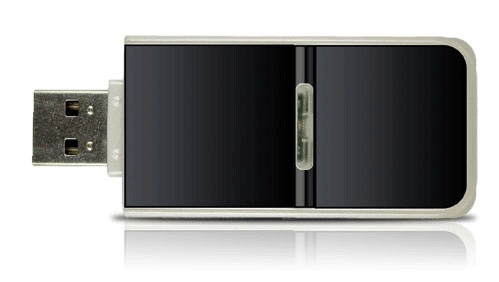 I admit, the first couple of years in my photography business, I would report an extremely rough estimate of how many miles I've accumulated for tax reporting. An estimate basically means zero to the tax man, so I hope he isn't reading my blog. I absolutely hate logging anything manually on paper, so I searched for many iPhone apps that allowed me to track my mileage, which worked for about a month because I would always forget to run the app after my trip, not to mention I still have to plug in the data.
I finally discovered a simple device that does pretty much all the work for you. I've been using the GiSTEQ GPS TripBook for 4 months now, and thought it was good enough to highly recommend it. The TripBook is a dongle that you plug into your car through a USB car charger. I recommend getting any sort of dual USB charger so you can charge another USB device while using the TripBook.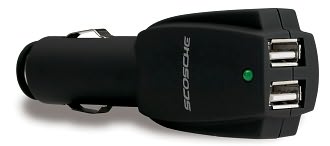 The TripBook does not have any batteries, so it must run off a charger. It comes with a short USB extension cable to give the device more room to maneuver. When you plug the device in the charger, the green LED will flash once it acquires a GPS signal. A hot start can take less than minute, while a cold start or while moving can take a few minutes depending on your location. You are now being tracked! All data is stored on the TripBook's internal memory, which you have to download onto your computer. Even the software is fun to play with since it uses Google Maps API. Instead of giving full details on how this device works, just read the reviews here.
I love this device because I can leave it in my vehicle's ash tray, plug it in before I drive off to a wedding, and unplug it when I get home. Whenever I remember to bring the device to my office, I plug it into the laptop, load the software that downloads the data for you, then I just type in the client's name and any additional details I need. I can even view the playback of my day's drive right in the Google Maps API, and not to mention, the software will export everything into Excel ready for tax reporting.
This device is one of the best investments I've made, but it doesn't come without some bugs, all of which I can live with. Because the GPS device is sitting so low near the ash tray, the signal isn't always accurate and I get glitches or jumps in the data, especially in a dense city. Perhaps I will get a long extension cable and move the device closer to the windshield. I also dislike how the device creates a new trip log when it loses signal under a tunnel, so you end up with two trip logs for one event.
For anyone that drives a lot for business purposes, I see no reason why you shouldn't buy one right now. It costs under $70!