car·cis·sism
[kahr-suh-siz-em]
–noun
1. inordinate fascination with one's car; excessive car-love; vanity.
Does anyone else find themselves turning back looking at their car every time they walk away from it, either in a parking lot or their own garage? I think it's easier to just tell people I have carcissism.
This photo was taken with a Canon S90 with slow shutter, placed on a newspaper dispenser on the sidewalk, hence the tilt.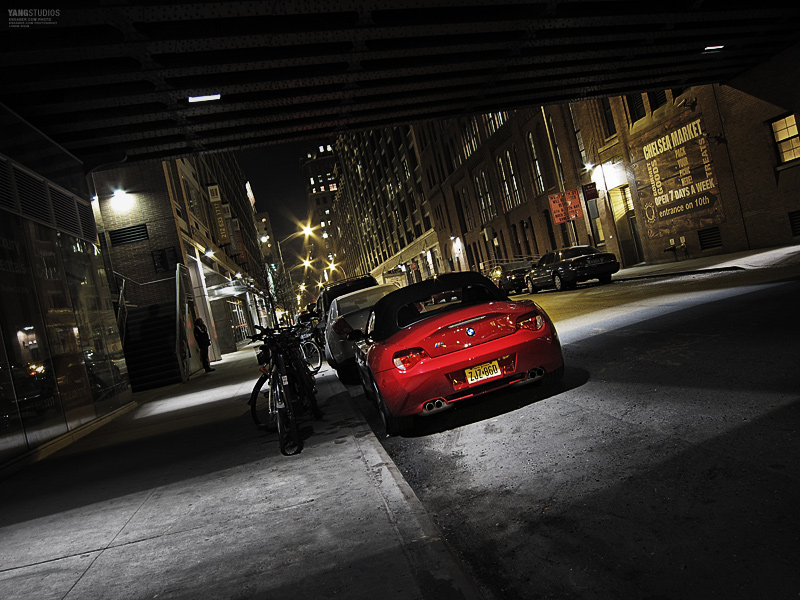 Two more stitched photos taken with the Canon S90.
Hover over the numbers below for step by step.