El Bob traveled with me to Italy the week before Memorial Day weekend for an engagement assignment I booked. We landed in Milan, and made our way to Pisa, Venice, Florence and Rome. His favorite part was playing with the pigeons in San Marco Square in Venice.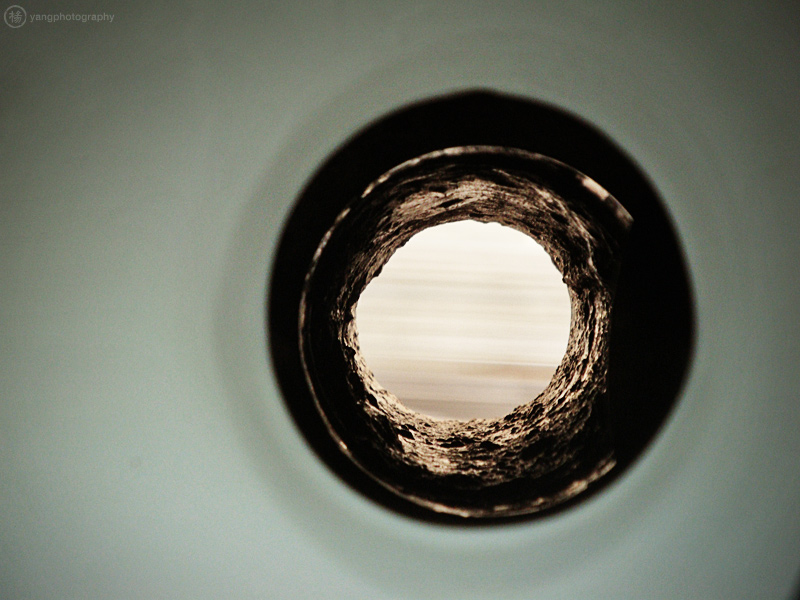 Can you guess what this is? (Hint: It's moving very fast)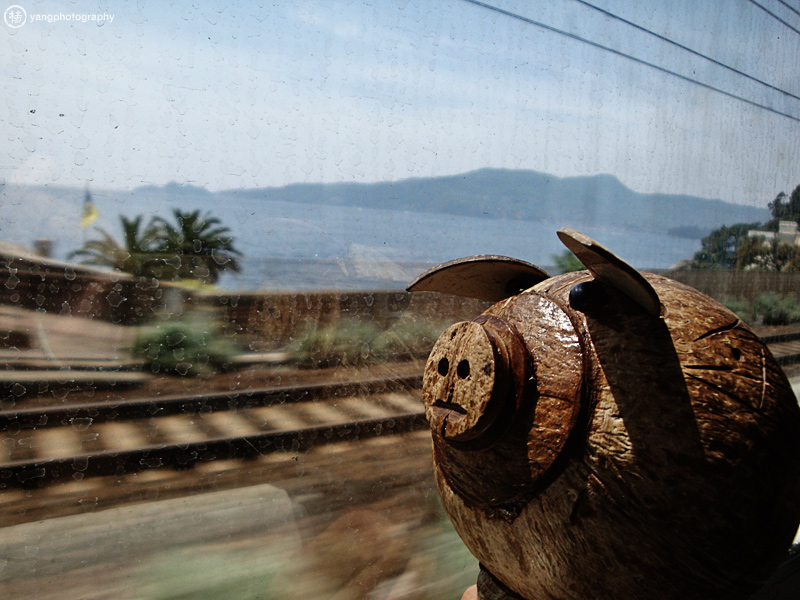 Taking the Trenitalia train to Pisa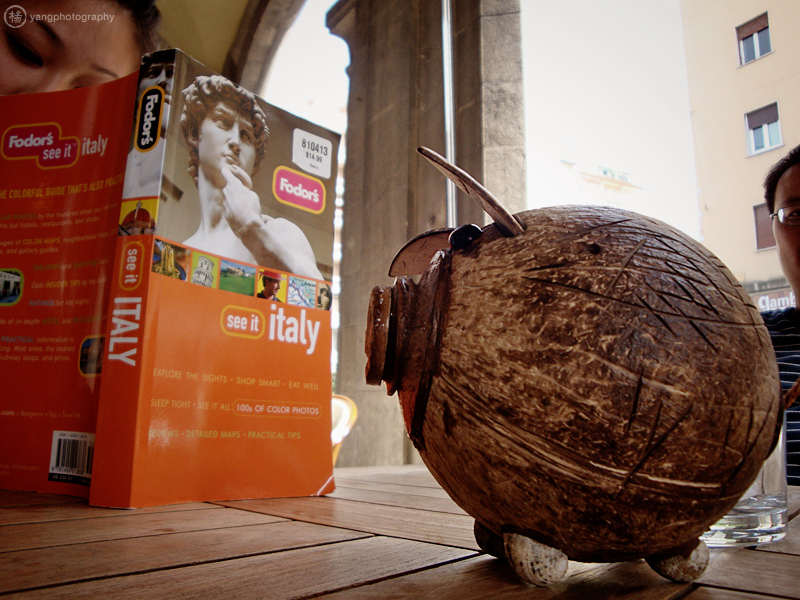 El Bob likes to stay informed.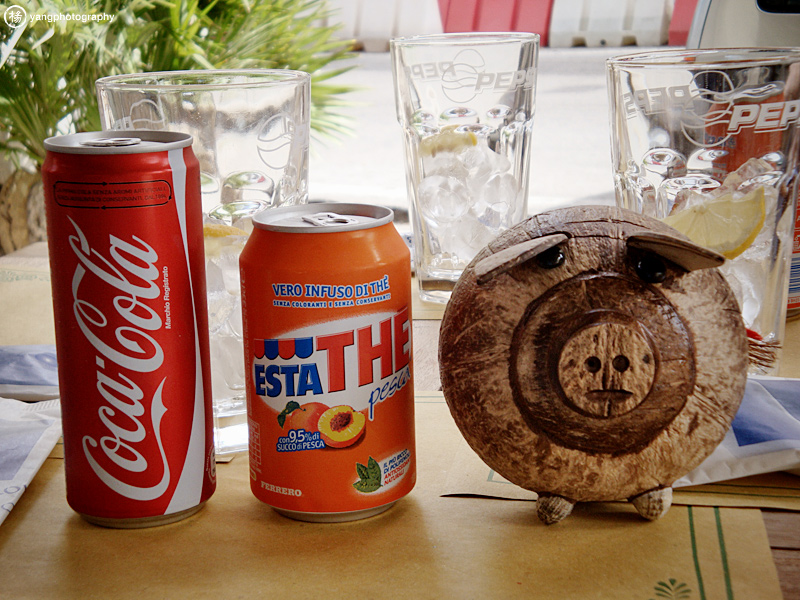 They come in all shapes and sizes.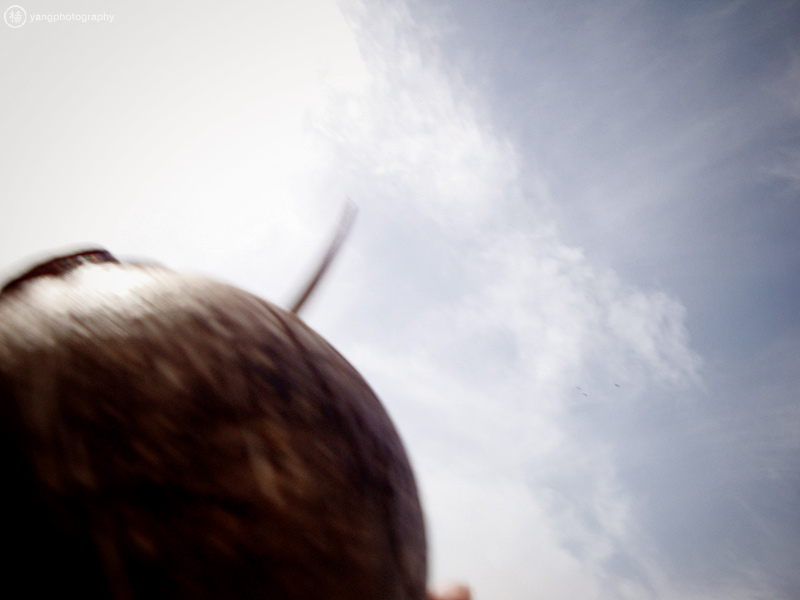 El Bob can be elusive.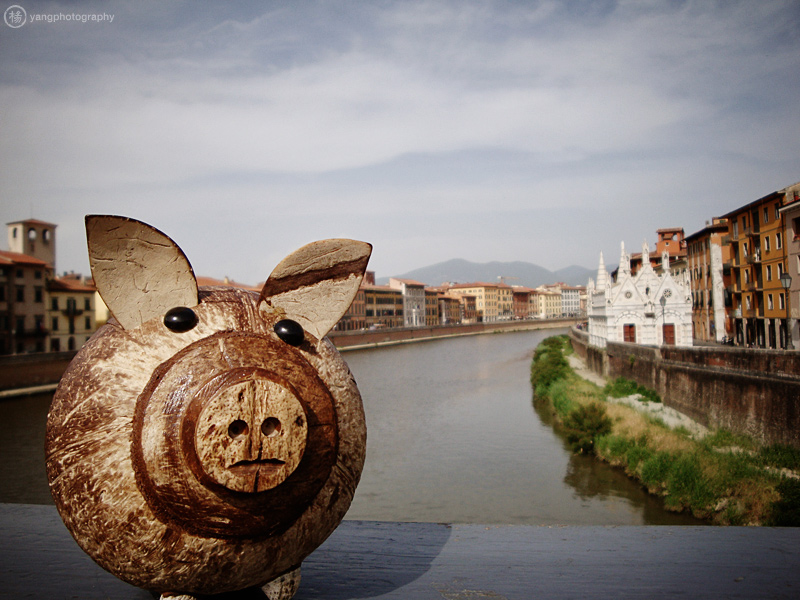 El Bob on Ponte Solferino, Pisa, looking at the Santa Maria della Spina to the right.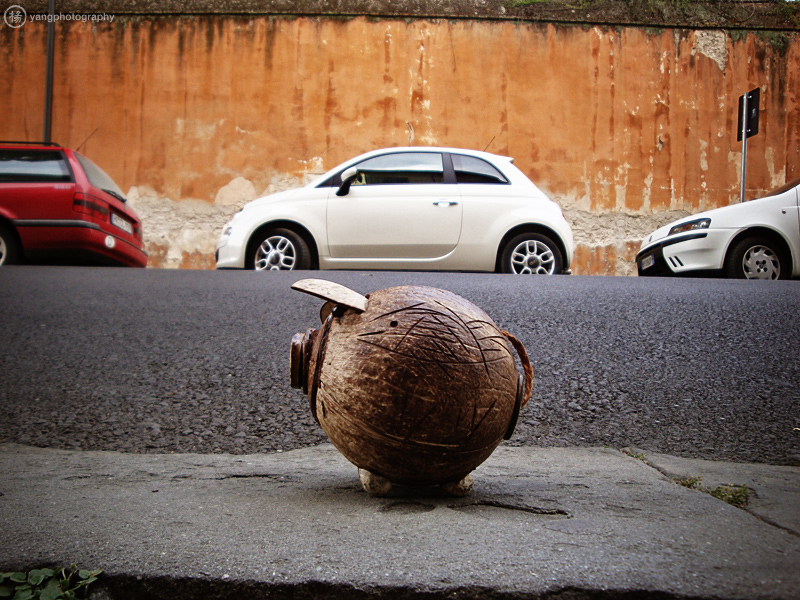 This car looks just right for El Bob.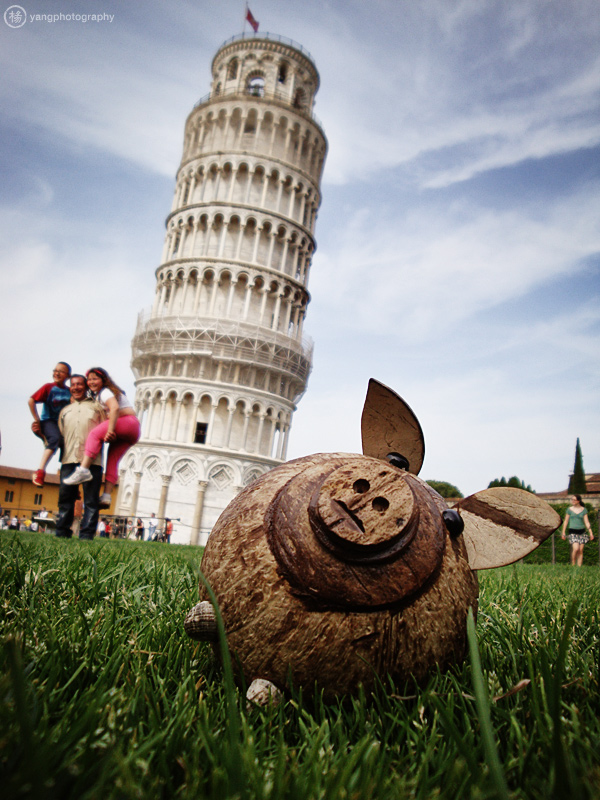 El Bob is such a tourist. Can't you be more creative?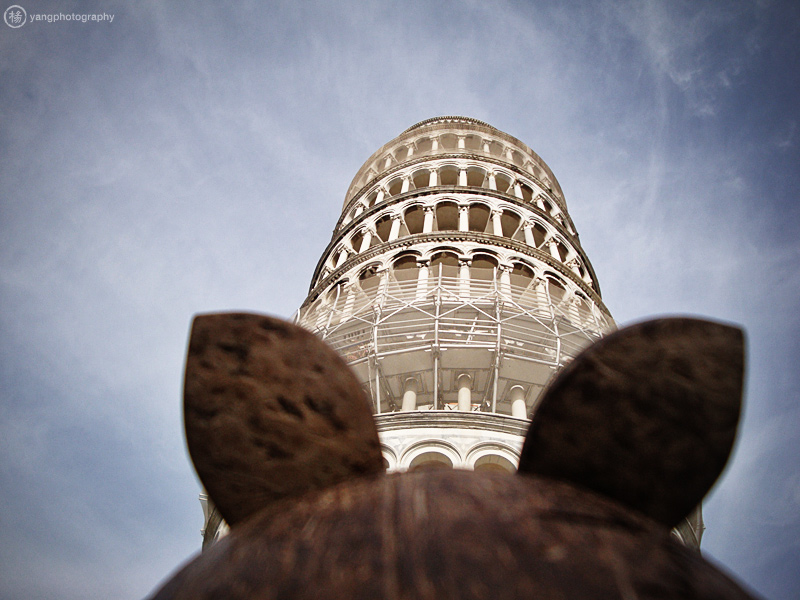 Should El Bob climb up the Leaning Tower of Pisa?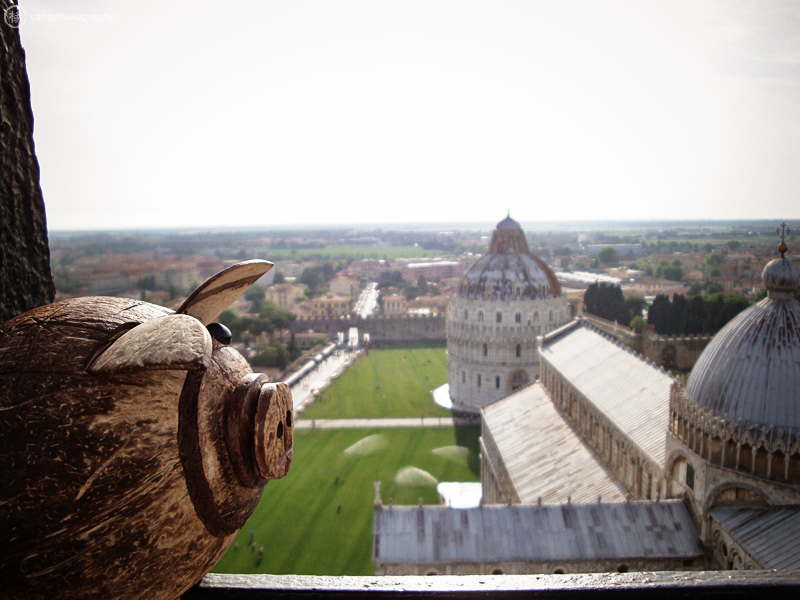 El Bob admiring Duomo di Pisa.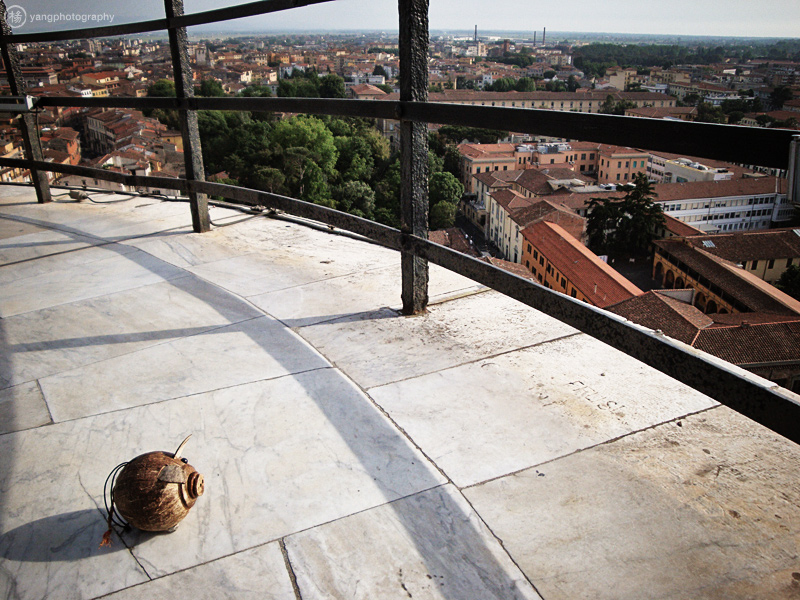 El Bob can see all of Pisa here.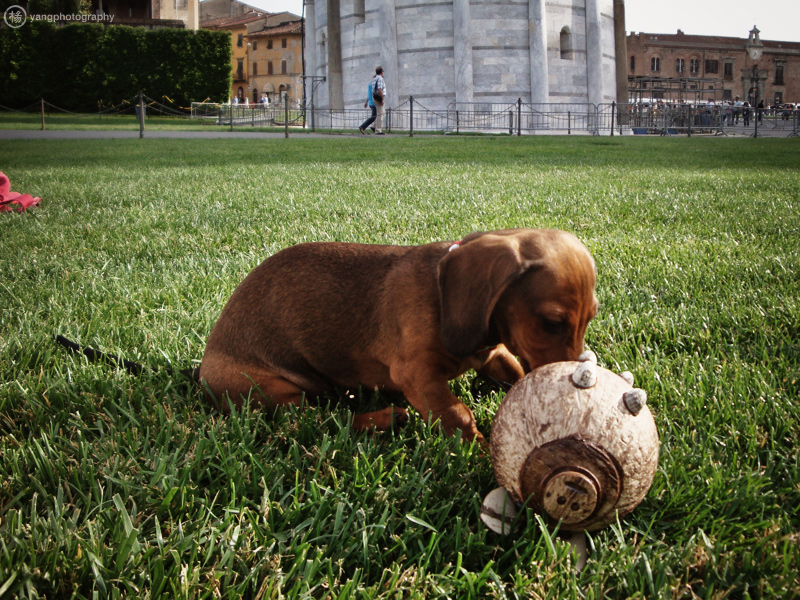 El Bob makes friends everywhere he goes. He is in a calm submissive state.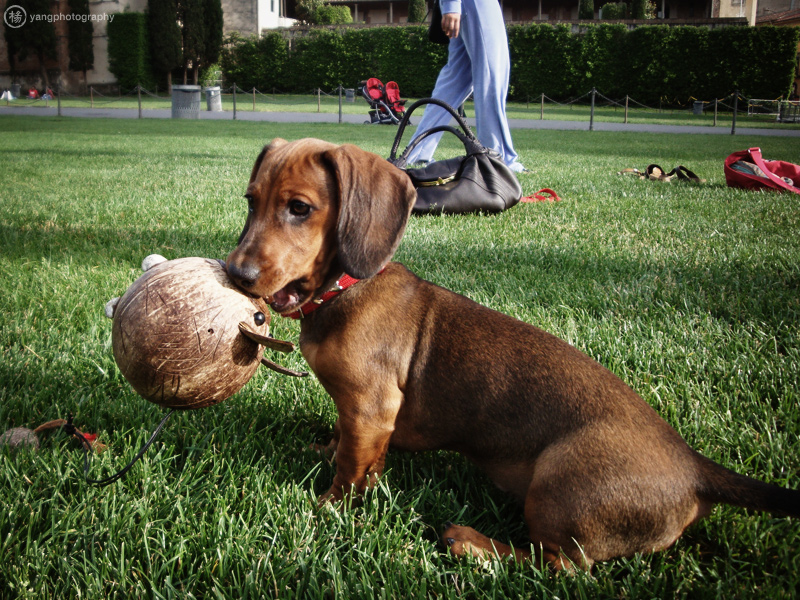 A
very
calm and submissive state.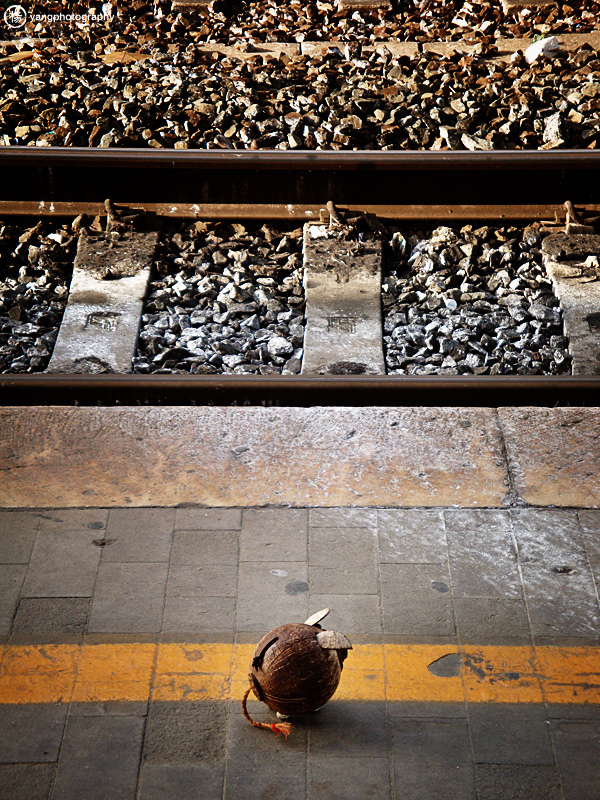 El Bob waiting for another train. Safety is number one for El Bob.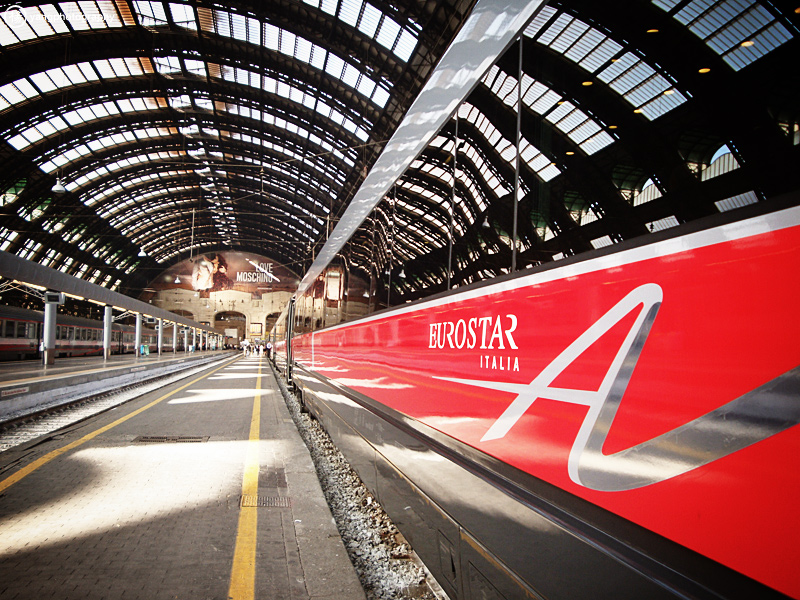 El Bob loves the Eurostar trains.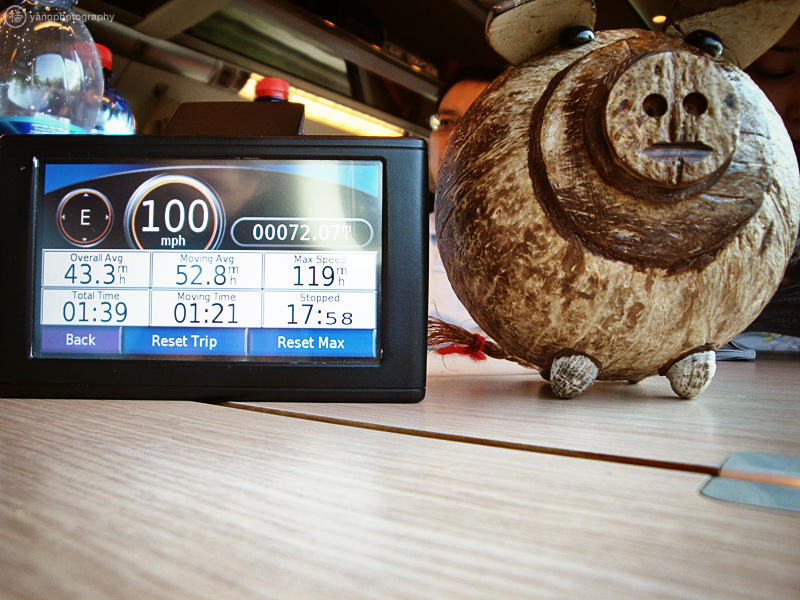 El Bob loves speed.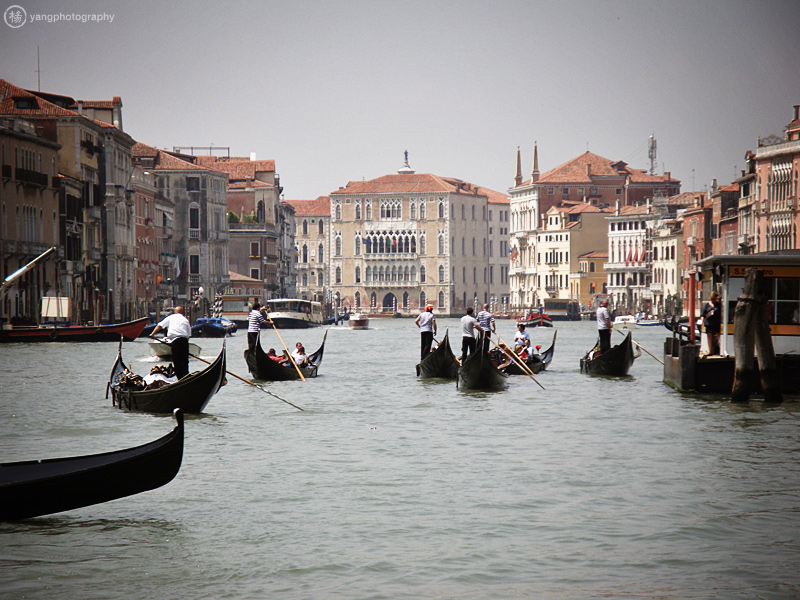 El Bob welcomes you to Venice.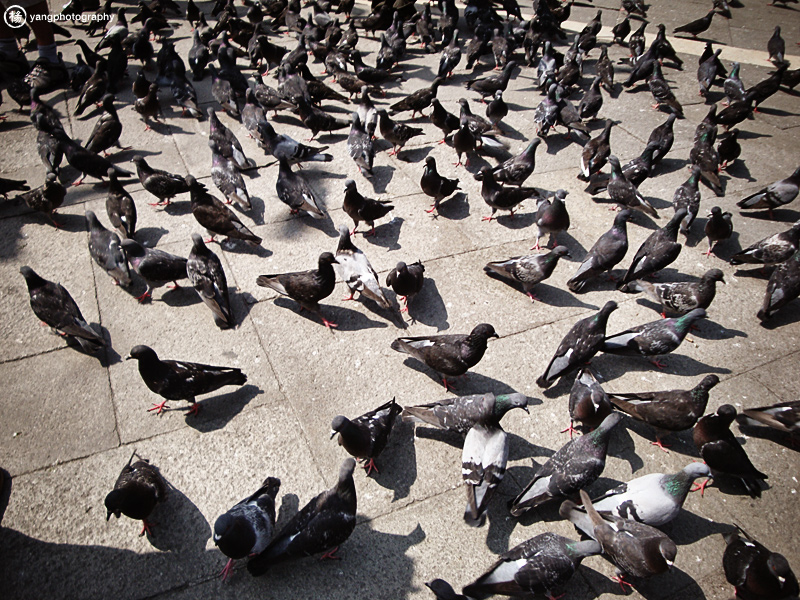 Home of the most aggressive pigeons ever.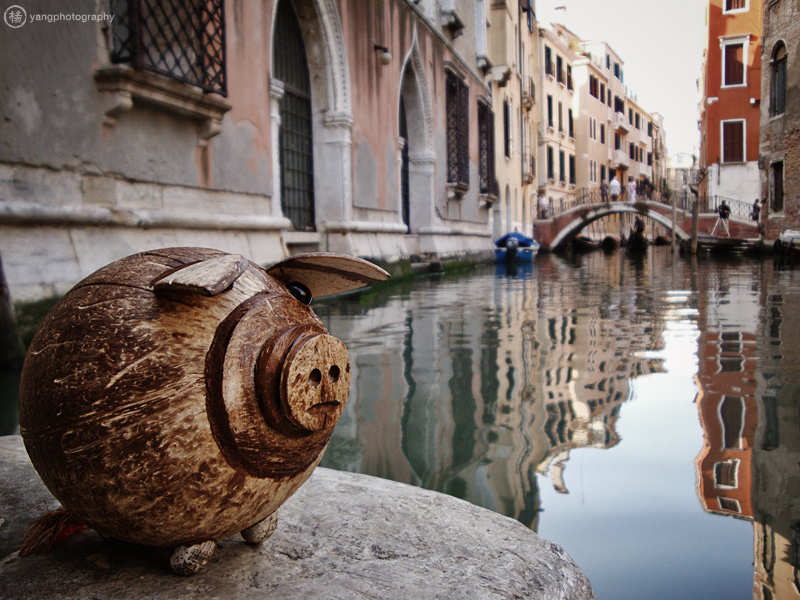 El Bob is also a hopeless romantic.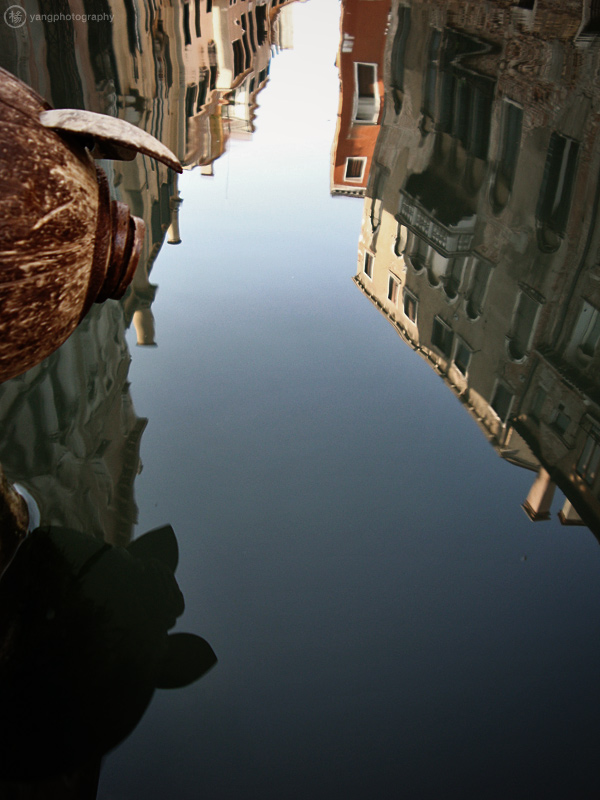 El Bob wonders why the water smell so bad.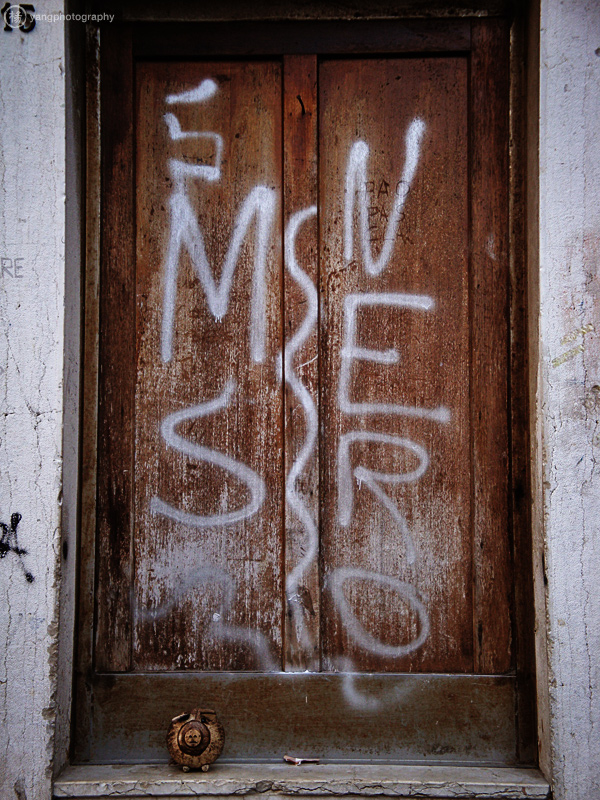 El Bob finds graffiti in Venice.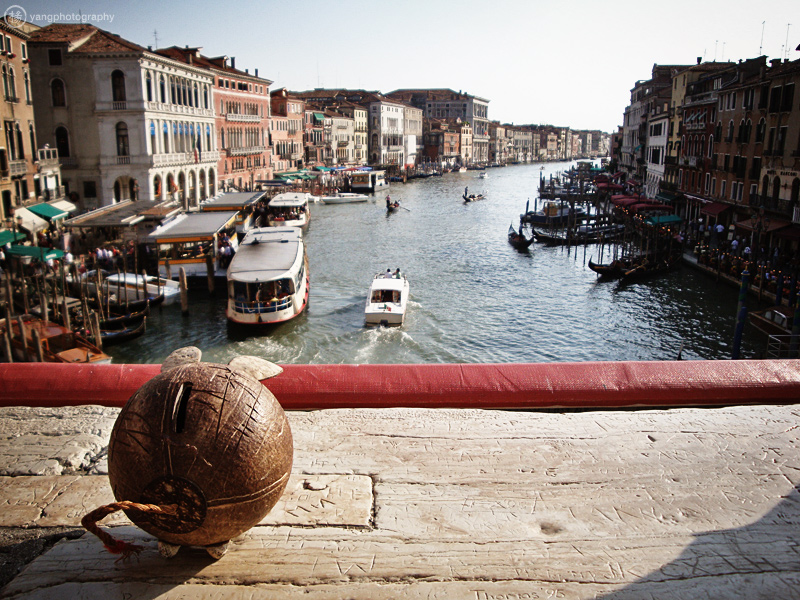 El Bob looks over the Grand Canal.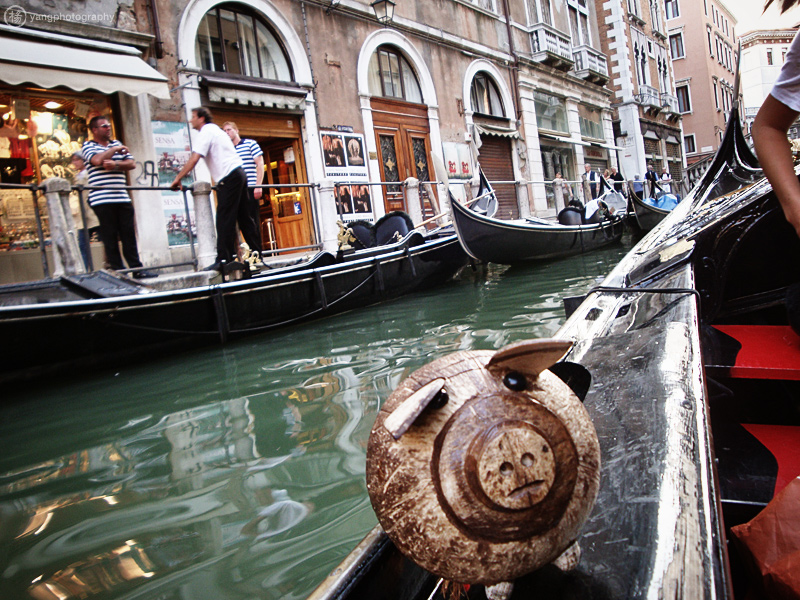 El Bob hitches a ride on a gondola.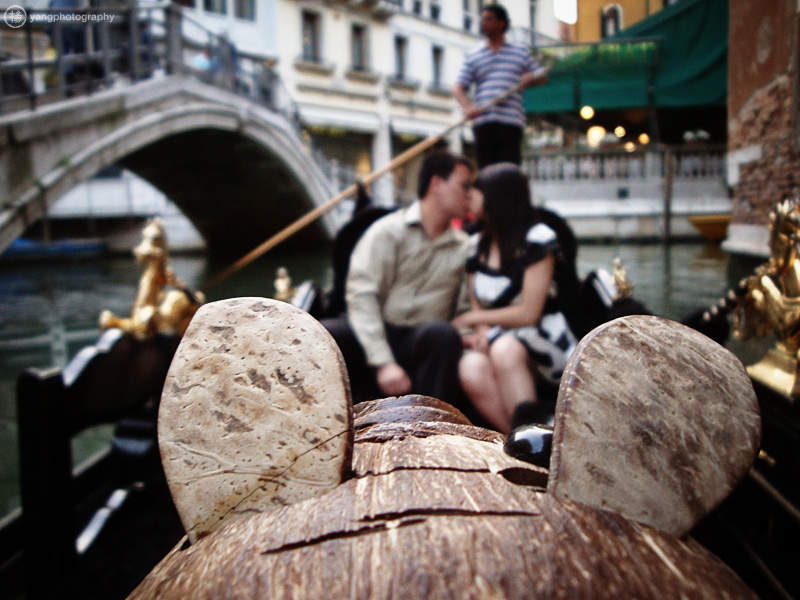 El Bob sighs.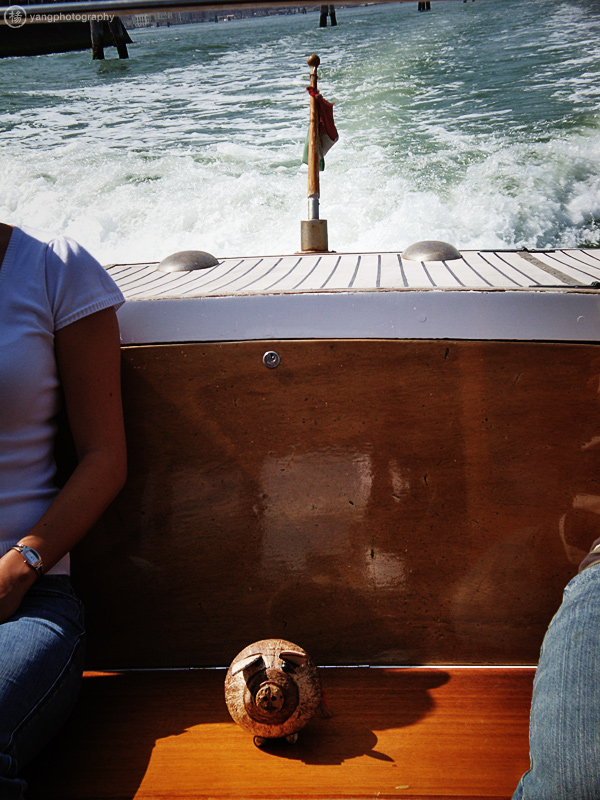 Taxi ride to the Murano Glass showroom in Venice.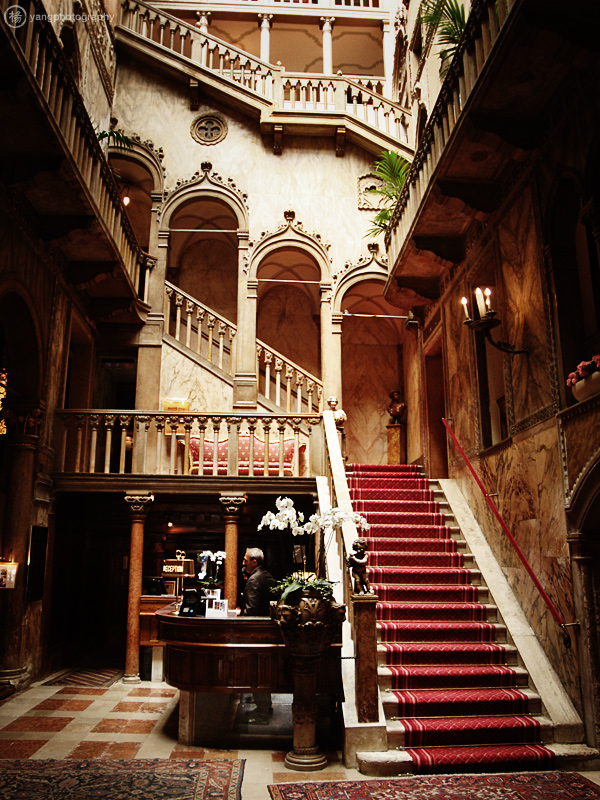 El Bob at Hotel Danieli.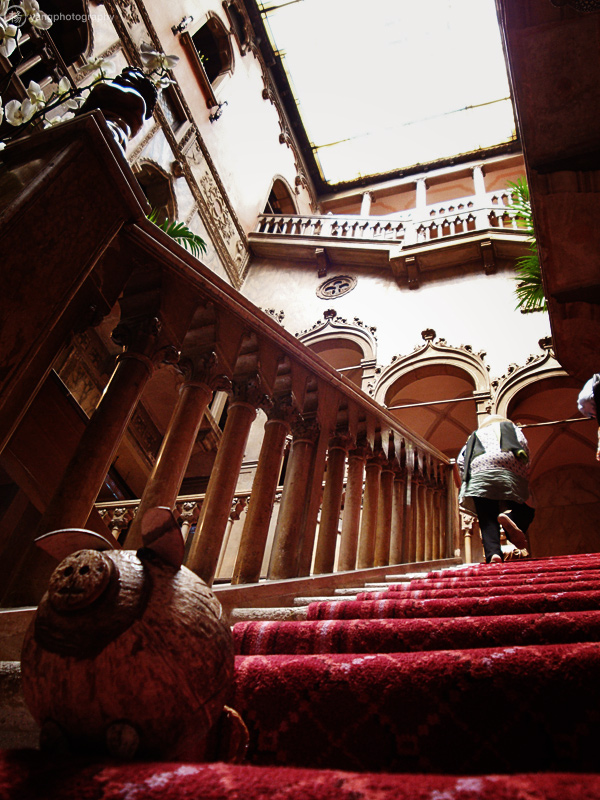 El Bob looking thoughtful.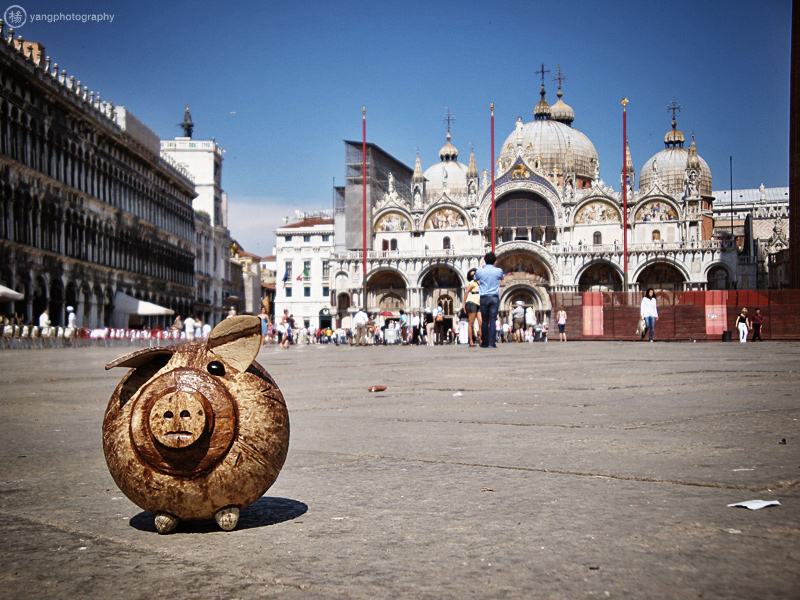 El Bob at Saint Marcus Square.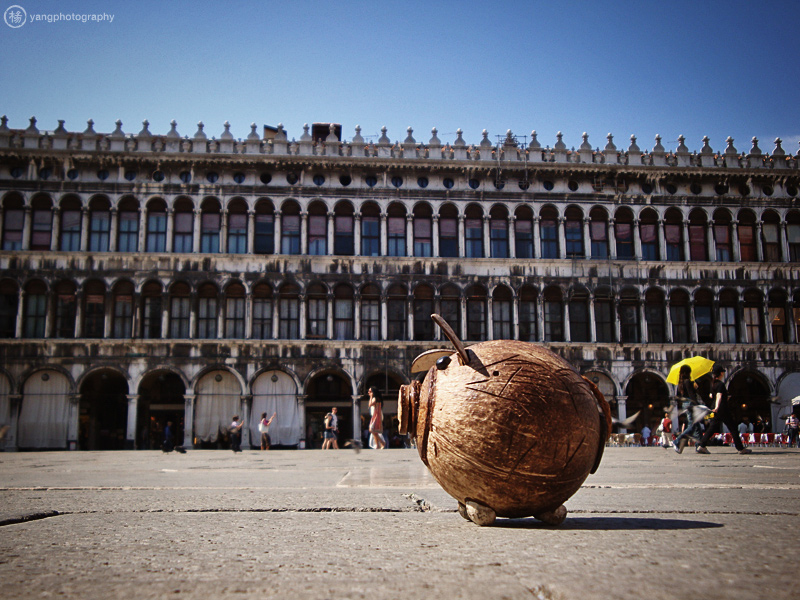 Side view of El Bob.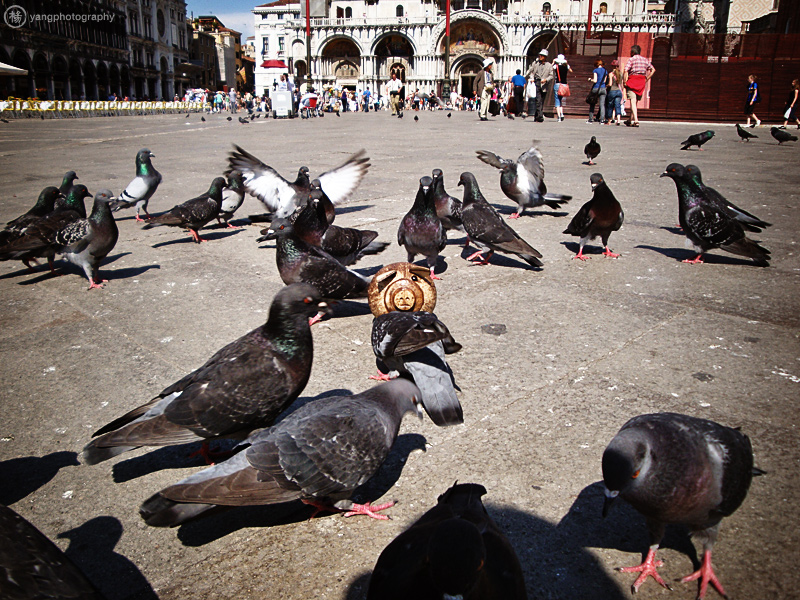 El Bob always shares his food with friends.
El Bob admiring Bisilica di San Marco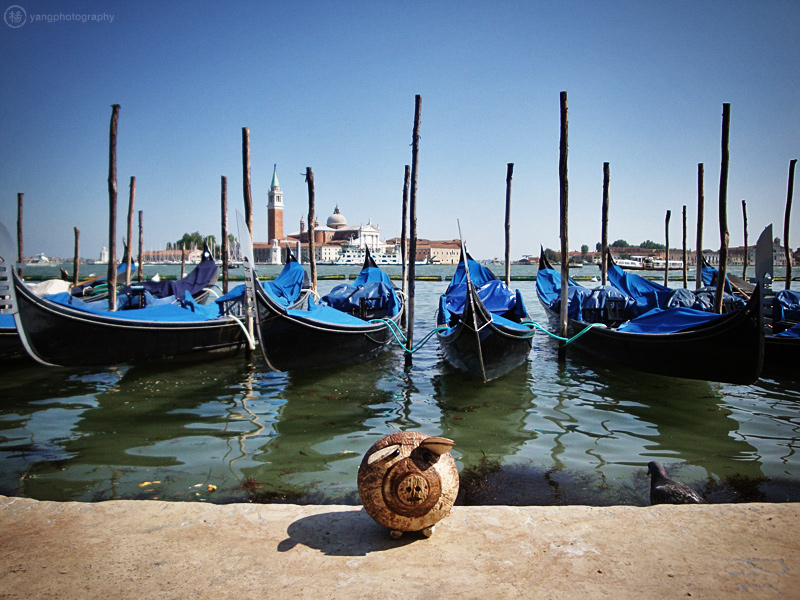 El Bob by the parked gondolas.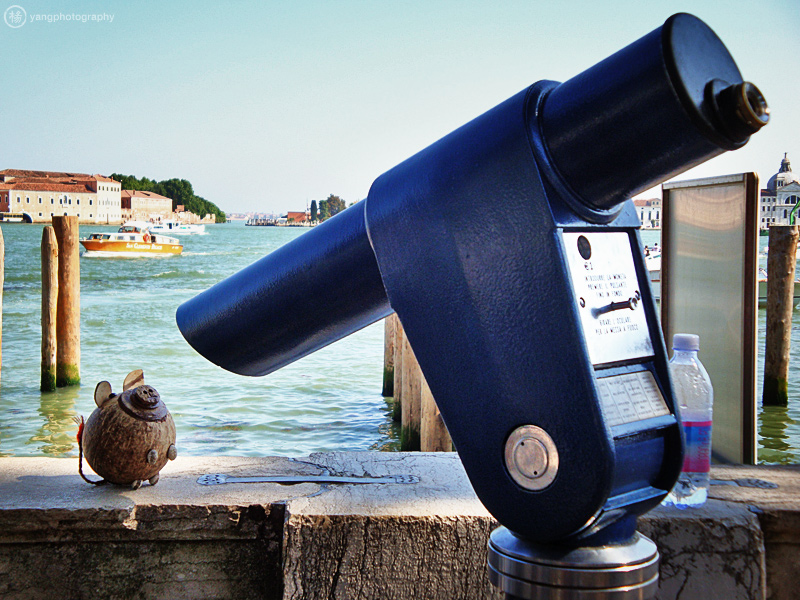 El Bob likes looking into your eyes.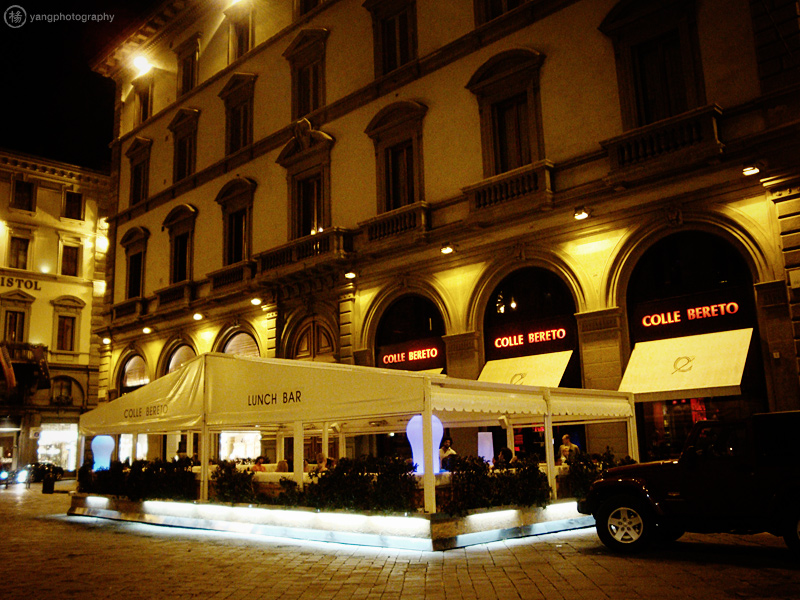 El Bob at Florence.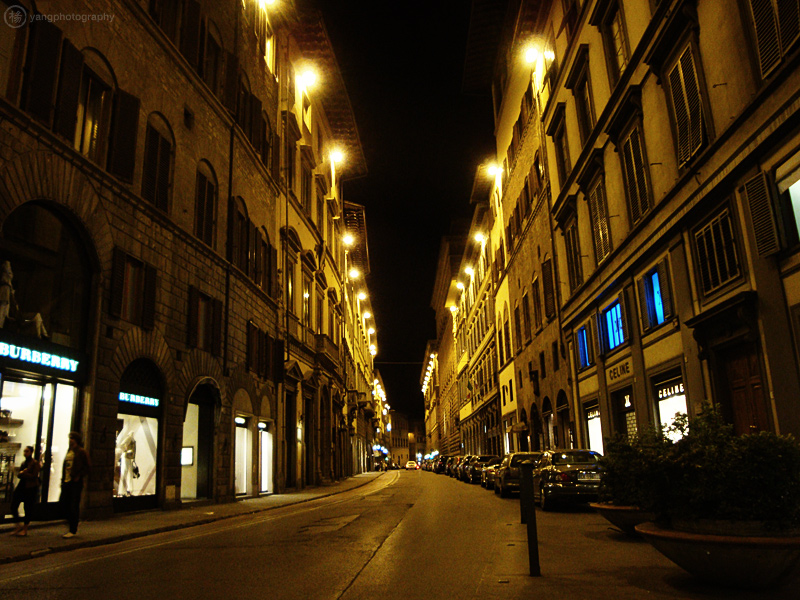 El Bob window shopping at night.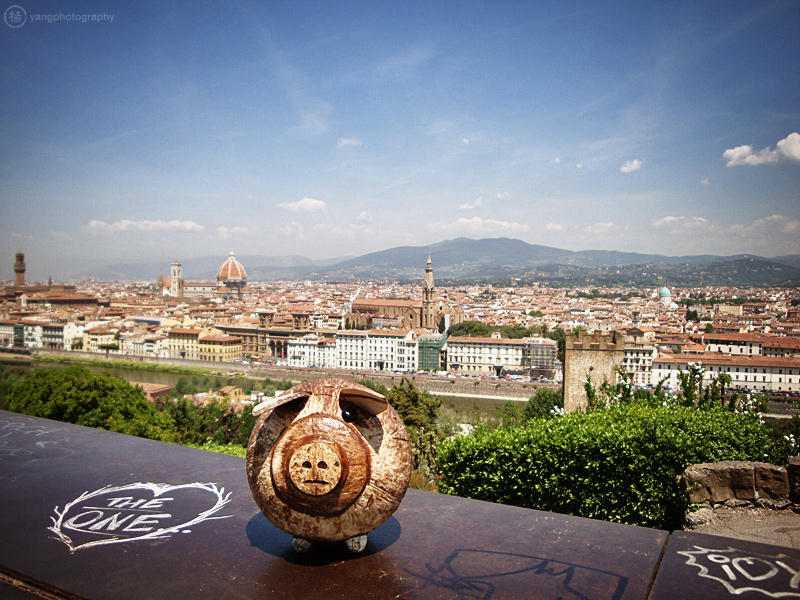 El Bob looks over Florence at the Piazzale Michelangiolo.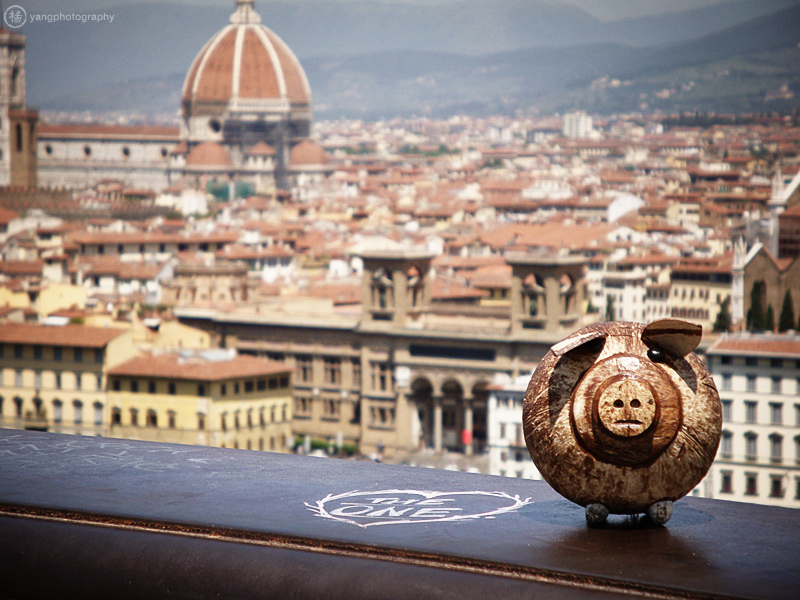 A closeup of Santa Maria del Fiore.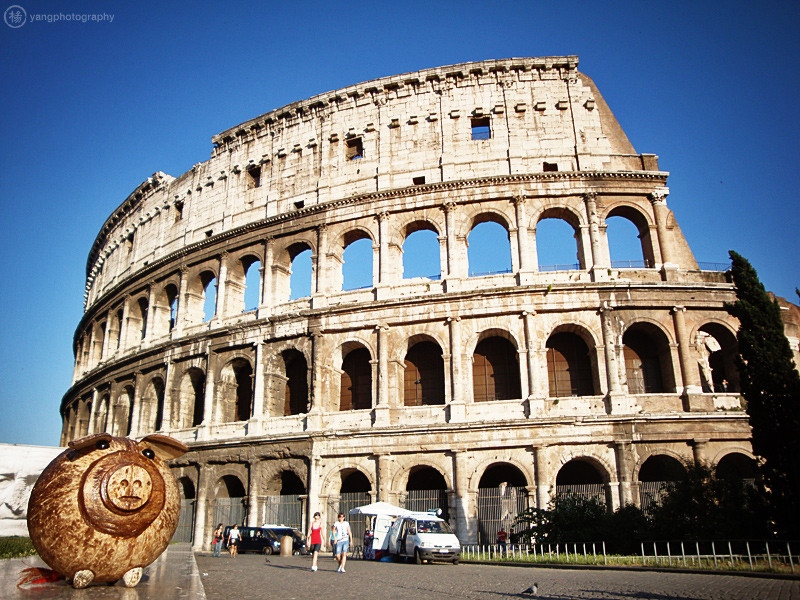 El Bob sizes up the Colosseum in Rome, his final destination.