The day after Italy, El Bob flies straight to Las Vegas for some R&R. Although El Bob does not gamble, there are still plenty of ways to throw his money away. El Bob stayed at The Signature by MGM Grand, which had a great deal for a large one bedroom suite with jacuzzi, and no annoying casino in the lobby. El Bob likes to do manly things, which is why he took a ride in a Corvette ZHZ sporting a LS3 6.2L V8 436 horsepower engine, as well as a Mini Cooper-S convertible. El Bob also went to The Gun Store and rented the Coalition Package which includes the M249 SAW, M16 Riffle, and a M9 Pistol. El Bob tore up Osama's face, no sweat.
As much fun as El Bob had, he sometimes wishes there was a Miss El Bob (though not really named Miss El Bob) to share a Piña Colada with. Looking for someone to hook him up!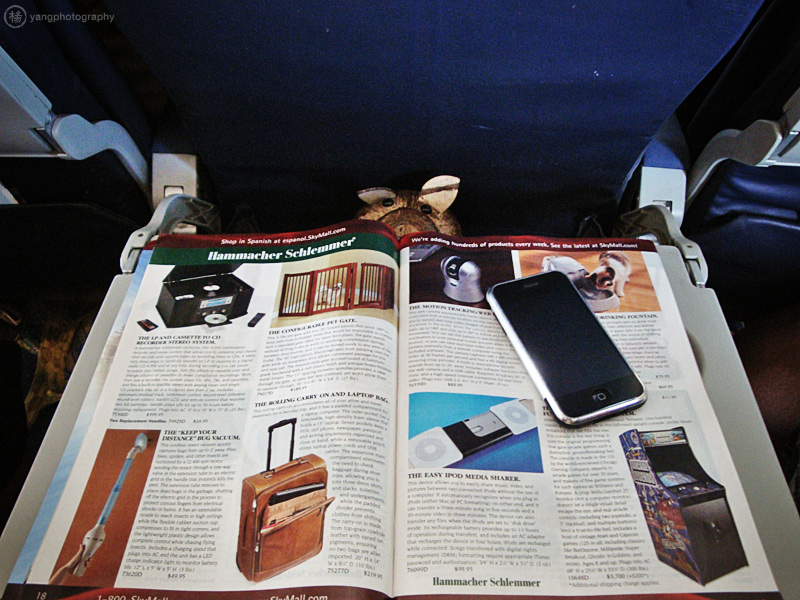 The Sky Mall magazine has a lot of great gadgets for El Bob.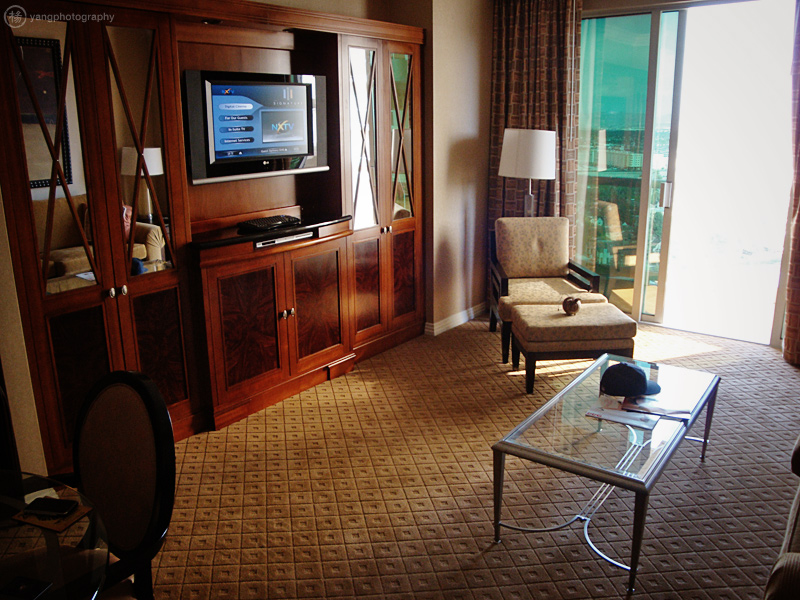 El Bob chills in the living room.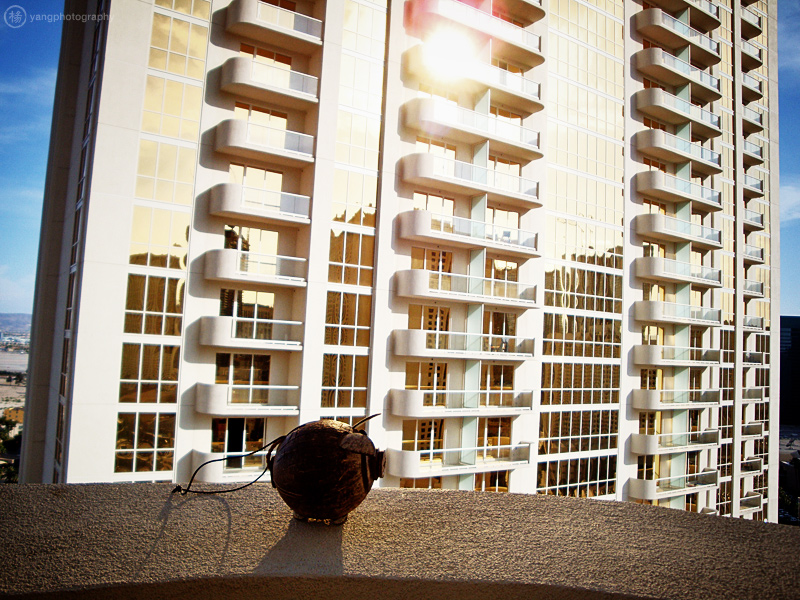 El Bob checks out the other Signature tower.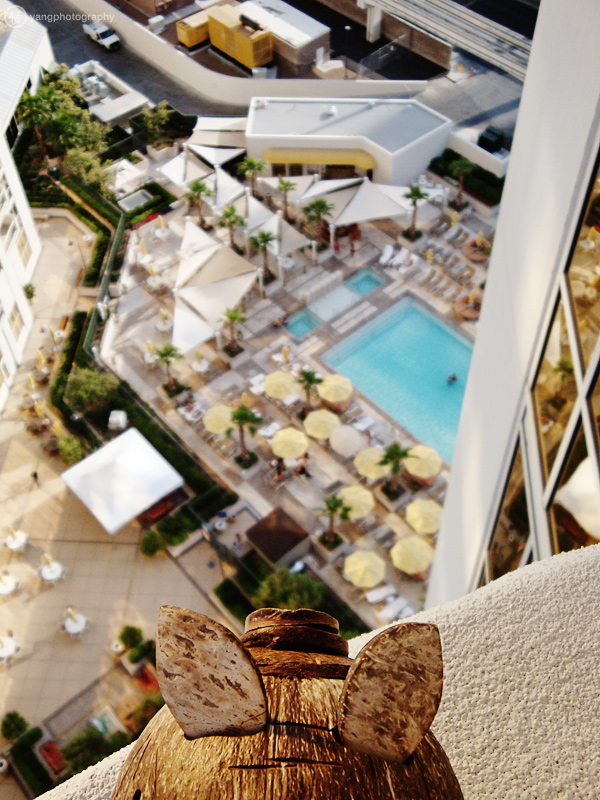 If El Bob jumps, can he make it to the pool?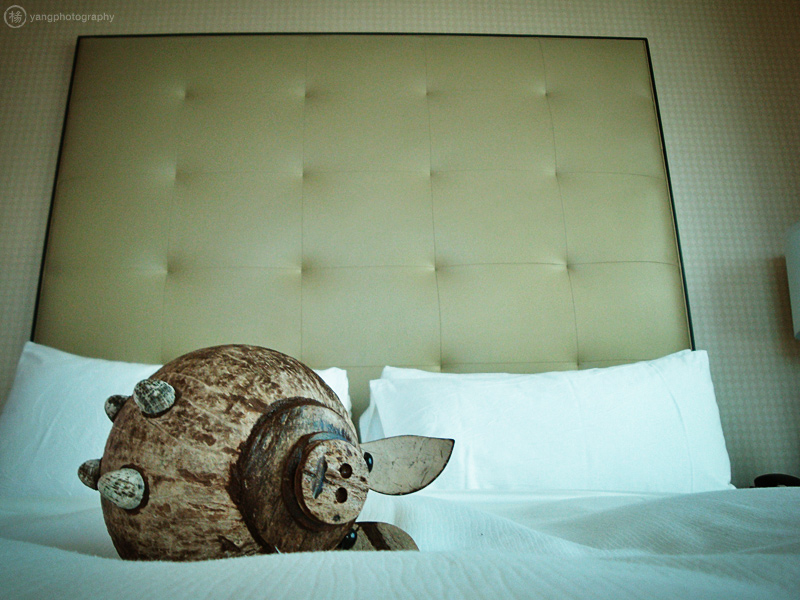 El Bob rates this bed 5 stars for comfort.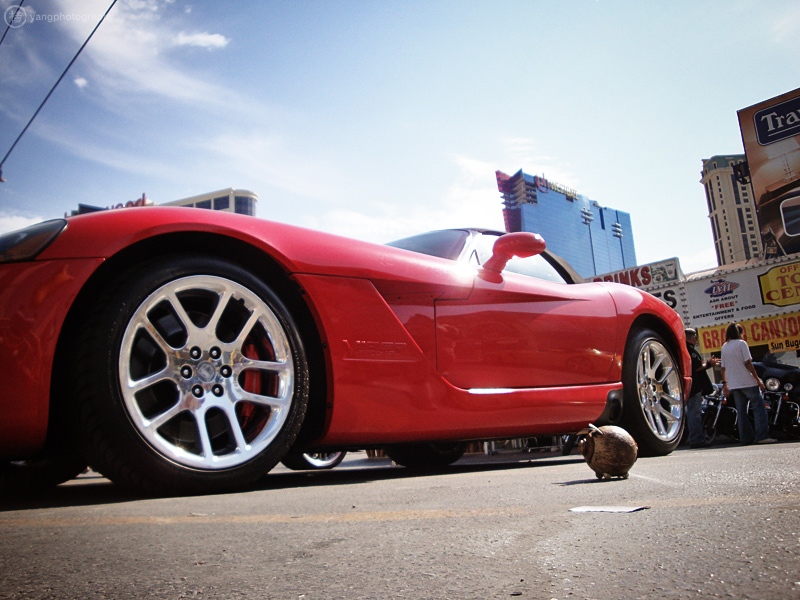 El Bob likes muscle cars.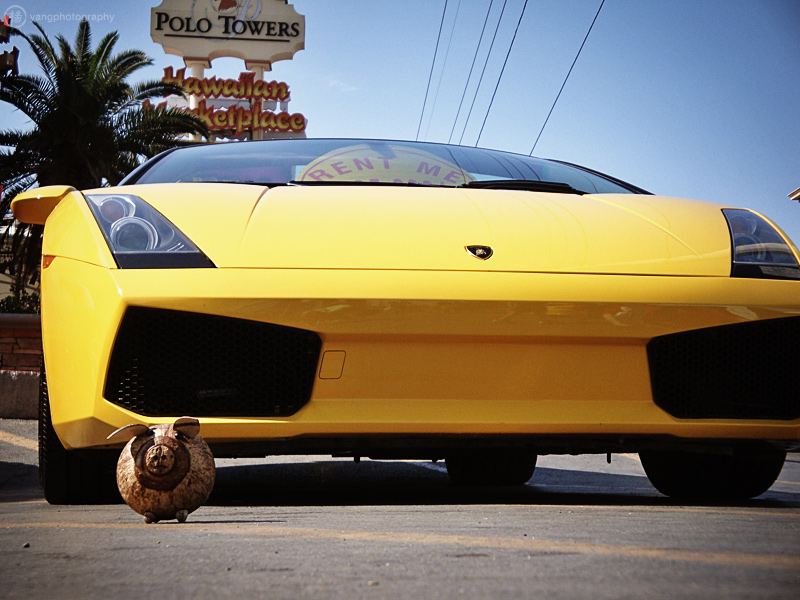 And exotics too.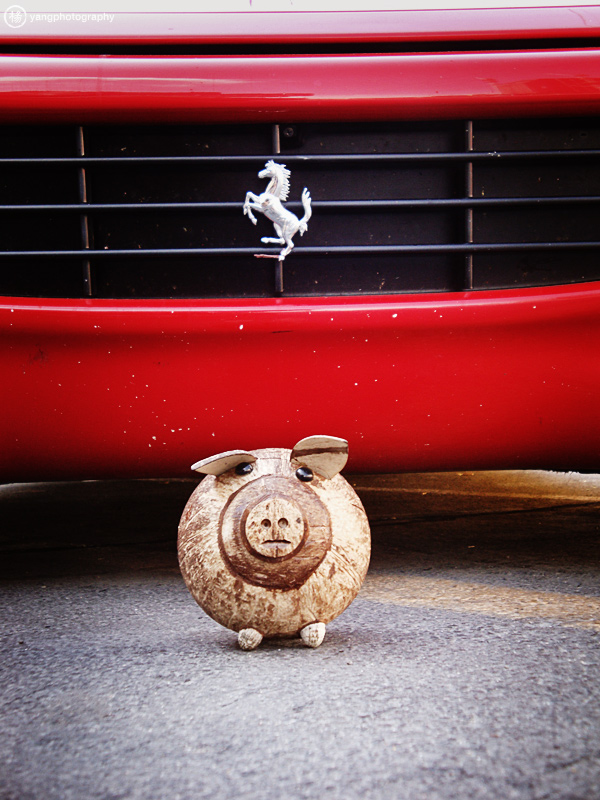 El Bob thinks he should be the emblem instead.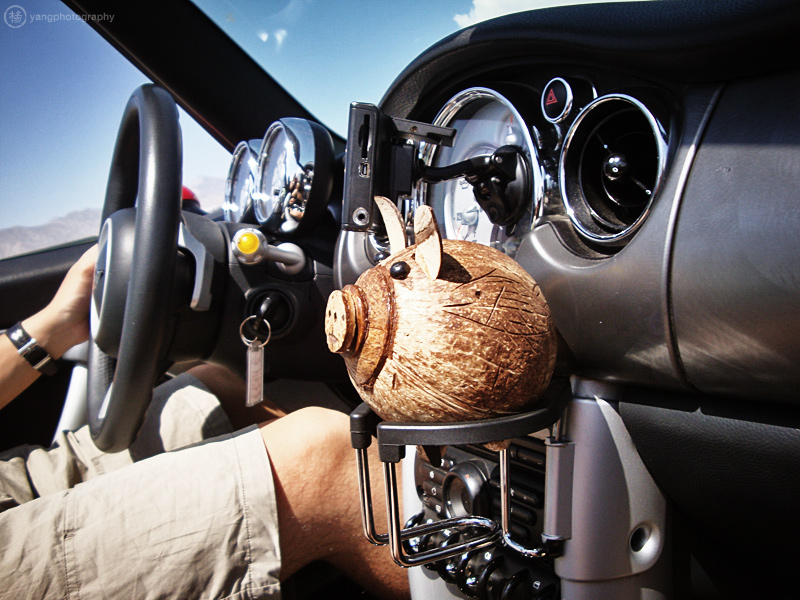 El Bob's ears flow through the wind.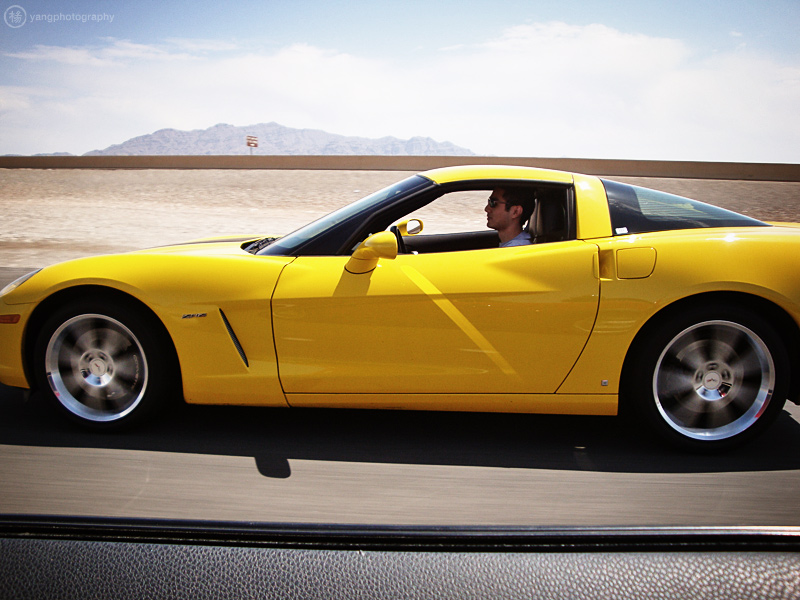 El Bob says he's got nothing on us.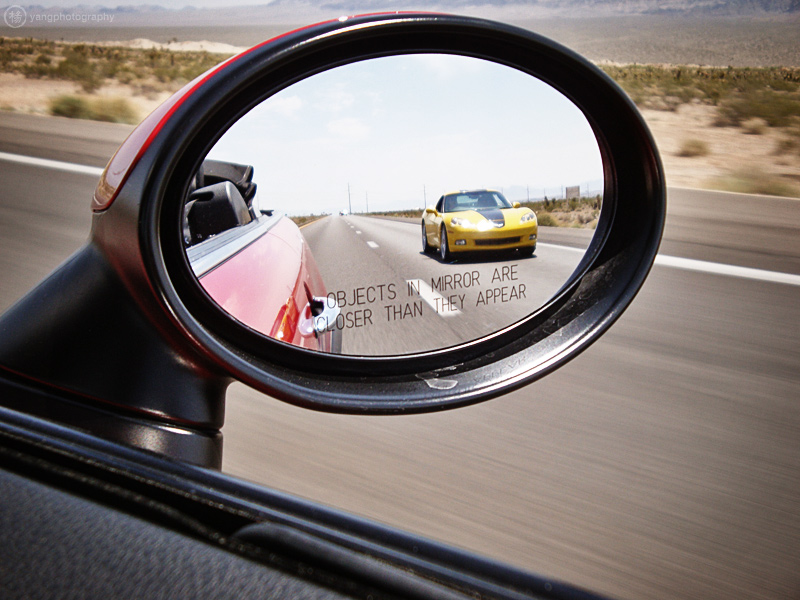 Slow poke.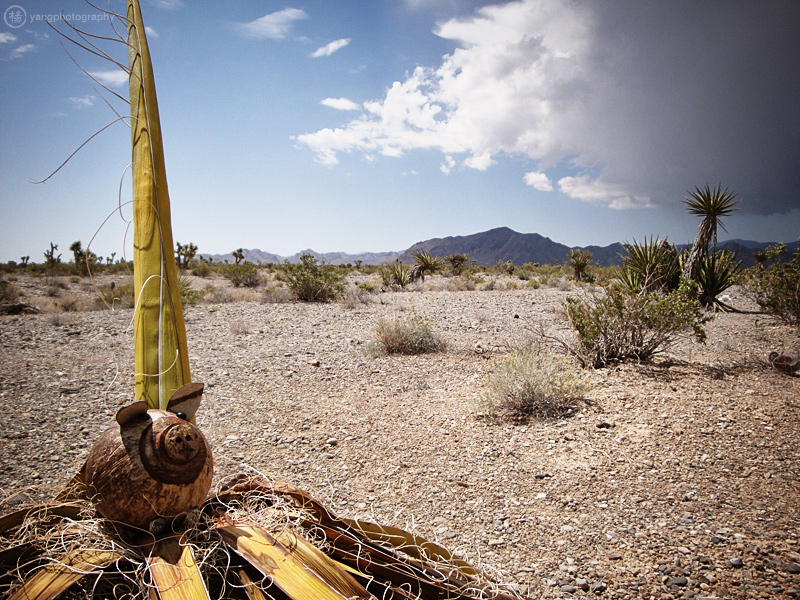 El Bob senses a storm coming.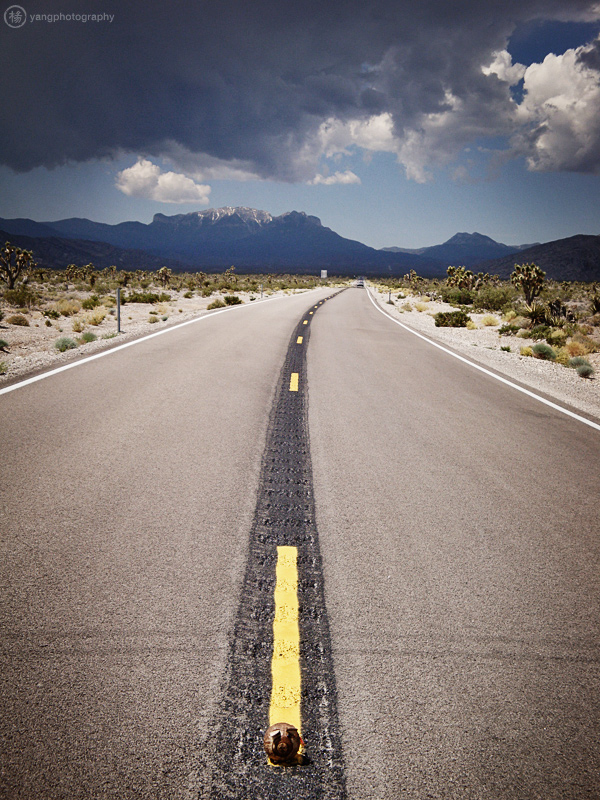 If only El Bob had a fork in his mouth.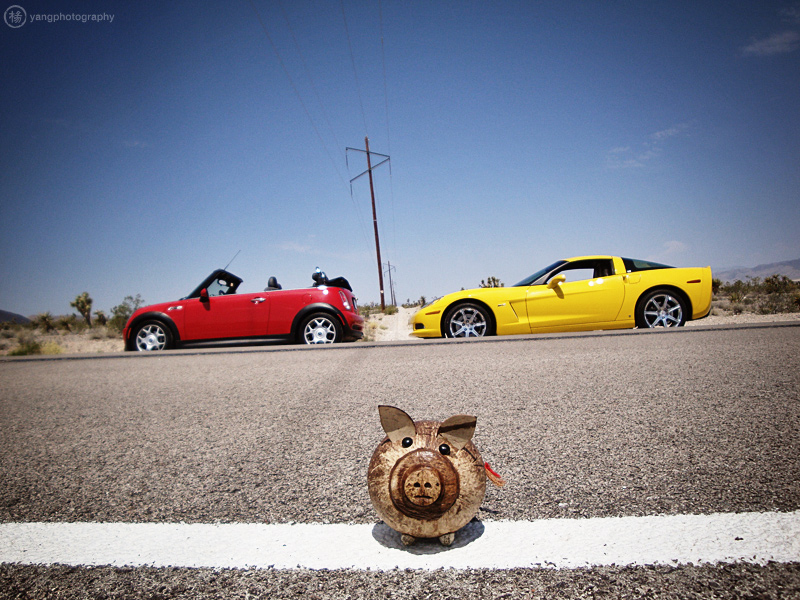 El Bob digs fast cars.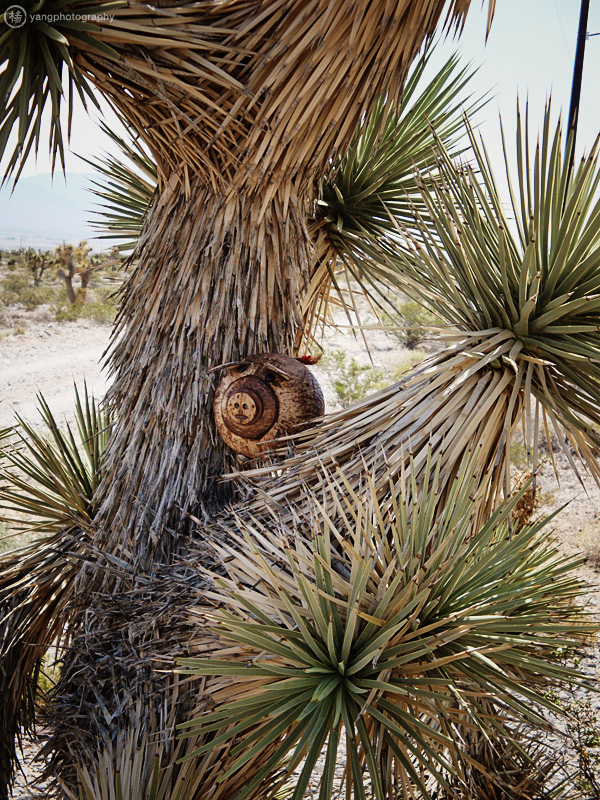 El Bob is on the lookout for cops.
El Bob is such a camera whore.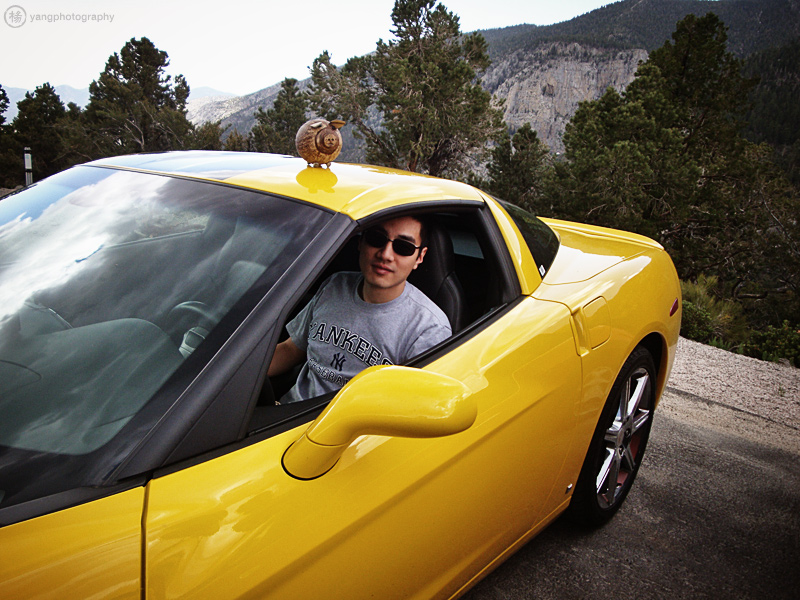 And yellow.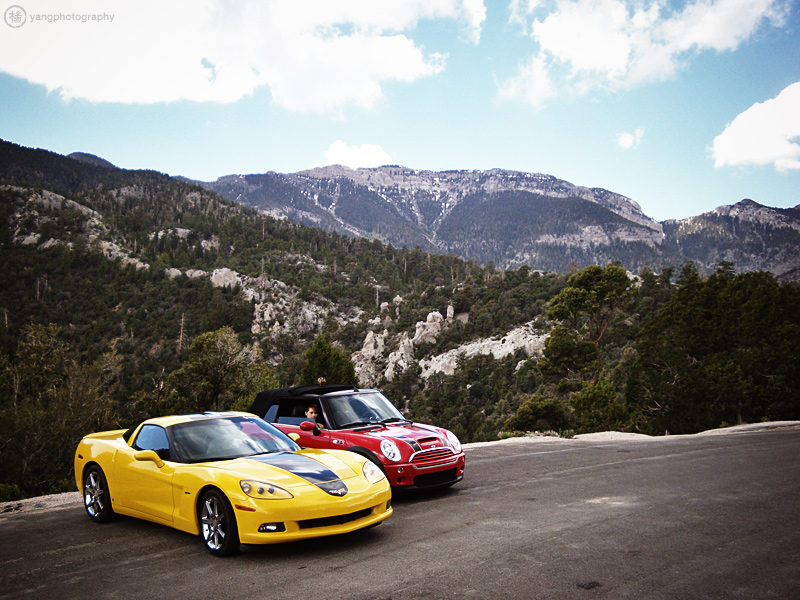 Just enjoying the view.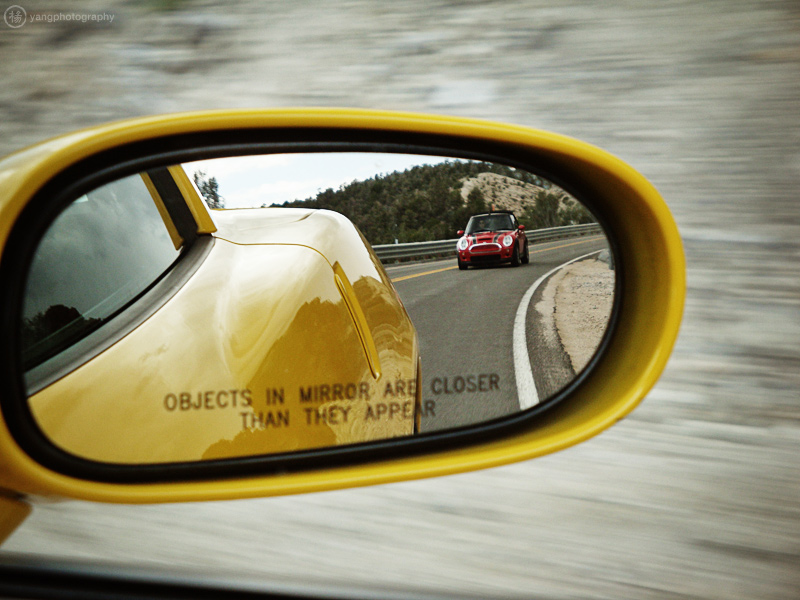 El Bob cruising in the ZHZ.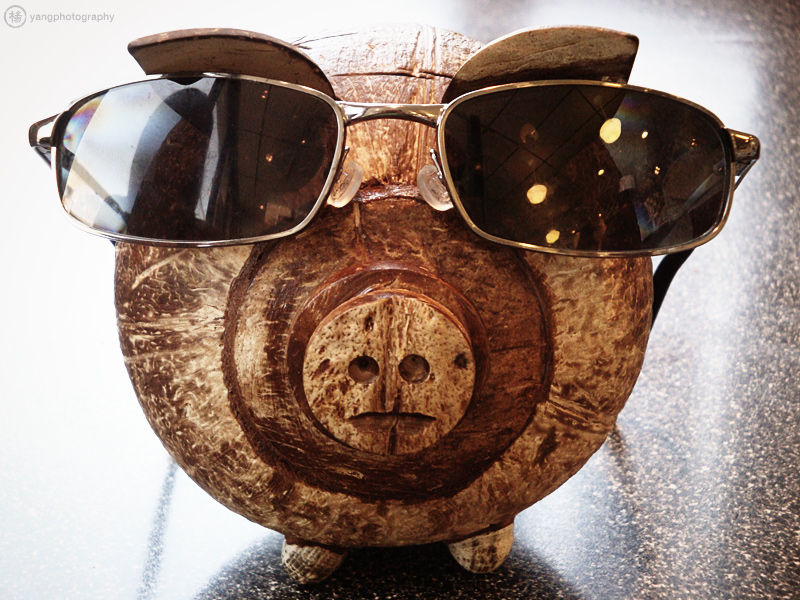 Too cool for school.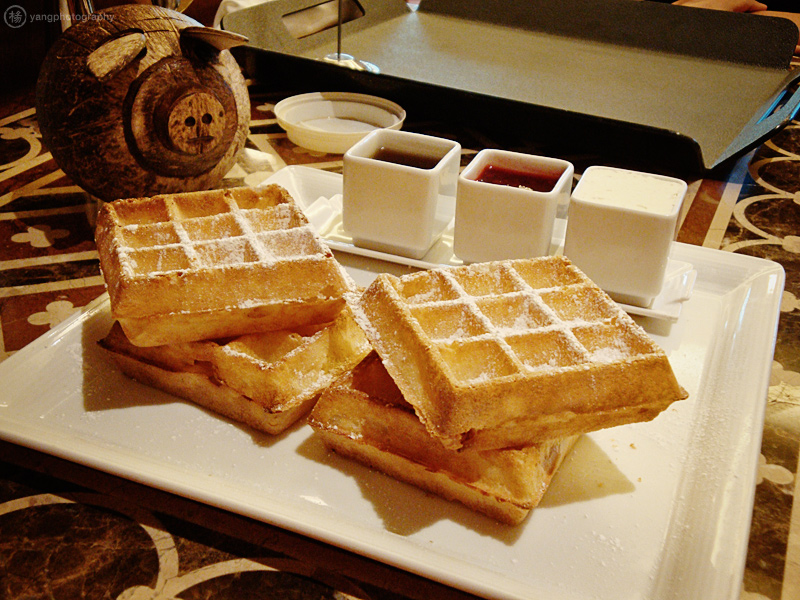 El Bob having Belgium waffles at The Signature.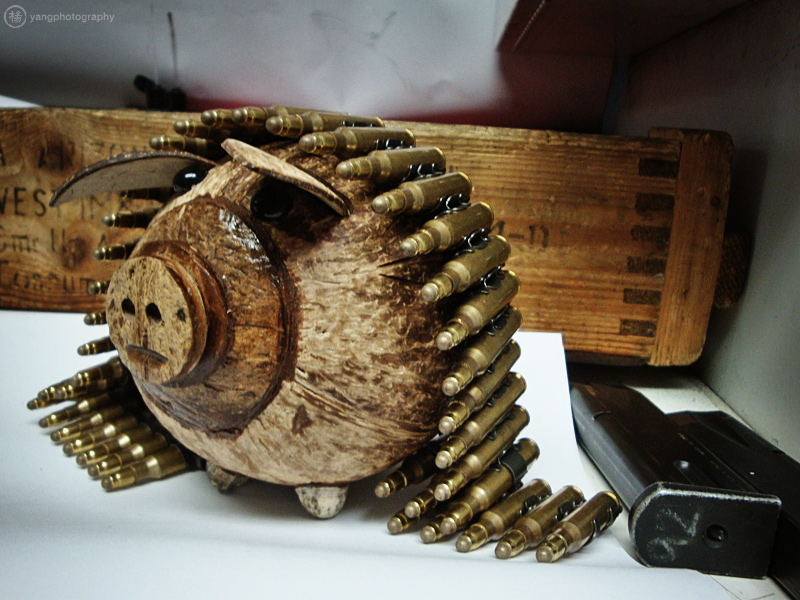 El Rambo Bob.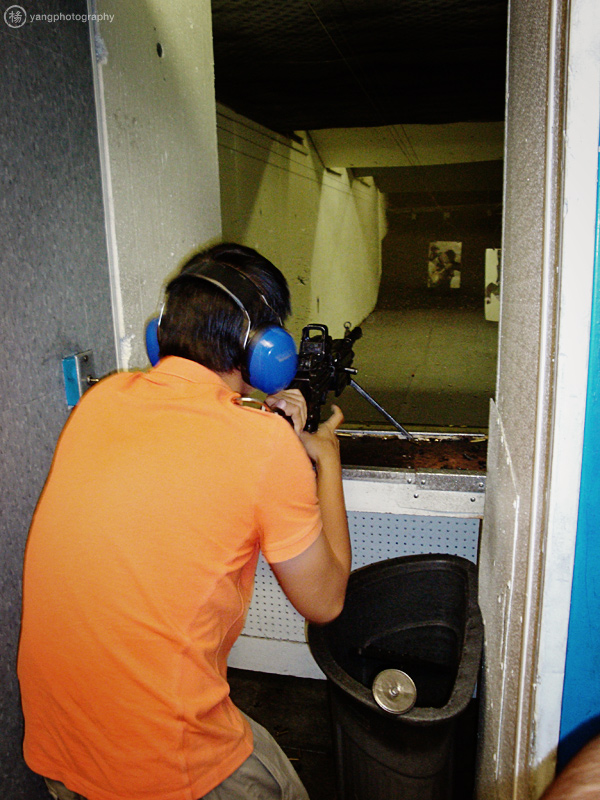 El Bob's favorite gun is the M249 SAW.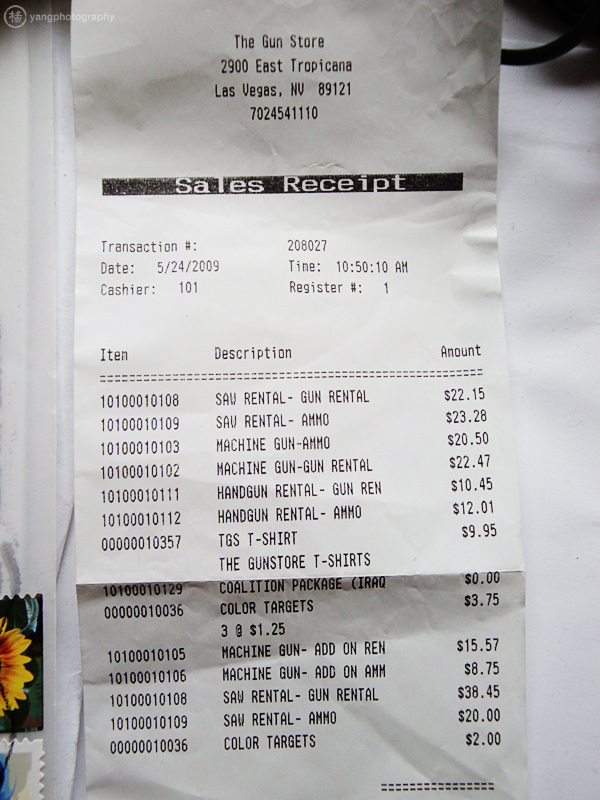 El Bob's favorite receipt, ever. Does this qualify as a business expense?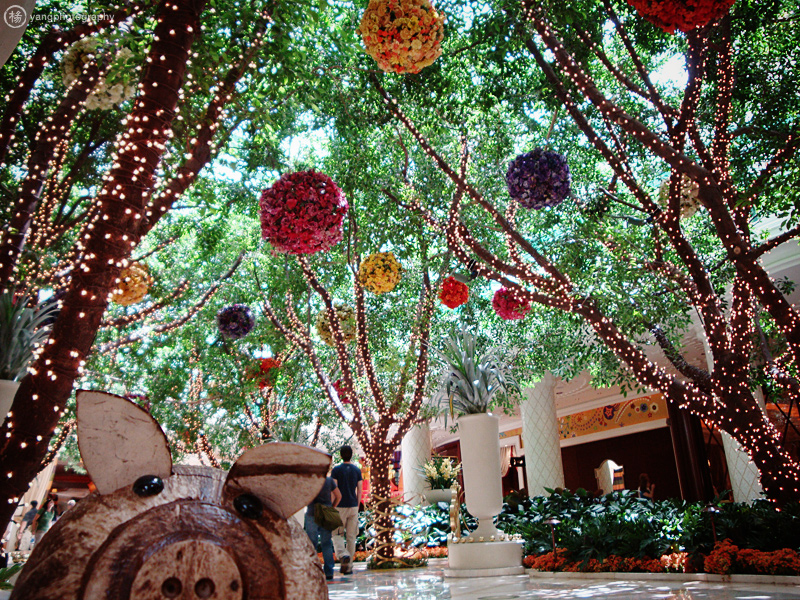 El Bob likes round things!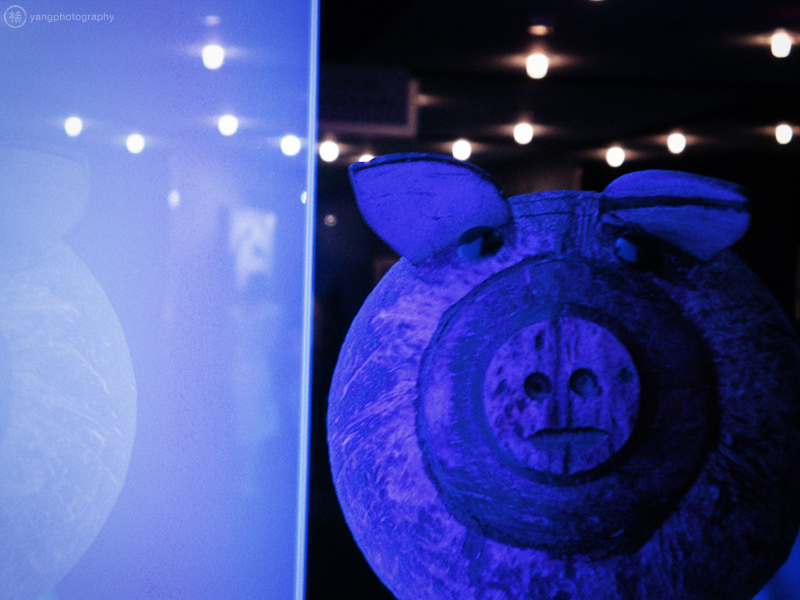 El Bob wants to be El Azul Bob.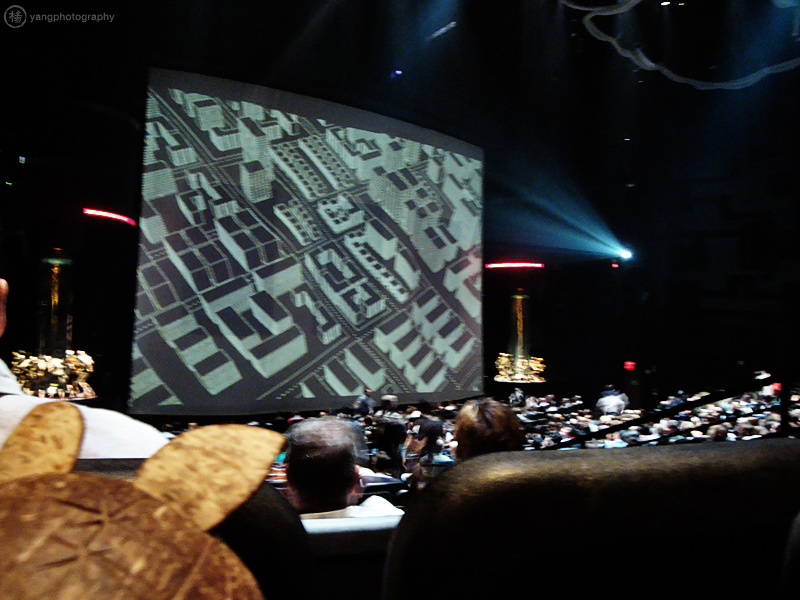 El Bob at the Blue Man Group show.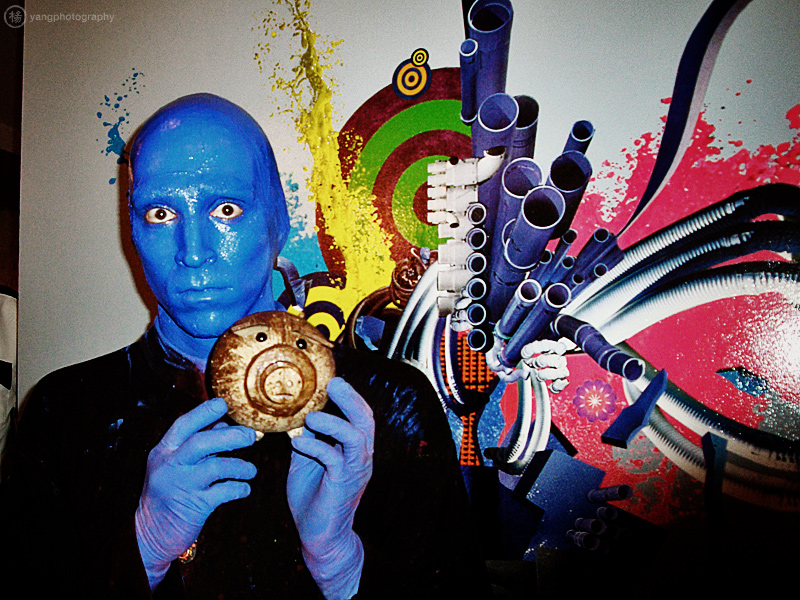 Blue Man and El Bob go way back.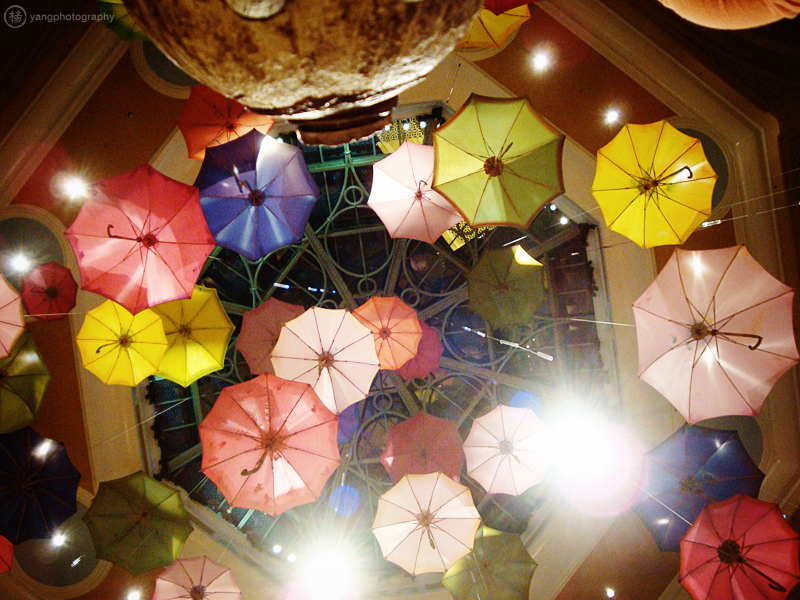 El Bob at the Venetian.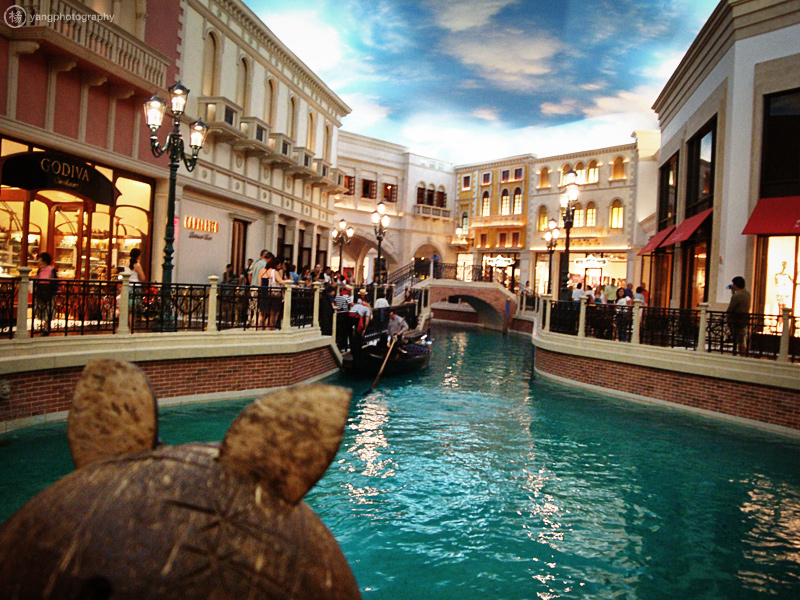 El Bob is not impressed.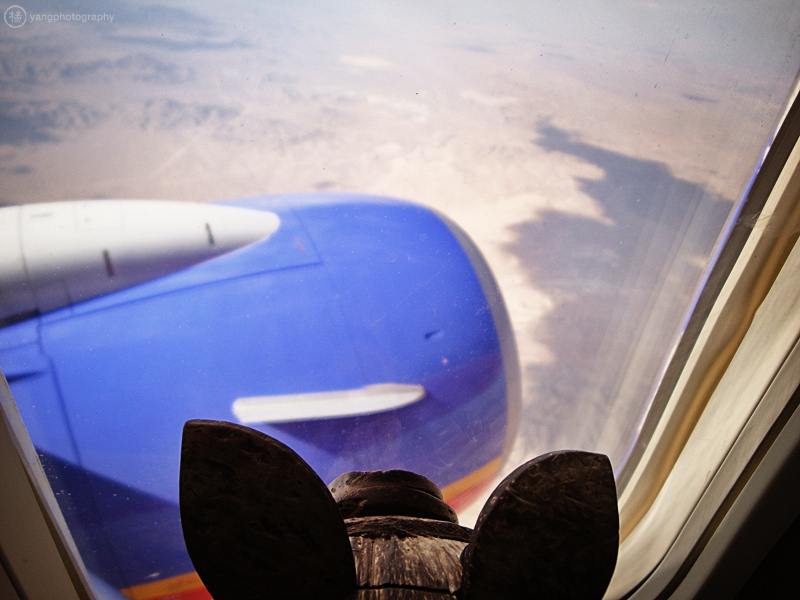 El Bob goes home.