El Bob went to his very first BMW meet at Paul Miller. He saw a lot of pimped out rides though none of them are close to his P.I.M.P. status.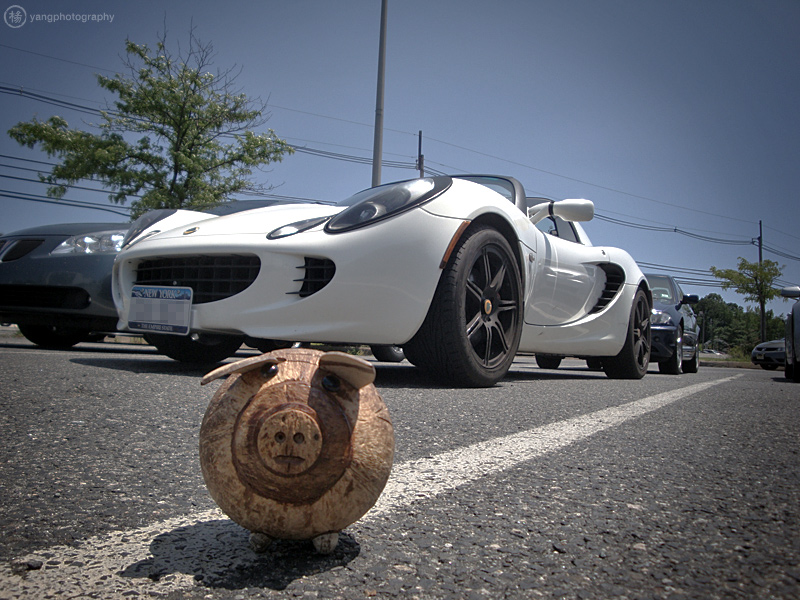 The Lotus is almost as cute as El Bob, but not quite.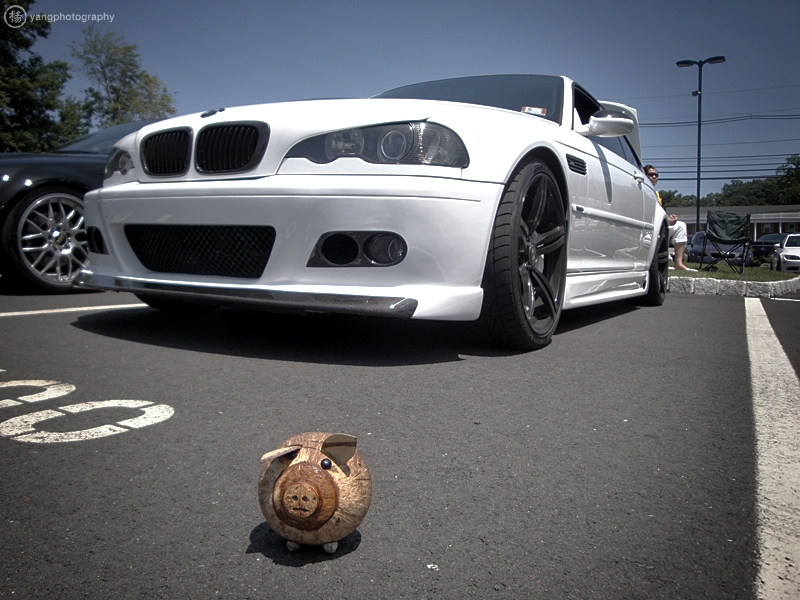 Angry M3.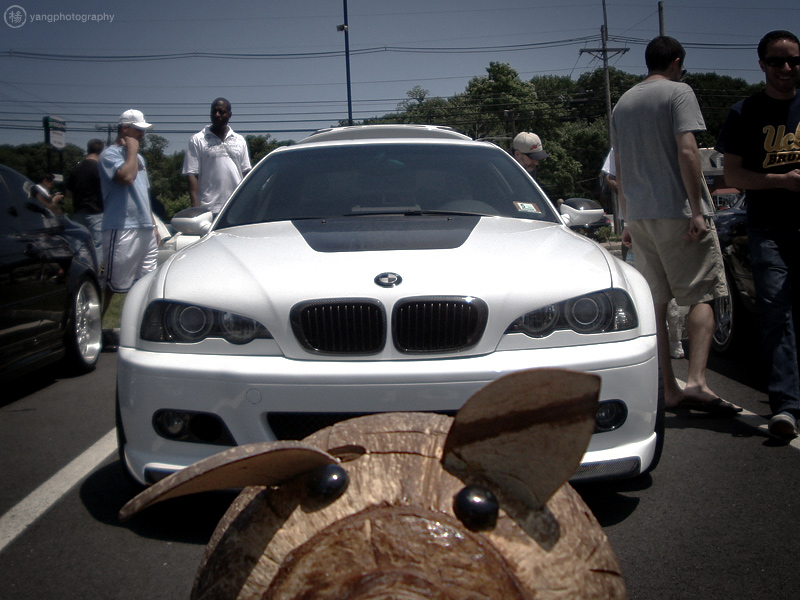 Does El Bob look as fierce?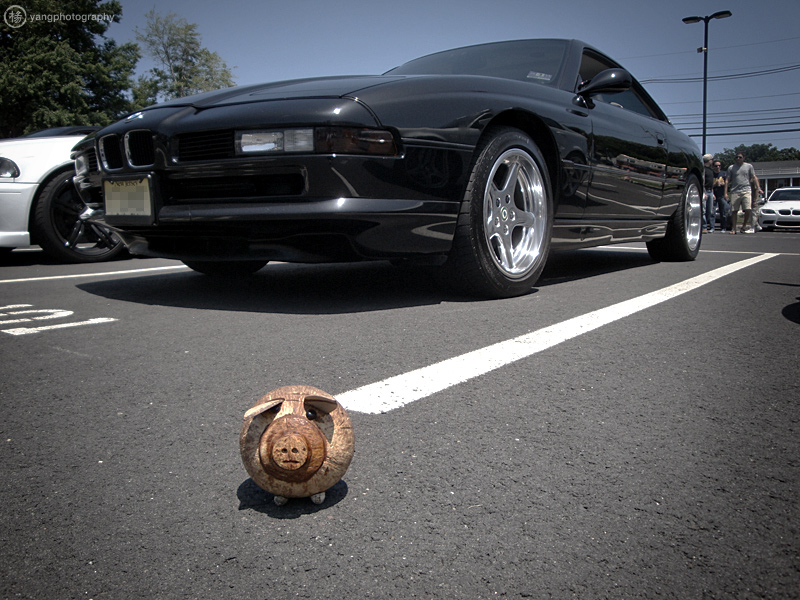 El Bob and the number 8.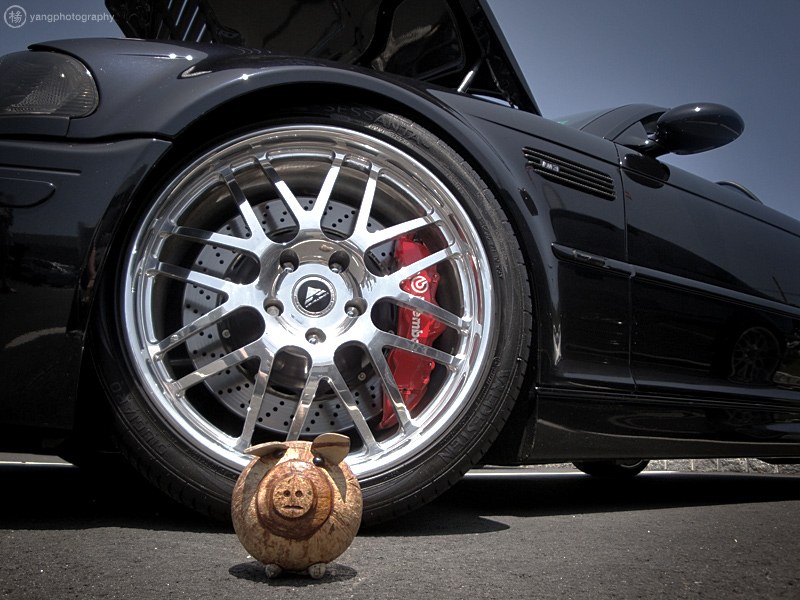 El Bob is so fast not even Brembos are enough to stop him.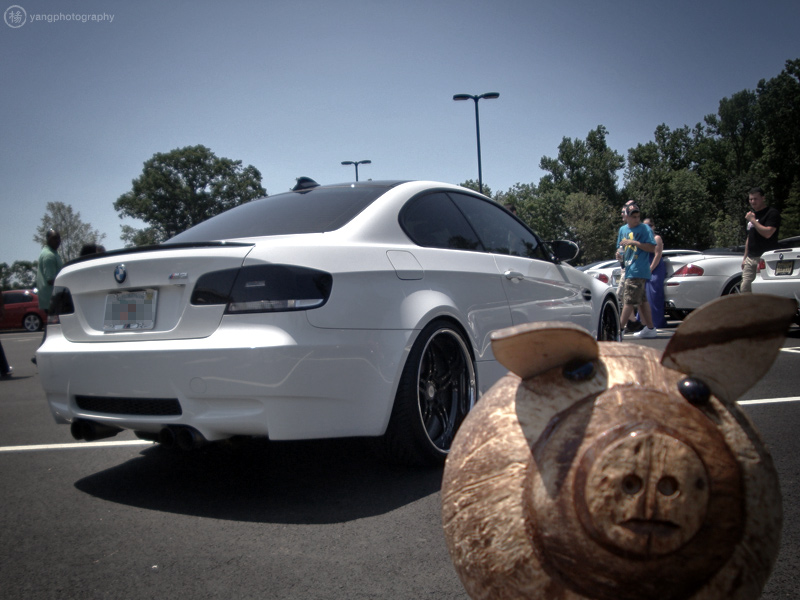 El Bob likes black and white, since he can only see in black and white.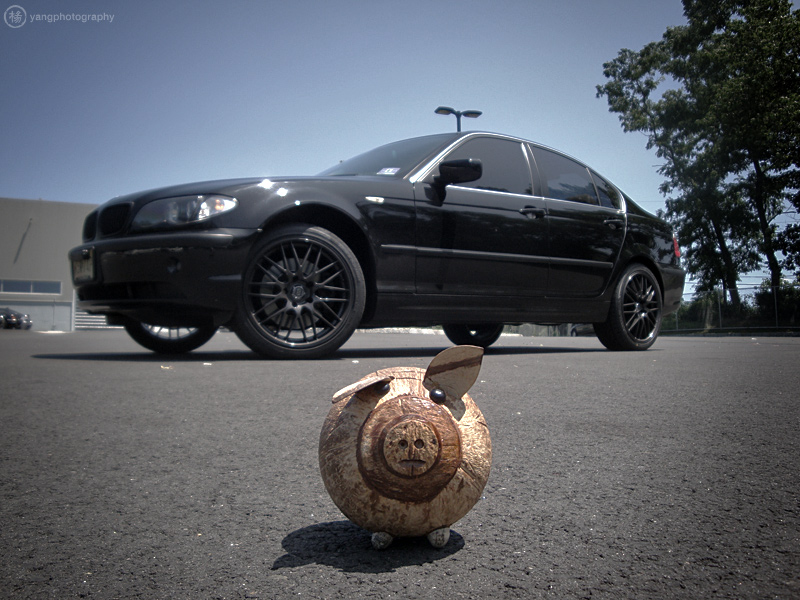 El Bob's best friend, Boba.