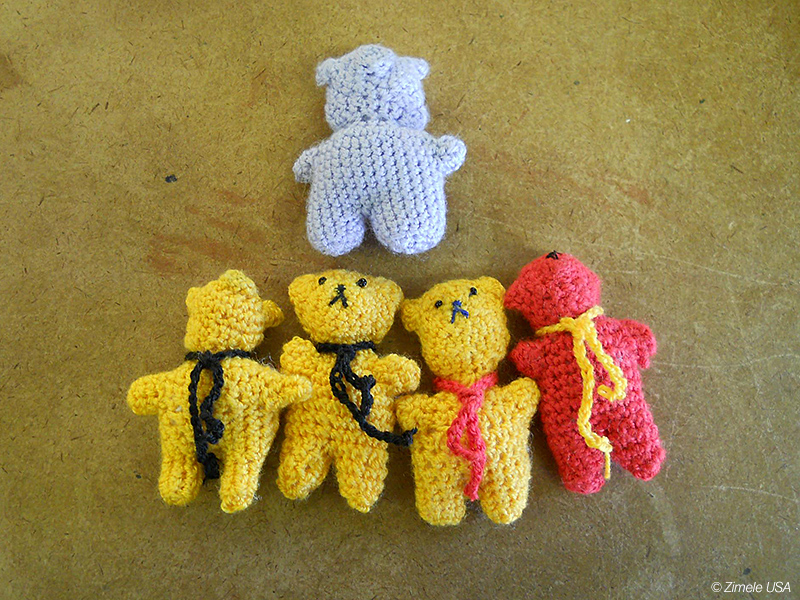 Dear ladies and germs, this will be my very first international volunteer trip! I am heading to South Africa to tell the story the women and children of Kwazulu Natal. The core purpose of Zimele is to teach them skills that will help self sustain their community, instead of relying on outsiders to fund and provide for them. As one woman said, "I'd rather you teach me to fish, than to give me fish." Just as critical is allowing the women to build confidence and respect.
My first goal is to teach the community how to use their computers for education and business, as well as teaching them basic photography skills with the digital cameras that have been donated to them. They will be tasked with telling their own story with the cameras. This is a significant step in empowering women.
My second goal is to tell my own story through my photography. I am most excited to share the beauty and hardships of life in poverty of South Africa. You will not see endless sad photos from me, instead, I will tell stories of success, joy, and a bright future for this community.
Along with your monetary support, you will be providing me with encouragement to know what you support what I do. I am providing the funds for my own trip. 100% of your donations go straight to Zimele.
I will set a deadline for the fundraiser to be May 12th, the date I fly out to South Africa!
Show some love! El Bob thanks you for every donation made!