El Bob had the privilege to take the journey of every car enthusiast's dream and step hooves on the motherland of German cars sacred ground of the
Nordschleife
. His first stop was Munich to enjoy a few days of
Oktoberfest
which was overhwhelmed by an insane number of drunken Germans. After a tour around the city including
BMW World
, El Bob took a 5 hour drive on the infamous
Autobahn
to Nurburg to get a taste of the
Nurburgring
. It was heaven. El Bob thinks this is one of the best trips he's ever taken, and would surely like to visit the Ring again.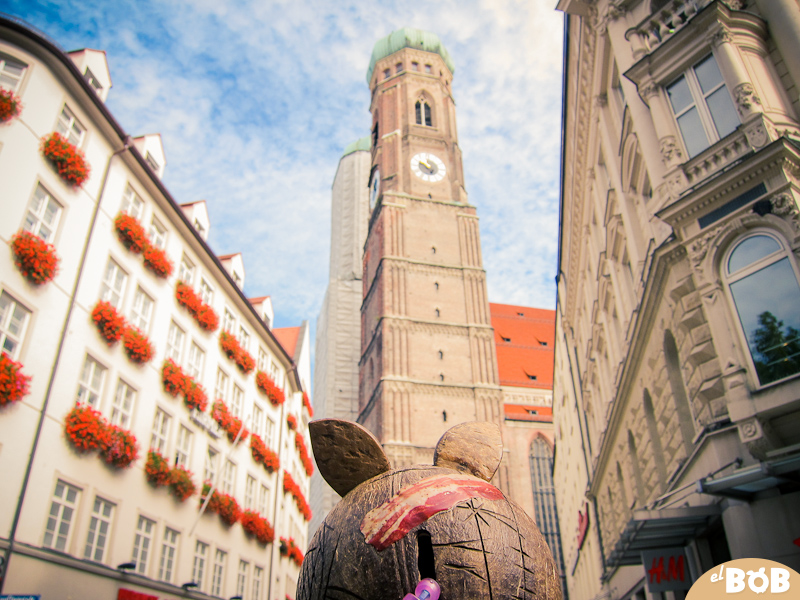 El Bob thinks Germany looks just like Switzerland.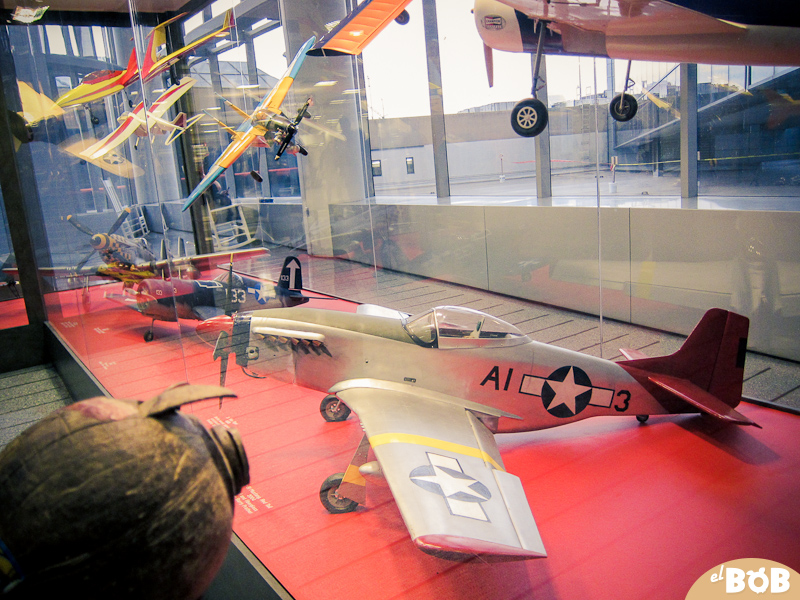 El Bob loves war plans.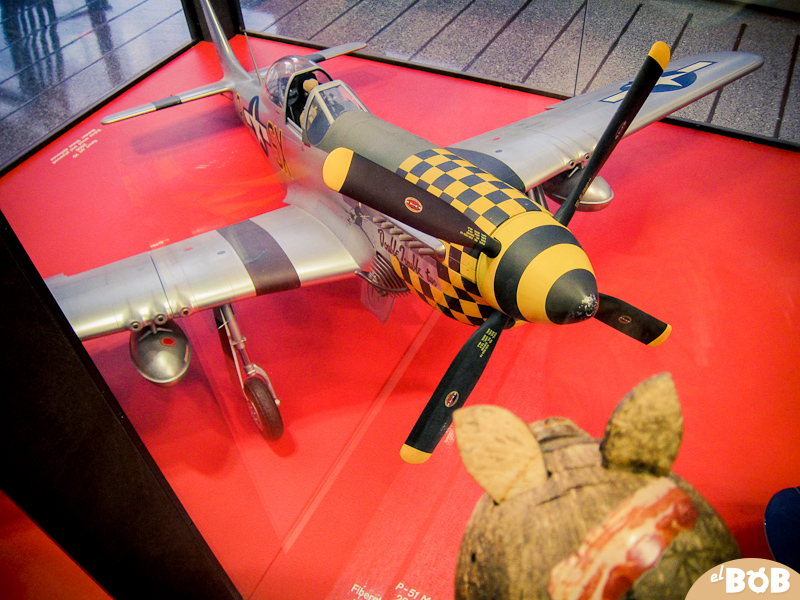 El Bob especially loves the P-51 Mustang.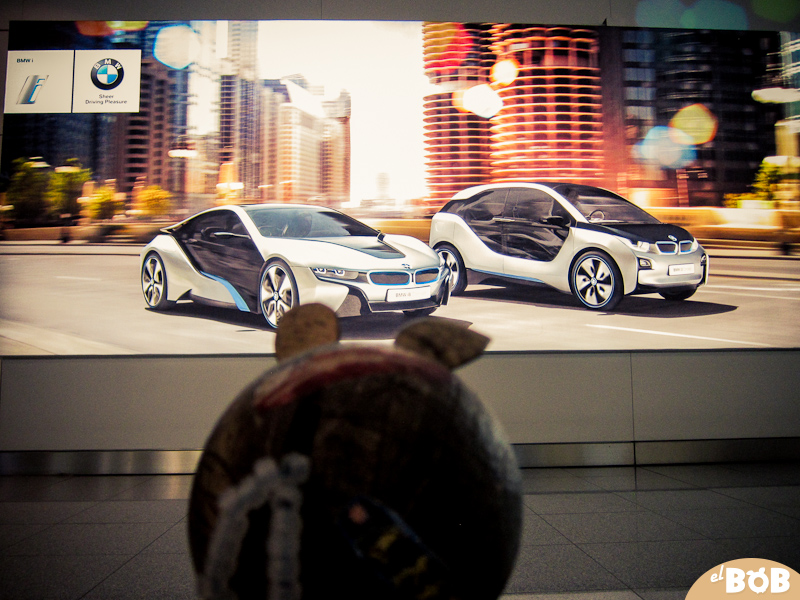 Welcome to Germany, home of the i3 and i8.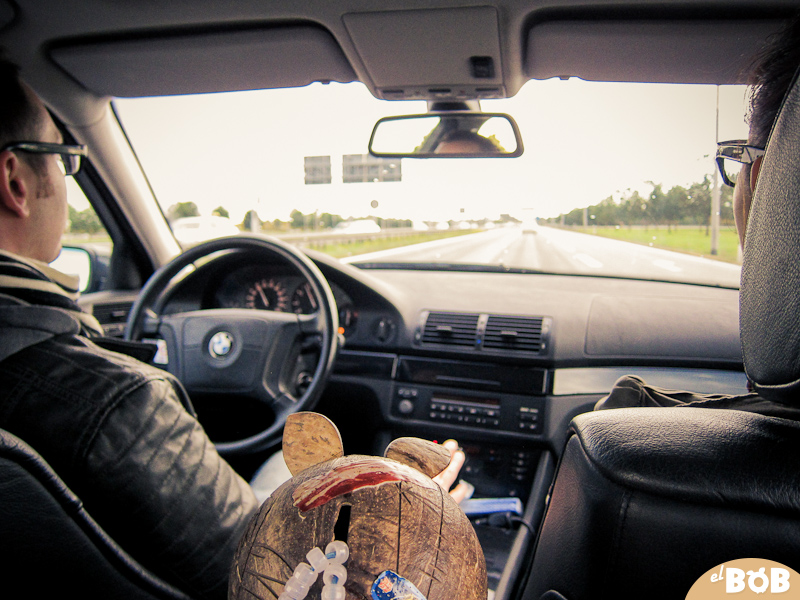 El Bob gets picked up from the airport in a 5-series.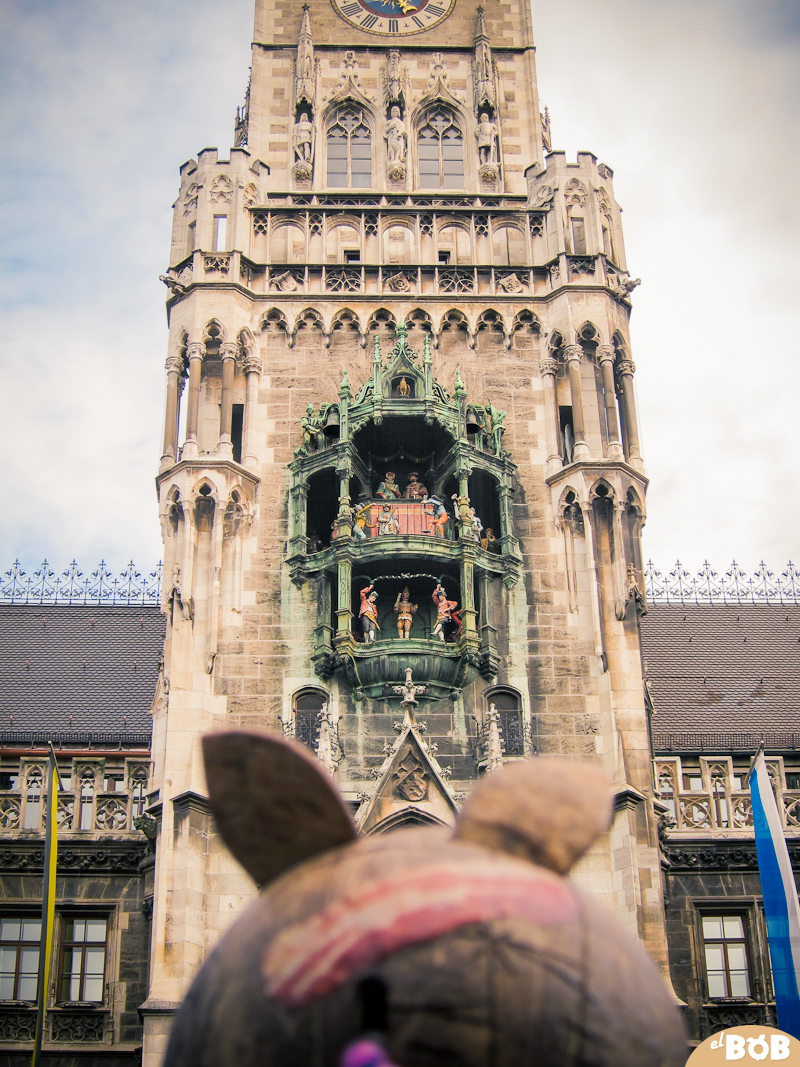 El Bob watching the spectacle of the famous
Rathaus-Glockenspiel
in
Marienplatz
.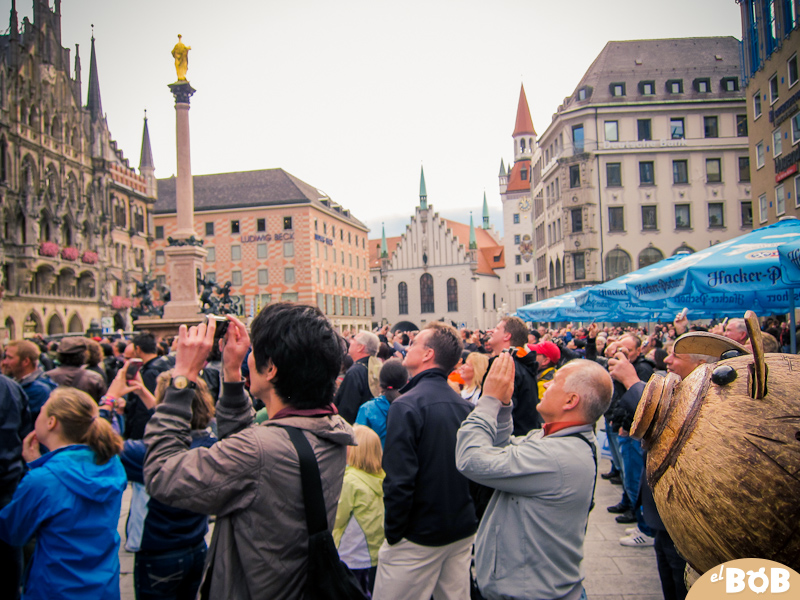 When El Bob looks up, everyone looks up too.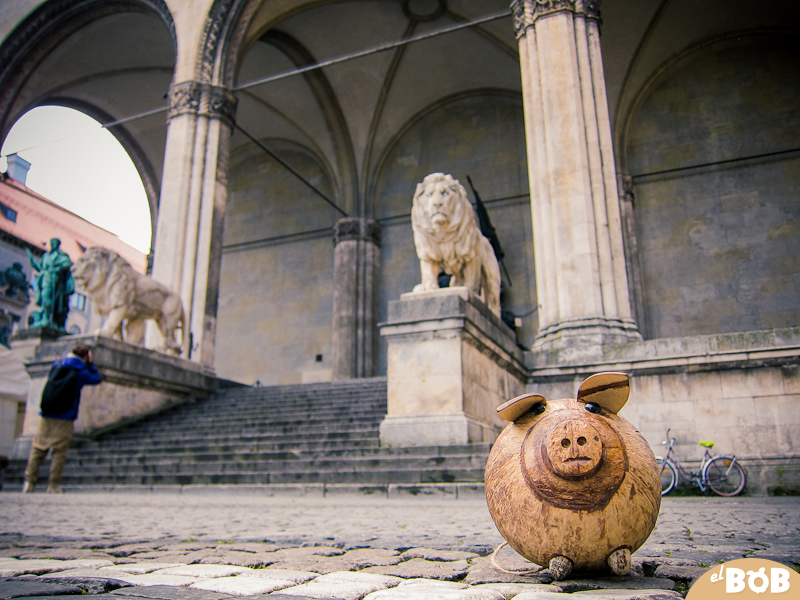 El Bob posing with the lions at
Feldherrnhalle
.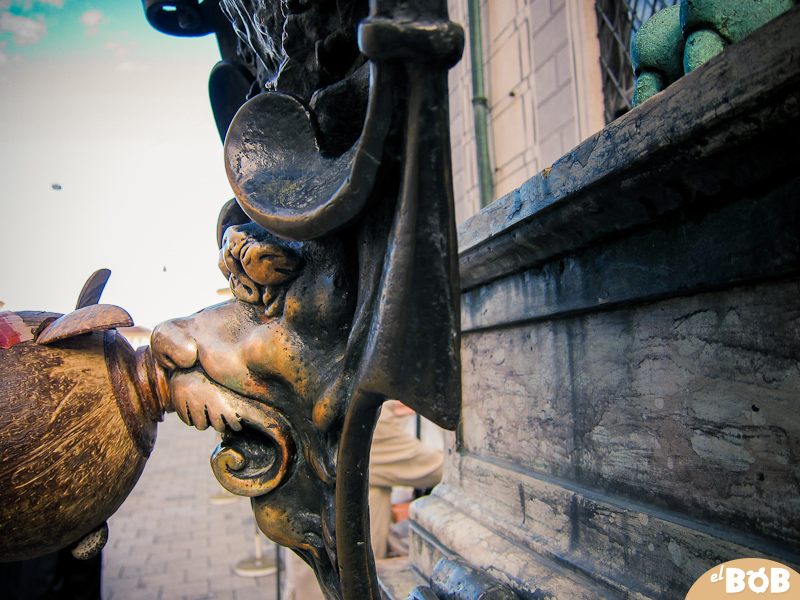 El Bob rubbing noses with the lion, a German tradition.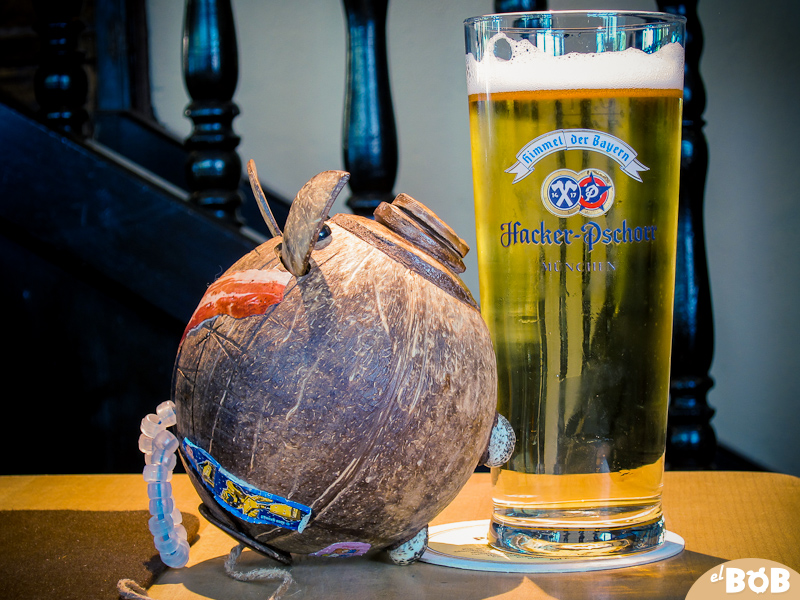 After a long tour, El Bob relaxes with a
Radler
.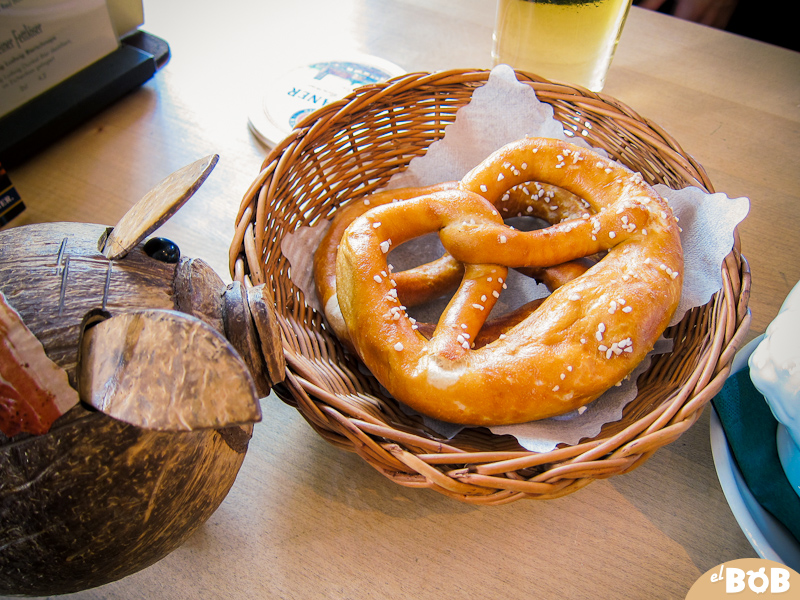 El Bob starts off with some
pretzels
.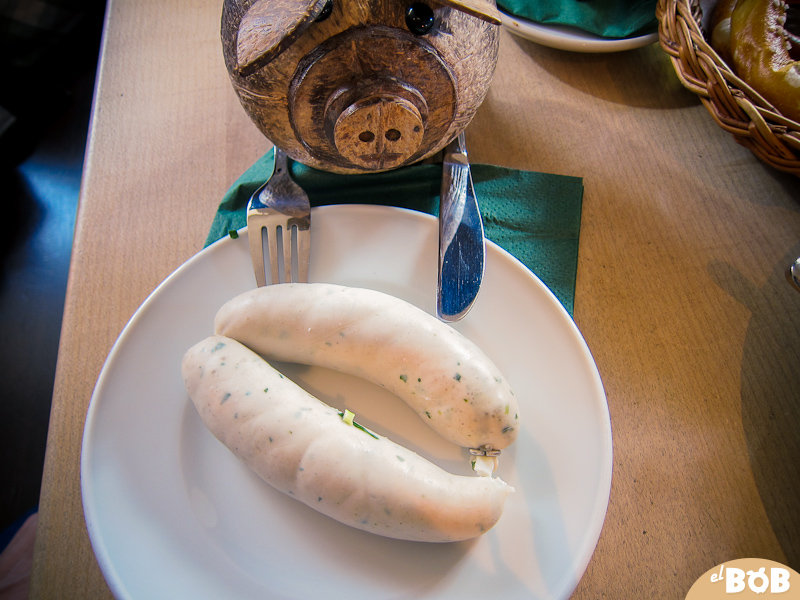 El Bob having a
weisswurst
. What El Bob doesn't know won't hurt him.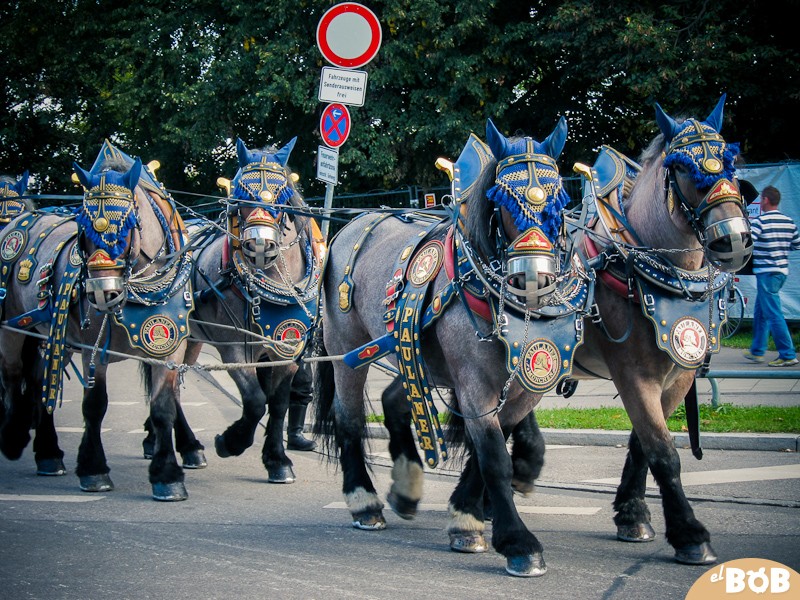 El Bob watches the wonderful horses that parade the
Oktoberfest
grounds.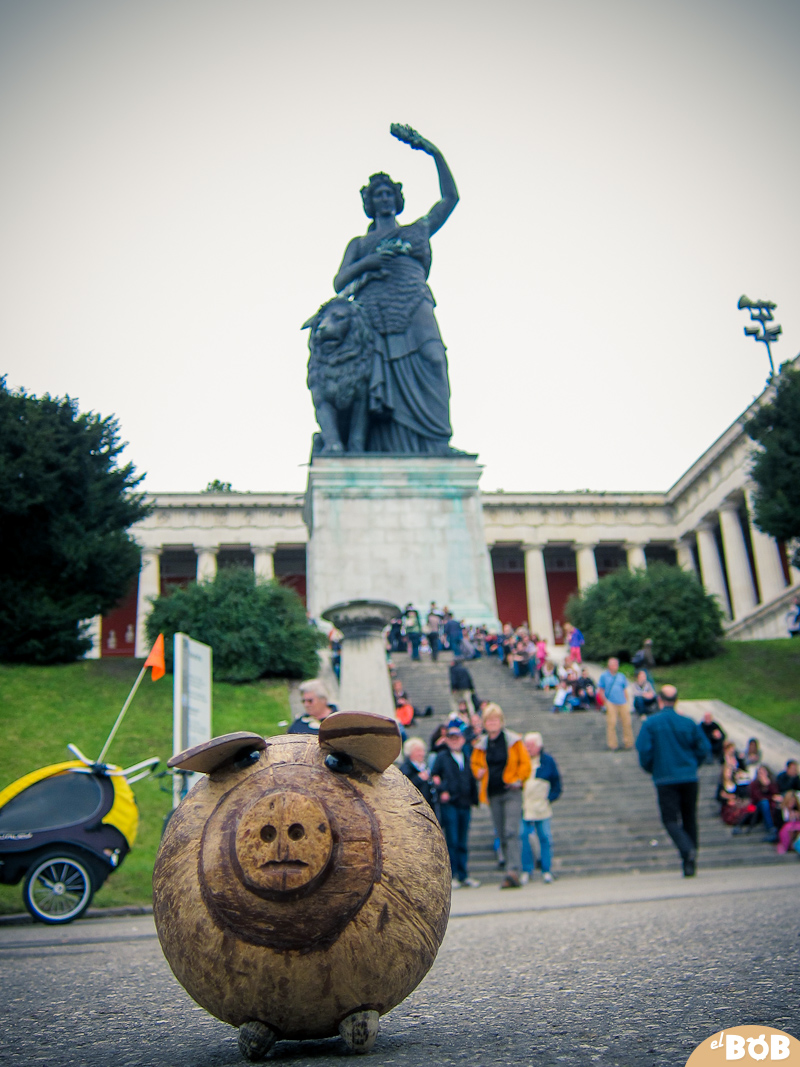 El Bob in front of the
Bavaria Statue
where all the drunk Germans take a break.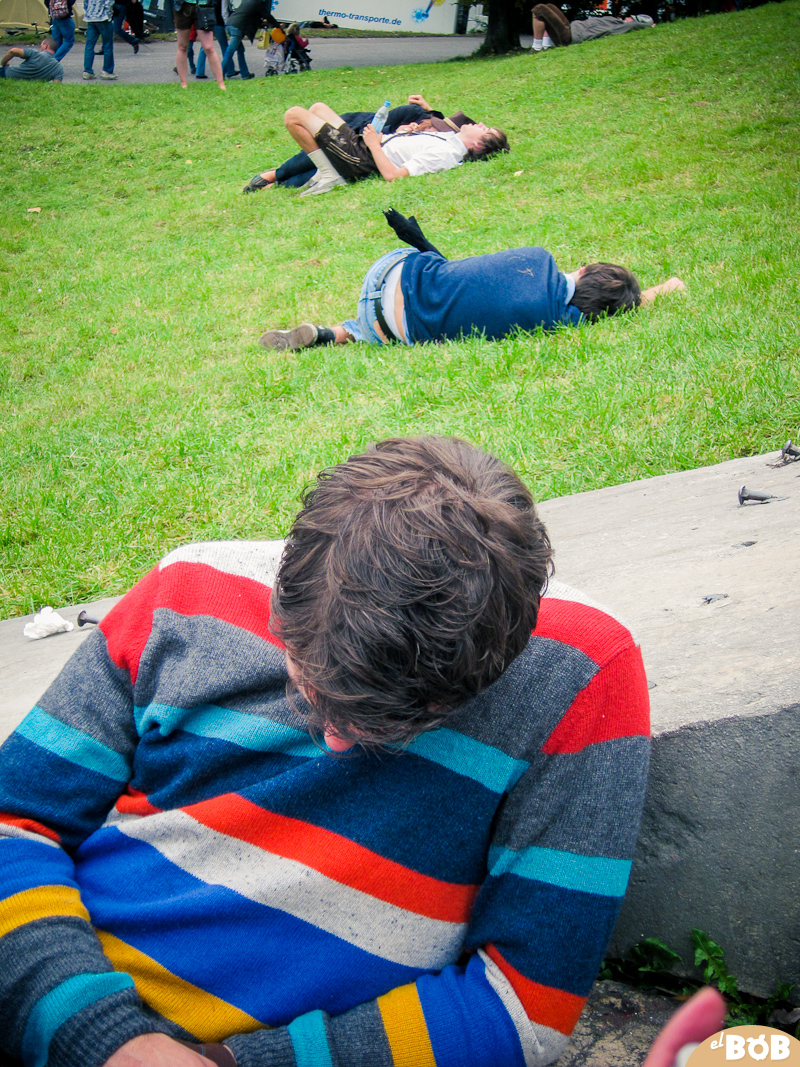 El Bob sees drunk people everywhere.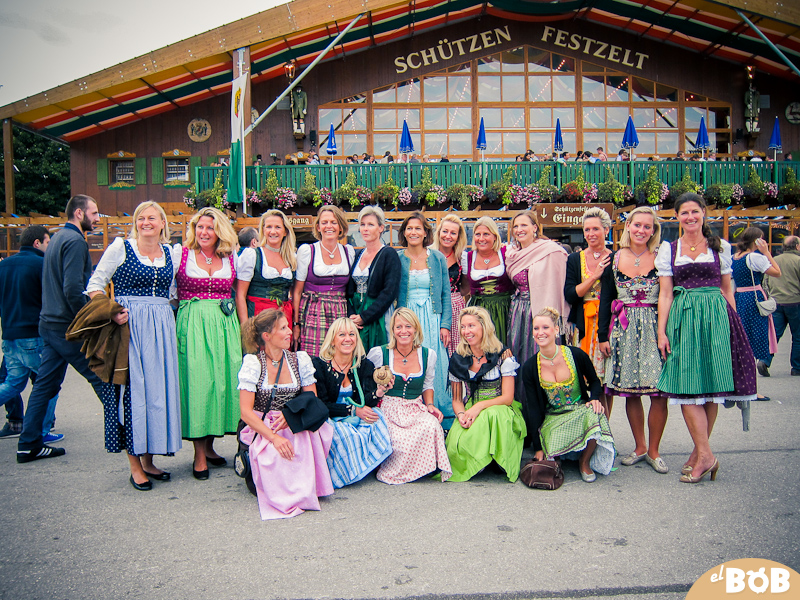 El Bob poses with lovely women in
drindls
.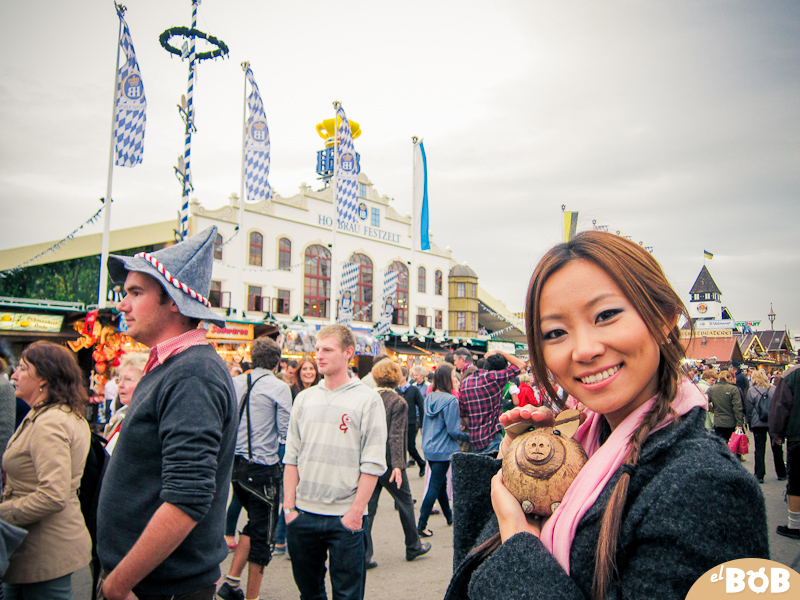 El Bob and Tingting getting ready to storm the tents.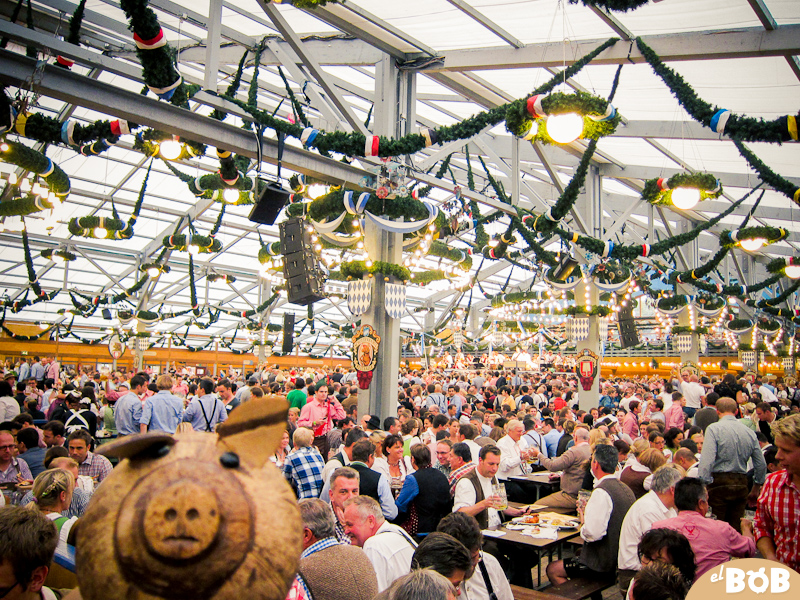 El Bob tries to find a seat in the sea of tables inside the tents.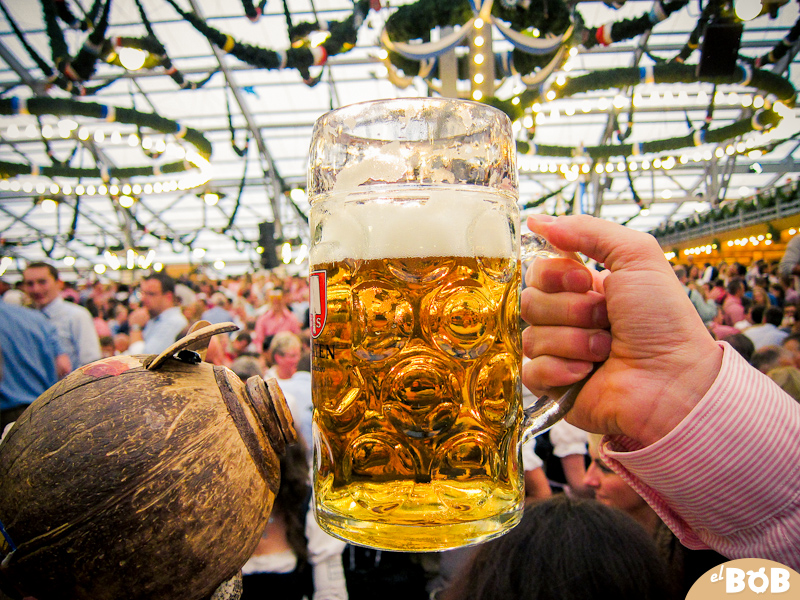 Prost (cheers) to El Bob!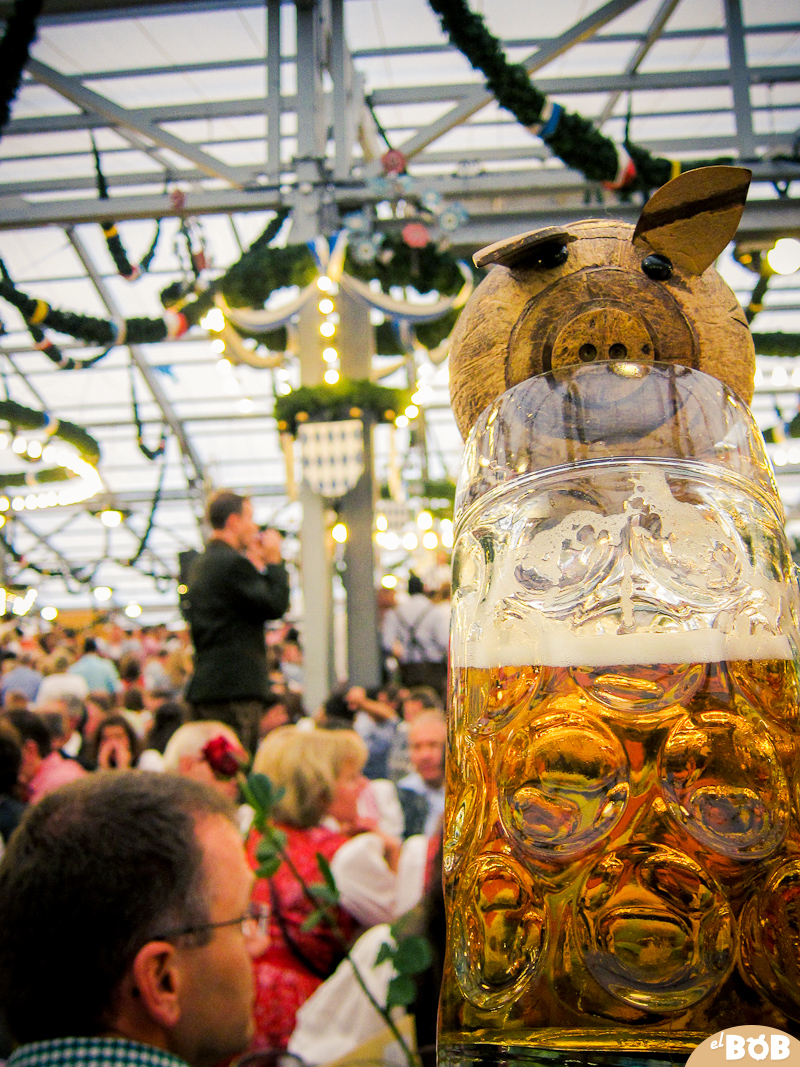 Zum Wohl! (Bottoms up!)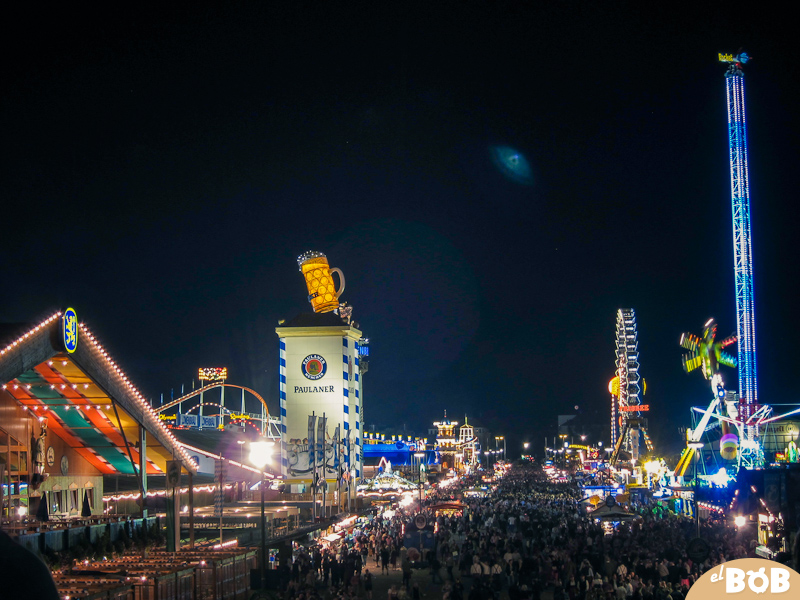 El Bob overlooking Oktoberfest at night.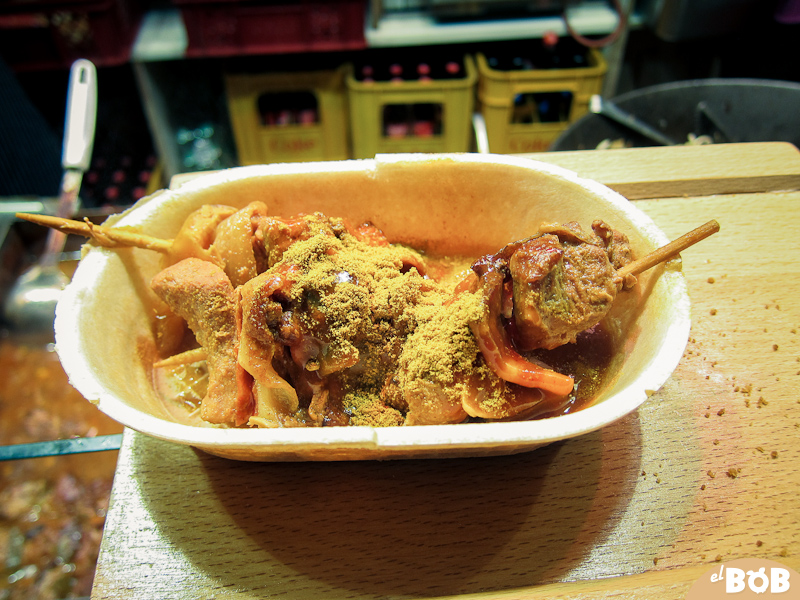 Even the bowls are edible!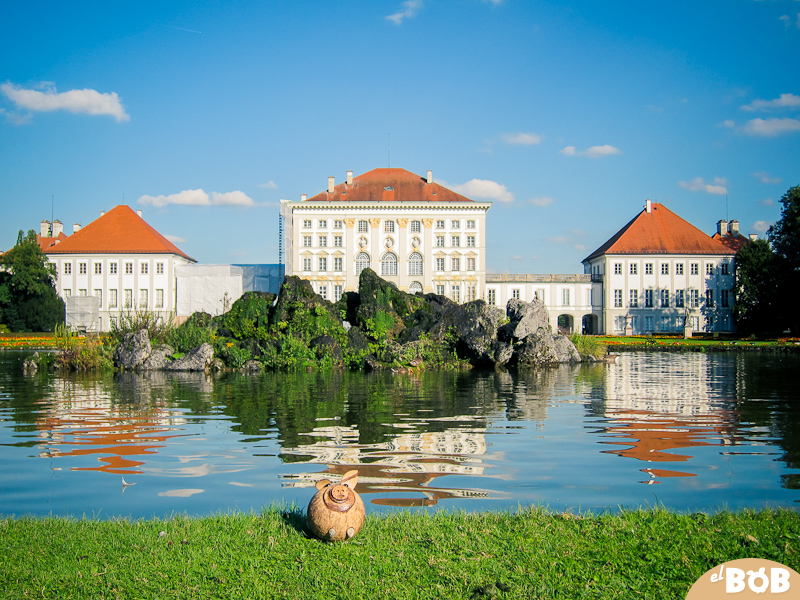 El Bob visits the beautiful grounds of the
Nymphenburg Palace
.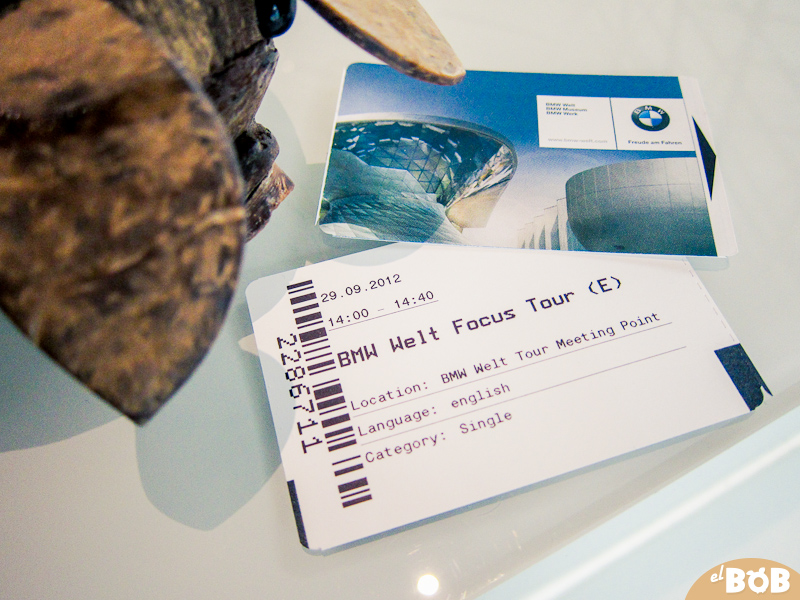 El Bob buys tickets to
BMW Welt
.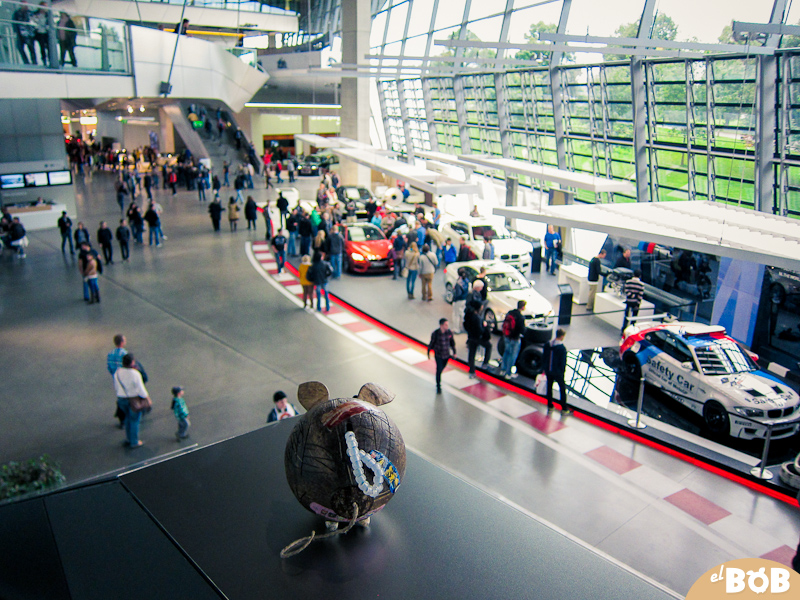 El Bob loves BMW.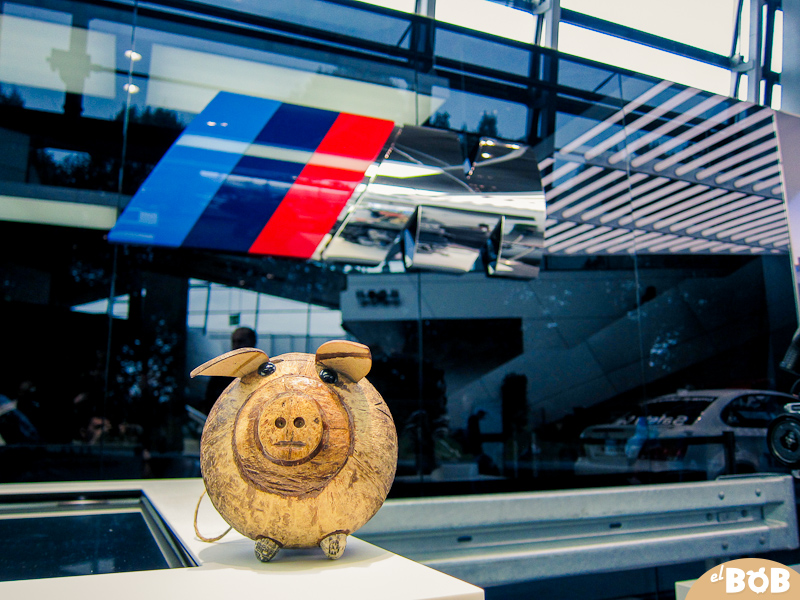 El Bob wants an M badge on himself.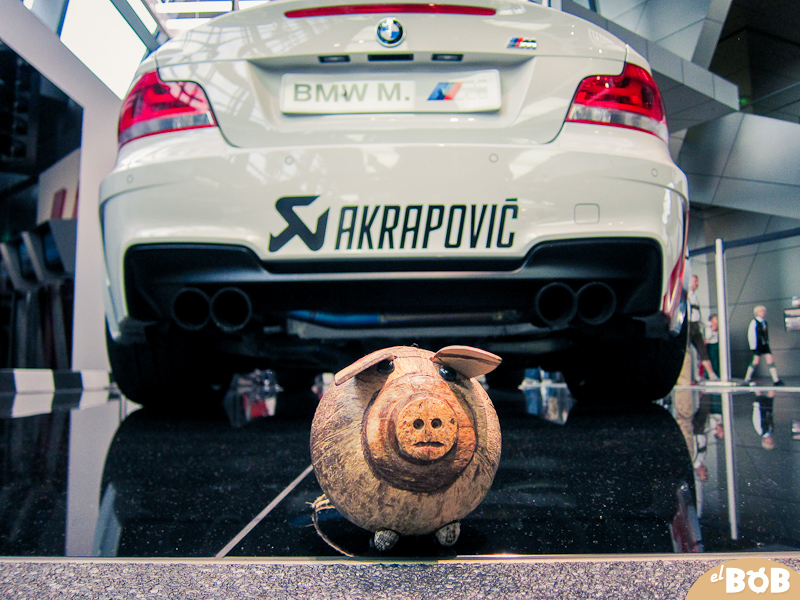 Or an Akrapovic exhaust.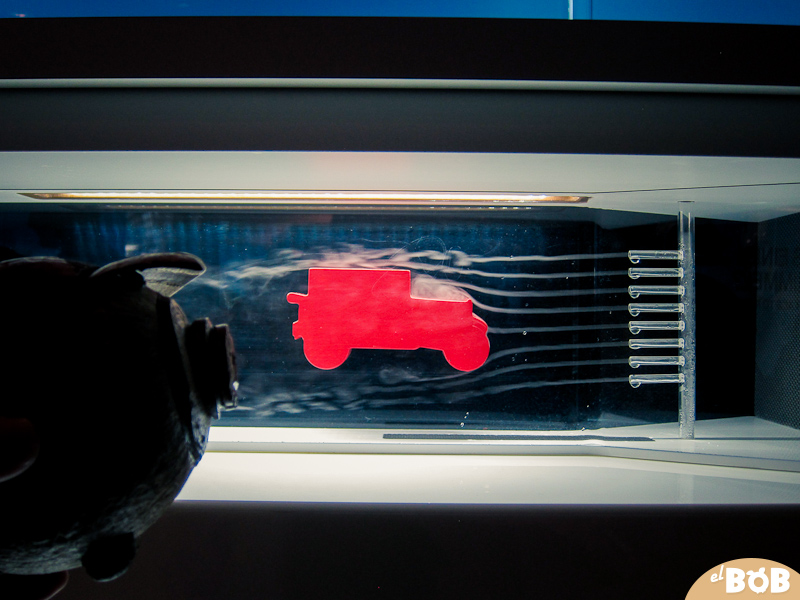 El Bob is more aerodynamic than this truck.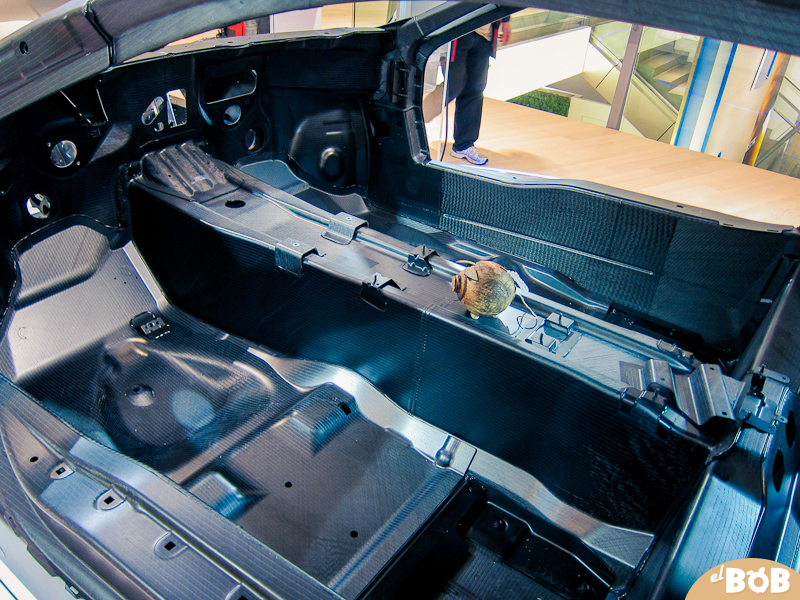 El Bob sits inside the carbon fiber body of an i3.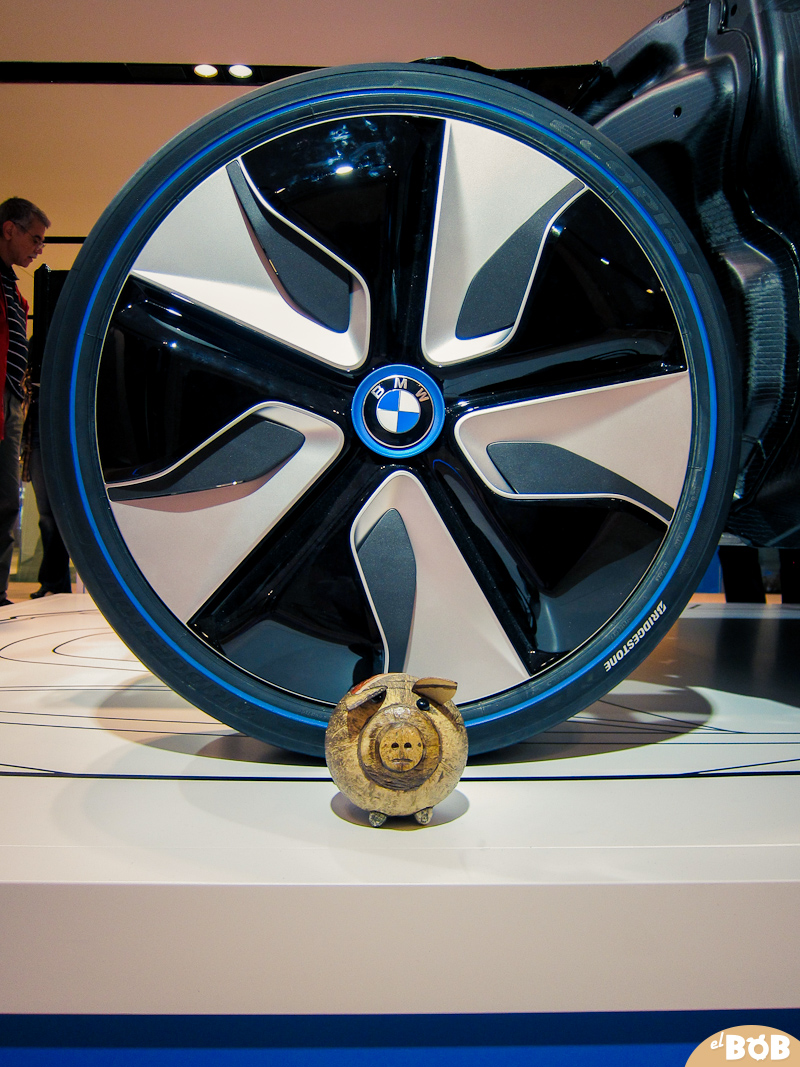 El Bob digs the wheels.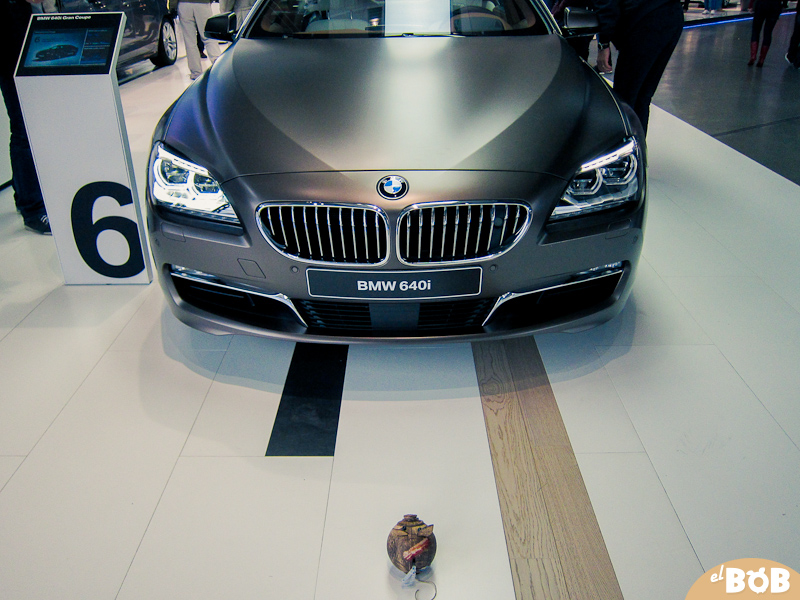 El Bob likes the frozen paint.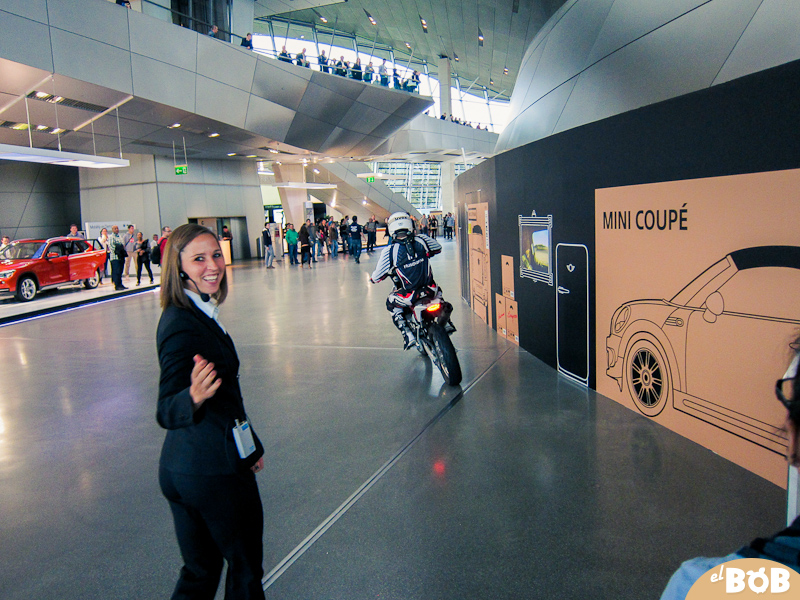 El Bob follows the pretty German tour guide.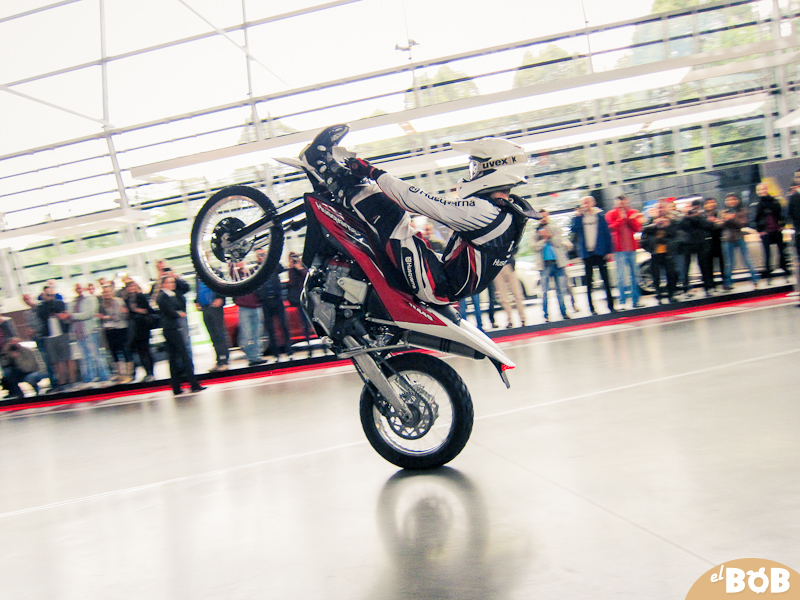 El Bob almost gets run over.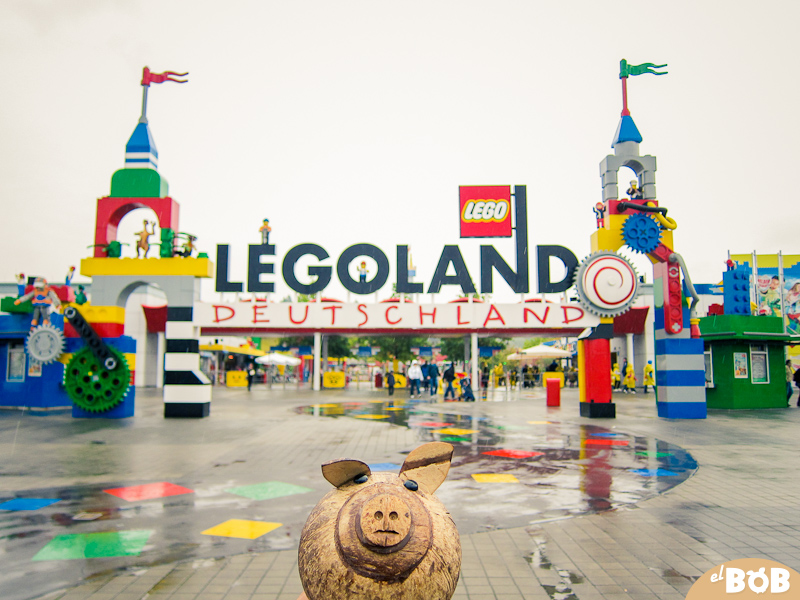 El Bob takes a detour as he spots
Legoland
.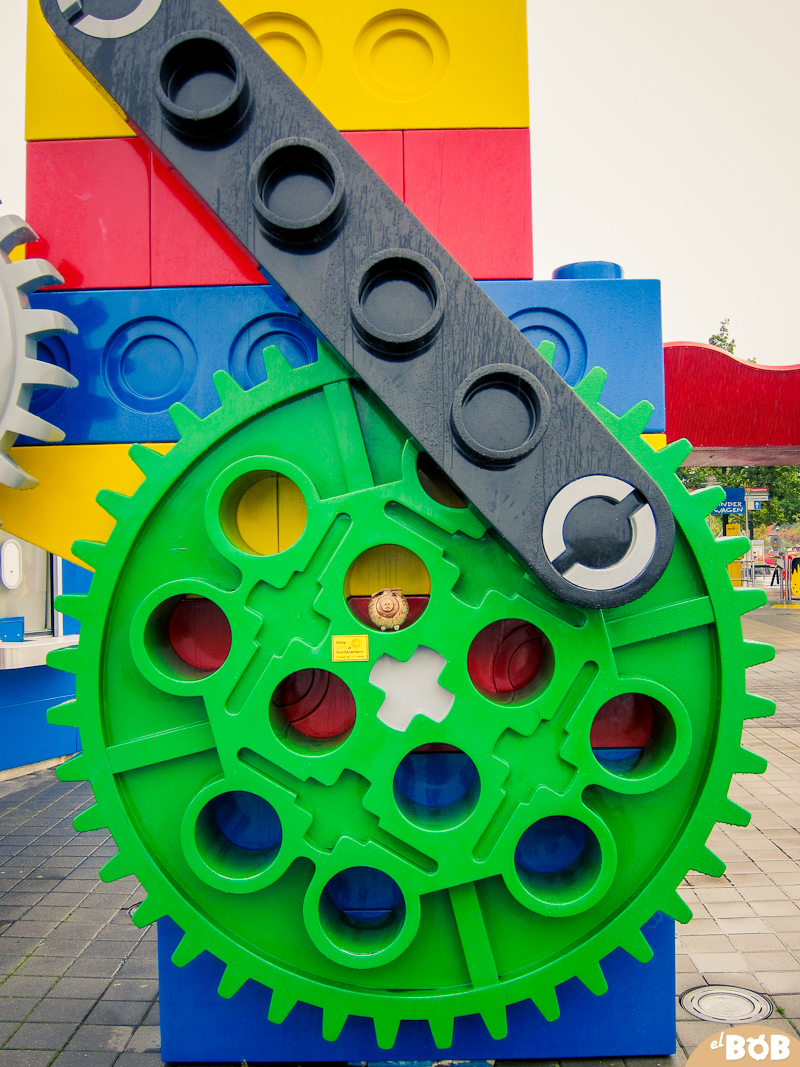 El Bob takes a ride.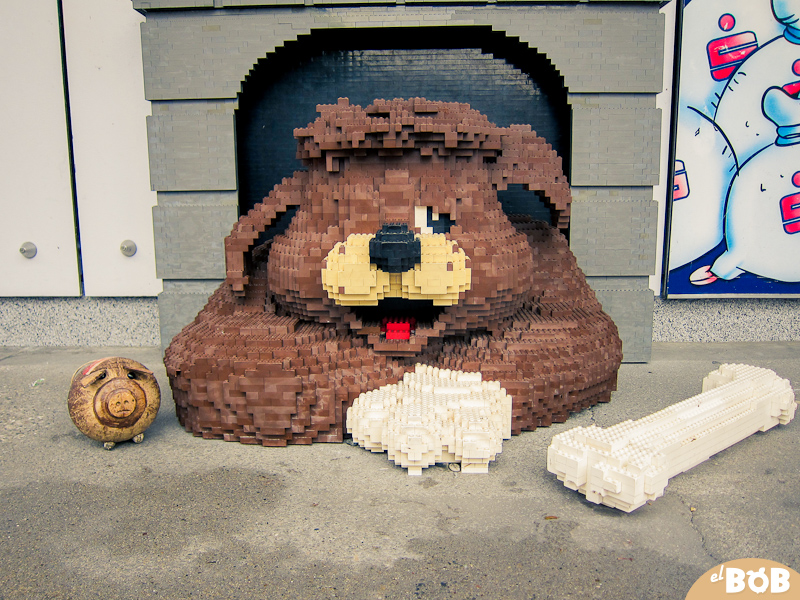 Lego pets count as friends too.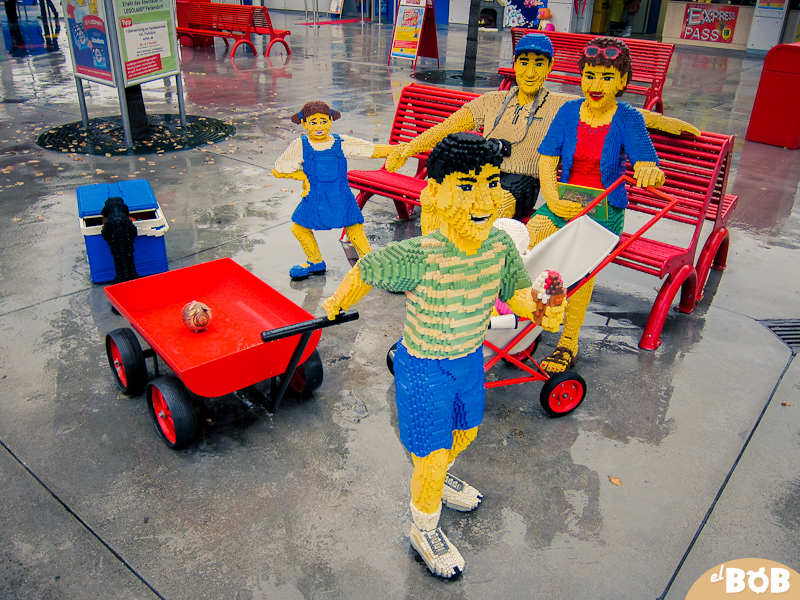 El Bob meets a friendly family. They don't talk much though.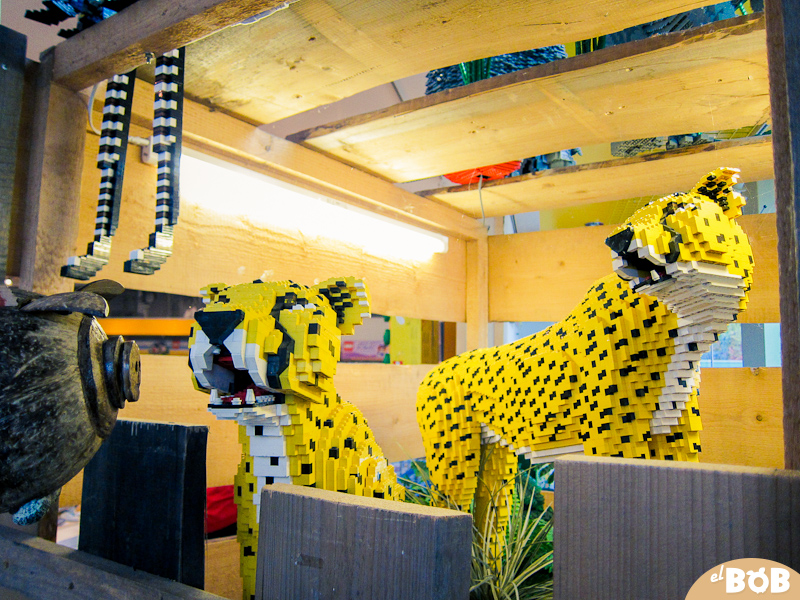 El Bob on a Lego safari.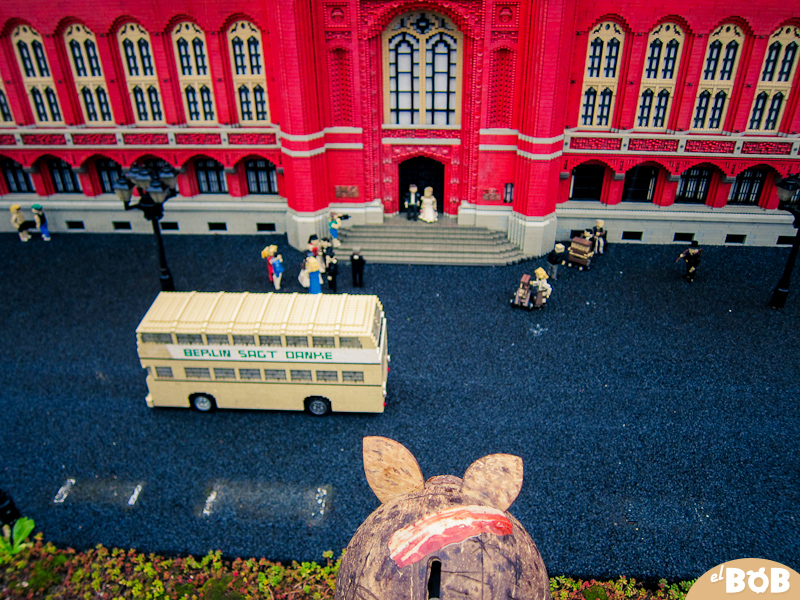 El Bob crashes a German wedding.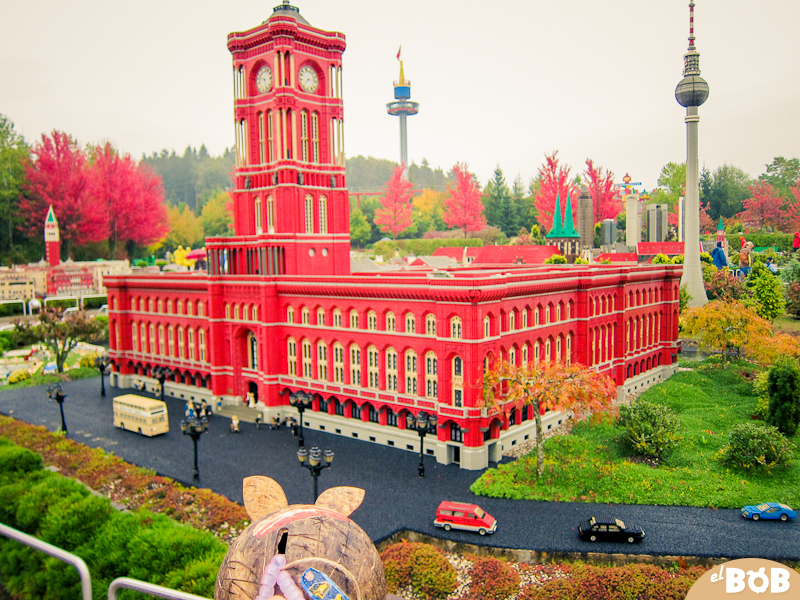 El Bob gets a glimpse of Berlin.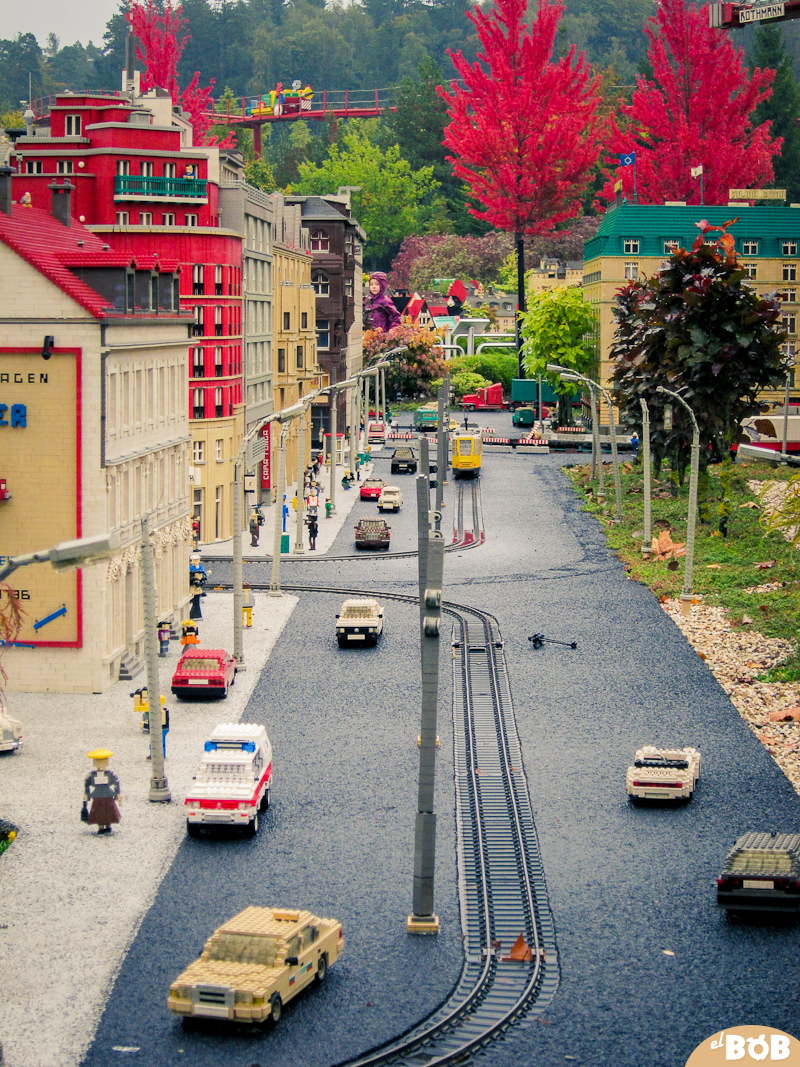 El Bob finally feels bigger than life.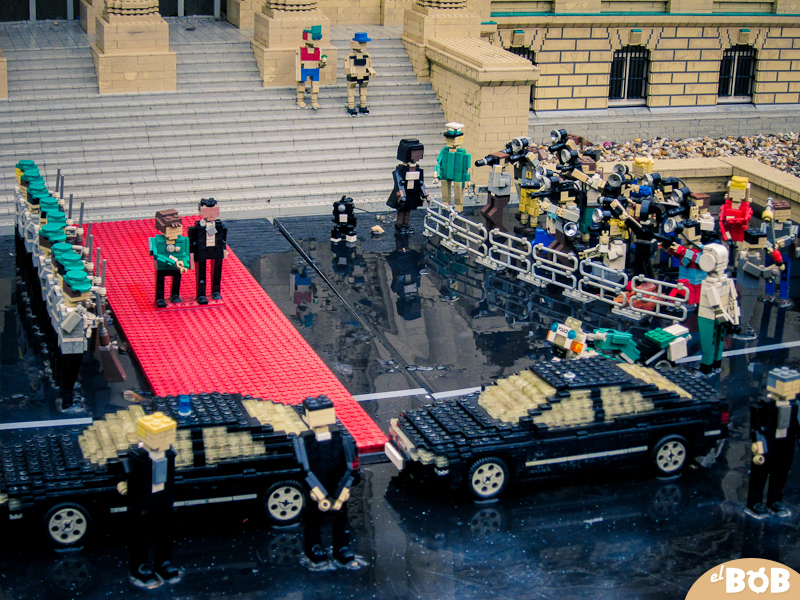 Even El Bob enjoys paparazzi sometimes.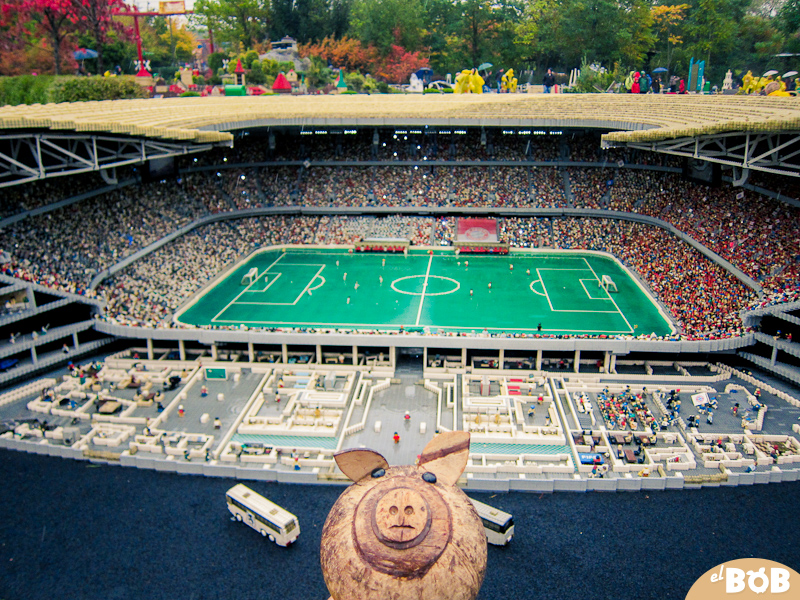 El Bob watches some soccer.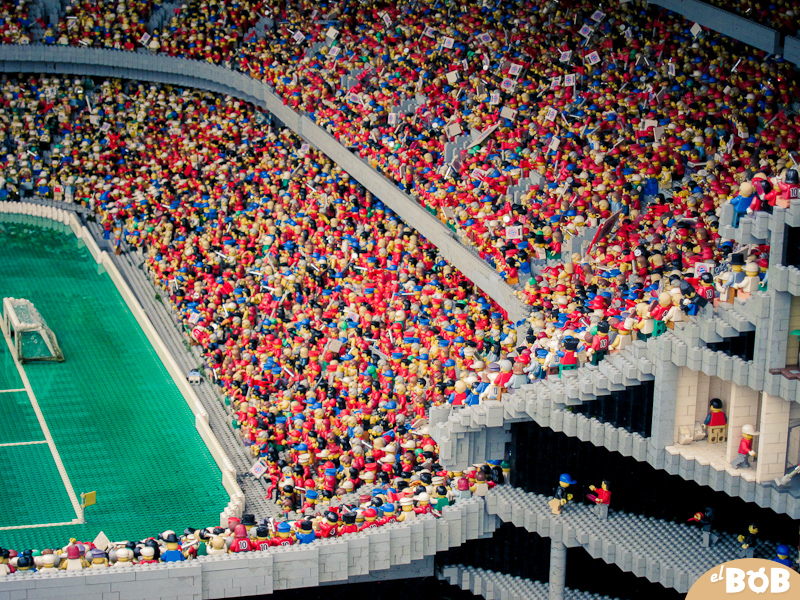 El Bob has never seen so many Lego people at once.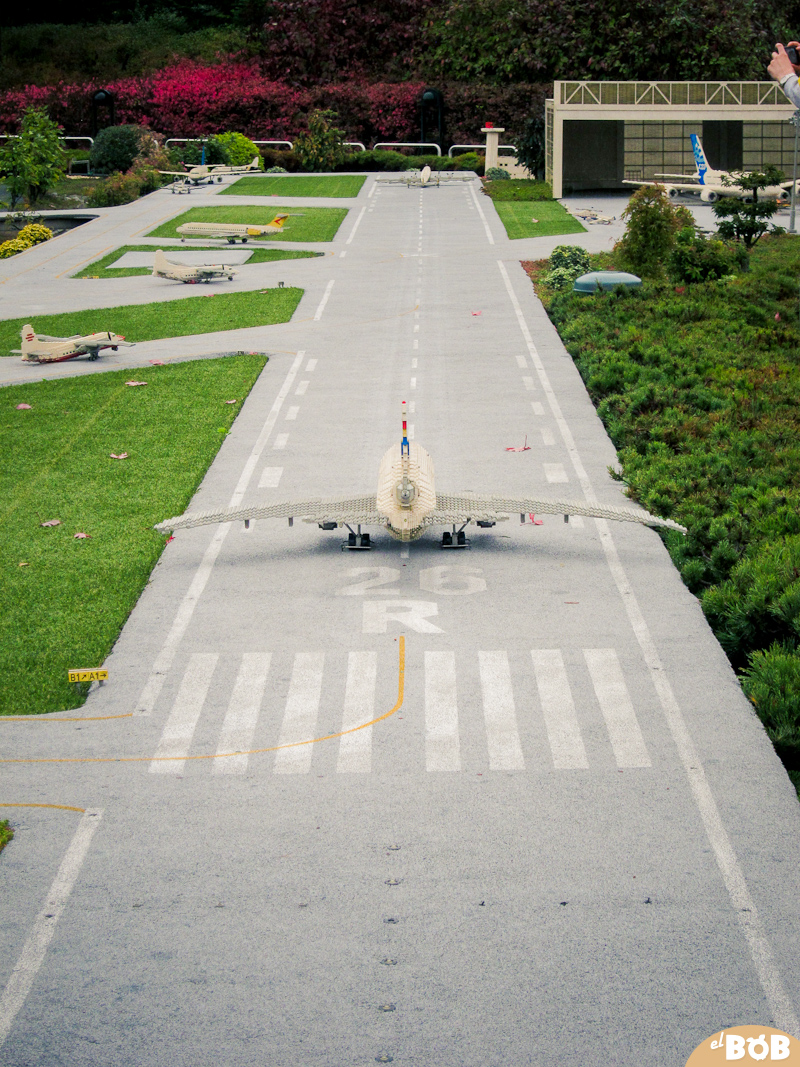 El Bob prepares for flight.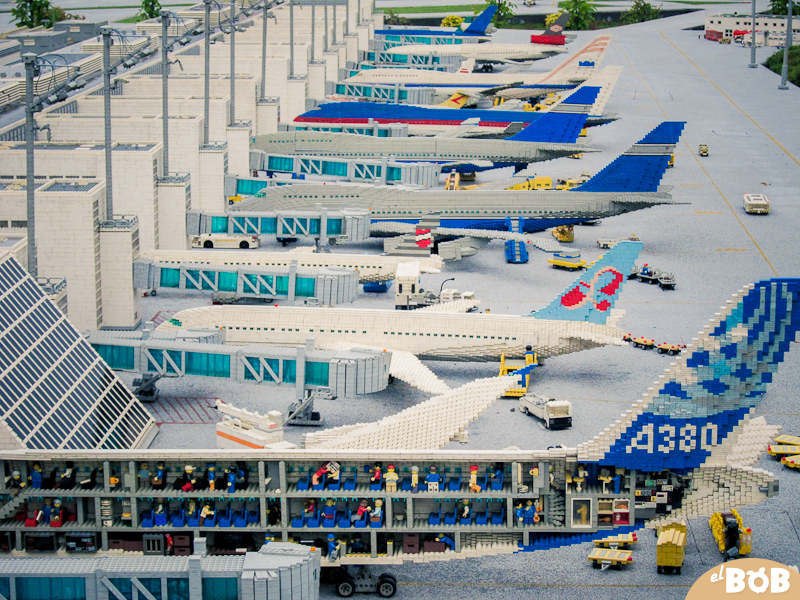 El Bob wouldn't be able to fit in these planes.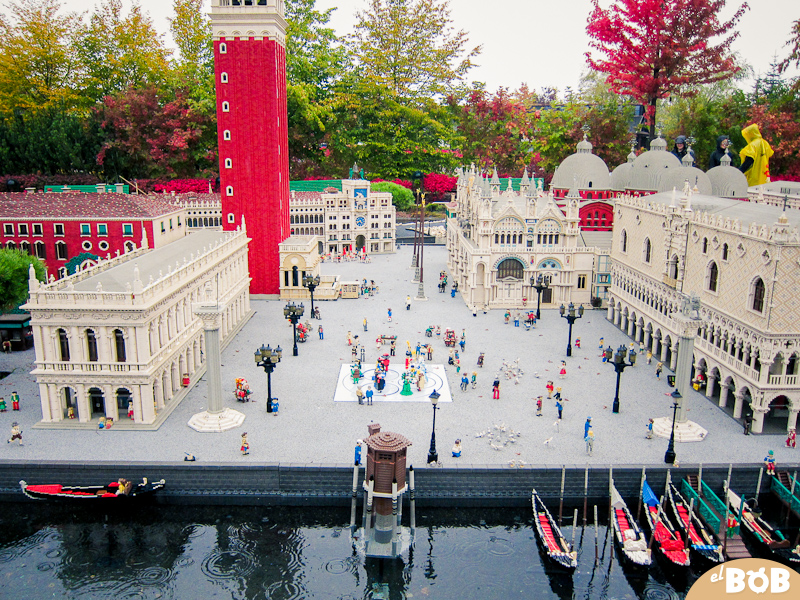 El Bob visits Venice for a third time.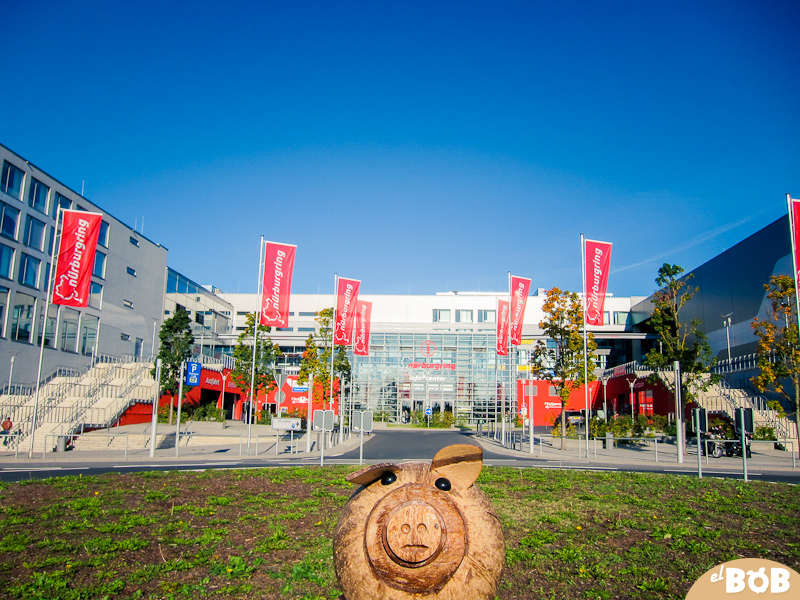 El Bob is in automotive heaven.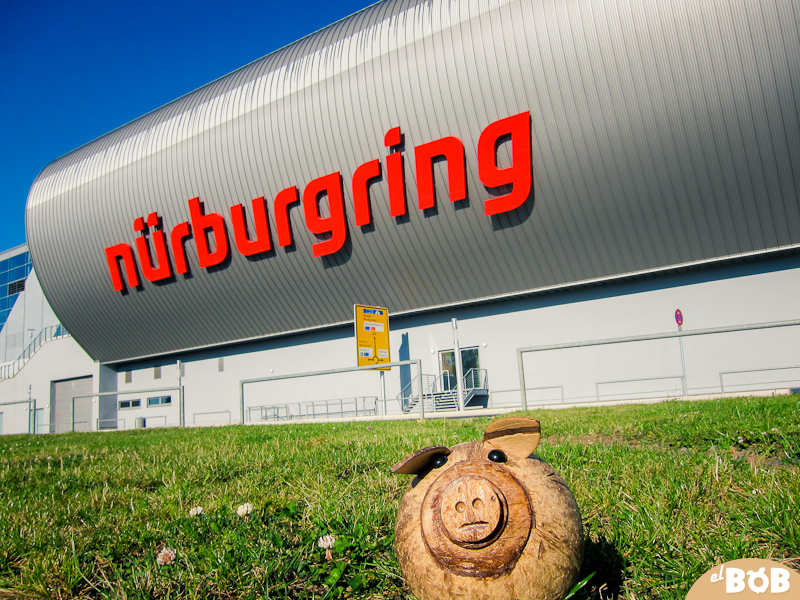 El Bob's new home, the Nurburgring.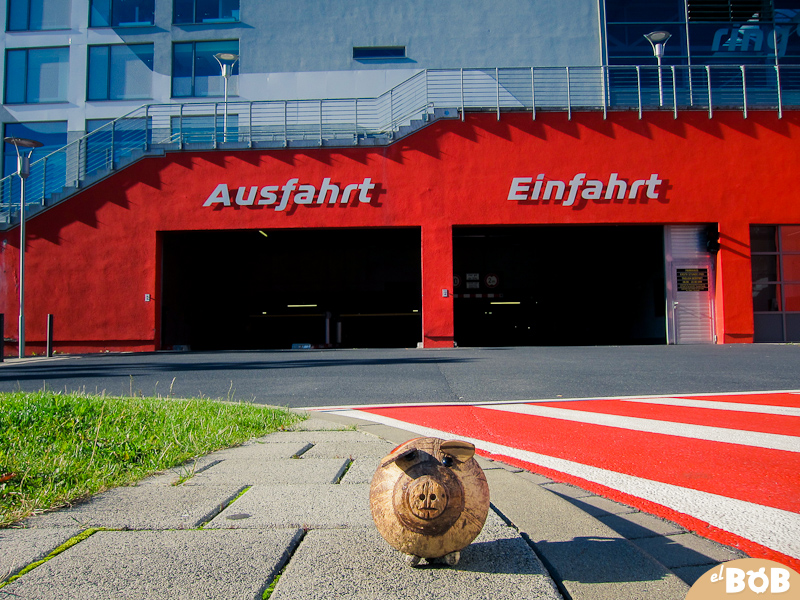 Two words El Bob can easily learn.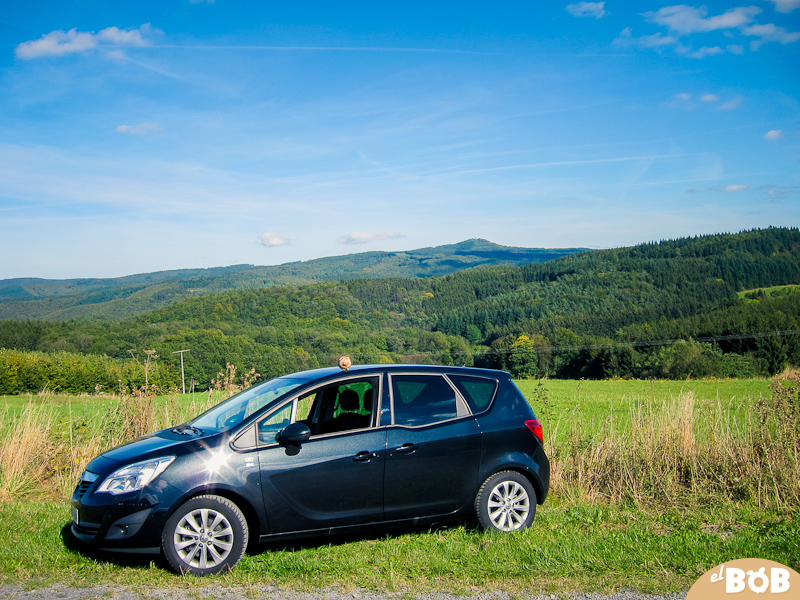 El Bob's little rental.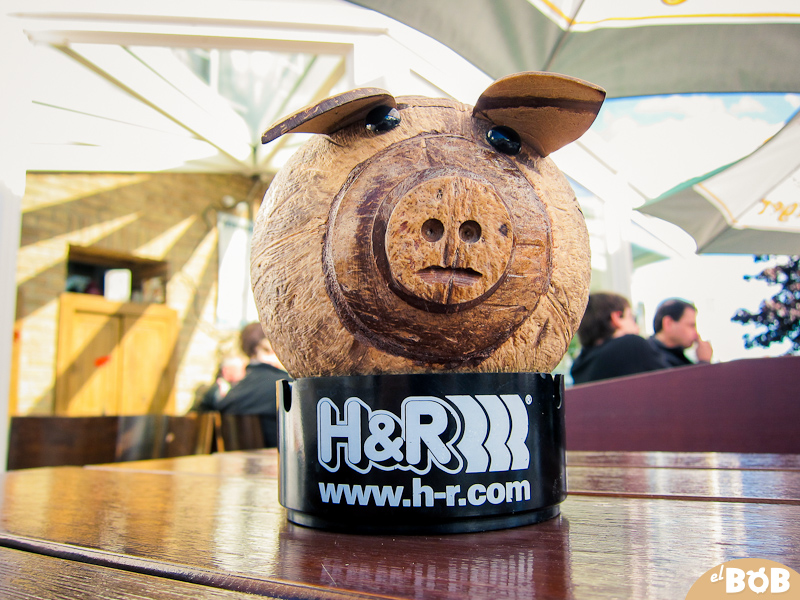 El Bob is supported by H&R bushings.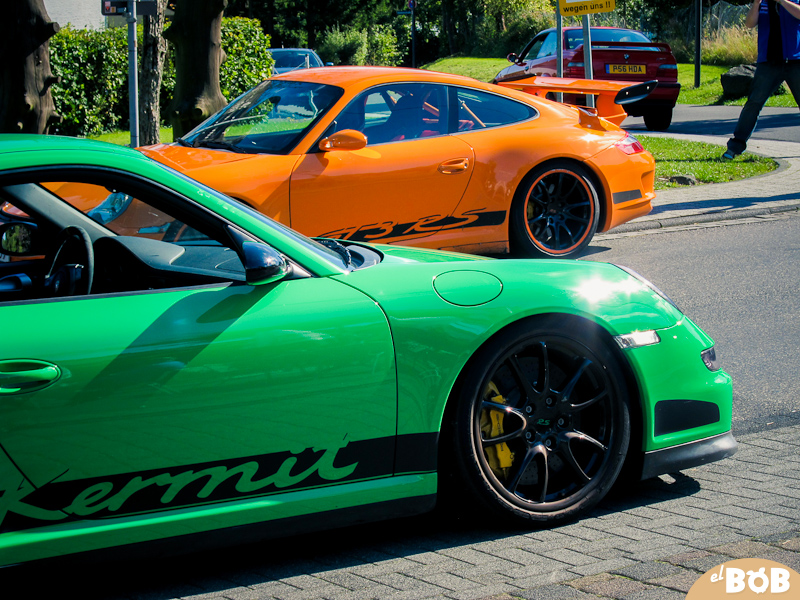 El Bob meets Kermit.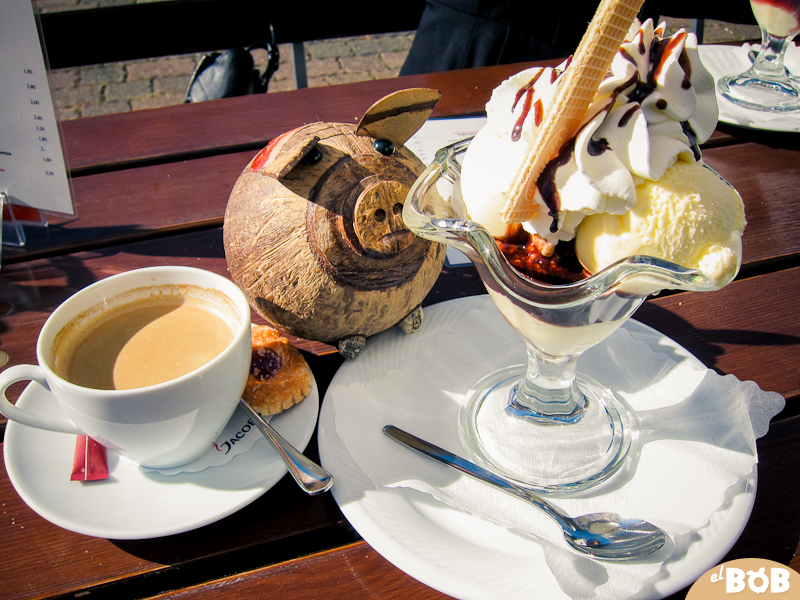 El Bob at a leisurely lunch on the track of Nurburgring.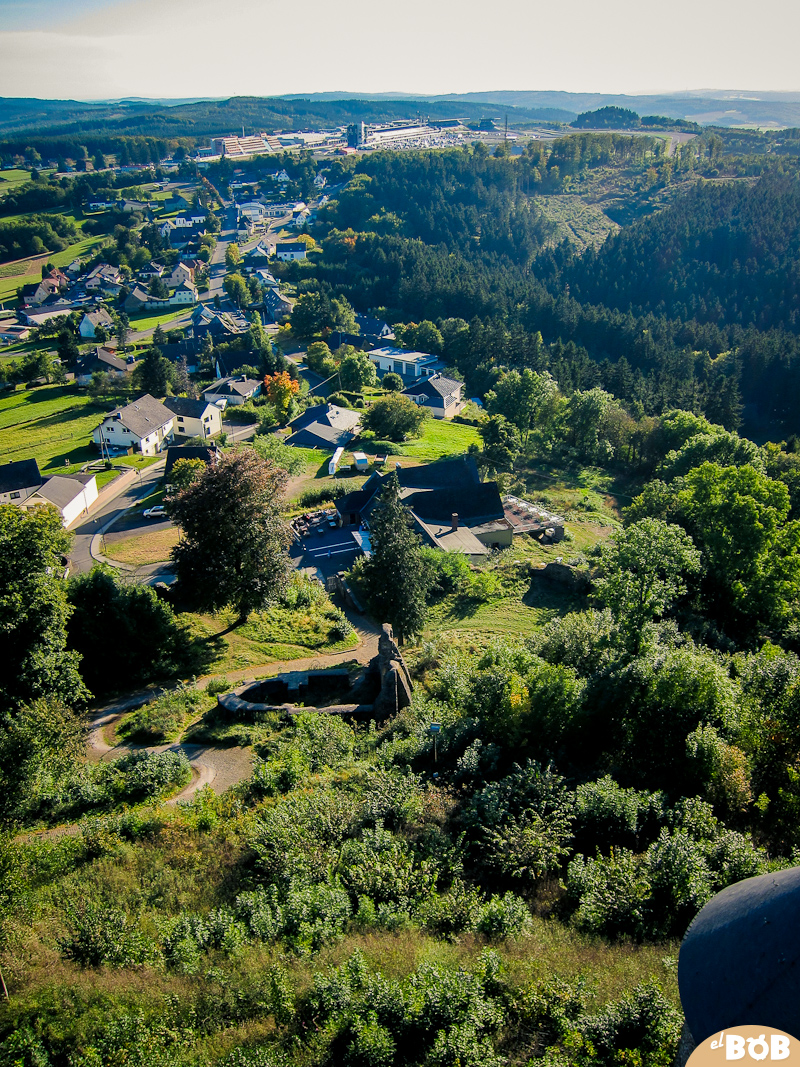 El Bob on a quick tour of the
Nurburg Castle
with a view of the Ring track.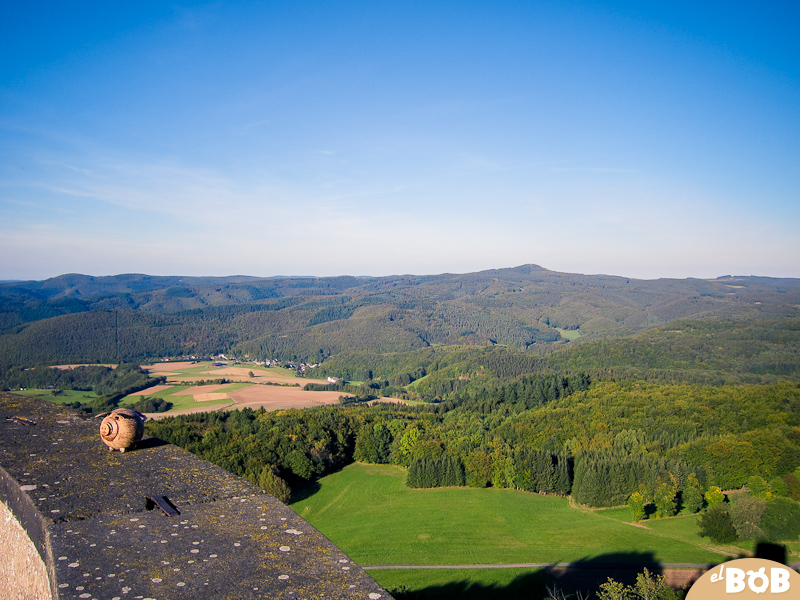 El Bob overlooking the town of Nurburg. He will miss Germany very much.