I recently took a strictly vacation only trip to my timeshare in Cabo San Lucas, Mexico. No weddings, no clients, just Olya and I. Being on vacation is a very different experience compared to shooting on location no matter what most people might think. There is significantly less stress, no itinerary, and no post production work deadline. The only thing missing is the fact that the travel is paid for.
What was also exciting for me was borrowing a Micro Four Thirds camera system. The lens and flash were so small, it all fit into a personal sized bag that fits under the plane seat! No more worrying about a small plane forcing me to check in my camera bag last minute while boarding (this happened twice).
In the bag
Olympus OMD E-M1
45mm (90mm) f/1.8
25mm (50mm) f/1.4
12-40mm (24-80mm) f/2.8
75mm (150mm) f/1.8
Olympus FL-600R Flash
All photos processed through Adobe Lightroom 5.0
Day 1
We started the day at the Centurion club in Dallas Fort Worth airport. We had a delicious breakfast and drinks while we worked during our short layover. Being the nerds that we are, we both had our laptops ready to edit our client work. Upon landing in Cabos, our first priority was to get our first bite of tacos!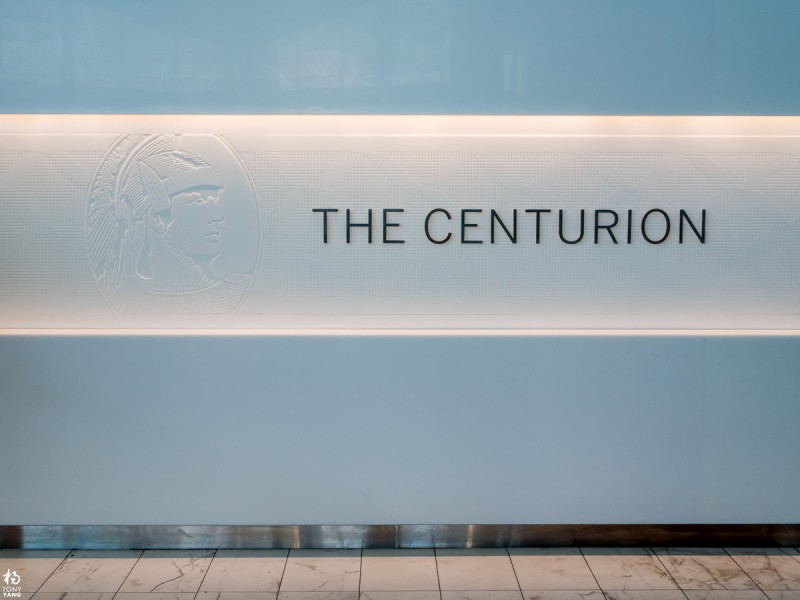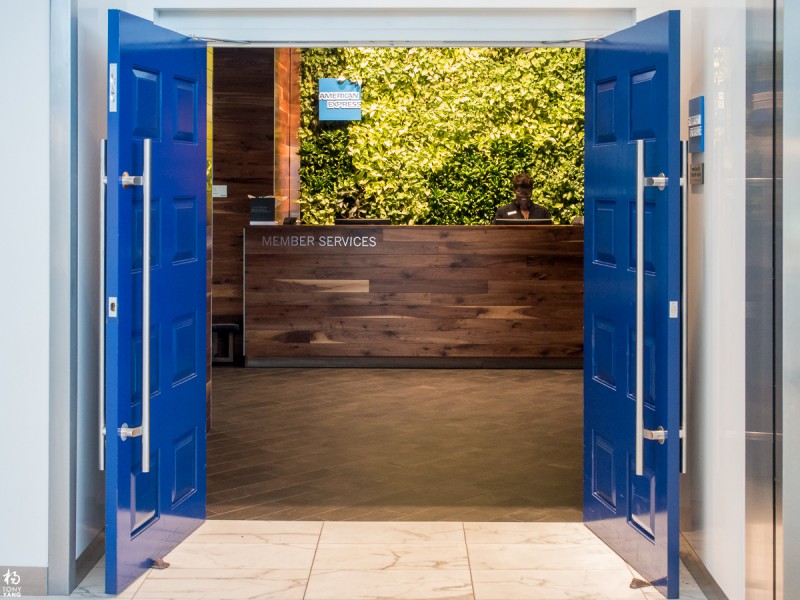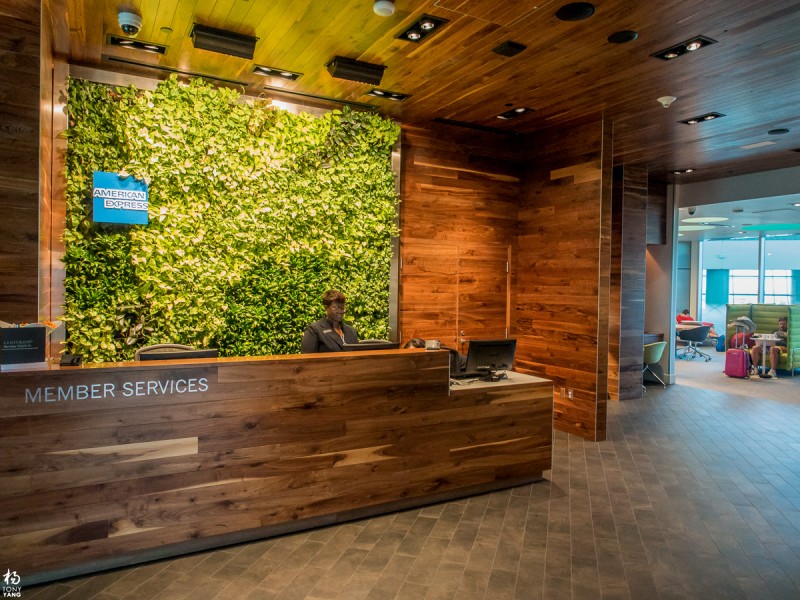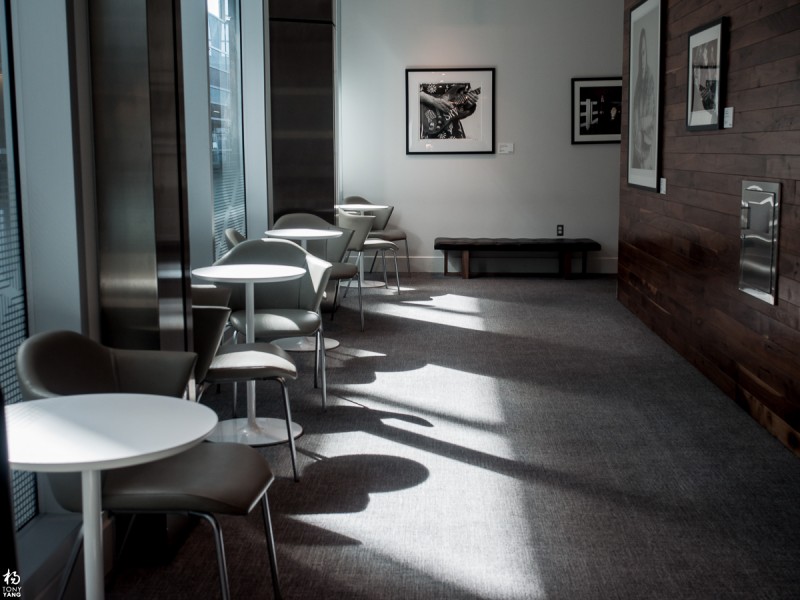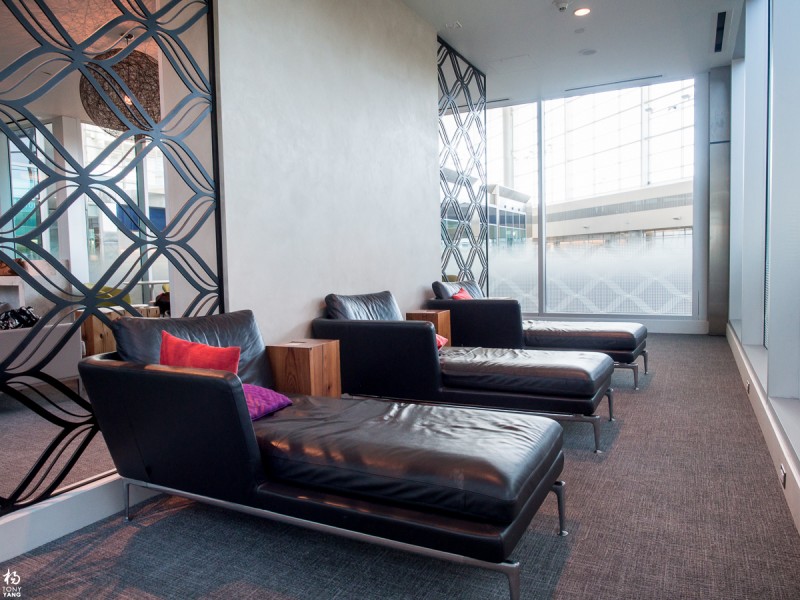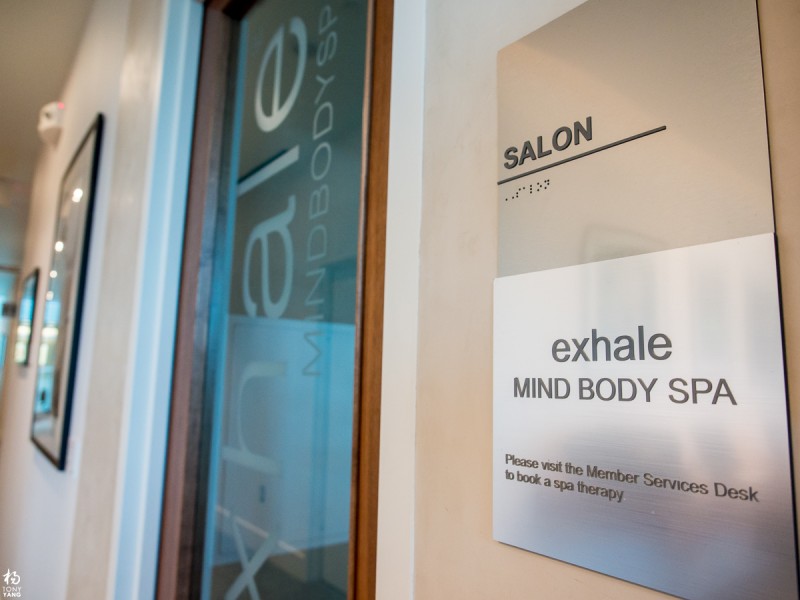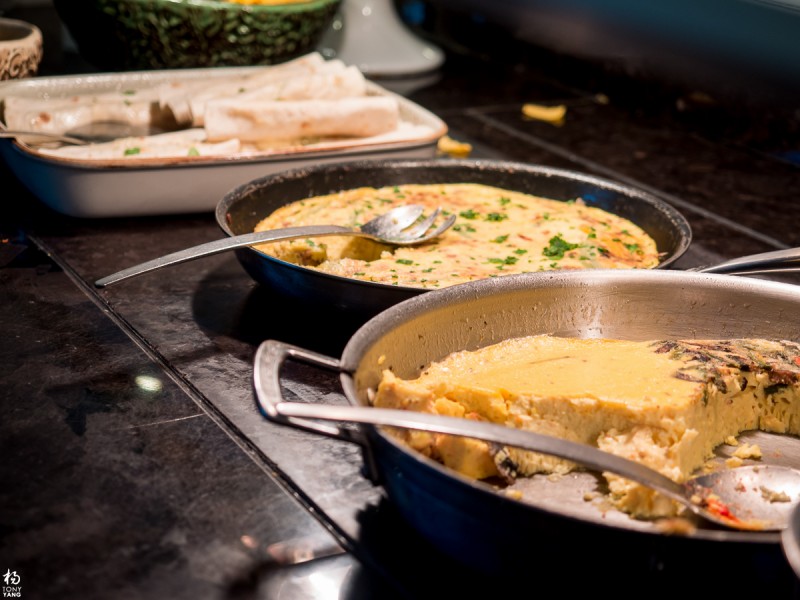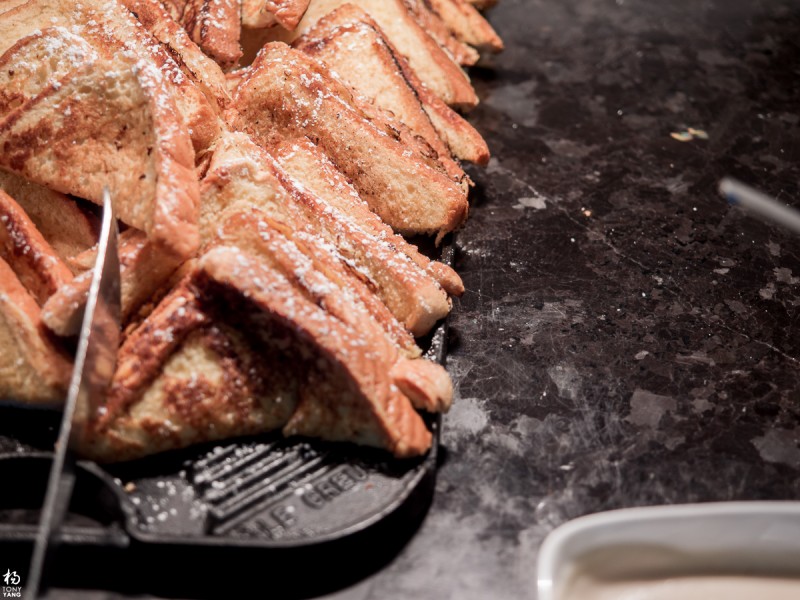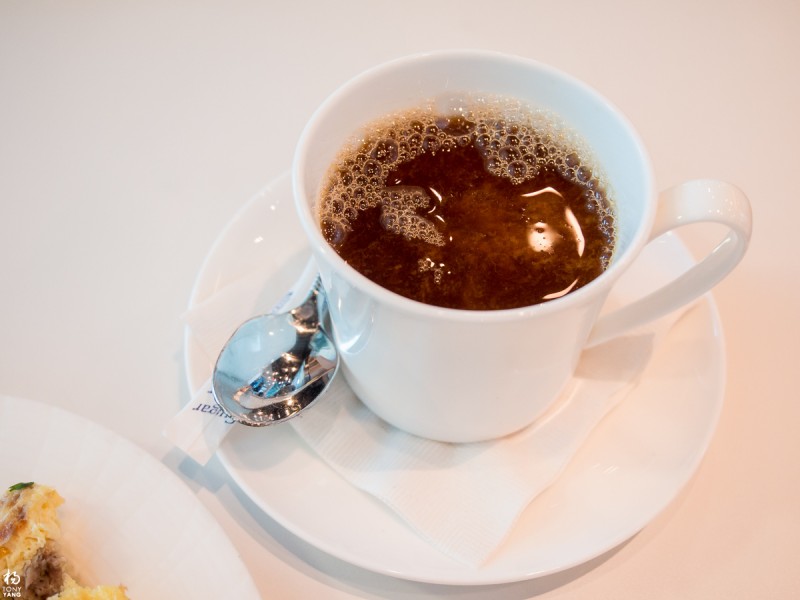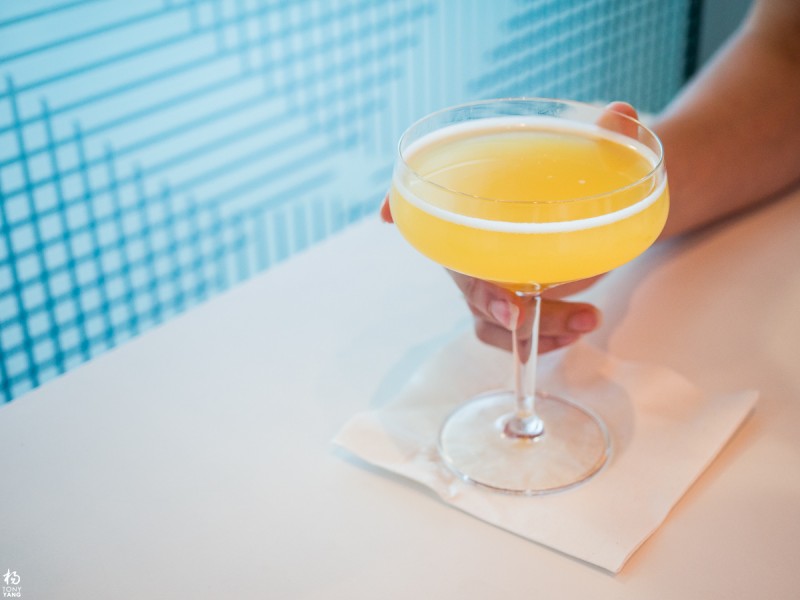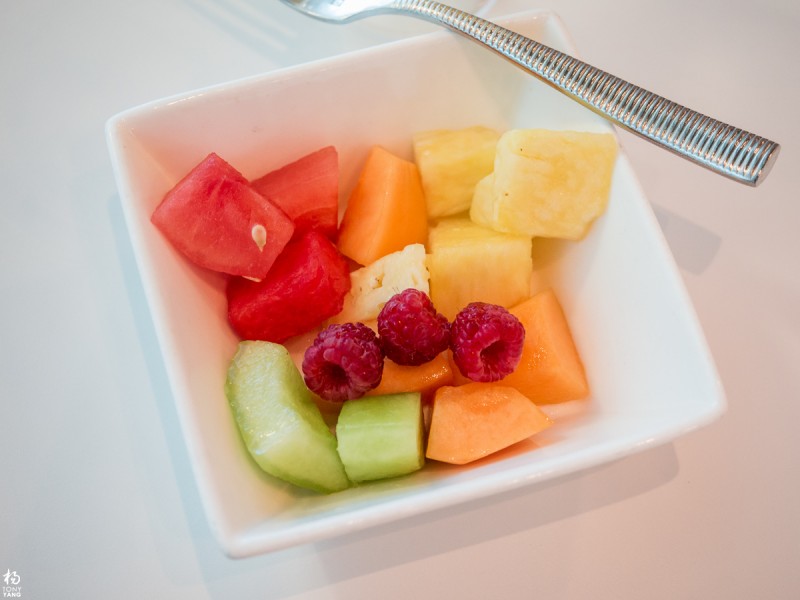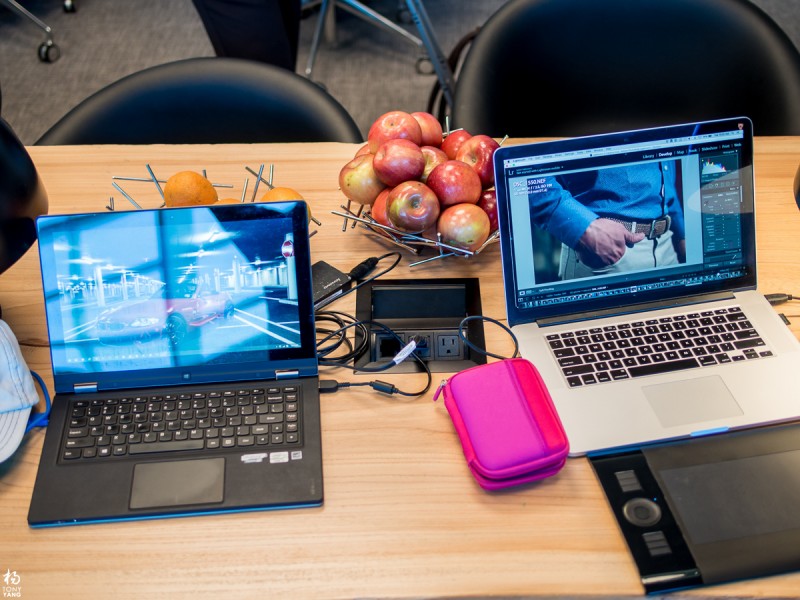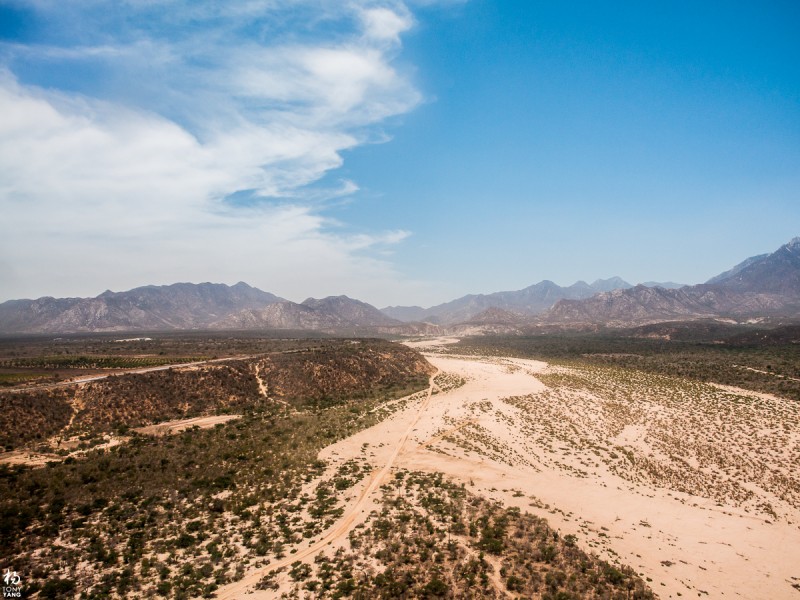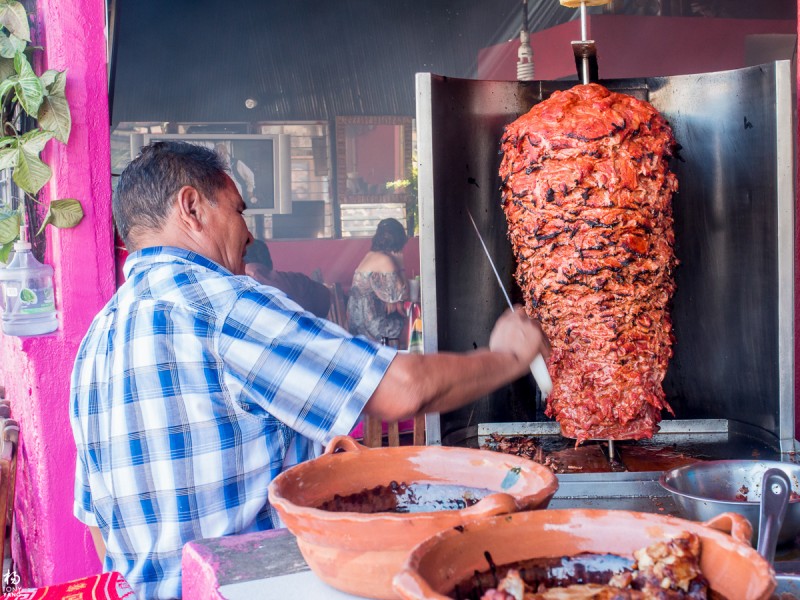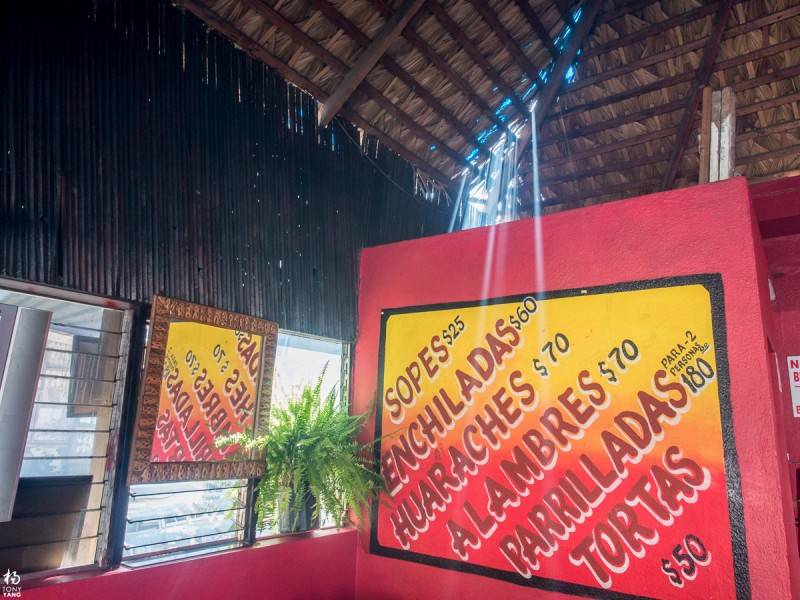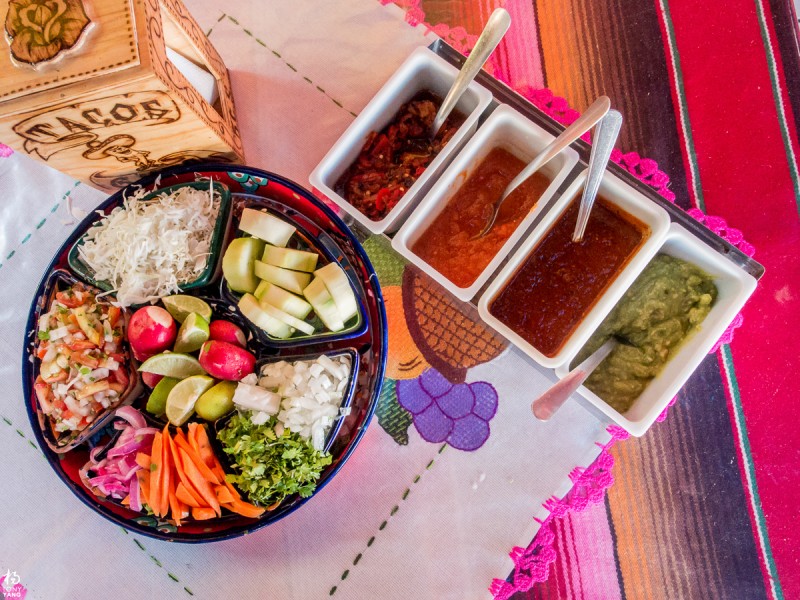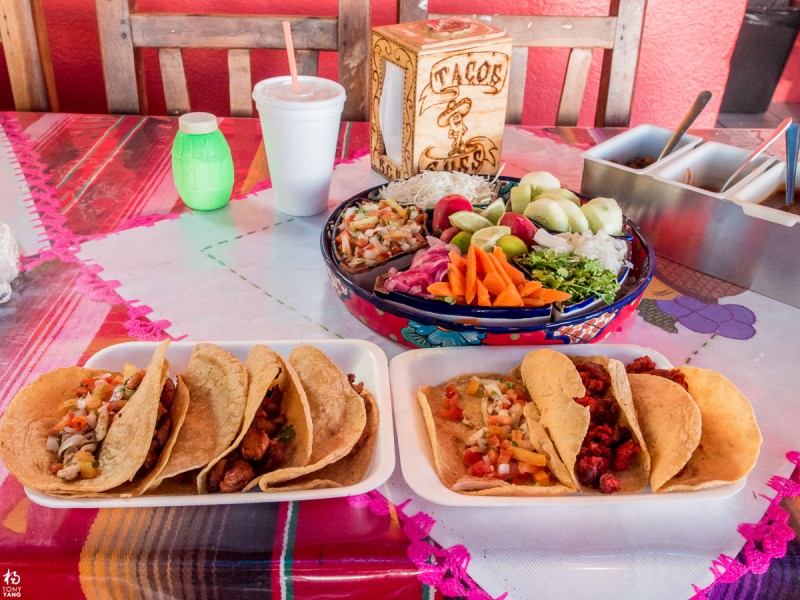 Day 2
We woke up to a beautiful view from our room right at the docks, looking towards Lovers Beach, which ironically is next to Divorce Beach. One of our best meals was the fajitas in a stone bowl at Las Guacamayas. Mixed meats, cheeses, and veggies all grilling as you place them on your tortillas. As the sun was setting, we took a glass bottom boat out to see the famous arch. We finished the night at another restaurant with seafood dishes, and a delicious tuna avocado civiche.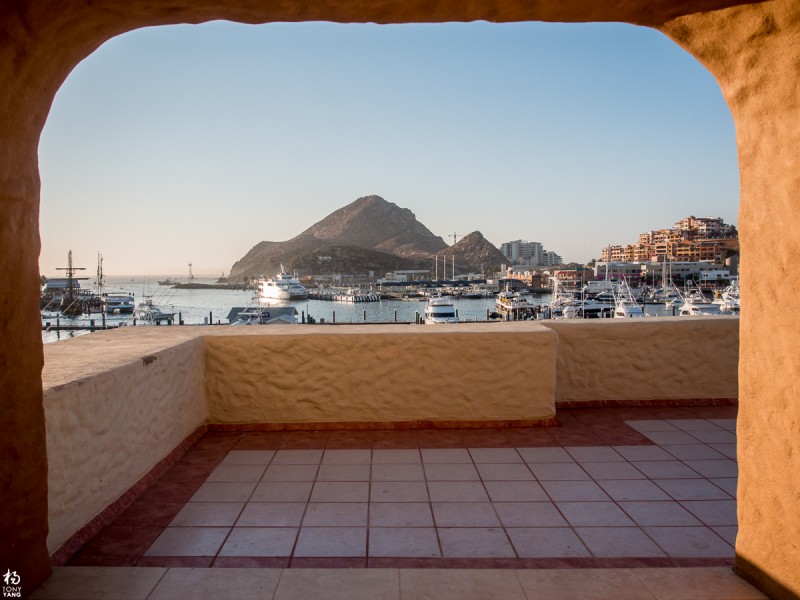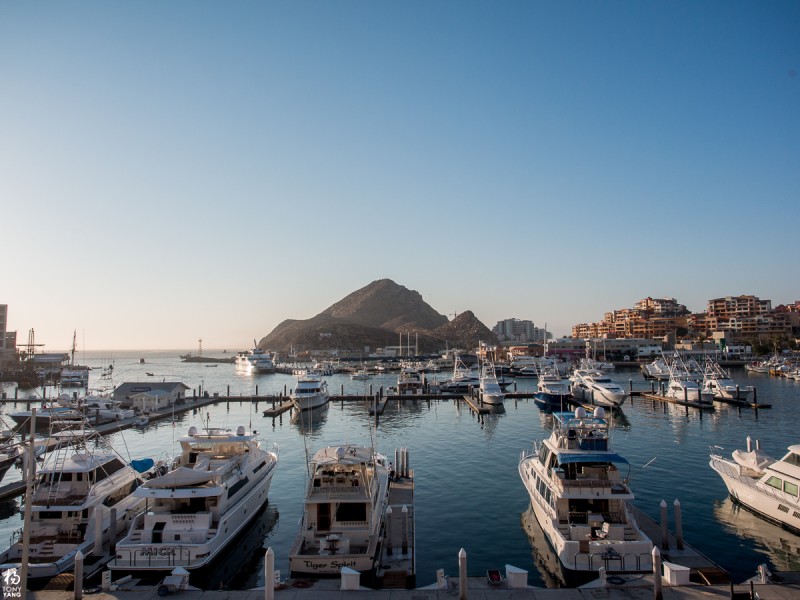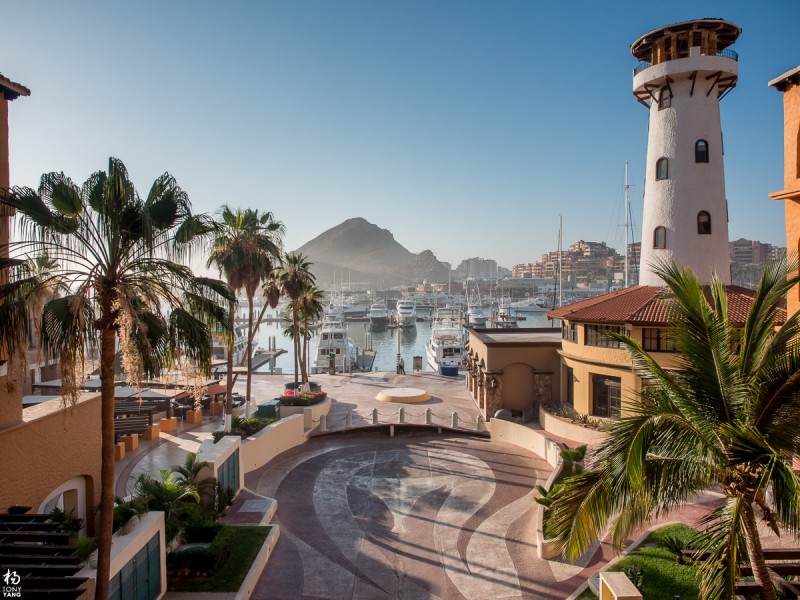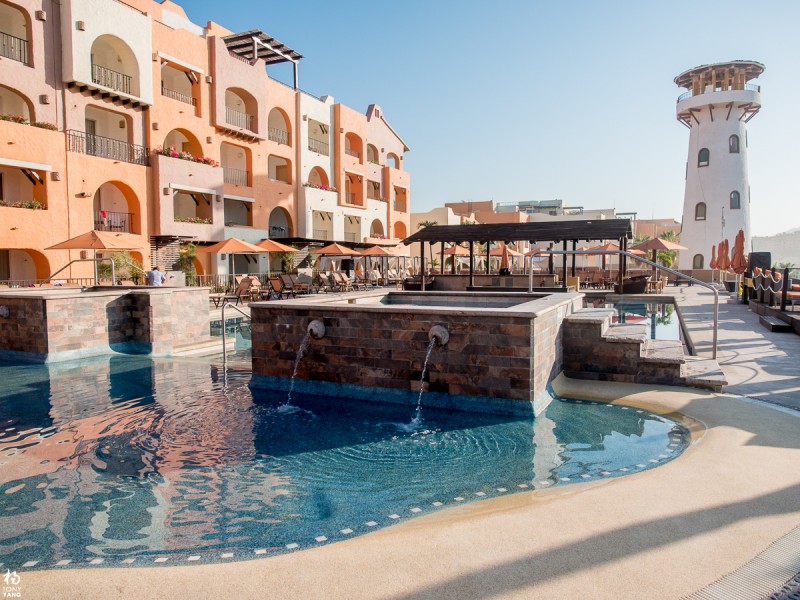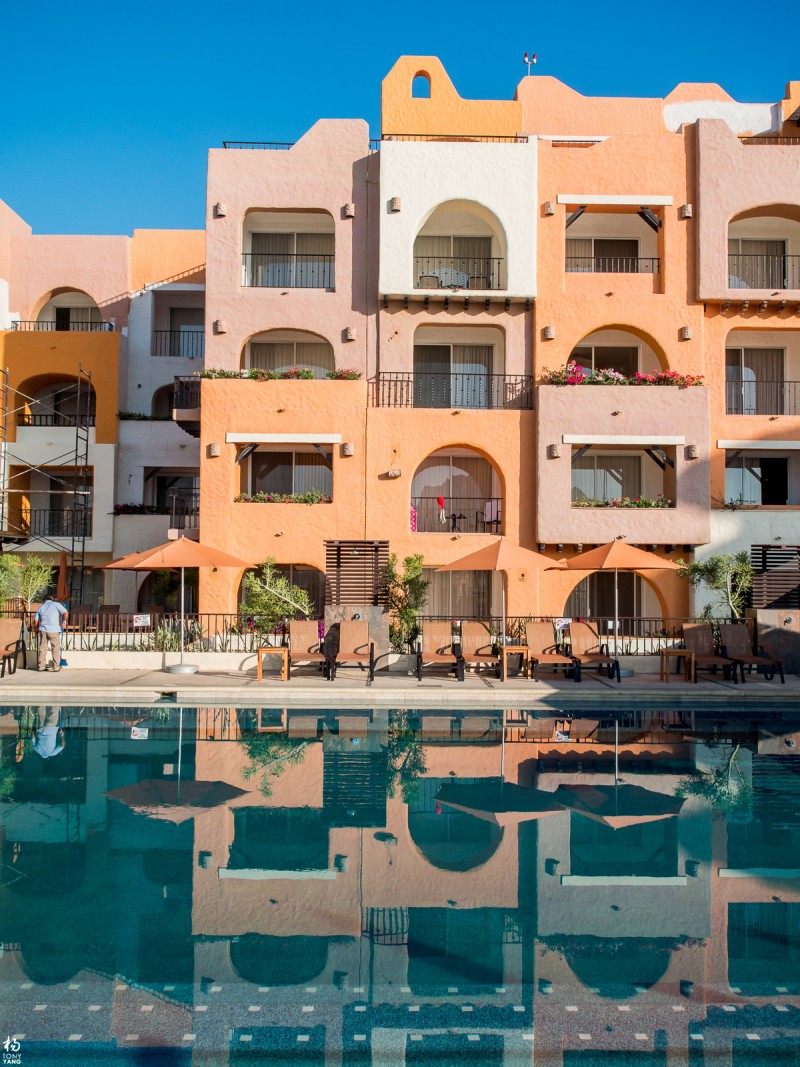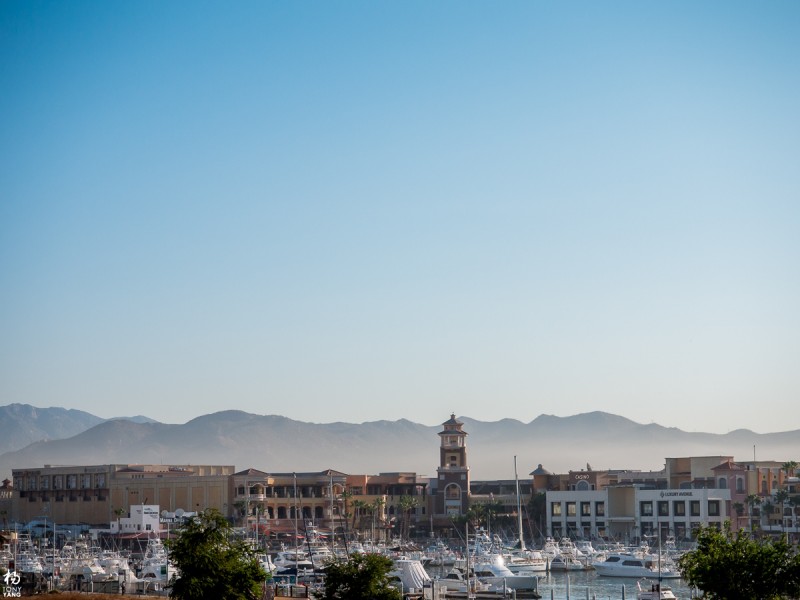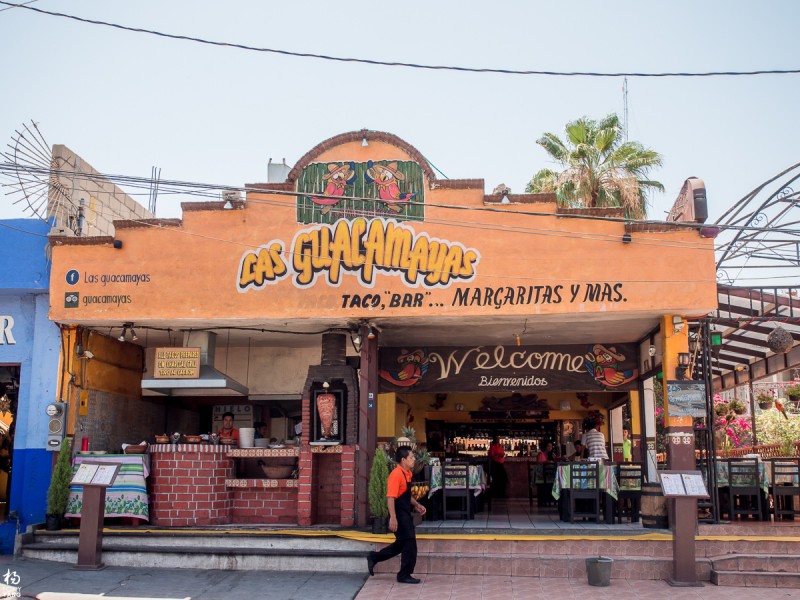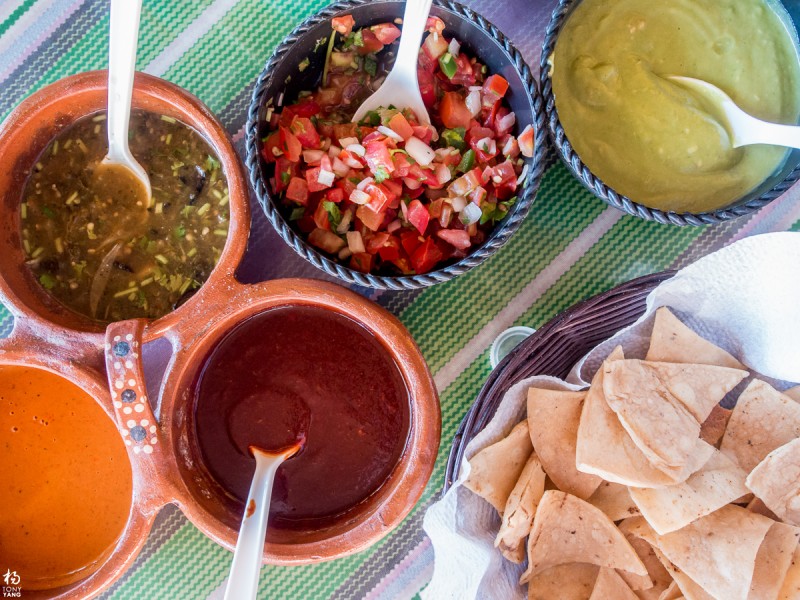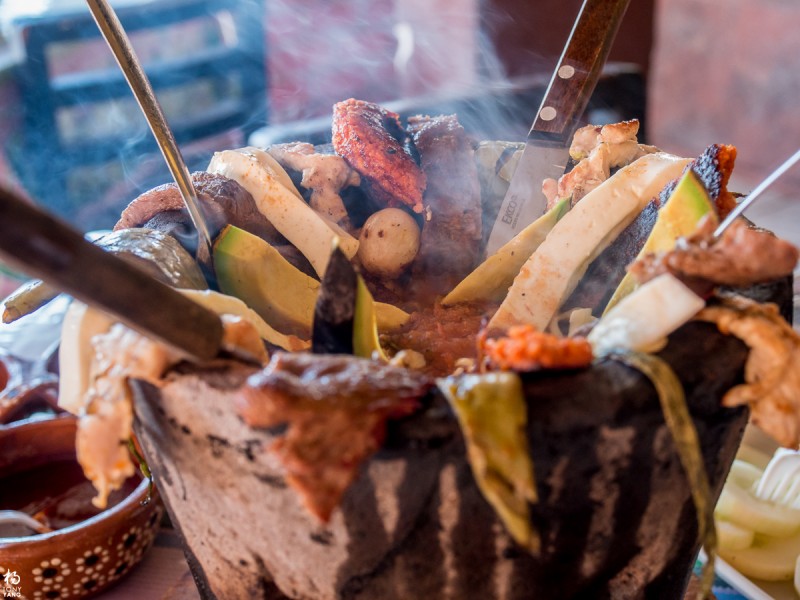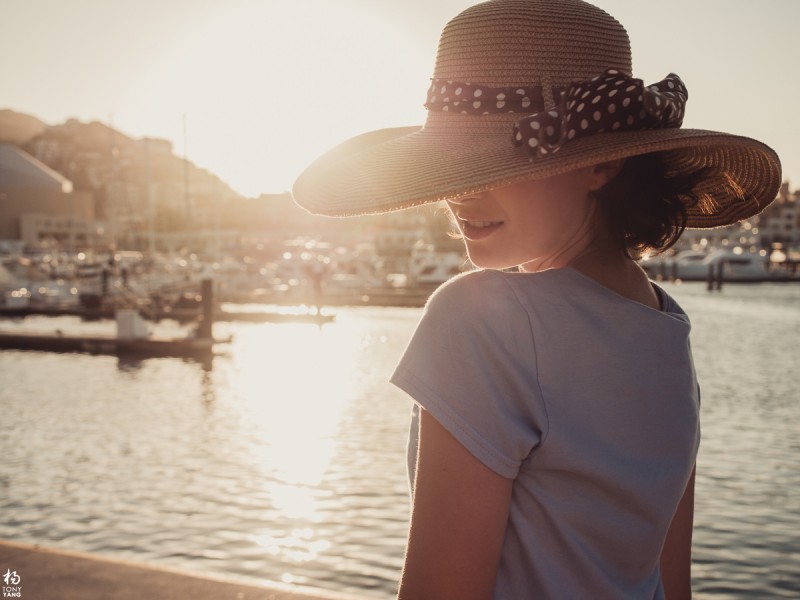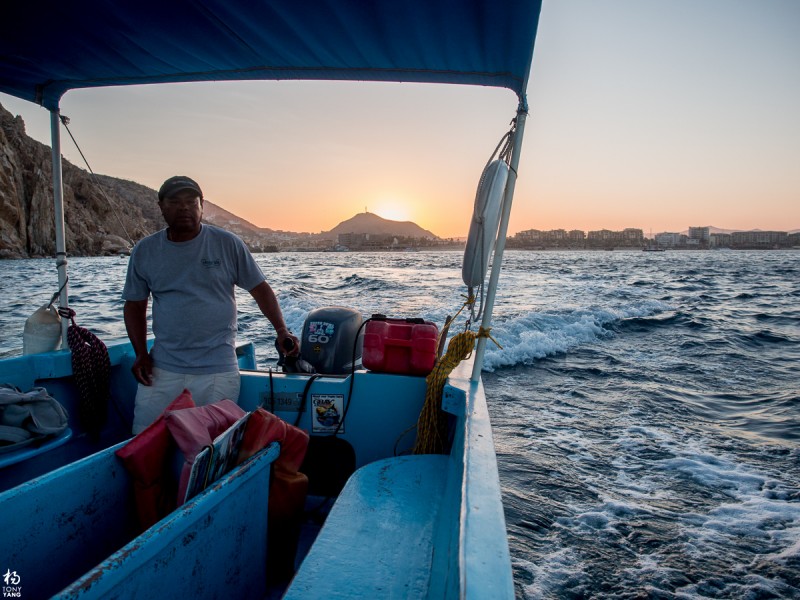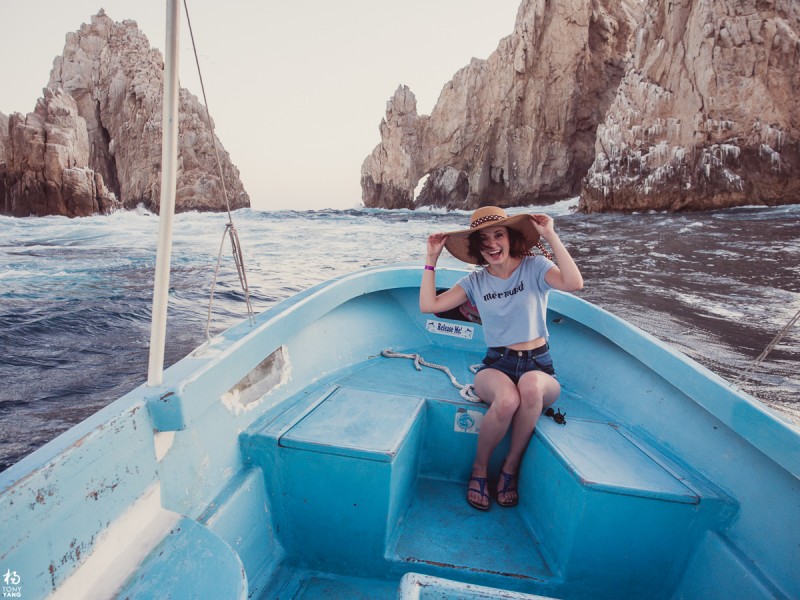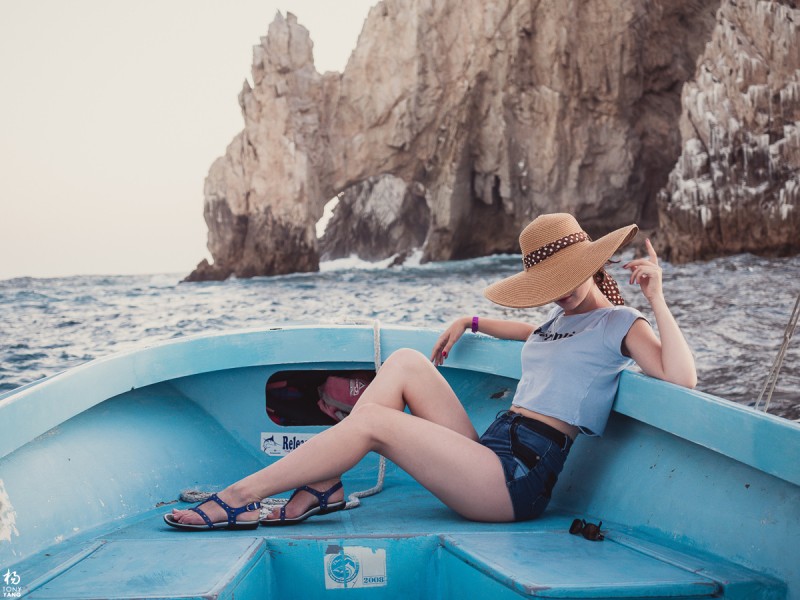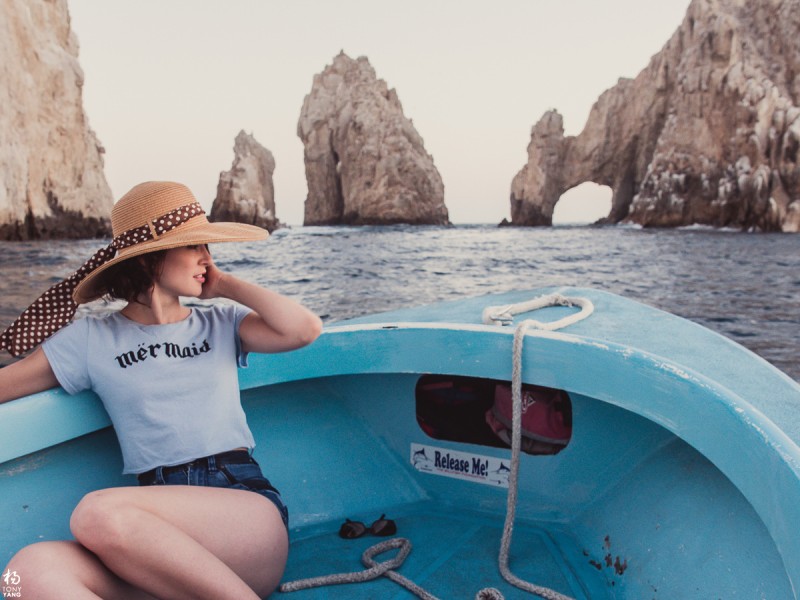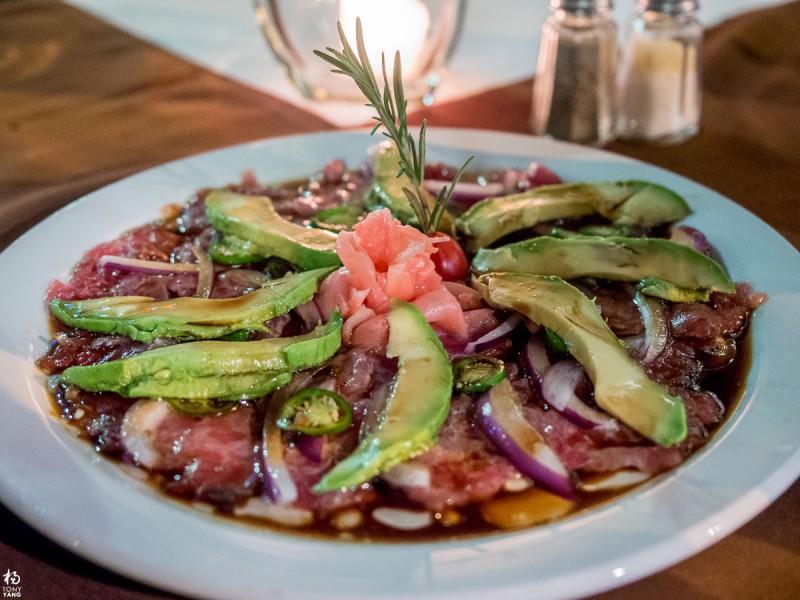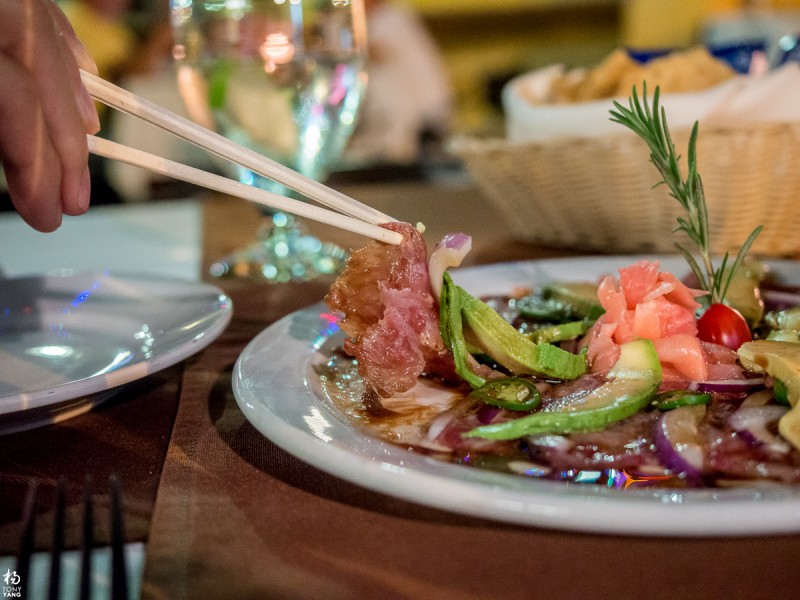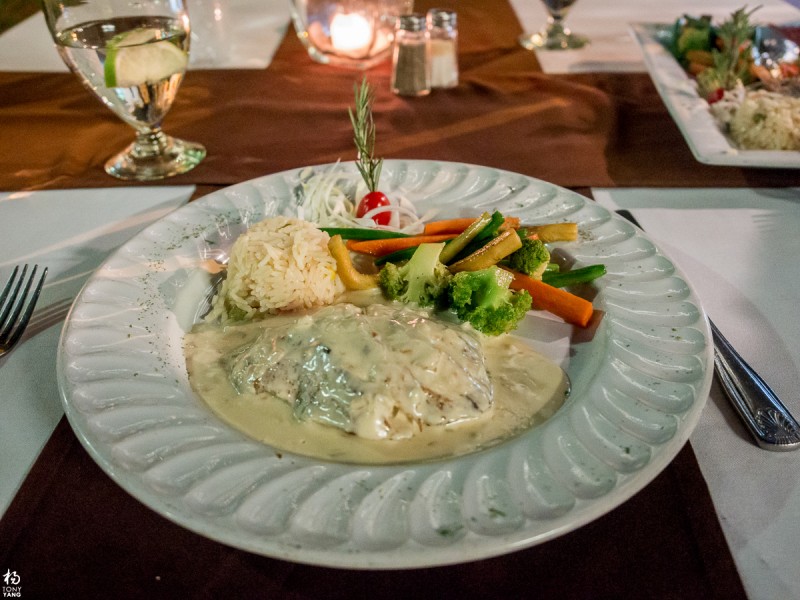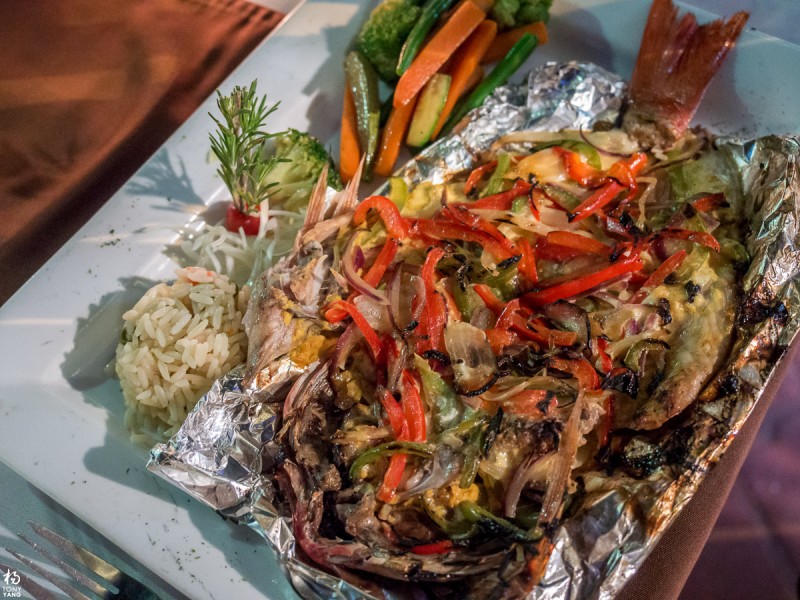 Day 3
Each day starts off with the same balcony view shot, except at a different time of day. Today is Olya's birthday! We take a catamaran out to go snorkeling and get some sun. After we picked up the rental car, we drove off to local beaches, got fresh cut coconuts, and made our way to the old town of San Jose. Dinner time was at Flora Farms, an amazing farm to kitchen restaurant miles off the main road. It looked like an oasis in the desert, ironically I felt like I was at some backyard hot spot in Brooklyn.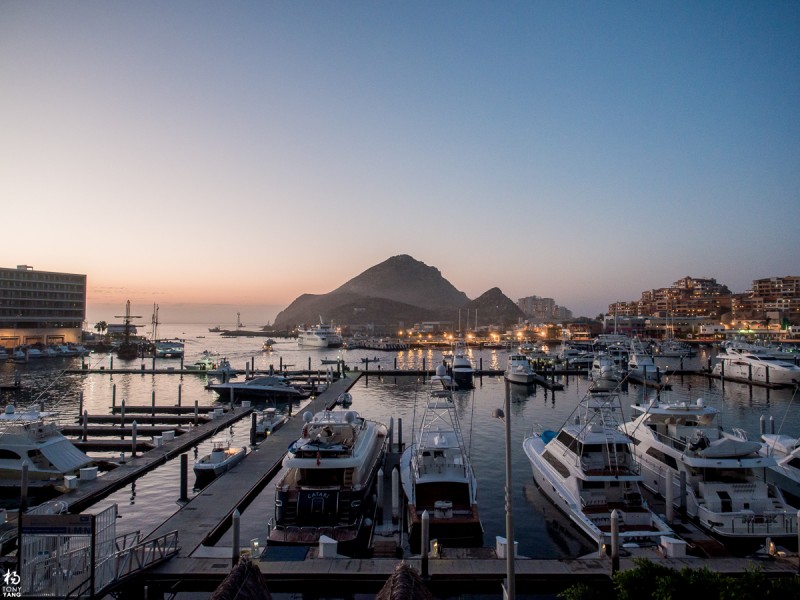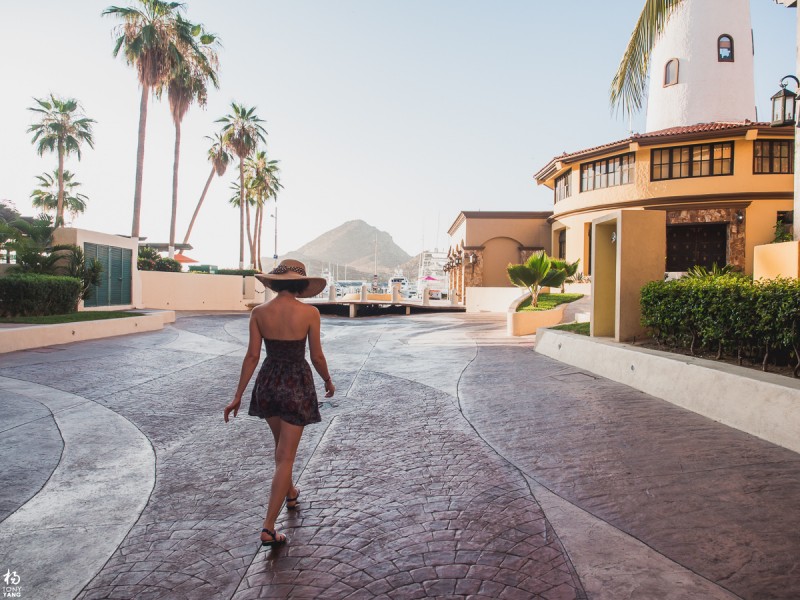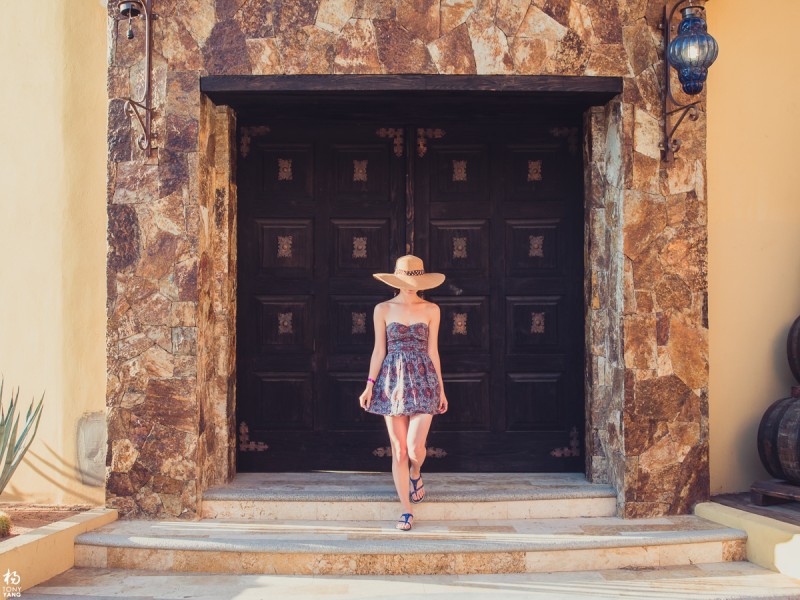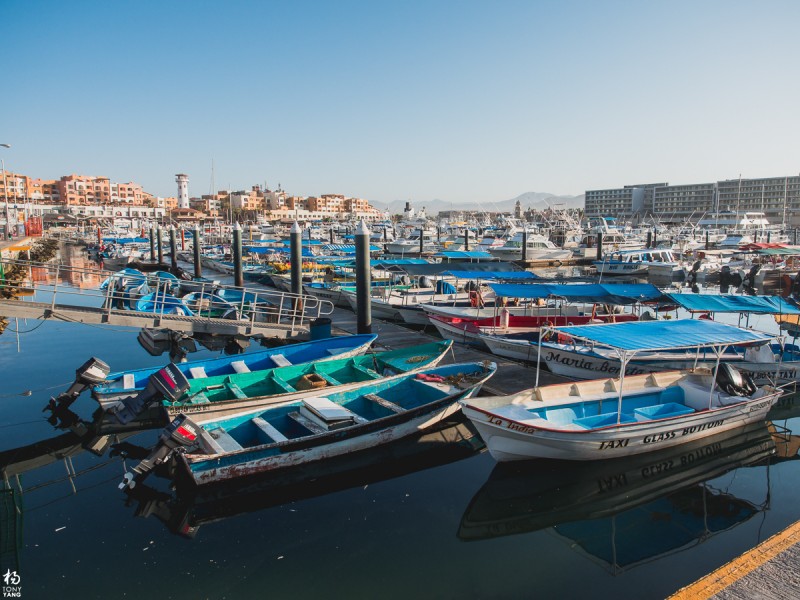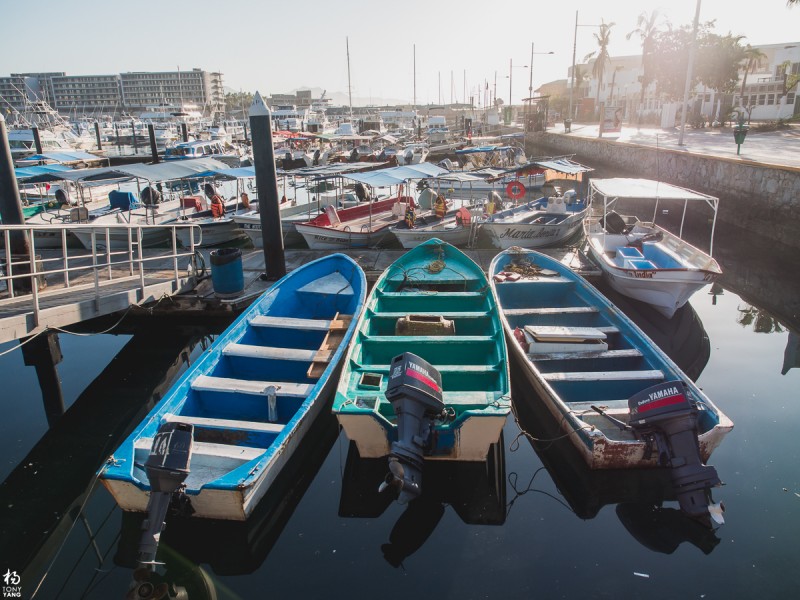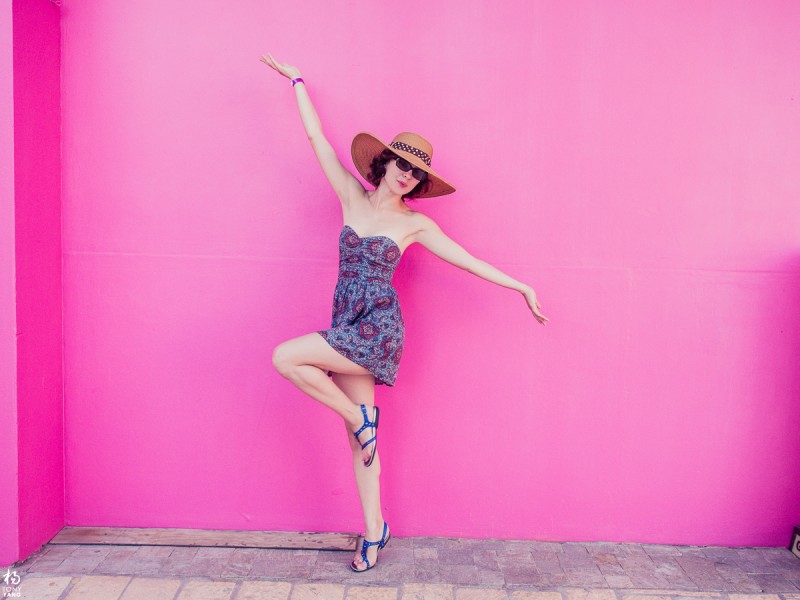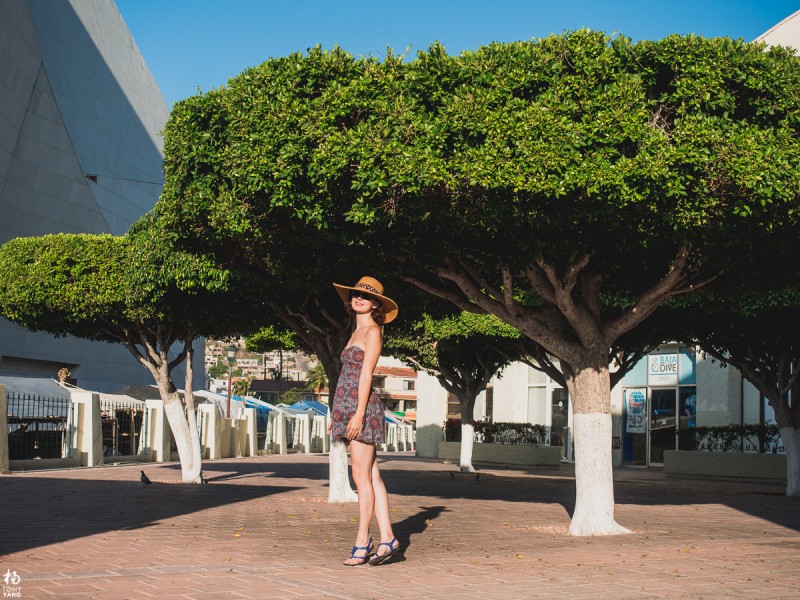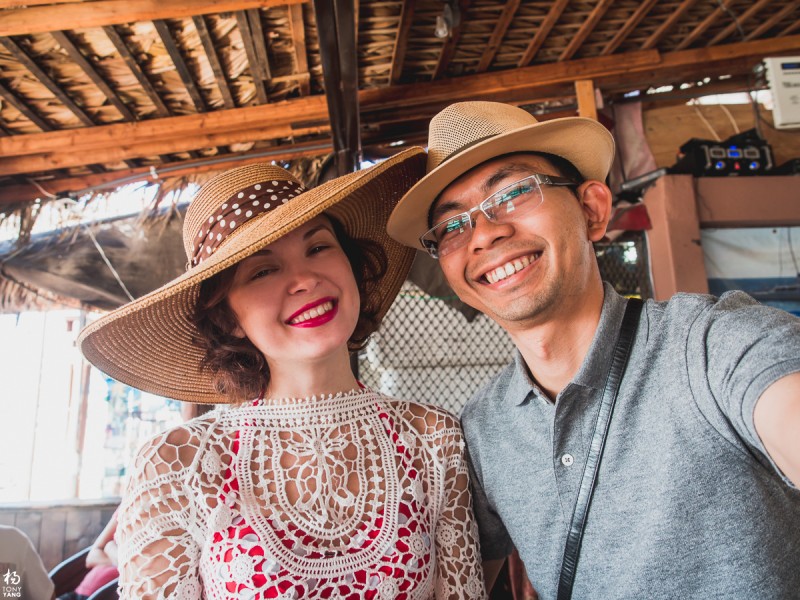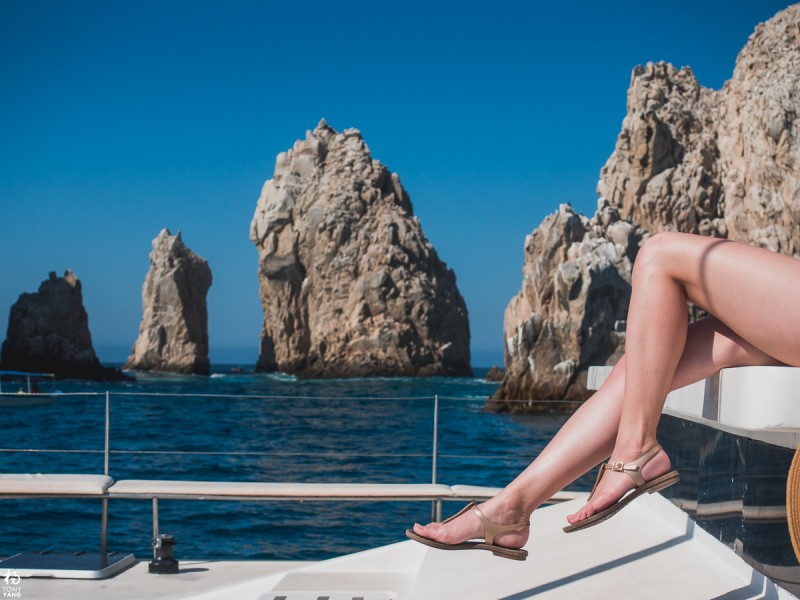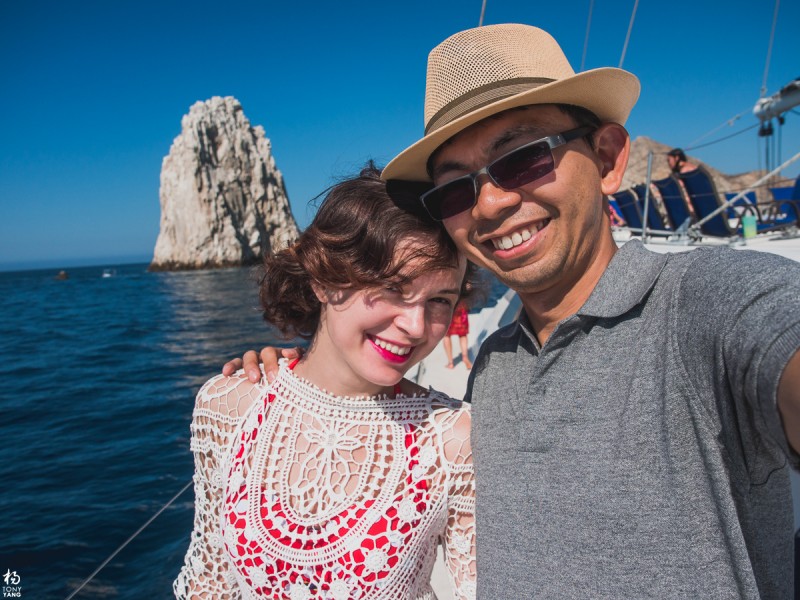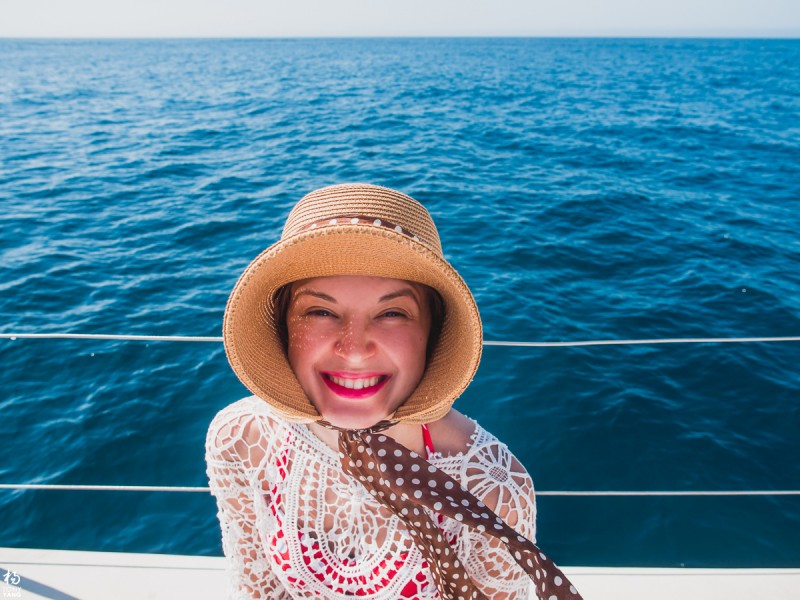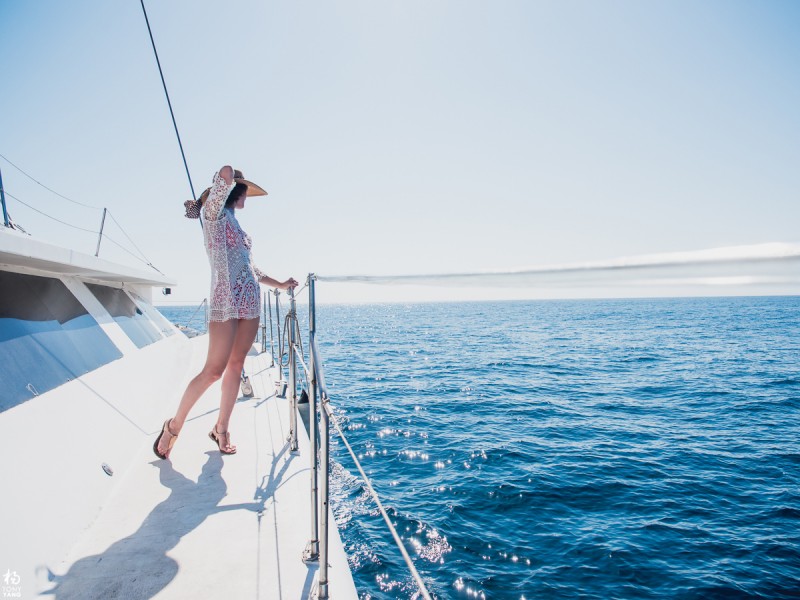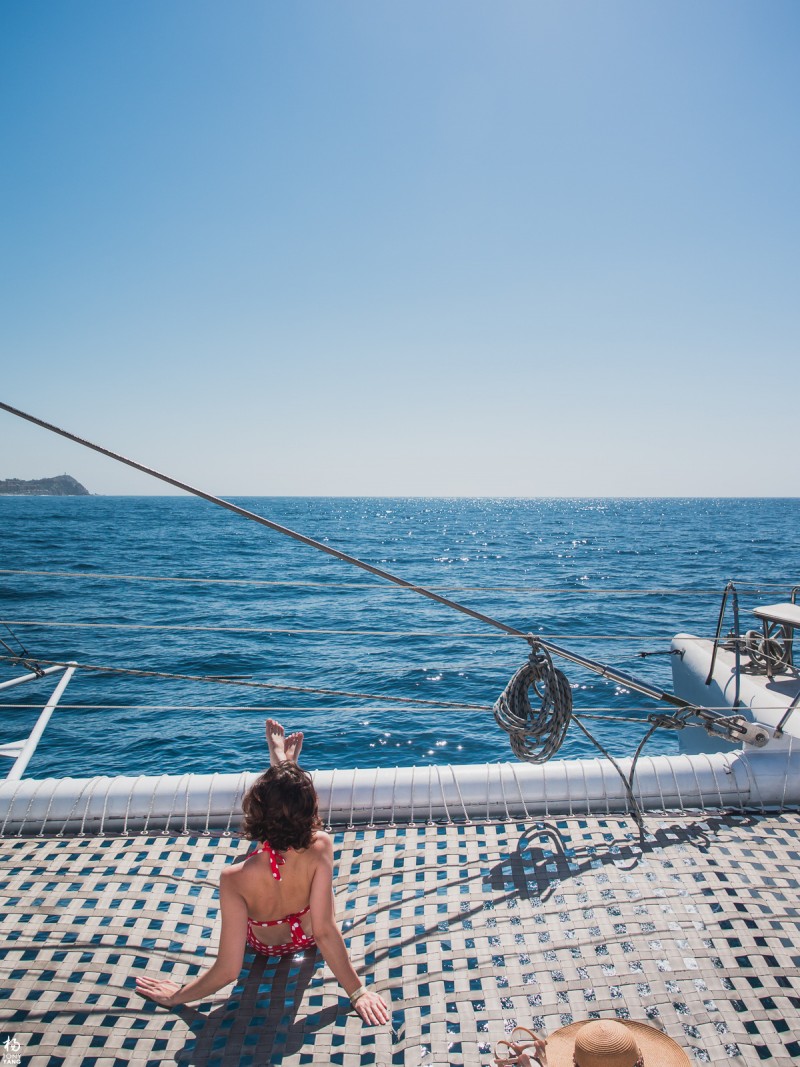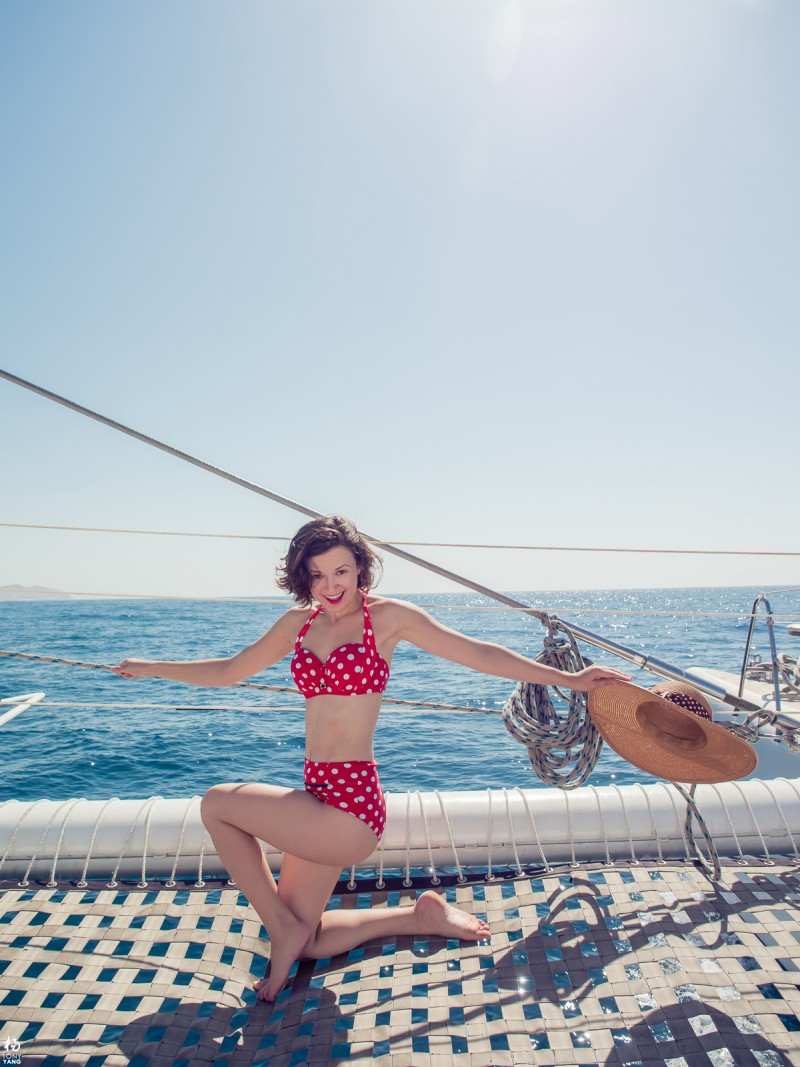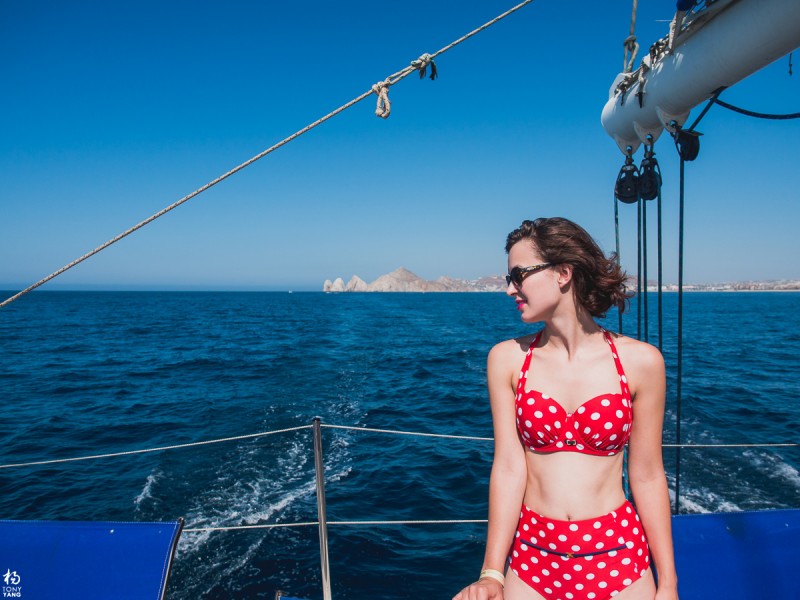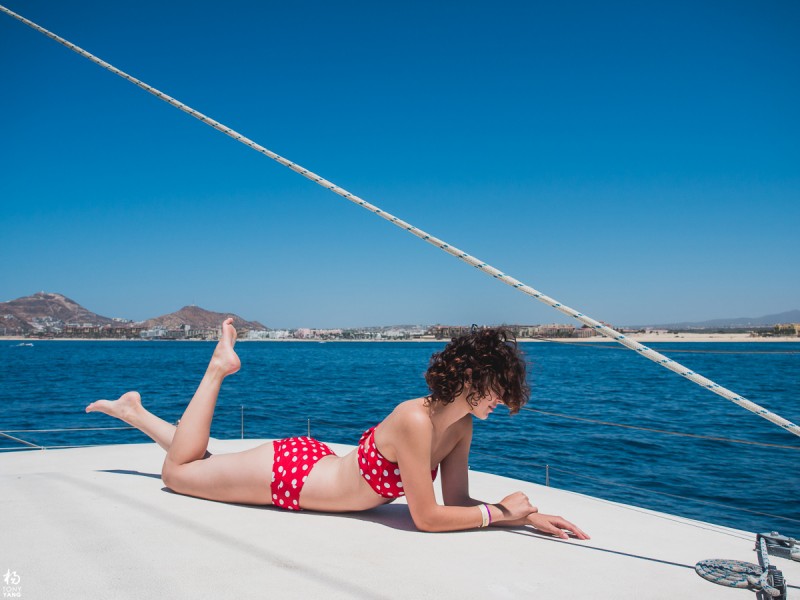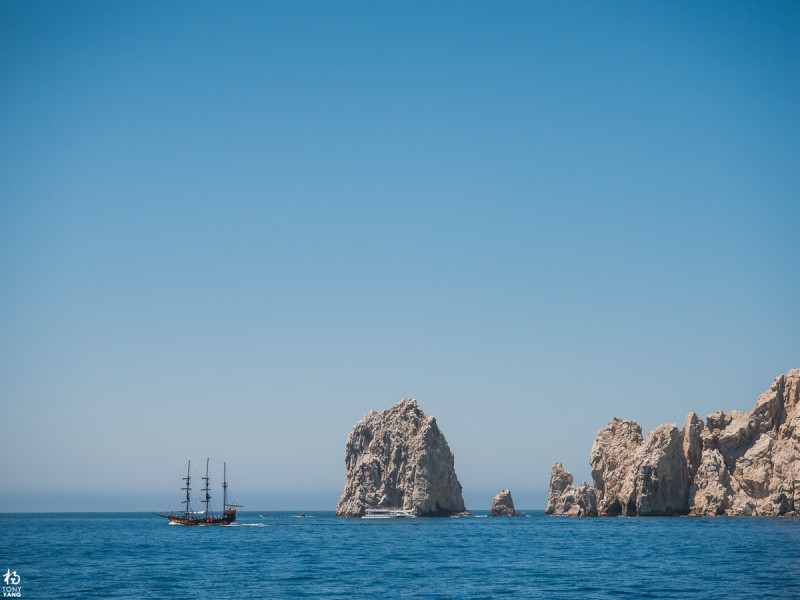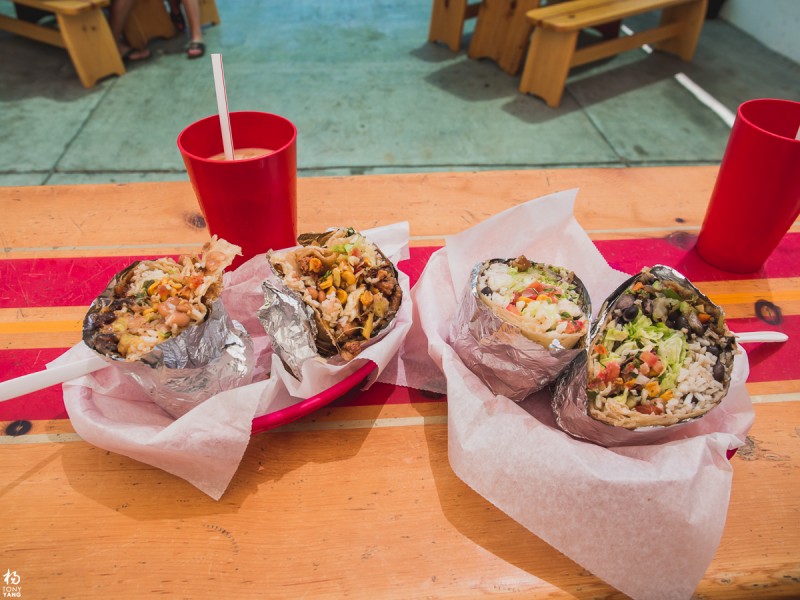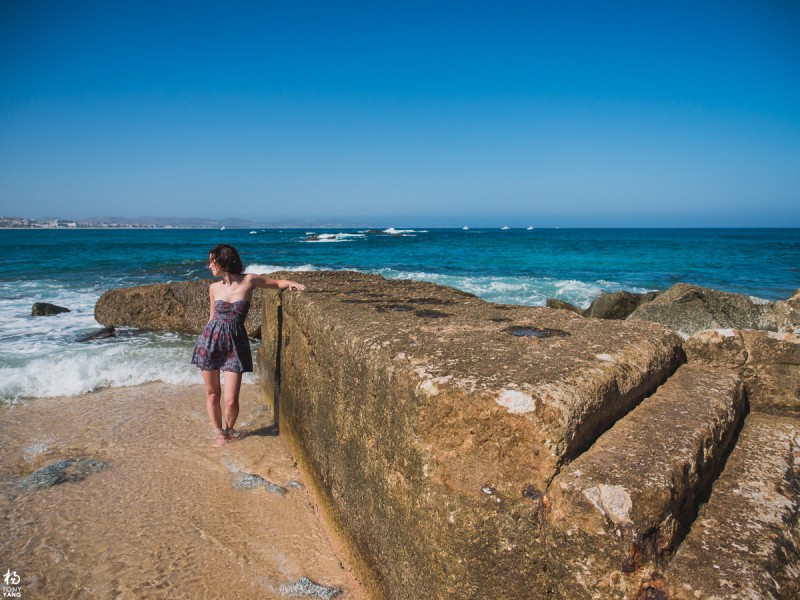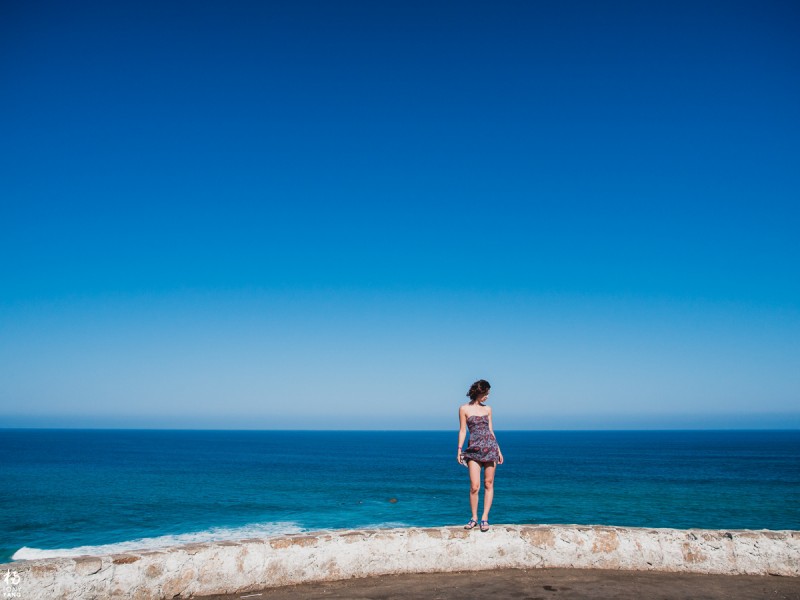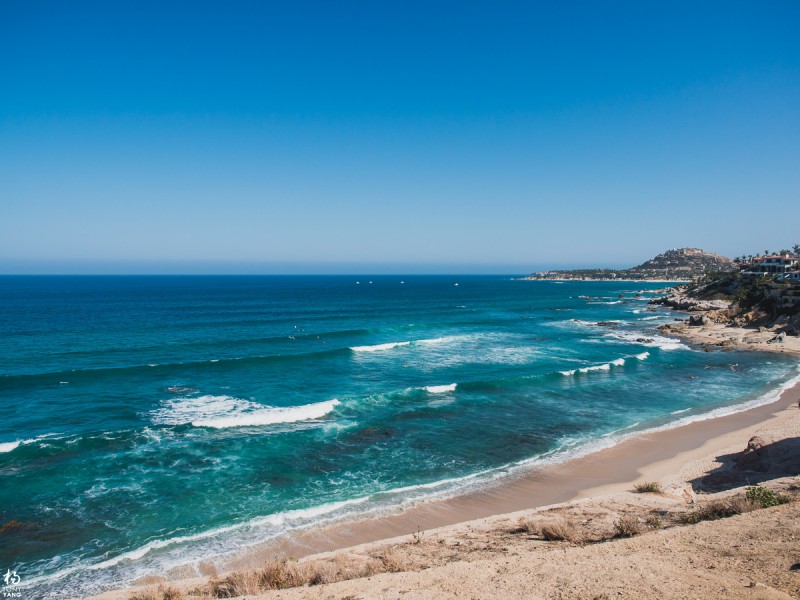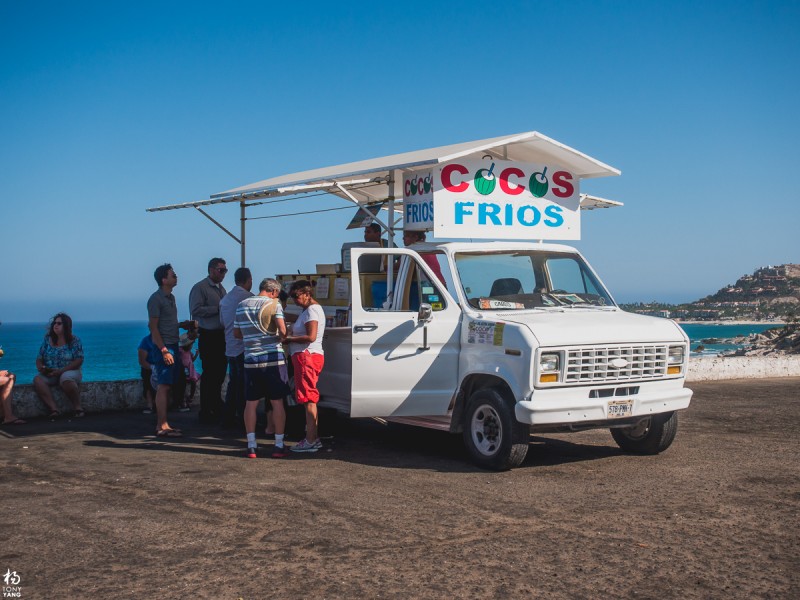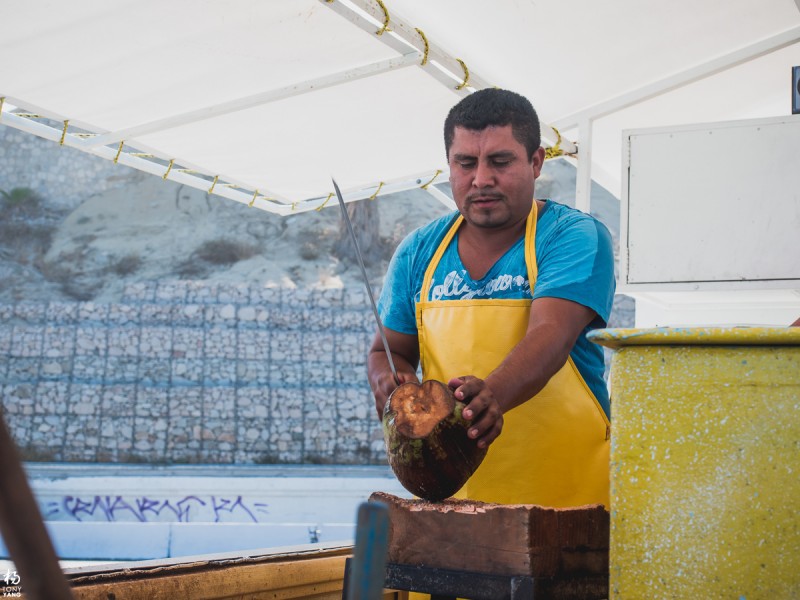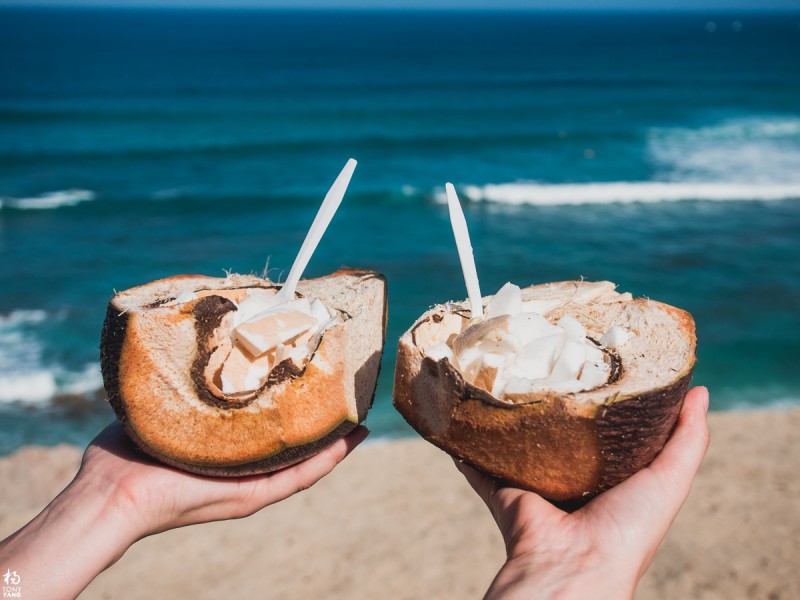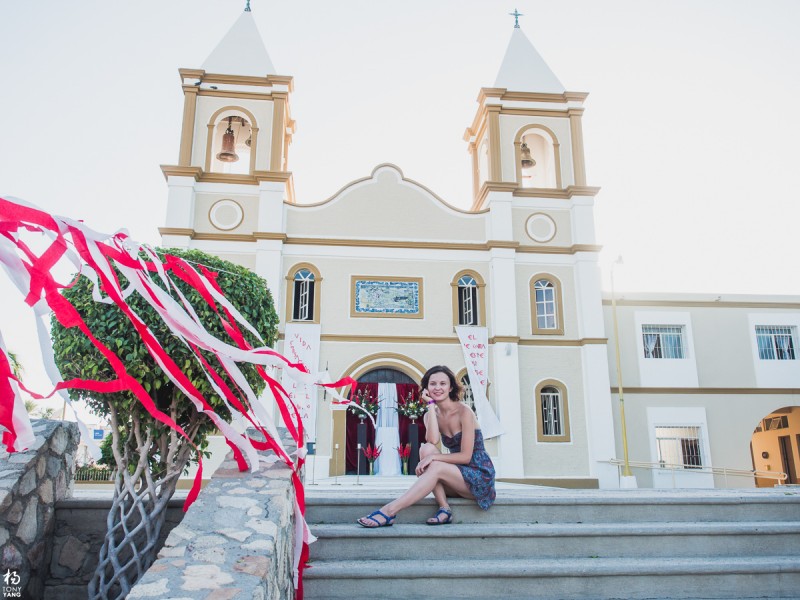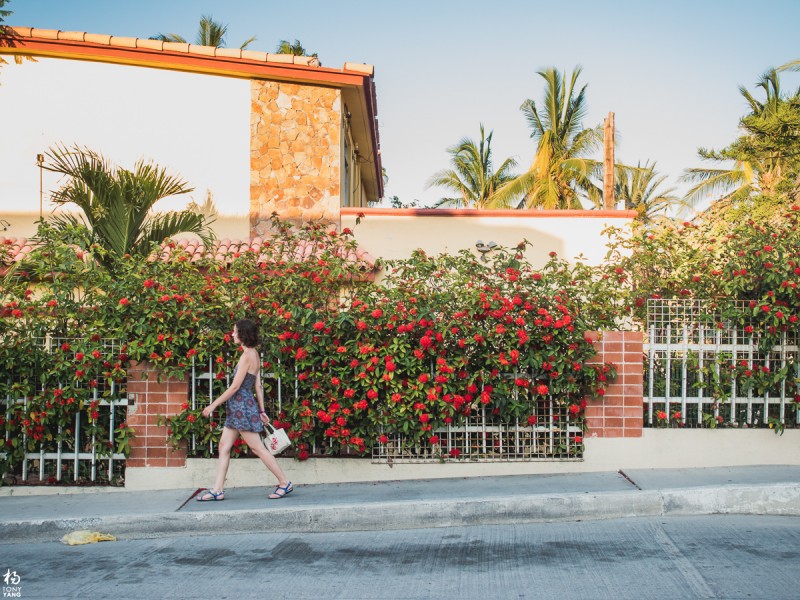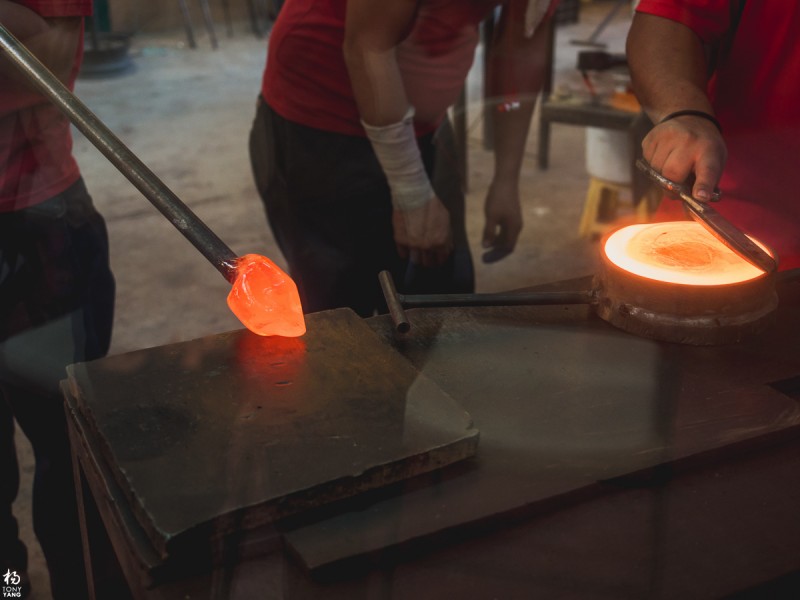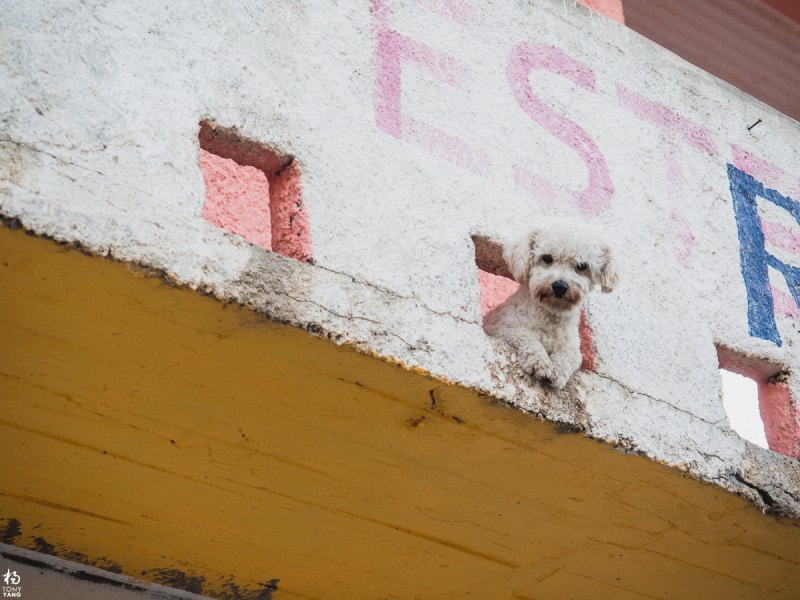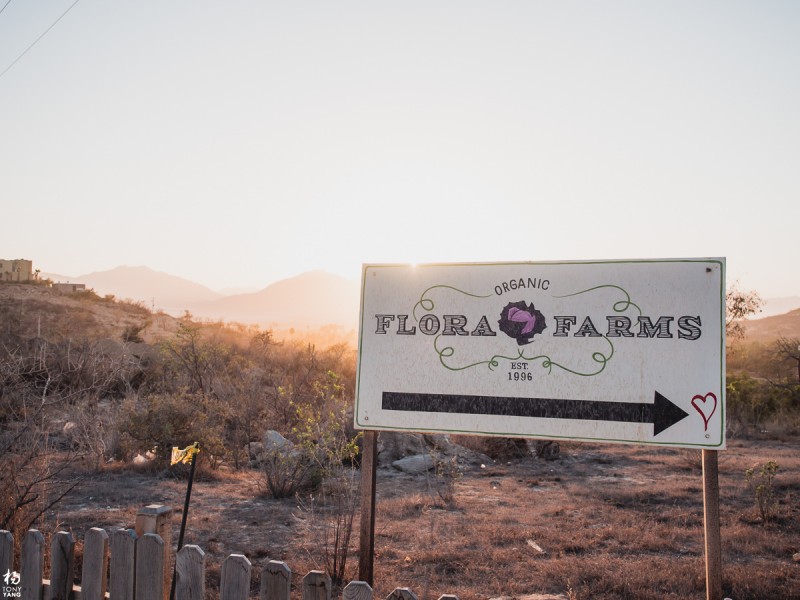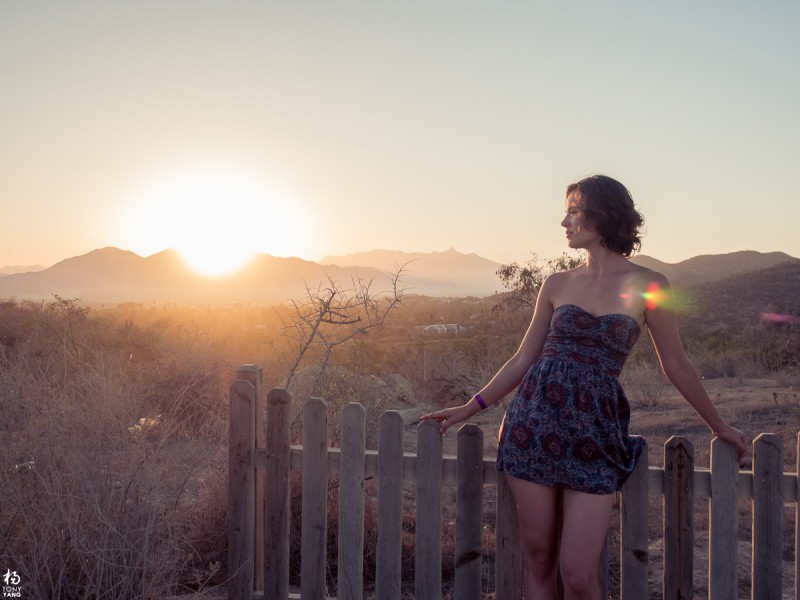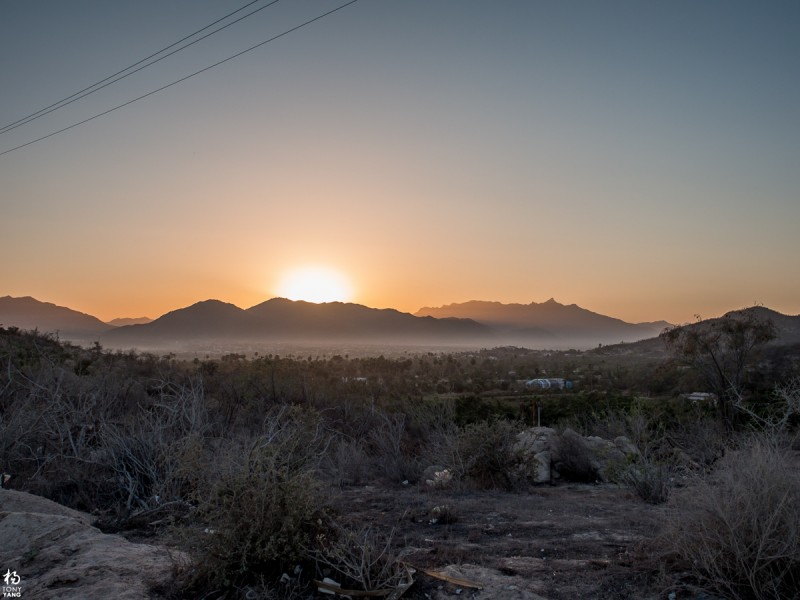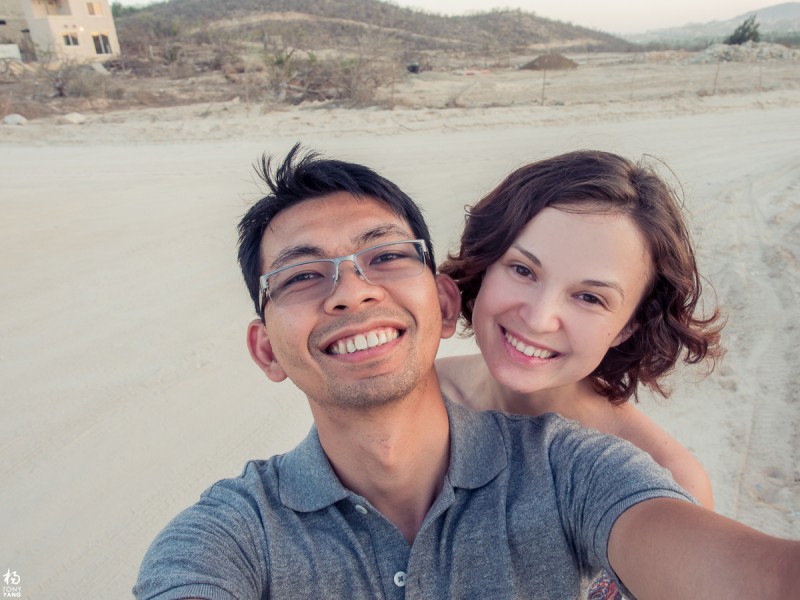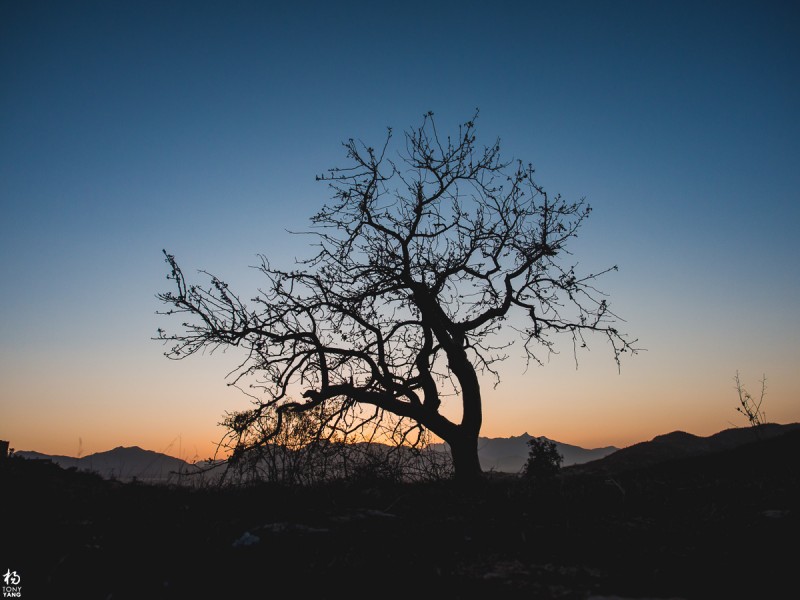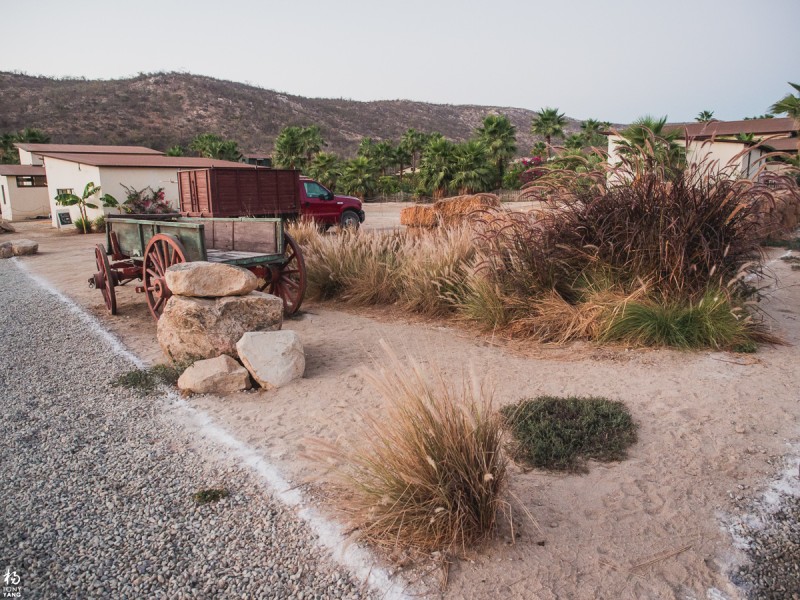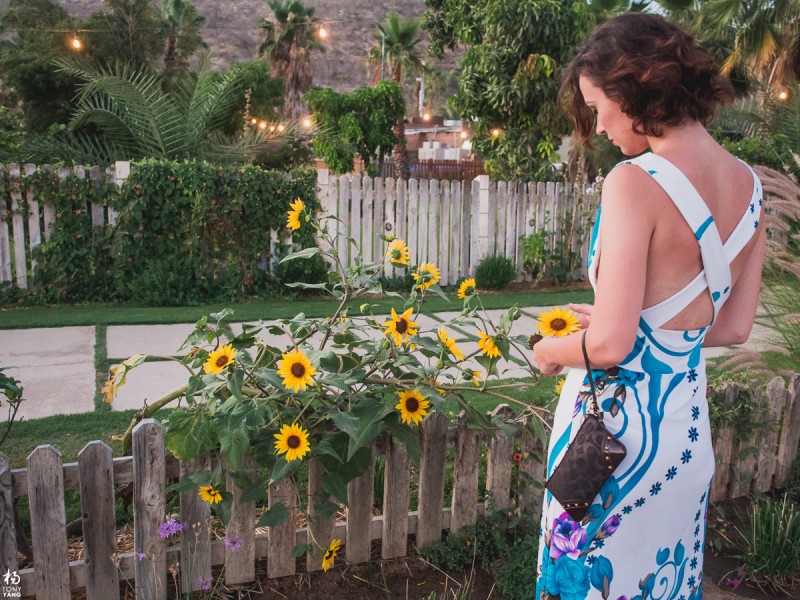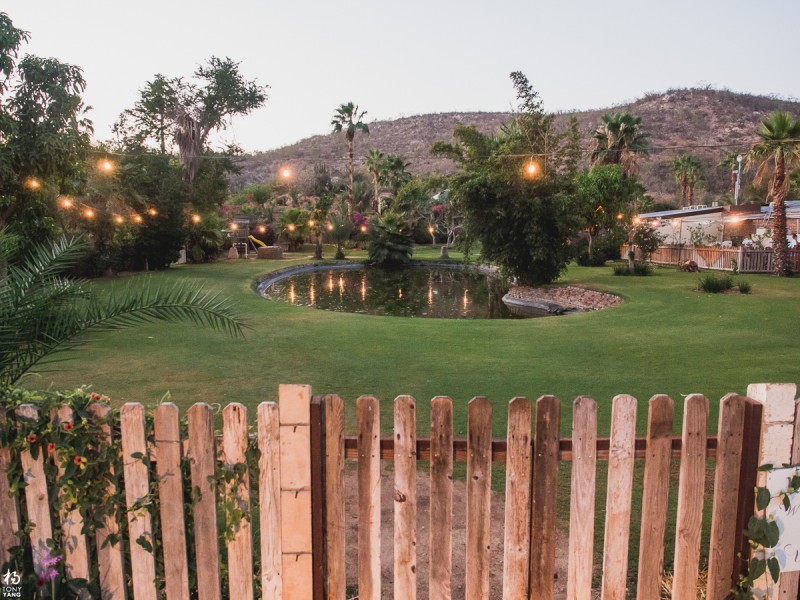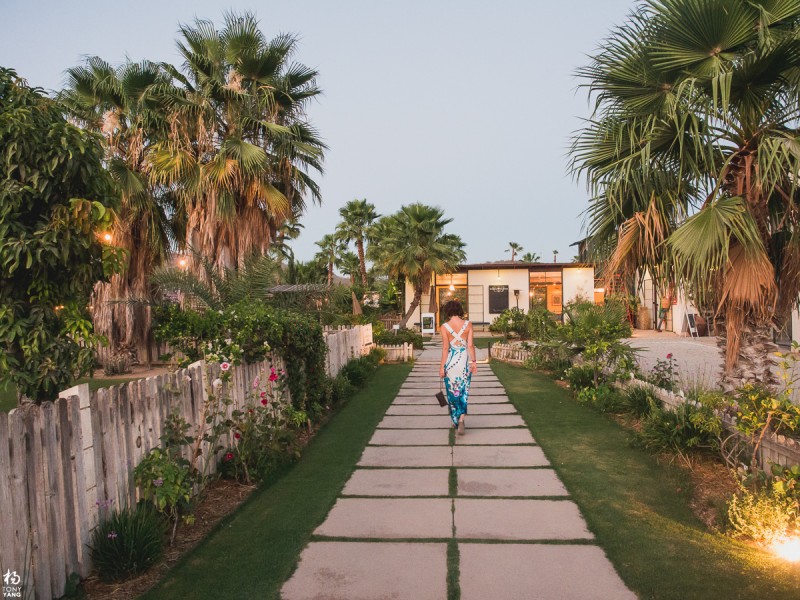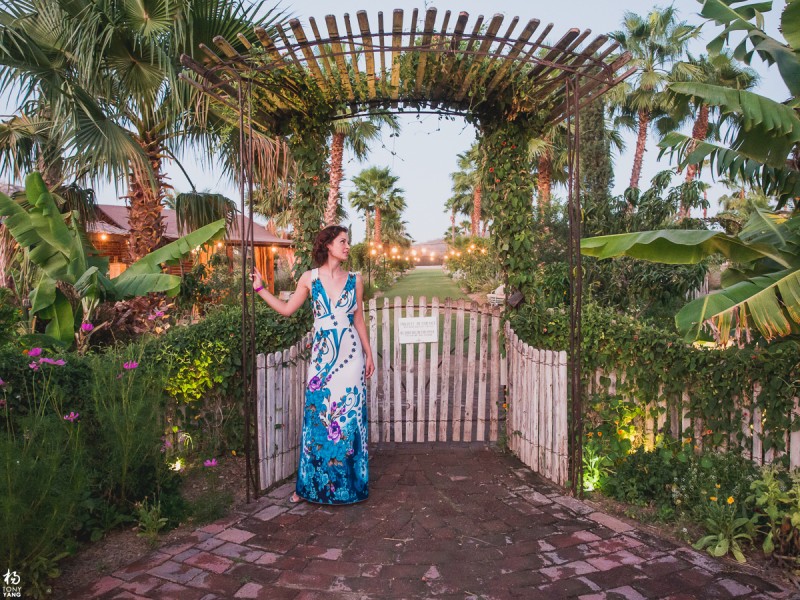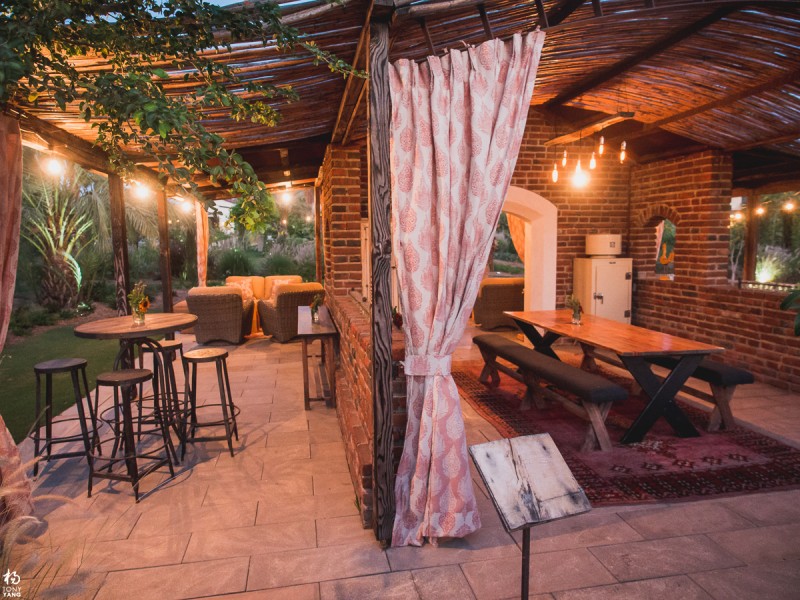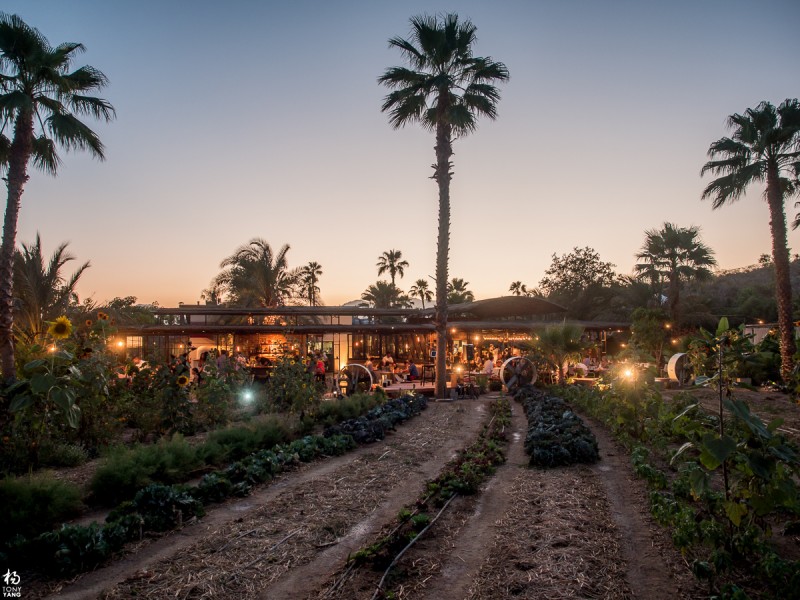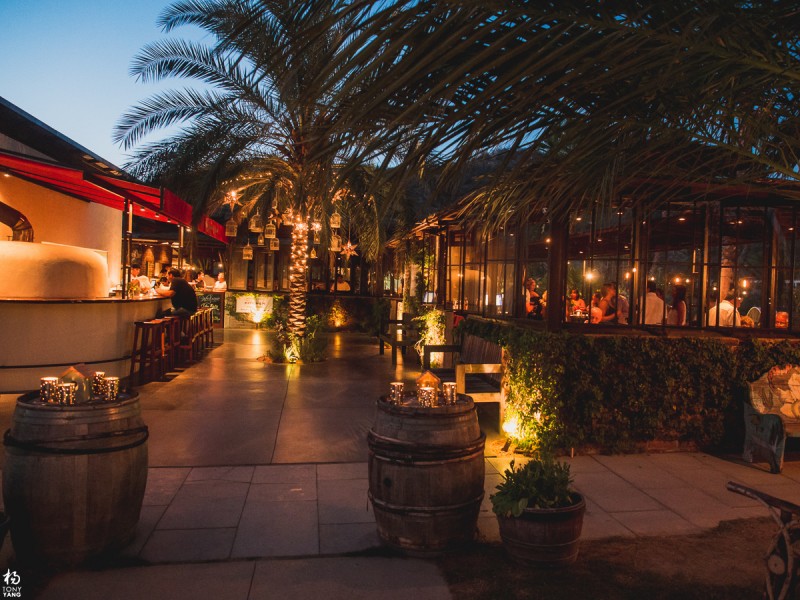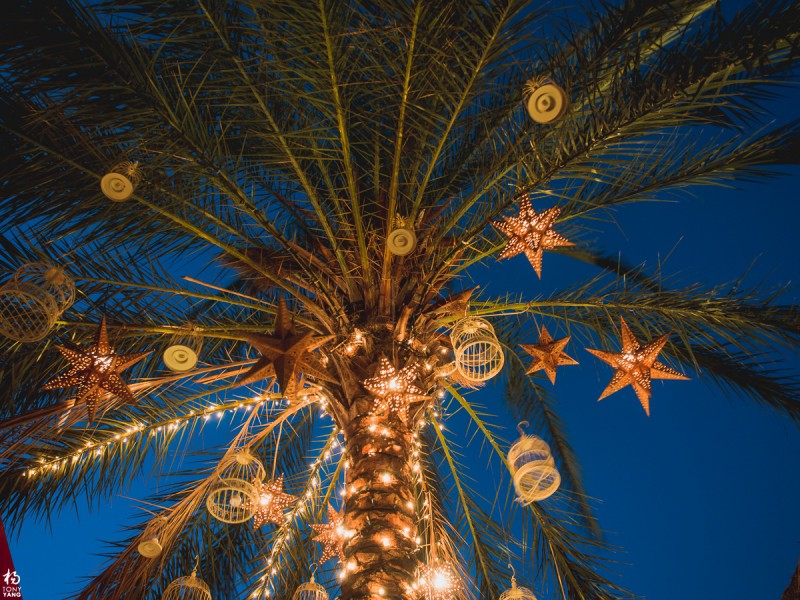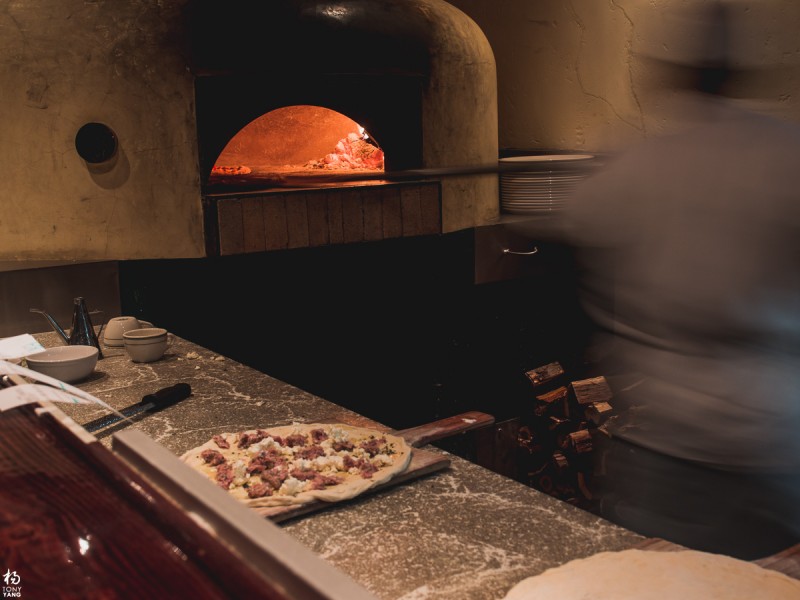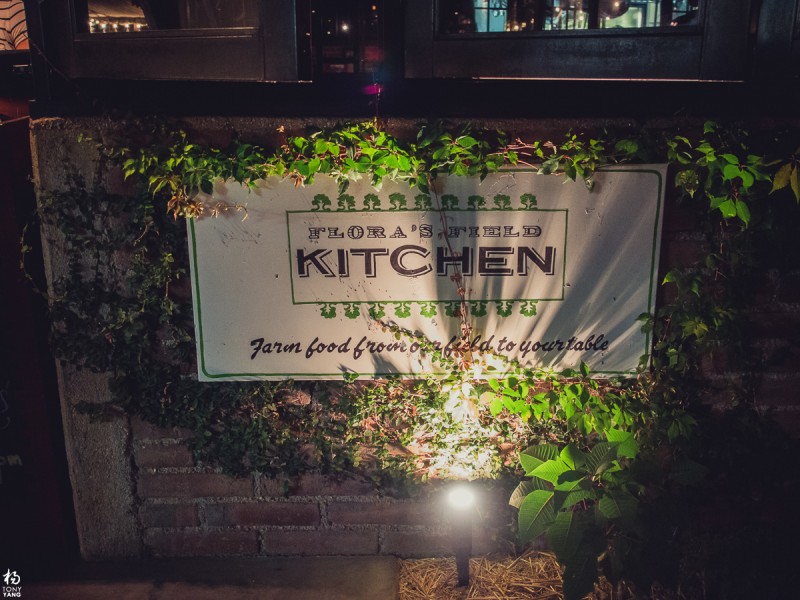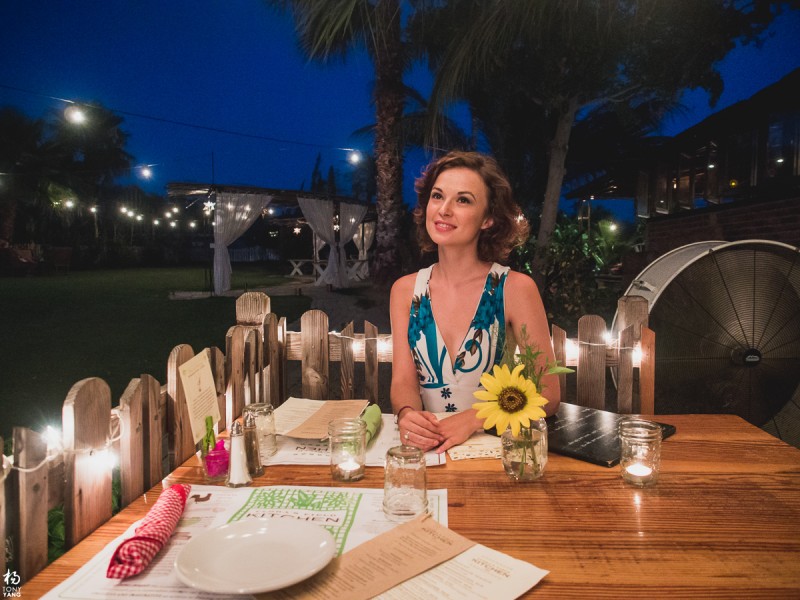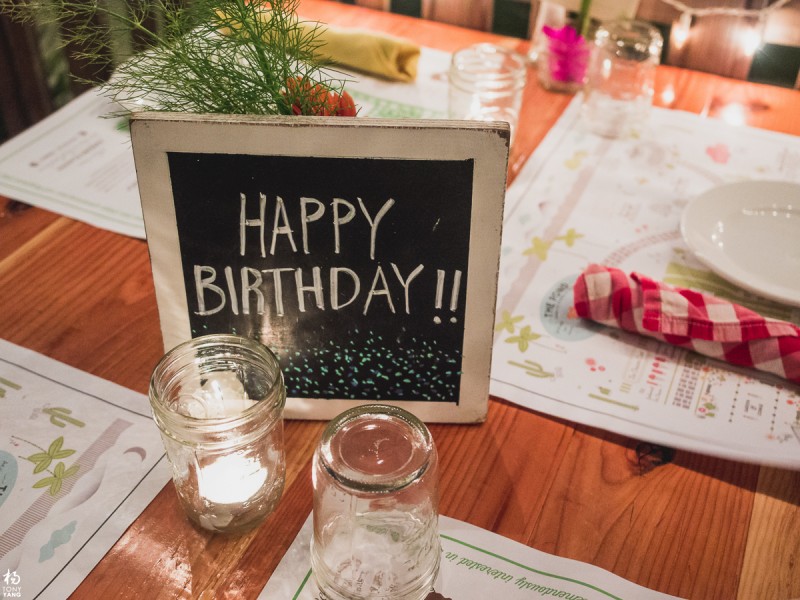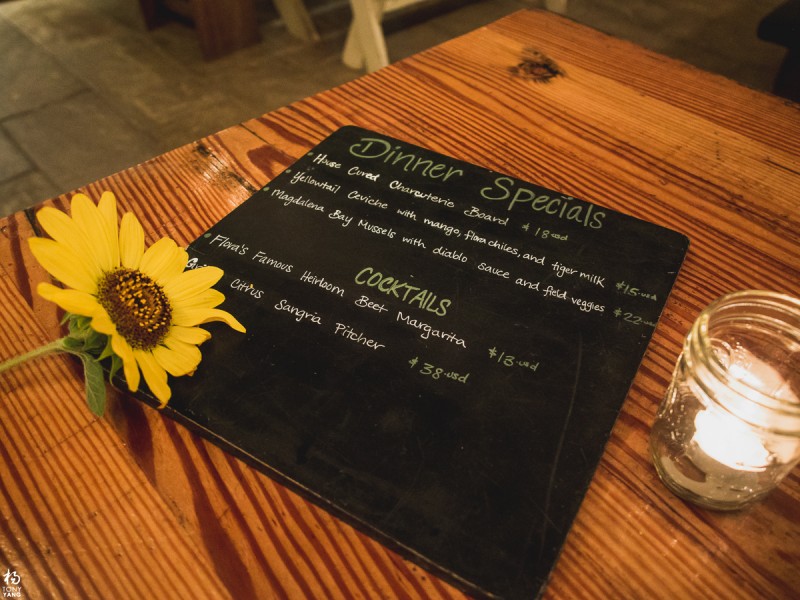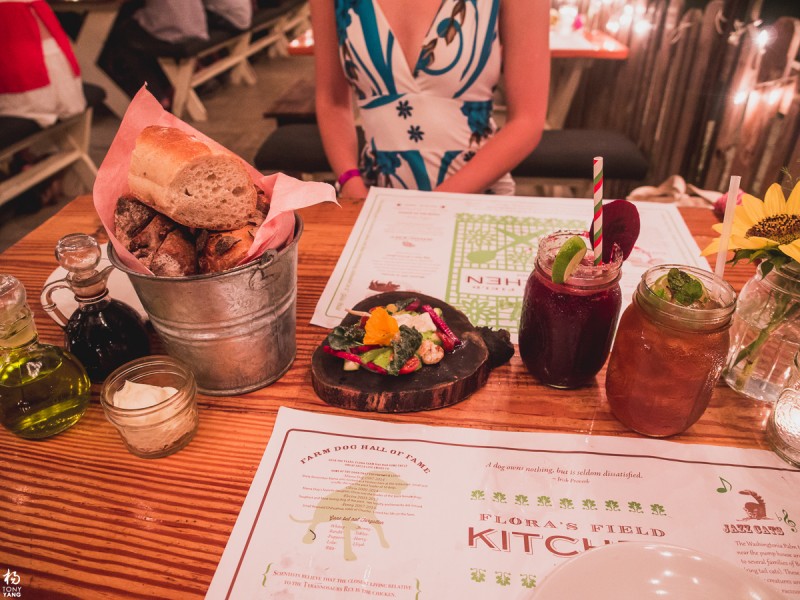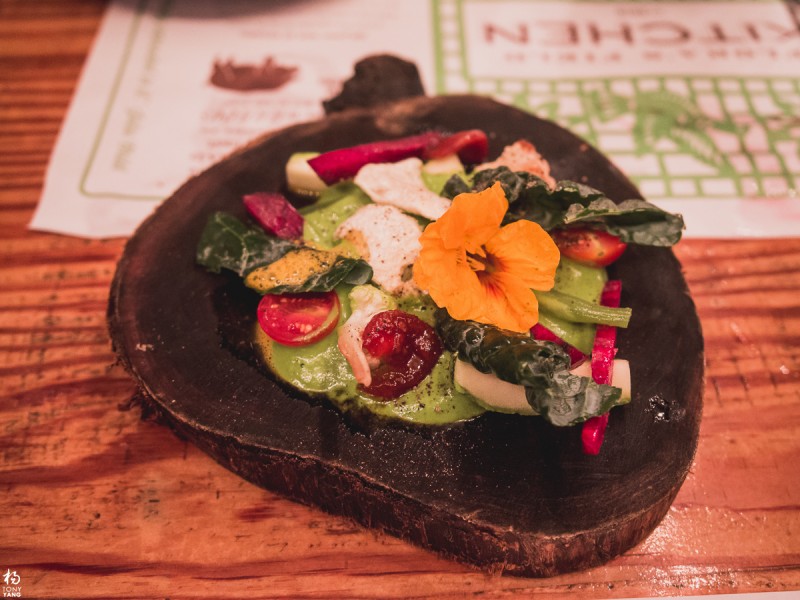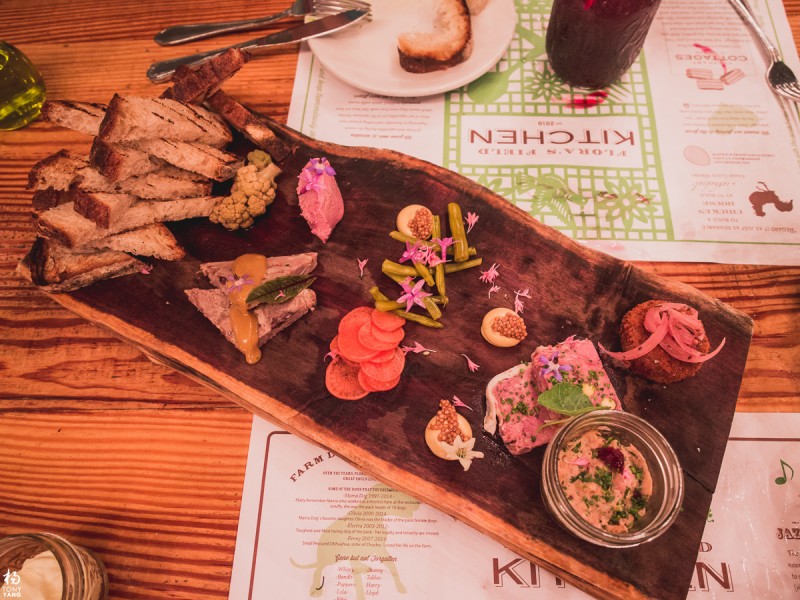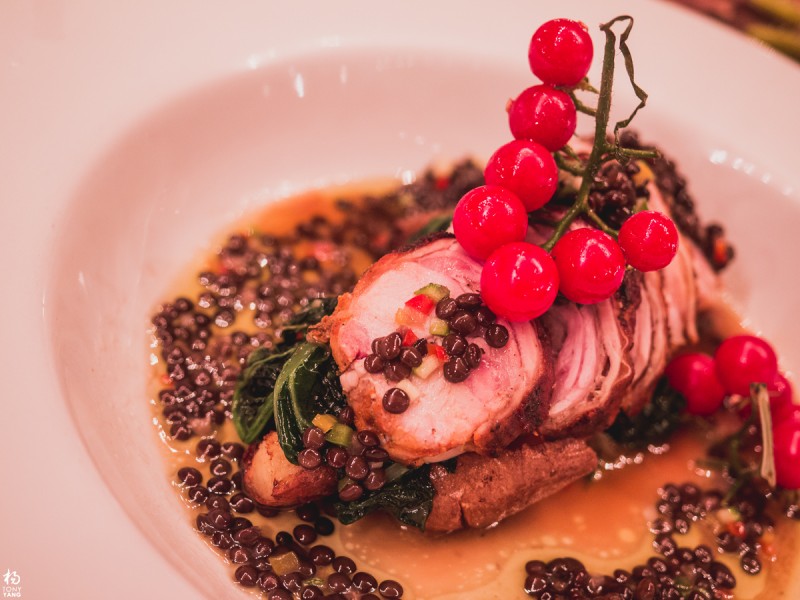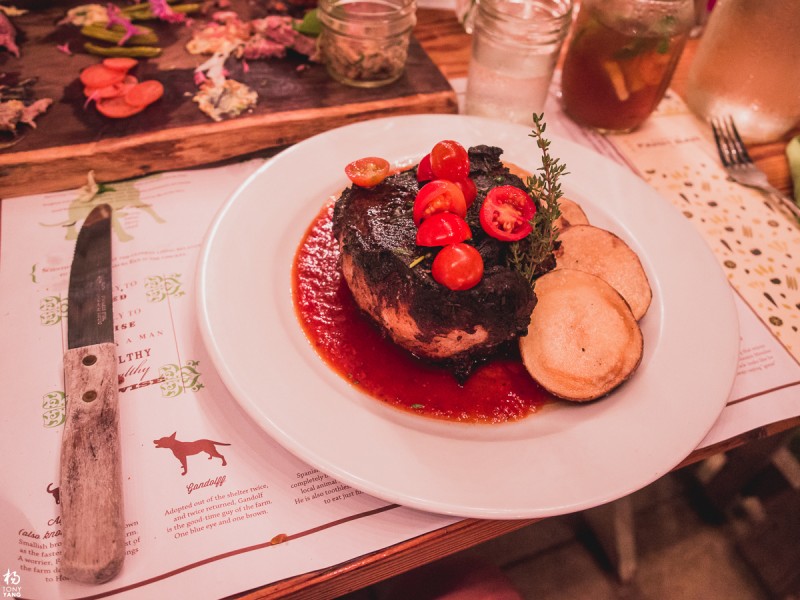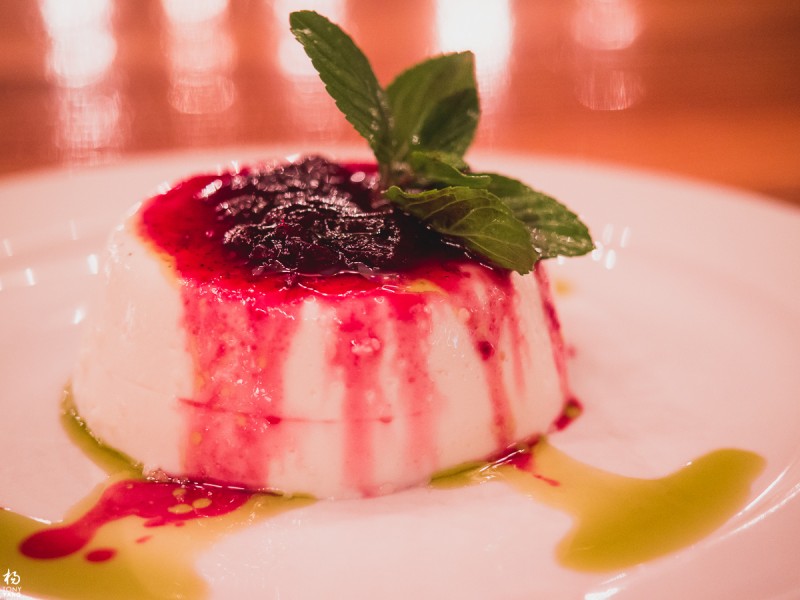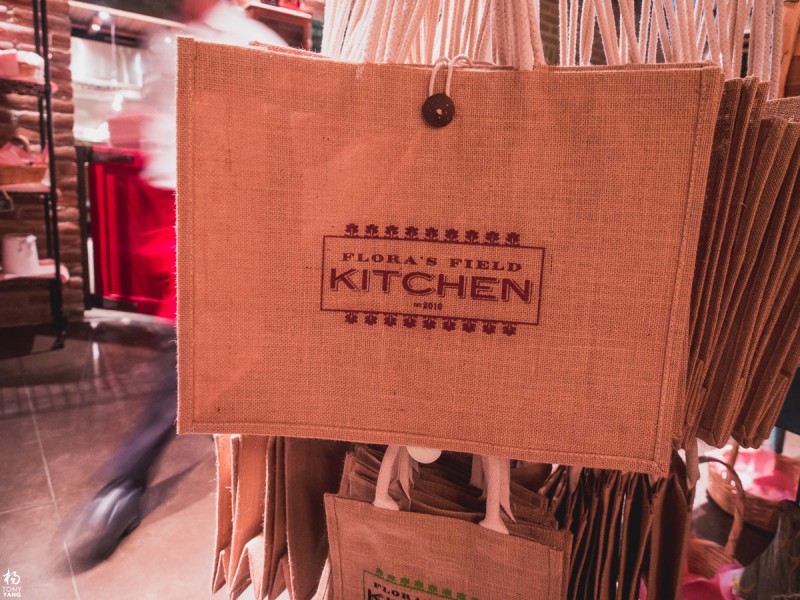 Day 4
Like I said, each morning with the same view, except today includes room service! After breakfast we stop by a local juice shop for the mini road trip for the day. We decided to drive east hoping there would be windy coastal roads. While the roads were windy and close to the ocean, it was all dirt roads which didn't make for a pleasant drive. After quite some distance of off-roading and stopping by an empty beach, we were stopped by a local hitchhiker. He seemed trustworthy enough and we took him further down the road opposite of the way we were planning on heading back, because he told us there was a small town with a great restaurant behind the mountains. The lesson might be, "don't pickup hitchhikers when you're hungry!" After a 20 minute slow off-road journey, the view became more breathtaking, and far down the sparse town we could see a little restaurant, Zac's Bar Grill. It turned out to be absolutely delicious! Our last stop was far west of the Baja peninsula, where we found some beaches that were devastated by their previous hurricane. There we took sunset photos with the waves crashing in.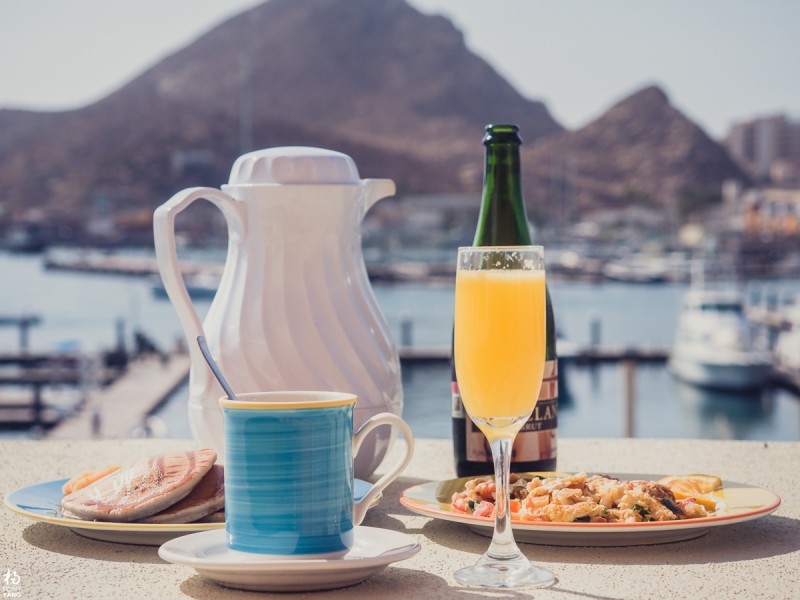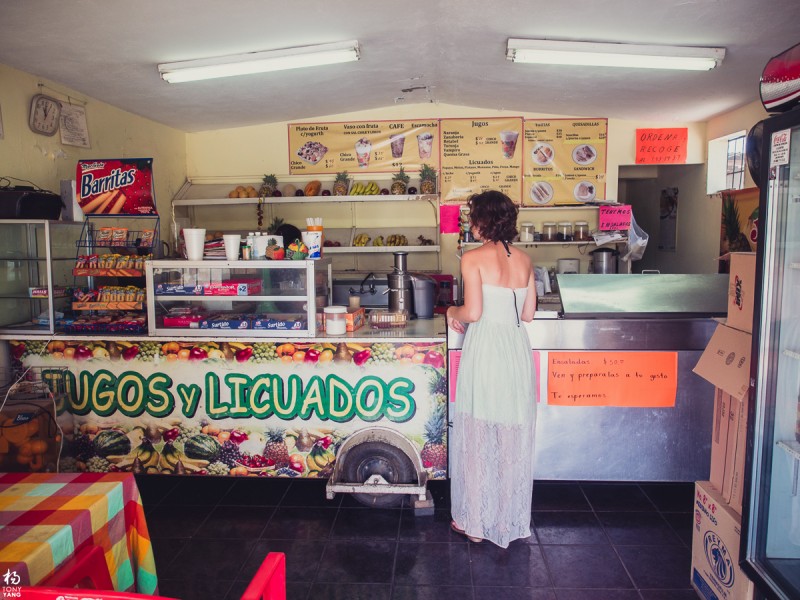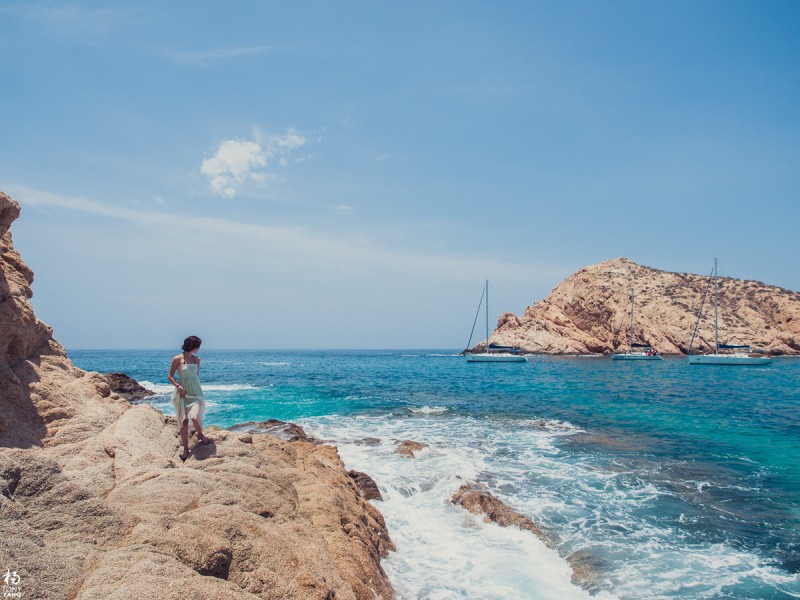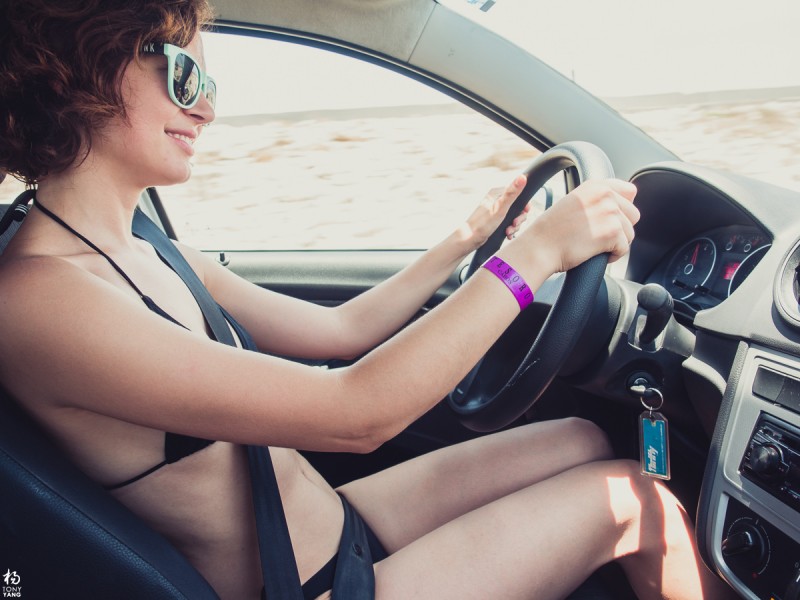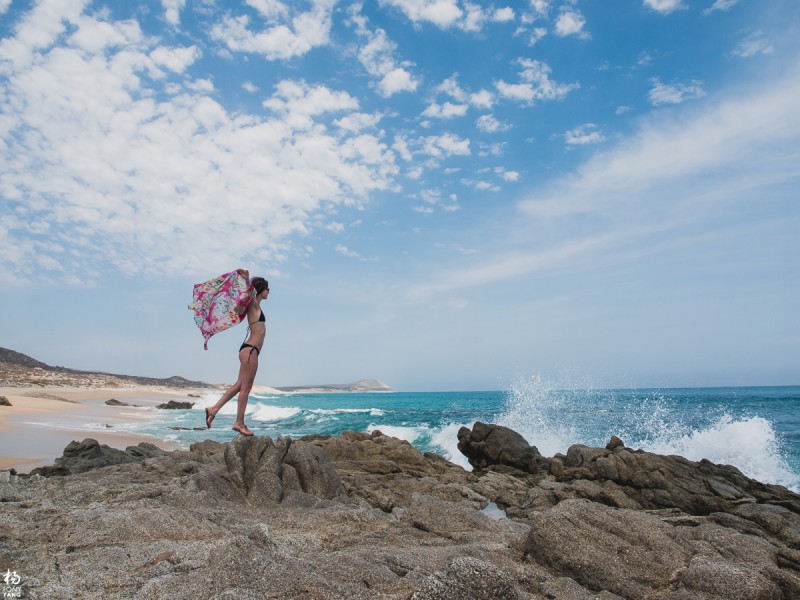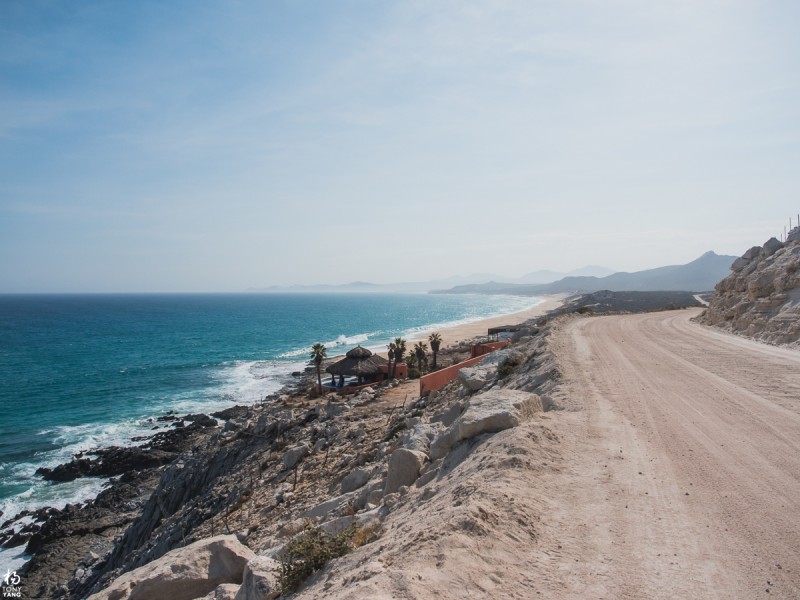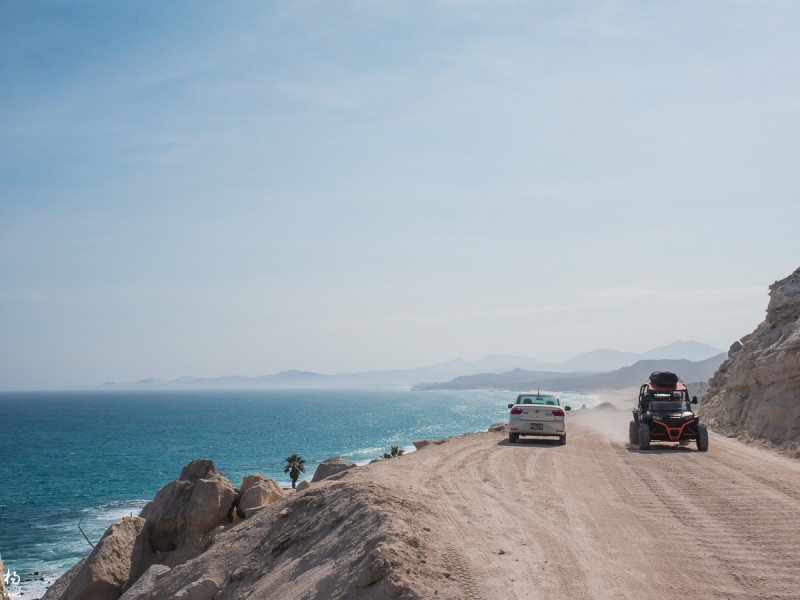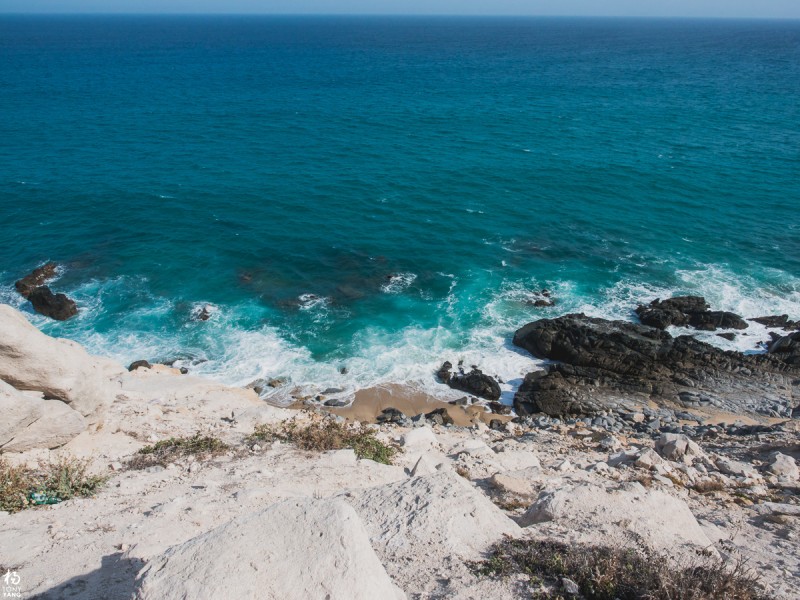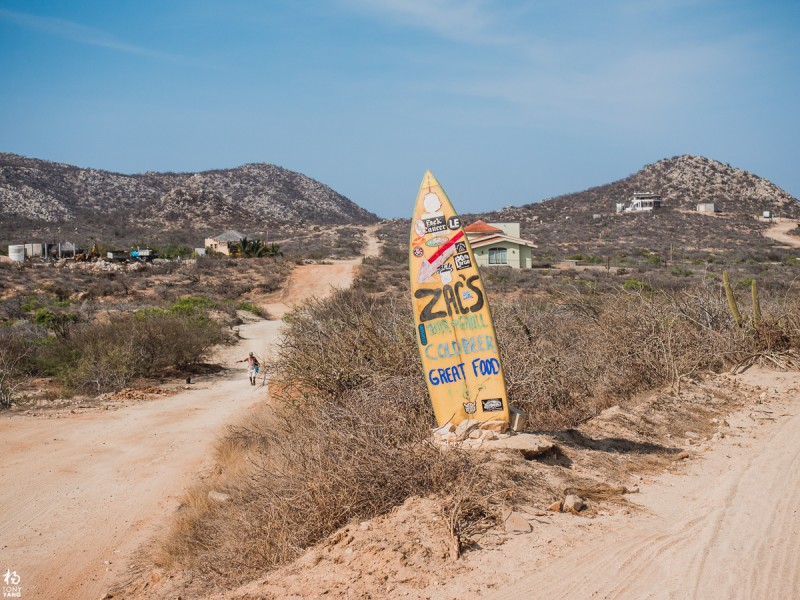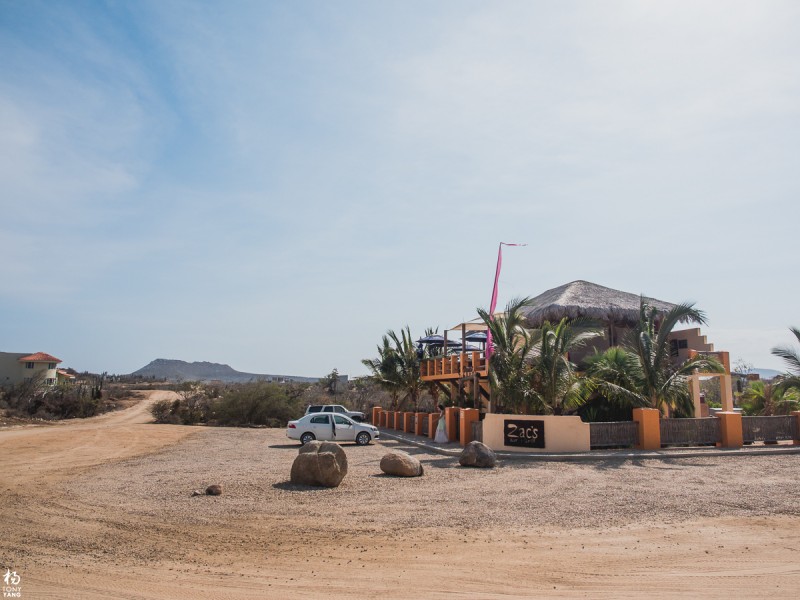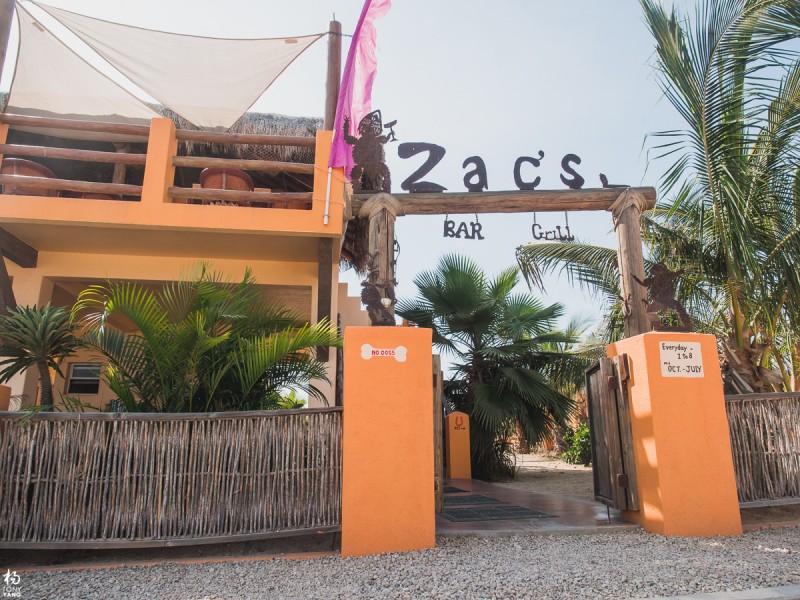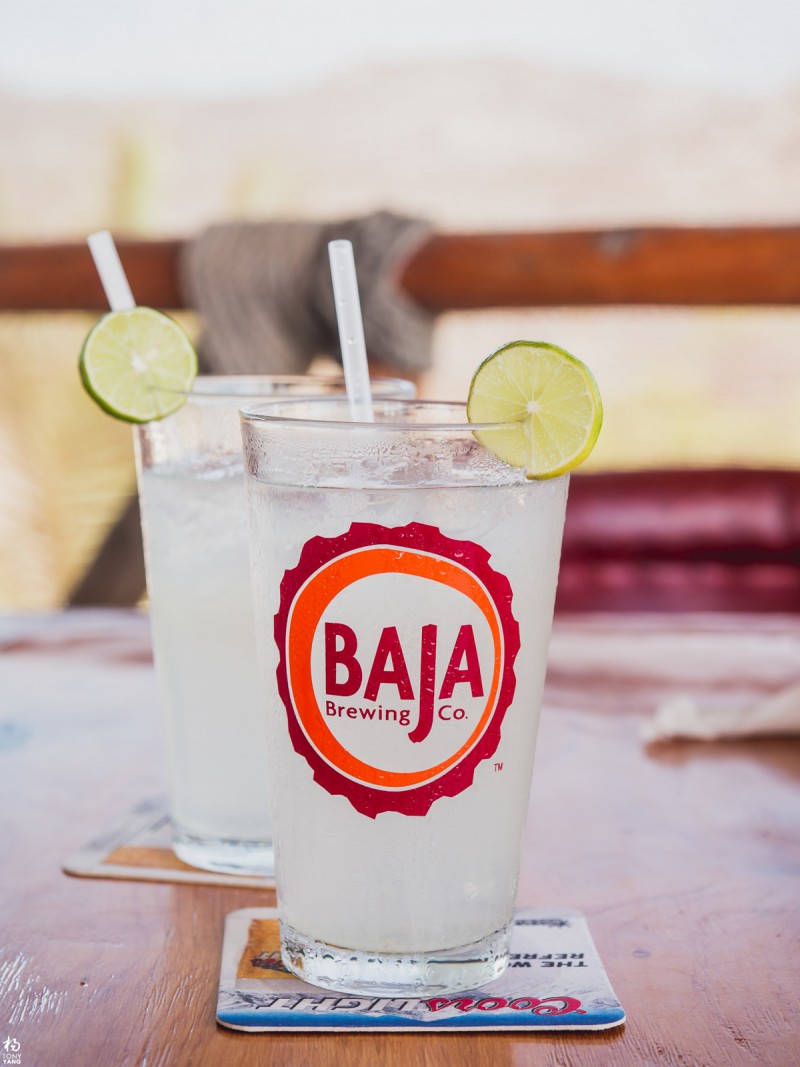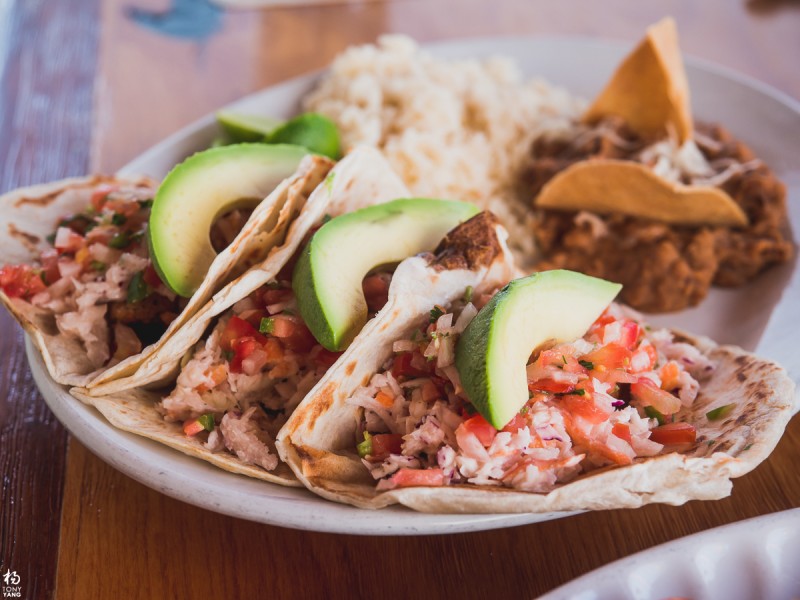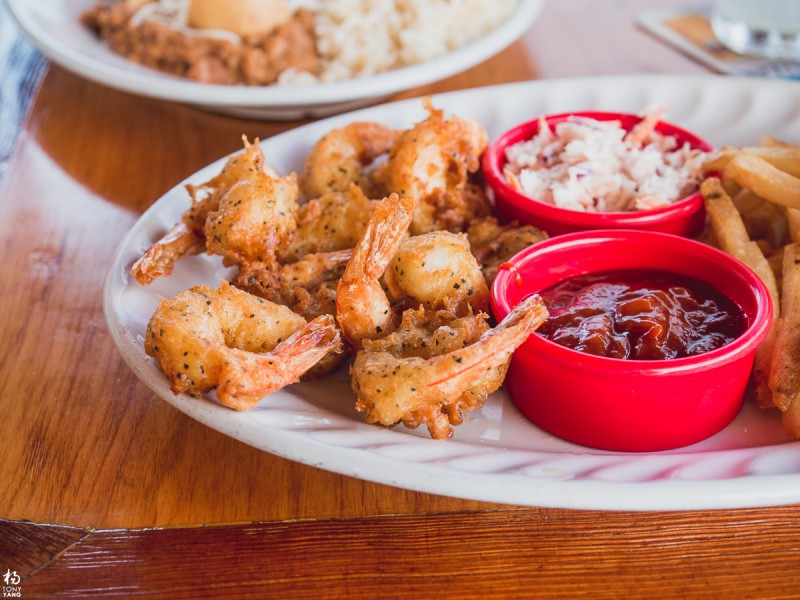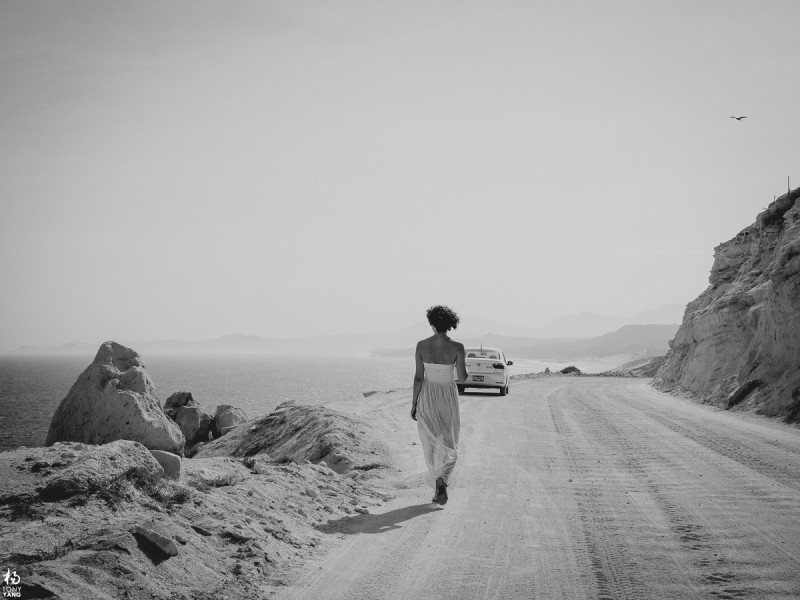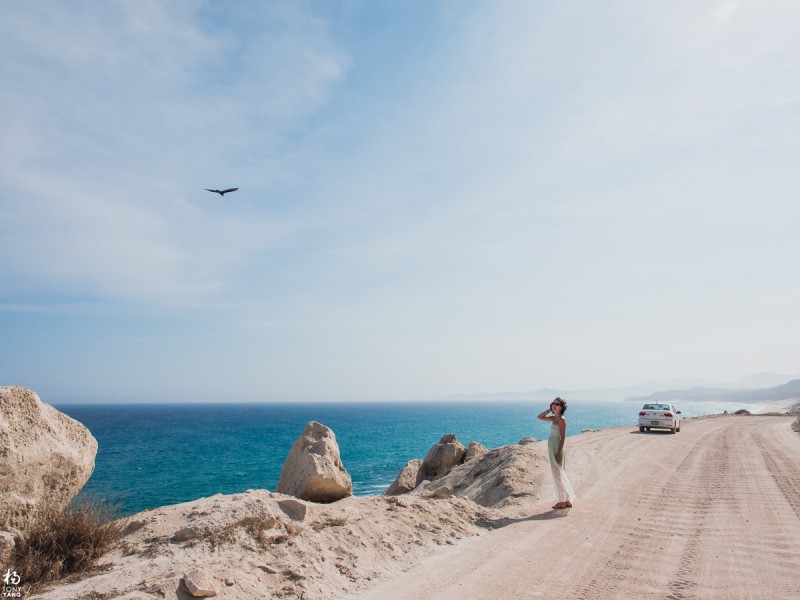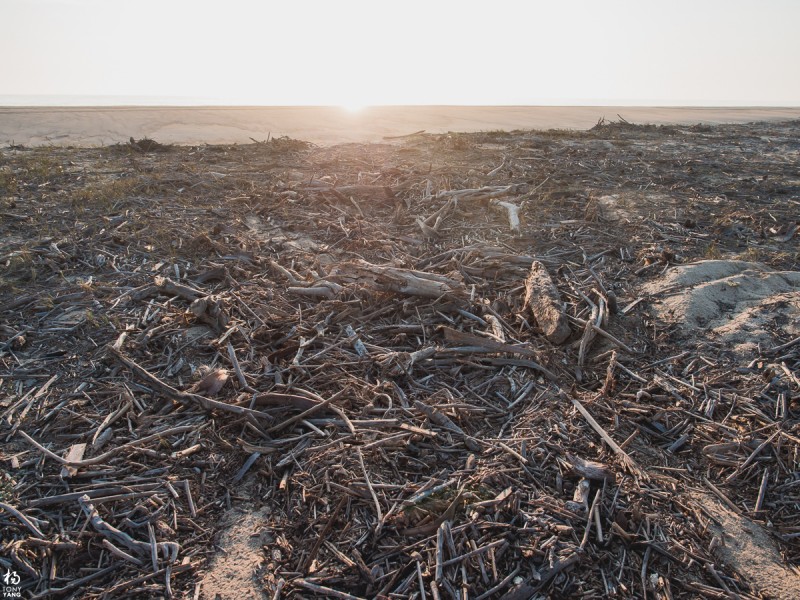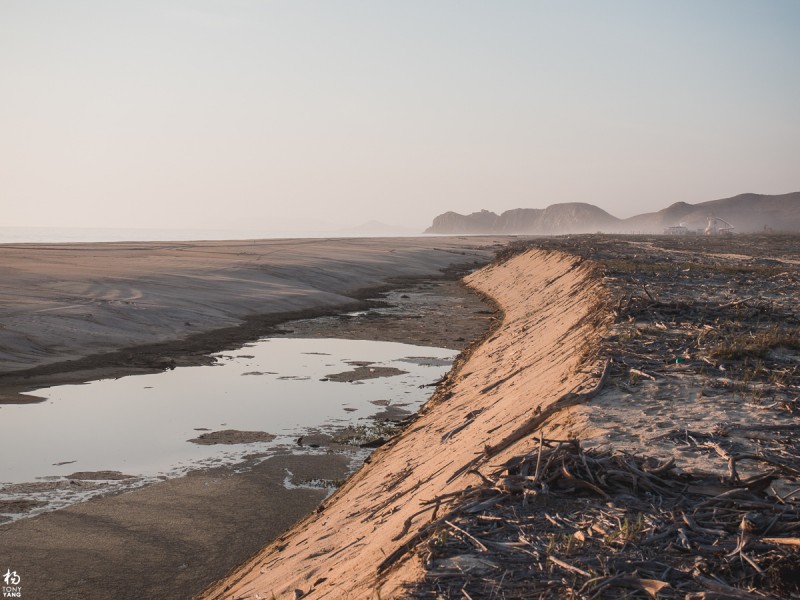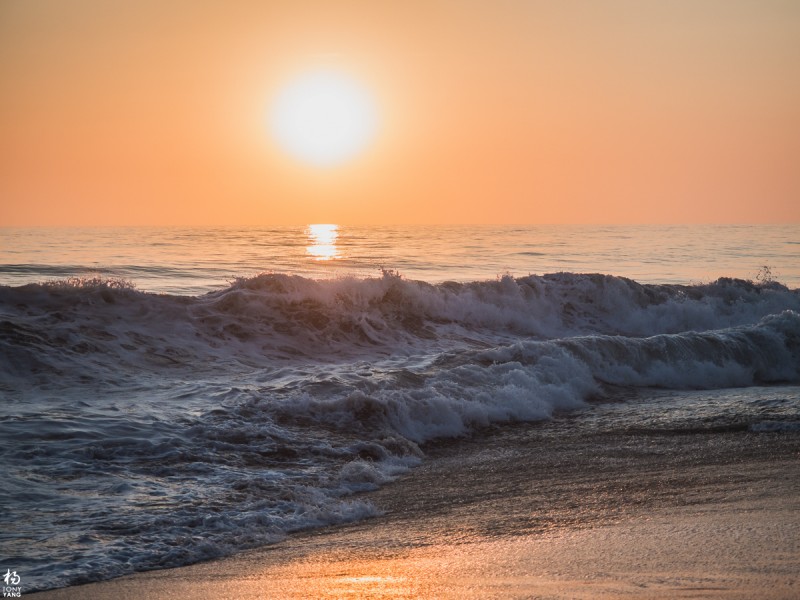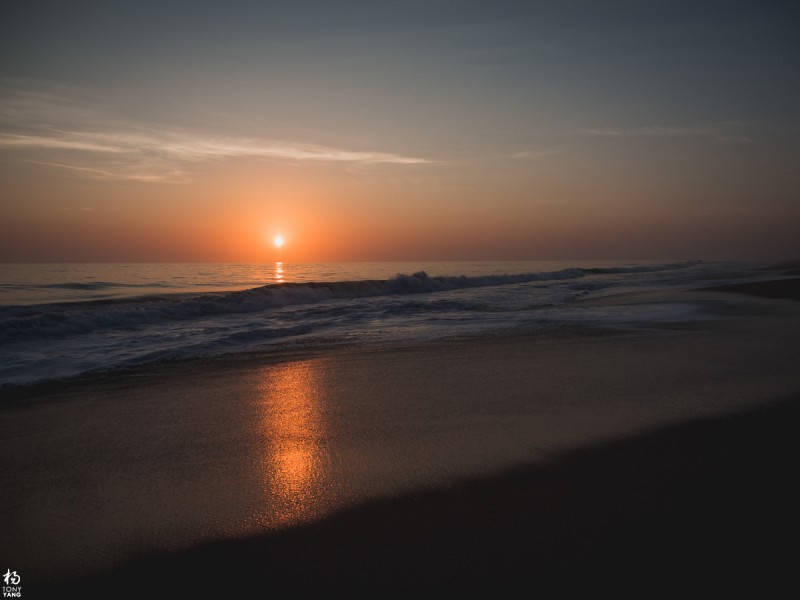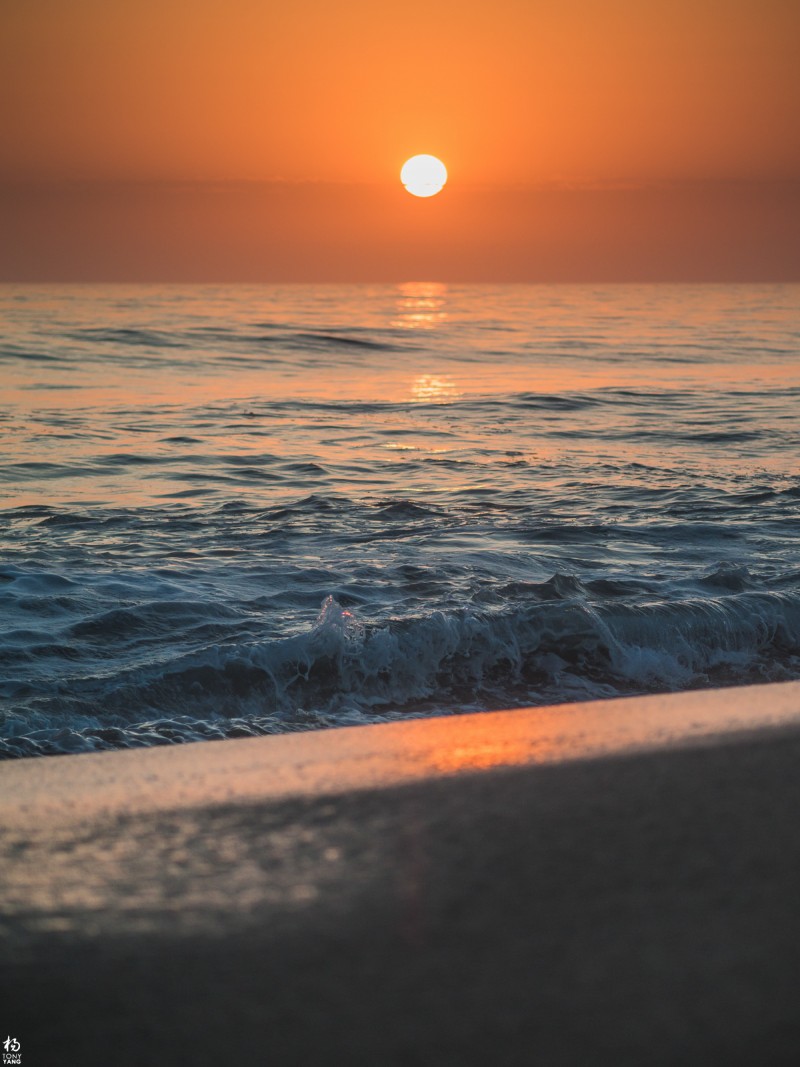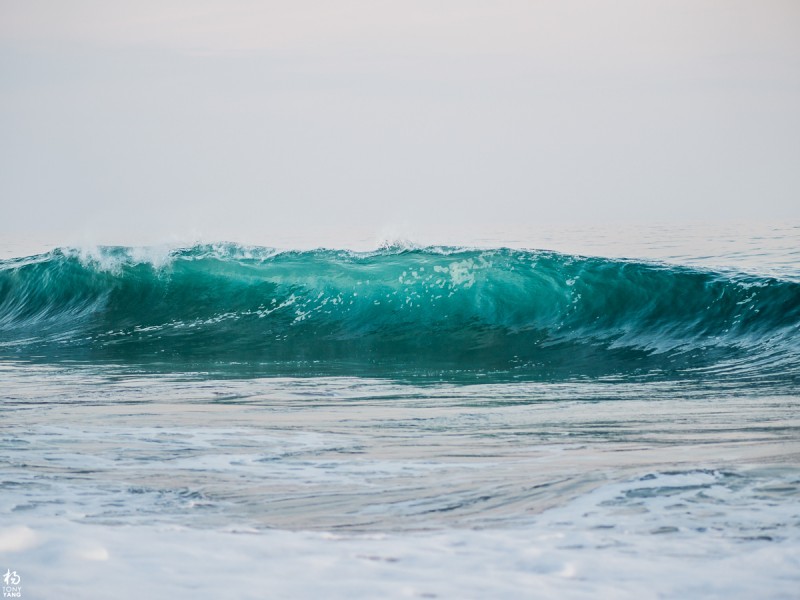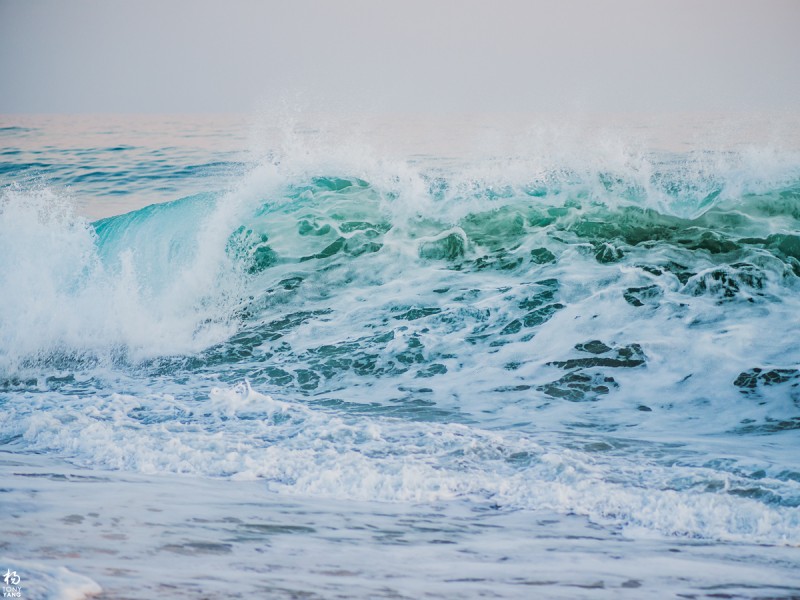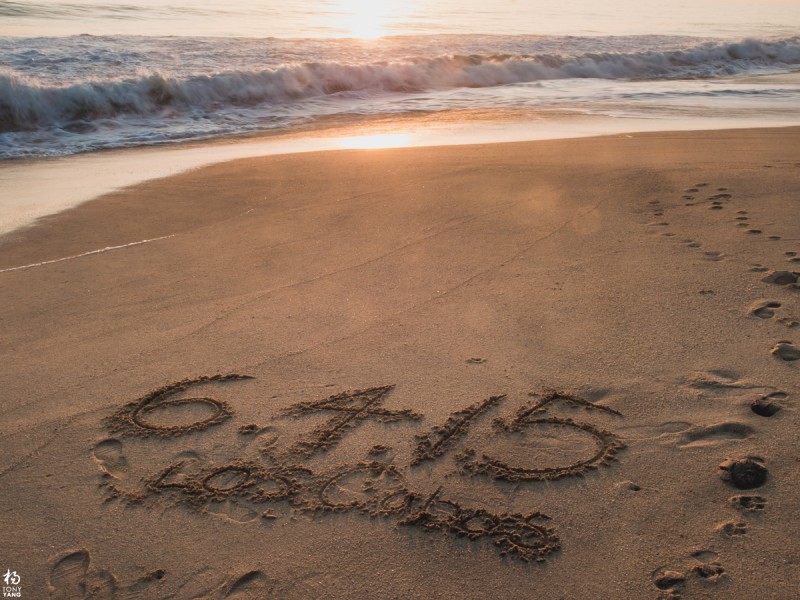 Day 5
During the entire trip, we kept a close eye on hurricane Blanca as it was headed directly towards Los Cabos. Our last day was literally the day before all other flights were being delayed or canceled. We might have been the last ones out. Waking up to an empty dock was an eerie sight. Heading towards the airport we couldn't help but stop by the beach because we could see how tremendous the waves were from the highway. We also missed our flight, but ended up getting a better direct flight than our original one. Back to the states and eager to hit up the next location with the micro four thirds!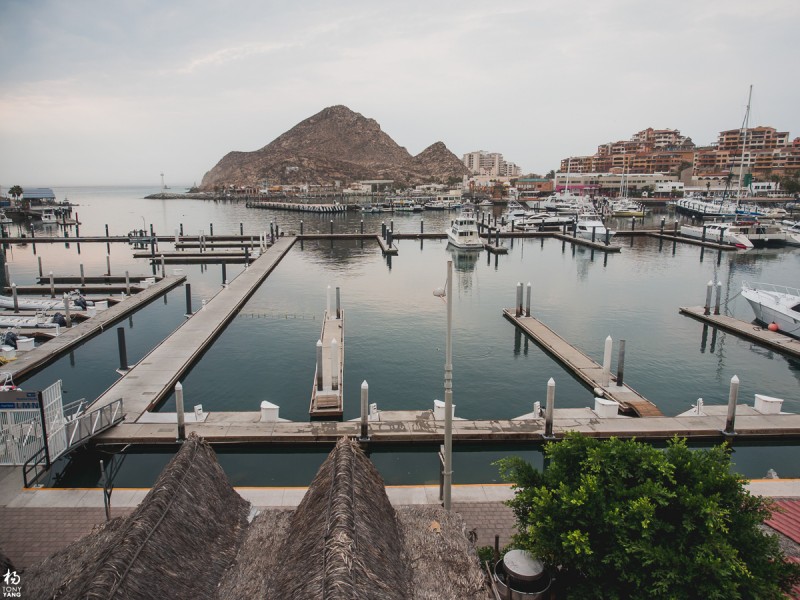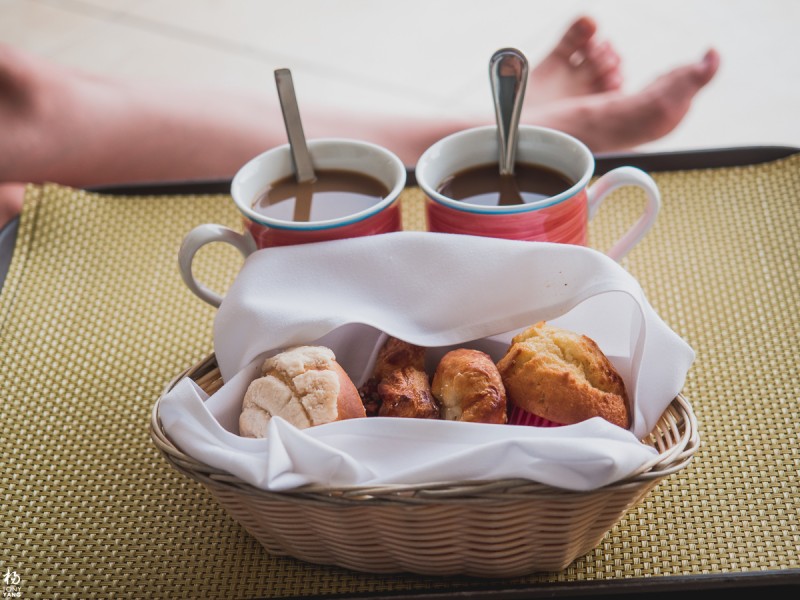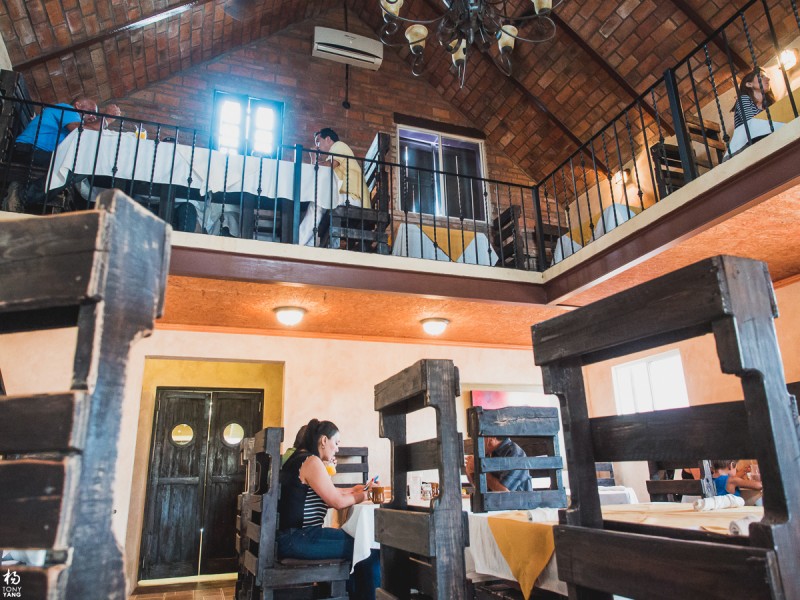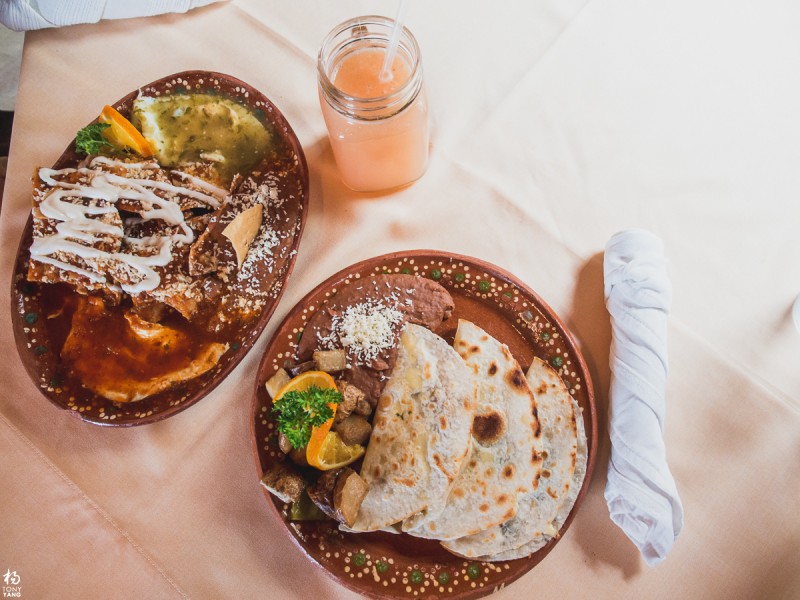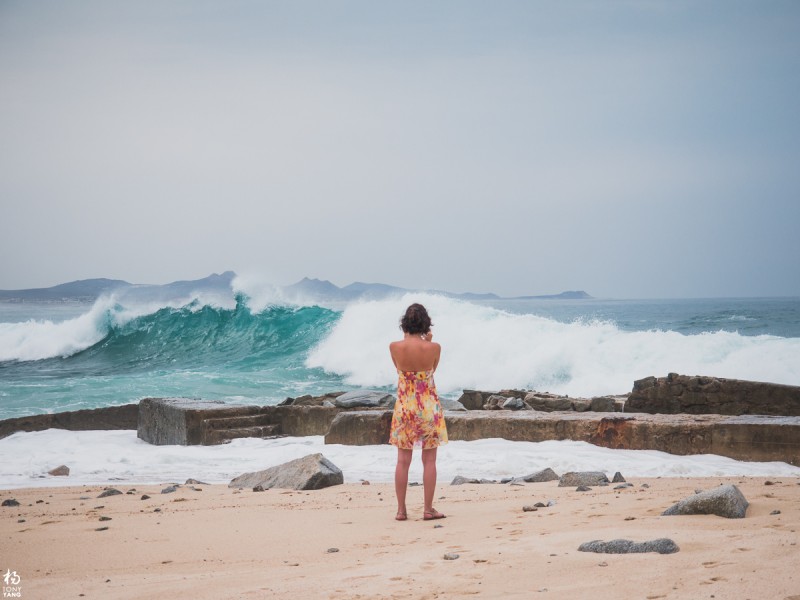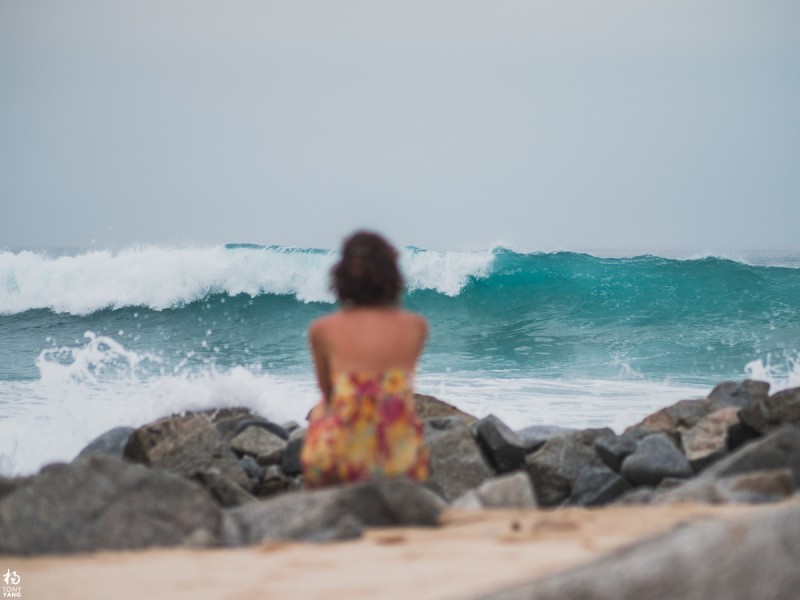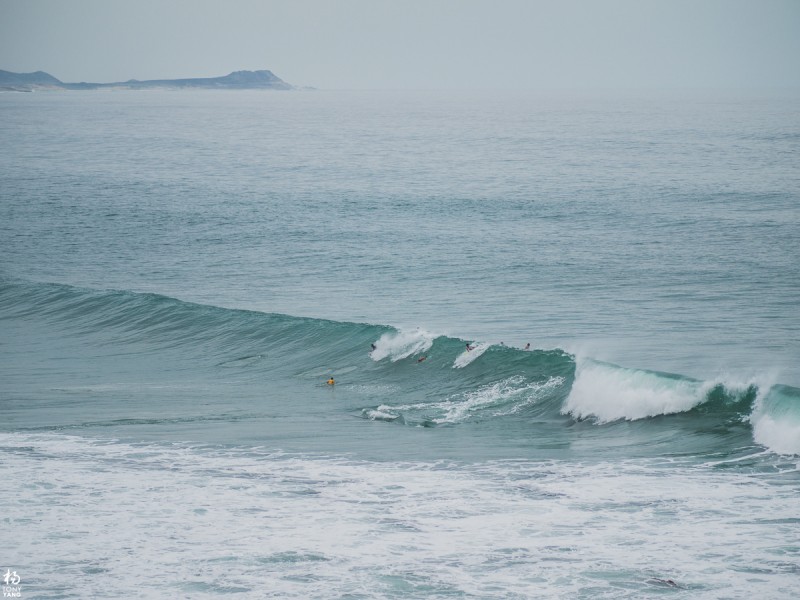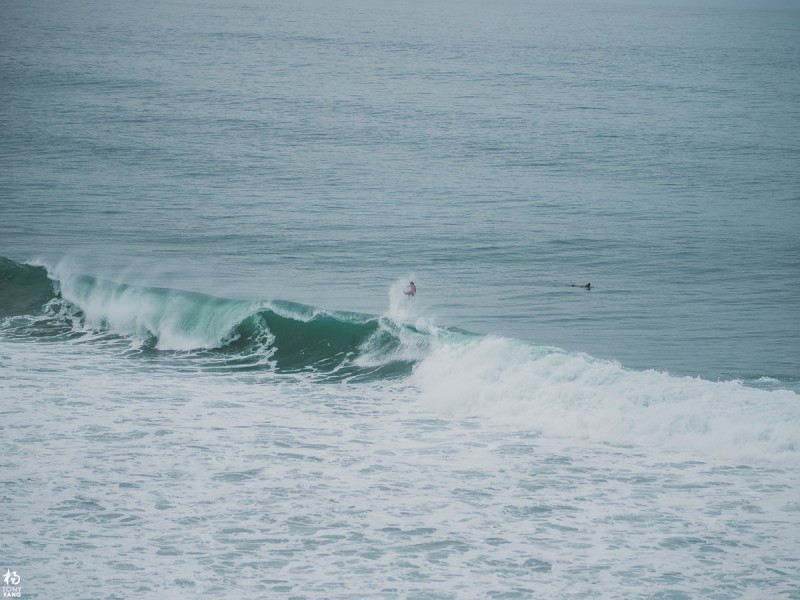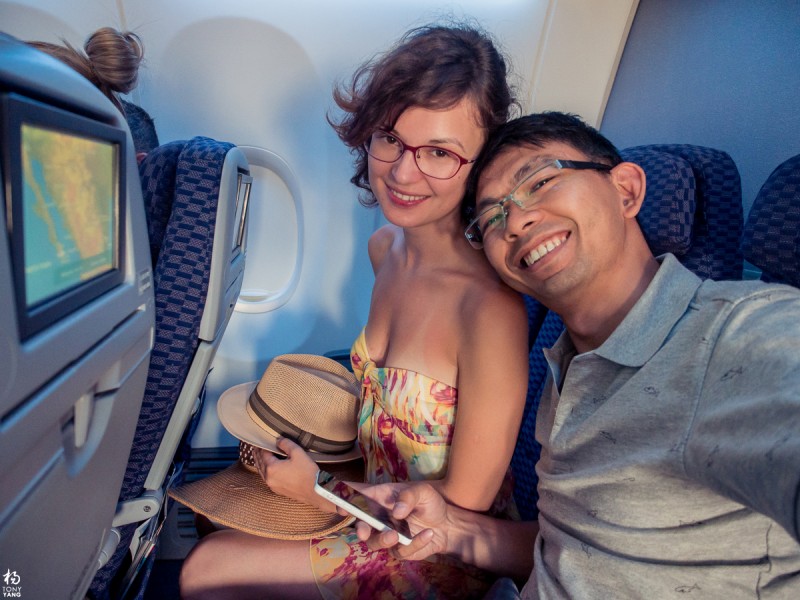 Conclusion
While I had the Olympus for the trip as a loaner, I fell in love with the portability and packed features in this camera that I decided to buy it when I got home. I really do think MFT cameras are the future, fully digital view finders instead of a clunky mirror system. The focusing is also blazing fast with eye and face tracking, as well as burst mode speeds that once required me to purchase a $5,000 DSLR body. While it won't match the pixel quality of a DSLR, the nature of the smaller and more versatile system means I will bring it out more often, hence increasing my chances of getting better images. If anyone asks me for camera recommendations from now on, I am going to tell them about Micro Four Thirds!