Welcome to our third trip to the West Coast together! We "planned" a trip in early December of 2017 to photograph Yoom and Jeff's beautiful wedding in San Jose. We usually extend our stay in the West Coast because we really enjoy traveling, new sights and new food. I quote the word planned because we decided to try something different this time around. While I usually plan a detailed spreadsheet for our trips, we decided this time around to rent a campervan and just see where the road takes us day to day. Always having somewhere to sleep allowed us maximum freedom in exploring outside the city area.
Our research lead us to rent from Escape Campervan, a fully converted van for lounging, sleeping, and eating. The passenger section is a seating area which converts to a queen bed, and the trunk has a fridge, gas stove, sink, and additional kitchen storage. The location was a convenient five minute Uber ride from San Francisco airport. We had no idea what kind of paint job our van would have, but we were surprised and excited by the orca themed van we received! I'm pretty comfortable driving any size vehicle, so it wasn't an issue hauling this van around San Jose. Not so sure I would've taken this into San Francisco itself. Filling up the van is like feeding a whale, at the California cost of fuel, we spent over $85 per tank.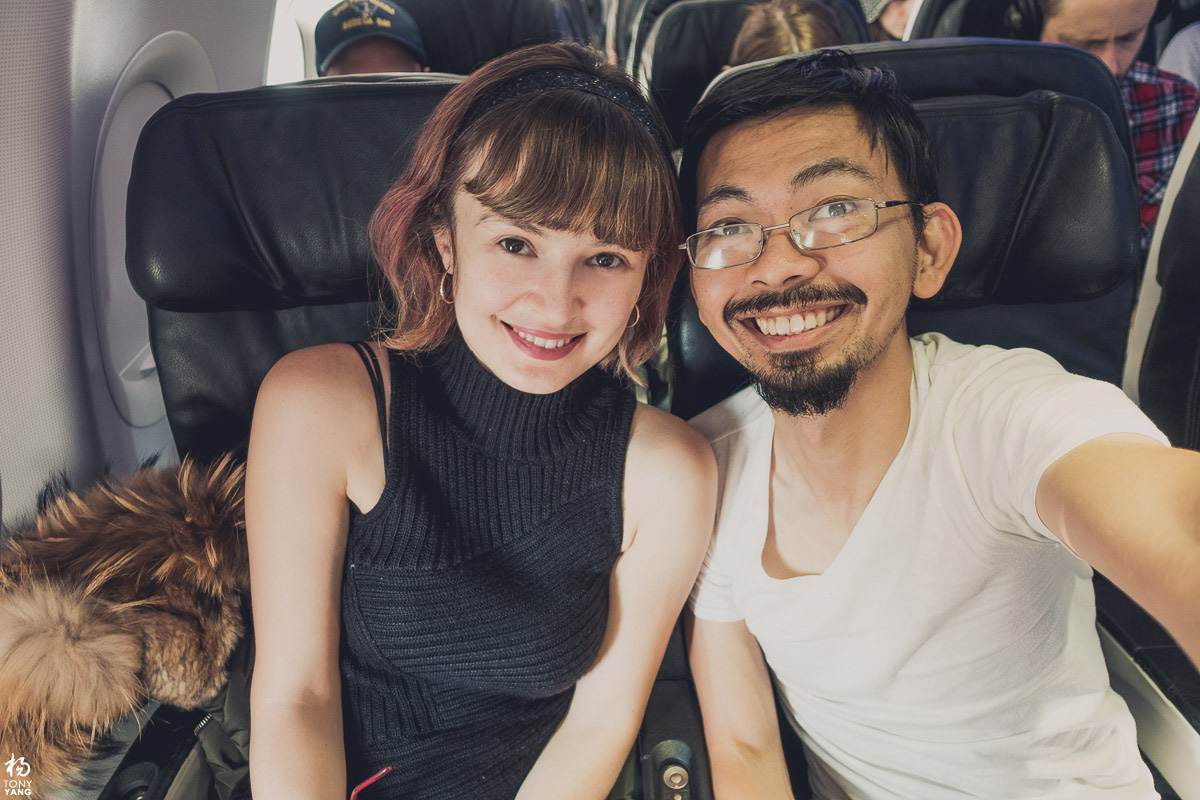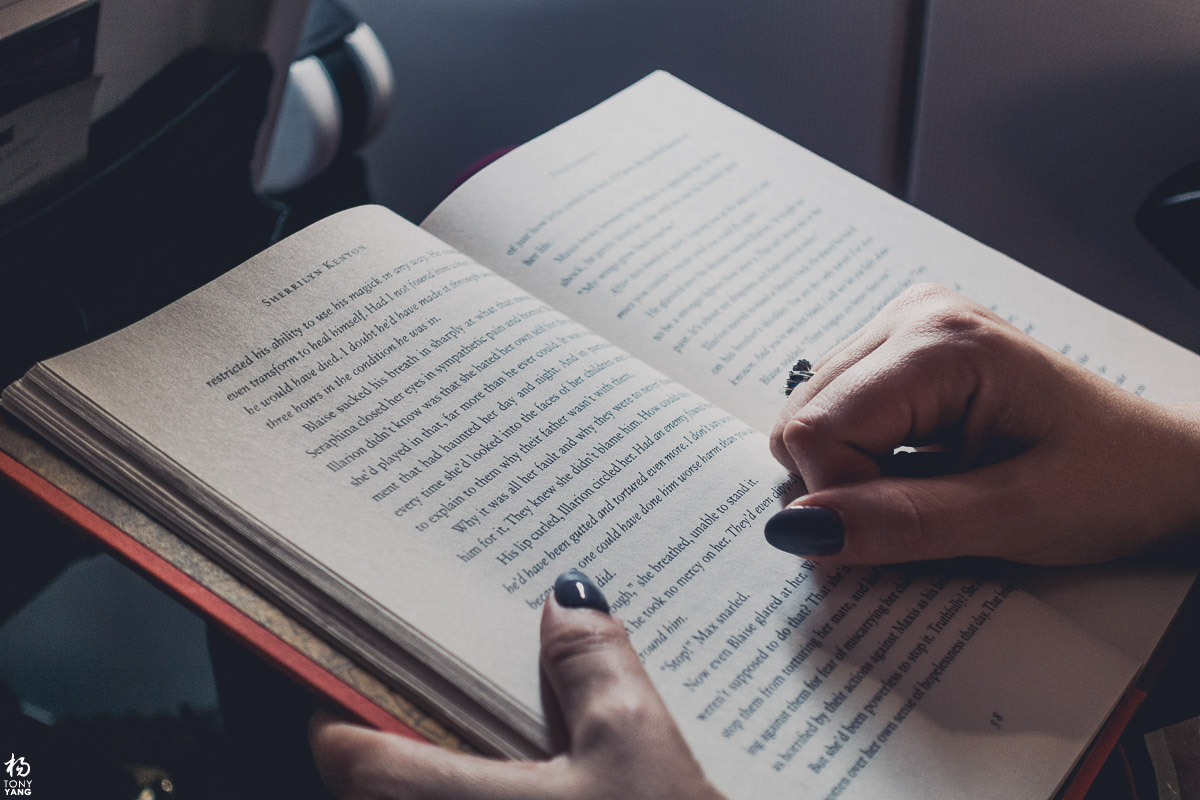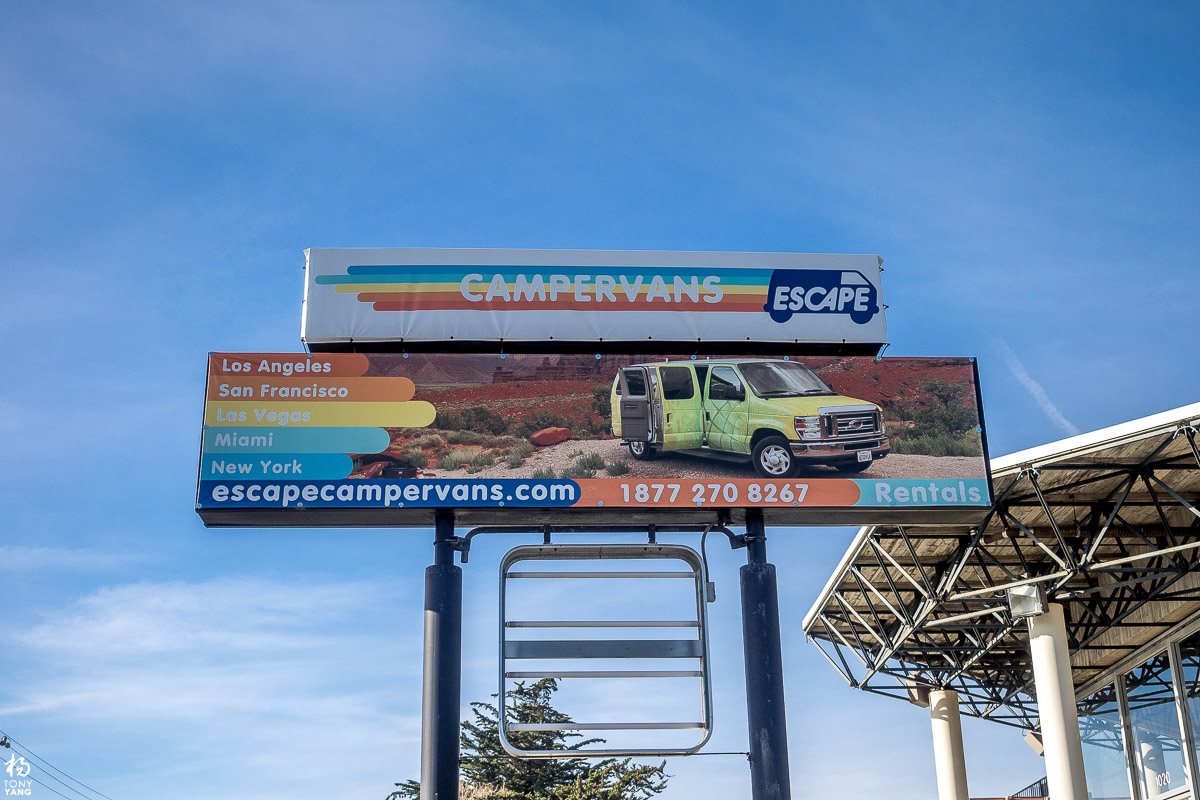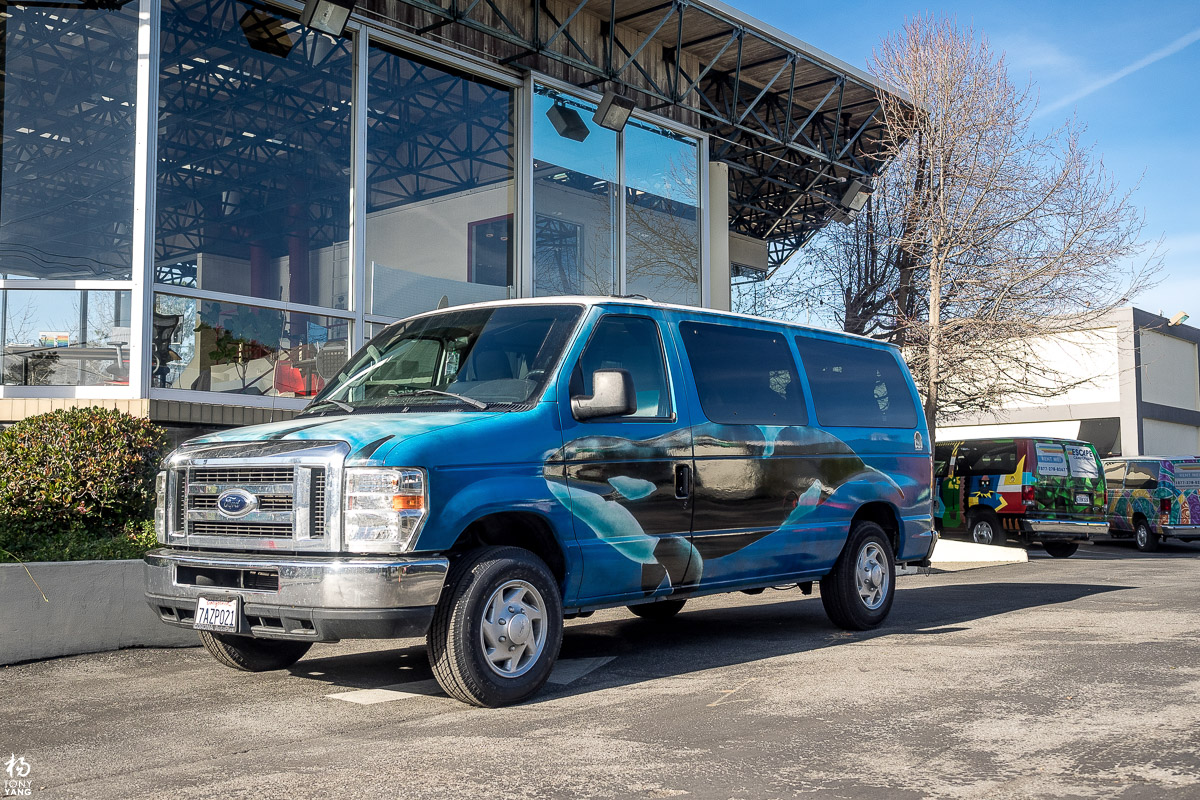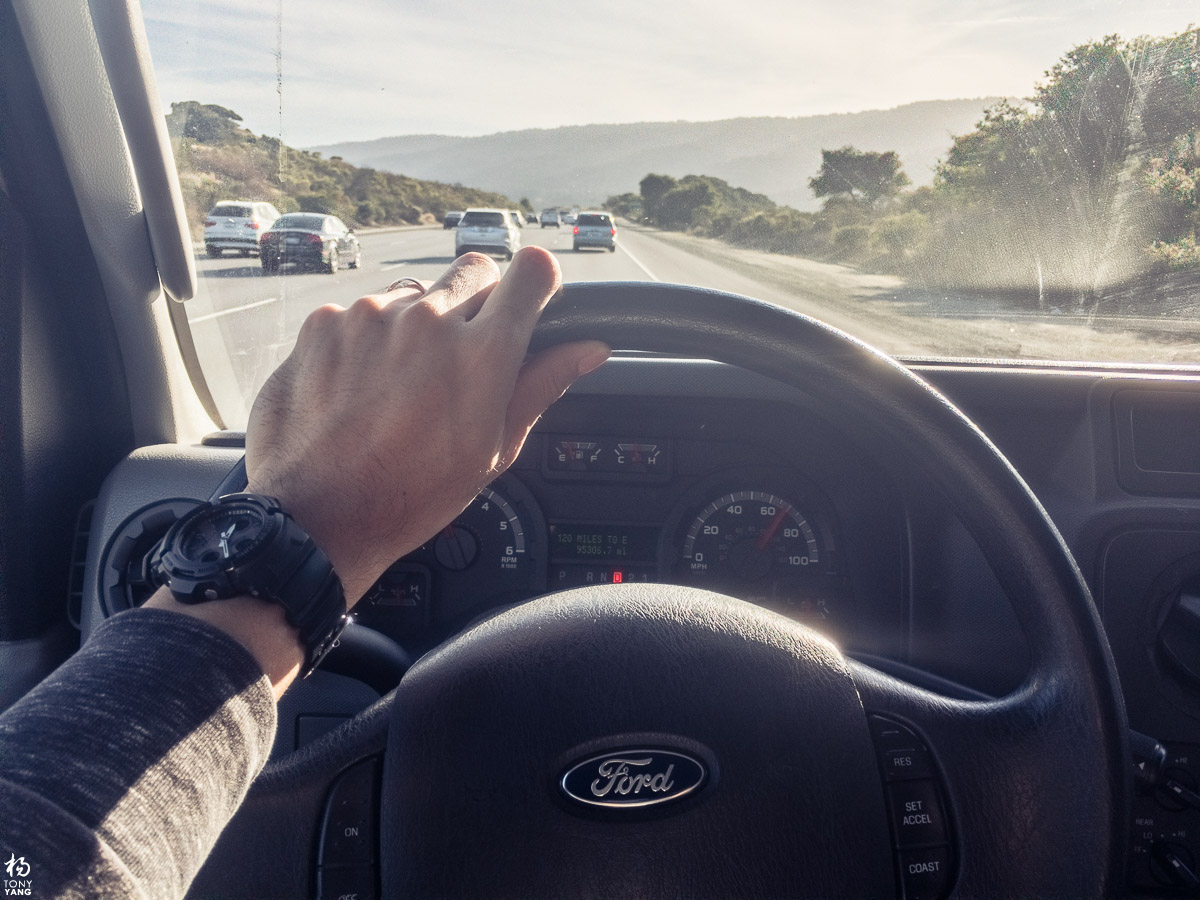 Arriving in Silicon Valley, it was easy to find lots of Asian restaurants. Our first stop was a Taiwanese porridge shop. I got my fill of congee and I was already a happy camper. The first two nights during the wedding we stayed at a hotel since we needed to freshen up. We found 85C for breakfast, we might as well have been in Taiwan. This trip included the most camera equipment I've ever packed, our entire Canon DSLR gear, Olympus mirrorless system, Zhiyun gimbal, GoPro, and DJI Mavic Pro drone. I was able to take some photos and videos of my very first wedding with a drone while Olya covered the photo session.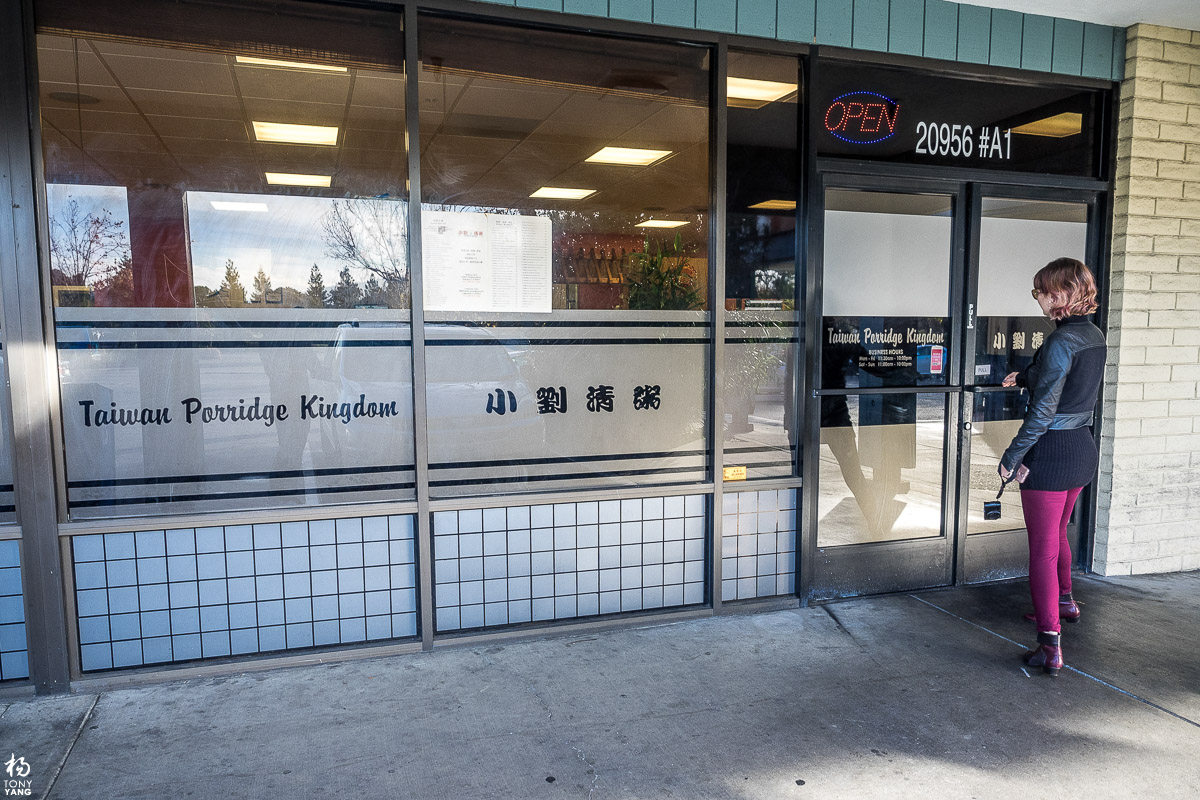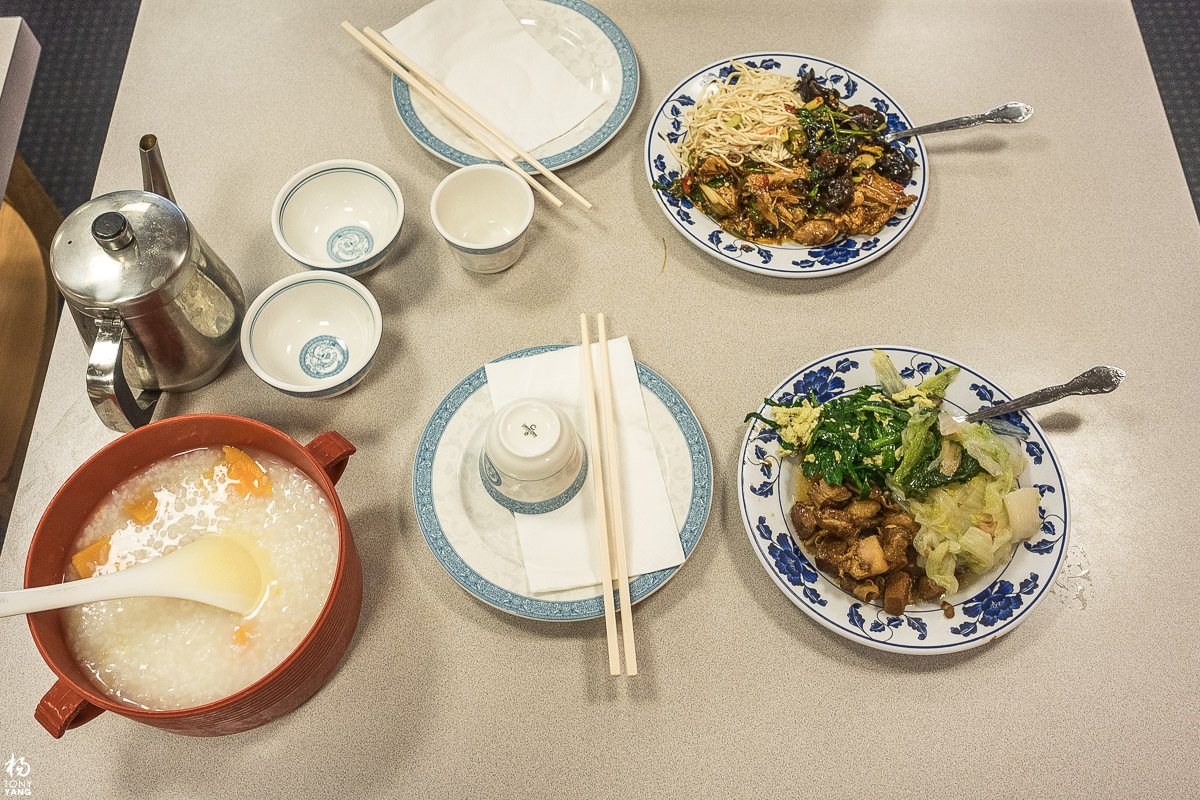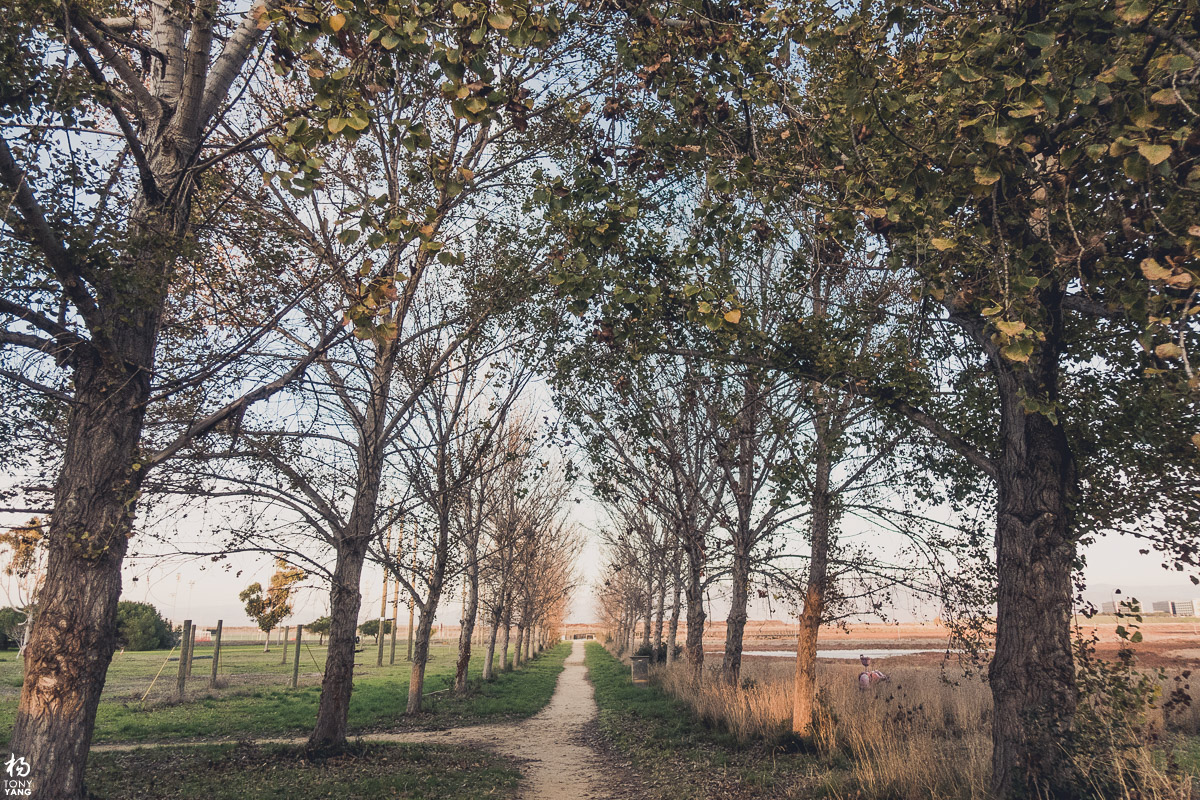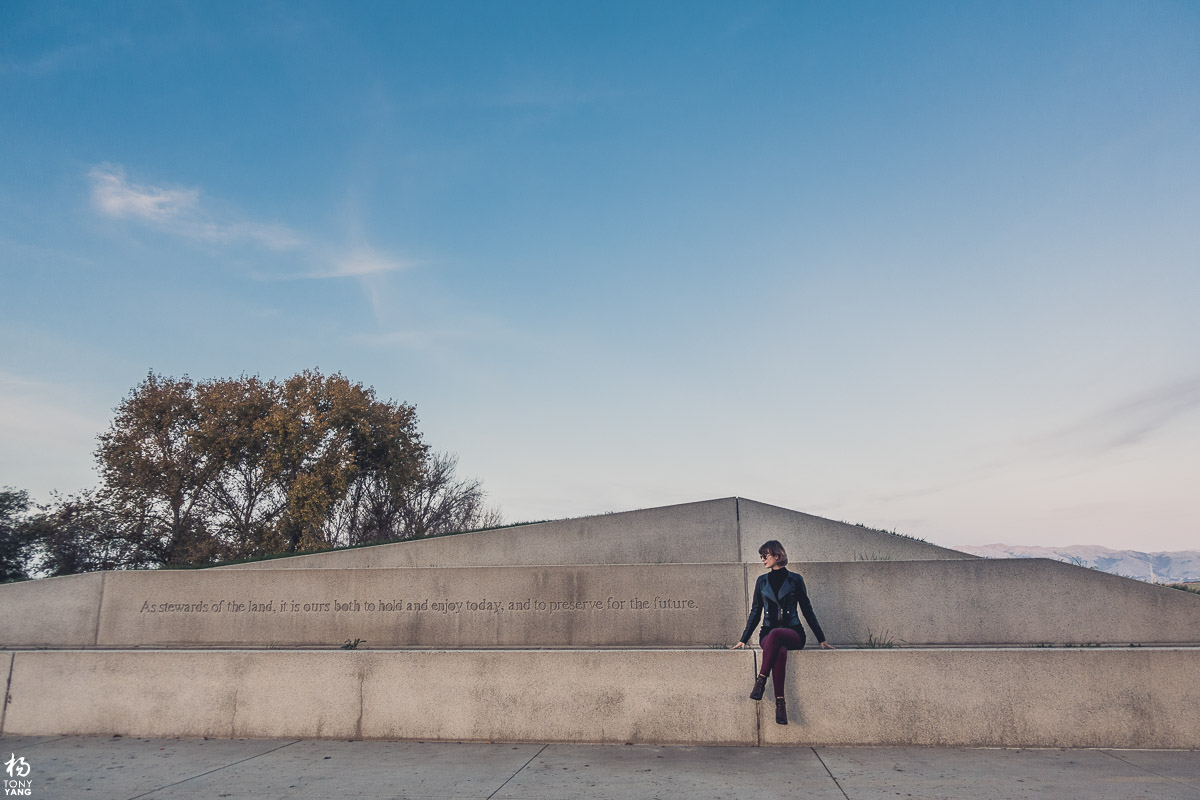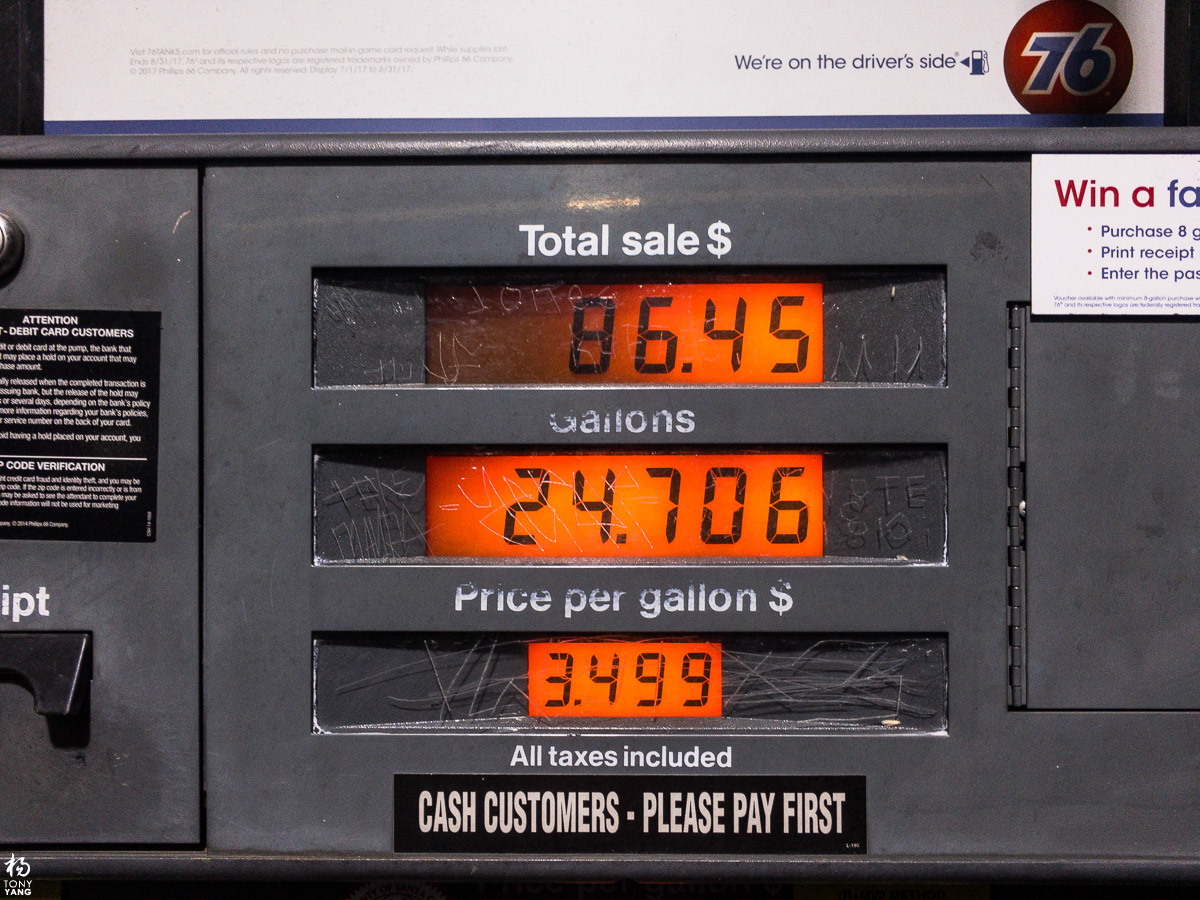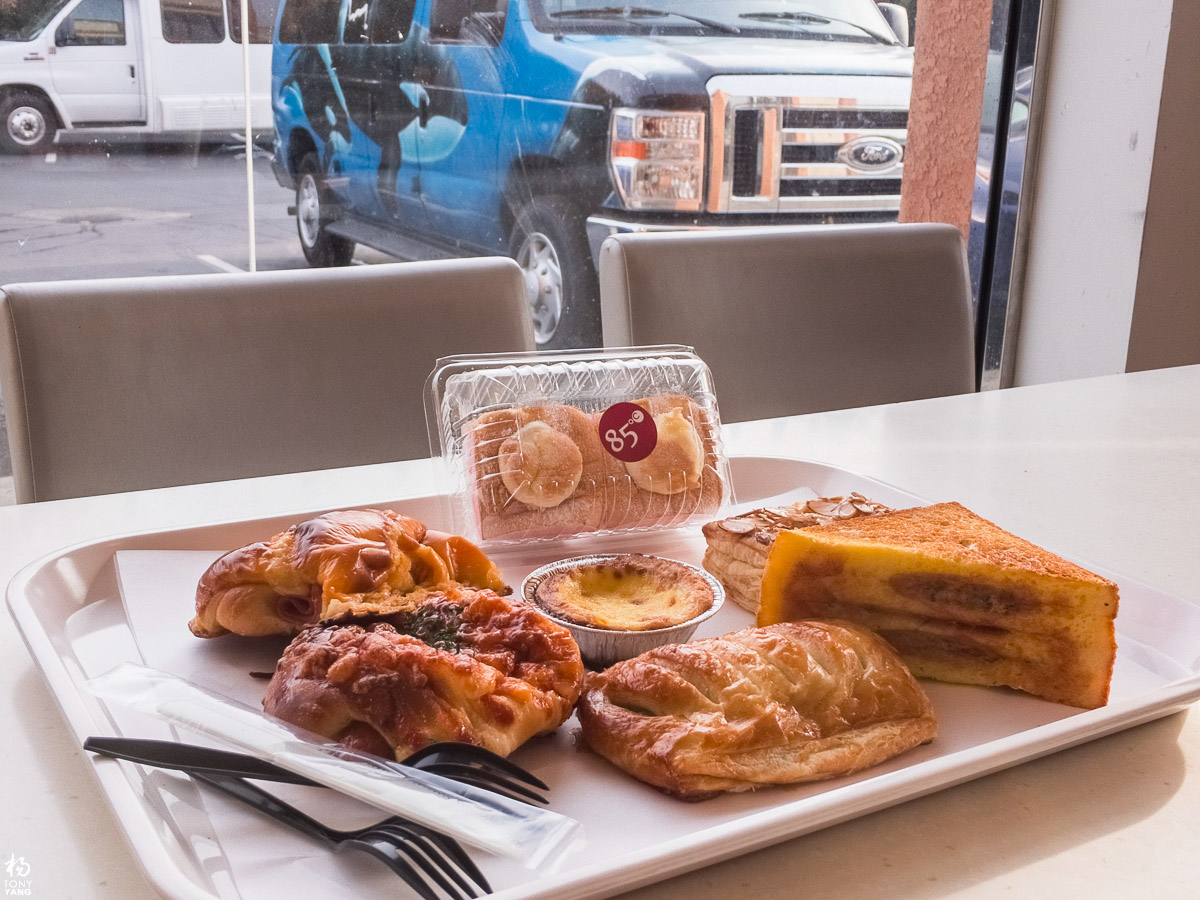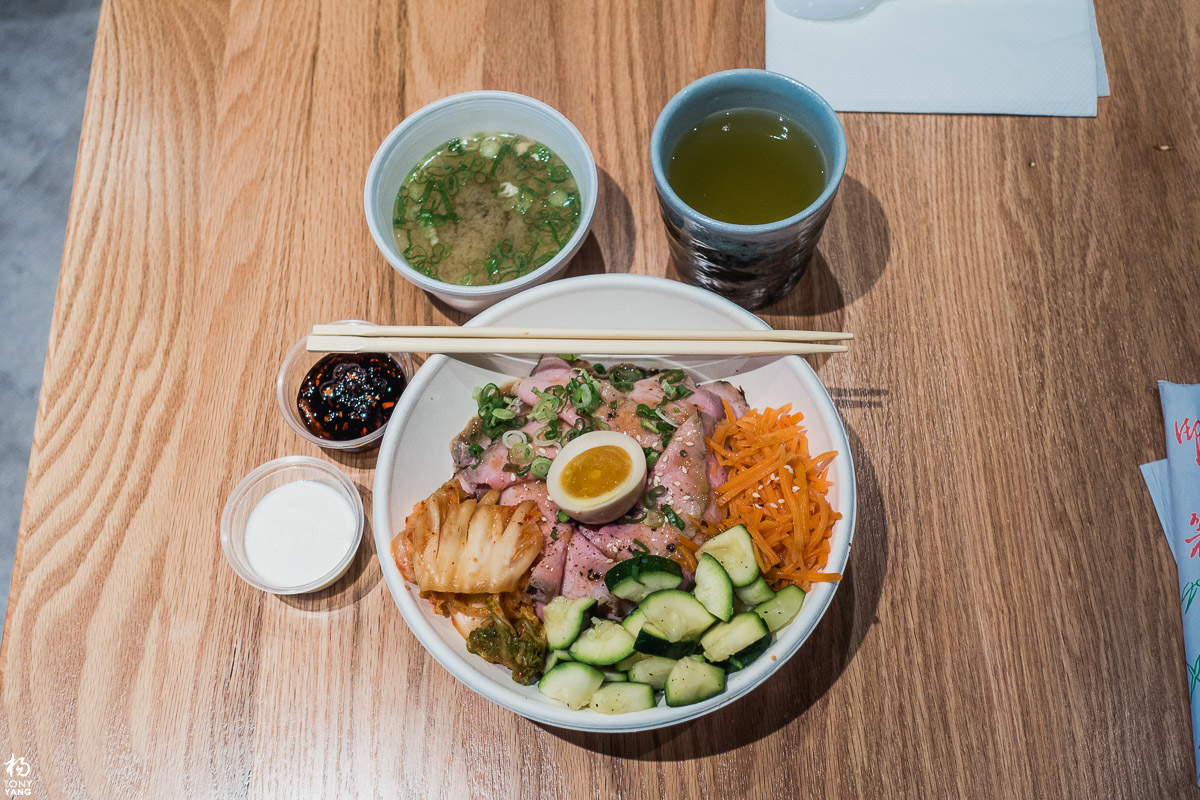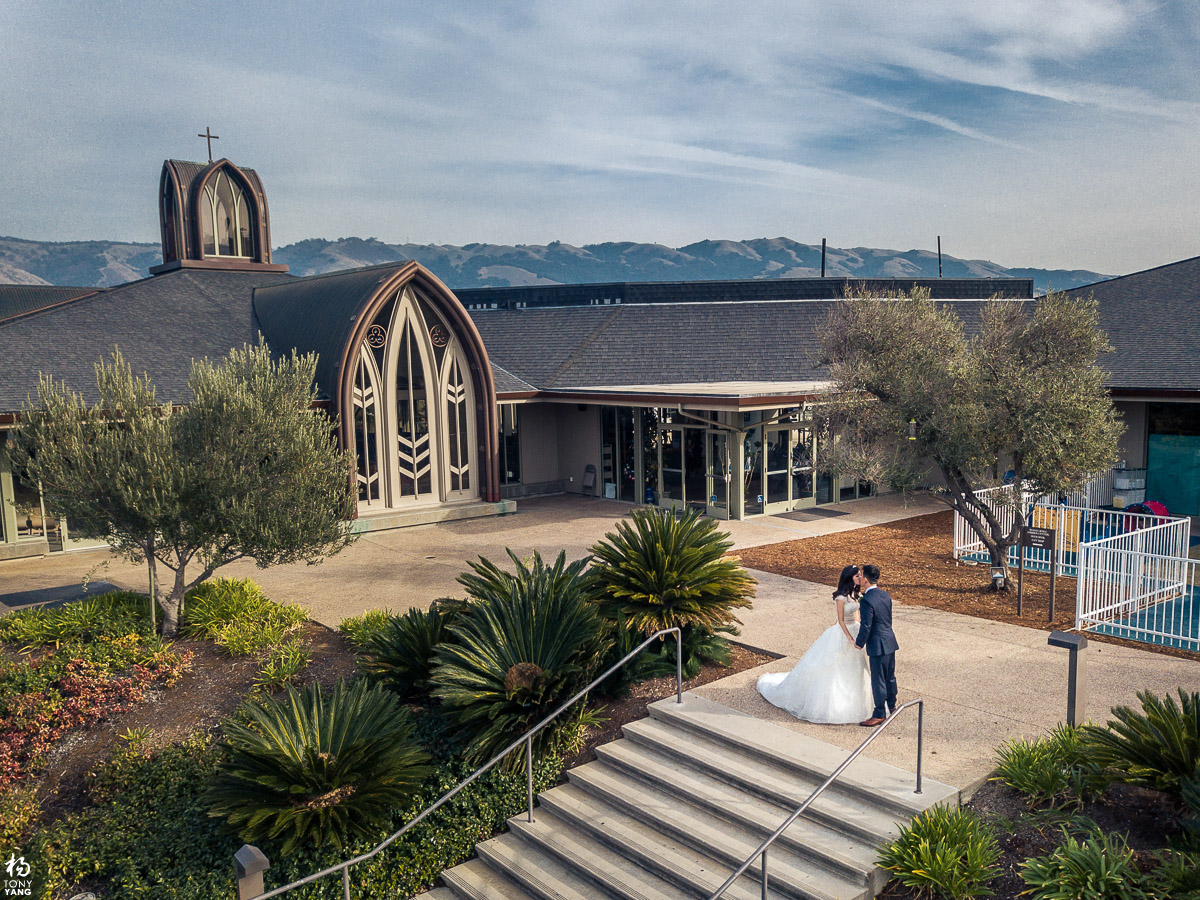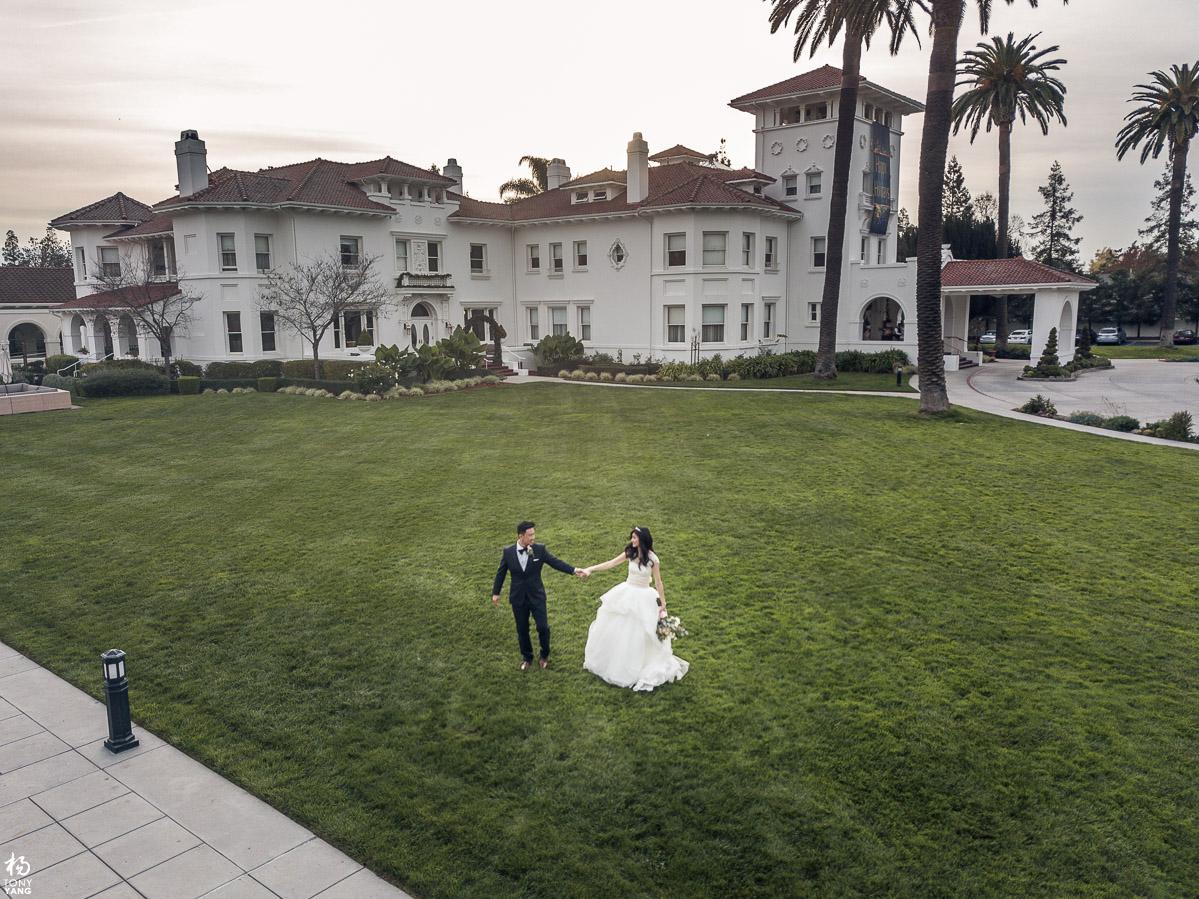 After the wedding and ready to go exploring with our orca van appropriately named Willy, we headed towards Yosemite National Park. The first night we parked Willy at an overnight parking train station, made the bed with the included bedding and went to bed. It was actually quite comfortable and the van stays warm inside while off especially when the curtains give you complete privacy. The next morning we drove to a diner Casa De Fruta in Hollister, CA. It was a charming stop with a gift shop, dozens of roaming peacocks. The road lead us to San Luis Reservoir, a beautiful stop on the side of highway 152, perfect for drone shots. We continued onto 152 which changes to 33, and not too long after we spotted an alpaca farm which we just had to stop. One of the owners greeted and invited us inside the gated area to pet all the alpacas which followed us around in packs. I think I took my happiest photo here. We ate at In-n-Out nearby while we continued and found another beautiful lake for more photos and drone shots at Millerton Lake. We learned that Casinos are one of the best places to park your campervan or RV overnight, they even have dedicated lots, so that's where we spent our second night in the van.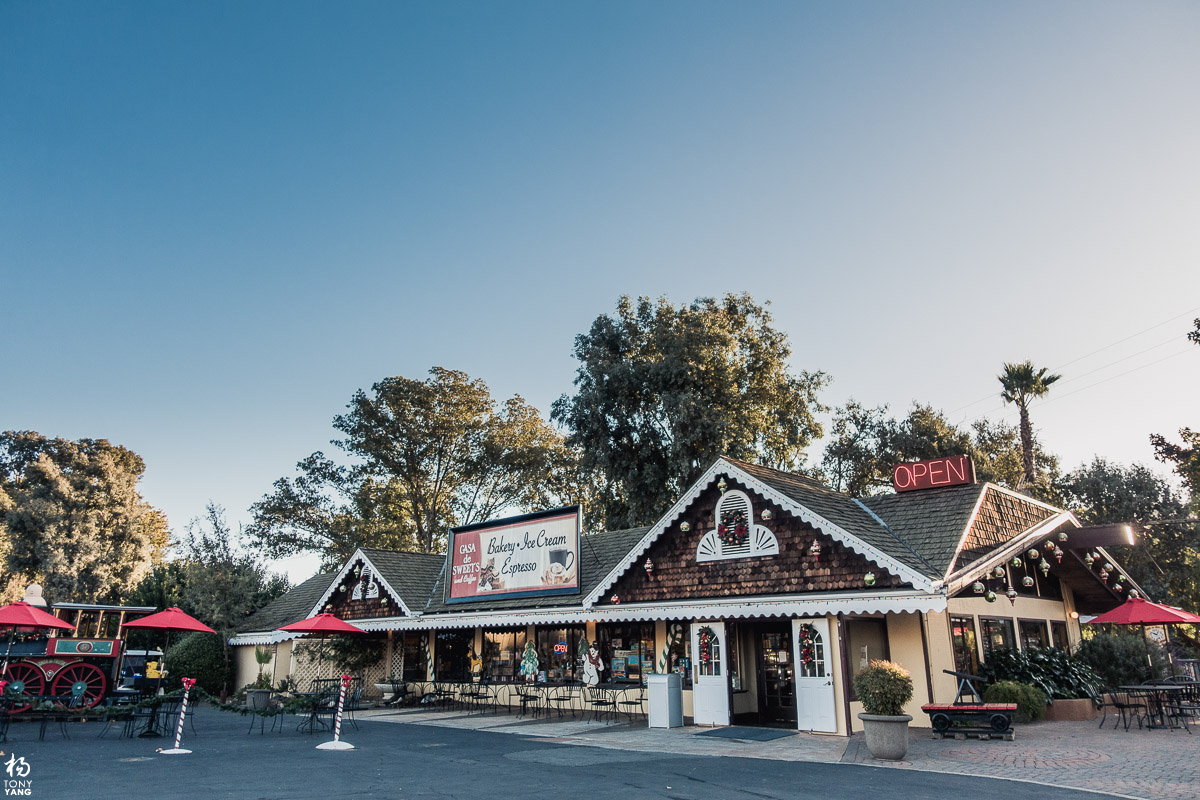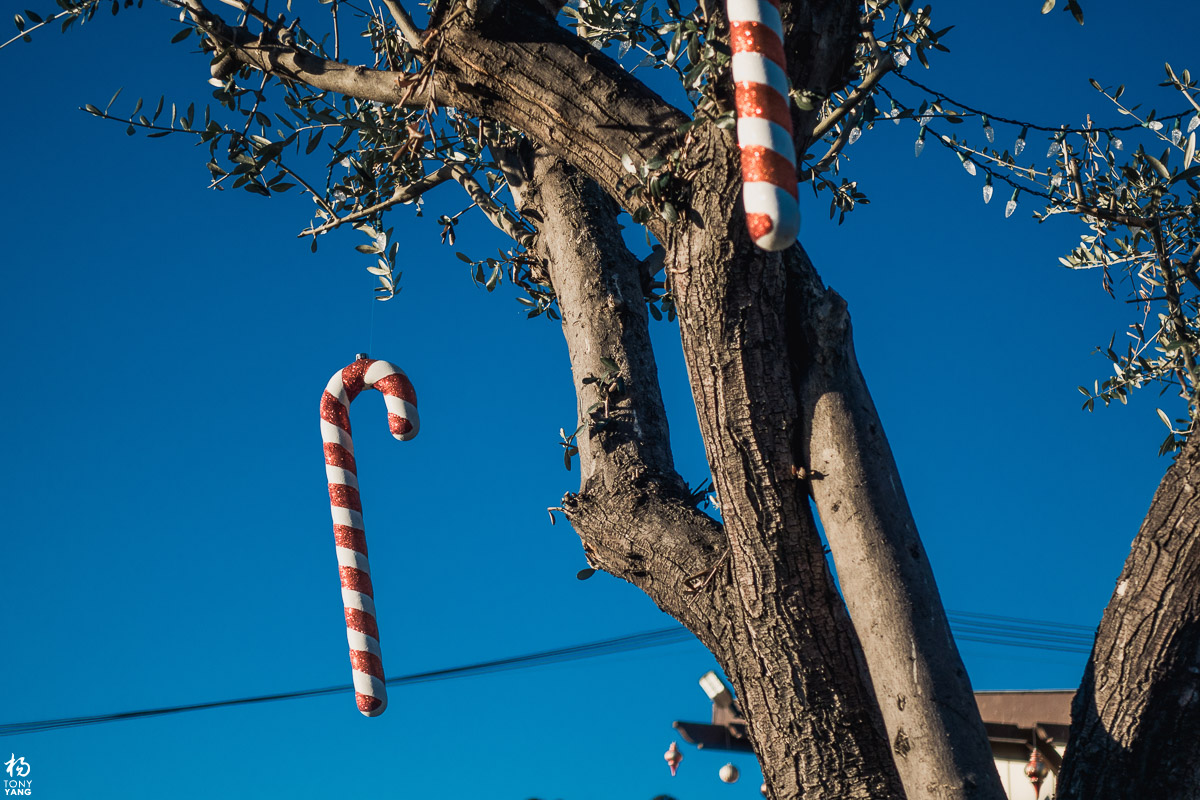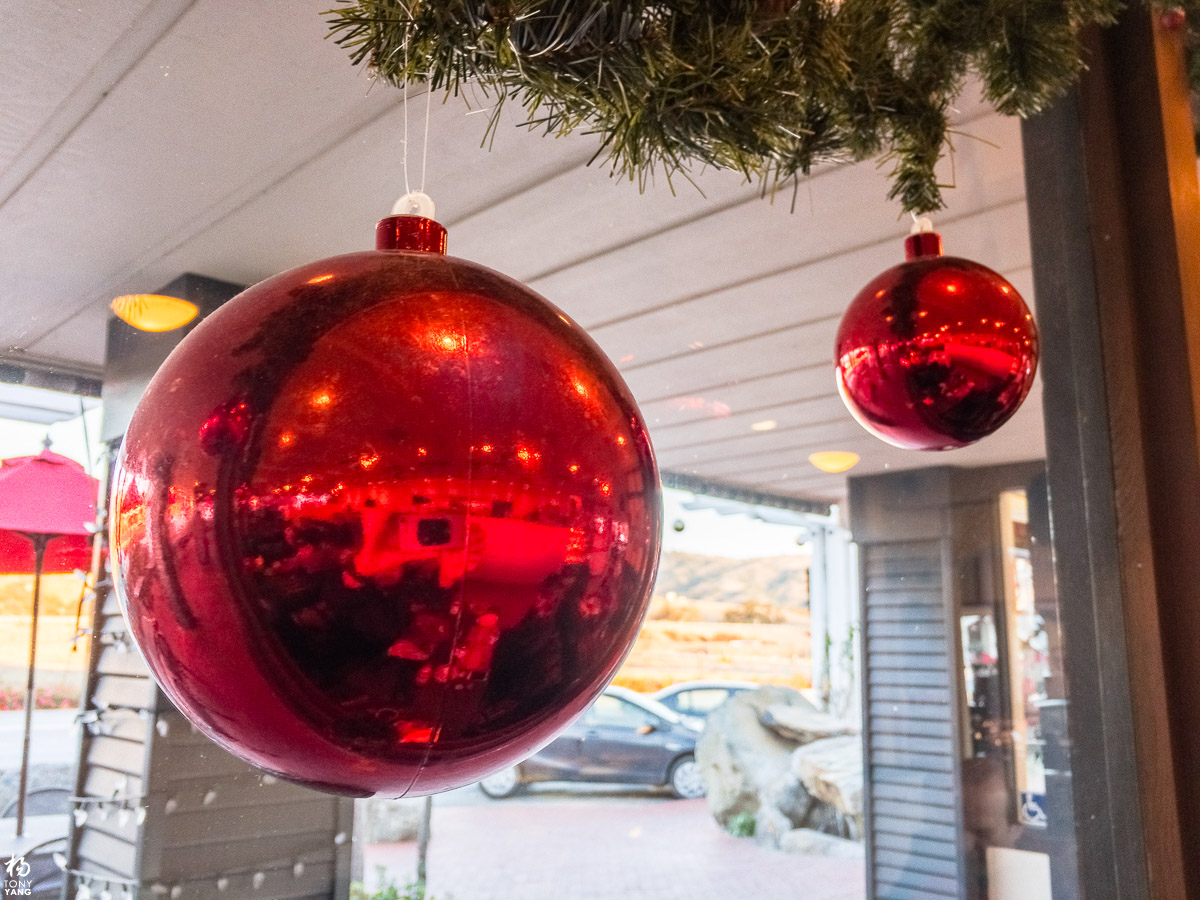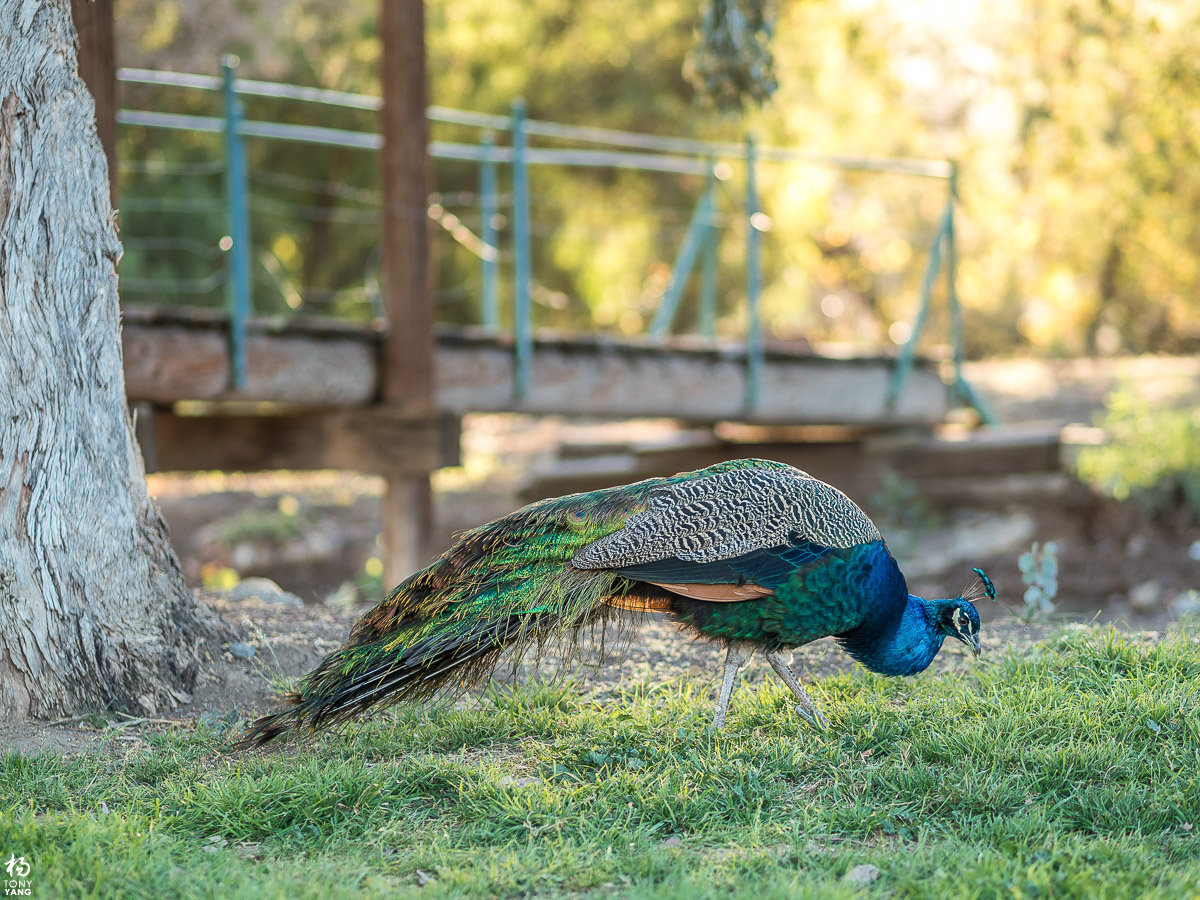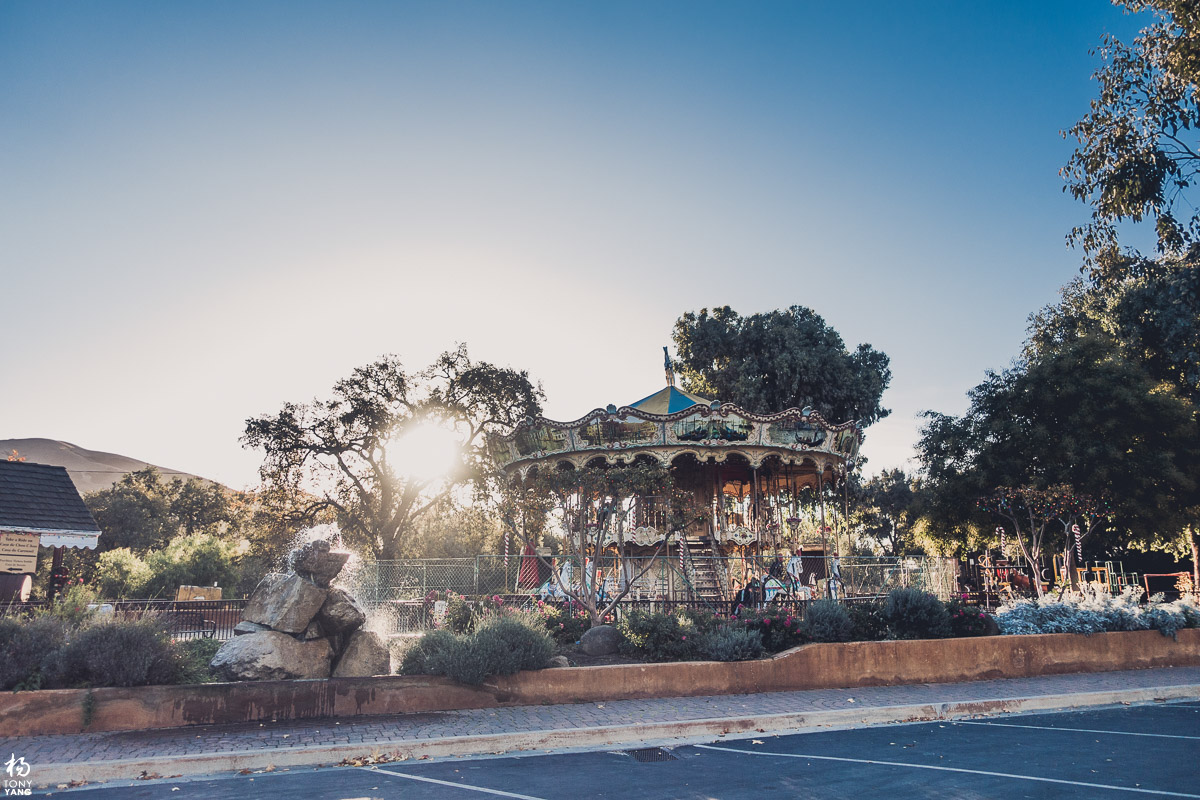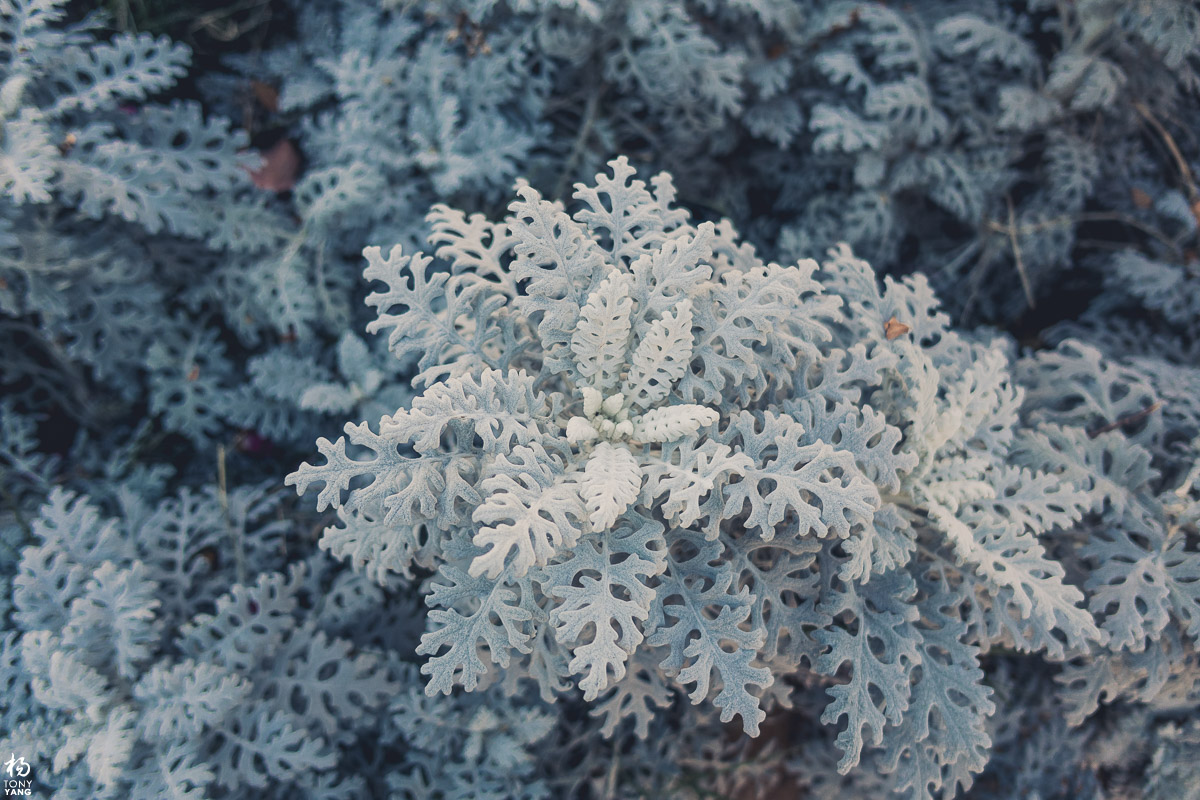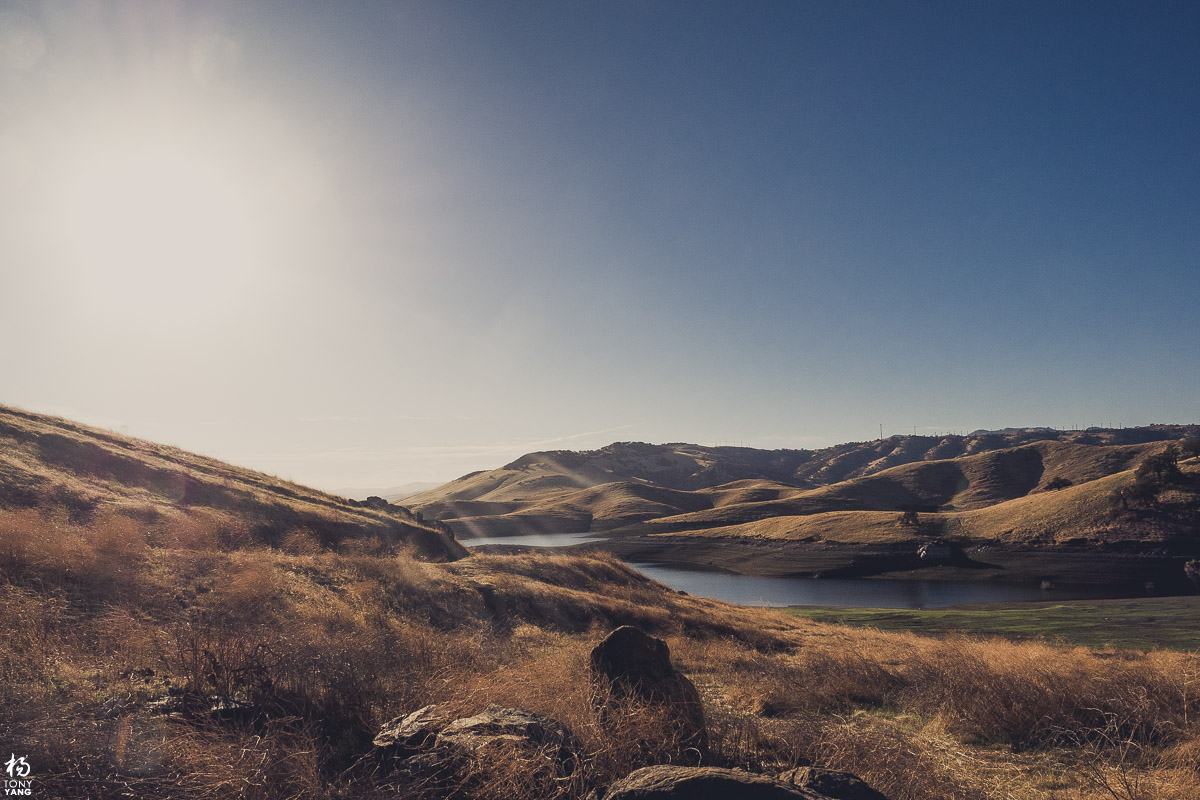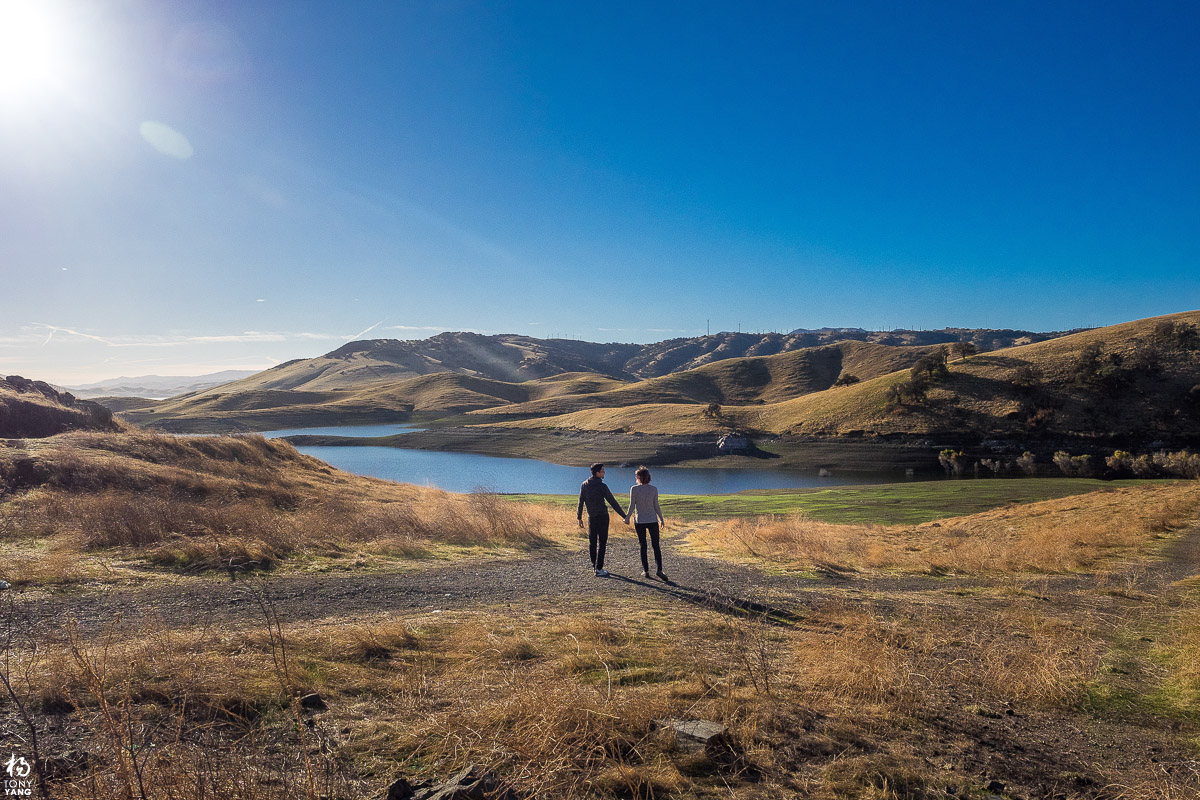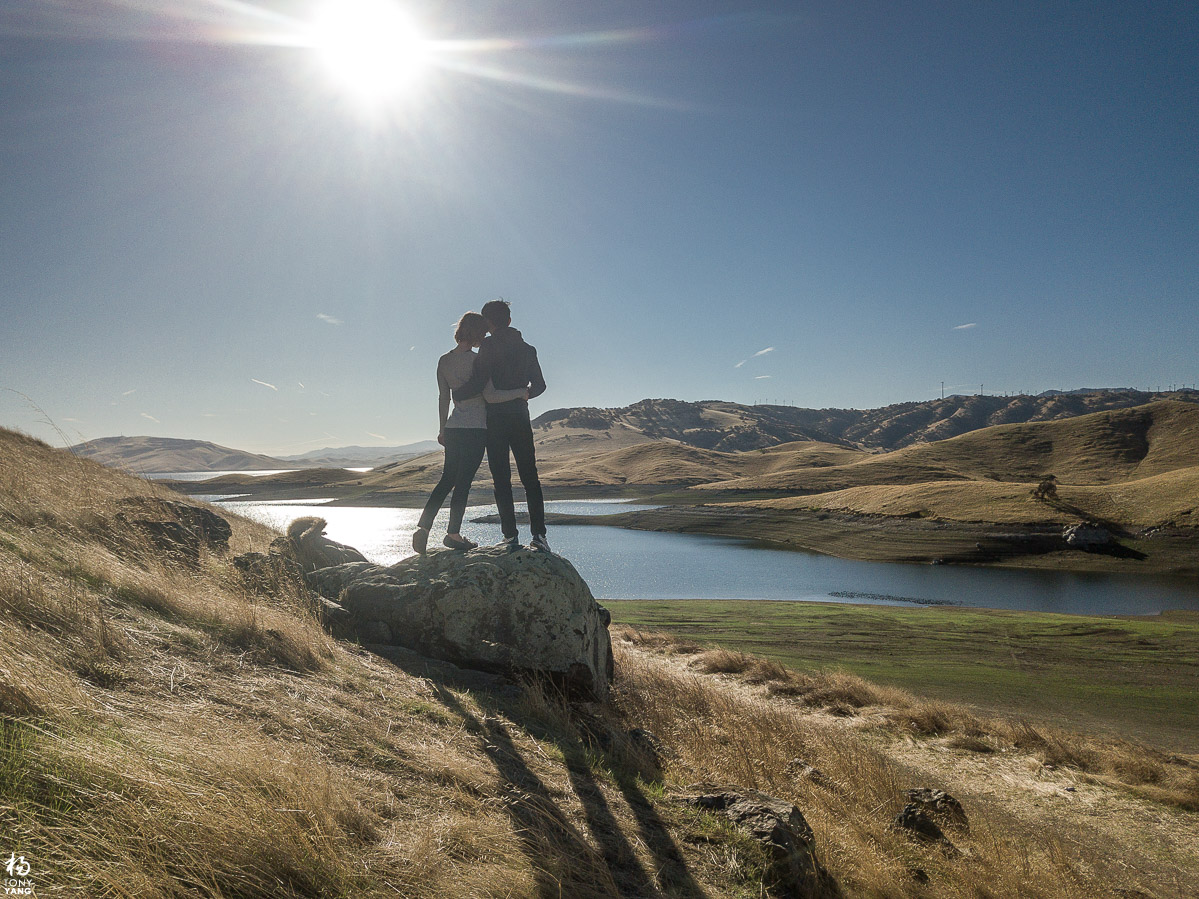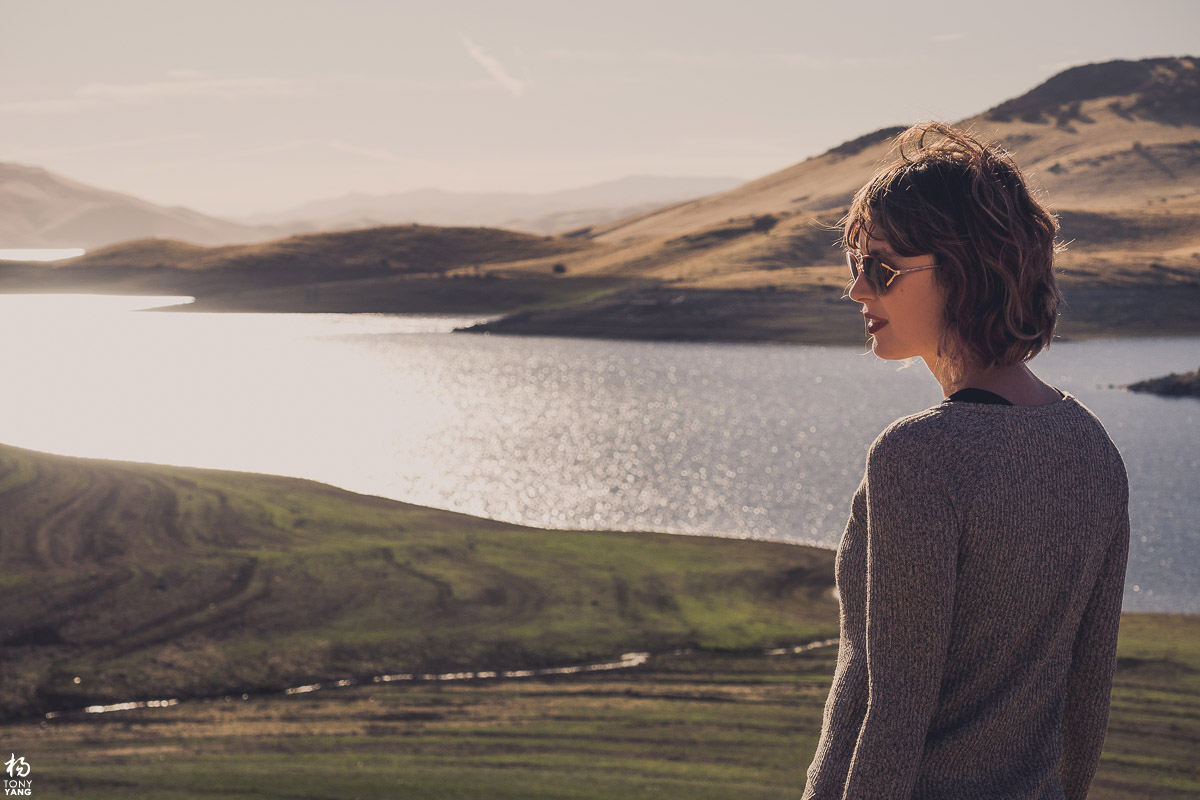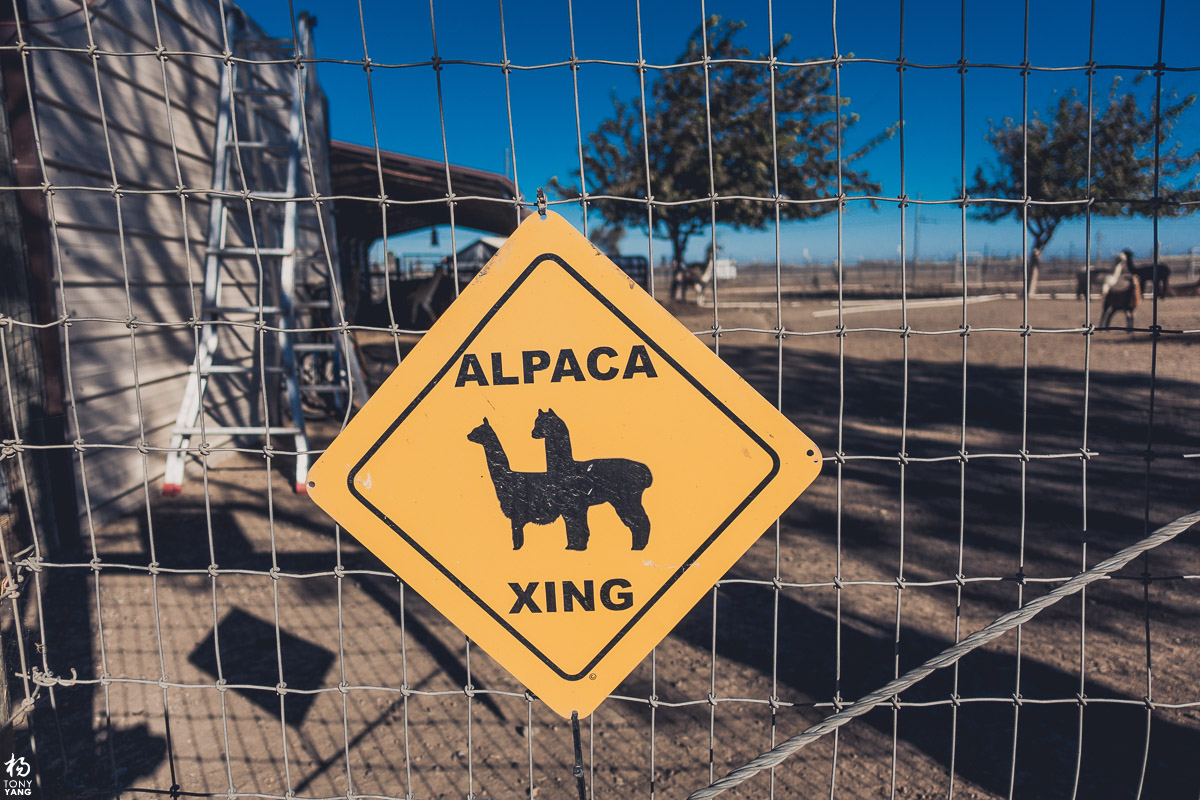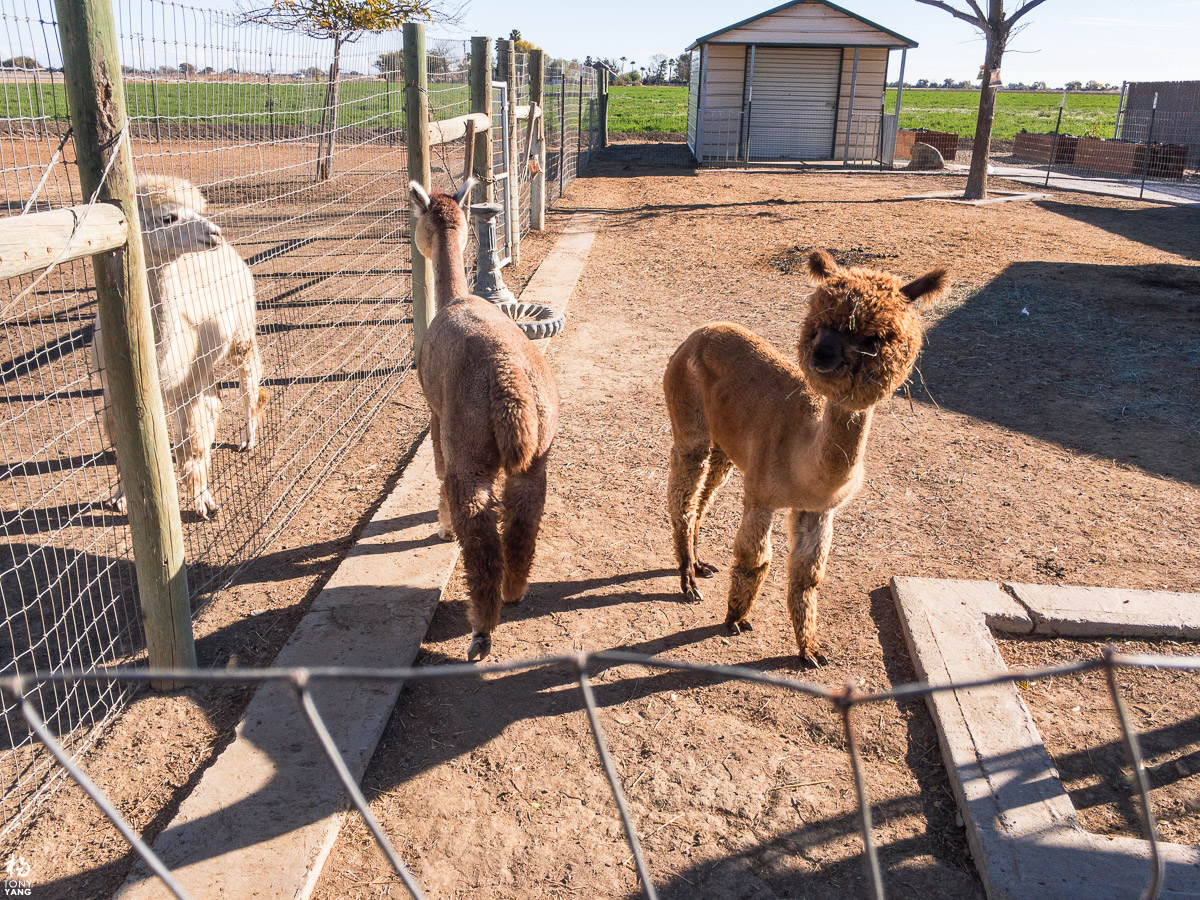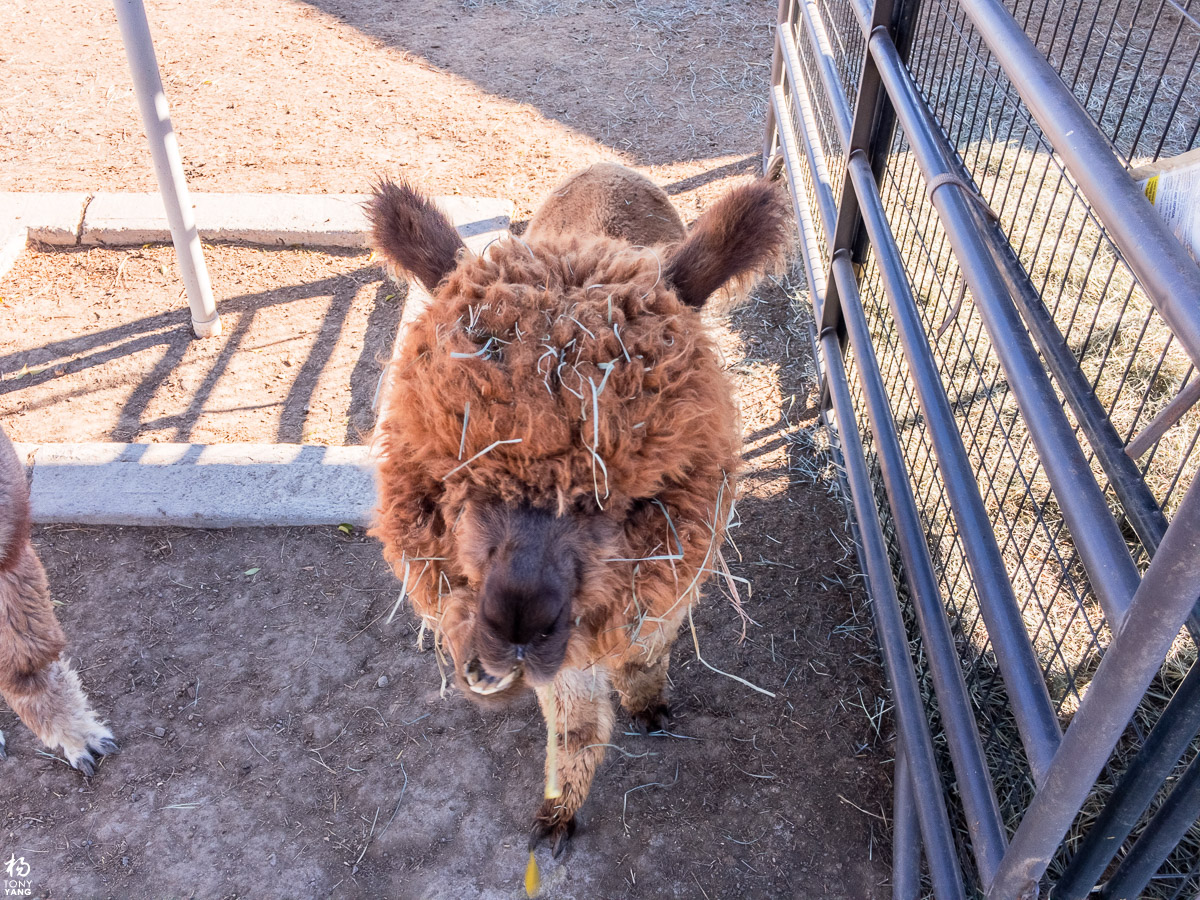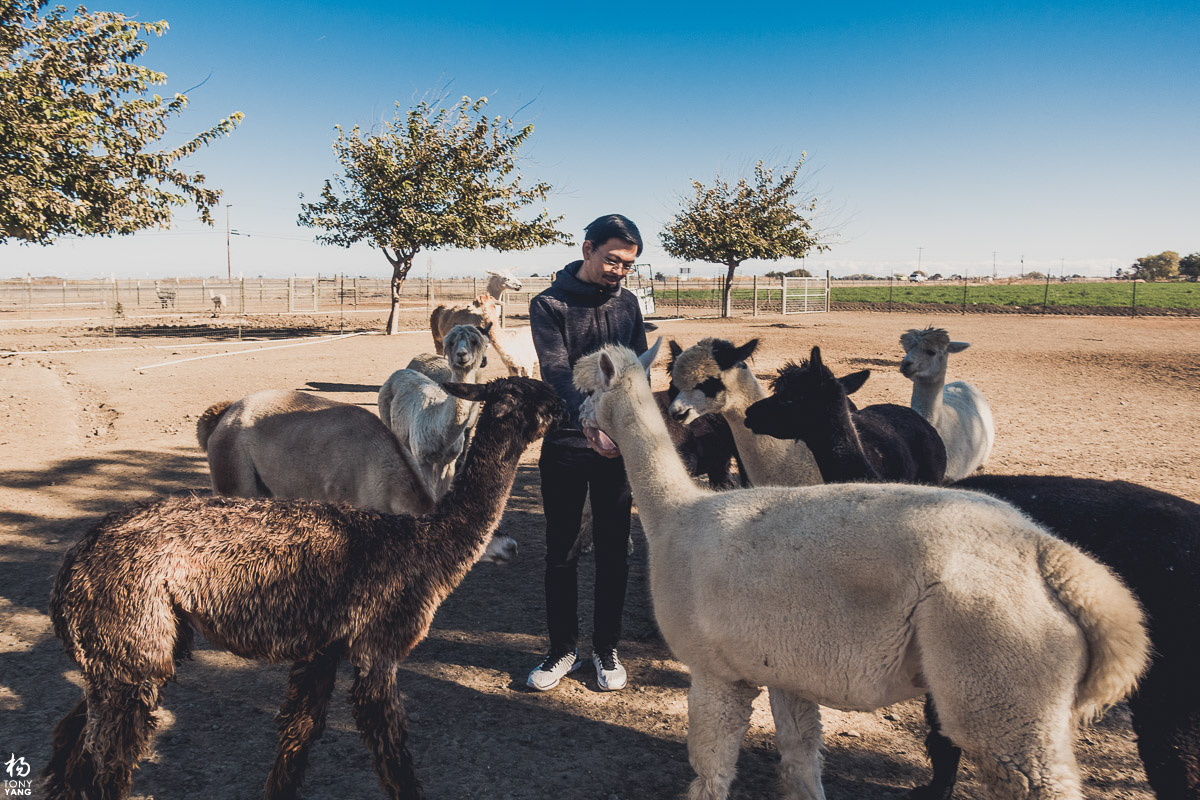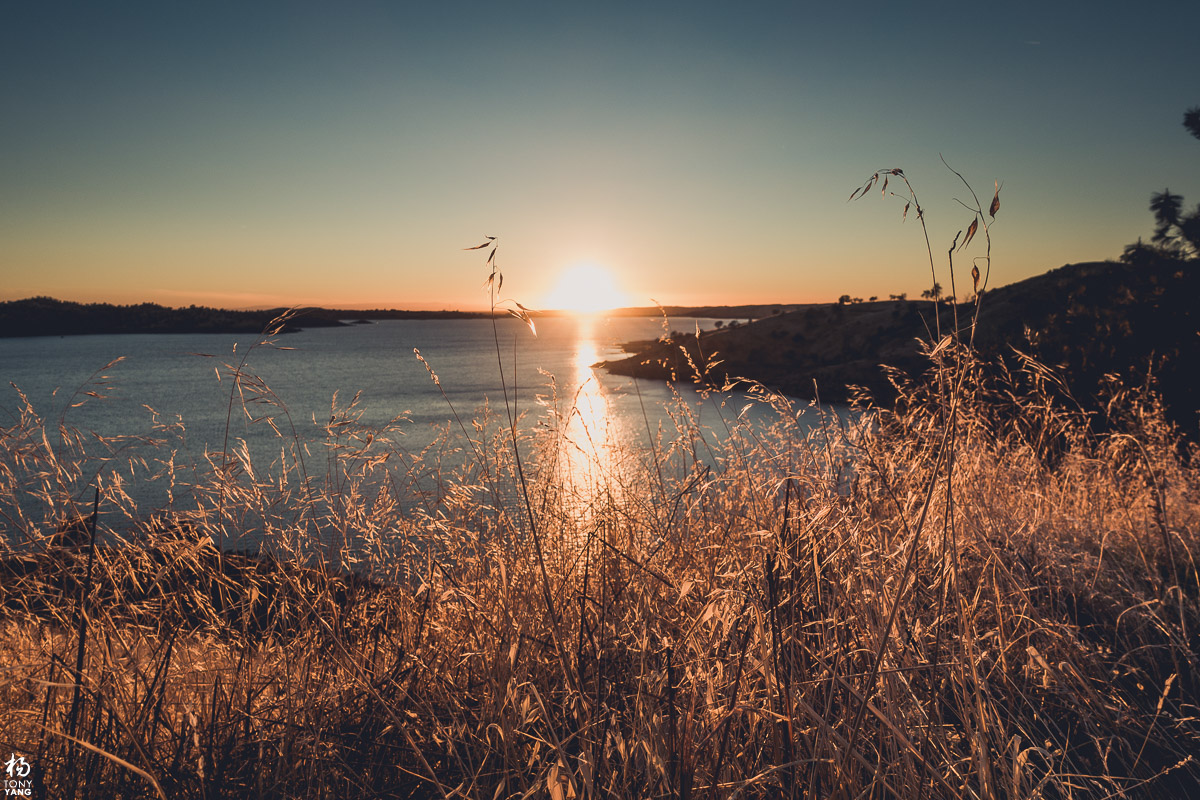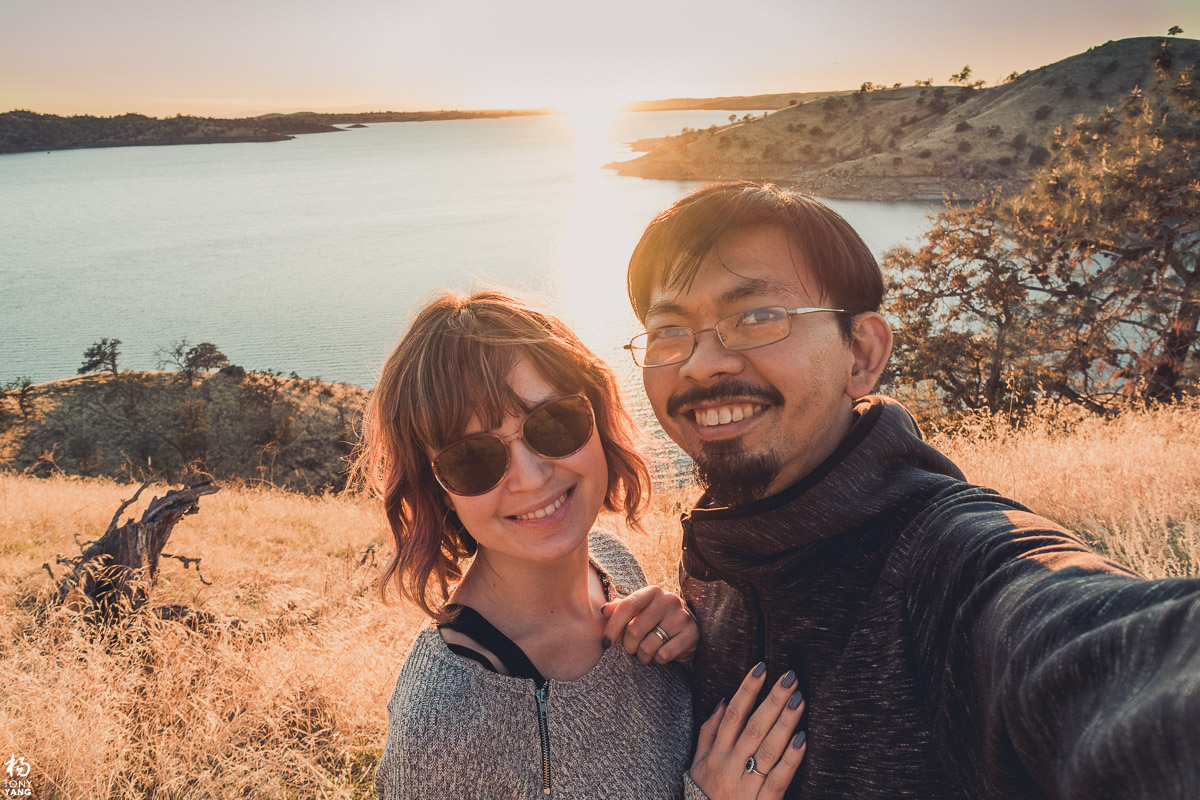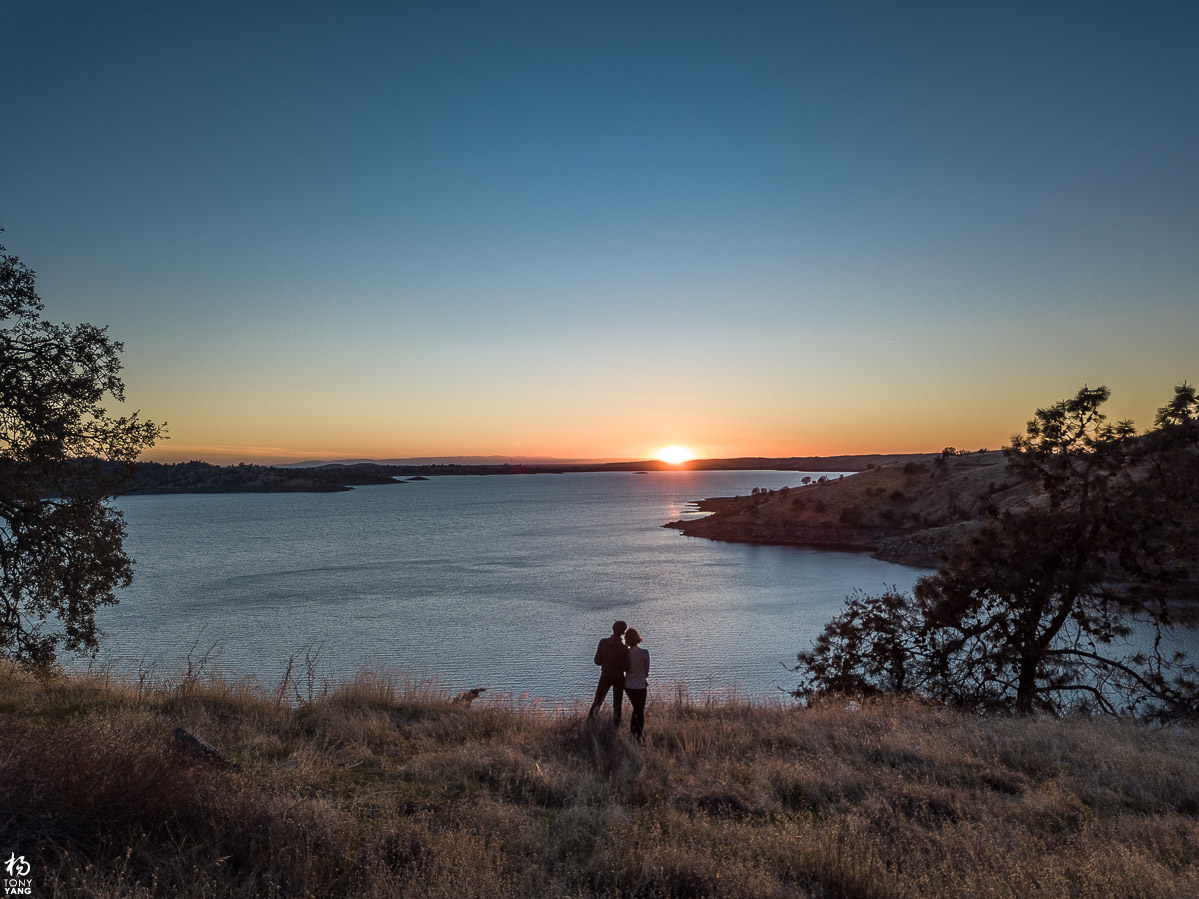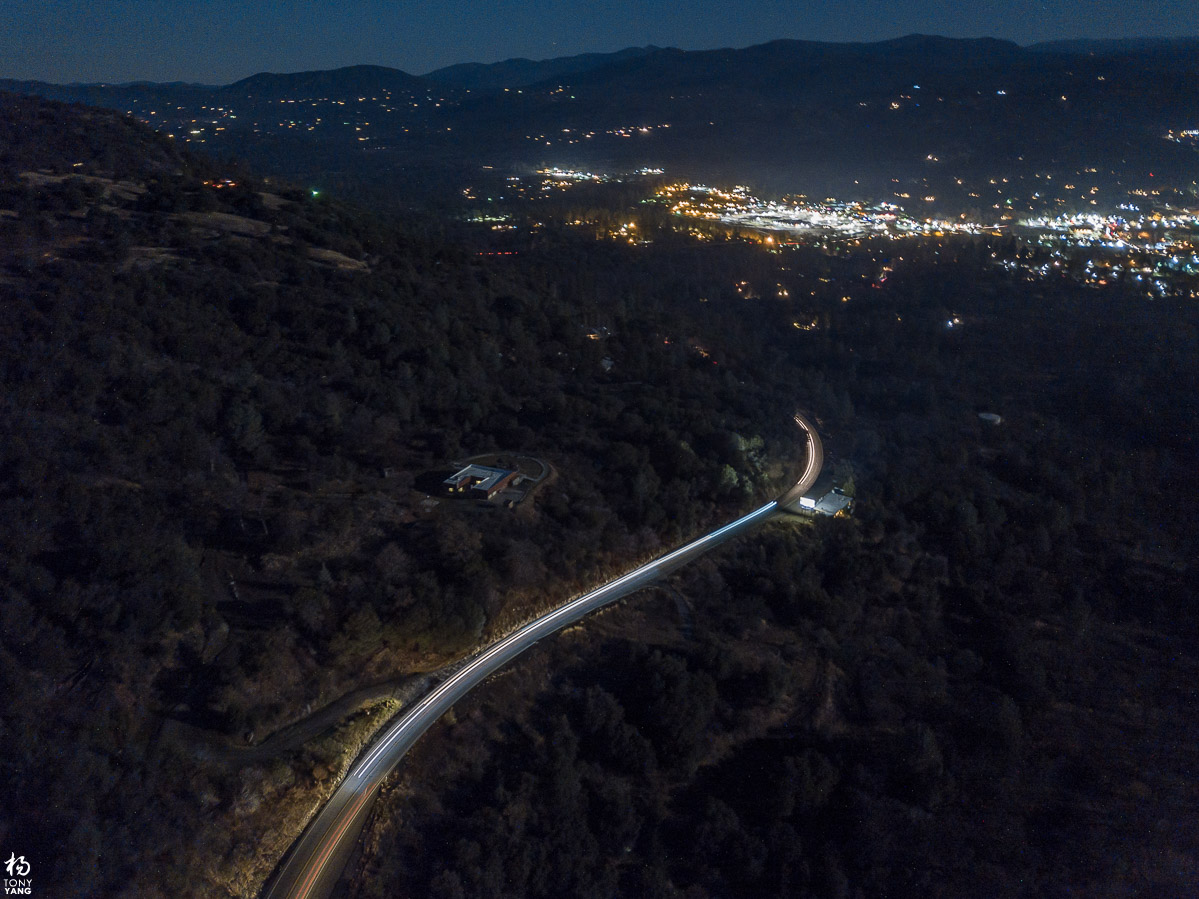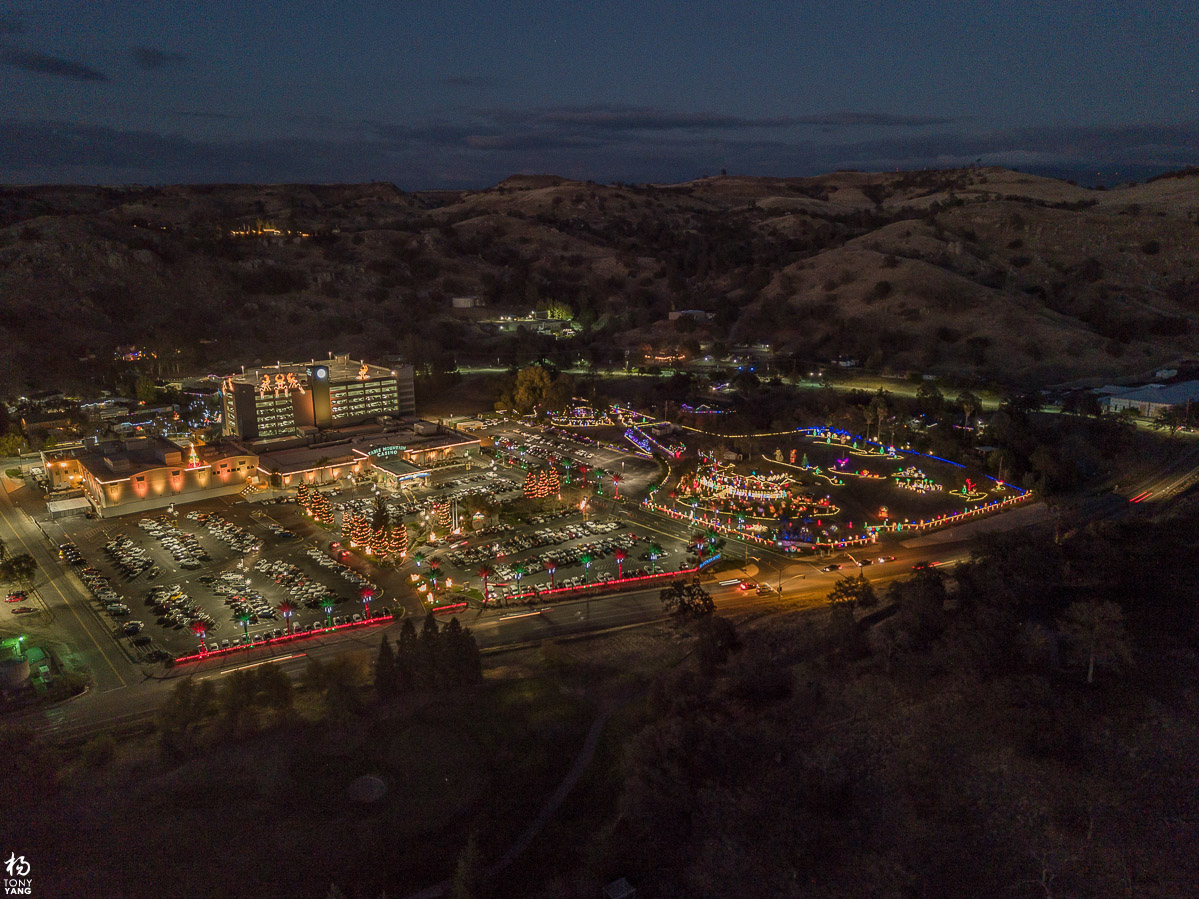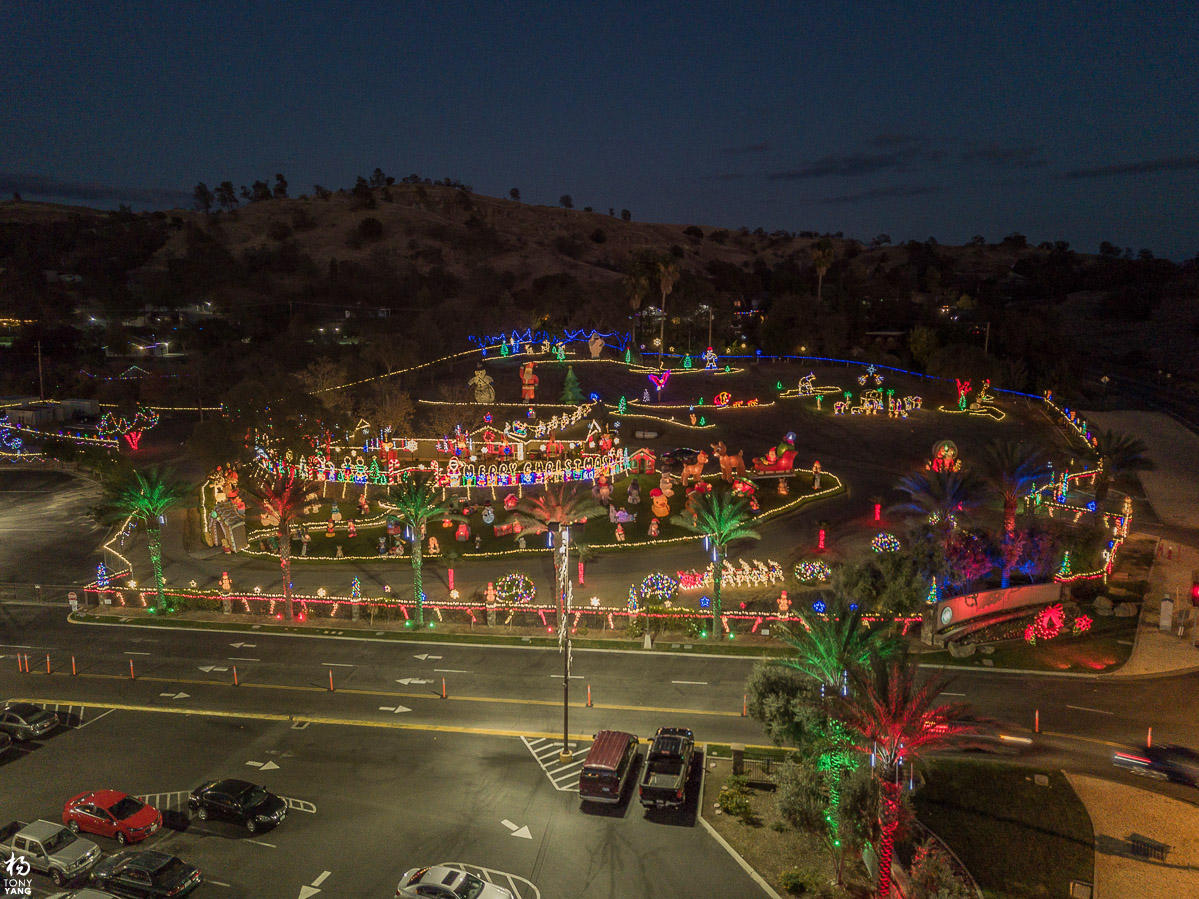 Yosemite isn't far from San Jose, so we arrived at the base of the park on the second day of our official road trip. I made sure all our camera gear was always charged on the road thanks to Willy's three accessory ports. We used a mini USB humidifier in the van since we had to blast the heater. Once officially inside the State Park, we took our first photos at Tunnel View. There were plenty of scenic stops along the way, it seemed like we'd never get to the campgrounds if we kept taking pictures at every opportunity, not that we're complaining. We finally arrived at the Visitors center and grabbed some groceries at the Village Store for our camping meals. They also have a restaurant for hot coffee and breakfast foods when we wanted something hot. We really love that Yosemite has many scenic locations that are easily accessible to people like us who don't like to hike, especially with our gear. To park inside Yosemite, we went to the Campground Reservation Office, paid $25 for a lot per night and followed the map. We decided to try out the van's gas stove on our last day with some delicious canned chowder.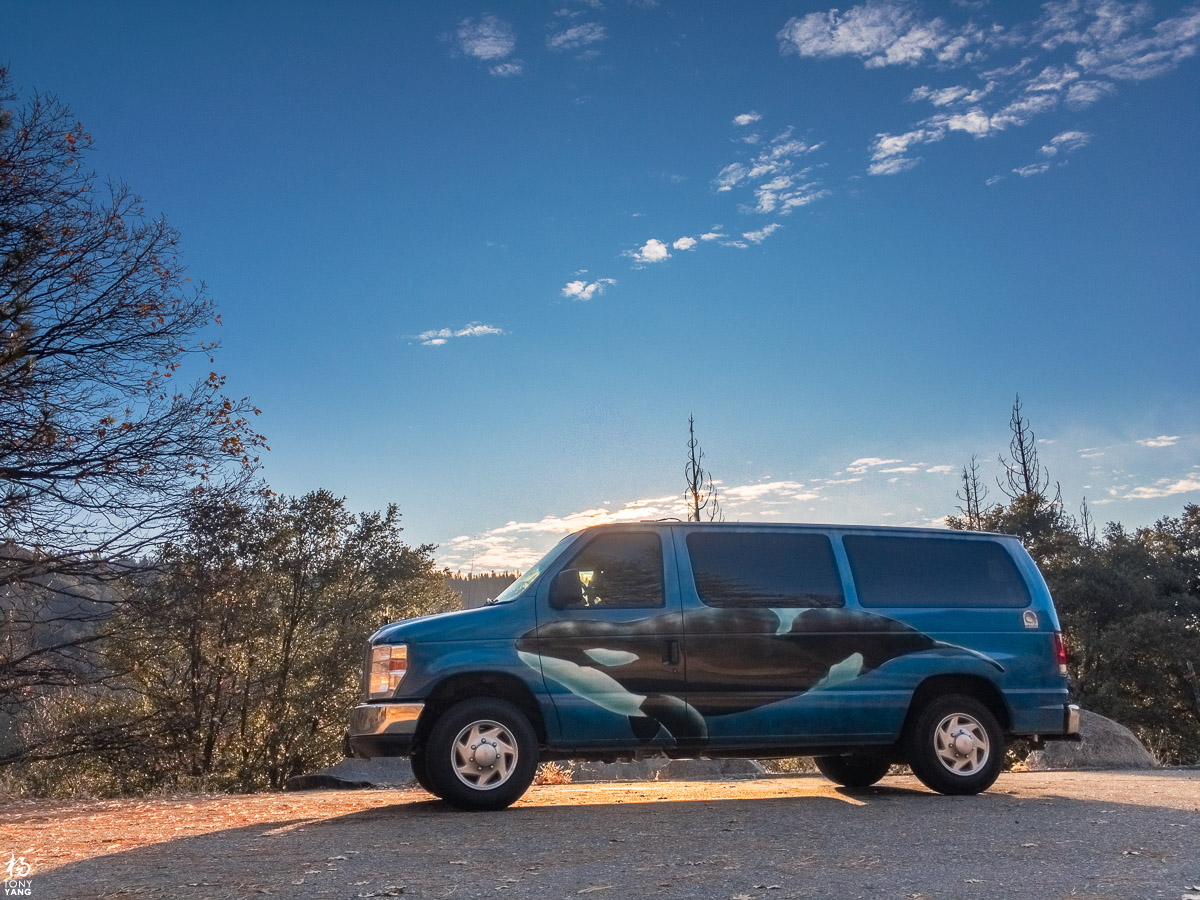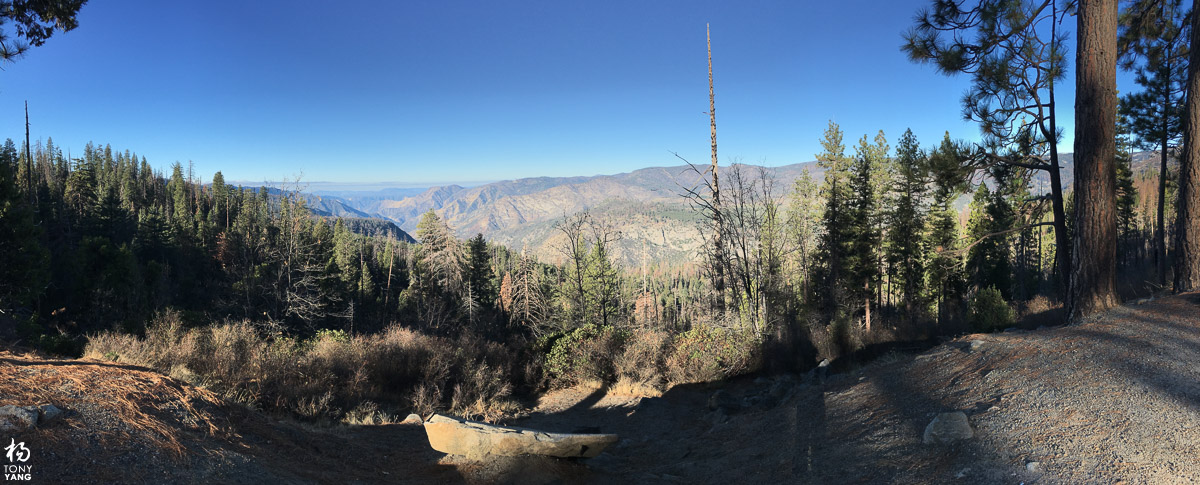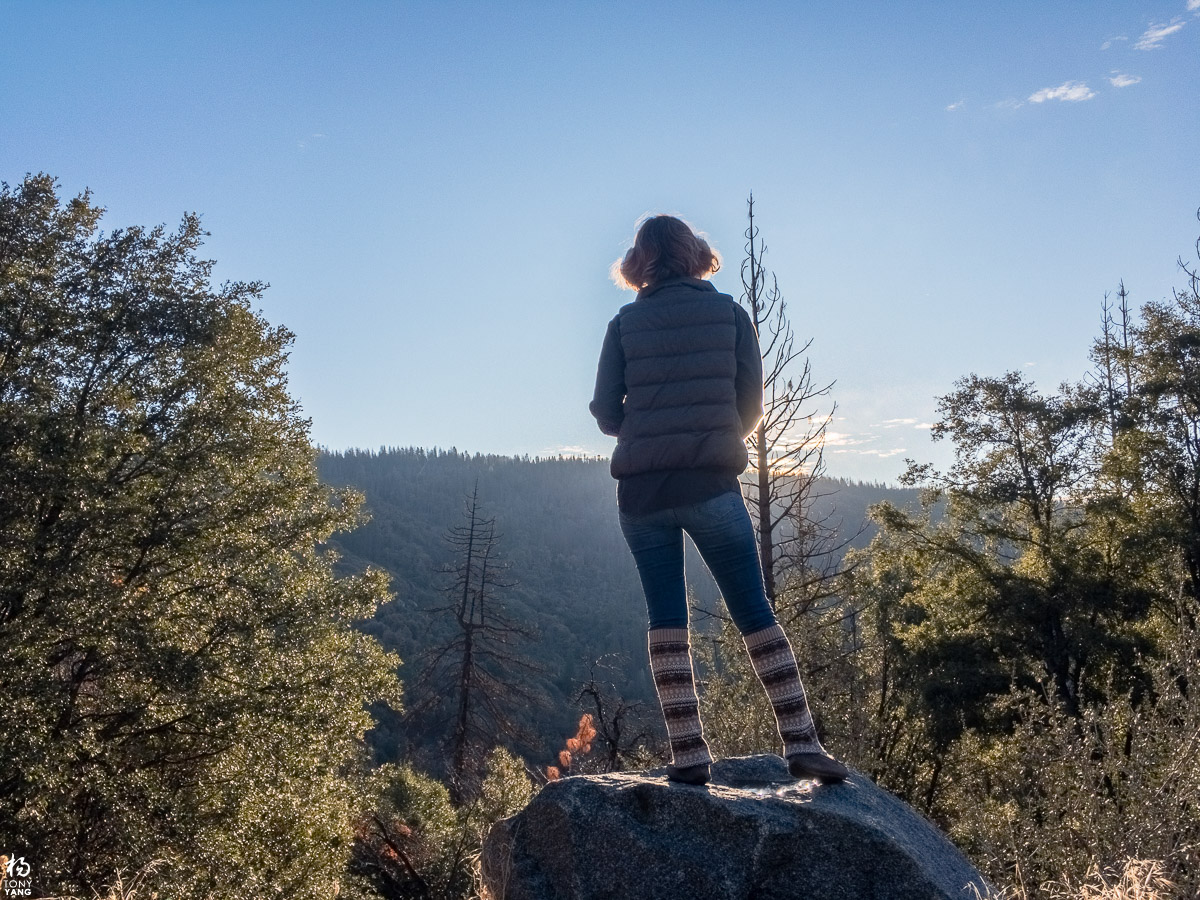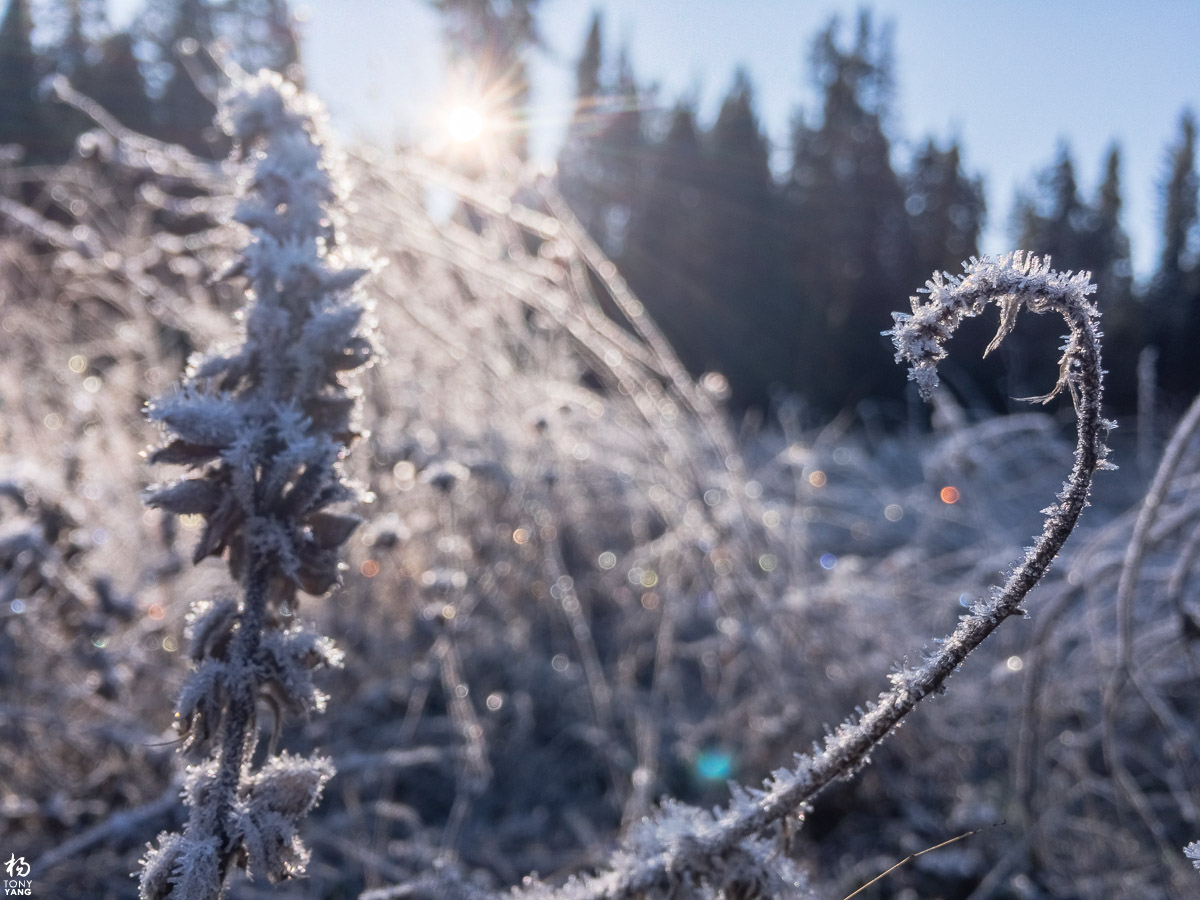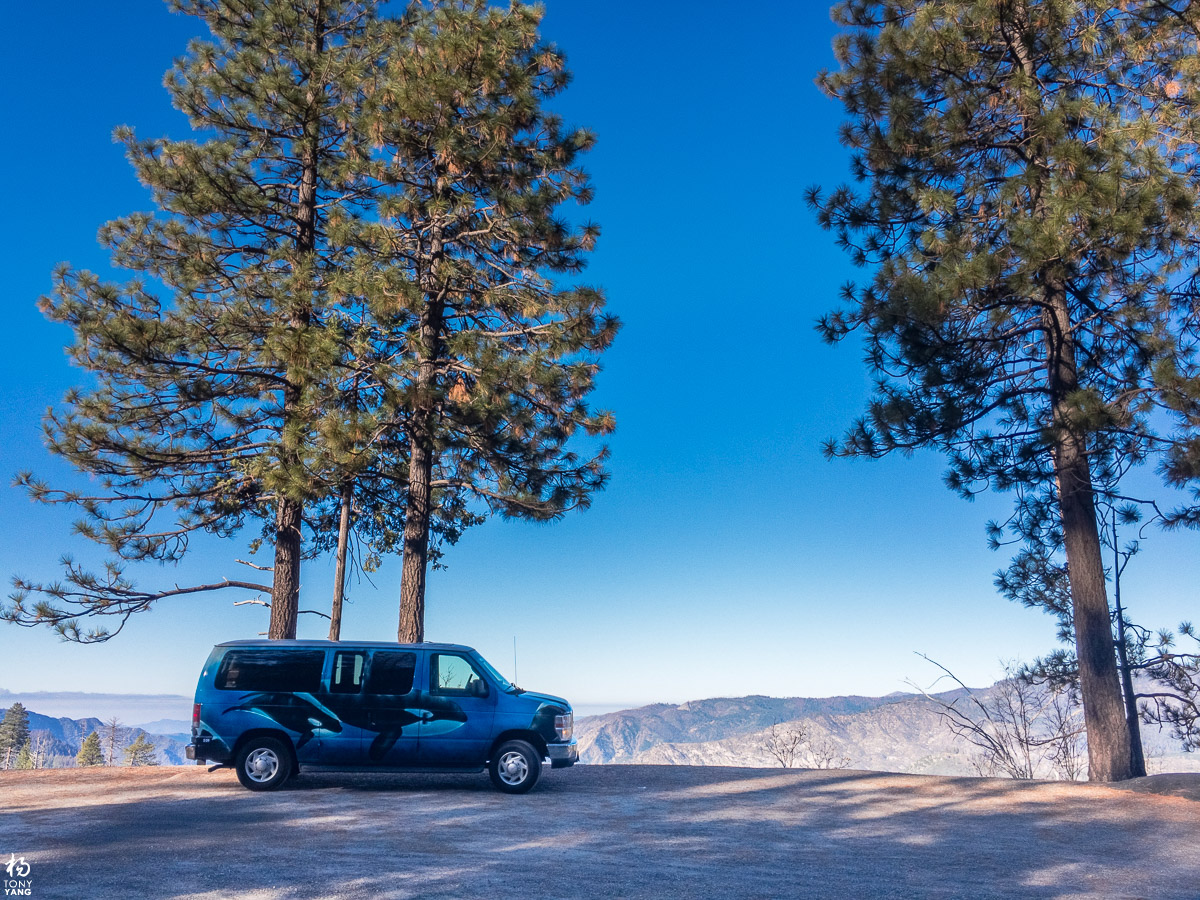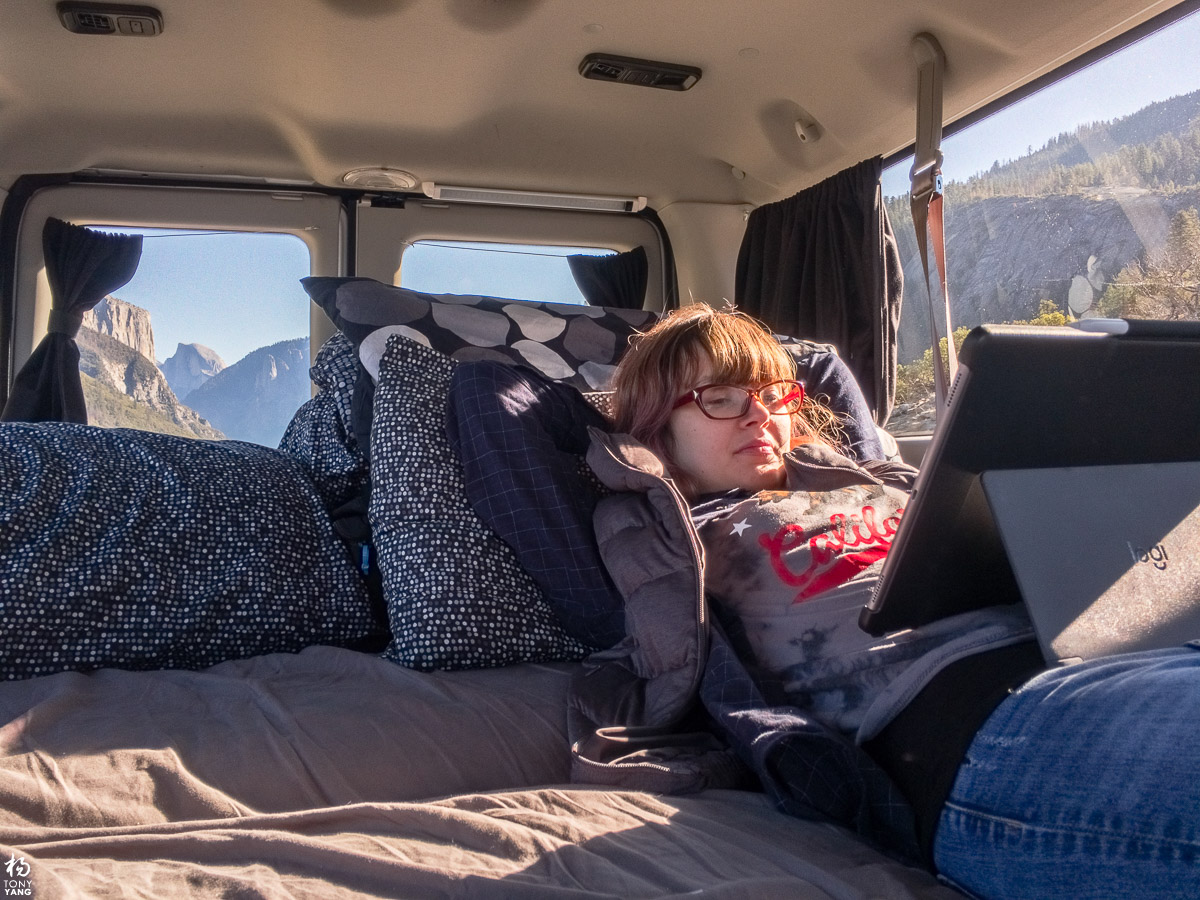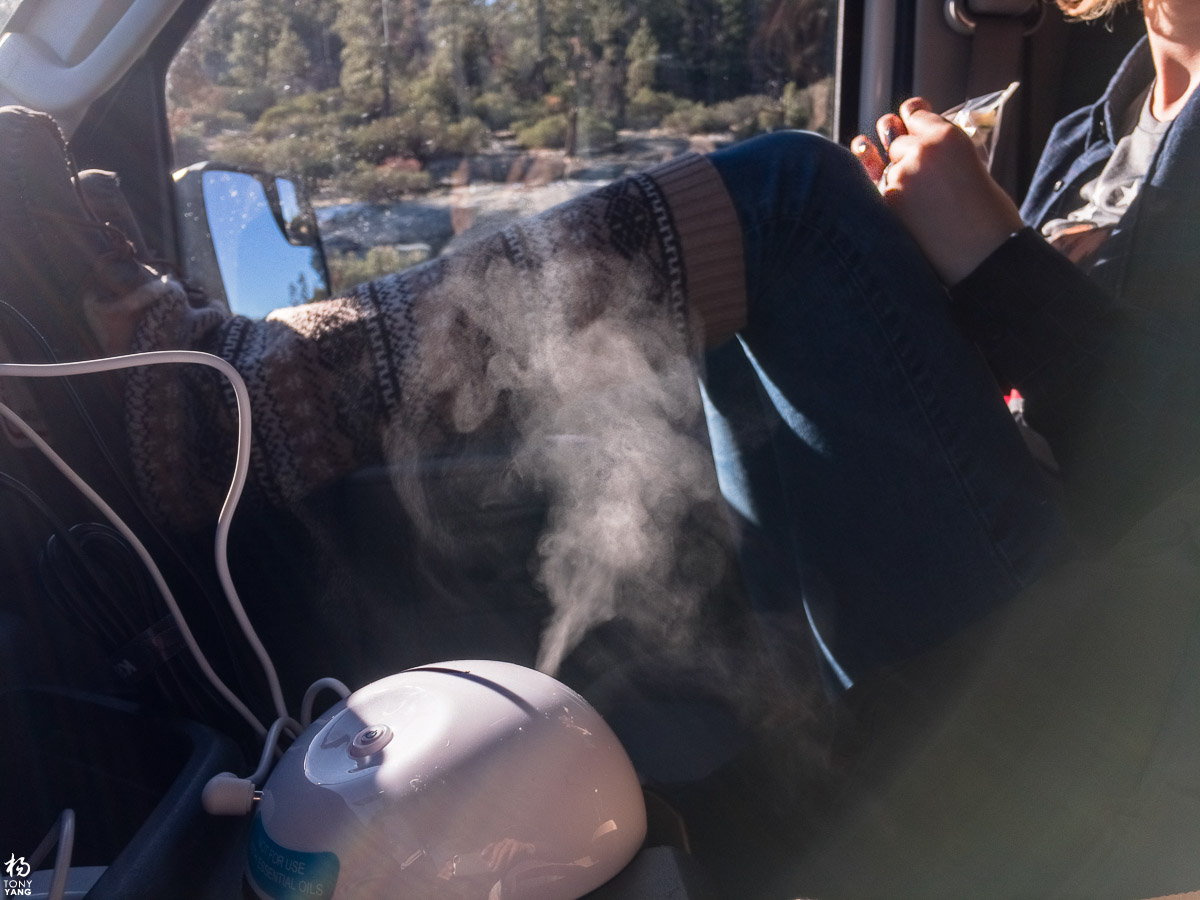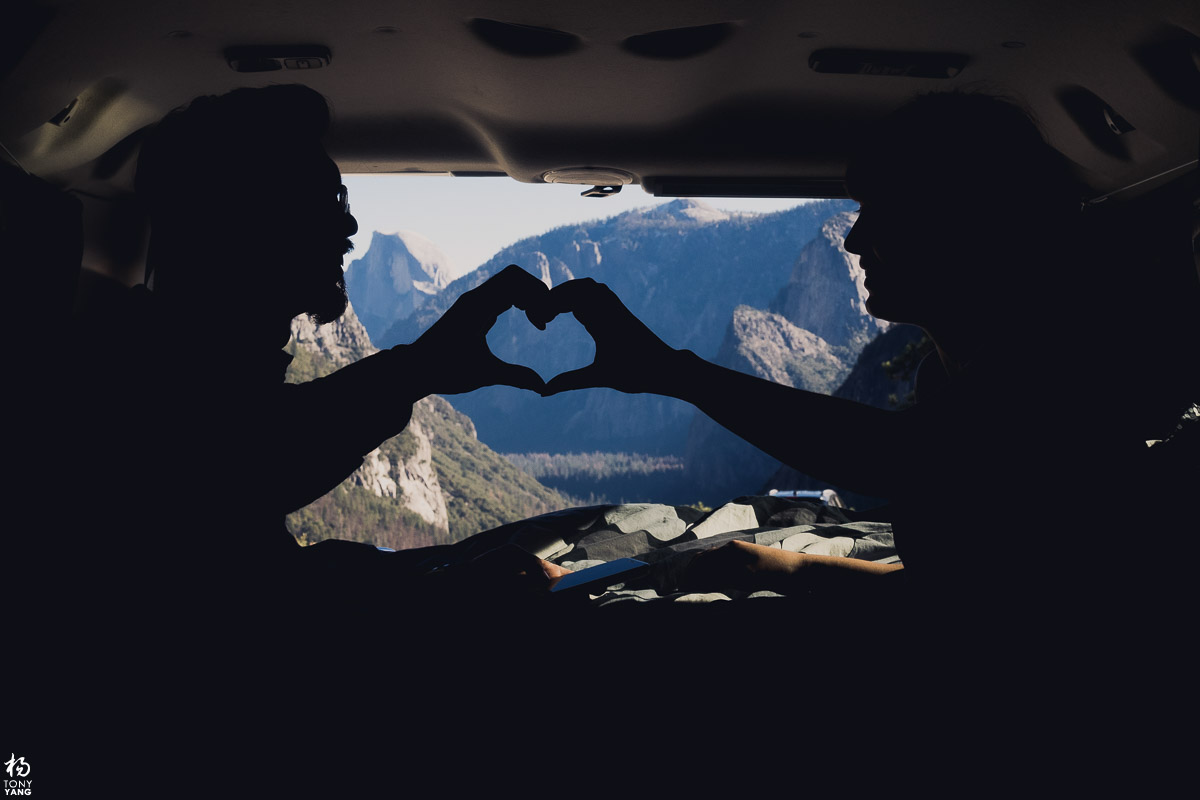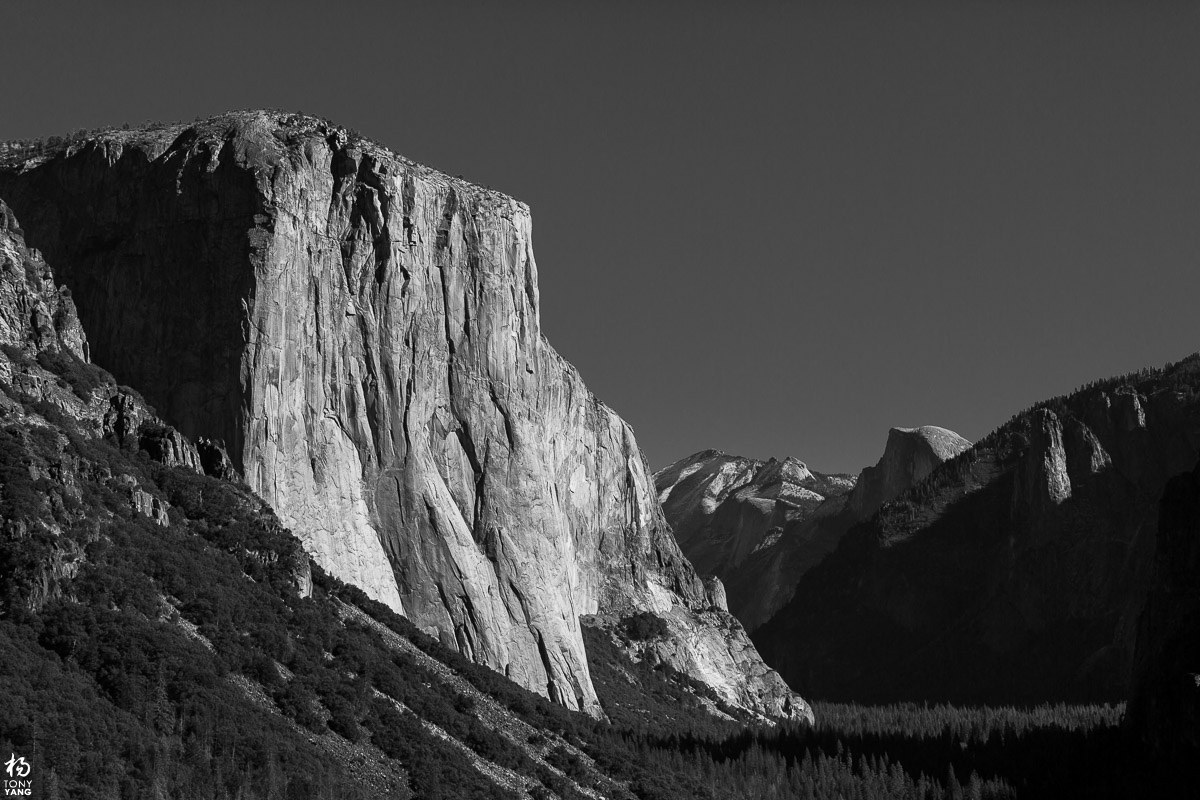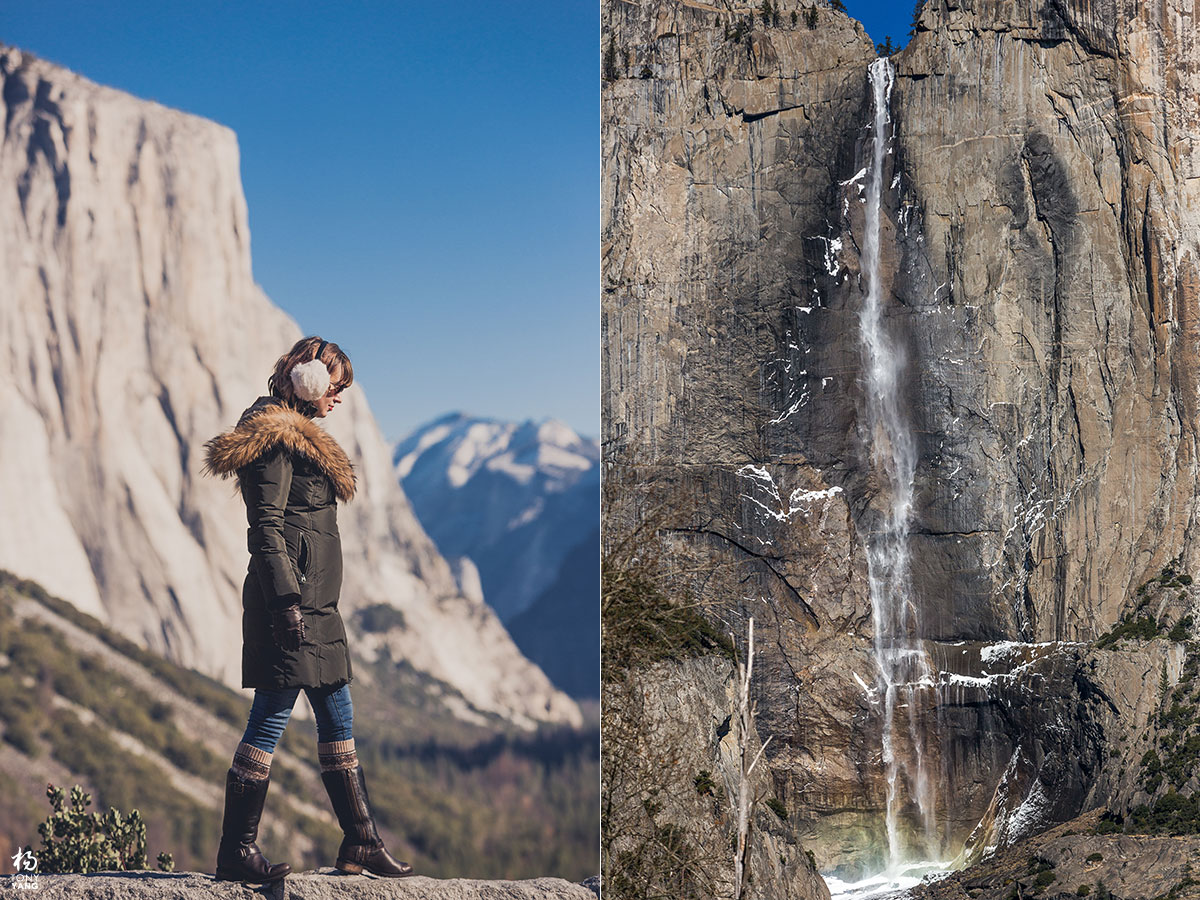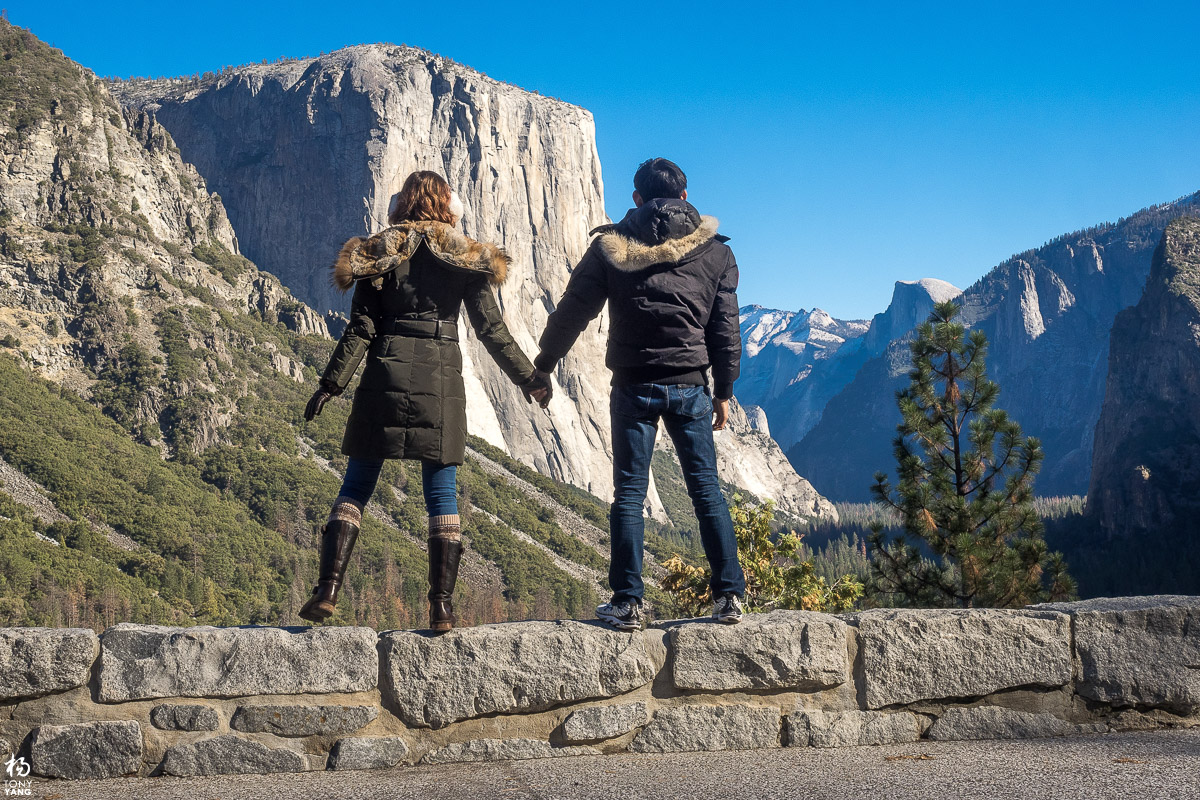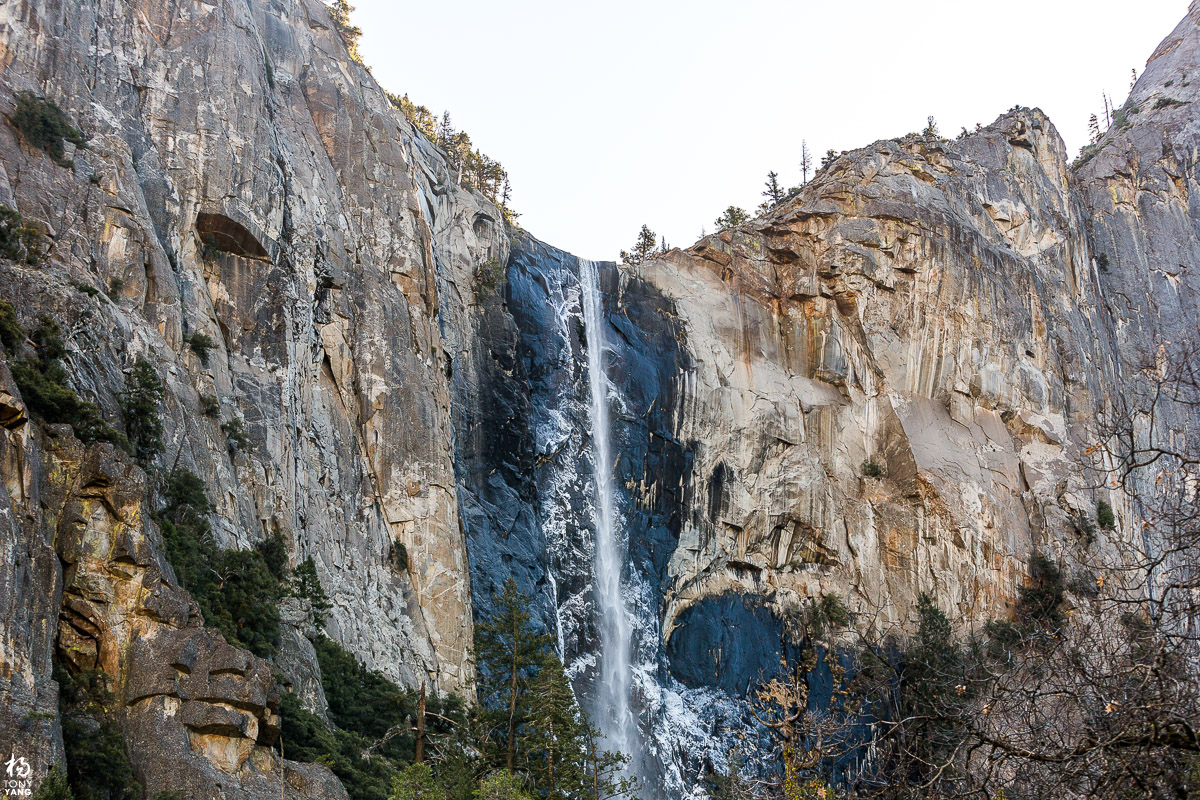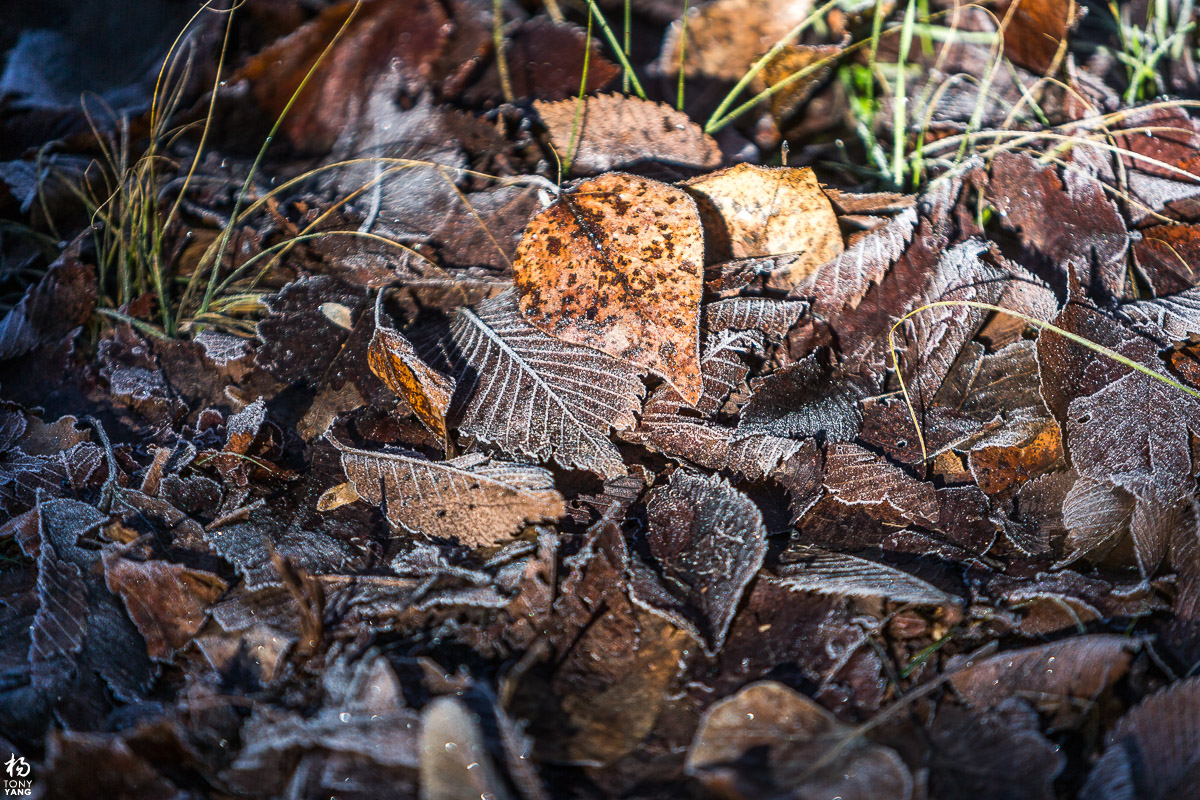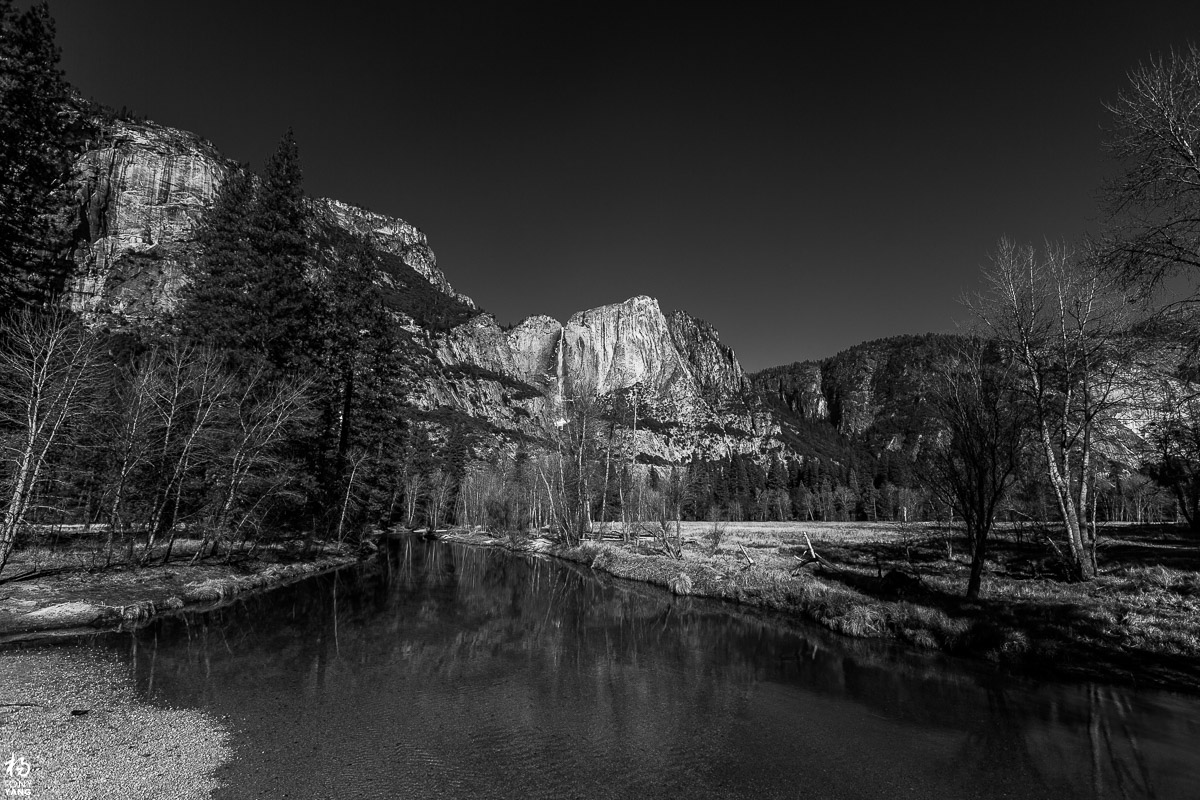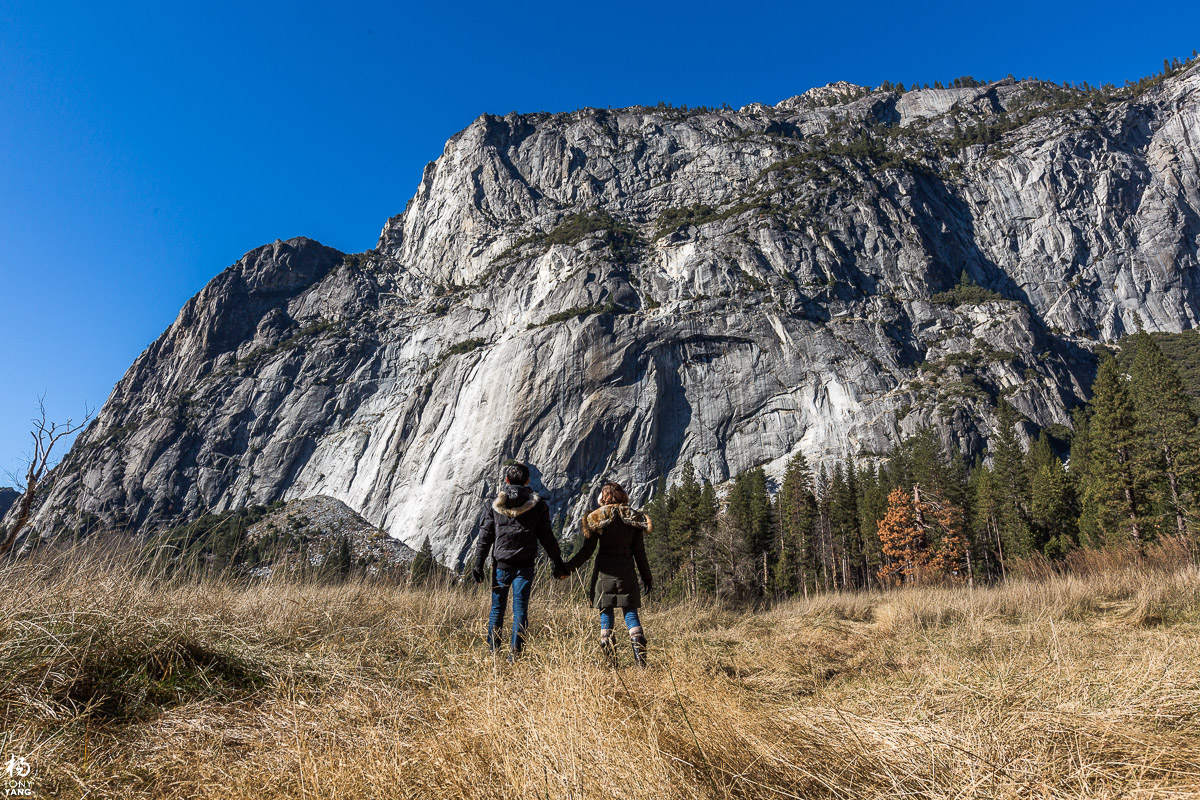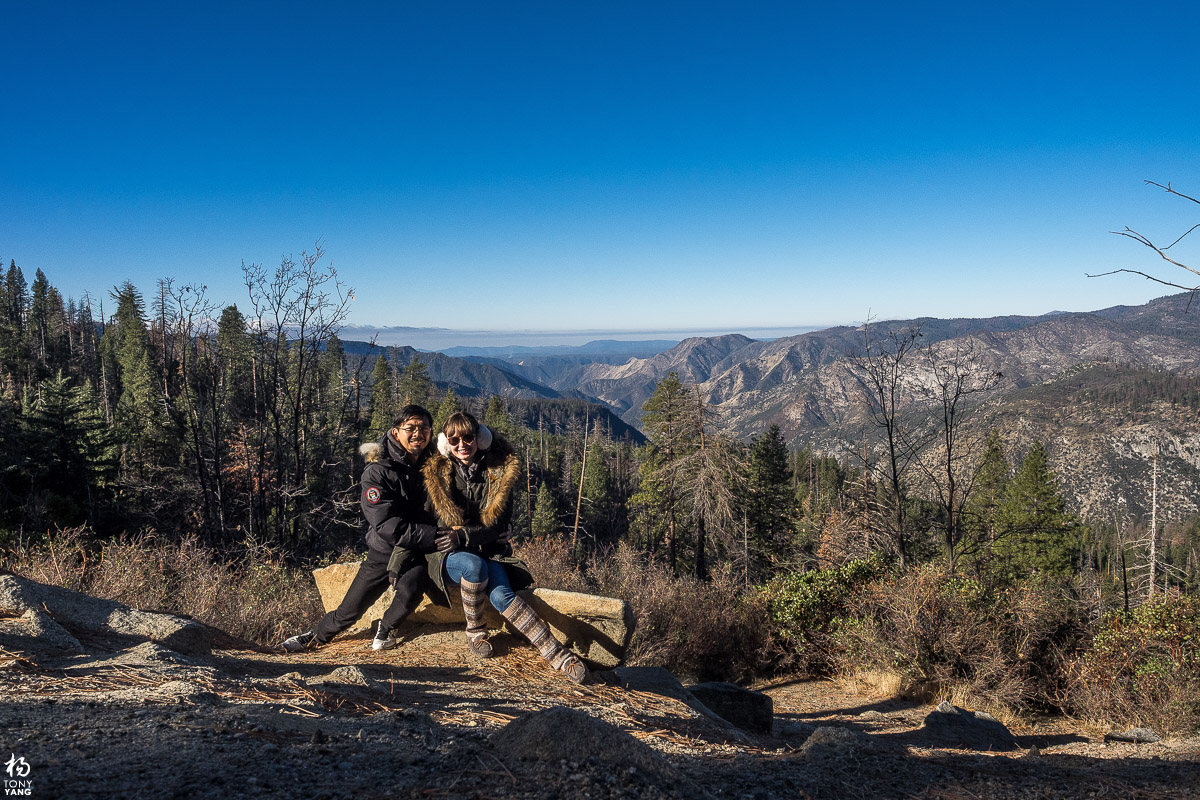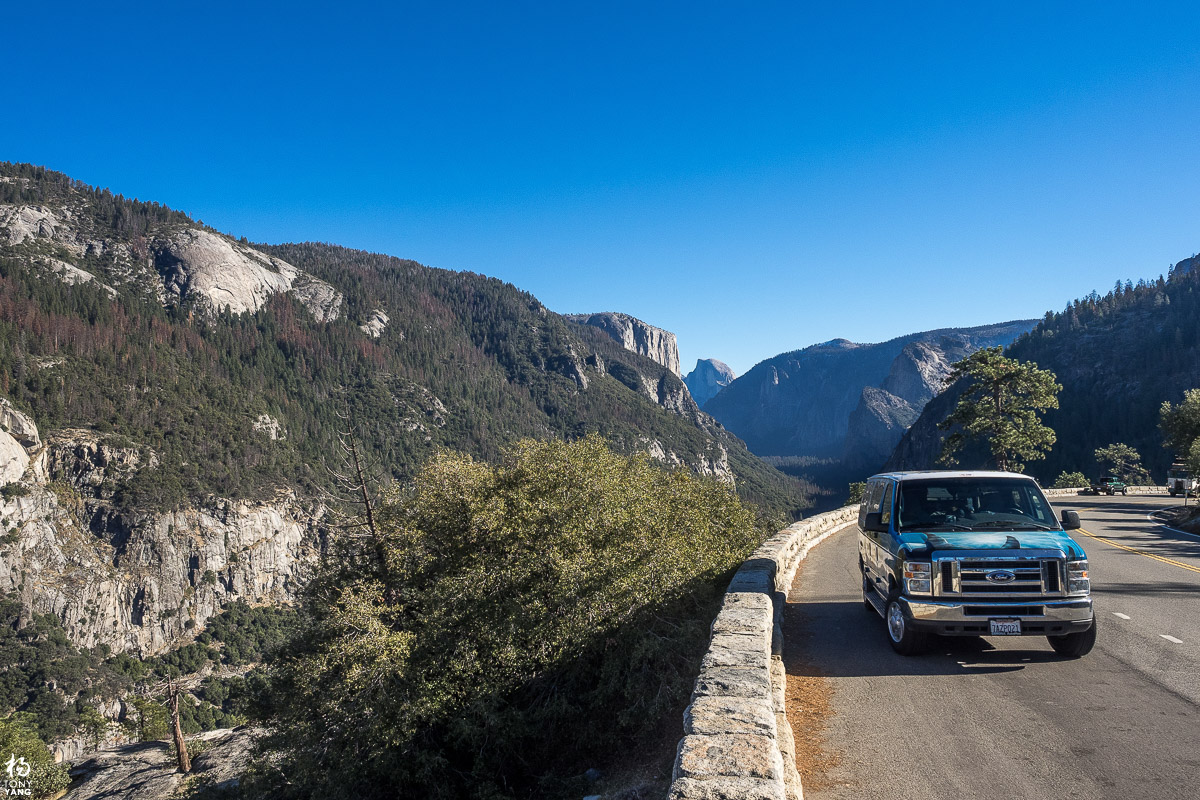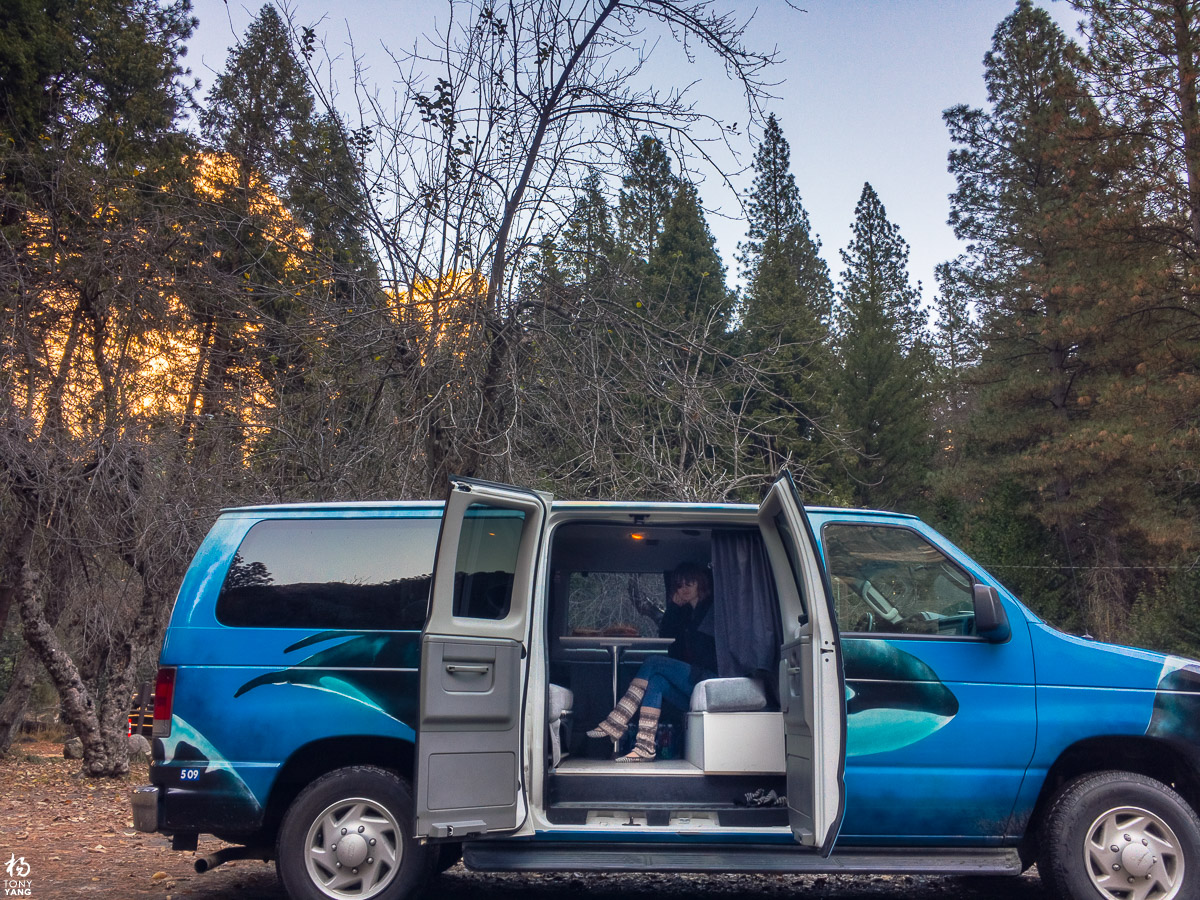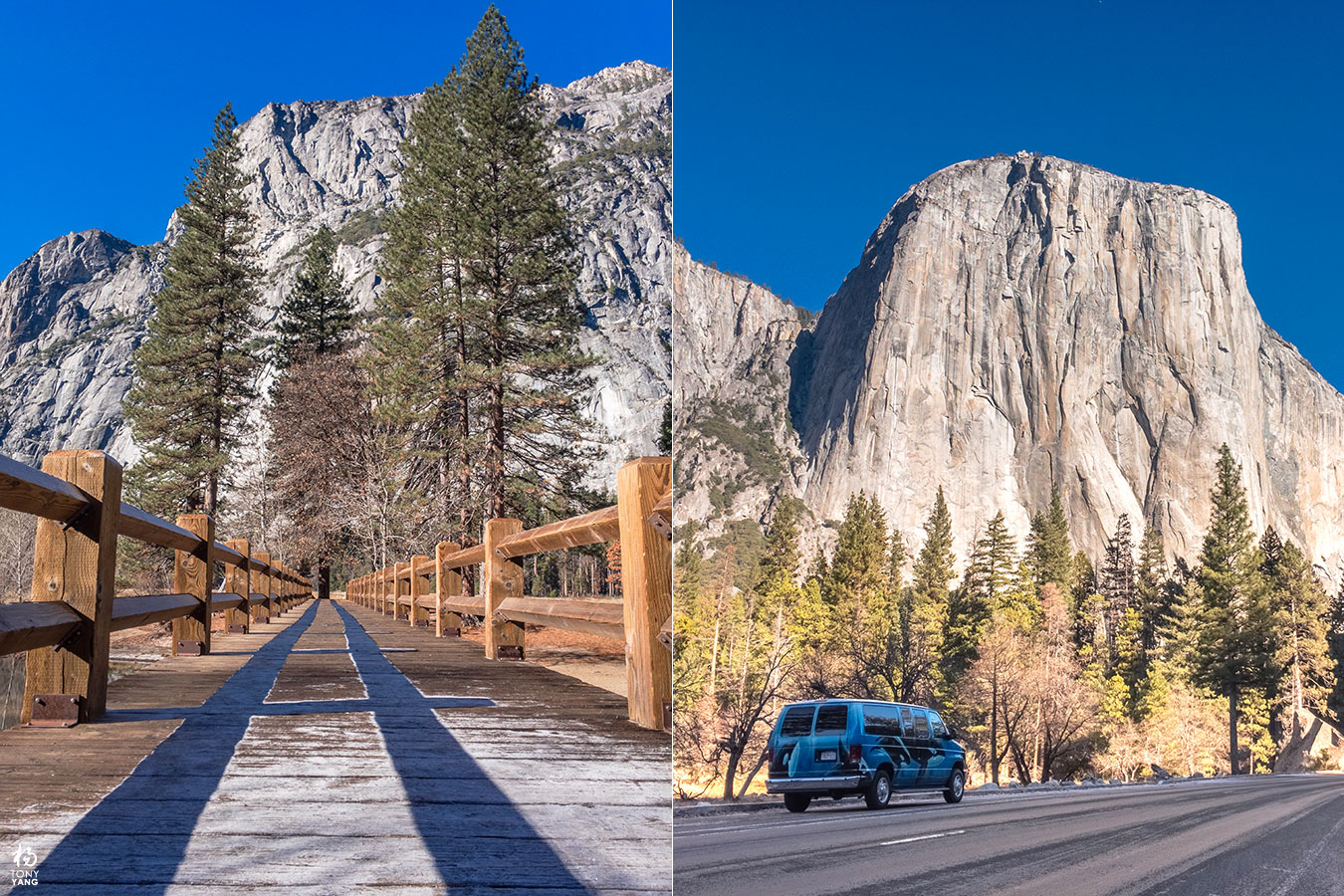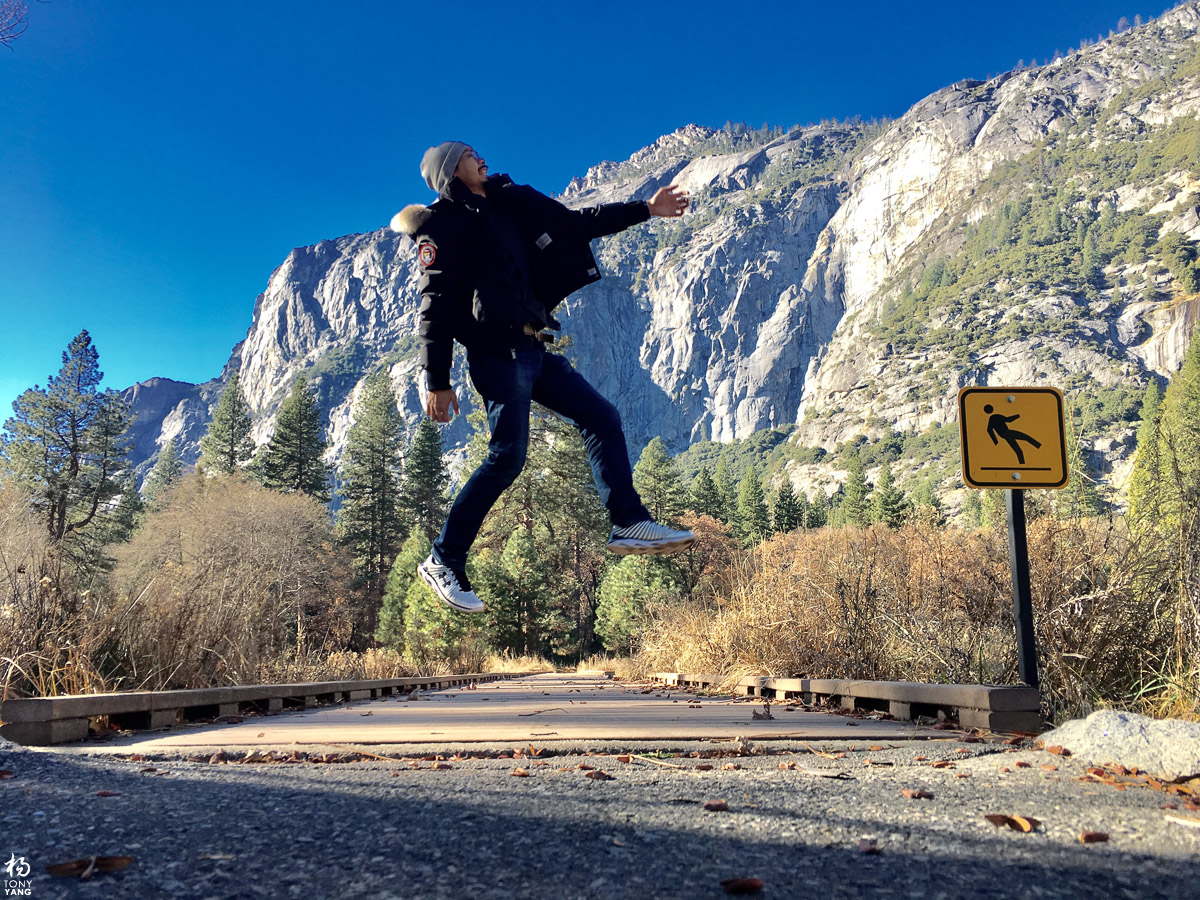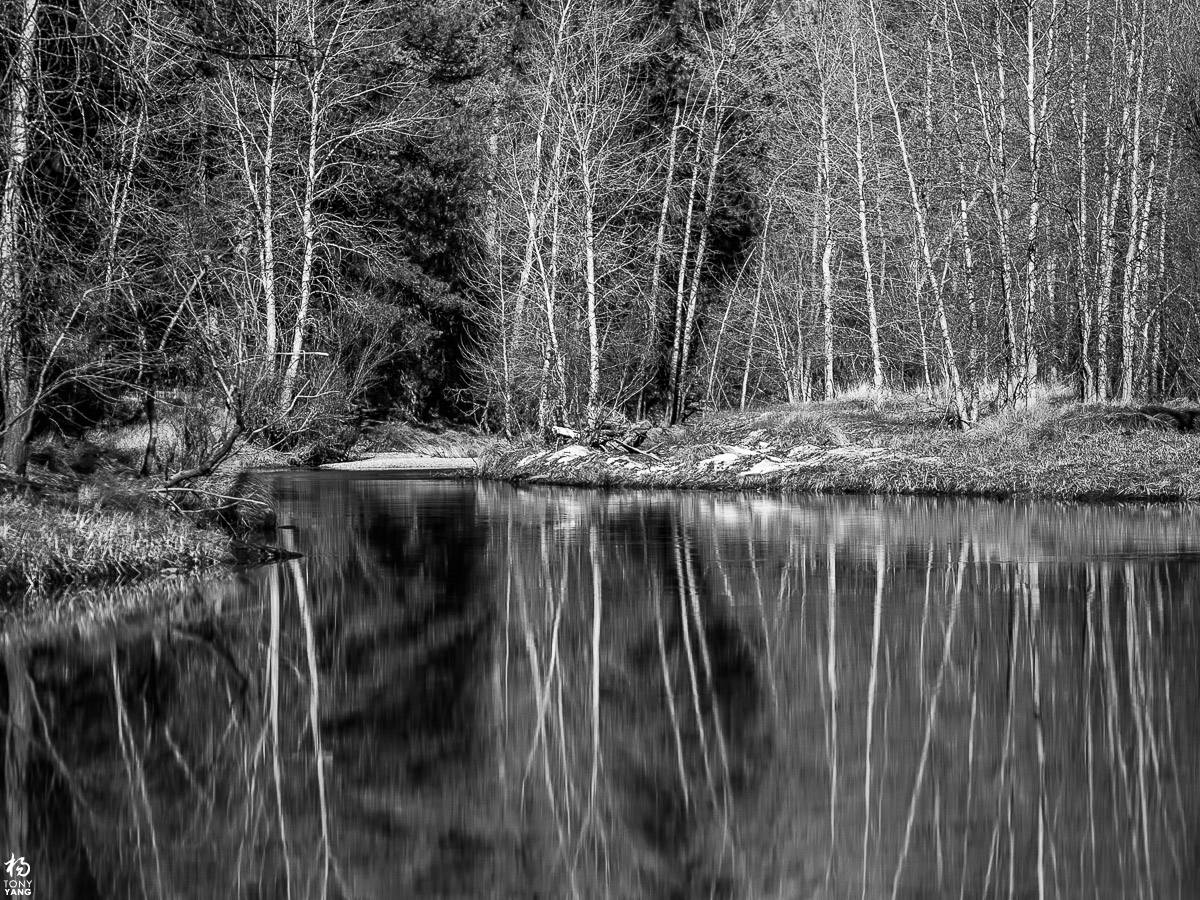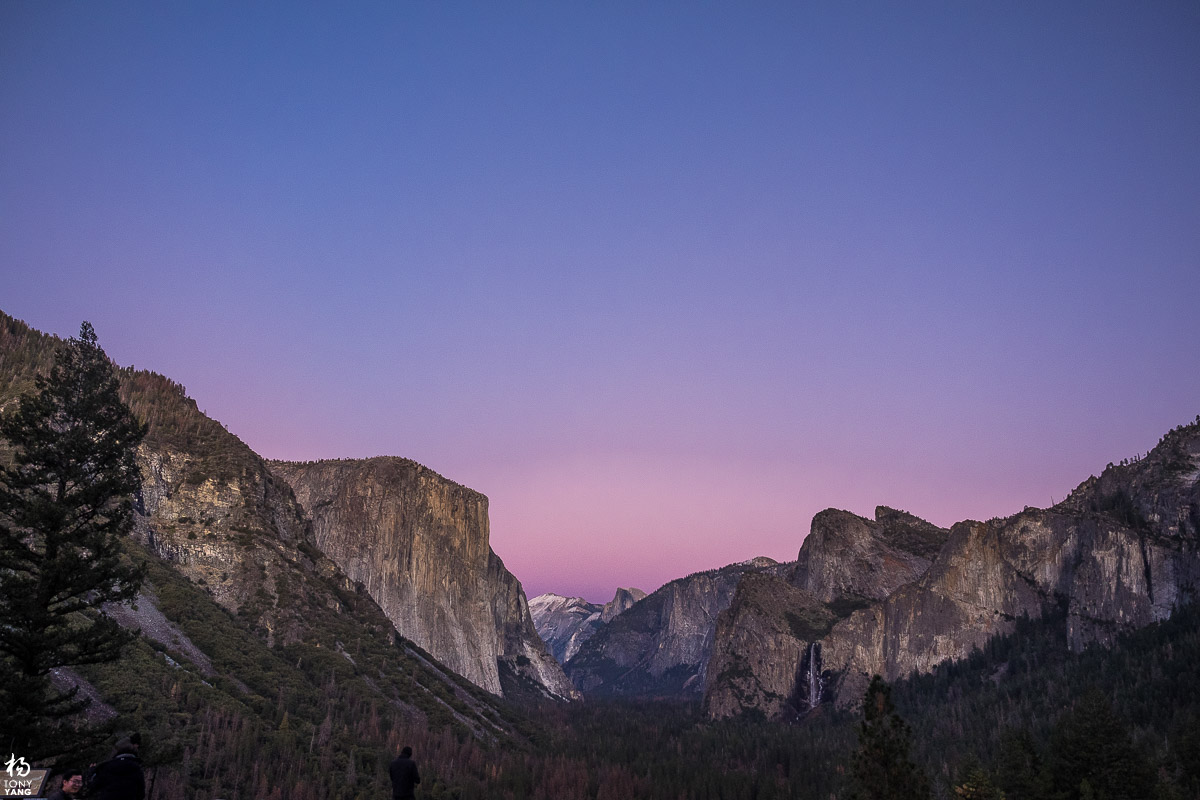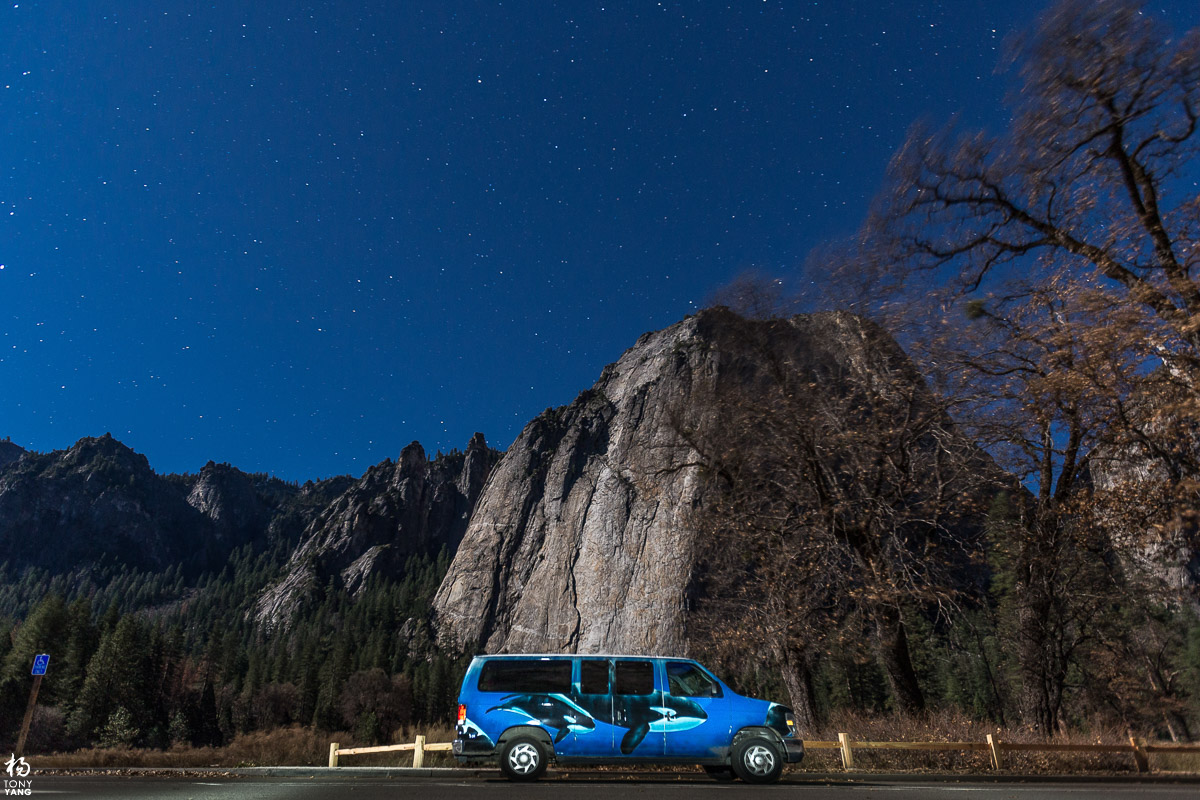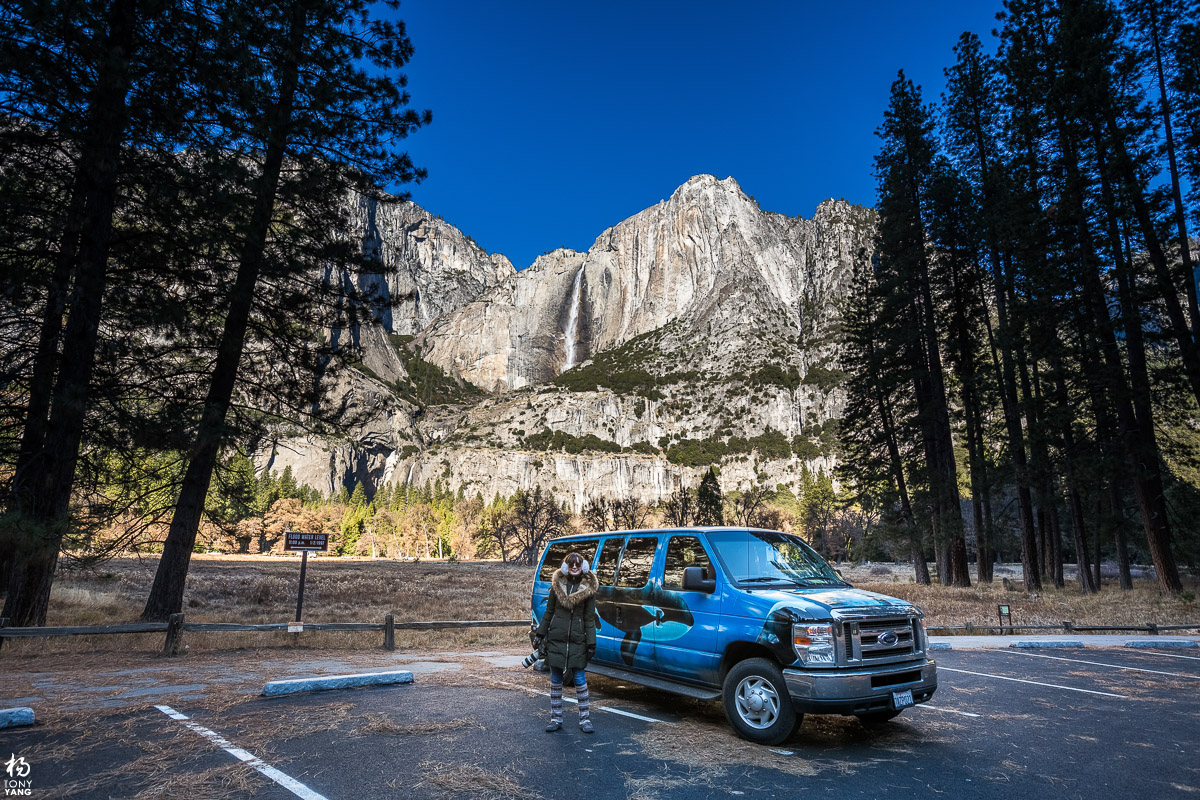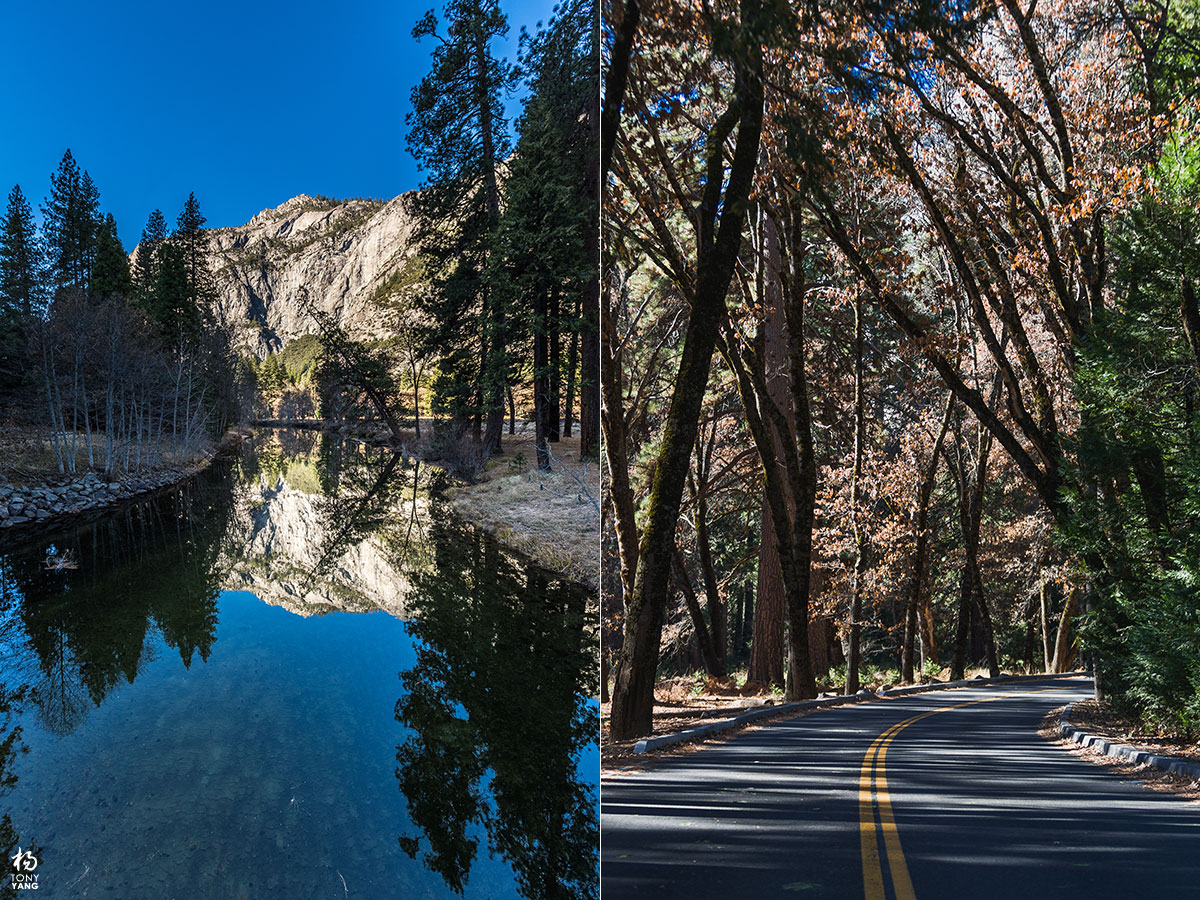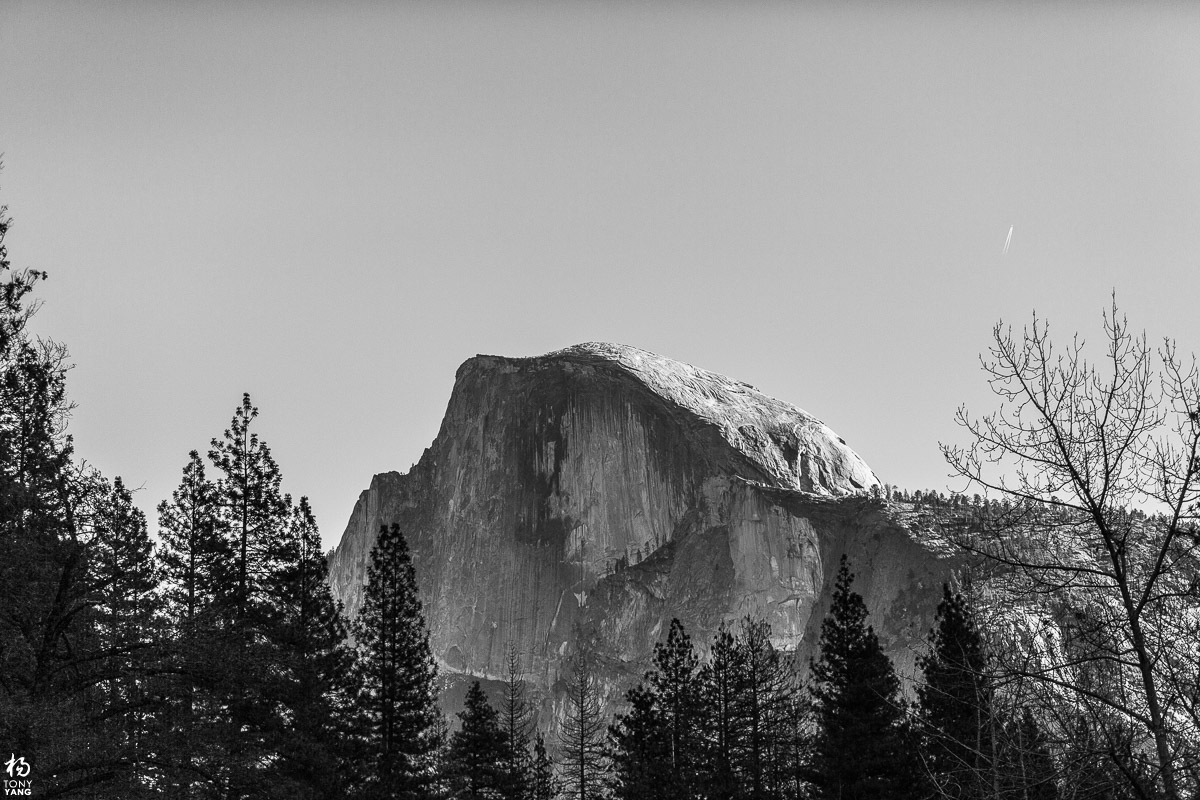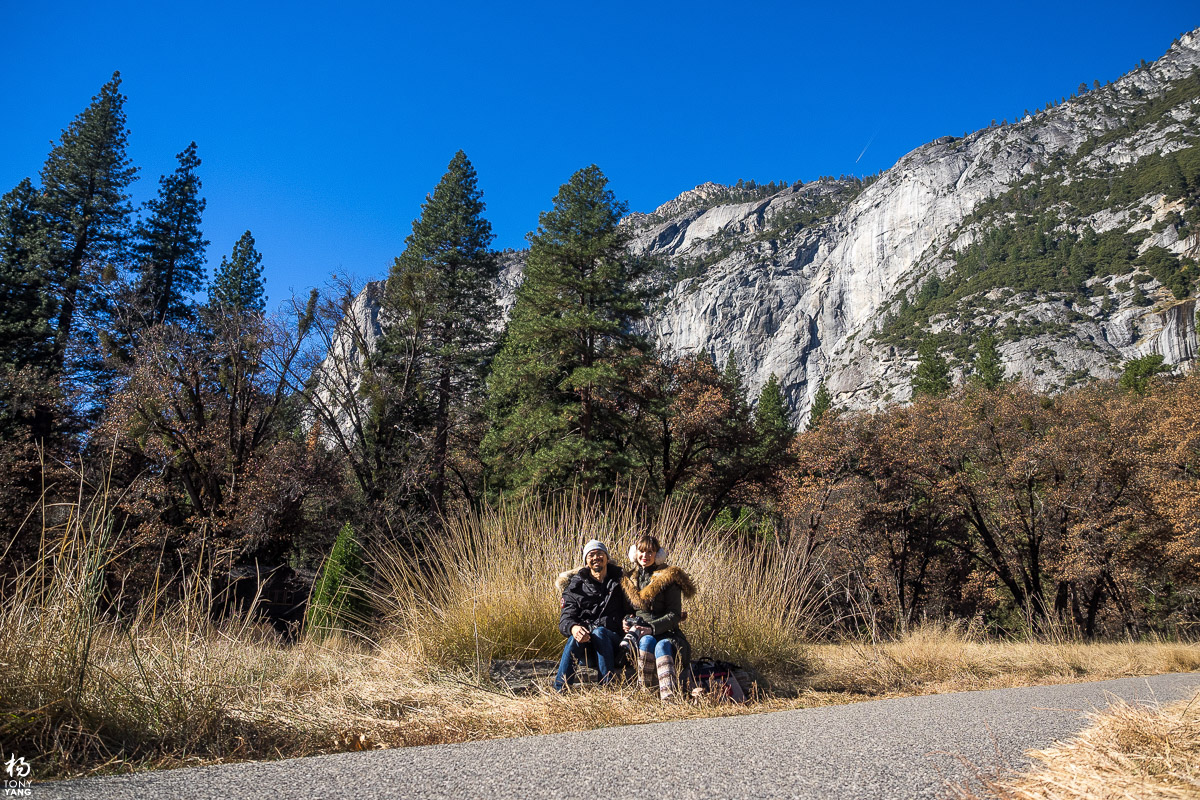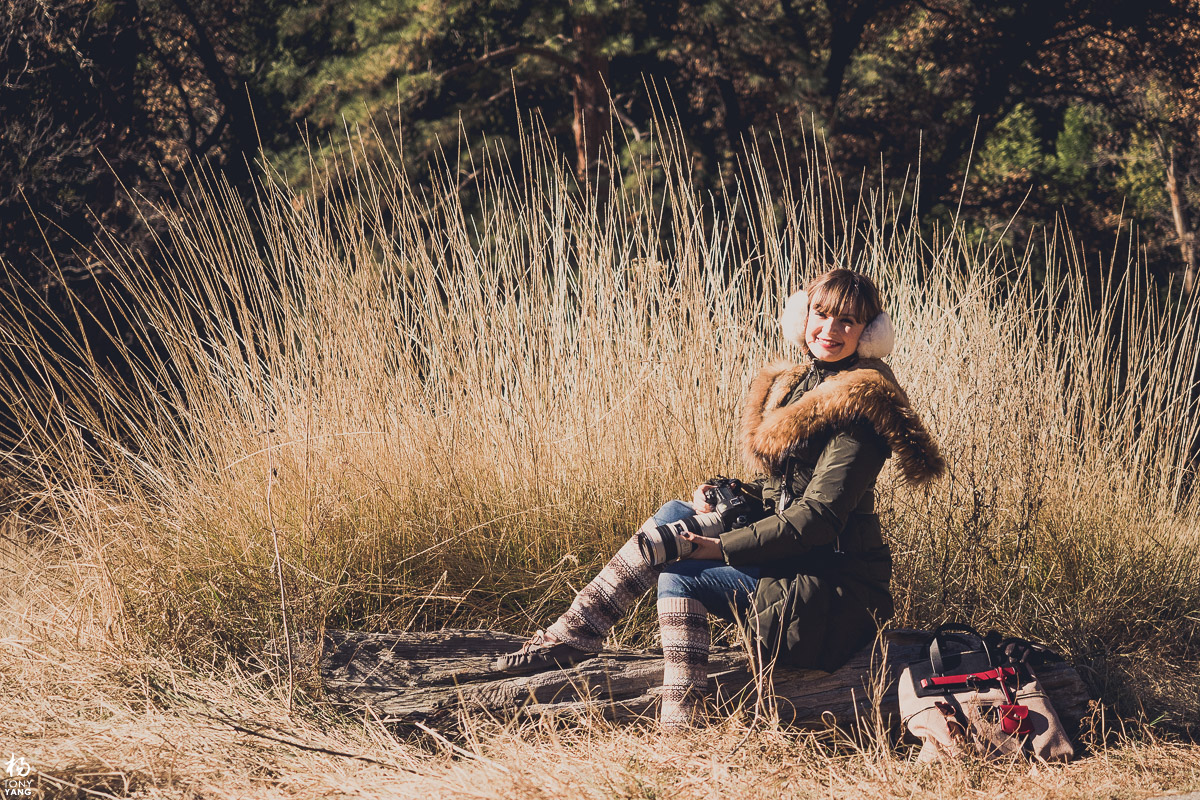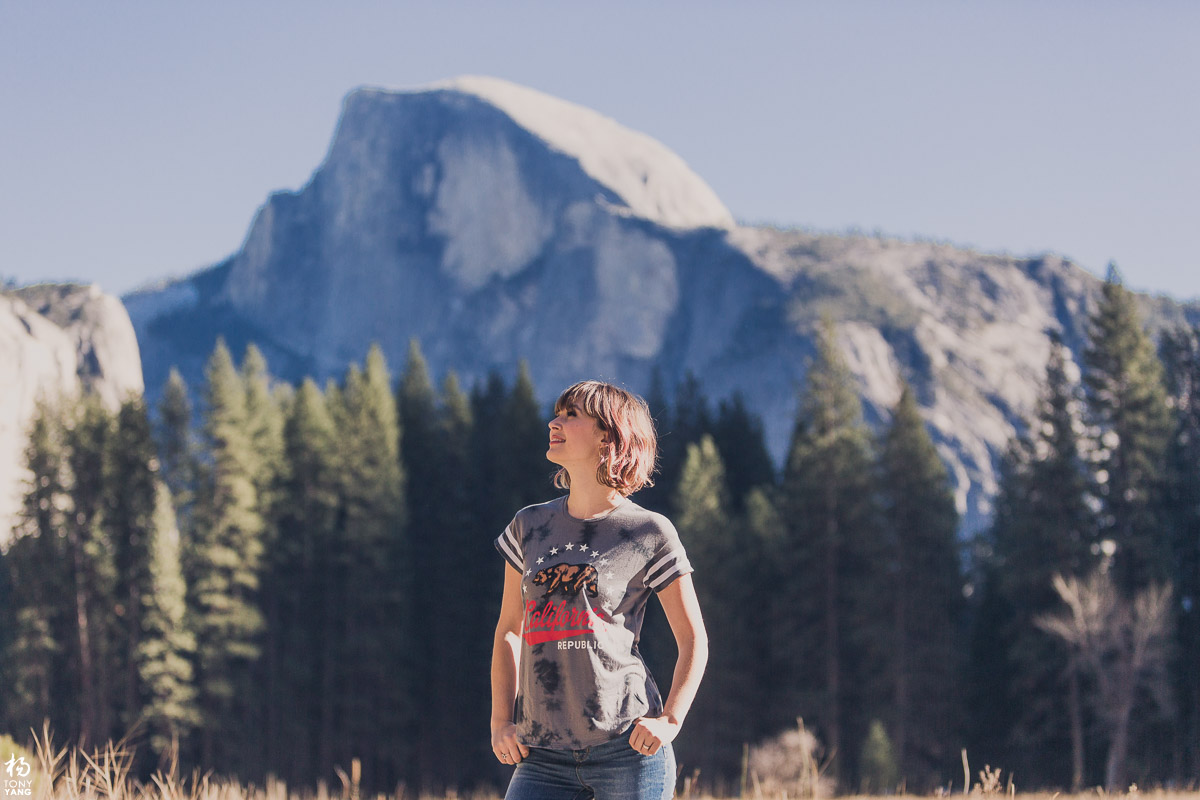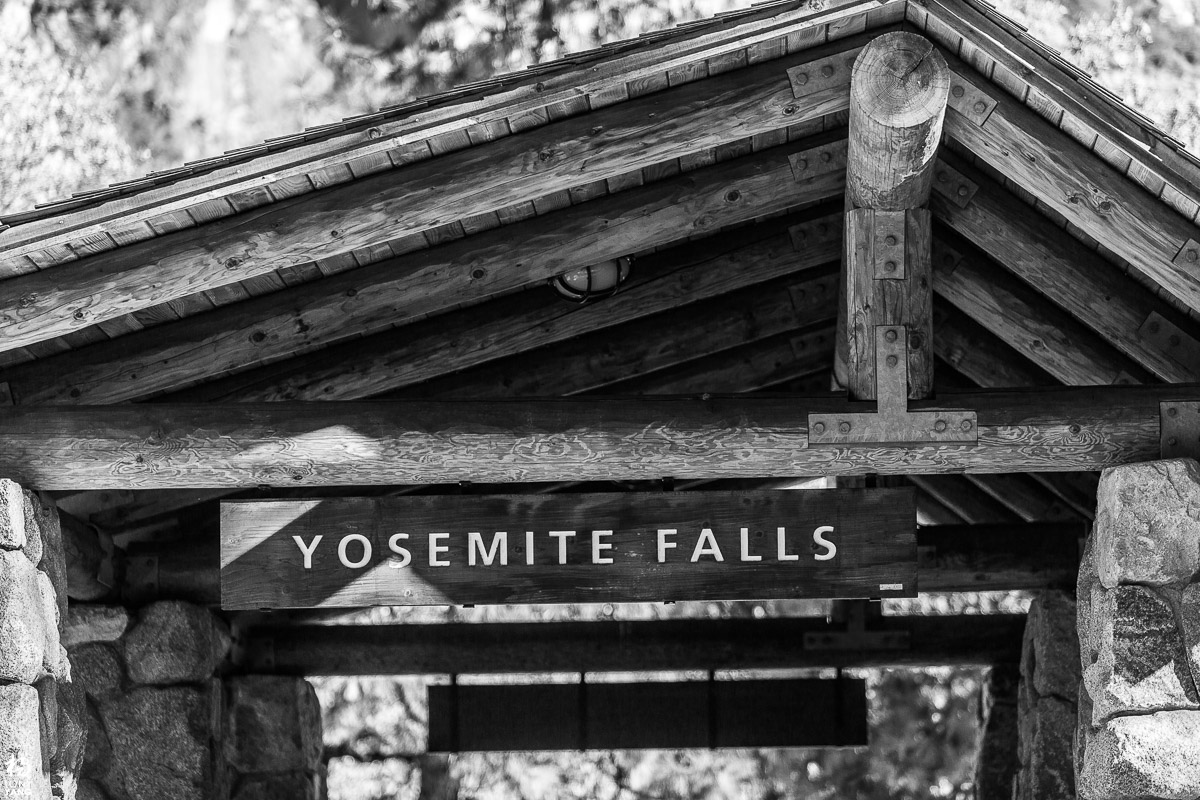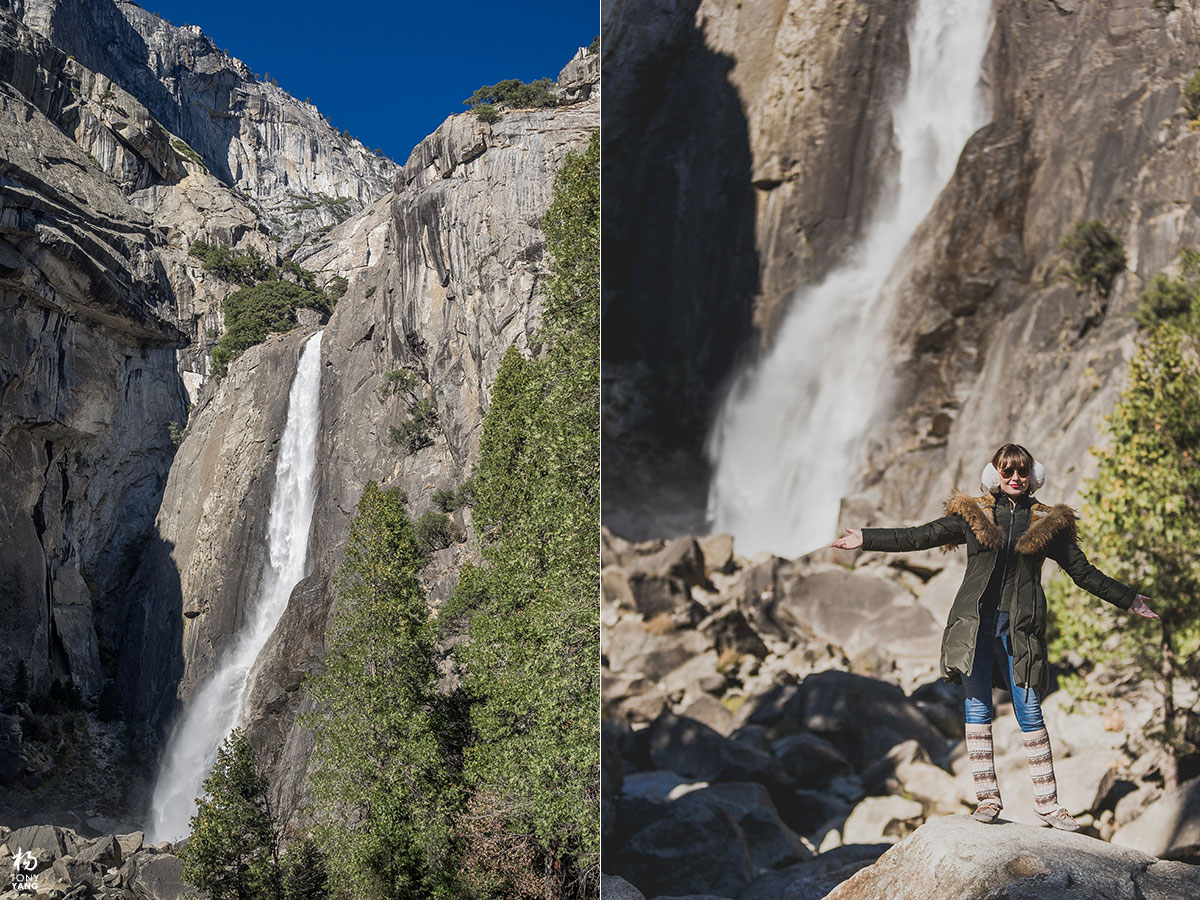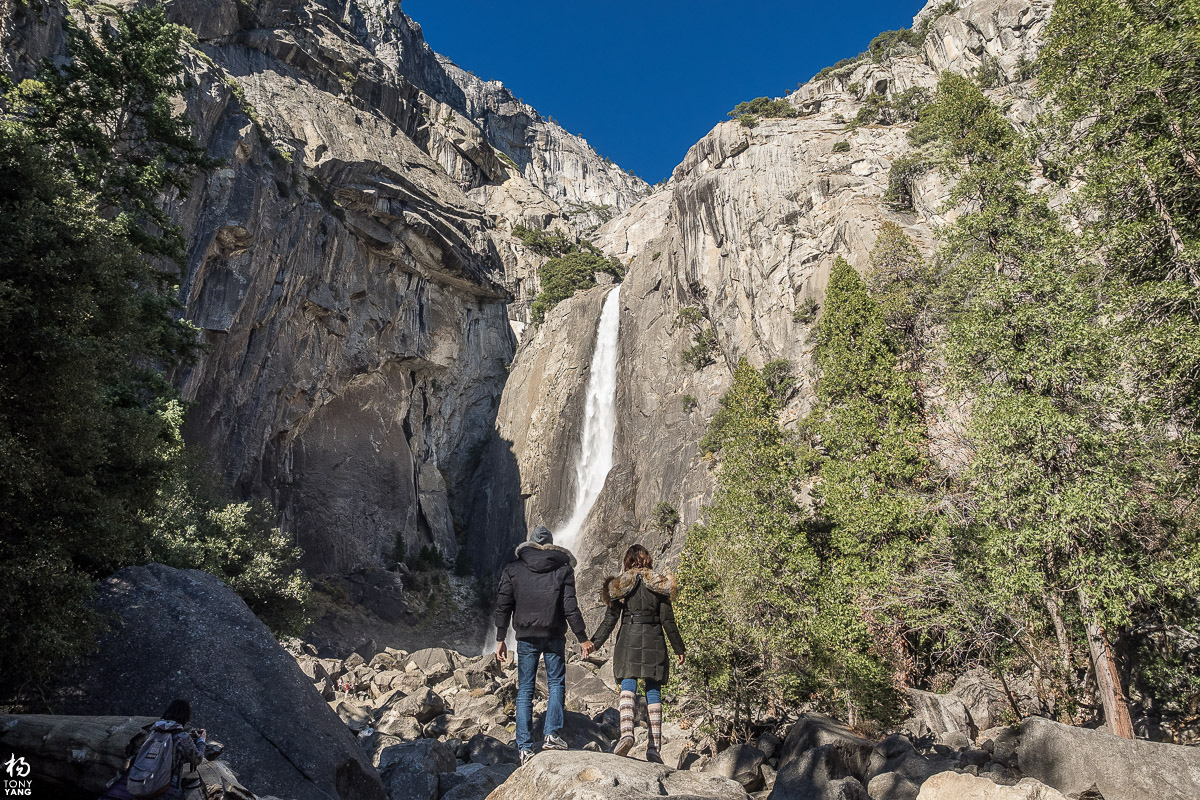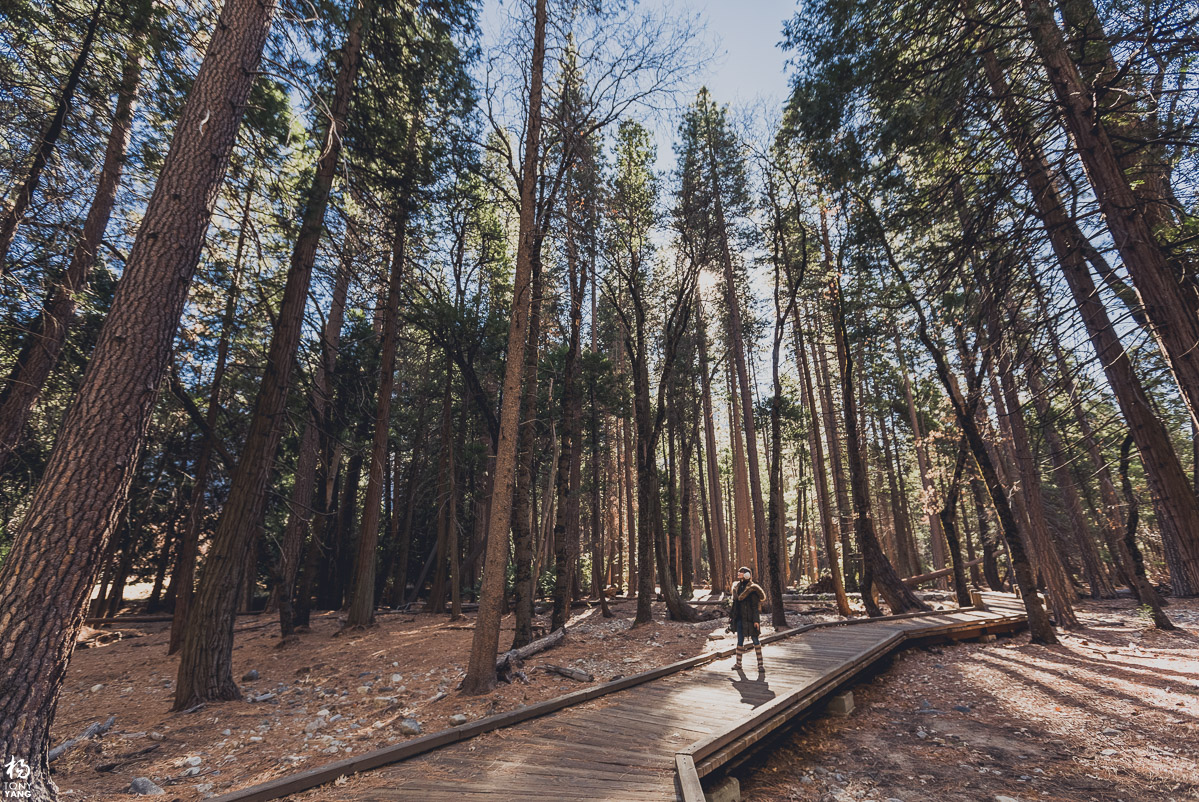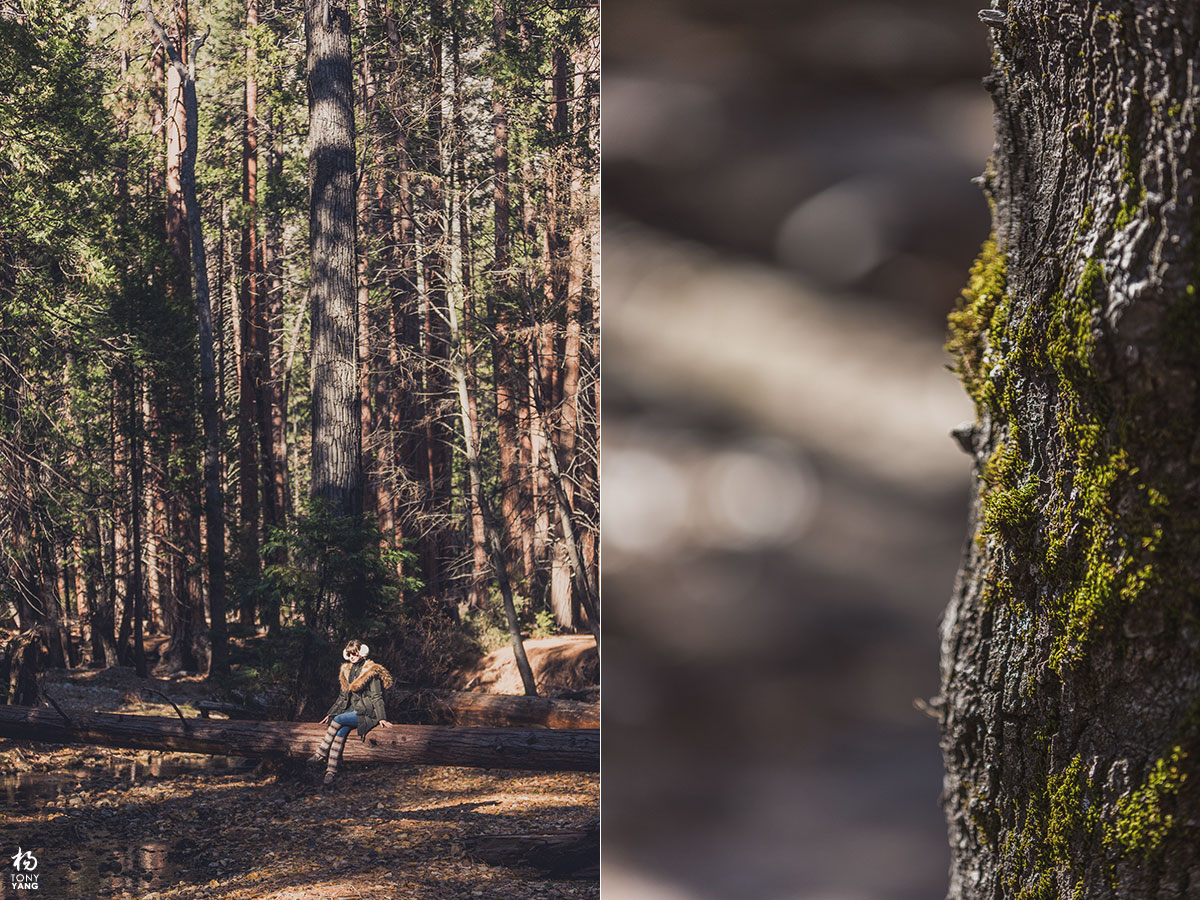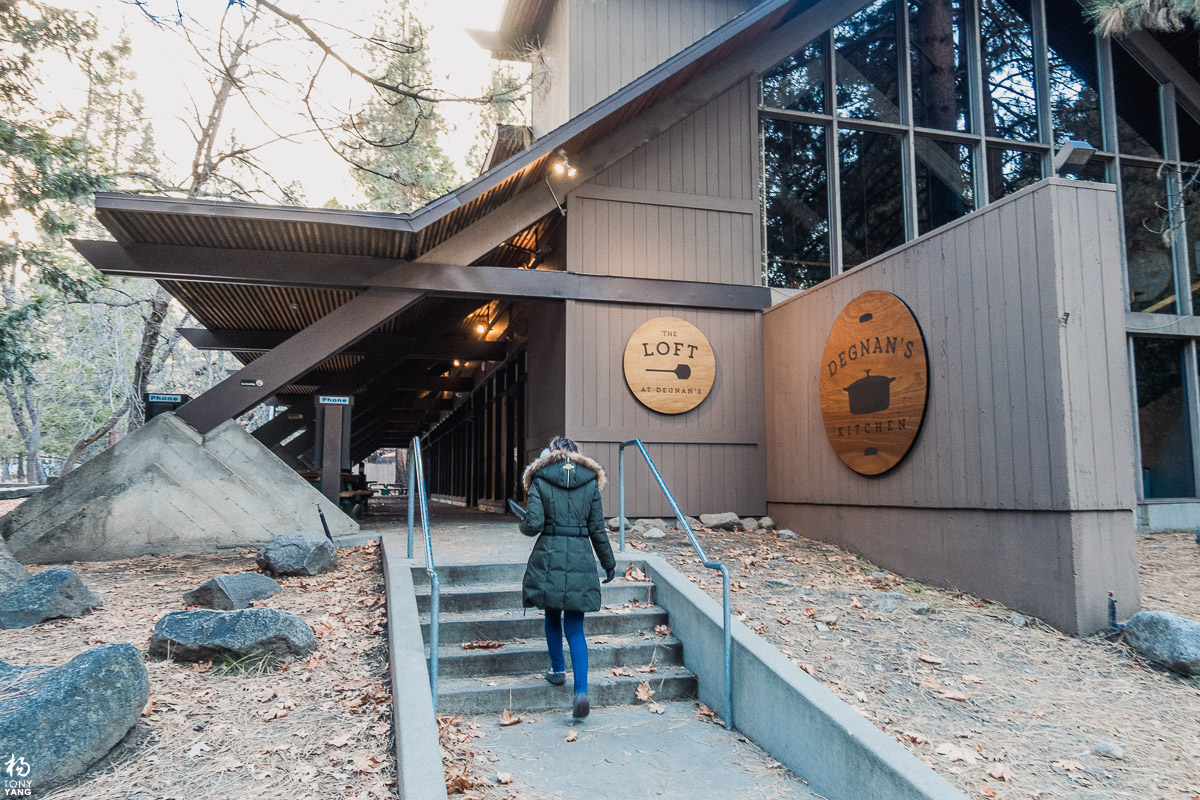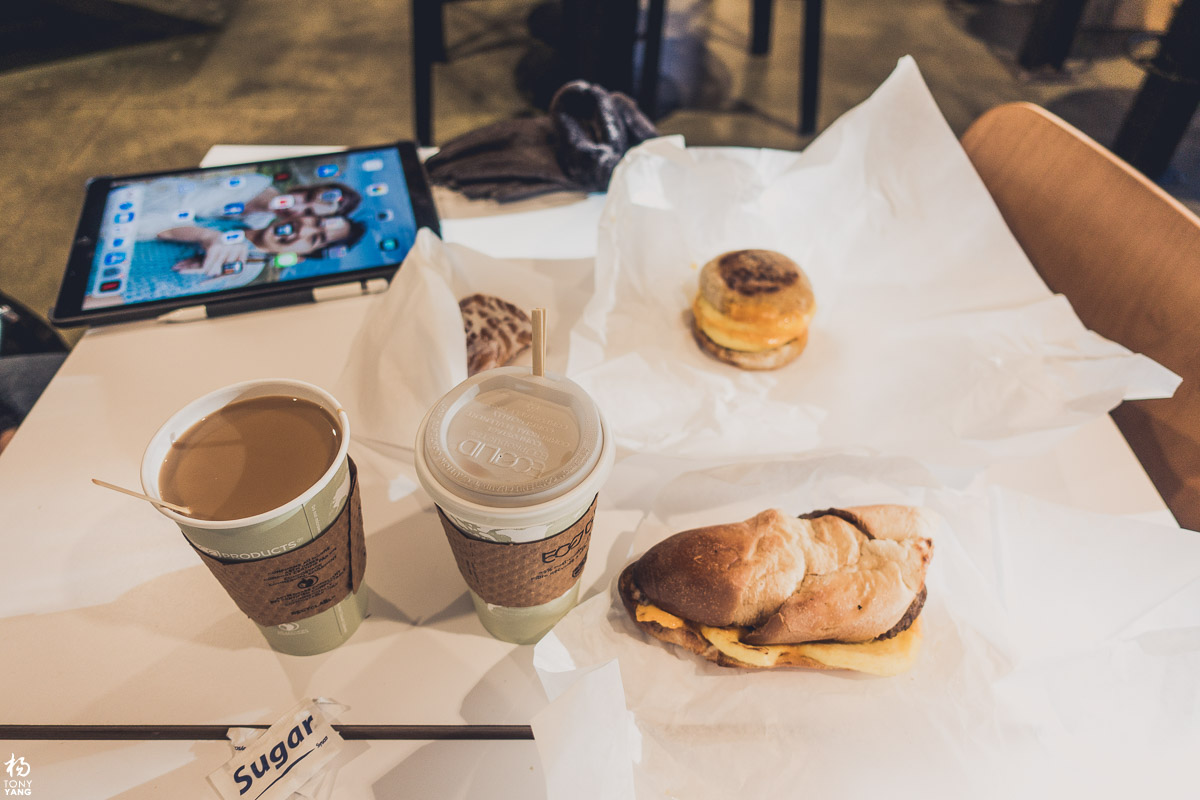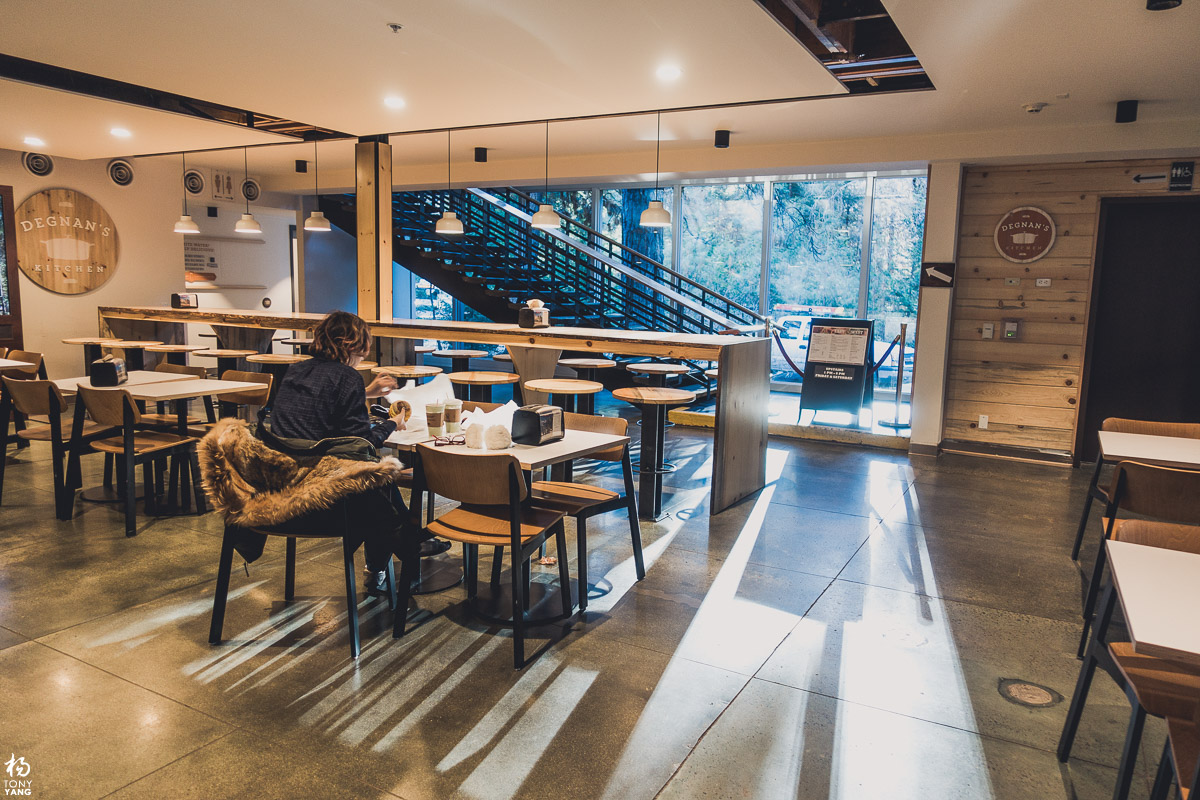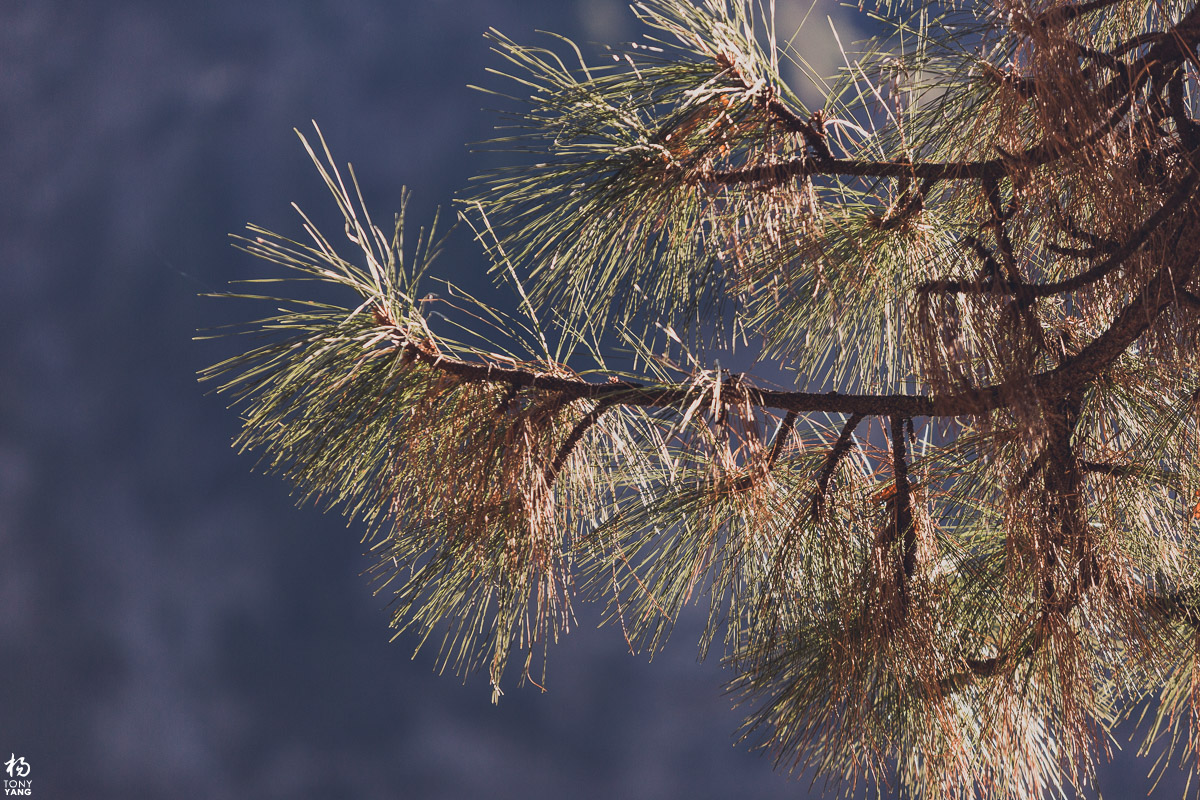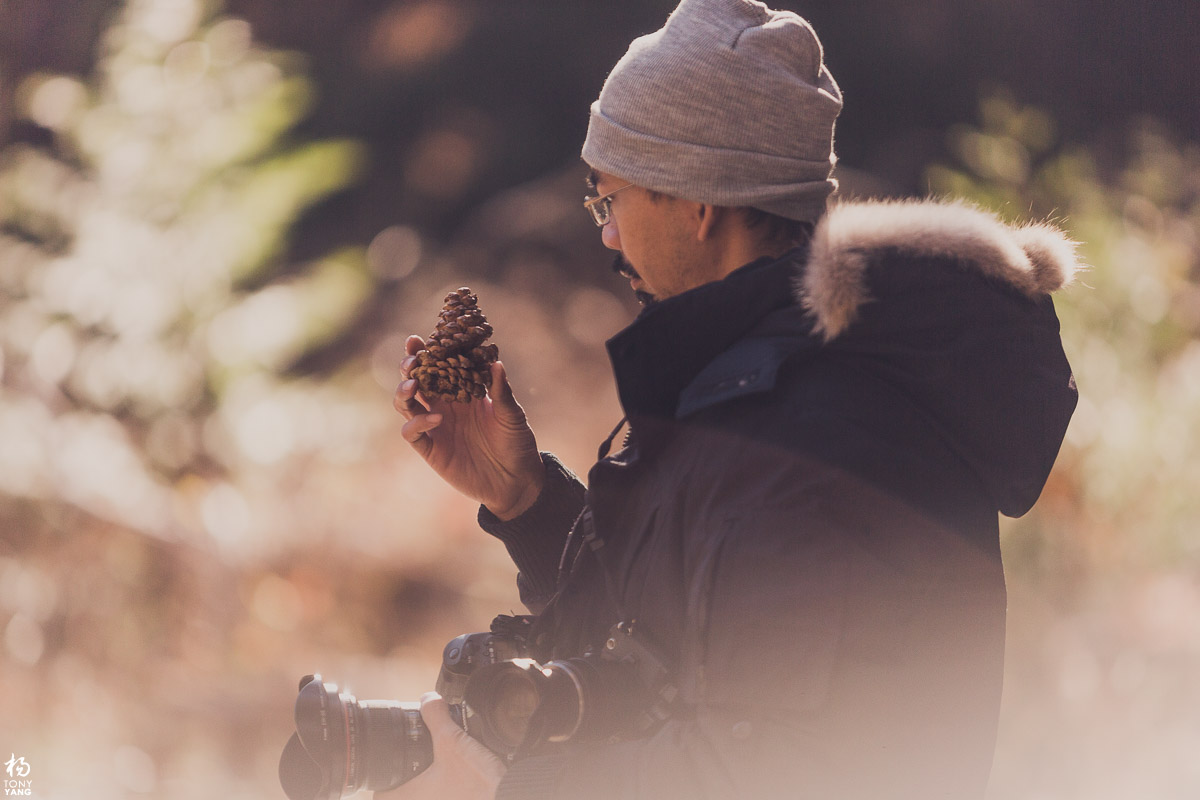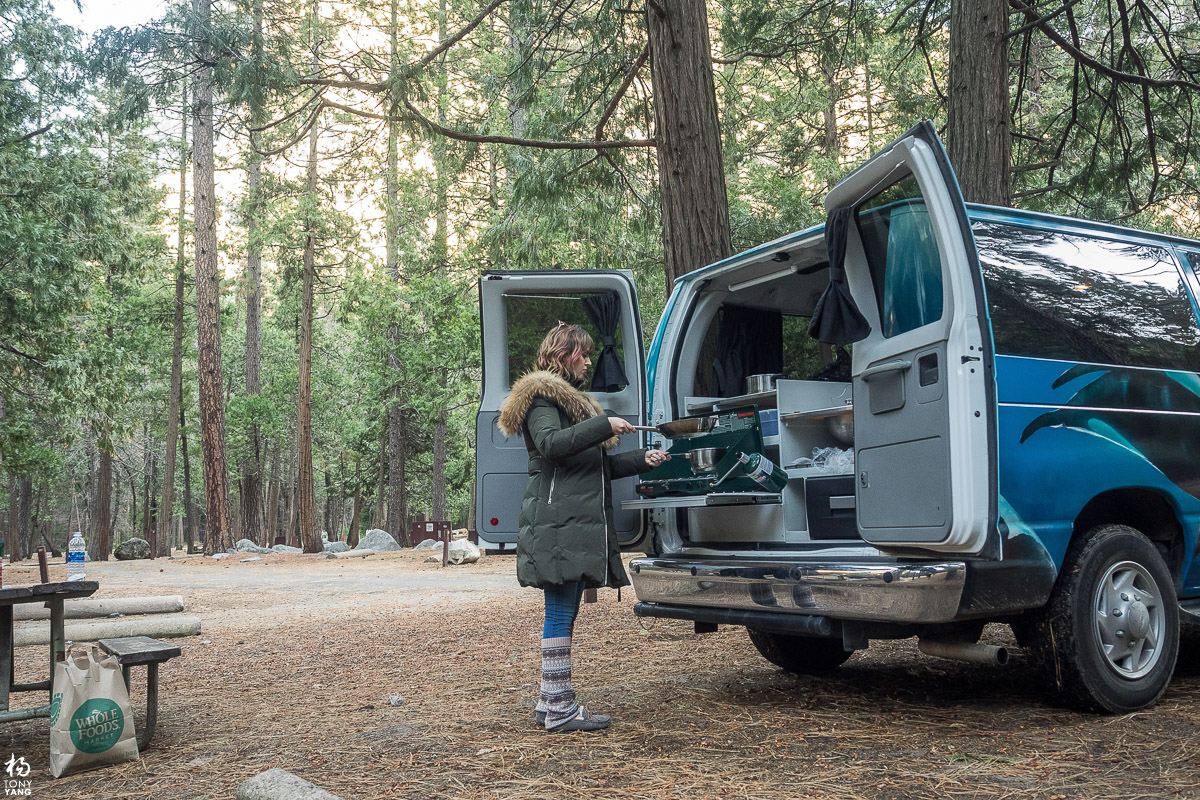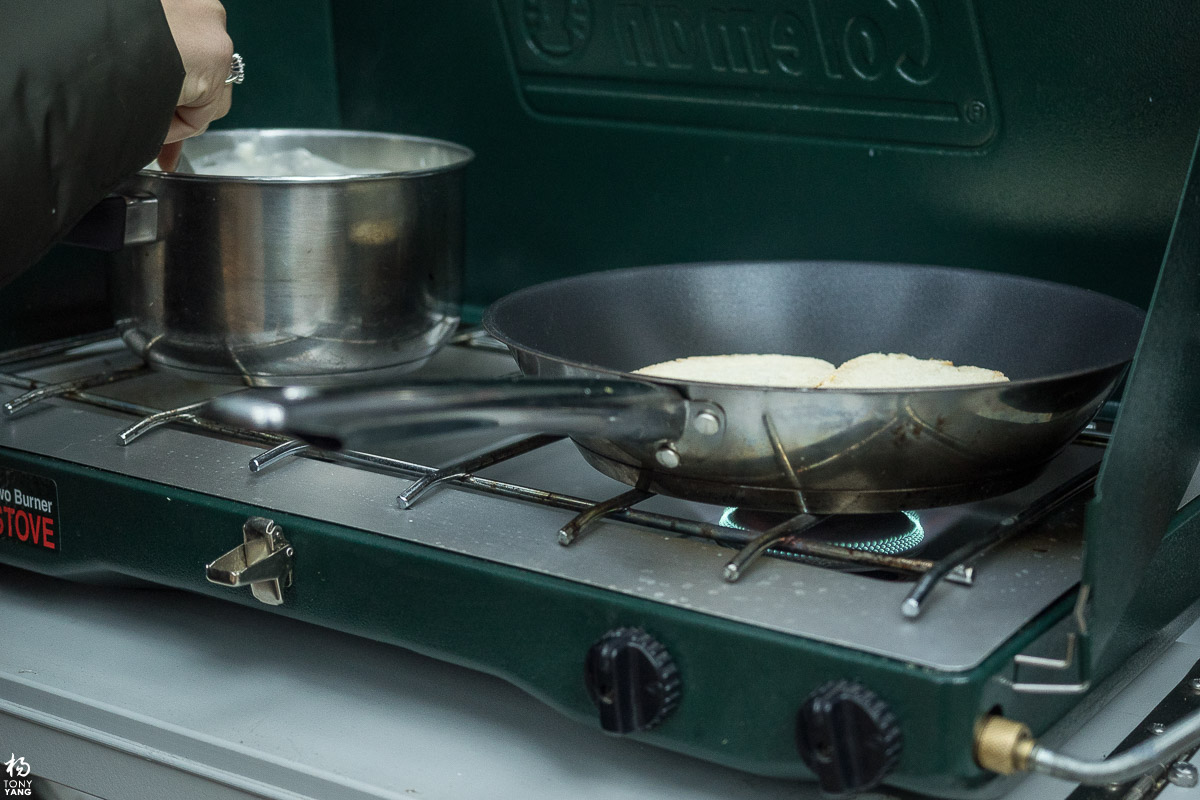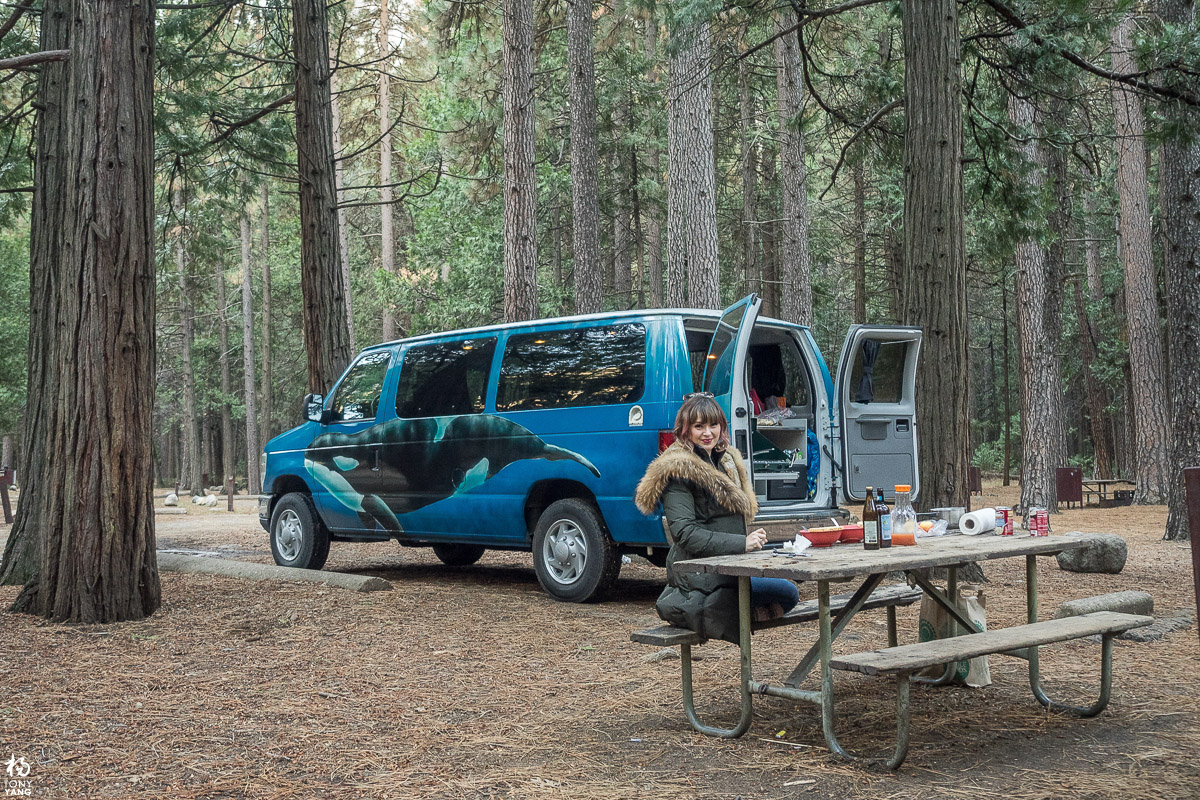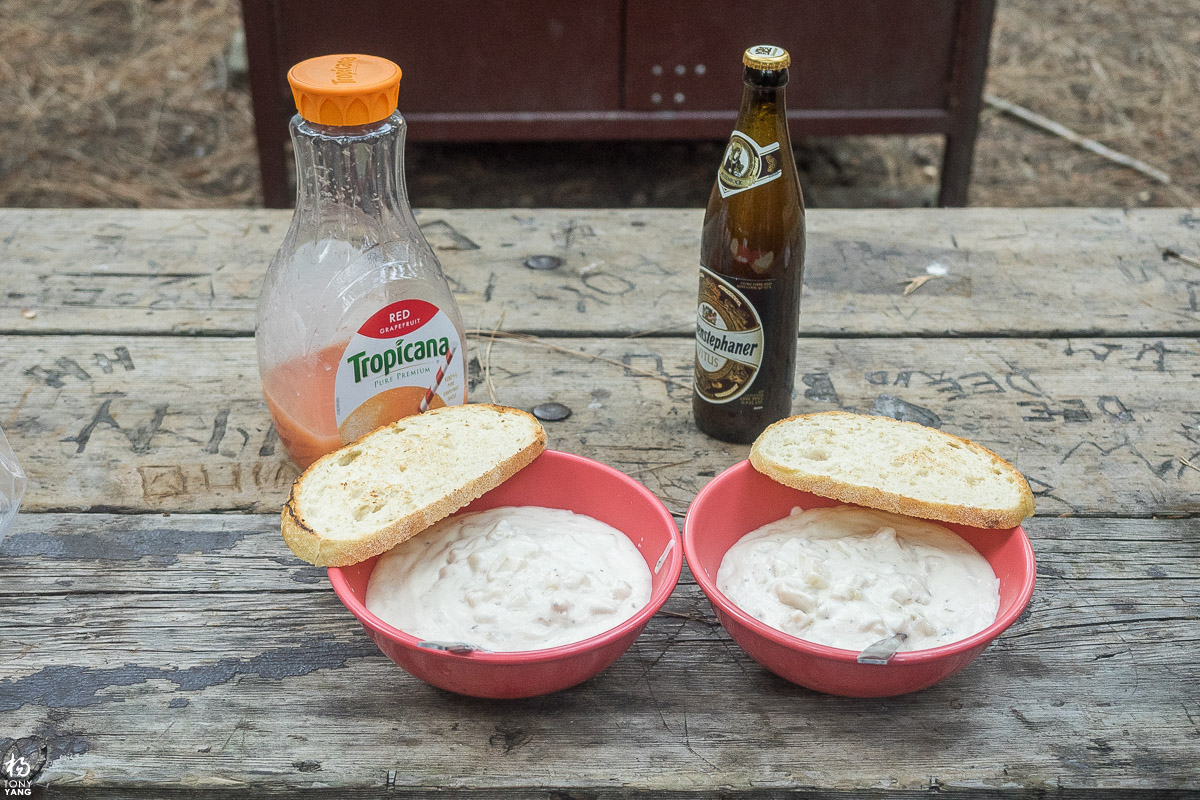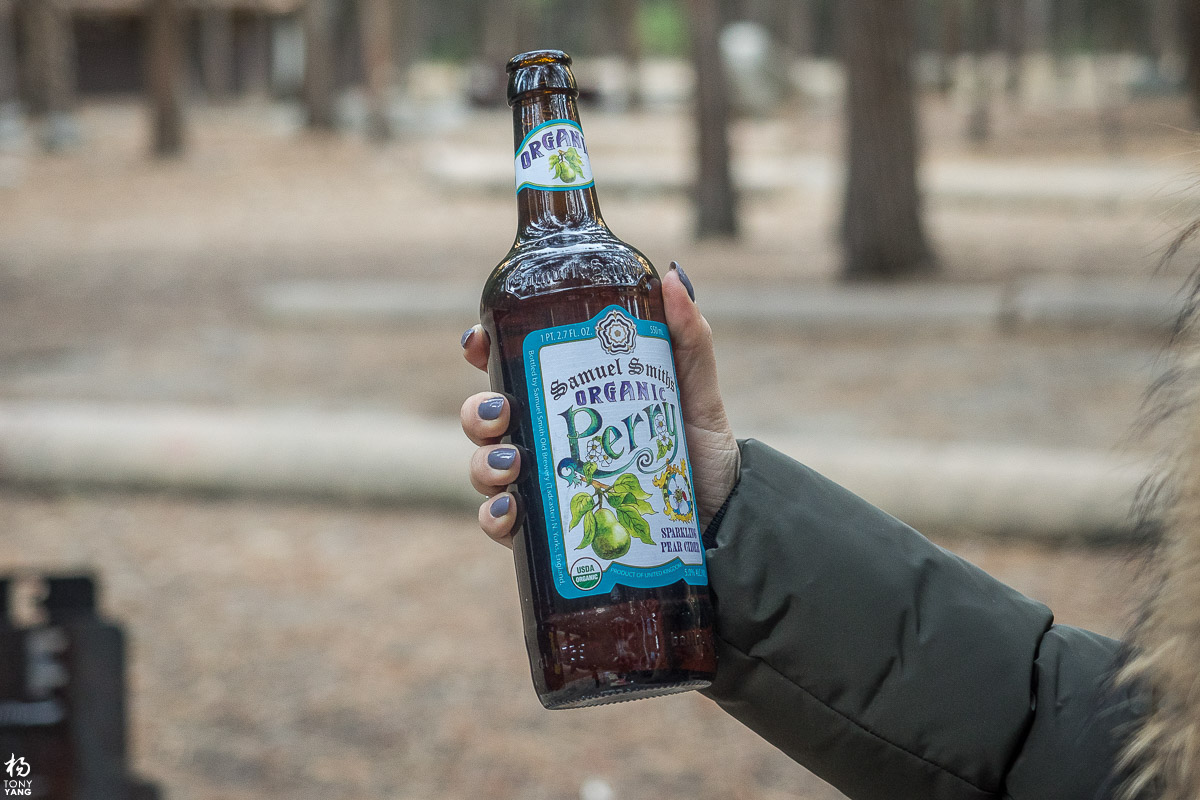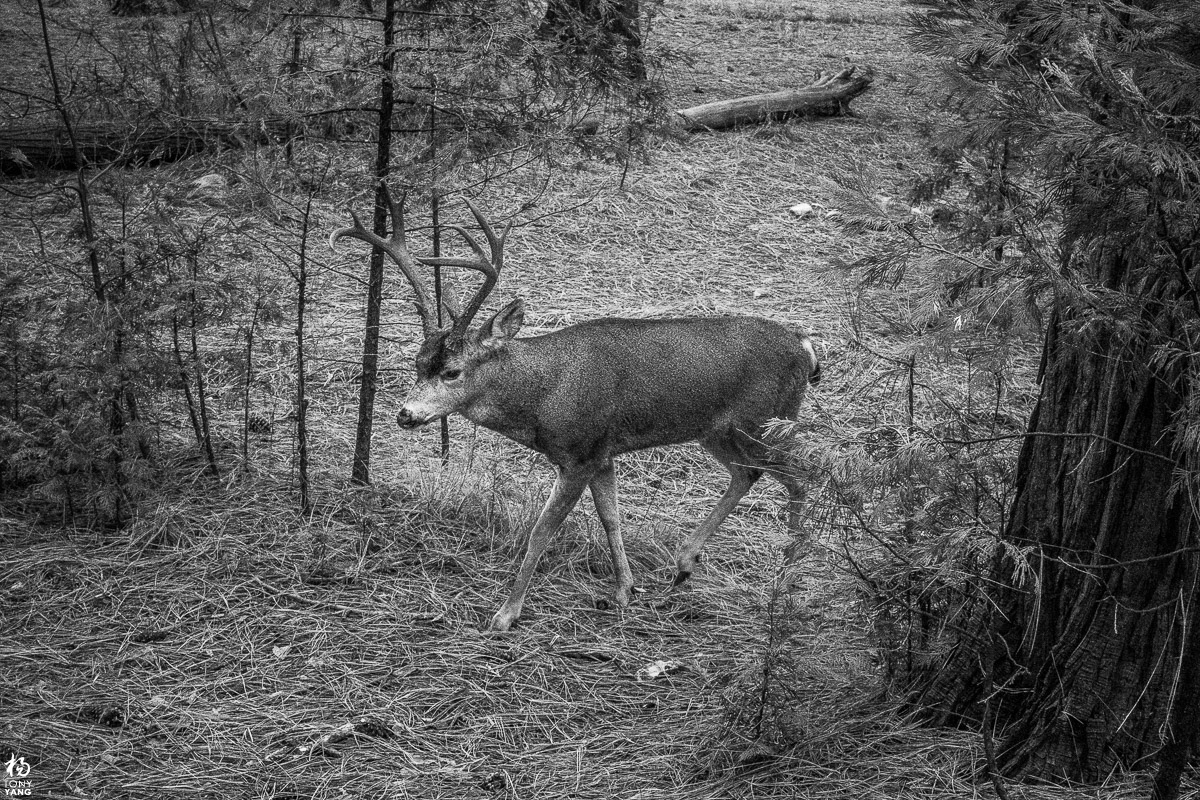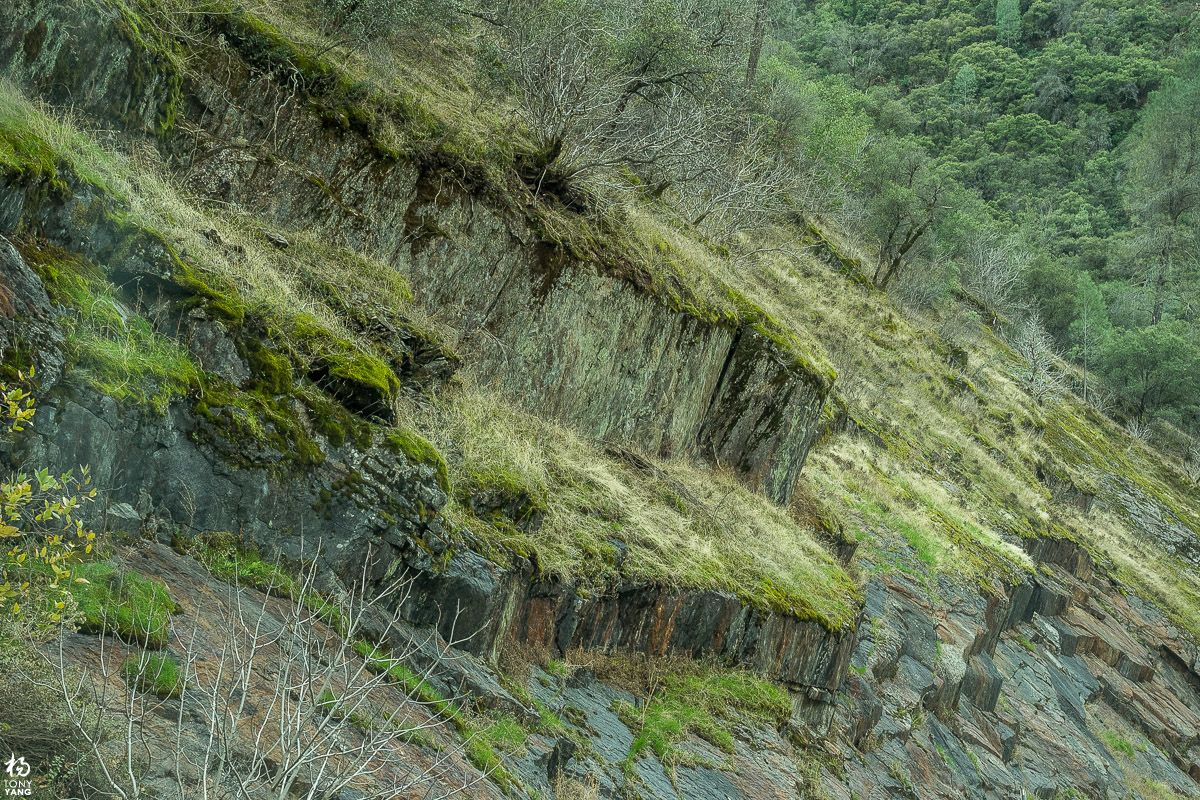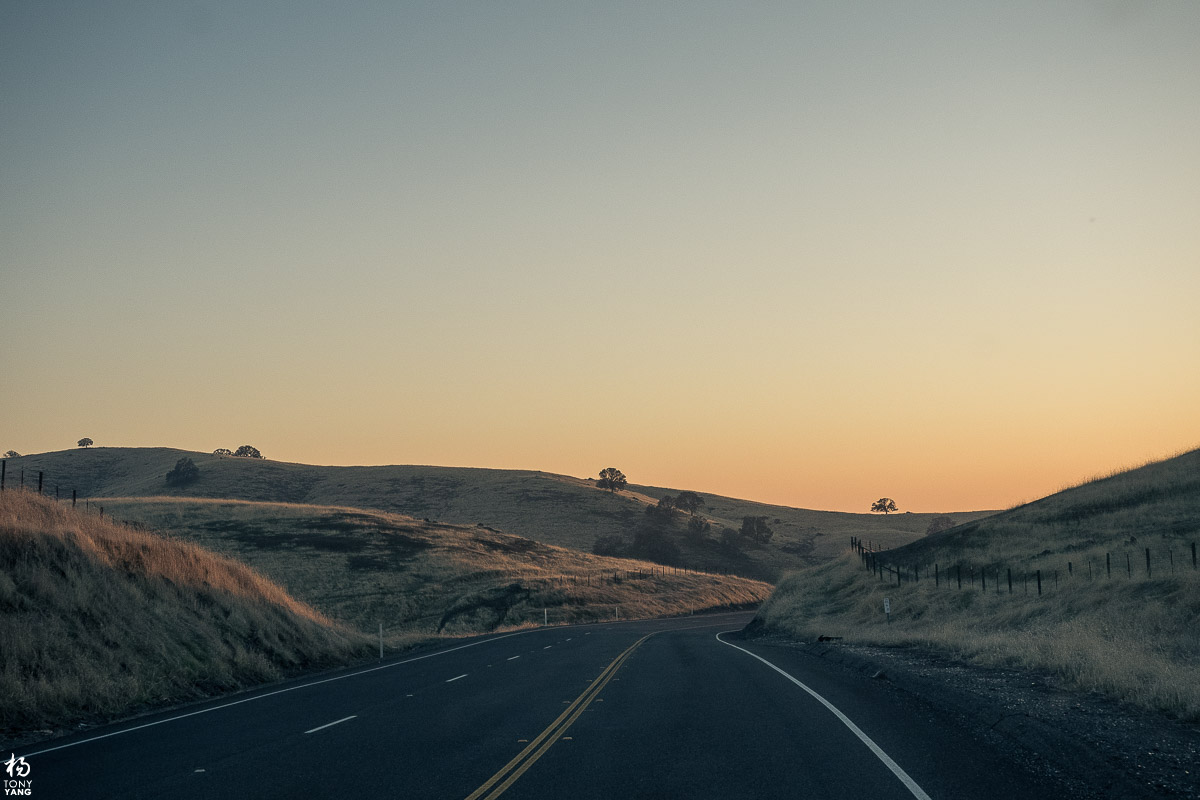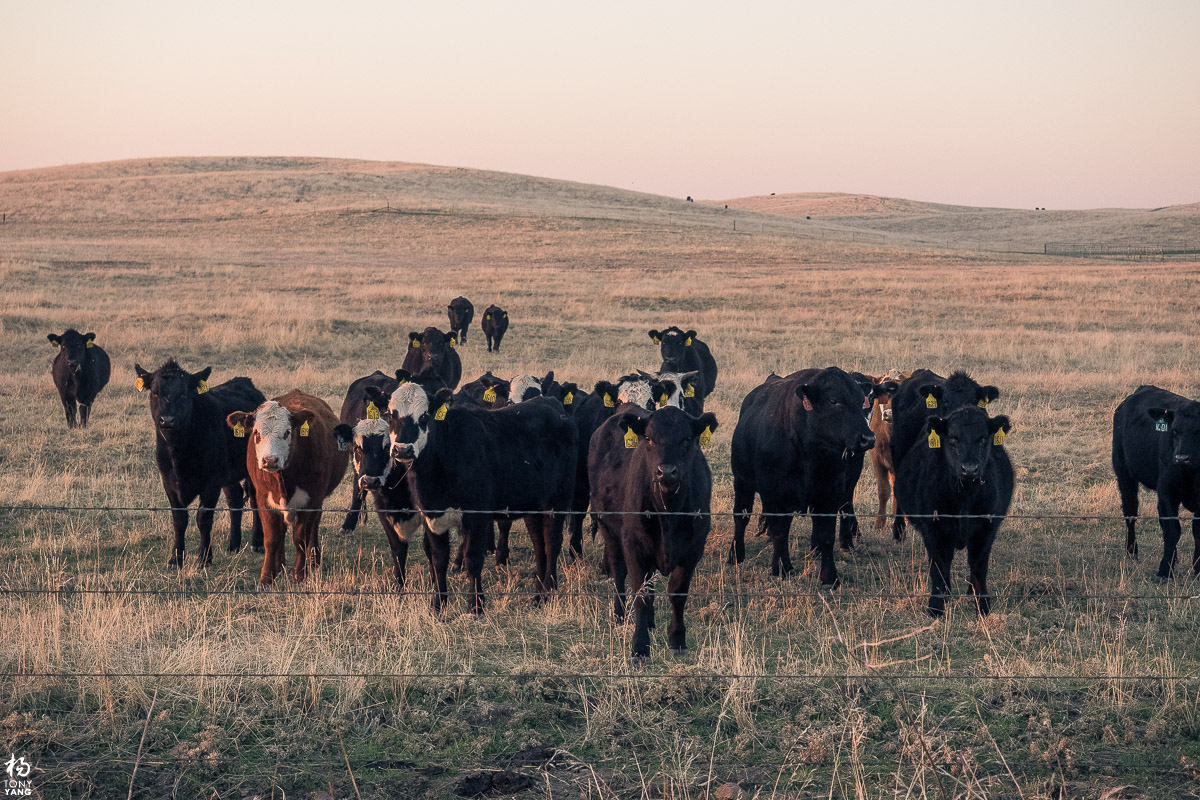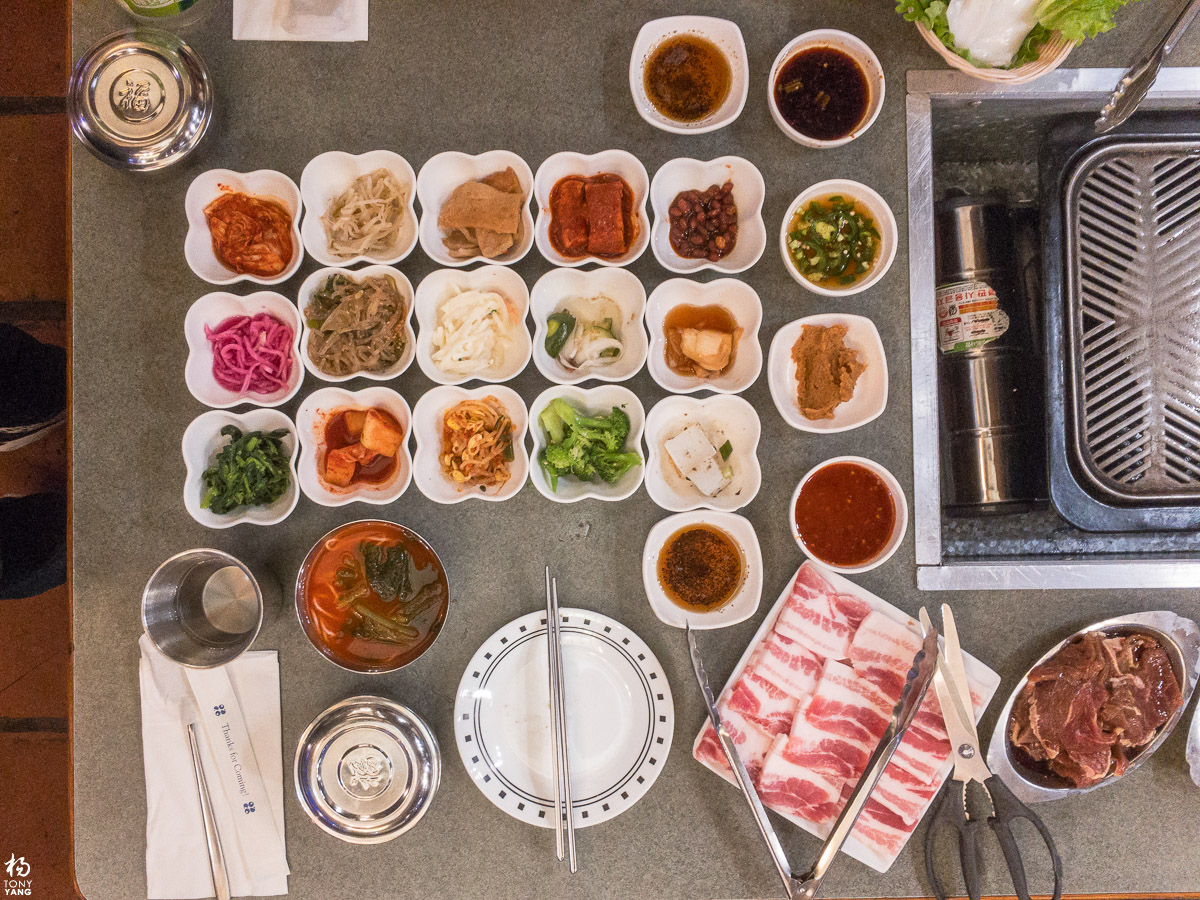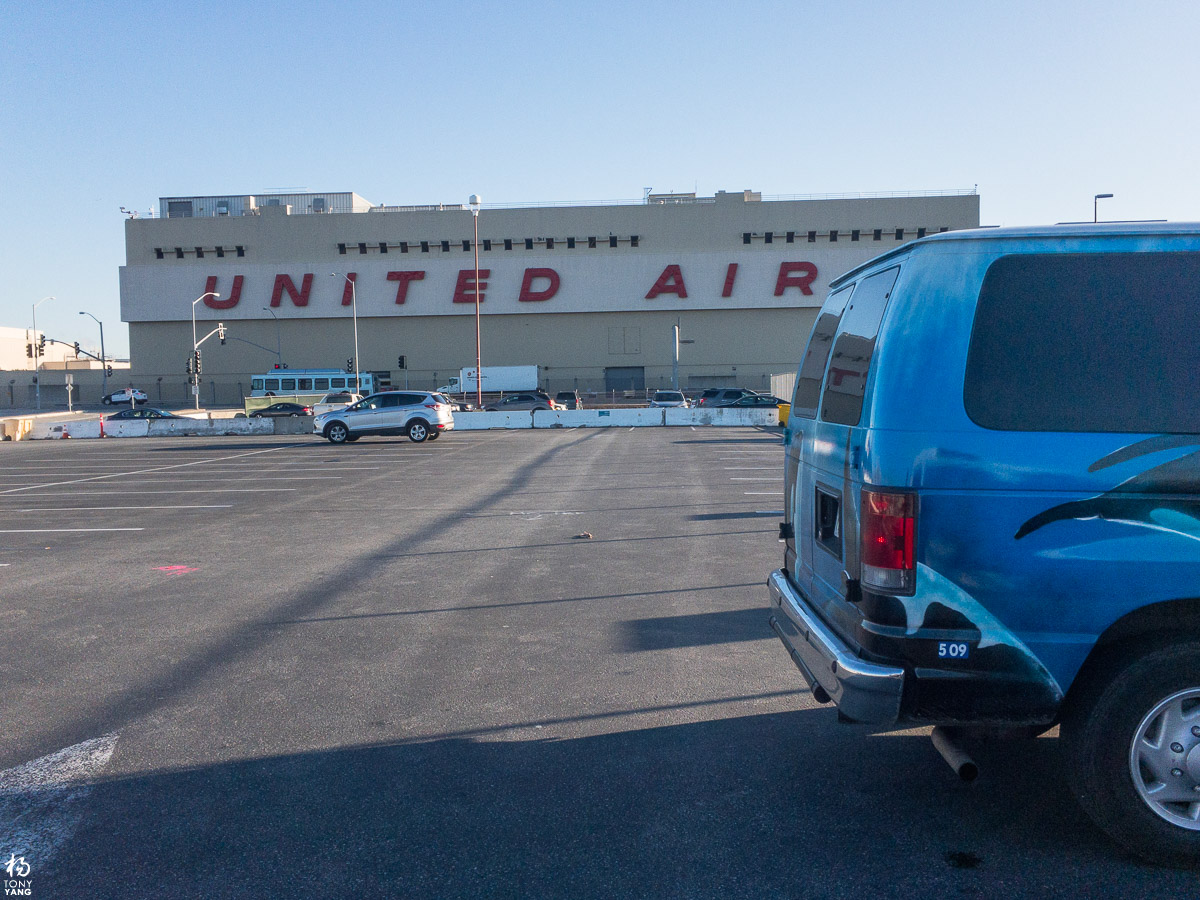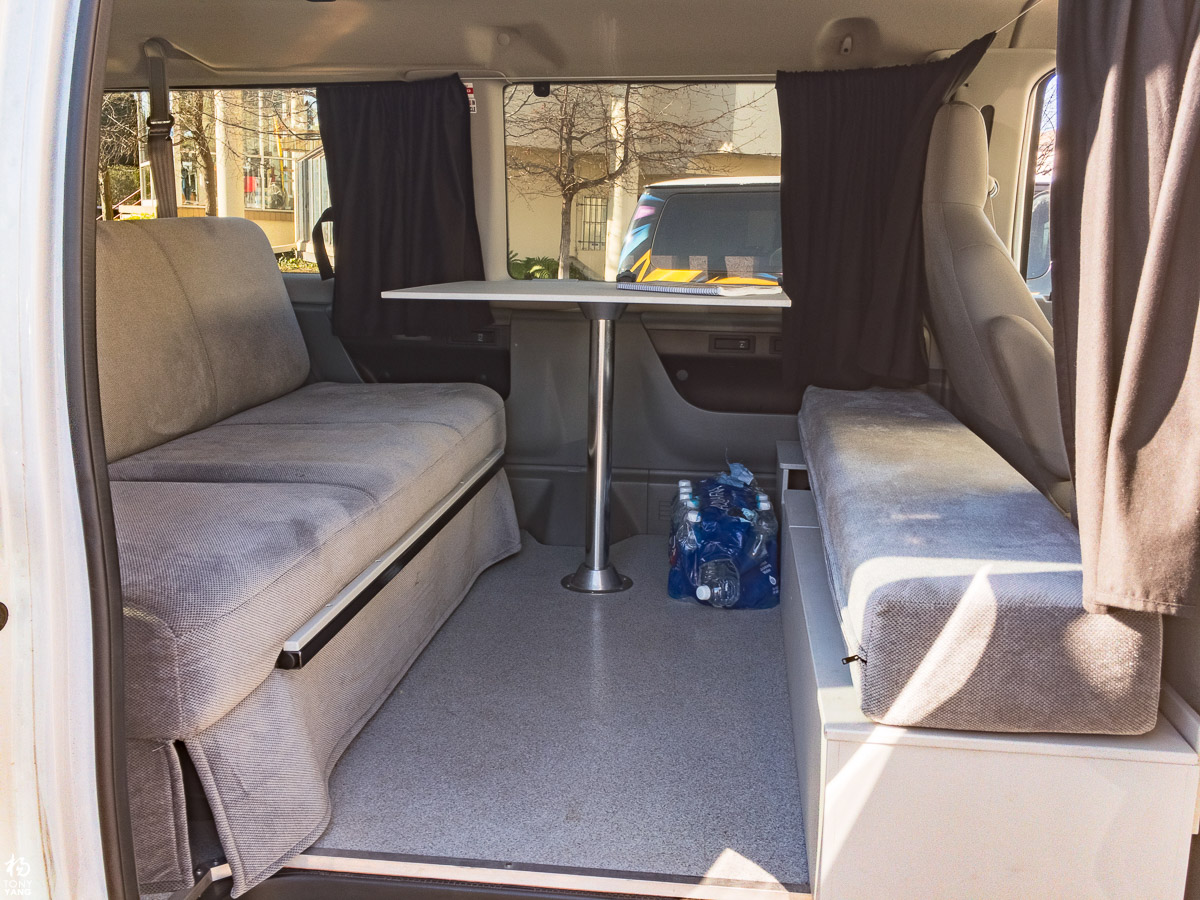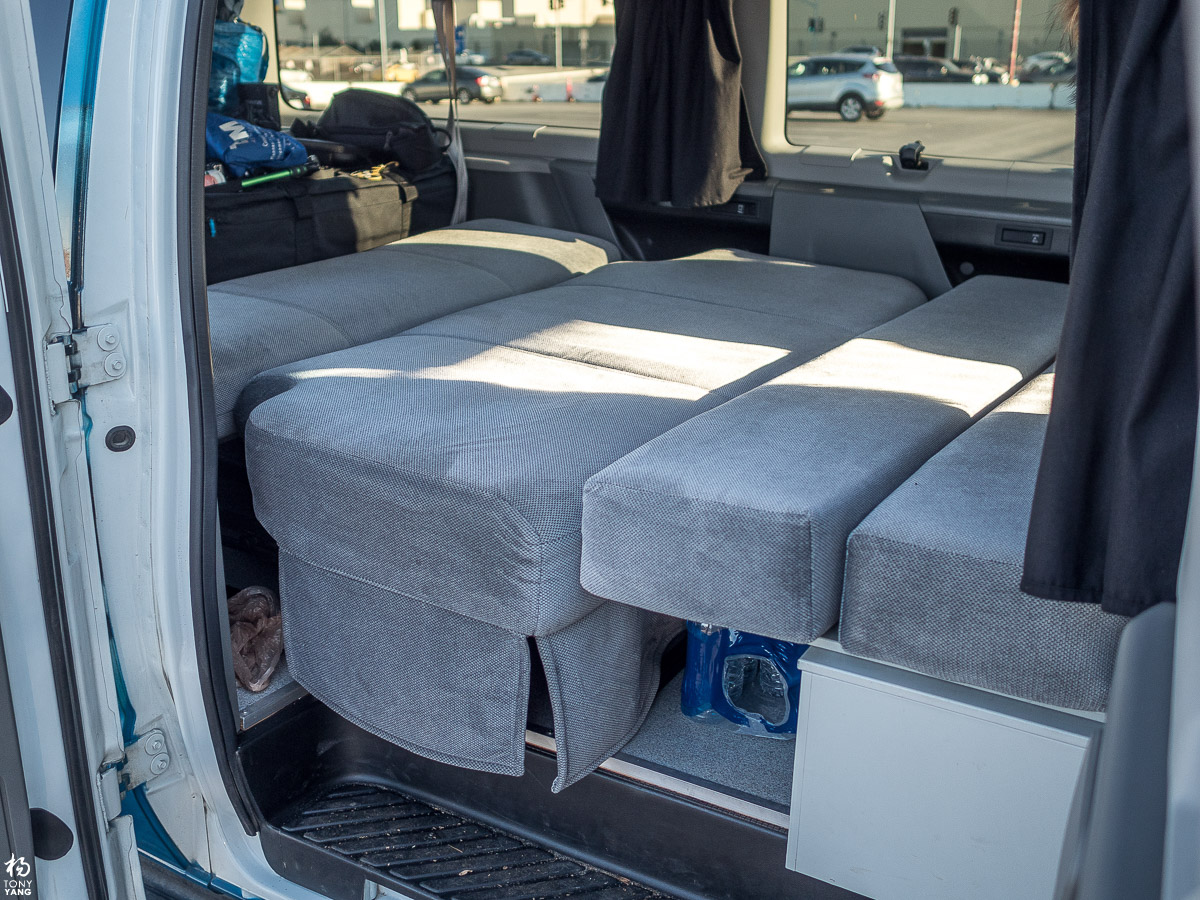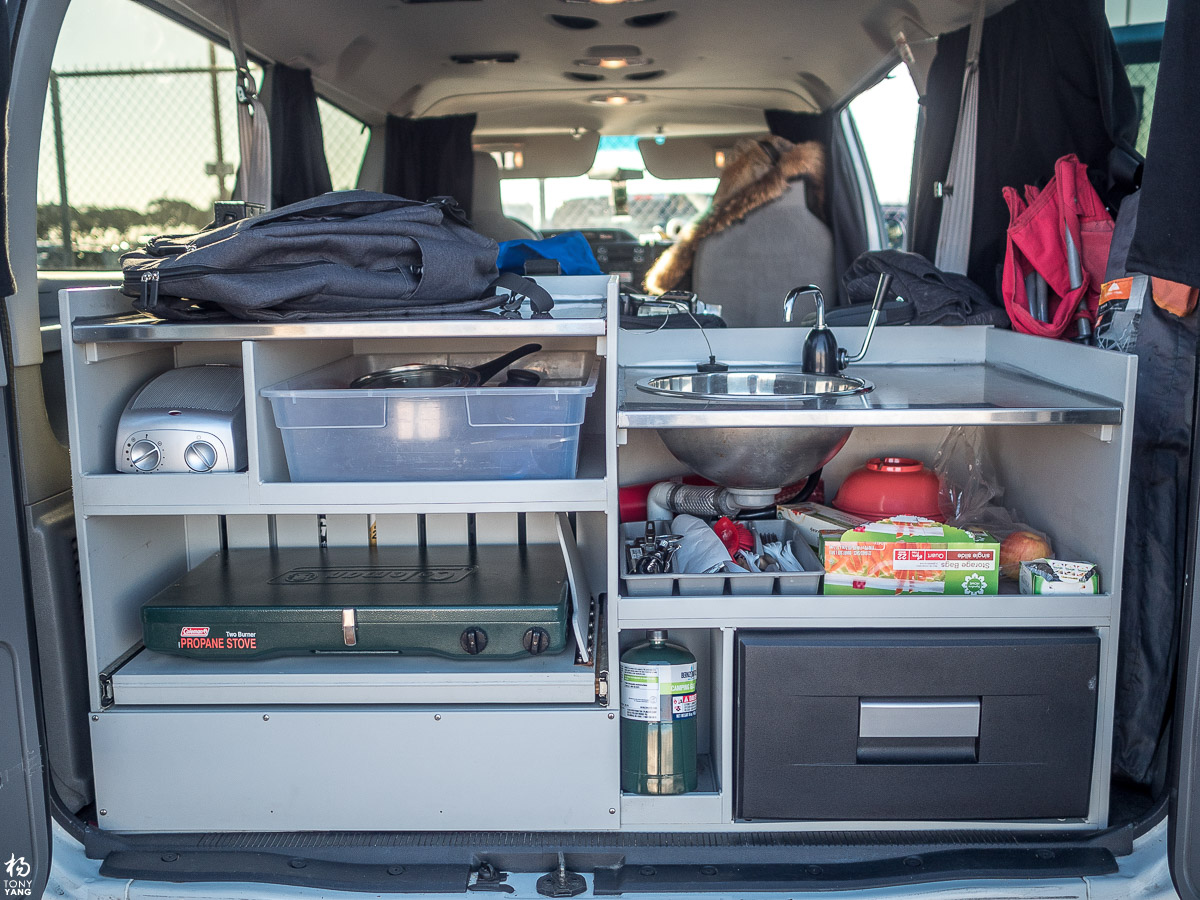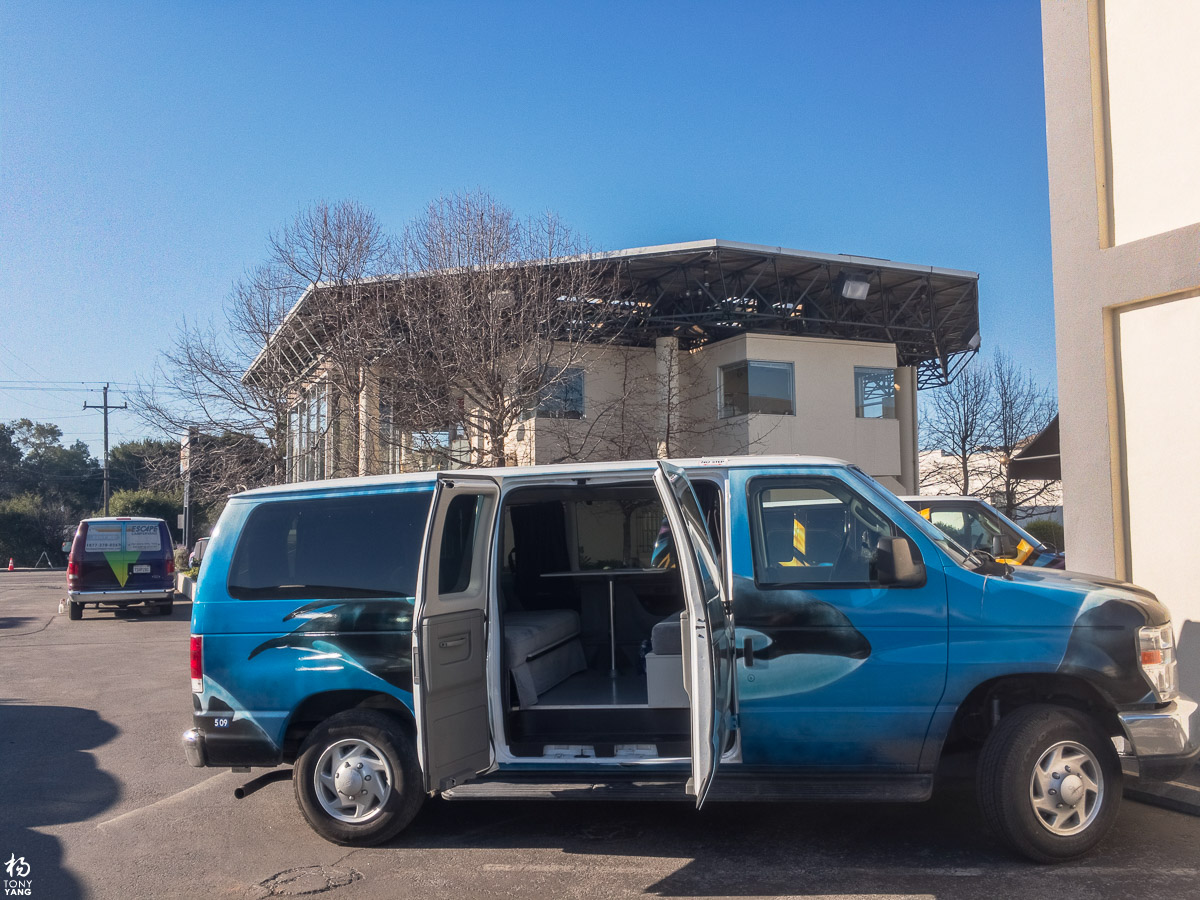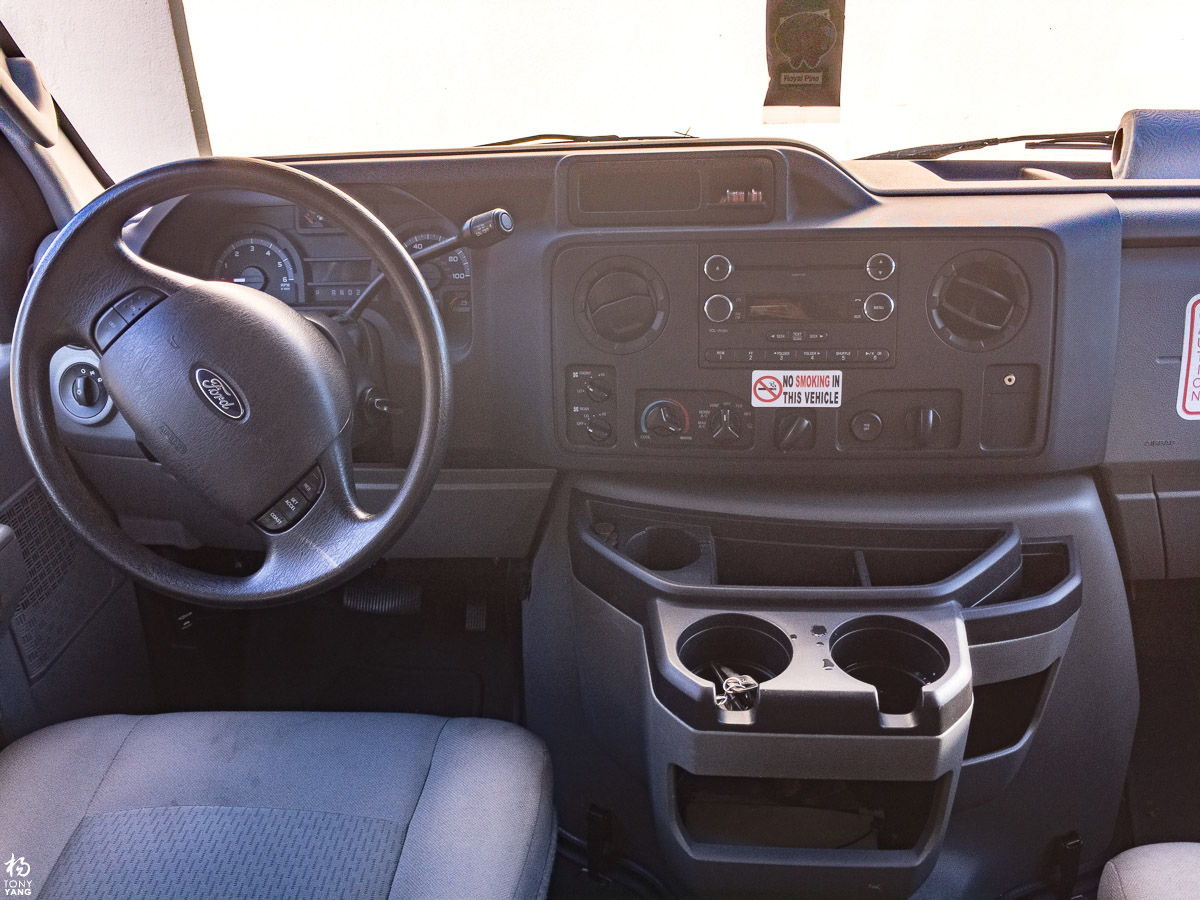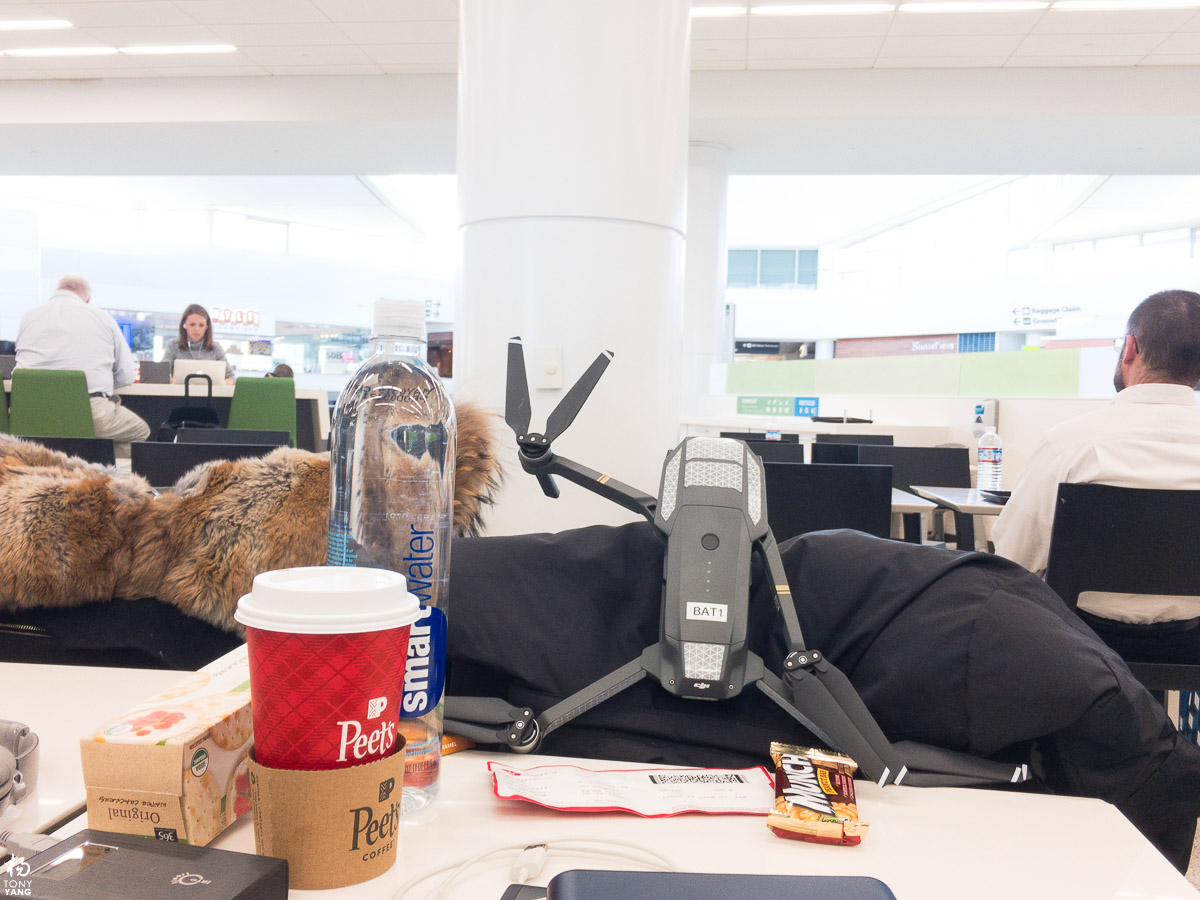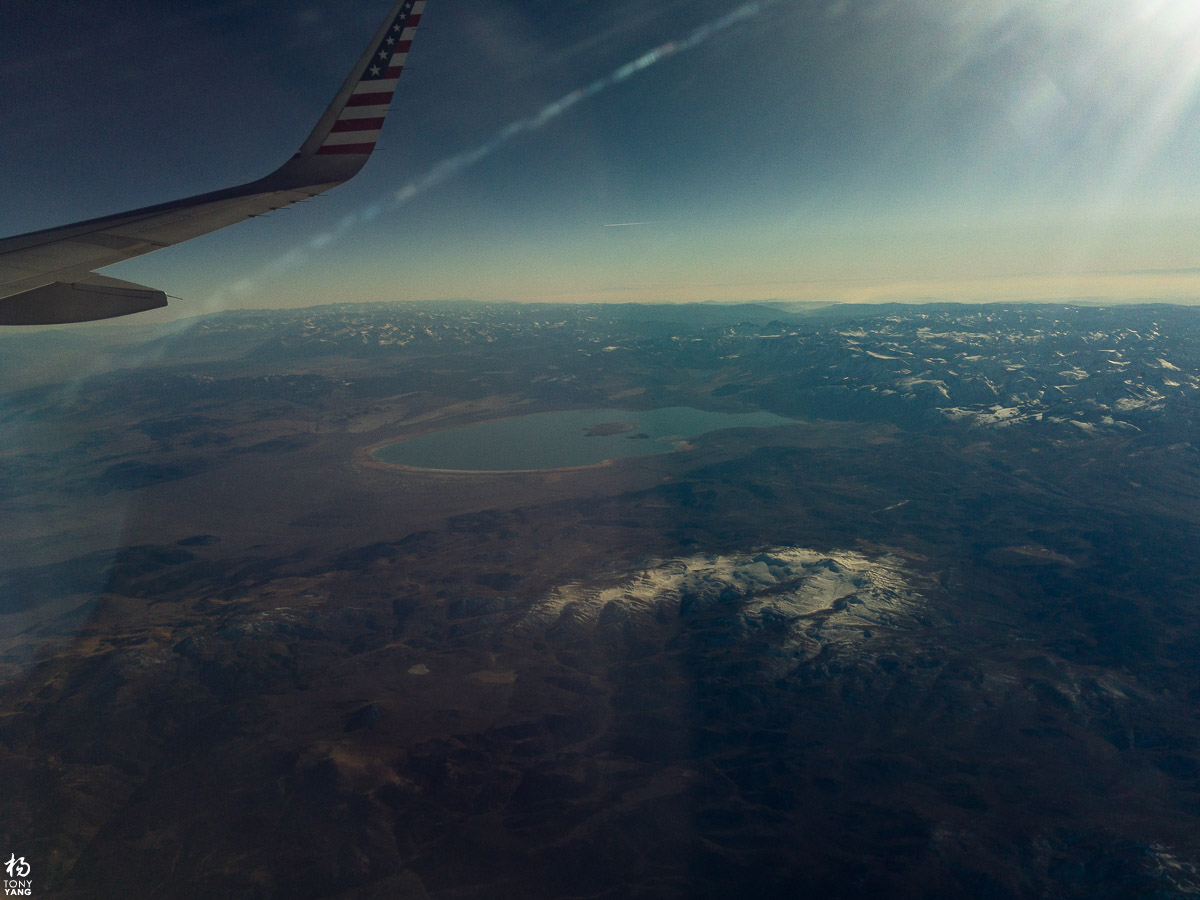 We only stayed one night inside the actual campground before heading back towards the airport. It was short and sweet, got all the photos we wanted and was ready to go home and shower. We found a nice Korean restaurant in Oakland and was impressed by the assortment of banchan offered to us. We stuffed ourselves silly and parked Willy at SFO's cell phone lot to sleep our last night. Our final morning started with a porta potty run, cleaning up the van and finally returning the big guy back.
I would say it was an amazing and successful journey. While we might want to see Yosemite again in the summer, it was really nice to have little to no crowds in all the scenic areas. I didn't lose my drone this time, so that was also another success. I would highly recommend Escape Campervan to anyone interested in a road trip and won't mind roughing it for a few nights.
Enjoy the video below!