El Bob visits Mexico for the first time for a very intimate wedding in Los Cabos, Mexico. Of all the places in Mexico El Bob wanted to visit, being on the tip of the Baja peninsula was definitely on the top of the list. Hopefully some day El Bob can witness the Baja 1000 race as well.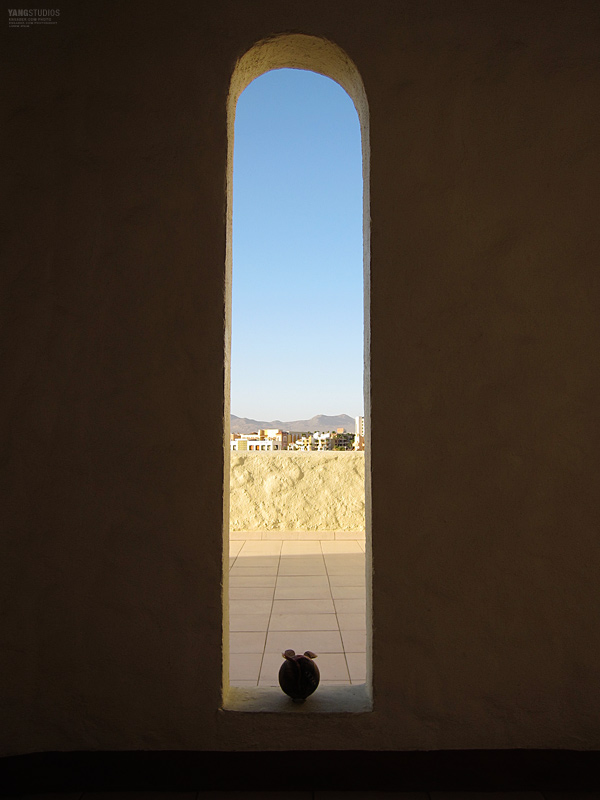 El Bob loves doors made to fit him exactly.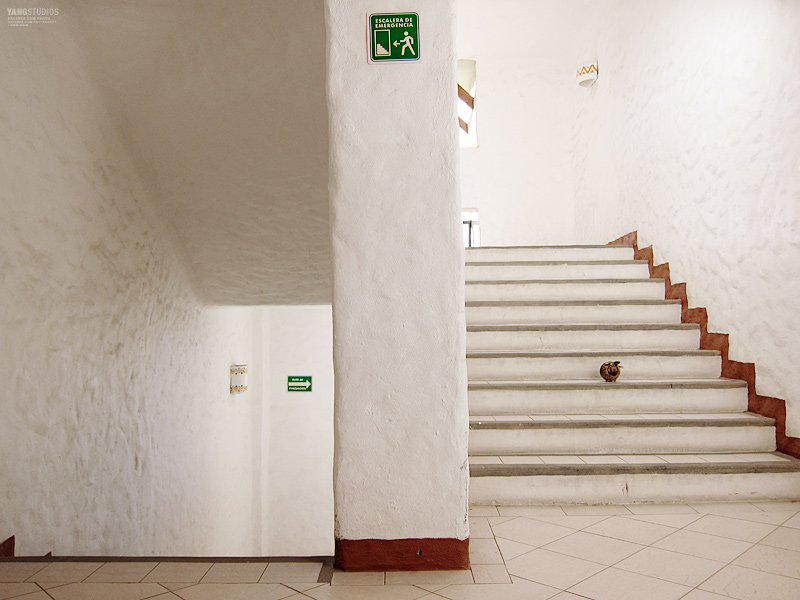 El Bob prefers steps over elevators, even though it takes him a long, long, long time.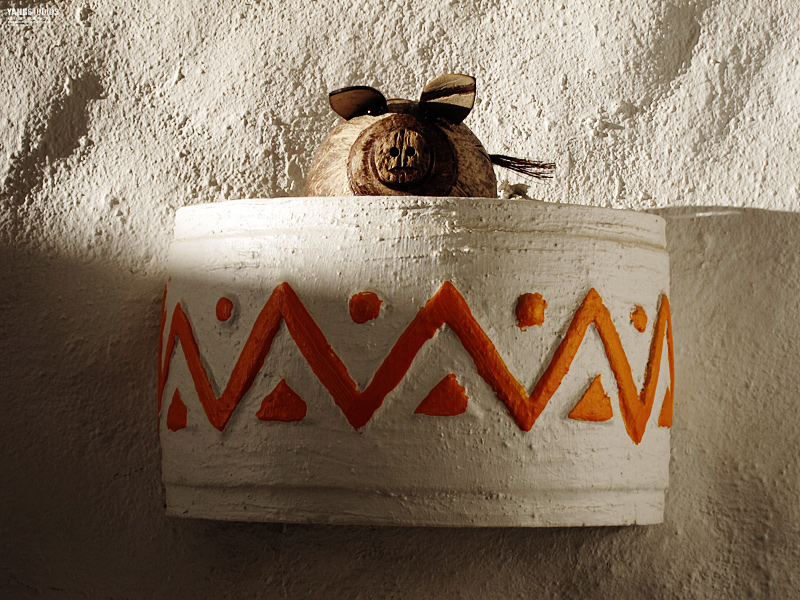 El Bob must use his whole body to change a light bulb.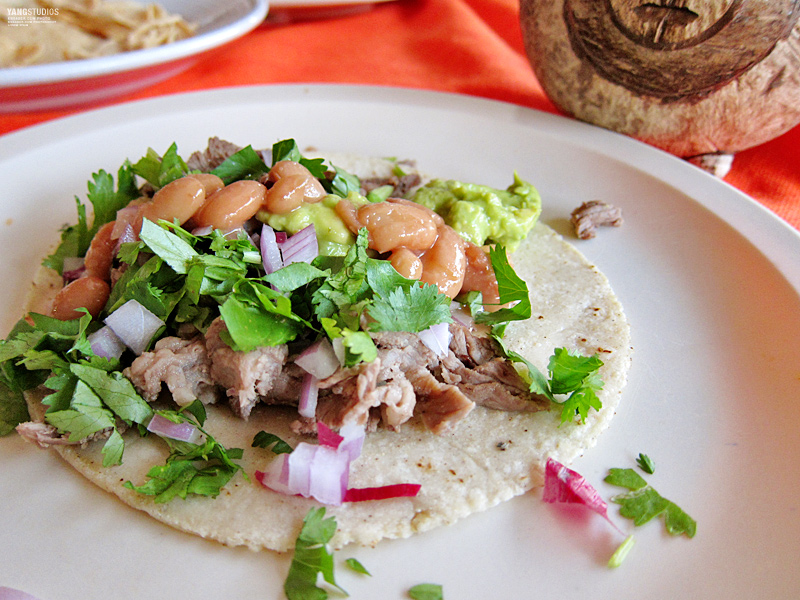 El Bob's first taco in Mexico.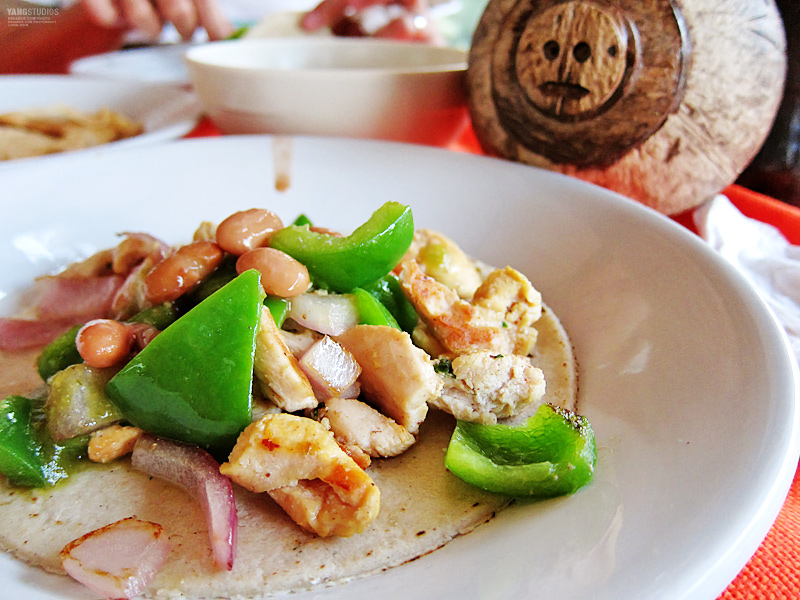 El Bob's second taco in Mexico, chicken this time.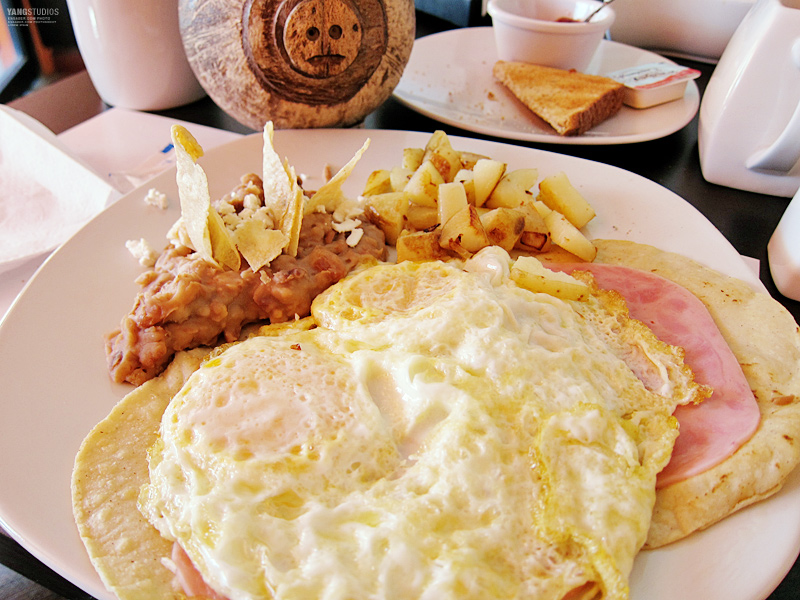 El Bob tries a Mexican breakfast. Basically anything with refried beans and tortillas is Mexican.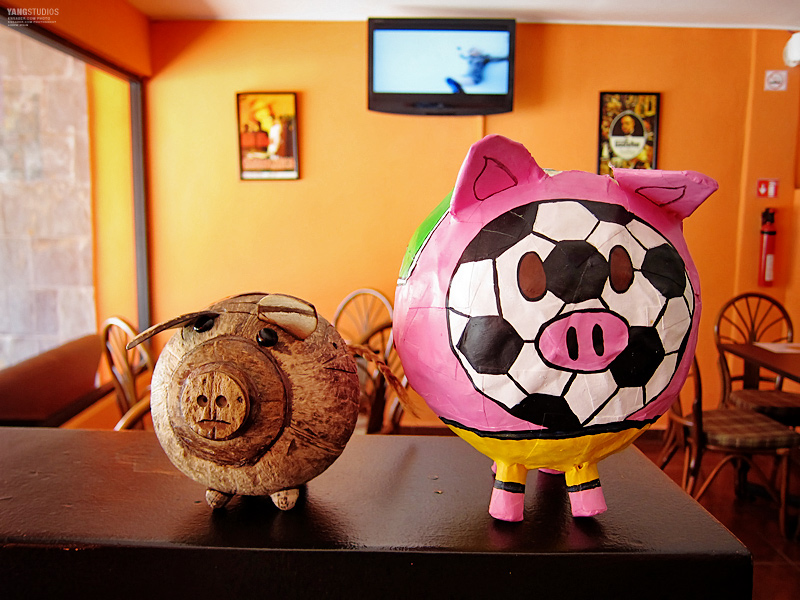 El Bob finds his big brudda, Muneco.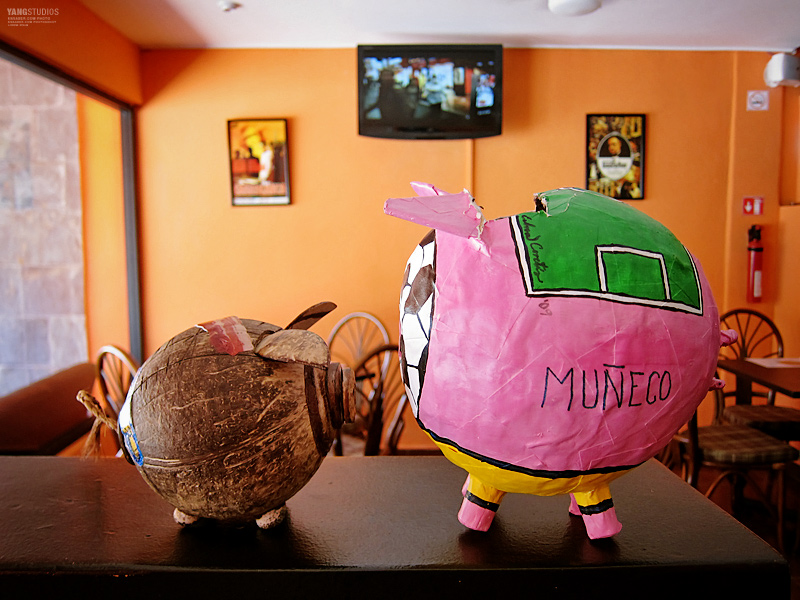 Muneco is a hardcore fútbol fan.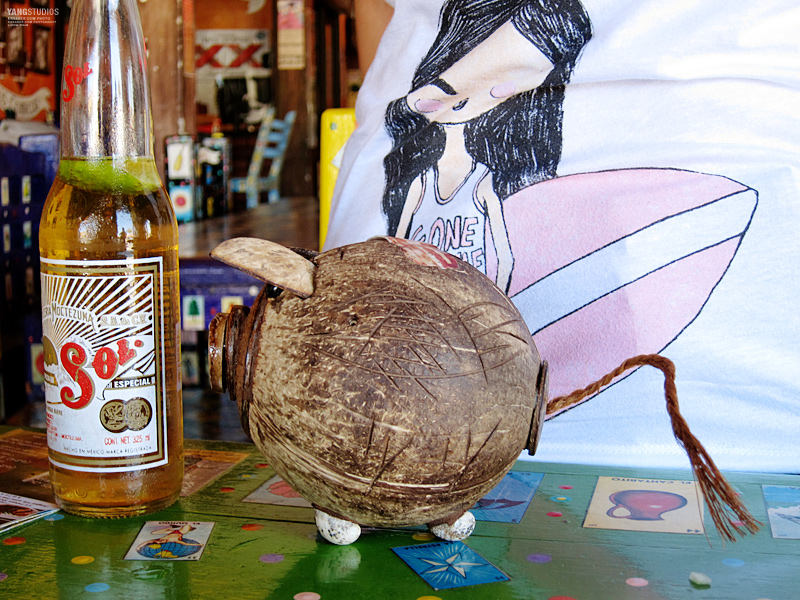 El Bob chillaxes with a Sol cerveza.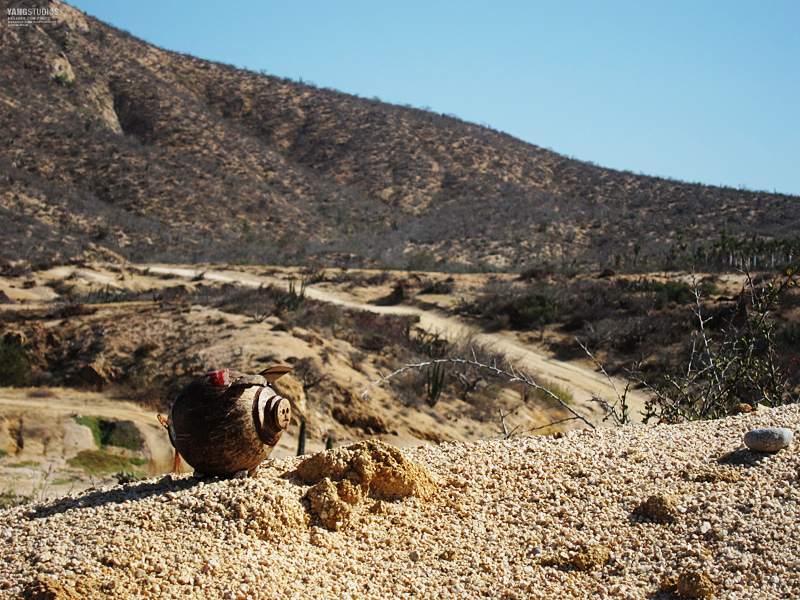 El Bob finds his way to the Baja desert.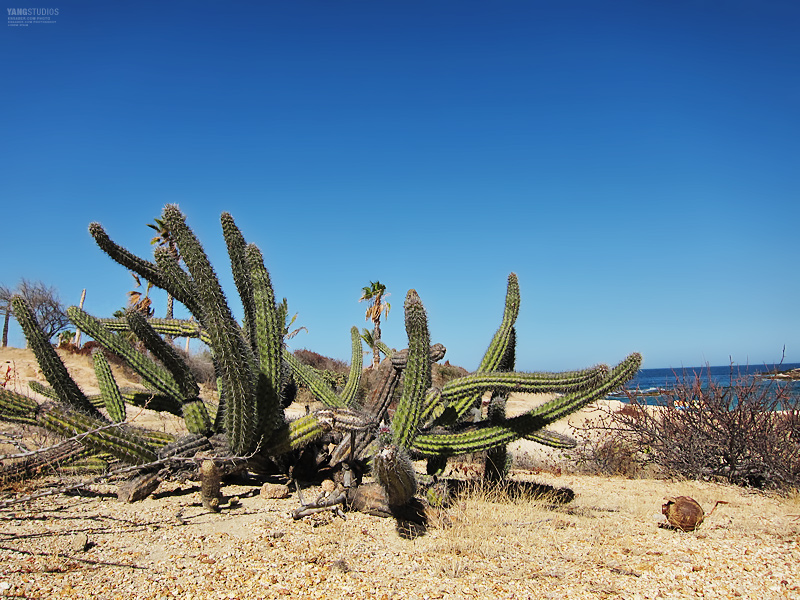 El Bob does a dance with the cactus.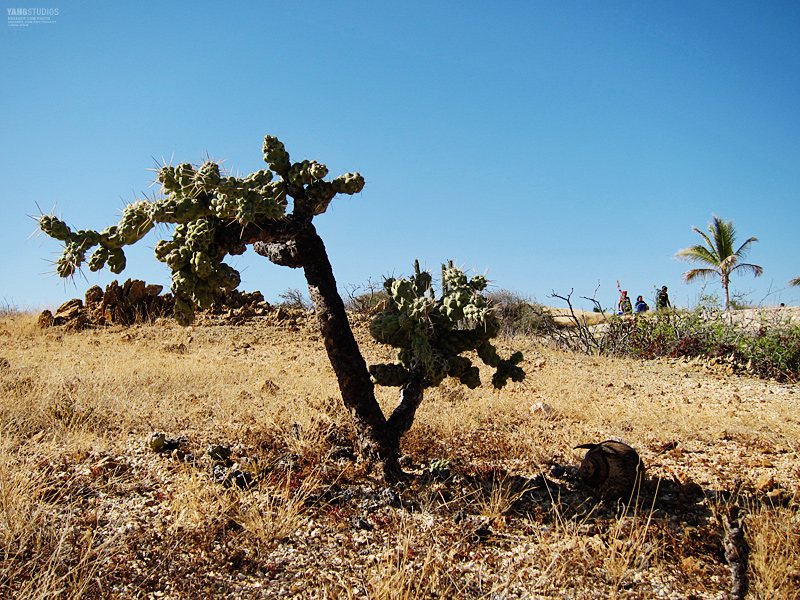 El Bob finds some shade to cool off.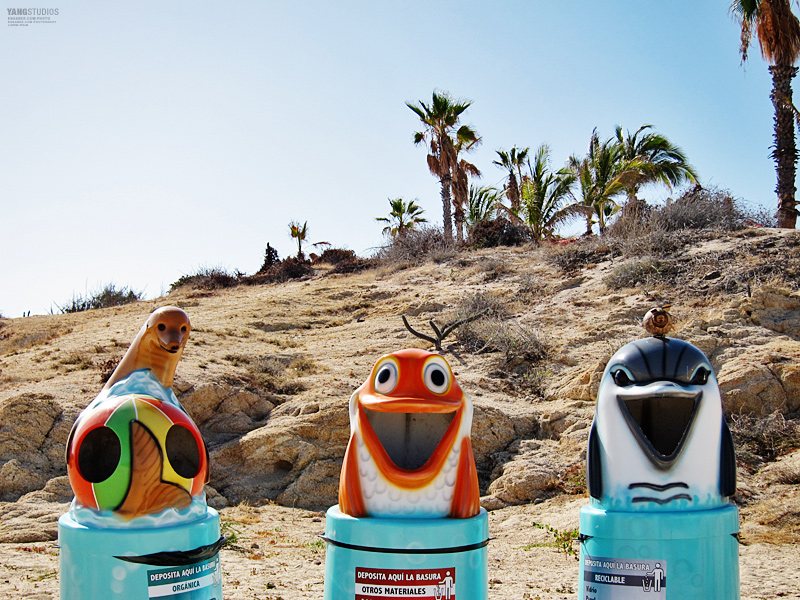 El Bob promotes feeding wildlife recycled items.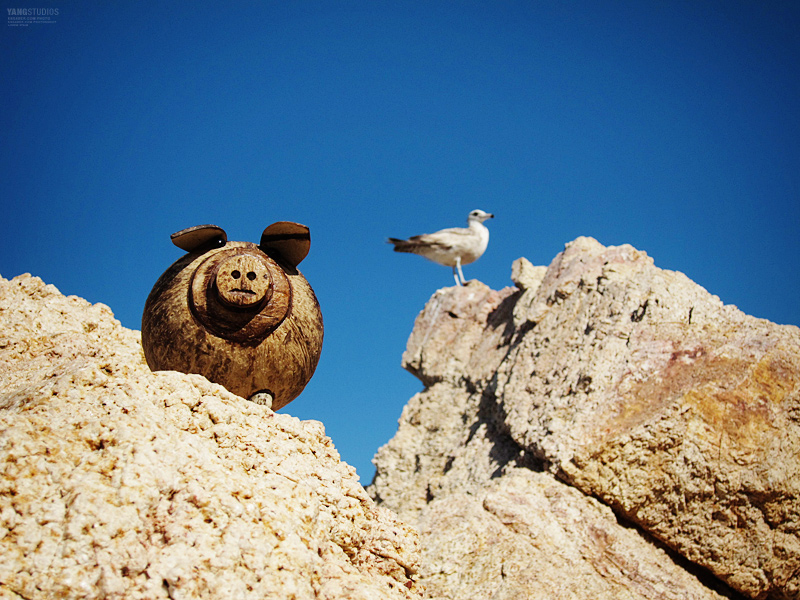 El Bob thinks he is a bird sometimes.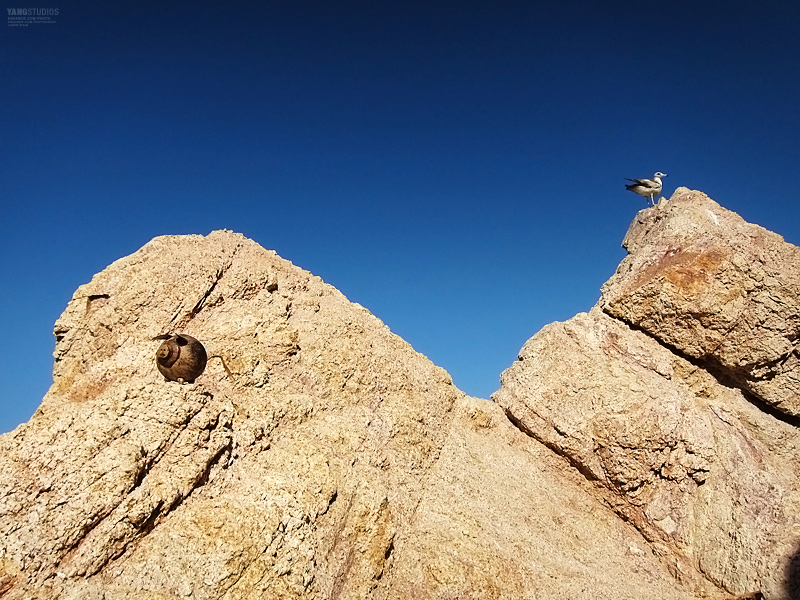 El Bob is surprisingly a good climber.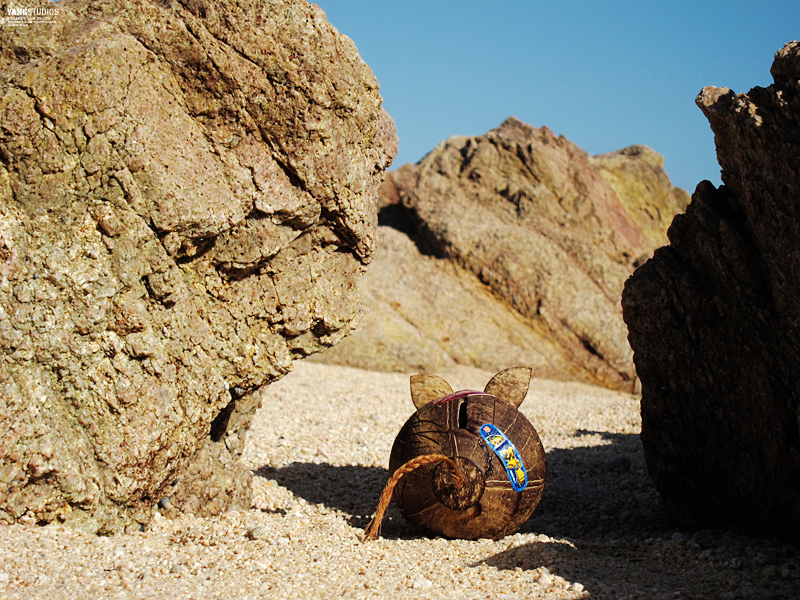 El Bob can even part rocks wherever he goes.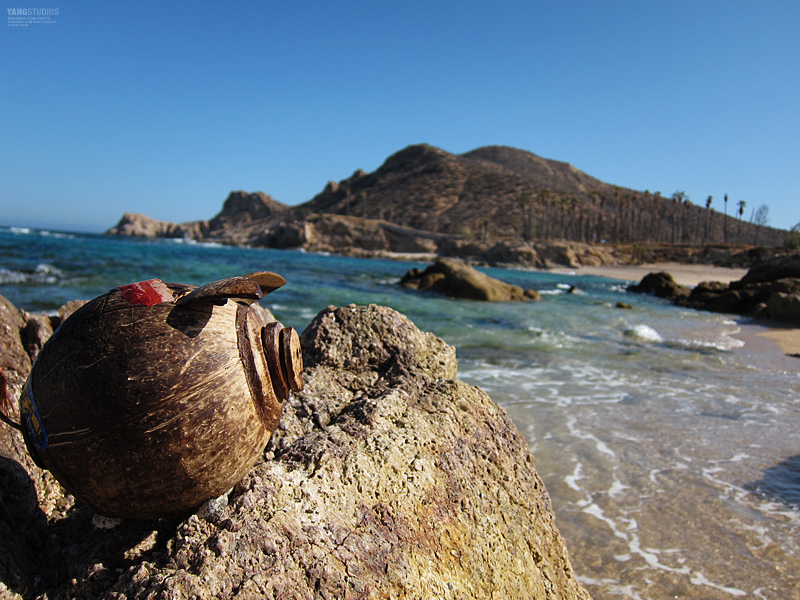 El Bob enjoys a cool breeze from the Pacific ocean.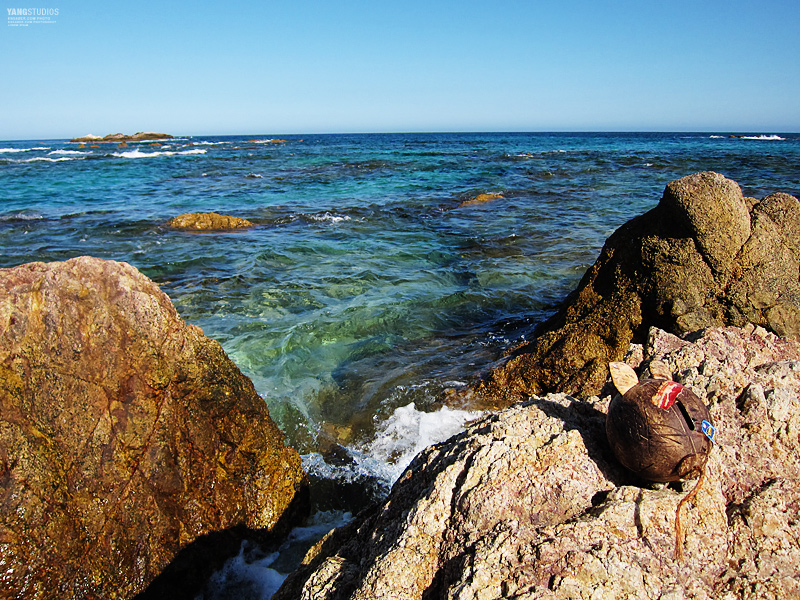 El Bob loves the turquoise water.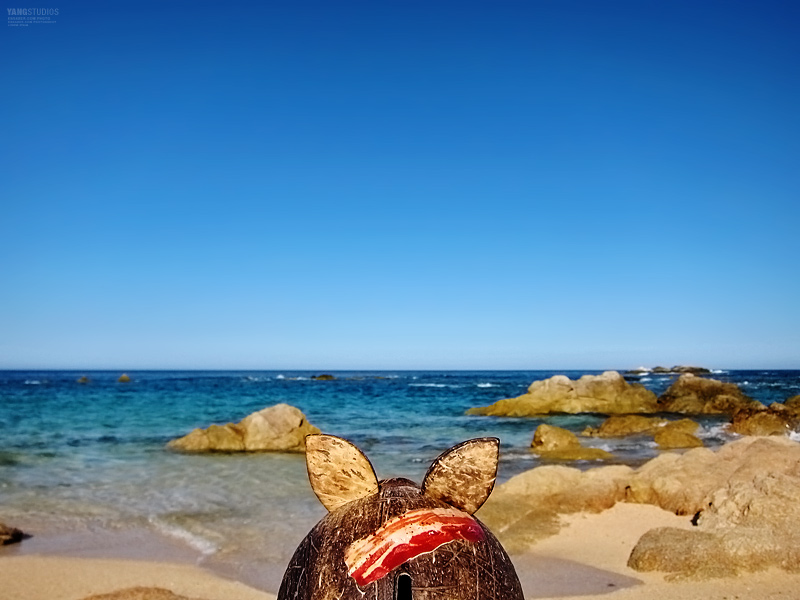 El Bob's bacon must be sweating like a pig in this sun.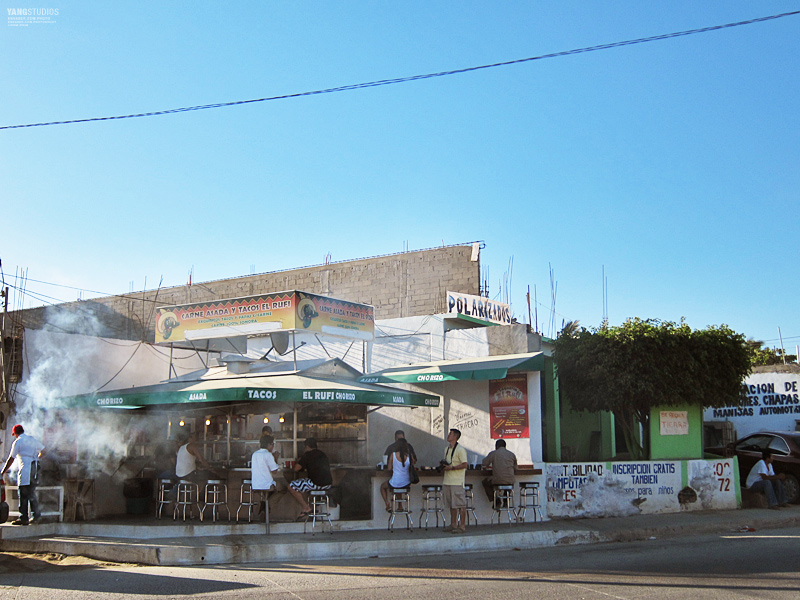 El Bob follows his nose and finds an amazing local taco stand.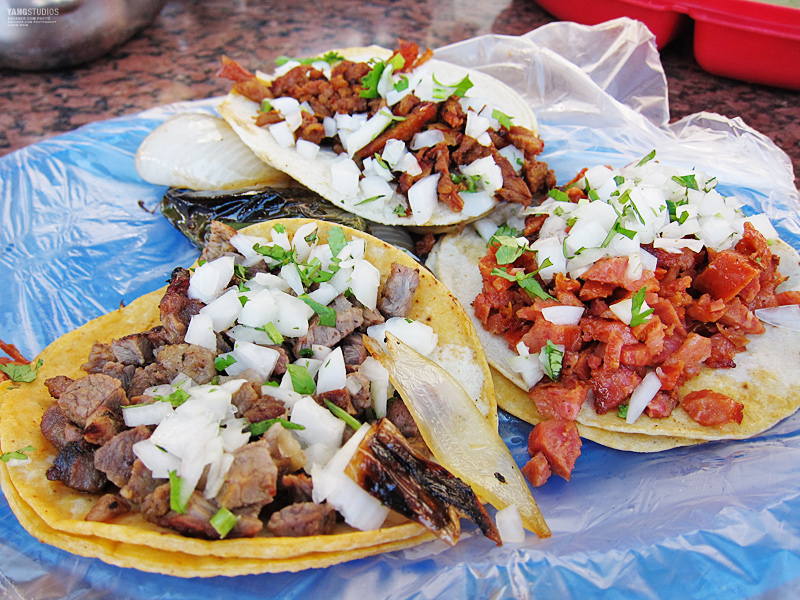 El Bob loves fresh toppings on his tacos.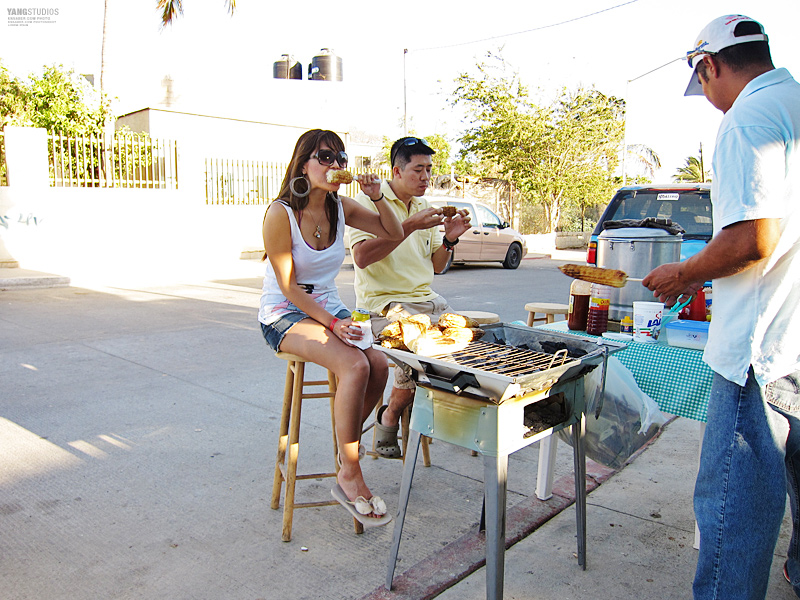 They don't have lemonade stands in Mexico. They have corn stands.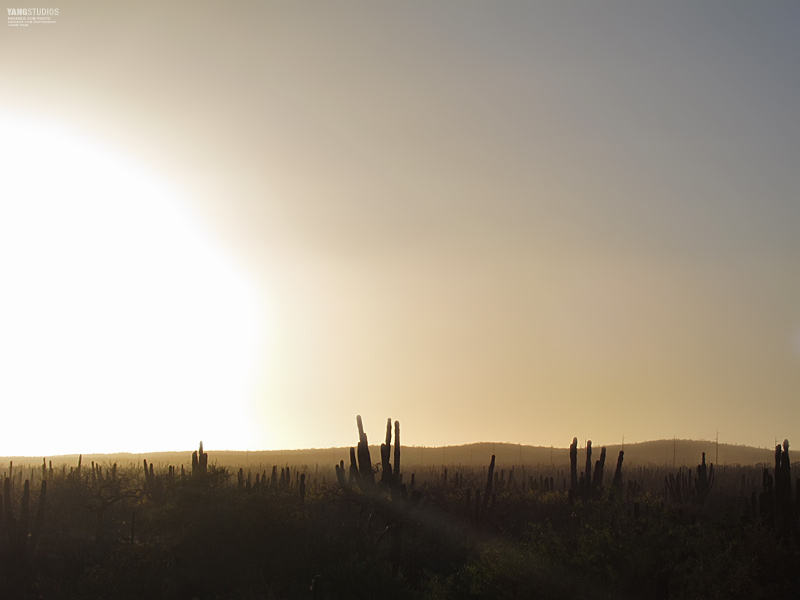 El Bob wanders deep into the local towns until he hits a dead end dirt road, and faces miles and miles of cacti.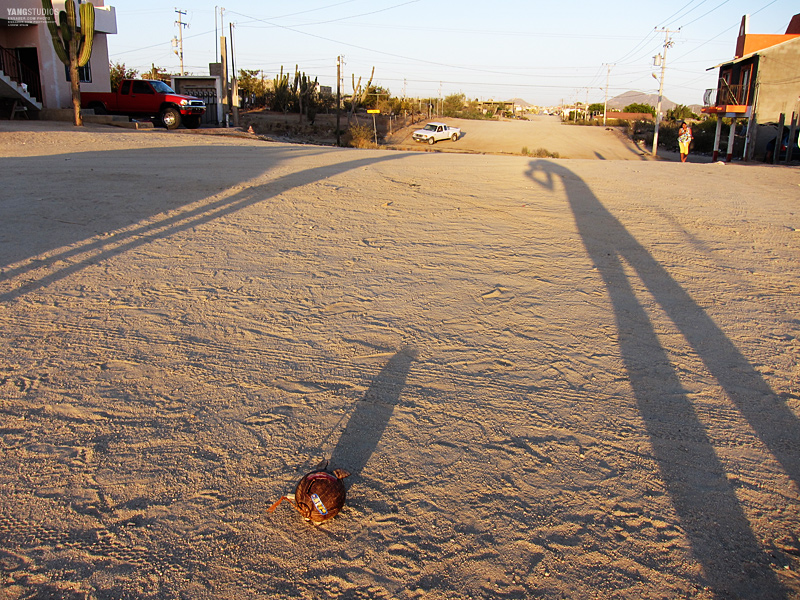 El Bob has never seen his shadow so long before.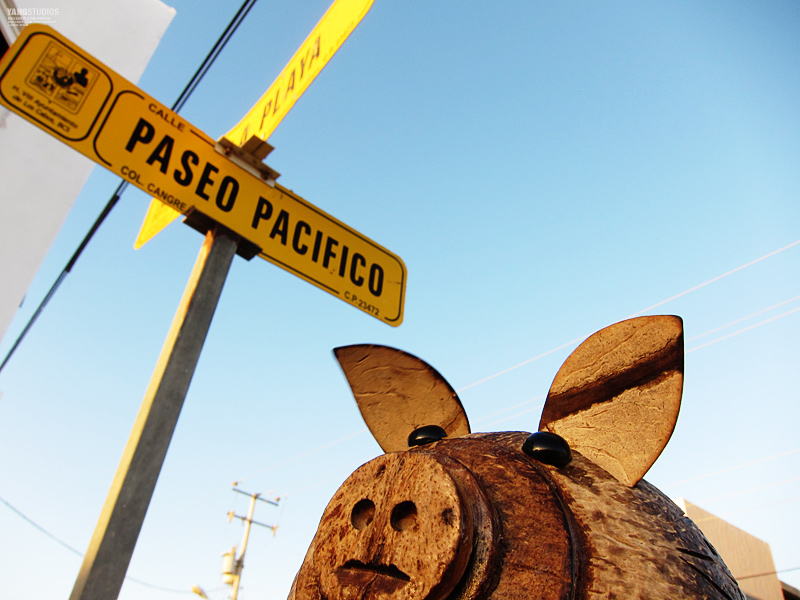 El Bob thinks there should be a calle named after him.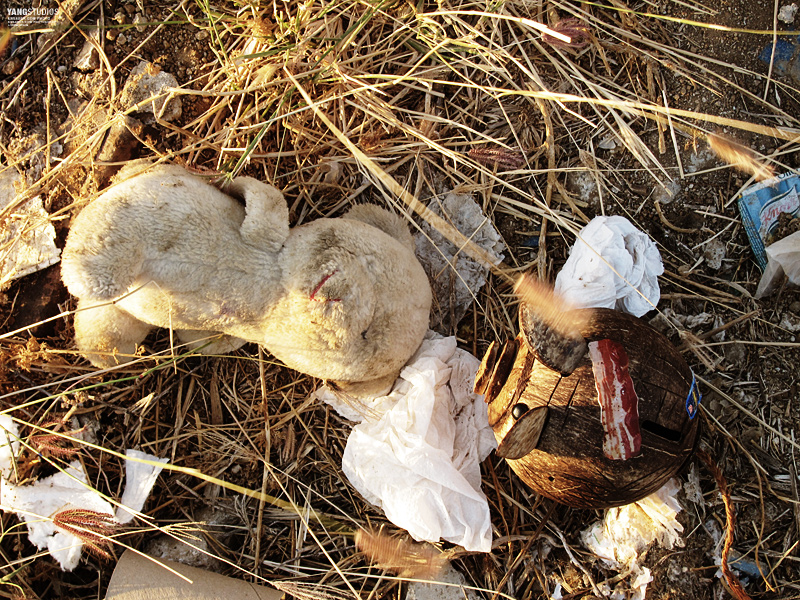 El Bob loves even those who aren't loved anymore.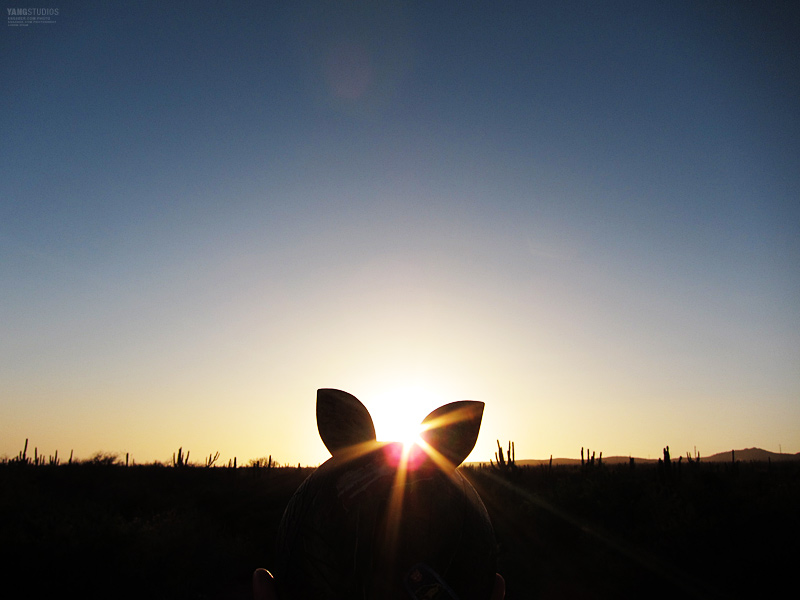 El Bob enjoys a desert sunset, very uncliche.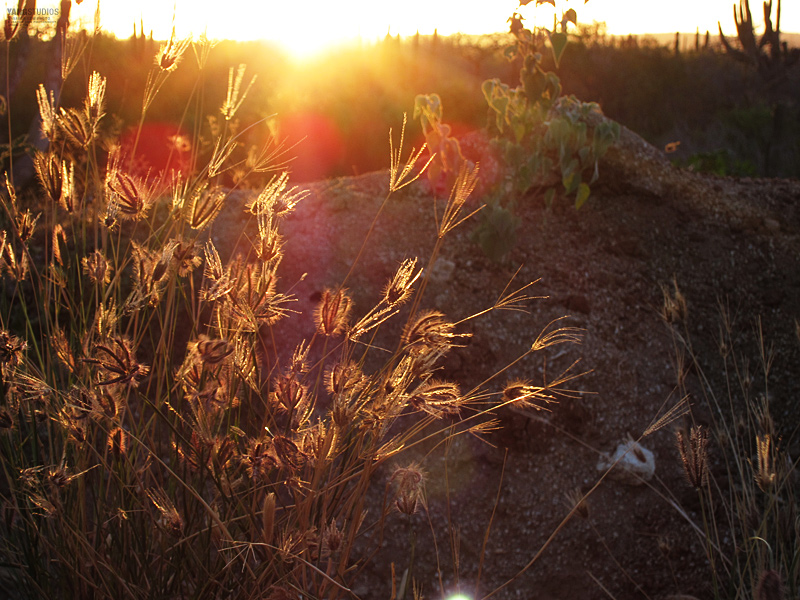 El Bob sometimes feels ethereal.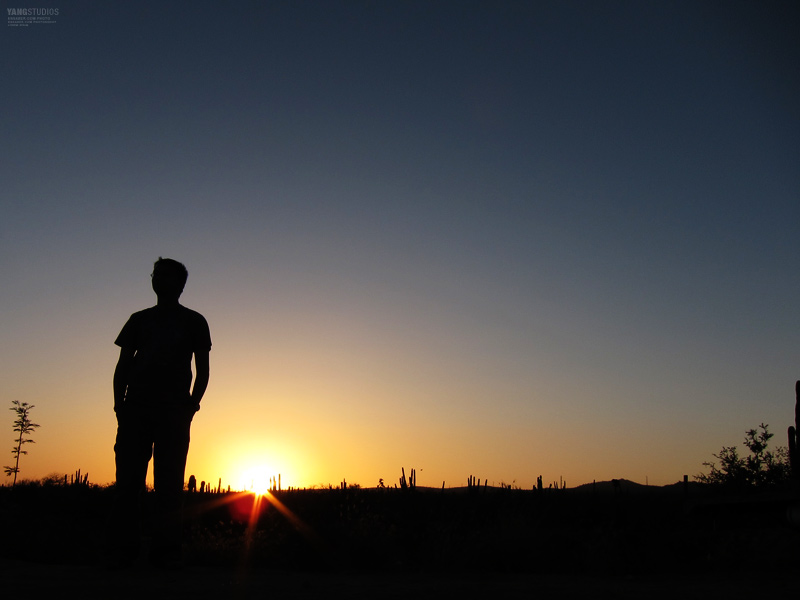 Does El Bob transform when the sun goes down?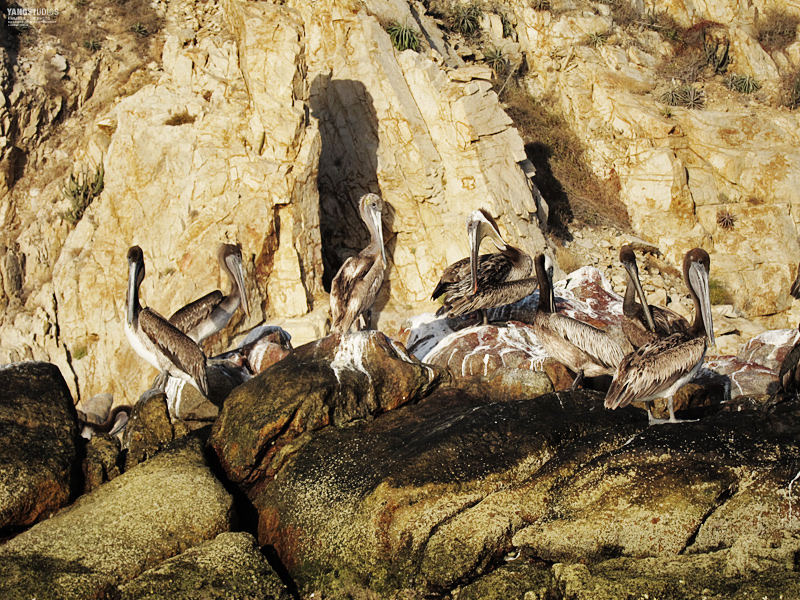 El Bob travels the rough oceans to visit more friends.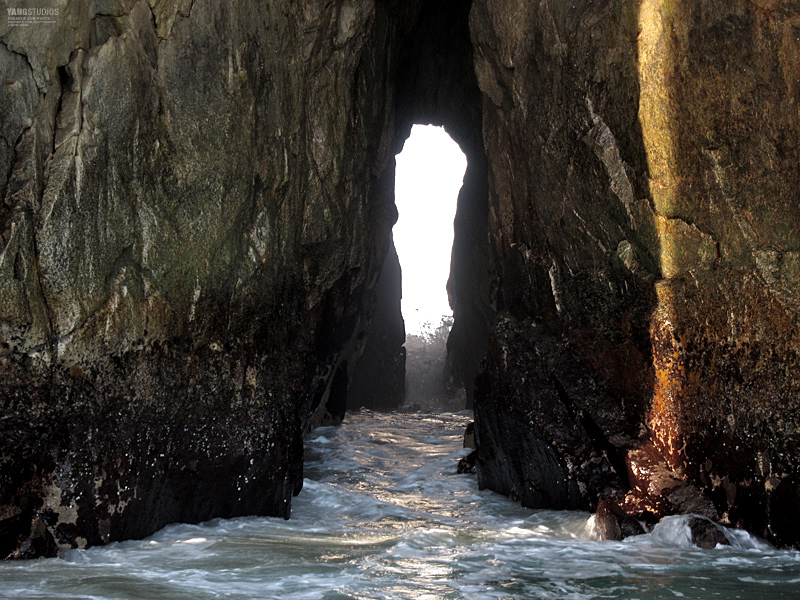 Nothing stops El Bob, not even narrow treacherous ocean caves.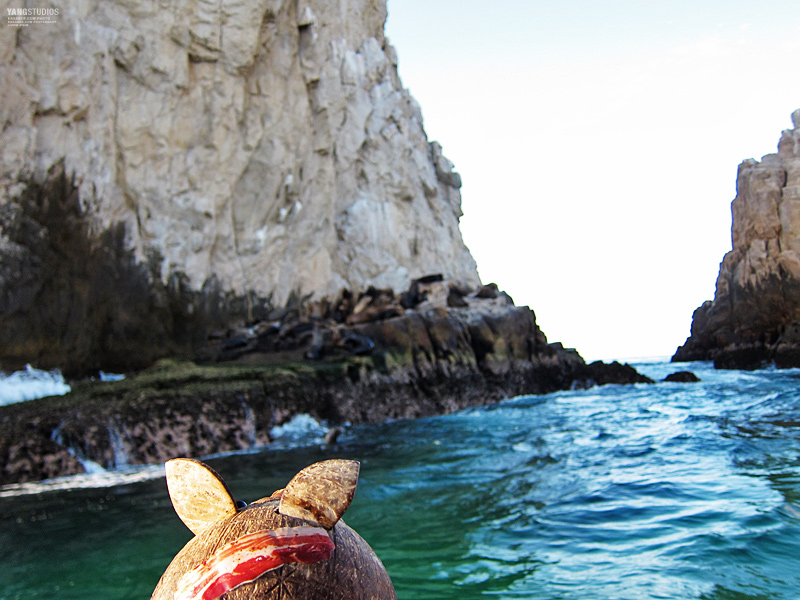 El Bob rawrs at the seals lounging on the rocks.