El Bob has taken multiple trips to Los Angeles over the years, but he has many more places to visit! Thanks to Airbnb.com, there's always a new and exciting place to stay, and with many friends, there's always a new restaurant to try and new views to see. Unfortunately for El Bob, this trip ended with a boo boo, he should be all patched up before the next trip.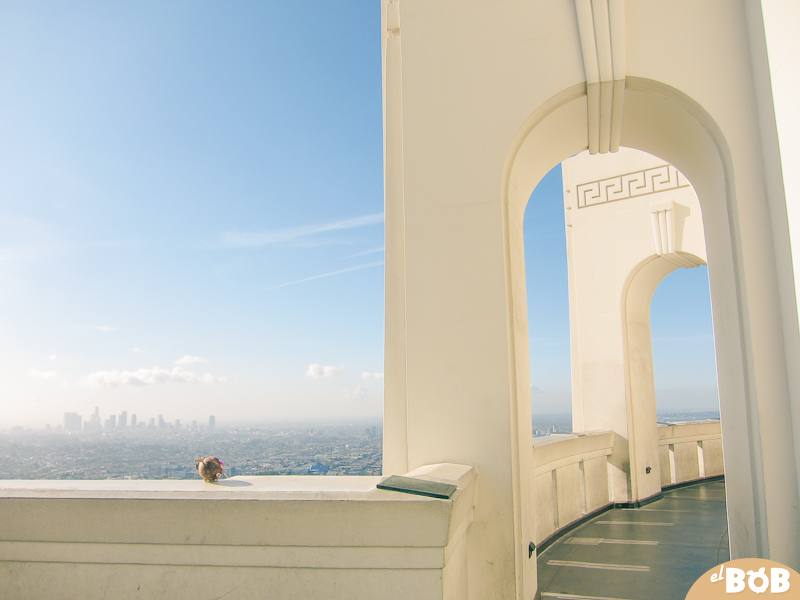 El Bob enjoys a beautiful morning view at the
Griffith Observatory
.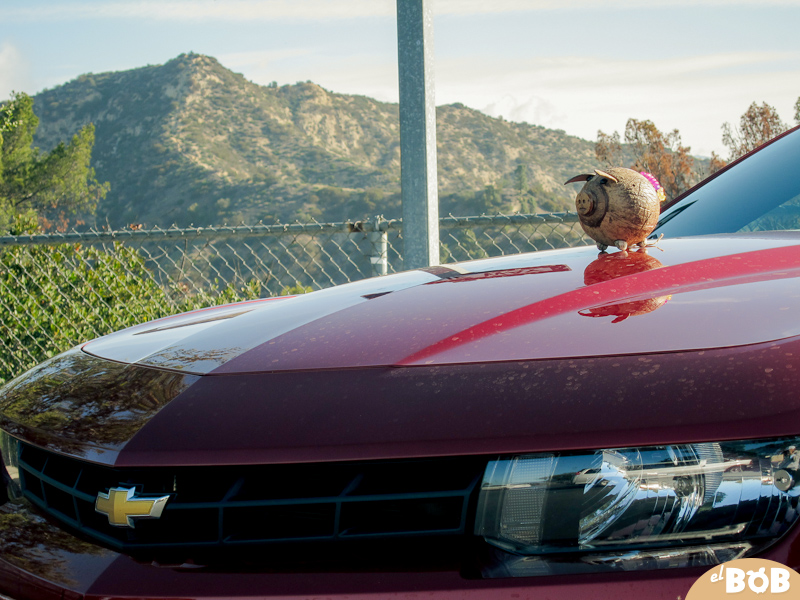 El Bob on top of Red Bumble Bee.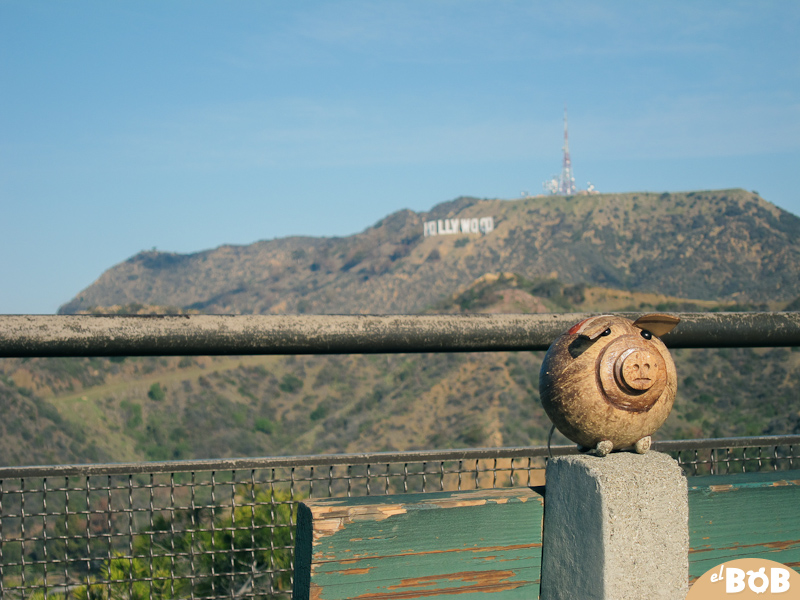 El bob with the Hollywood sign behind.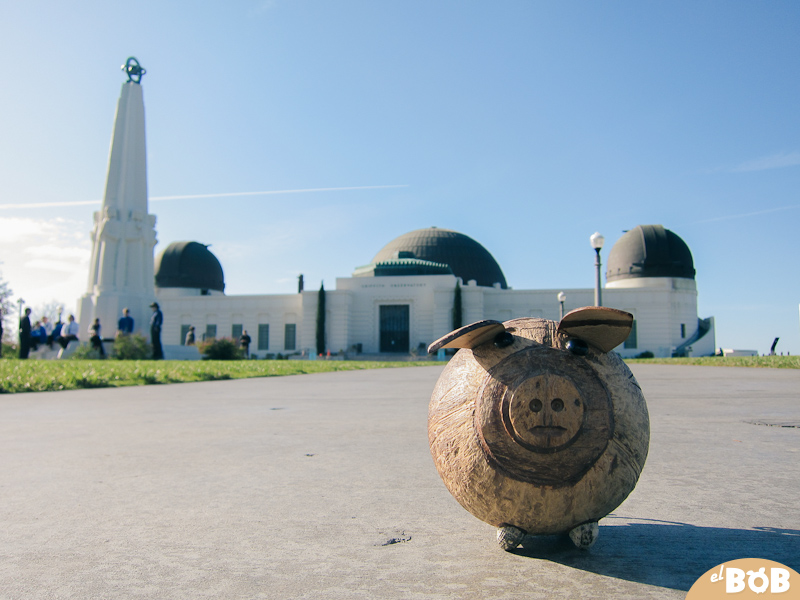 El Bob at the entrance of the Griffith Observatory.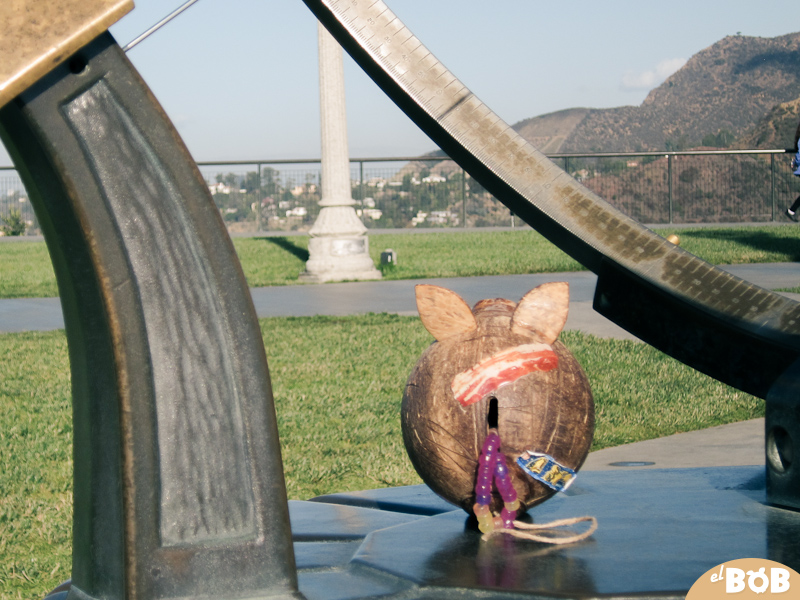 El Bob checking the time on this sun dial.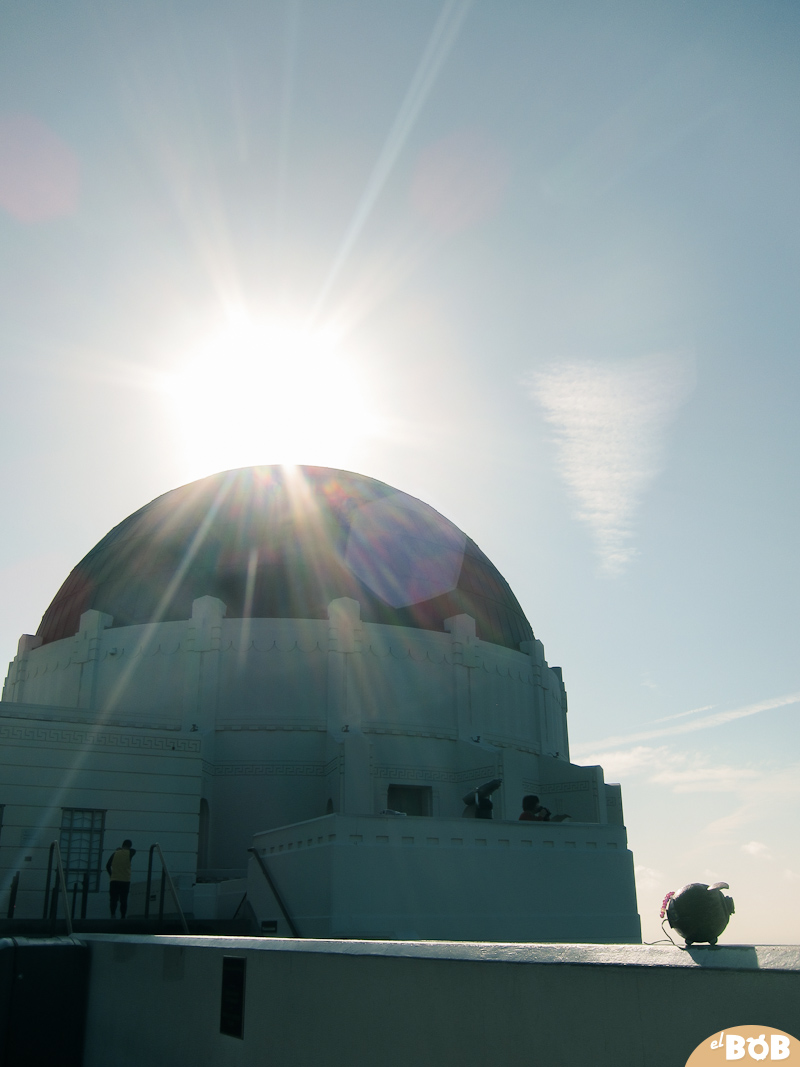 El Bob has the same shape as the observatory dome.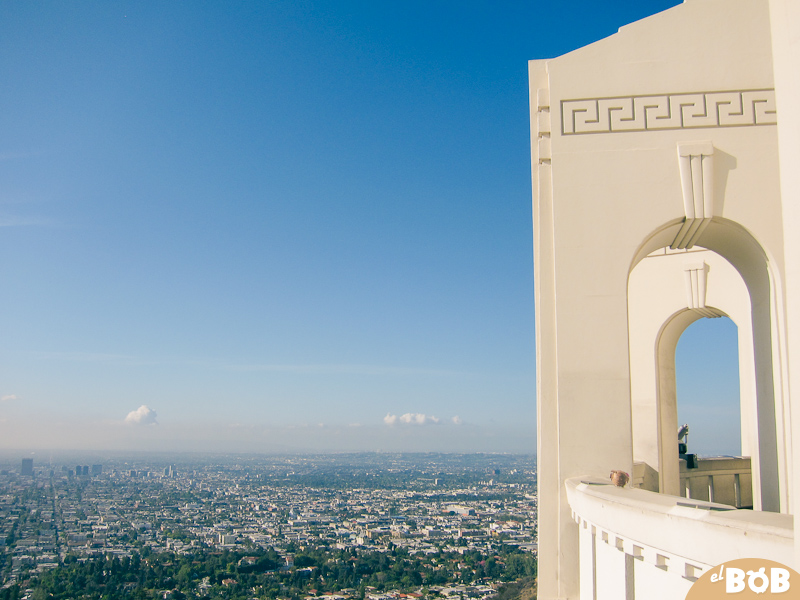 El Bob stepping onto the edge!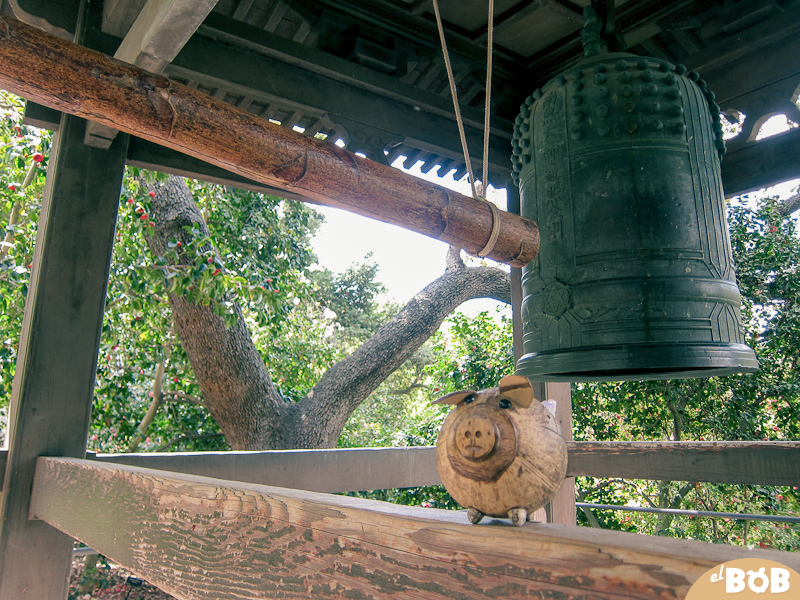 El Bob really wants to ring the bell at the Hutington Library.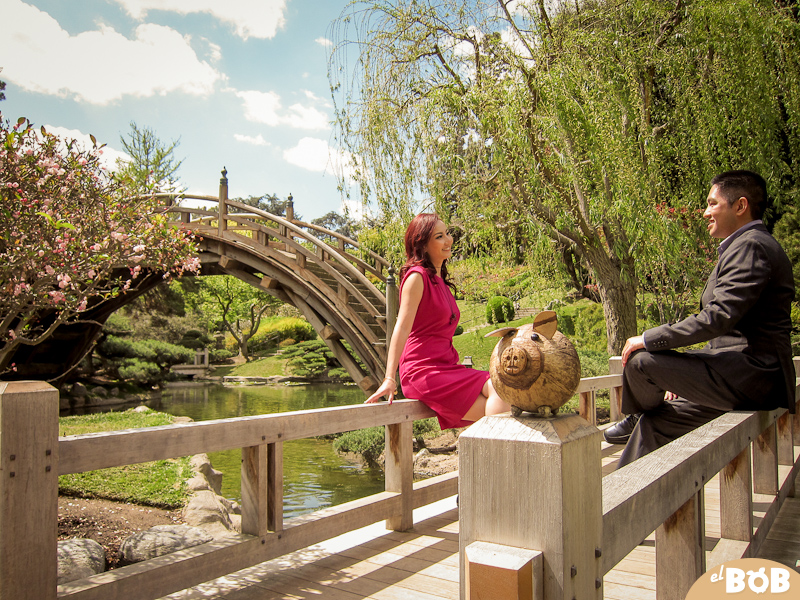 El Bob feels the love from the couple at the Japanese Garden.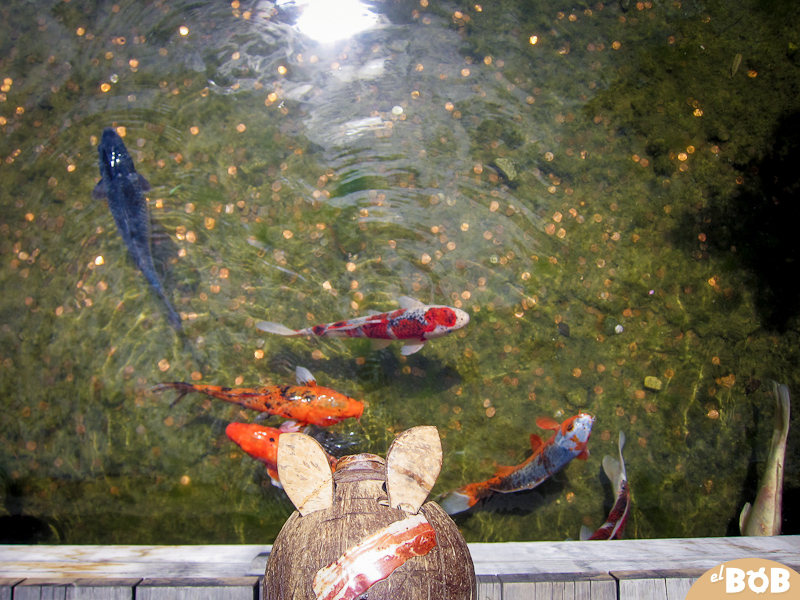 El Bob says hi to the coy fish.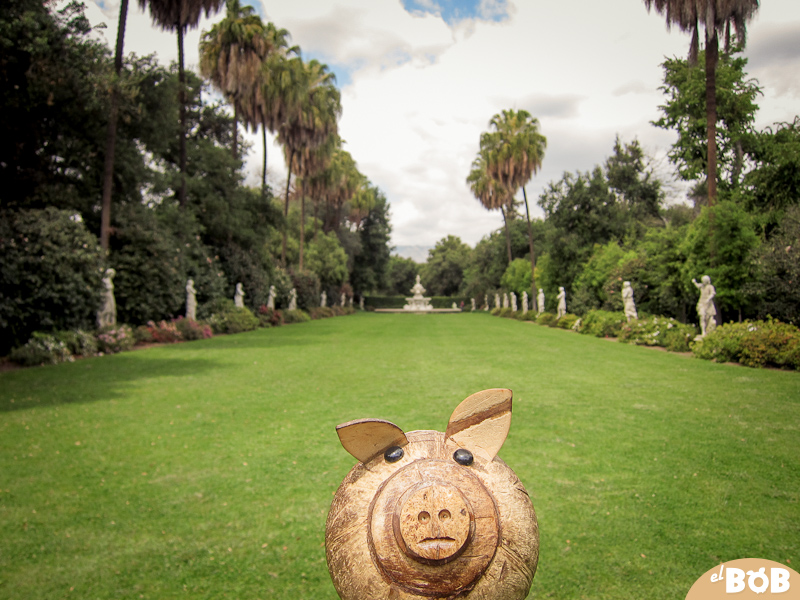 El Bob at the North Vista lawn.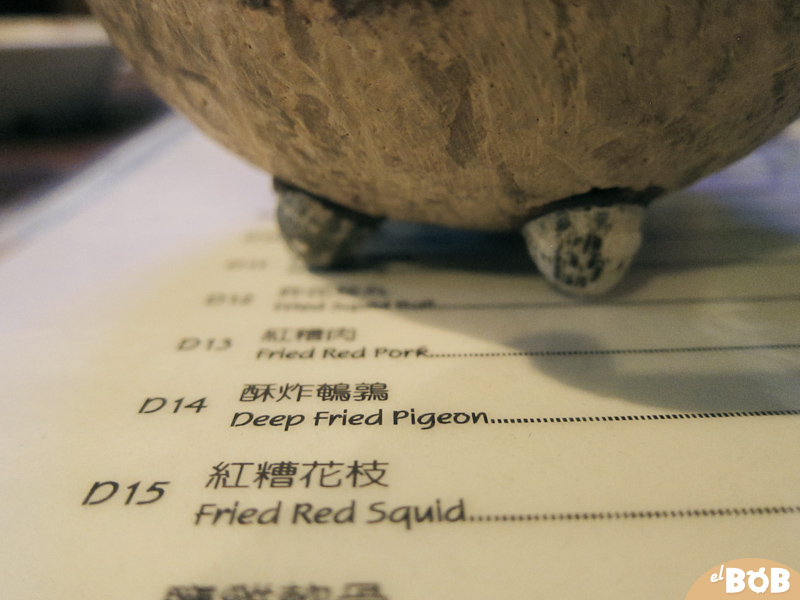 El Bob finds interesting menu items at Uncle Yu's Indian Theme Restaurant.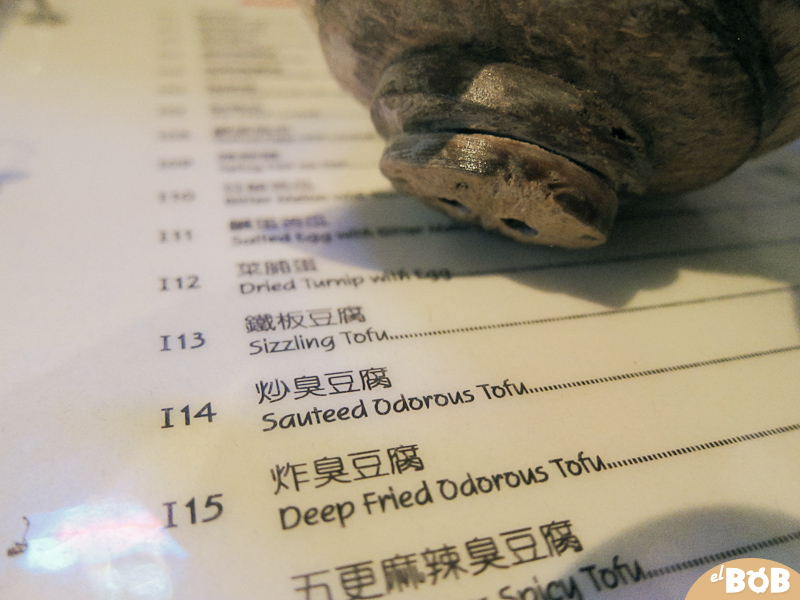 El Bob giggles from the English menu translation.
El Bob hand fed from Debbie. El Bob loves Debbie.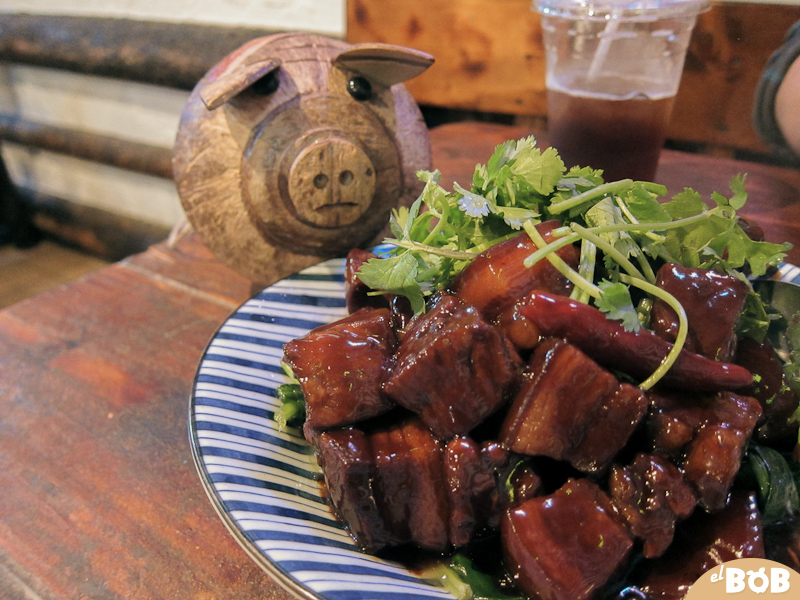 El Bob doesn't eat pork.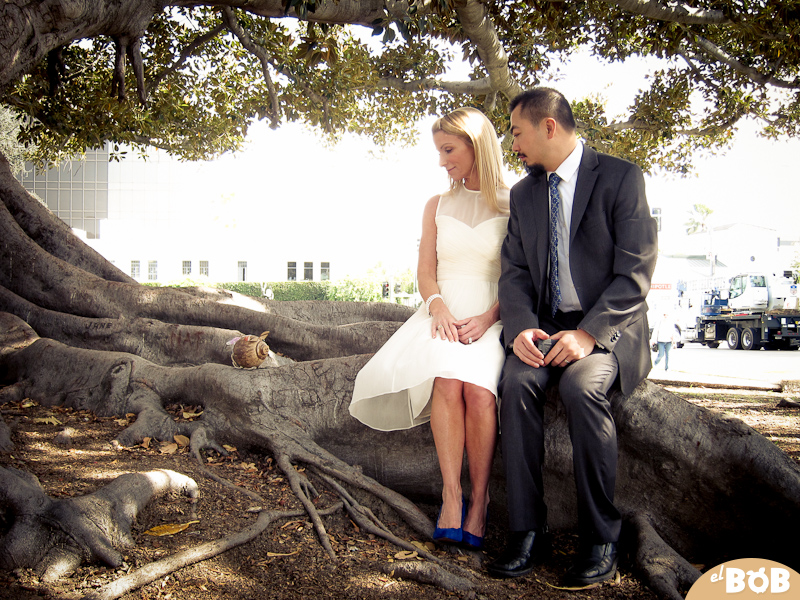 El Bob congratulates the bride and groom.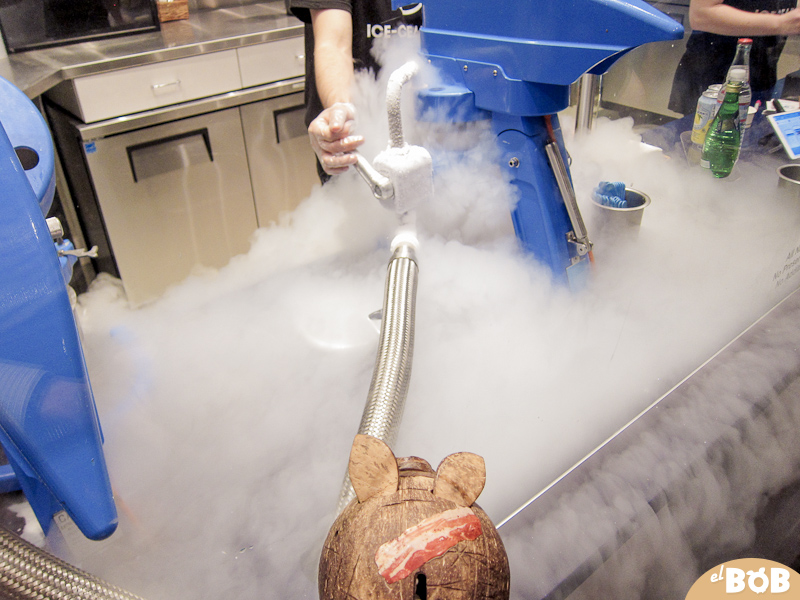 El Bob feels the chill from the Ice Cream Factory in Beverly Hills.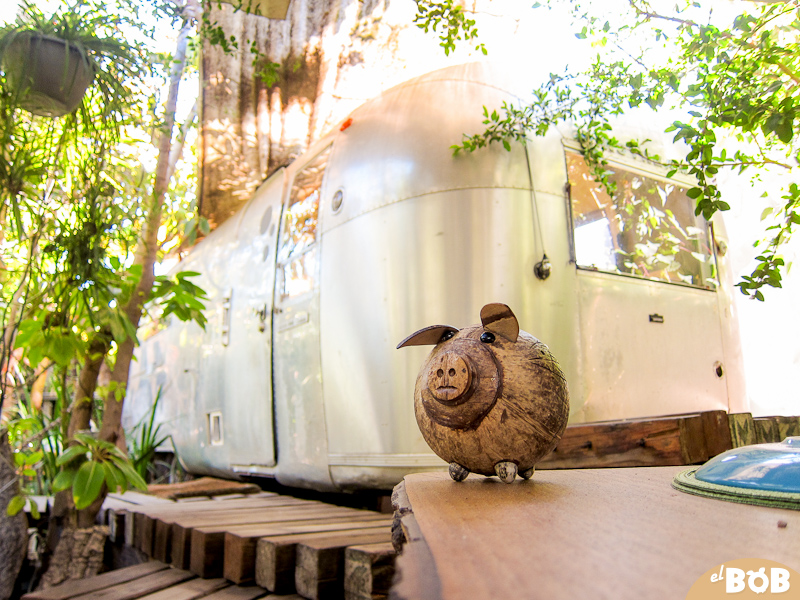 El Bob stays at a beautiful Airstream.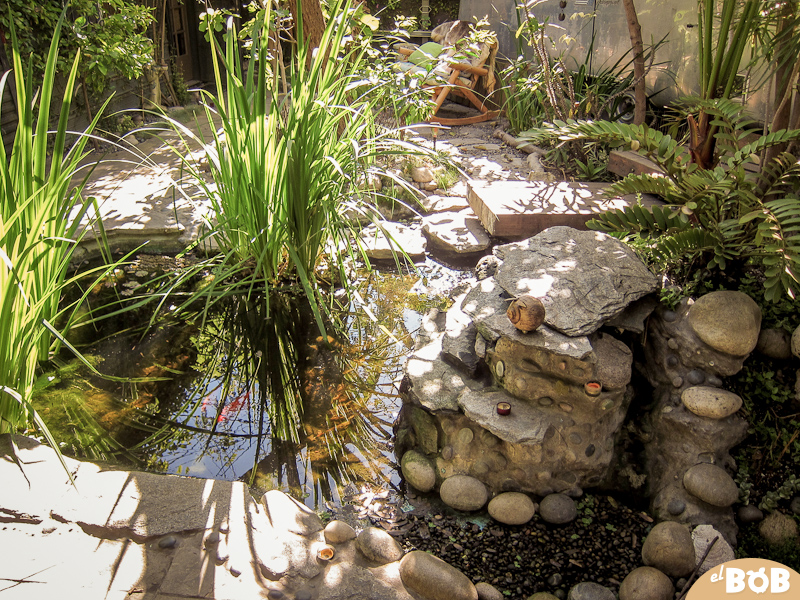 El Bob says hi to more coy and turtles.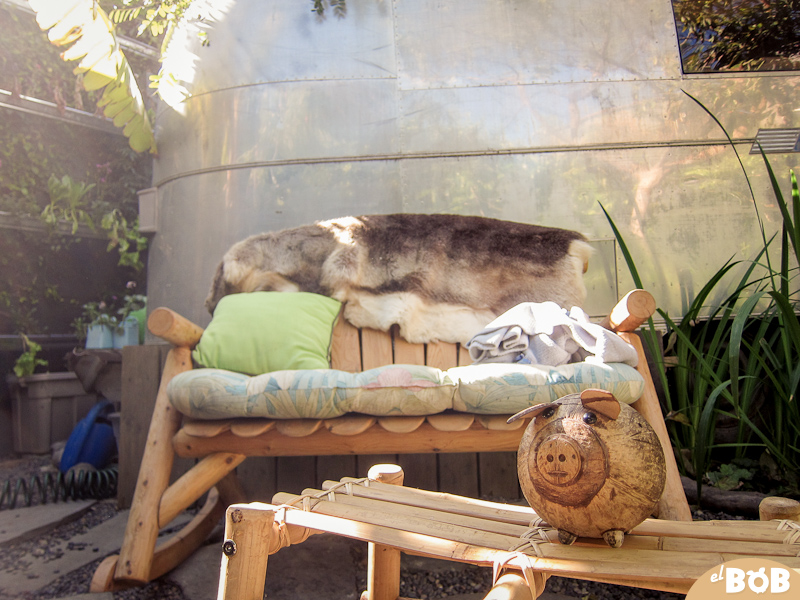 El Bob enjoys the sun outside.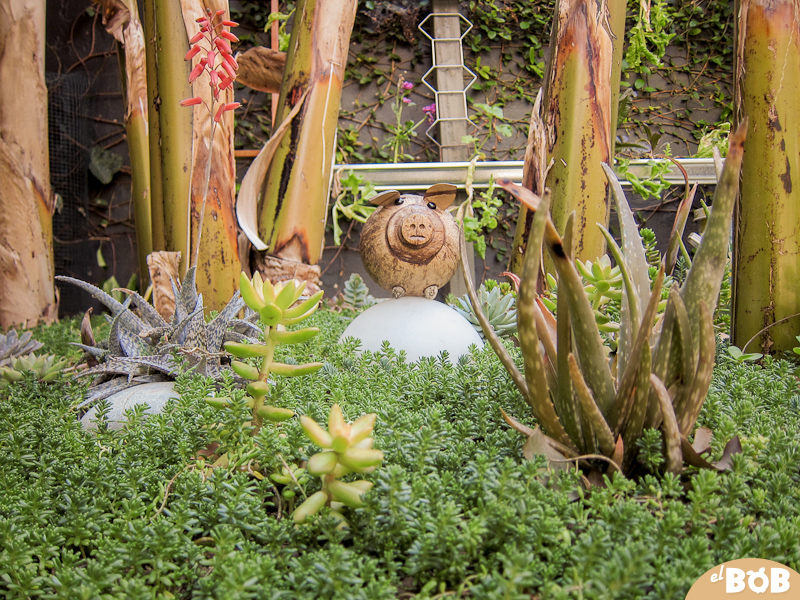 El Bob in the plushy cacti garden.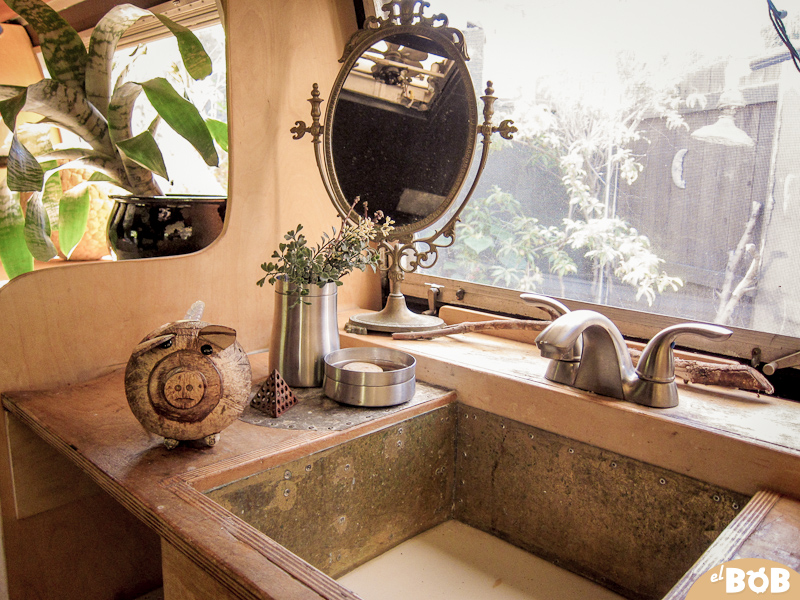 A cute little sink for El Bob.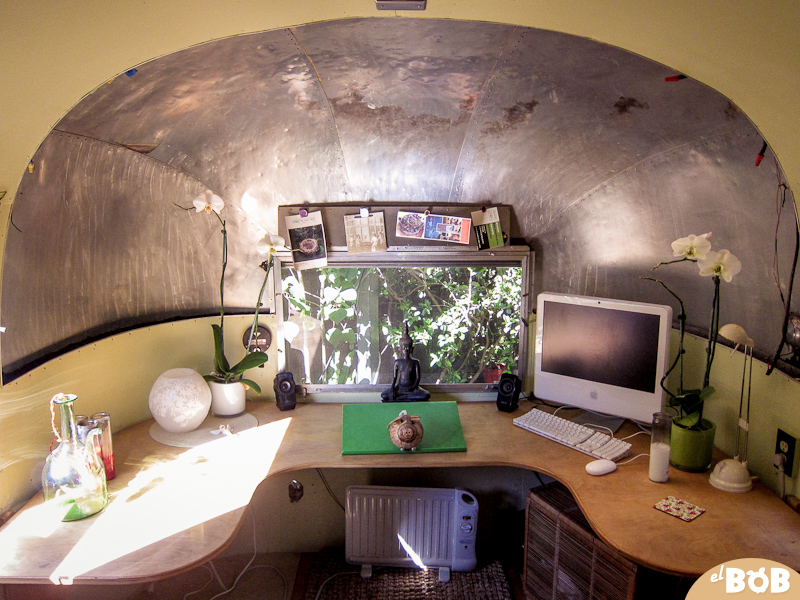 El Bob can do his work even in the airstream.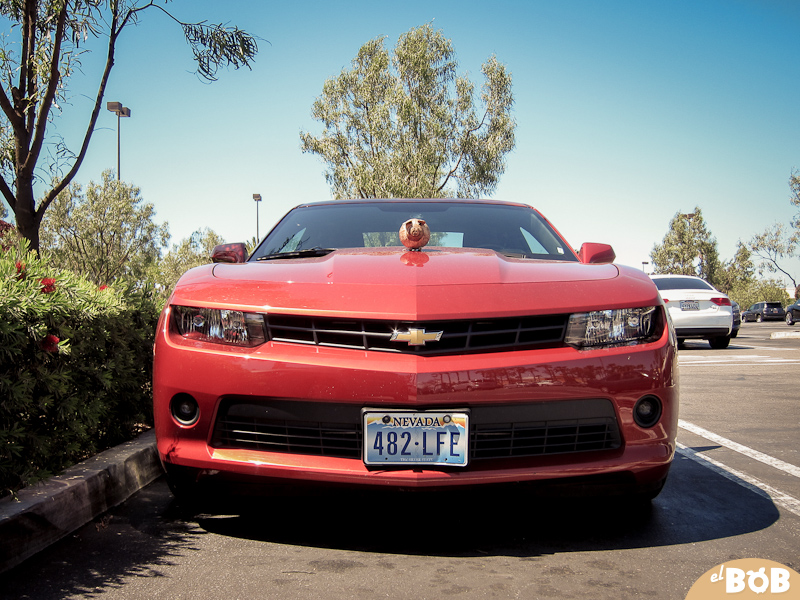 El Bob poses on Red Bumblebee just when…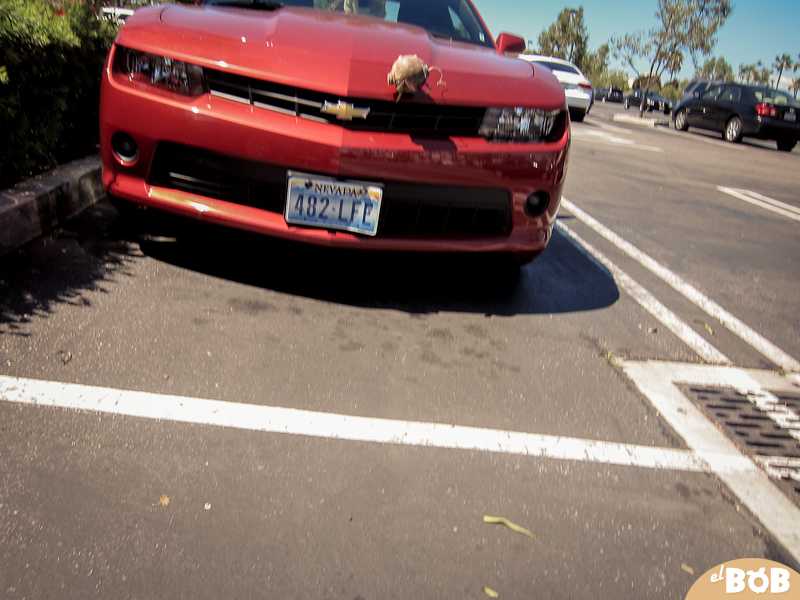 Oh no! A gust of wind knocks El Bob off for a fall!