El Bob had a mission to eat West Coast again from Napa to Los Angeles. He had some great company which makes the food so much more delicious. In between his meals while digesting, he stays at some gorgeous AirBnB homes to enjoy the view.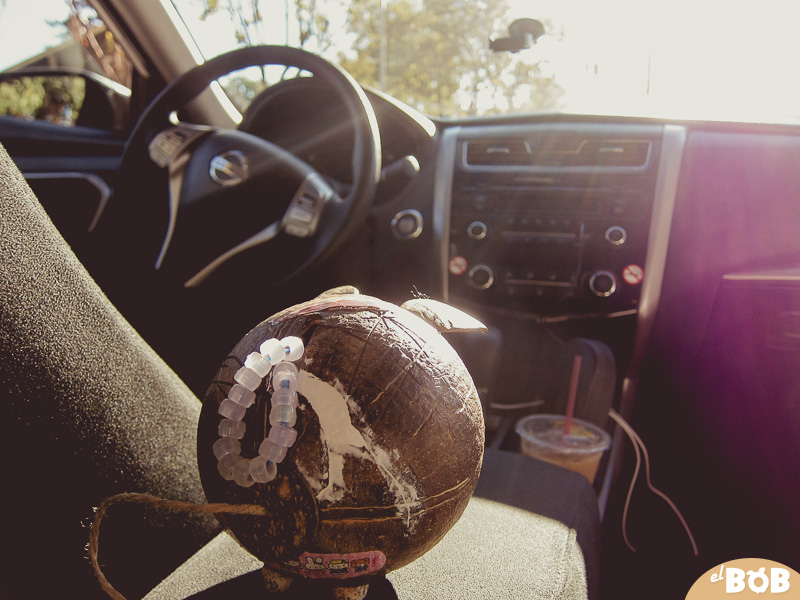 El Bob enjoys the fresh breeze from a joy ride right after landing in San Francisco!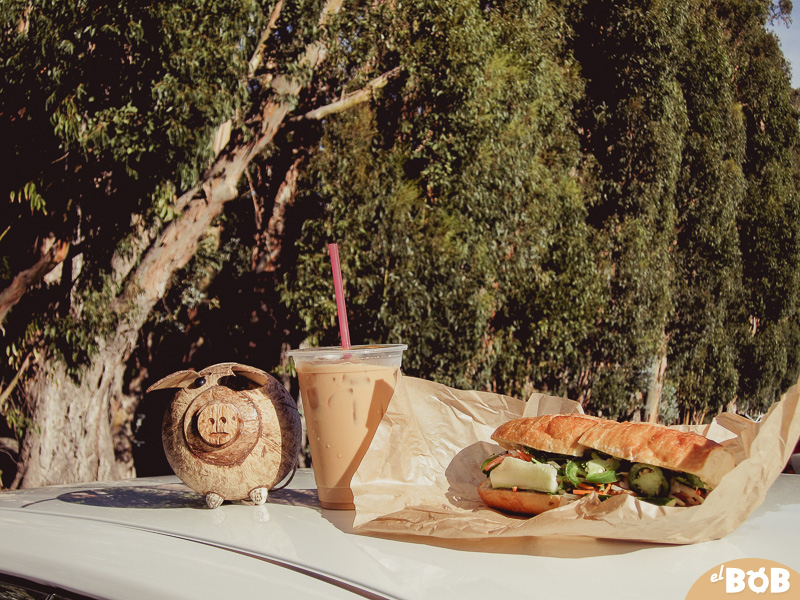 First stop for El Bob is some bánh mì from 
Cherimoya Vietnamese Cafe
.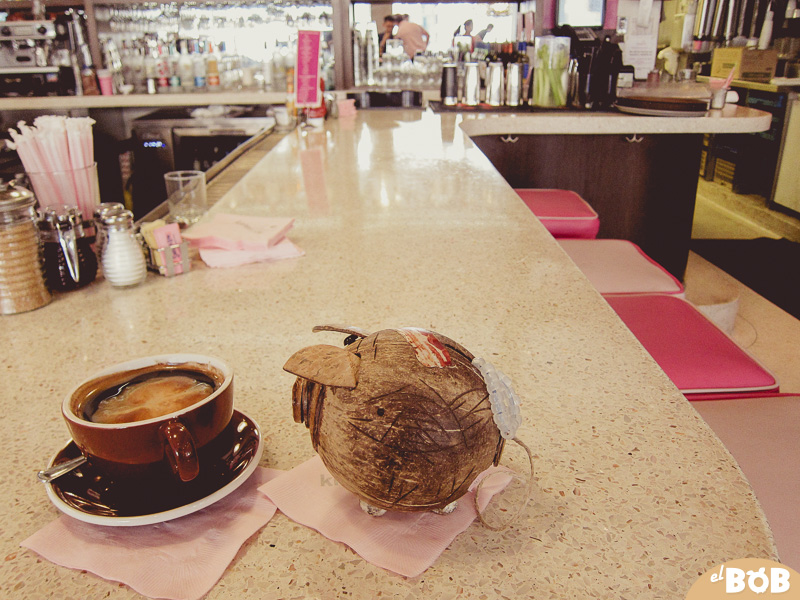 El Bob's first breakfast in Hollywood is at
Kitchen 24
. El Bob has to have coffee before anything else.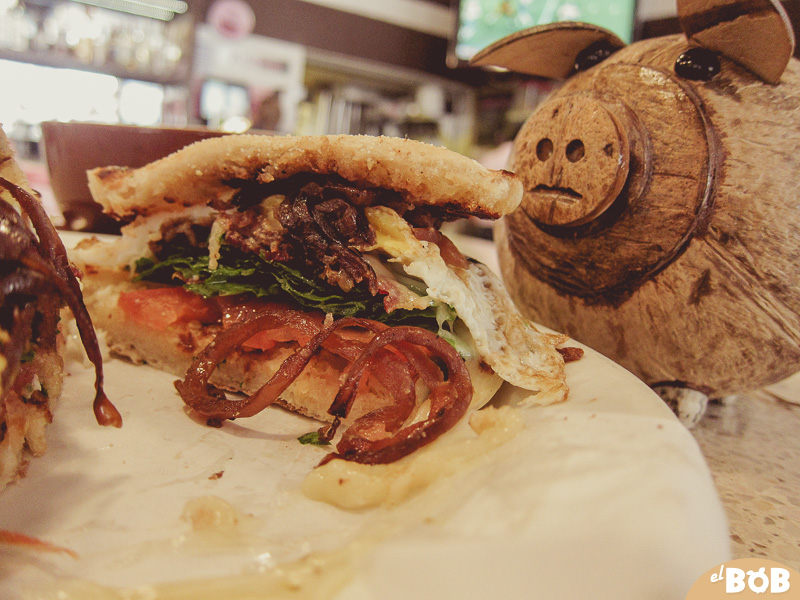 El Bob enjoys a delicious breakfast sandwich with mushrooms, egg, and sauteed onions!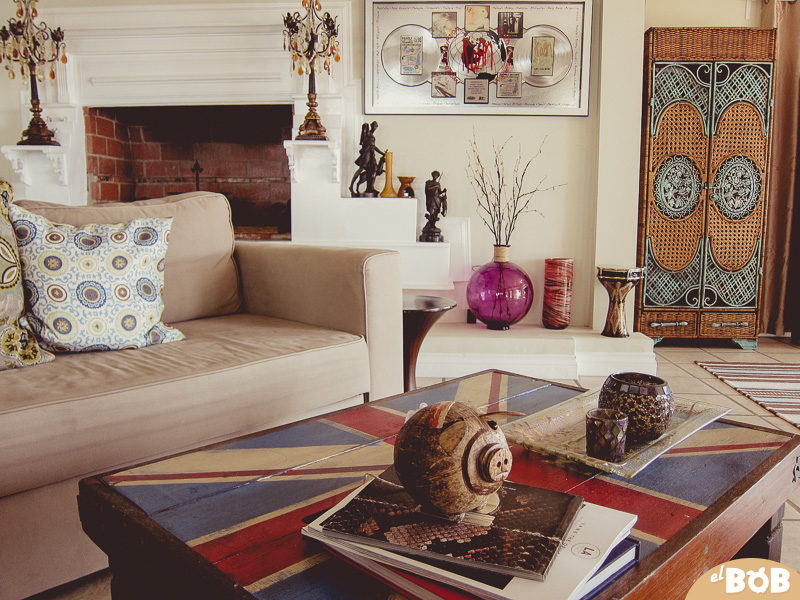 El Bob stays at a serene home in Hollywood Hills.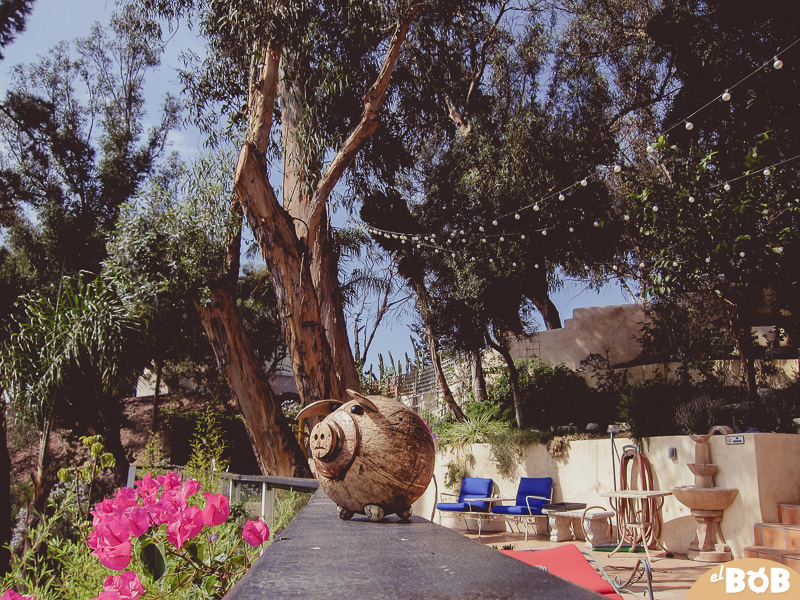 El Bob has the property all to himself.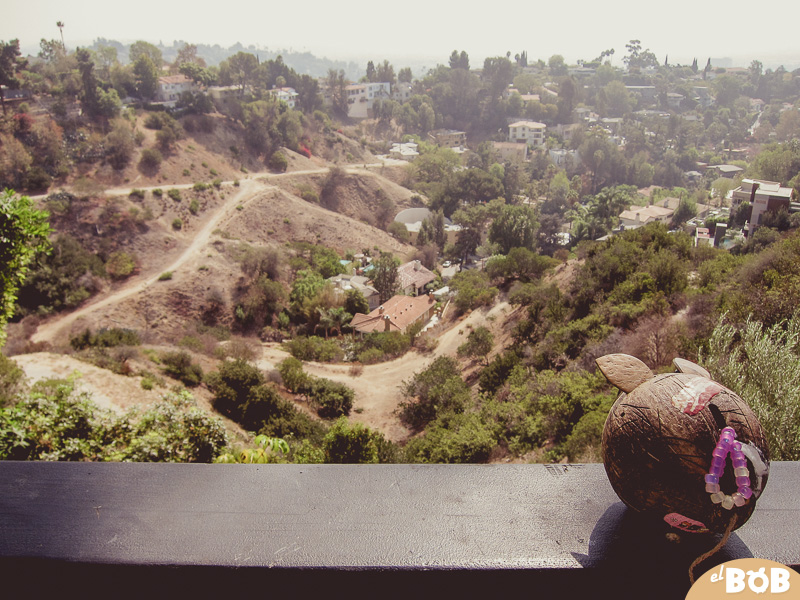 El Bob enjoys the view from Hollywood Hills.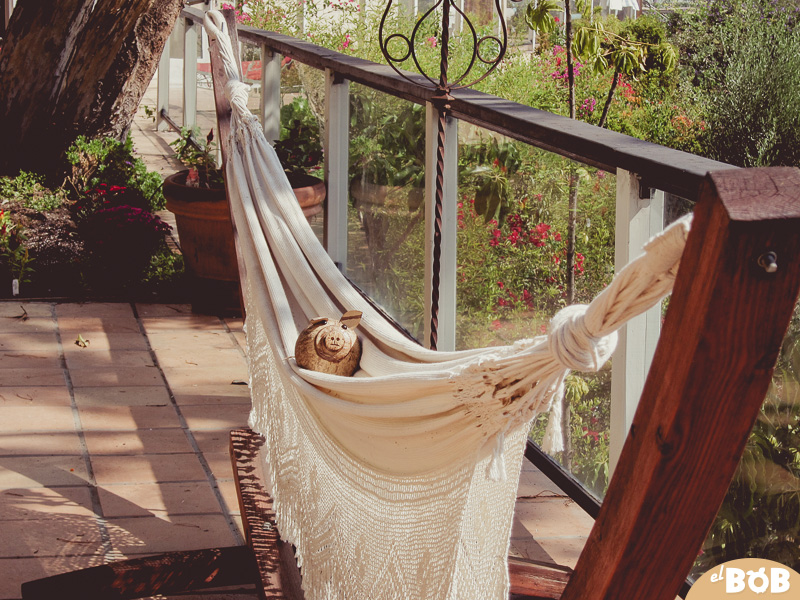 El Bob always loves a hammock seat.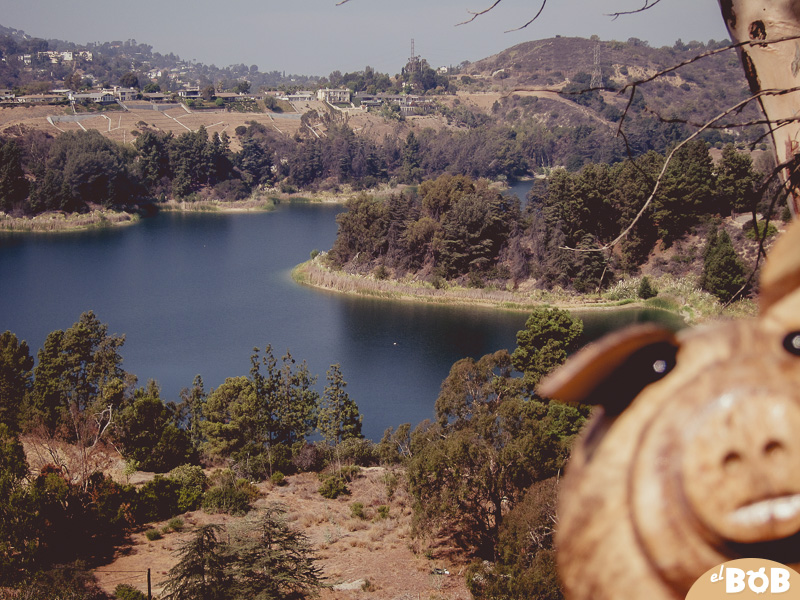 El Bob spots a lake in the backyard!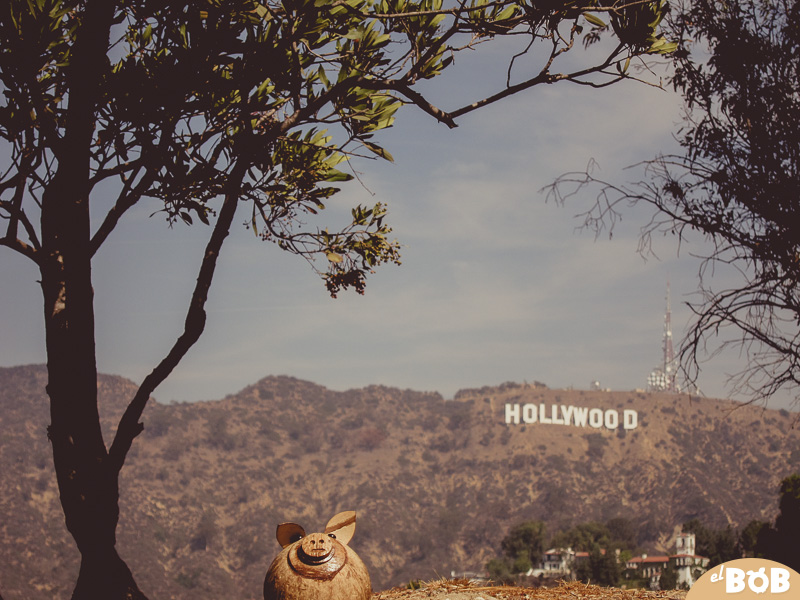 El Bob wants to be famous someday!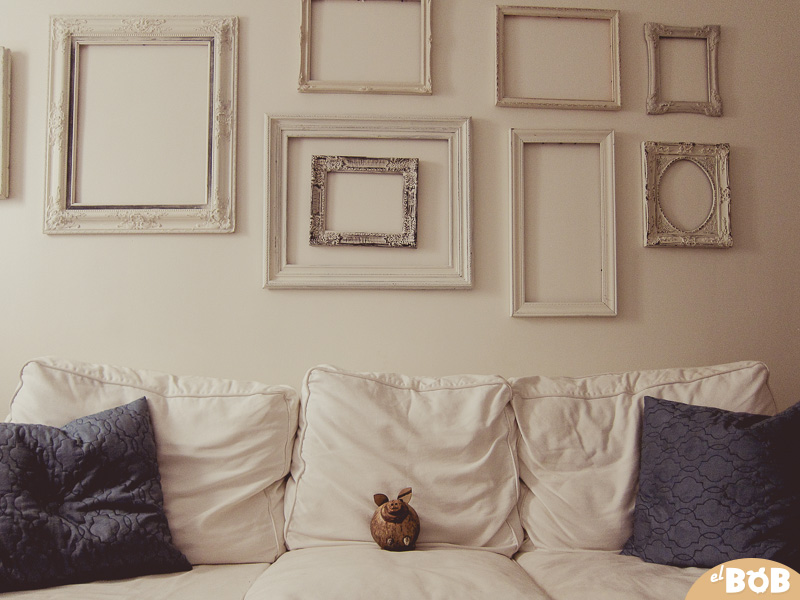 El Bob thinks all the frames should be his photos.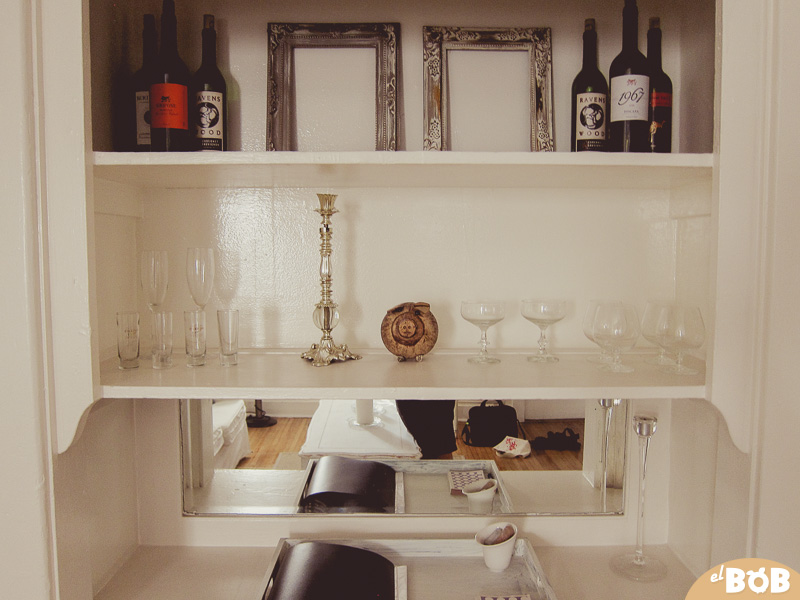 El Bob could use a drink poured straight into him.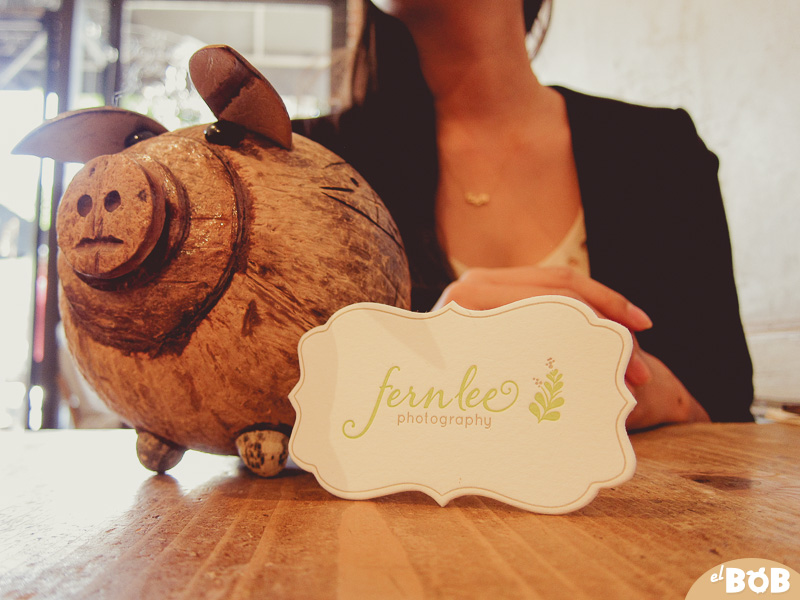 El Bob has a wonderful date with the amazing
Fern Lee
.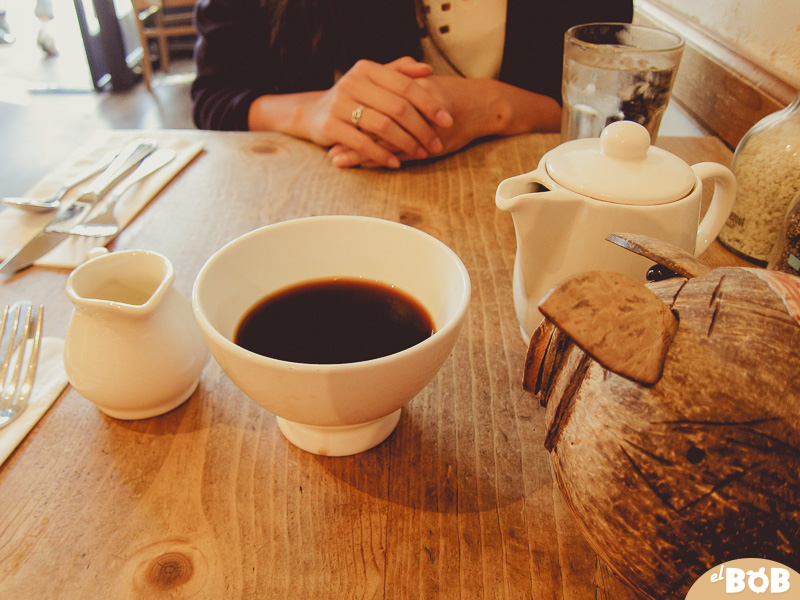 El Bob drinks coffee out of a bowl at 
Le Pain Quotidien
.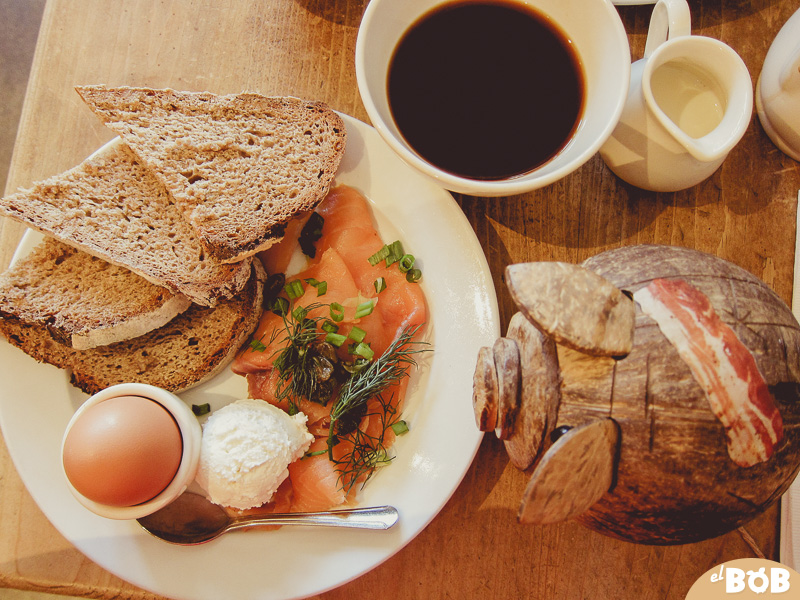 El Bob thinks lox for breakfast is always a great choice.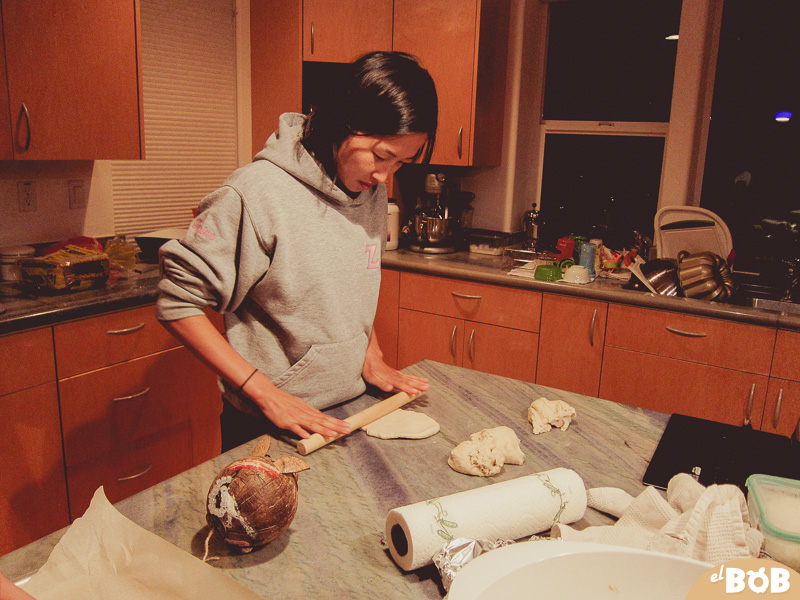 El Bob does some late night baking with his dear friend.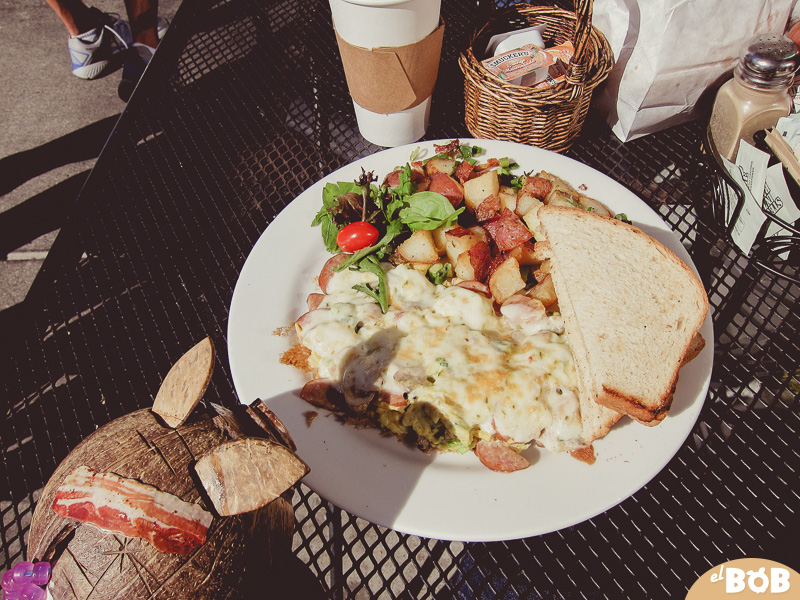 El Bob orders up a hearty omelette brunch at 
Denica's Real Food Kitchen
.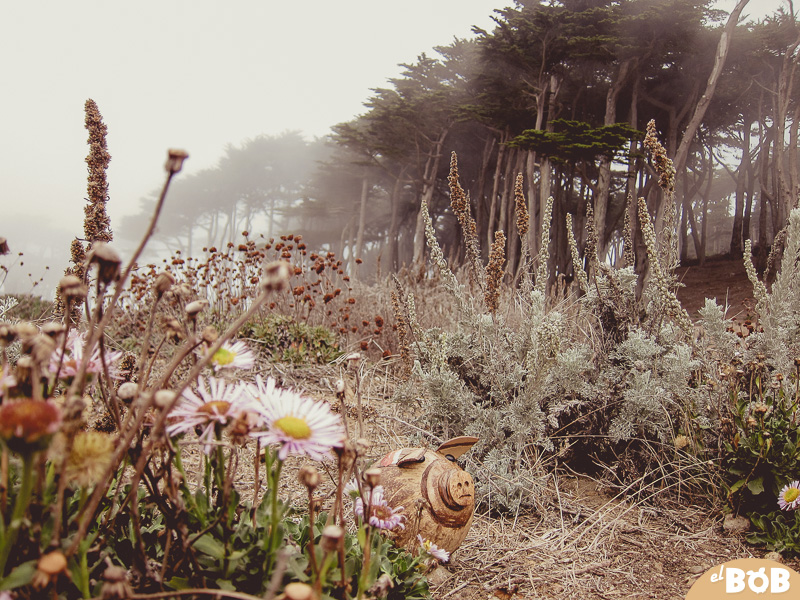 Just a short hike at the Sutro Baths with El Bob.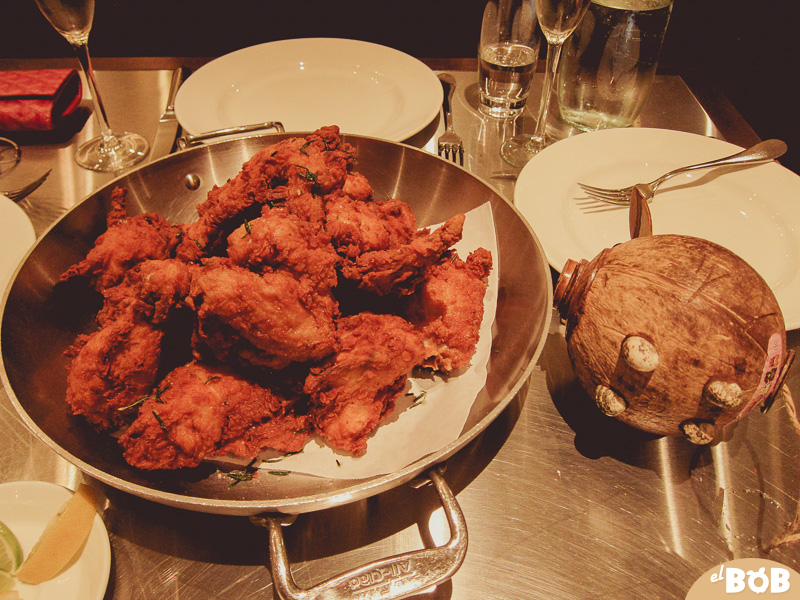 El Bob is head over seashells about this buttermilk fried chicken from
Ad Hoc
.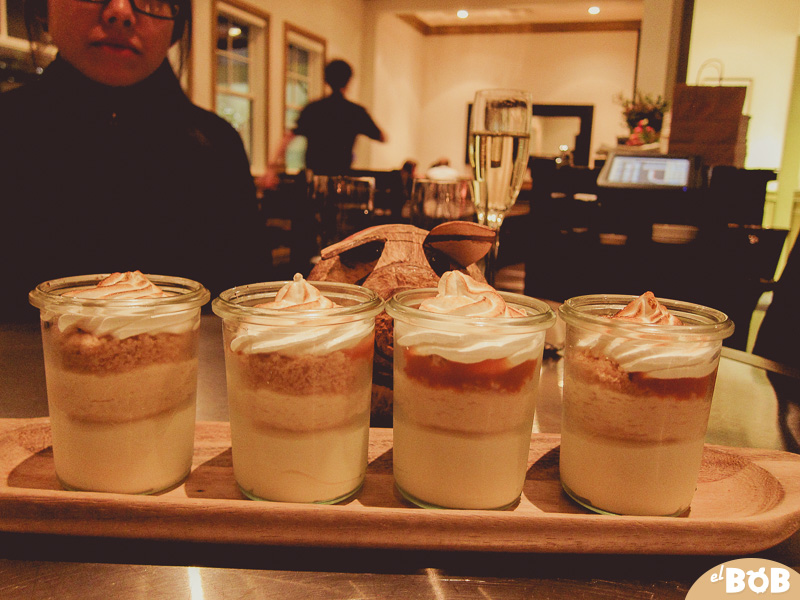 A great way for El Bob to finish off a delightful dinner.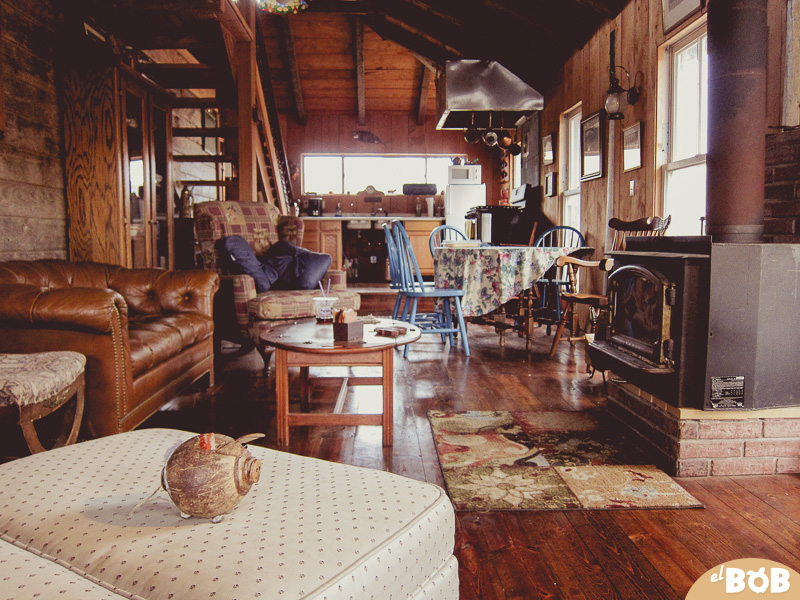 El Bob stays at a rustic farm house in Nacasio, CA.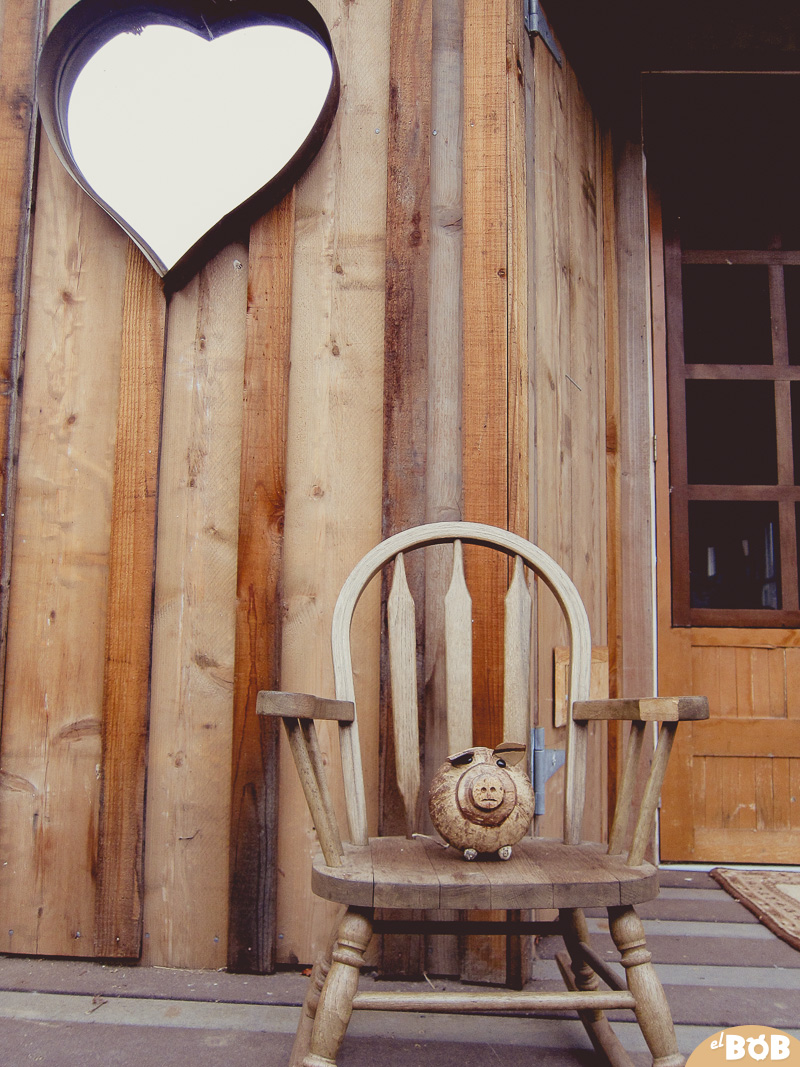 El Bob enjoying a rocking chair just his size on the porch.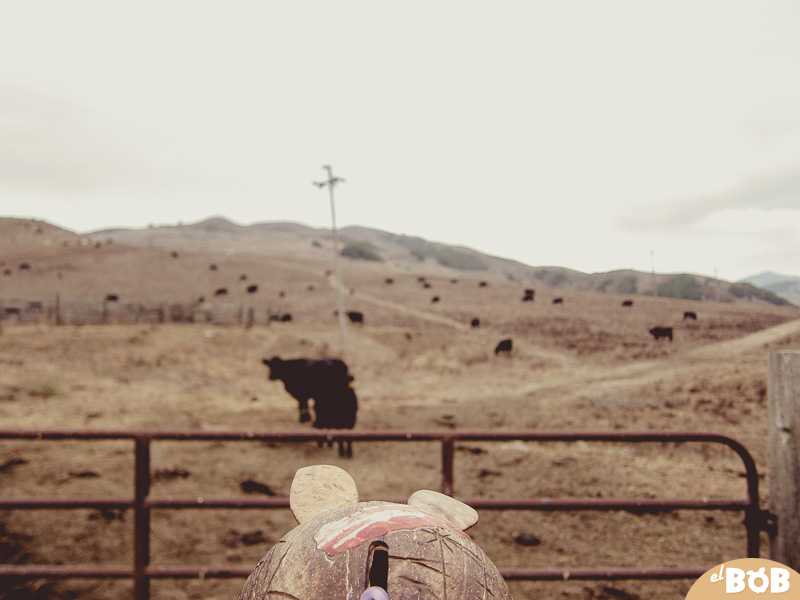 El Bob watches the cows graze before he heads home to the East Coast!