El Bob goes down to Inner Harbor, Baltimore for the Grand Prix weekend. It was exciting to walk the track built on the city streets, eat good food, and have good company. It was always El Bob's dream to go 180mph, so this was his next closest thing.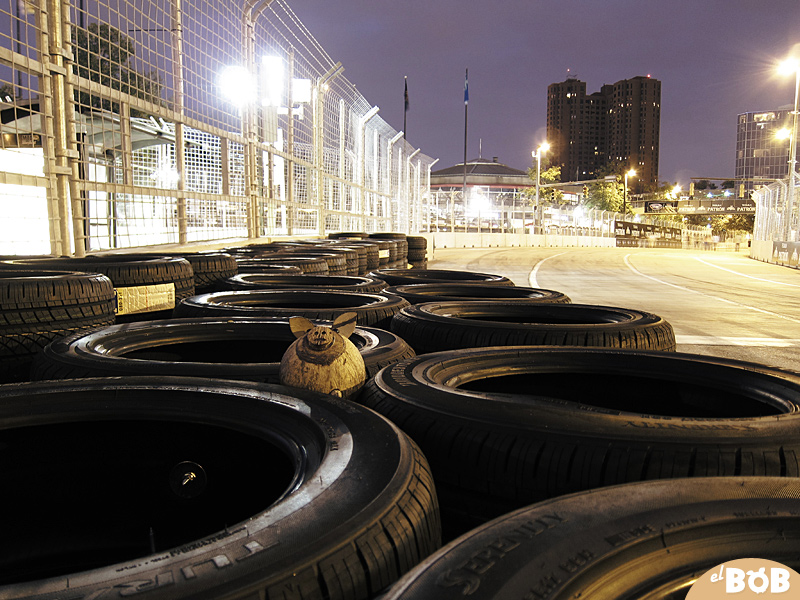 El Bob tests out the tire barrier for the Grand Prix. Safety's number one!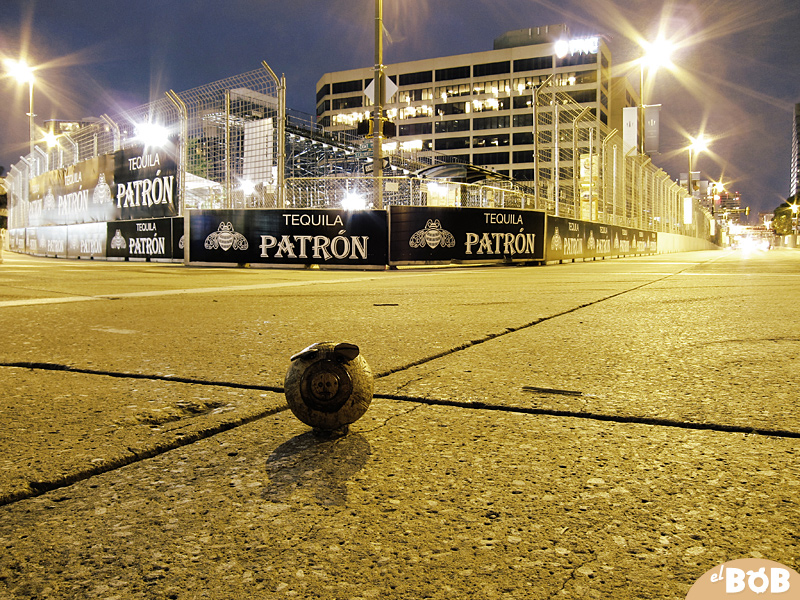 El Bob stands in Turn 1 of the track.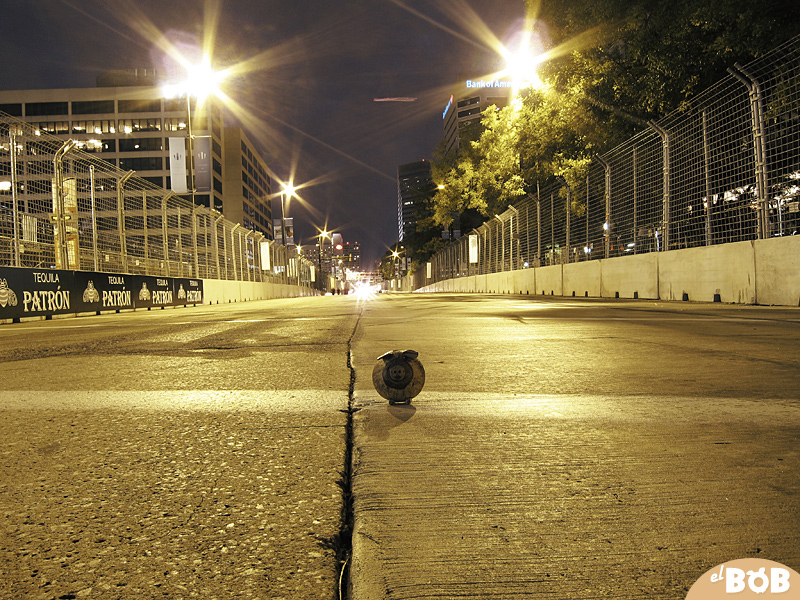 El Bob looks down the straightaway from the finish line.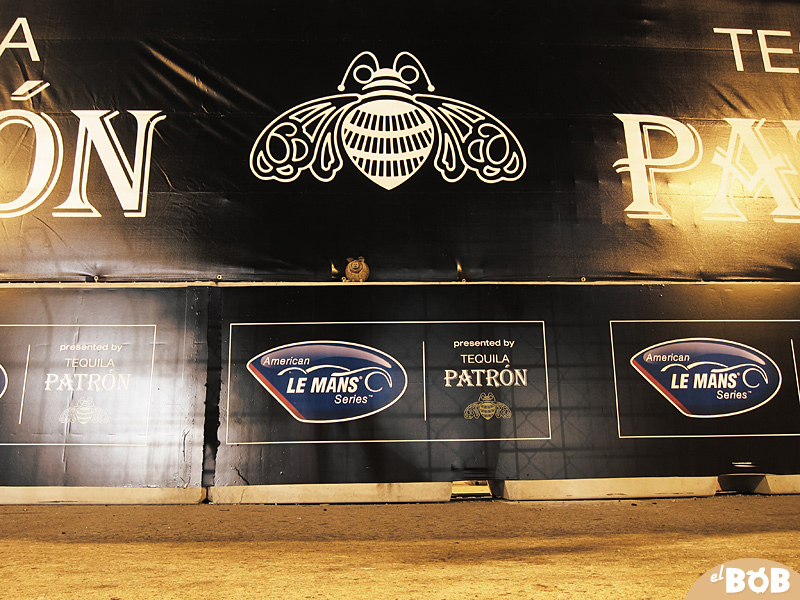 El Bob does not condone drinking and racing.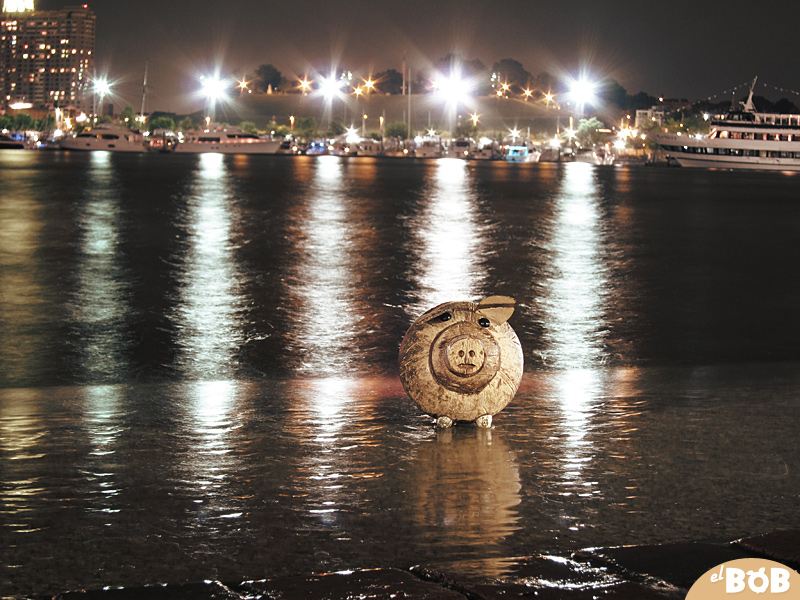 El Bob heard it takes a few days to detox if you touch the water here.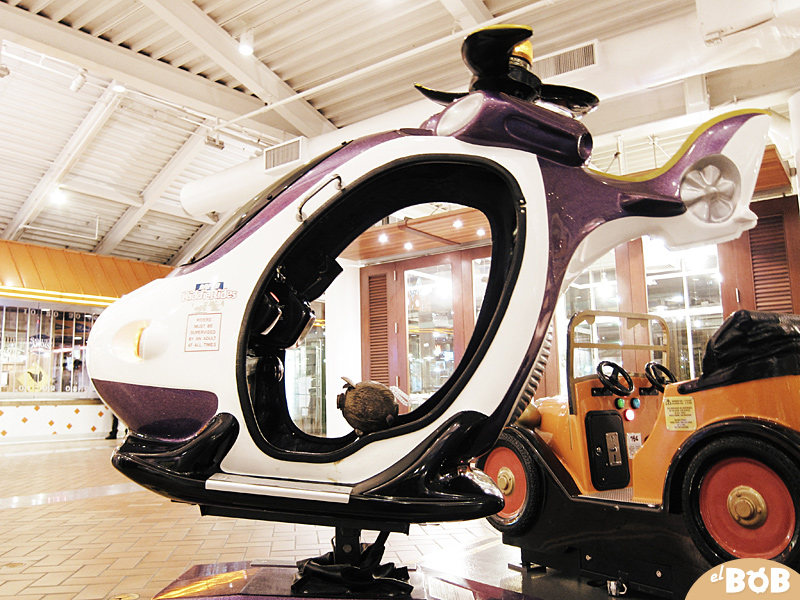 El Bob always dreamed of helicopter rides!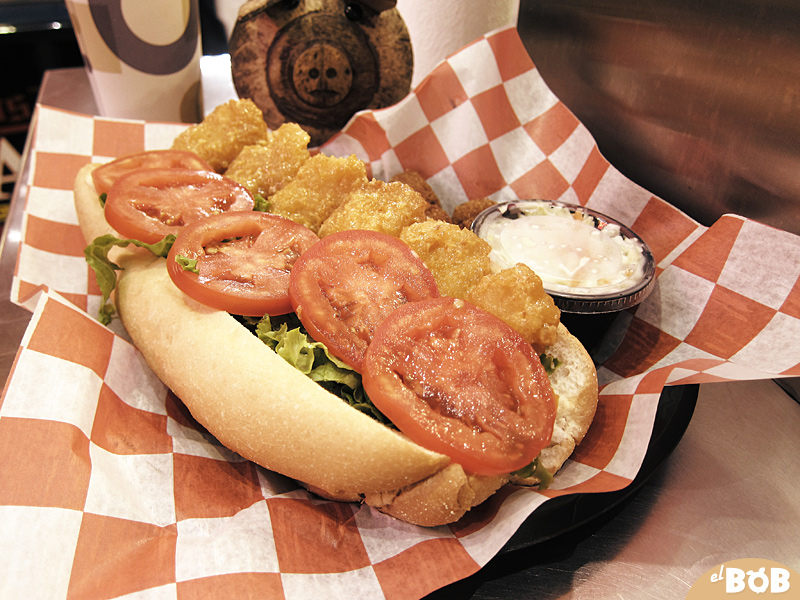 El Bob drools at the po'boy's shrimp sandwich.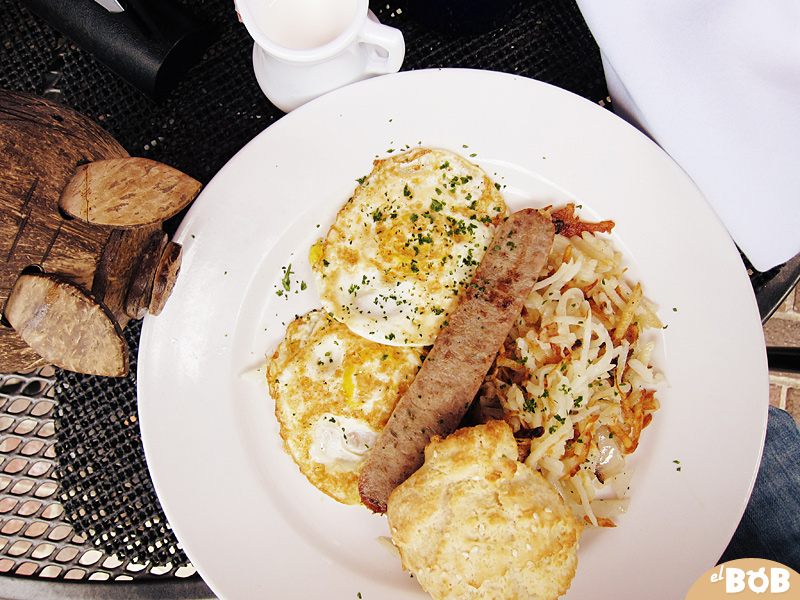 El Bob enjoys a delicious breakfast from Miss Shirley's Cafe.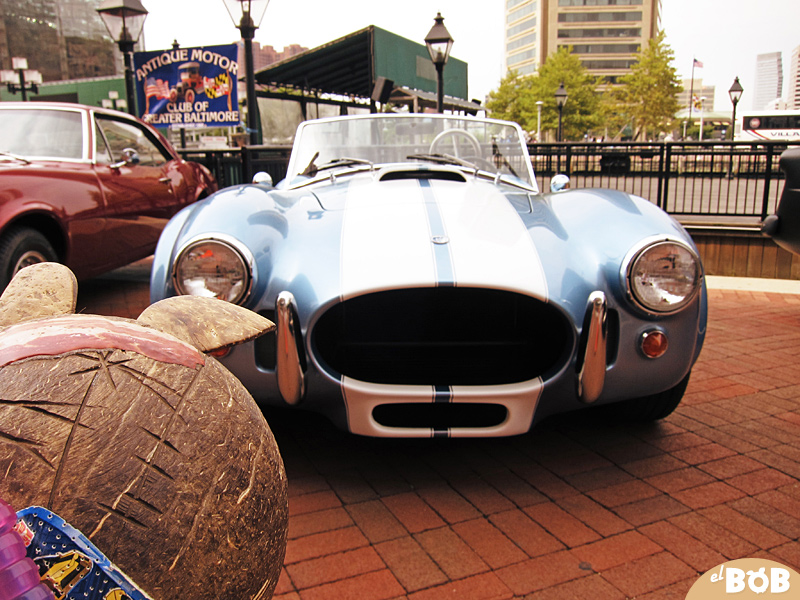 One of El Bob's dream collection cars.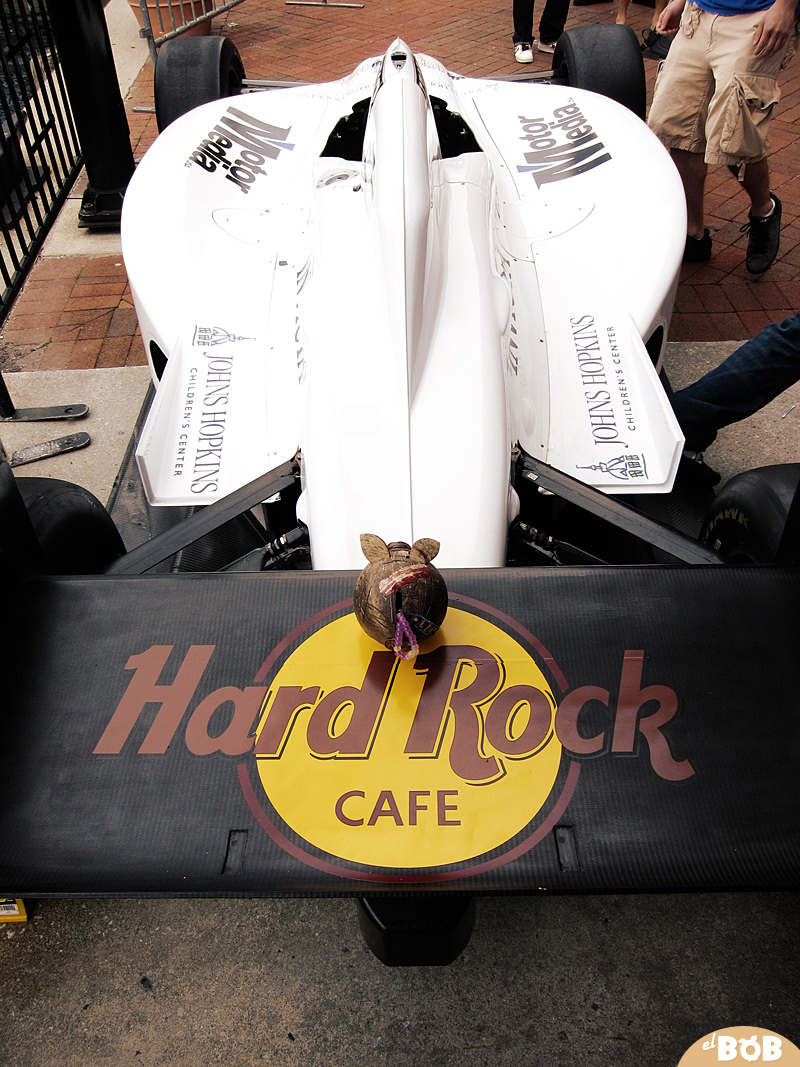 El Bob on the wings of an Indy Car!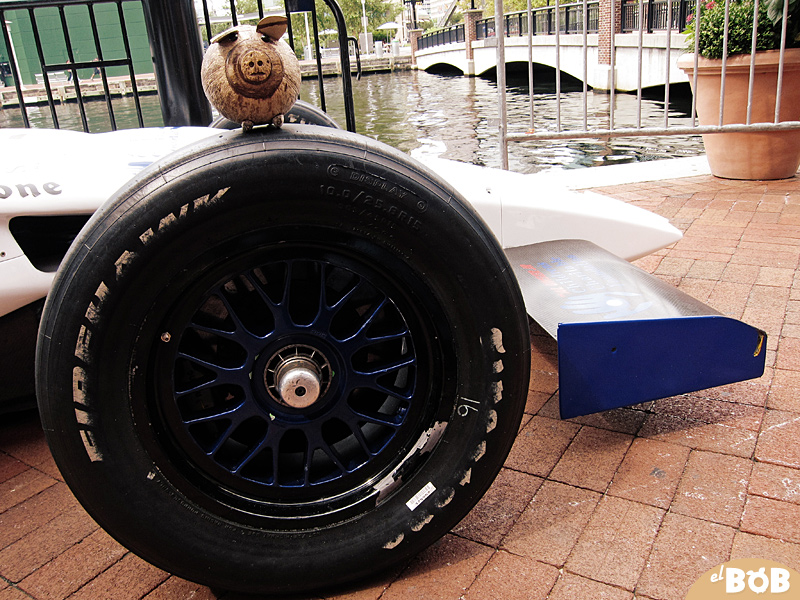 El Bob warms the tires before driving.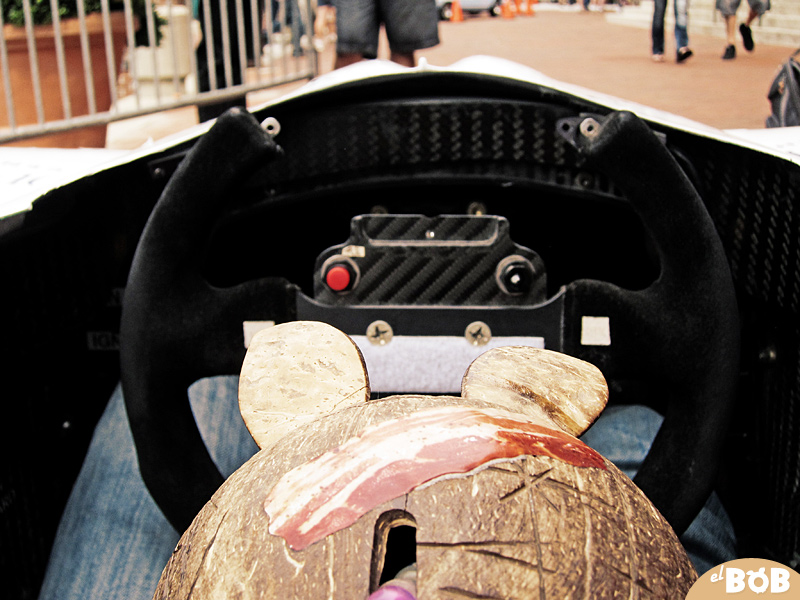 El Bob even gets custom molded seats for the Indy Car.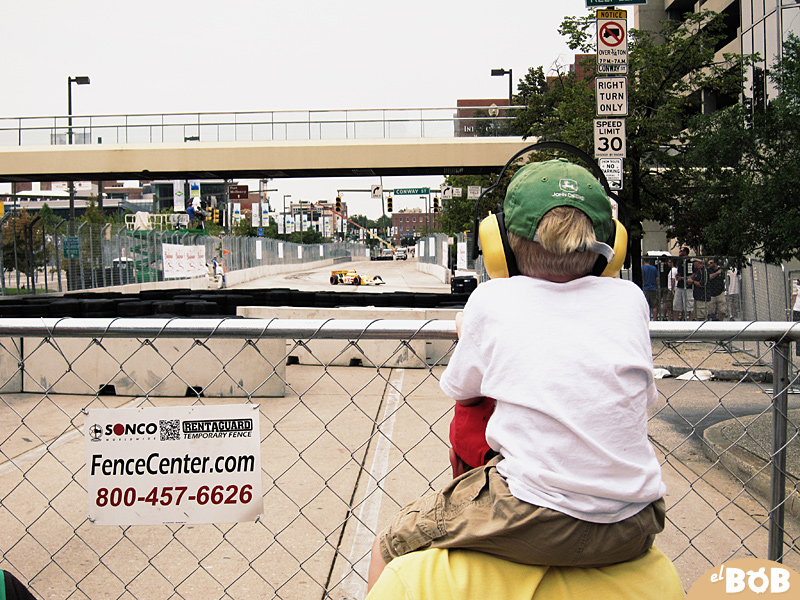 The kids come out to see El Bob race.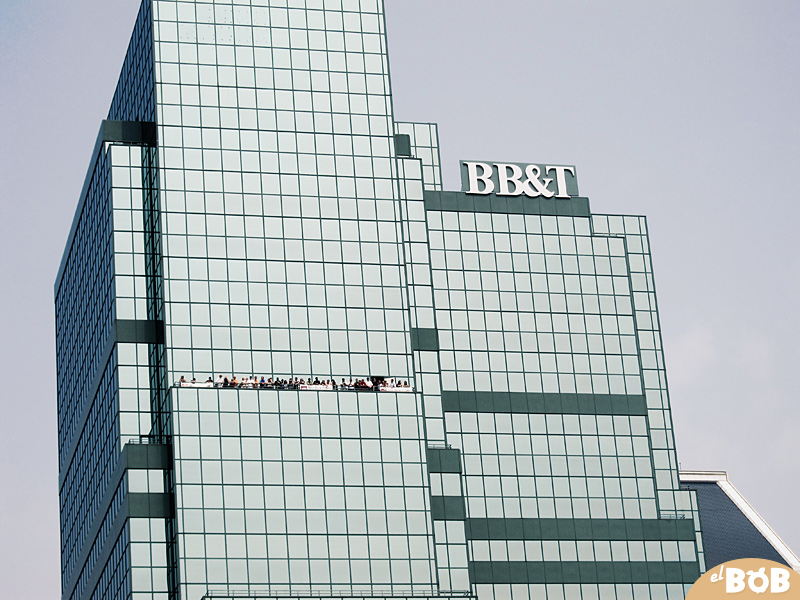 Crowds gather everywhere, even up top.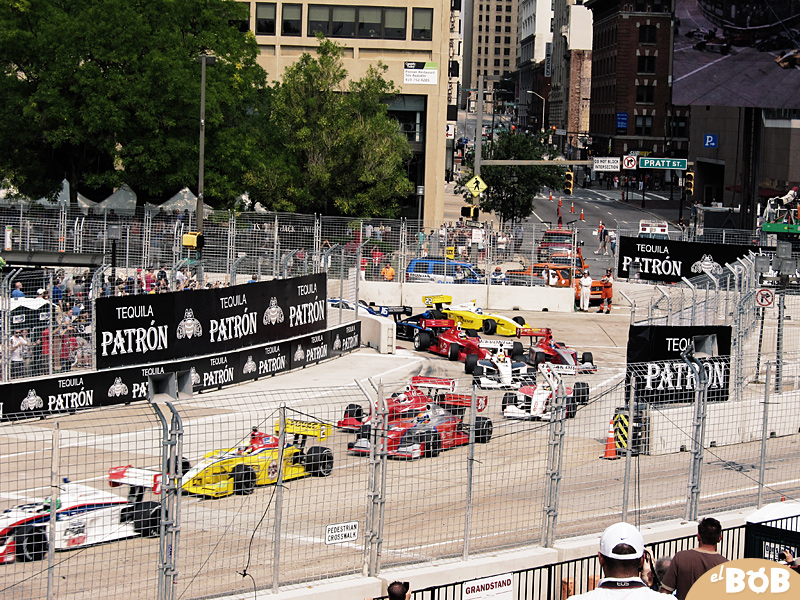 And they're off!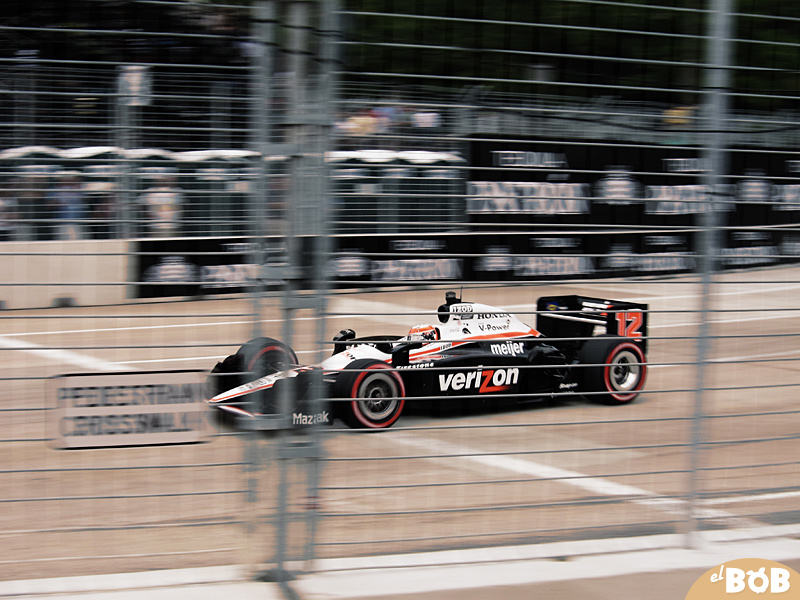 So fast.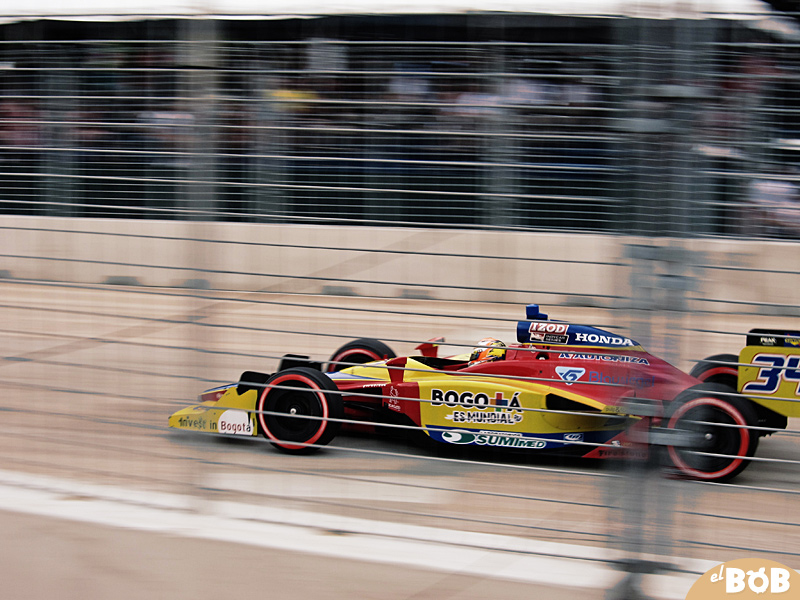 And so loud.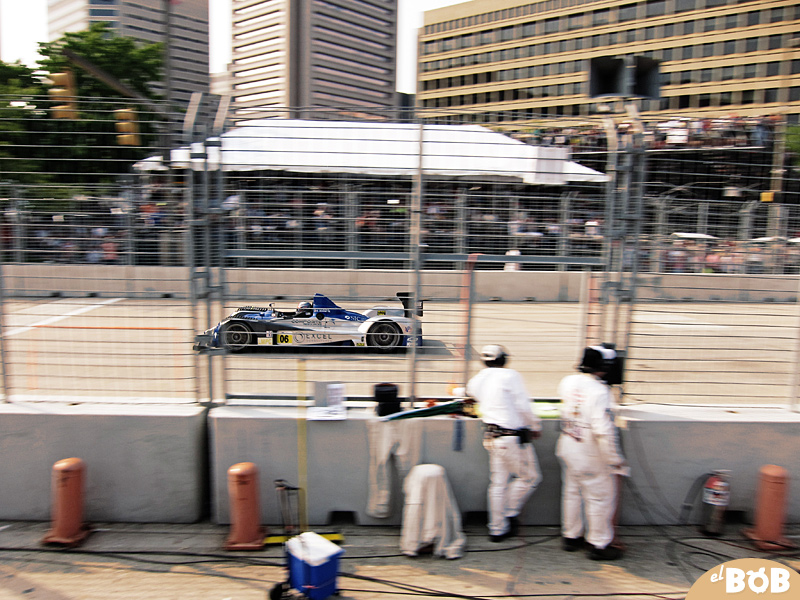 The world is a blur at 180mph.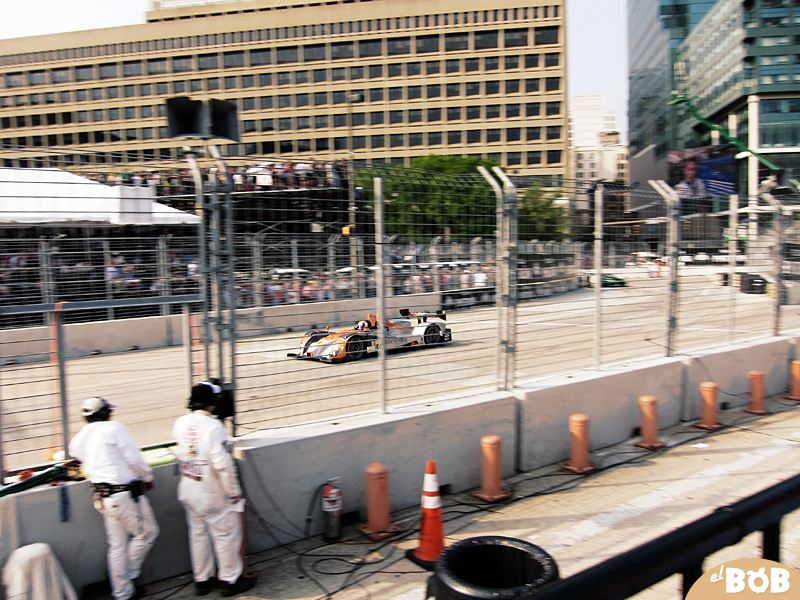 El Bob likes orange cars too.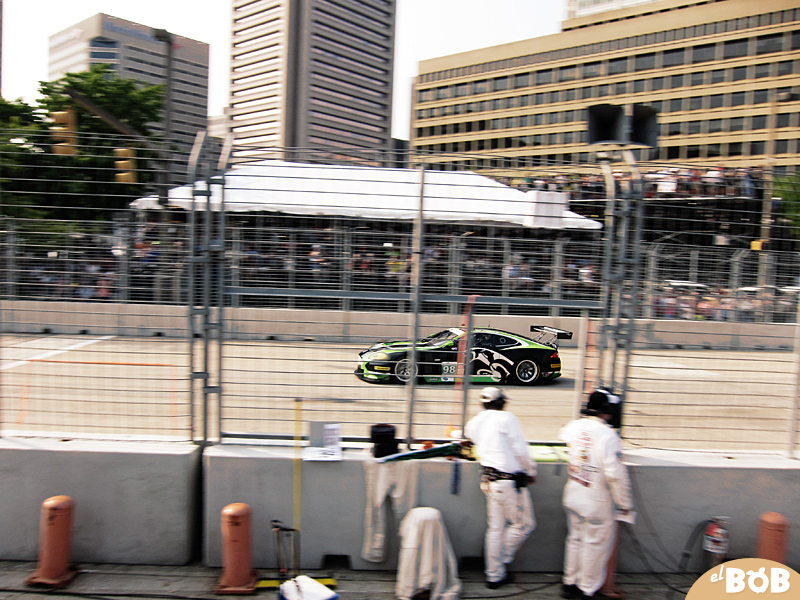 El Bob LOVES Aston Martins.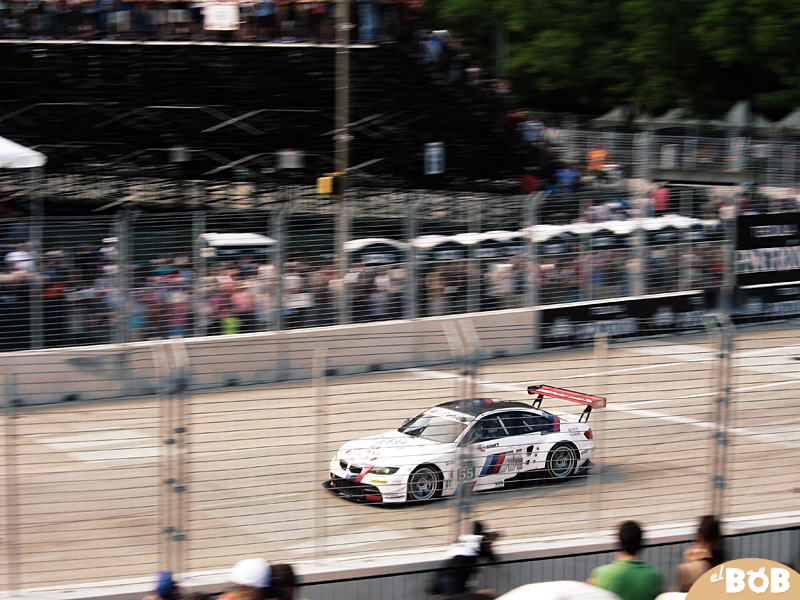 But El Bob will always be loyal to BMWs.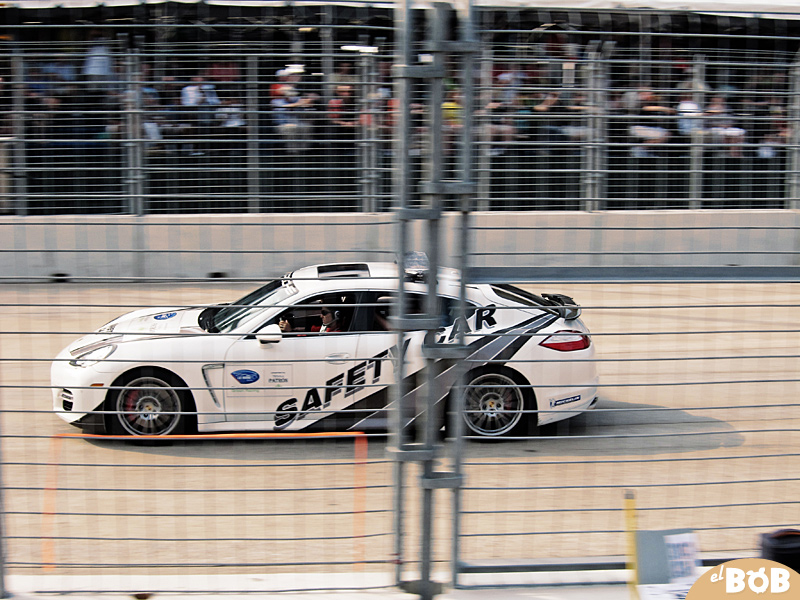 Panamera pace car.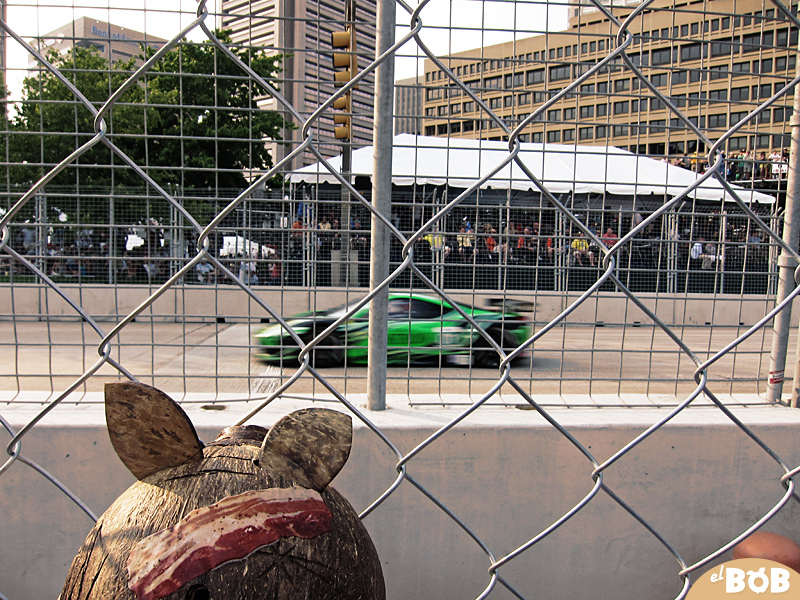 If you blink, you might miss it.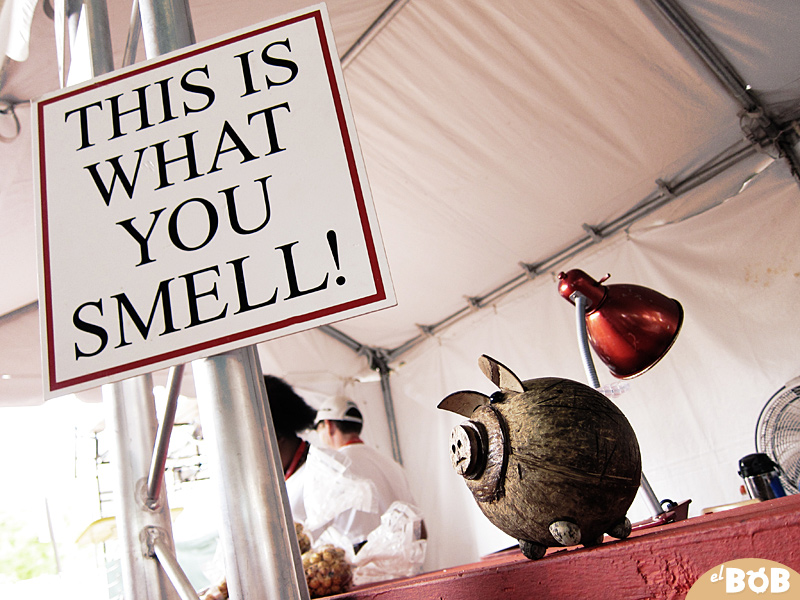 El Bob blushes a little.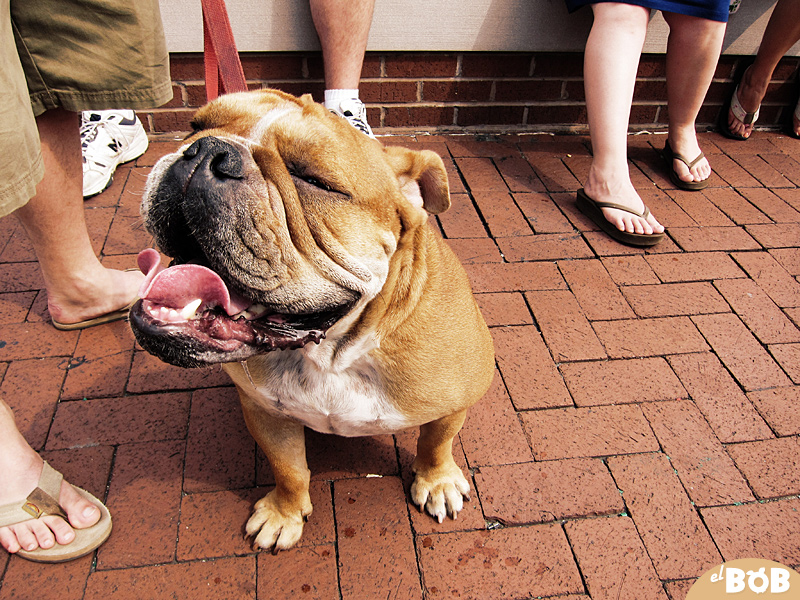 Hot hot day.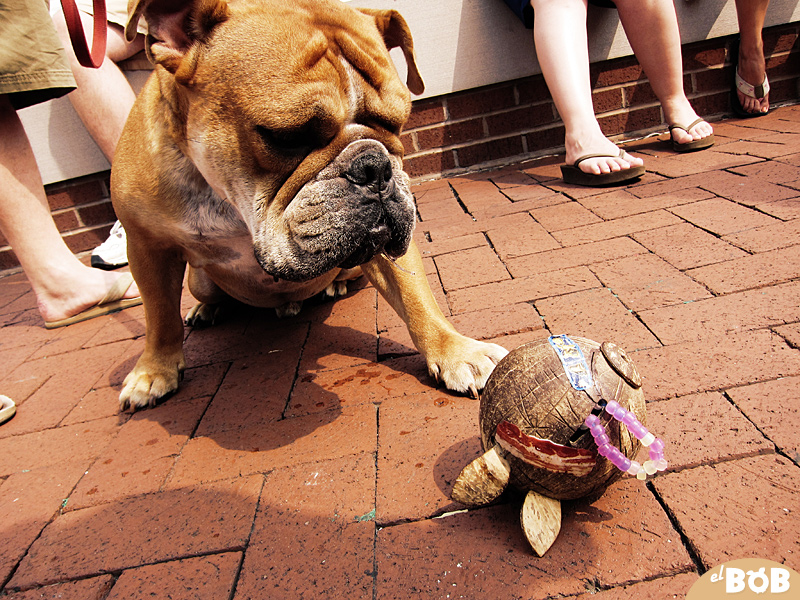 He could use some coconut water.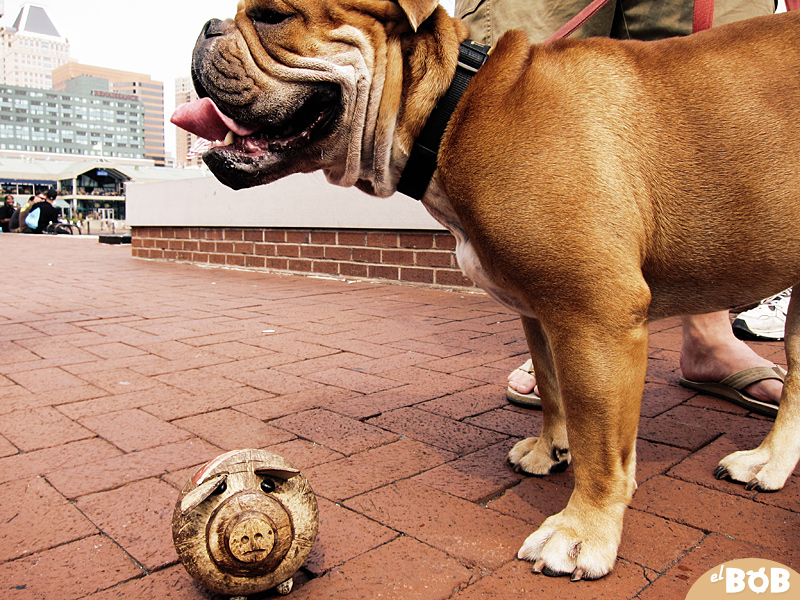 El Bob is glad Mr. Pitbull got some water instead.