El Bob takes his first trip to Canada, in Edmonton. He loves the long daylight hours, which means more time to play!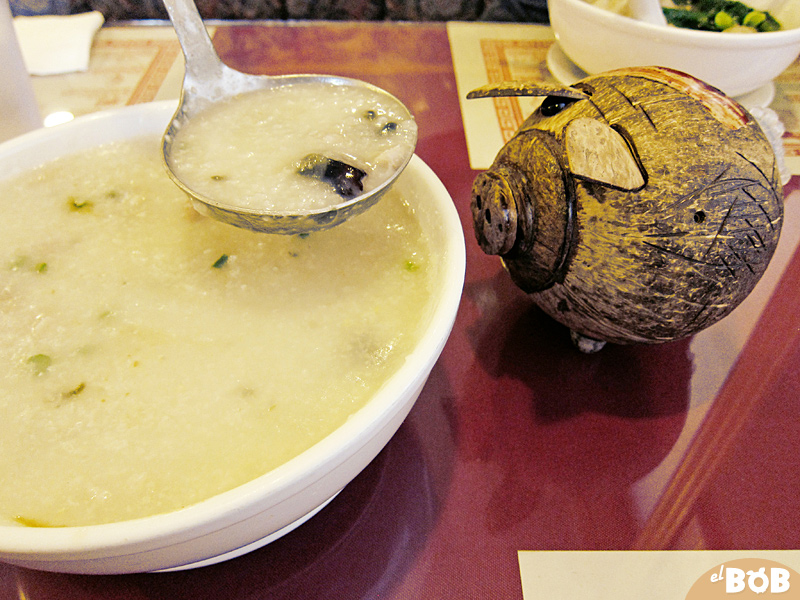 El Bob always enjoys a large bowl of congee on a chilly night.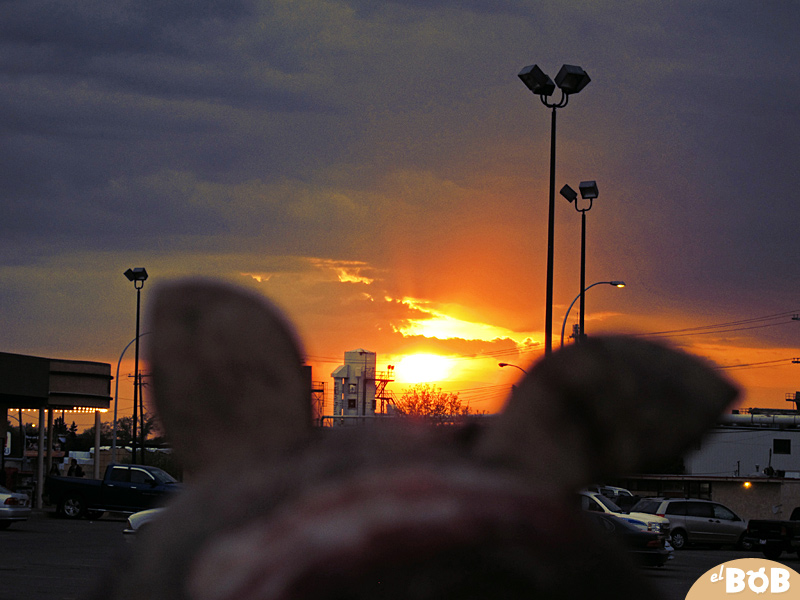 El Bob enjoys a late night sunset.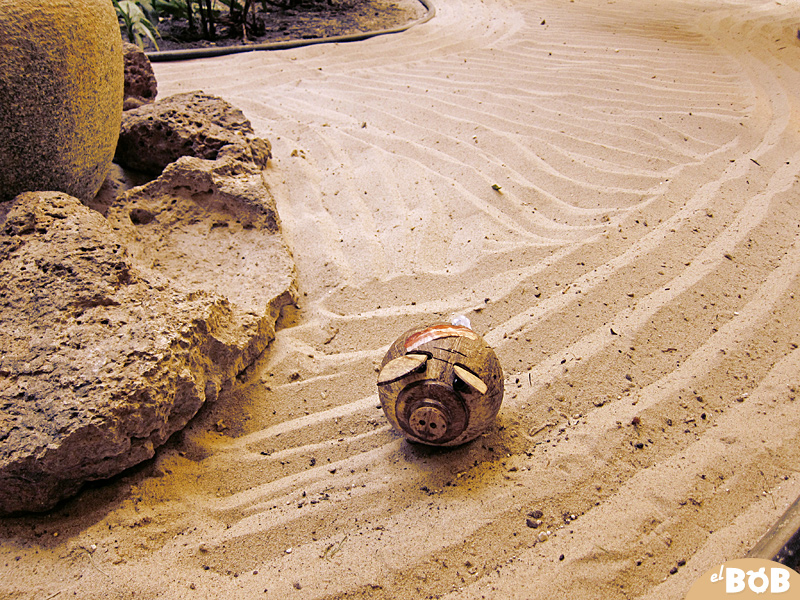 El Bob is feeling zen-like.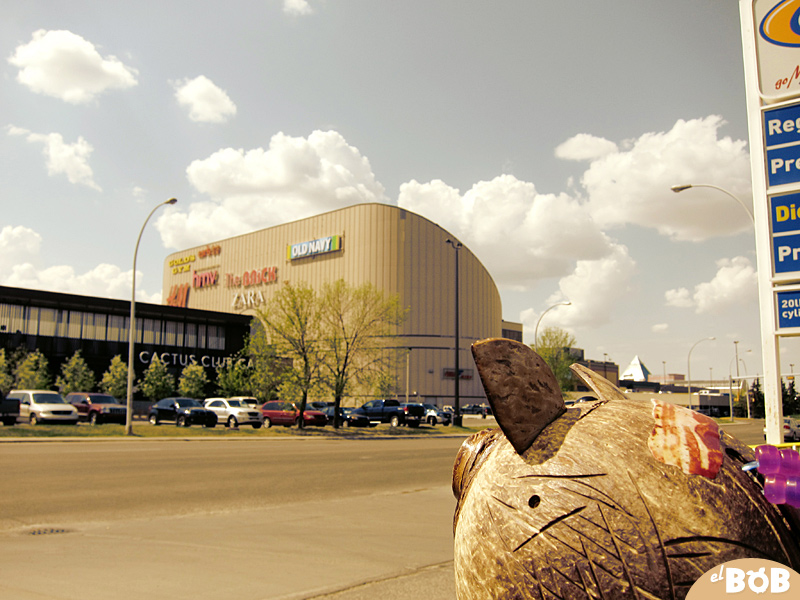 El Bob visits North America's largest mall, the West Edmonton Mall.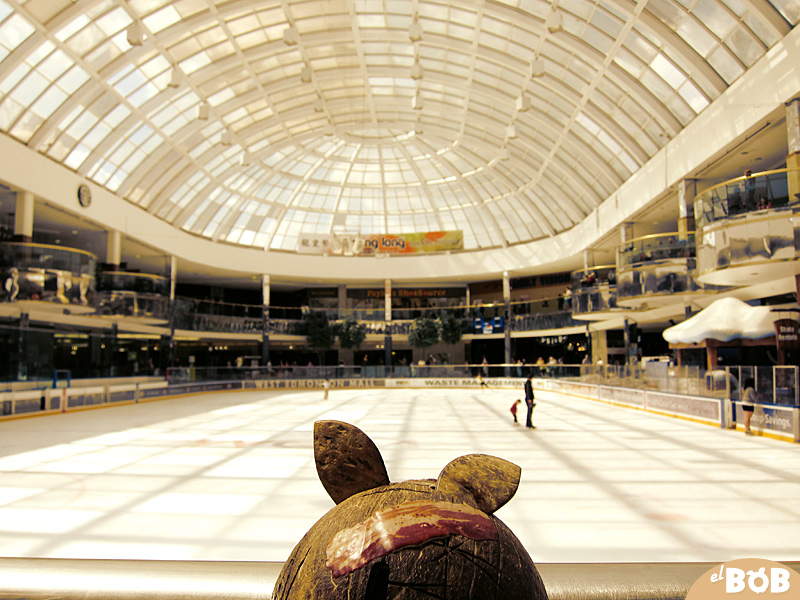 El Bob wonders how many glasses of pina colada he could make with all that ice.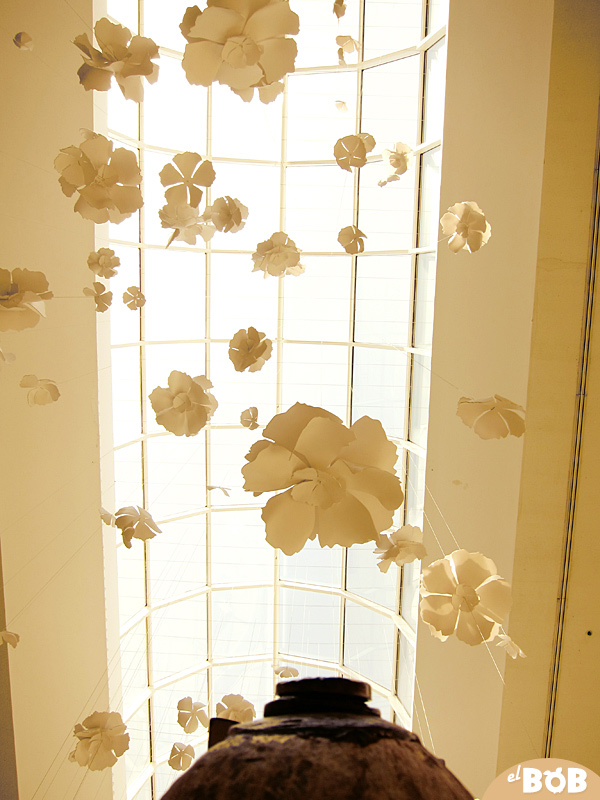 El Bob is reminded of Las Vegas.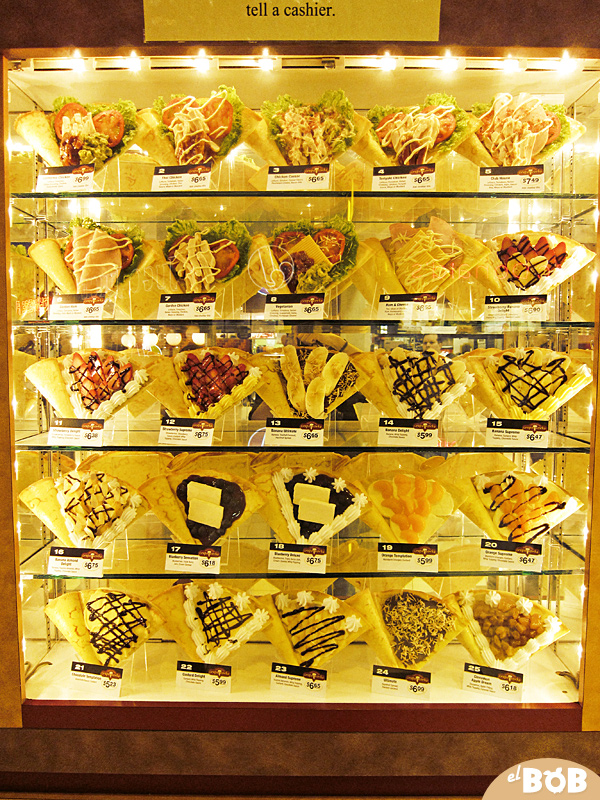 El Bob can't decide which crepe he wants!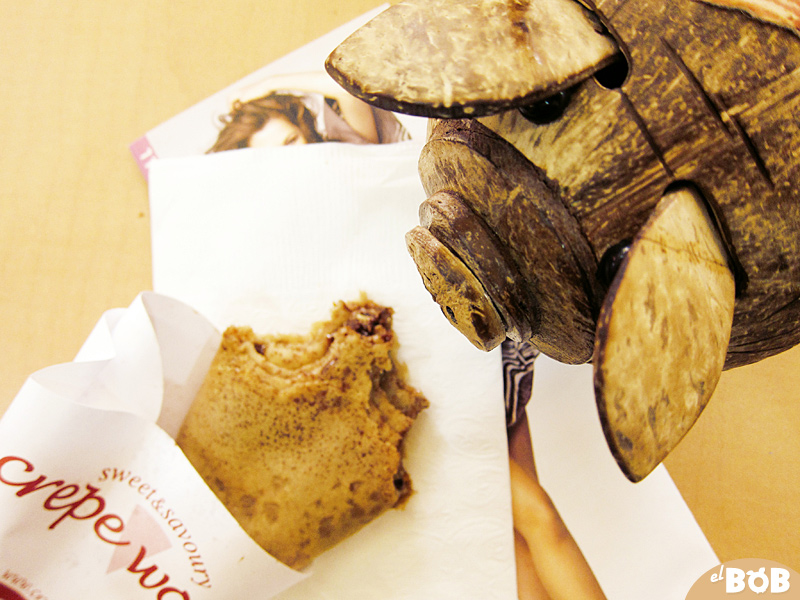 El Bob goes for the chocolate one.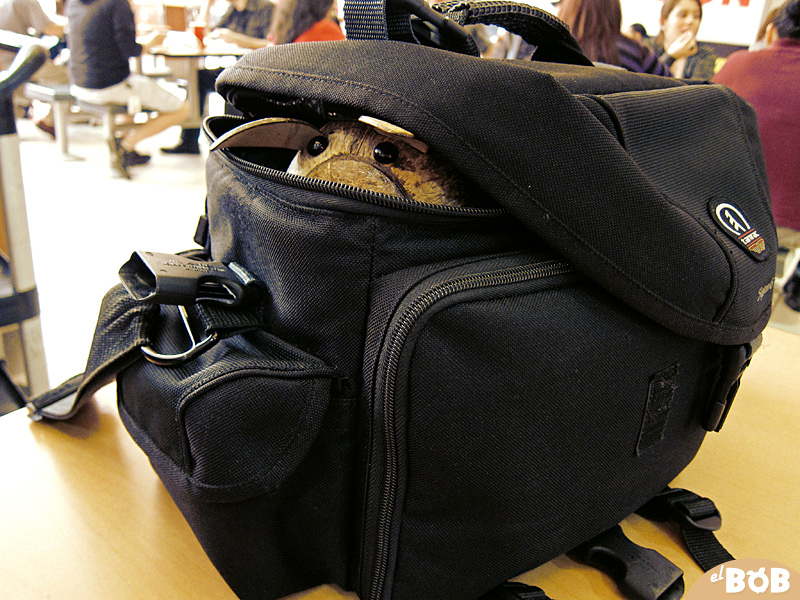 El Bob likes to be chauffeured around everywhere.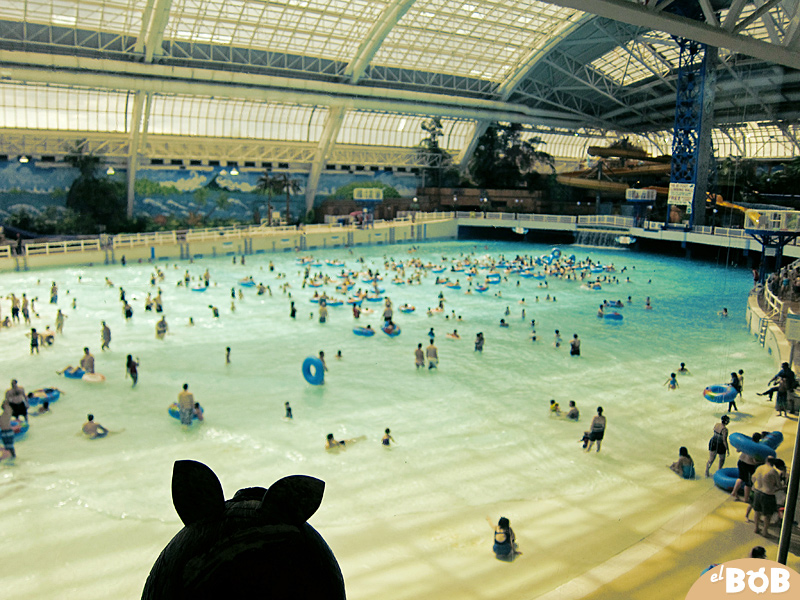 El Bob passes by the water park inside the mall.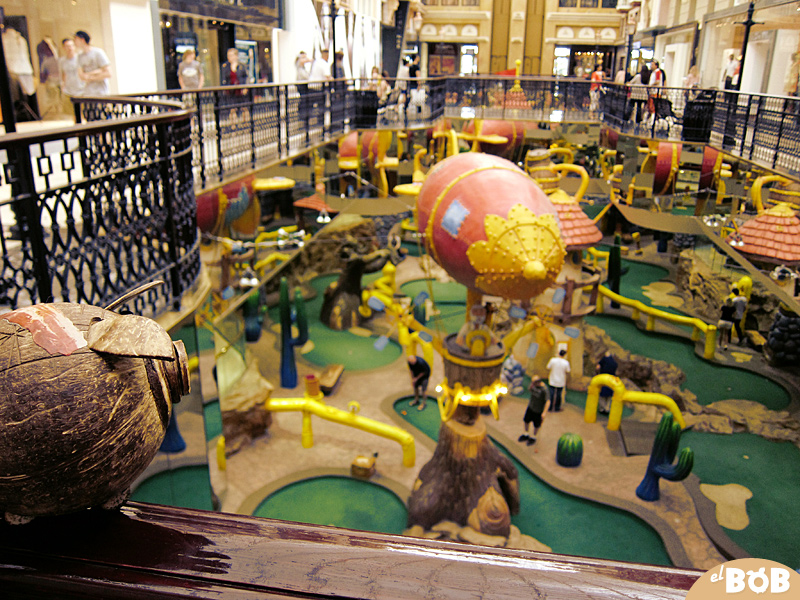 If El Bob were down there, it'd be like a scene from Indiana Jones.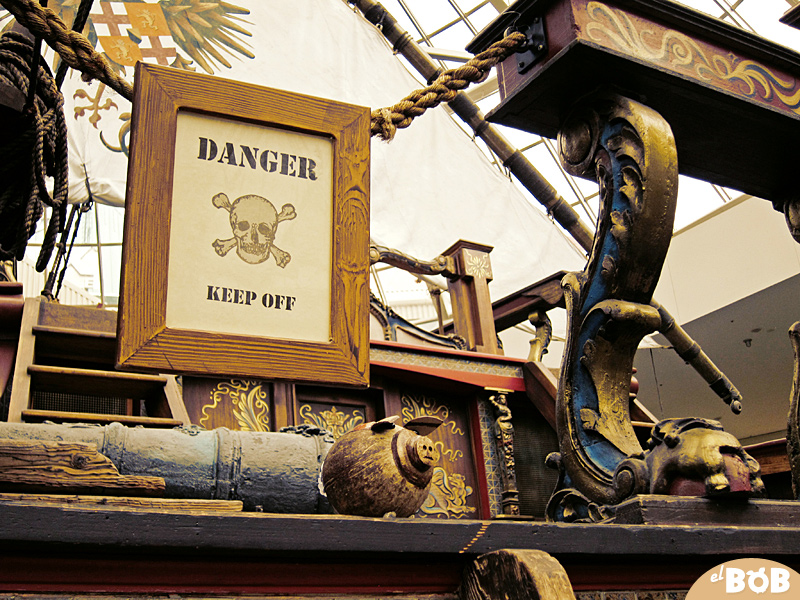 El Bob tries to be a pirate for a day.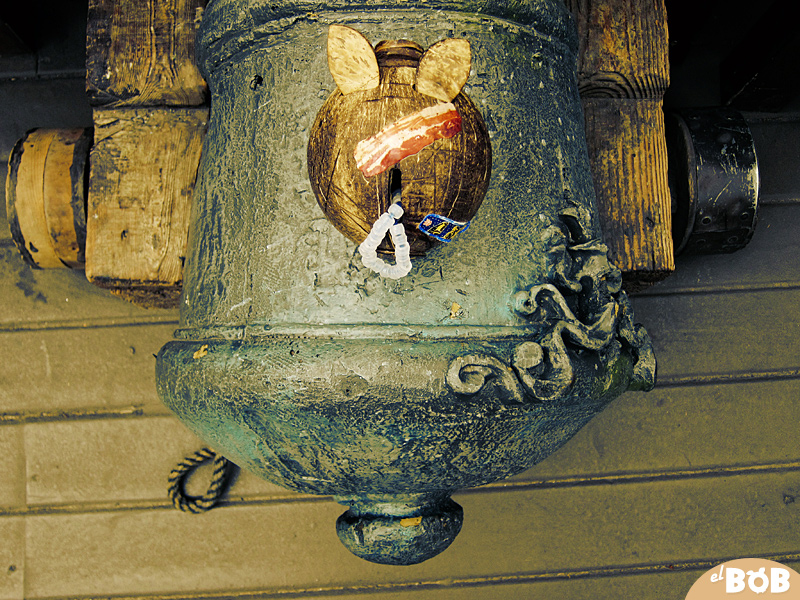 El Bob lights the fuse…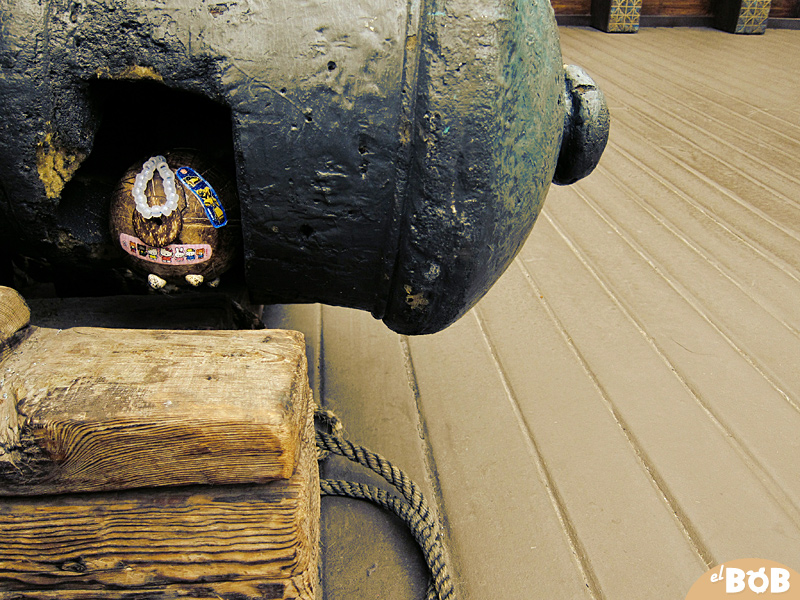 El Bob then quickly gets into position!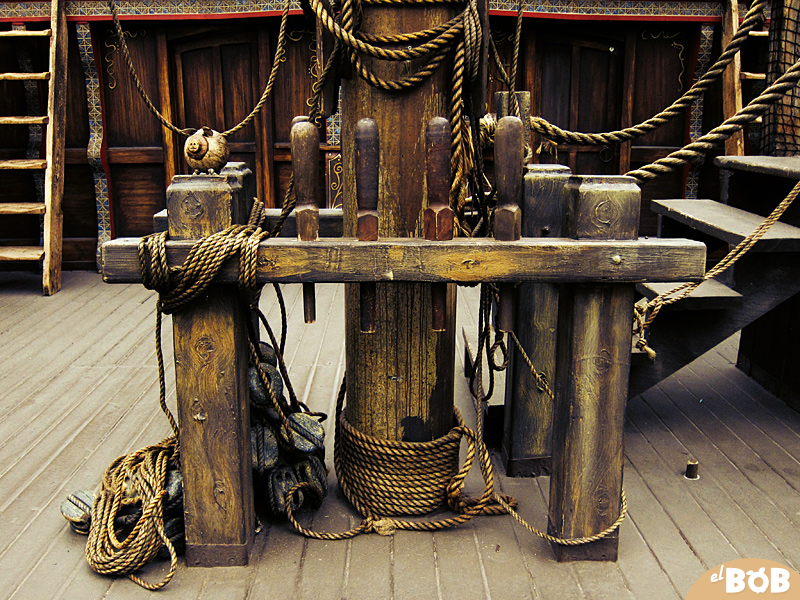 Where oh where is El Bob?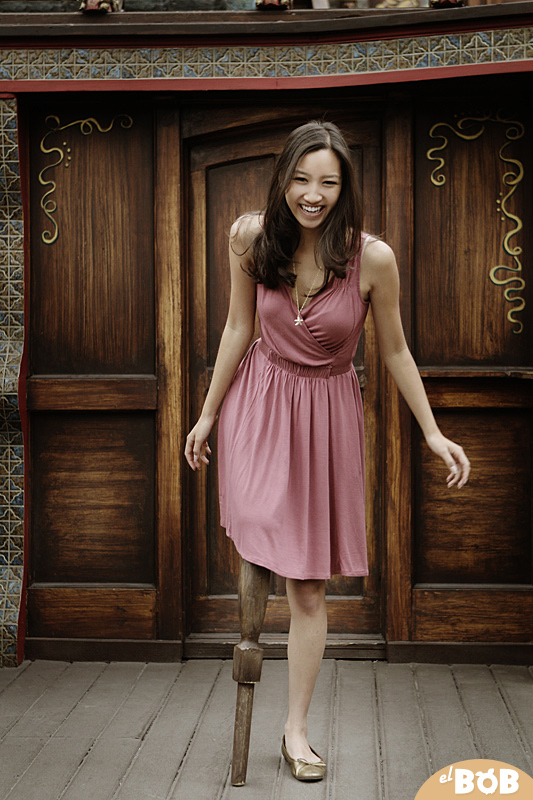 El Bob takes order from his captain Miss Fern.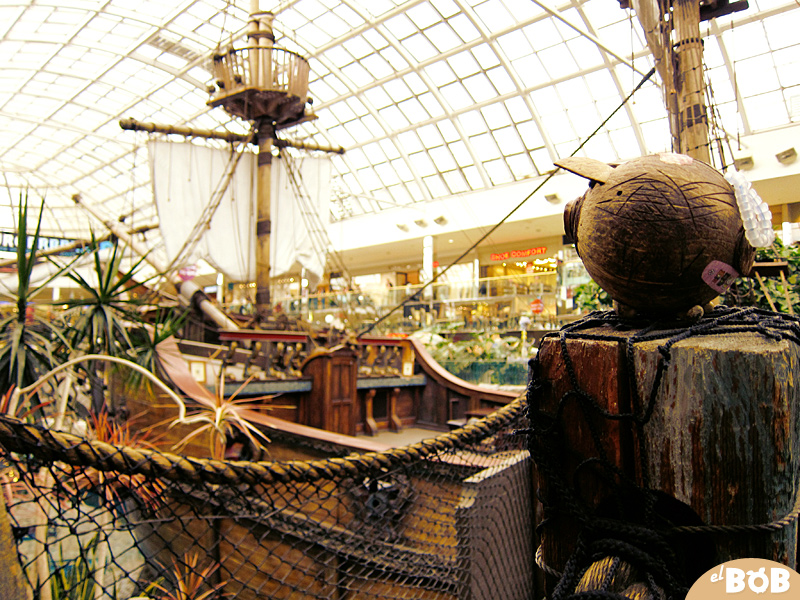 El Bob wants to take over the entire mall.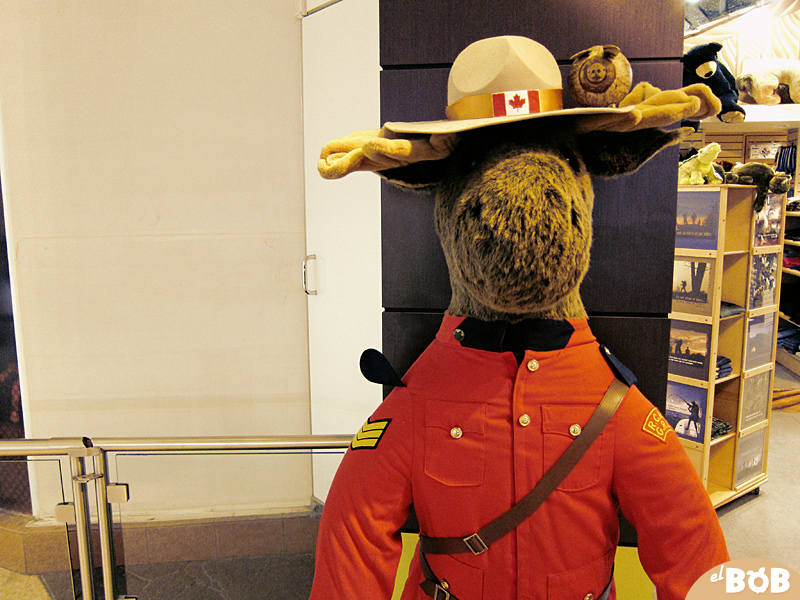 El Bob is on watch with the mall security.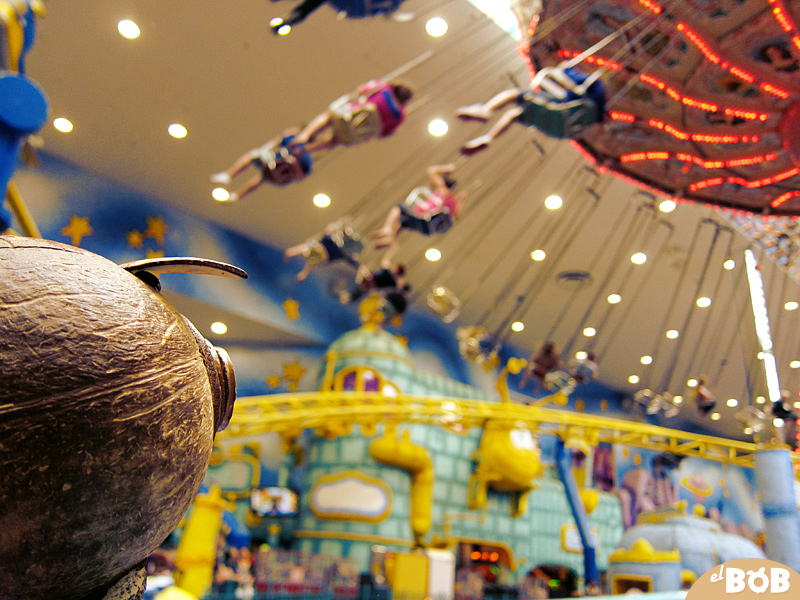 El Bob wonders why those poor kids are being flung around like that.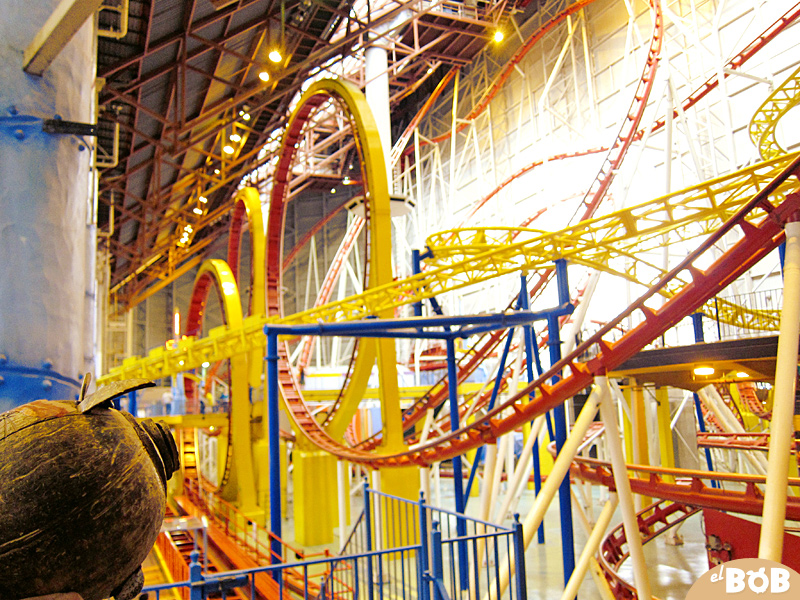 El Bob follows all the screaming.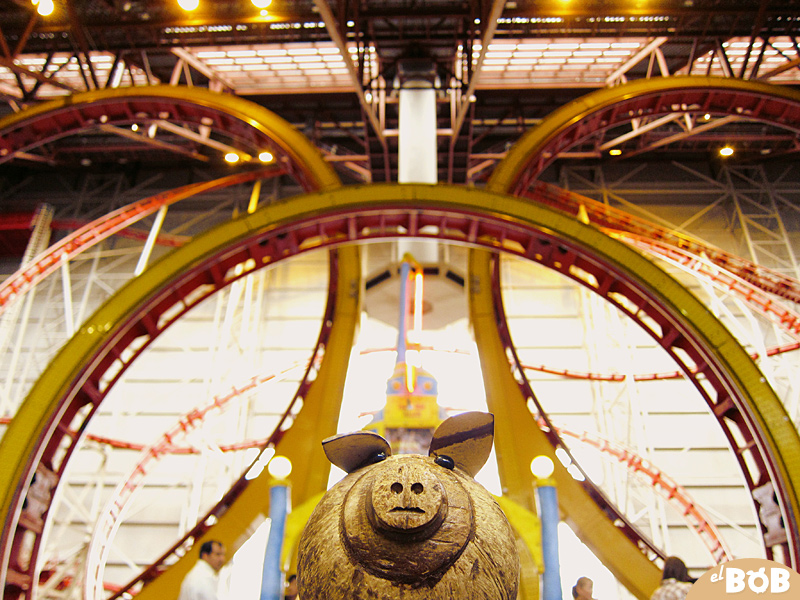 El Bob loves giant circles!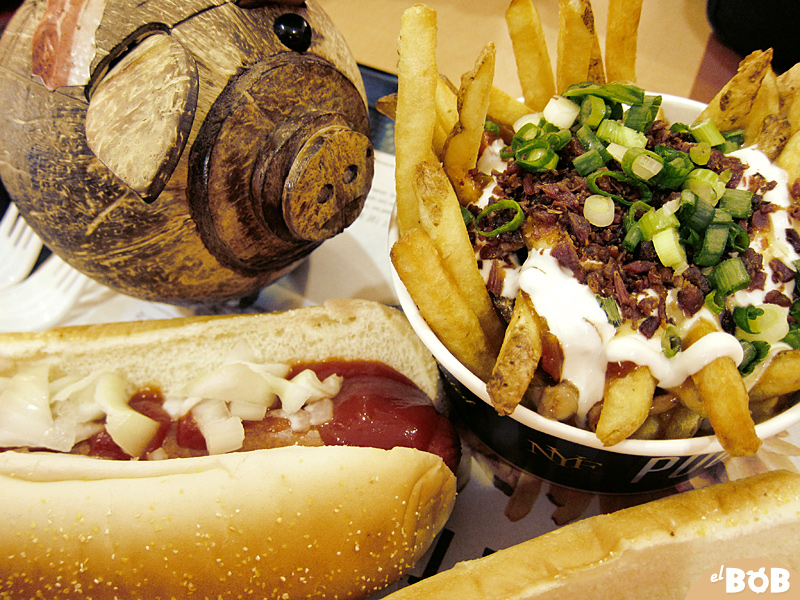 El Bob finishes a wonderful day with a fine meal.