El Bob makes his way to the east coast of Mexico for the first time to Cancun. Thankfully he stayed at a family friendly resort,
Now Jade
, instead of fighting his way through intoxicated Spring Breakers. While El Bob could have gotten all his eats, sun, and water in the all inclusive resort, he was able to check out some local beaches too. Do you recognize the boat he's sitting on?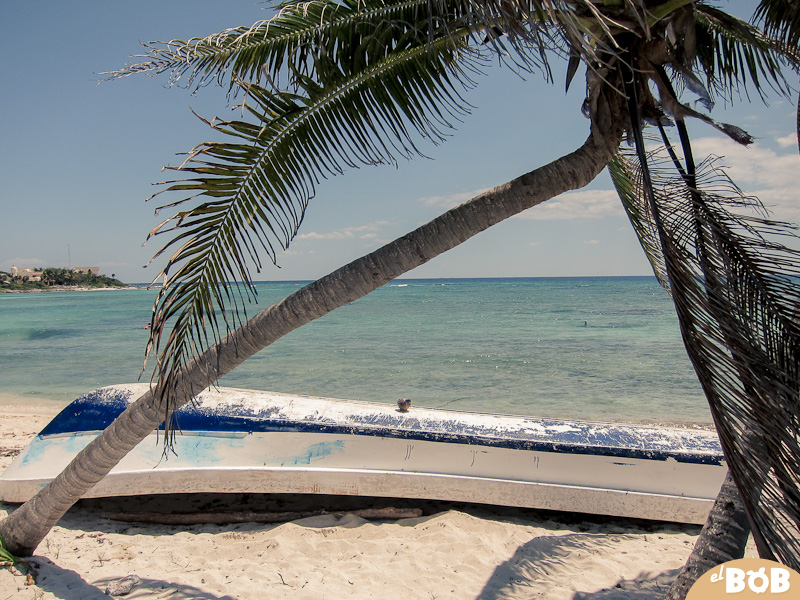 El Bob at Paamul beach.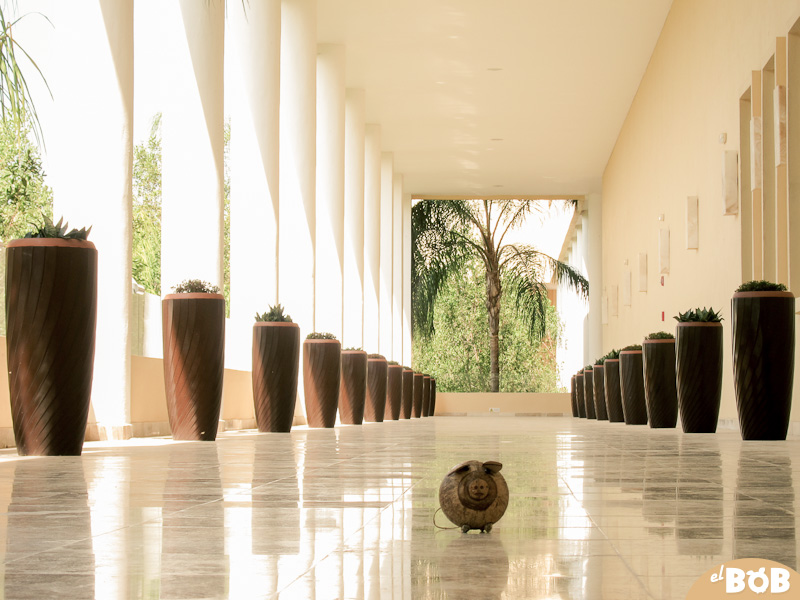 El Bob is greeted by the huge architecture of the resort.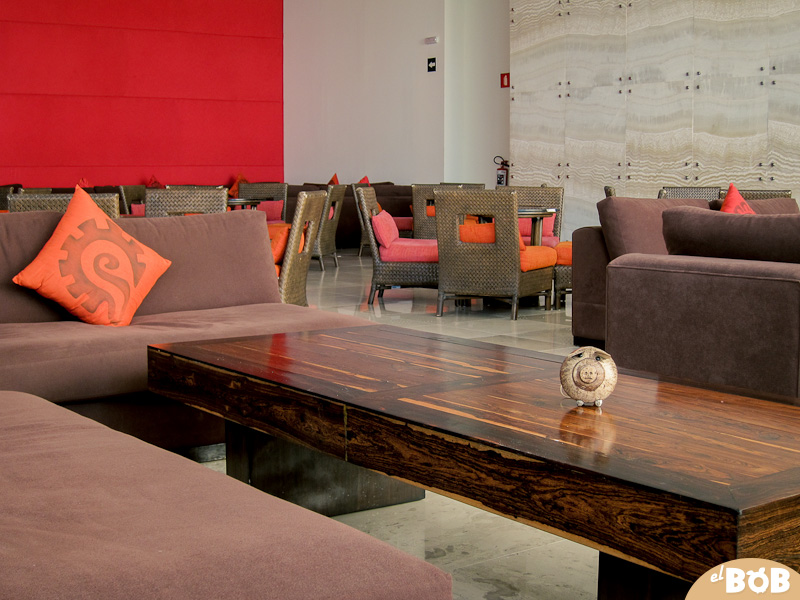 Lots of seating for El Bob.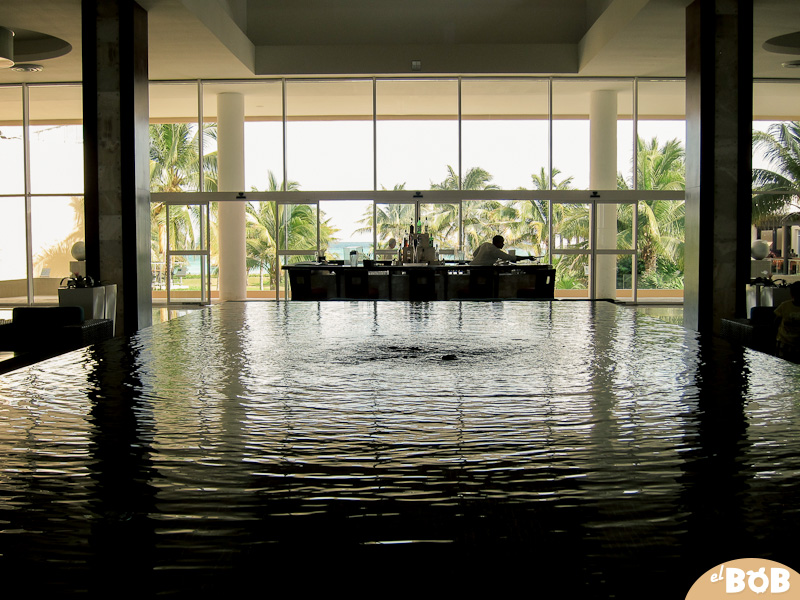 Did El Bob fall into the water?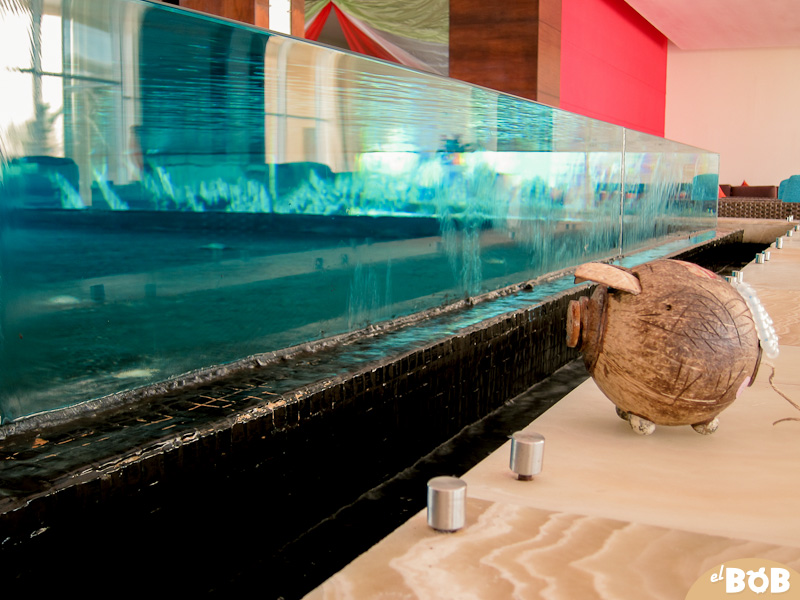 No! El Bob is enjoying looking at cascading water.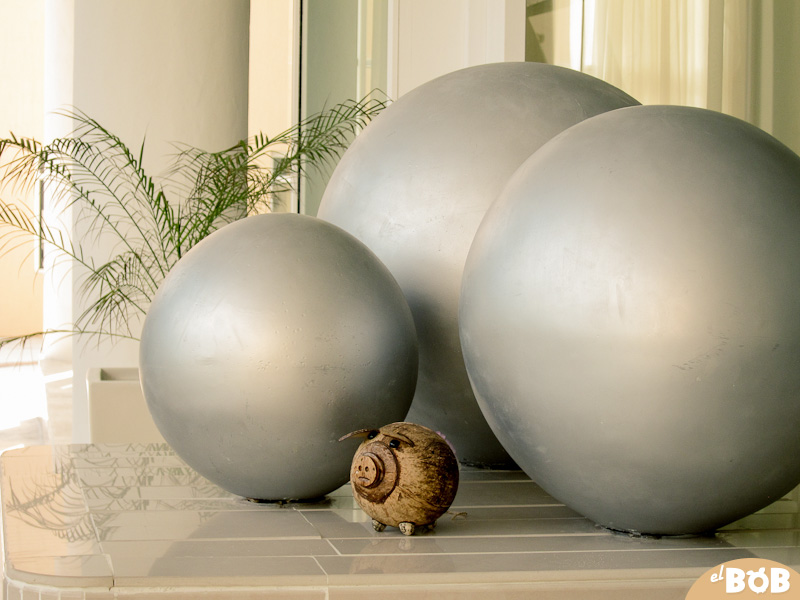 El Bob finds some really large balls.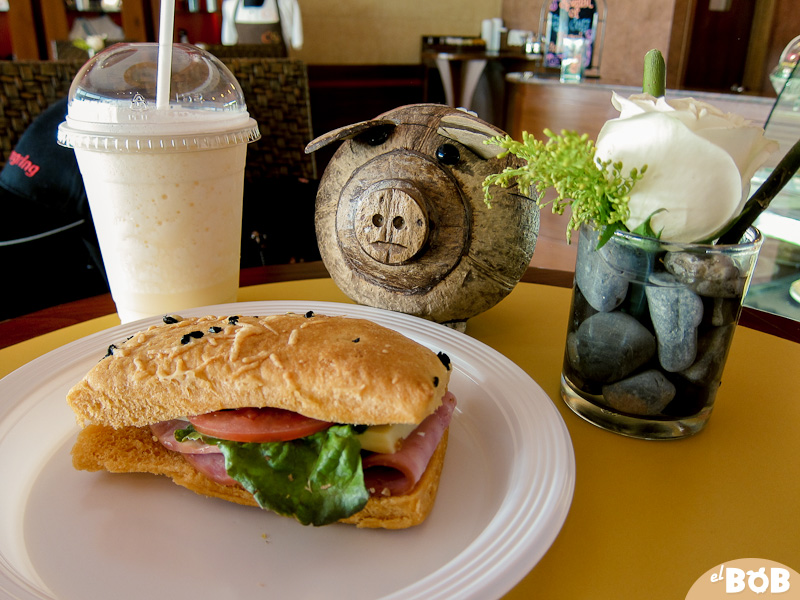 El Bob's first meal with his favorite drink, Piña Colada.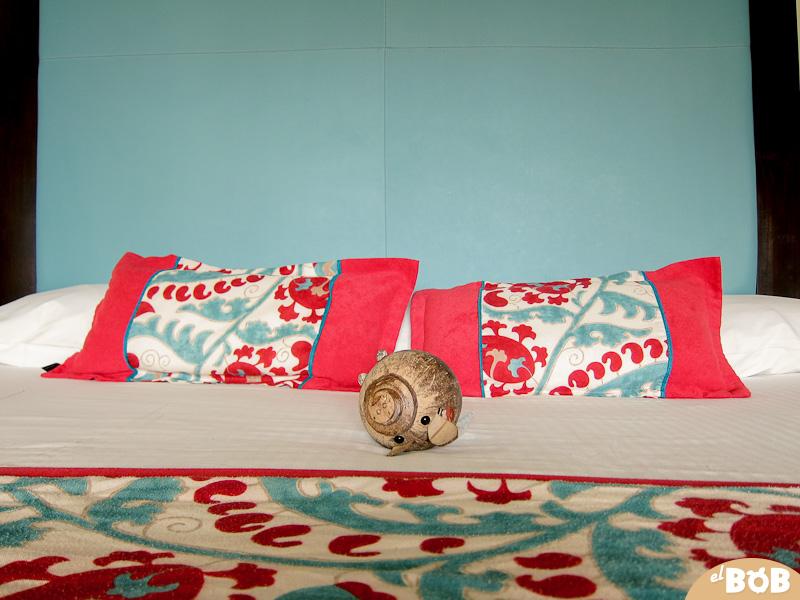 El Bob tests the bed.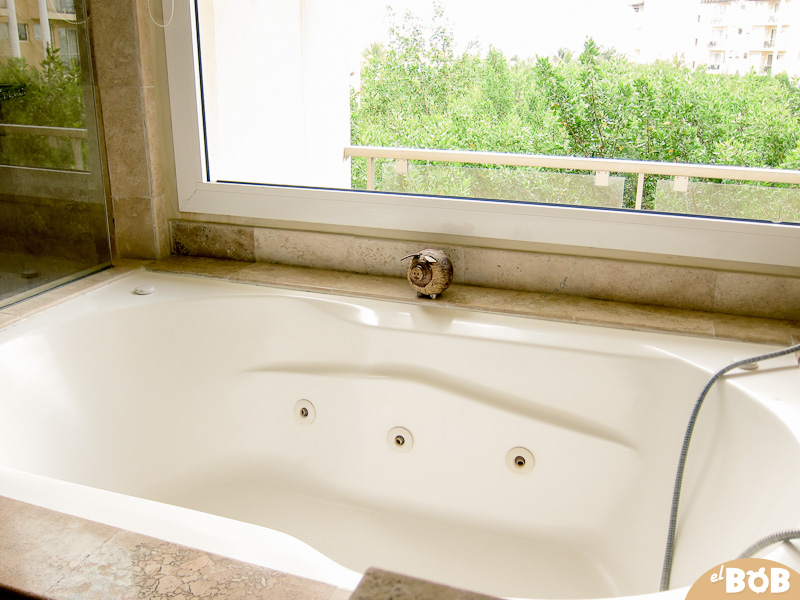 El Bob has room for more in this tub!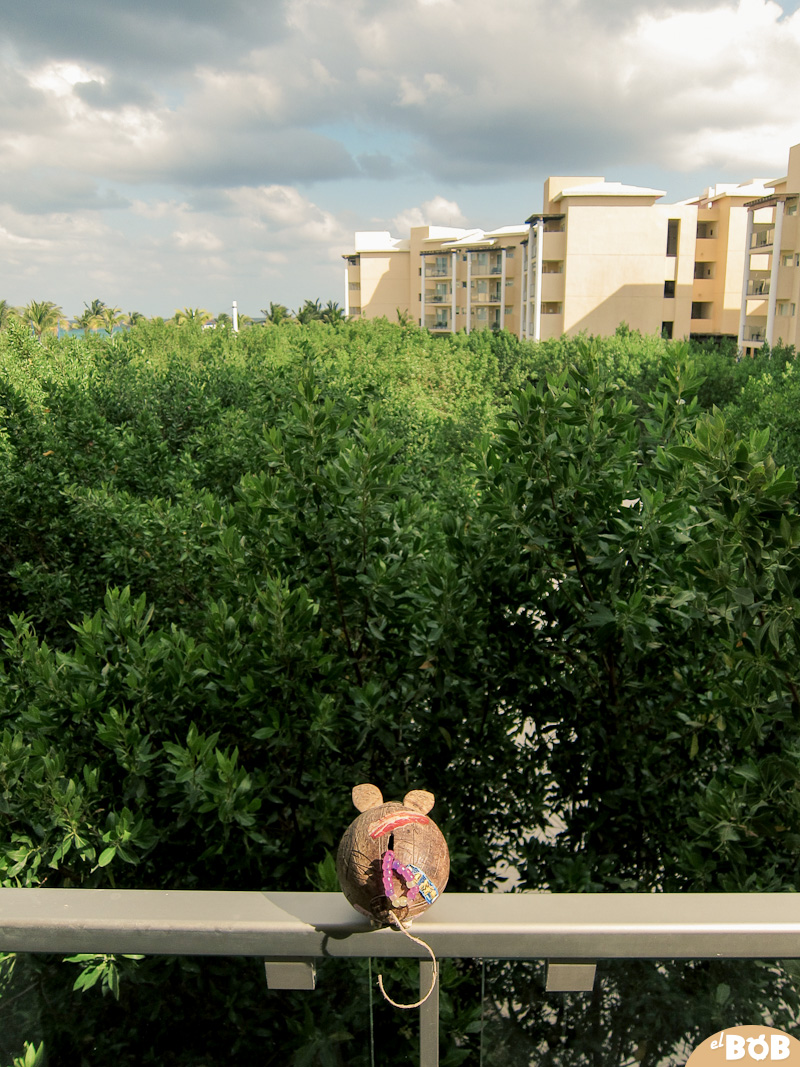 El Bob can only see green.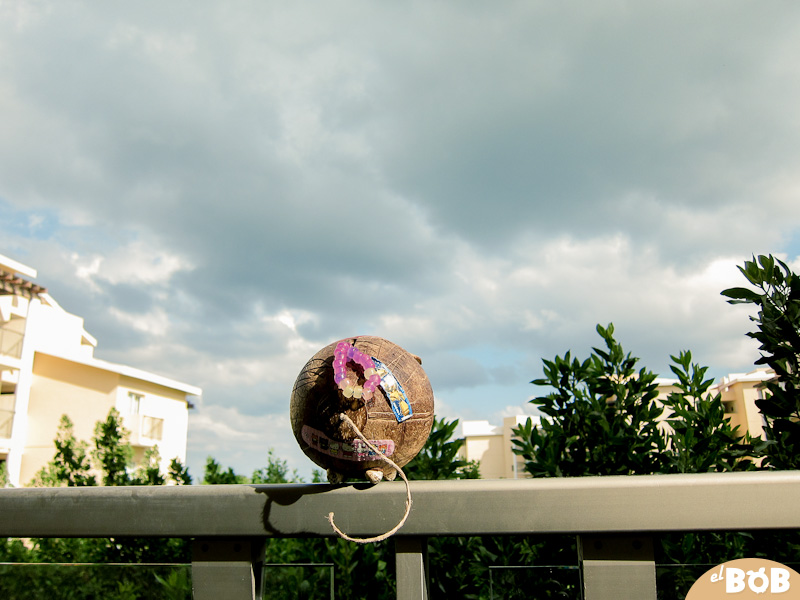 El Bob getting a tan from the balcony.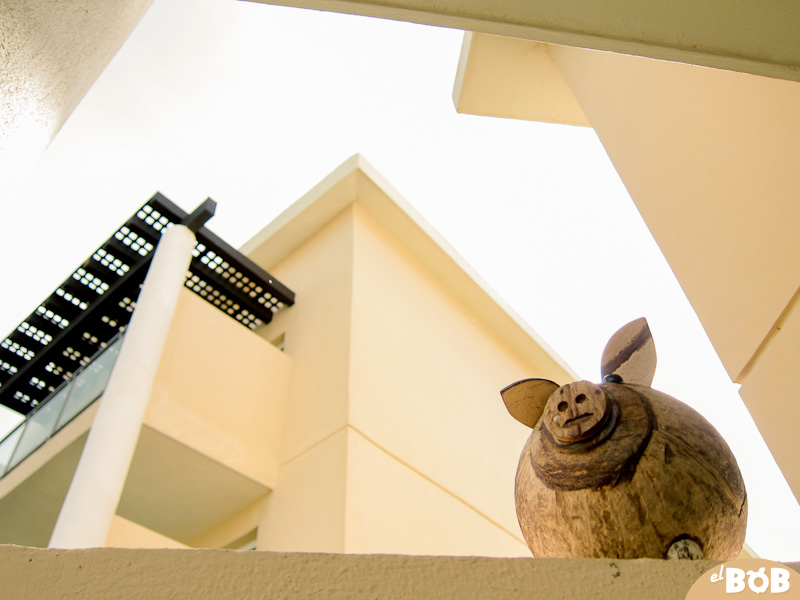 El Bob likes being high up.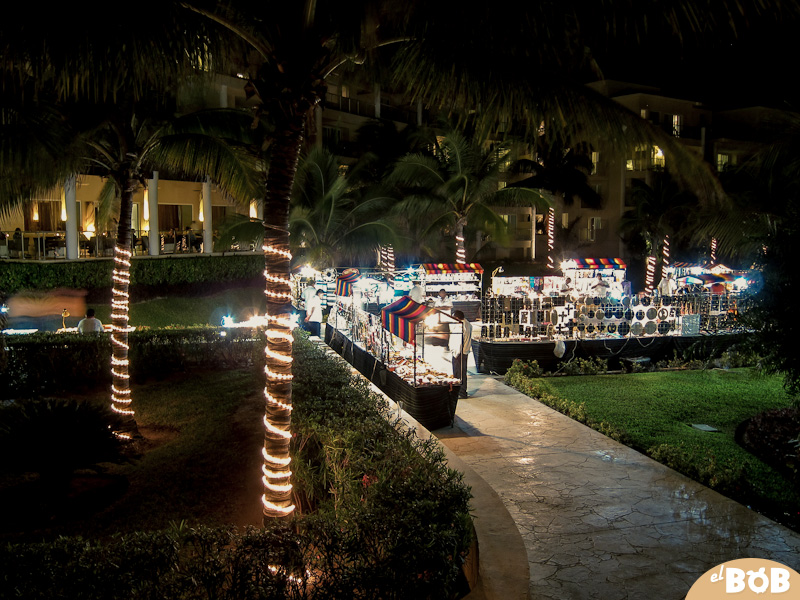 El Bob visits the night market.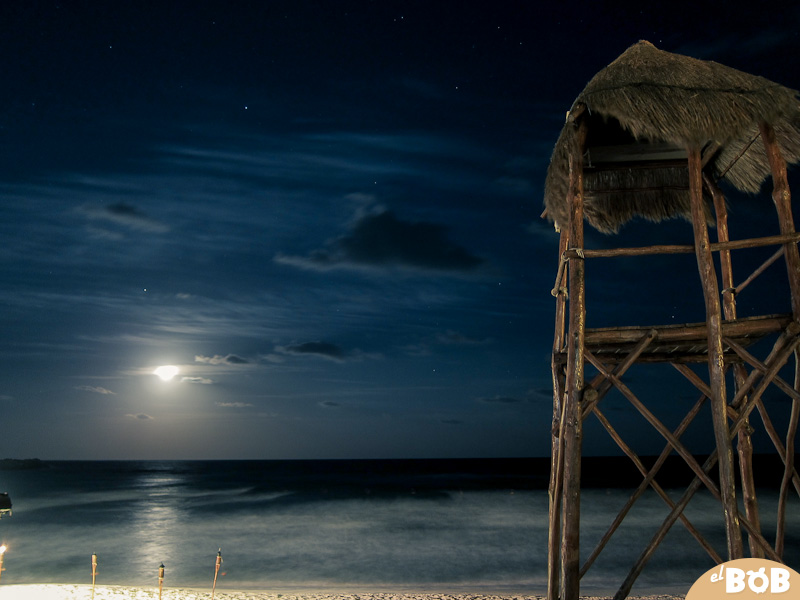 El Bob enjoys the moon and star light.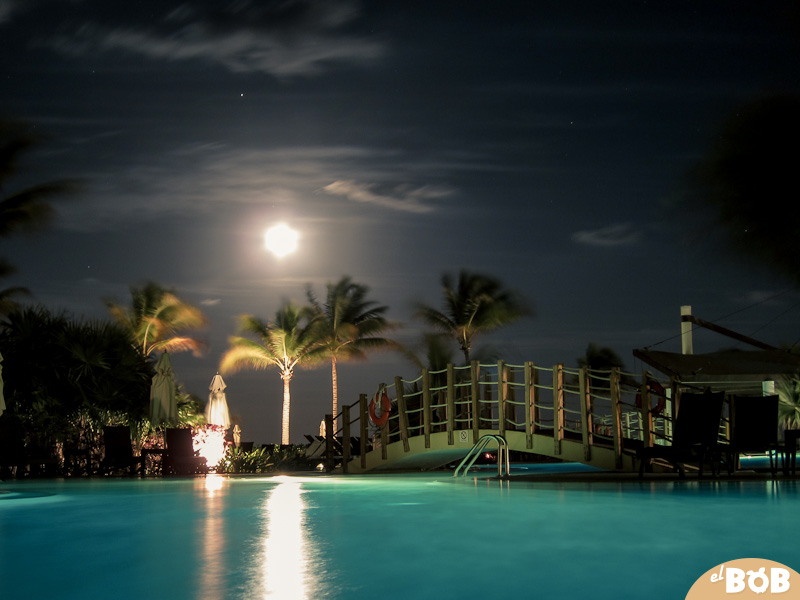 El Bob relaxes at the pool in the evening.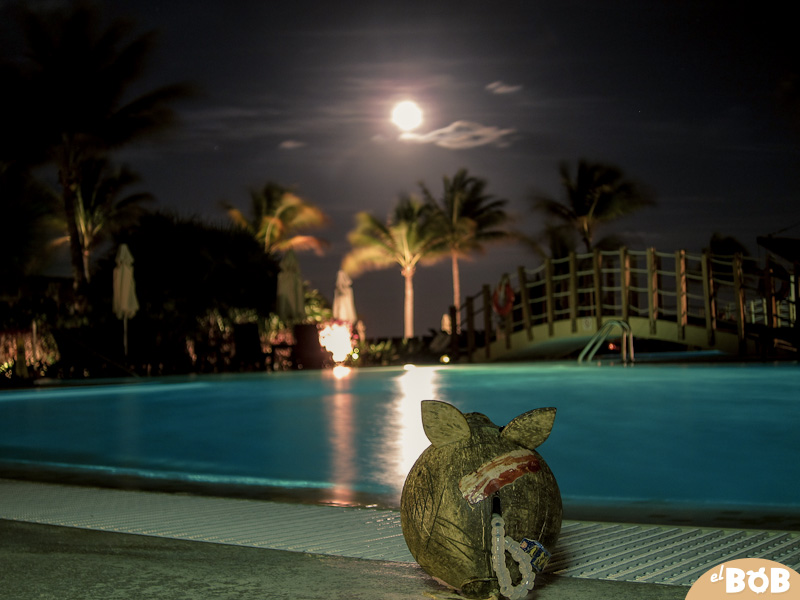 El Bob dips his toes.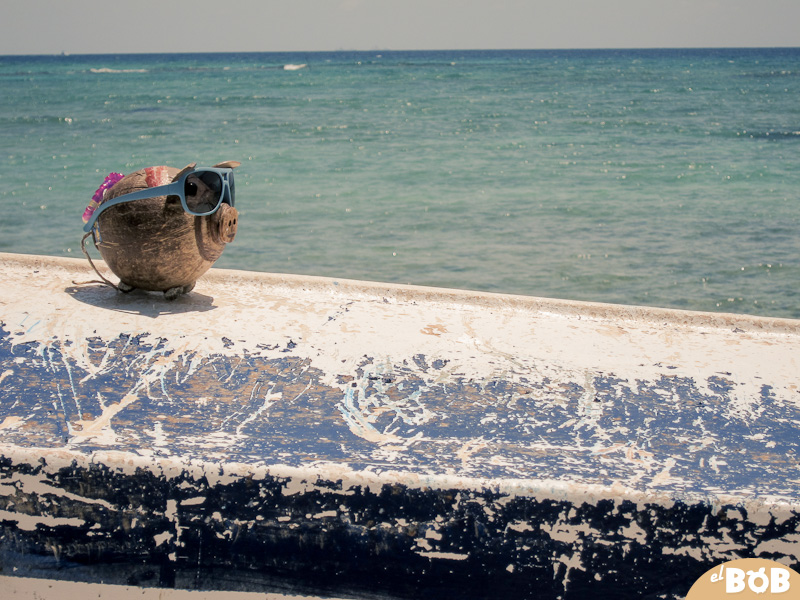 El Bob catches a breeze.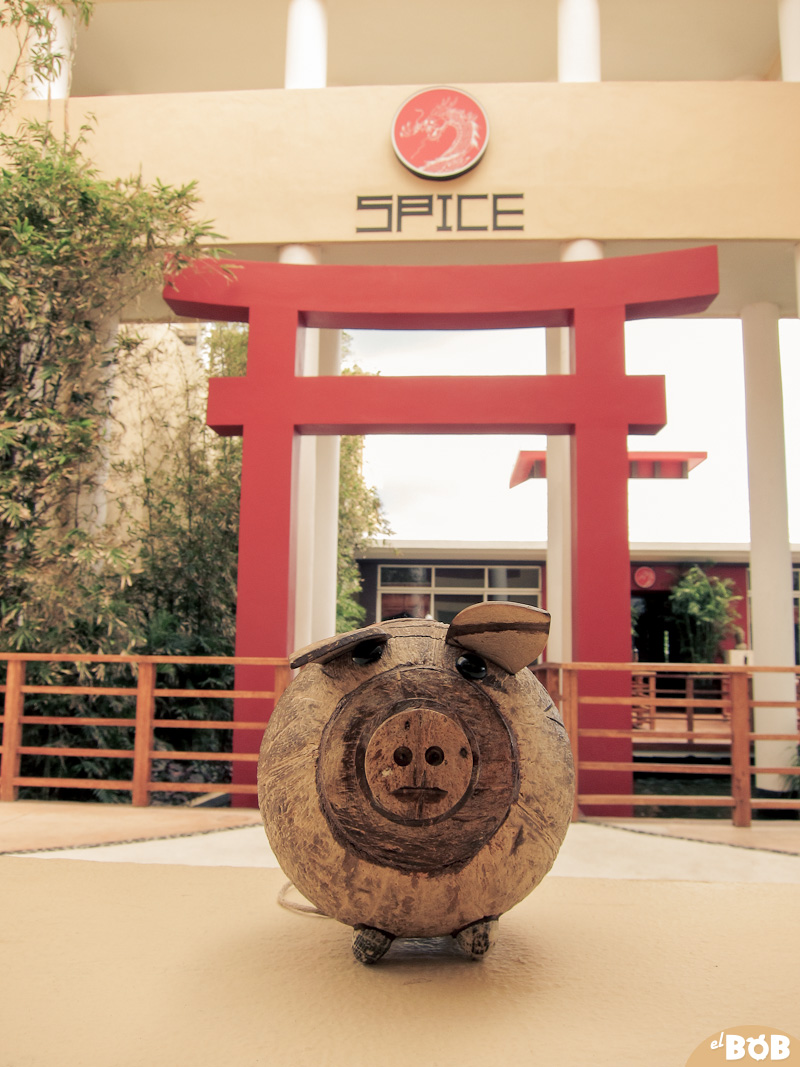 El Bob tries some Asian food in Mexico?