B&H (who takes all my money) had a sale on this Lexar Professional USB 3.0 Dual-Slot Reader for $12.95 recently, and I decided to jump on it since the micro USB 3.0 connection on my previous Inland 3.0 card reader snapped off. The micro USB 3.0 connection feels weak and easily broken if not careful. The Lexar card reader has the same micro connection, so I hope it isn't built as flimsy as the cheaper Inland brand.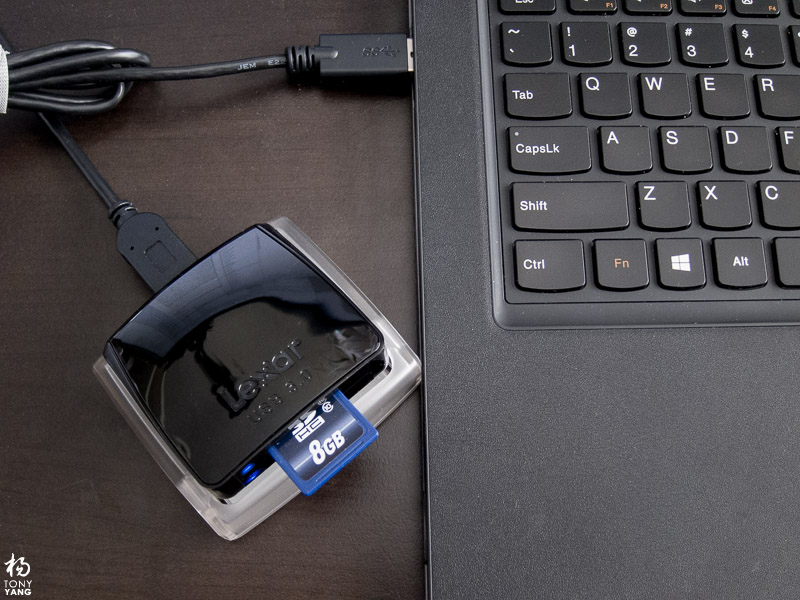 Portability is the name of the game. I want to pack this card reader into my bag with my ultrabook. This is a dual slot reader, not the unnecessary 100-in-1 combo usually on the market. While it has a popup feature, its only purpose is to tilt the slots up for easier access on a table top. I am considering removing the bottom base along with its heavy metal popup mechanism to make this card reader slimmer and more portable.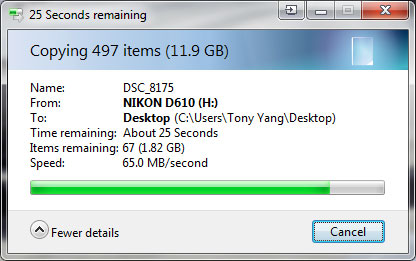 Does it work? So far transfer speeds were at a steady 65MBs from a Lexar Class 10 SD card to my desktop SSD. Not a bad investment for under $15.