Our first trip to California was a long drive from San Francisco down to San Diego. This second time around we decided to go north, with no itinerary, no spreadsheet, just drive. As we learned in previous trips, we like to see where the day takes us, and find a hotel last minute. This time our photos are taken with Canon DSLRs since we brought them for the wedding. I don't think you'll notice any difference from the other travel photos taken with a micro four third.
Since our wedding client was in Napa, the first day of our vacation (also Olya's birthday) was to Domaine Carneros to sample sparkling wine. Olya tried four different sparkling wines, while I ordered the sparkling grape juice. Olya wore a Henkaa convertible dress, which means it can be worn many different ways, with or without sleeves, with or without bare shoulders. Very versatile!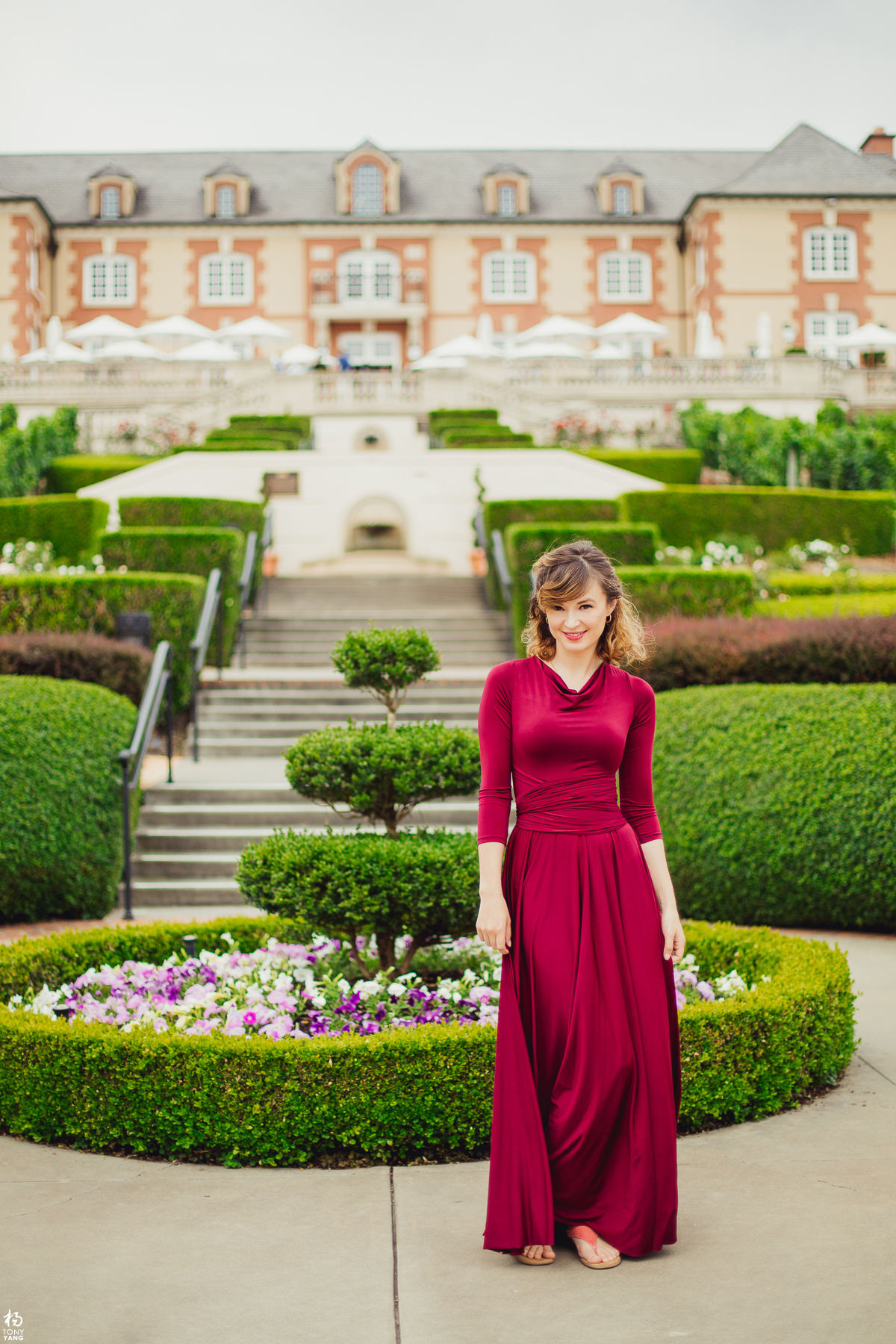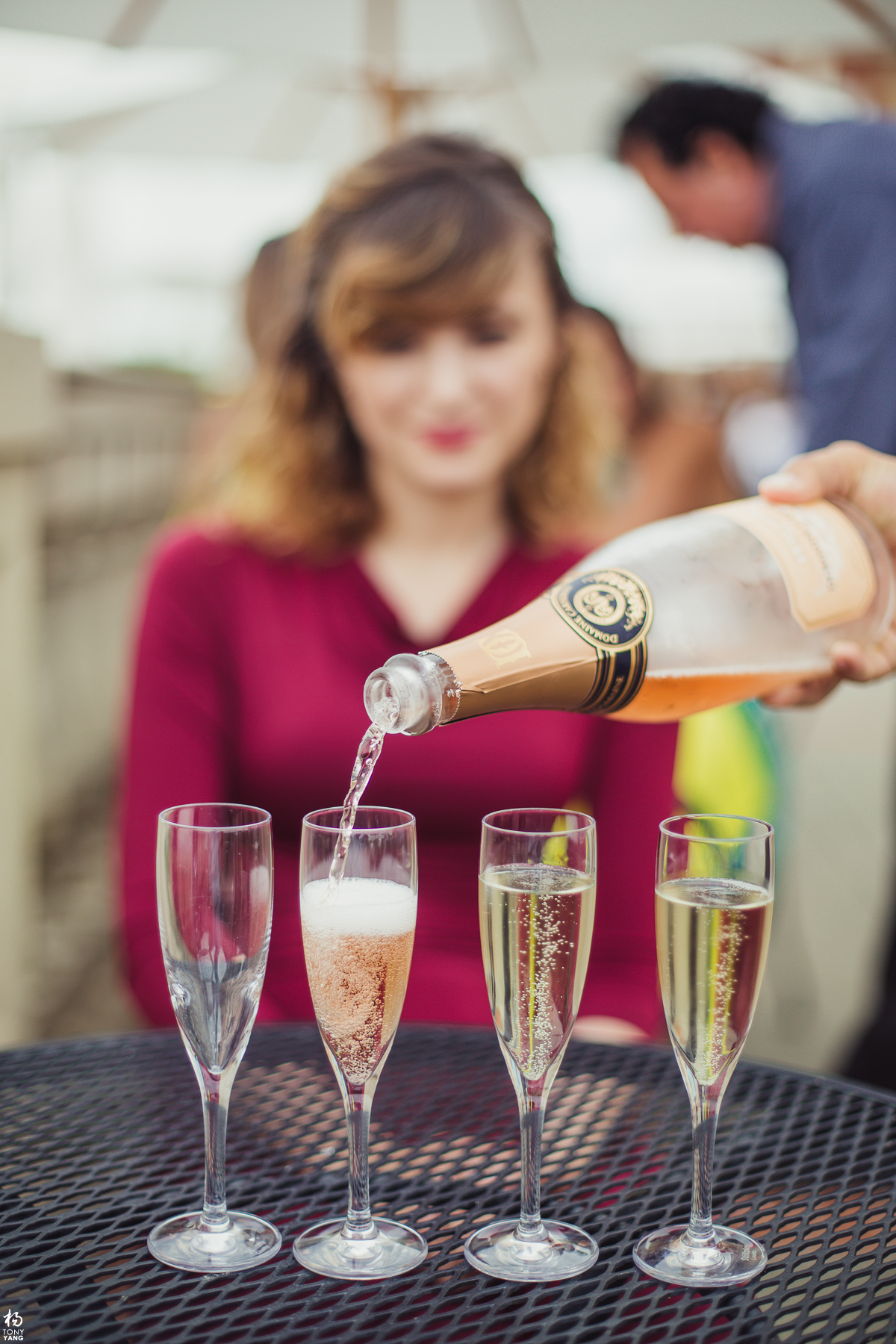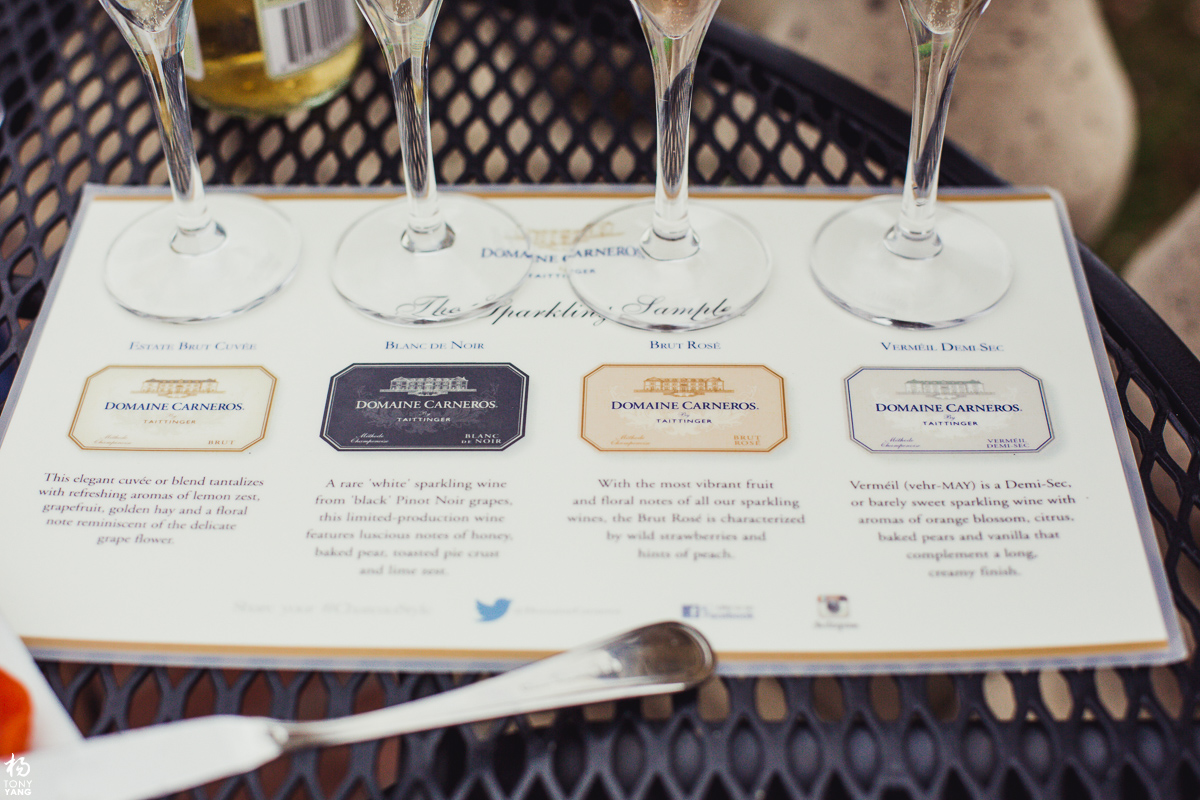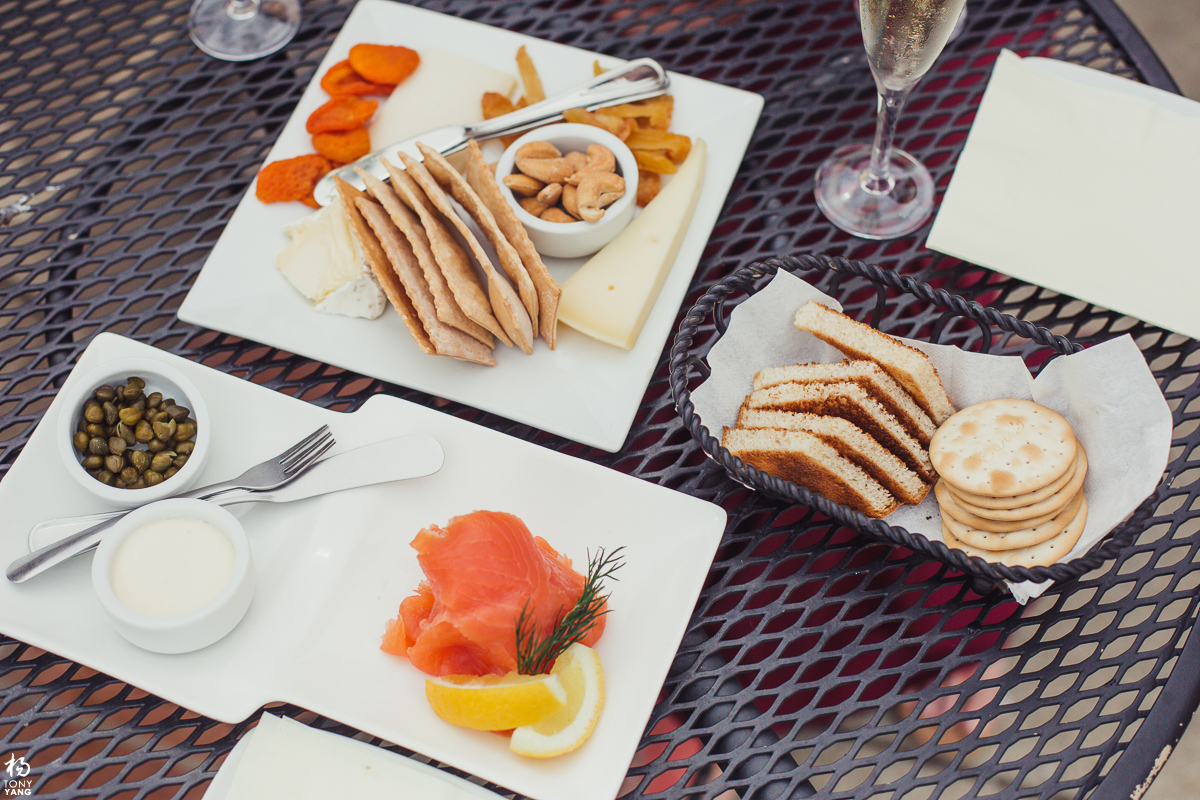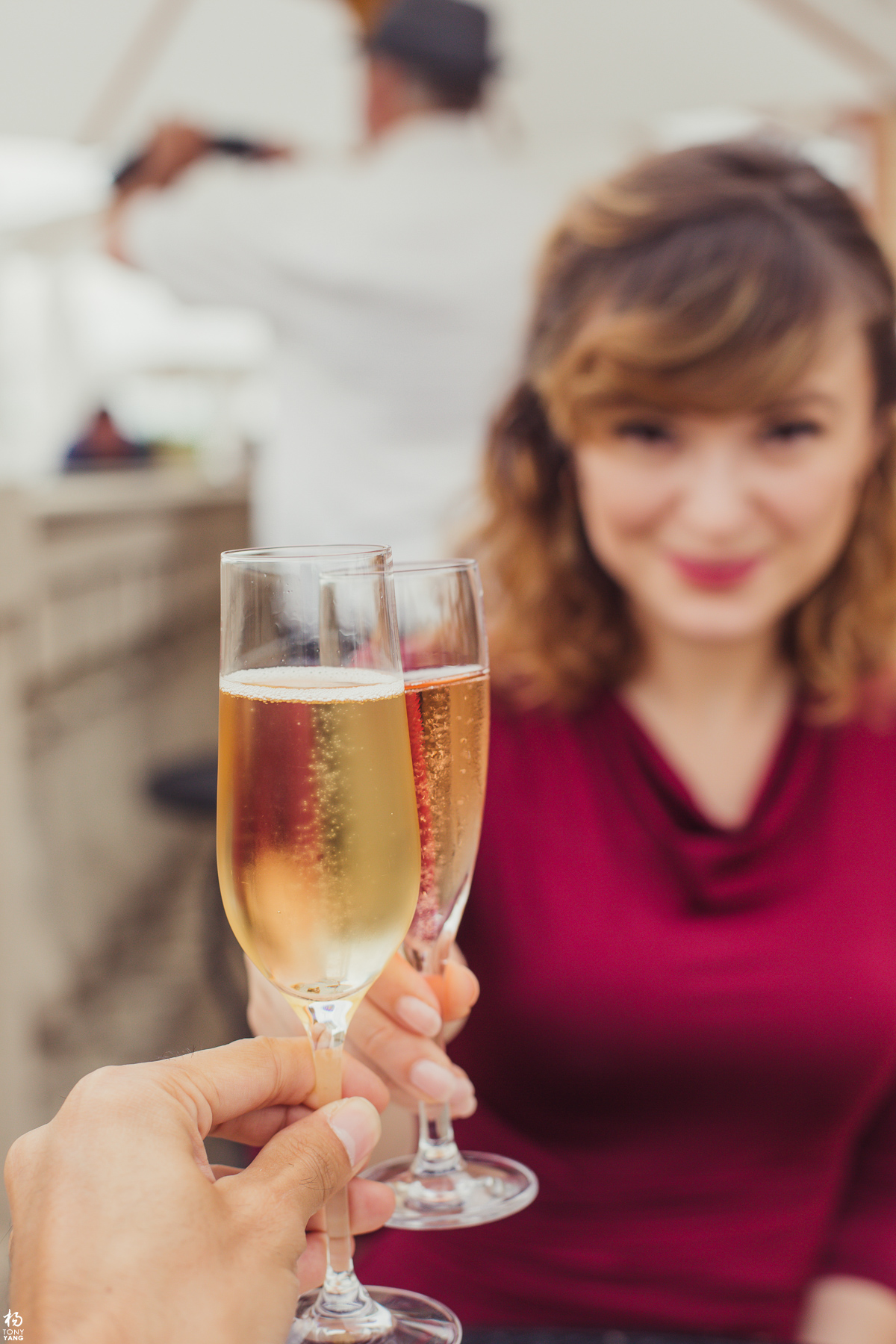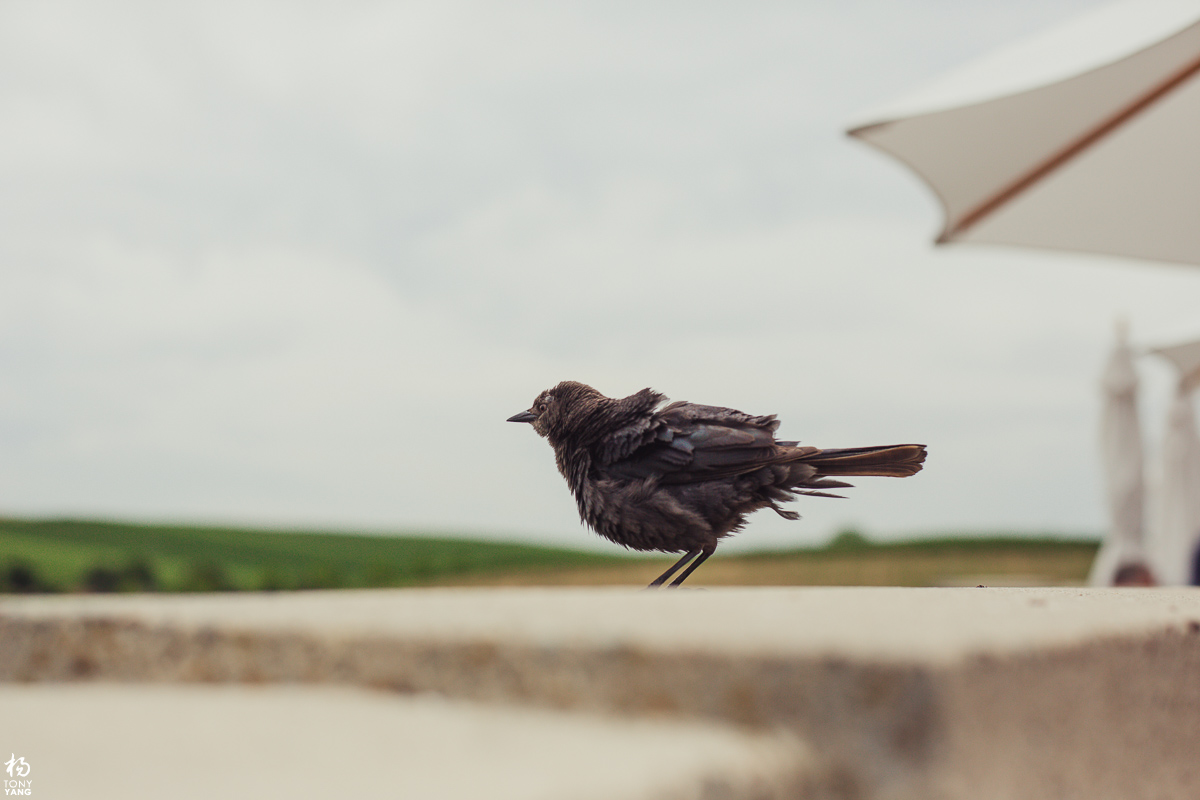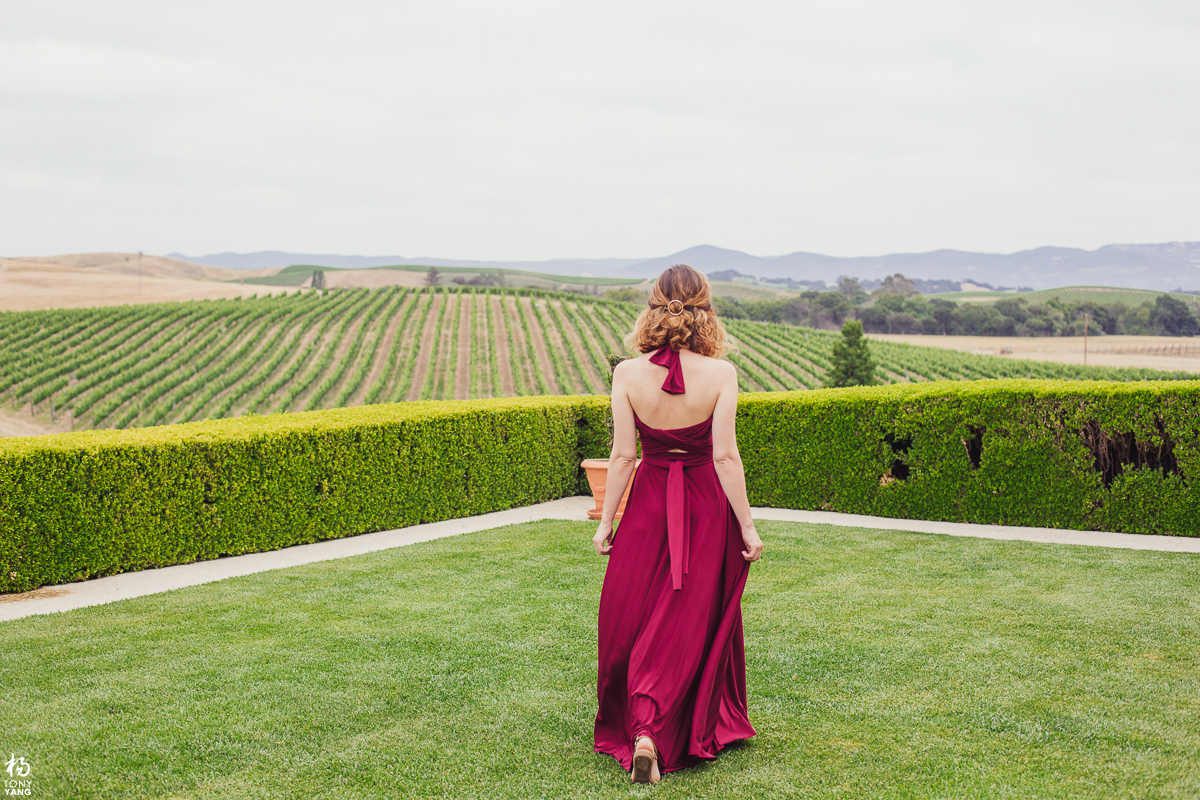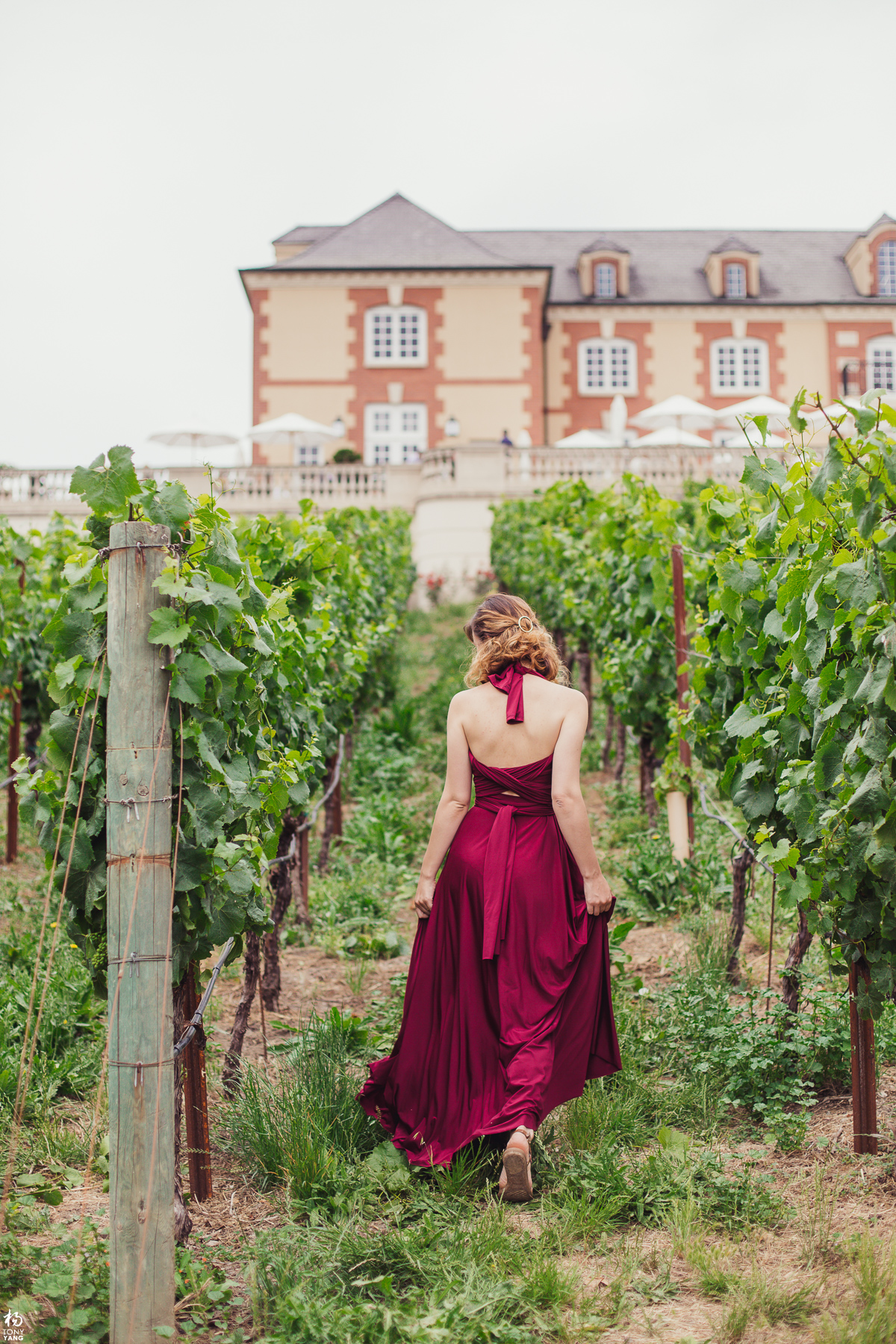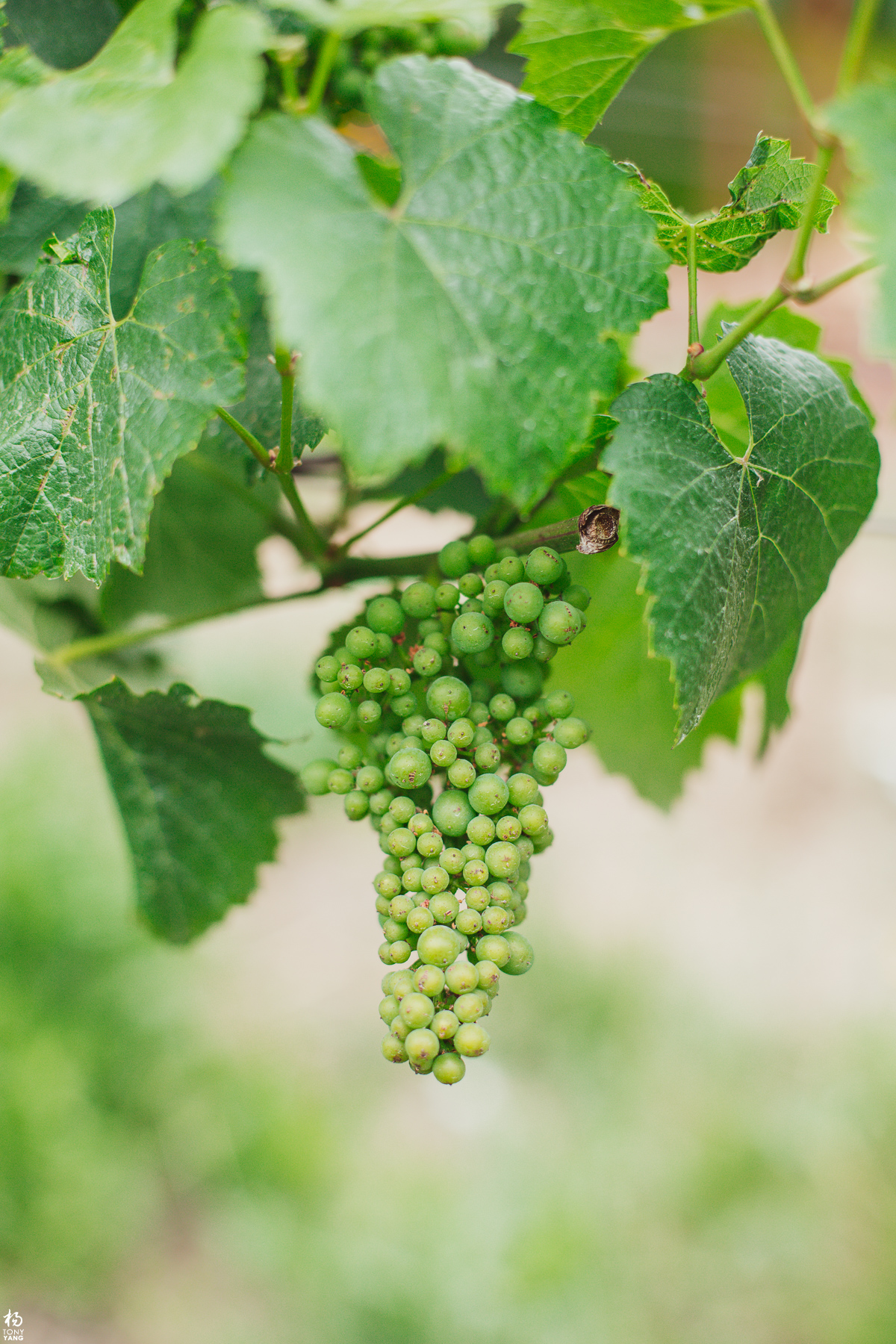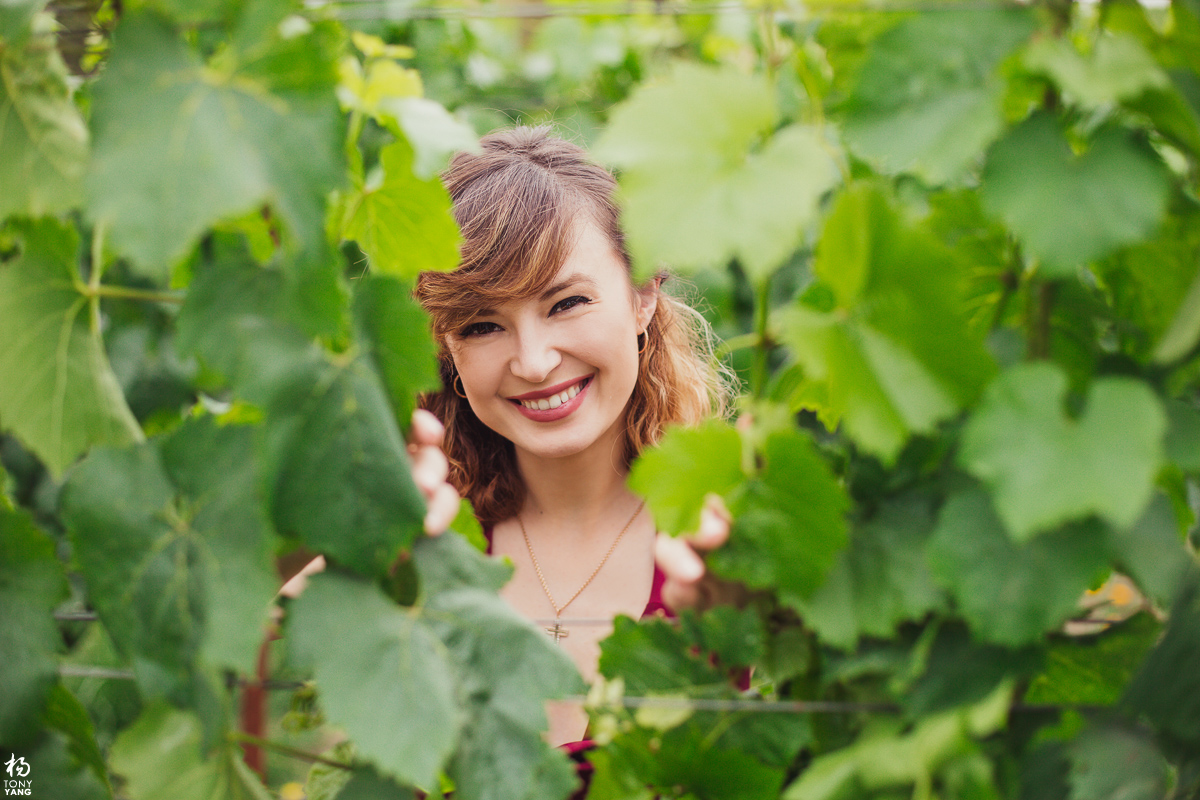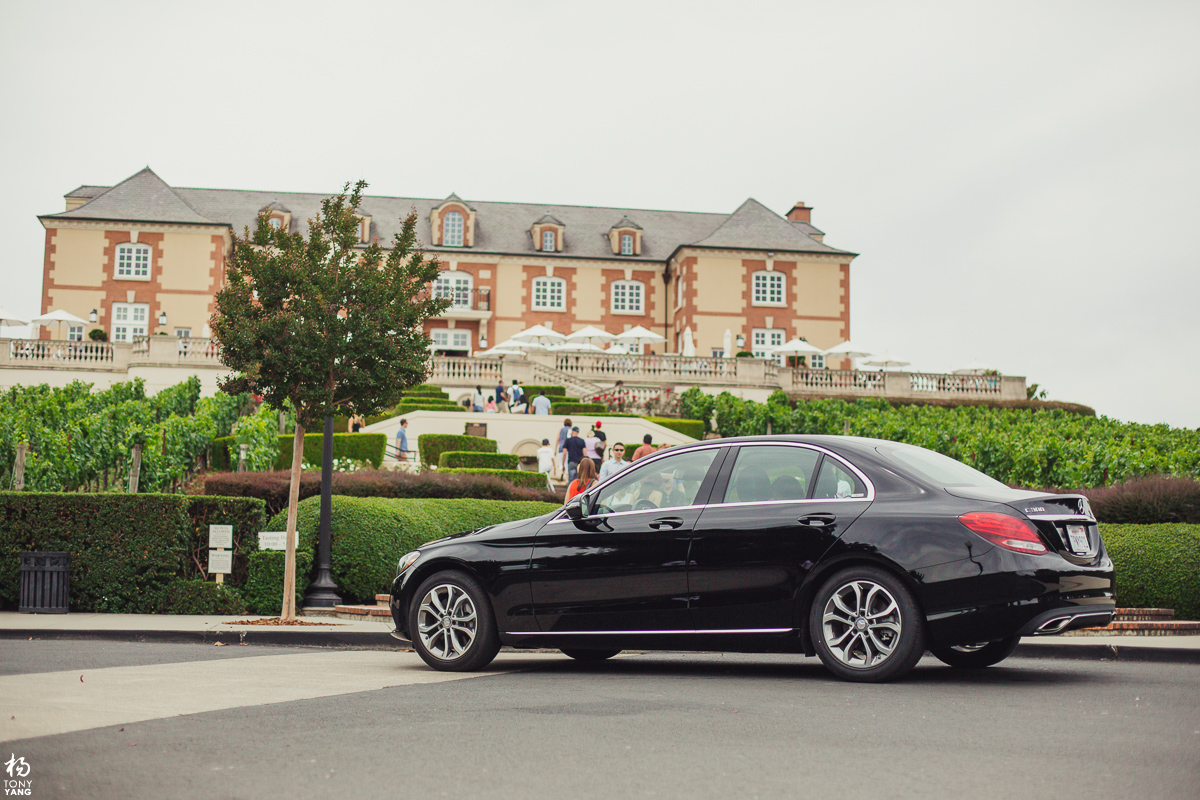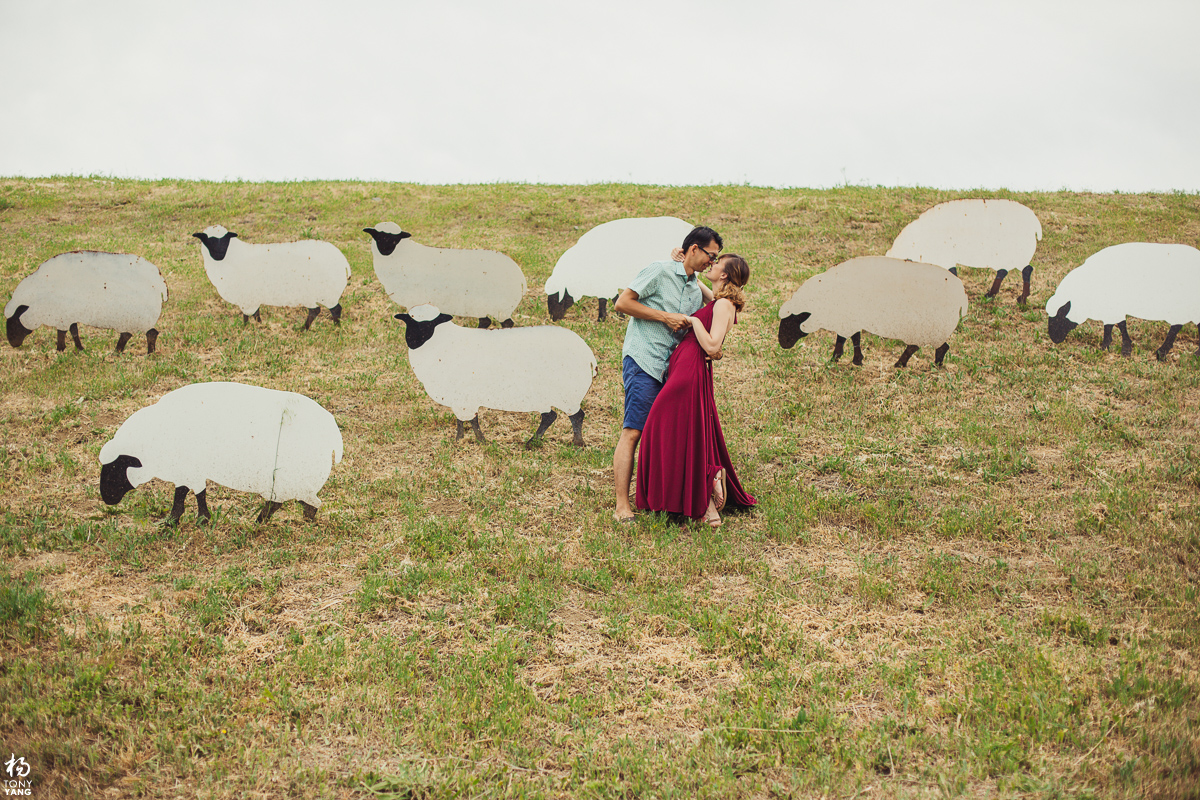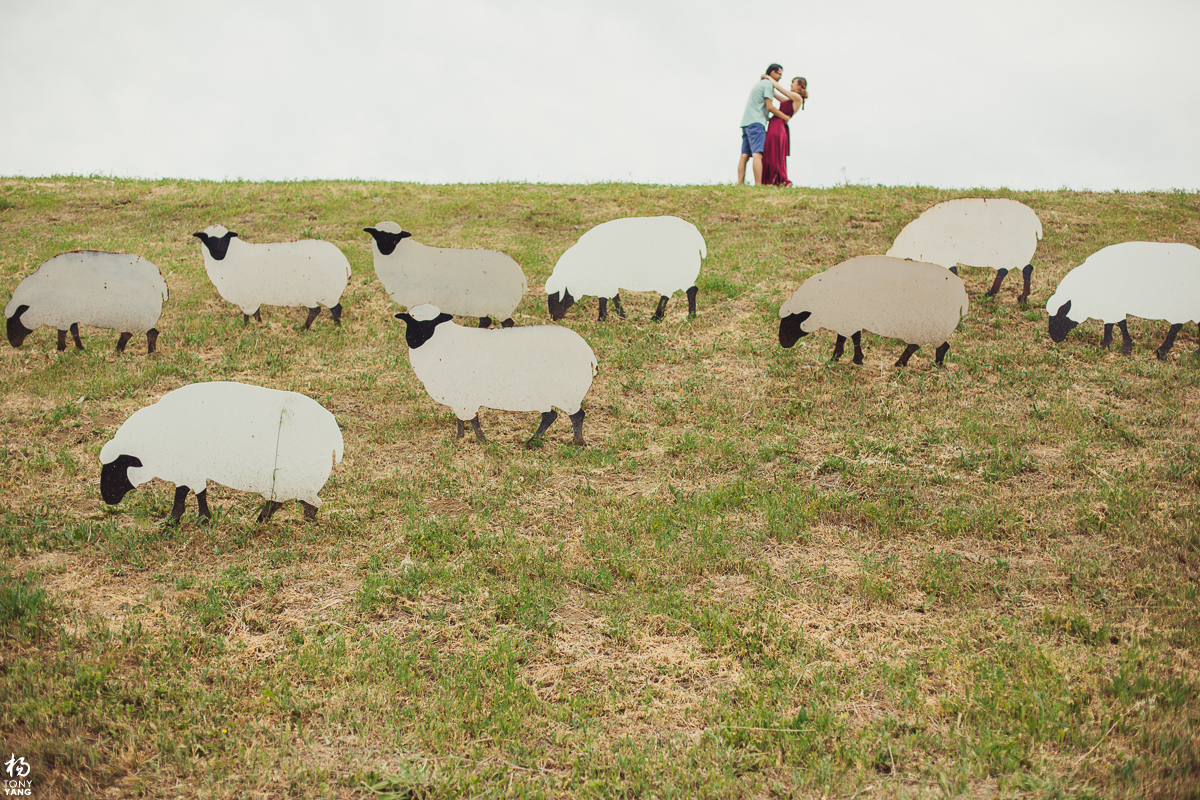 Our ride for this trip was a Mercedes C300 from Sixt. Not a bad looking car, with some luxury feel to it, even though it's their base model. With only four cylinders, we were able to save some money on gas for our road trip. We drove through some cute towns along the coast and also north through 101, had some seafood, smelled some flowers, and cut through some thick fog. We even drove through a tree!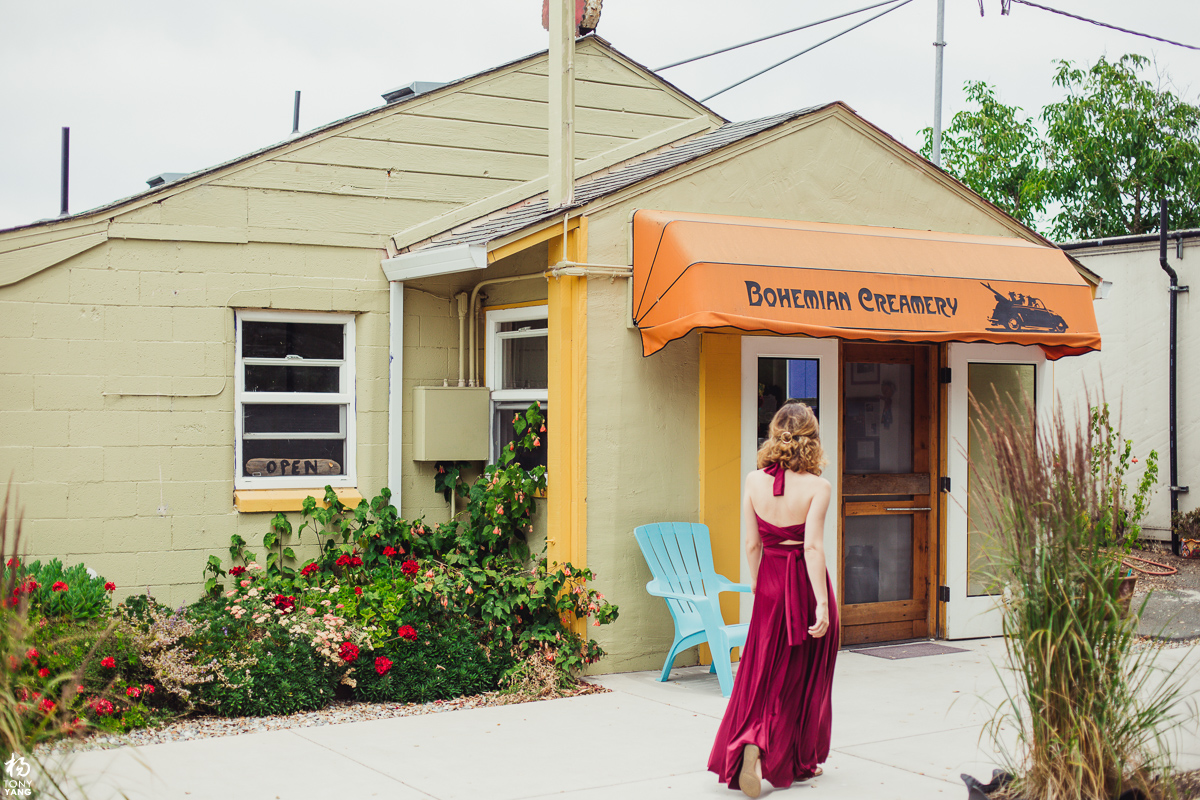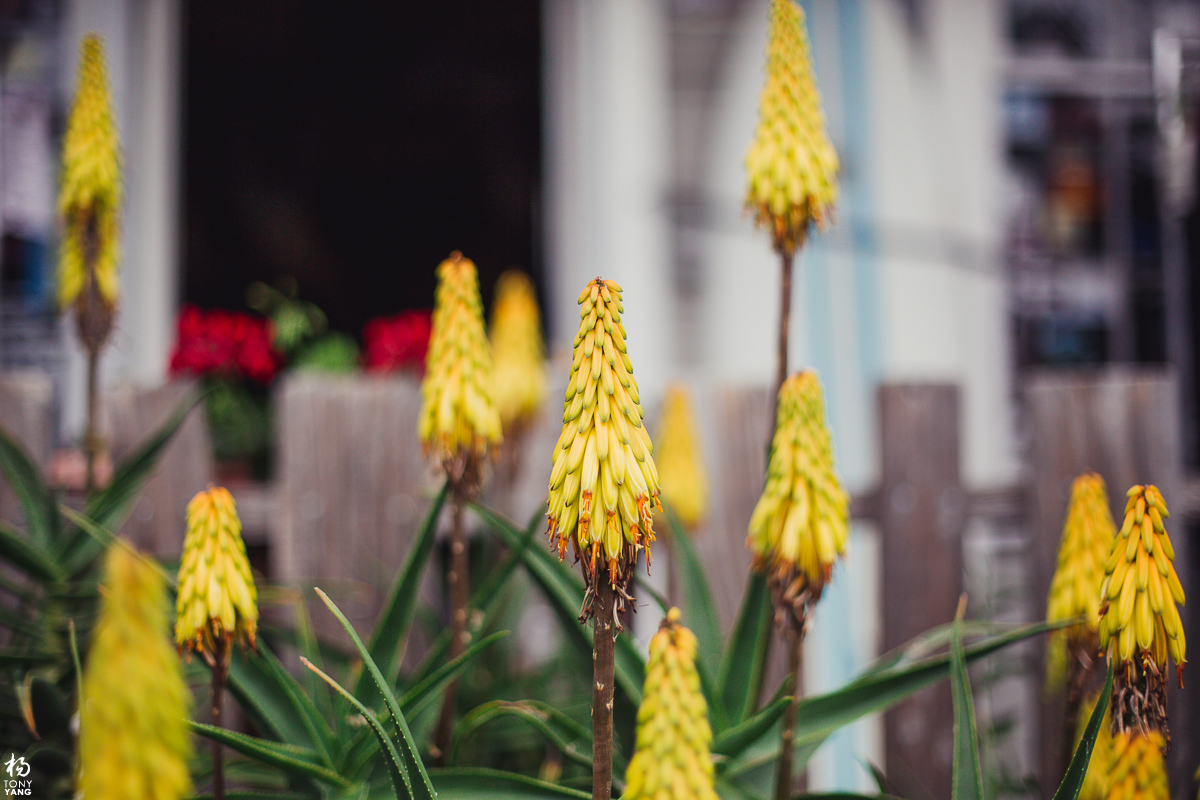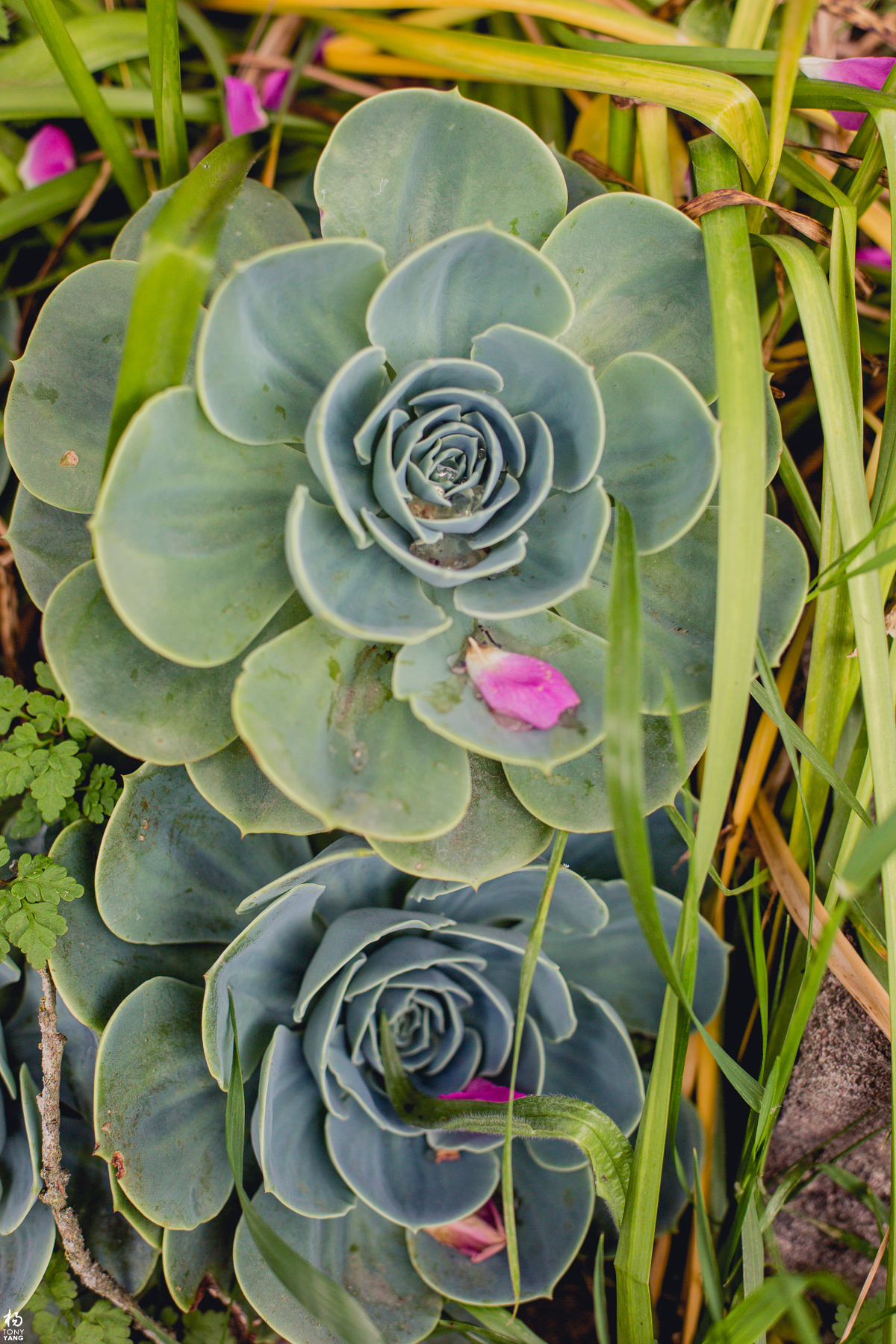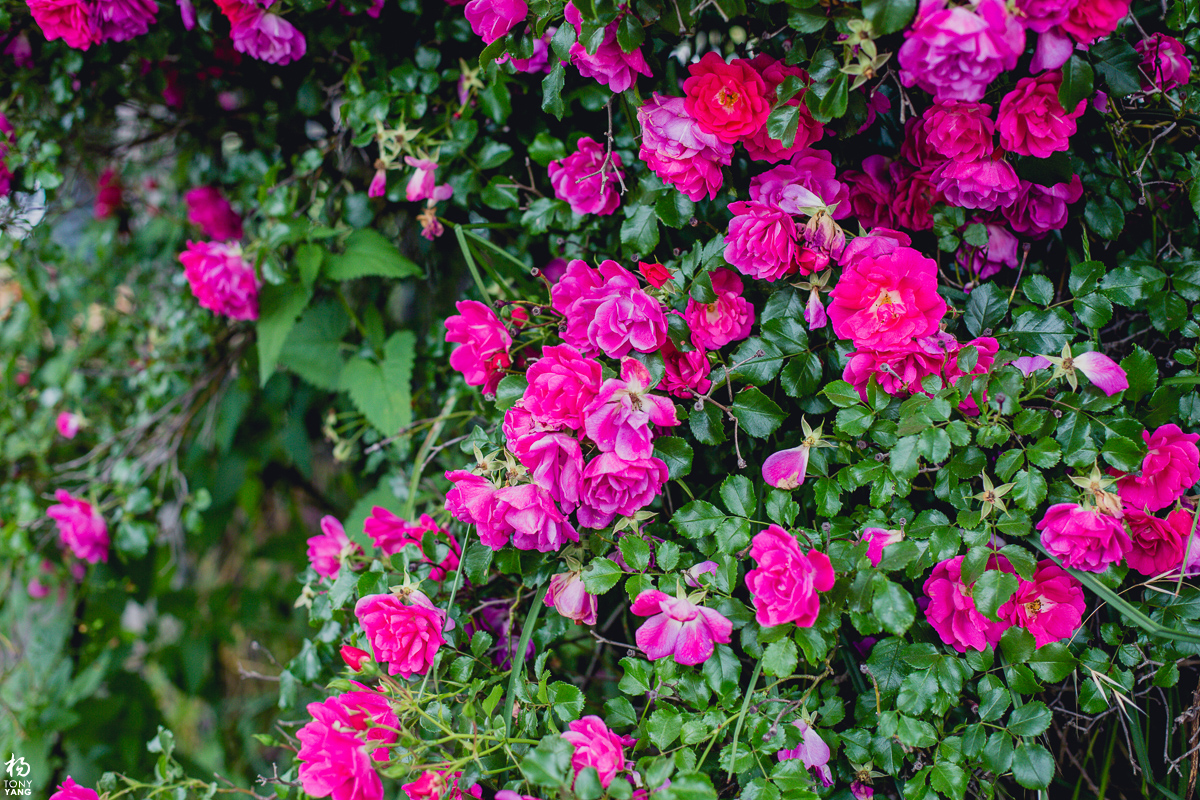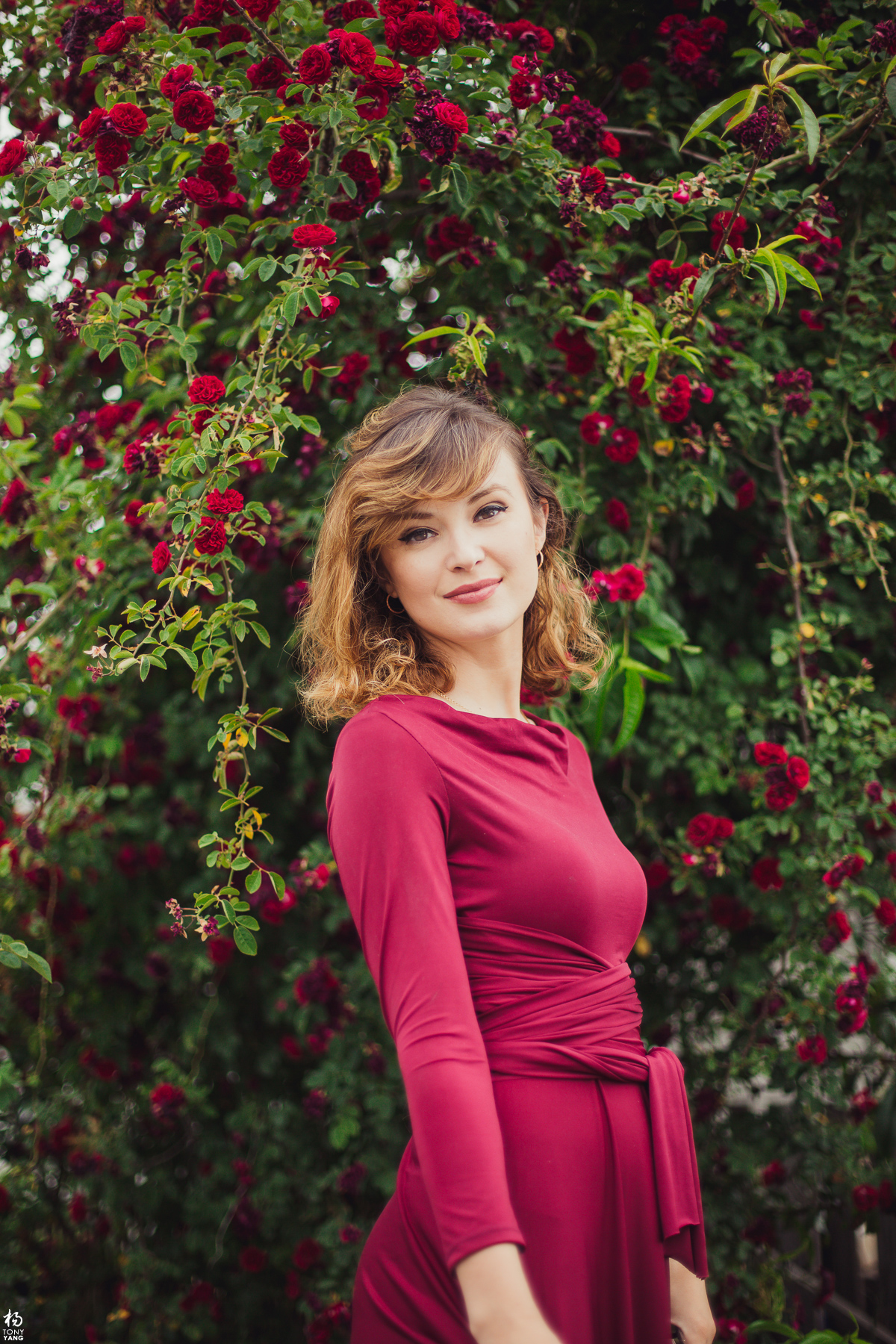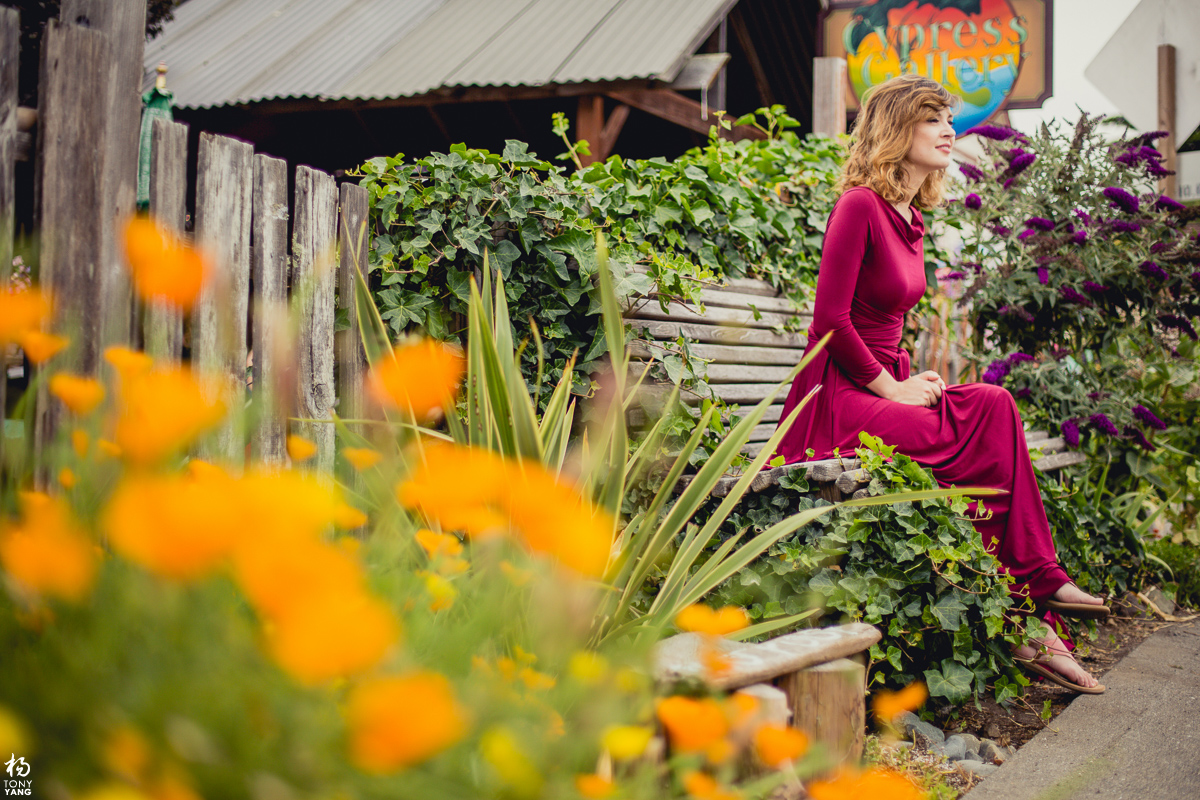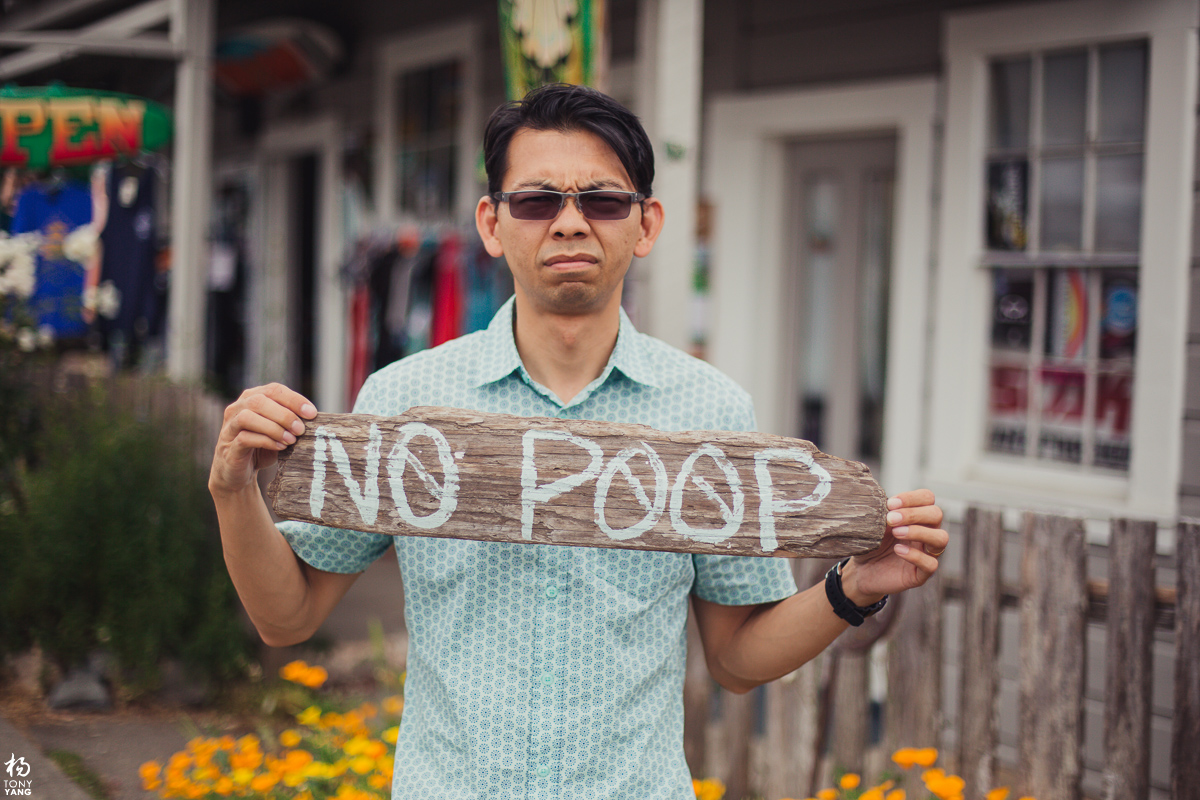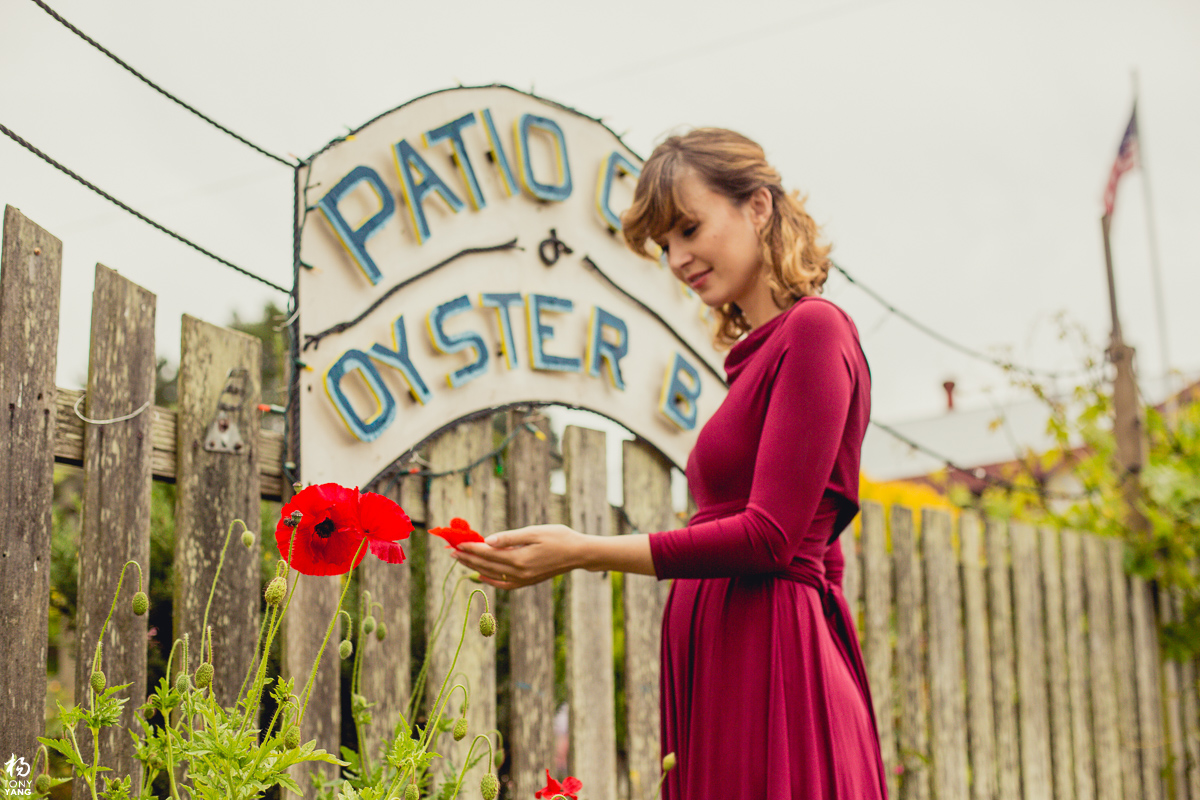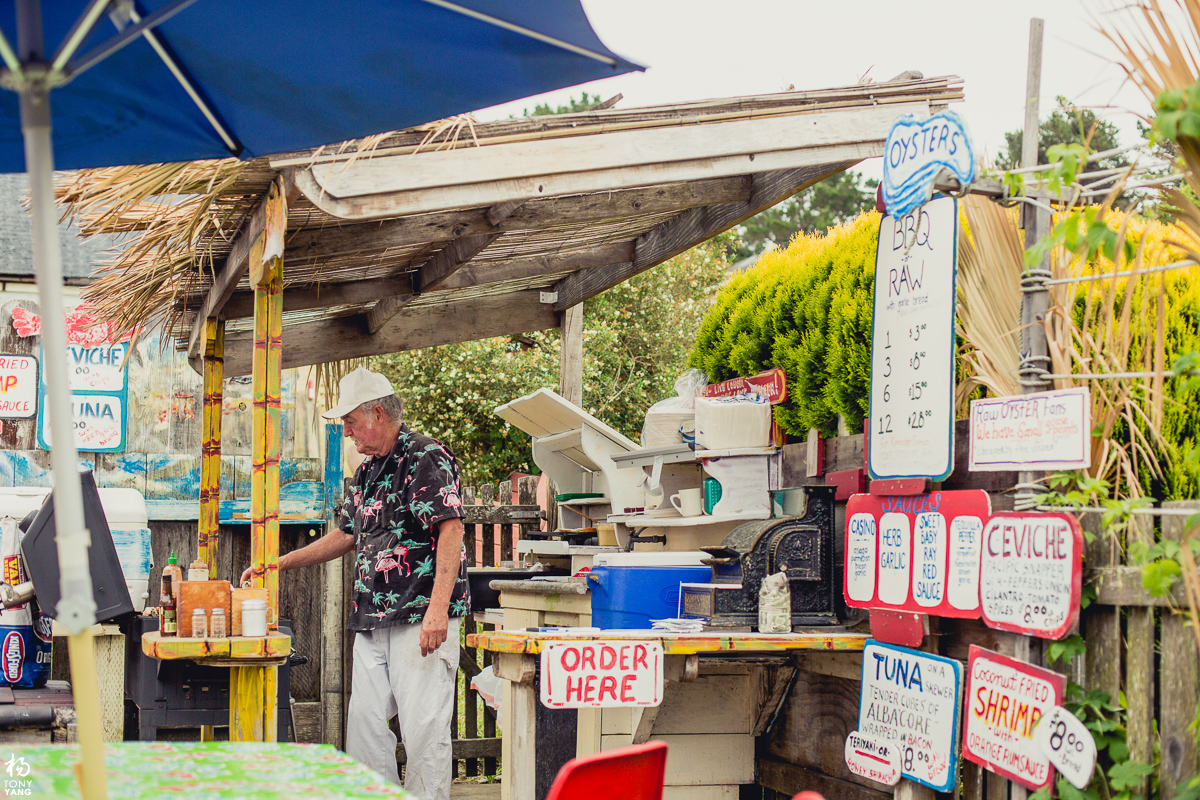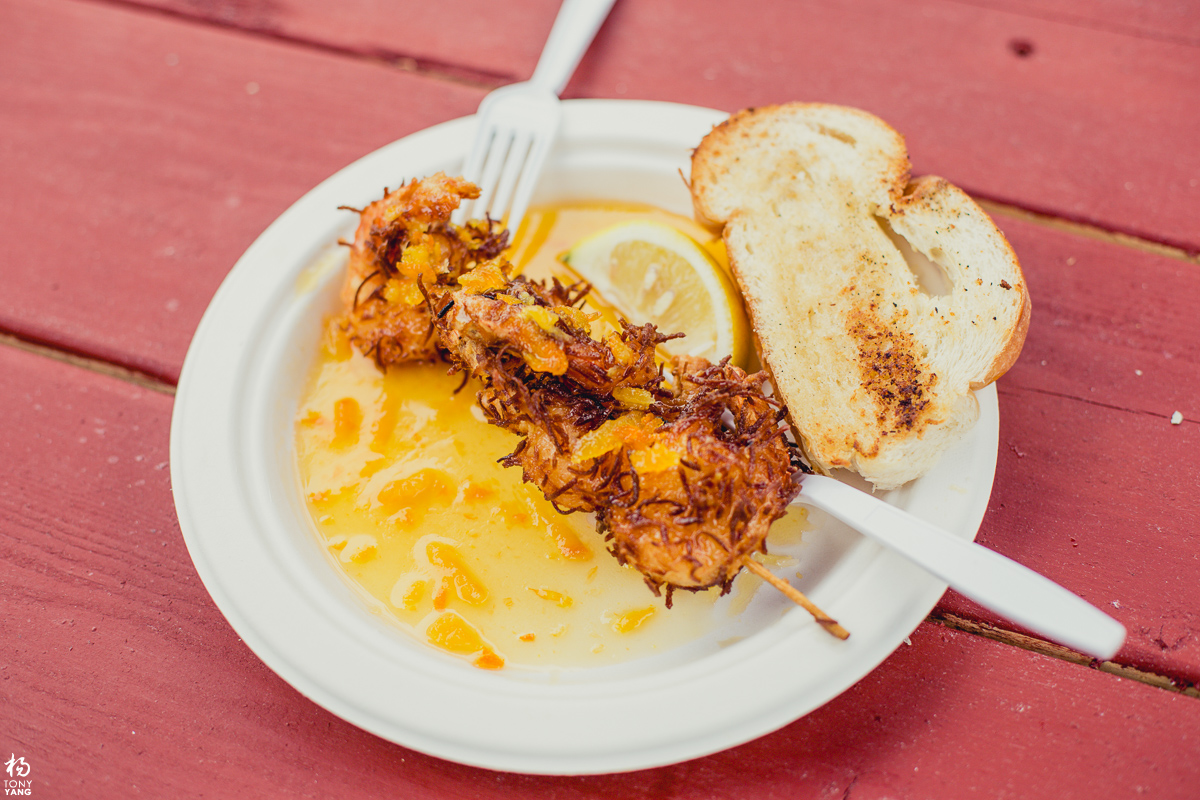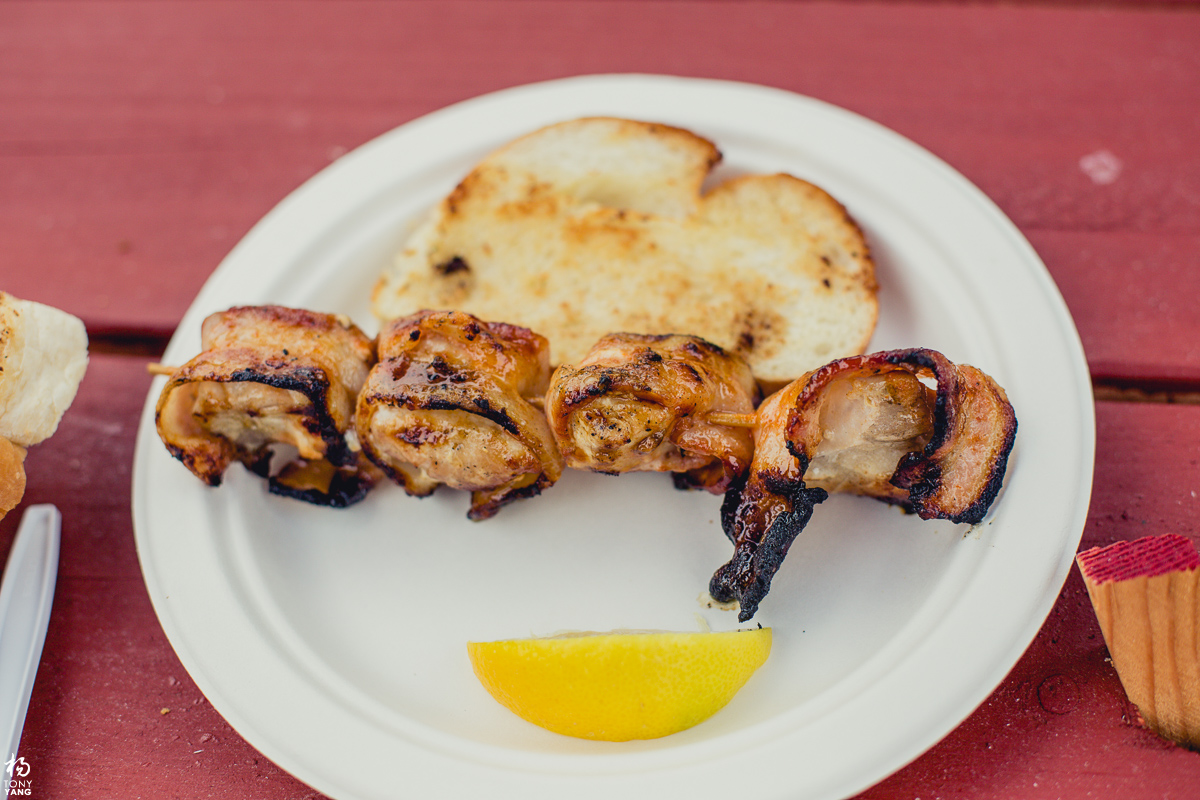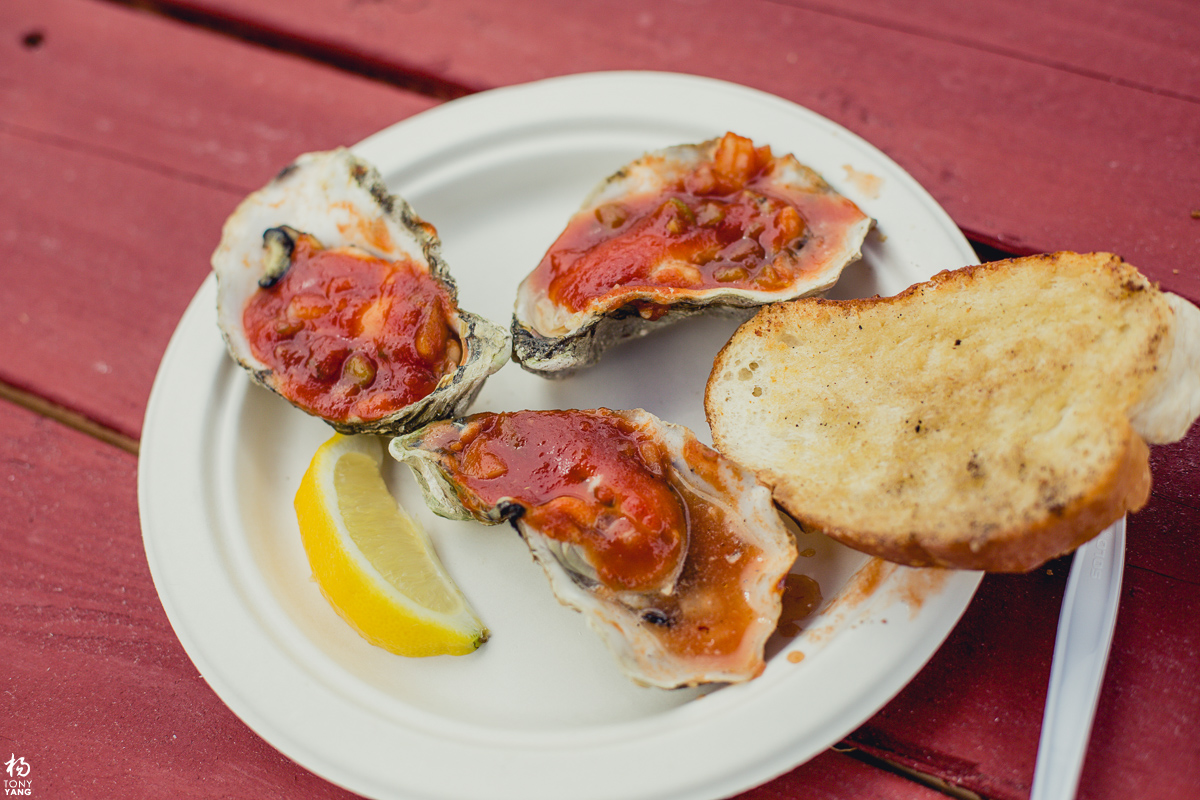 Two of the best meals we had were off the beaten path. The first stop was a small town that I can no longer recall or search, it almost felt like the size of one city block. We walked into the outdoor seated area and found an old couple who asks for your order and they prepare your meal on the grill. Coconut shrimp, grilled shrimp, and oysters. It was simple, fast, and delicious. We browse the little gift shop and continue on our journey. The second place was Mayan Fusion in Fort Bragg. We found it after crossing a bridge over Noyo Bay and saw a cove of seafood restaurants and decided to make a pit stop. If you don't judge a book by its cover, you can find a lot of hidden gems.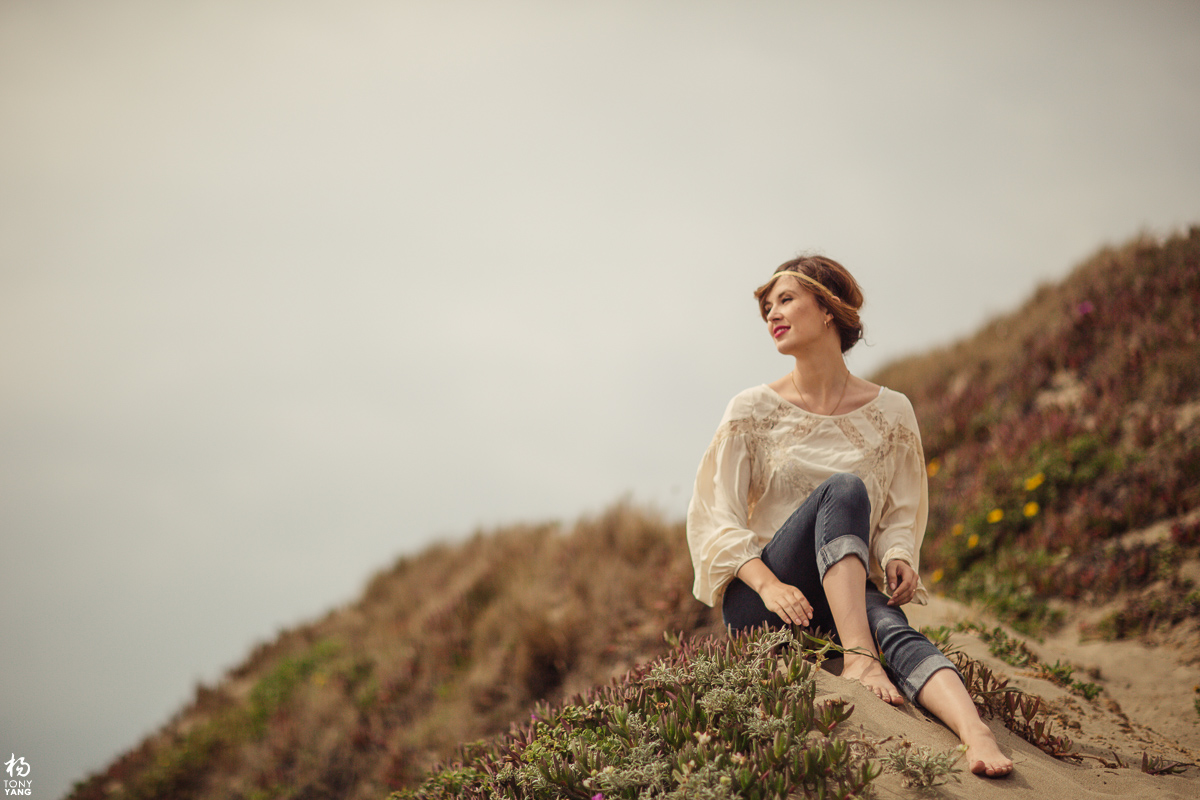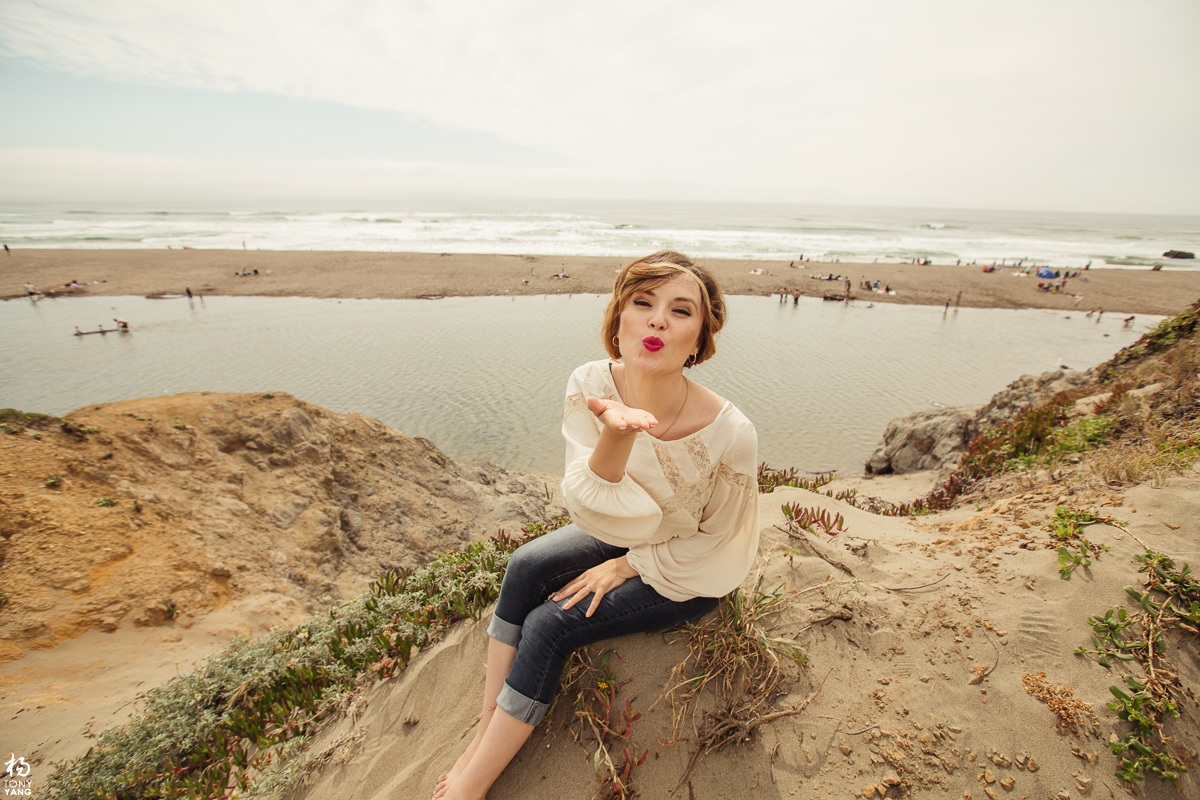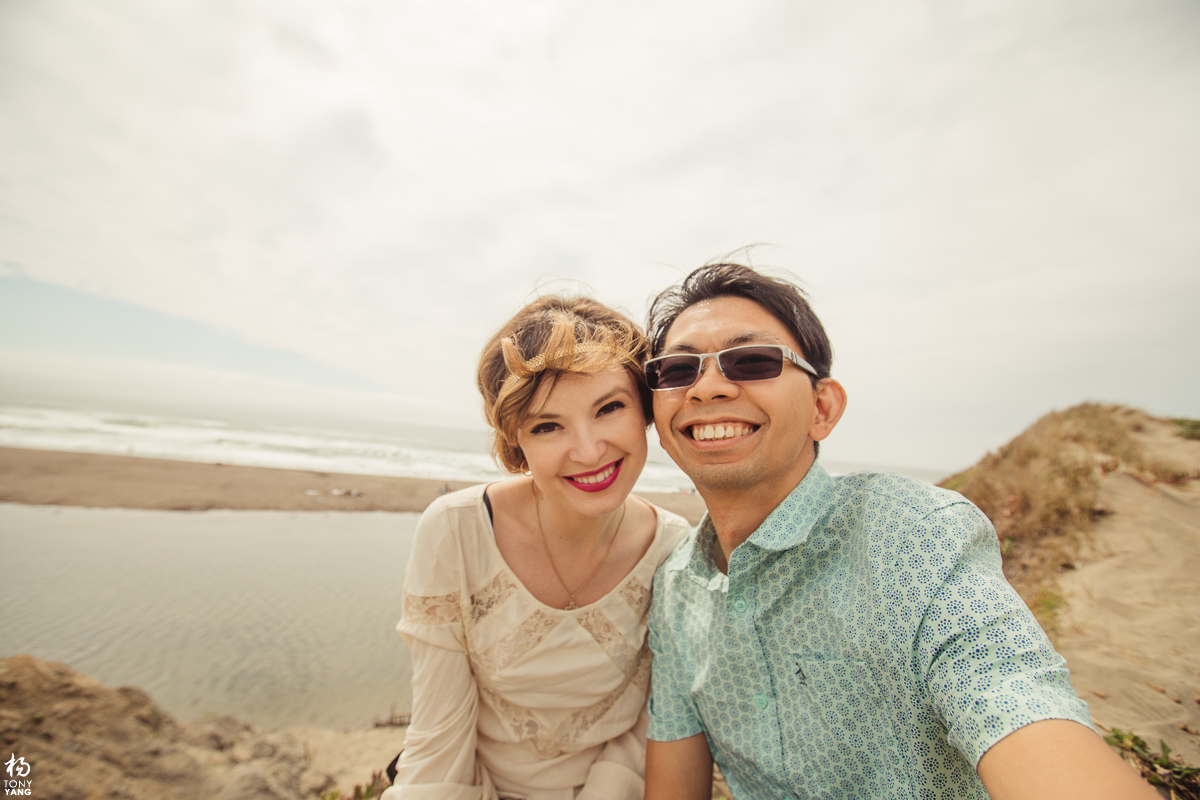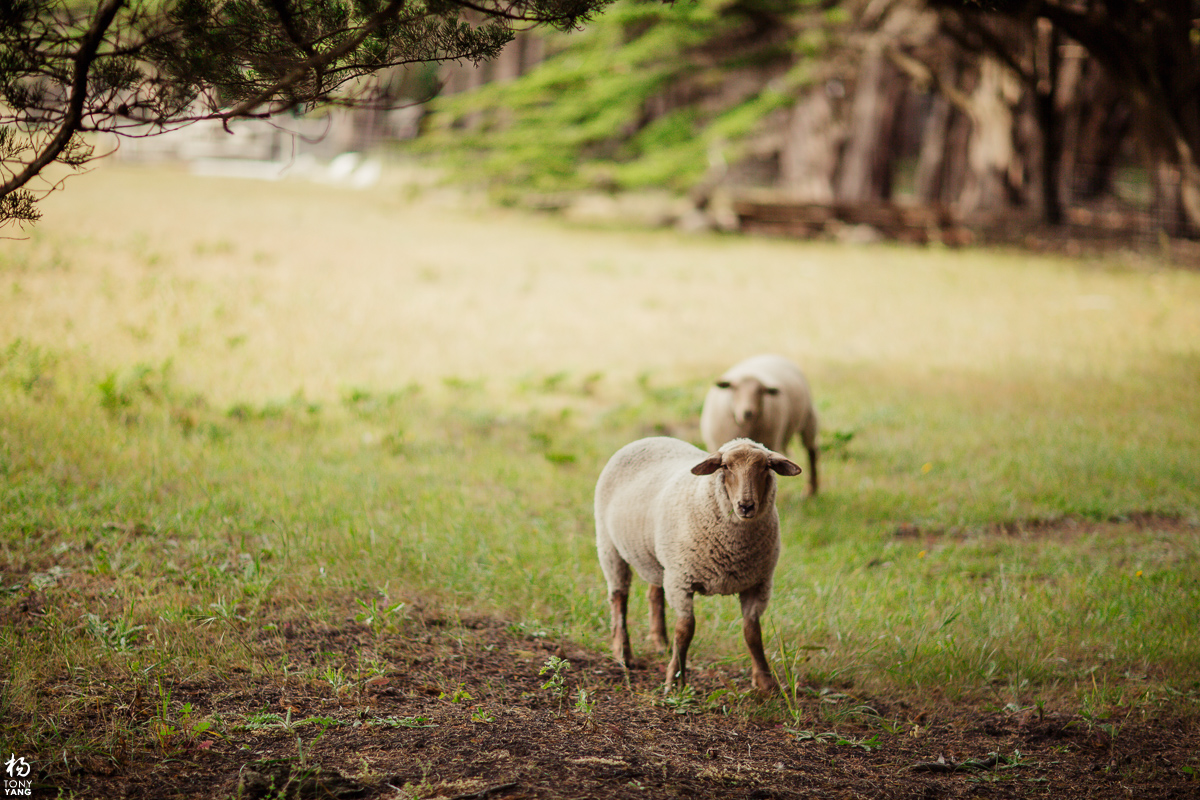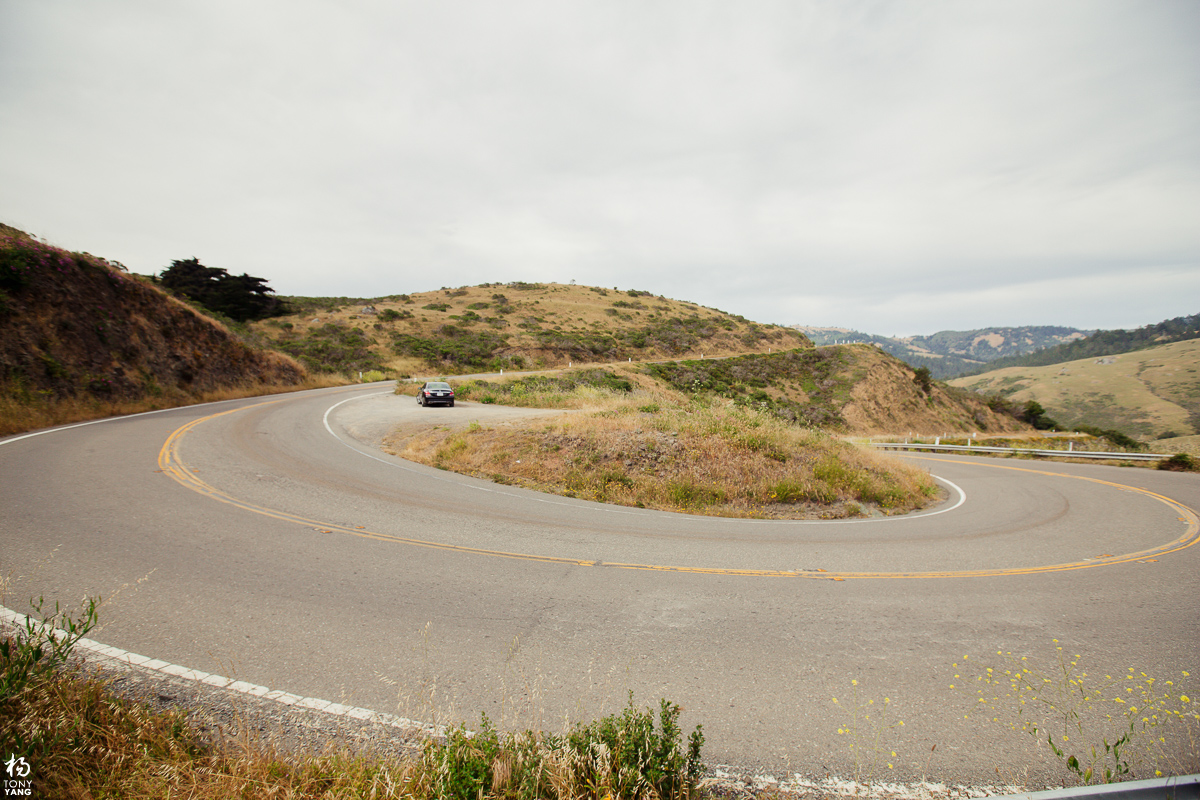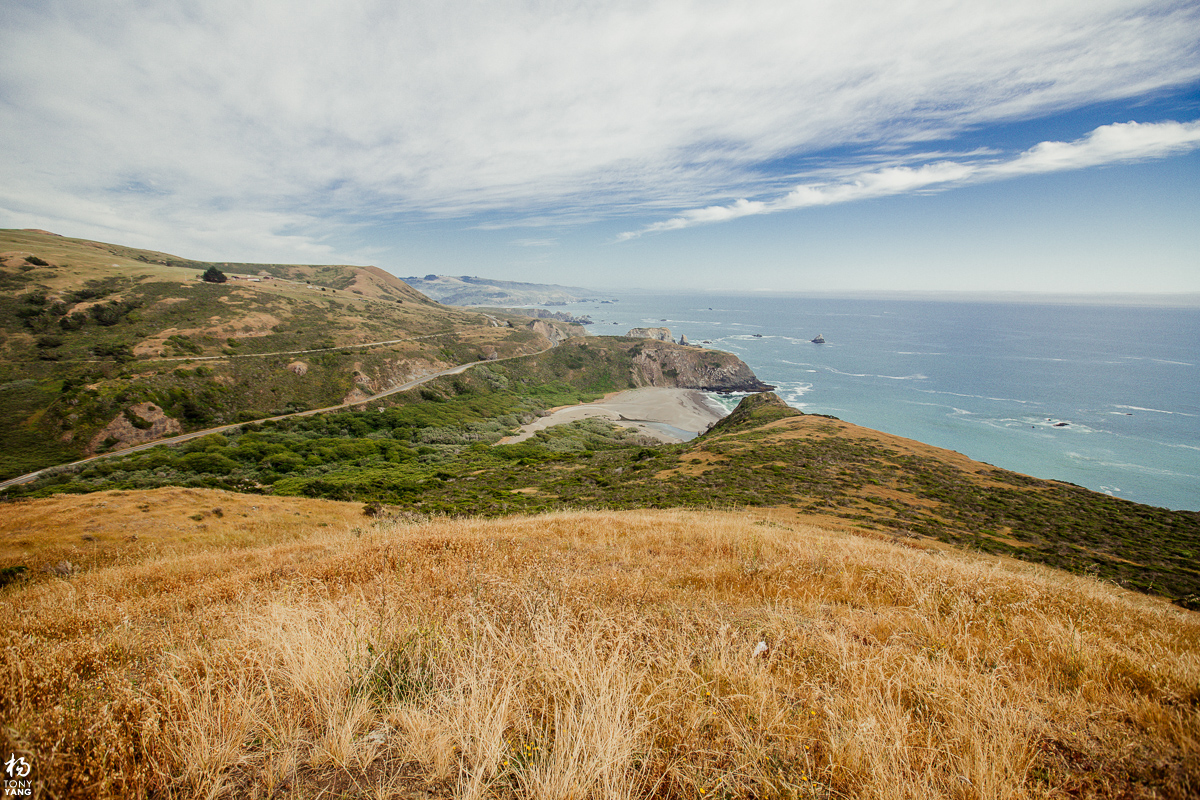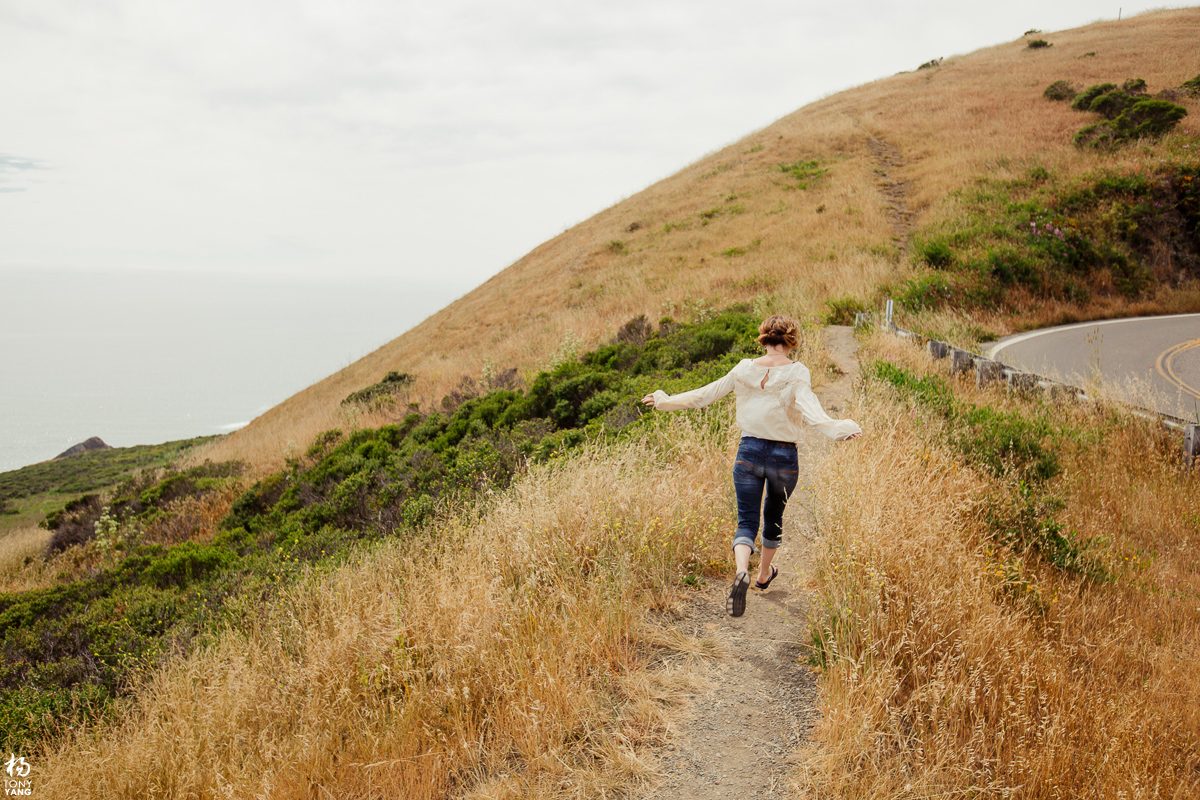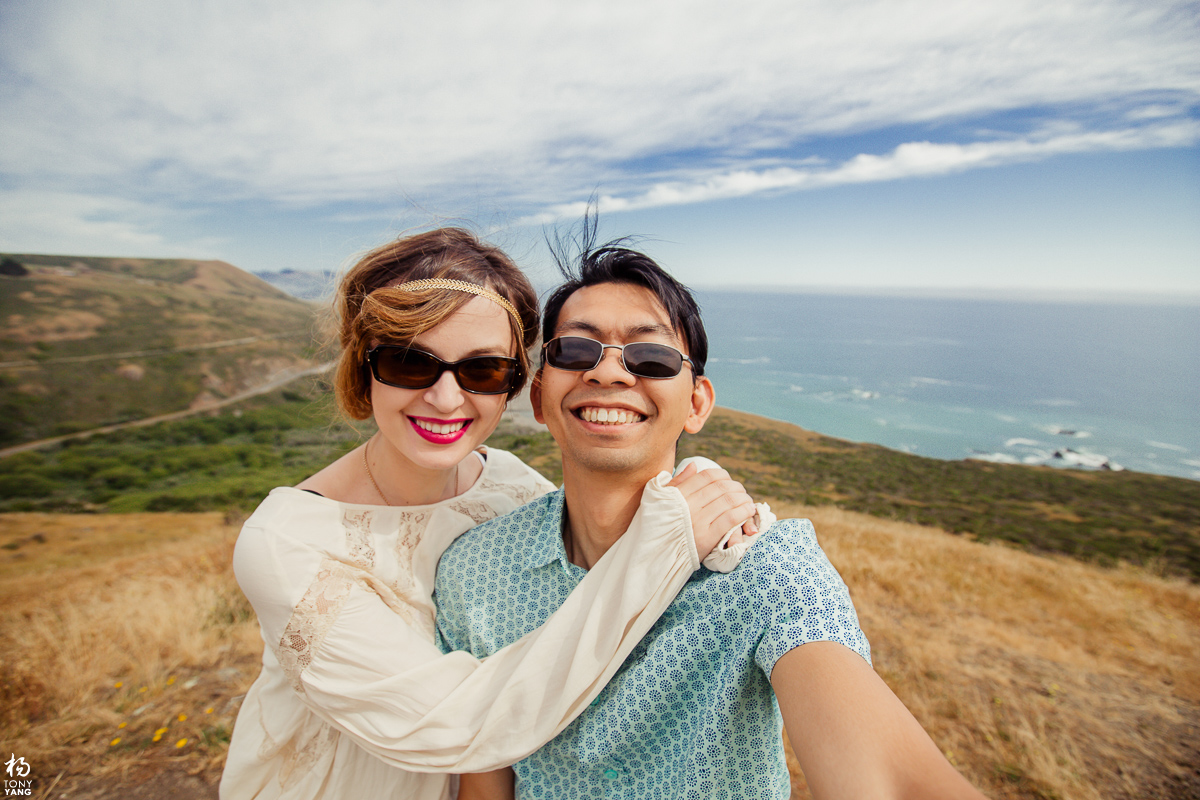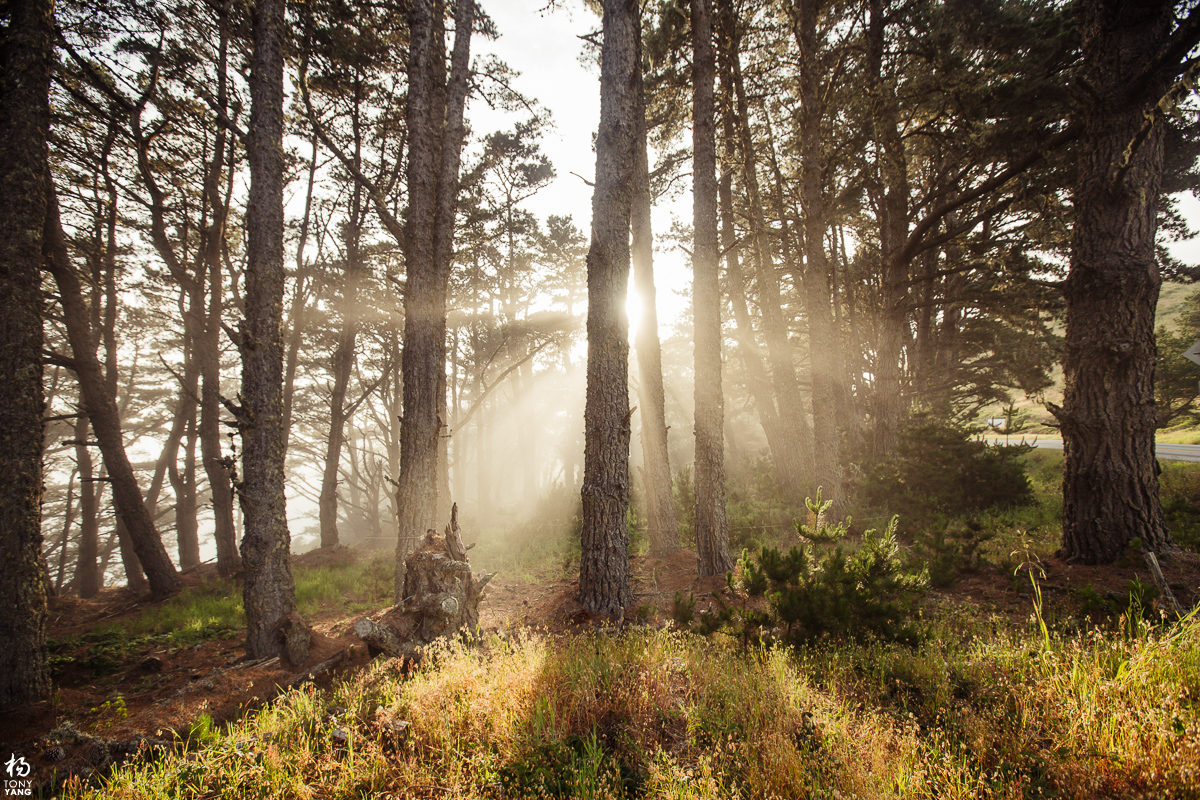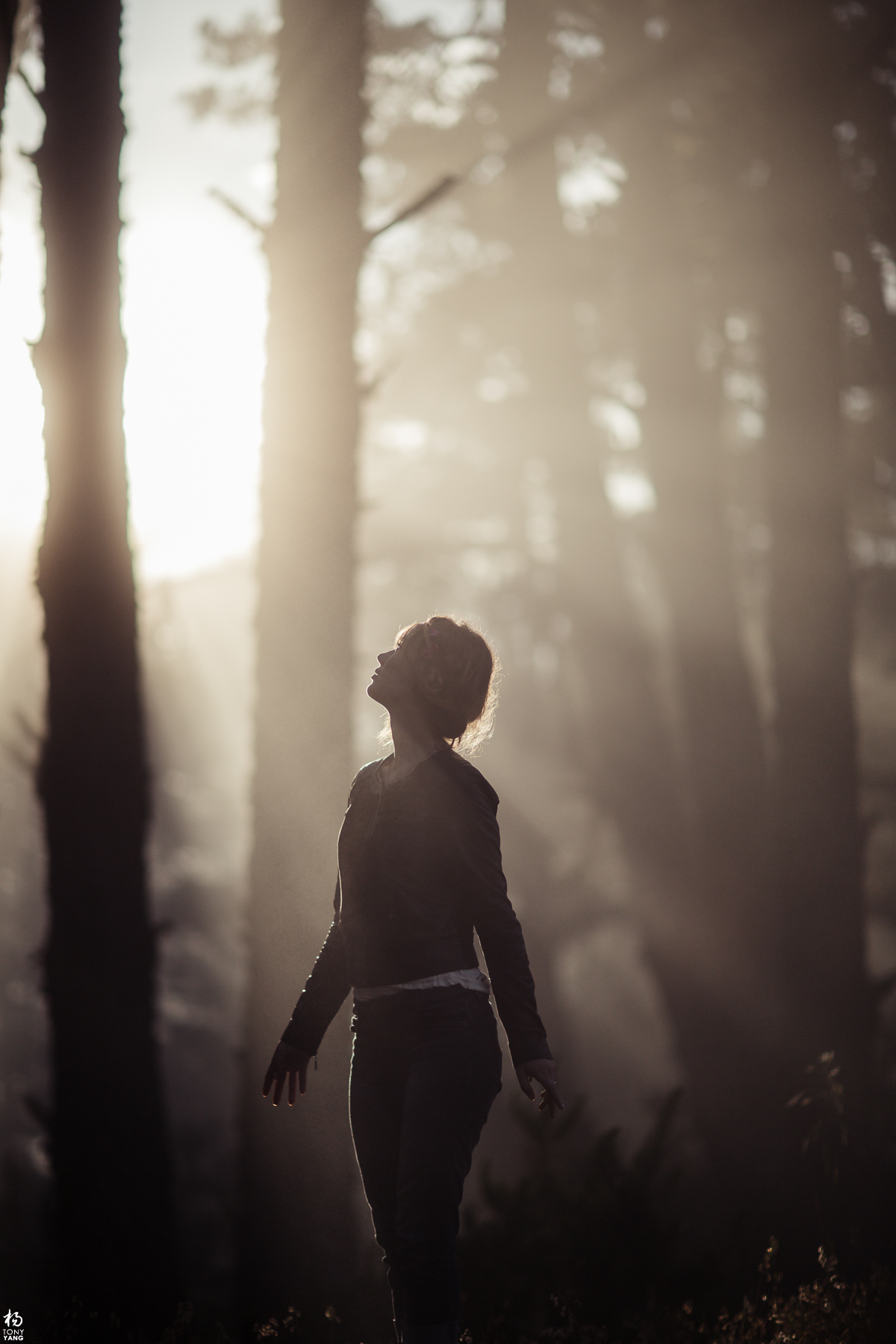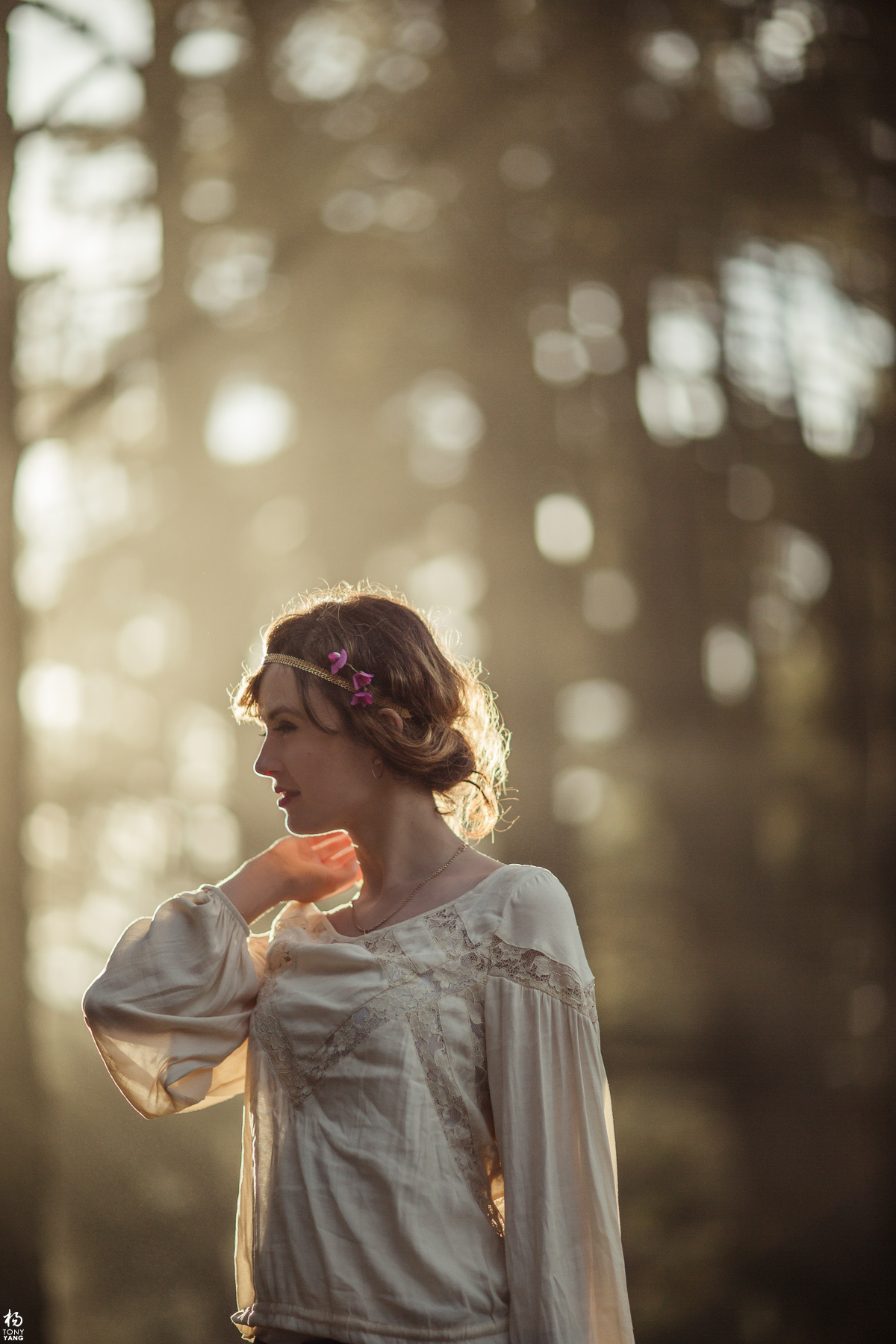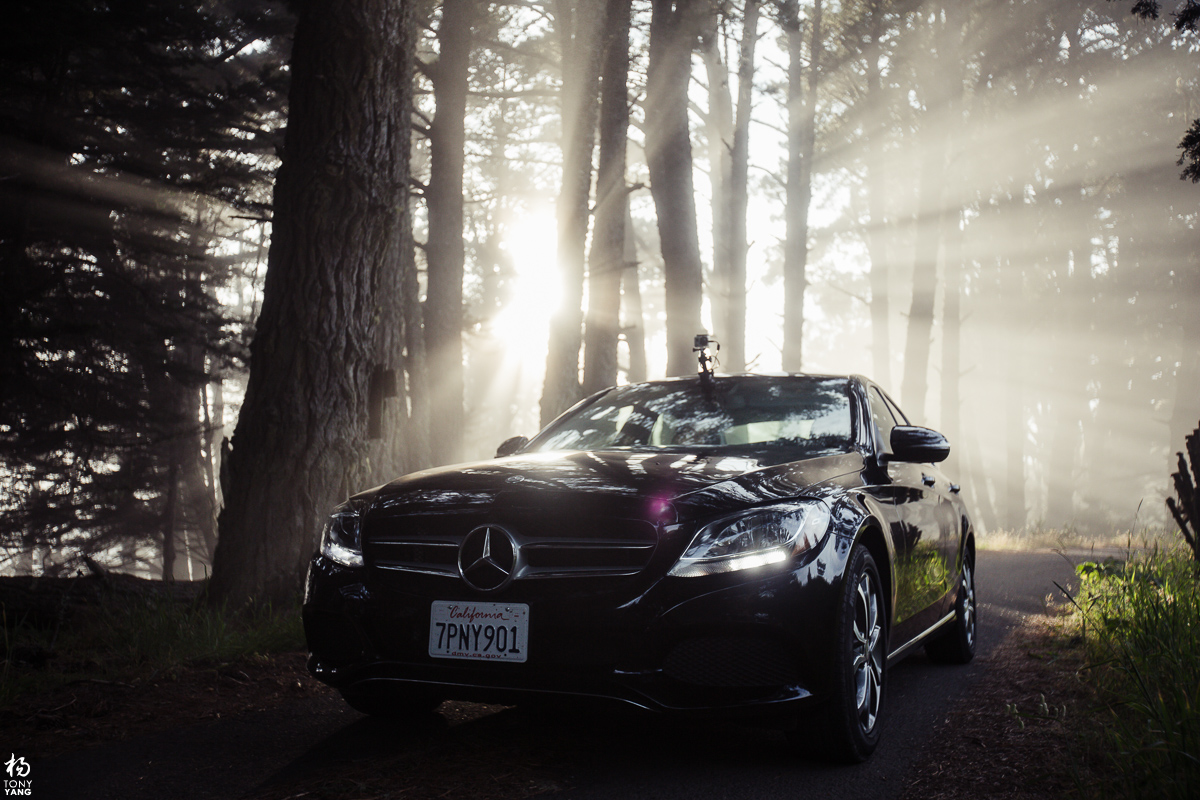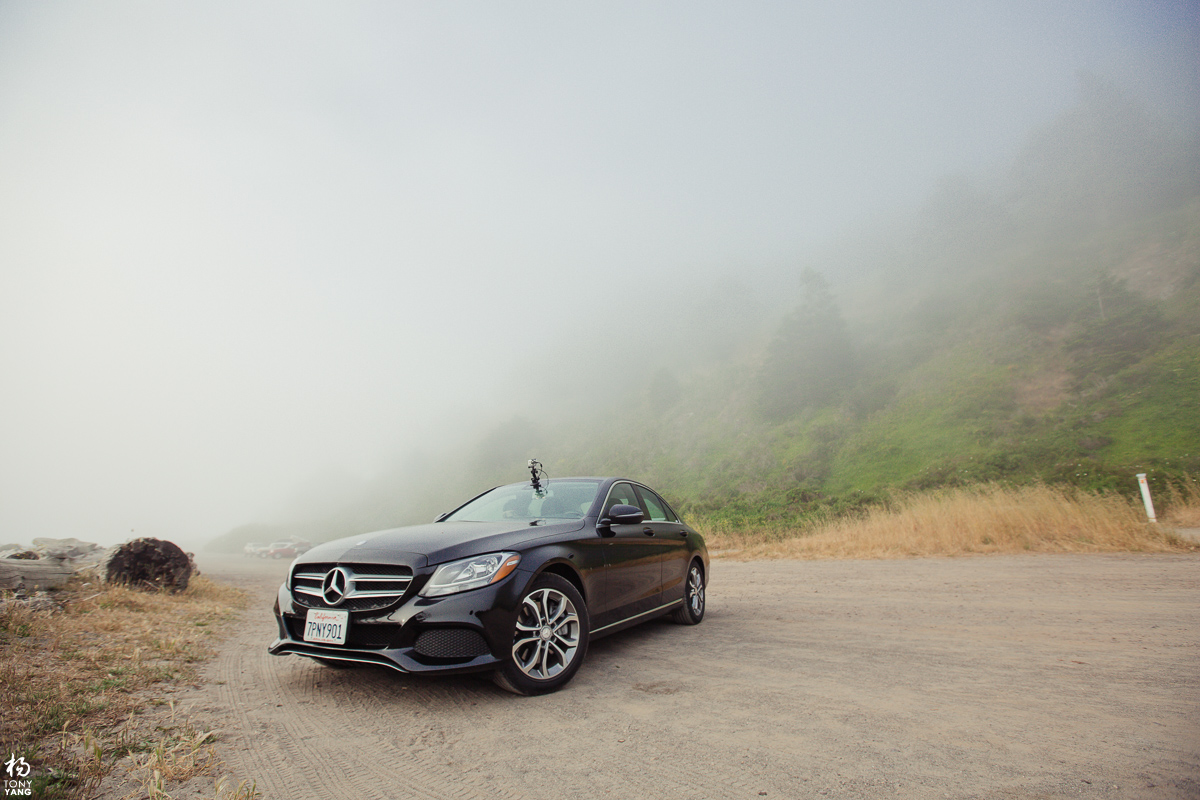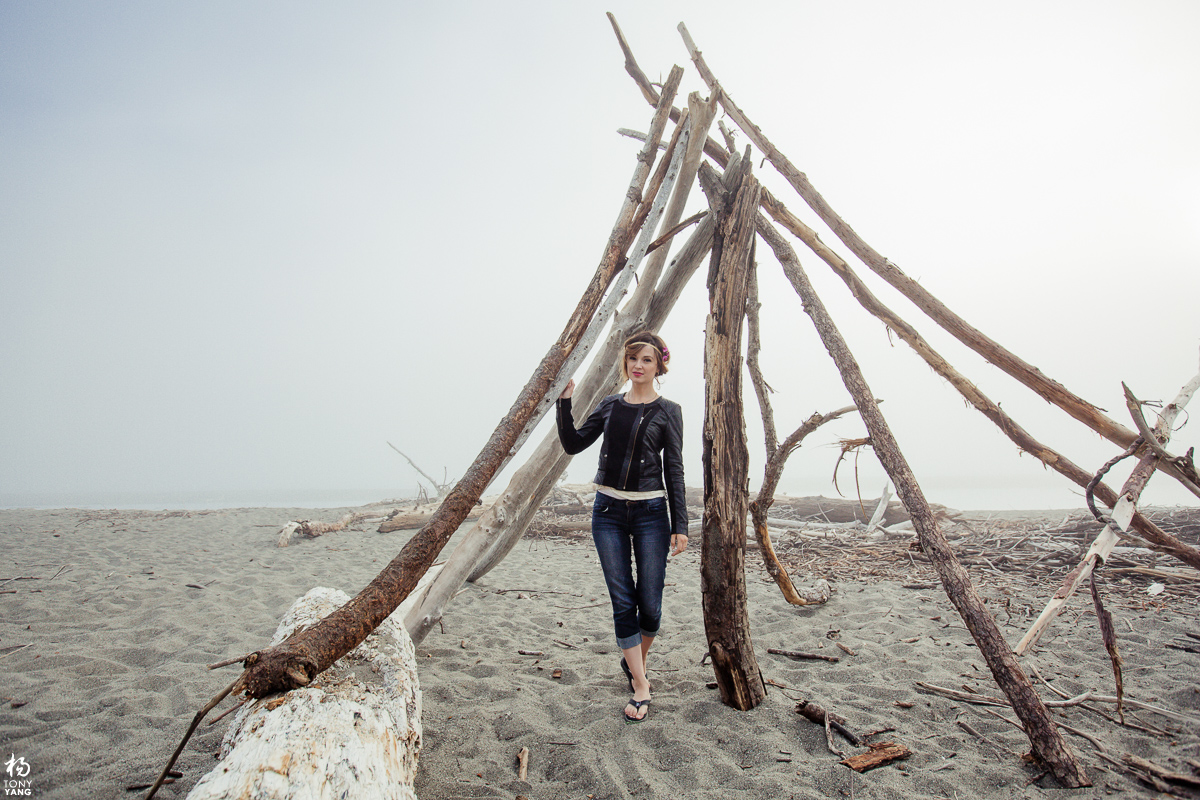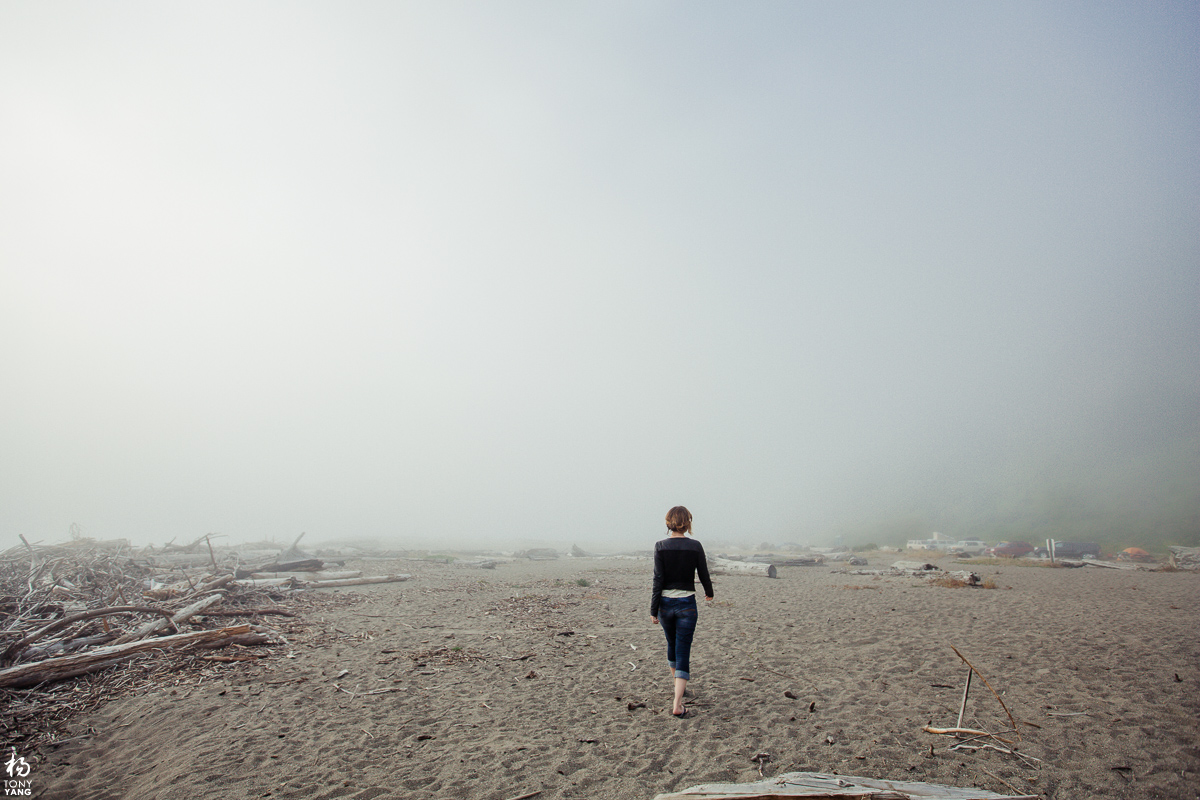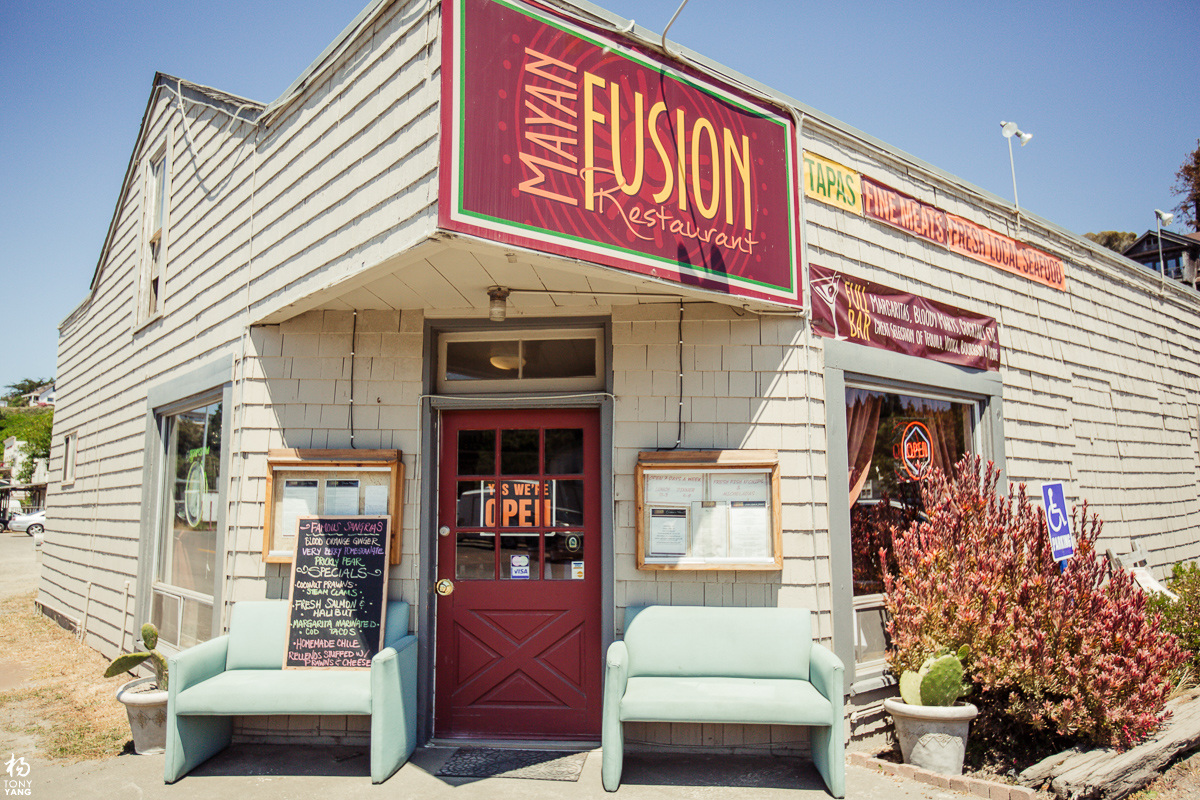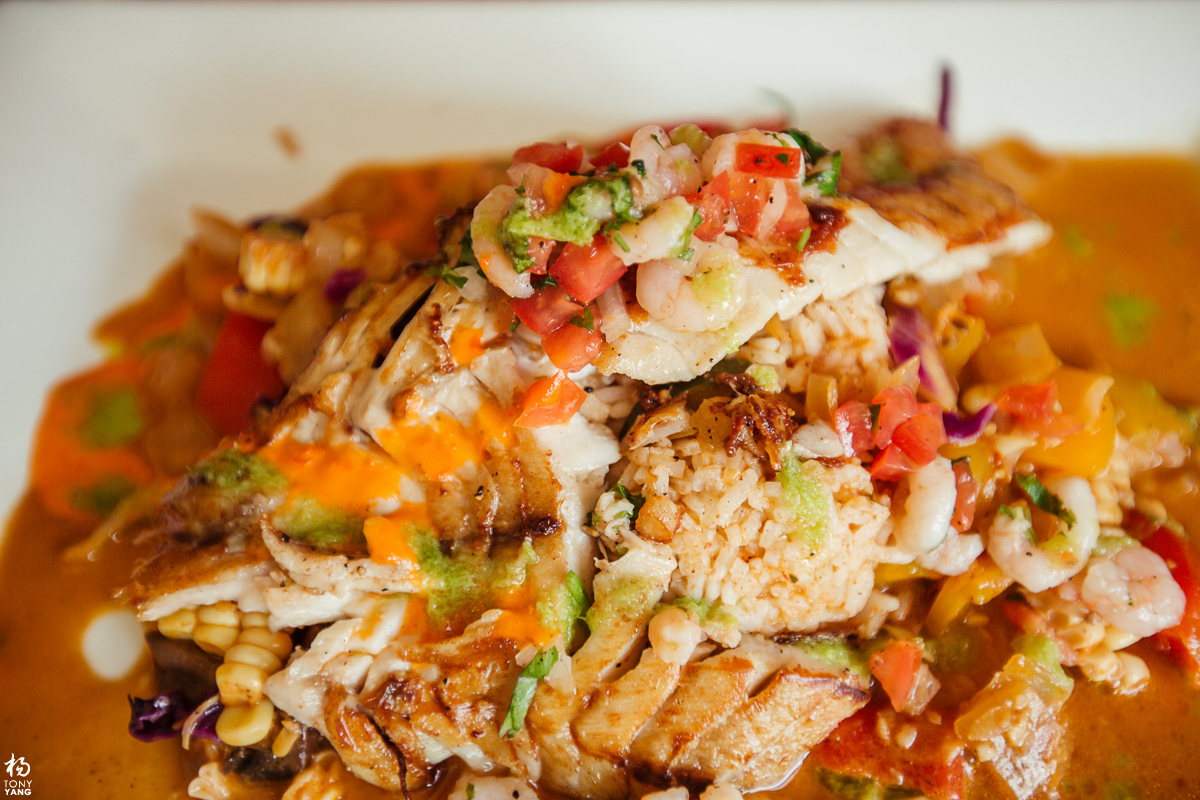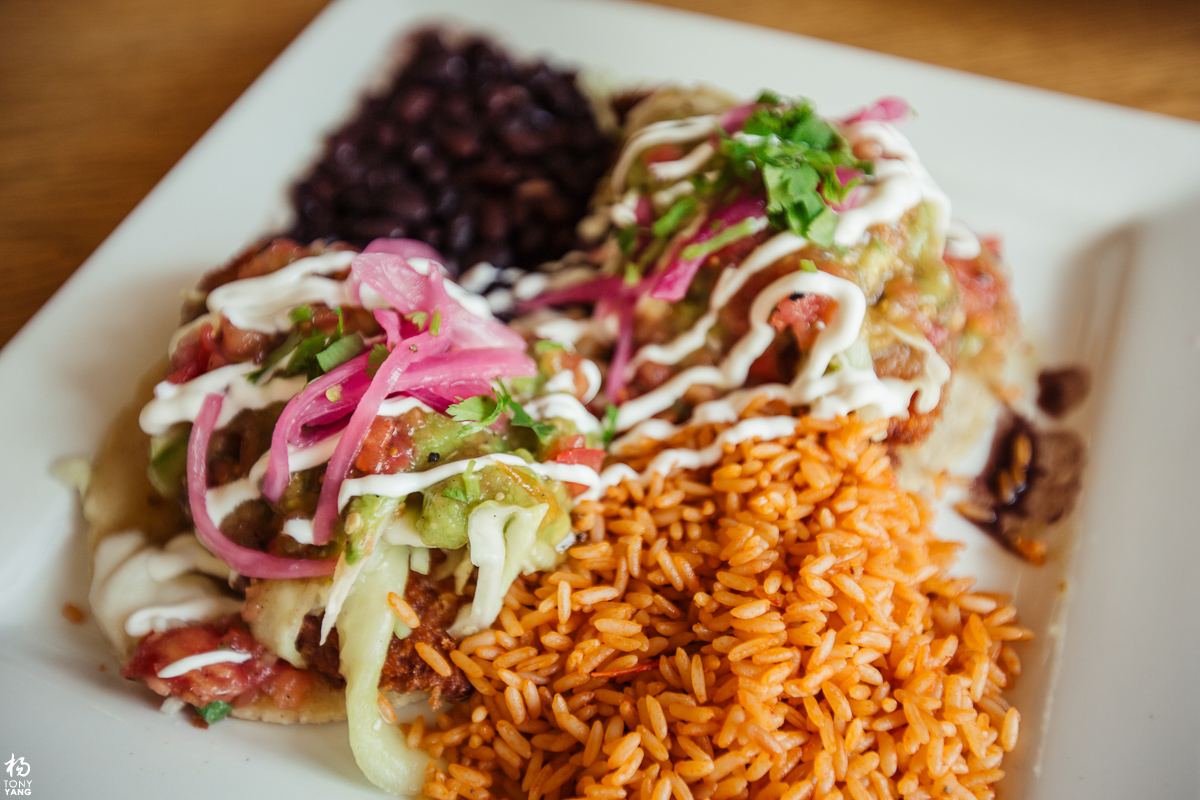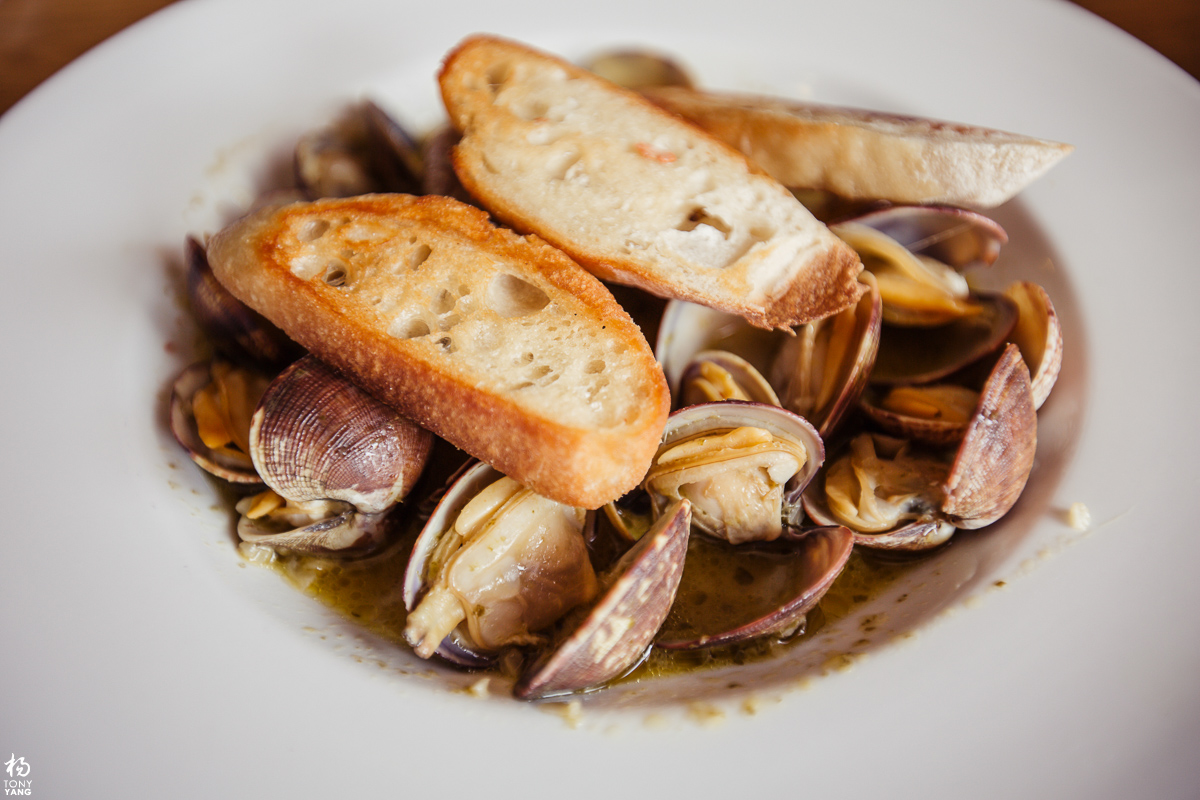 One of our favorite places to stay was the The Mendocino Hotel. It felt like an old western hotel filled with an old charm, and a view of the Pacific. After breakfast we visited the Mendocino Coast Botanical Gardens, and continued on our way north. We found signs for a drive-thru tree, so we followed the arrows to the town of Leggett, where you can go to Drive-Thru Tree Park.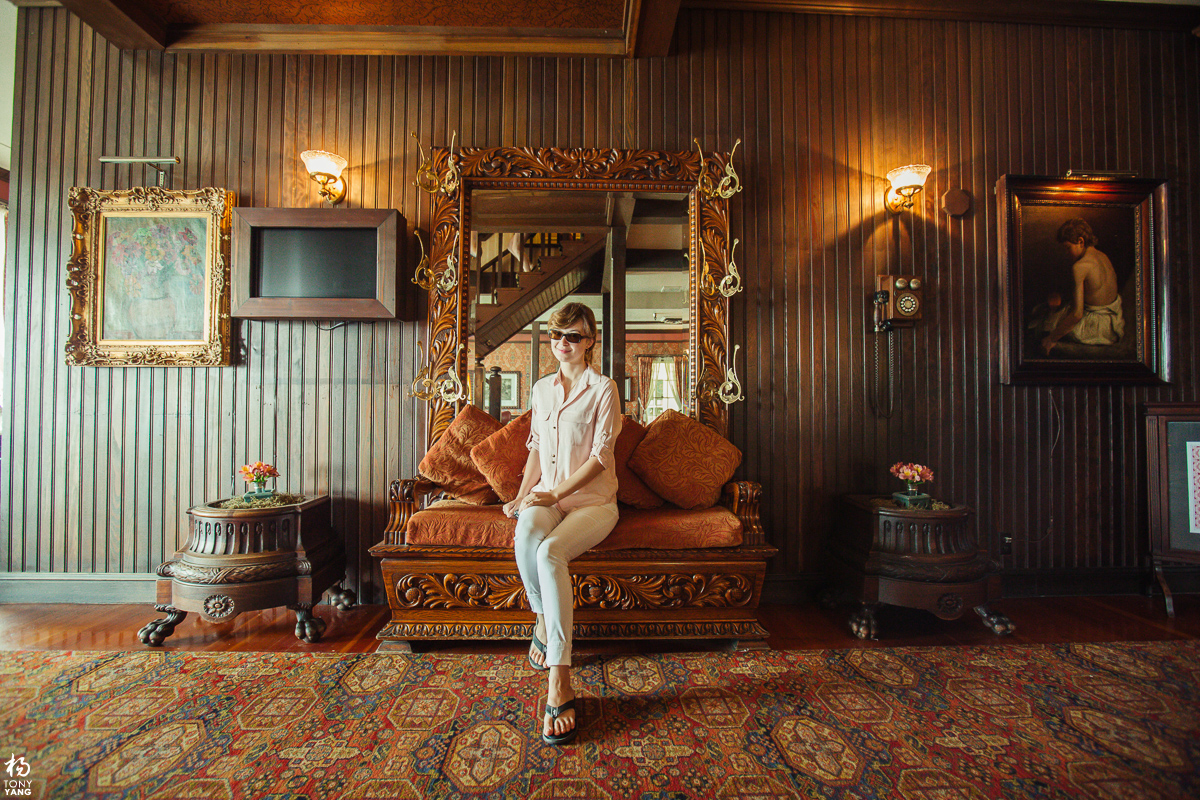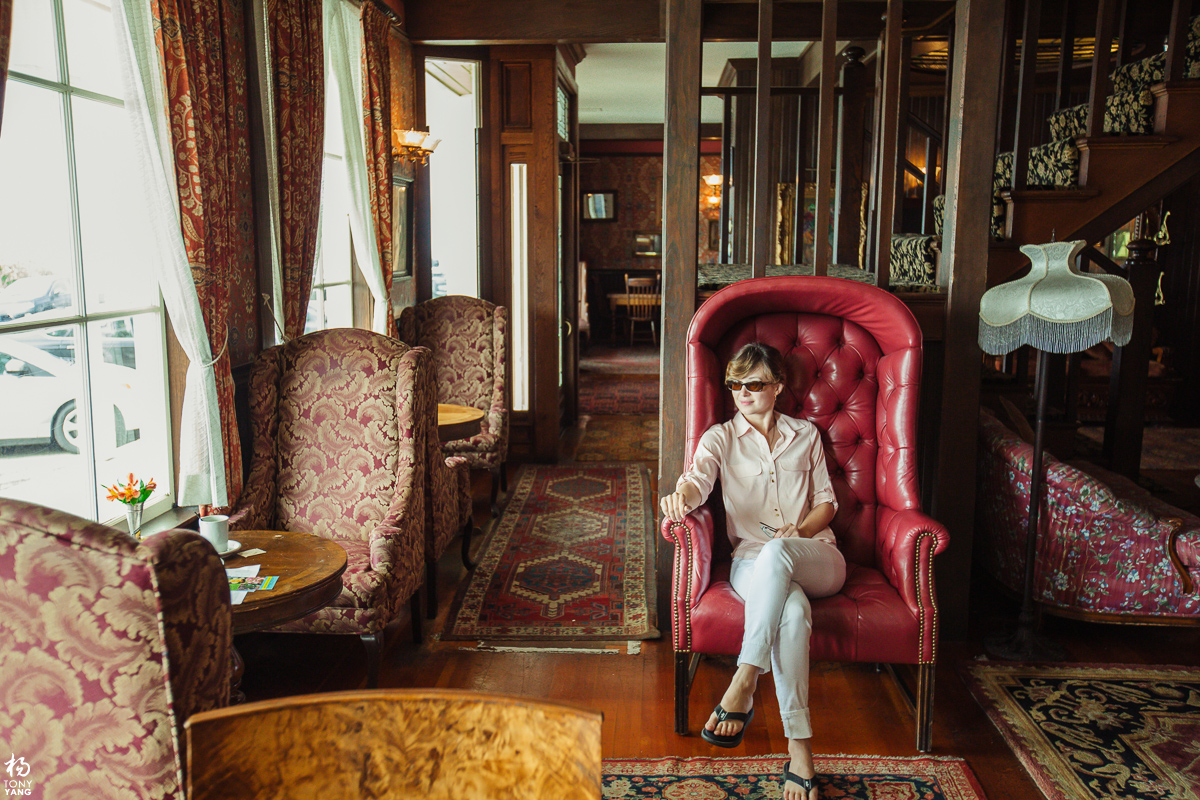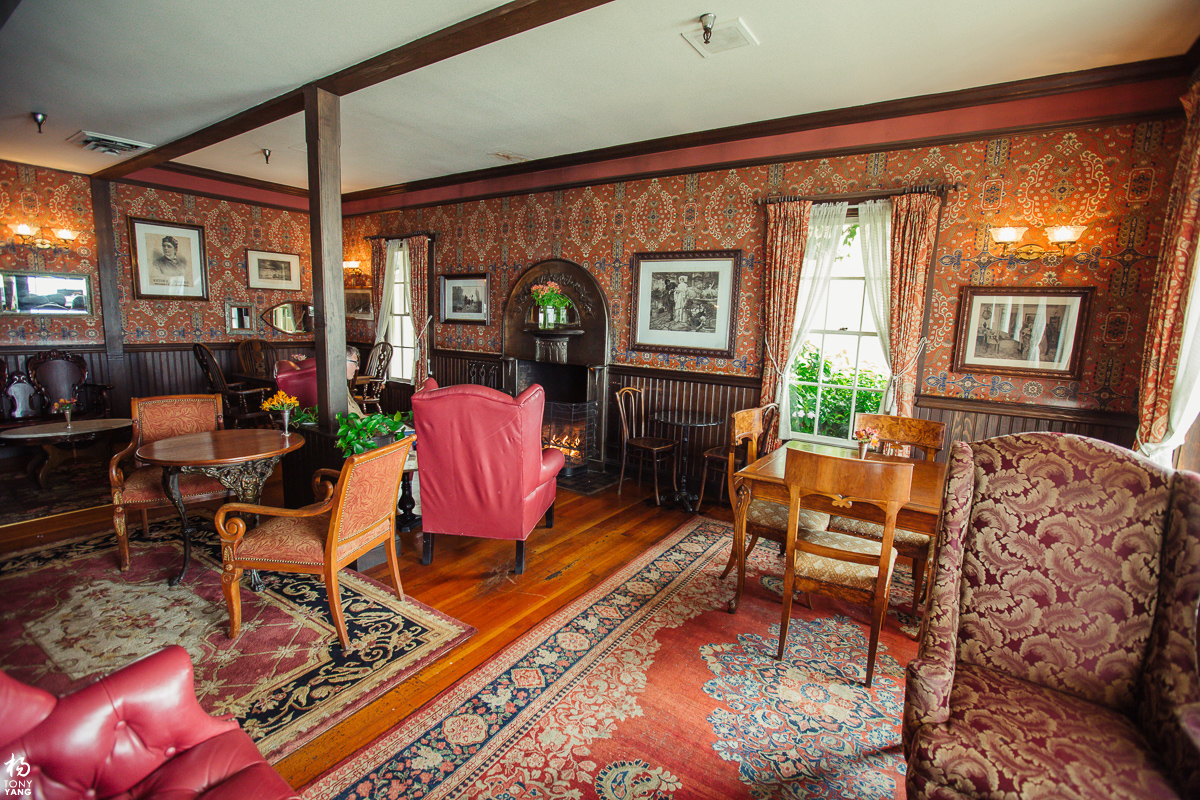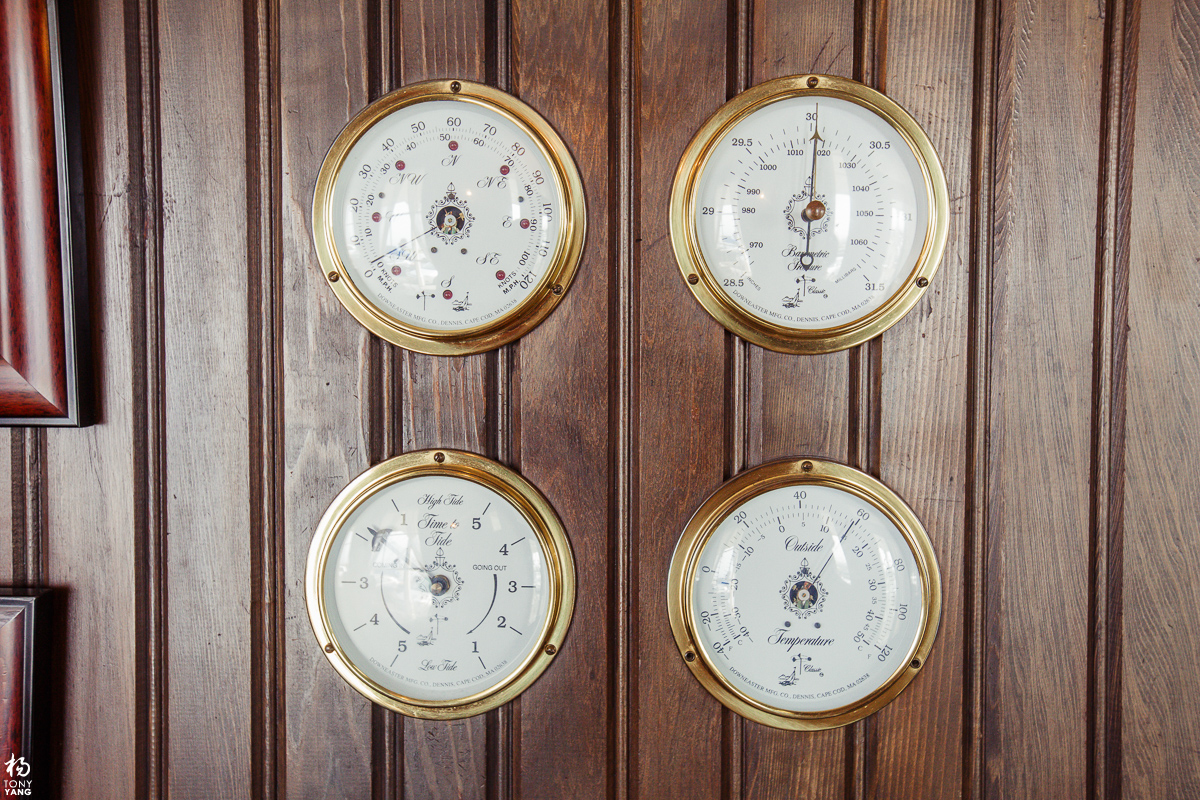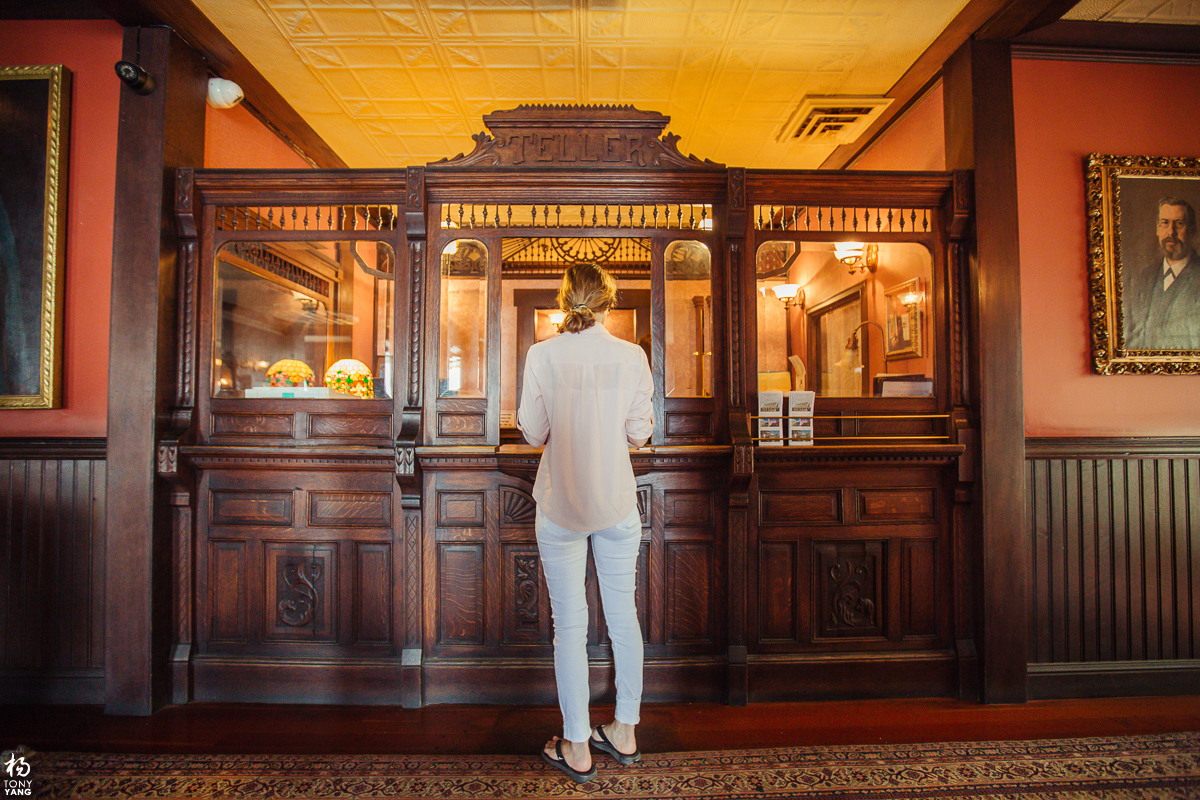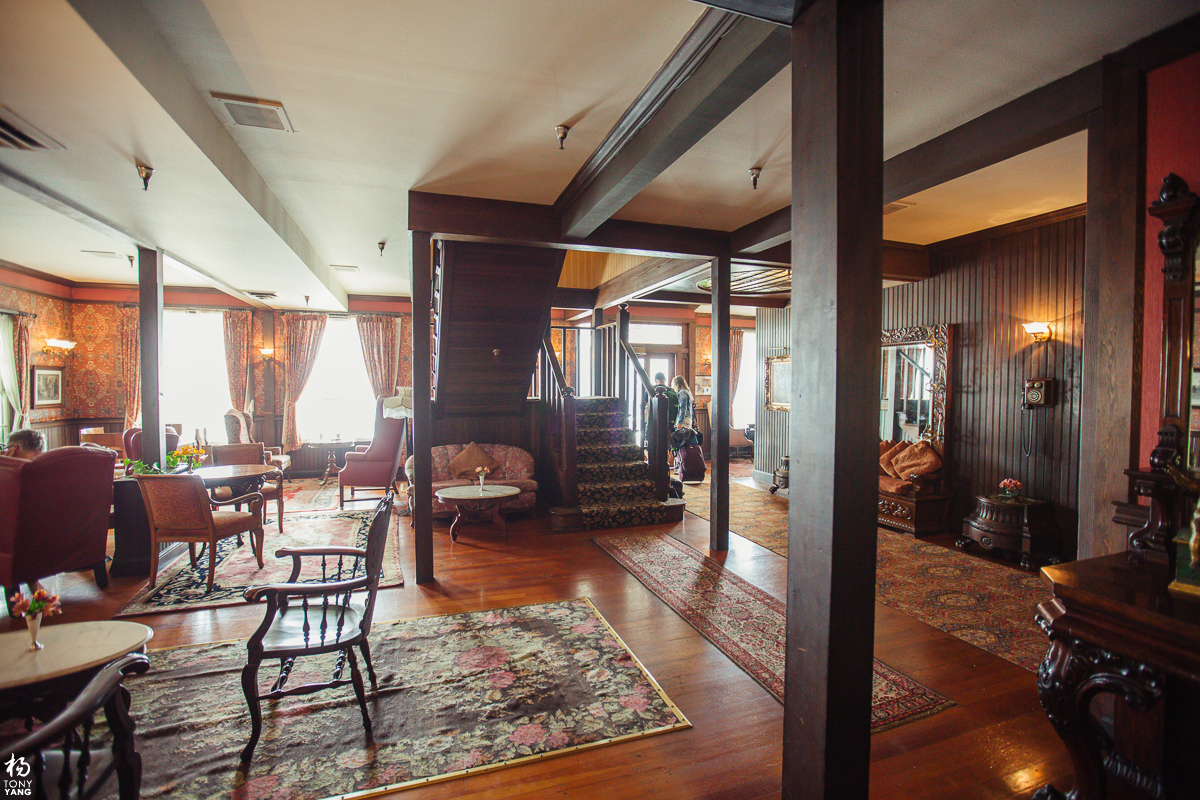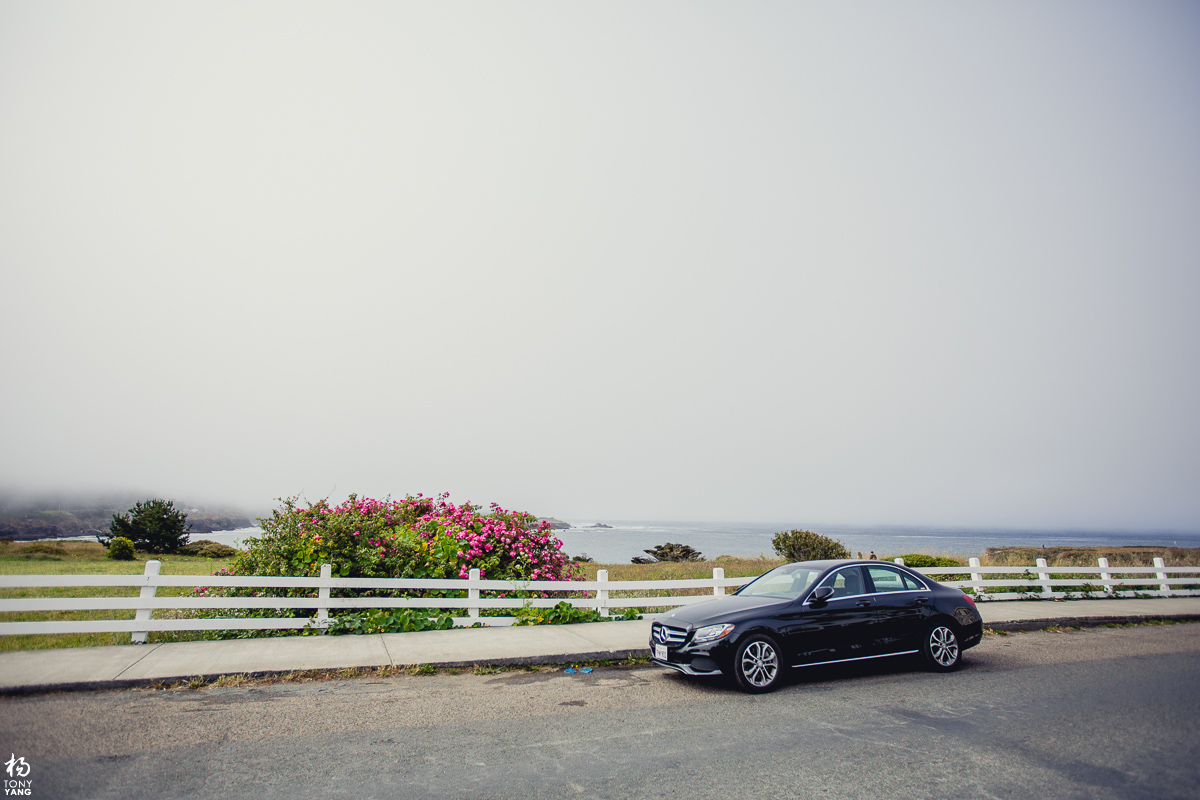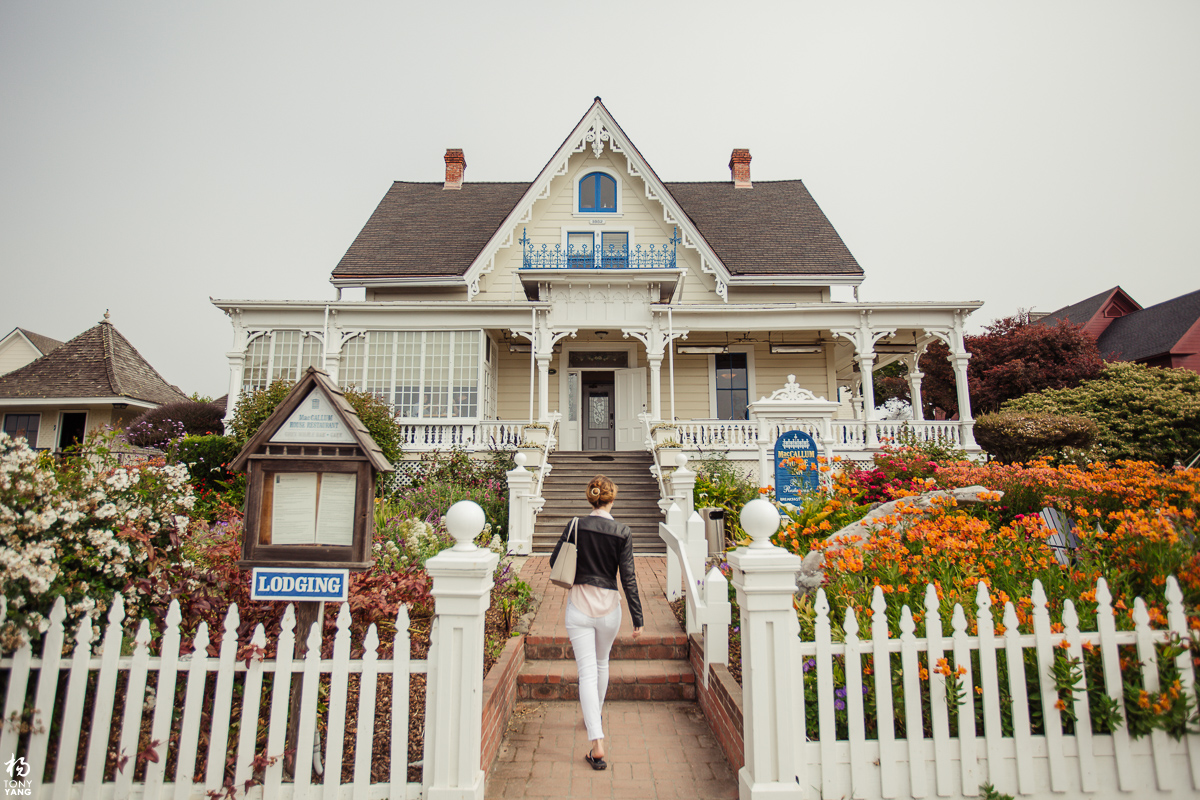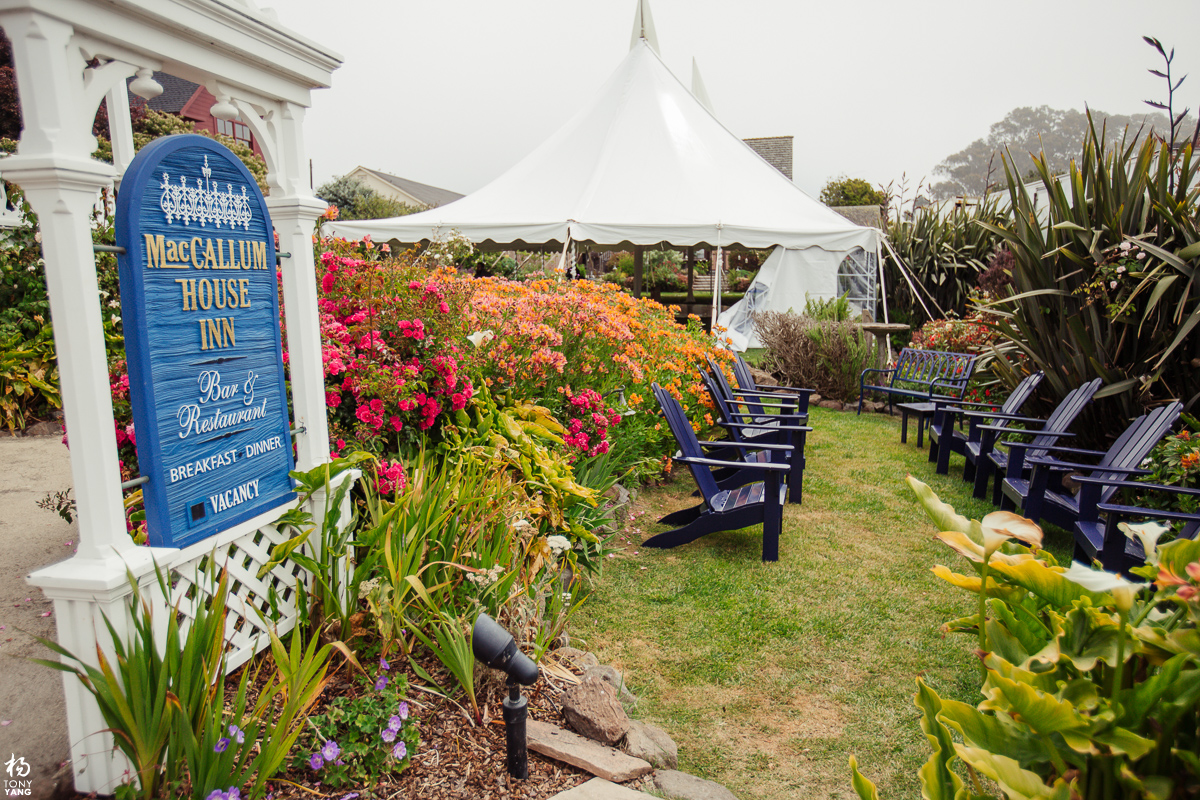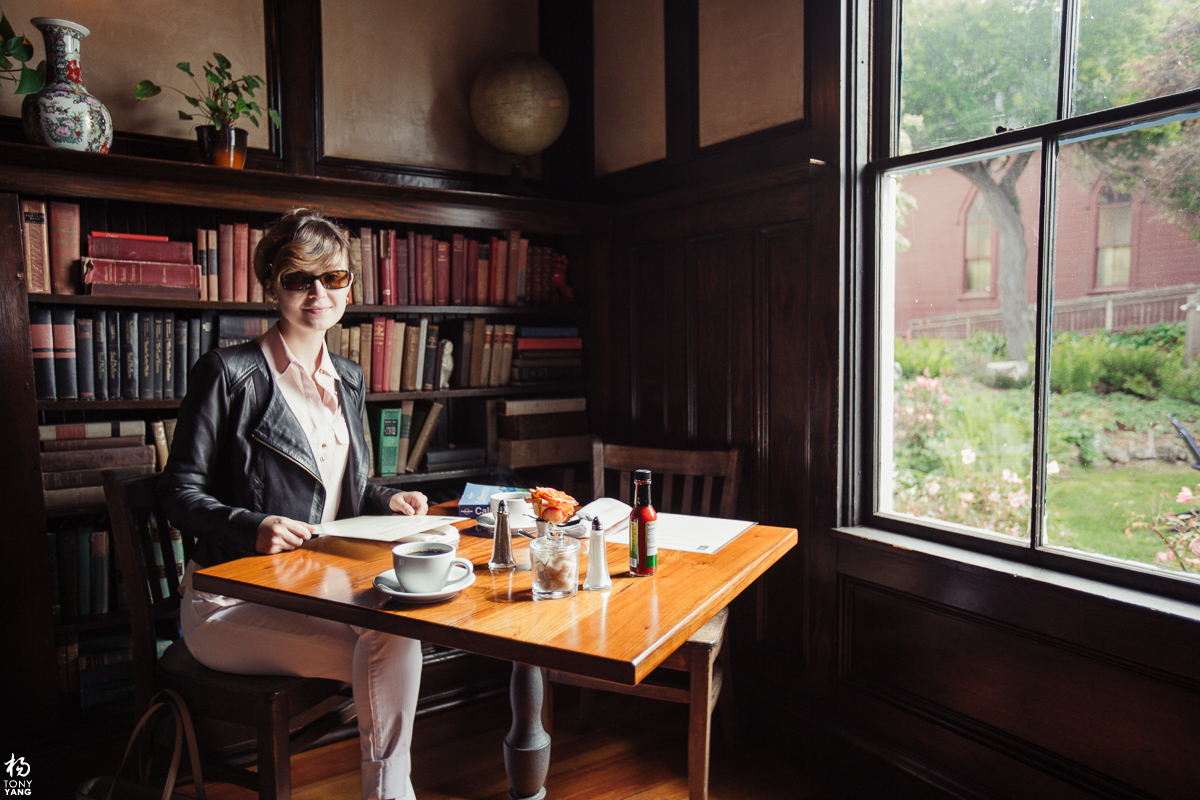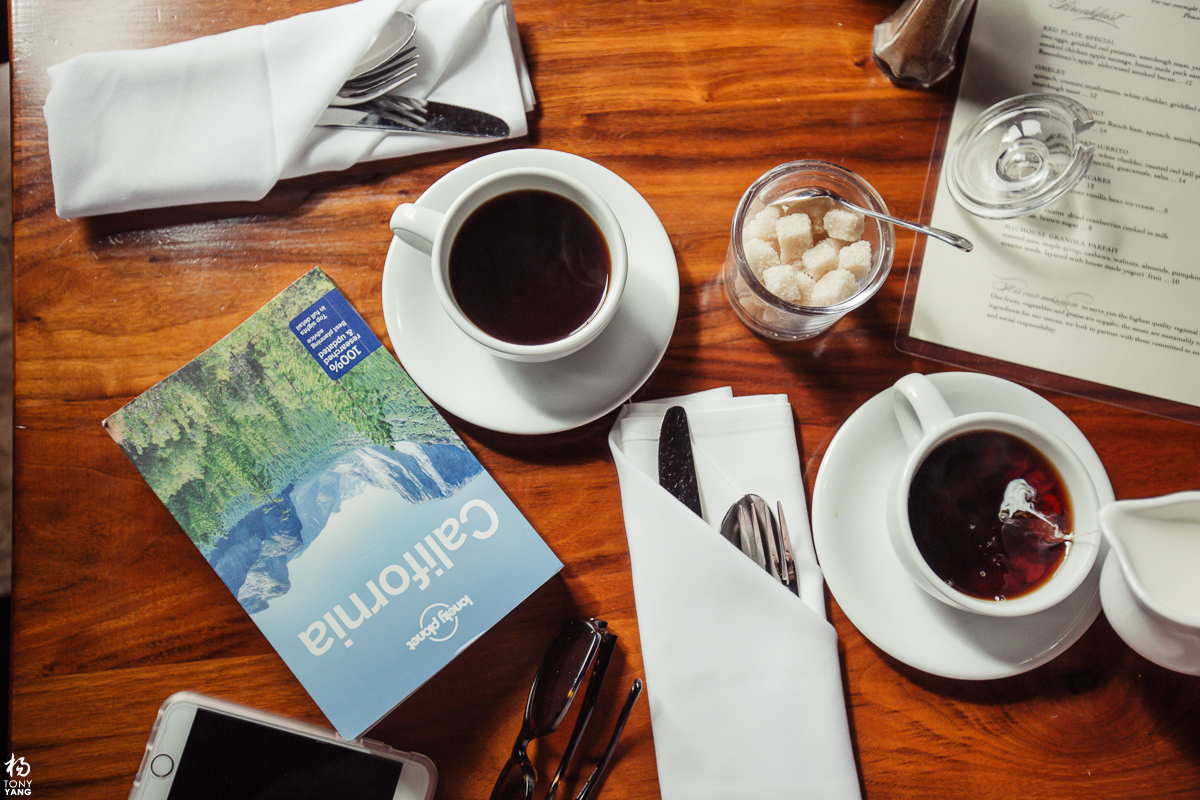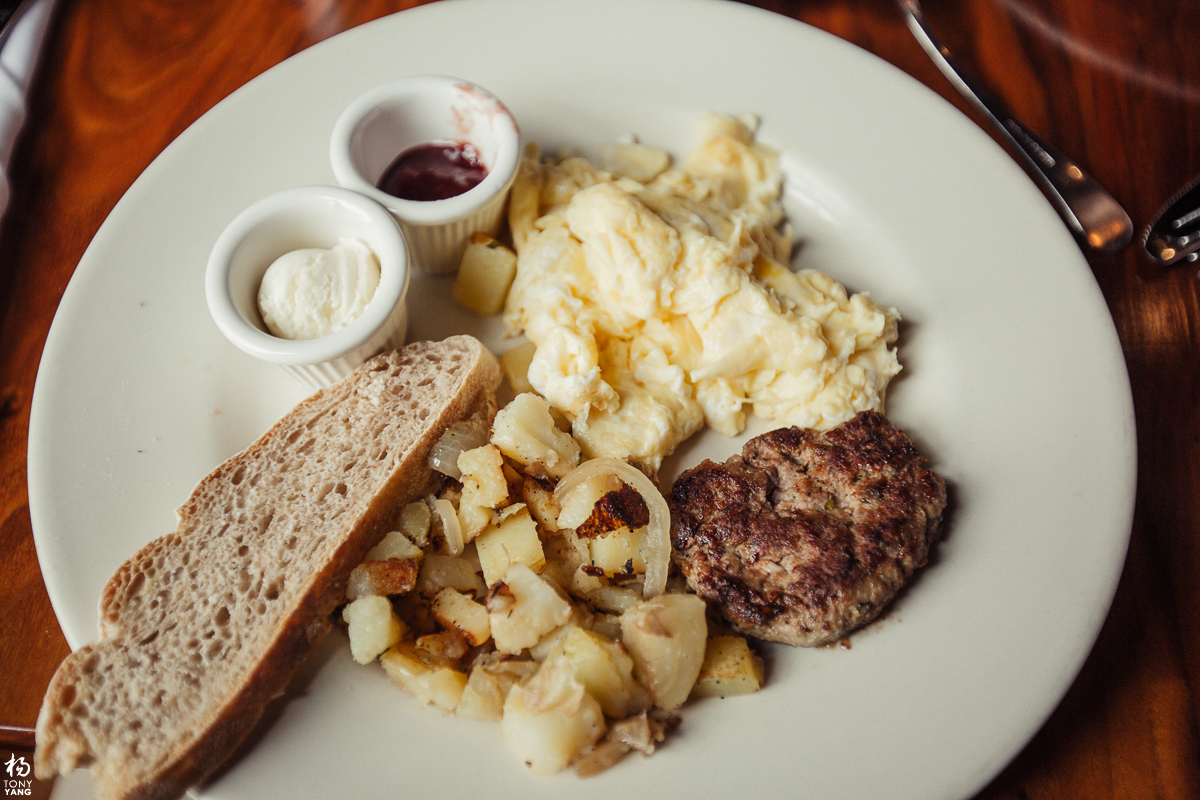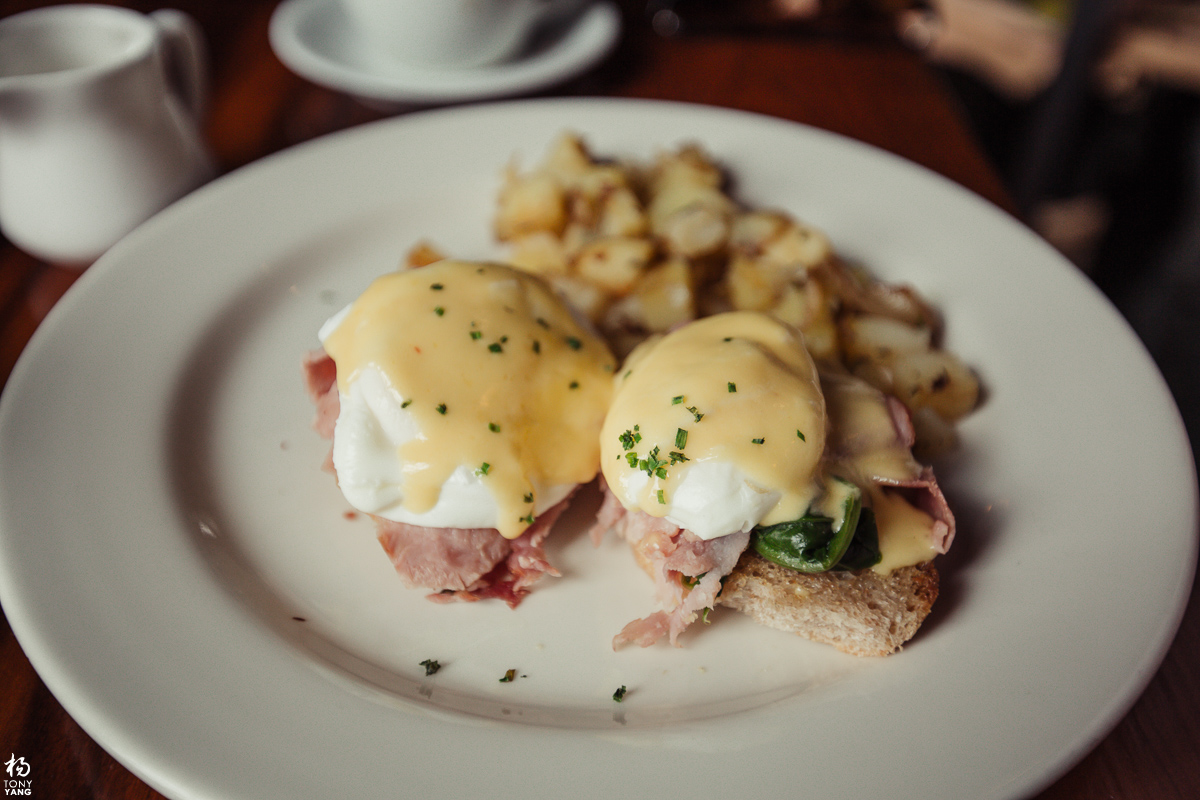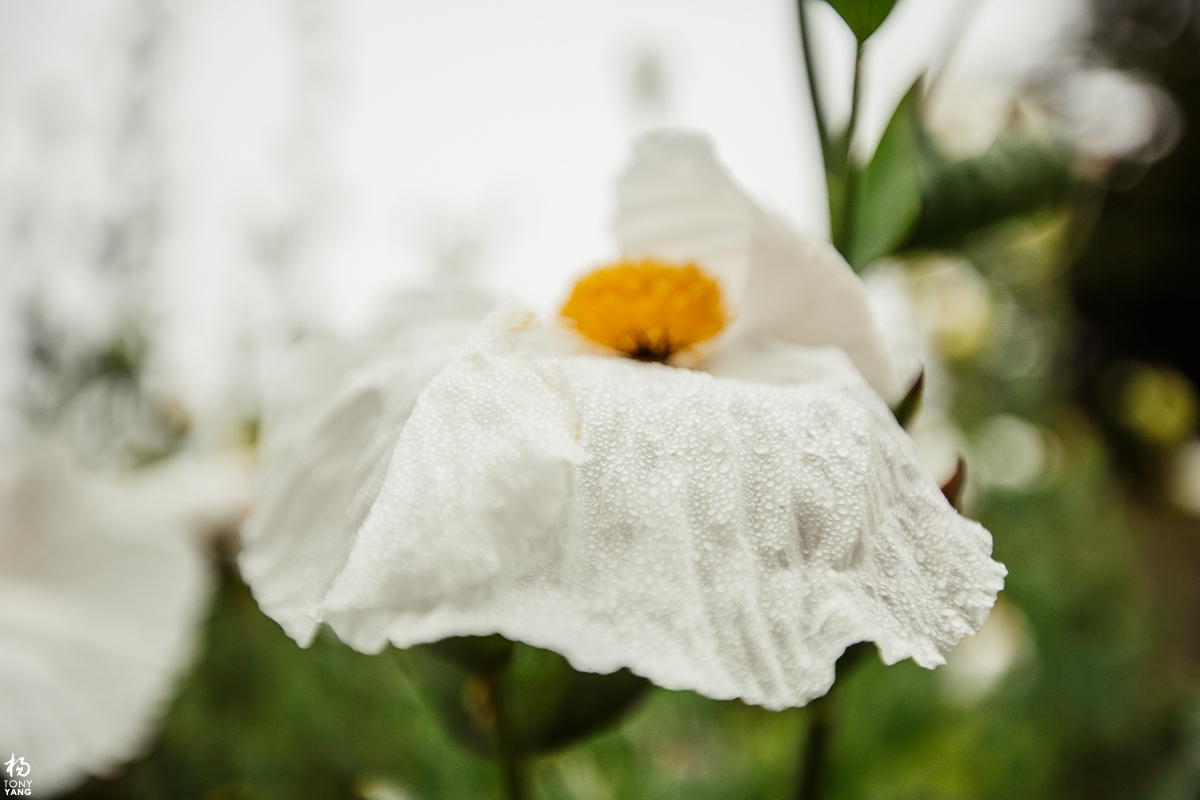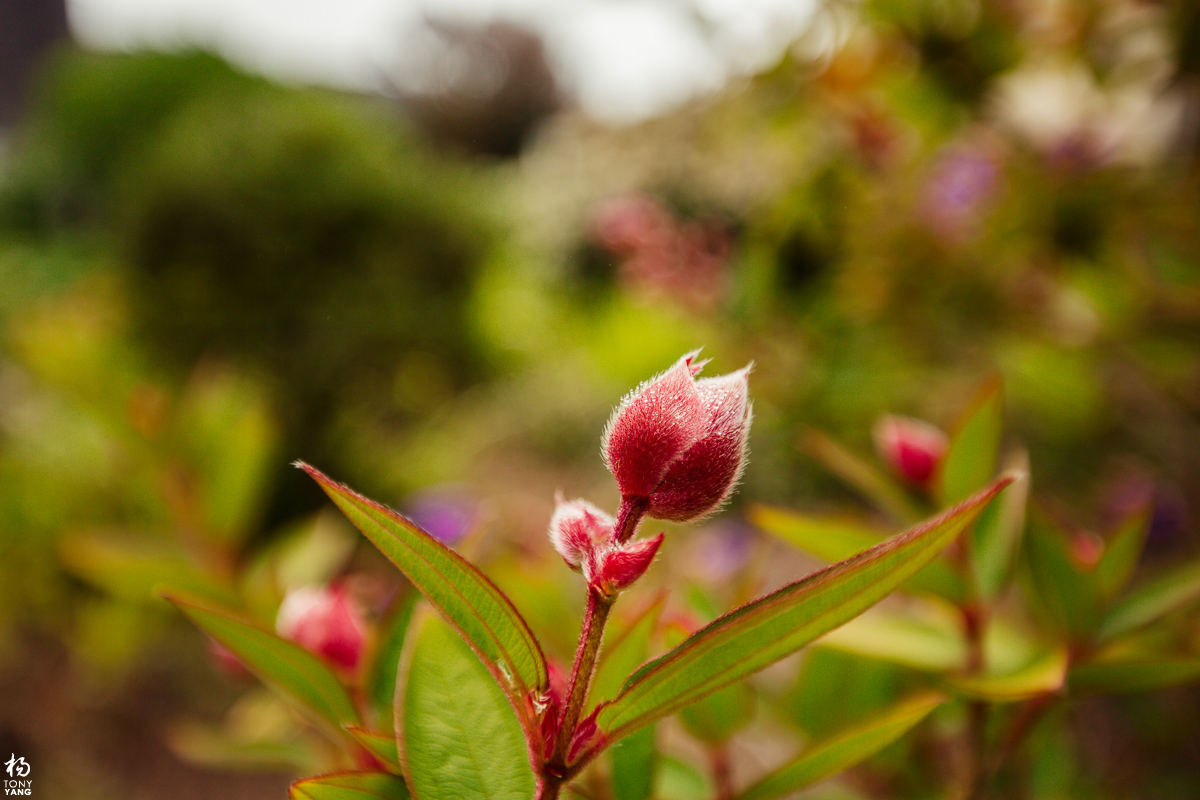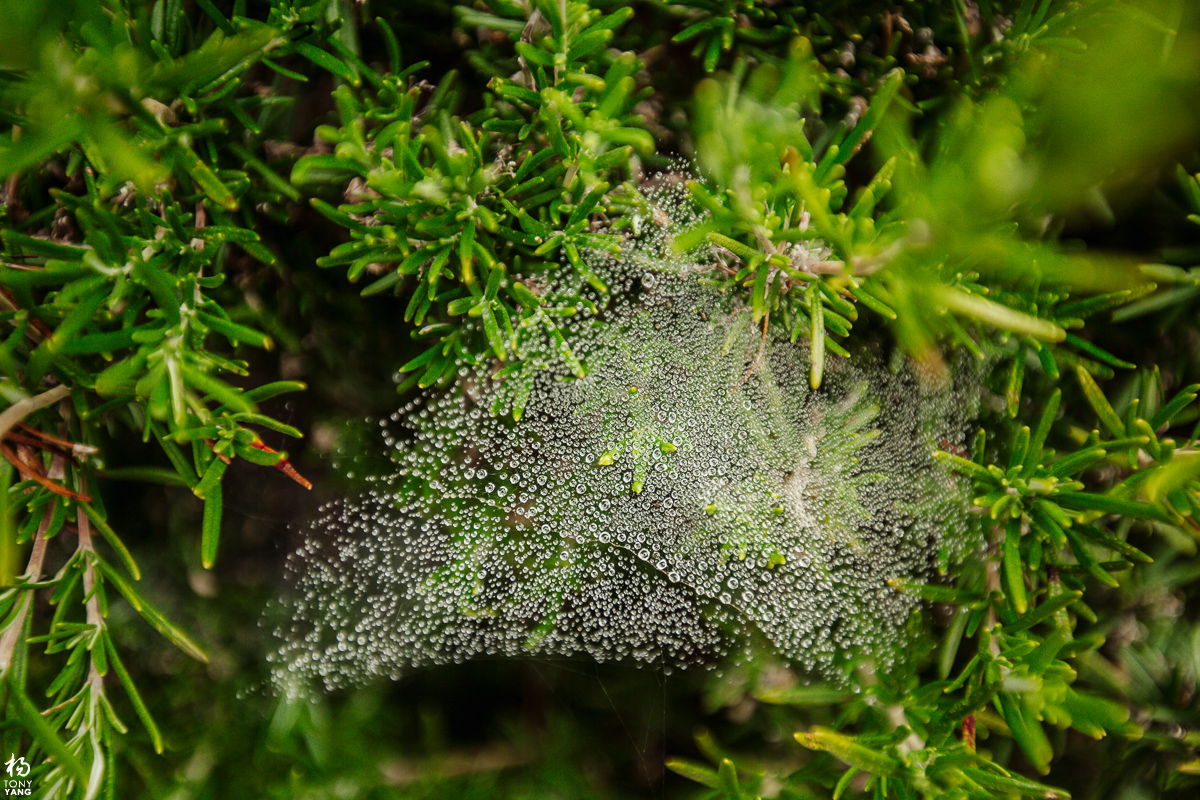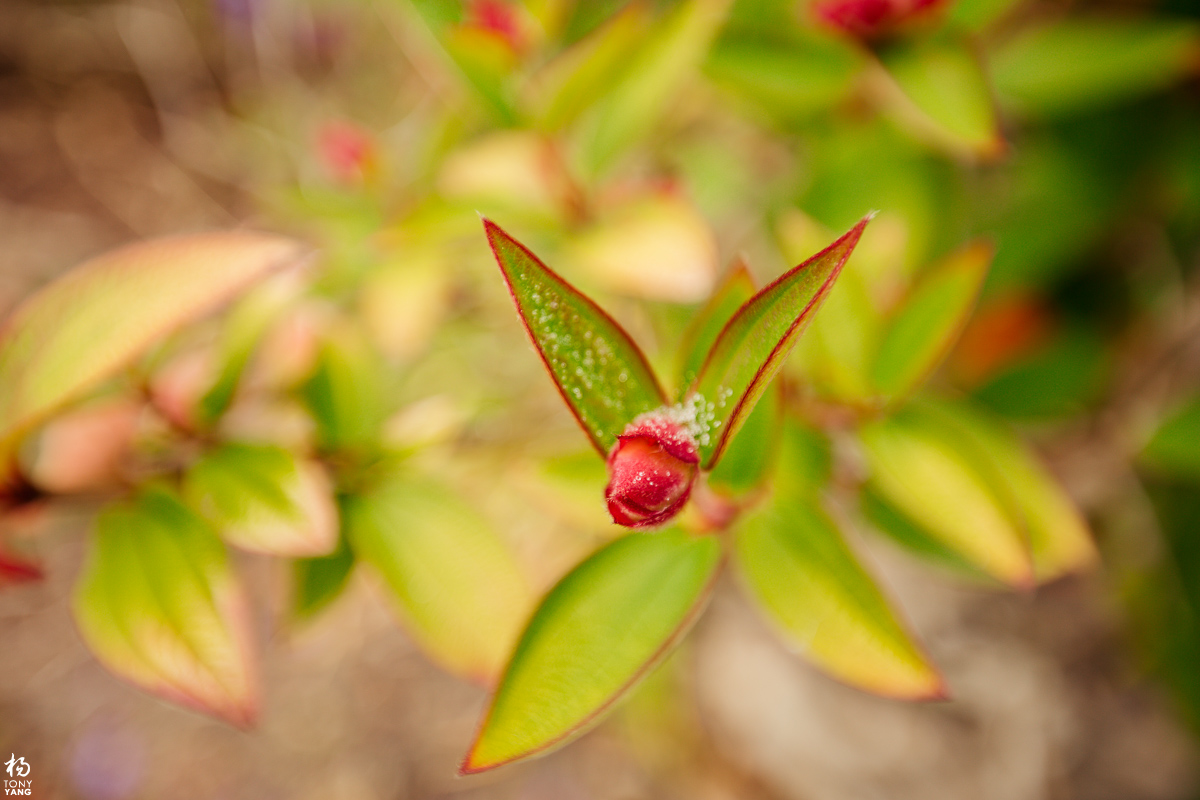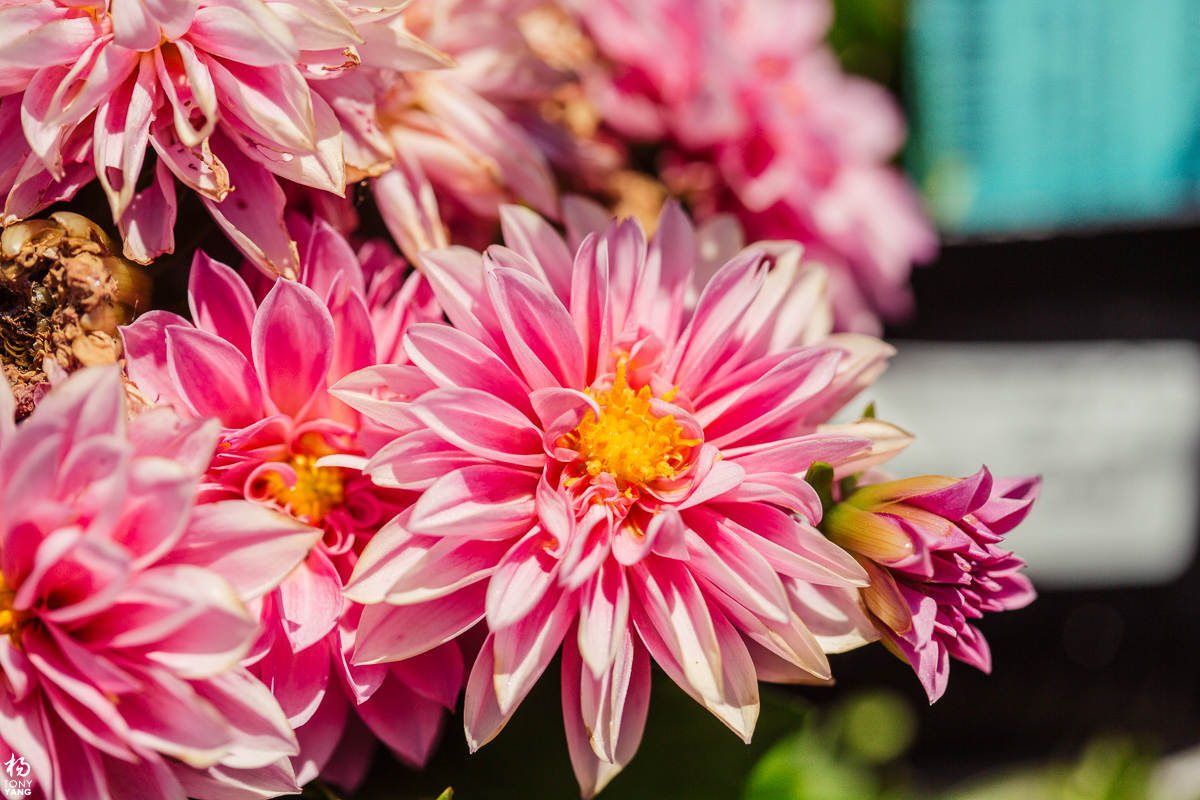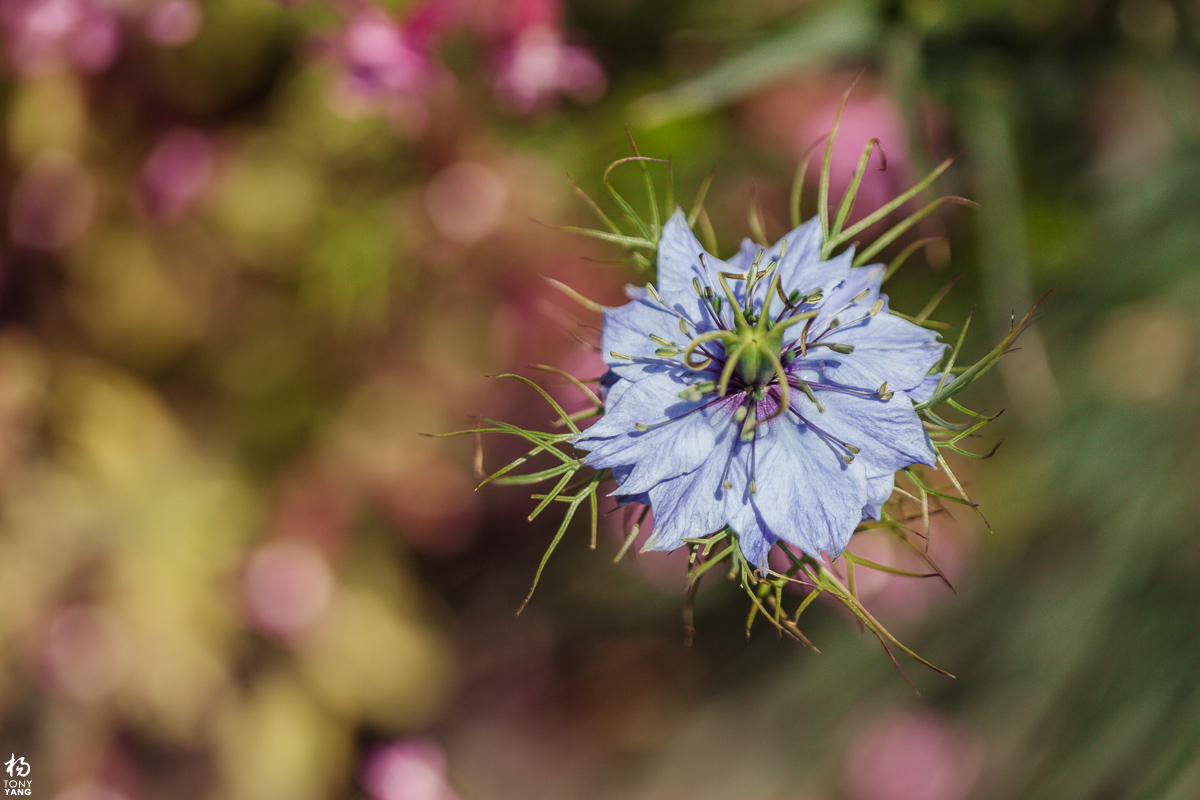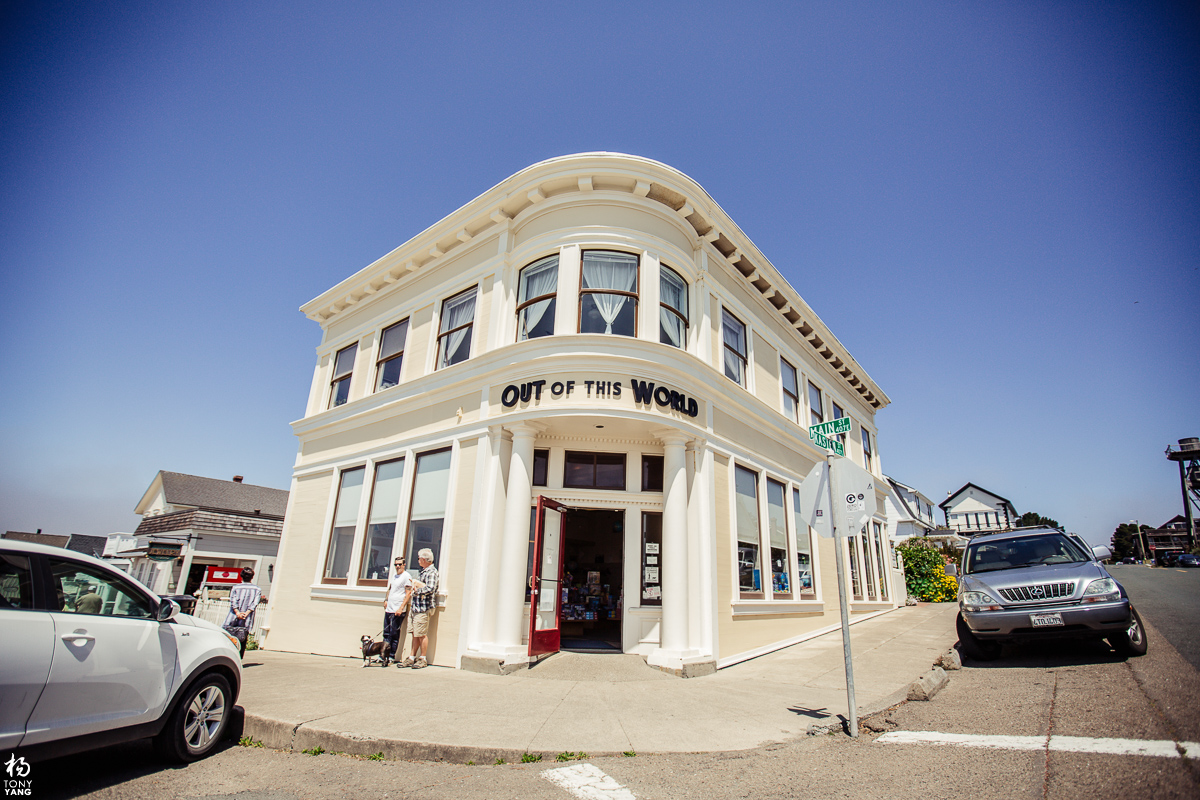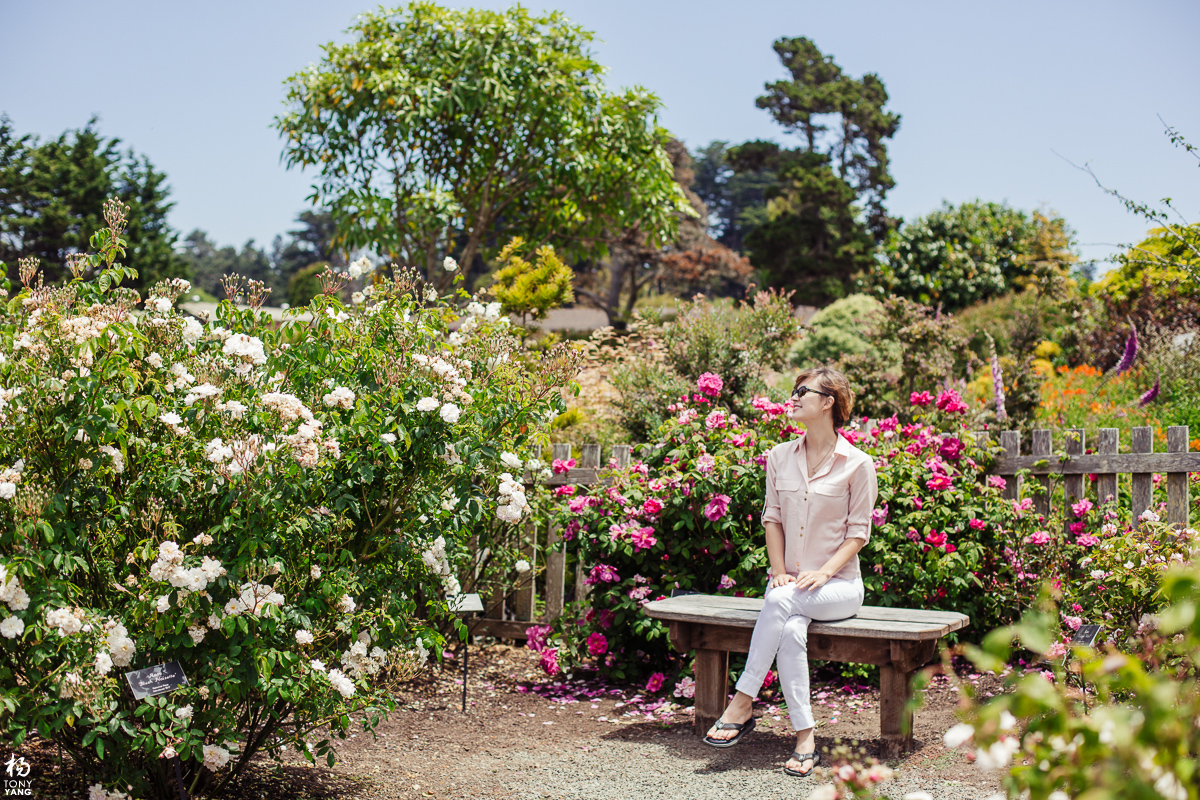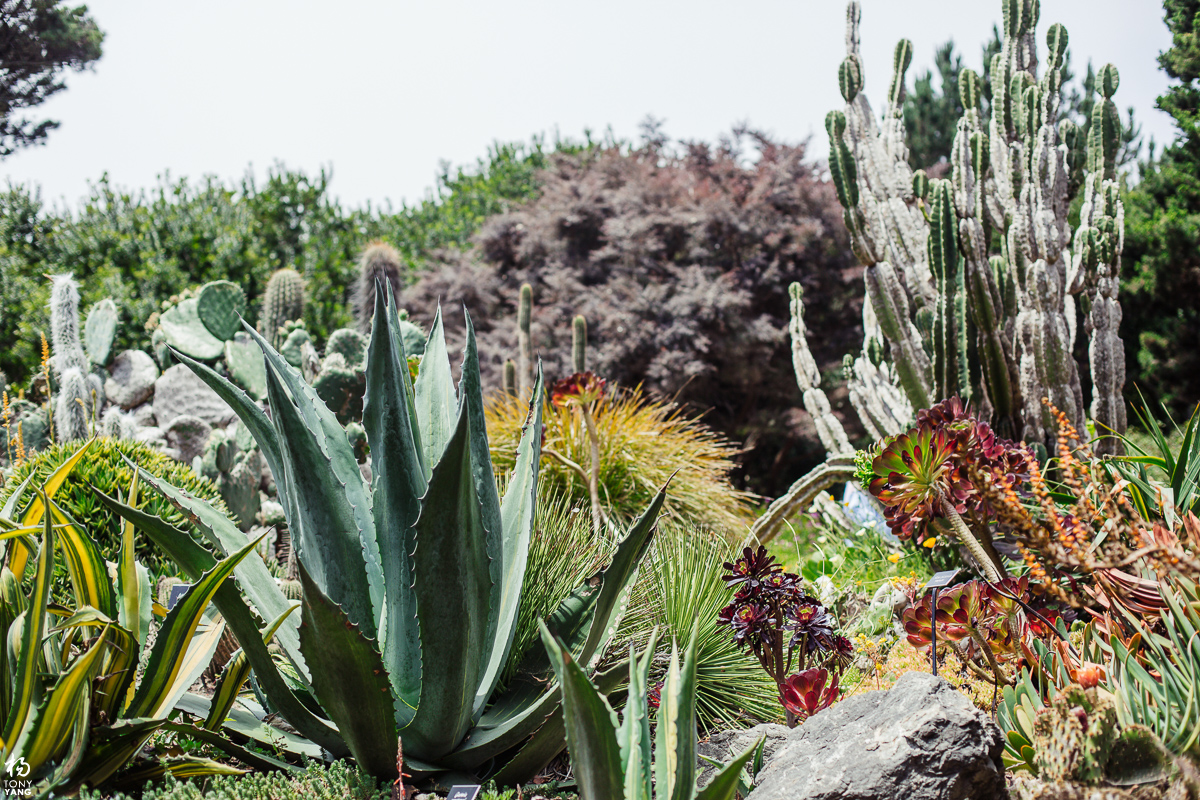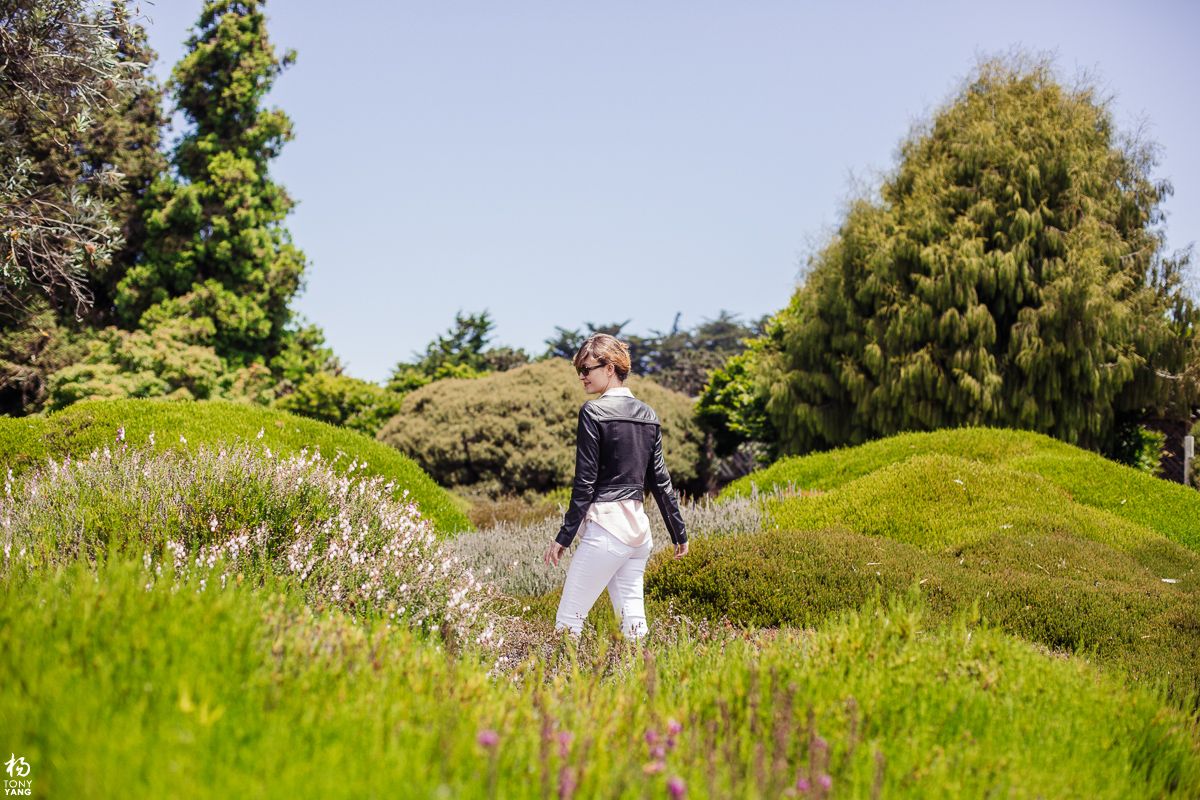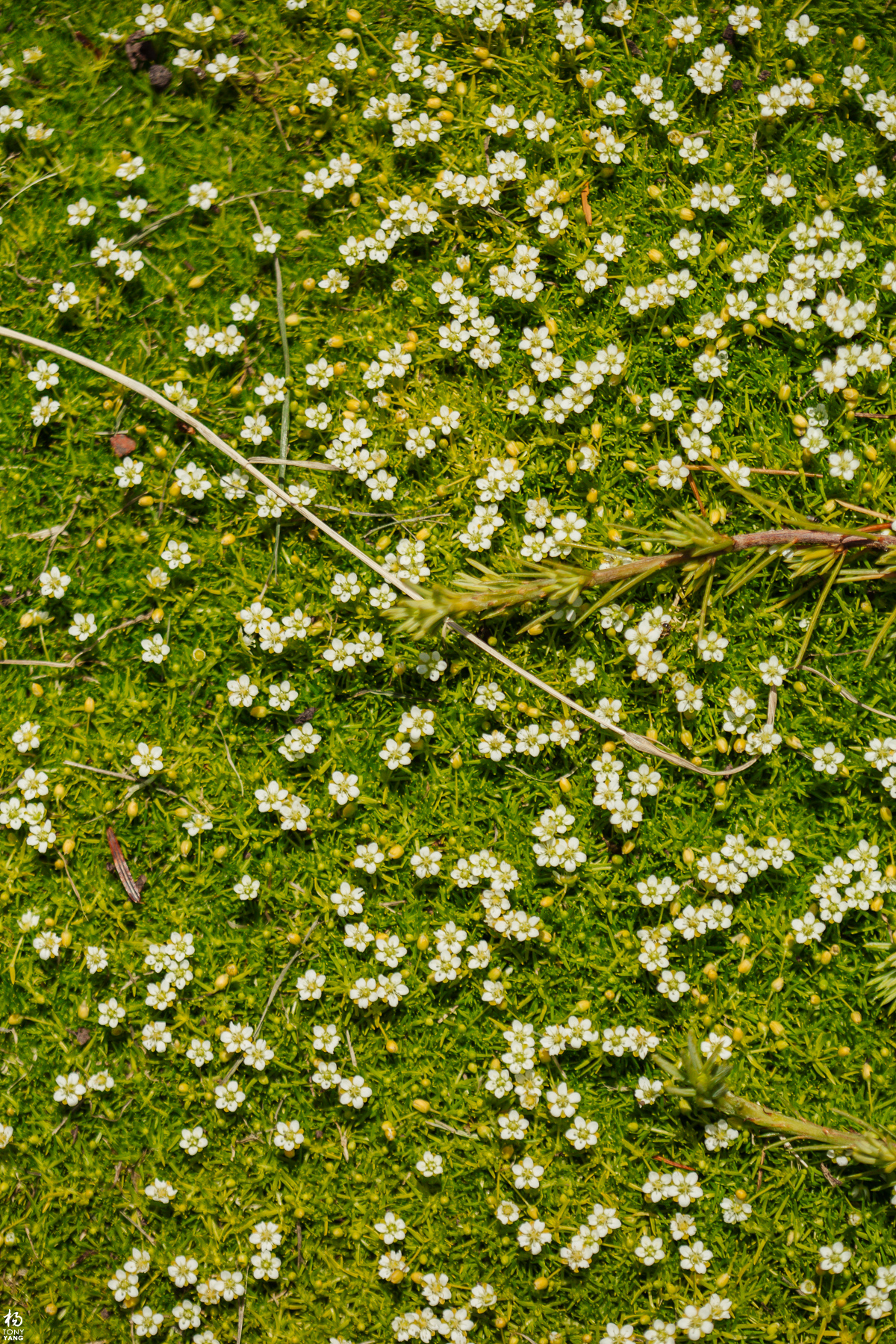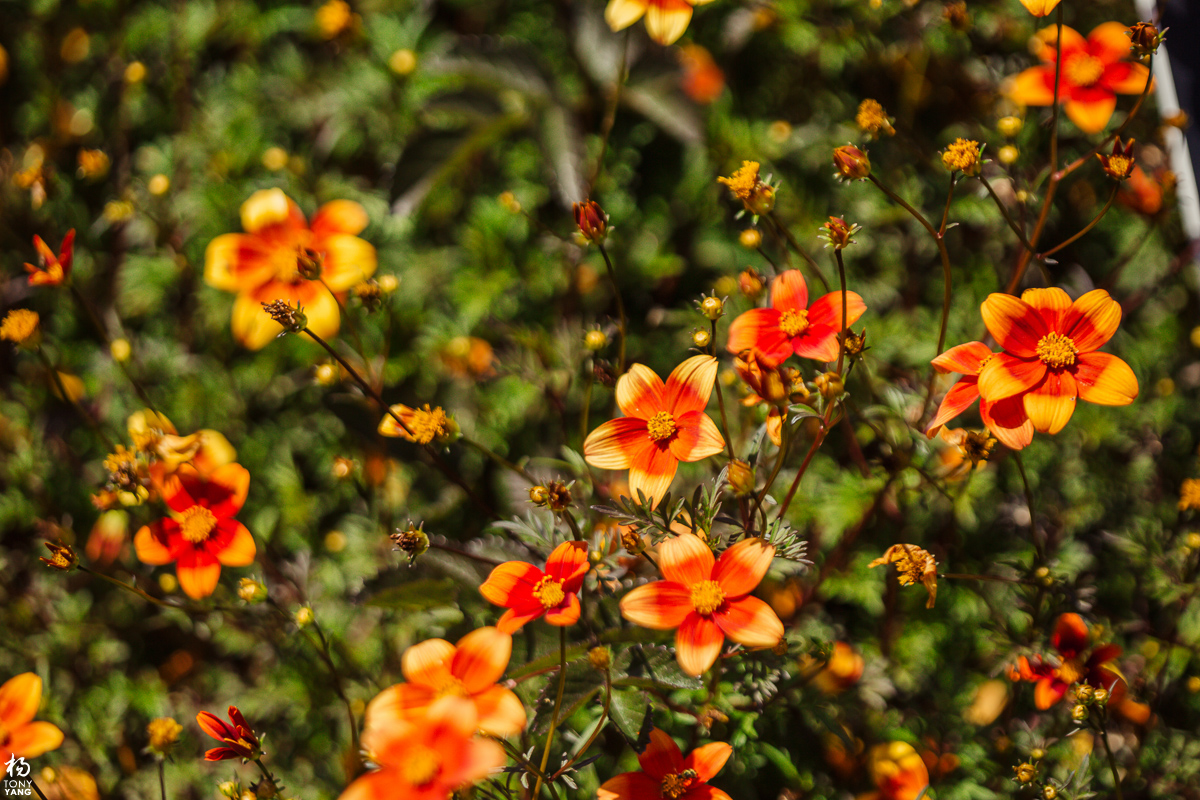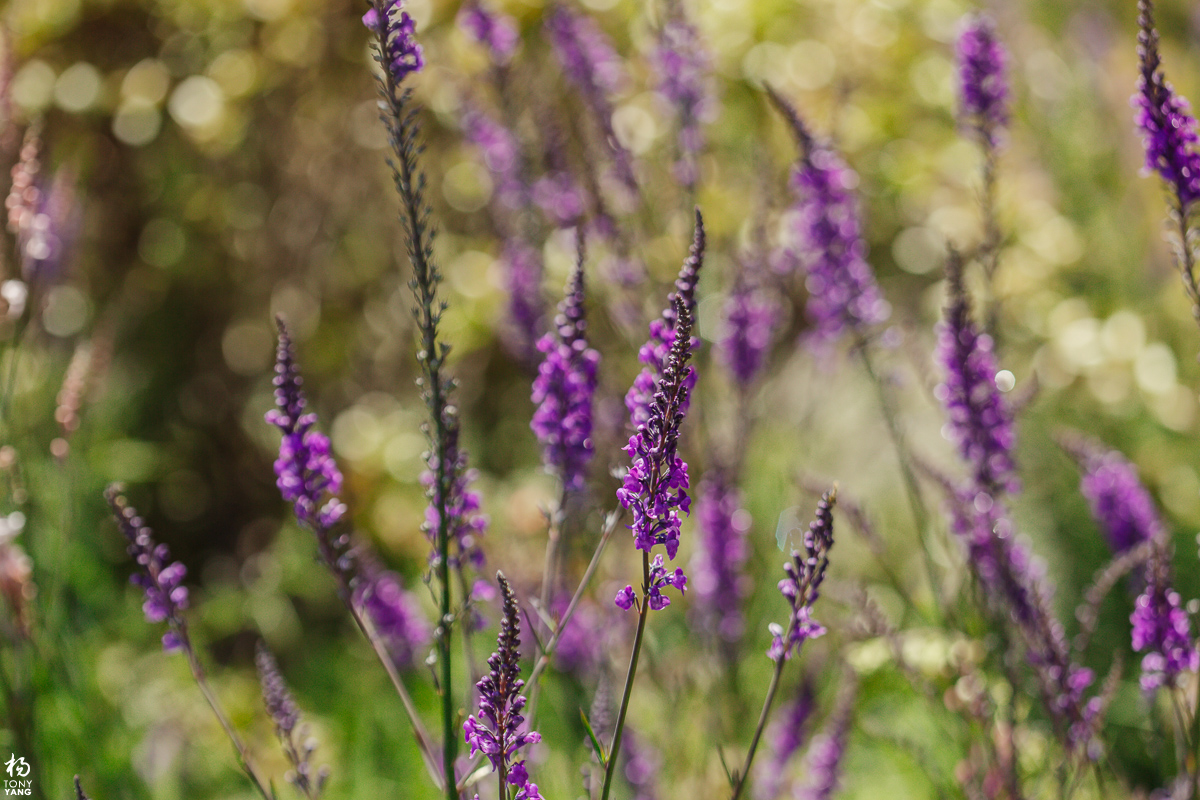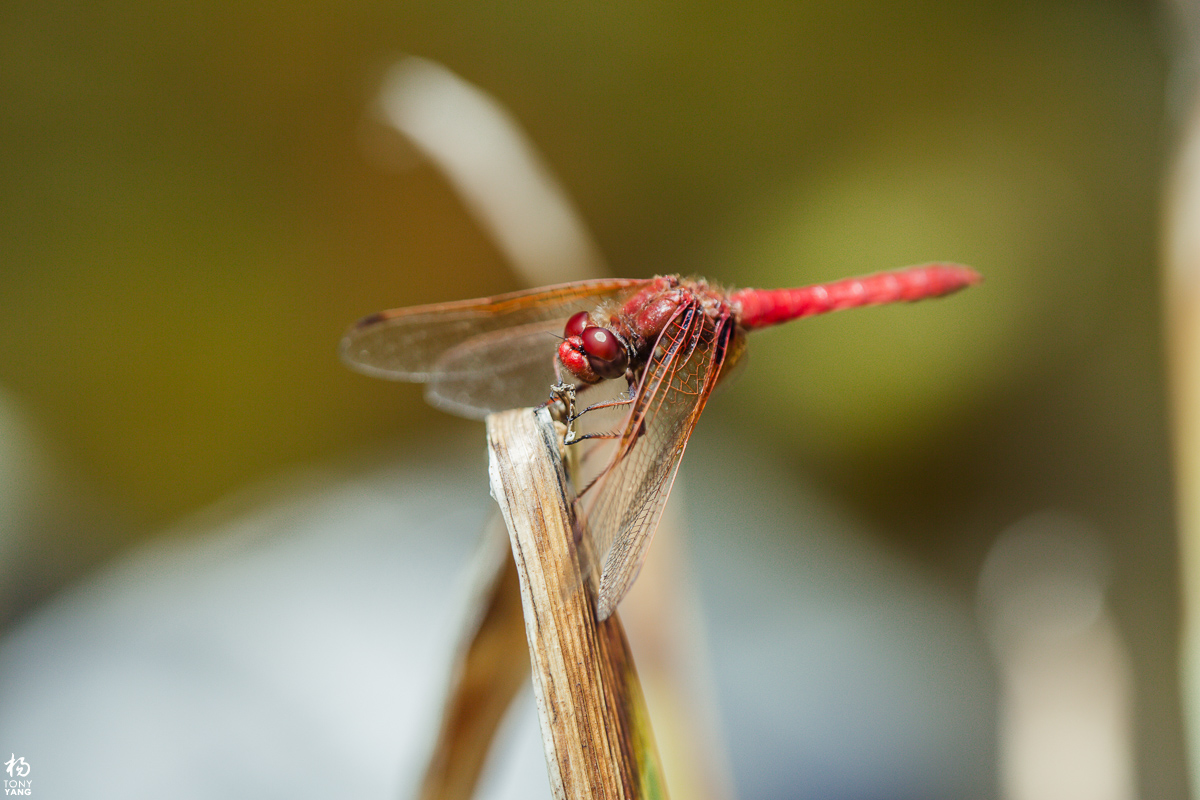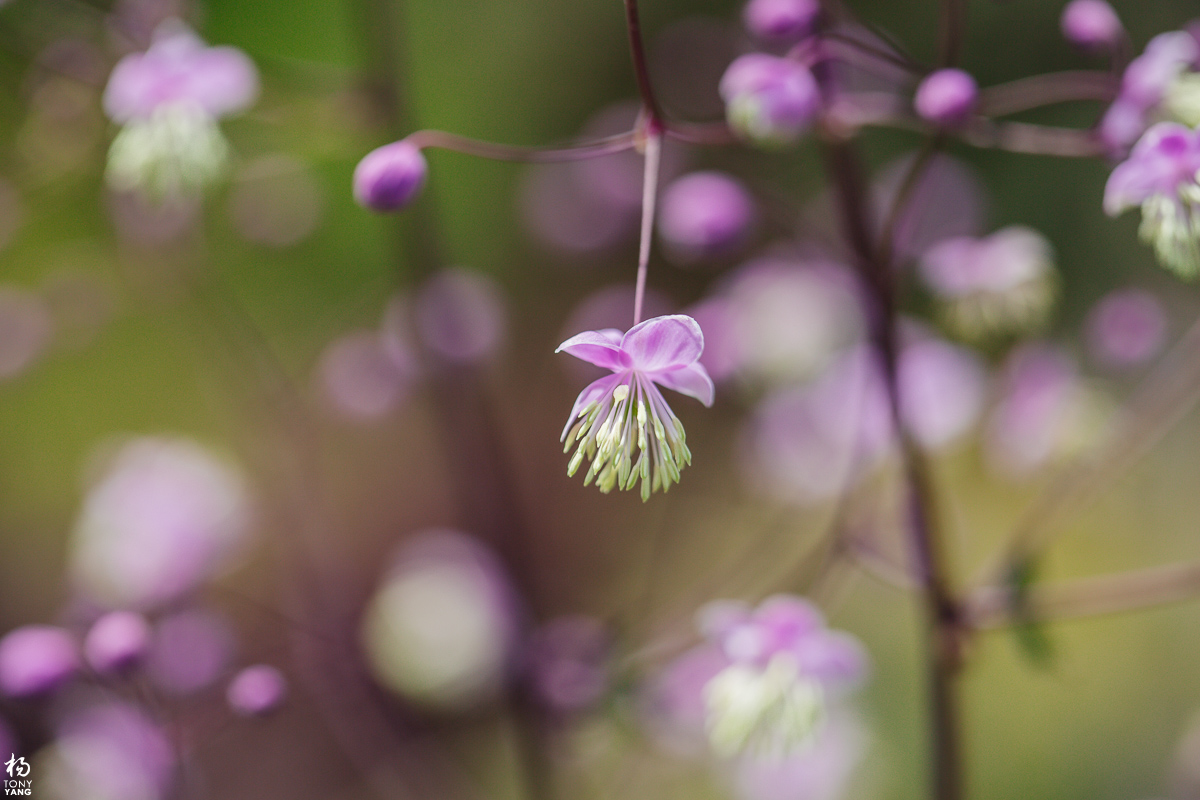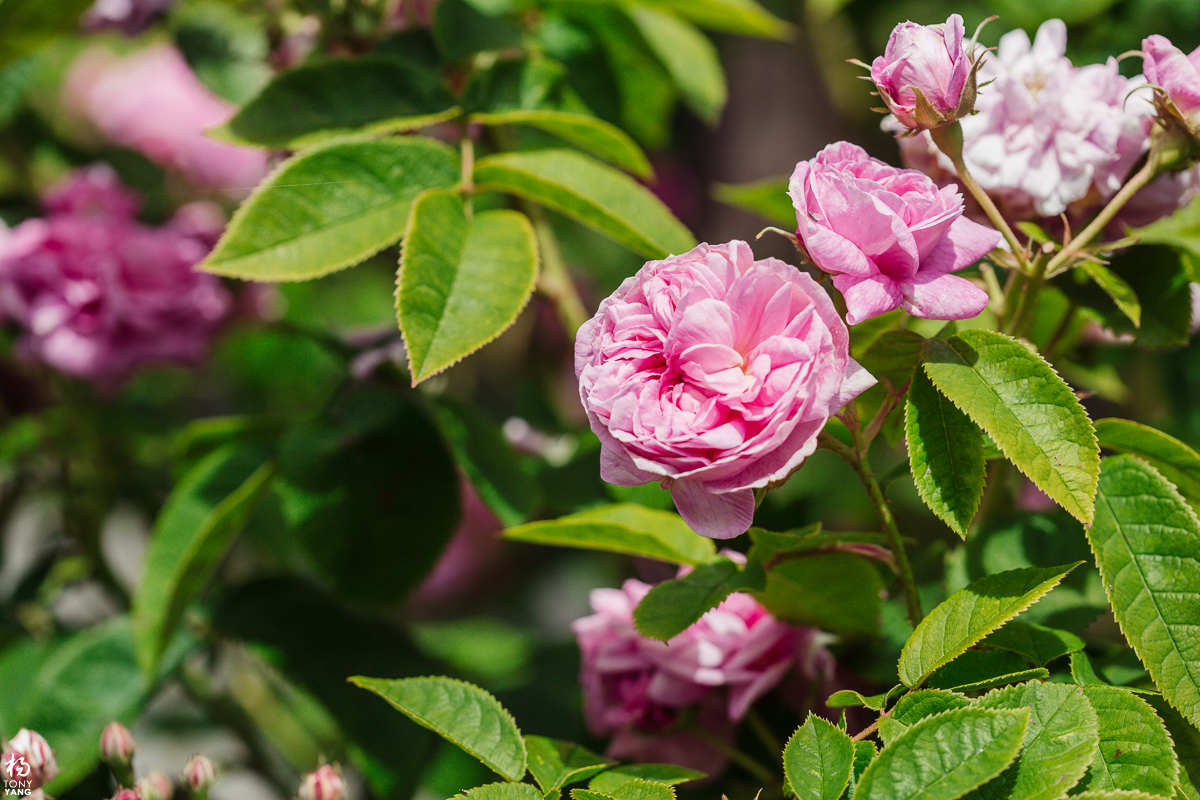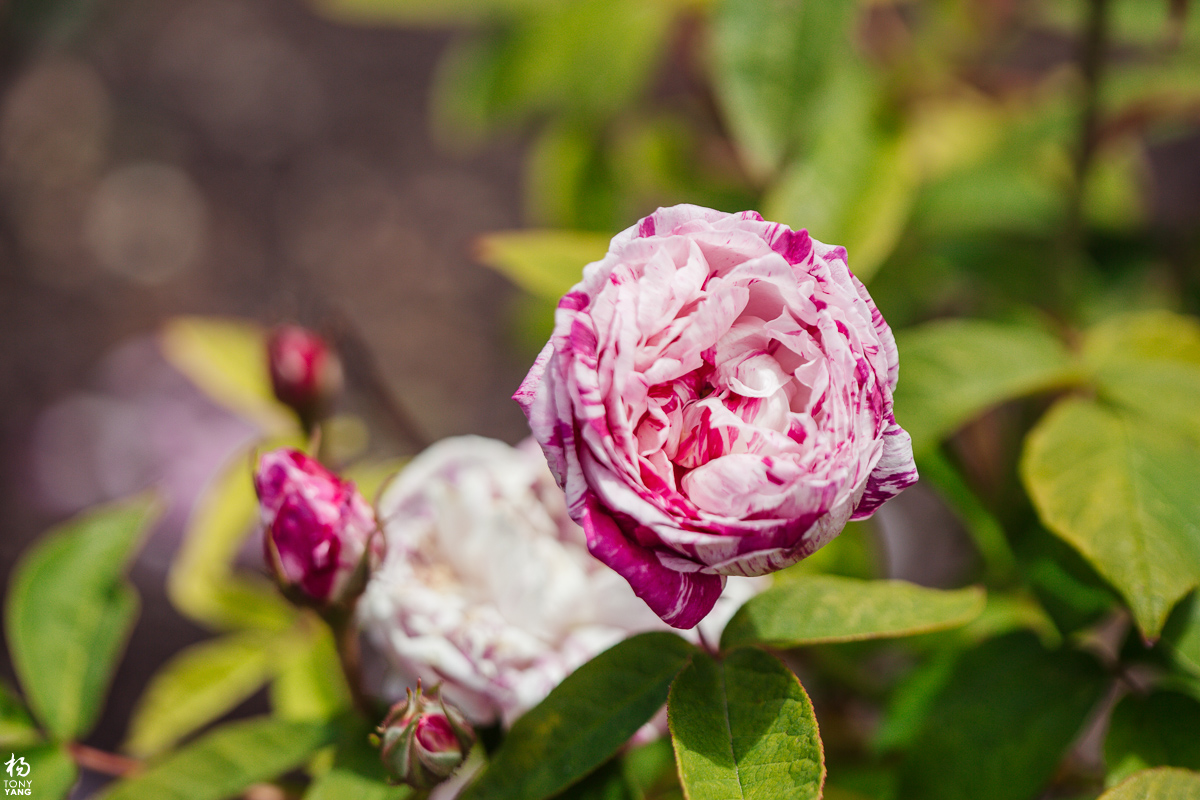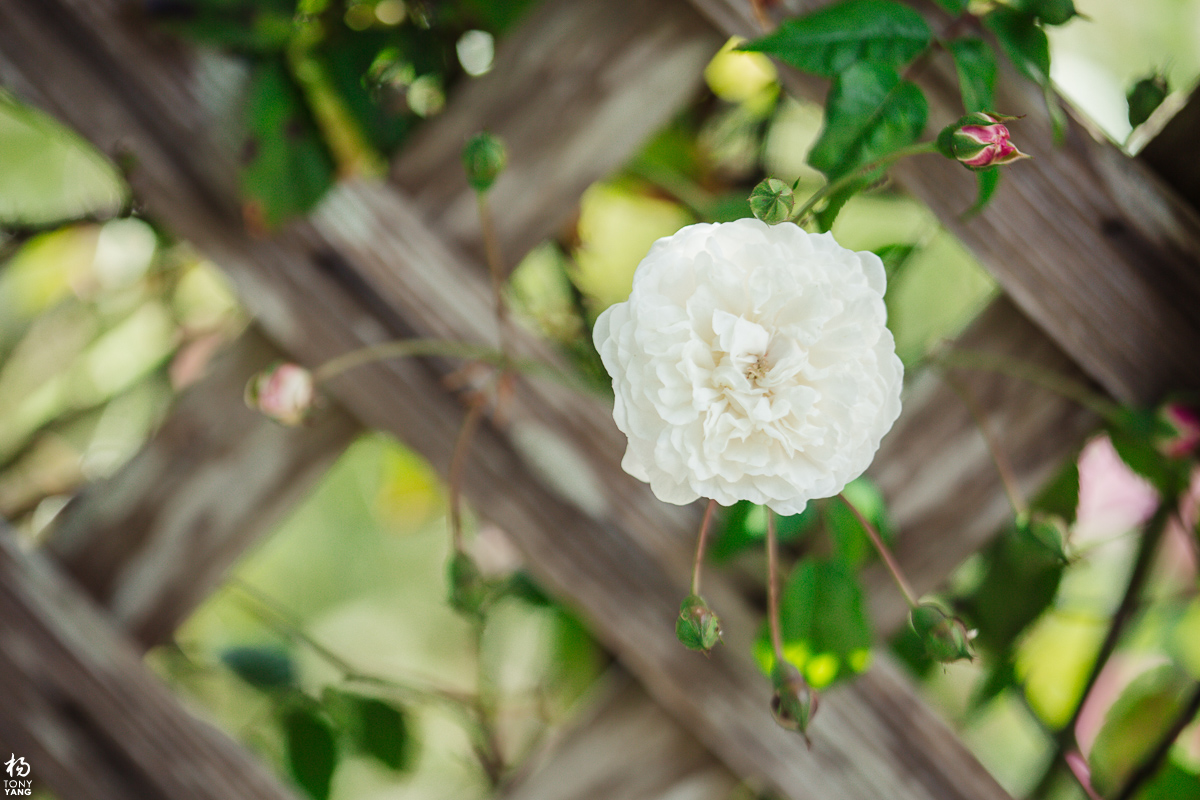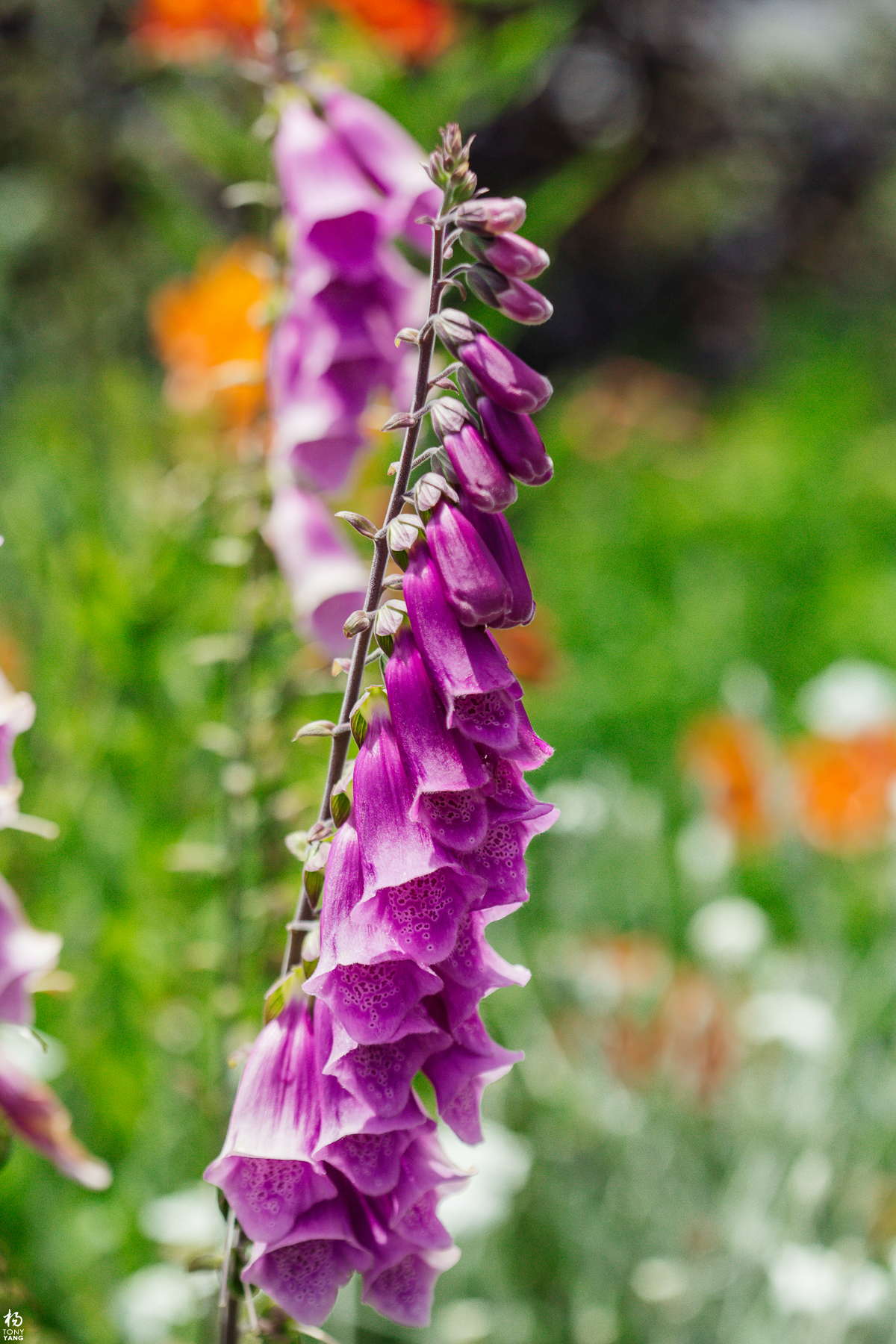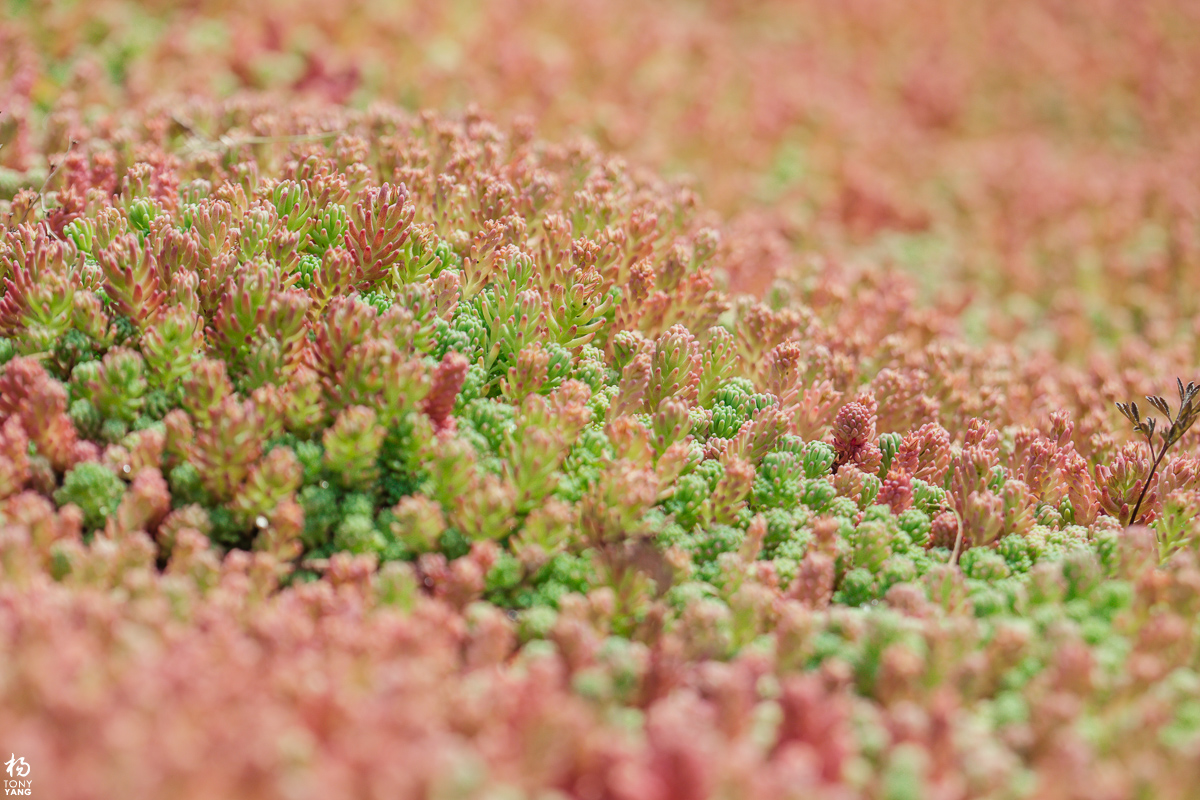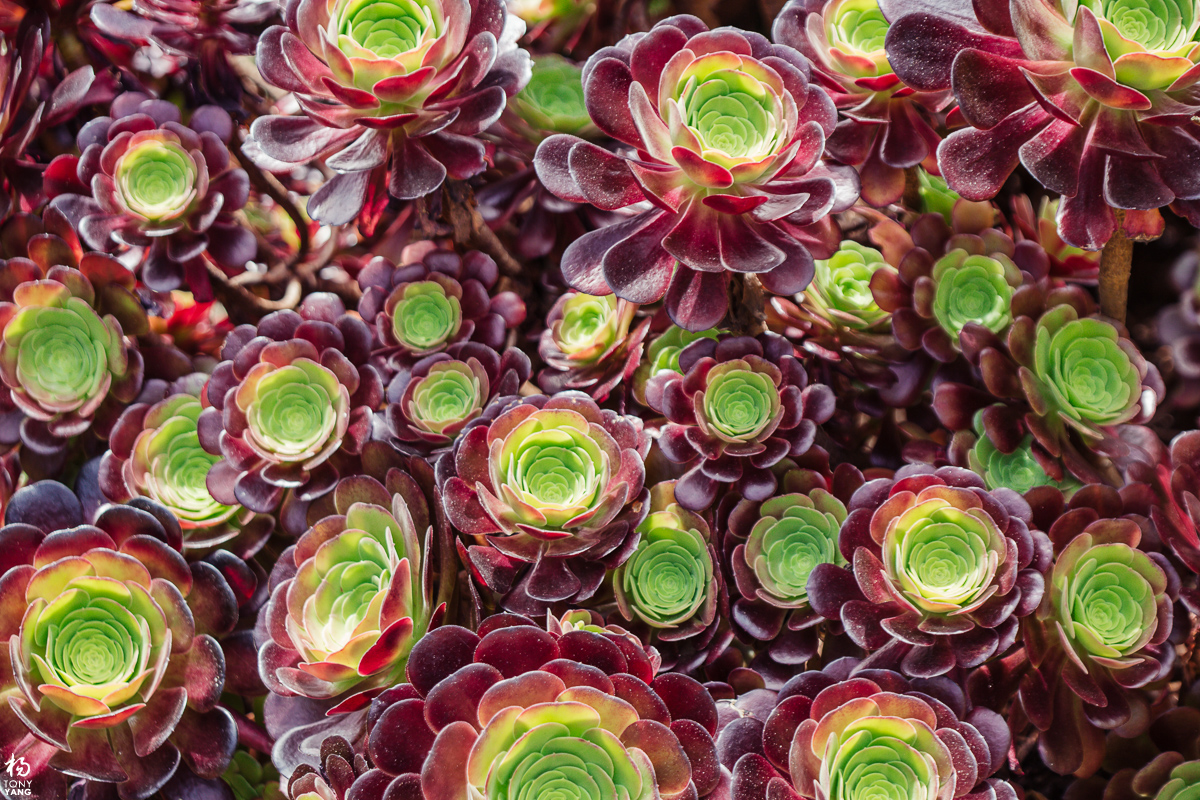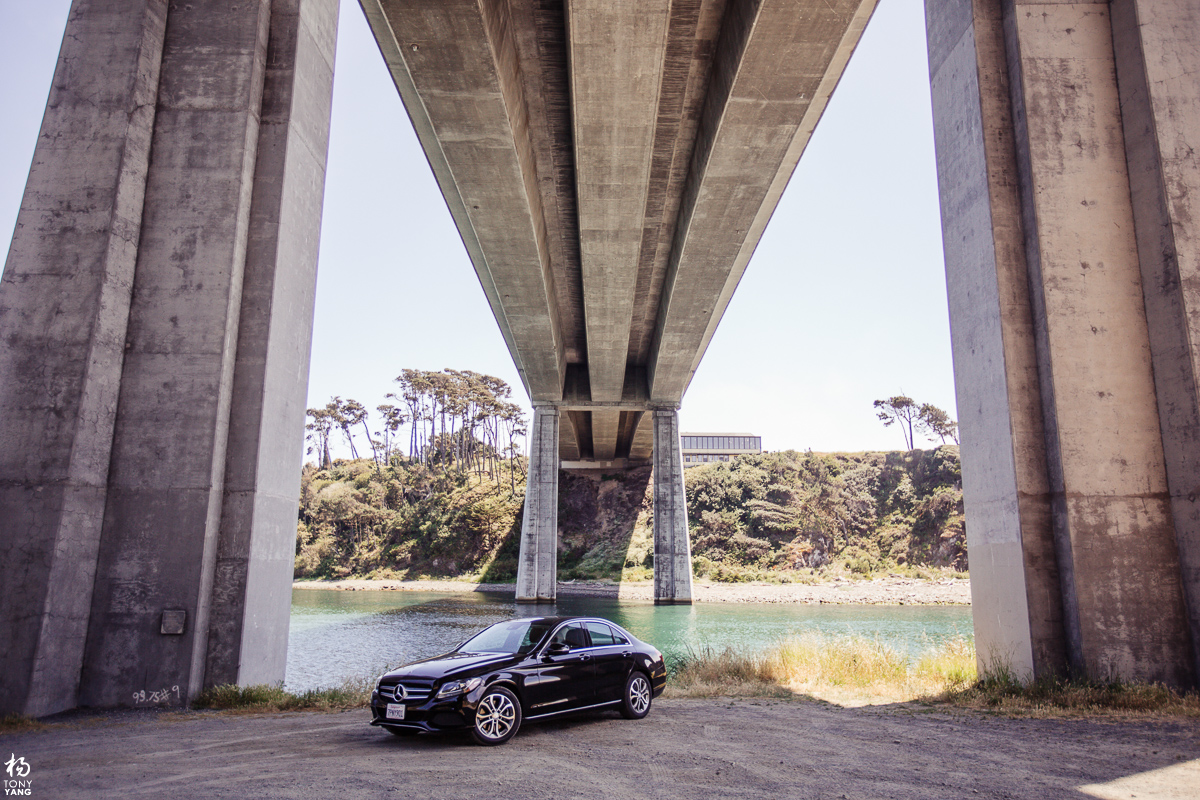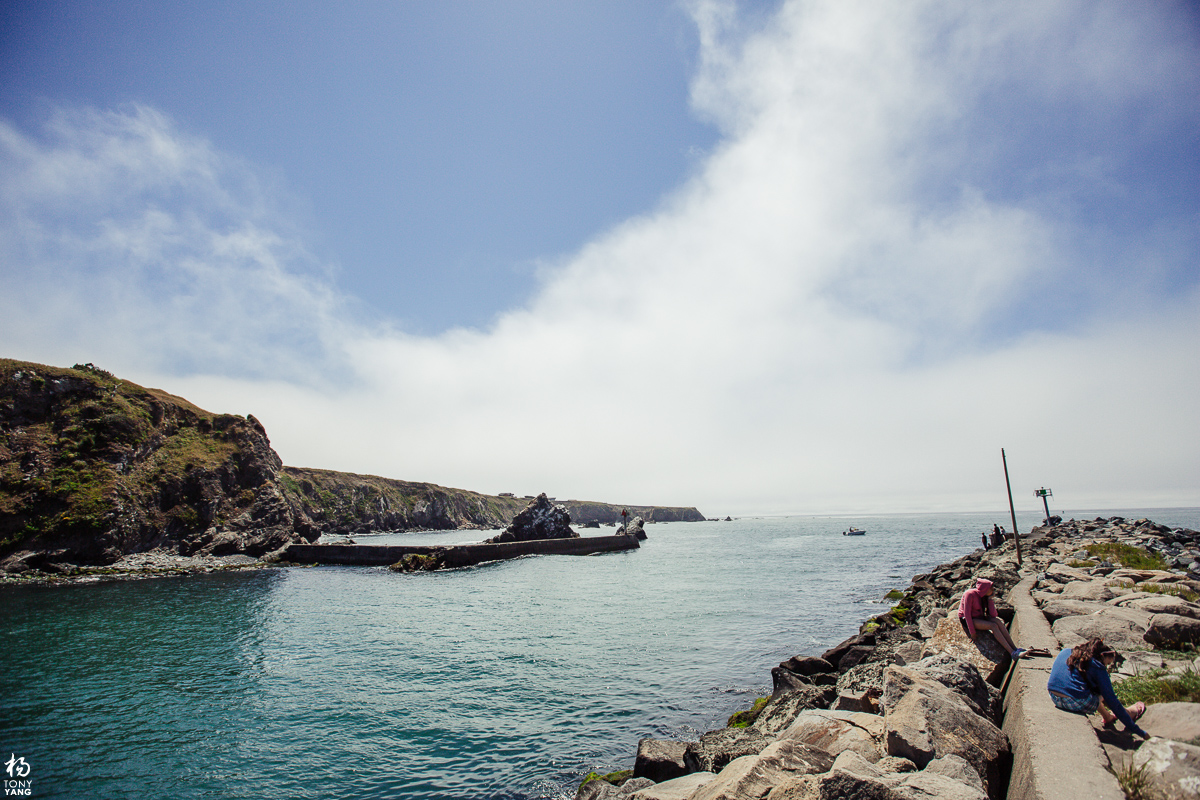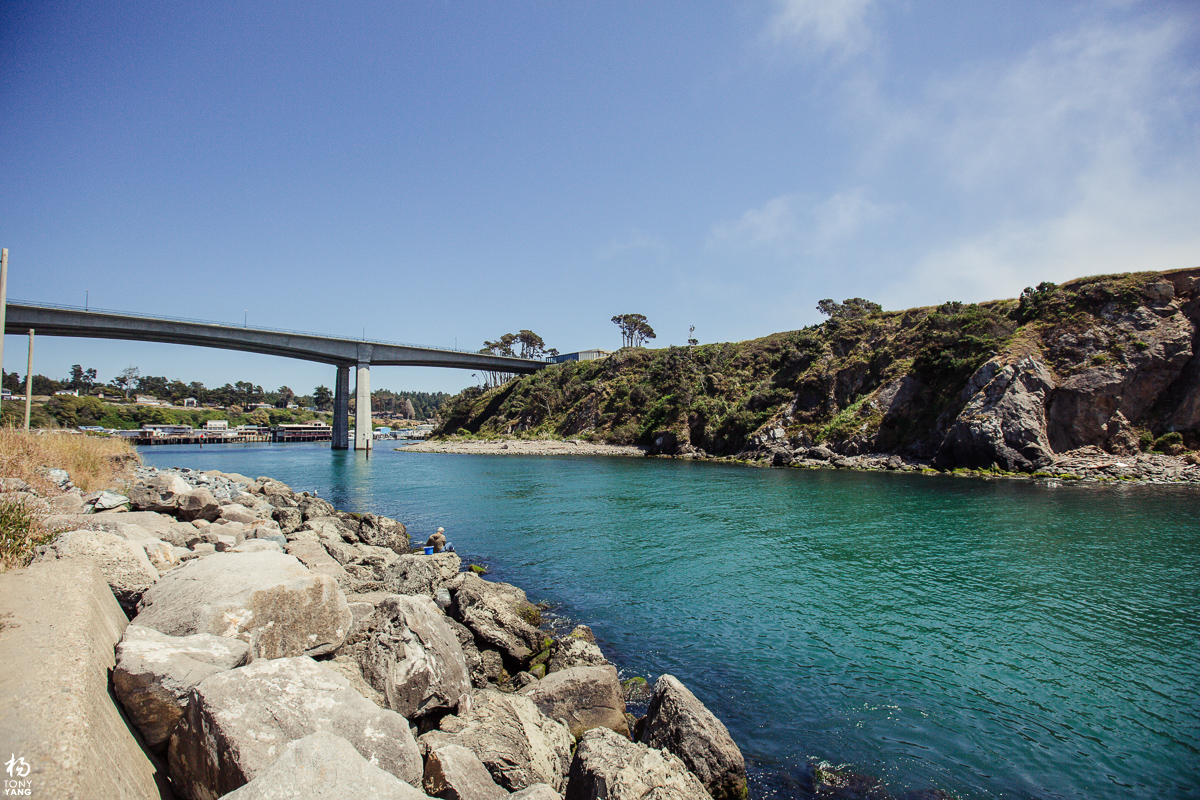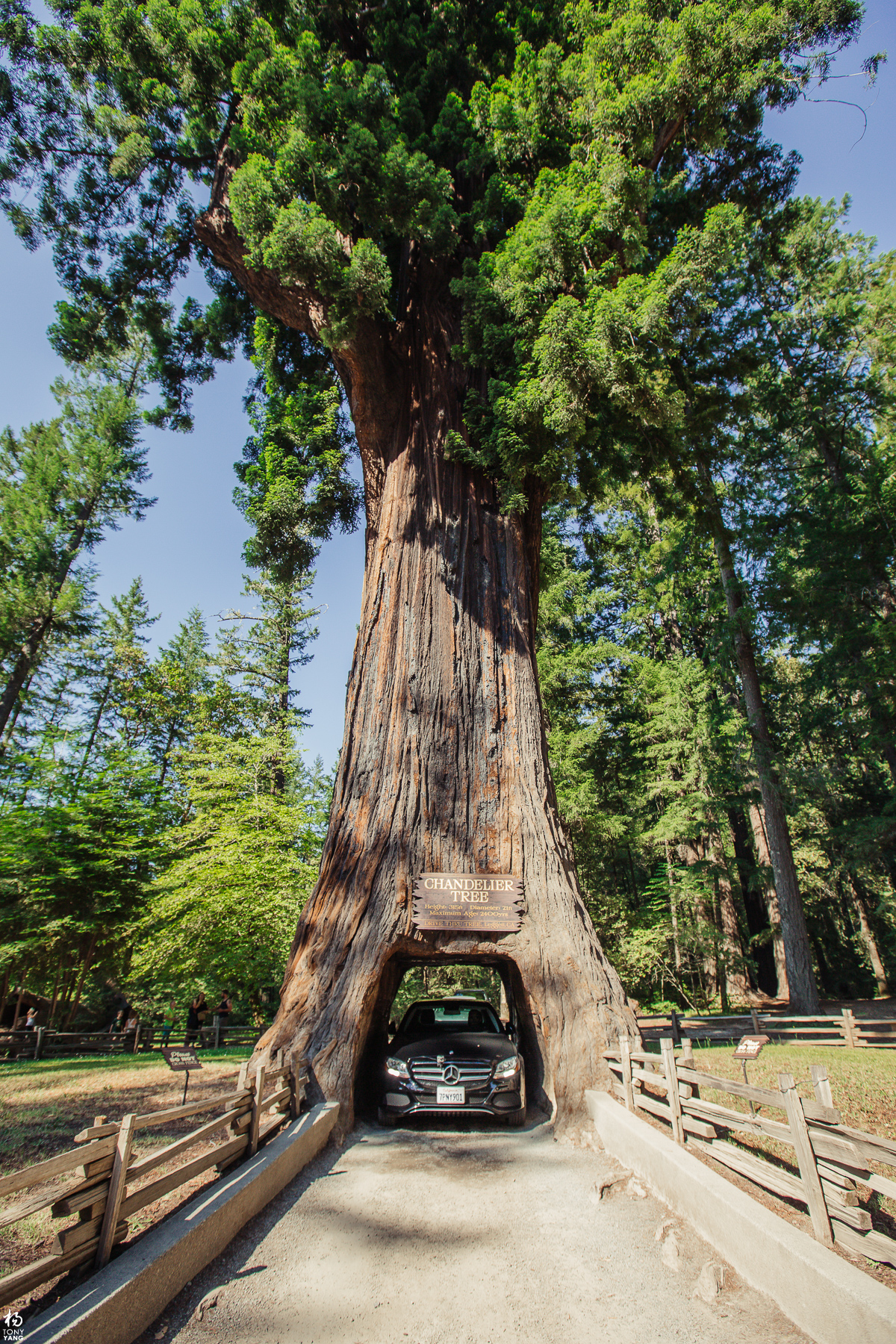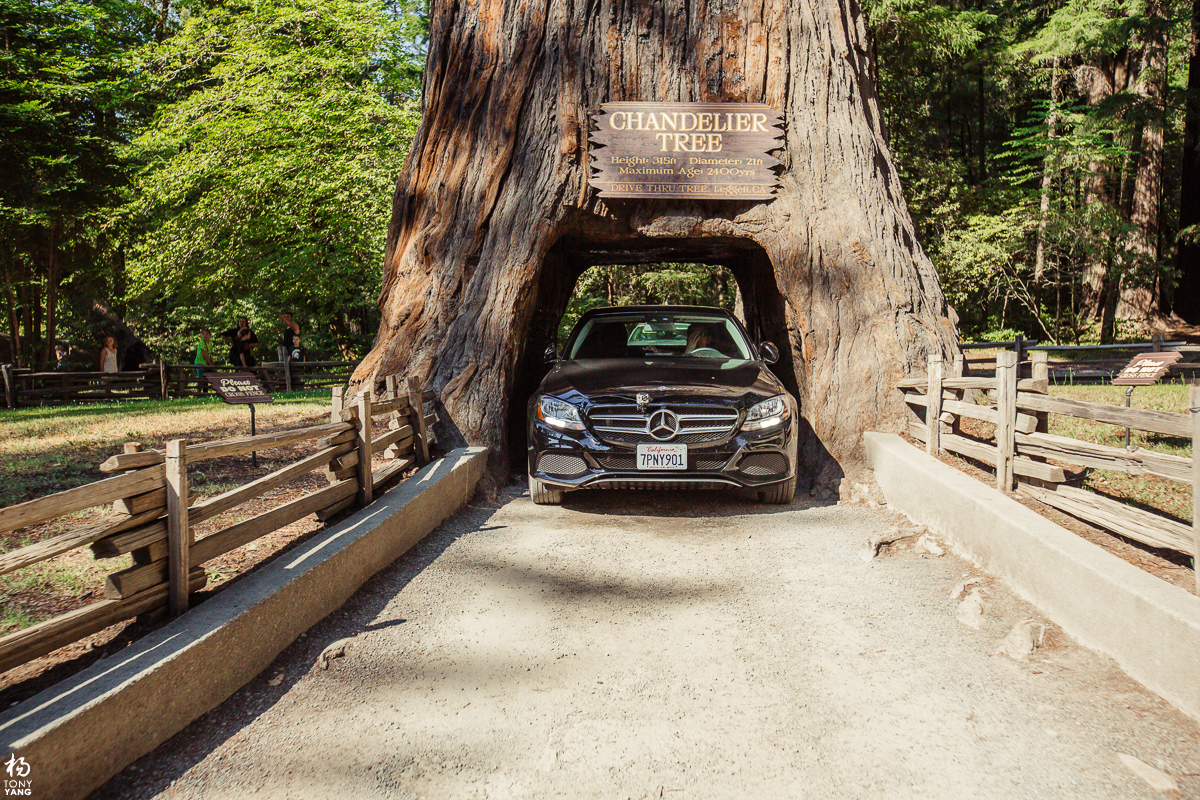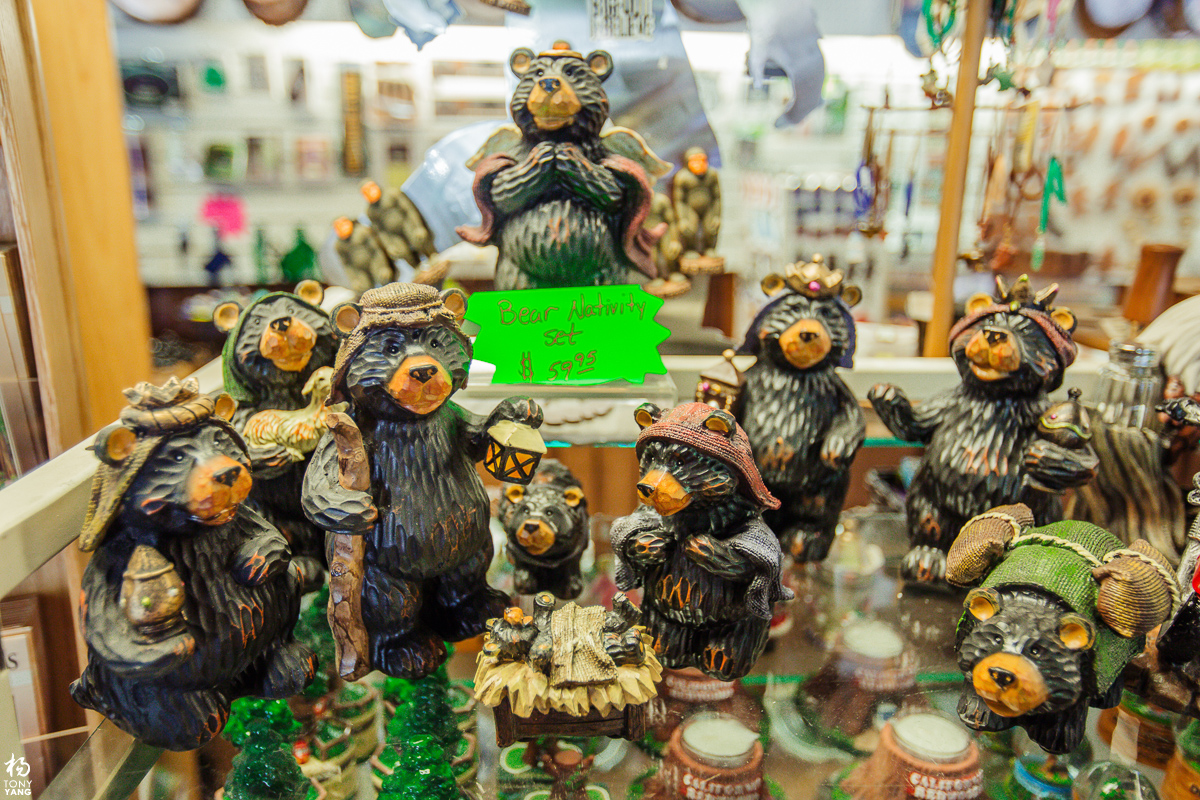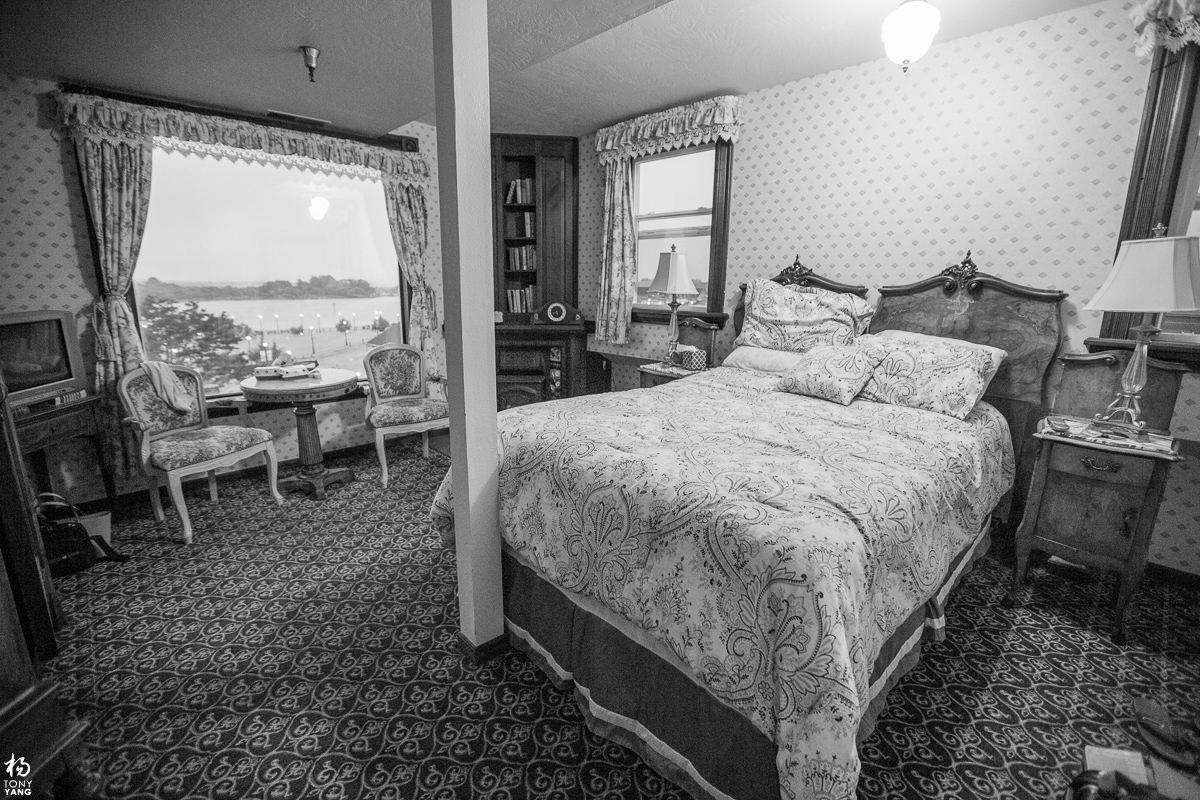 Our last stop north was Eureka, which looked eerily empty as if it was off season in that town. We enjoyed just relaxing in the hotel, eating some fast food in the room. The next morning we planned to drive all the way back south towards San Francisco. We took Route 101 that contoured the river next to it, eventually stopping off the side of the road to take a swim in the crystal clear waters. We made it back to SF late evening, and all the hotels were ridiculously expensive, so we decided best to sleep in the car at the airport cell phone lot. The racing style seat of the mercedes made it harder to sleep, but I managed while Olya had an easy time being so small.
It was an amazing adventure to just see where the windy mountain roads take us. Our next plan is to start from Eureka again and see how far north we can go.