It's been a while since El Bob's been out of the house. Here are some older memories from 2009.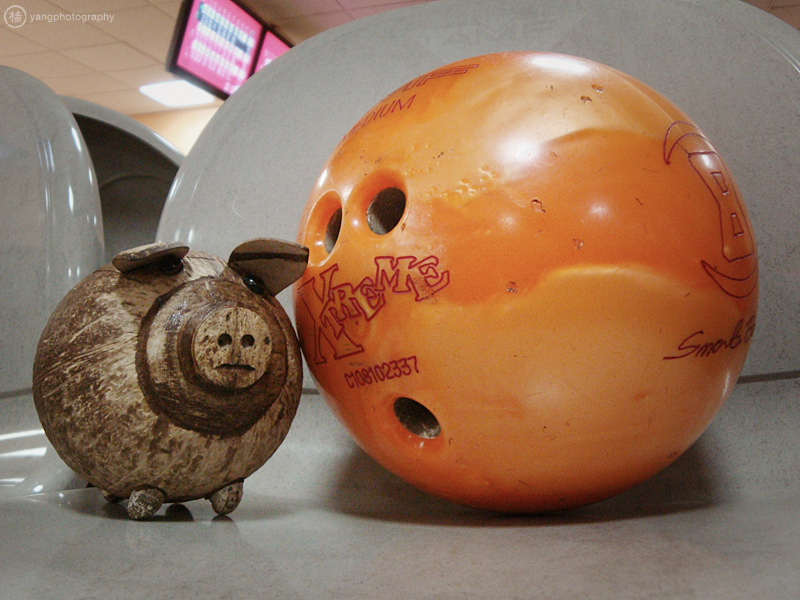 El Bob tells his adventures to Mr 8lbs.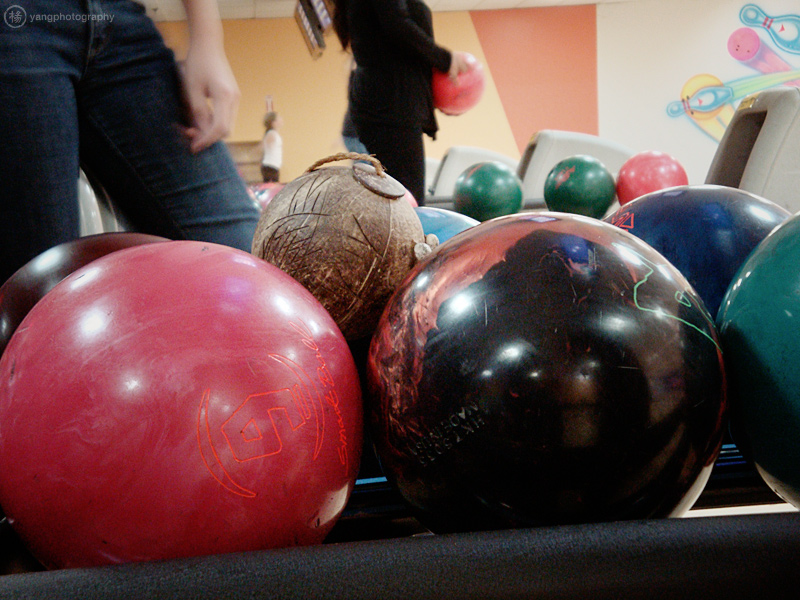 El Bob is attracted to other round objects.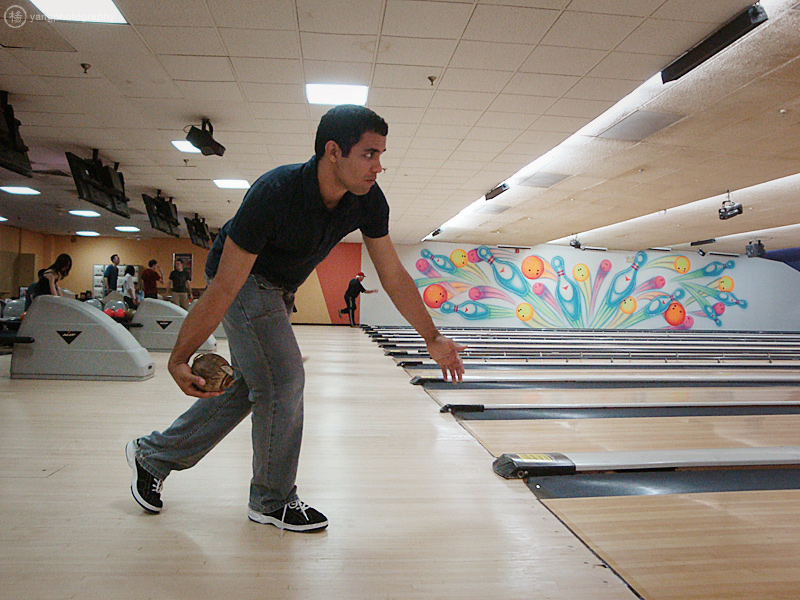 El Bob is often misunderstood for what he is.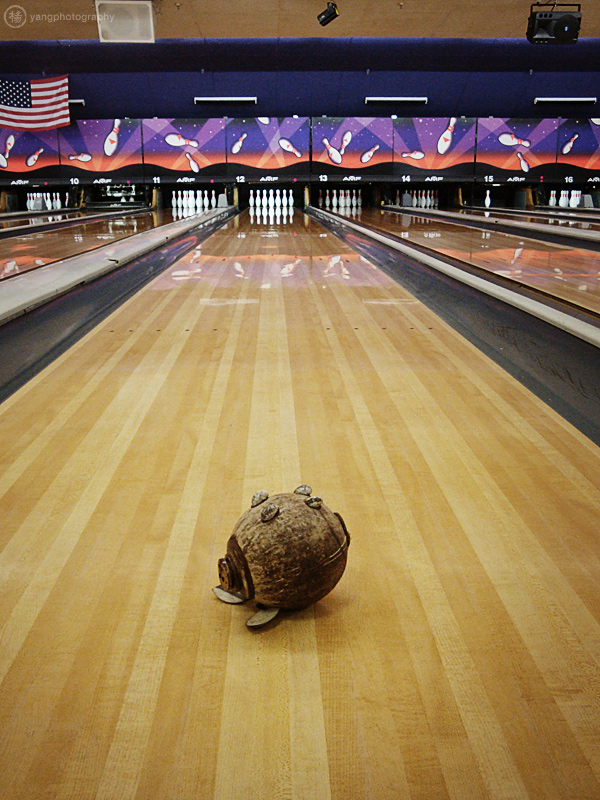 El Bob makes turkeys.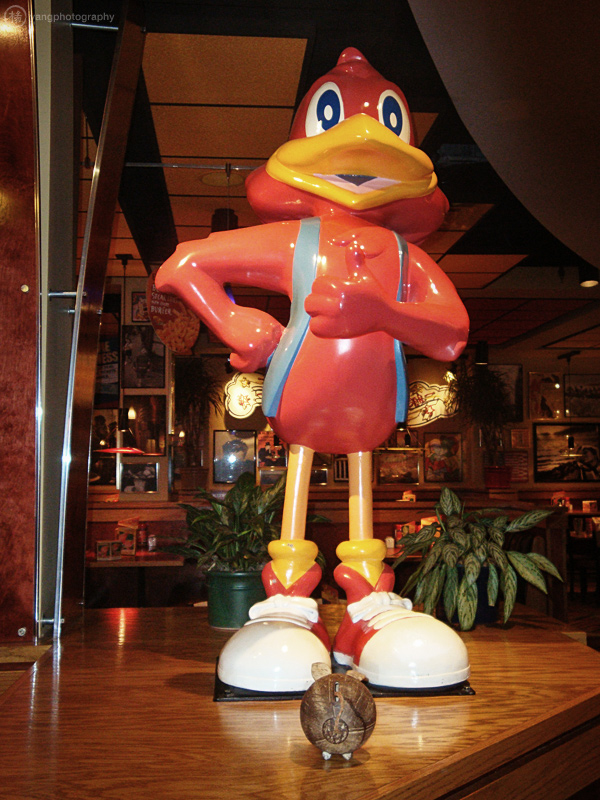 El Bob meets the biggest bird ever.