El Bob remembers his short trip last year to South Beach, Miami. He misses some good authentic Cuban food.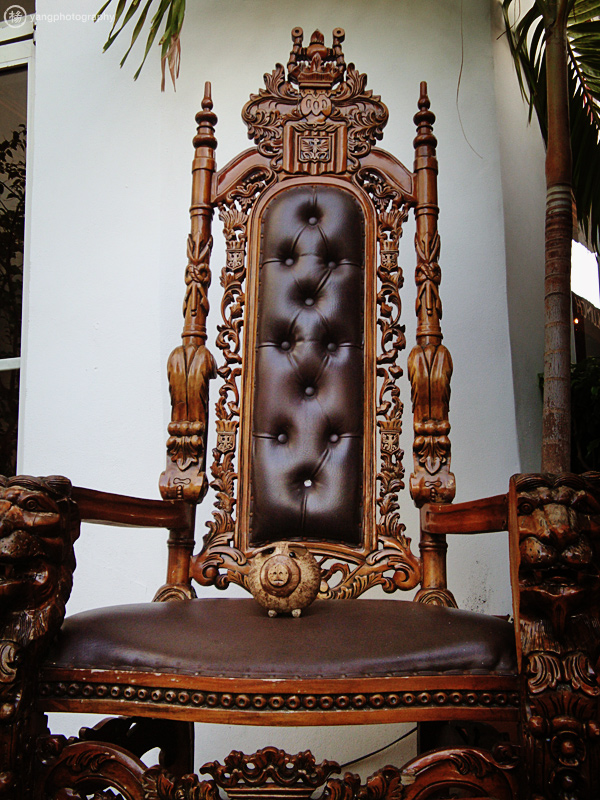 El Bob sits on his throne.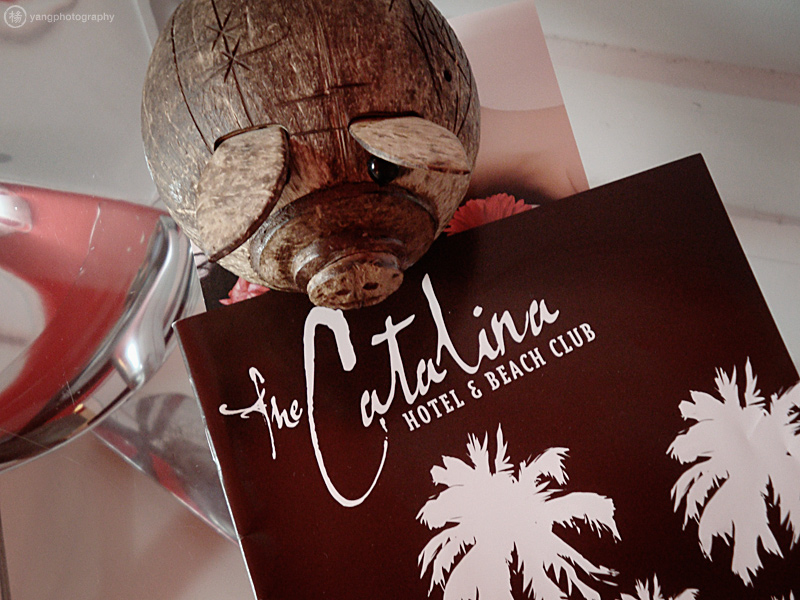 El Bob stays at the Catalina.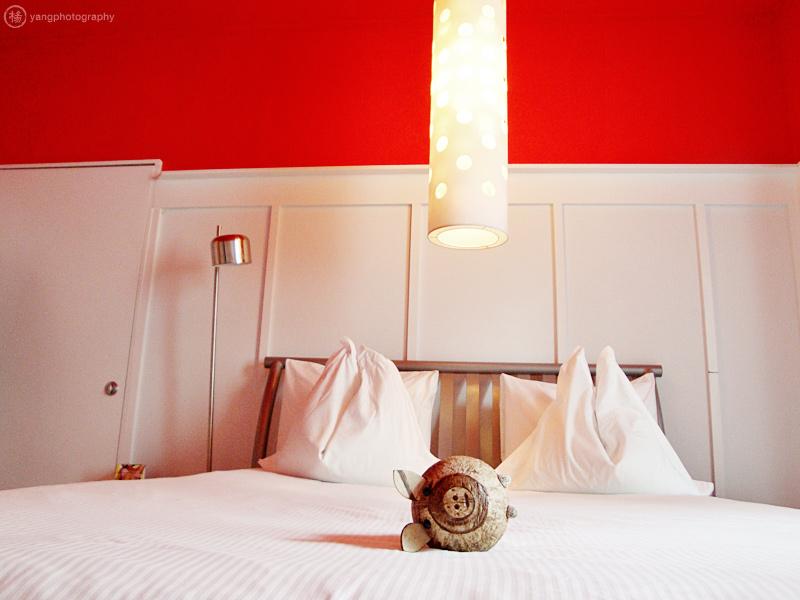 El Bob loves air conditioning.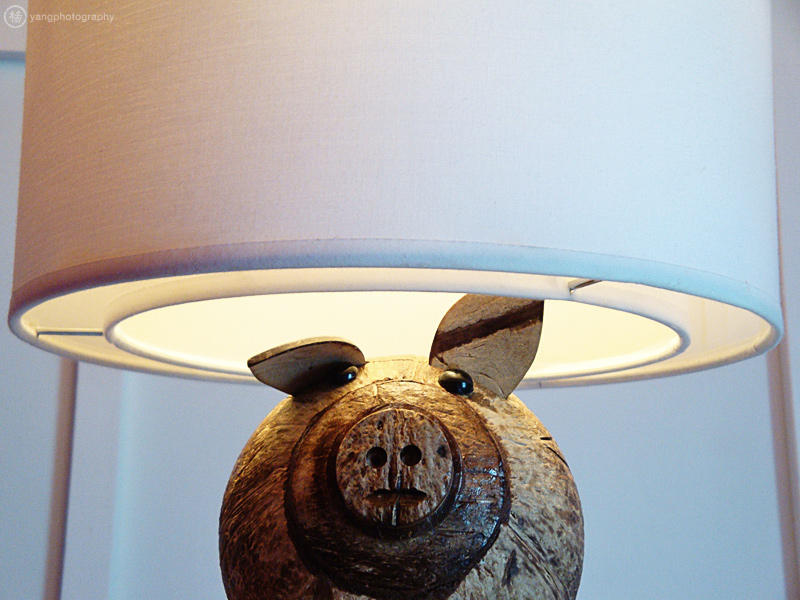 El Bob getting his hair did.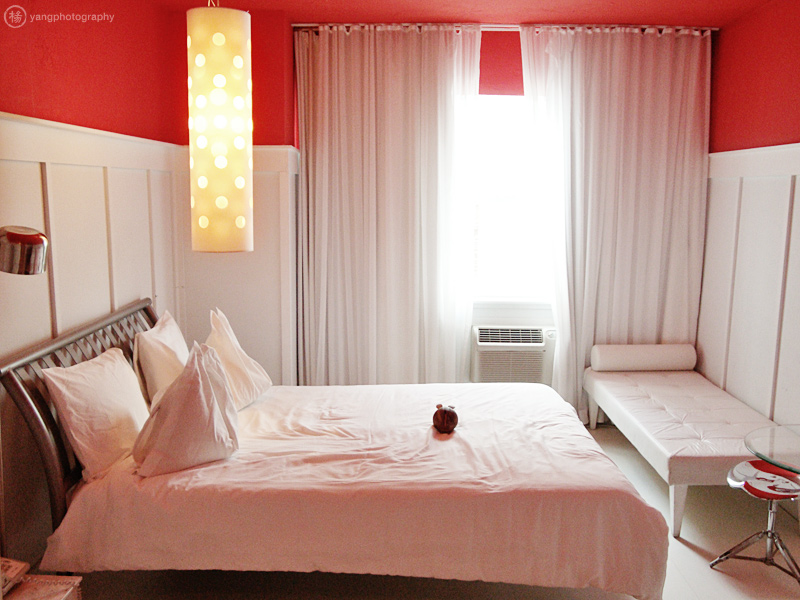 El Bob thinks the pillows look like soup dumplings.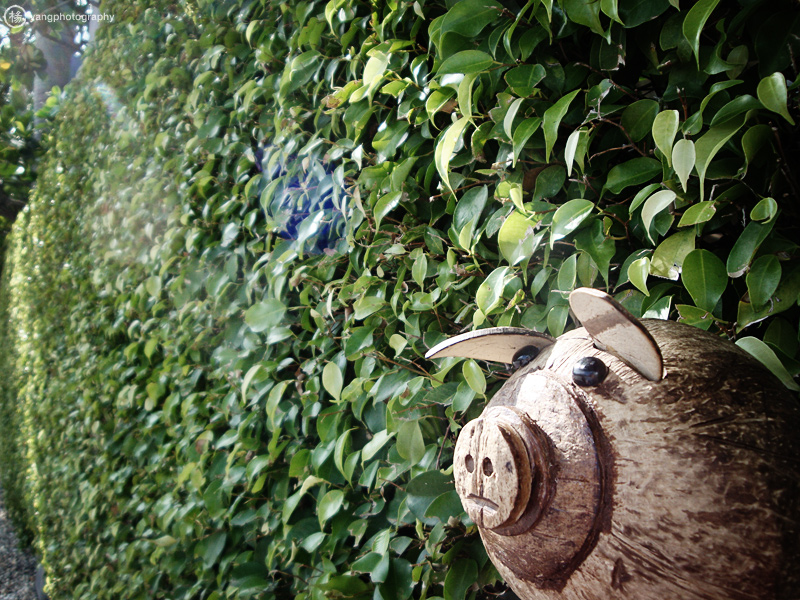 El Bob blends in with nature.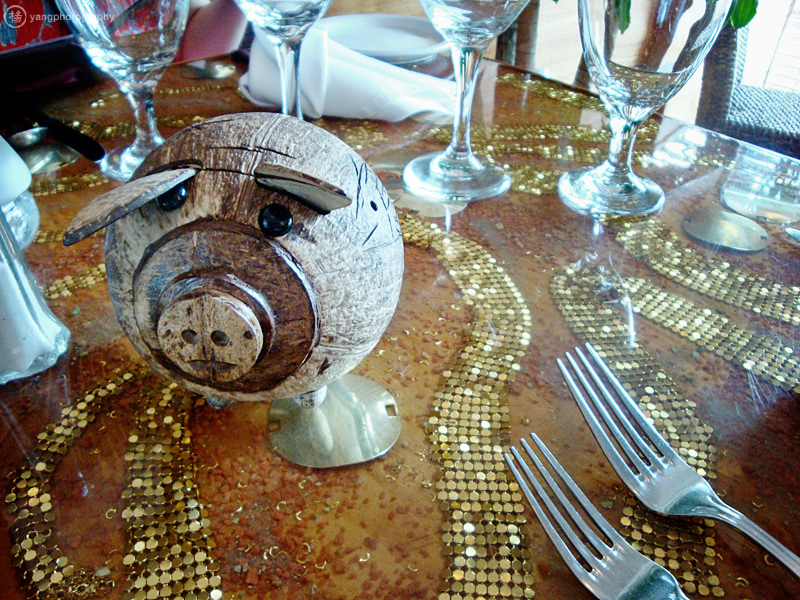 Is El Bob on the menu tonight?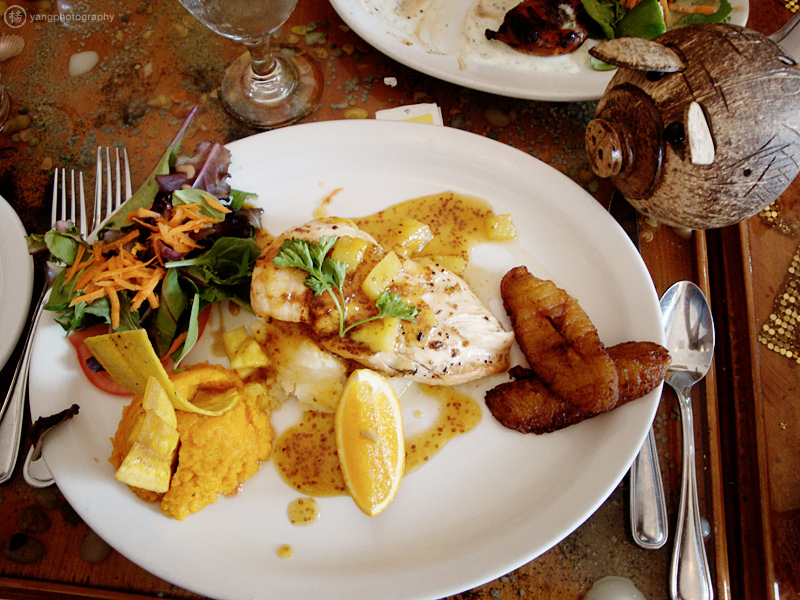 Whew, no it's chicken on the menu instead.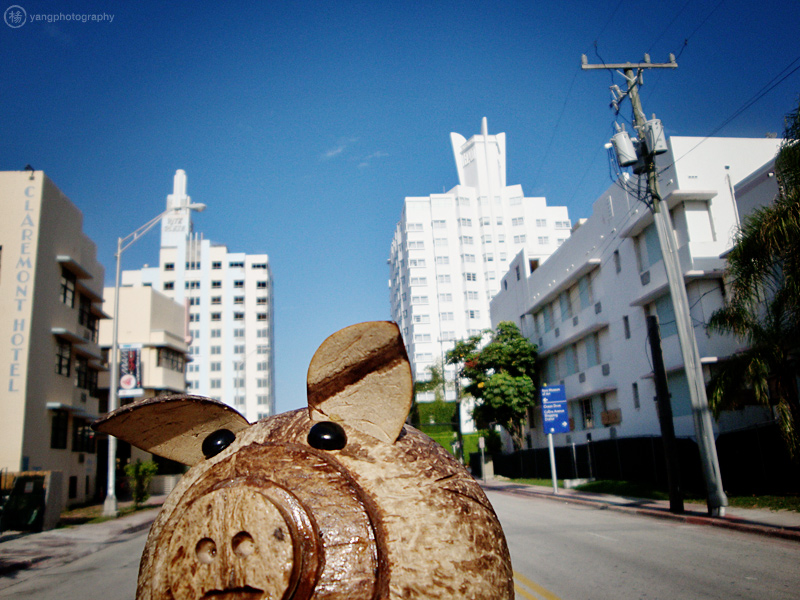 El Bob takes a walk after a big meal.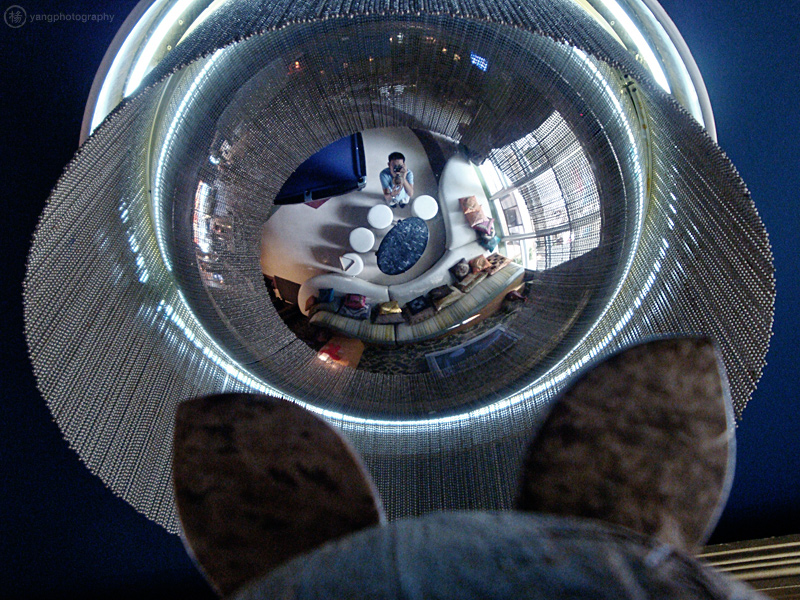 El Bob has a weird reflection.