El Bob spends his second day in Old Bahama Bay resort trying to avoid all the bugs.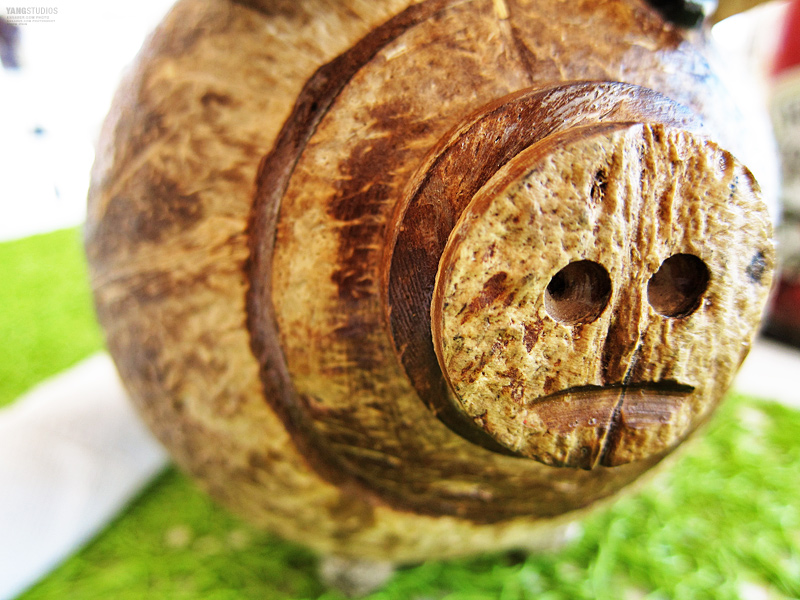 El Bob smells friends.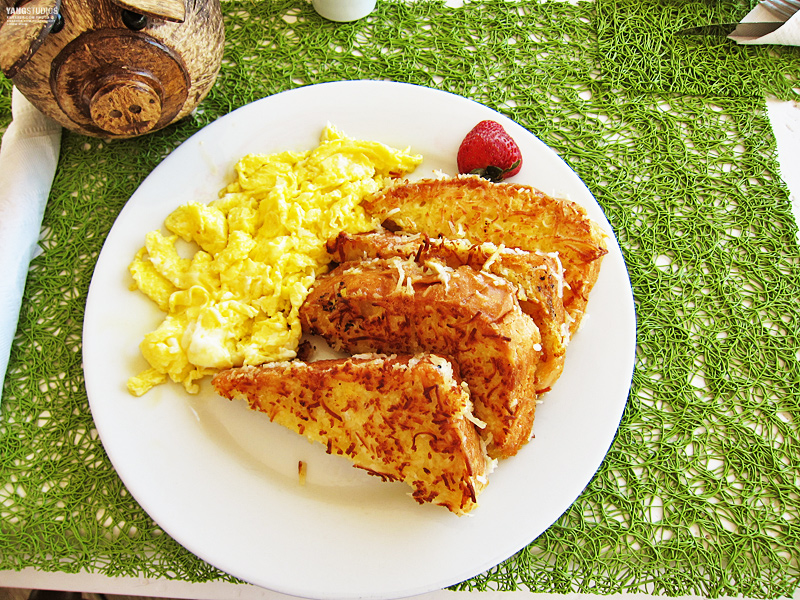 Oh no, not friends, coconut french toast!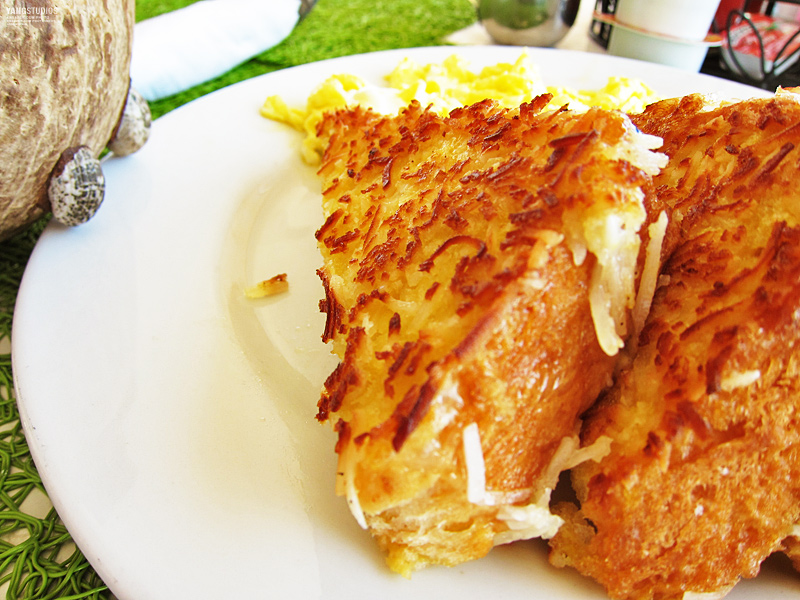 El Bob still wants to try some.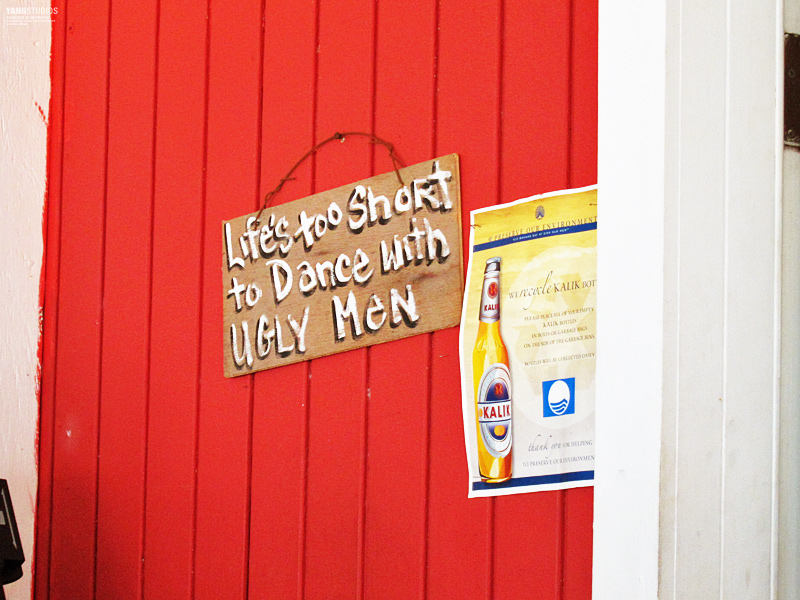 El Bob is happy he is not ugly, nor a man.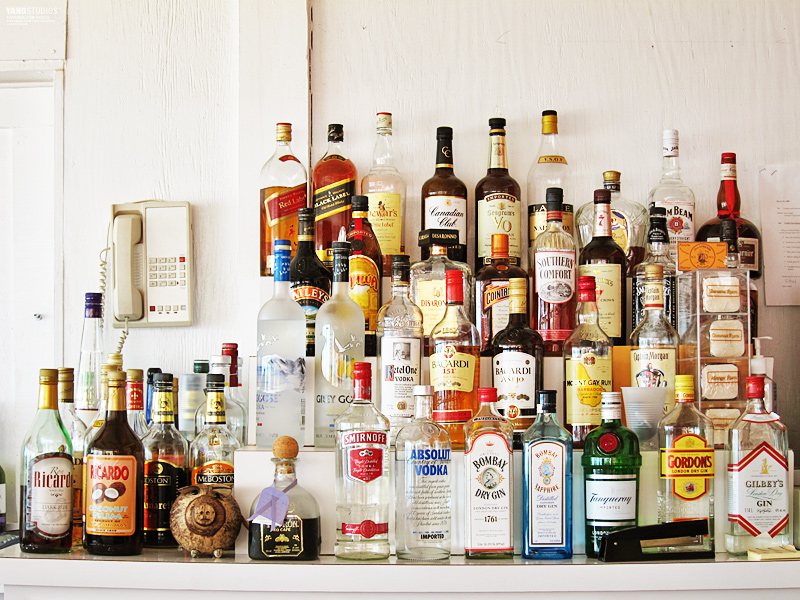 What do you get when you mix Patrón with coconut rum? El Bob of course!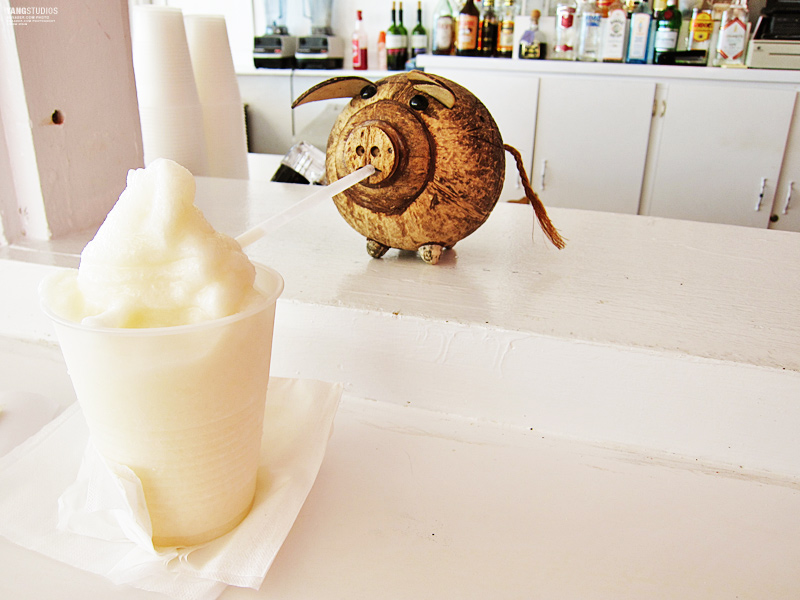 El Bob gets his favorite drink, piña colada.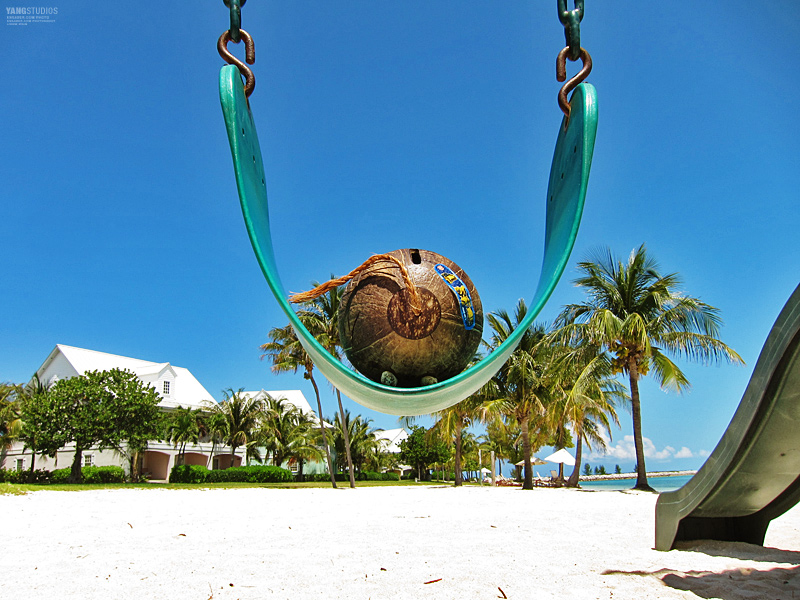 El Bob needs help on the swing, he can't swing his legs.