El Bob arrives at Old Bahama Bay resort in Grand Bahama. He is overwhelmed by the colors and natural life around the resort. He feels like he's back home.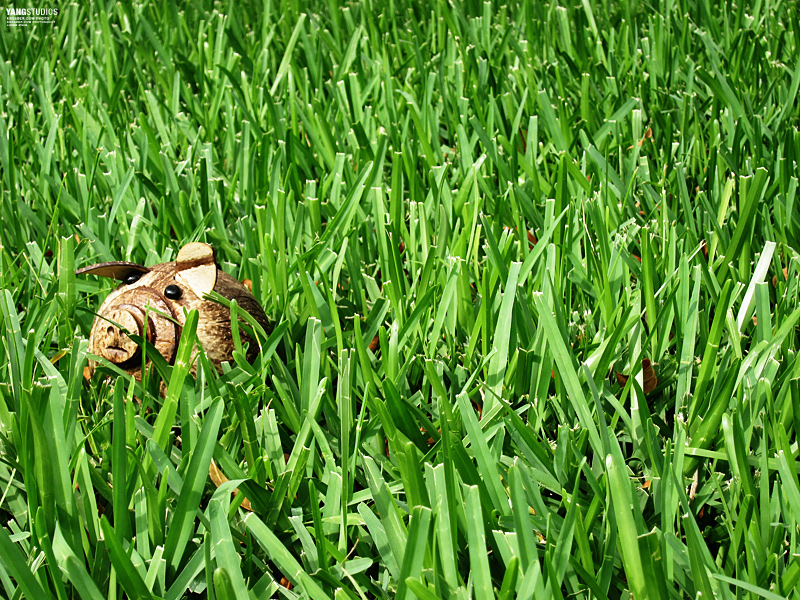 El Bob sits on some very plushy grass. They don't have grass like this back in the states.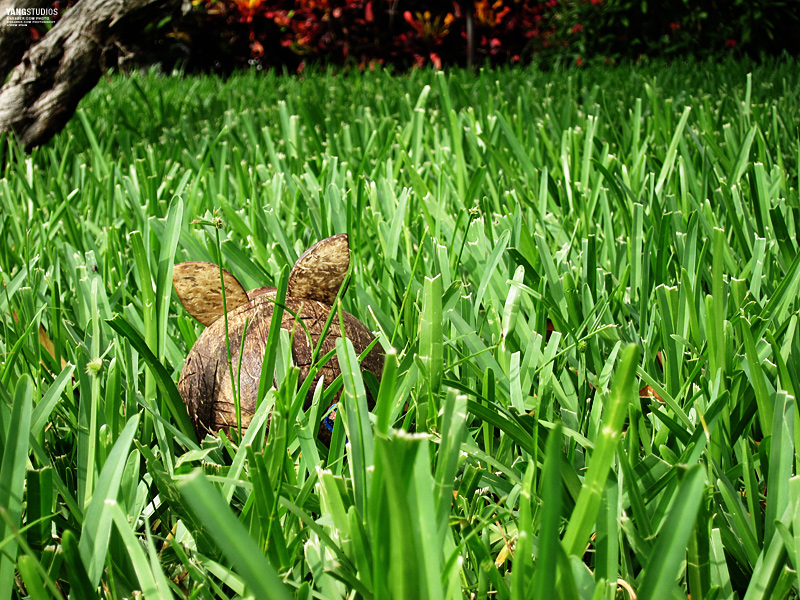 Is El Bob hunting for something?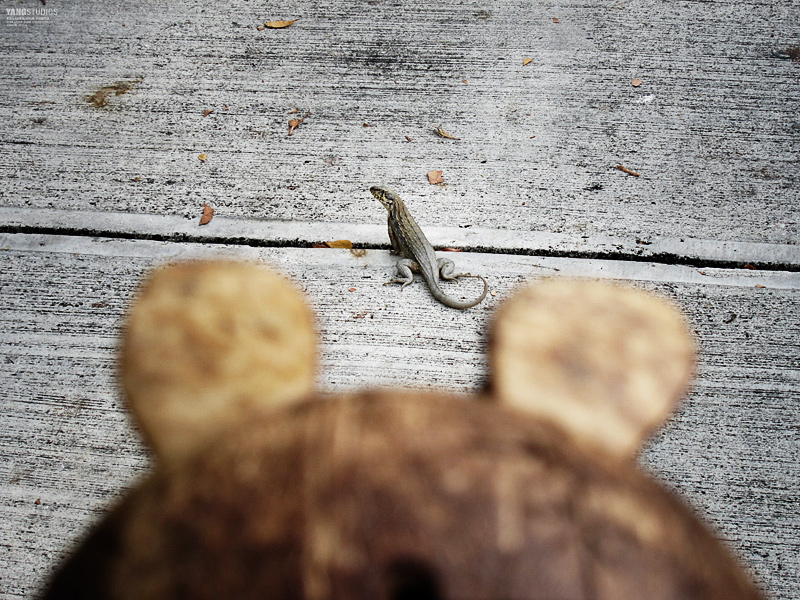 El Bob calls this guy a mini Komodo dragon.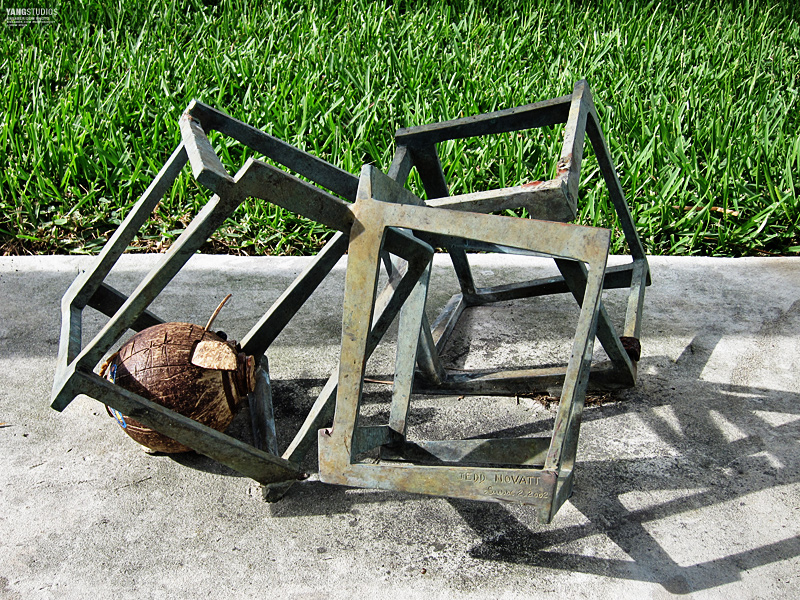 El Bob is tangled in art.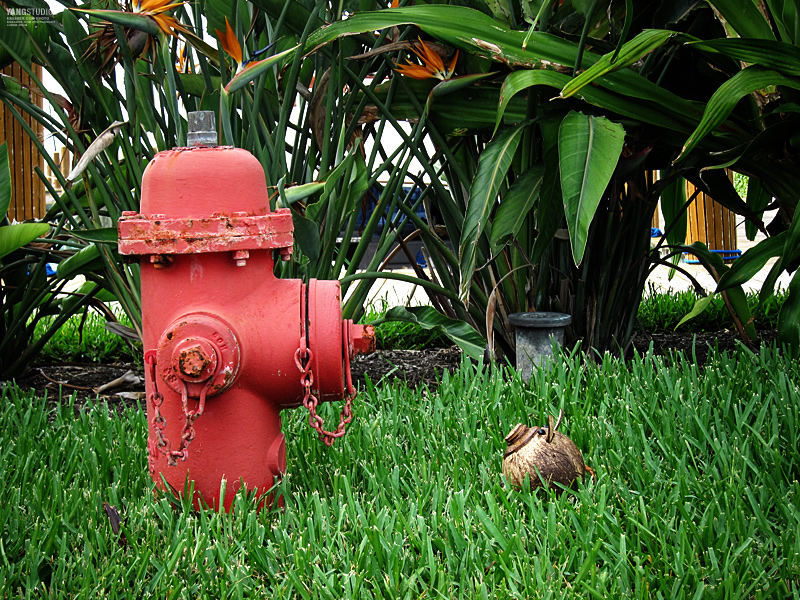 El Bob says hi, but he thinks this one doesn't talk too much.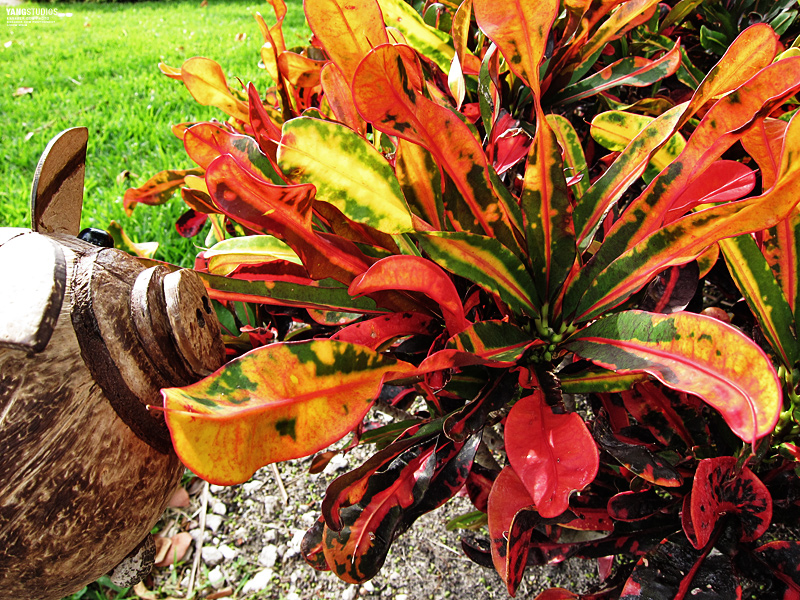 Can El Bob see in color?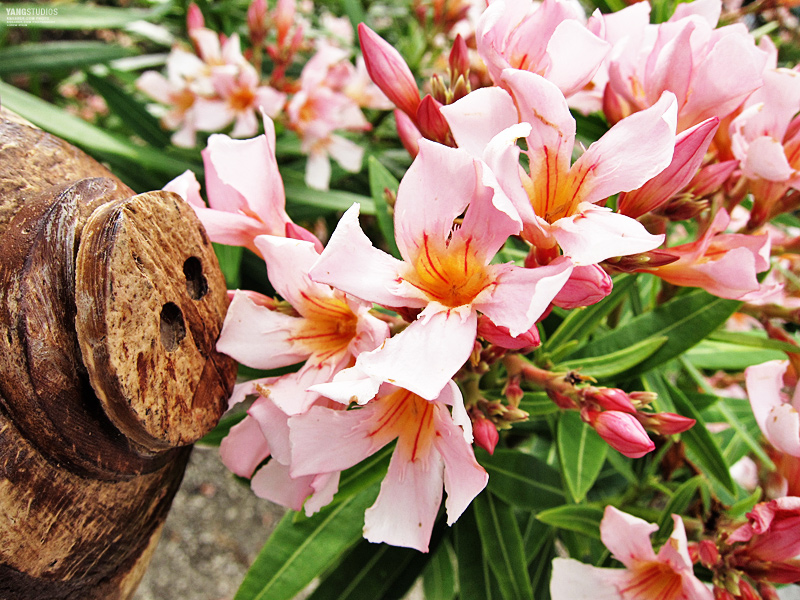 El Bob goes *snif*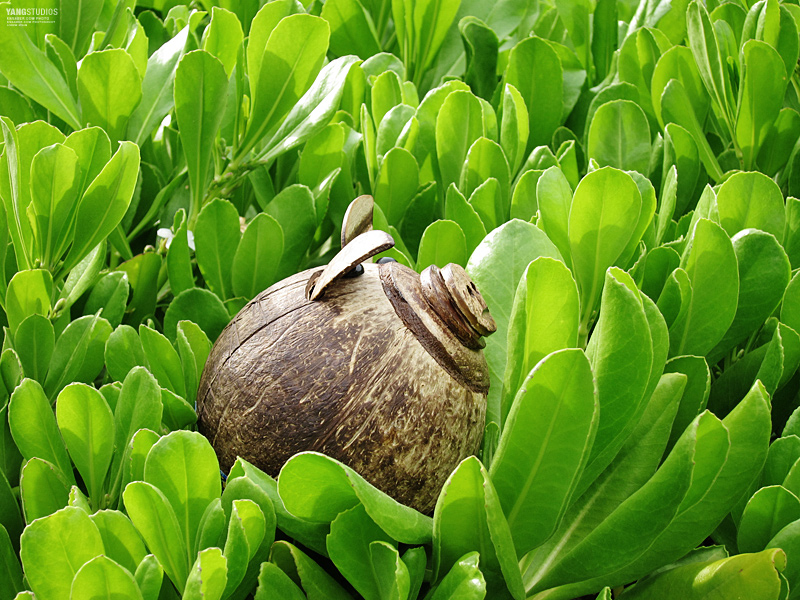 El Bob feels like Nemo.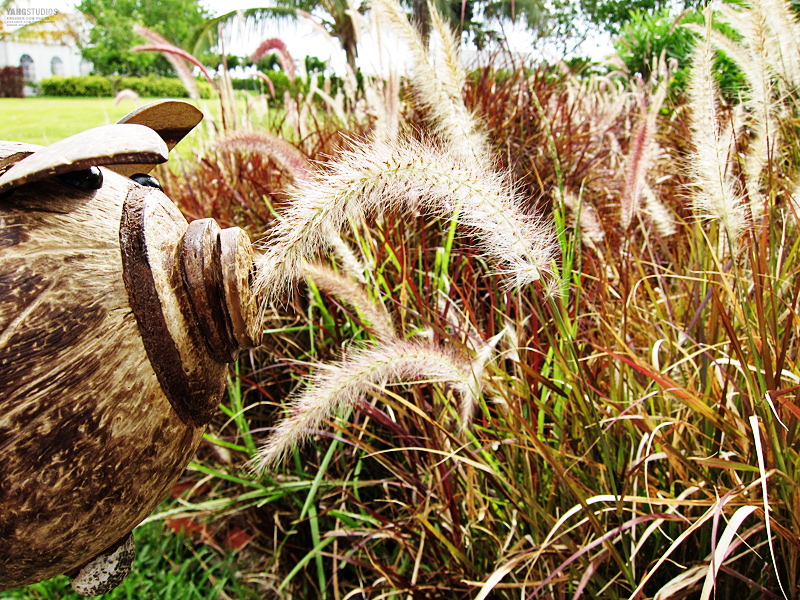 Tickle me El Bob.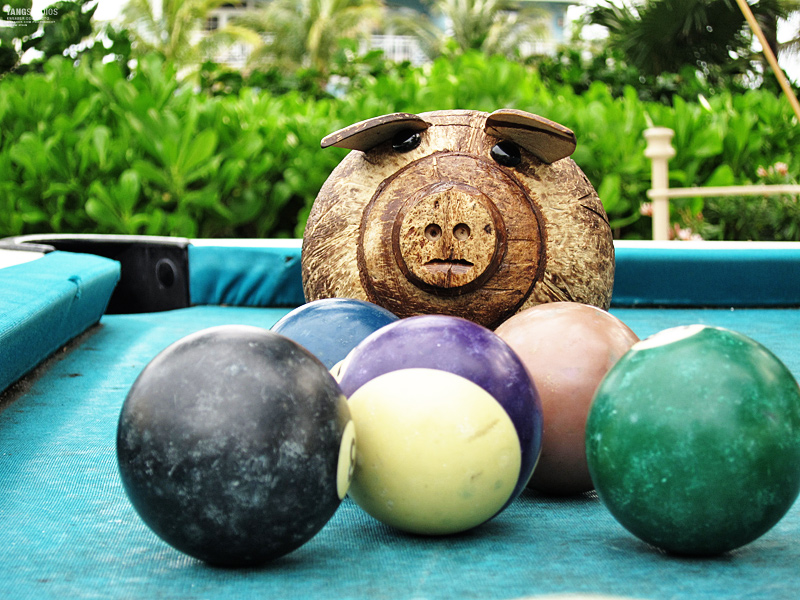 El Bob doesn't fit in with everybody.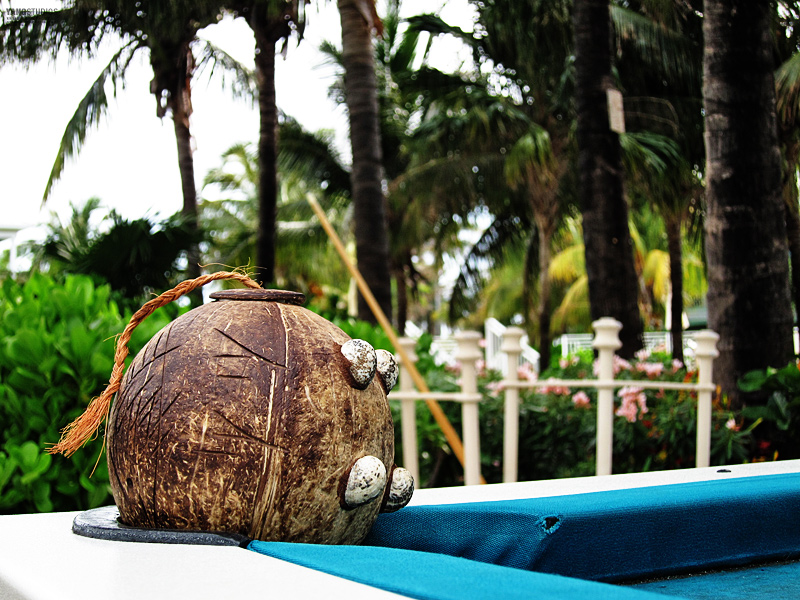 El Bob scratched.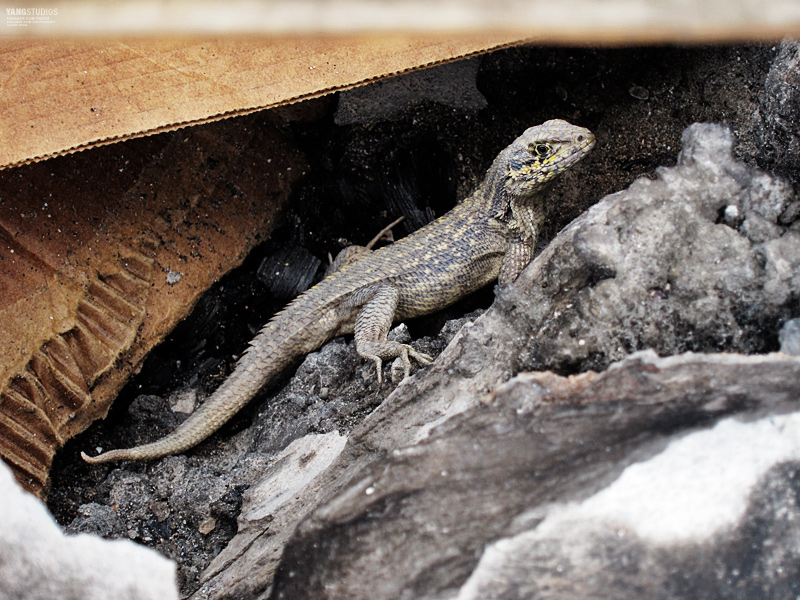 This is the closest El Bob can get to the dragon.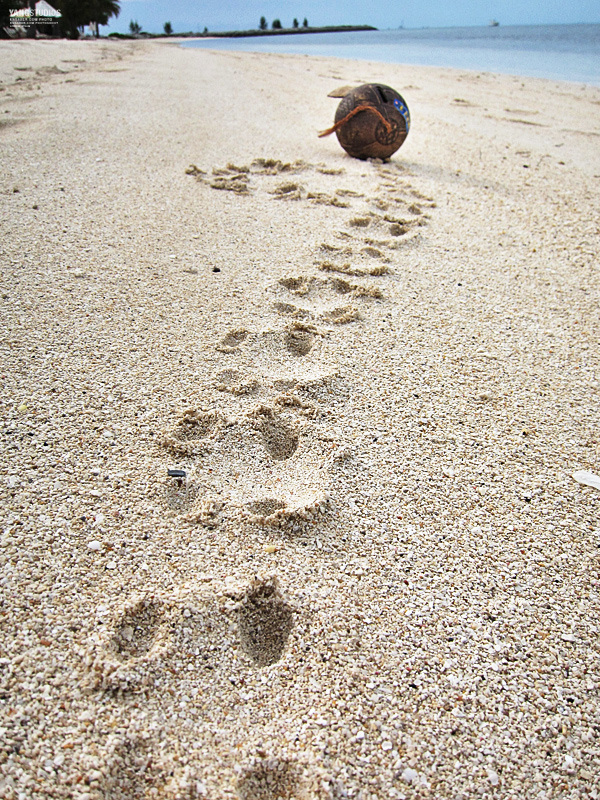 El Bob's footsteps.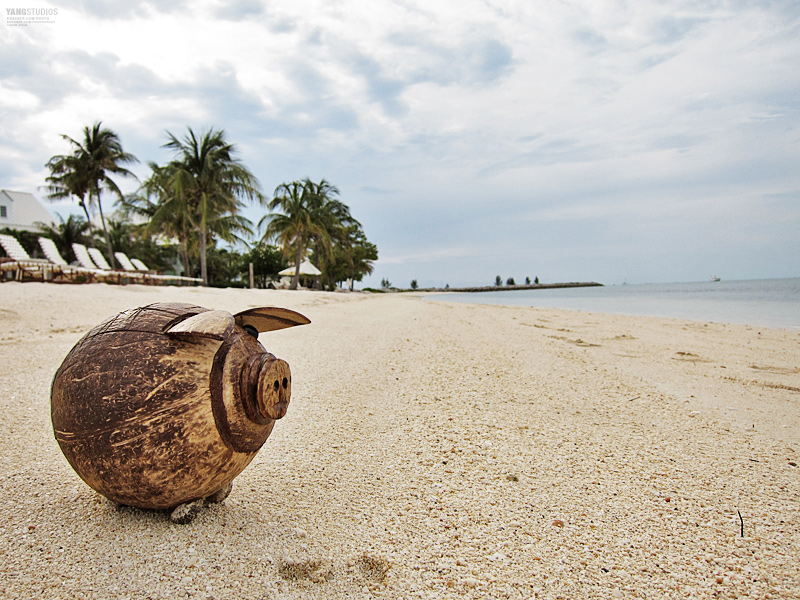 El Bob restoring his tan.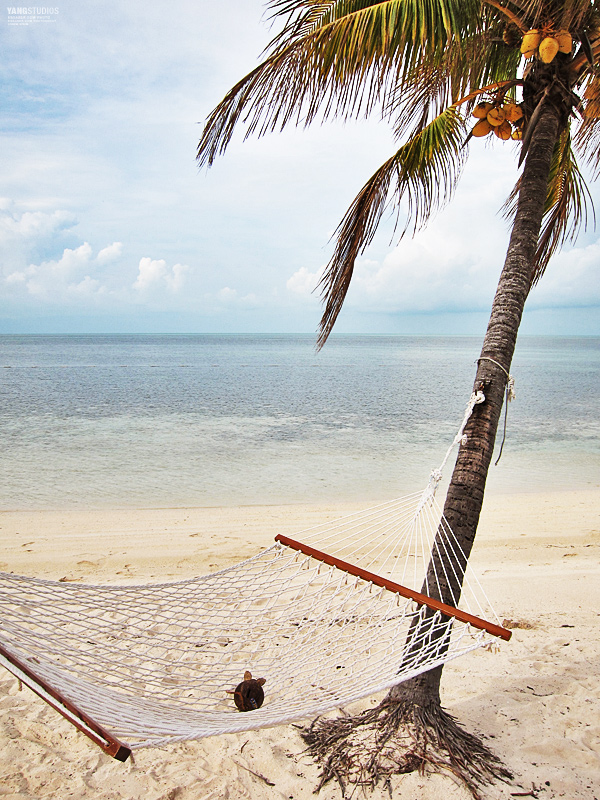 El Bob is living the life.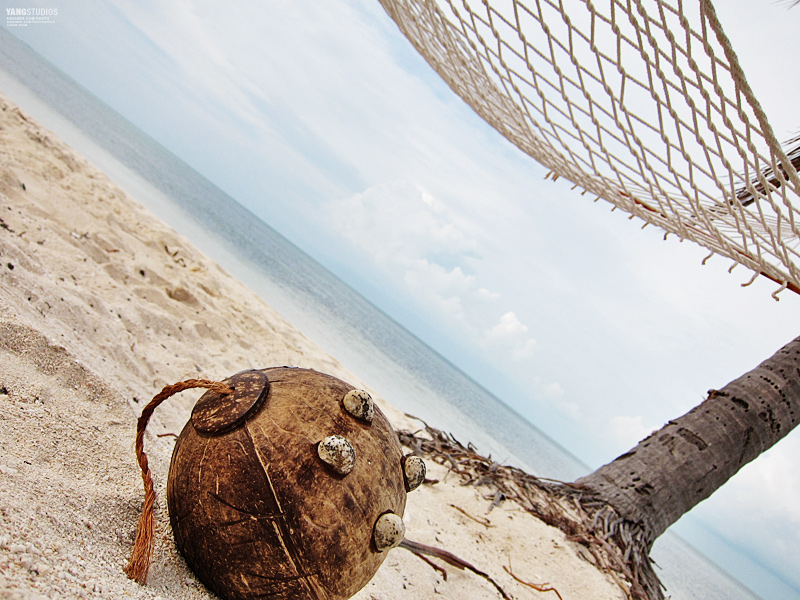 Sometimes El Bob gets a little feisty and falls off.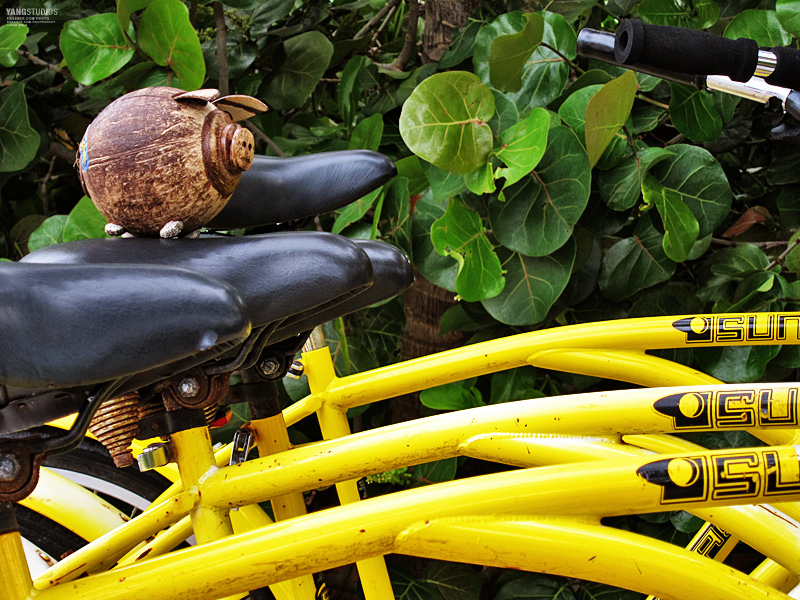 El Bob promotes exercising.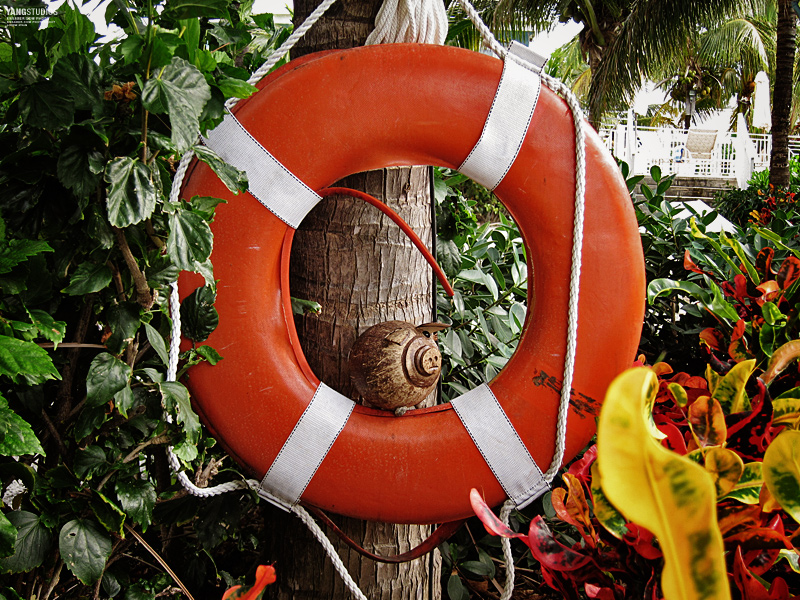 El Bob likes to fit into anything round.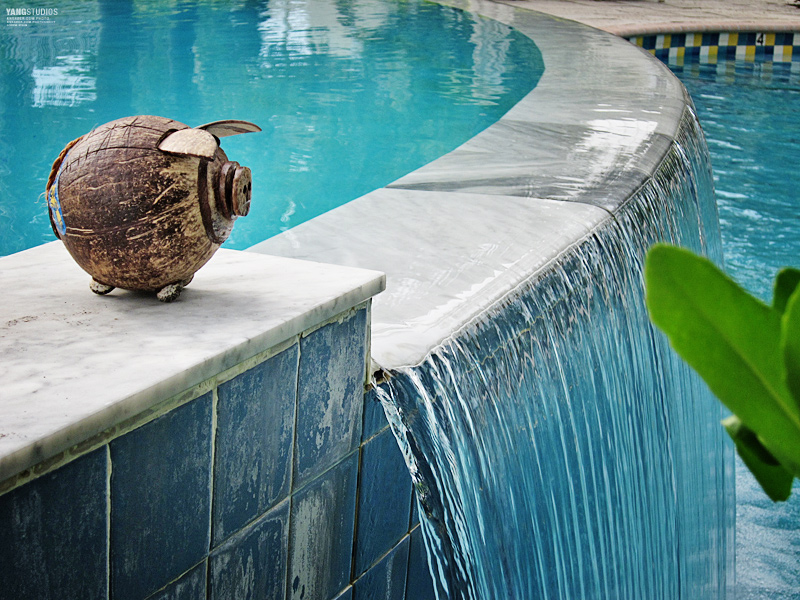 El Bob watches the waterfall.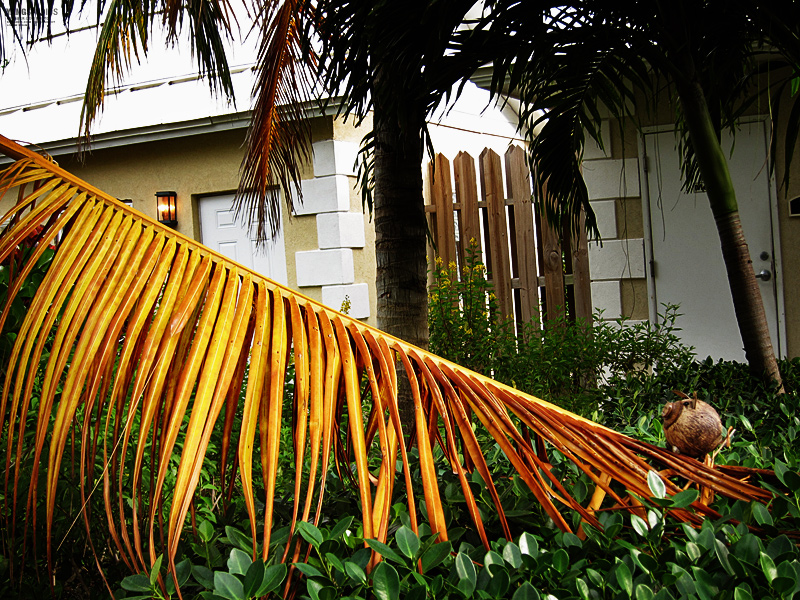 El Bob wonders where this leads to.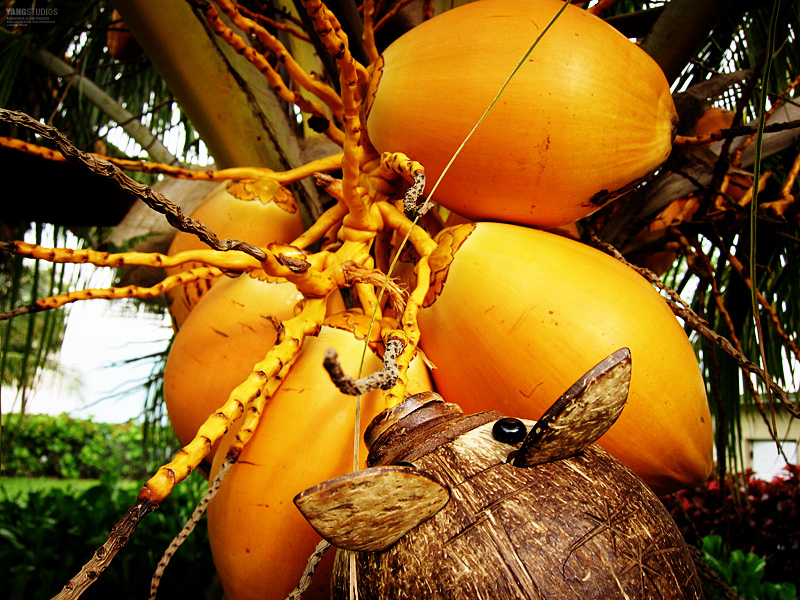 El Bob has crazy colored relatives!