El Bob spent a few days in Maui, Hawaii with the wedding party. He went on adventures from the beach, to the addictive ABC store and the Grand Wailea resort, to hiking through bamboo forests, waterfalls, paragliding, and even whale watching! One unique phenomenon I witnessed was during paragliding where you can see an entire circular rainbow below you in the clouds. You can watch my
paragliding YouTube video here
. Unfortunately Maui was the island El Bob lost his tail, in the bamboo forest, at least it will forever be part of Hawaii.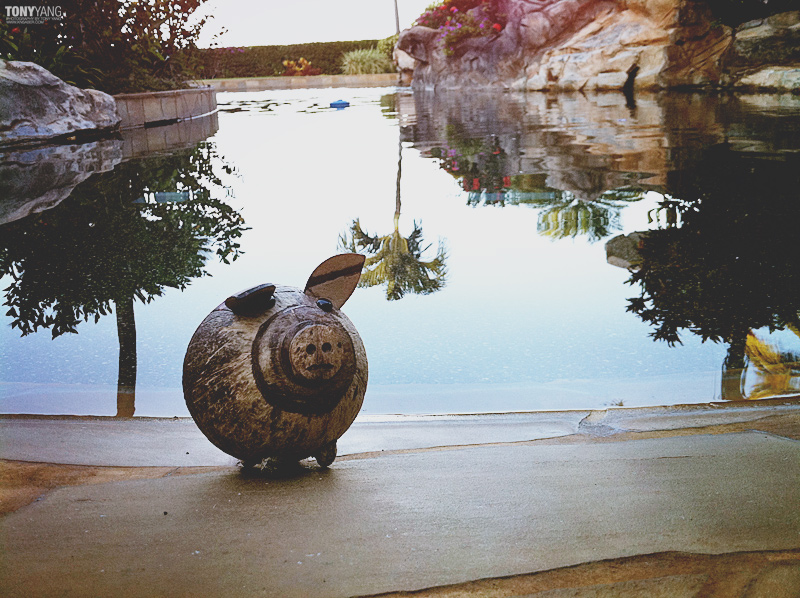 El Bob hangs out at the pool in the backyard.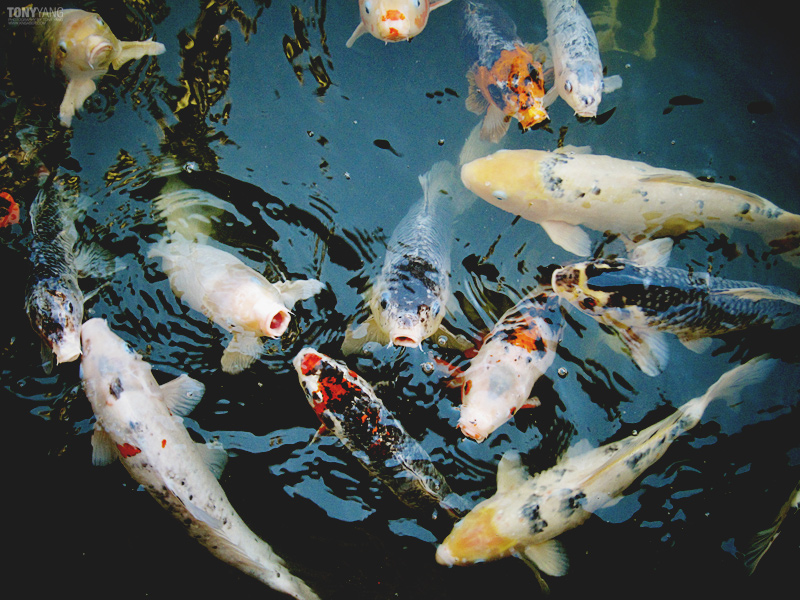 Even the fish want a glimpse at El Bob, or a taste. Gasp!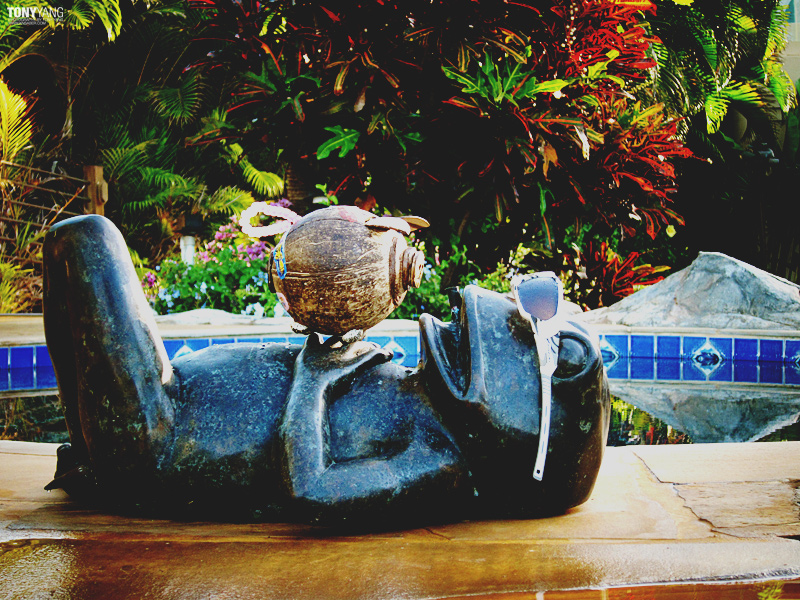 Mr Ribbit asks El Bob "O wai kou inoa?"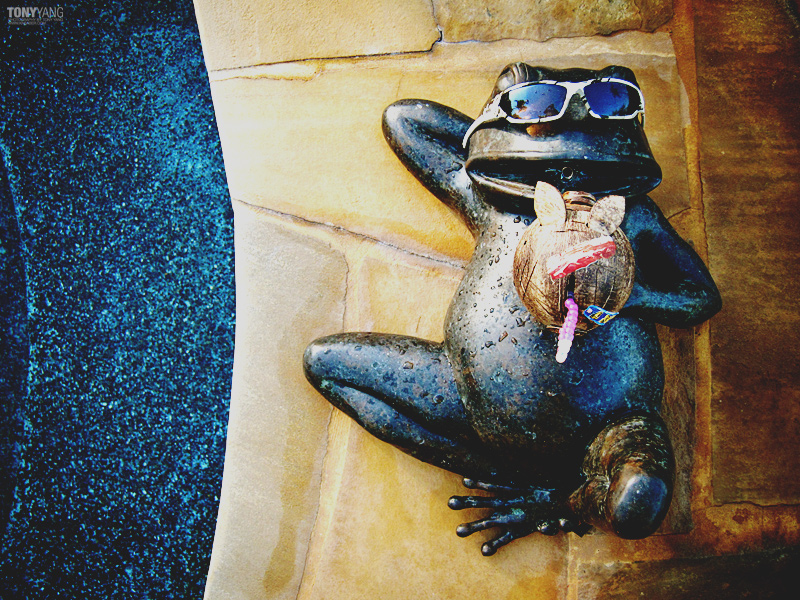 El Bob says "My name is El Bob, people call me El Bob."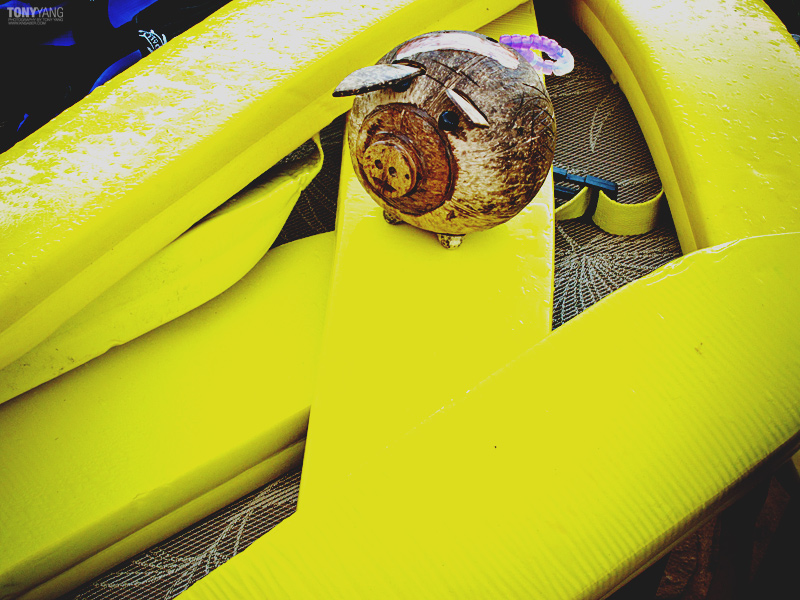 El Bob does not float, he needs plenty of banana floaties to help him.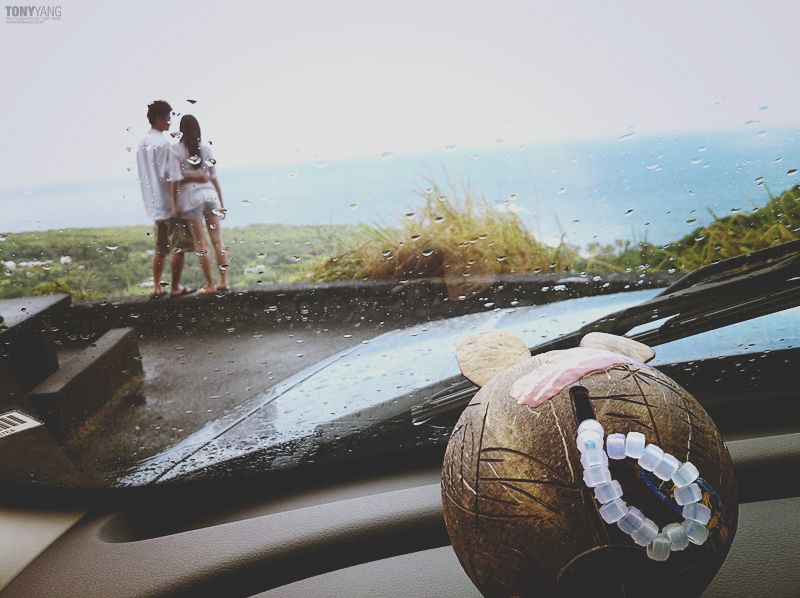 El Bob watches and protects the lovely couple, unless it's raining, then he stays inside.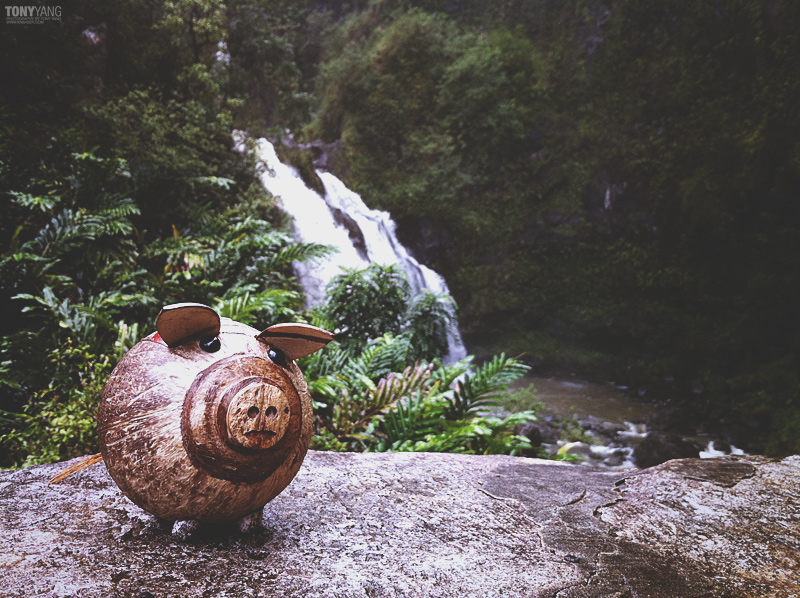 El Bob hikes into the Hana Forest Reserve.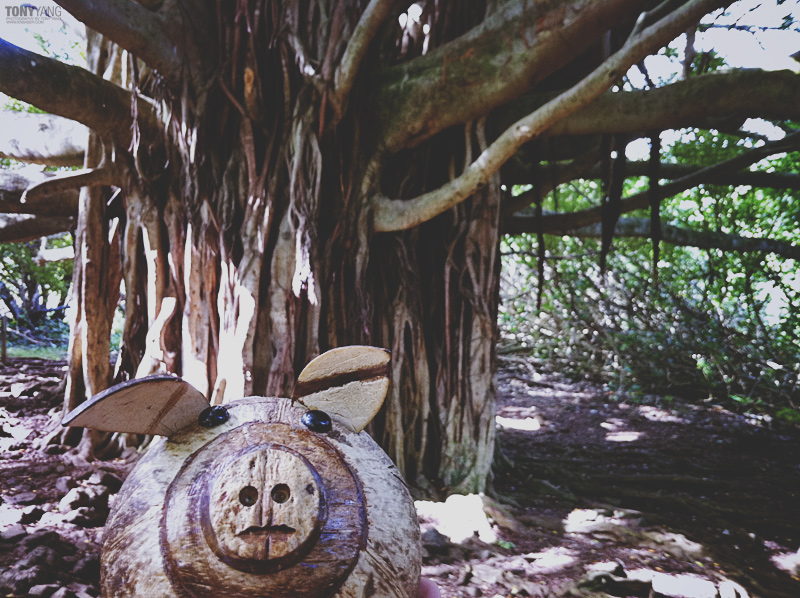 El Bob wishes he could live inside this massive banyan tree.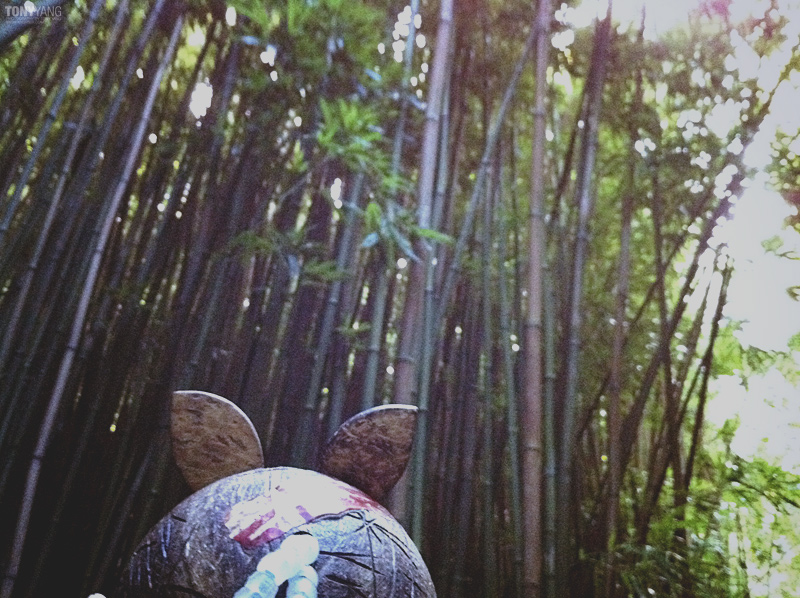 El Bob gazes up in the dense bamboo forest.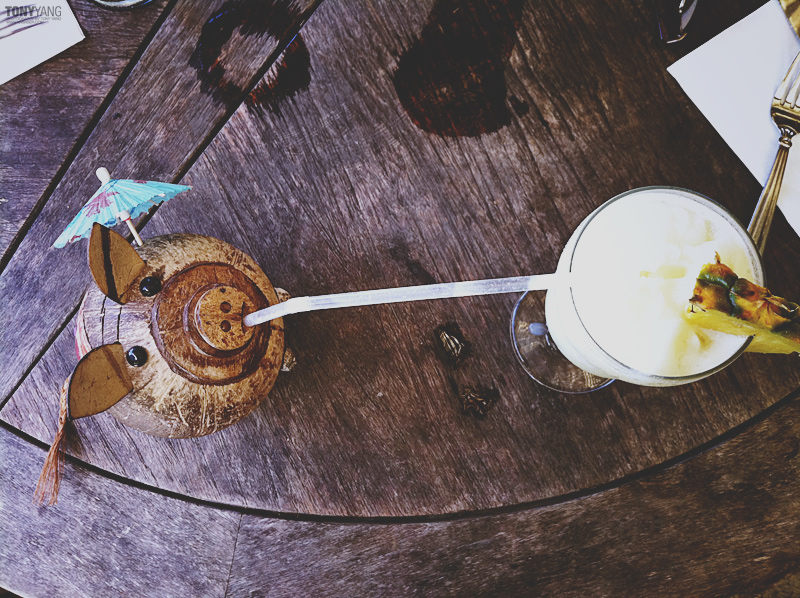 El Bob cools off after a long hike with his favorite Pina Colada.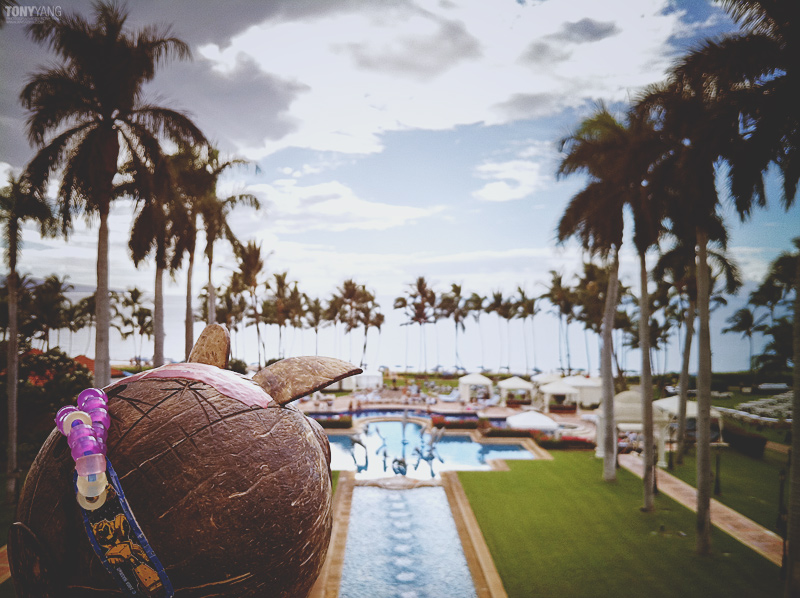 El Bob at the Grand Wailea Resort in Maui. He thinks it is grand alright.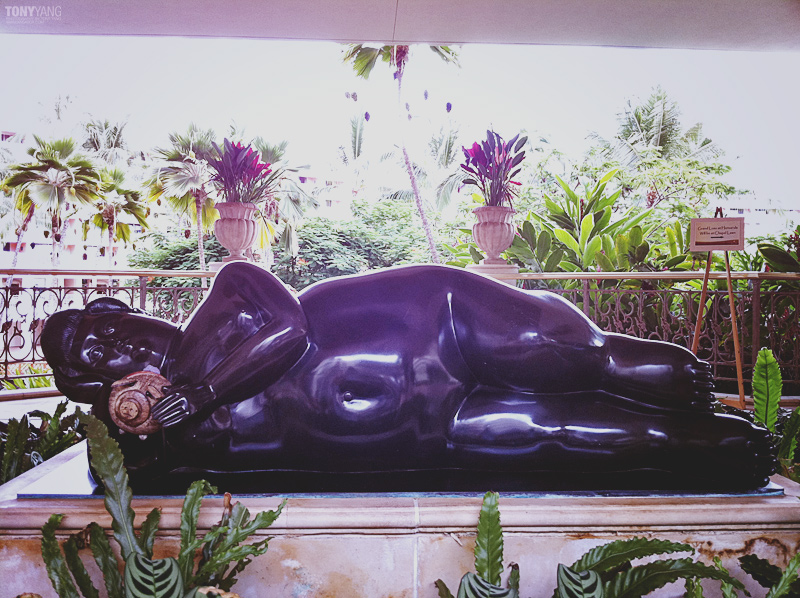 Every where El Bob goes, he is stopped by women.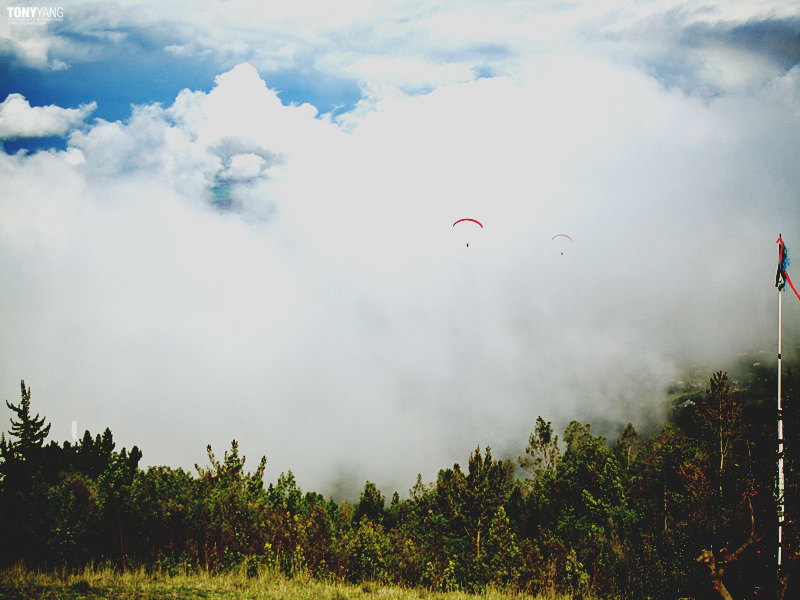 Off they go at 3,000 feet! Did El Bob go along for the ride? Who knows…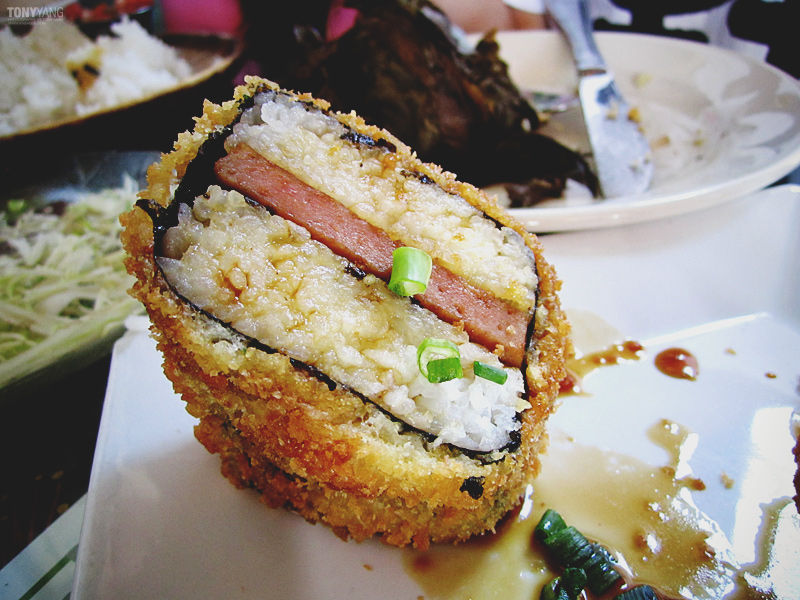 El Bob is torn whether he loves Spam musubi or not… don't judge him.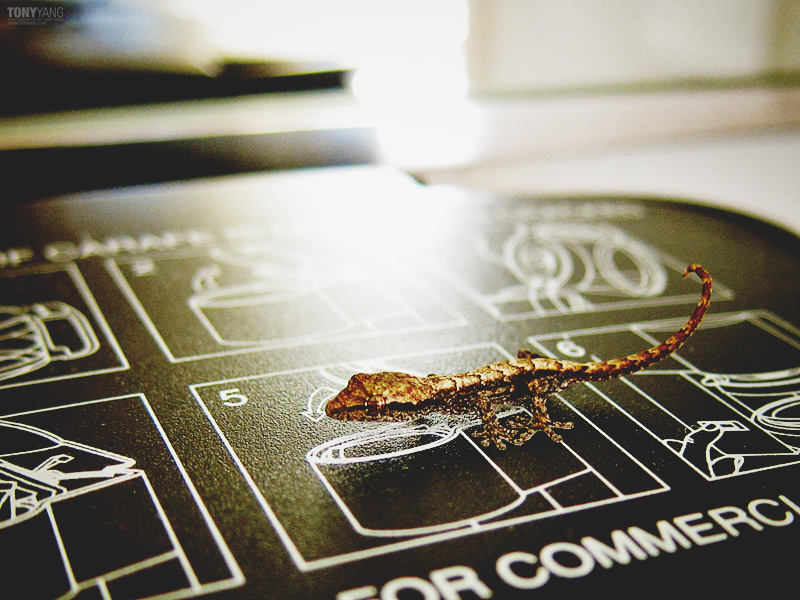 El Bob's old friend Gecko pays him a visit.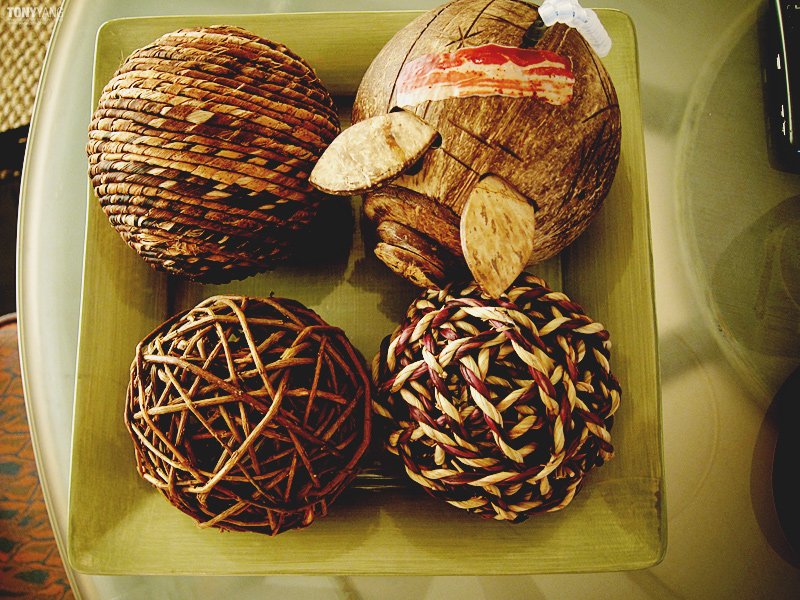 Which one does not belong?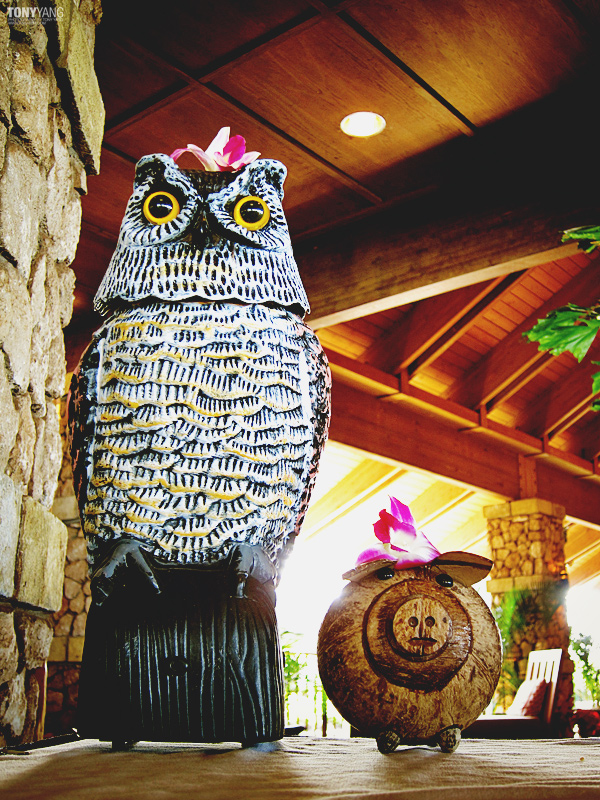 El Bob tries to blend in.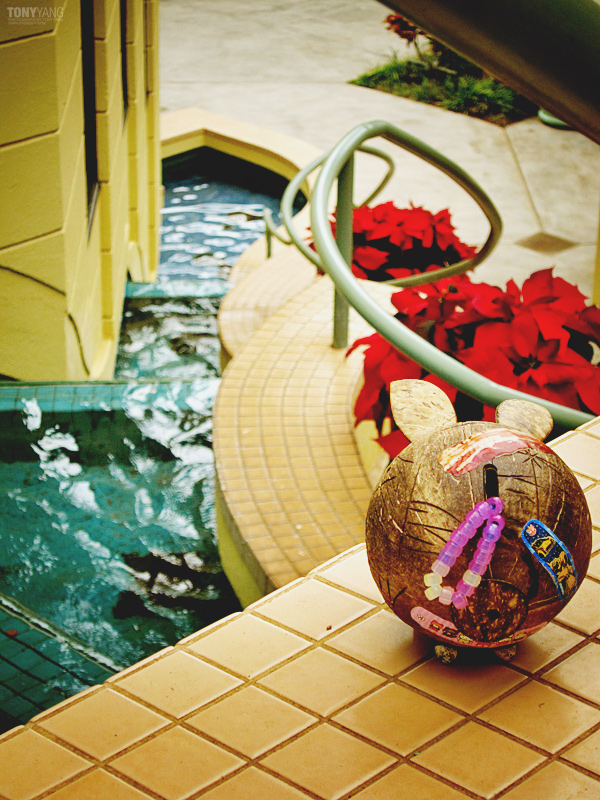 El Bob goes shopping.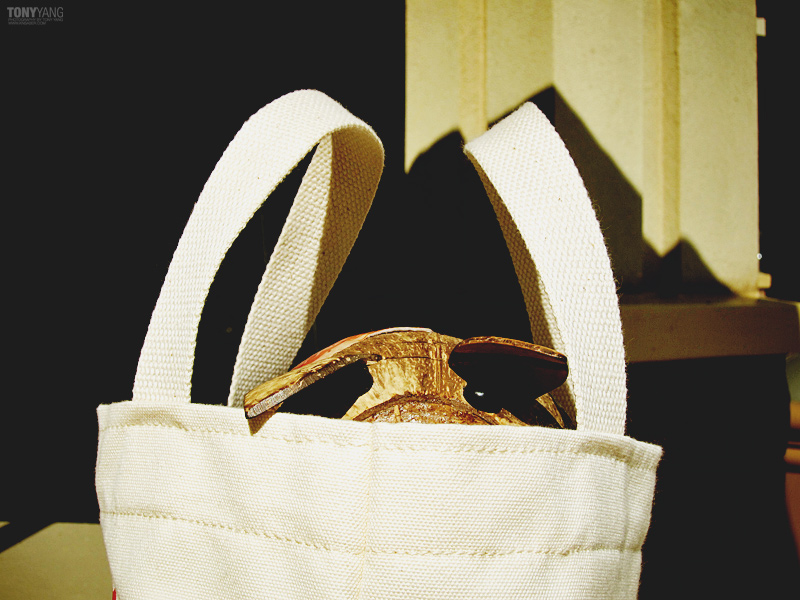 El Bob's new carry tote!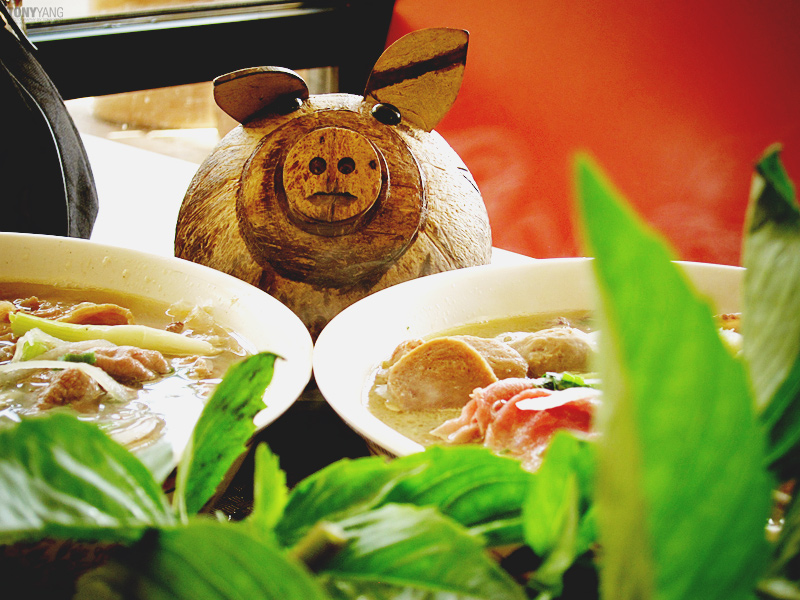 Some delicious beef pho for El Bob.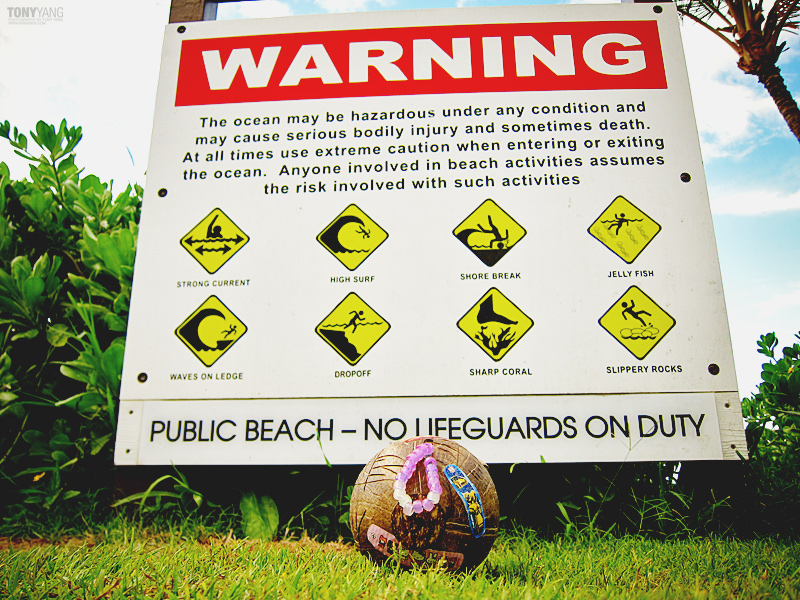 El Bob finds eight reasons to stay out of the water.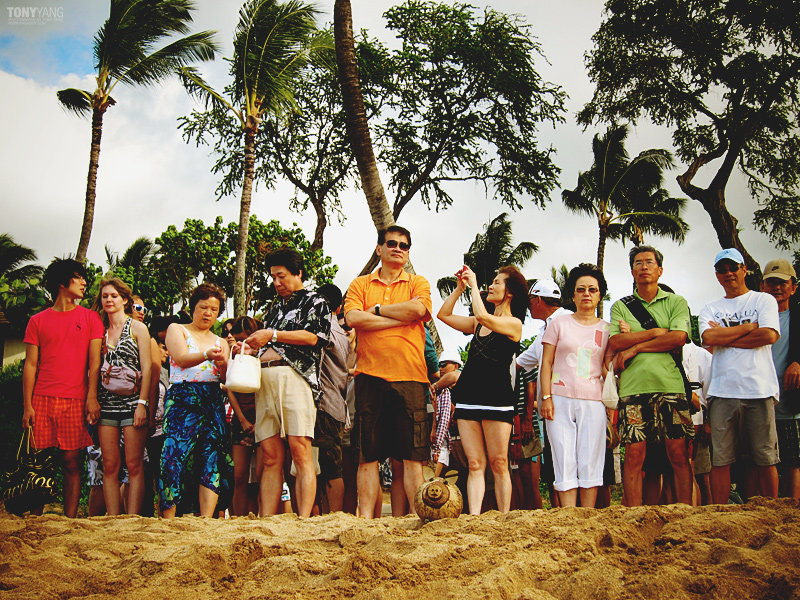 El Bob waits with the family to go whale watching.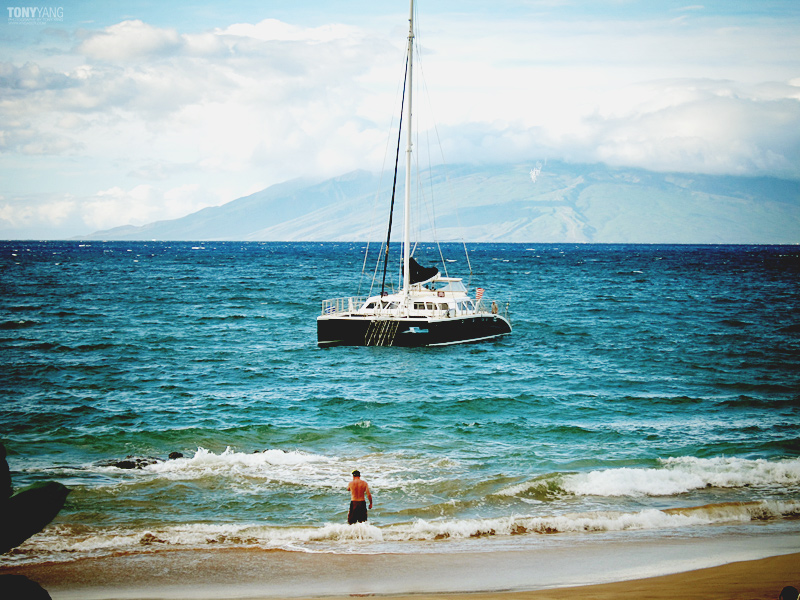 We all have to run to get on board that boat?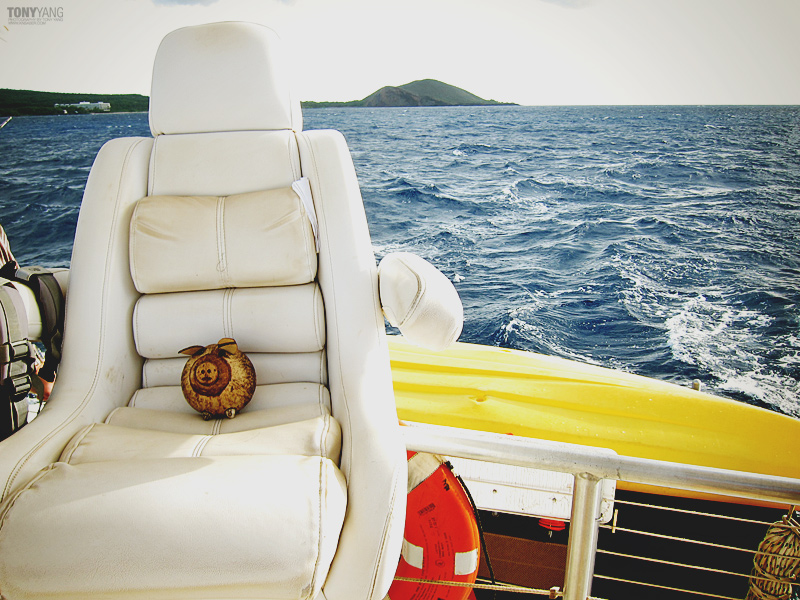 You can call him El Capitan.