El Bob visits Atlanta Georgia, and the famous Varsity hot dog joint and Coca Cola factory. Coca Cola had some unique friends waiting for El Bob.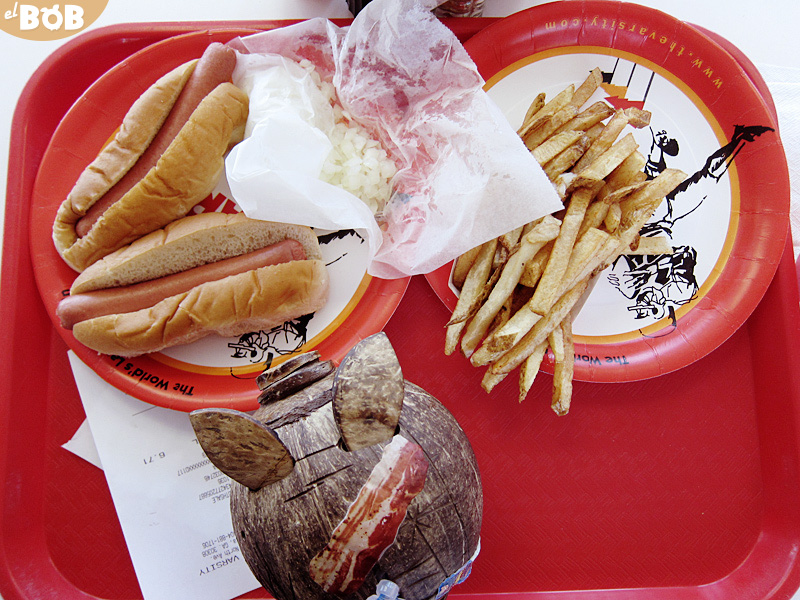 El Bob likes his hot dogs with onions, ketchup and mustard.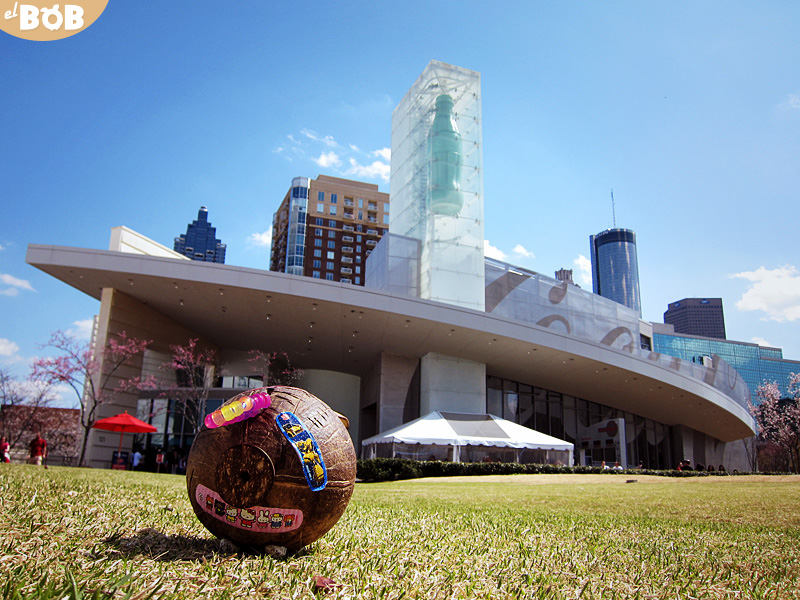 El Bob outside the Coca Cola factory.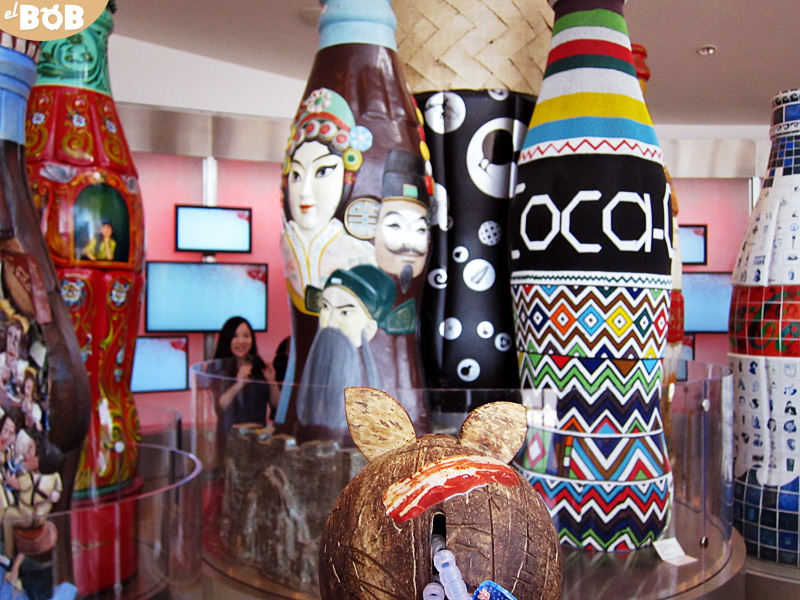 I think that Asian girl is checking El Bob out.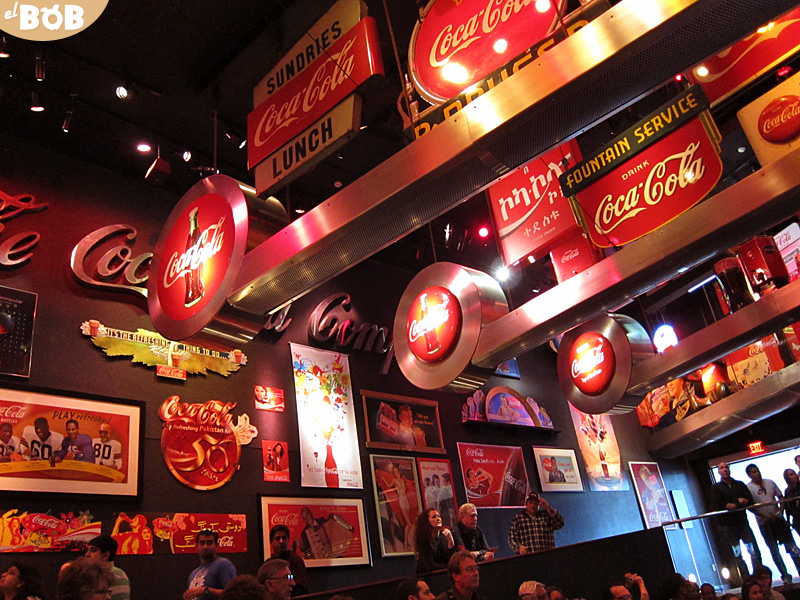 El Bob wants to be a house hold name some day.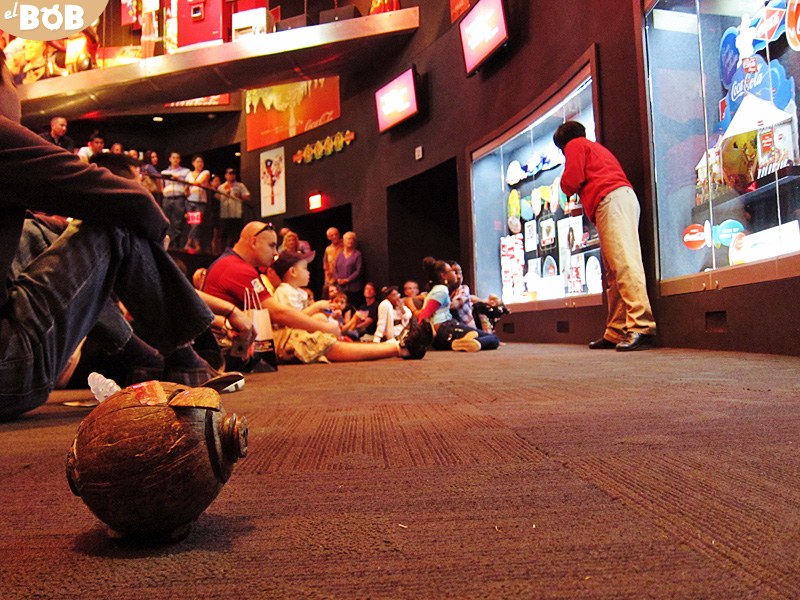 El Bob joins the tour.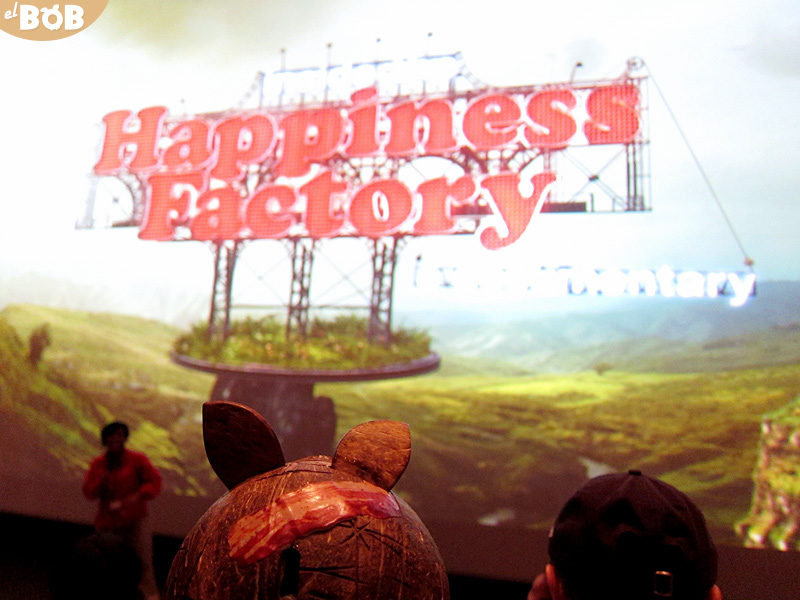 El Bob wants to be part of the Happiness Factory.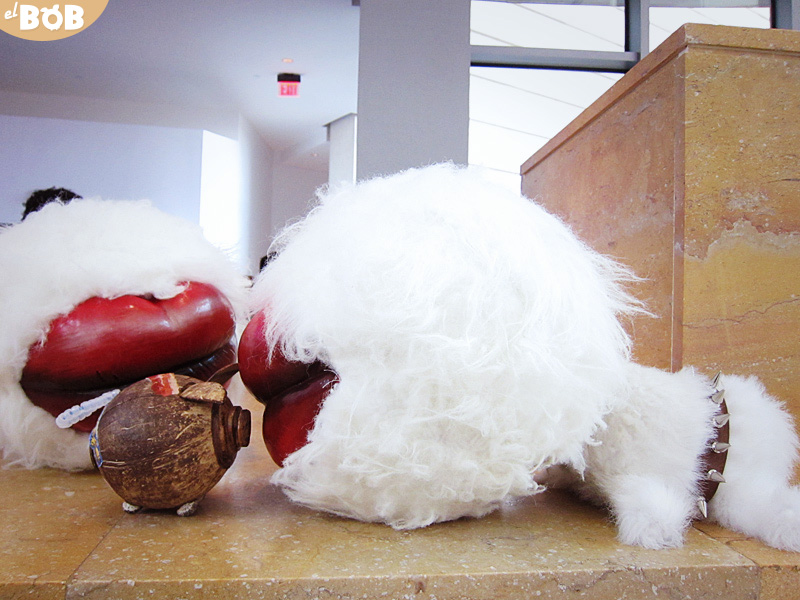 "My, what big lips you have."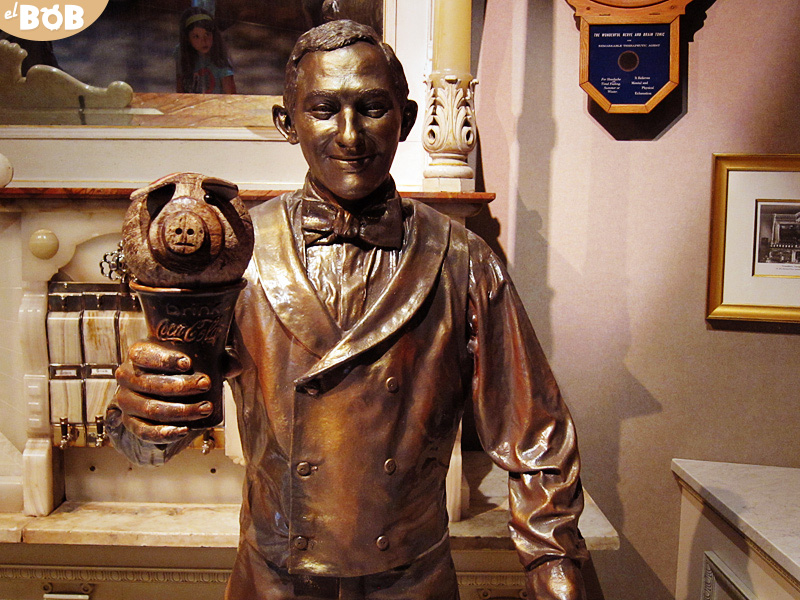 Would you like an El Bob float?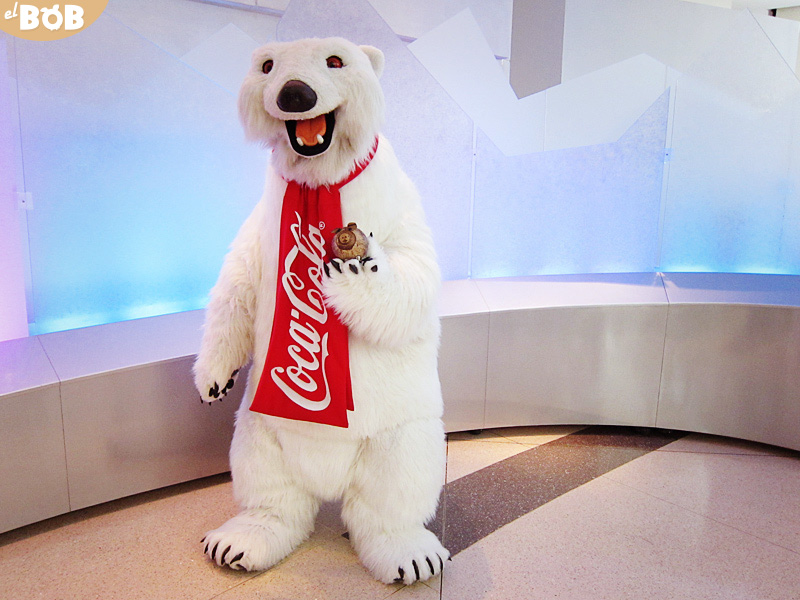 The Coca Cola bear tried to eat El Bob.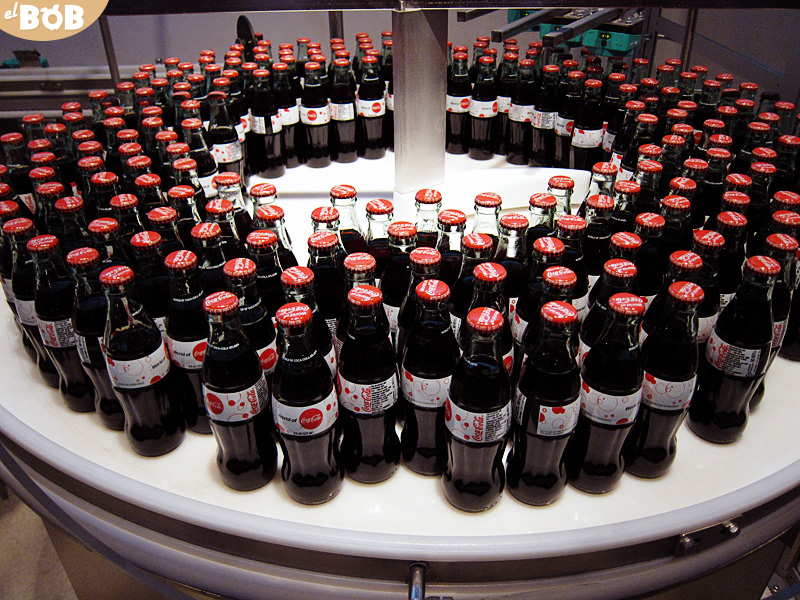 Free bottles for everyone including El Bob!