El Bob experiences his first winter outside of his cozy home in New Jersey. He went to Switzerland to experience the Swiss Alps and stops by Italy again. This is the first time El Bob has ever touched any snow, good thing he gets to taste pure Swiss snow instead of Jersey snow!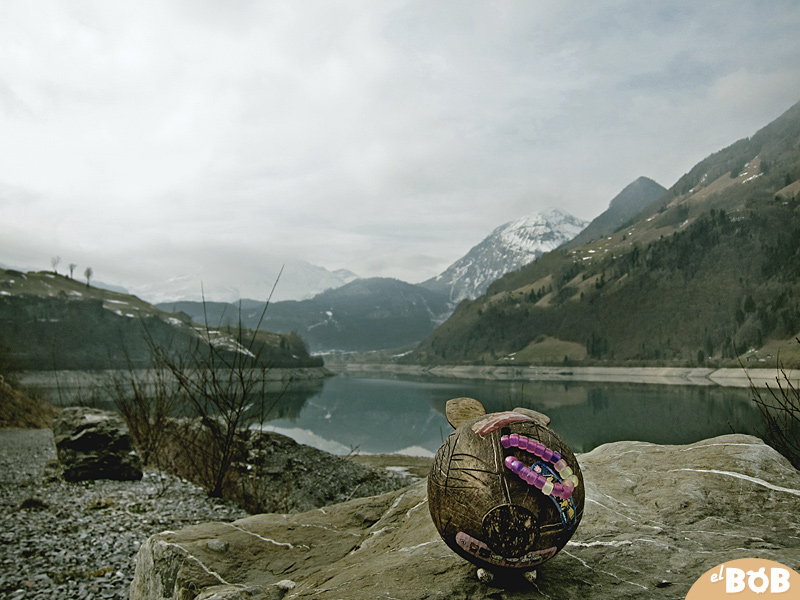 El Bob stops by a local town to see a prestine lake with a mirror reflection of the mountains.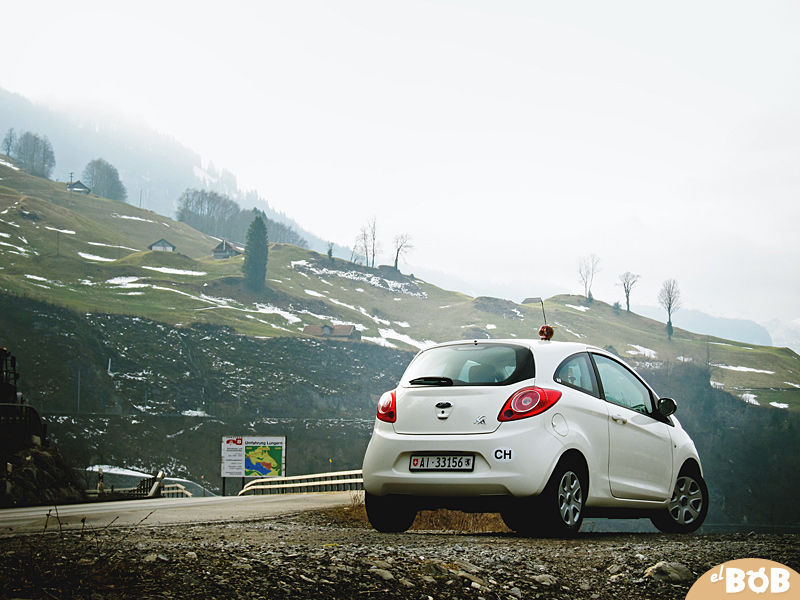 El Bob's travel buddy, the Ford Ka.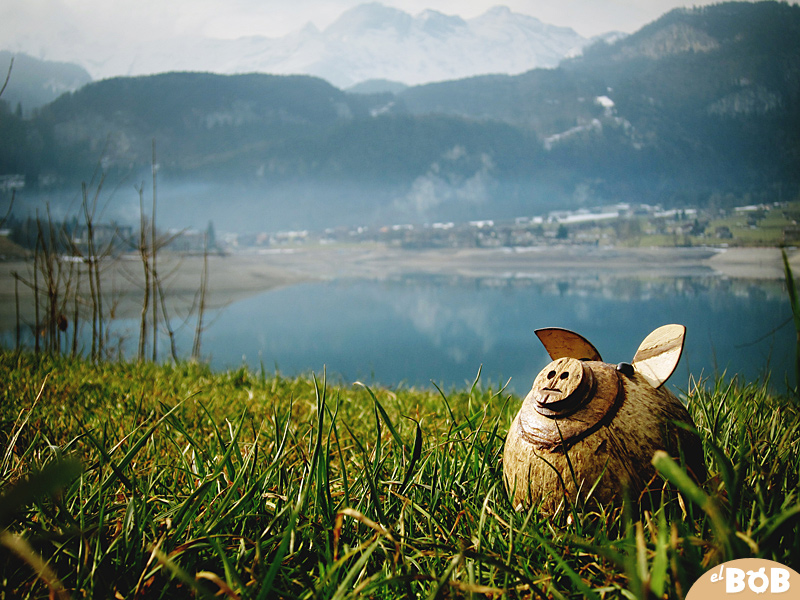 El Bob embraces the morning sunlight.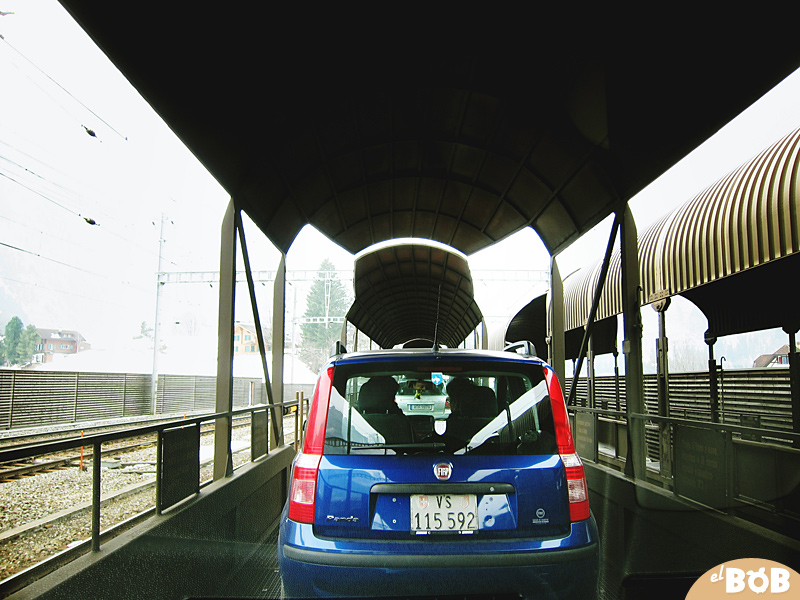 El Bob takes car trains often through the Swiss mountains.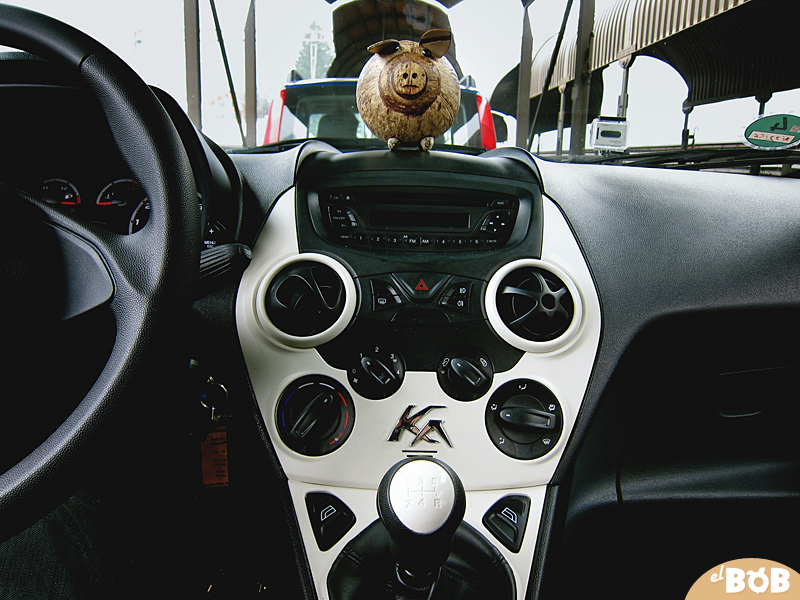 El Bob thinks the interior is funky.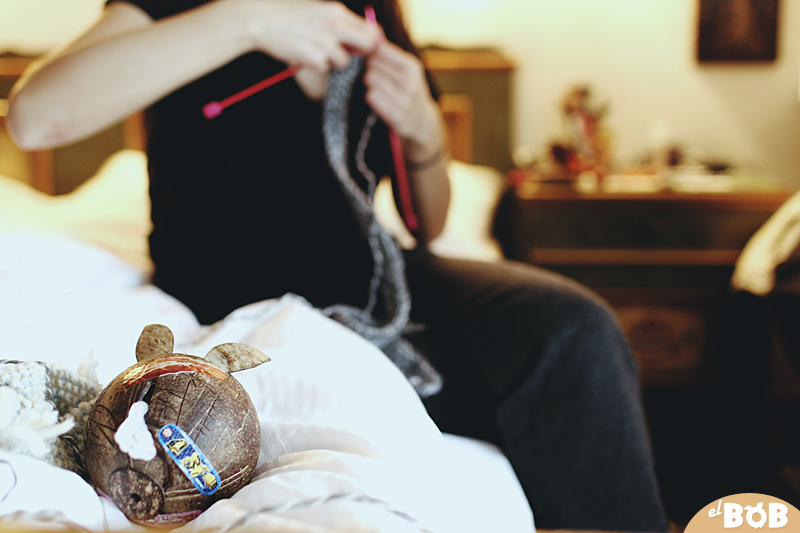 Miss Jennie knits a scarf to keep El Bob warm.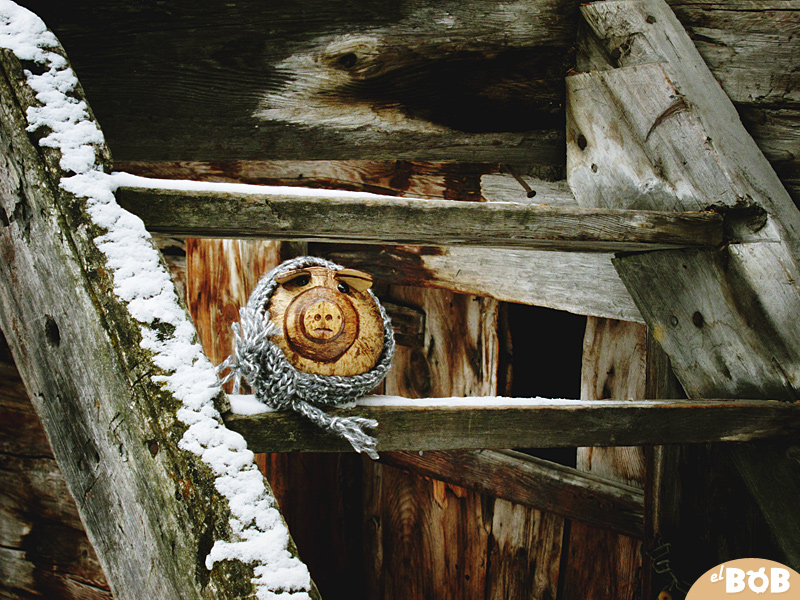 El Bob's new accessory!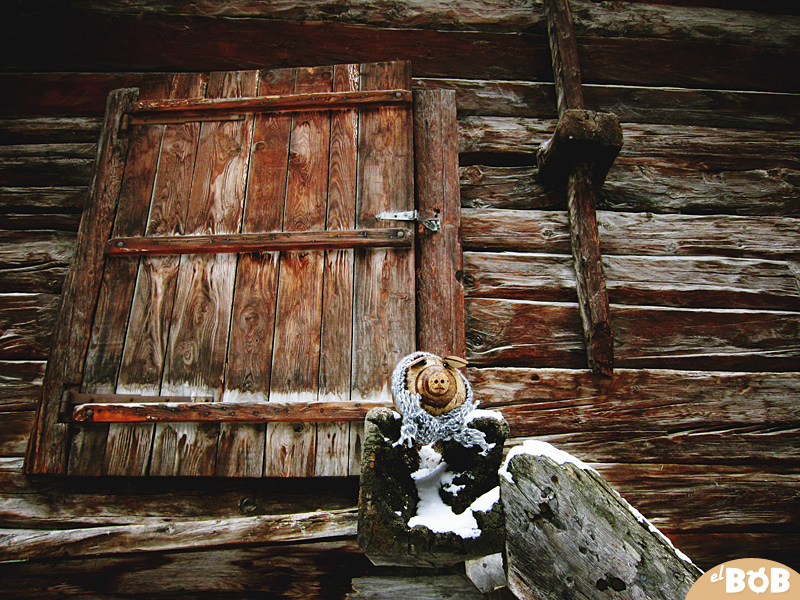 El Bob can wander anywhere in the snow now.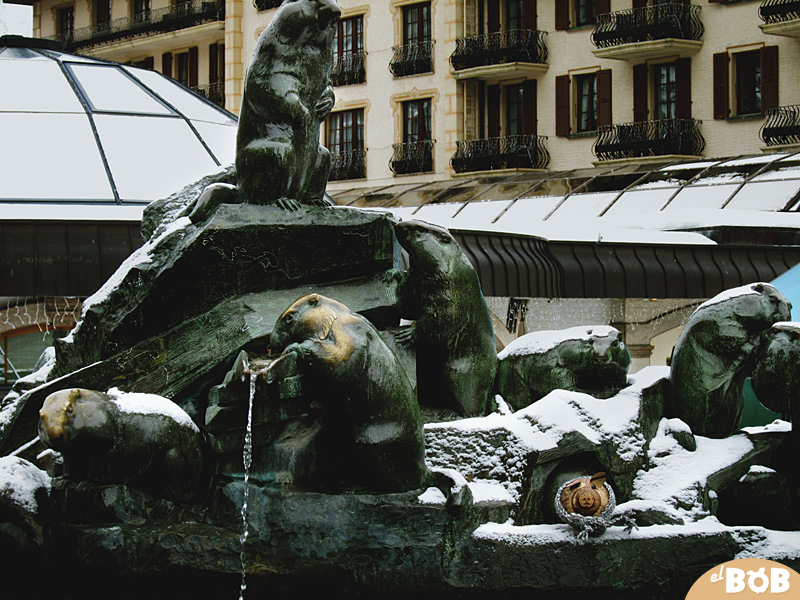 El Bob greets some beavers.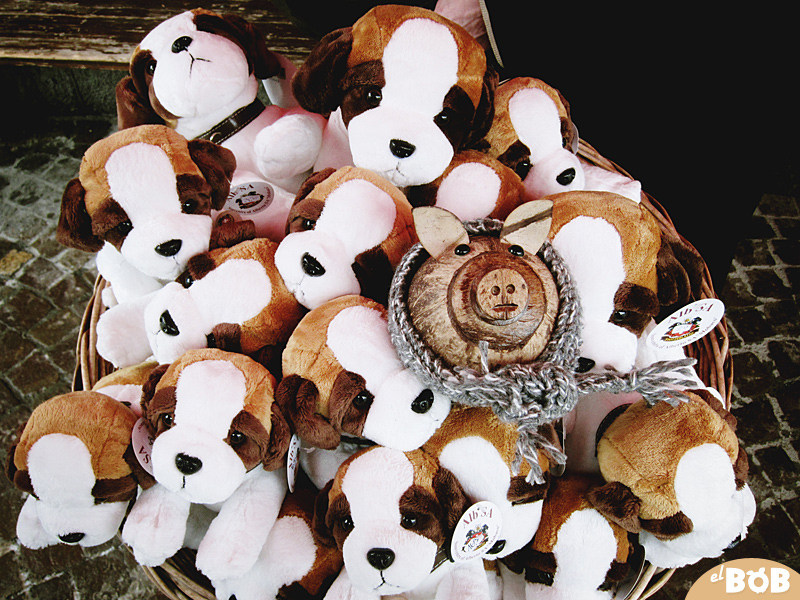 El Bob snuggles with Saint Bernard puppies!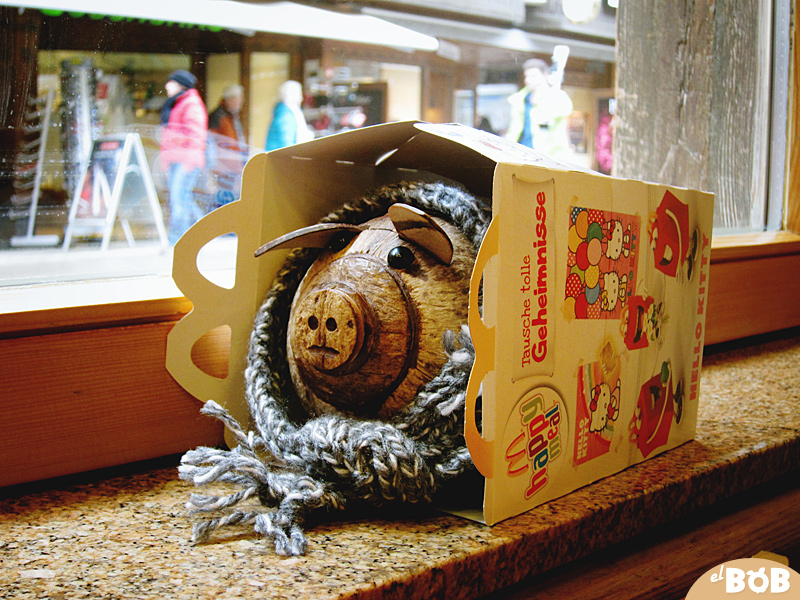 El Bob
is
the Happy Meal. Shhh…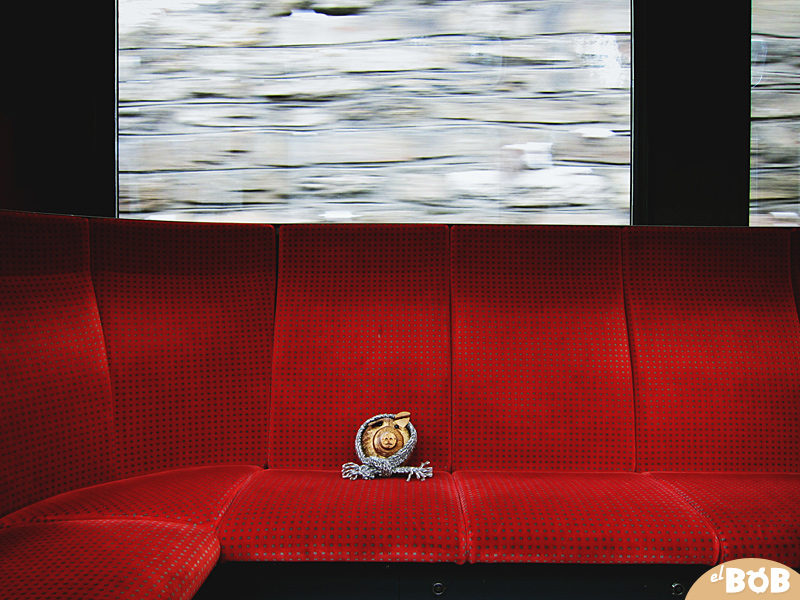 El Bob rides the train from Taesh to Zermatt.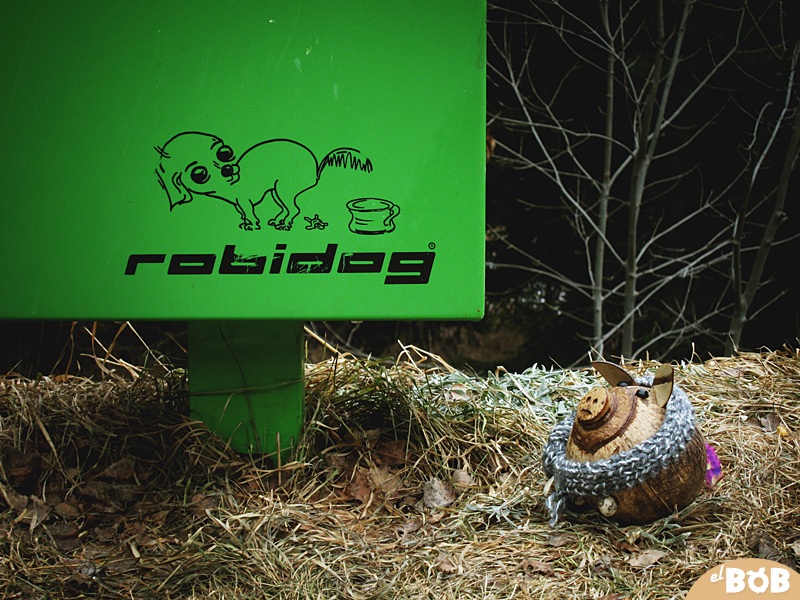 El Bob wonders…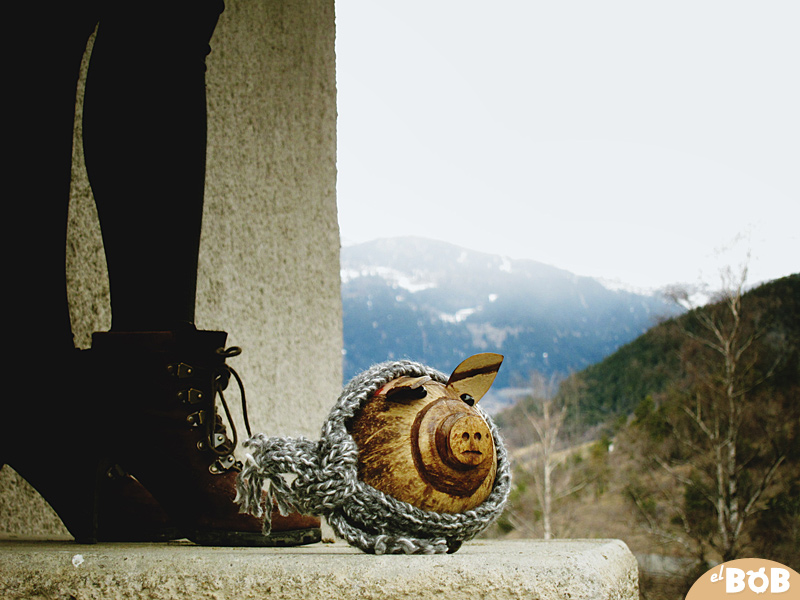 El Bob and Jennie explore the local towns.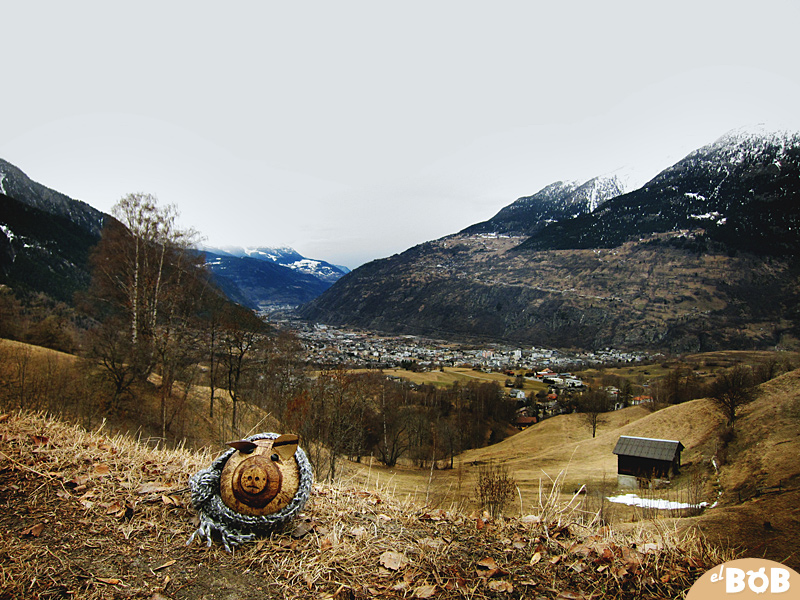 El Bob wants to roll down the hills.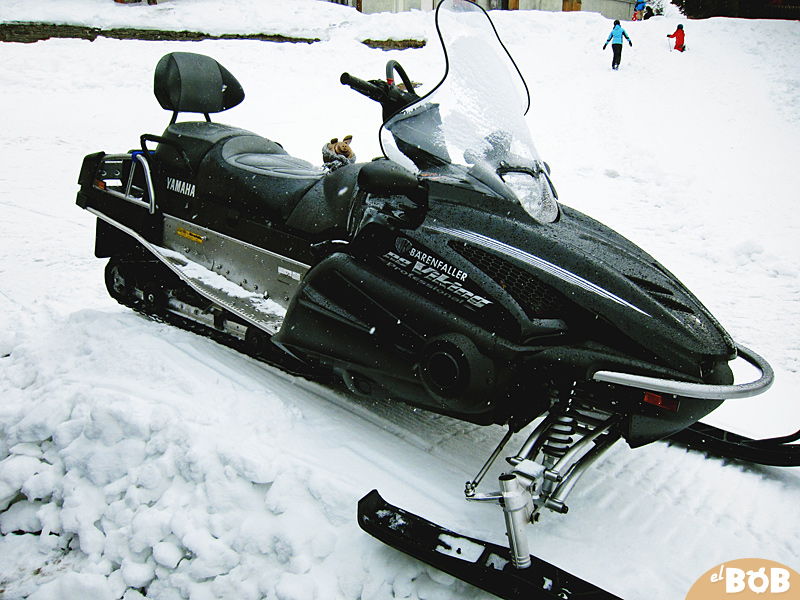 El Bob thinks he'll take the snow mobile instead.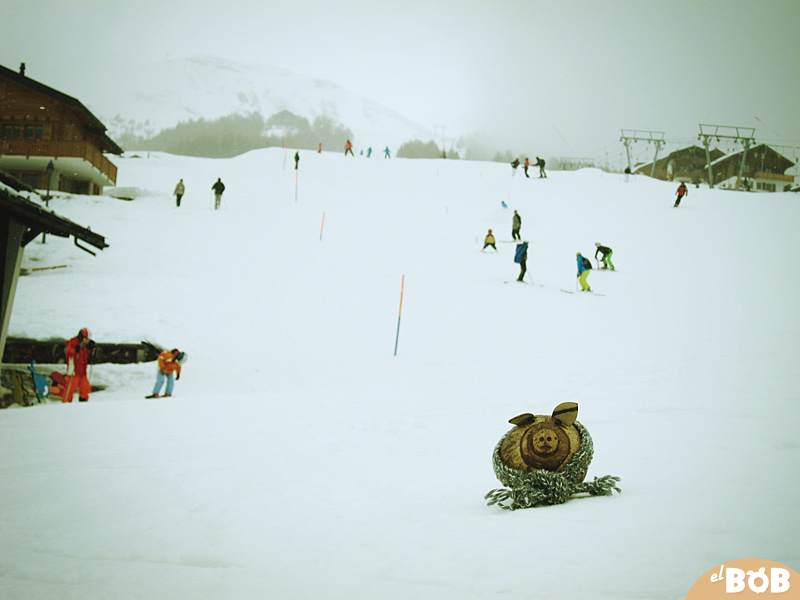 Moments before El Bob takes a roll…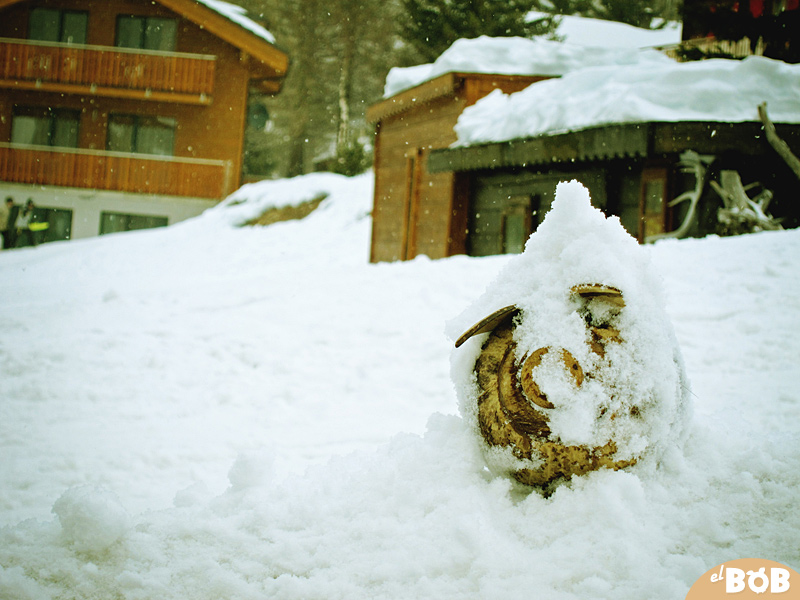 El Bob snowballed down the hill.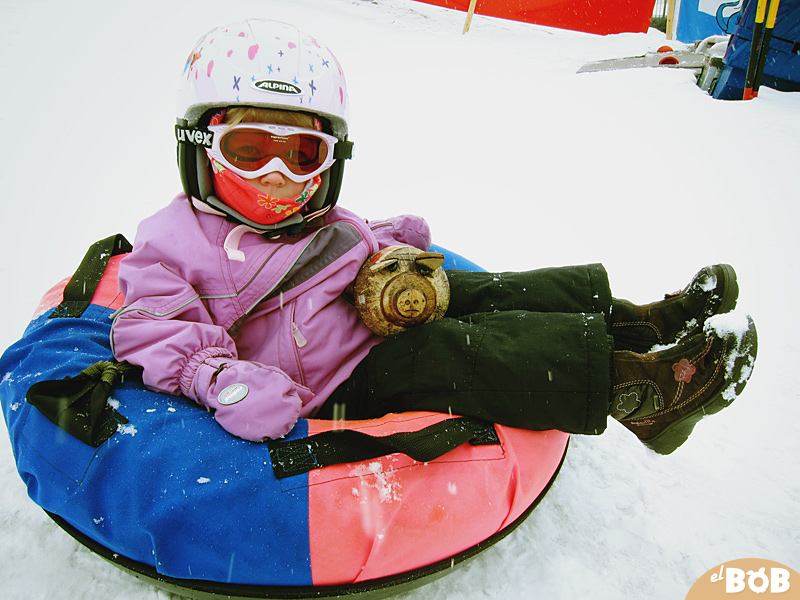 The Swiss Rescue Squad comes to the rescue.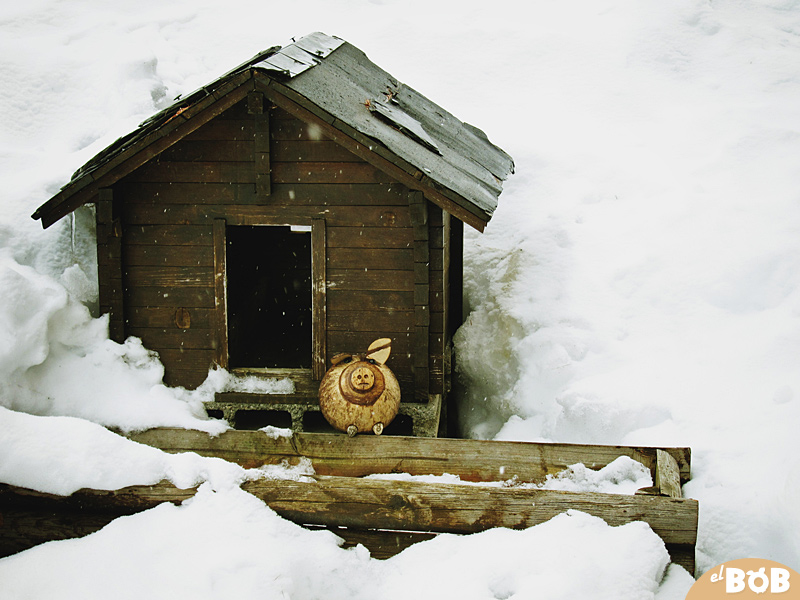 El Bob safely finds his cabin.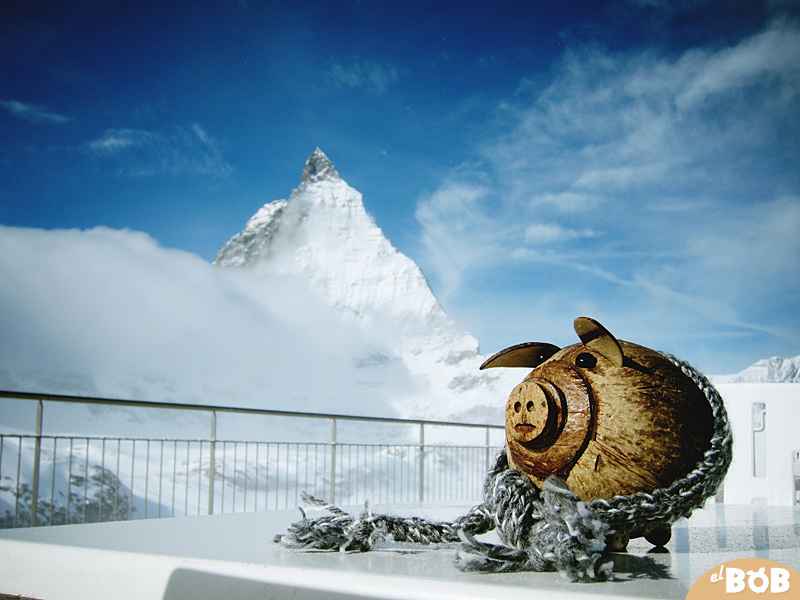 El Bob visits the Matterhorn.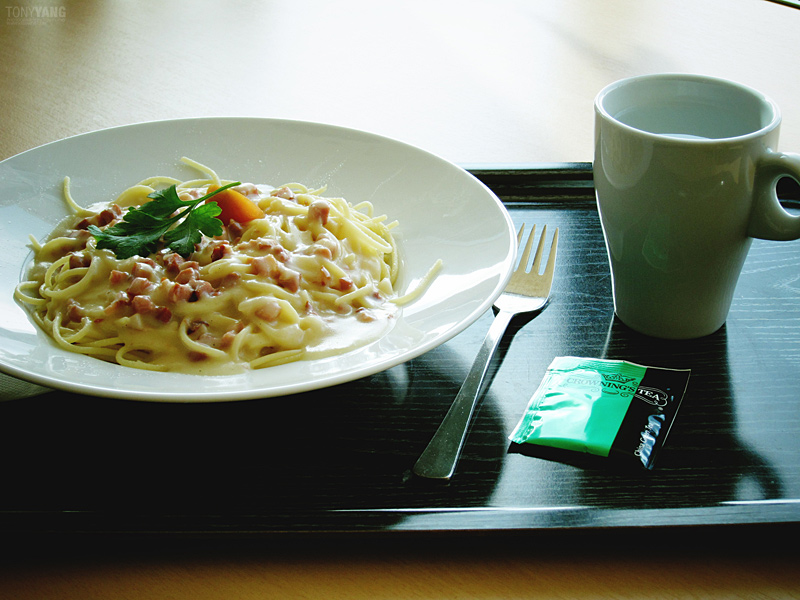 A delicious pasta carbonara and tea at 9,000 feet.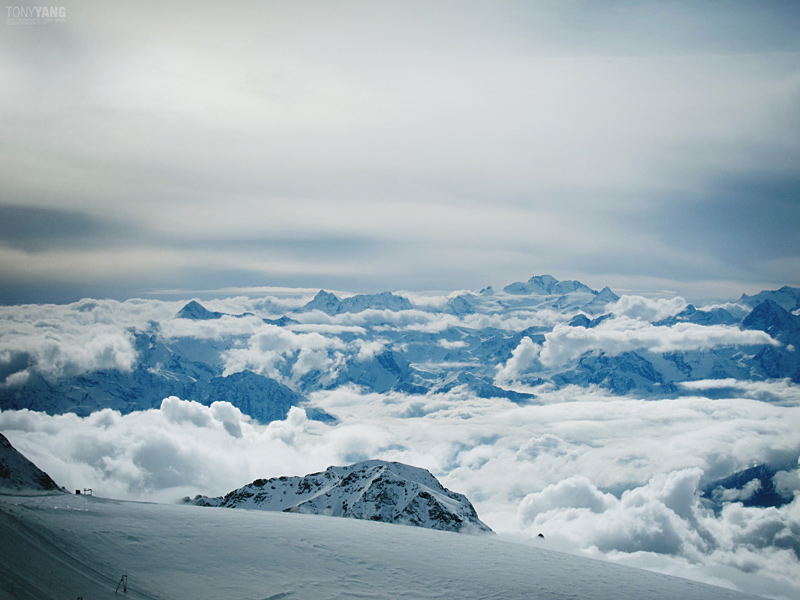 El Bob is over the clouds at 12,000 feet.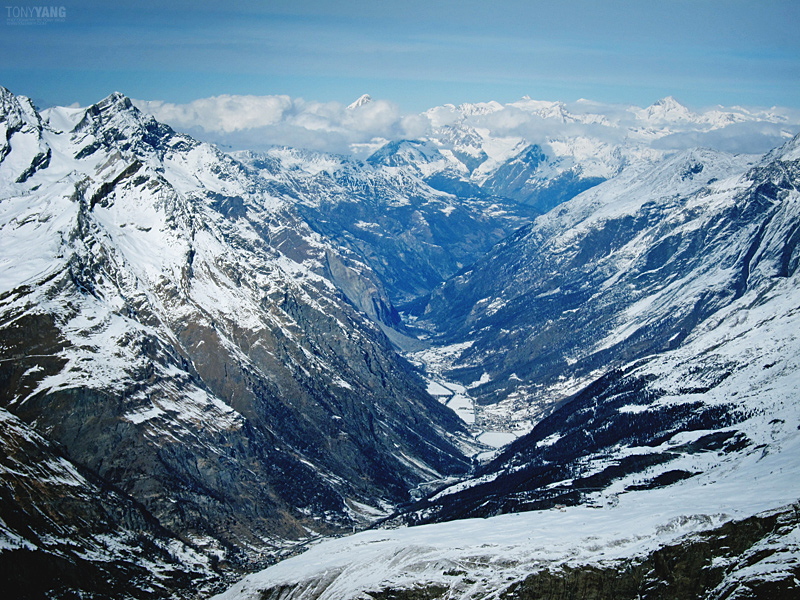 El Bob can see the little town of Zermatt where he came from.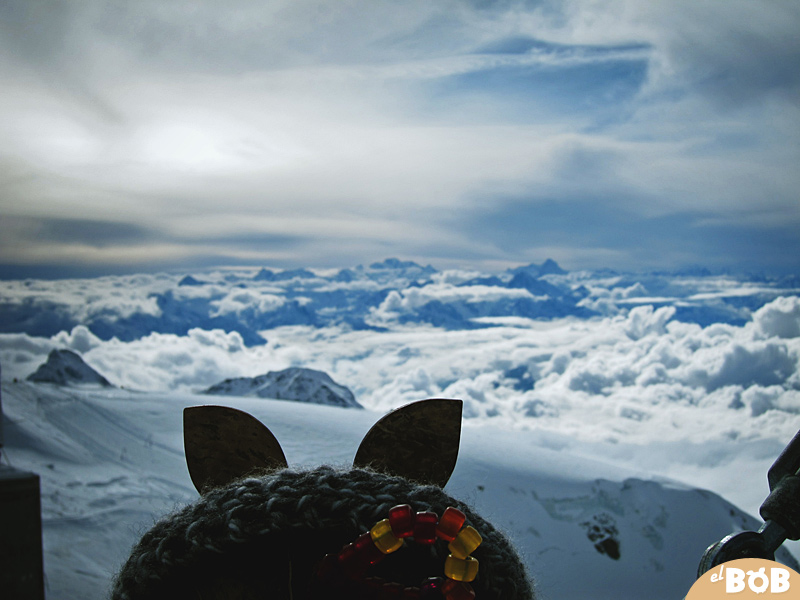 El Bob thinks he is the highest altitude pig ever.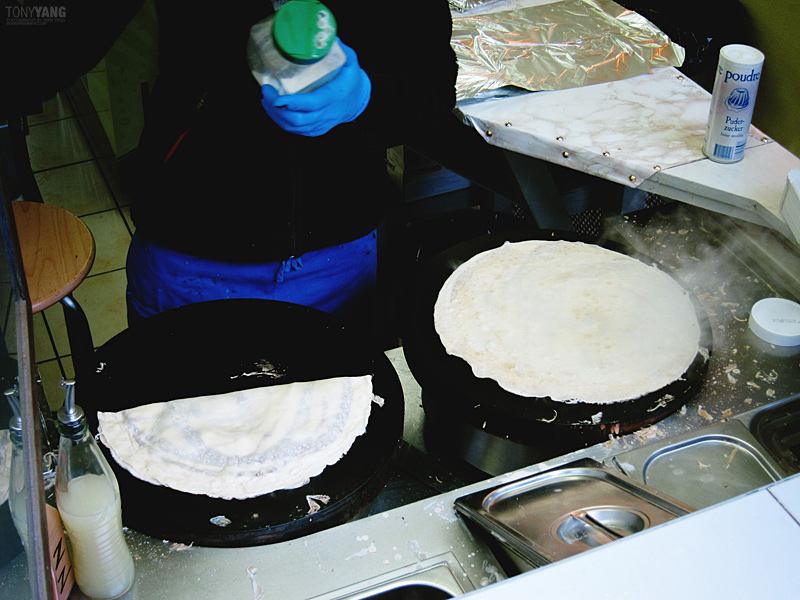 Delicious creperie!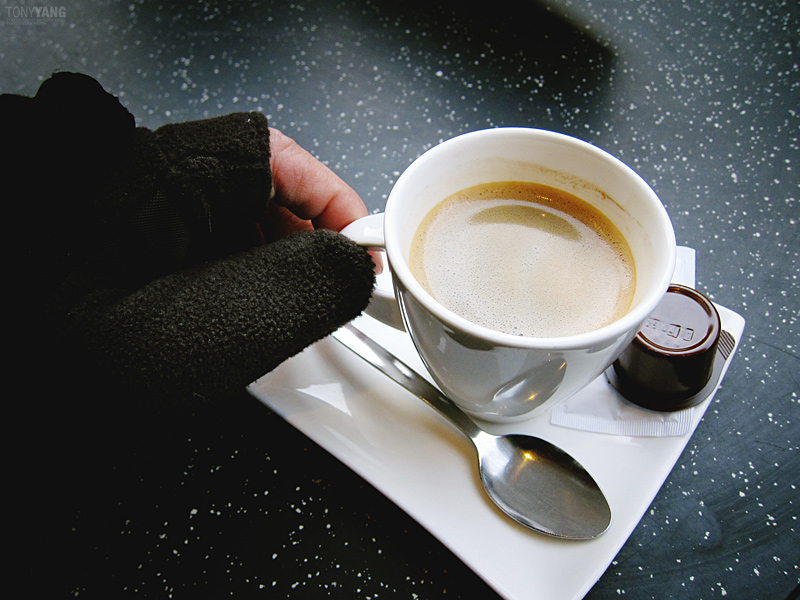 Cup of joe.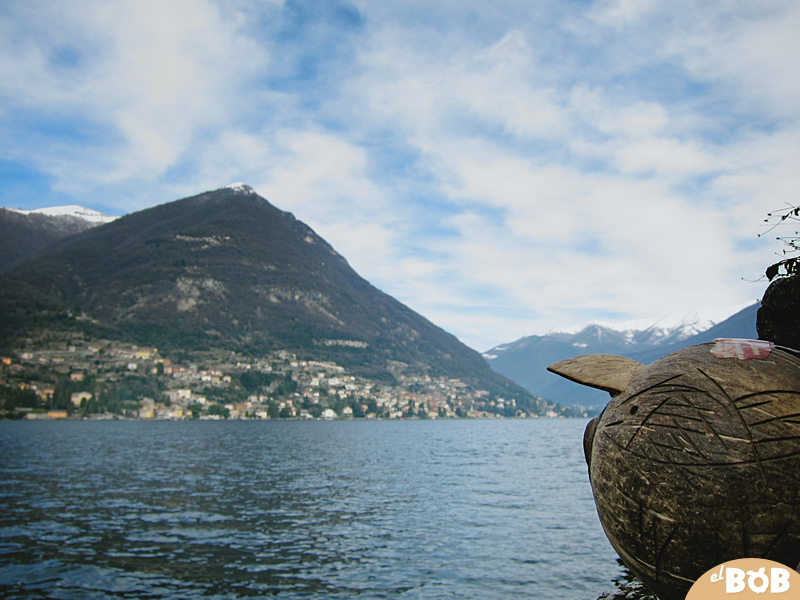 El Bob warms up in Lake Como, Italy.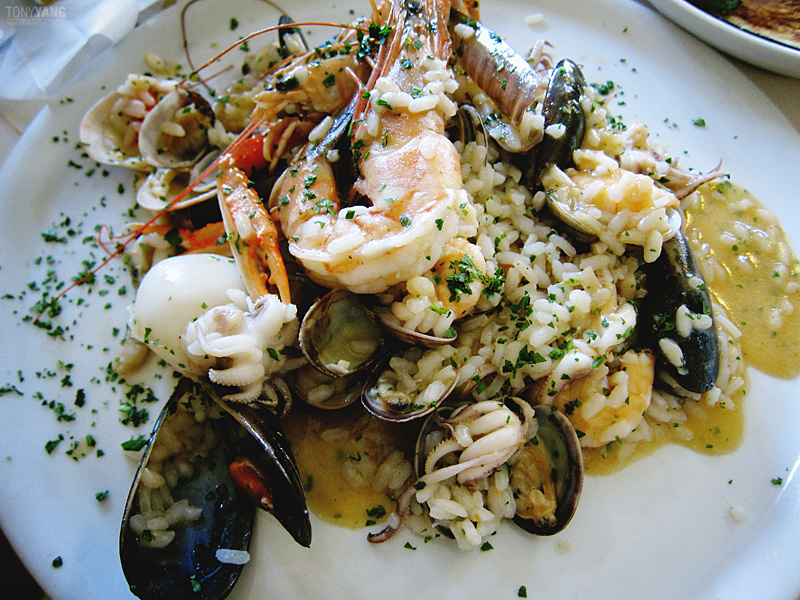 Looks like the whole ocean ended up in the seafood paella.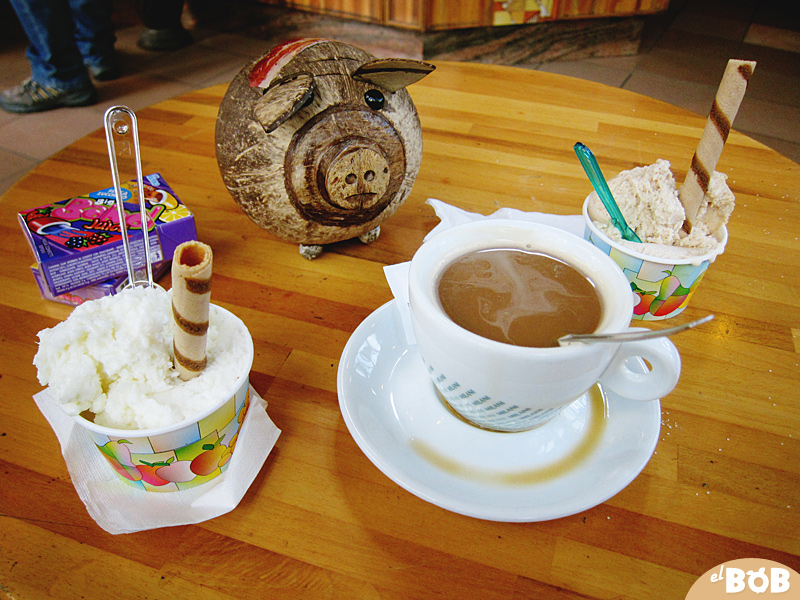 Coffee and gelato for El Bob!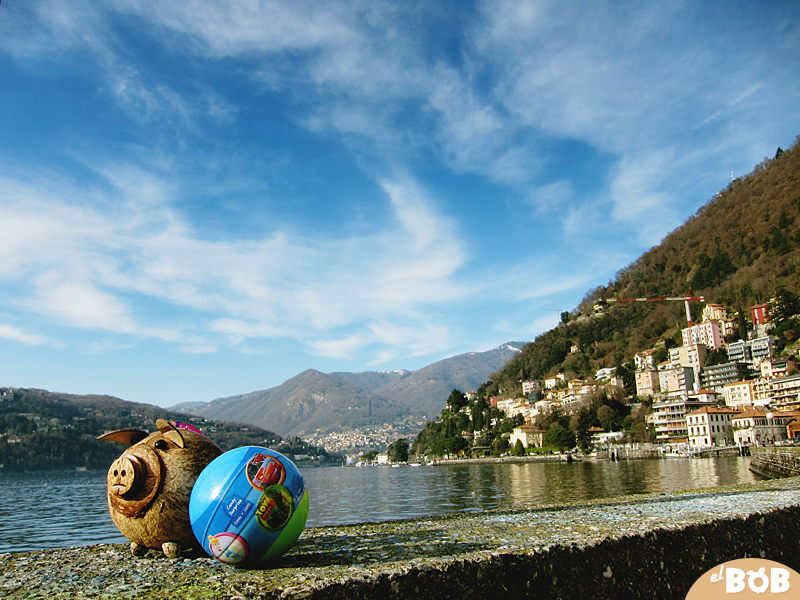 El Bob finds a blue buddy.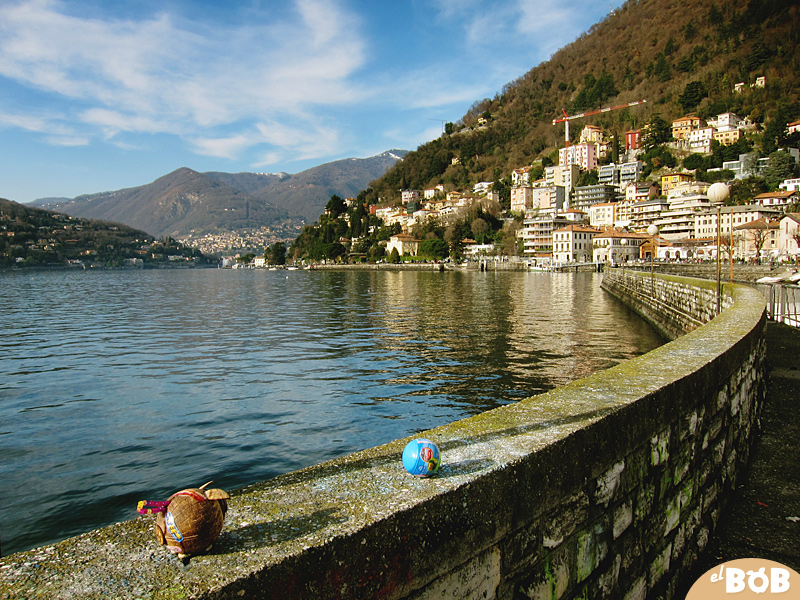 El Bob and Blue roll off into the distance to end a romantic journey.