El Bob enjoys some amazing Dallas food during his short trip to Texas. If he's not careful, he could be mistaken for food himself!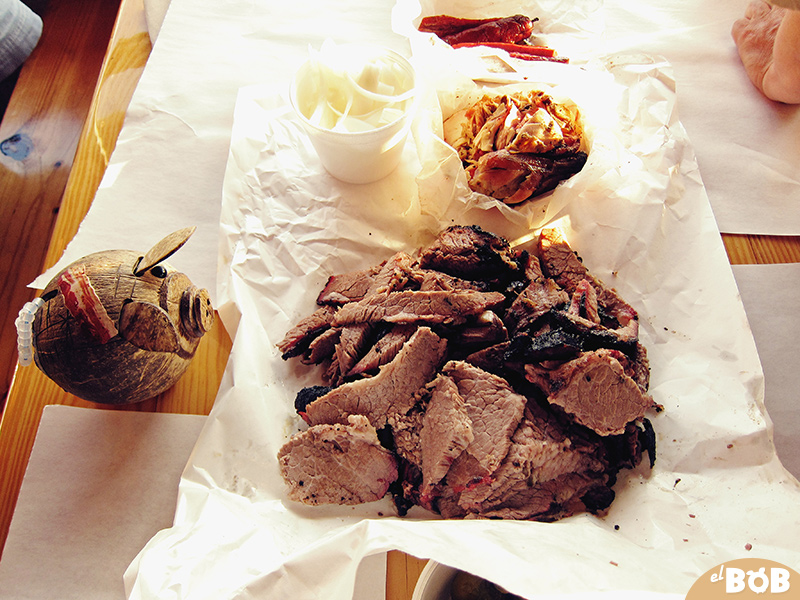 El Bob is in heaven with beef brisket from
Rudy's
.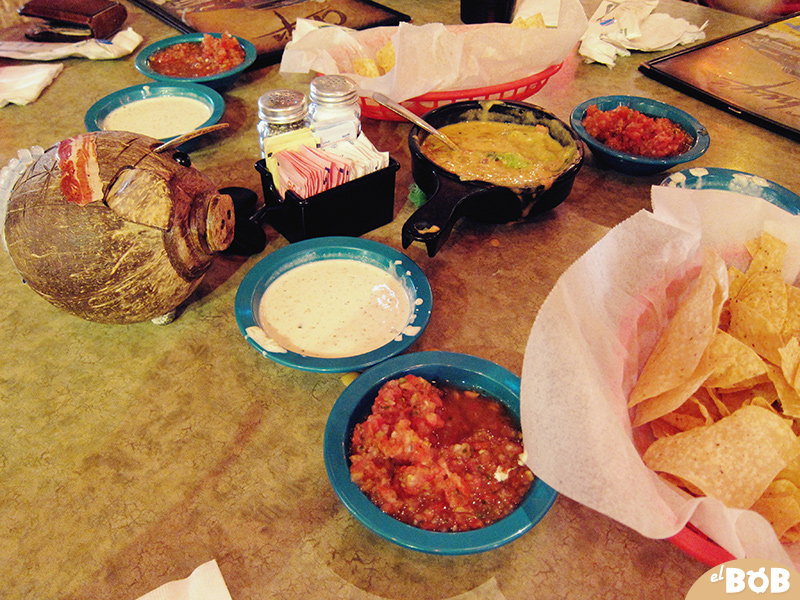 El Bob enjoys all the different sauces for his tortilla chips at
Chuy's
.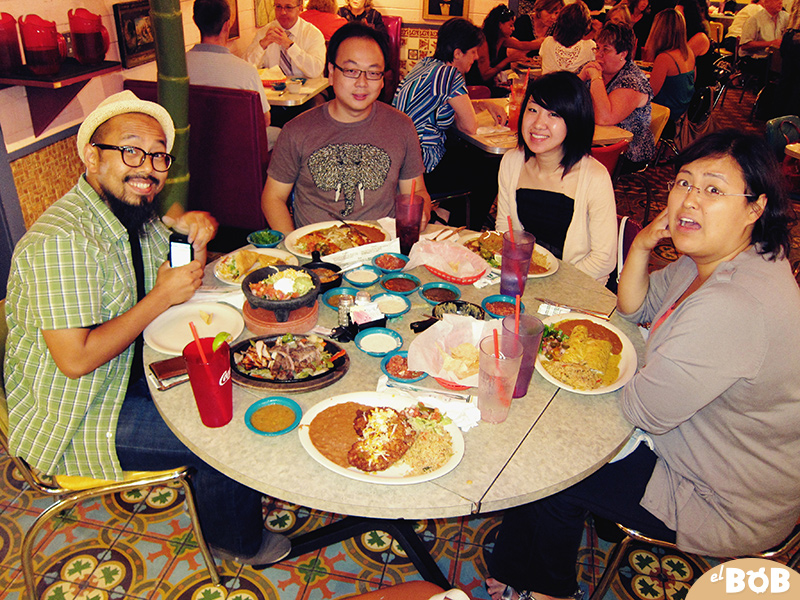 El Bob's entourage.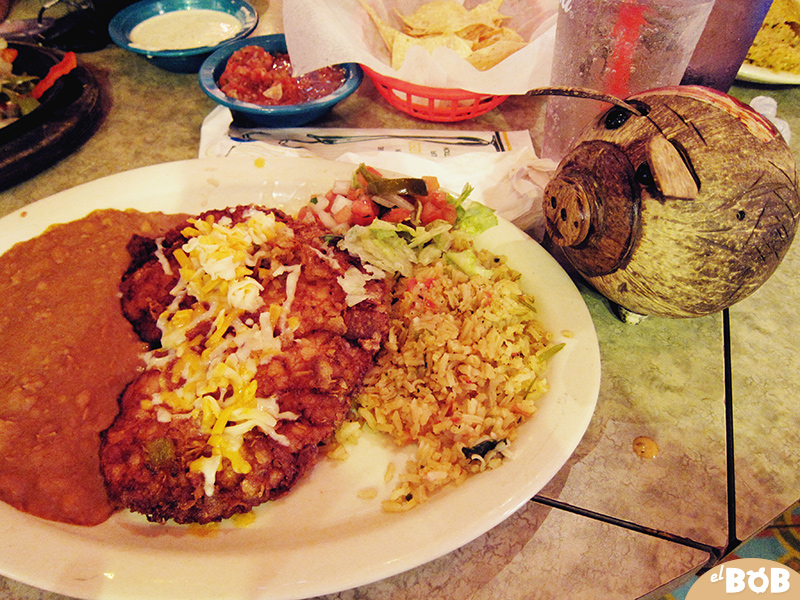 El Bob loves his rice and beans!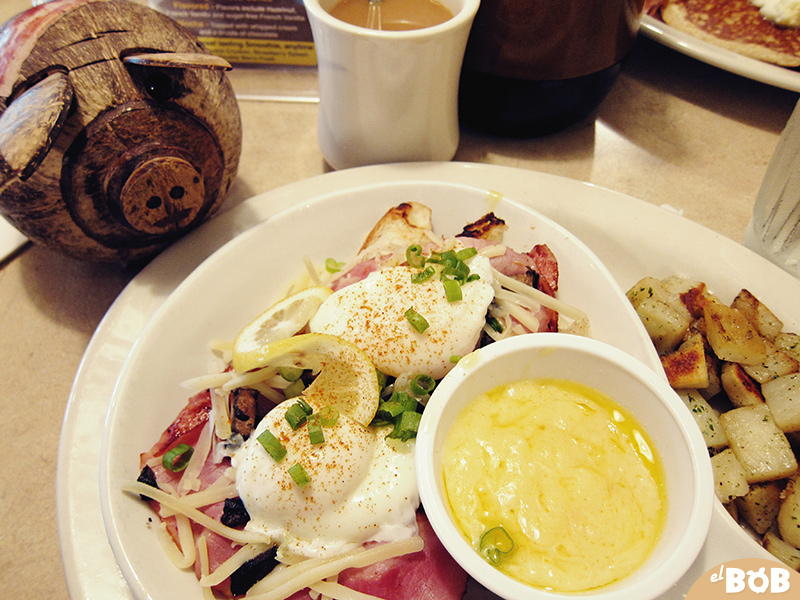 El Bob has a benedict at
The Egg & I
.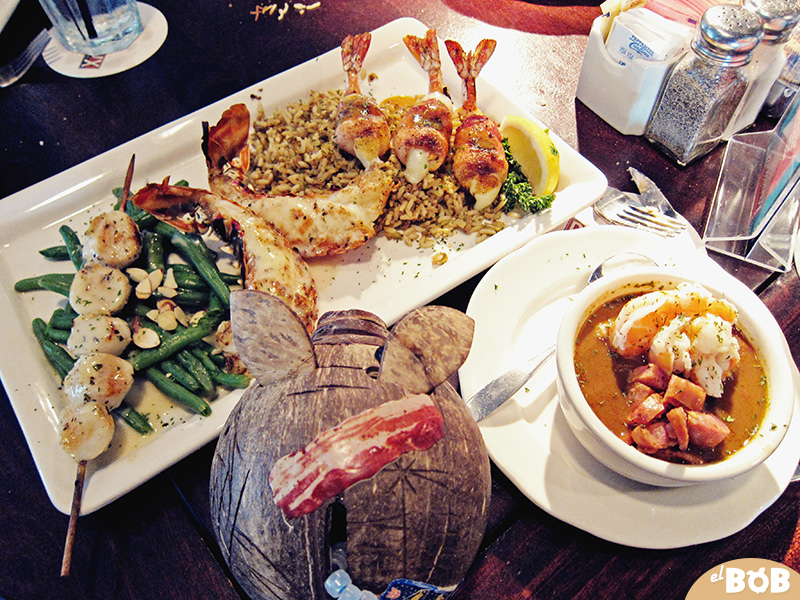 El Bob tries fried alligator for the first time at
Pappadeaux
. Delicious!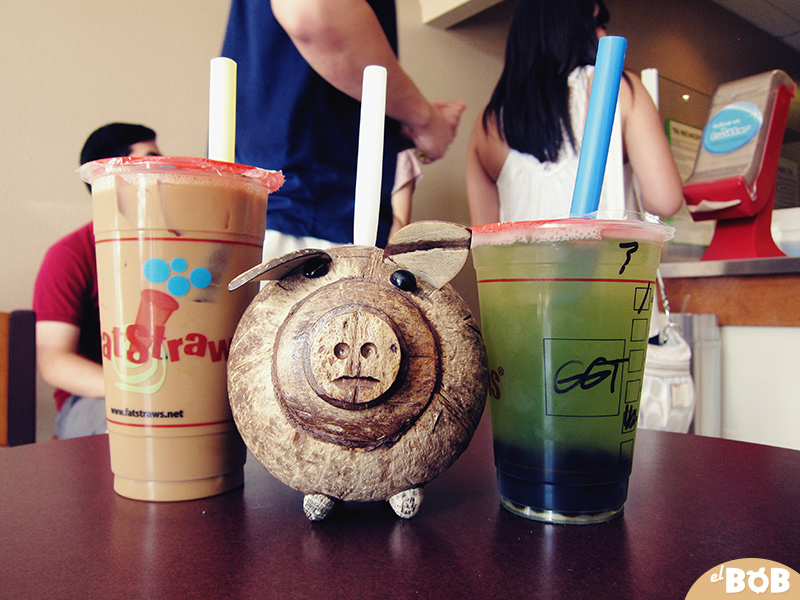 Would you like a hot or cold El Bob with tapioca?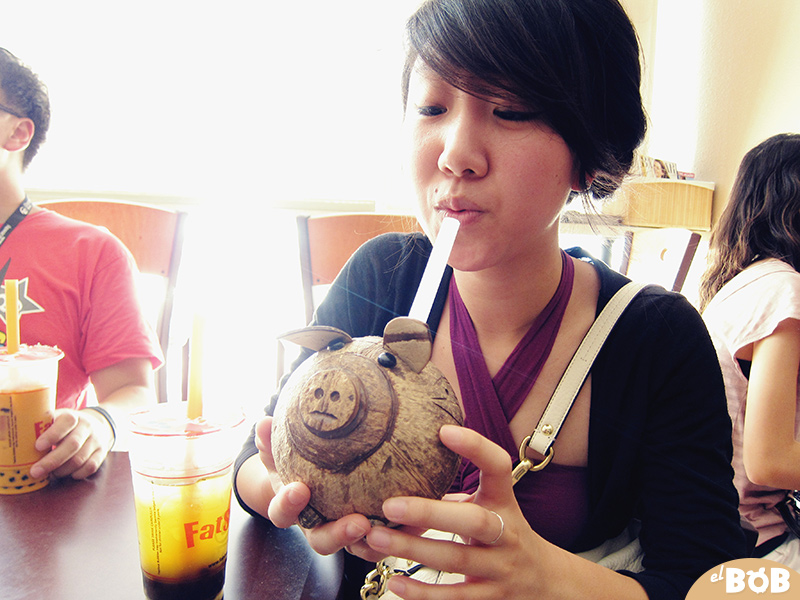 El Bob getting his drink on.