El Bob flies to St Lucia for a wedding celebration. He relaxes at an all inclusive resort and explores the local town. You'll just have to wait for the wedding photos to see it all!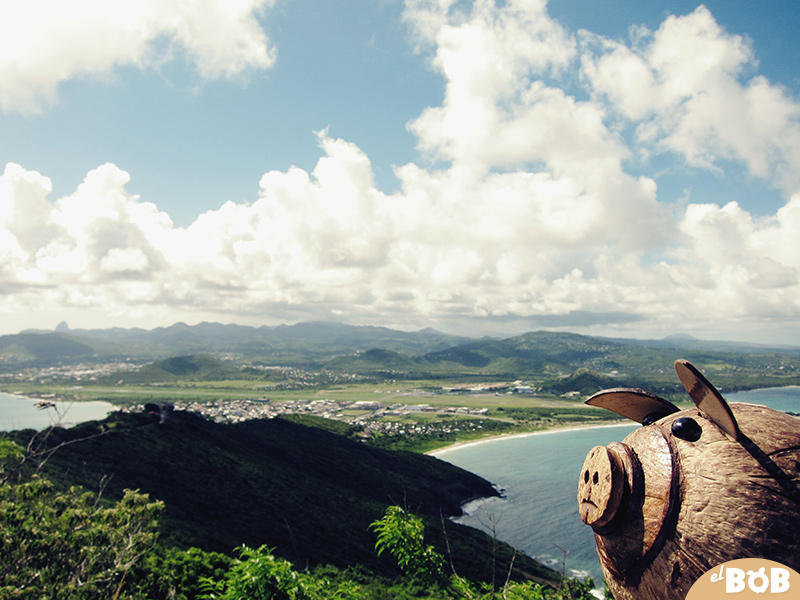 El Bob on one of the highest points of the island where the lighthouse sits.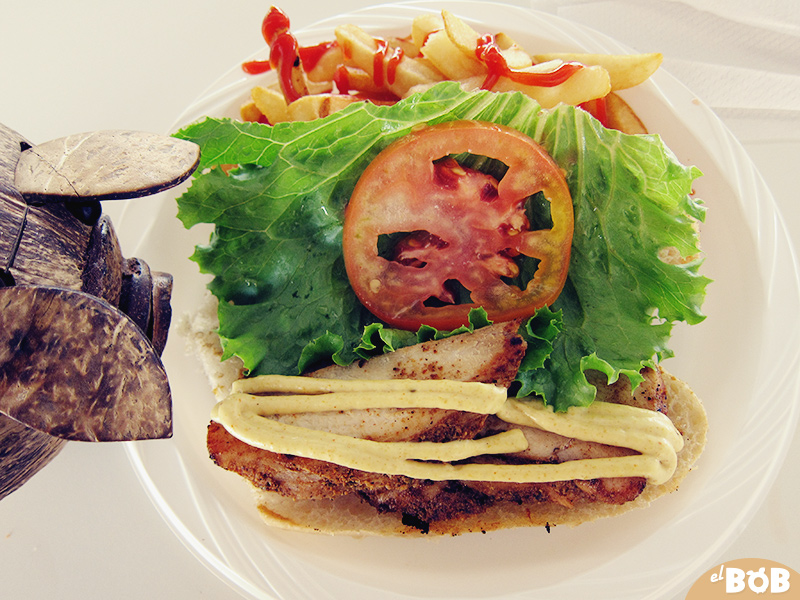 El Bob enjoying a fresh meal.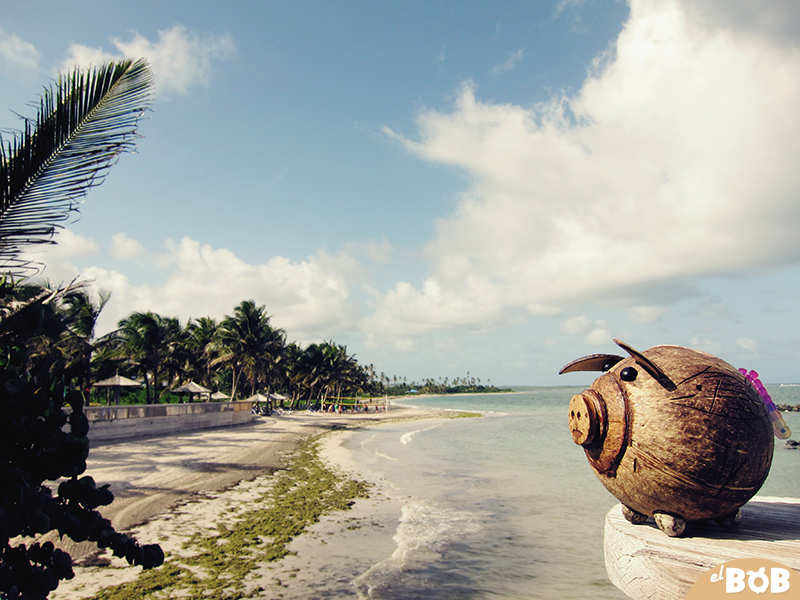 El Bob just arriving at the resort, soaking in the view.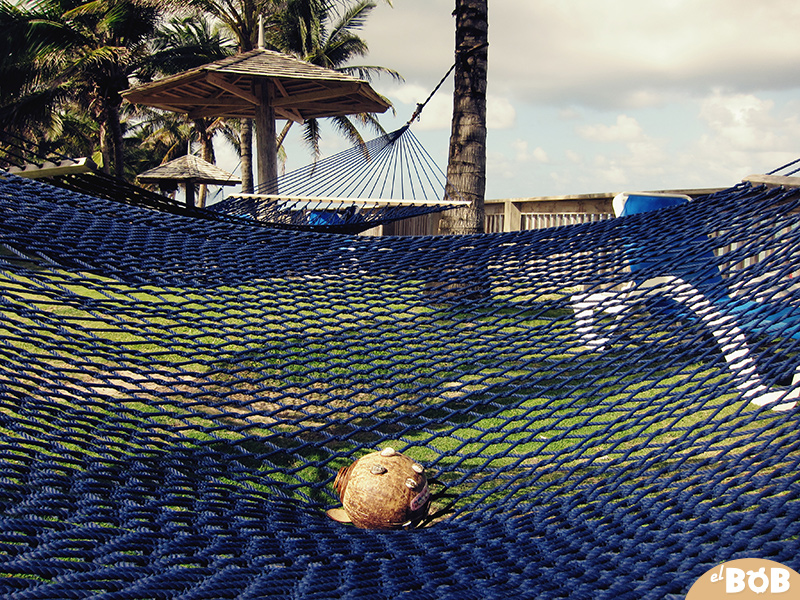 El Bob loves hammocks.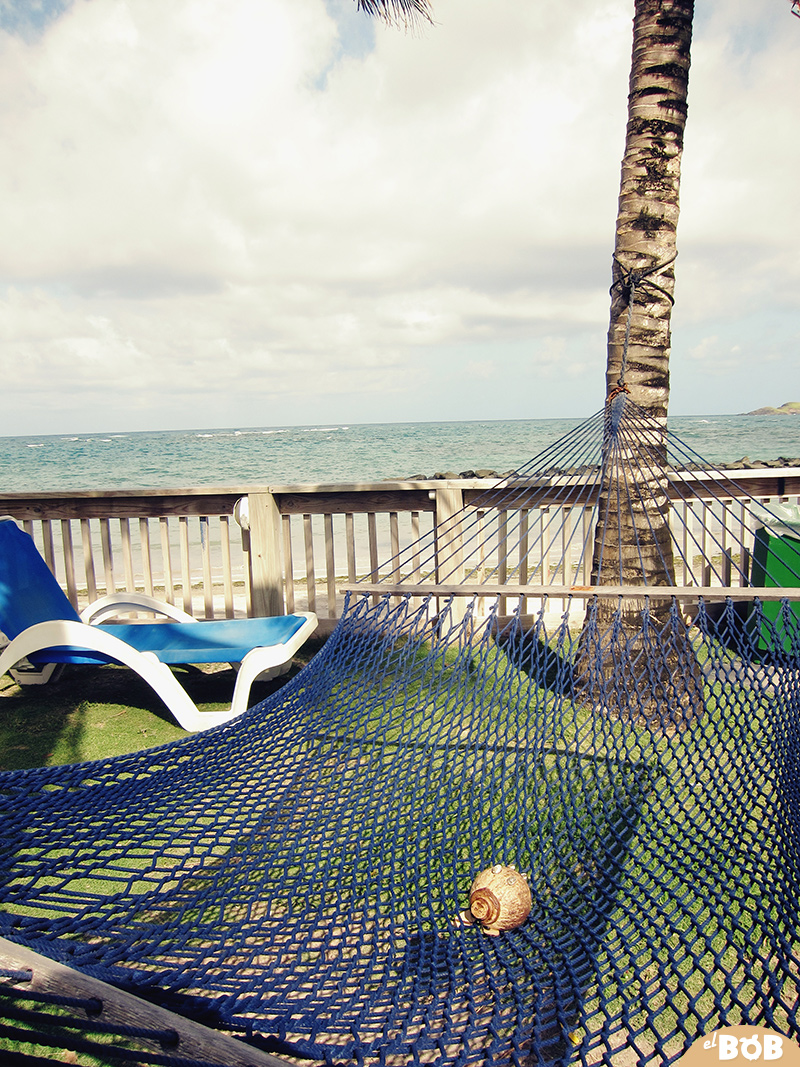 Nothing like sun, clouds, and water.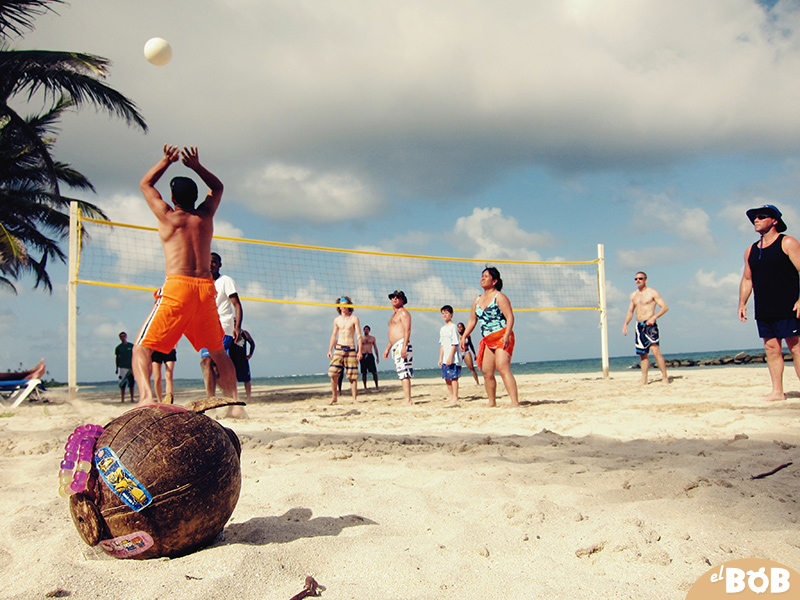 El Bob about to get into some volleyball action.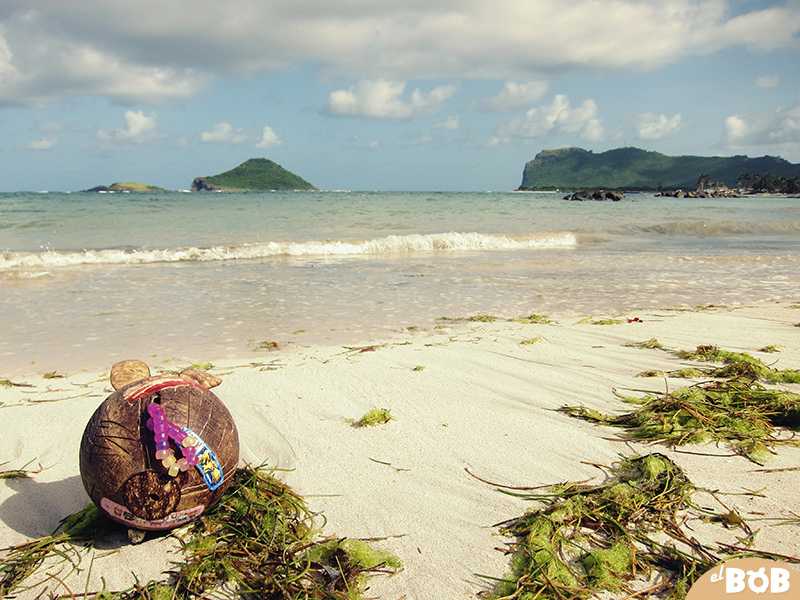 El Bob hangs with the seaweed.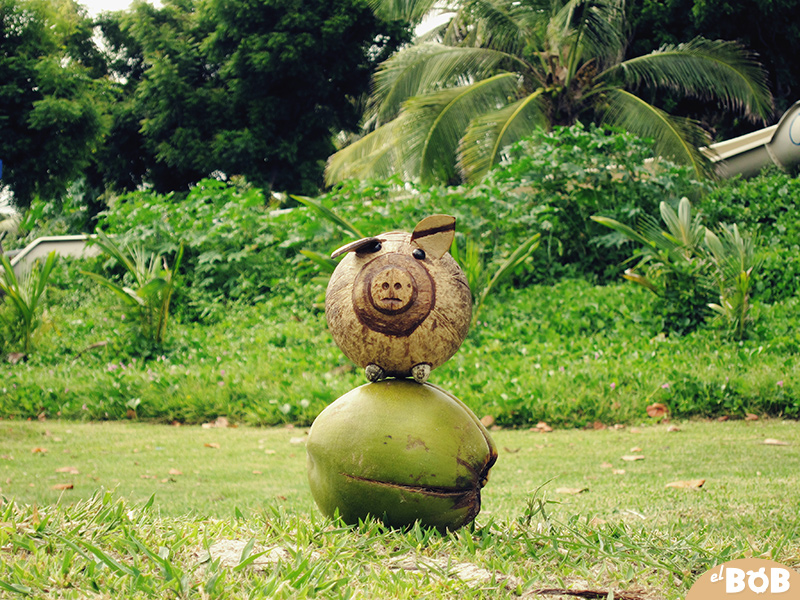 It's a two coconut totem pole.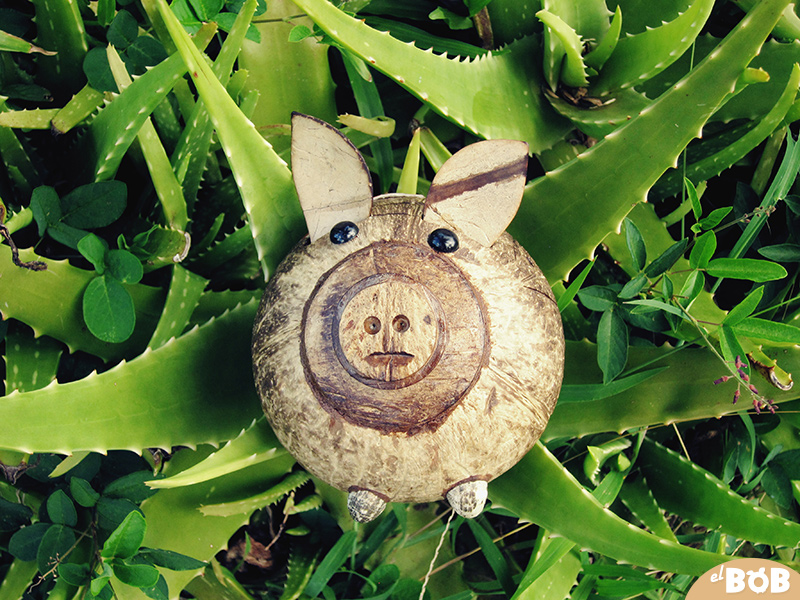 El Bob sleeps in an aloe bed.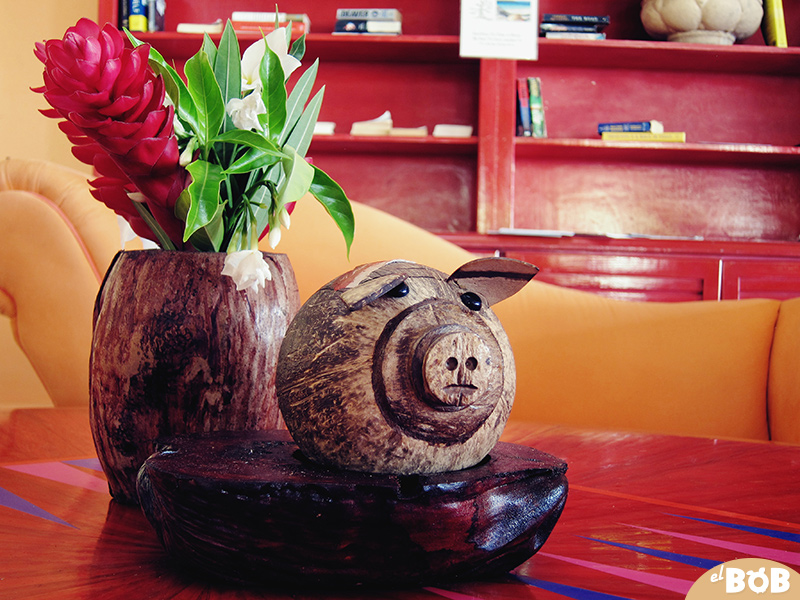 El Bob always finds the perfect seats.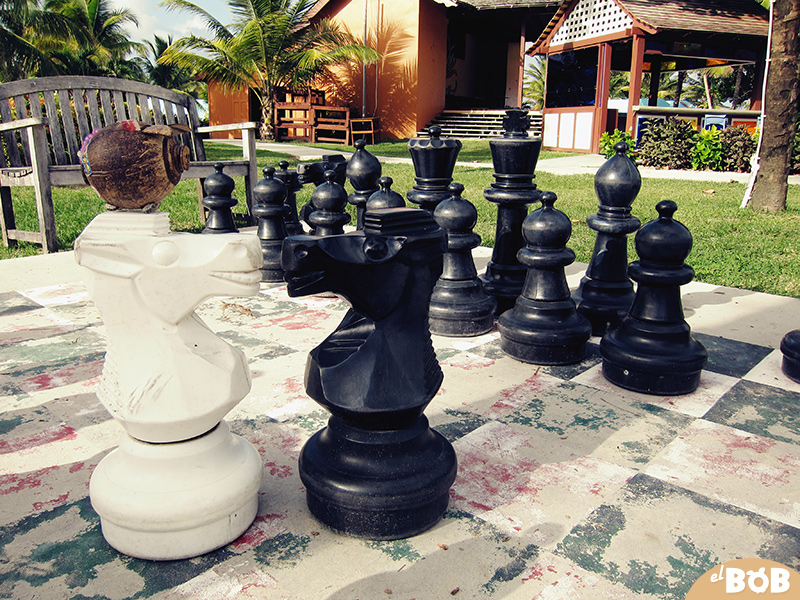 El Bob doing a little horse riding.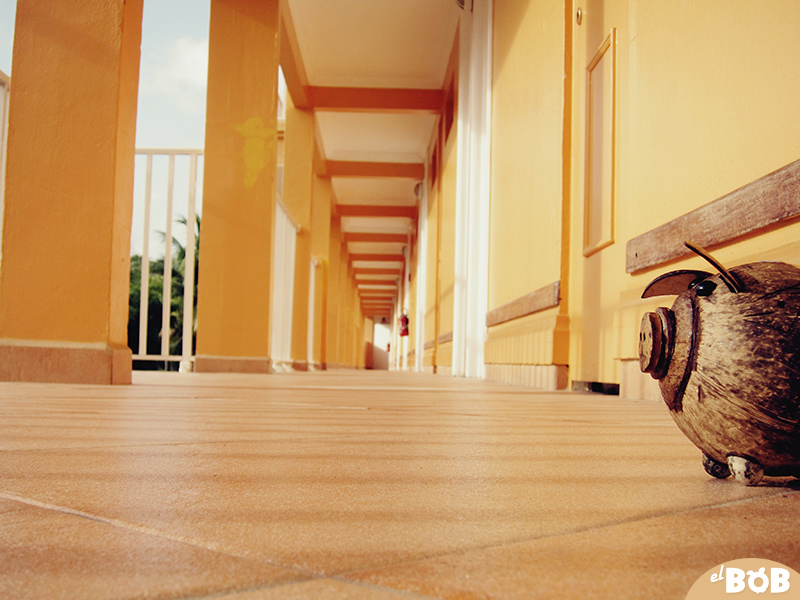 Good thing orange is El Bob's favorite color.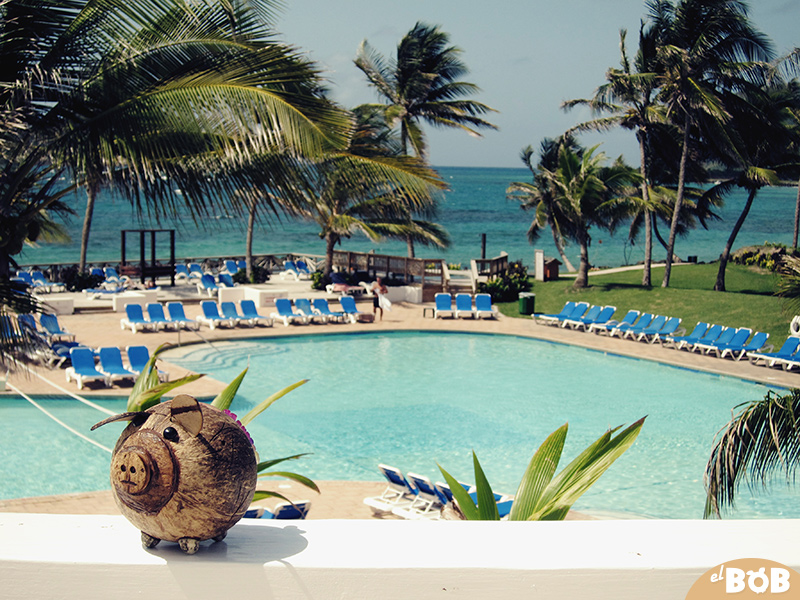 Too bad El Bob can't swim.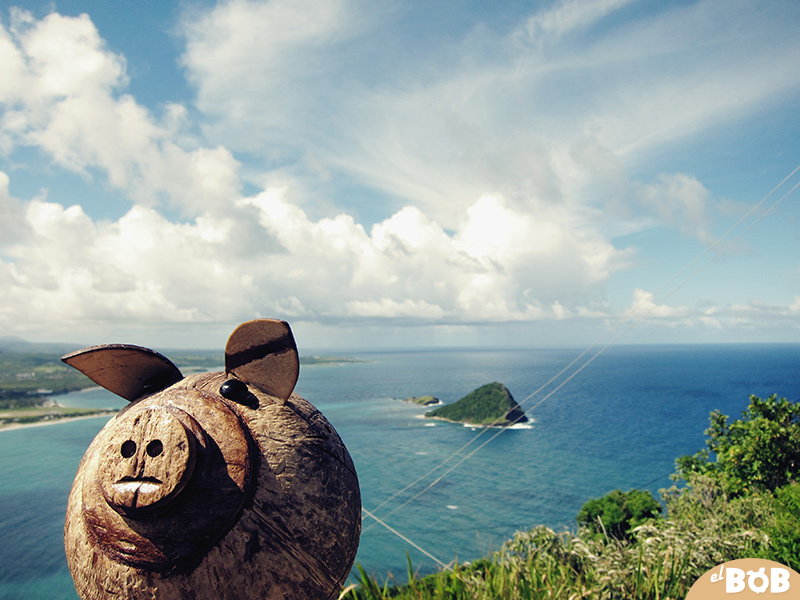 El Bob wishes he could fly sometimes.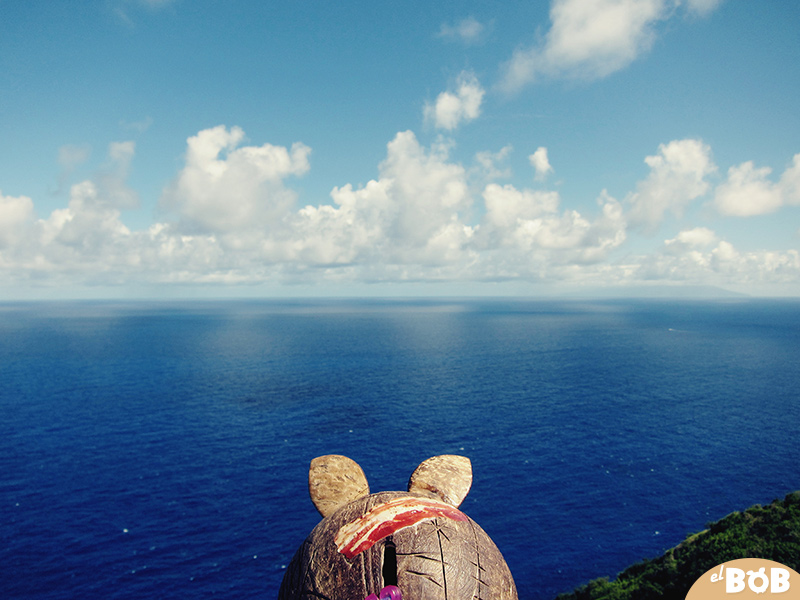 El Bob thinks he can see his home from here, Puerto Rico!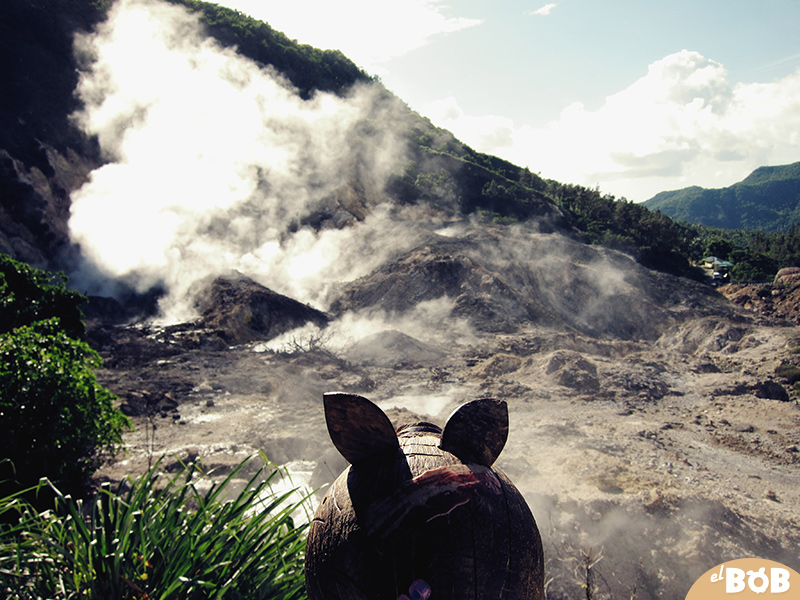 El Bob at the stinky volcano.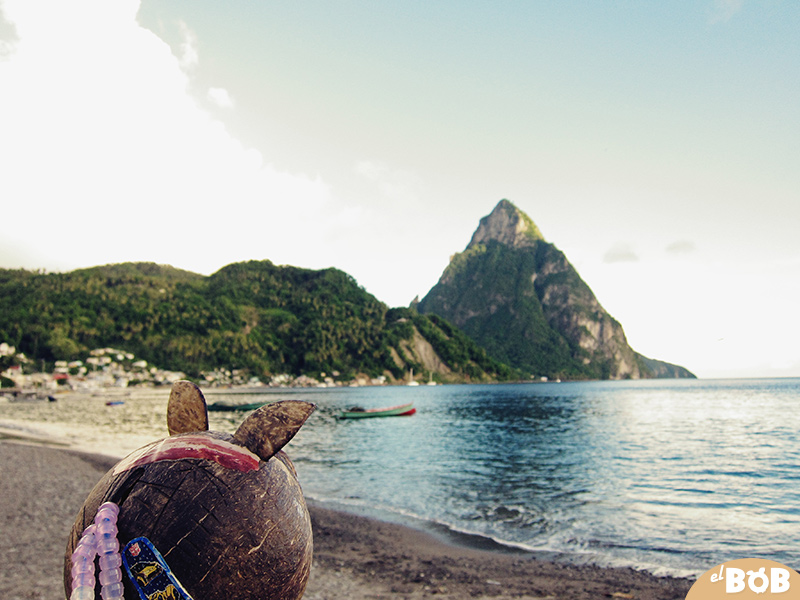 El Bob spots the famous pitons of St Lucia.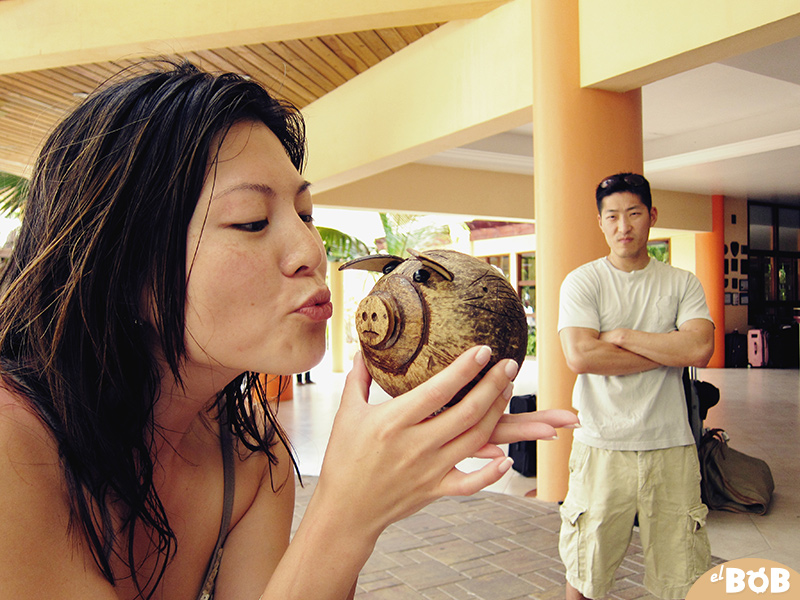 El Bob flirting with the bride. Uh Oh.