El Bob had quite an adventure in Aruba. He rented a Jeep and visited the California Lighthouse, made a pebble tower of his own, and saw some dope rides at Rat Land.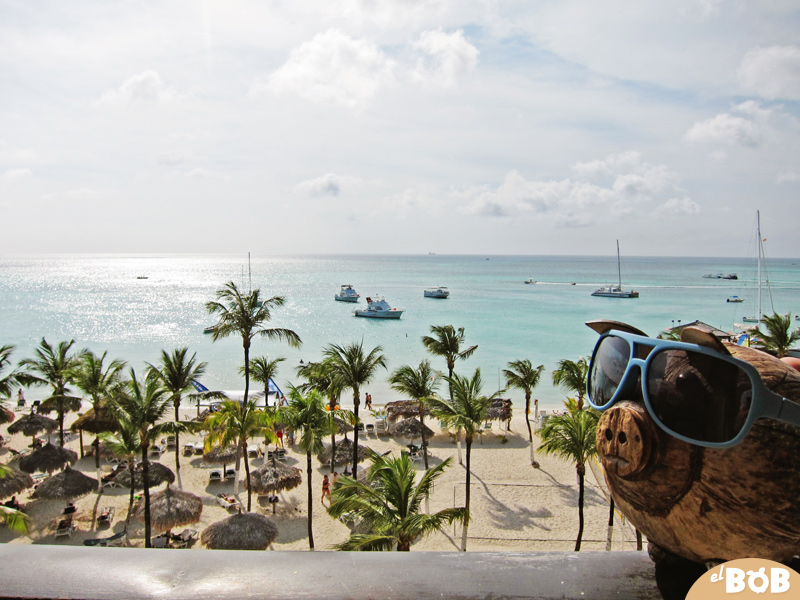 El Bob always enjoys a view with palm trees.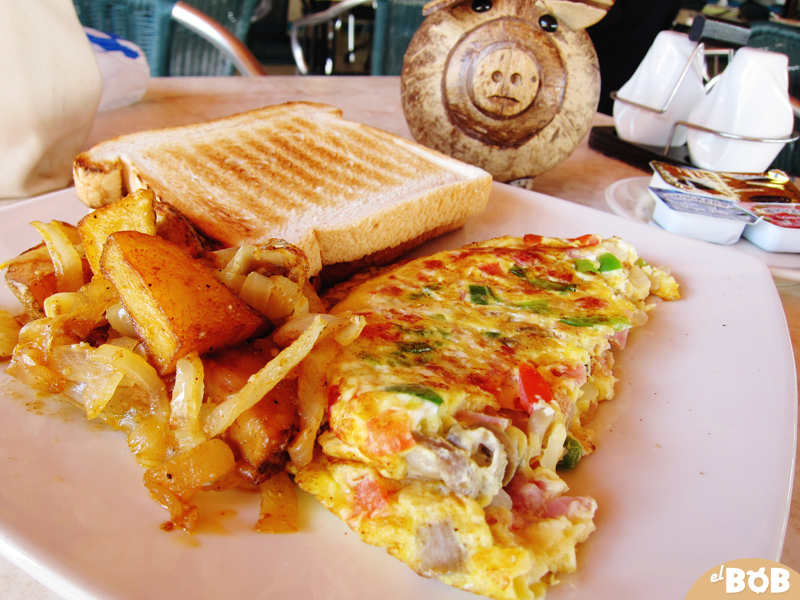 El Bob loves his omelettes, toast, and potatos.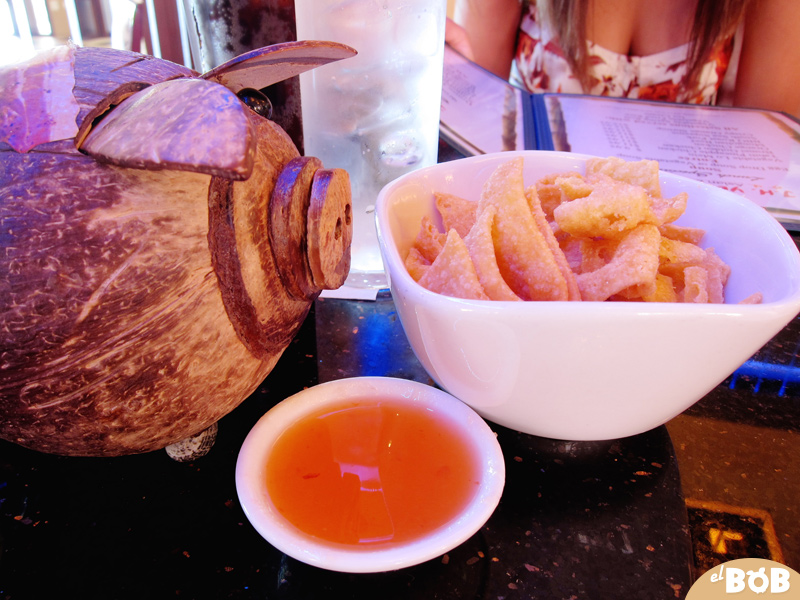 El Bob had the most amazing deep fried wonton crisps in the whole world.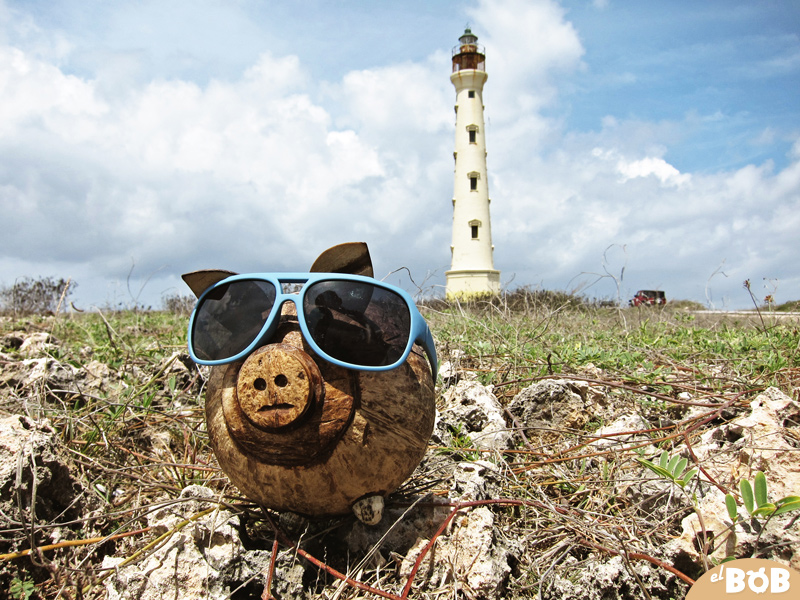 El Bob visits the California Lighthouse.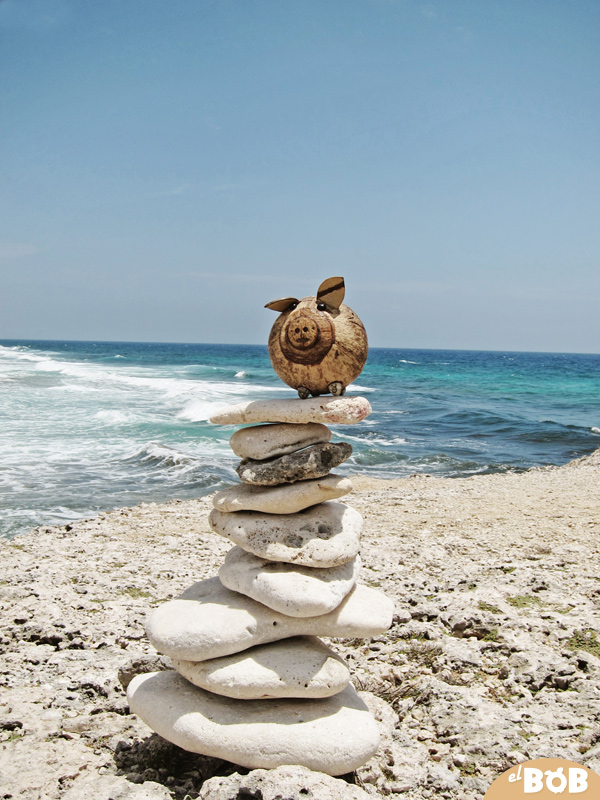 El Bob climbs a huge pebble tower.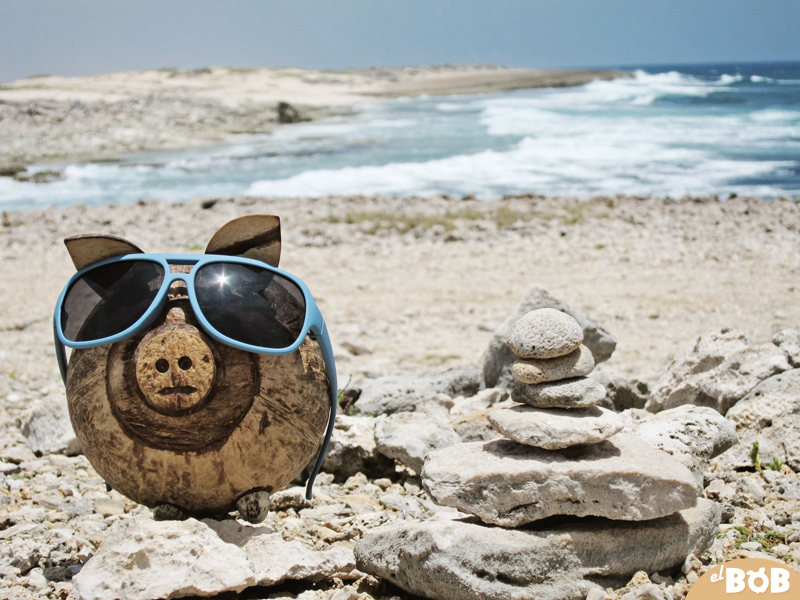 El Bob decides to make his own, something a little more his size.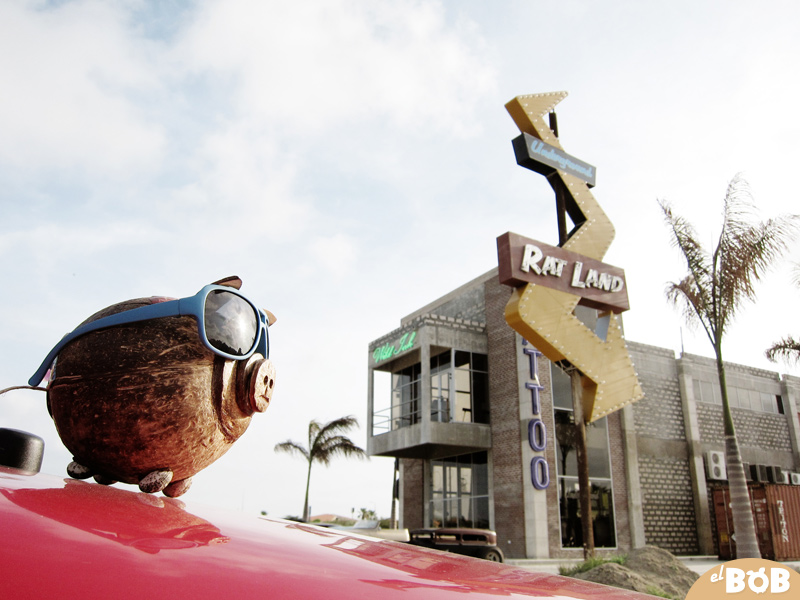 El Bob stops by Rat Land, what is this store?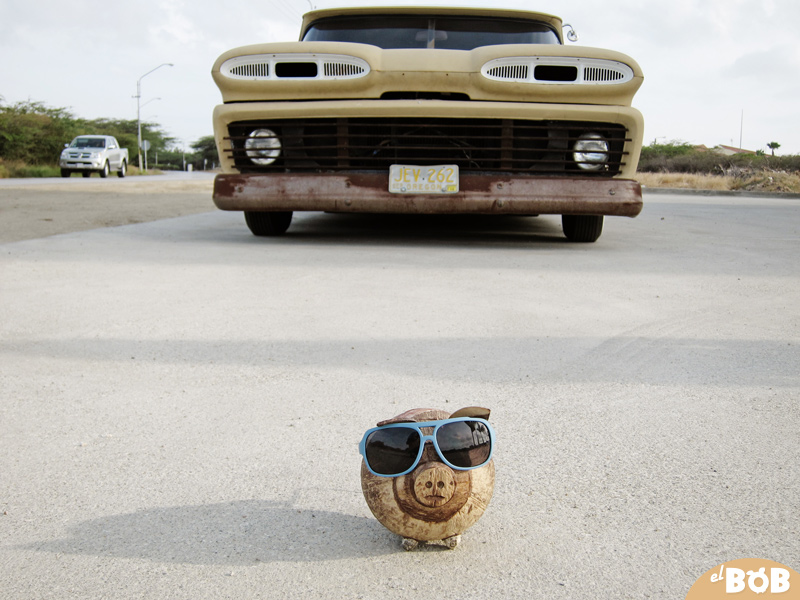 El Bob wants to be as cool as these rides.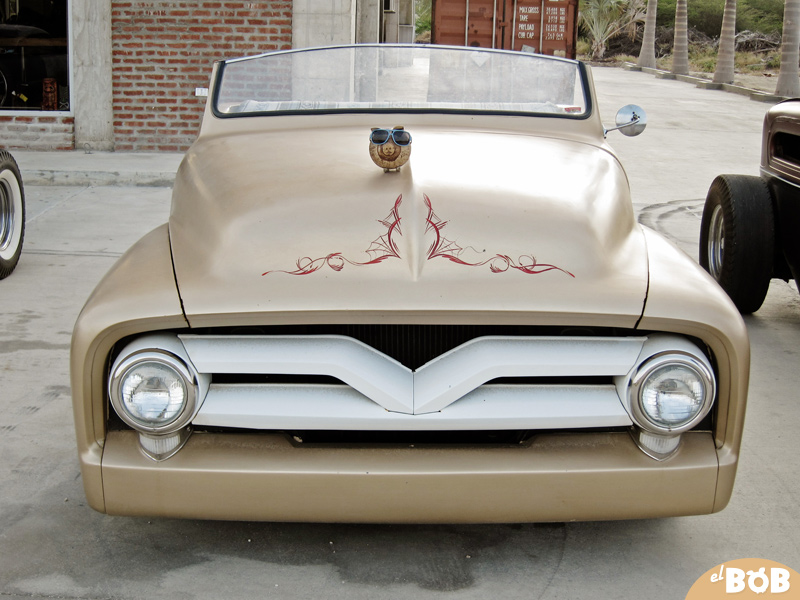 El Bob likes a chop top.
El Bob and a Peterbilt.
El Bob can totally see this as his ride.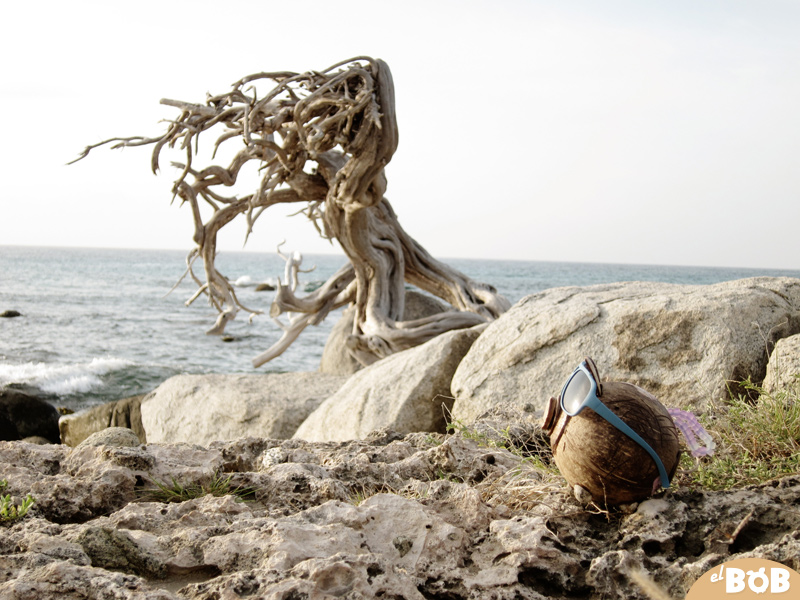 El Bob spots a crazy Aruba divi tree on the cliff.