El Bob remembers his road trip down to Ocean City, MD during Labor Day Weekend.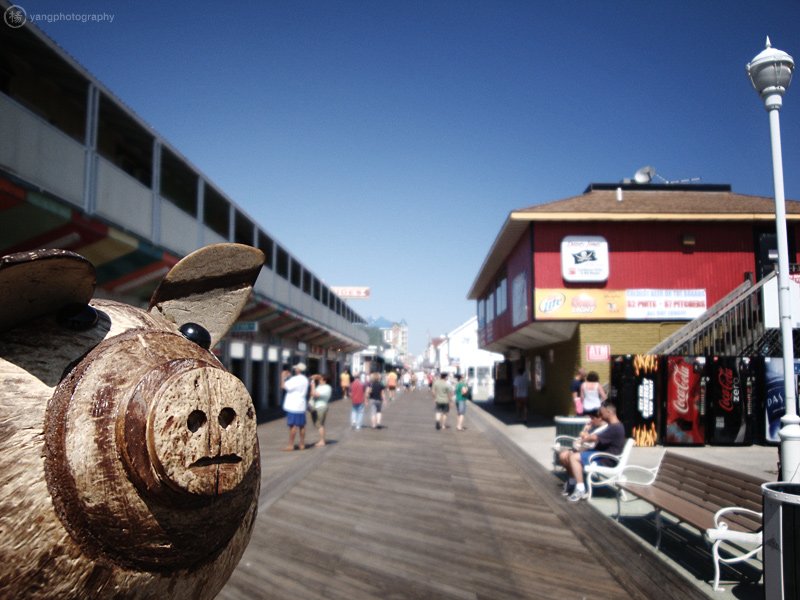 El Bob checks out the boardwalk.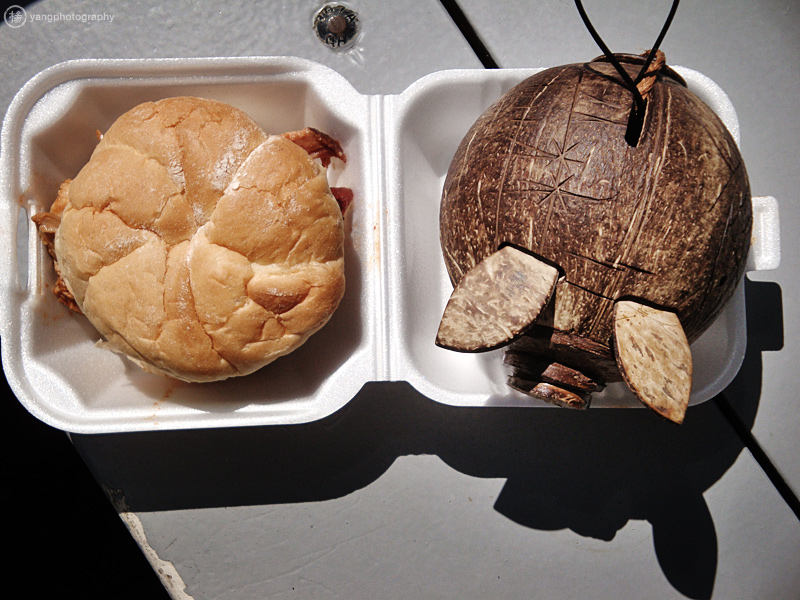 El Bob is glad he is not on the menu today.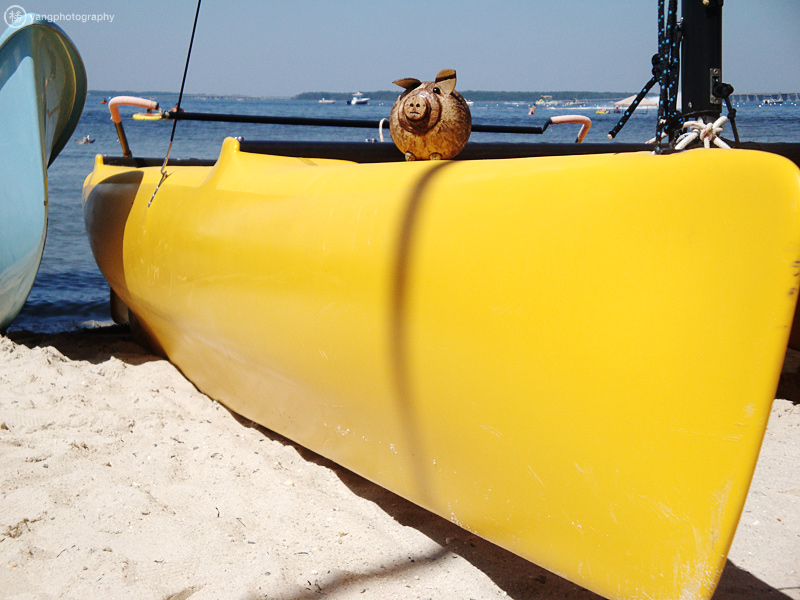 El Bob wants to sail the ocean blue.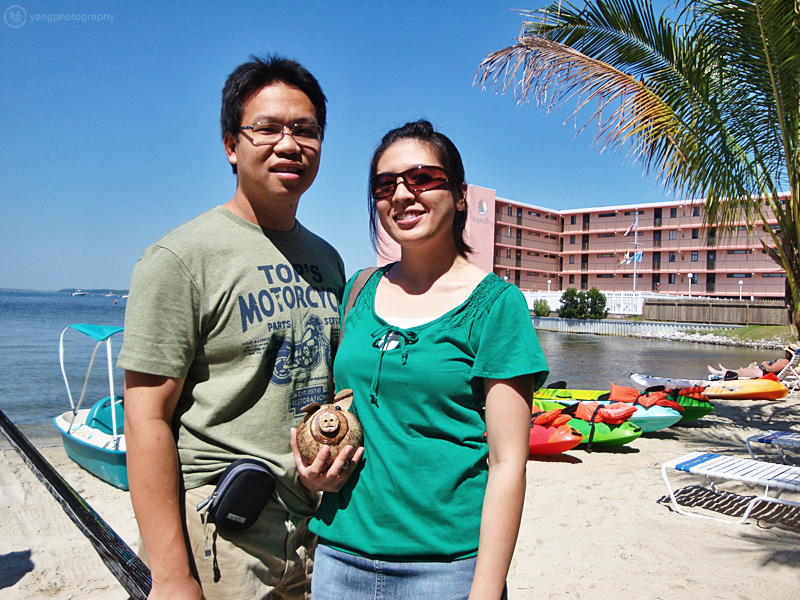 El Bob and his friends.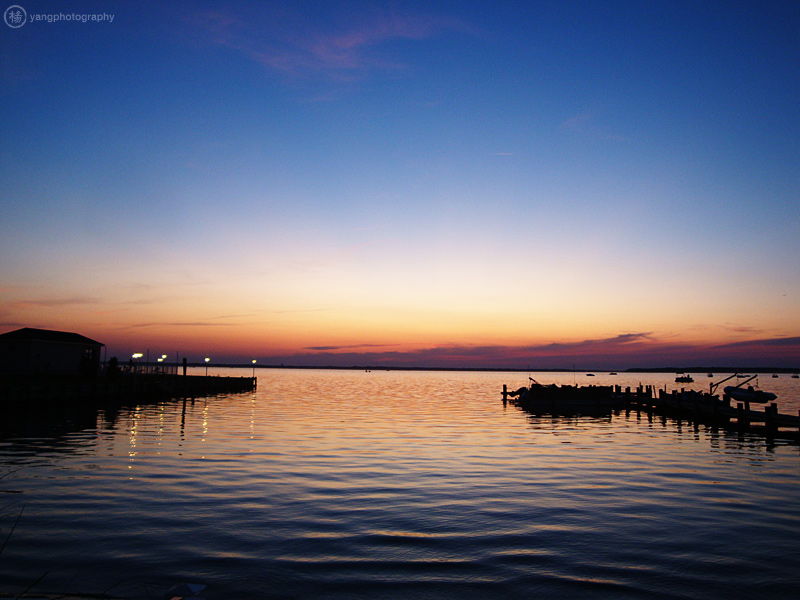 El Bob enjoying the quiet and serene view.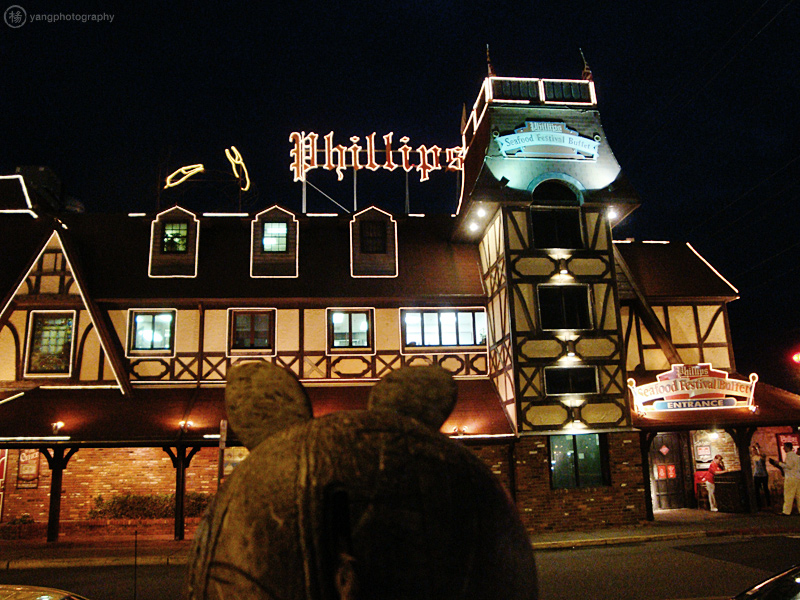 El Bob is ready to crack some shells! Not his own.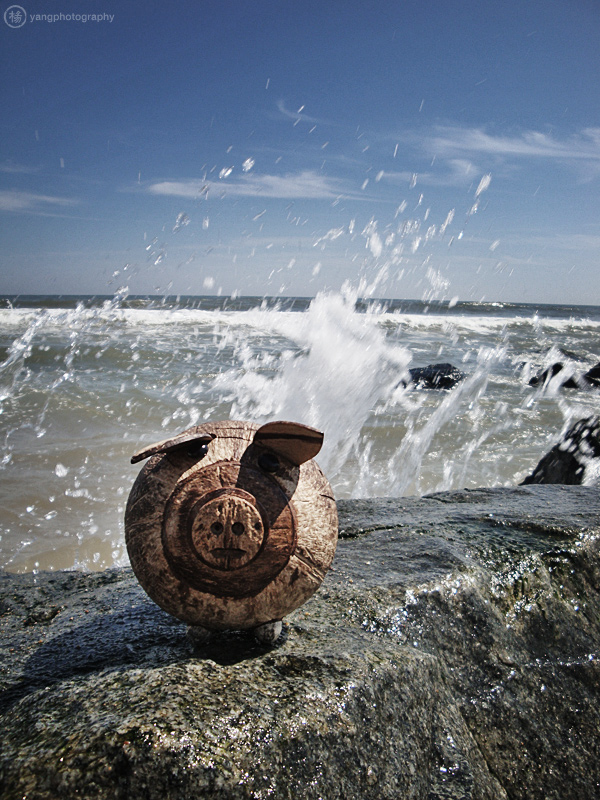 El Bob flirts with danger, he can't swim nor float.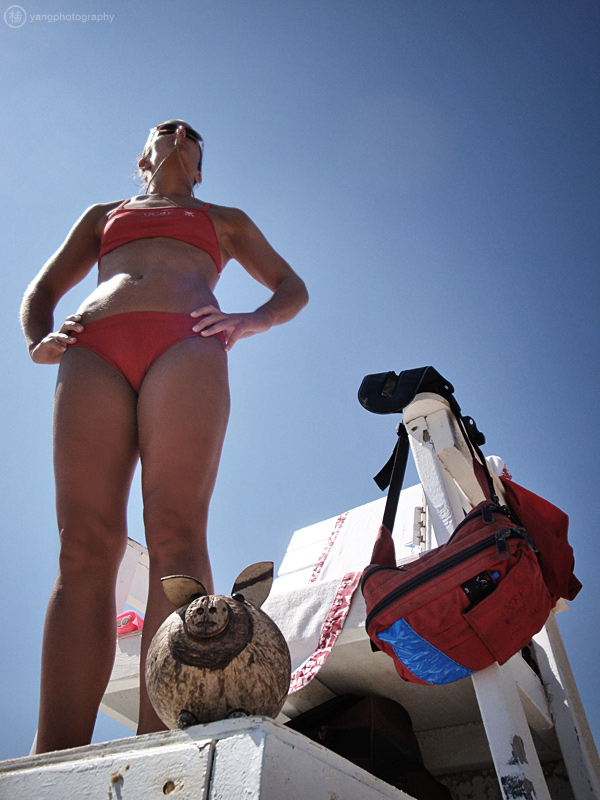 El Bob is not scared though, he has backup.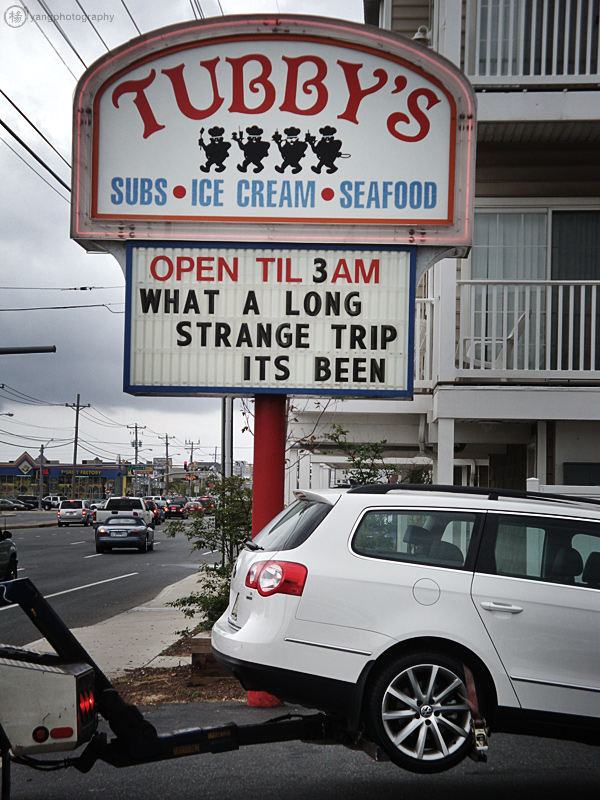 That's what El Bob said.

Ocean City on Dwellable