El Bob visits the other side of the world for the first time! He spent three weeks with so much to see and so much to eat. Food there is amazing and very cheap, so are the hotels. El Bob went crazy and jumped from hotels to hotels, as well as traveling from Taipei all the way north, to Kaosiung all the way south on the High Speed Rail.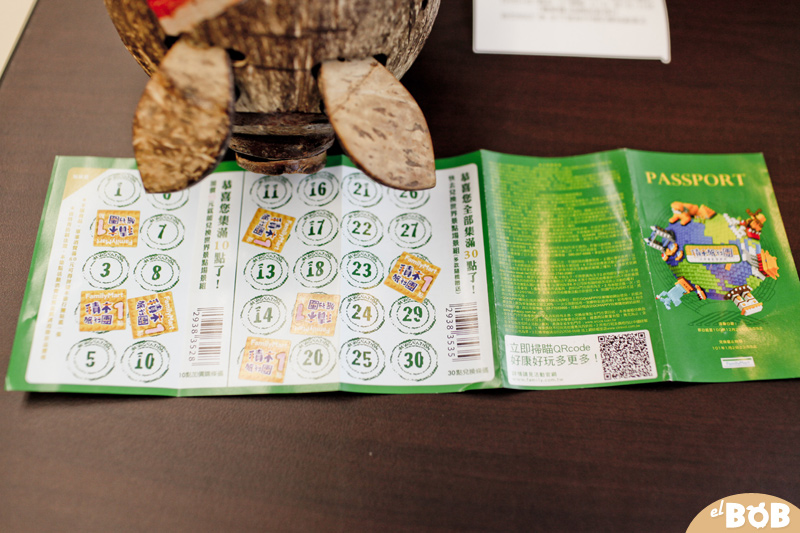 El Bob fills up his passport with stickers to win prizes at Family Mart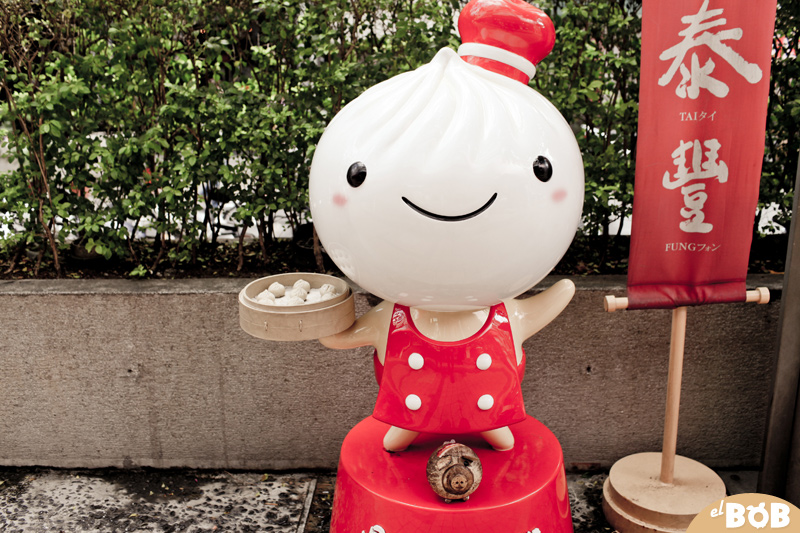 El Bob with Din Tai Fung dumpling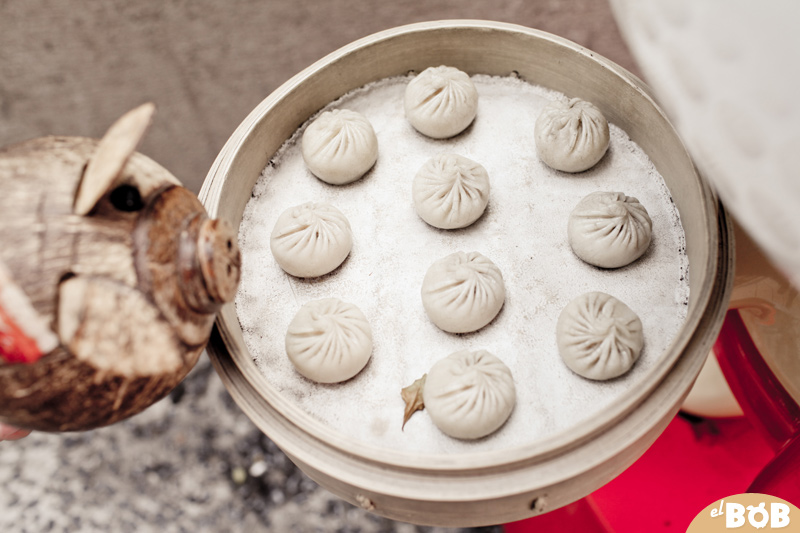 Smells so good!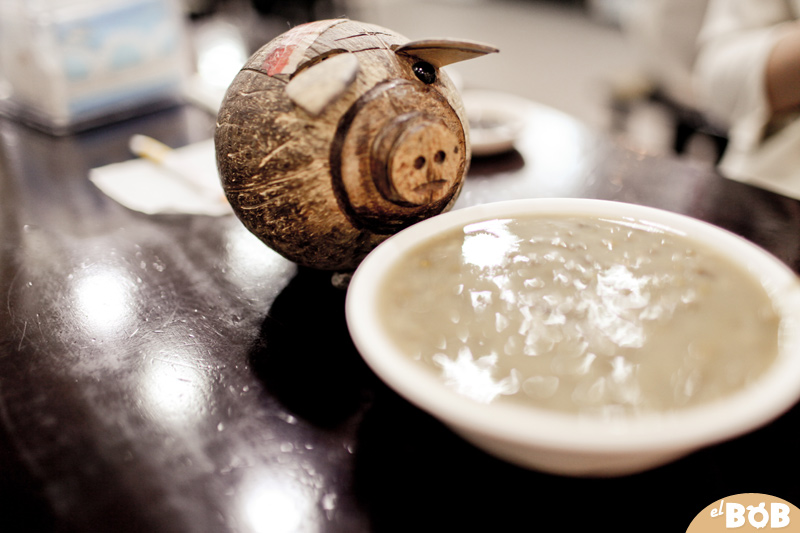 El Bob loves green bean soup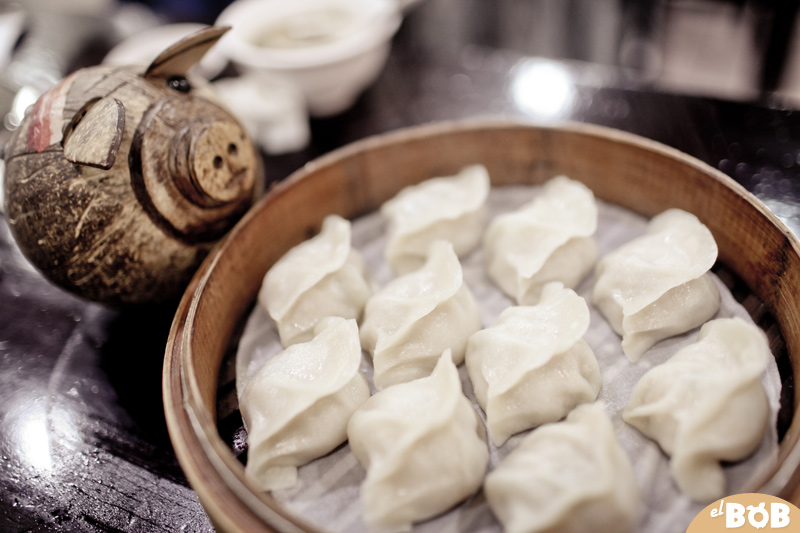 Some steamed dumplings for El Bob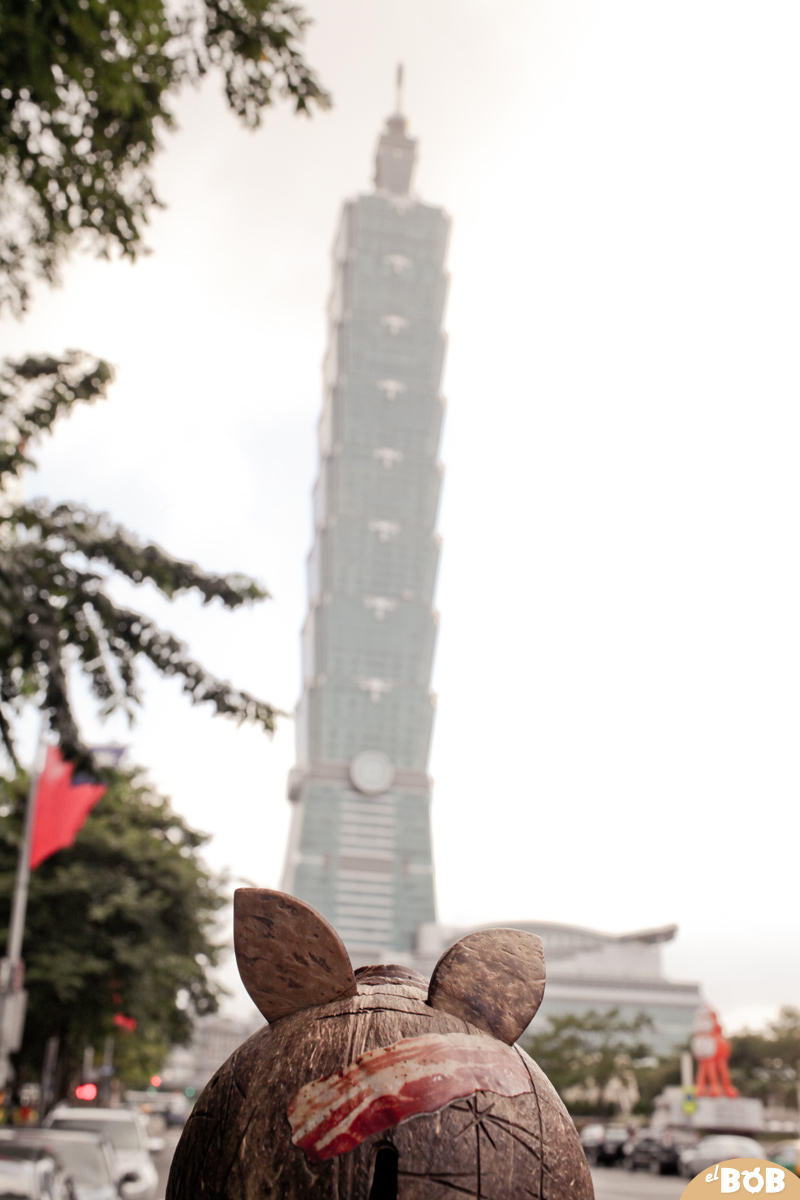 El Bob and Taipei 101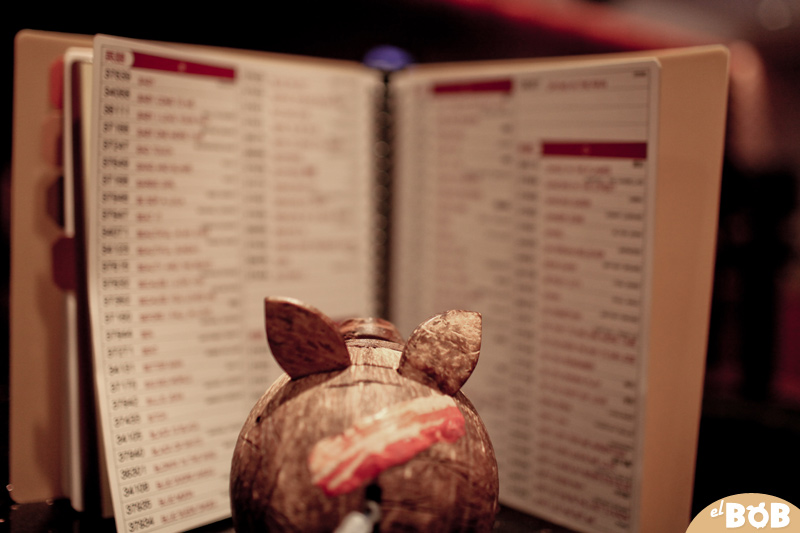 El Bob picks a song…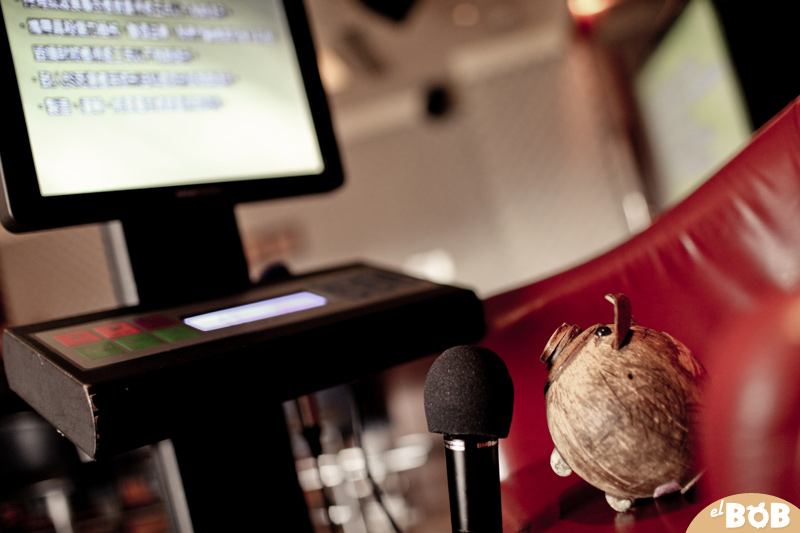 El Bob taking on karaoke!
El Bob and cousins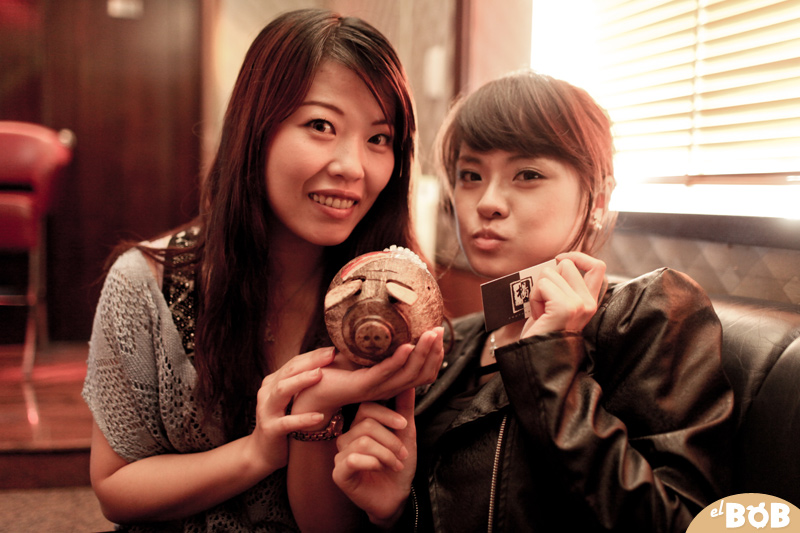 Everyone in the family is cute!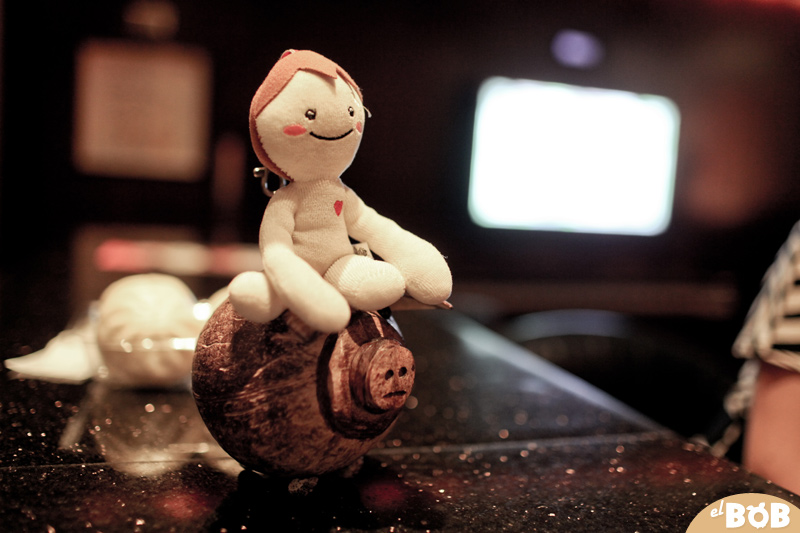 Giddy up El Bob!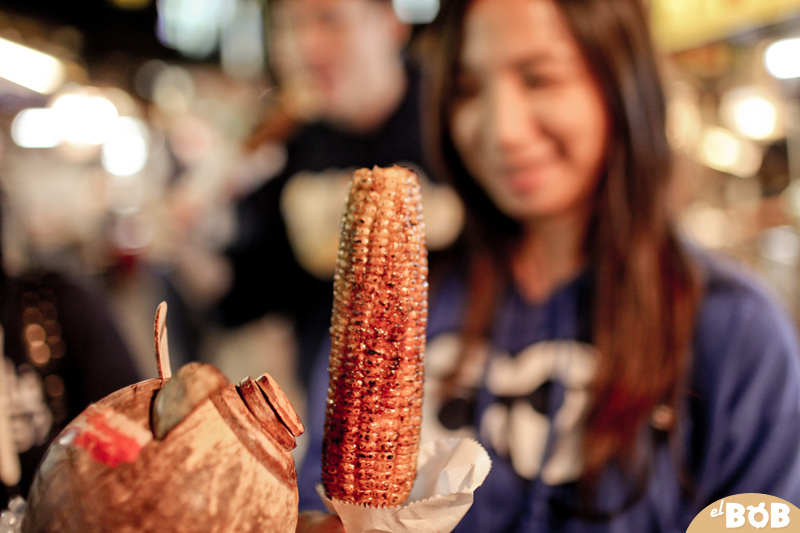 Night market with El Bob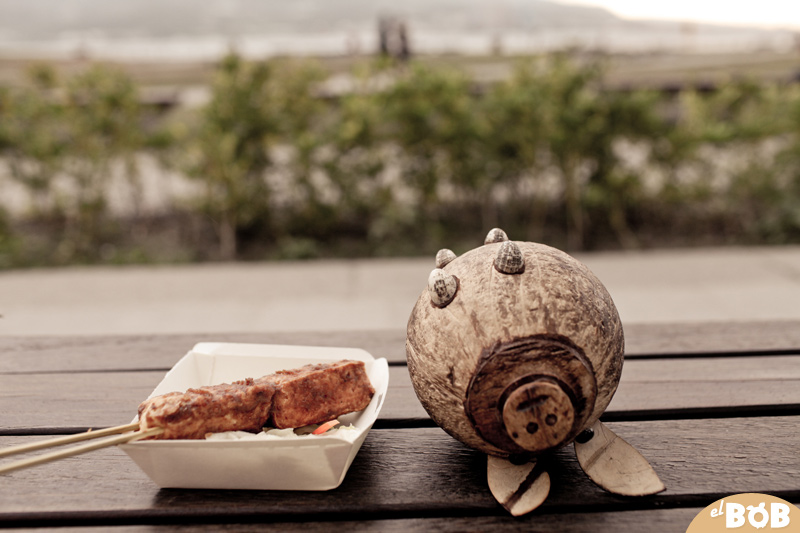 Stinky tofu almost knocks El Bob out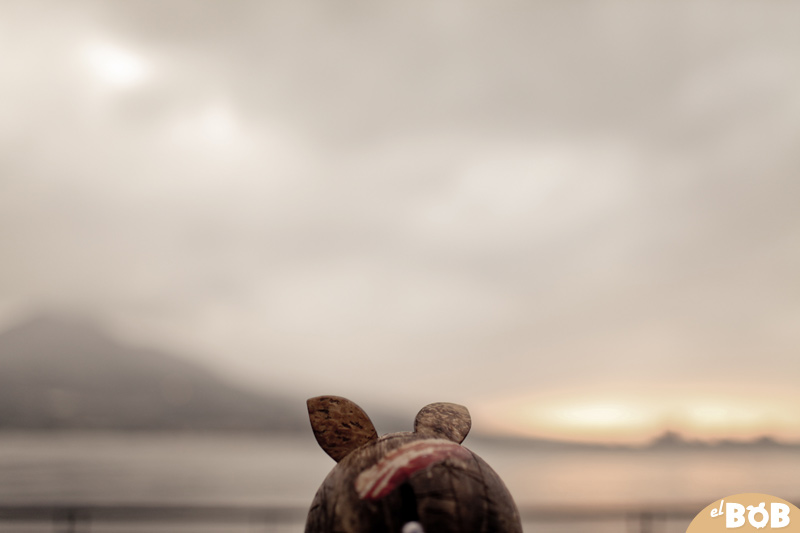 A sunset at Danshuei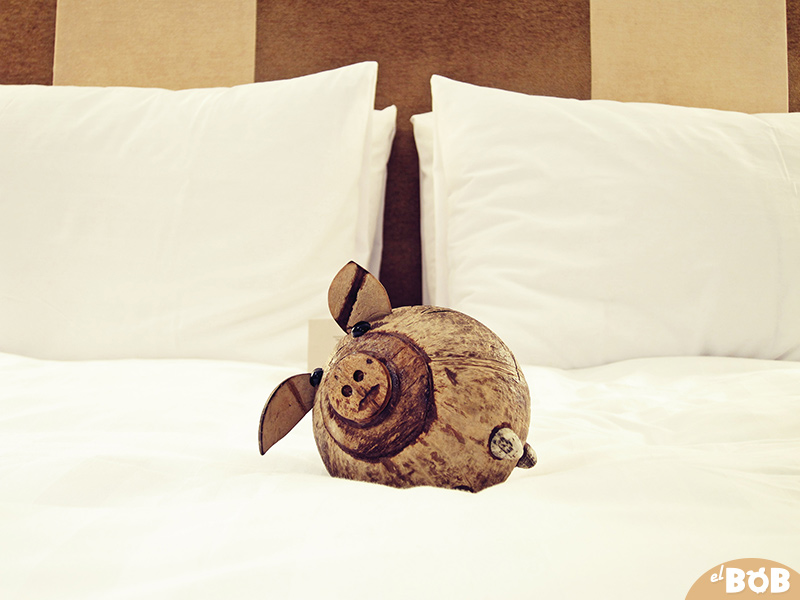 El Bob tests the bed at Taipei Fullerton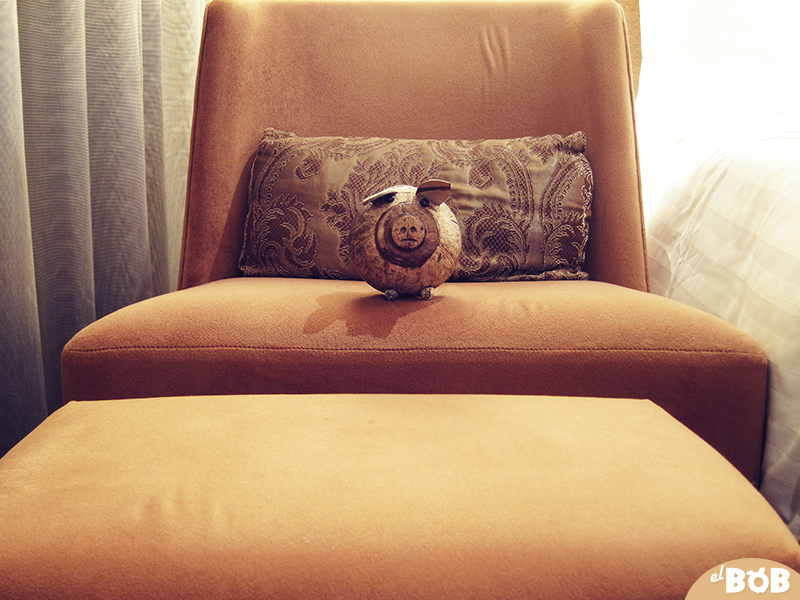 Comfy chair for watching TV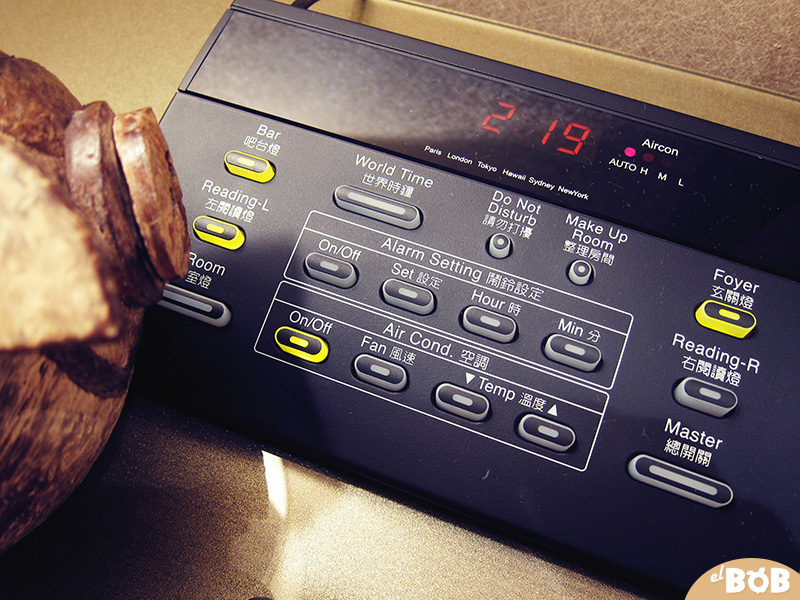 Advanced remotes for every room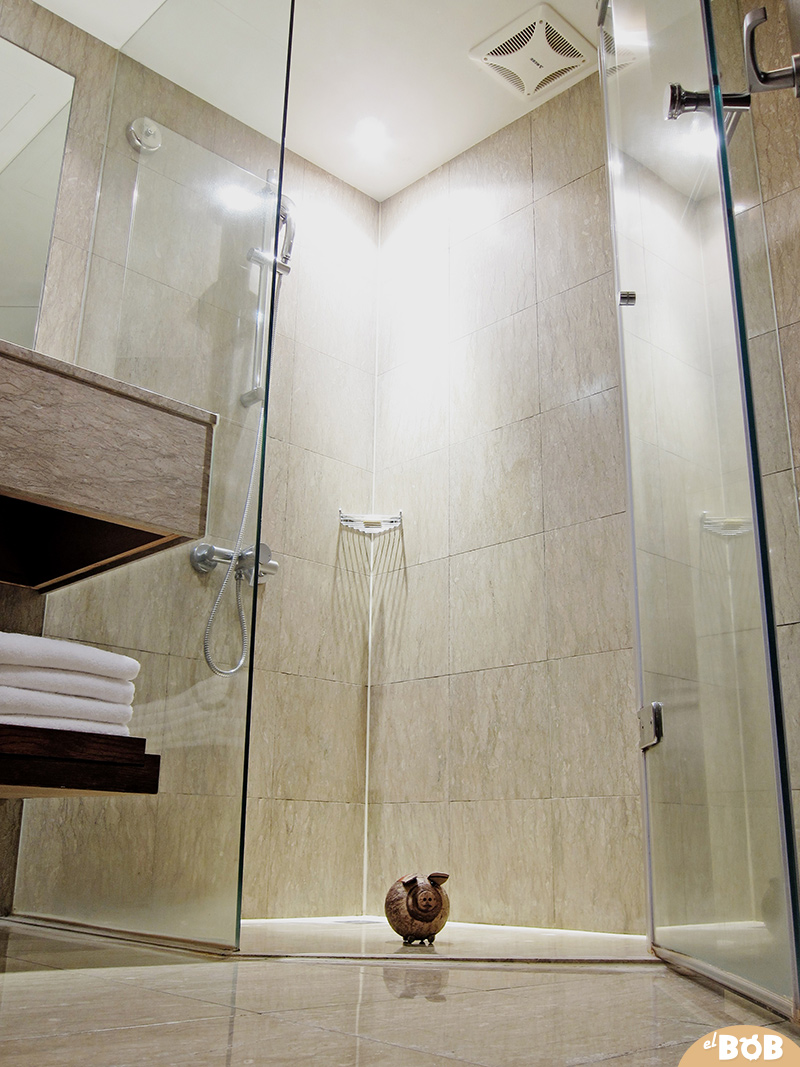 Big shower for a little guy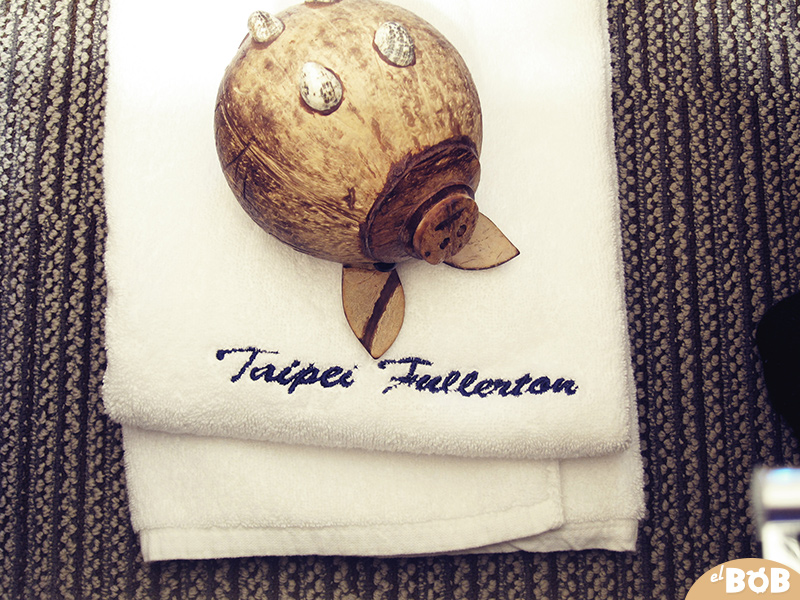 Soft fluffy towels for El Bob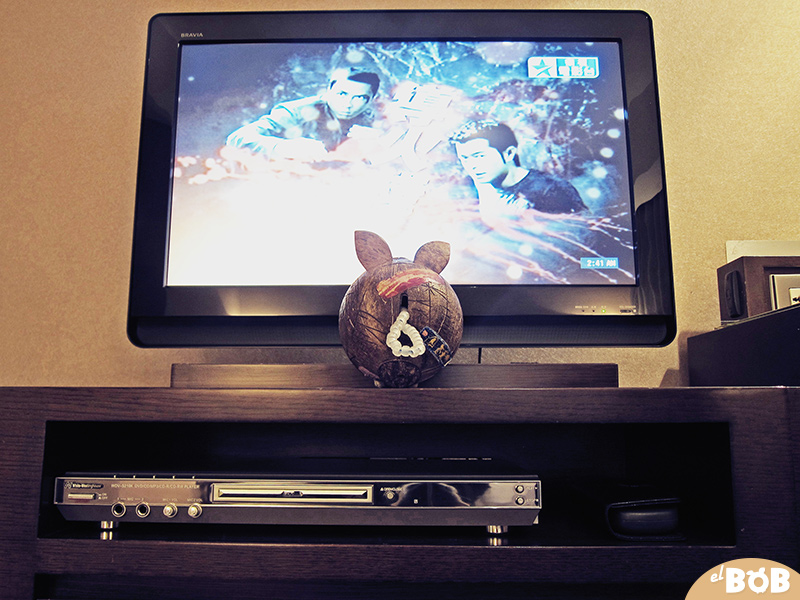 Some Chinese movies for El Bob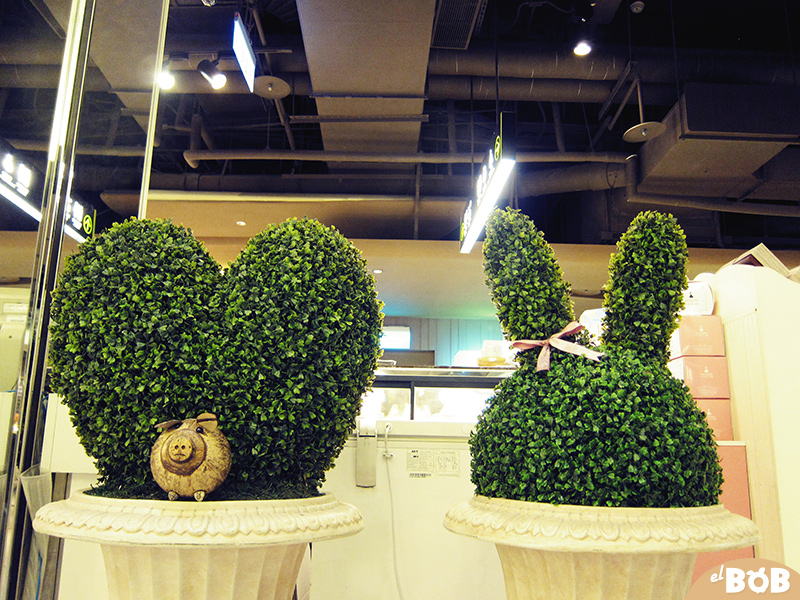 El Bob trimmed these…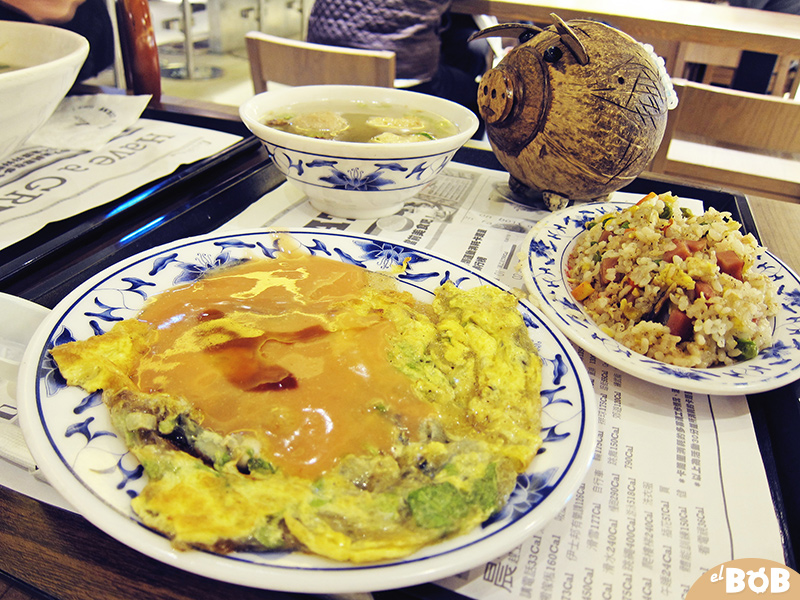 El Bob loves oyster omlettes!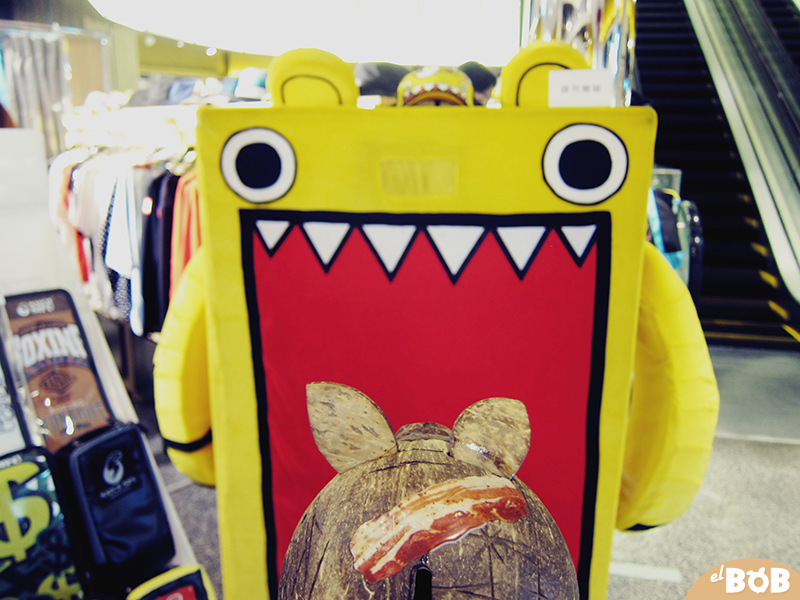 El Bob finds a relative of Domo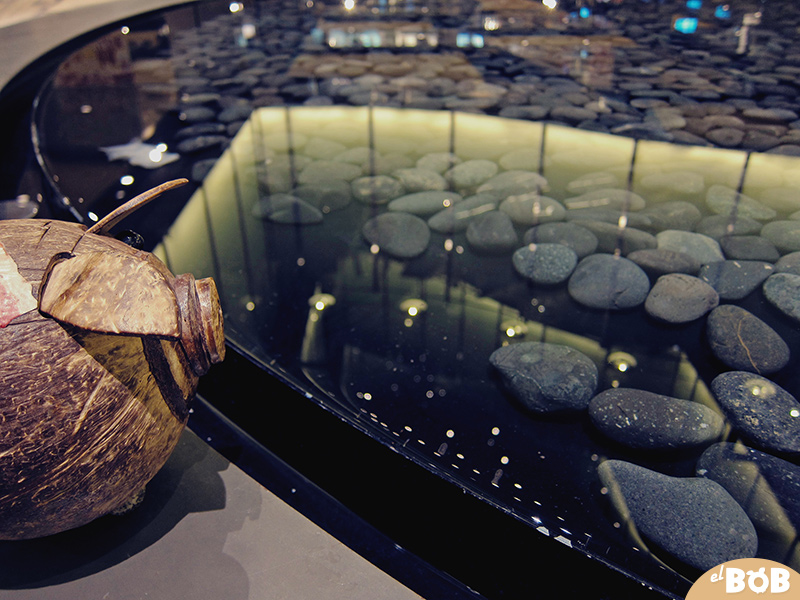 Pebble fountain in Q-Square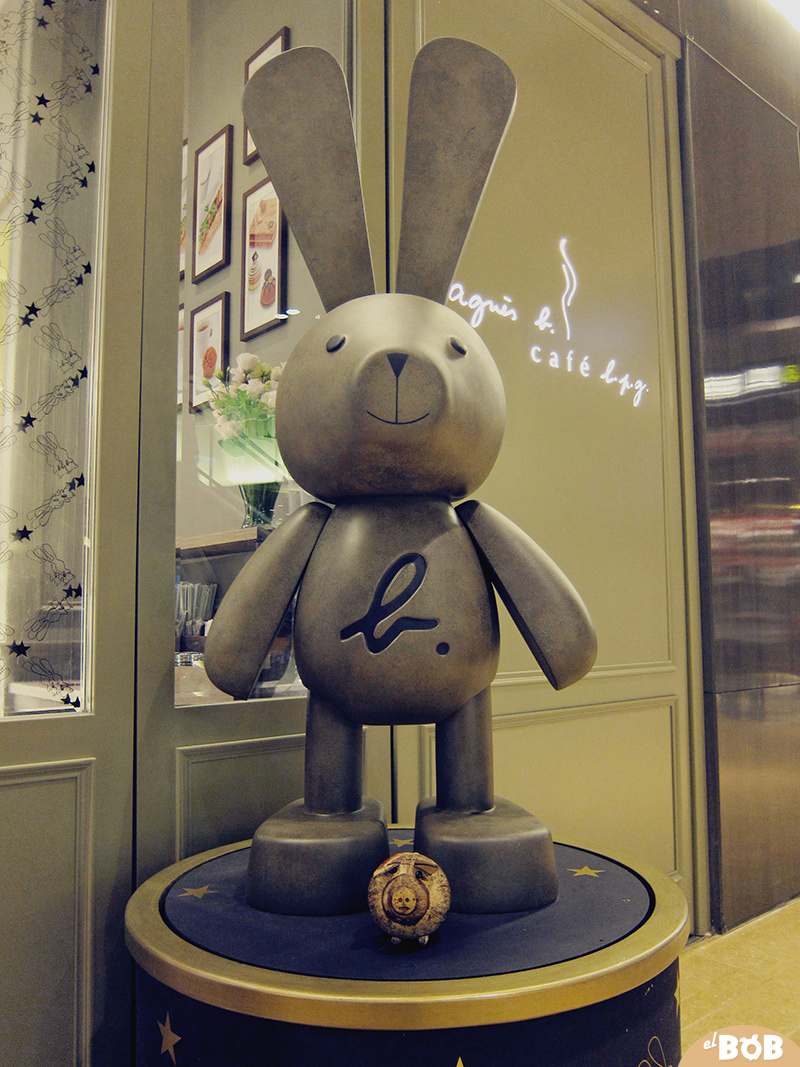 Bunny time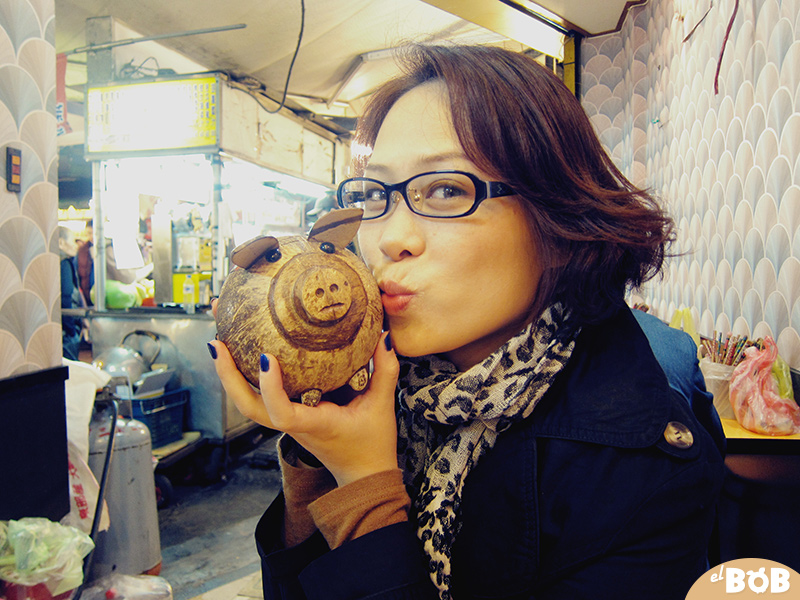 Night market with some ladies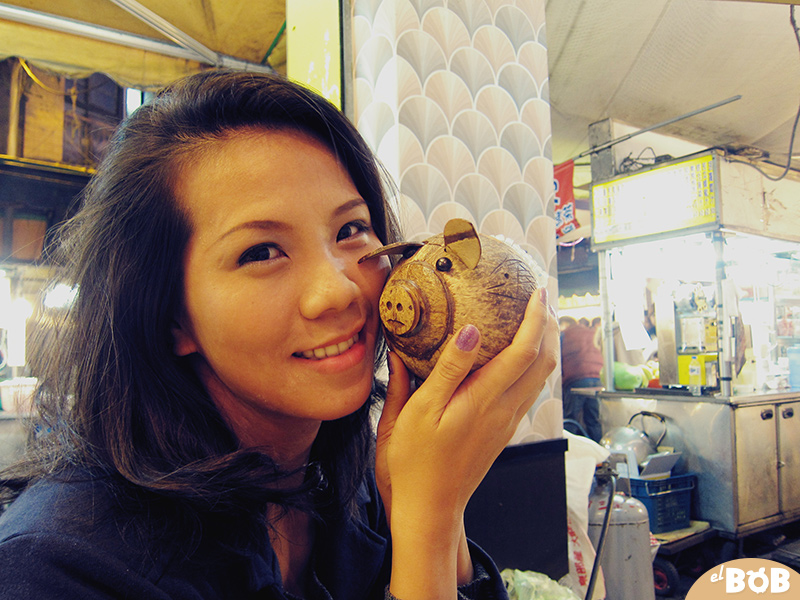 Kisses for El Bob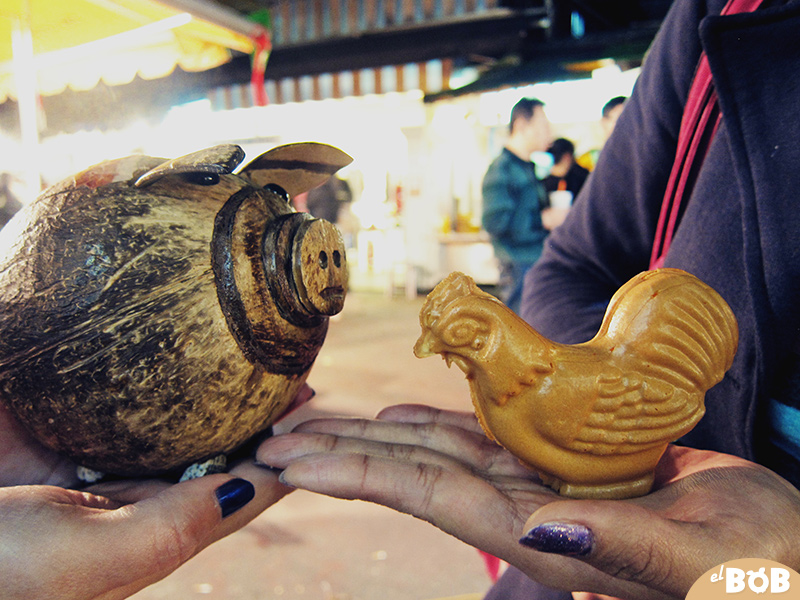 Staring contest with dessert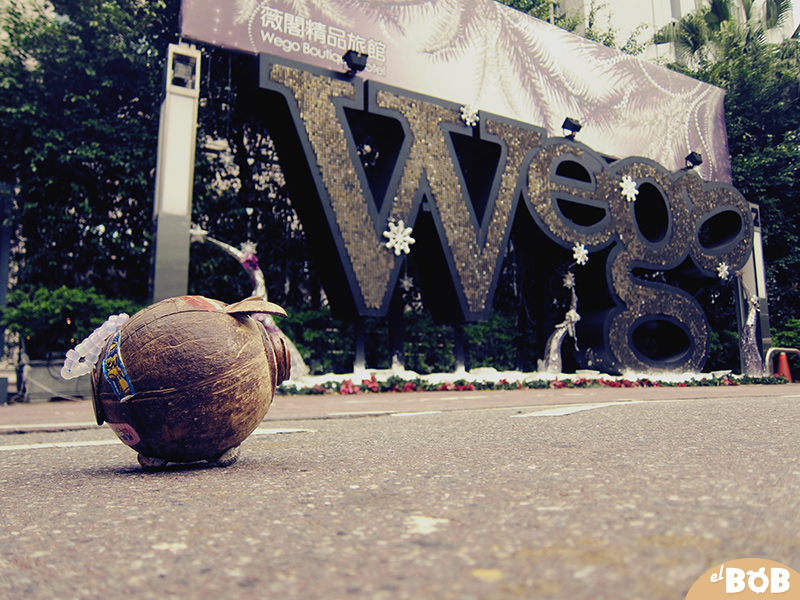 There are lots of "love hotels" like Wego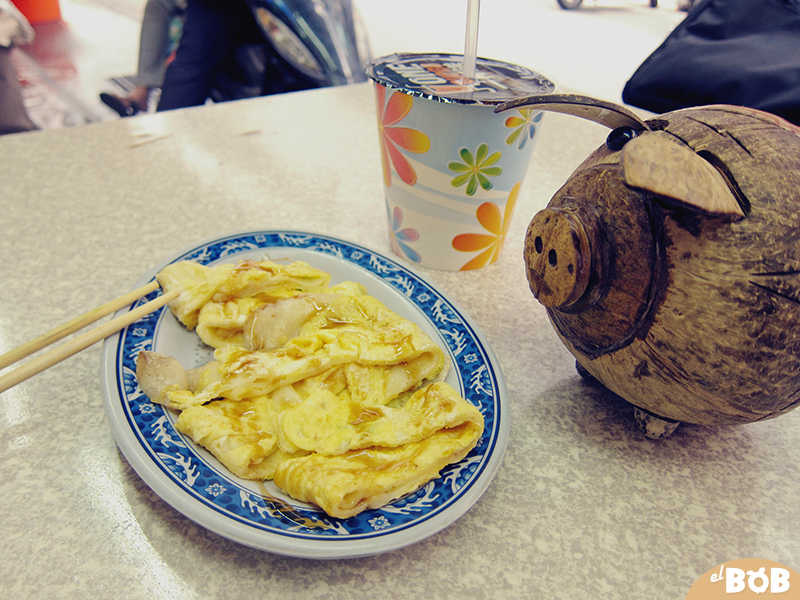 Breakfast for El Bob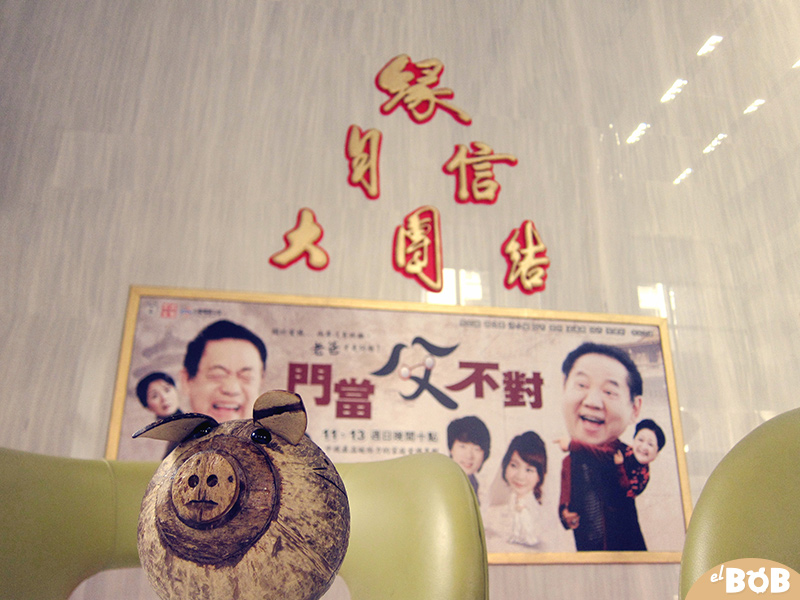 El Bob visits CTV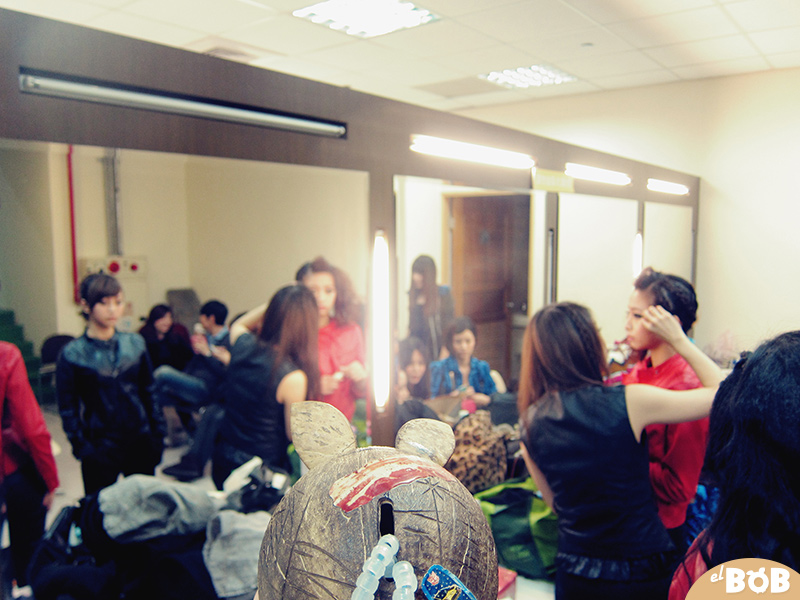 Talents getting ready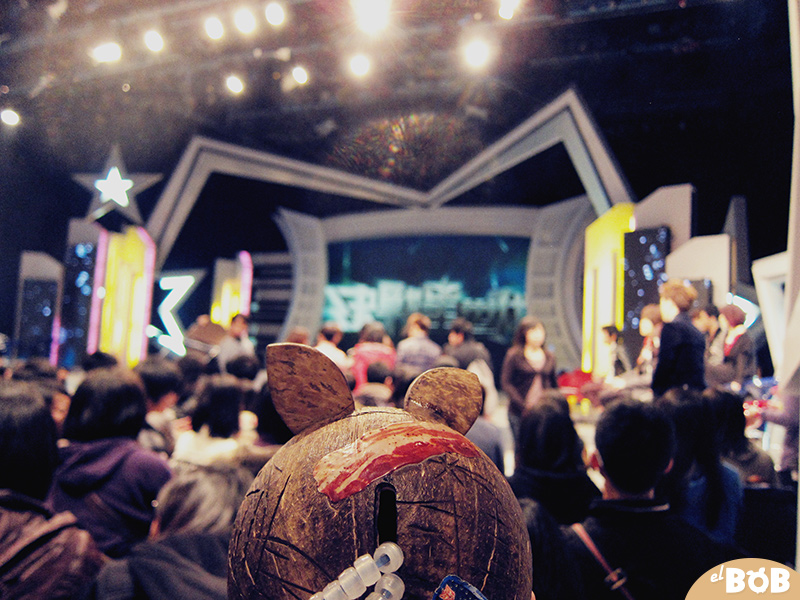 El Bob joins the recording set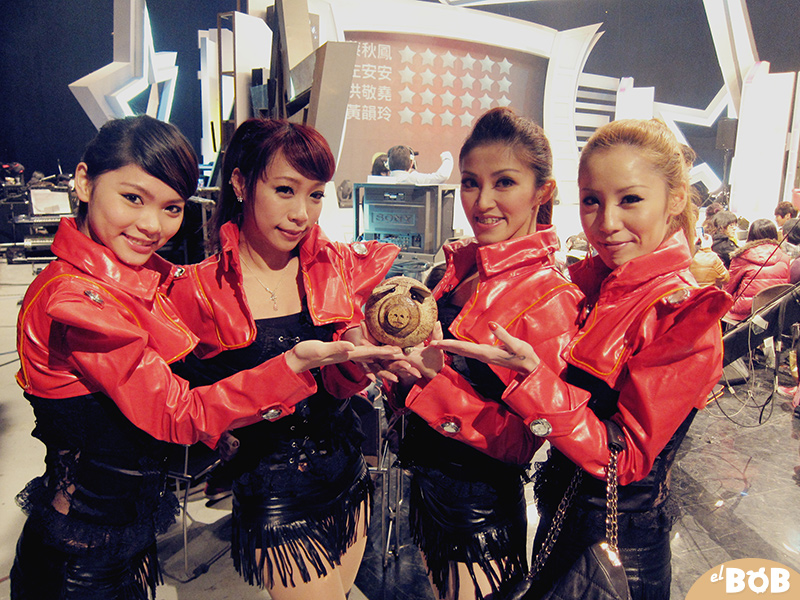 El Bob doing some networking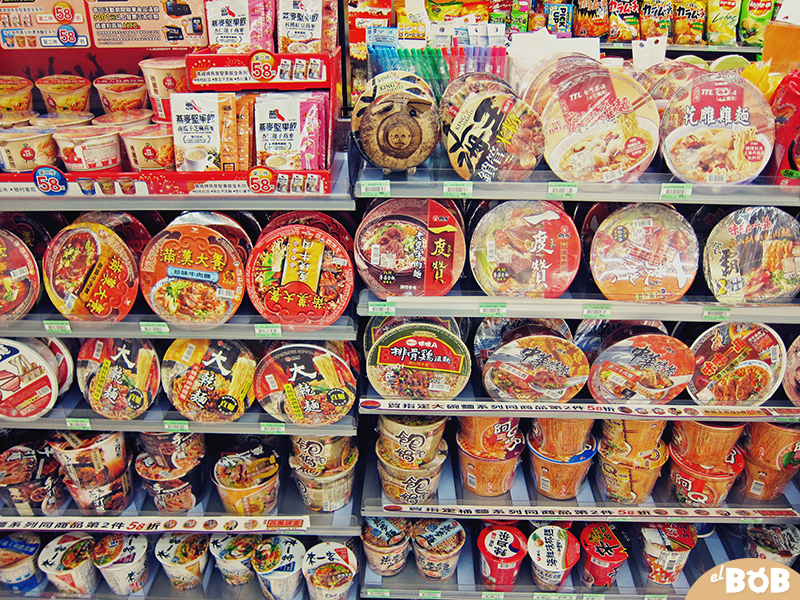 El Bob available at Family Mart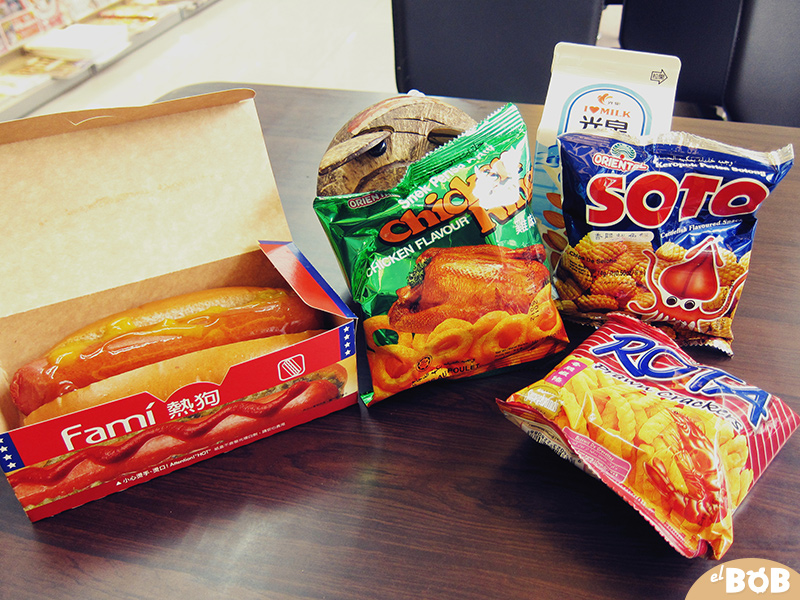 Lunch time!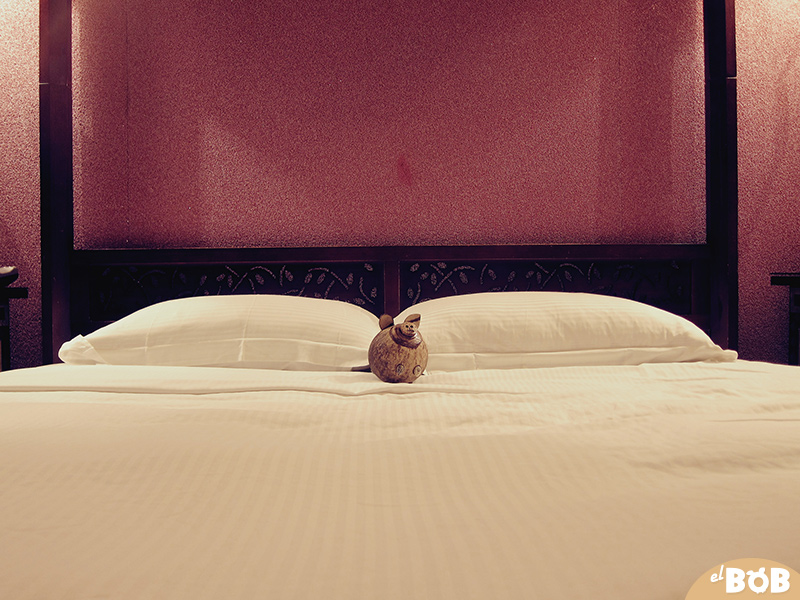 El Bob at Love Boutique Hotel in Taichung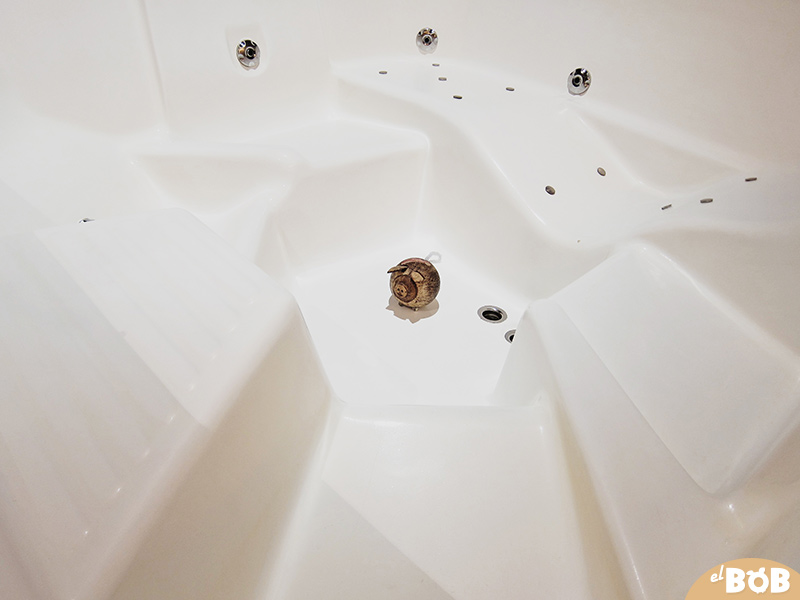 Enormous jacuzzi for a thousand El Bobs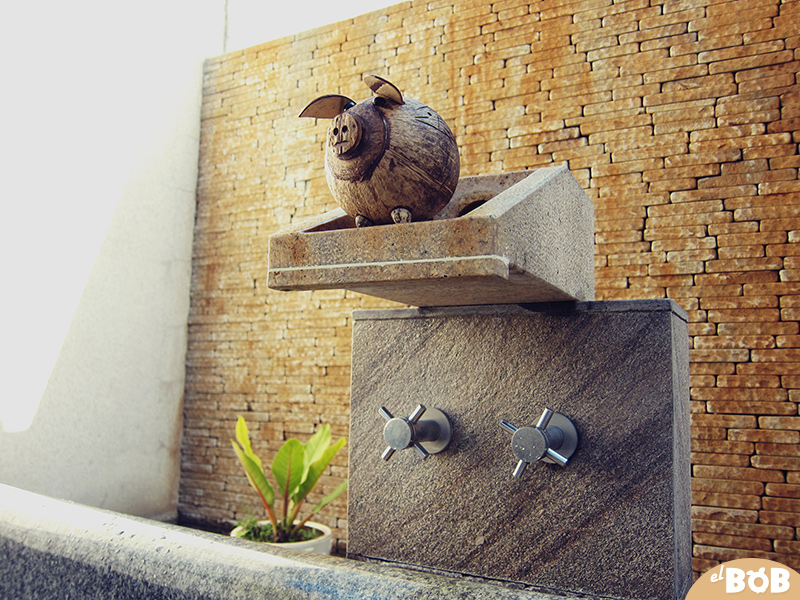 Outdoor soaking tub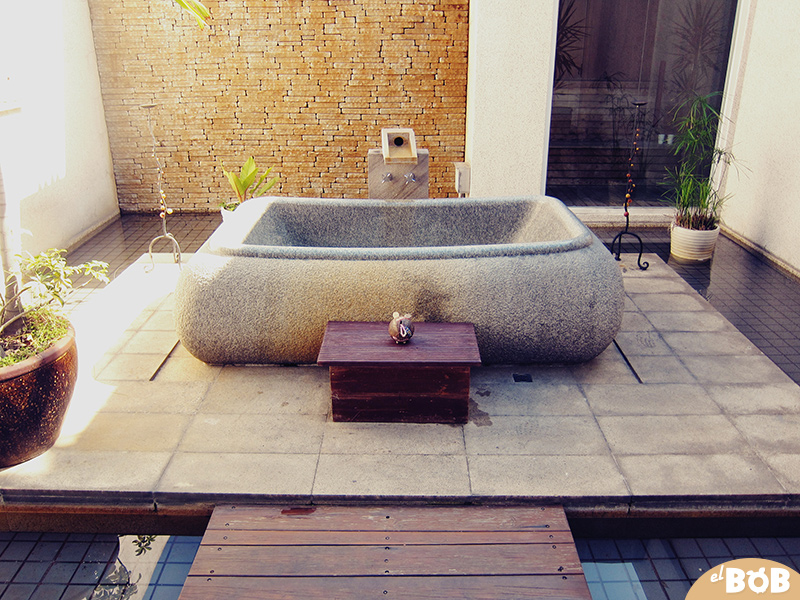 El Bob needs a step stool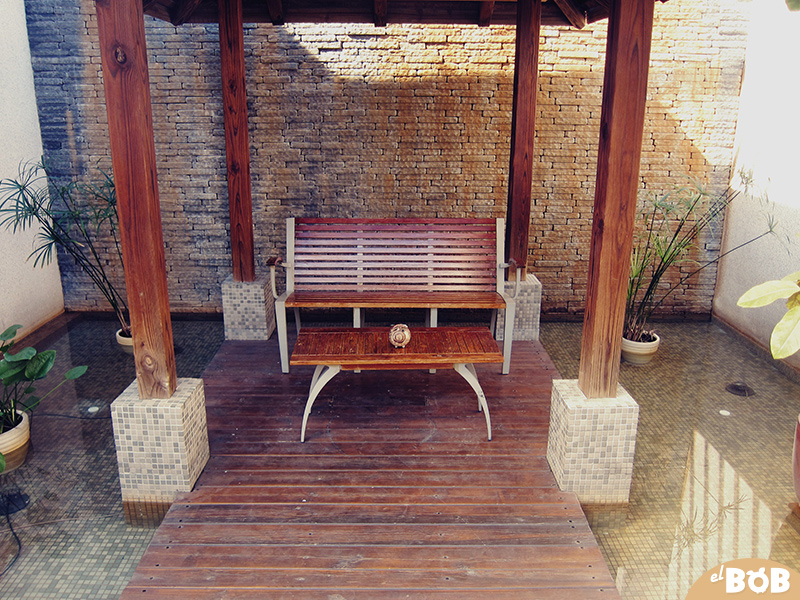 Private bench area outside the room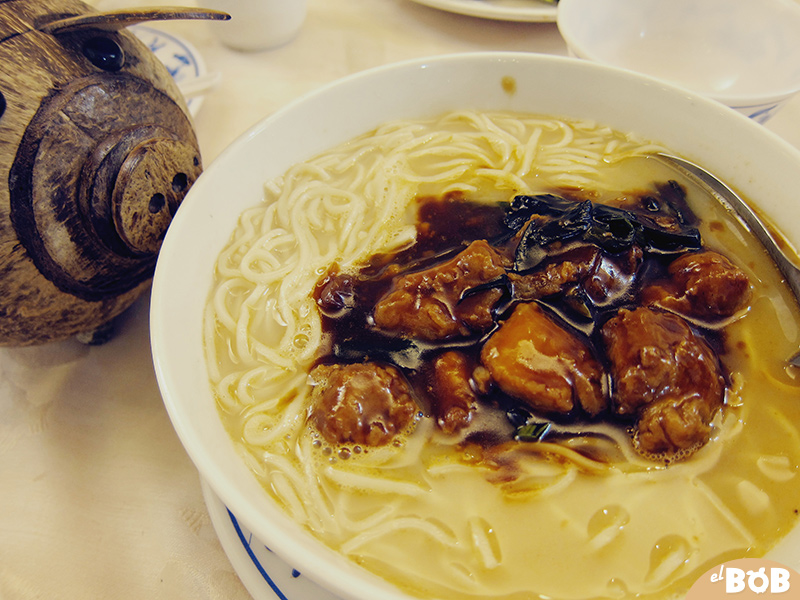 Beef noodle soup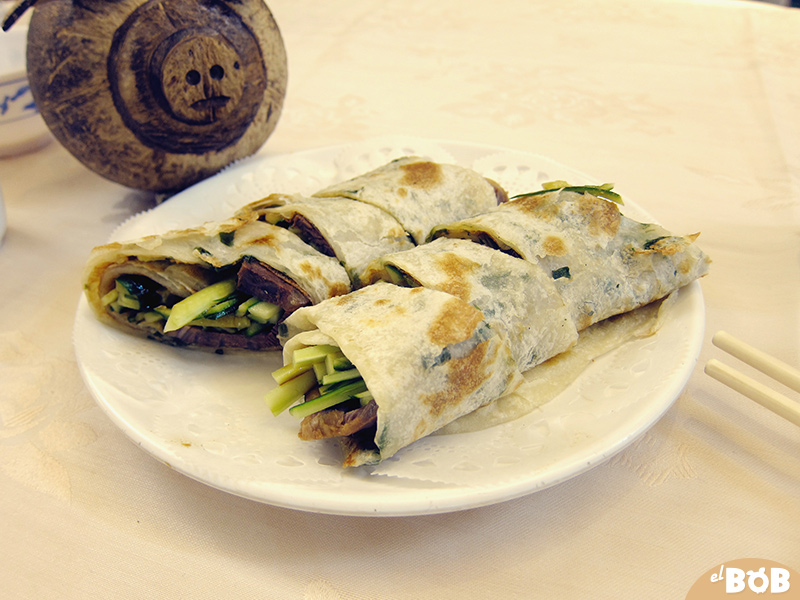 El Bob's favorite new dish, beef with scallions and cucumber pancake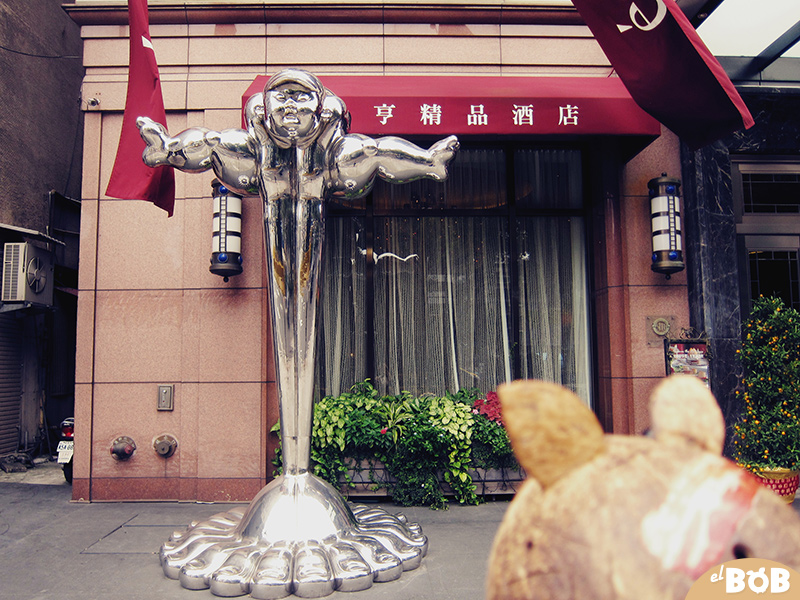 El Bob outside Eclat Hotel, Taipei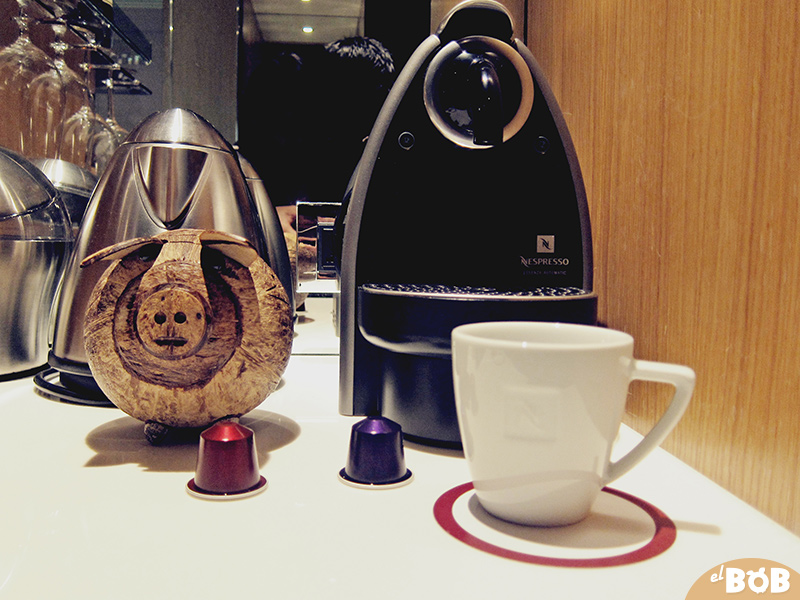 The rooms include a Nspresso machine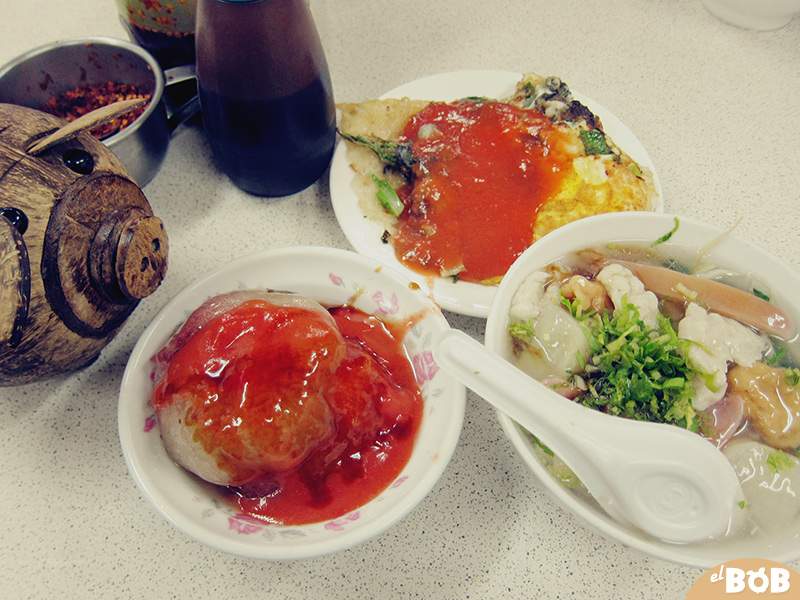 More deliciousness during Chinese New Year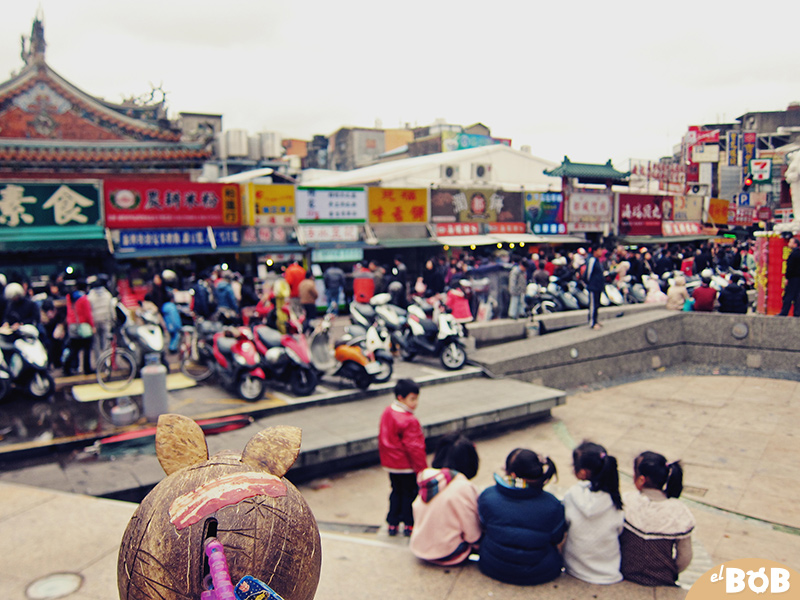 Packed courtyard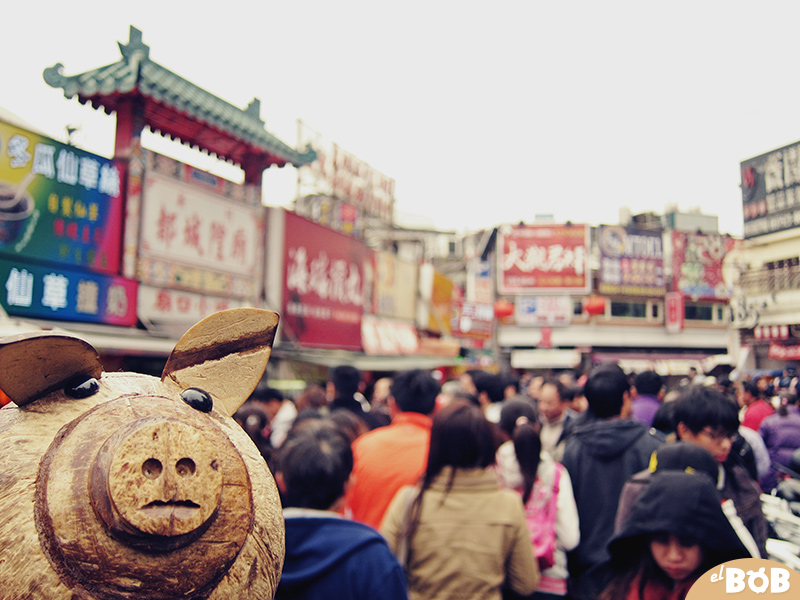 How will El Bob find his way?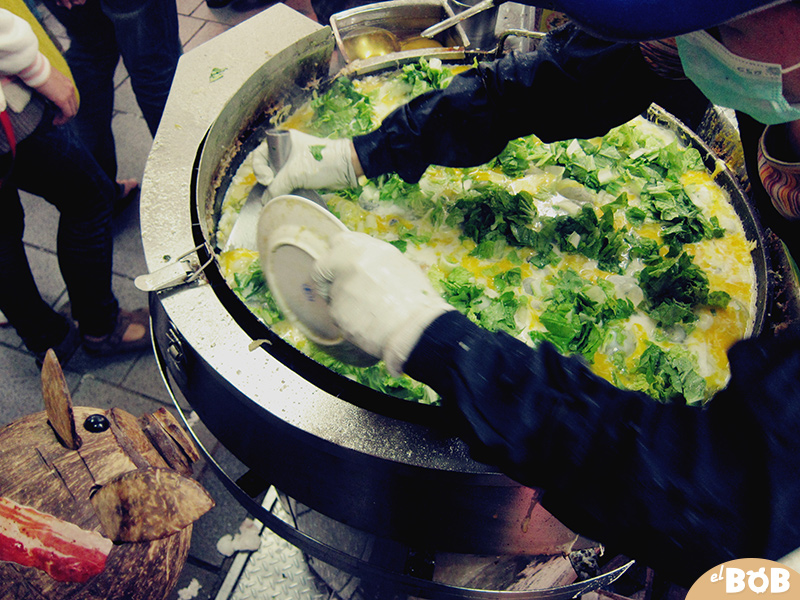 Oyster pancake for 20?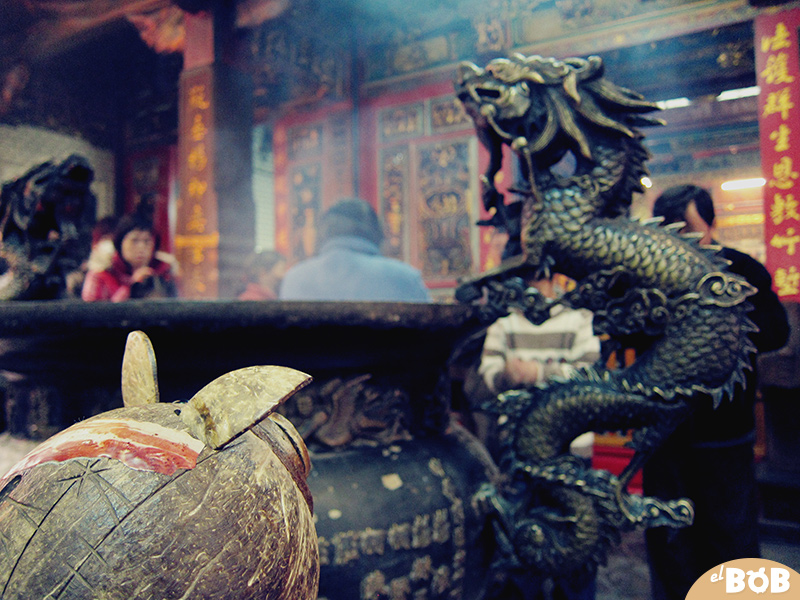 Celebrating Chinese New Year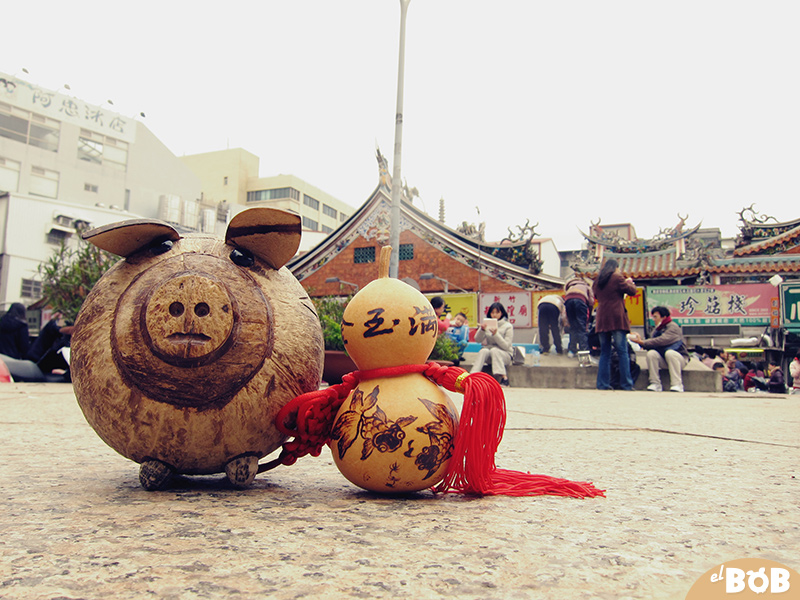 El Bob has a drink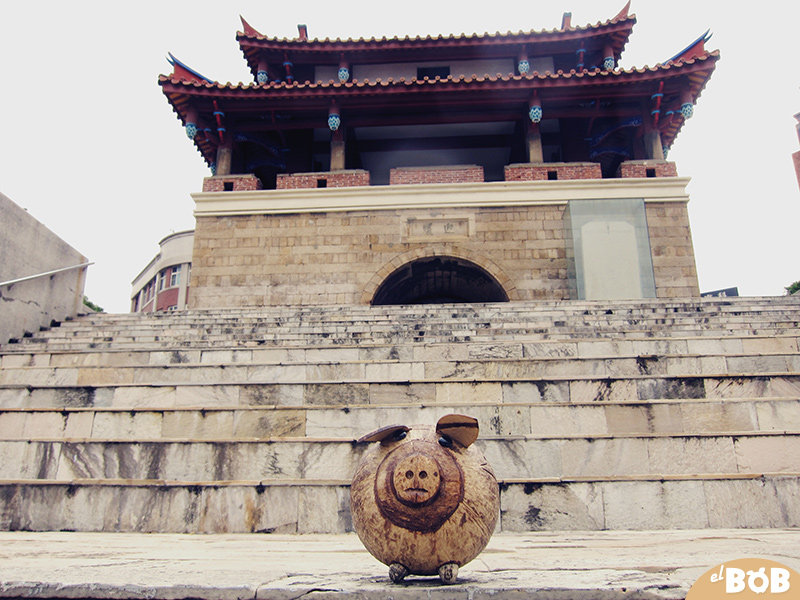 El Bob's temple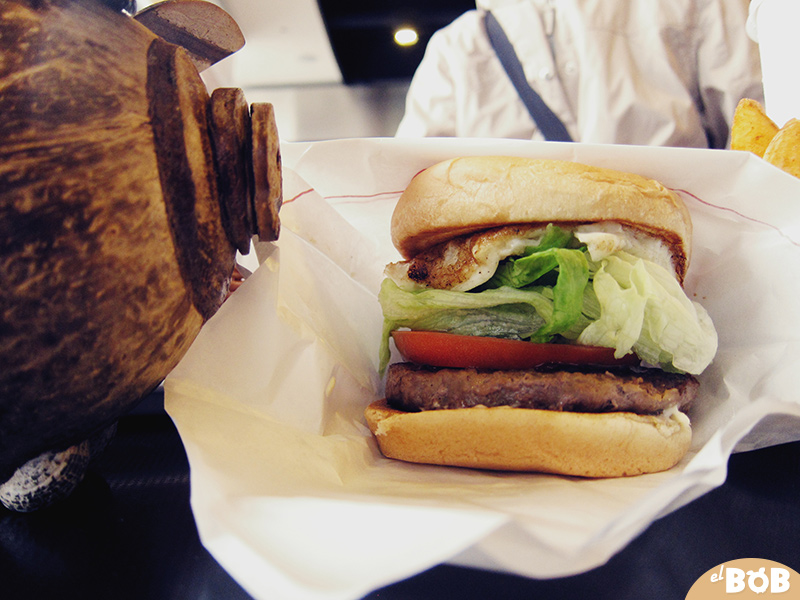 Mos Burger for El Bob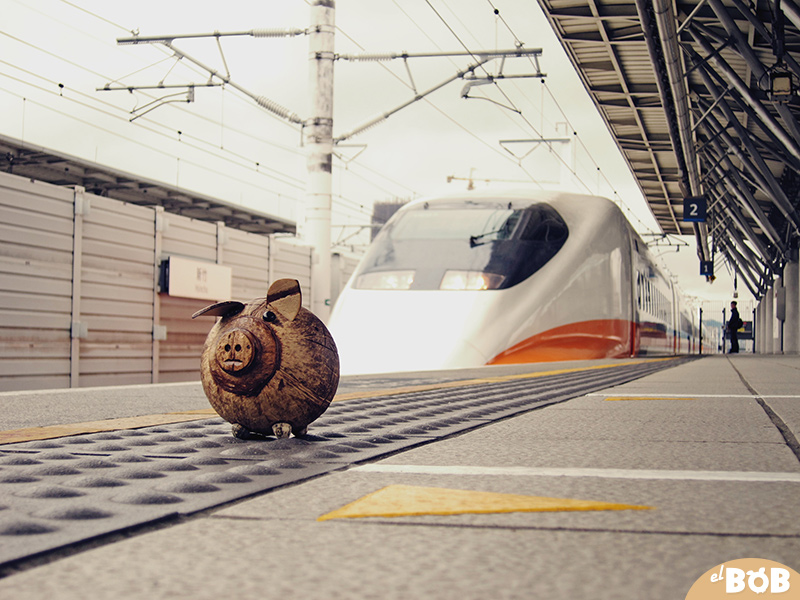 El Bob going on the HSR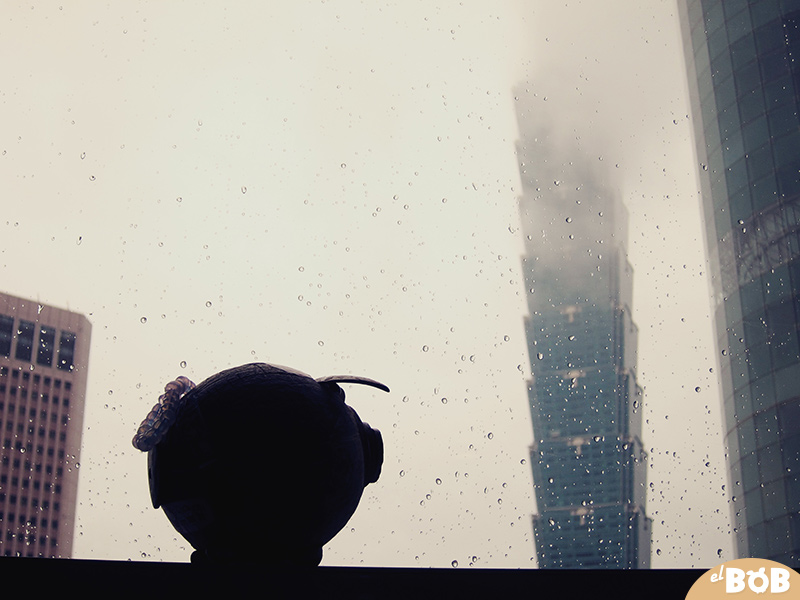 Hotel room with 101 view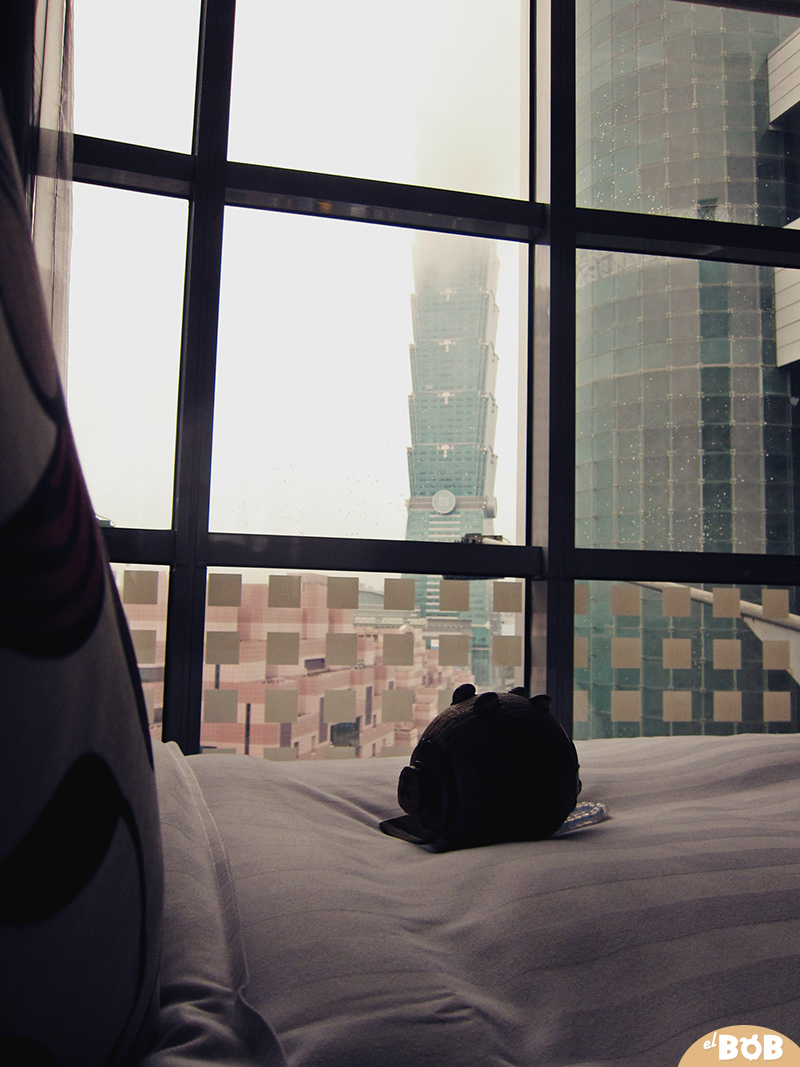 Nap time for El Bob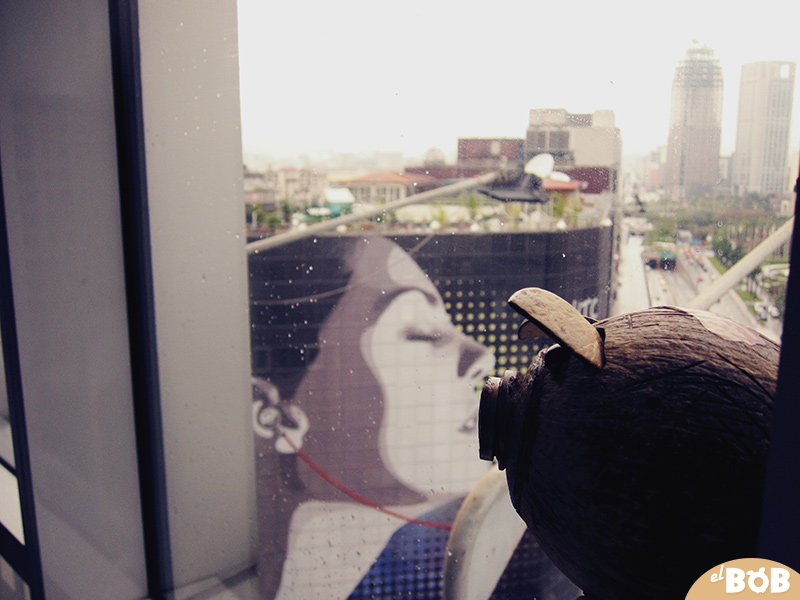 El Bob poses for a kiss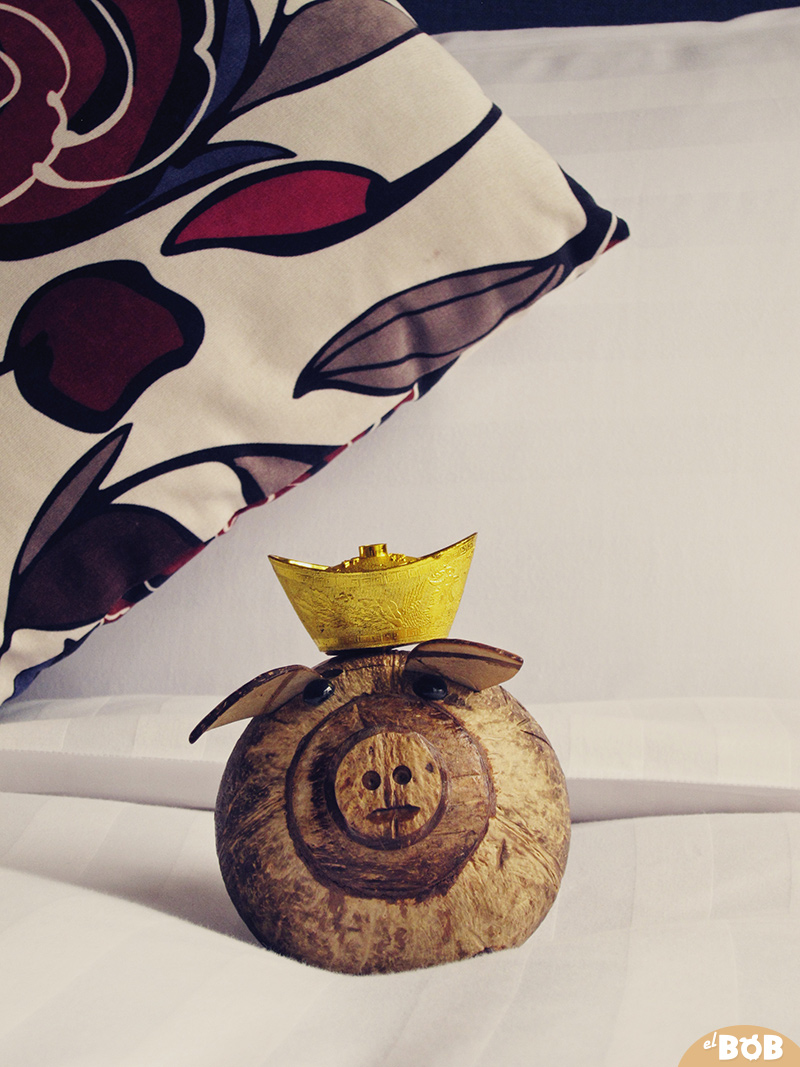 El Bob is rich!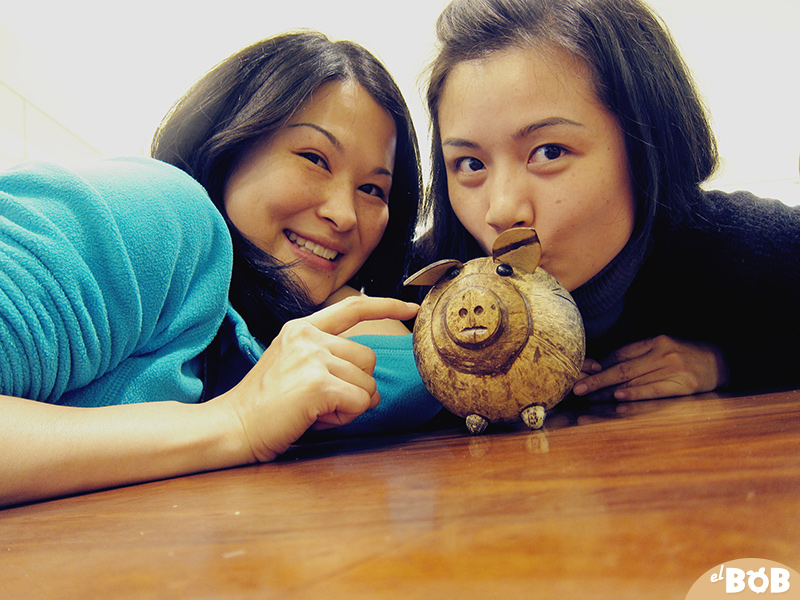 El Bob bumps into some friends from the States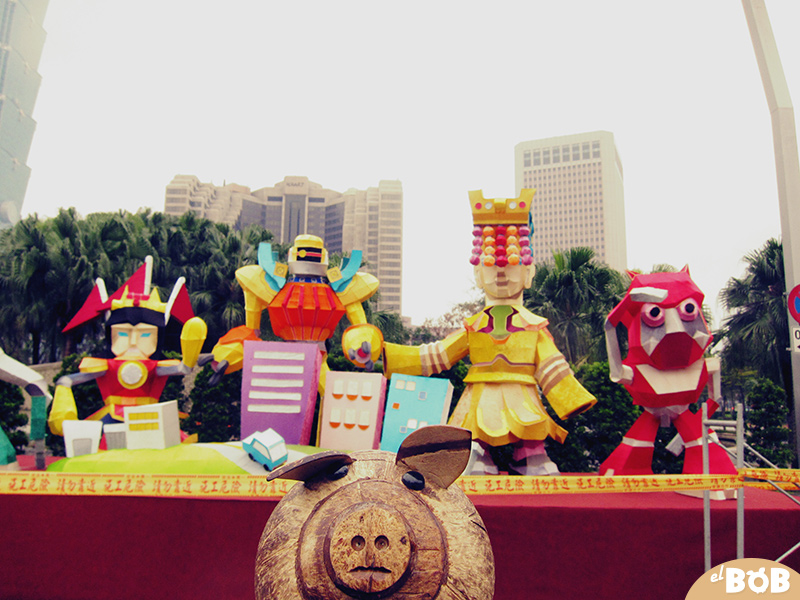 El Bob finds some big toys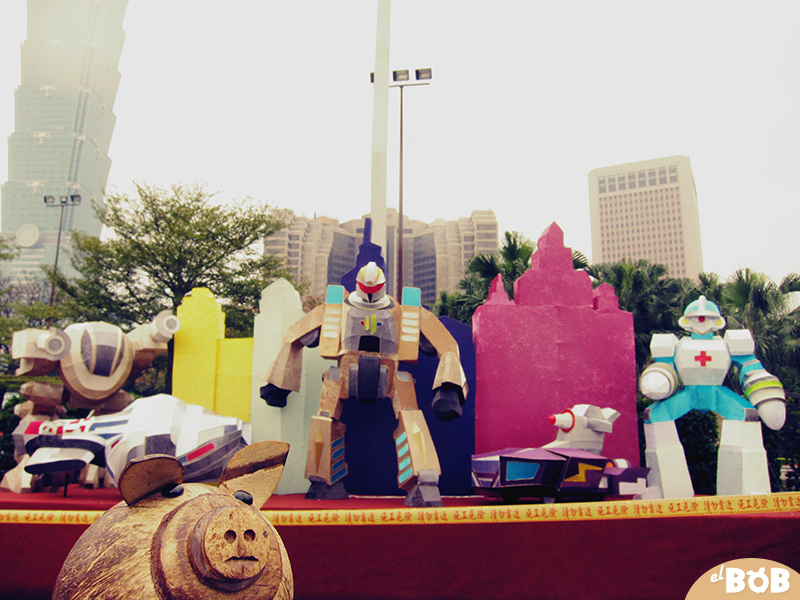 Robots!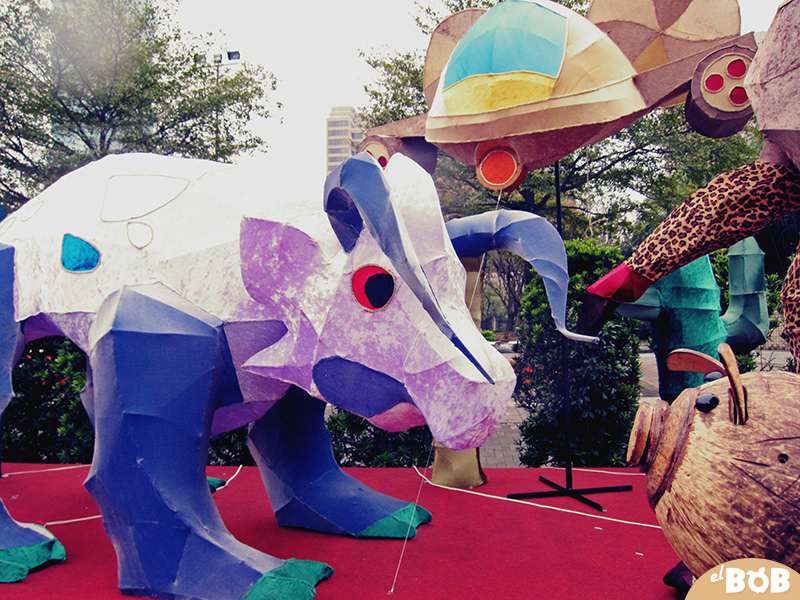 Dinosaurs!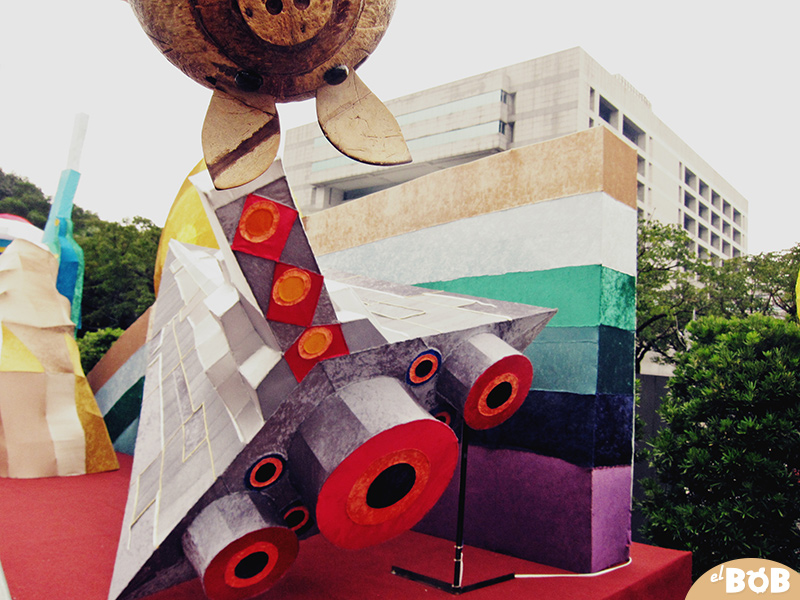 Star Wars!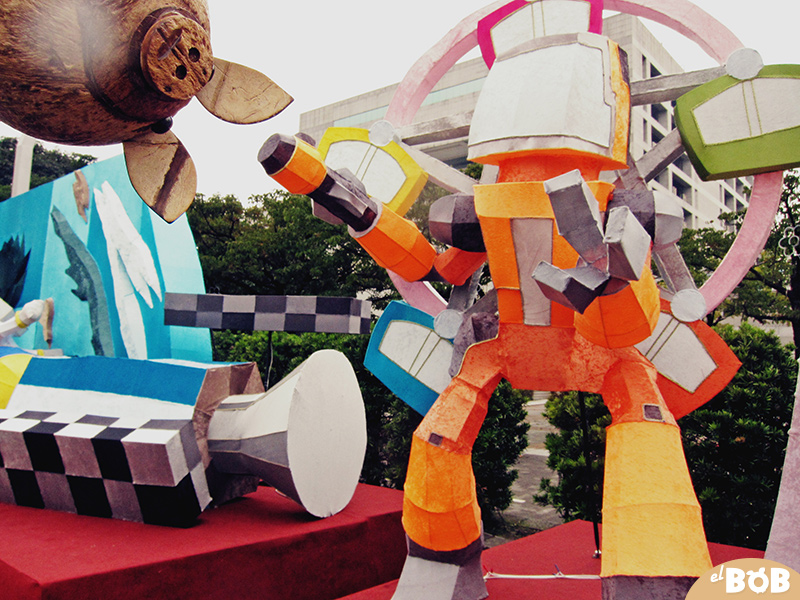 Mech Warriors?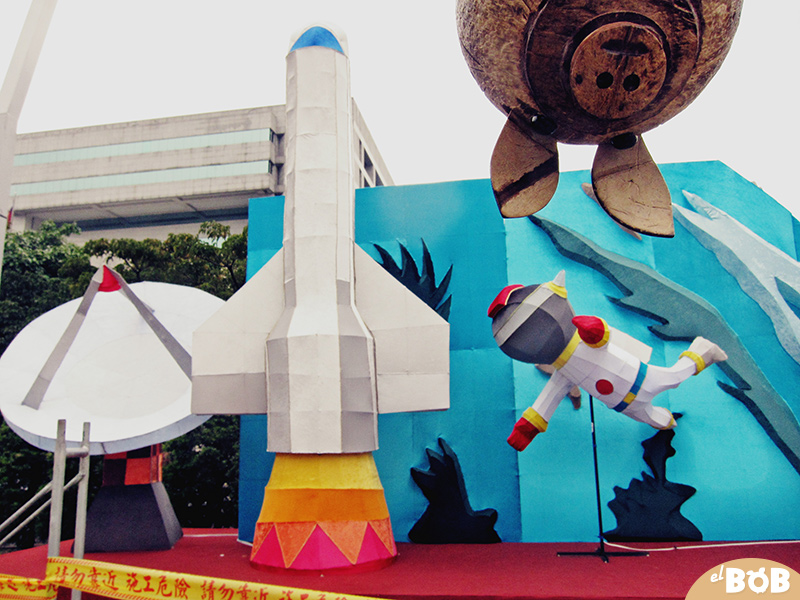 El Bob is a space pig!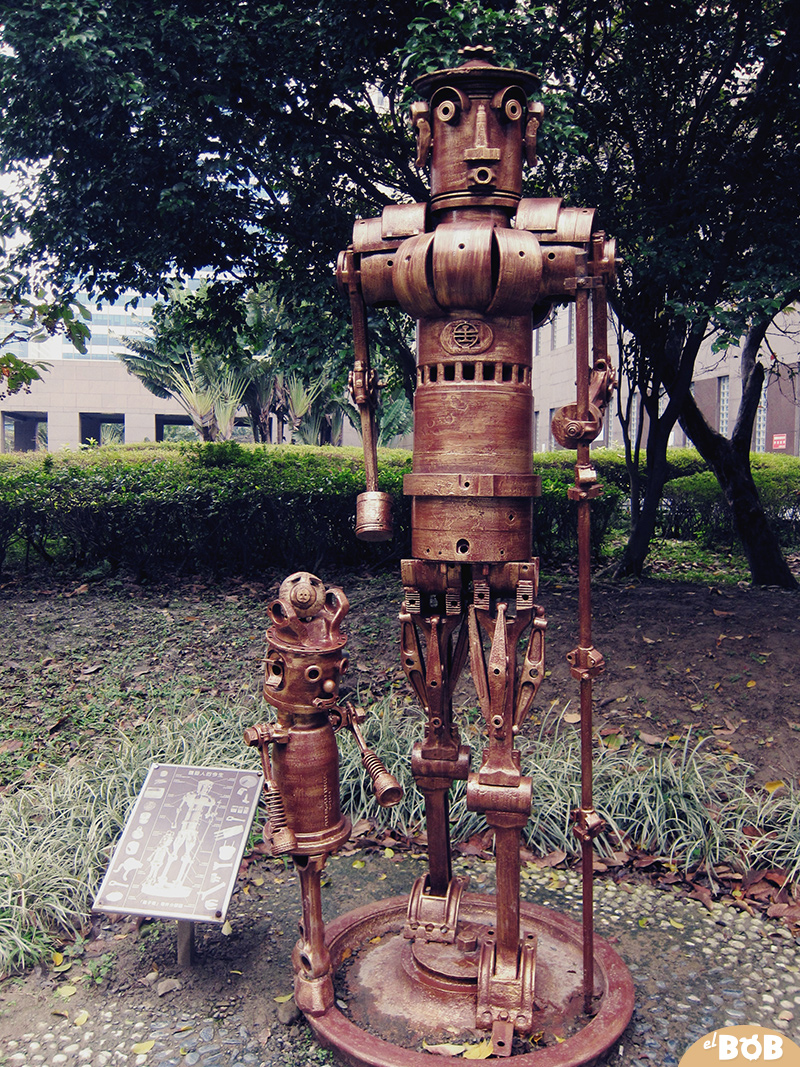 El Bob blends right in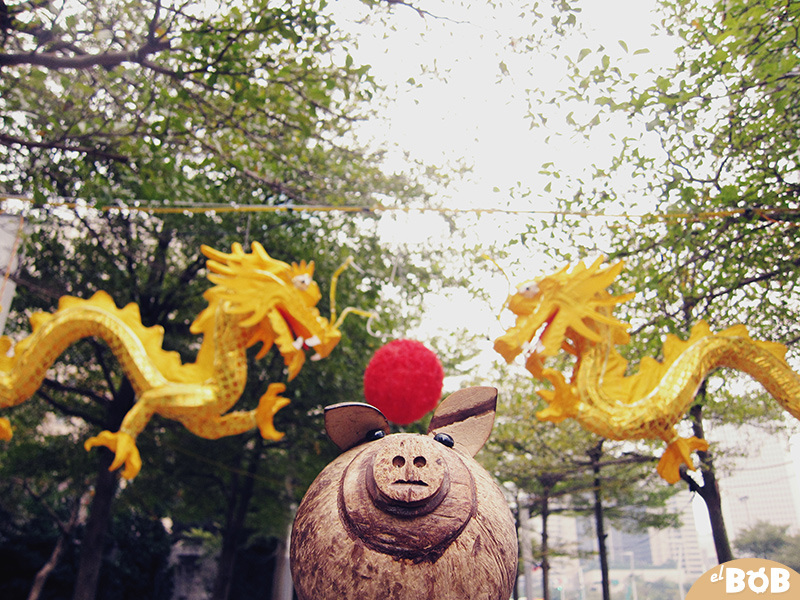 El Bob and dragons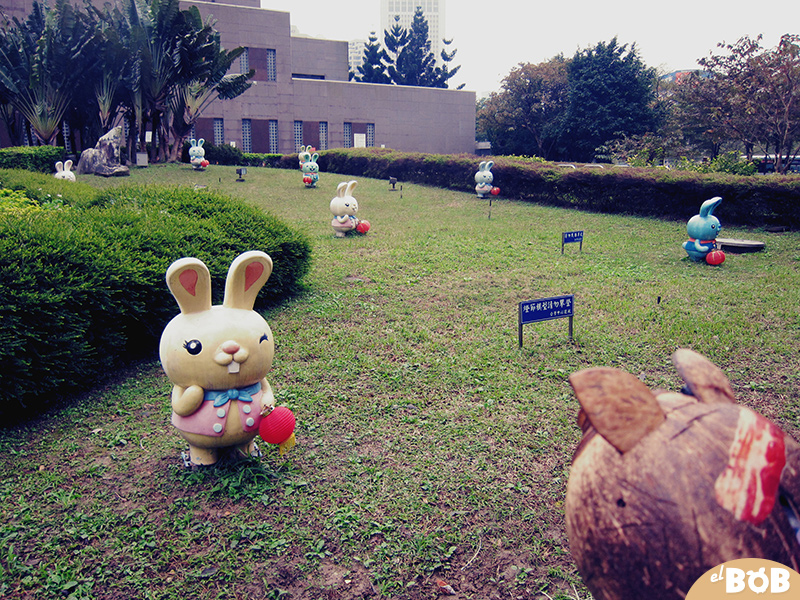 Hi bunnies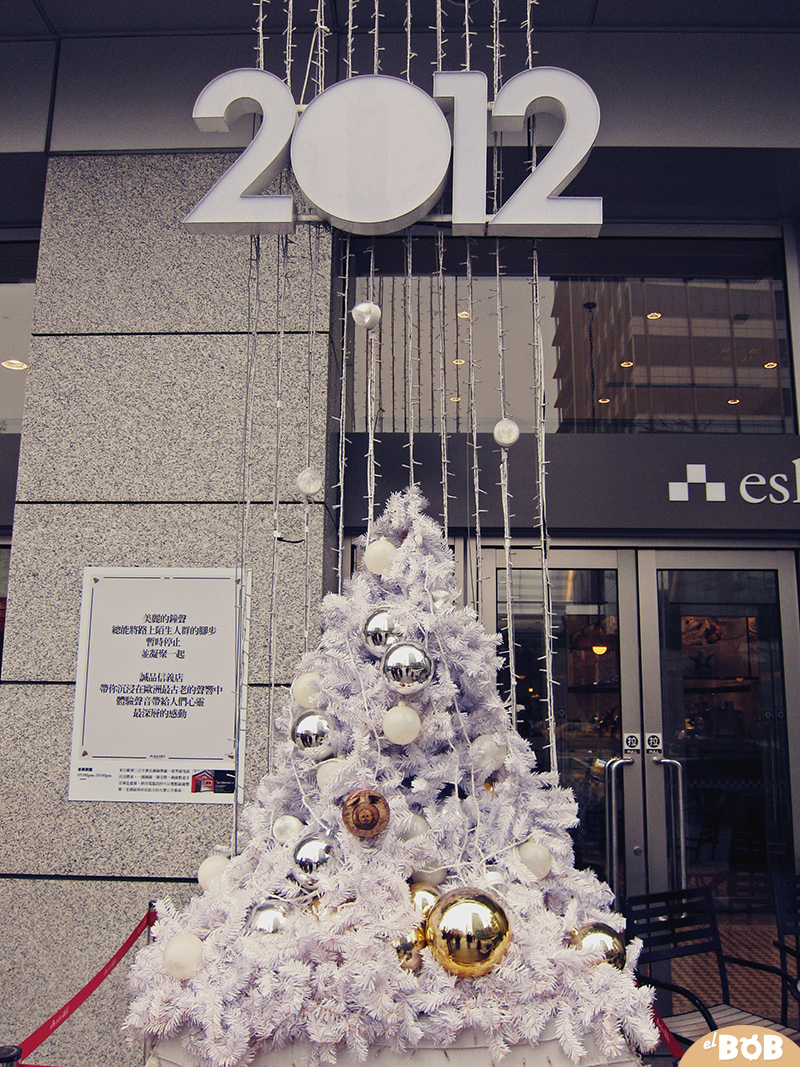 El Bob becomes an ornament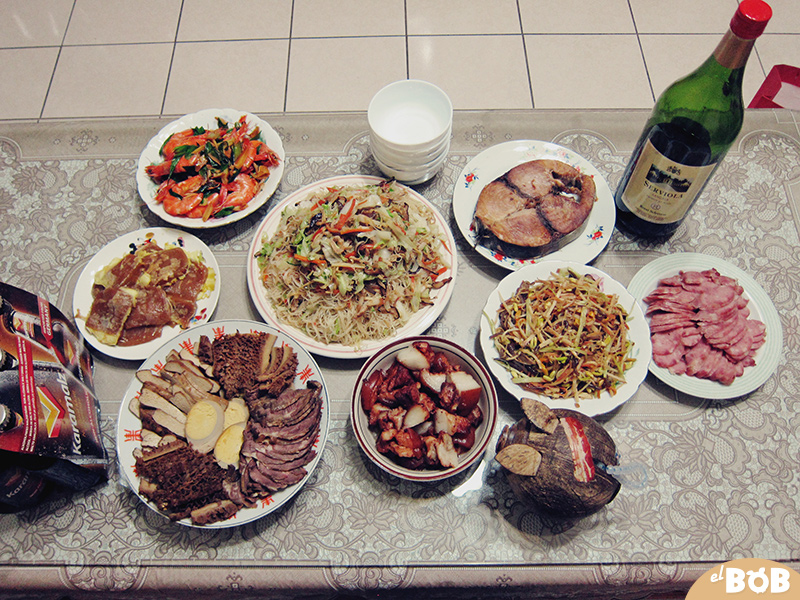 Delicious home cooked meal by aunty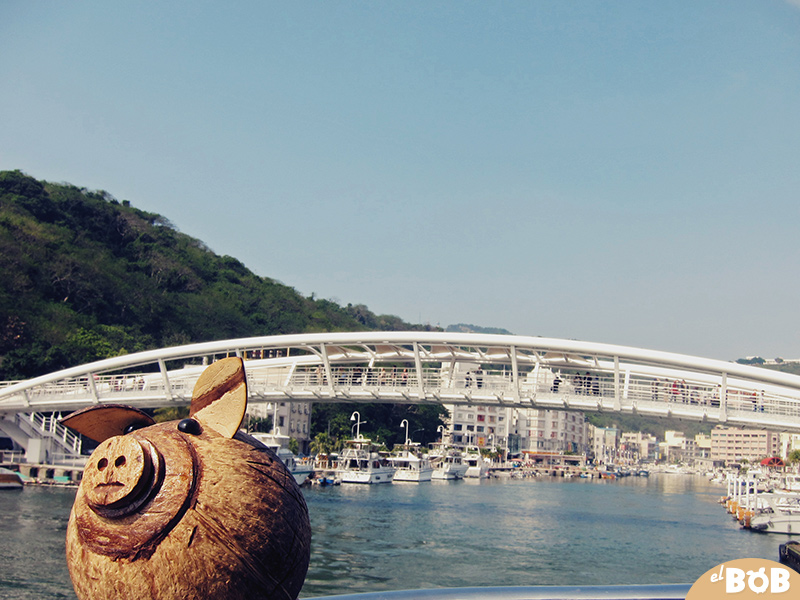 El Bob visits Kaosiung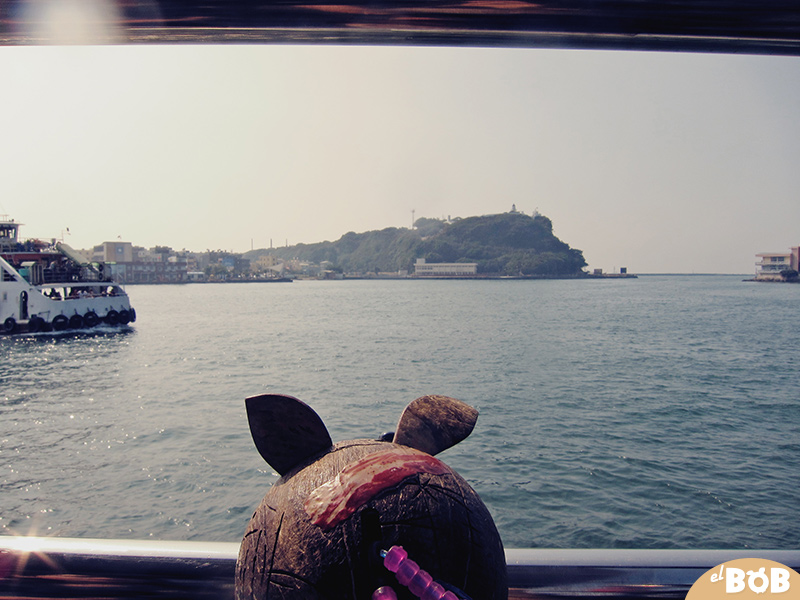 El Bob takes a ferry to the island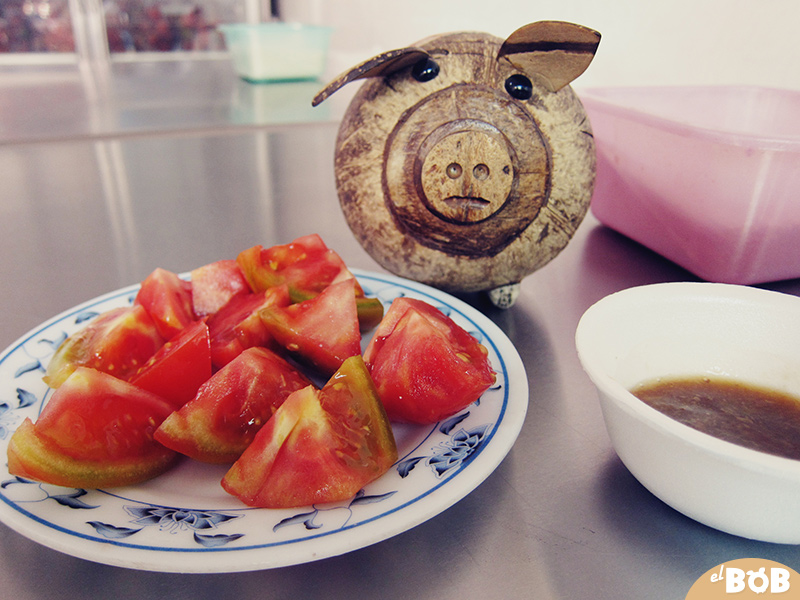 Tomato and a special sauce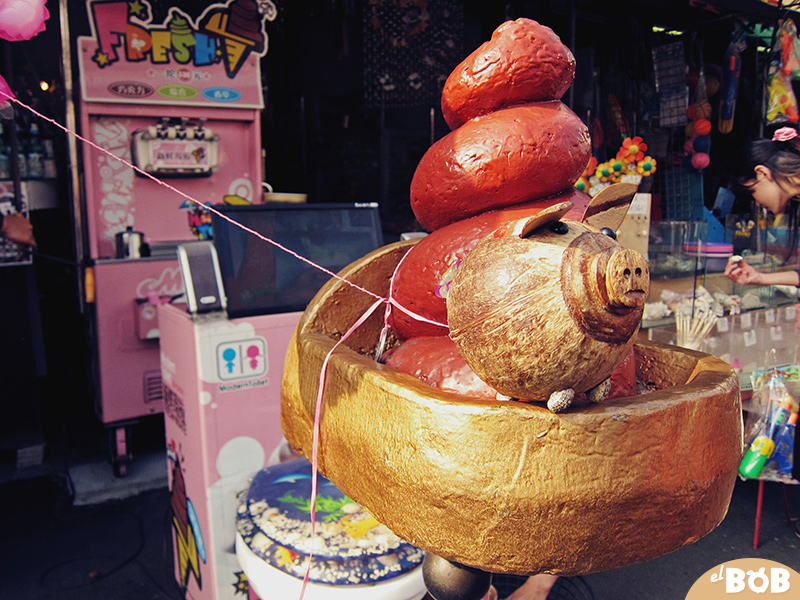 El Bob poops out some ice cream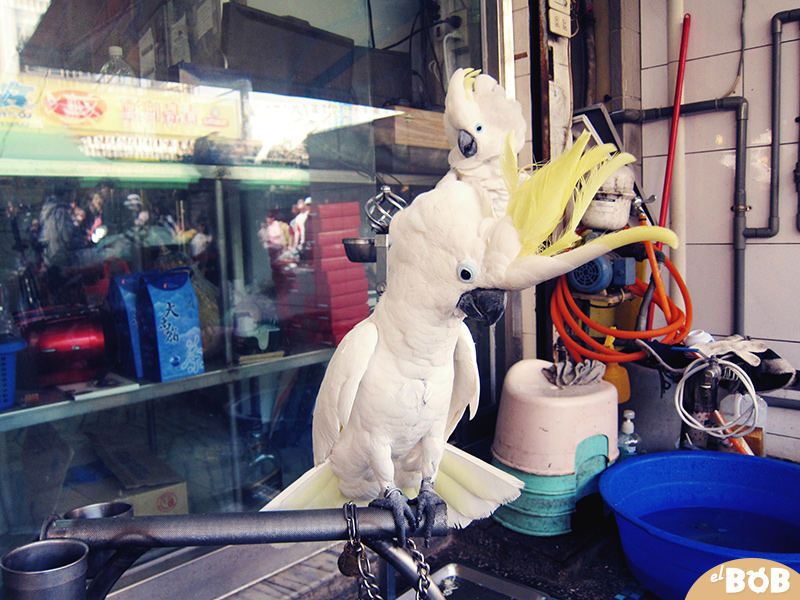 El Bob's flying friends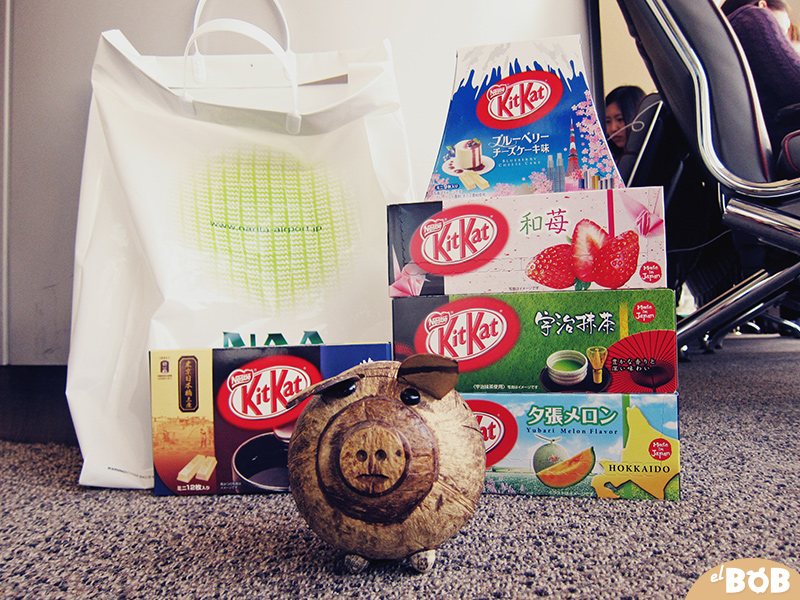 El Bob comes home with chocolate gold