Part two of our Taiwan trip visits Hsinchu and Taichung. Hsinchu is my birthplace and where my grandma and relatives still live, so we visited them during our stay, not to mention they also know where some of the best places to eat are. Almost every morning we would go to my grandma's favorite breakfast hole-in-the-wall where they start preparing food at 4am for lines of customers during breakfast. They are famous for the typical Taiwanese breakfast of soy milk, fried dough sticks, egg pancake, turnip cake and vegetable buns. All of them were absolutely delicious and perhaps some of the best in Taiwan.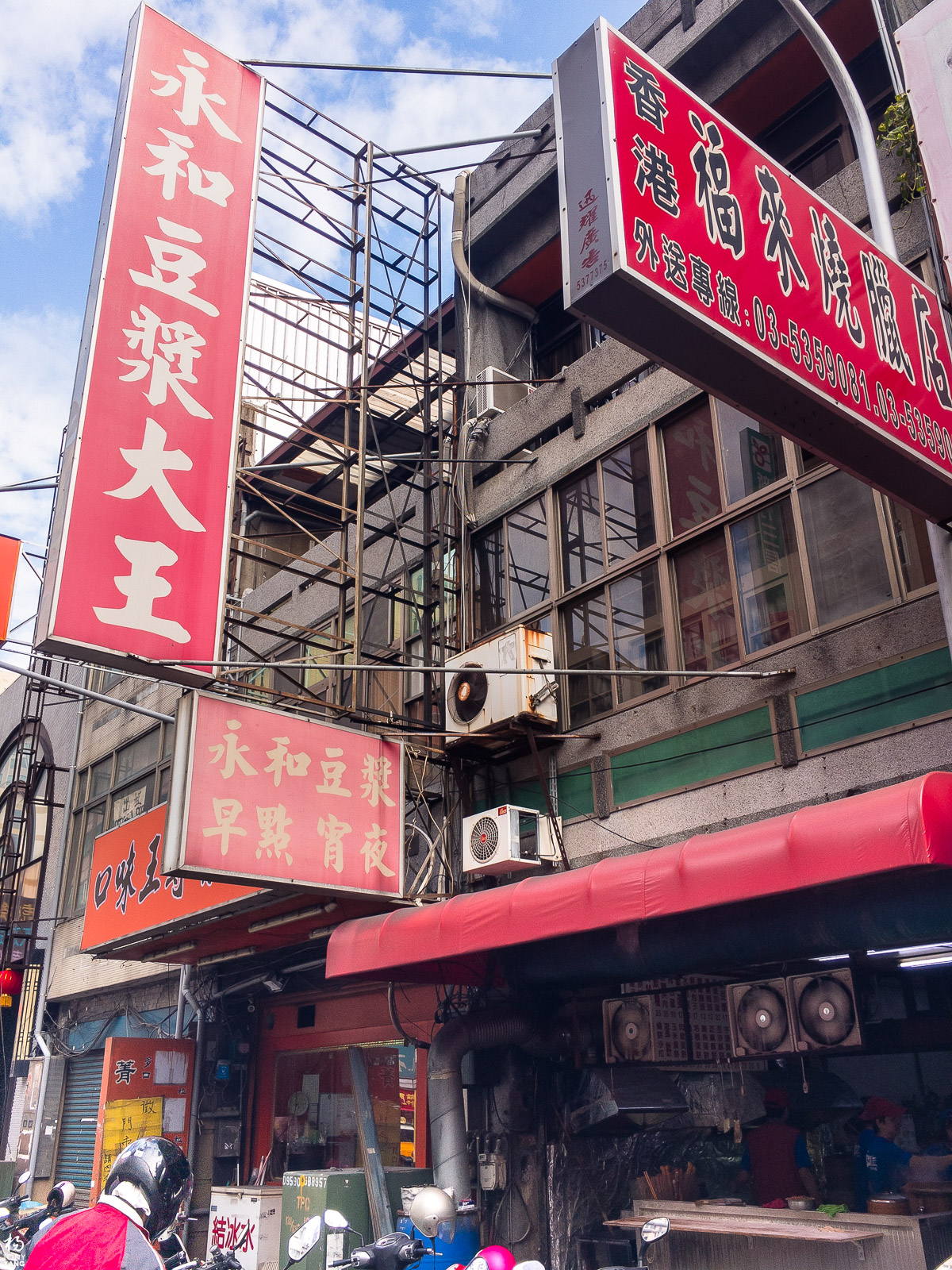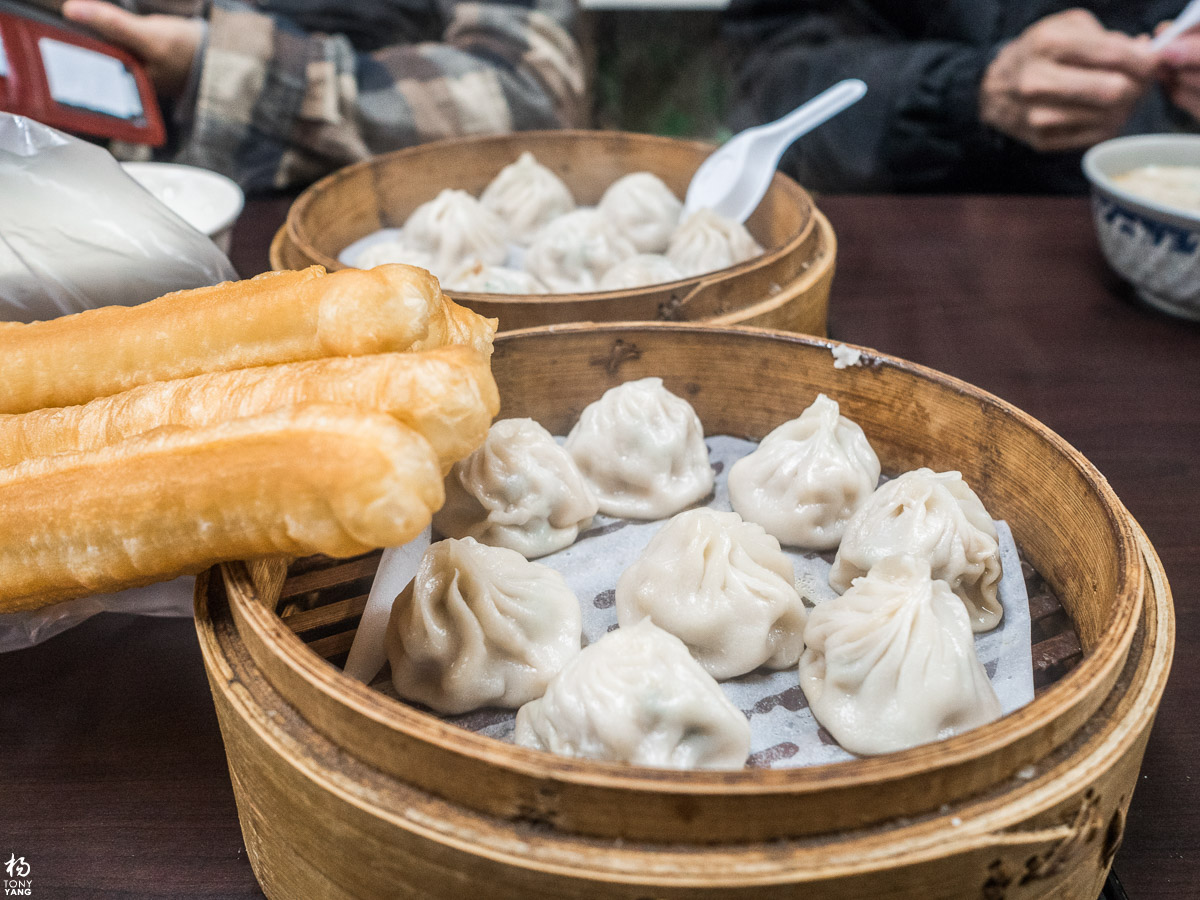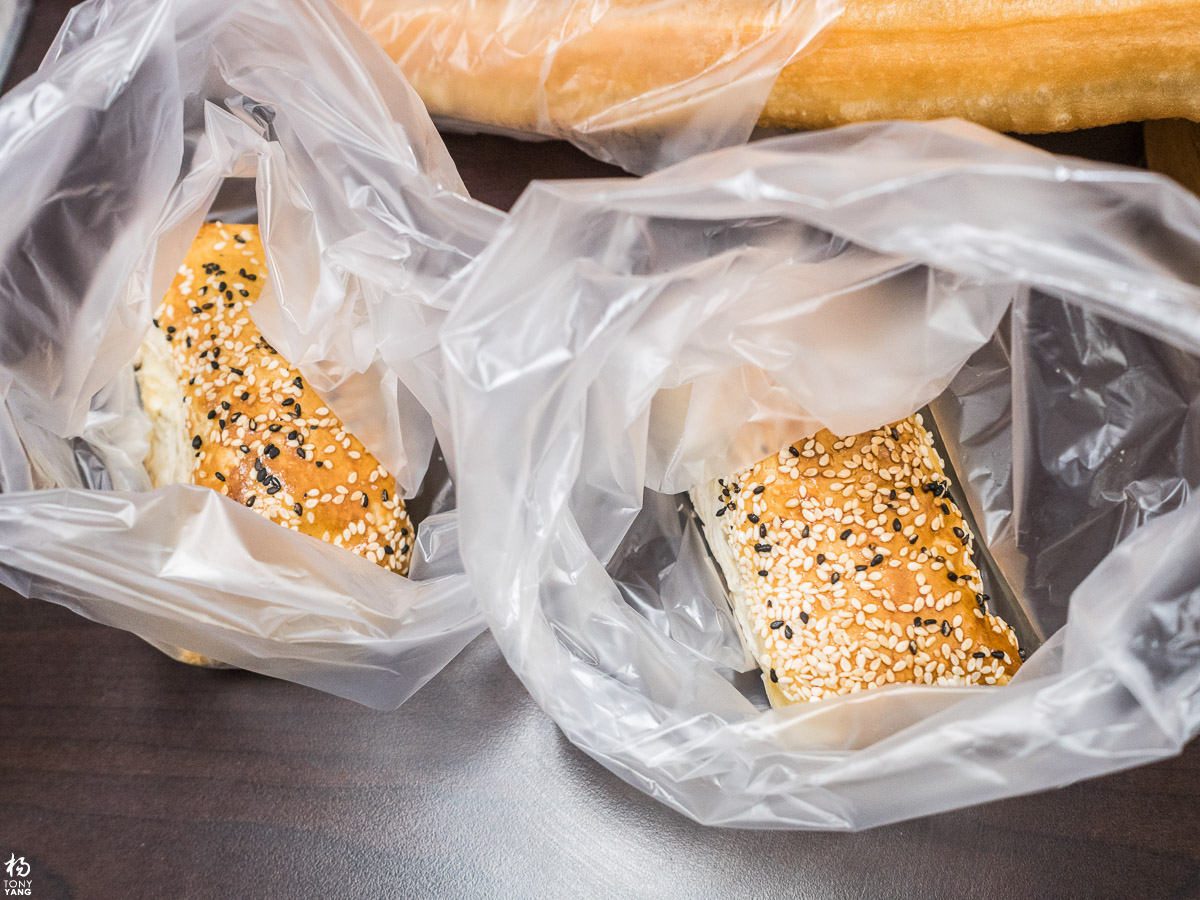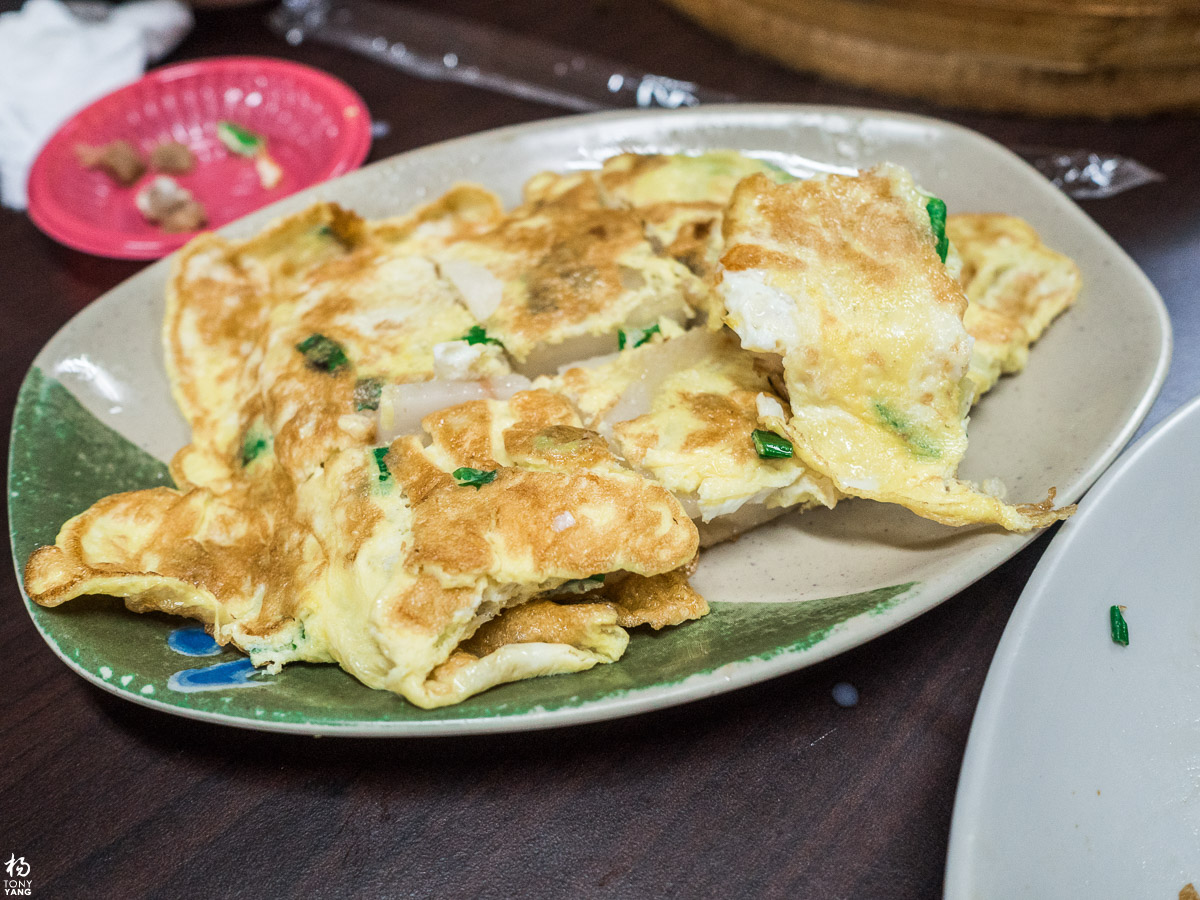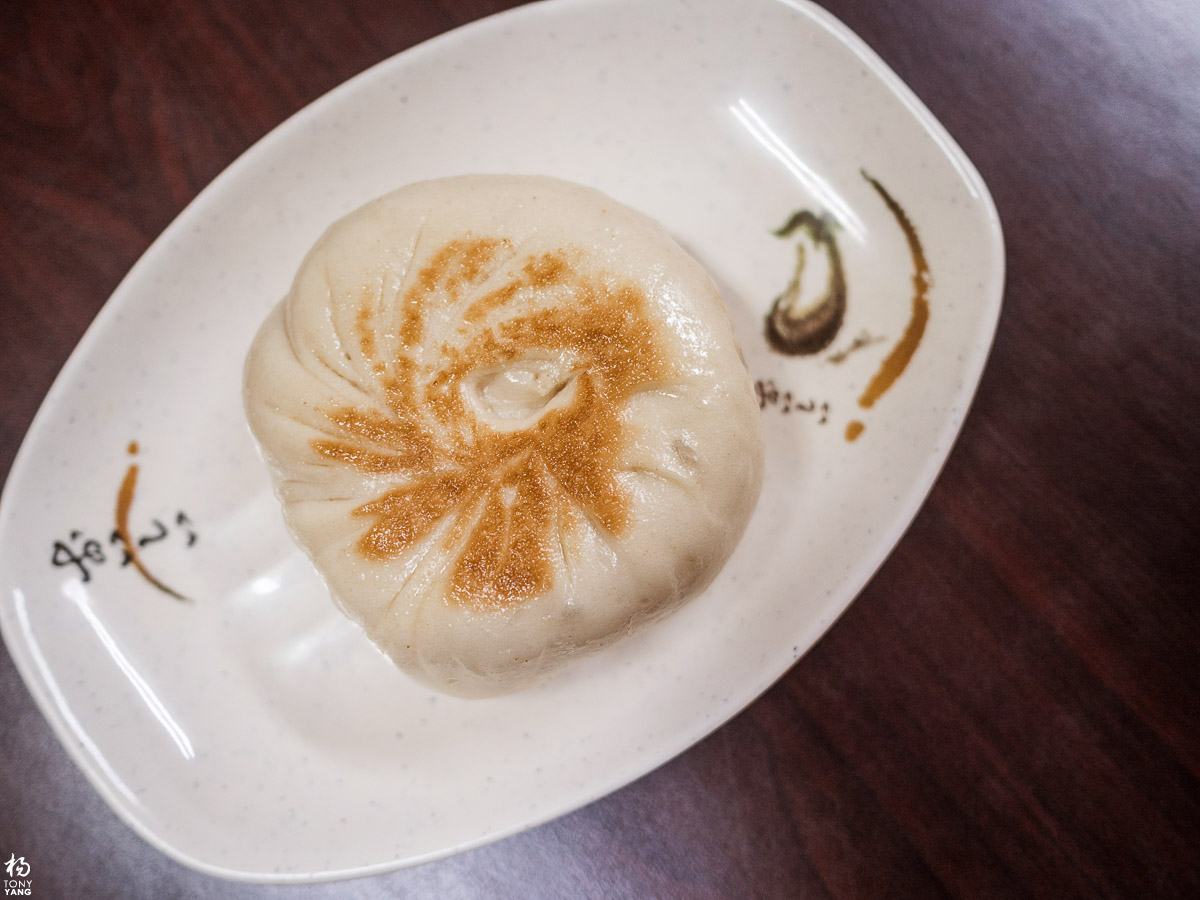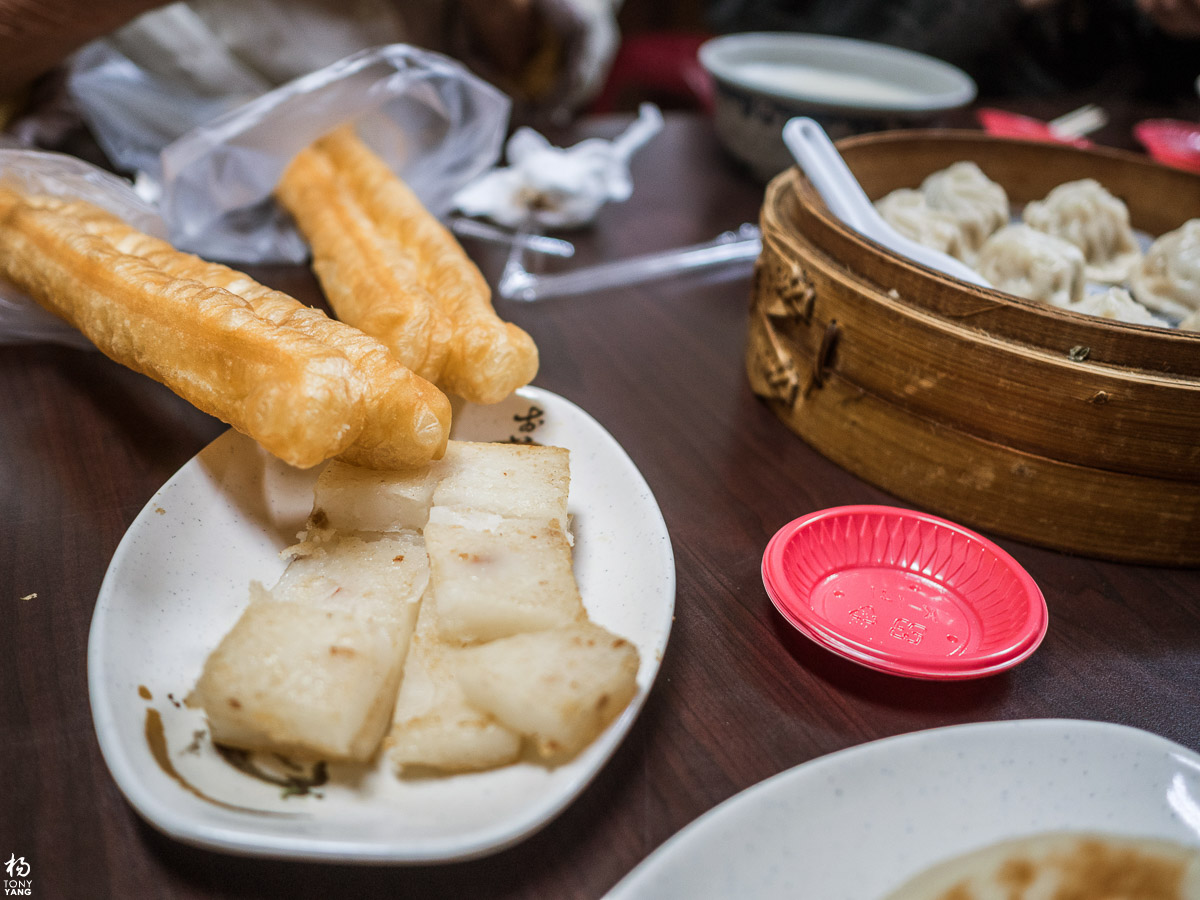 When we're with family, we always have to make a trip to Costco in Taiwan! We were able to find some mountain tea here too. Since it is the year of the dog, lots of cute doggo decorations were everywhere.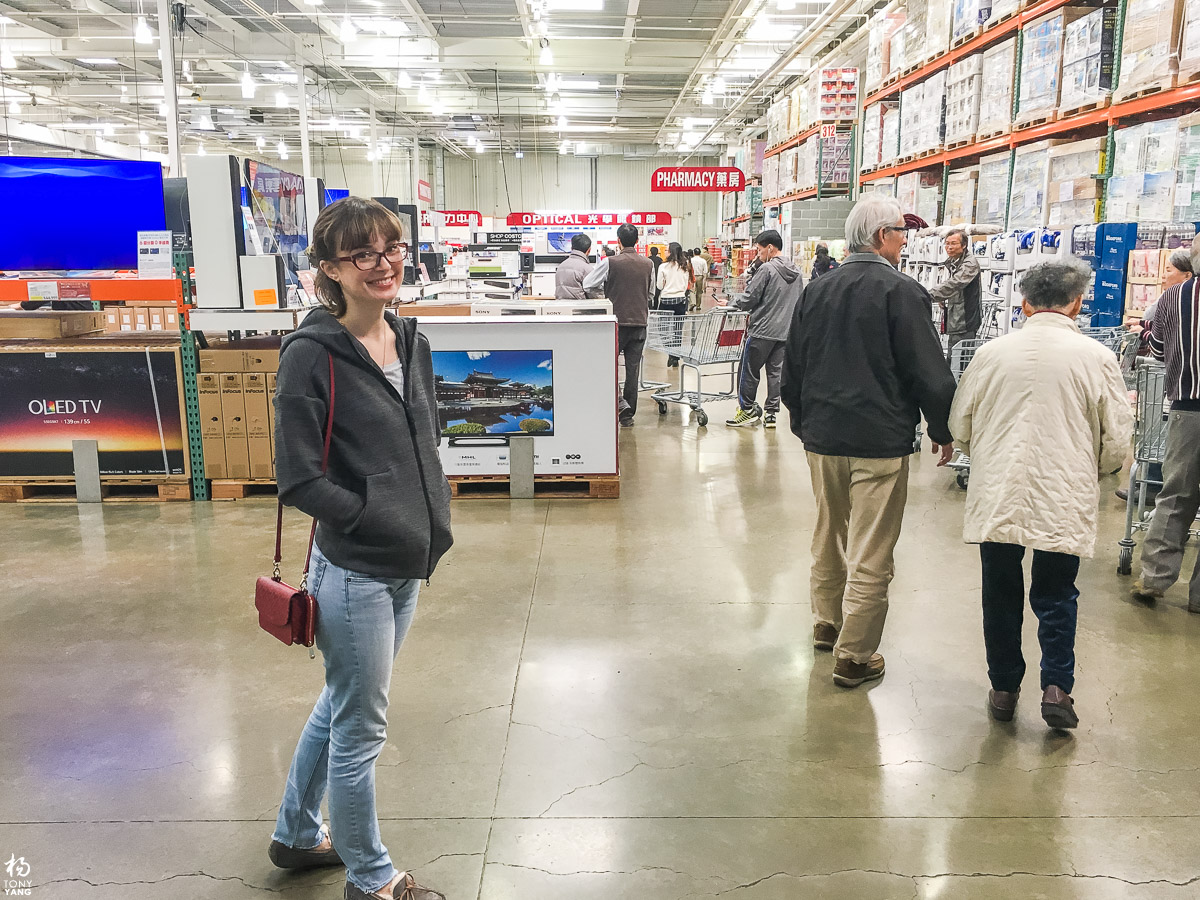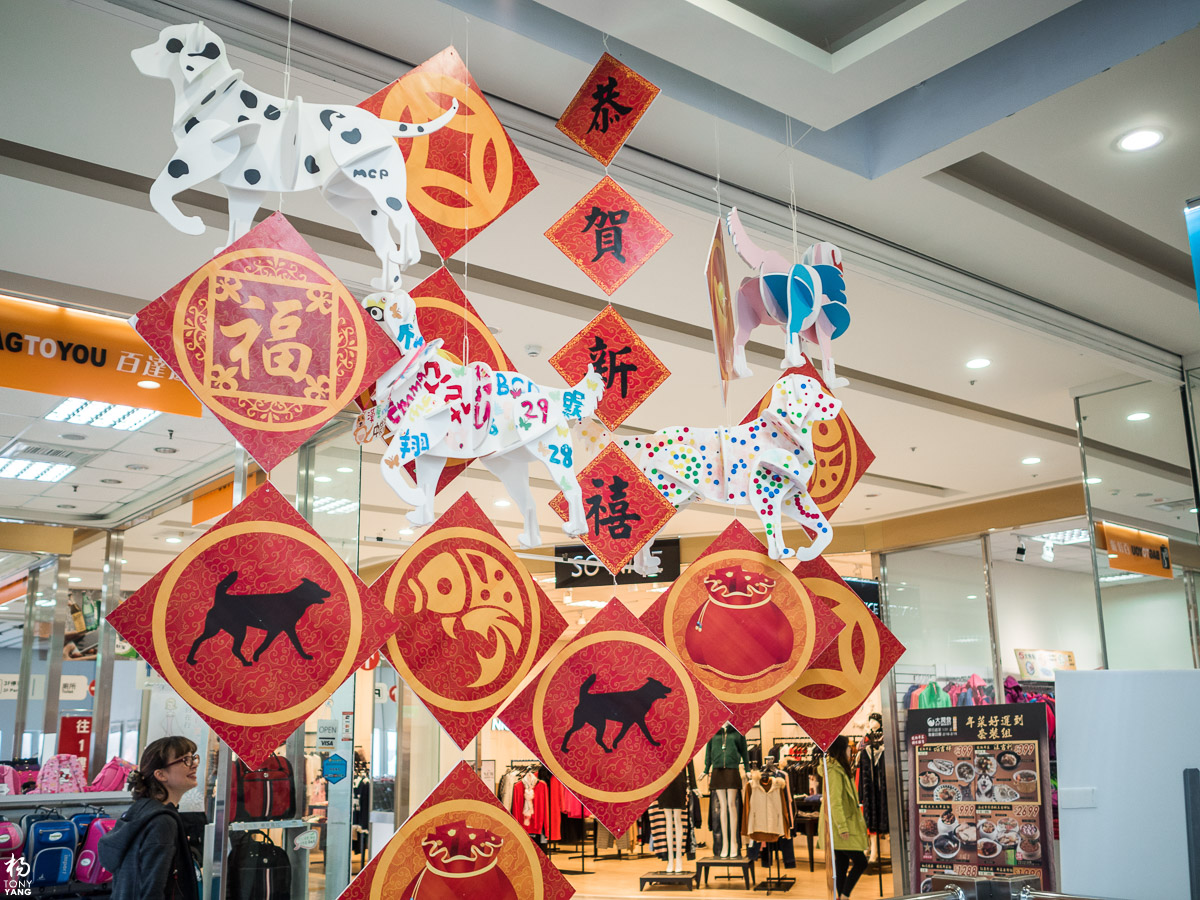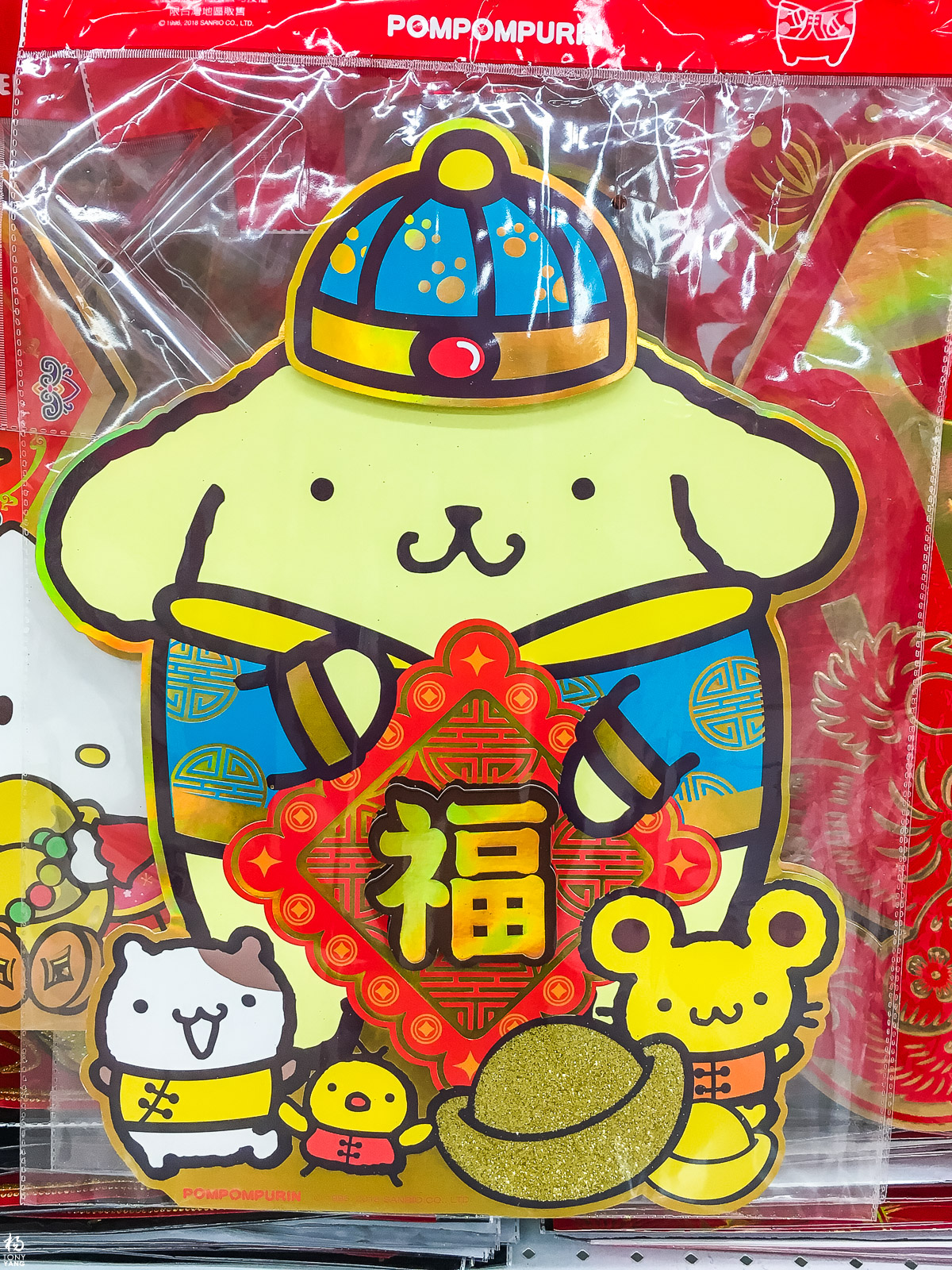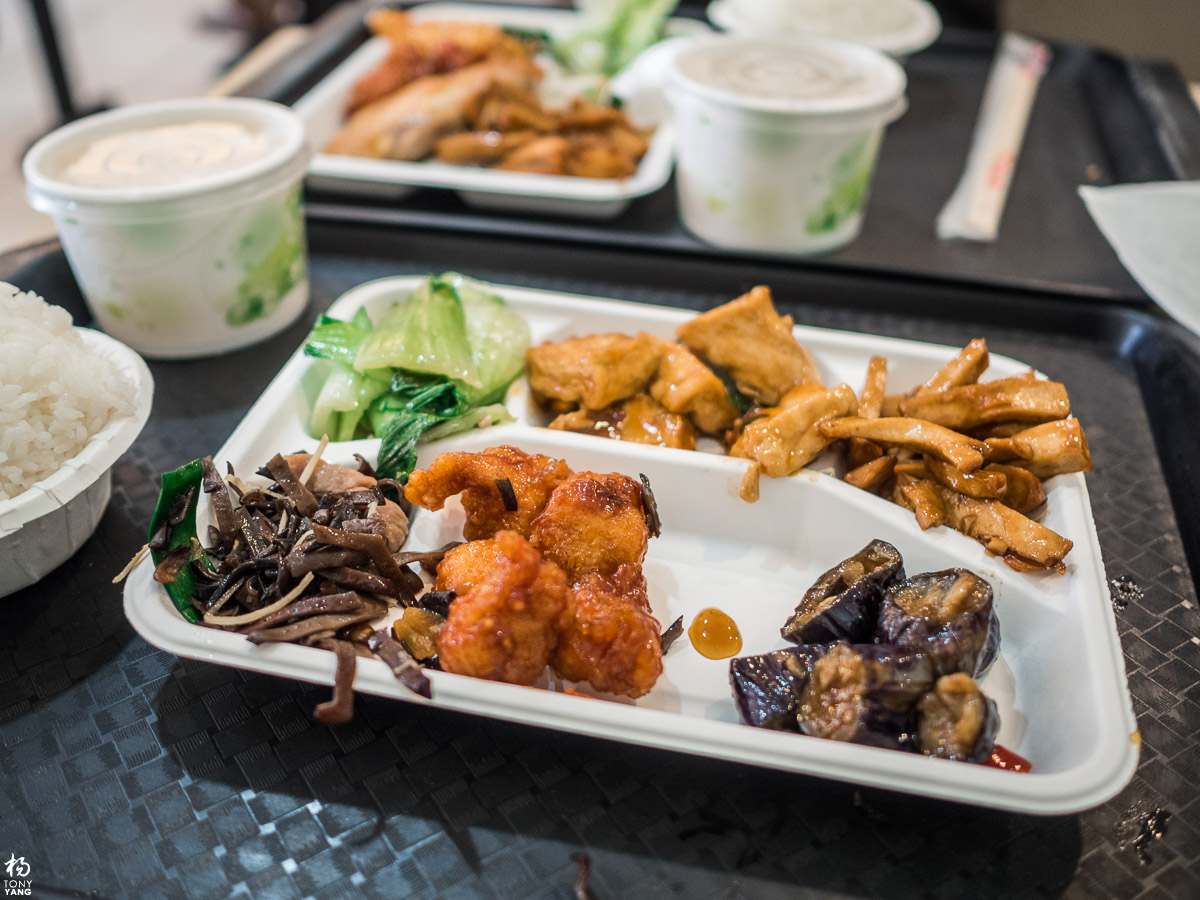 My grandma's house shares the same street with all the major auto dealers, so we saw a lot of detail shops and tastefully modded rides in my opinion. I've always liked the Honda Fit.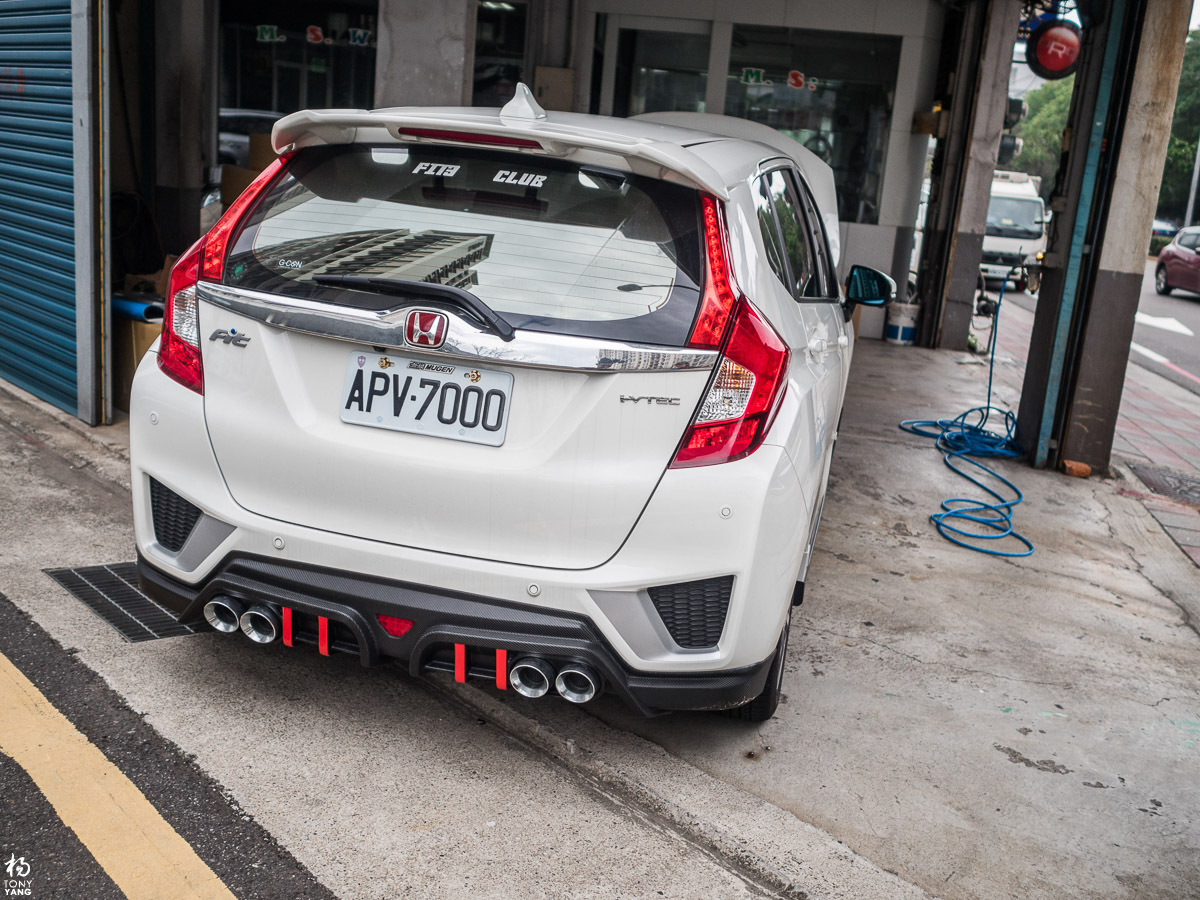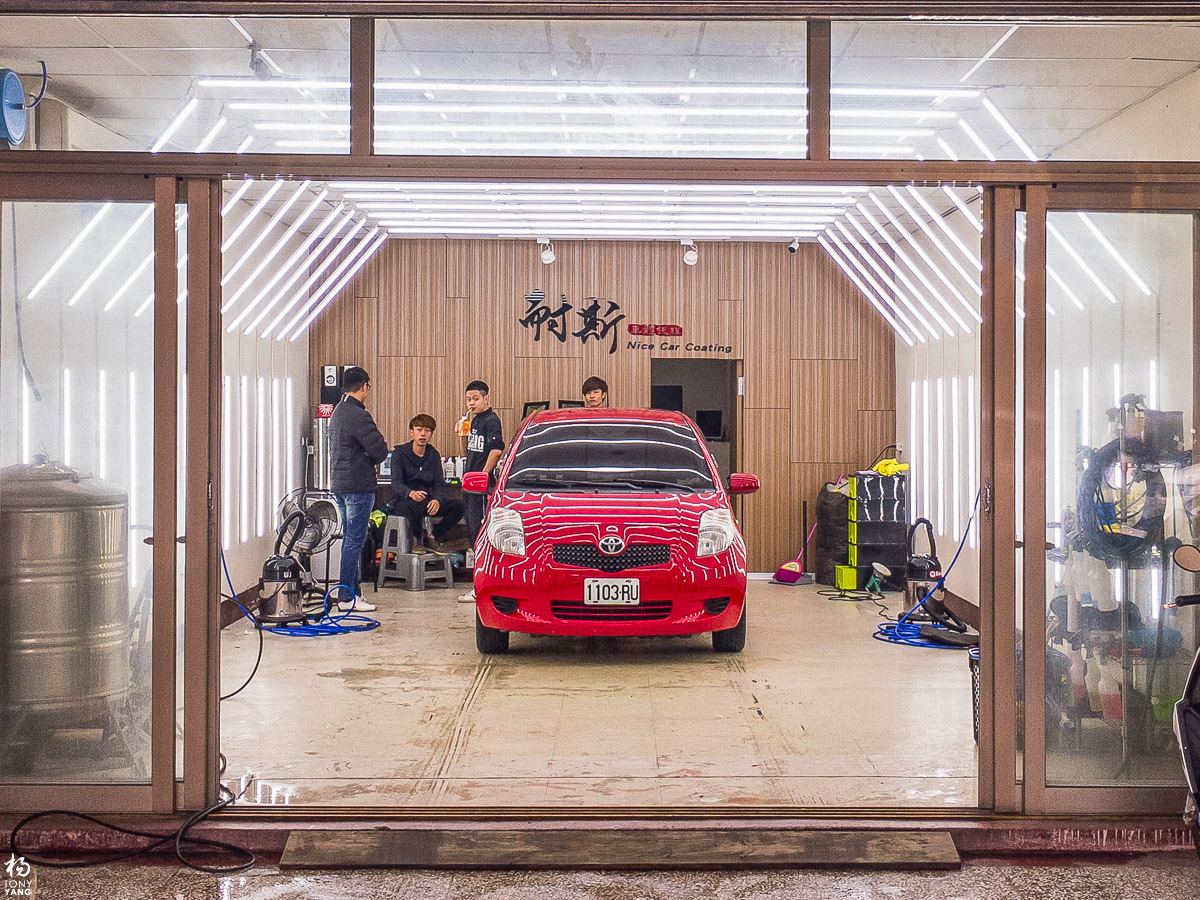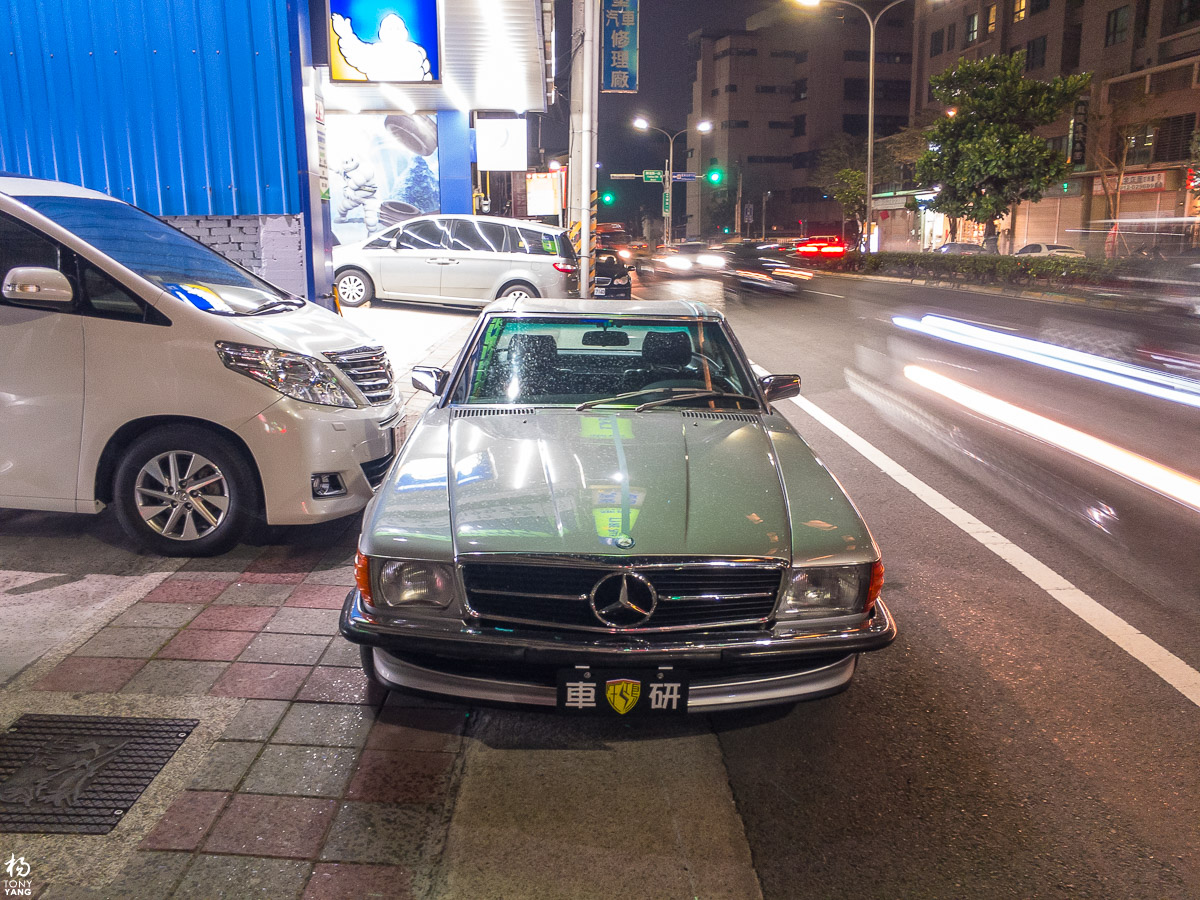 Ying Hsi Men circle in Hsinchu is a very popular commercial area with lots of shopping and eating, as well as some of the best priced hotels. I highly recommend staying here for a few nights to enjoy all the restaurants. I was finally able to have one of my favorite delicacies, the thousand year egg aka preserved egg, paired with a nice cold tofu dish with scallion. I want some right now just thinking about it.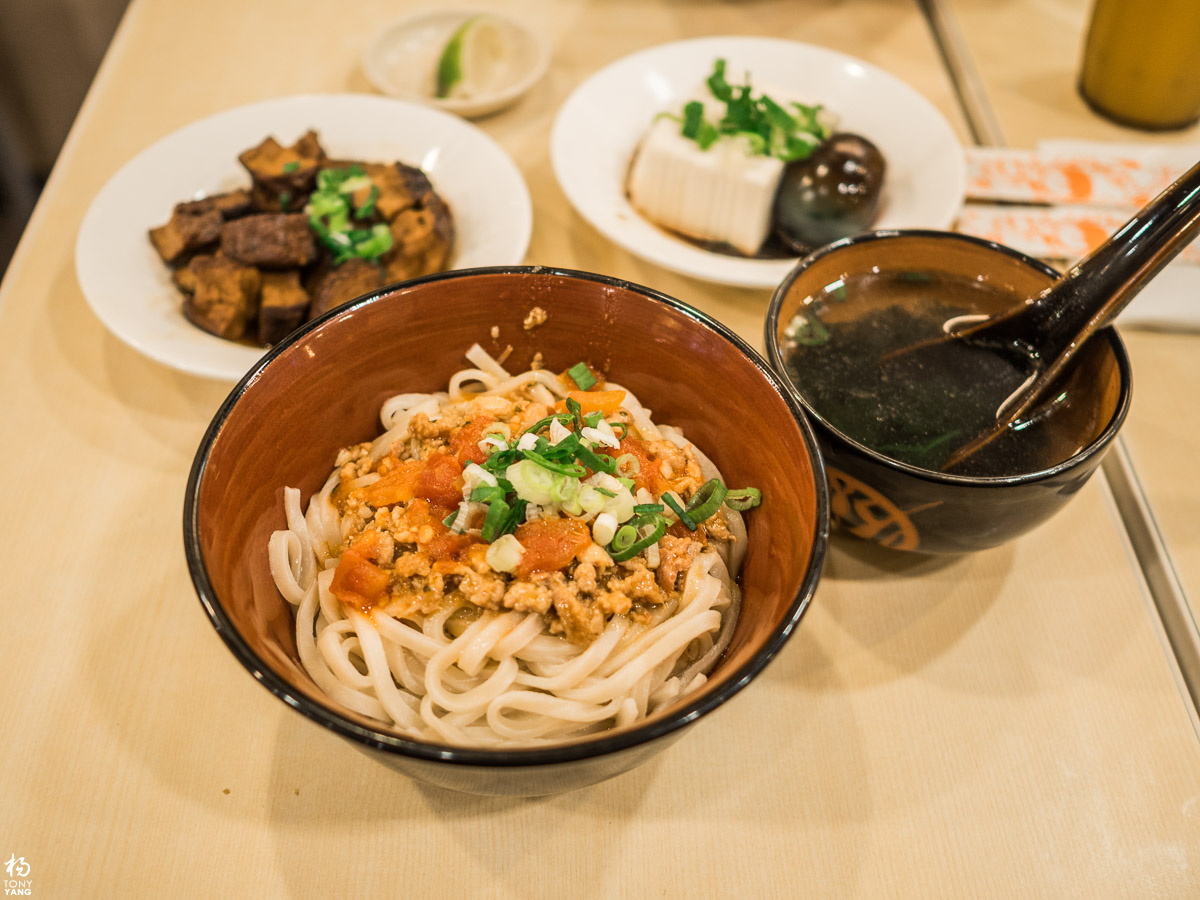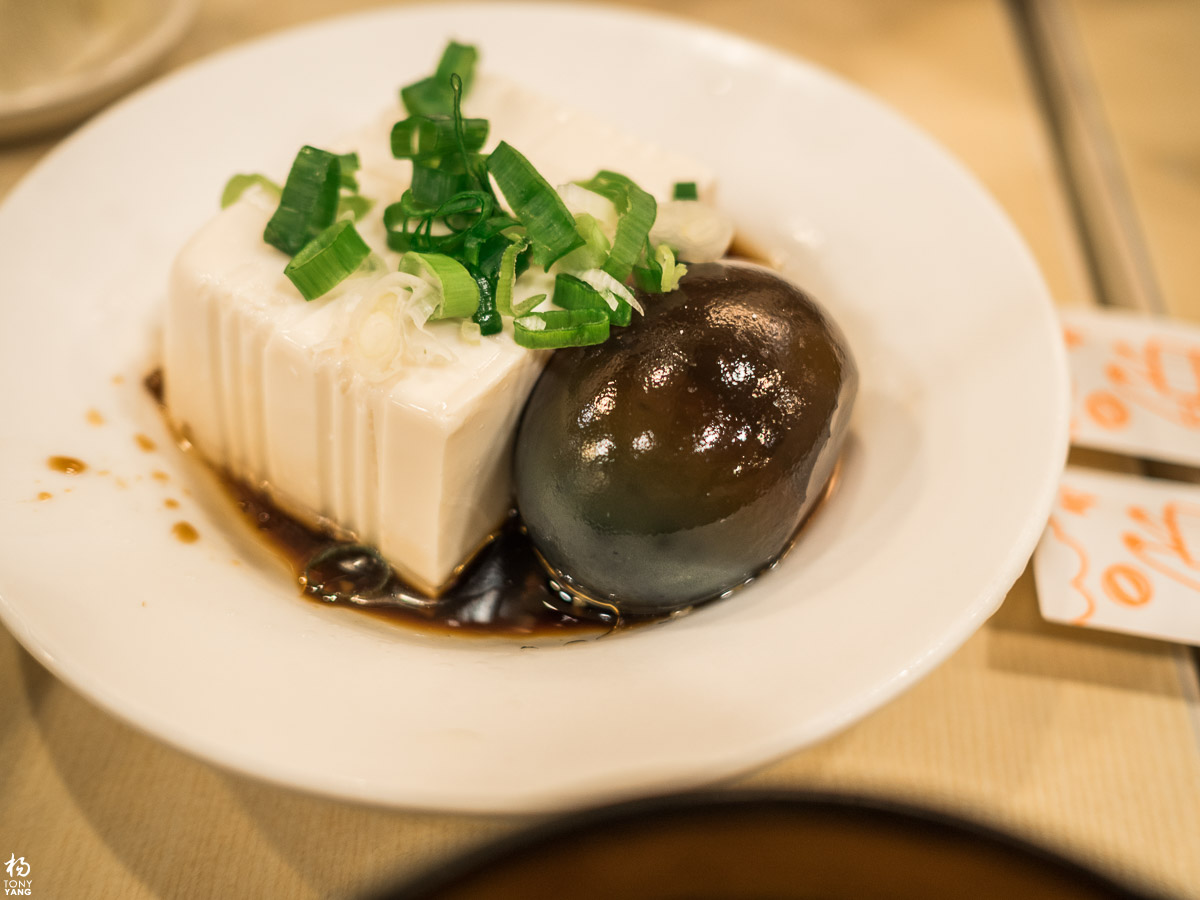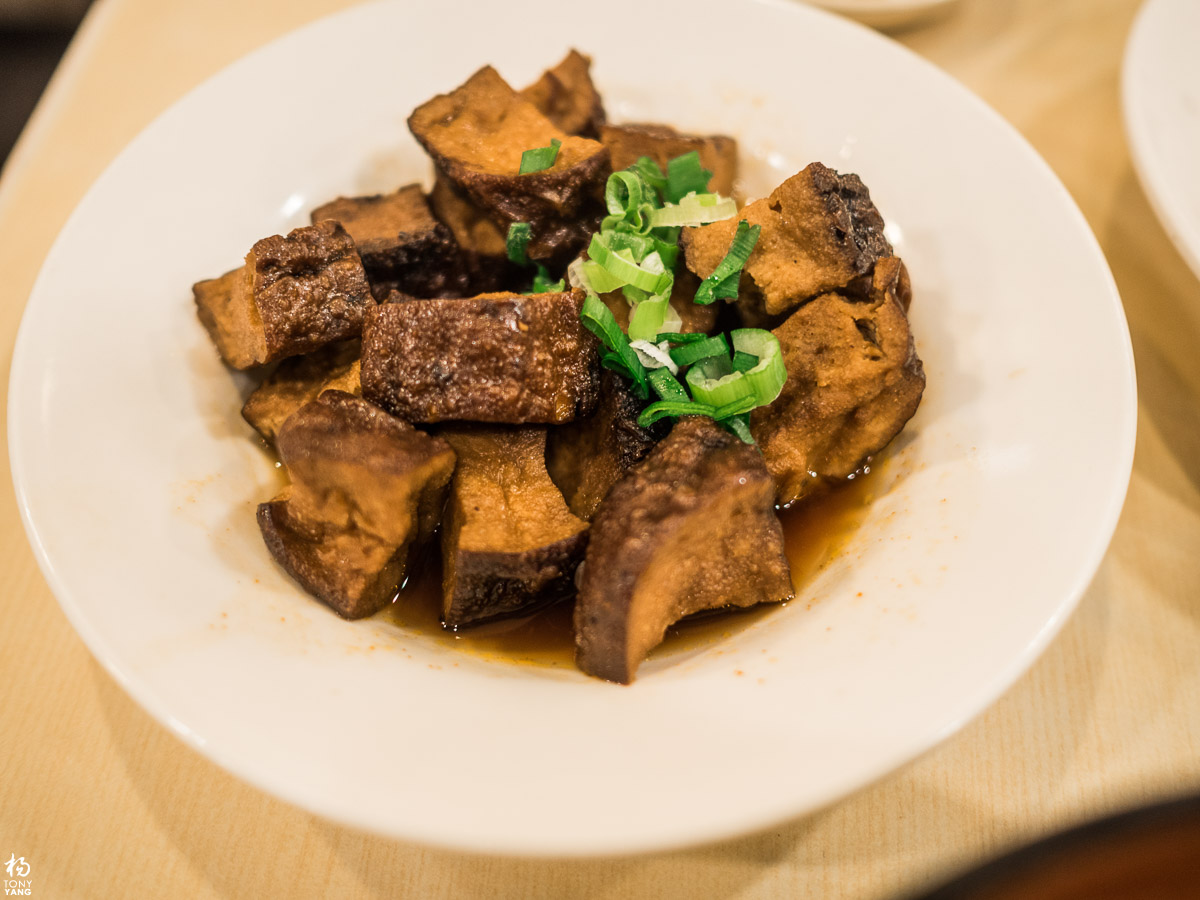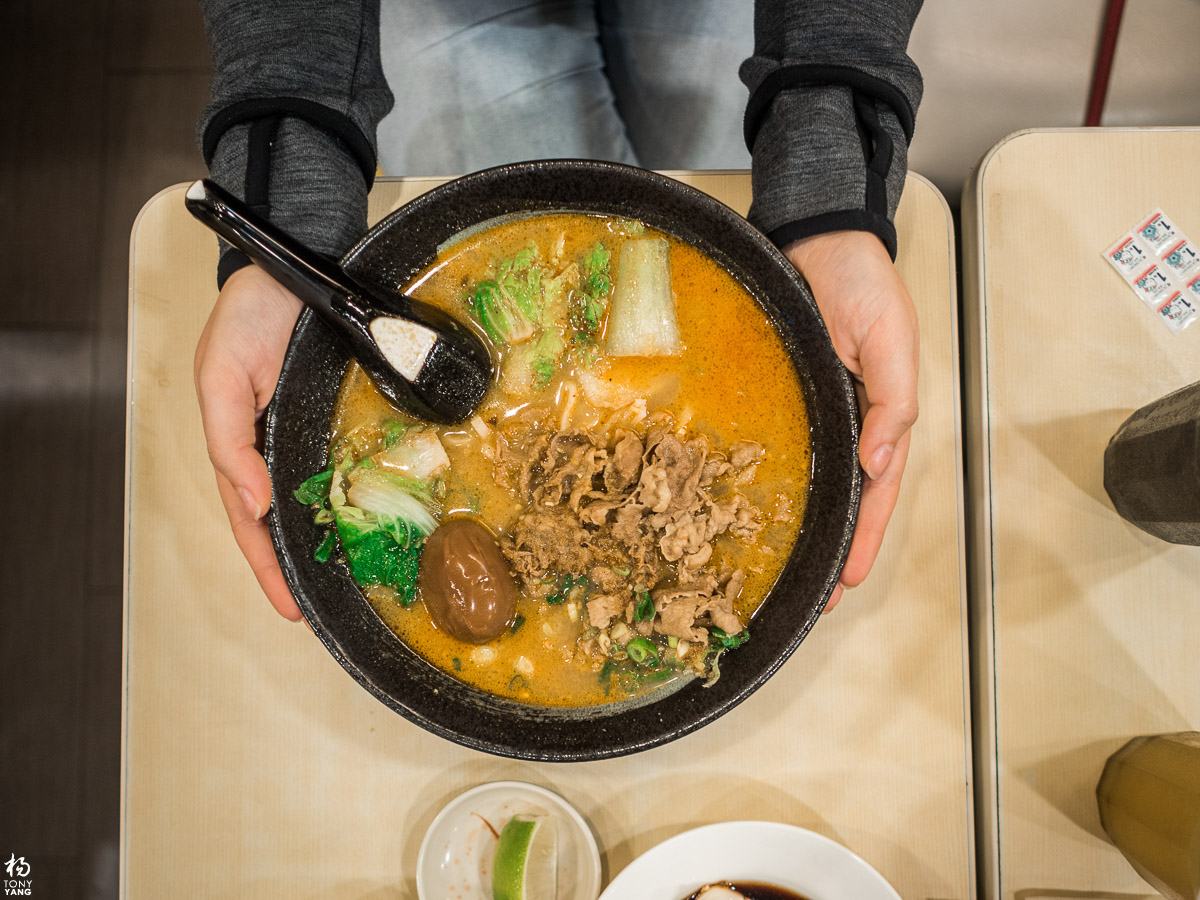 We found so many coffee shops just walking on the streets of Hsinchu, one of our absolute favorite discoveries is Together Coffee. We ordered a cappuccino, and while I usually don't like this drink because it's too milky, this dark rich version was so satisfying that I can't find any other coffee shops in the states that comes close to the flavor.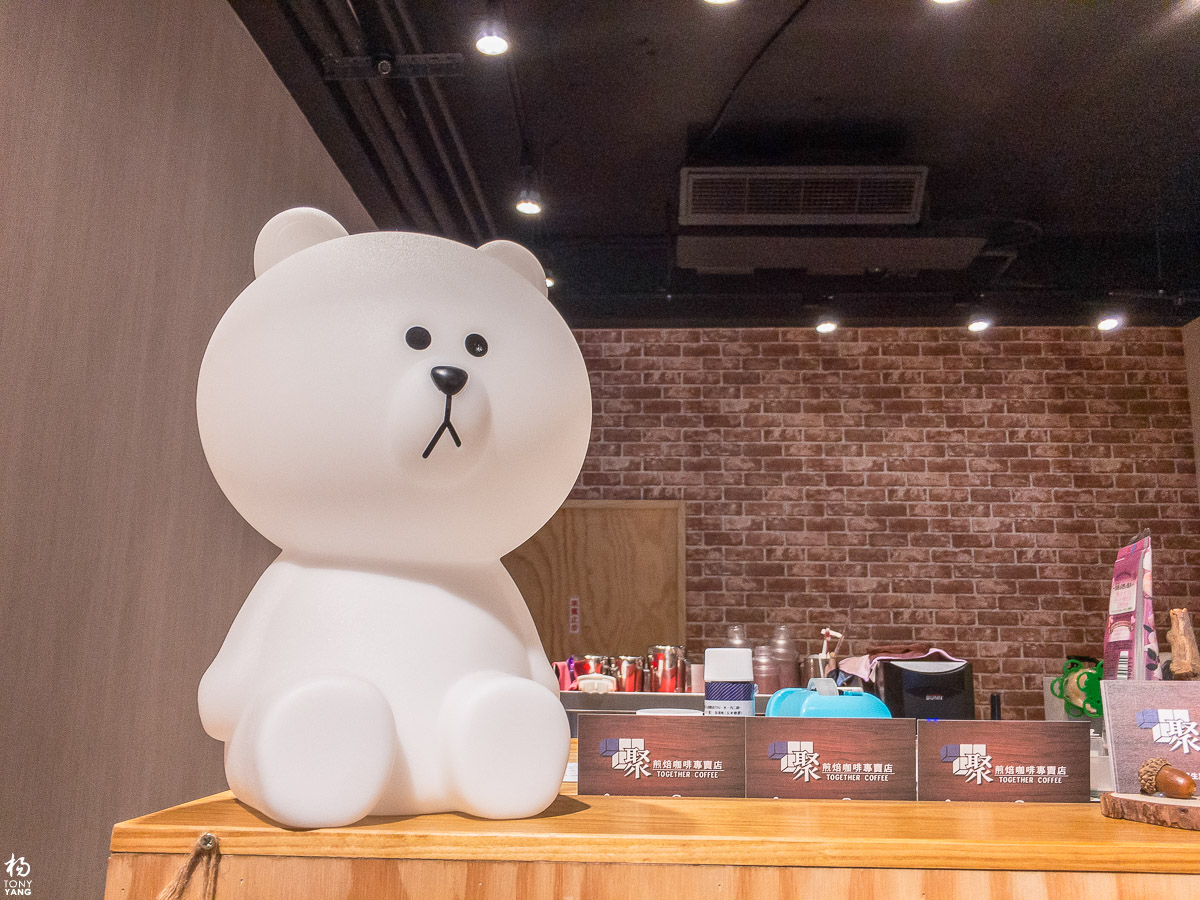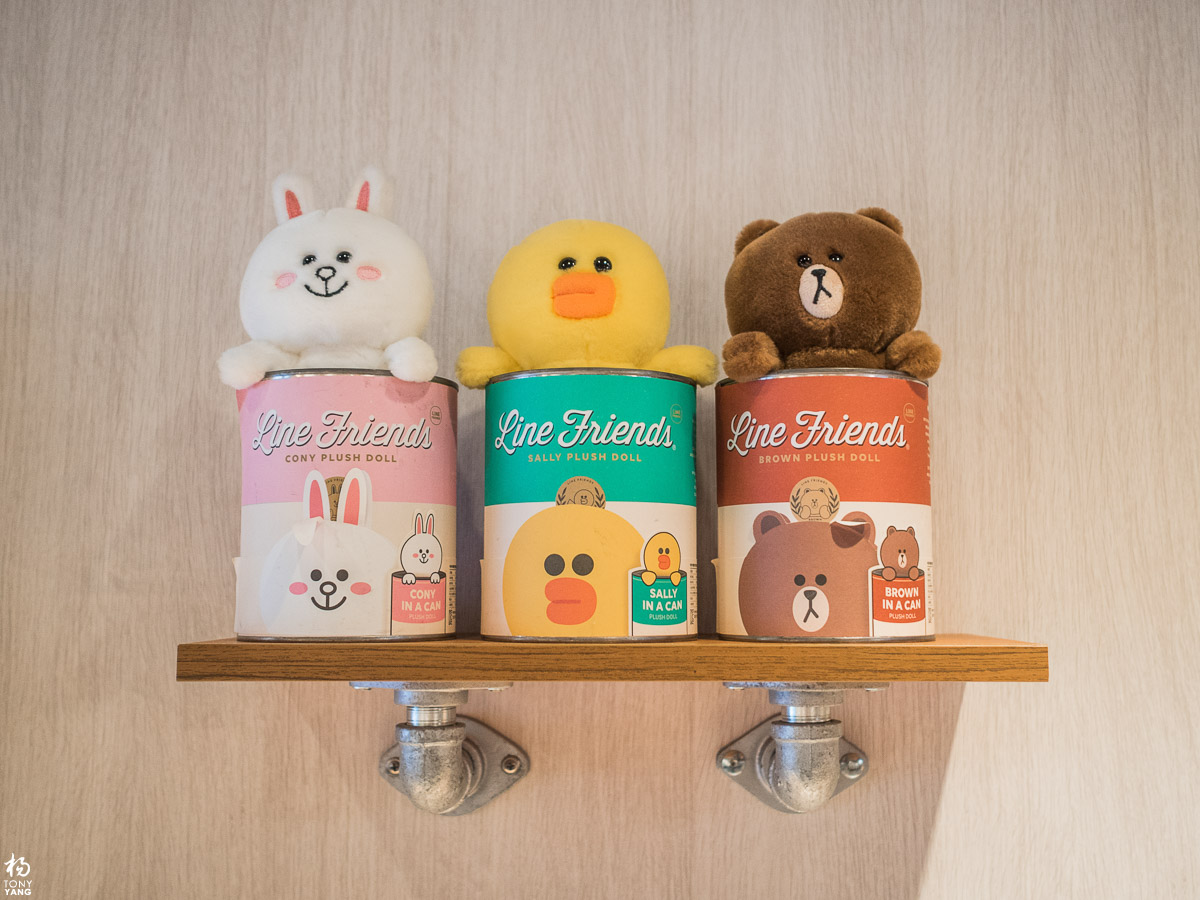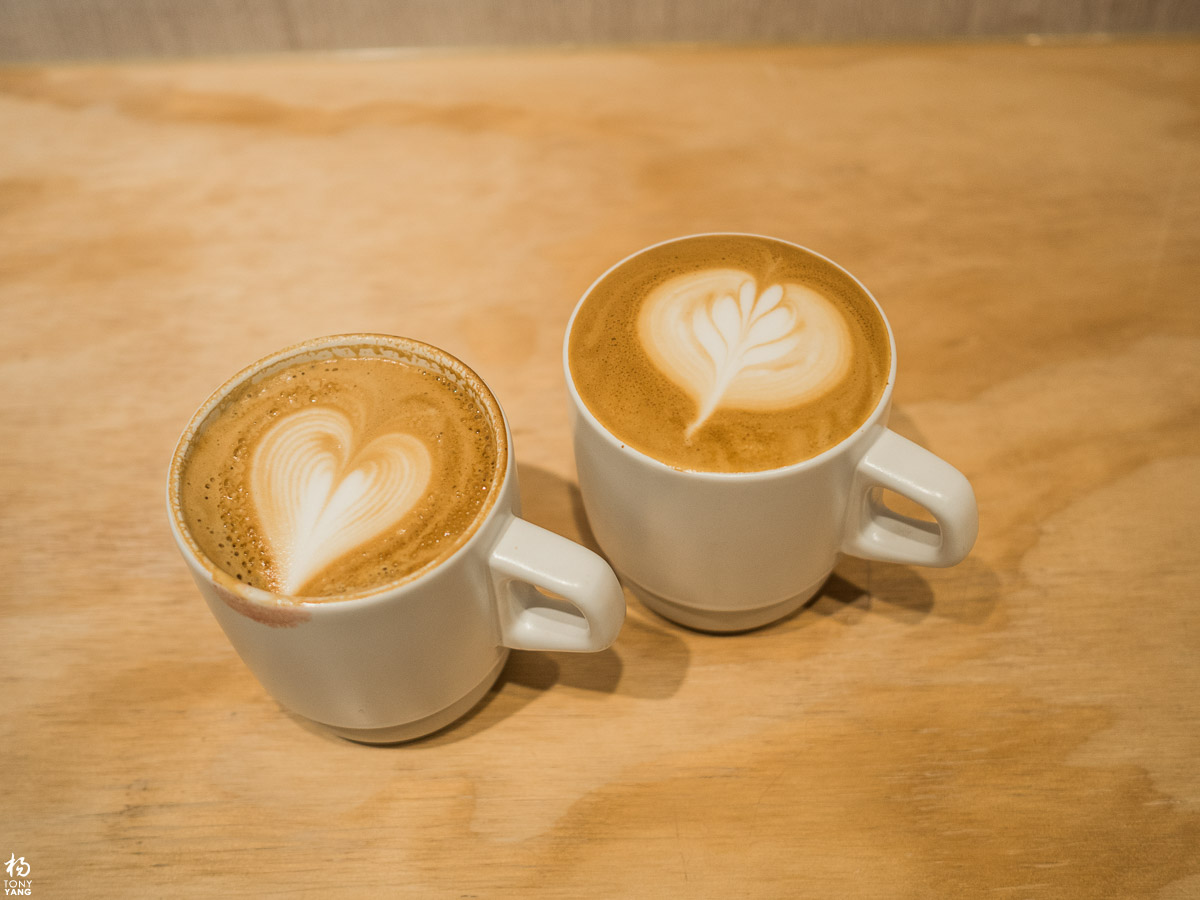 Where else can you find a large squid served at a mall food court other than Big City, Hsinchu! As we discovered in the food court, and thus learned about most foods in Taiwan, is the lack of spice used in dishes. The kimchi in Taiwan has more sugar than it does spice. My cousin explained to me that sugar was considered a luxury back in the old days, so it's used more often than not in cuisine.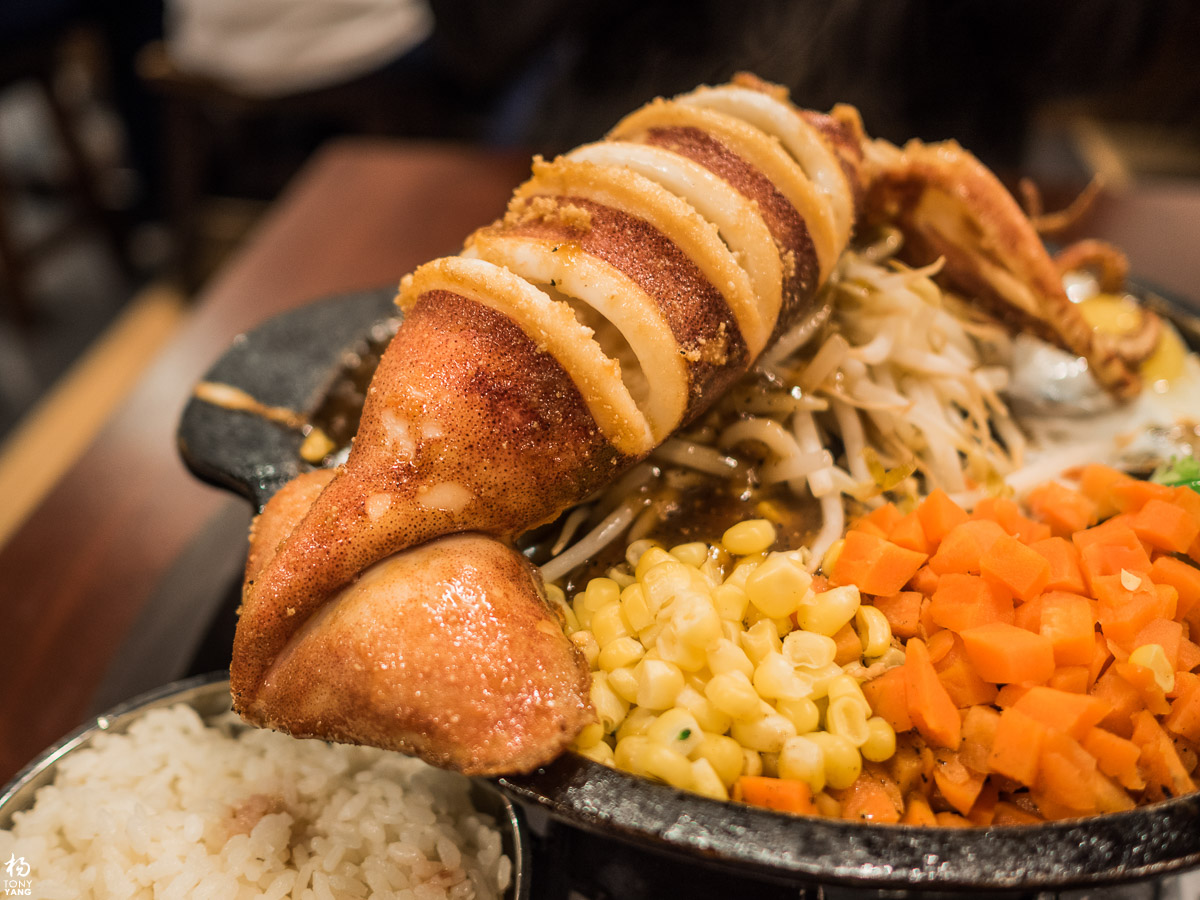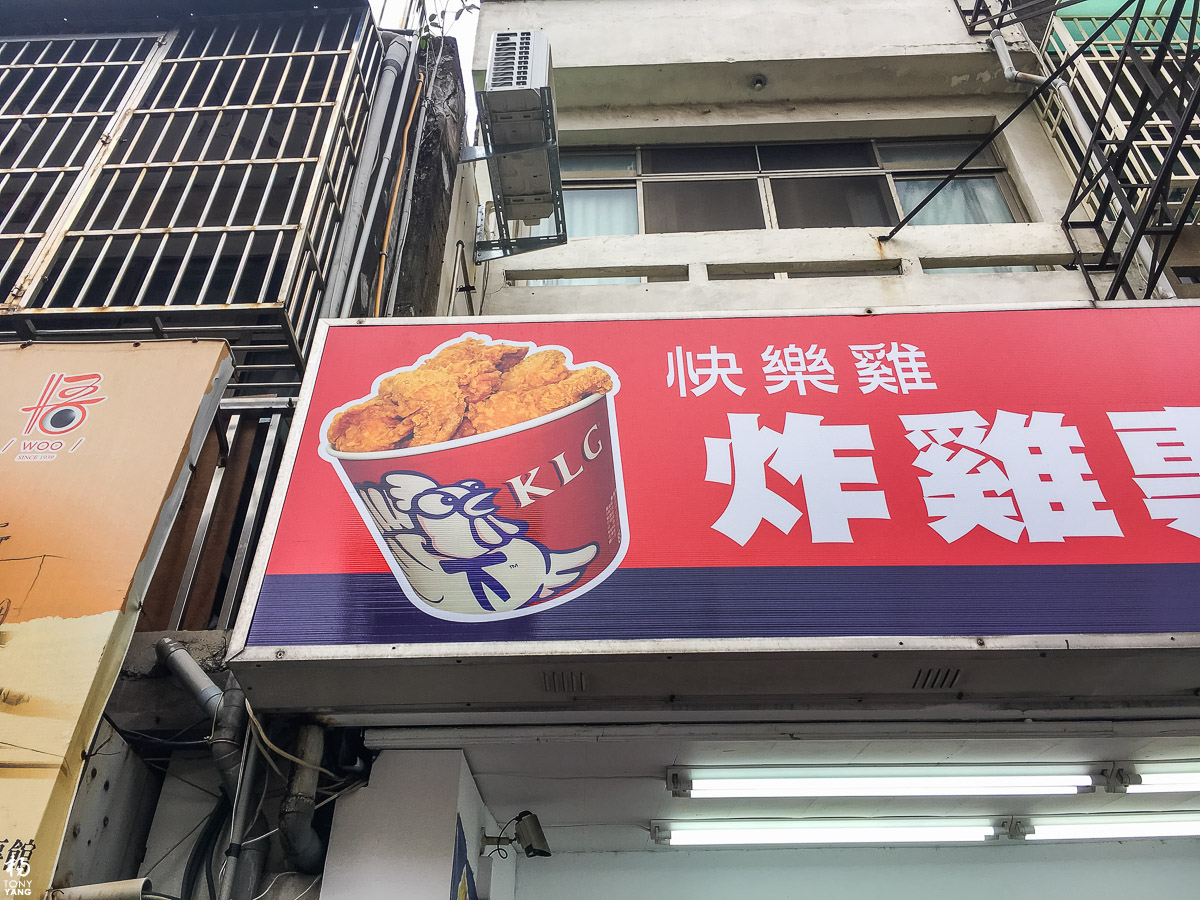 We tried a good amount of hotpot restaurants in Taiwan, unfortunately I think even New Jersey has better spots. American hotpot seem to have wider variety and buffet style while Taiwan has limited preset menus in Taiwan. It was difficult trying to order a single plate of fish balls outside a preset menu.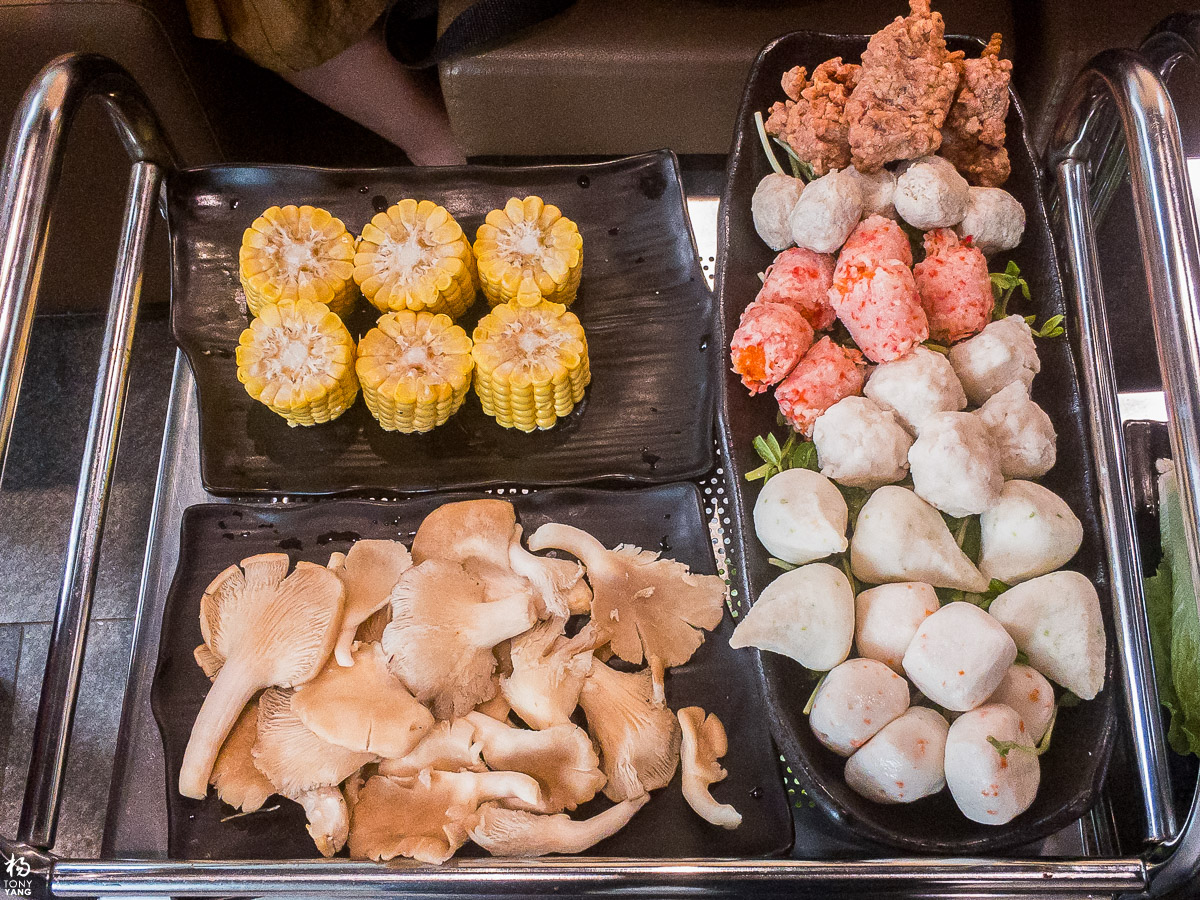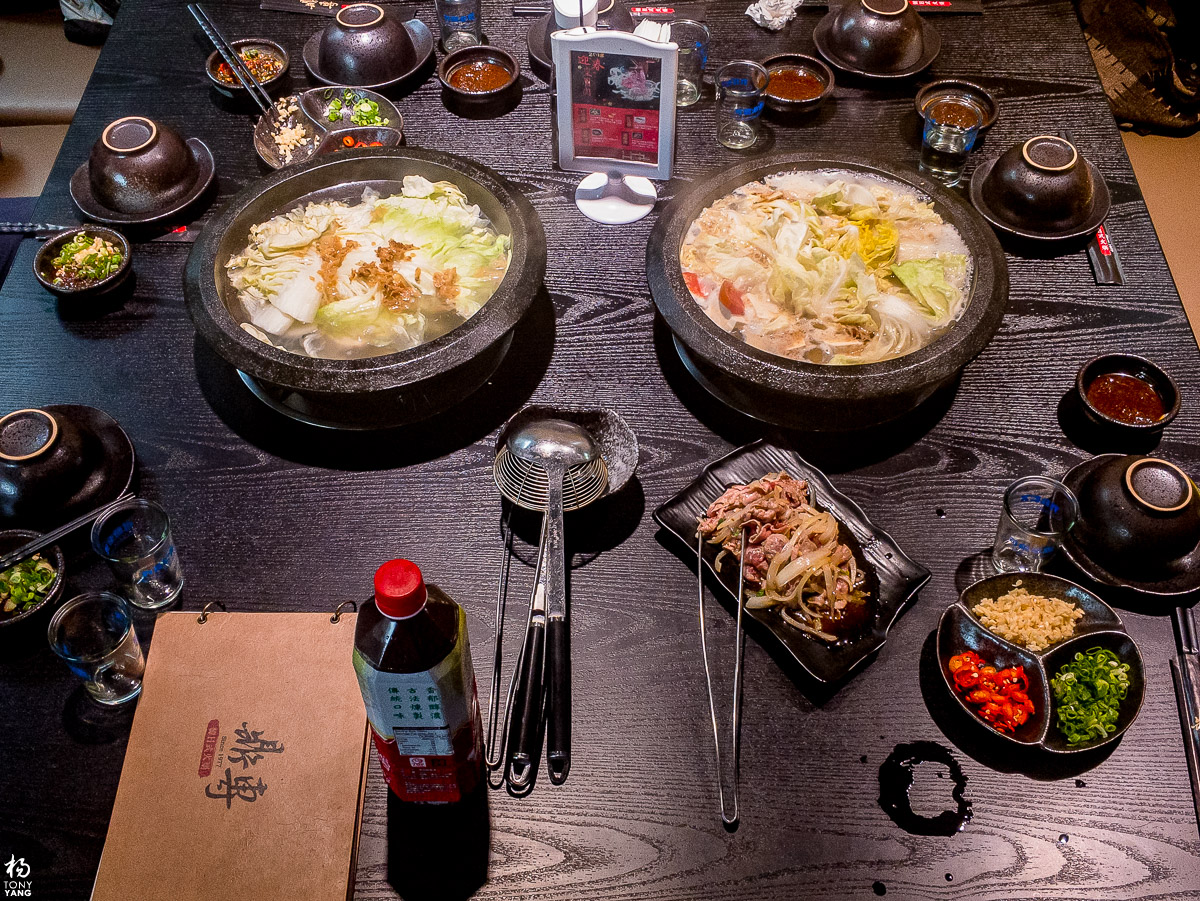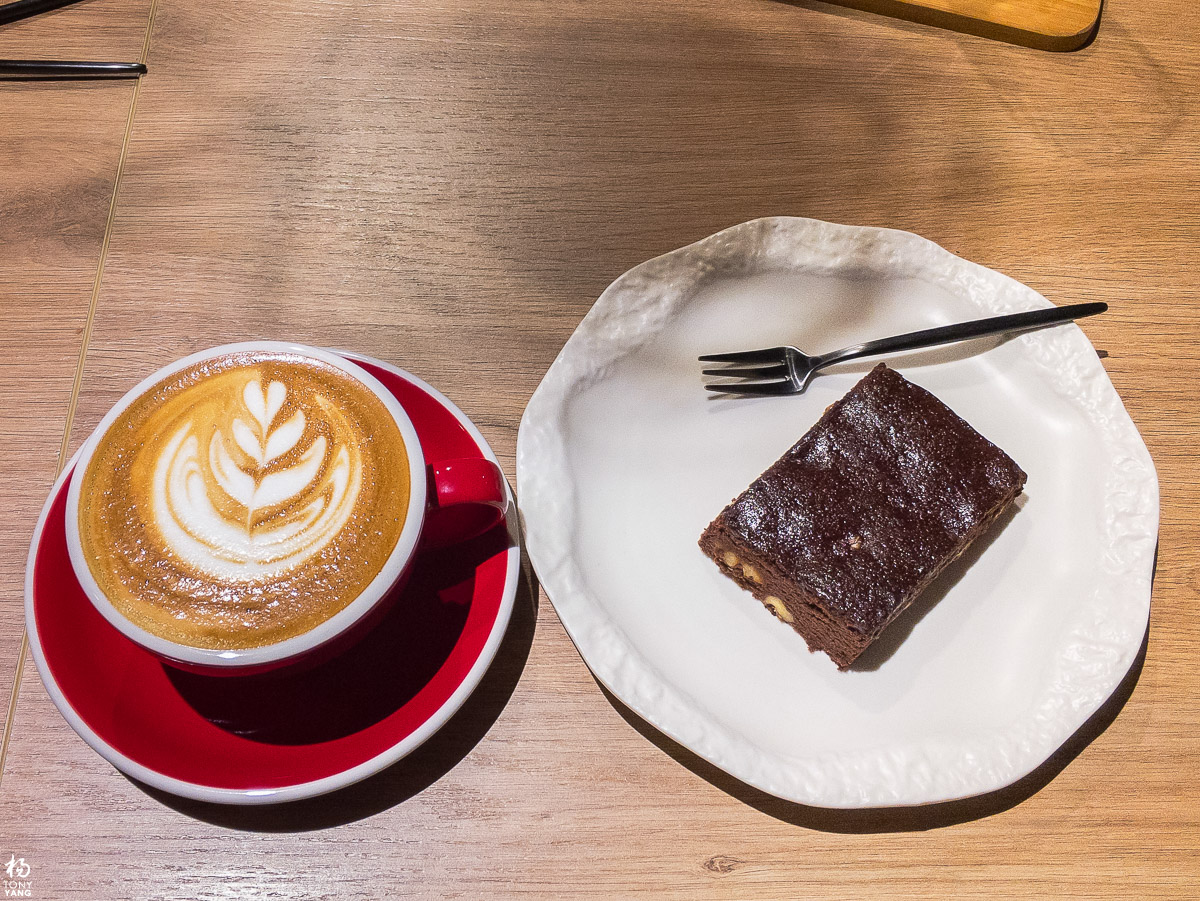 My brother joined us in Taiwan to visit grandma and he walked around town with us while his Mavic followed us… until it decided to dive into a hotel building and fell three stories down behind me. Time to give DJI Care Refresh a call.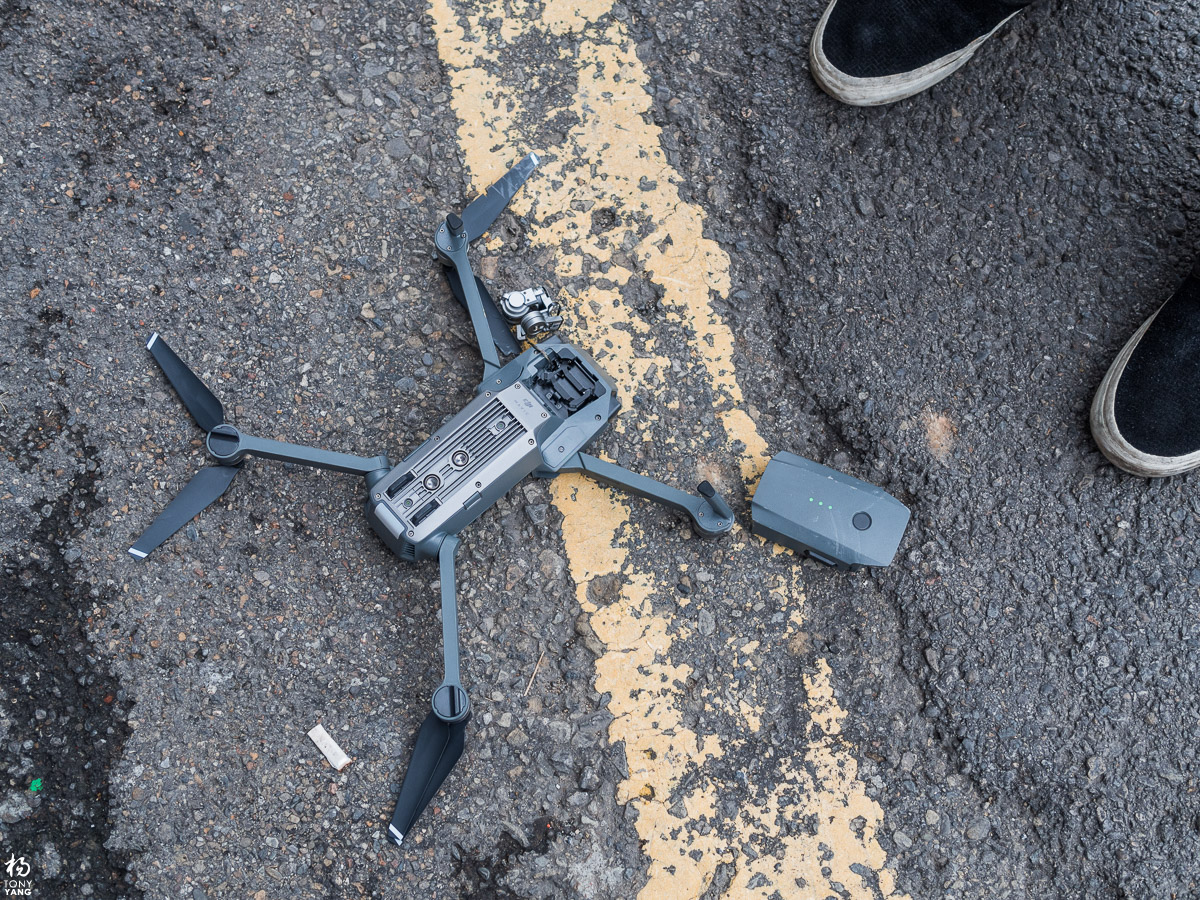 We paid a visit to my grandfather's resting place in a beautiful mountain side right outside of the city. It was truly nice to have a large amount of family visit him and it made my grandma very very happy.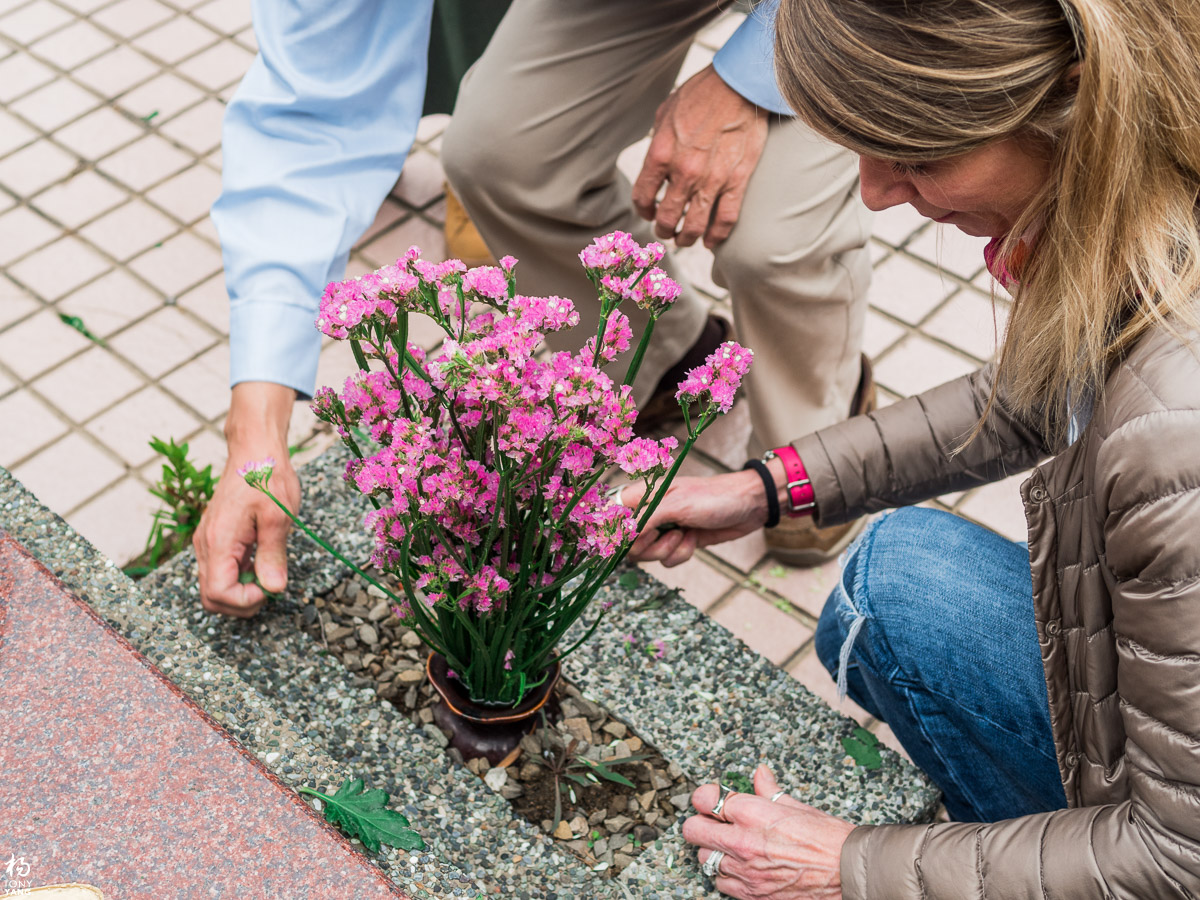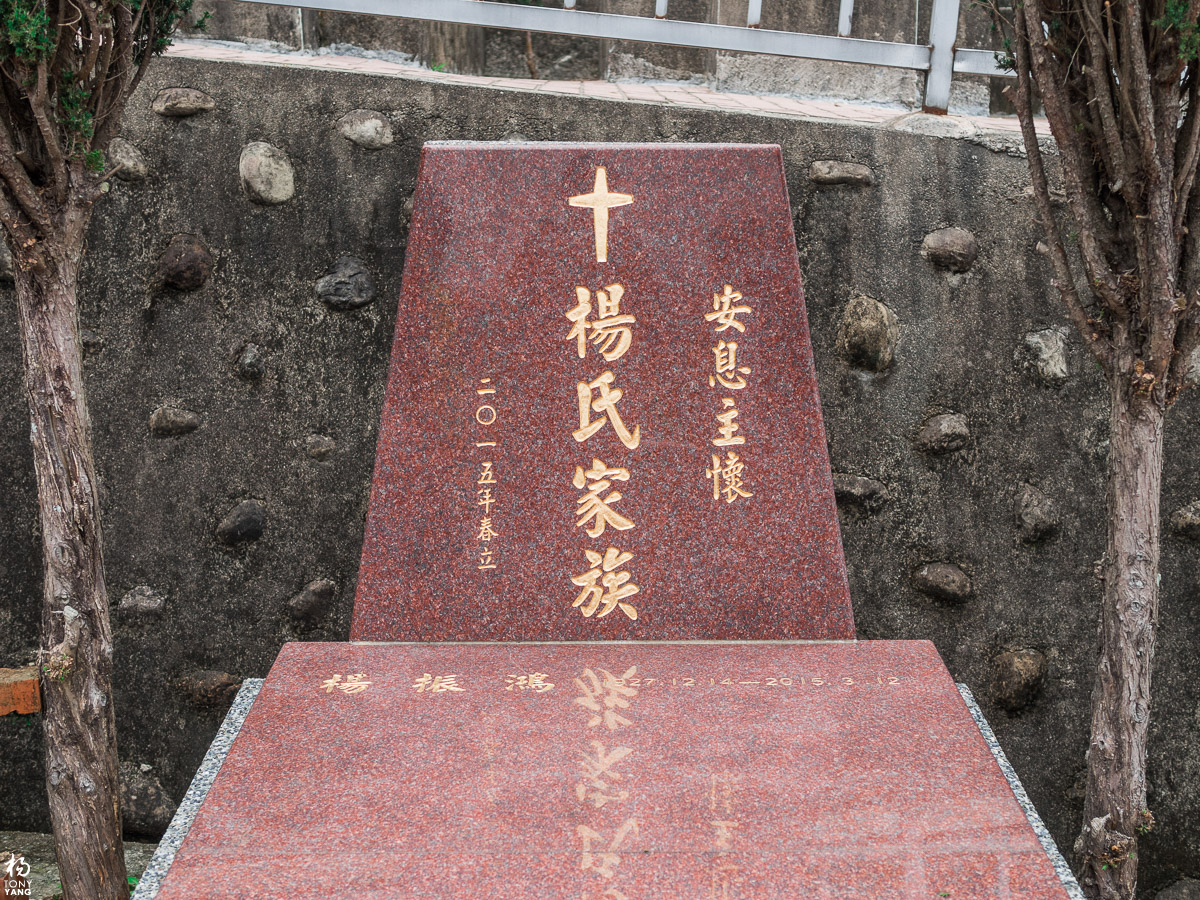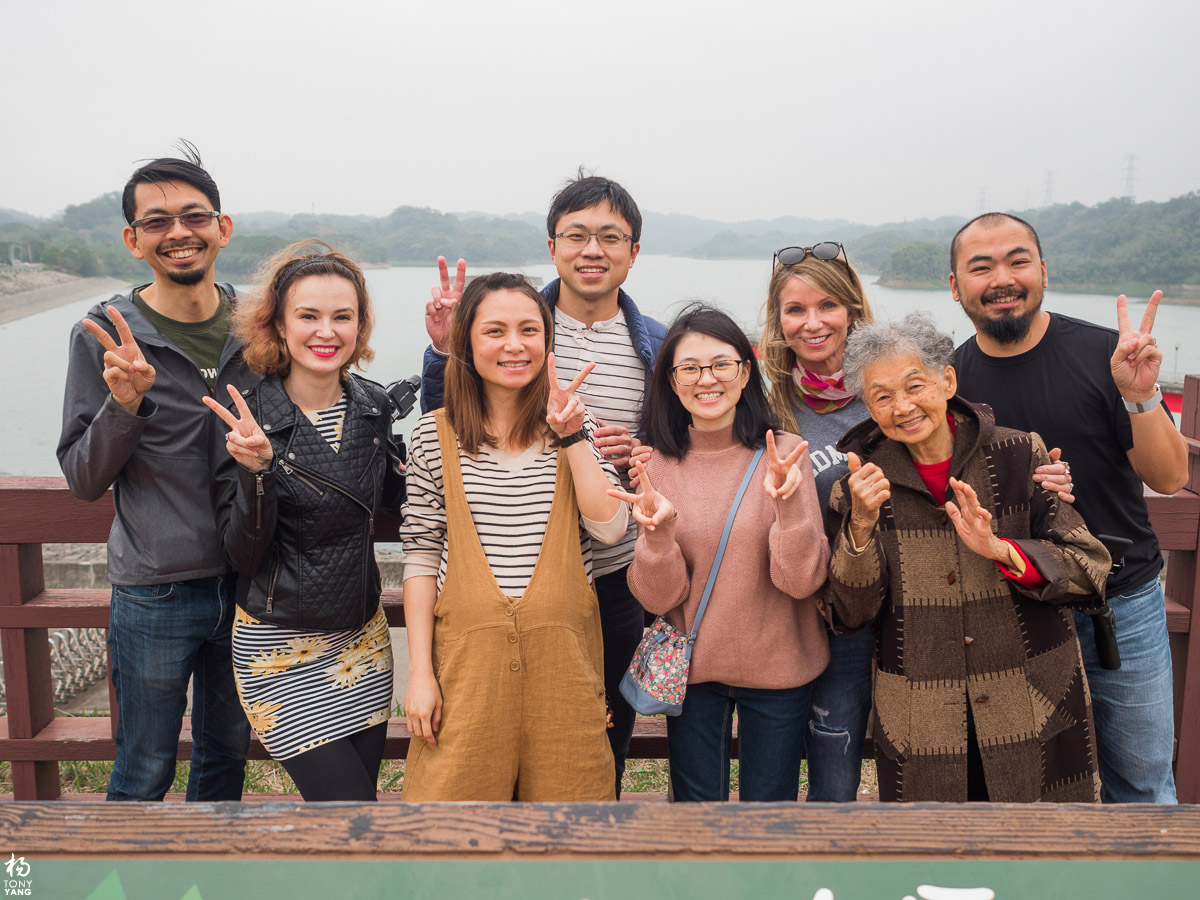 After the cemetery, our family went to Beipu Old Street for some stinky tofu. Not all of us were excited about it, but we finally managed to convince Olya to taste it. You'll have to watch the video to see her reaction.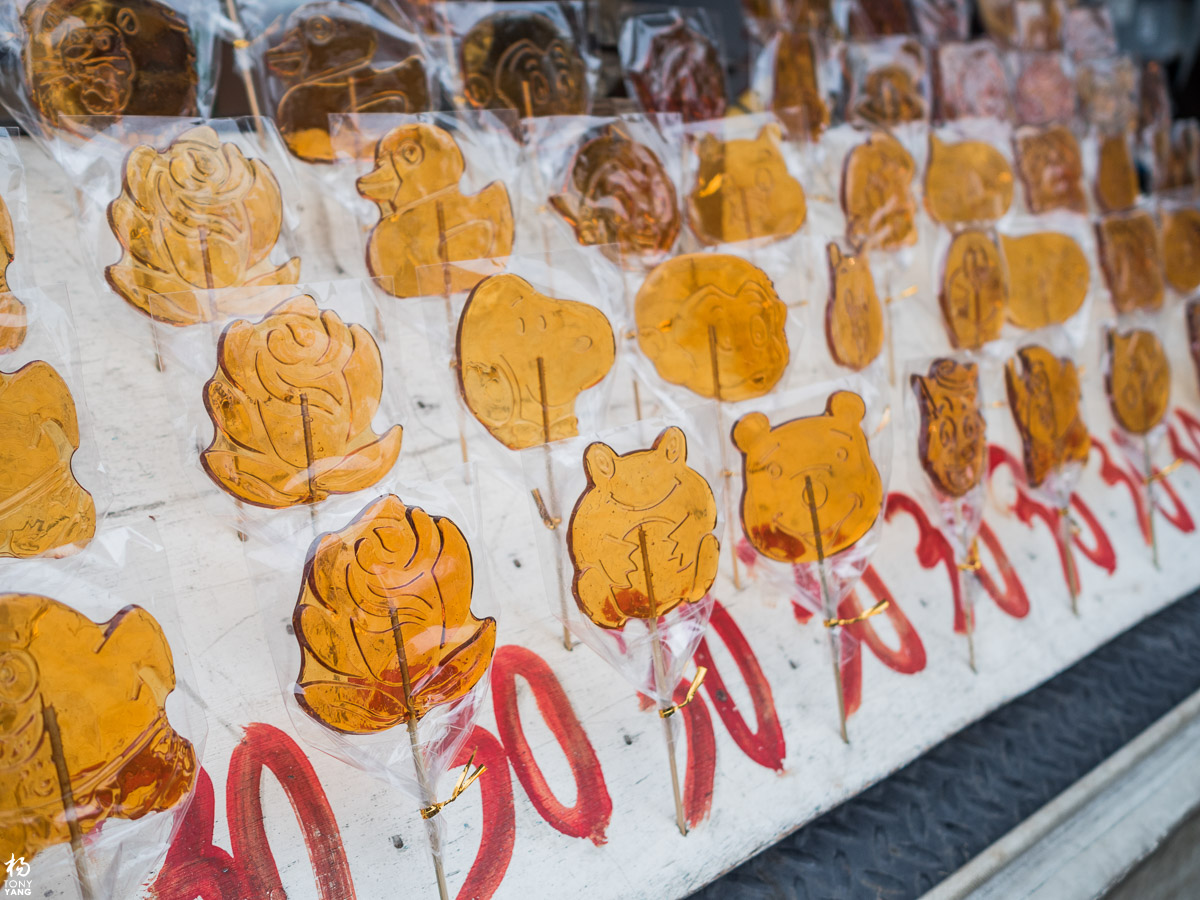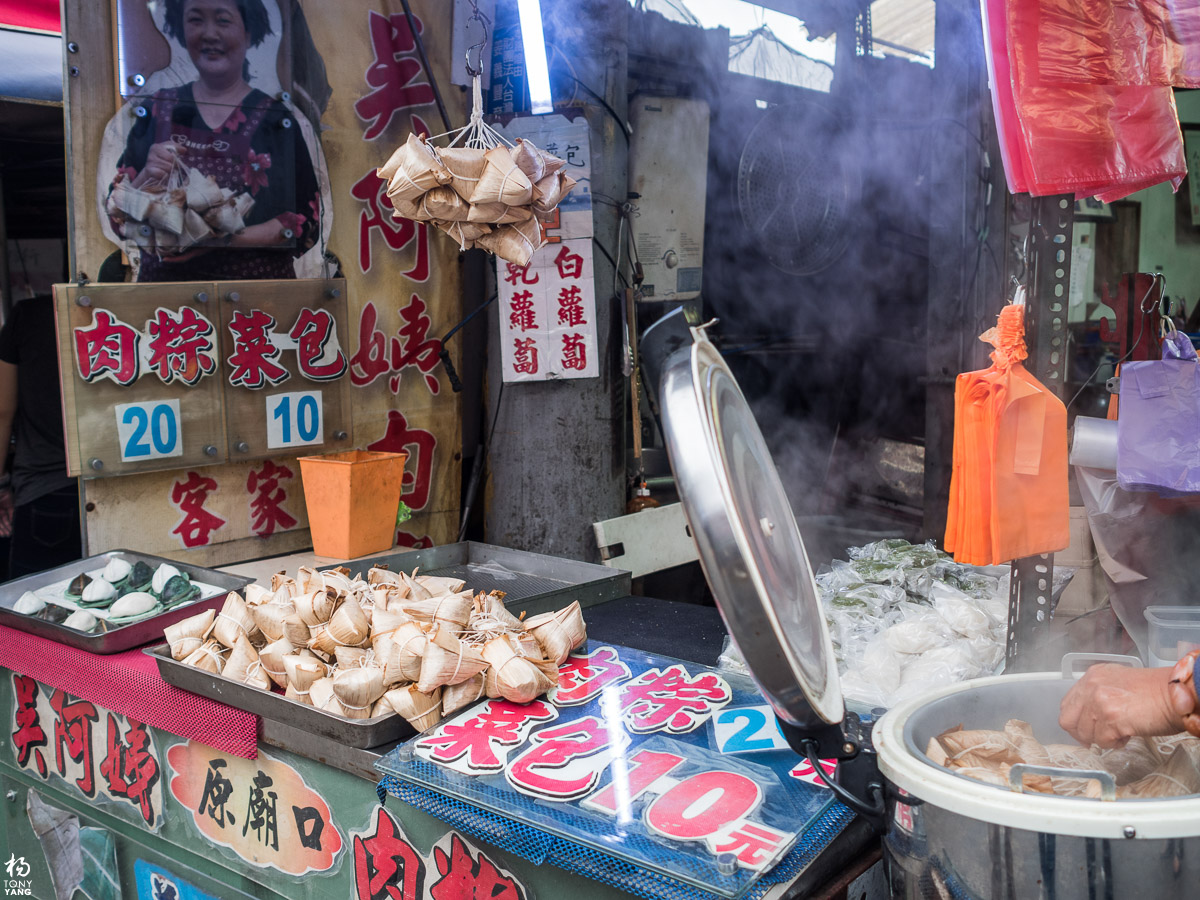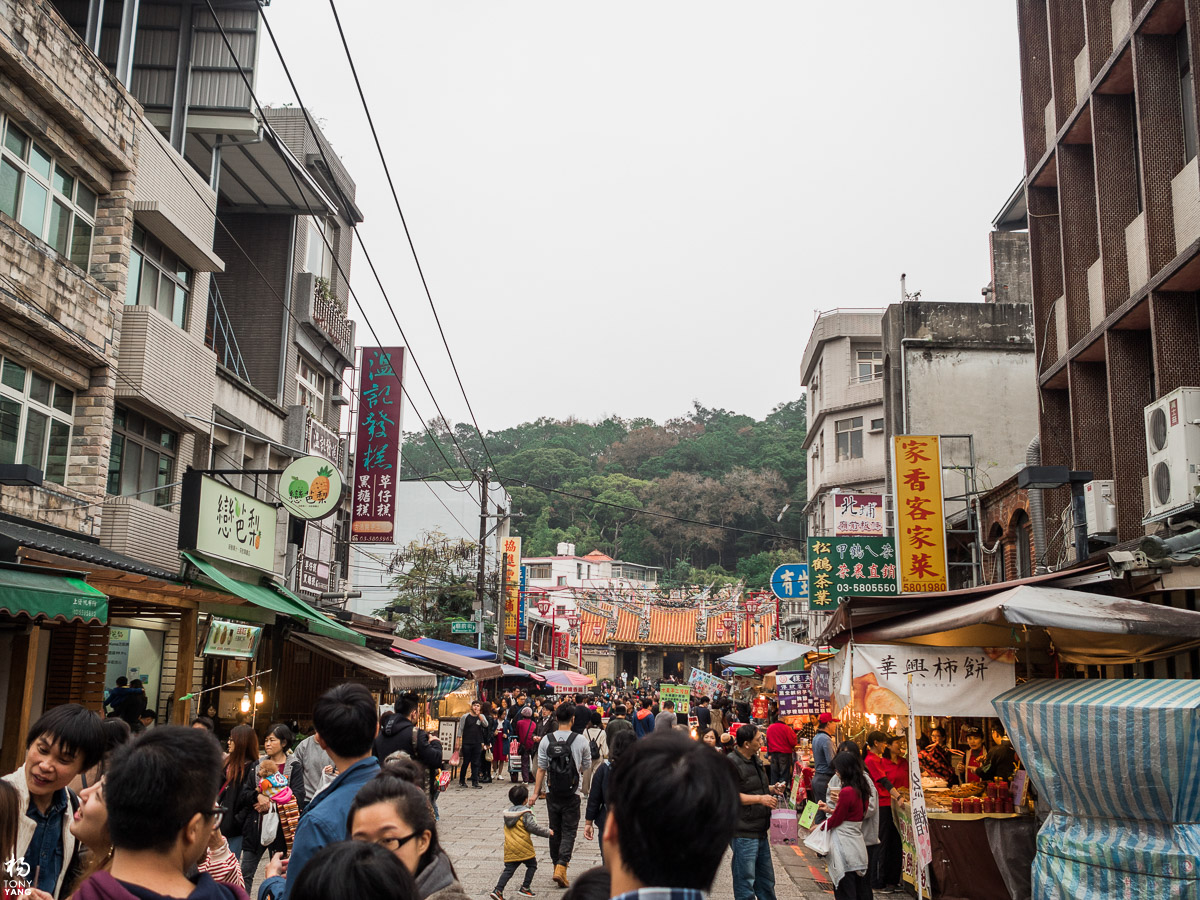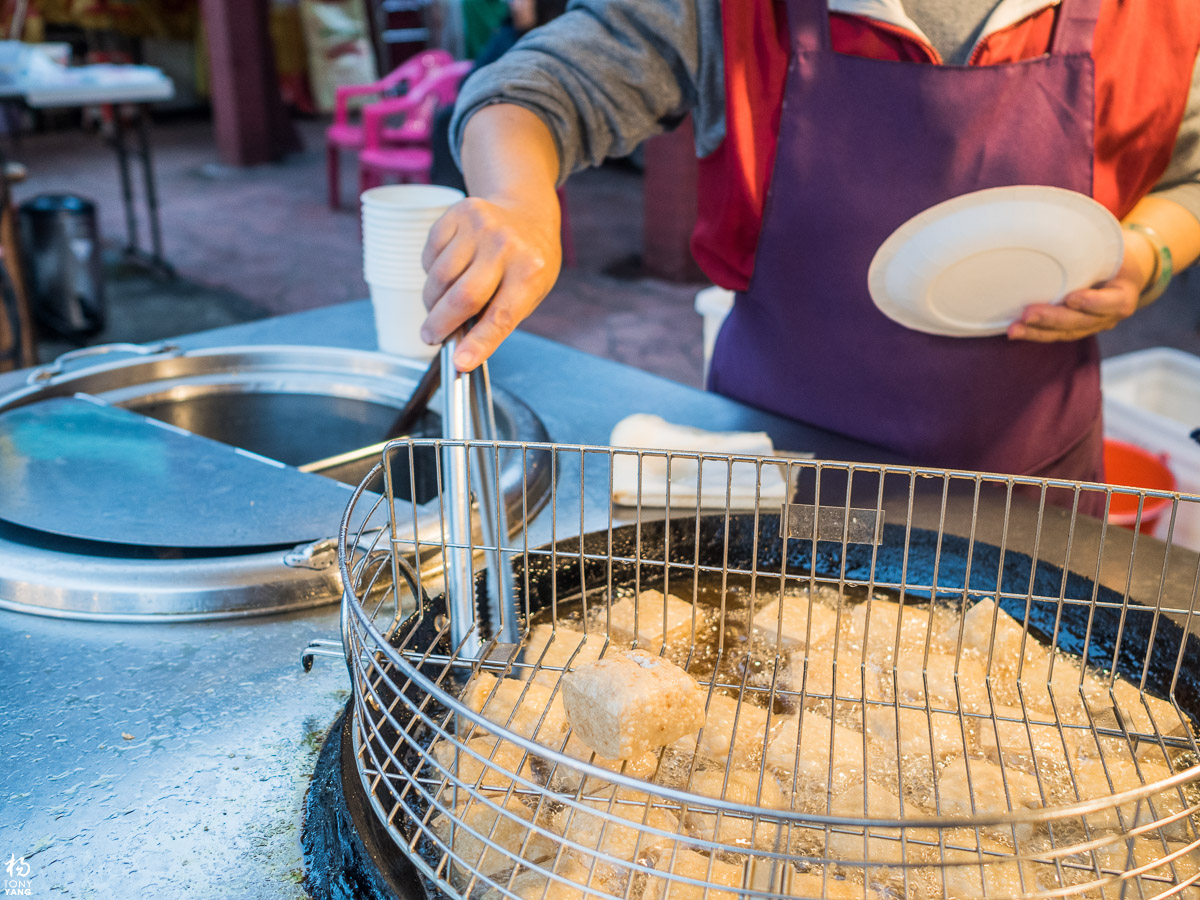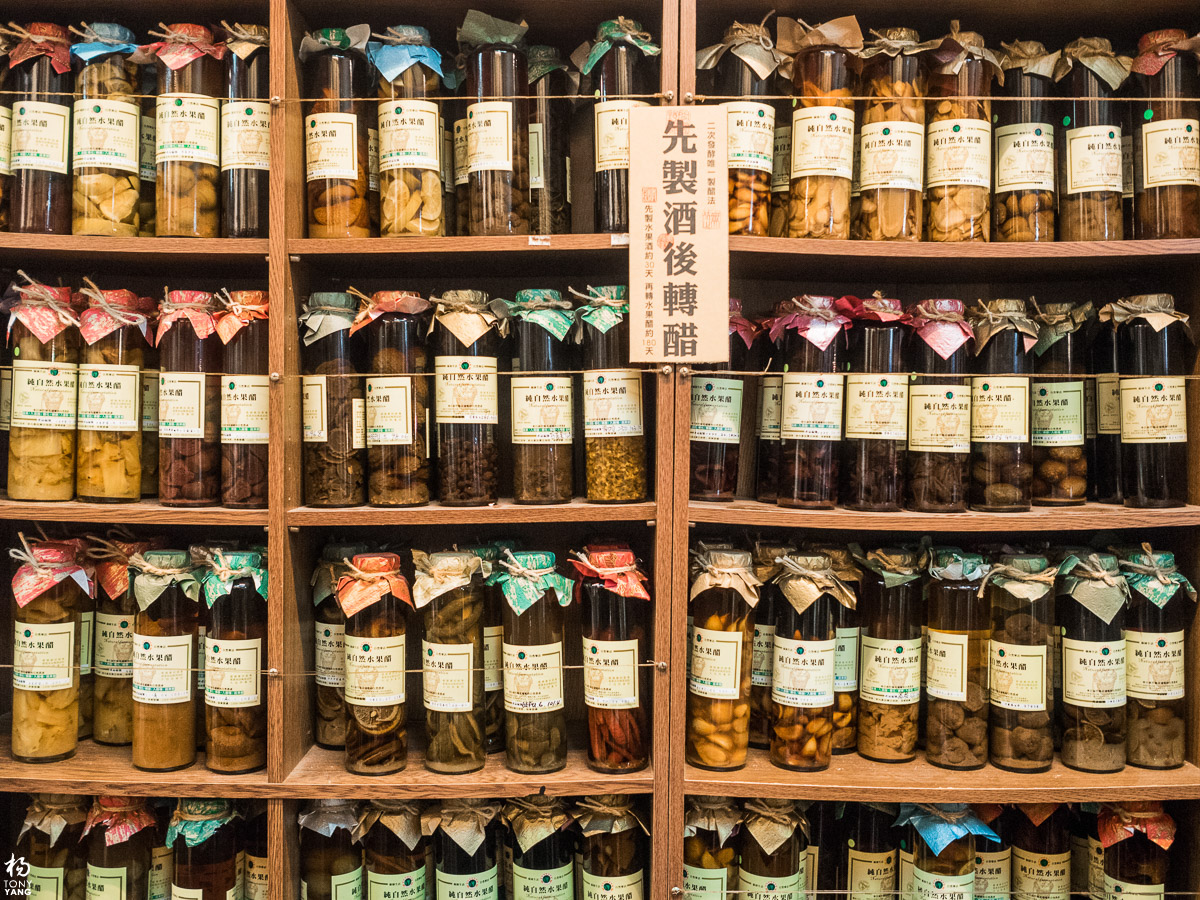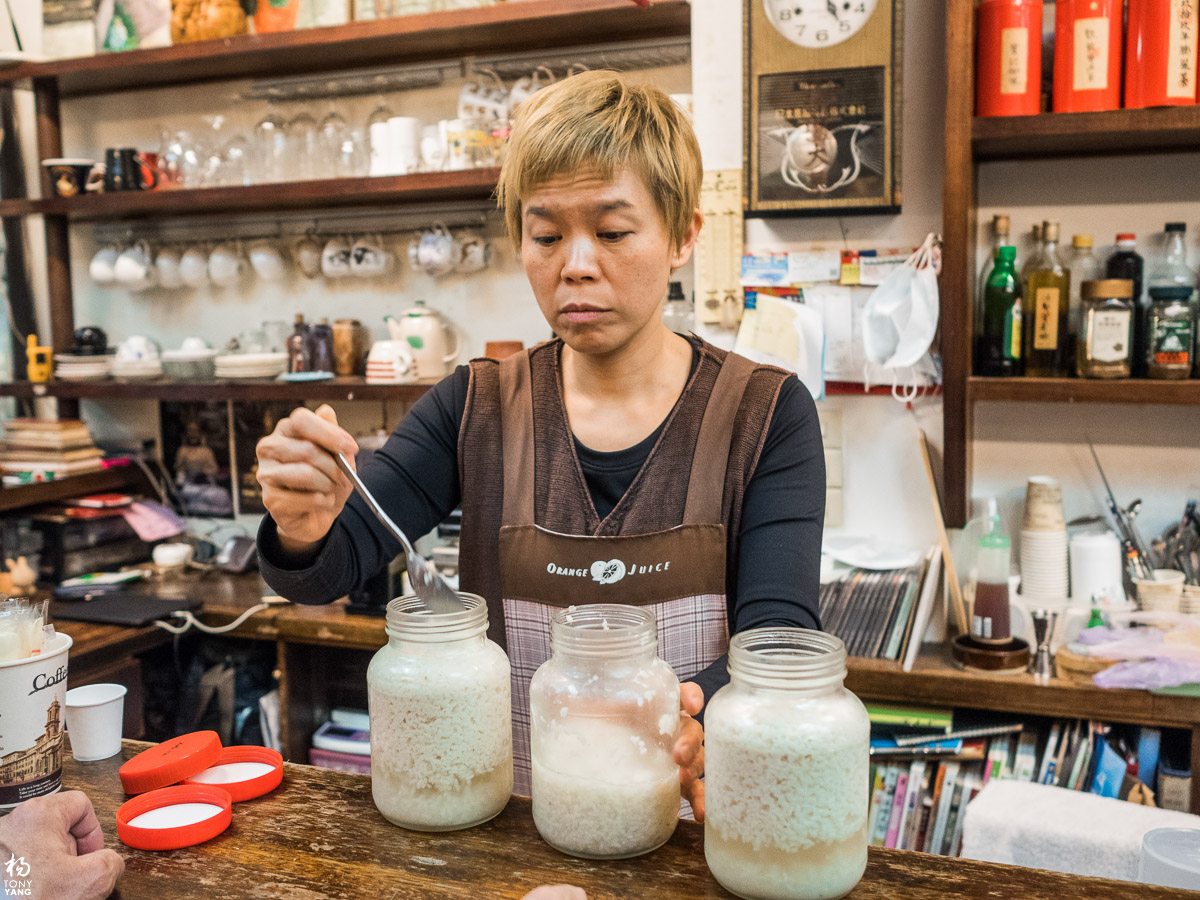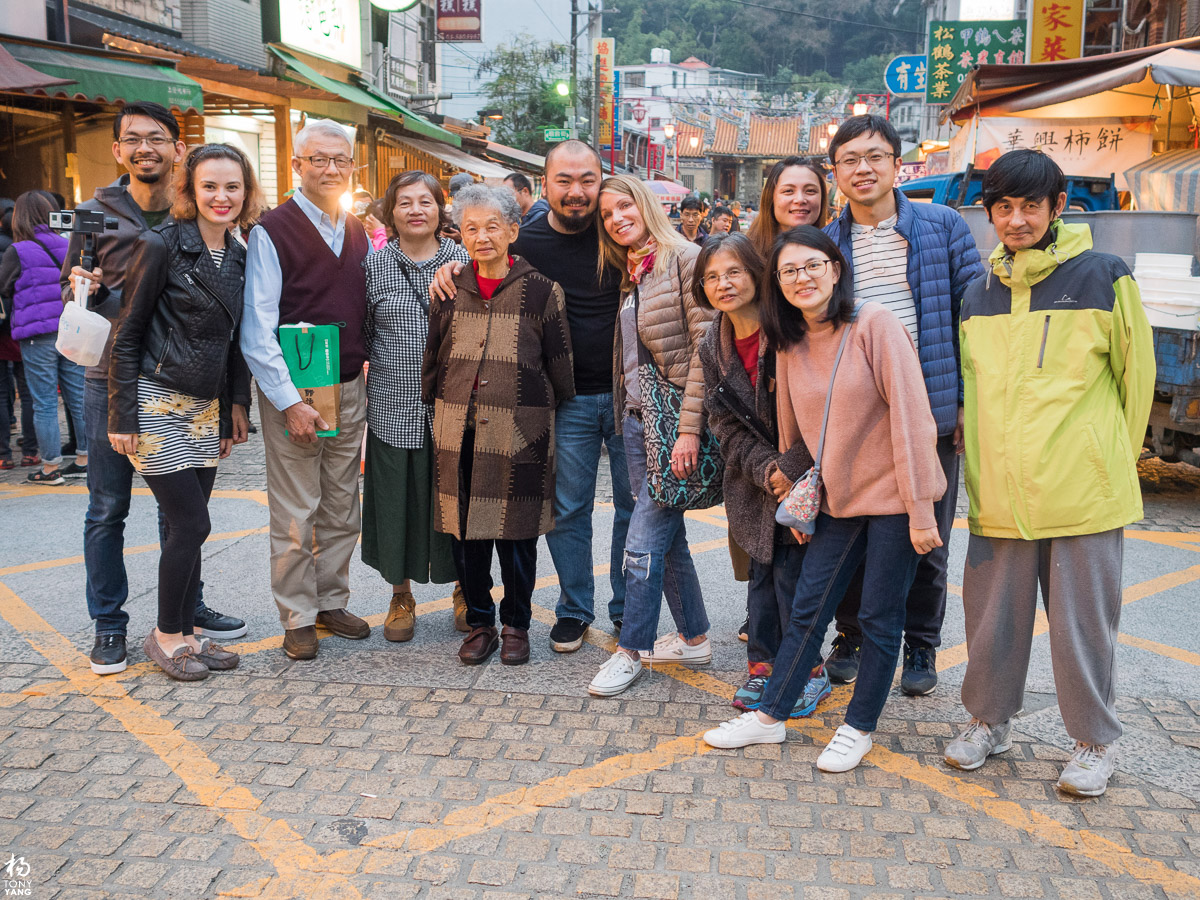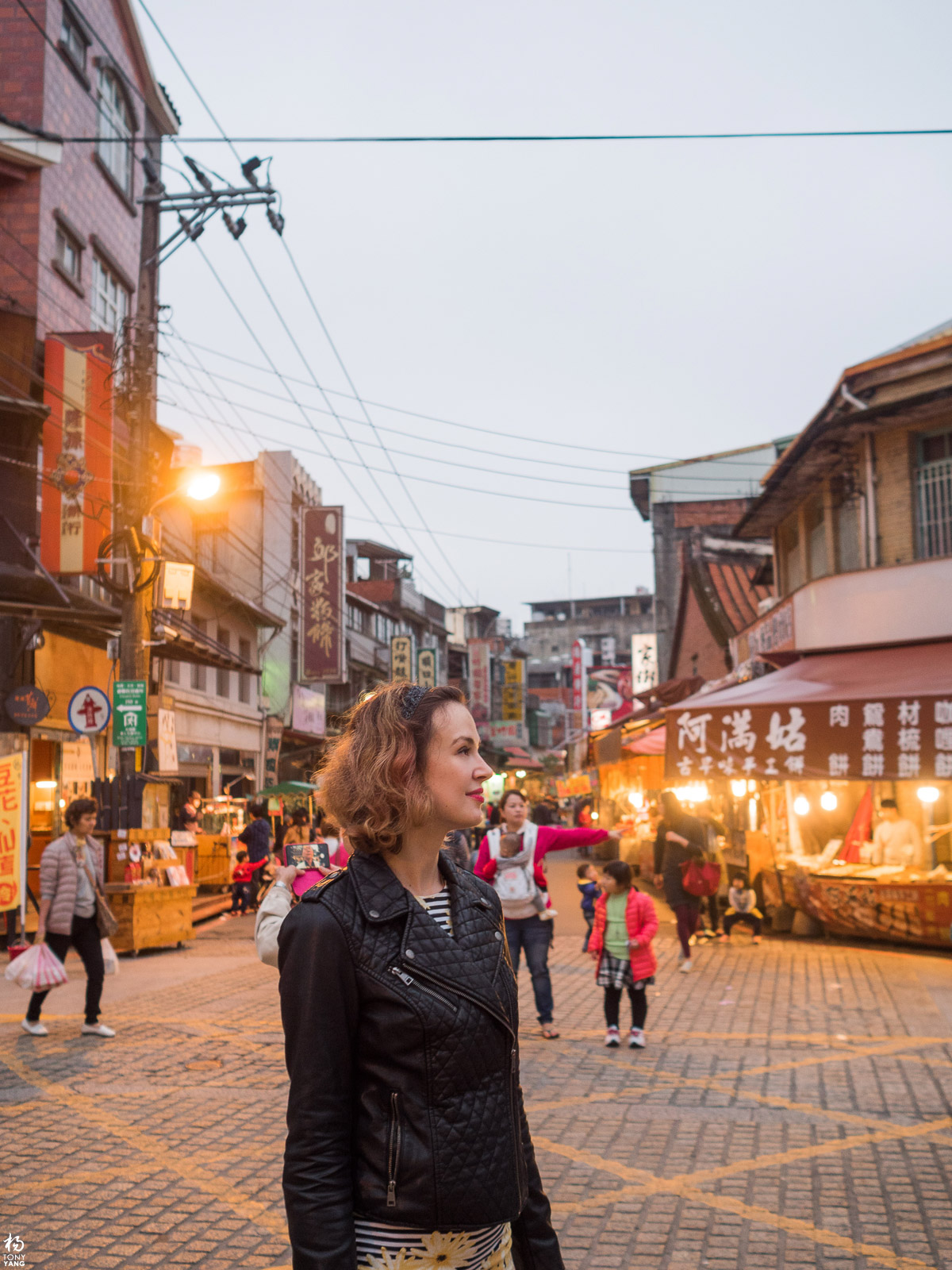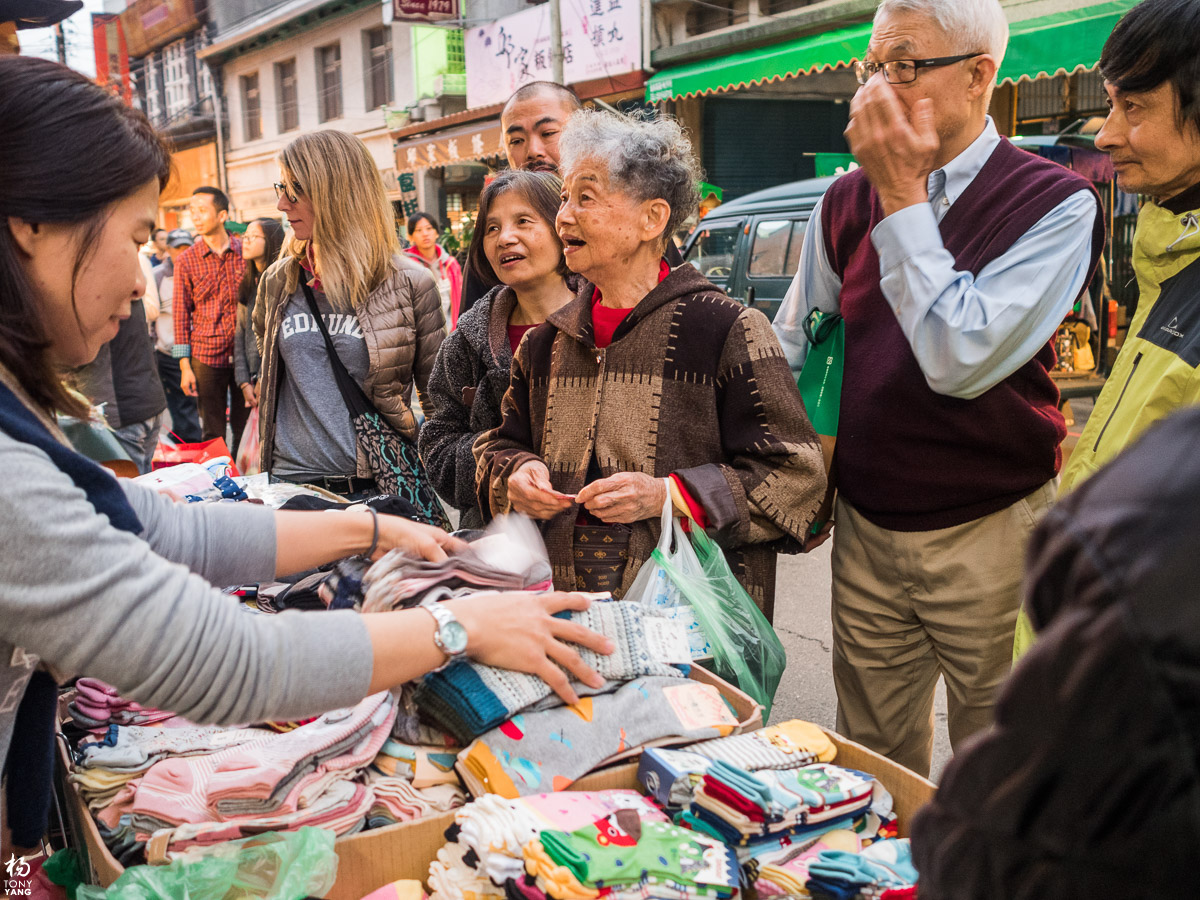 I believe Instagram has changed the attitude of cafes and restaurants. Every establishment wants free advertising on social media and attention grabbing photos, so they create concoctions of drinks and visually stunning dishes solely for the purpose of a great IG post, story, or Snapchat, hopefully attracting more smartphone yielding patrons. We also look for places to visit based on hashtags on Instagram, so the photos do sell, and we perpetuate the free marketing by taking our own photos and videos. In fact, when I wasn't sure of what to order on the menu, I just asked the cashier for the most photogenic item and they did not hesitate to help me pick one. I don't believe this culture has truly hit New York yet.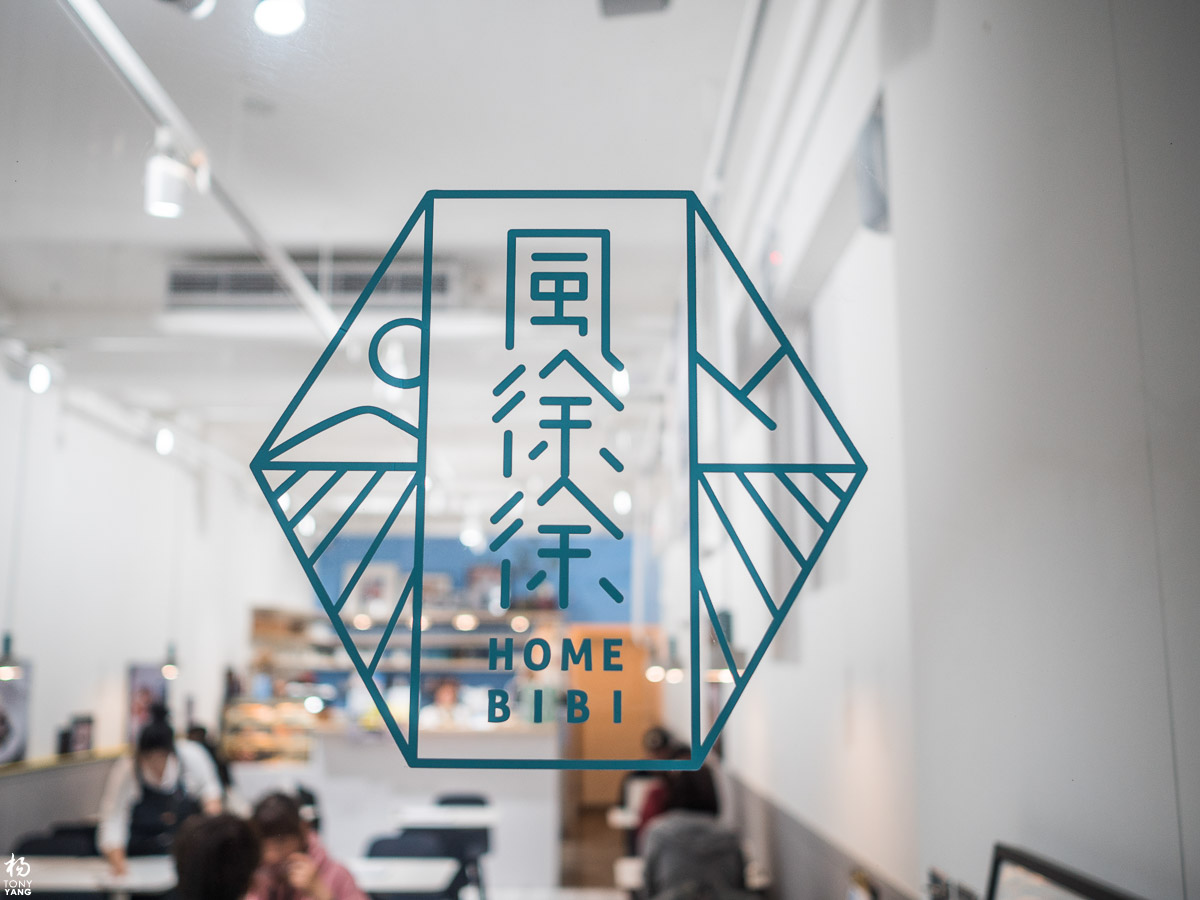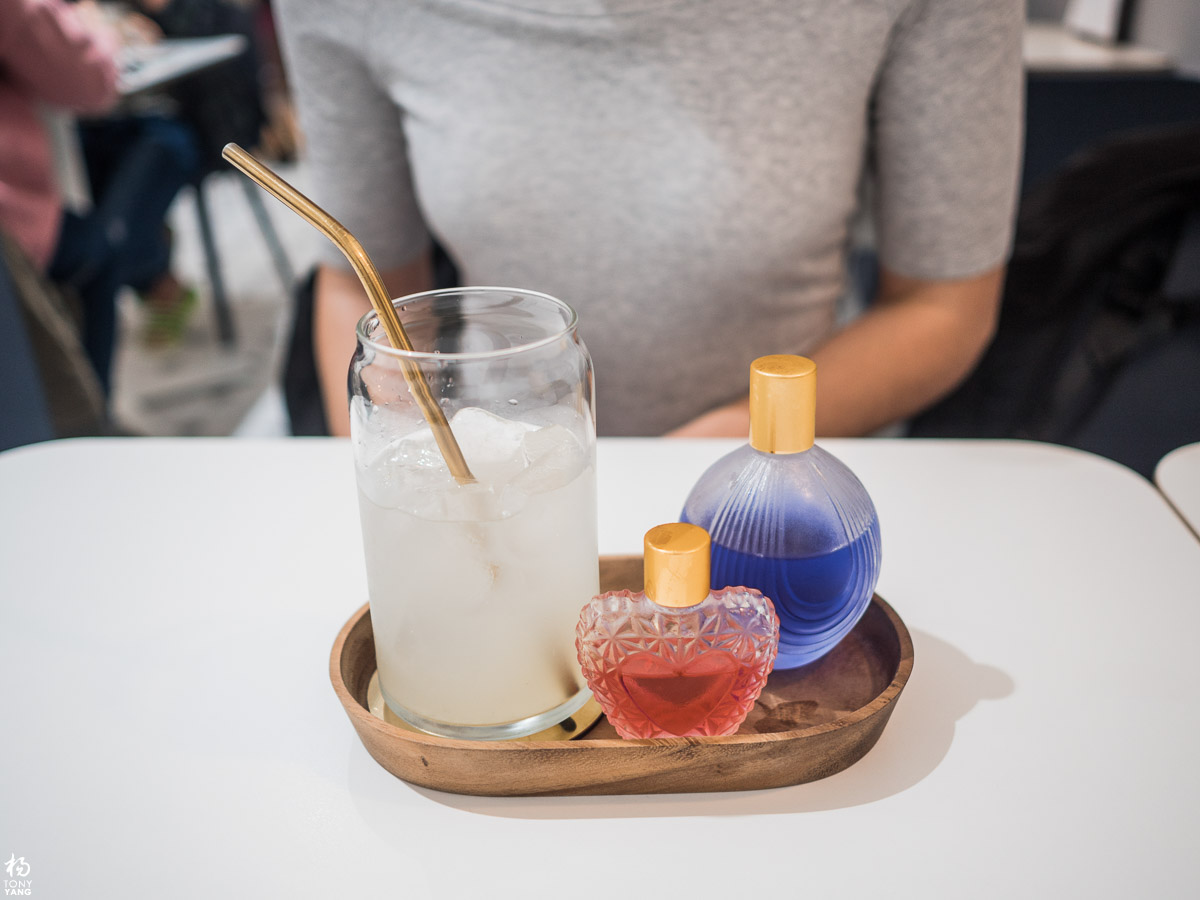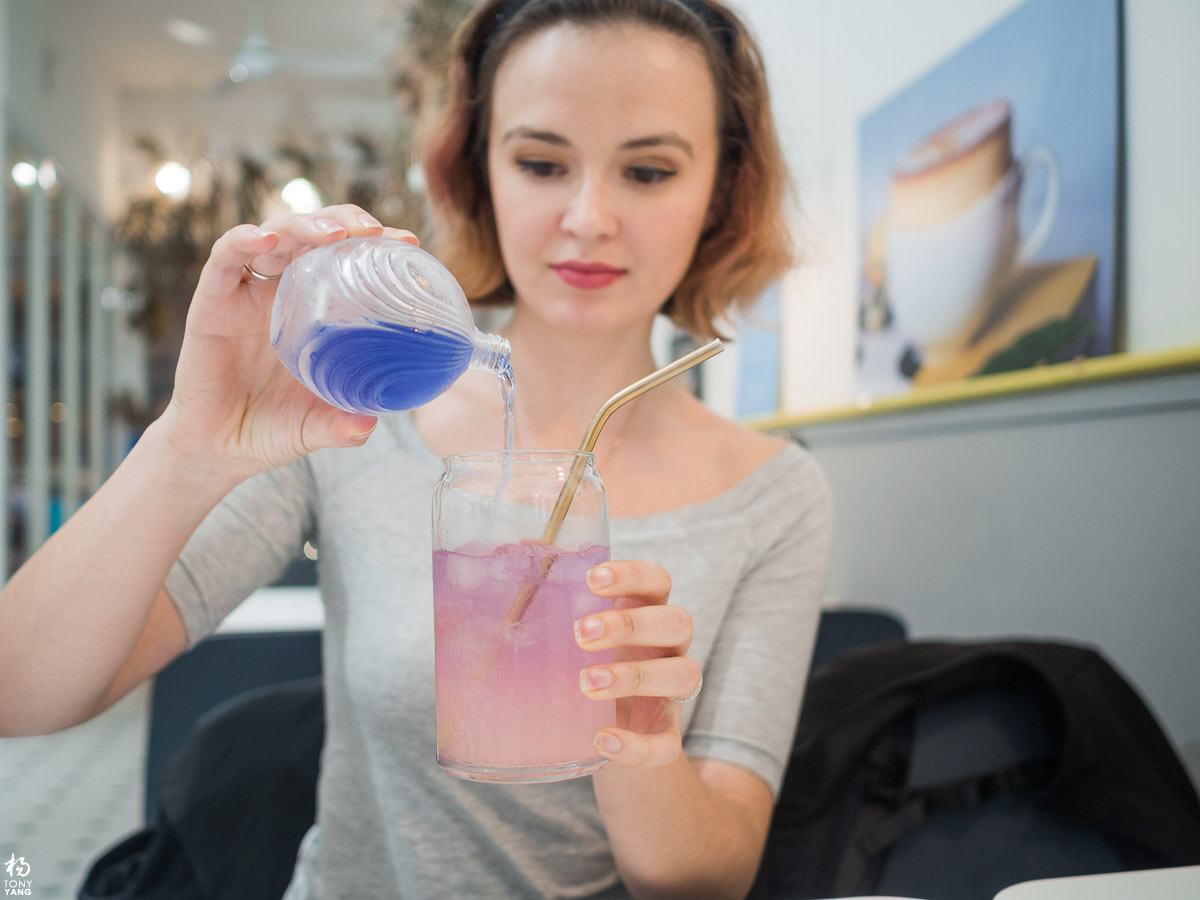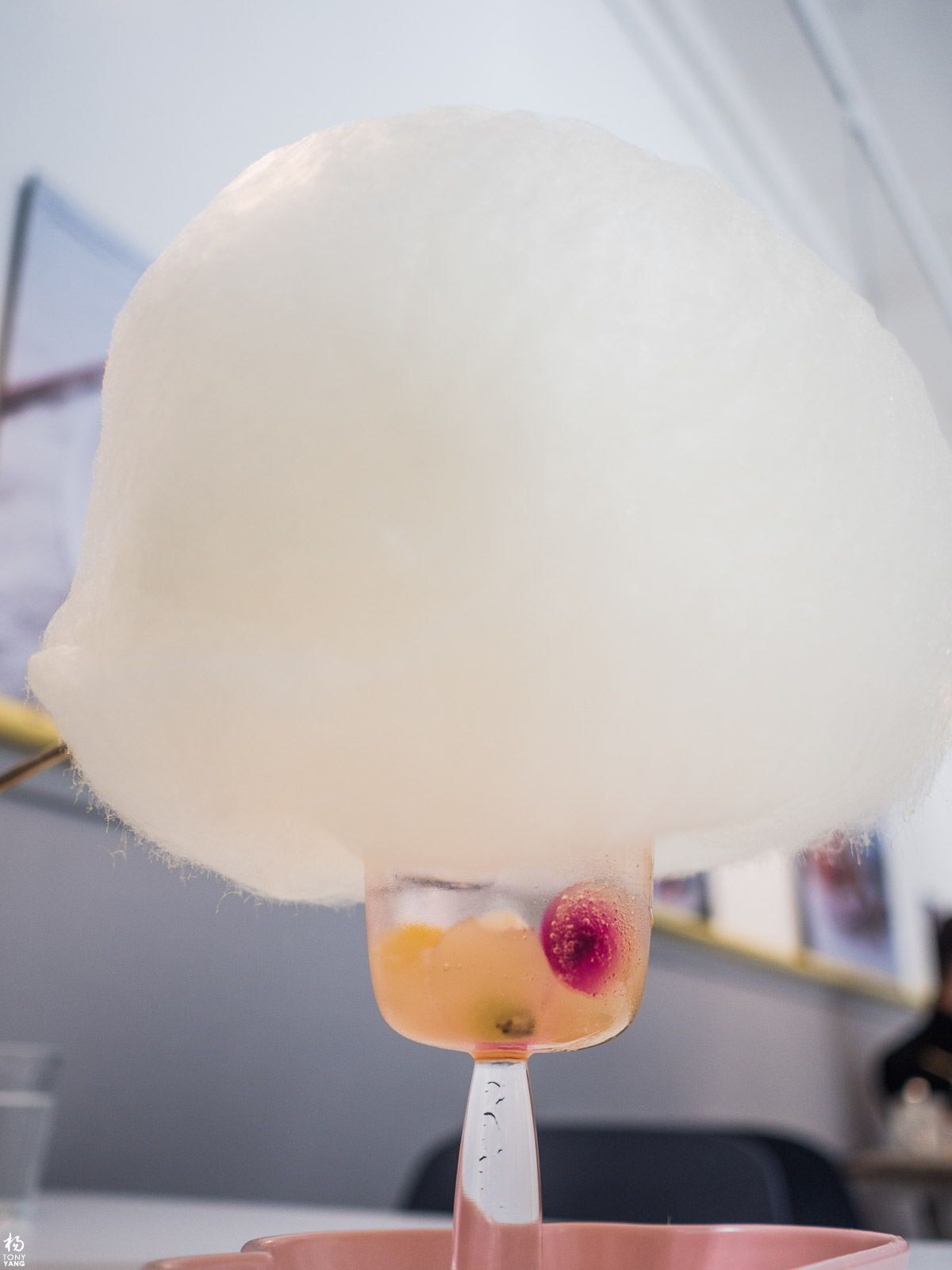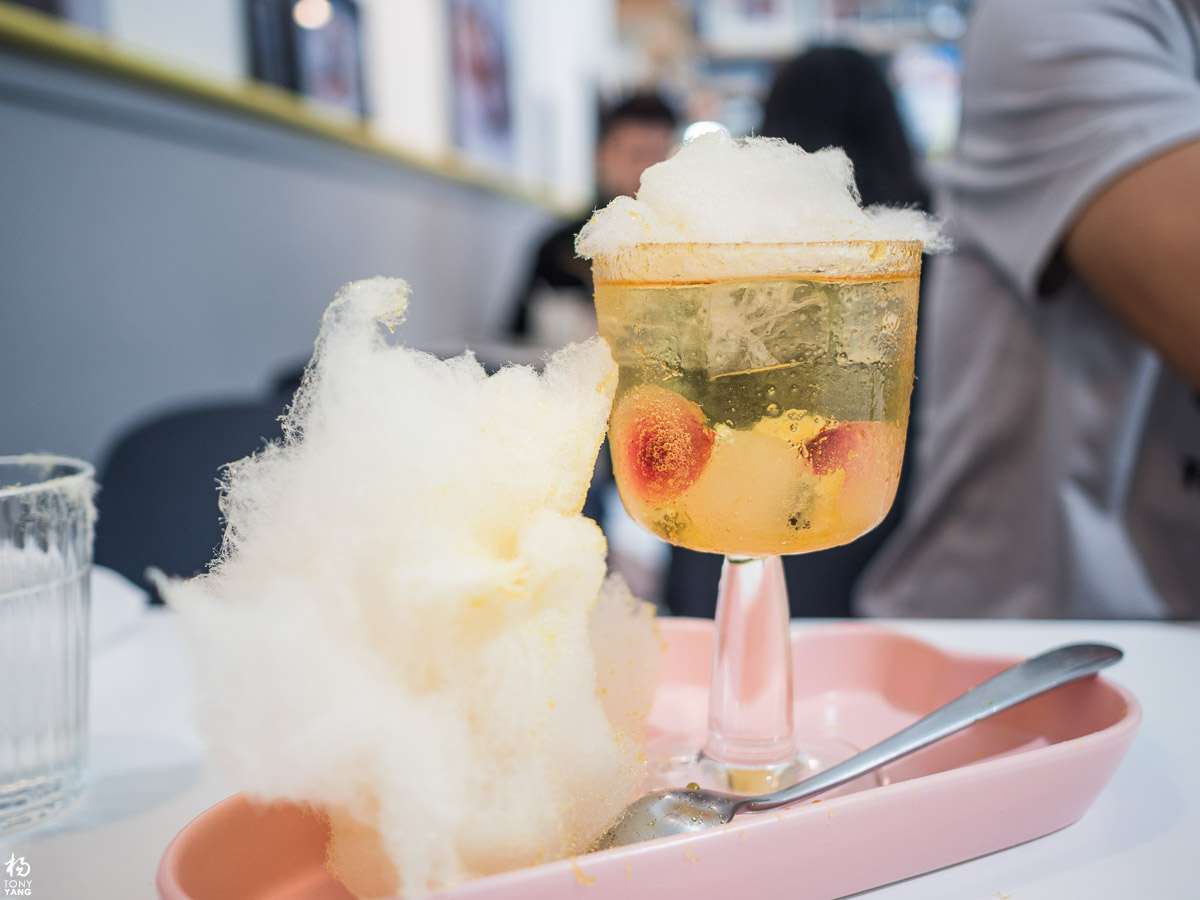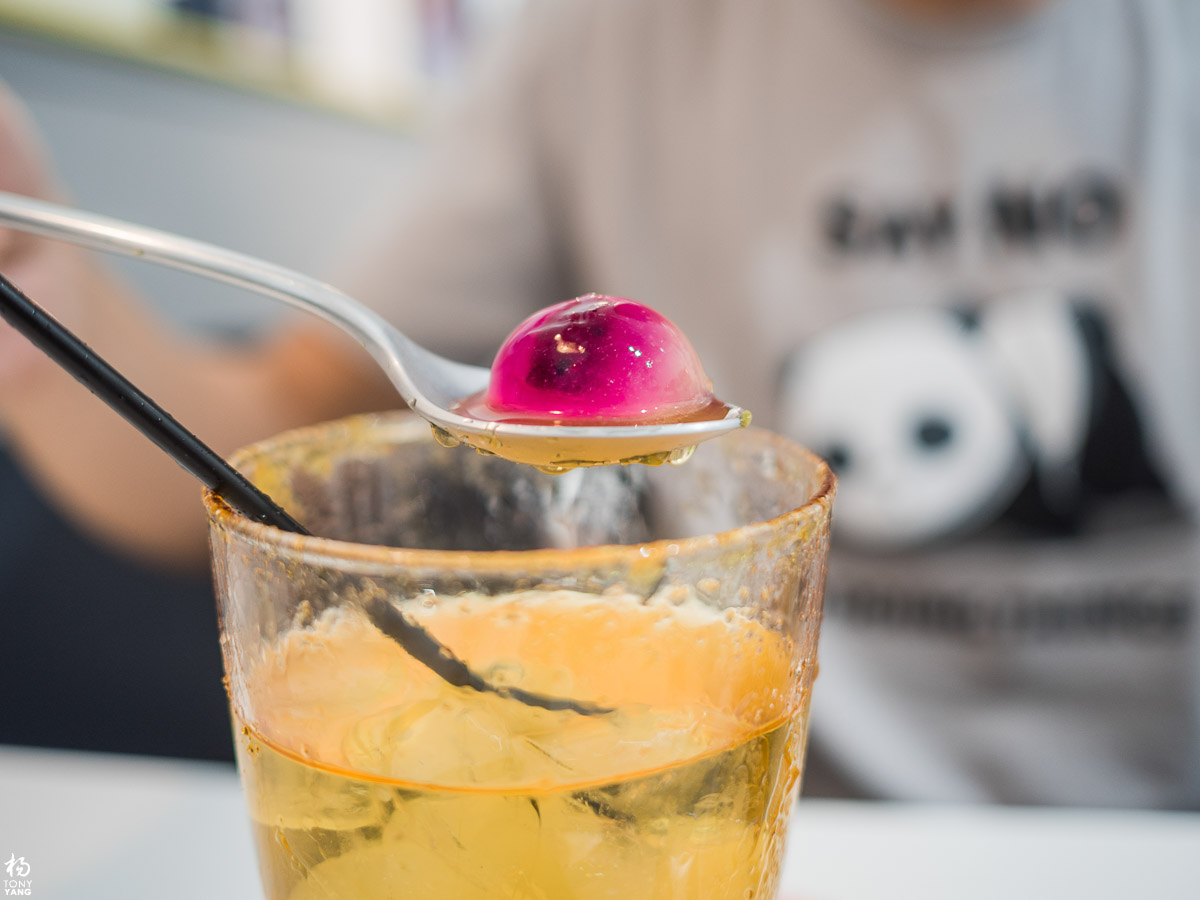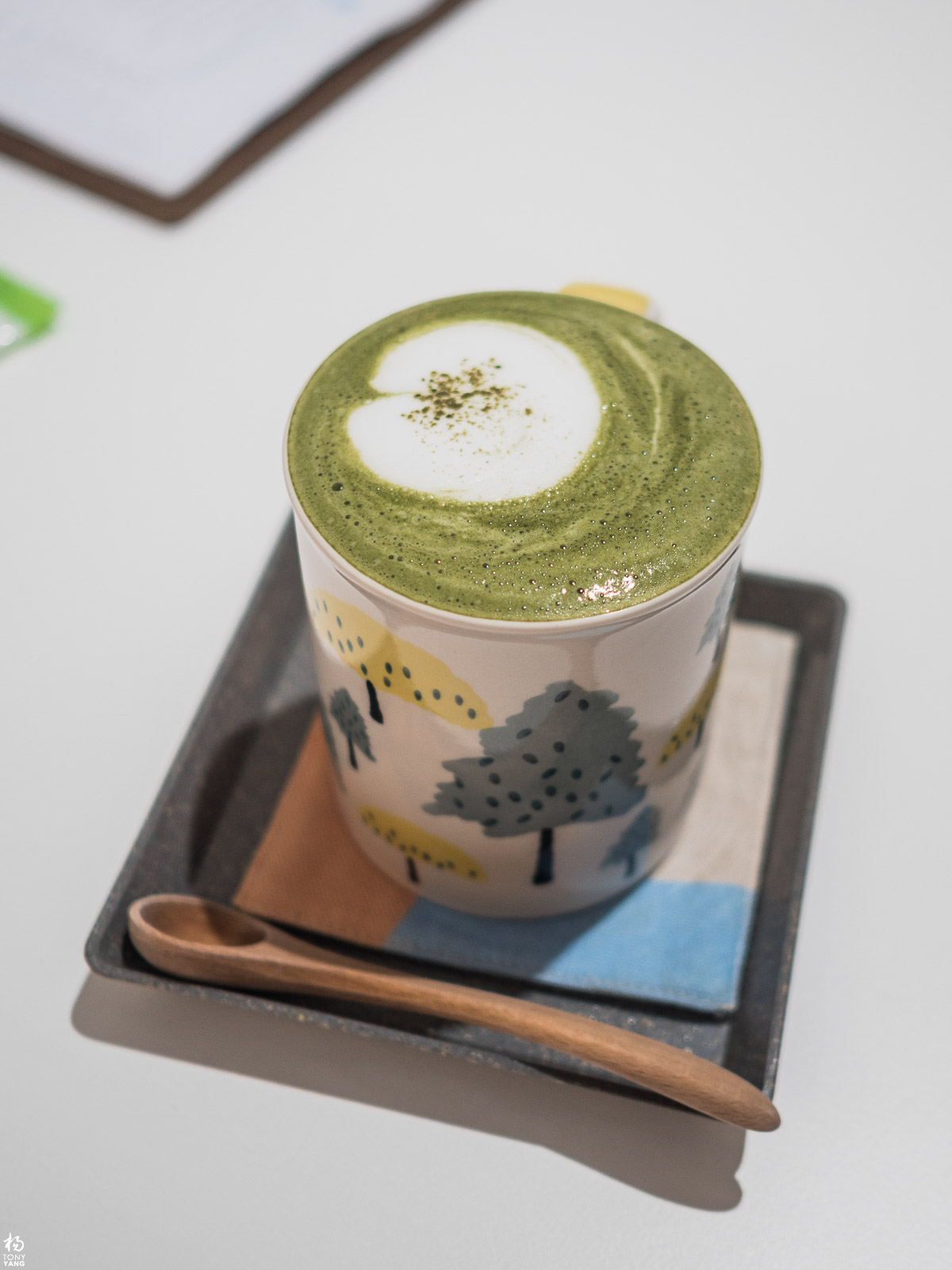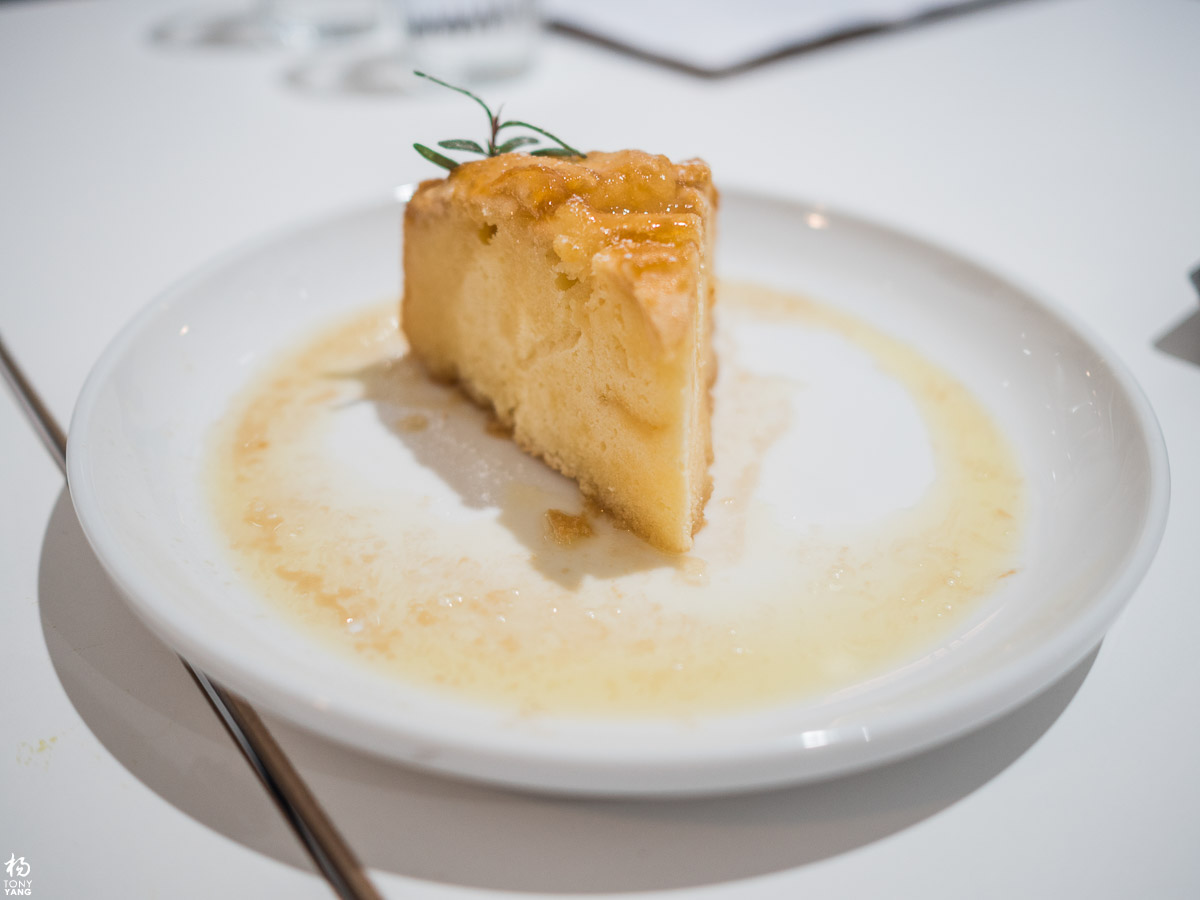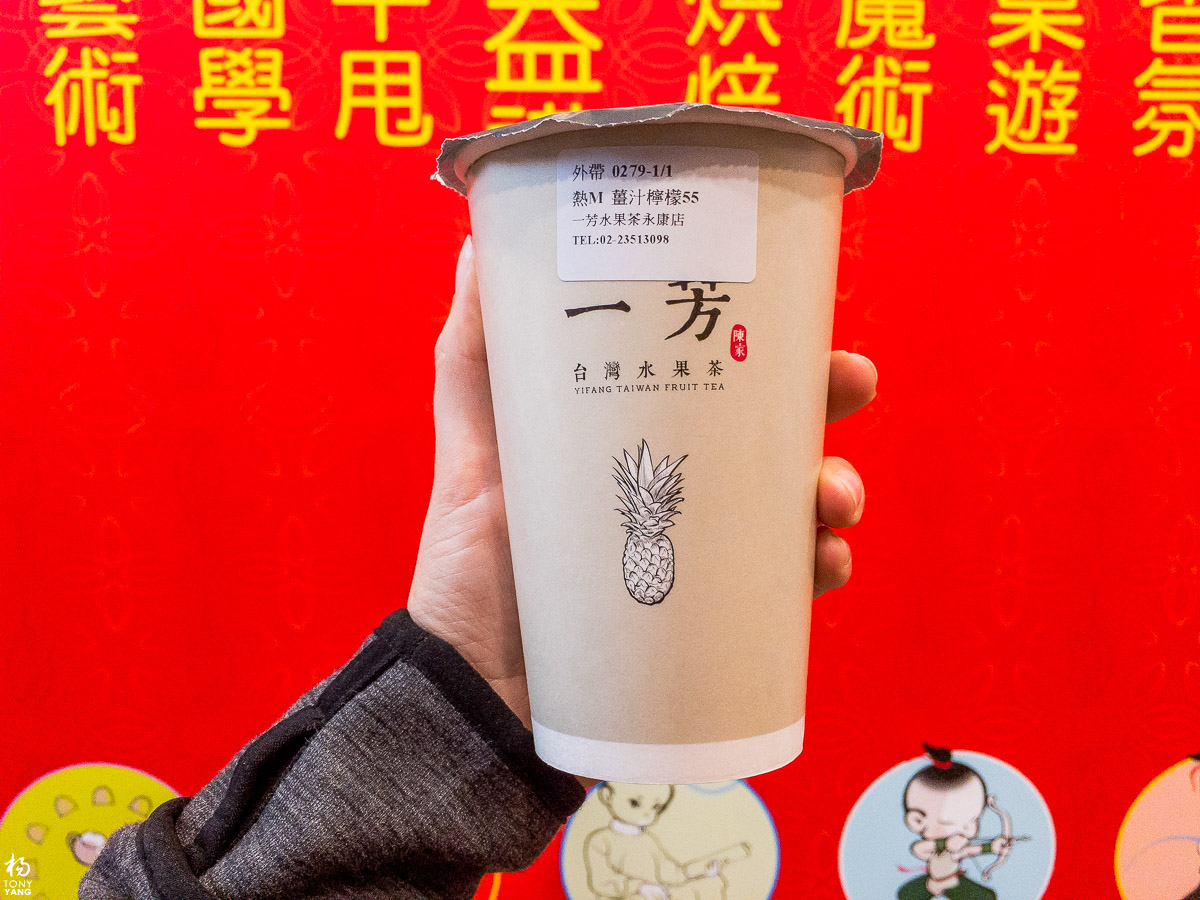 We enjoyed a large family dinner at a Hakka style restaurant. It was delicious comfort food and highly recommended.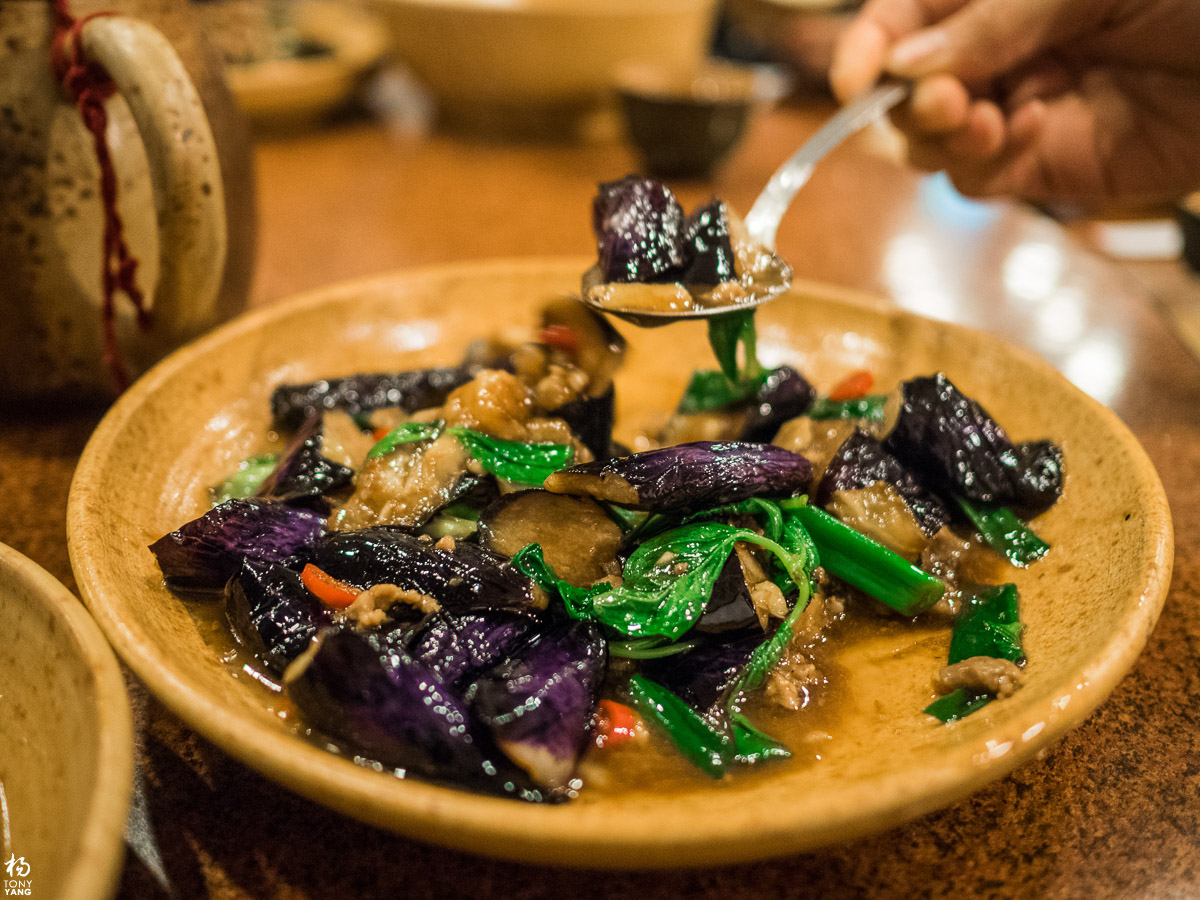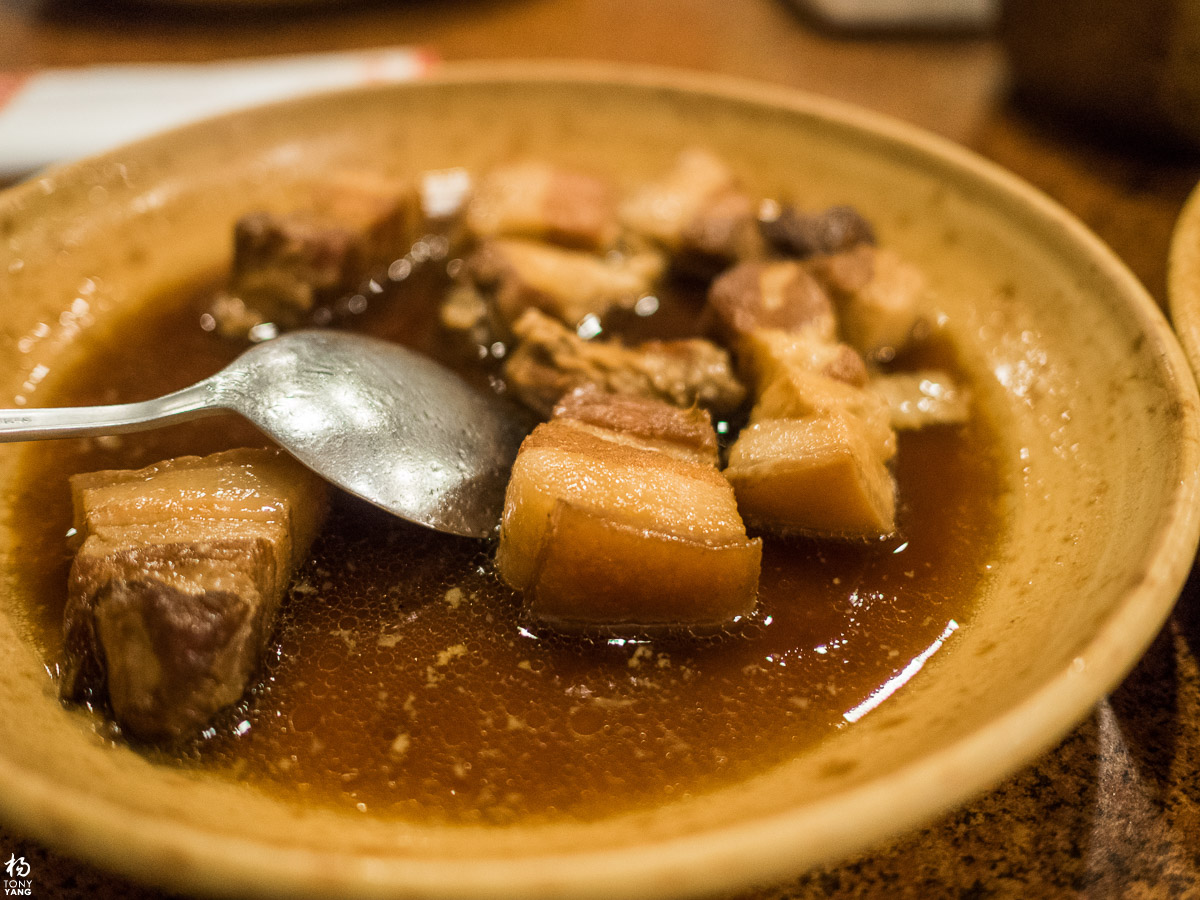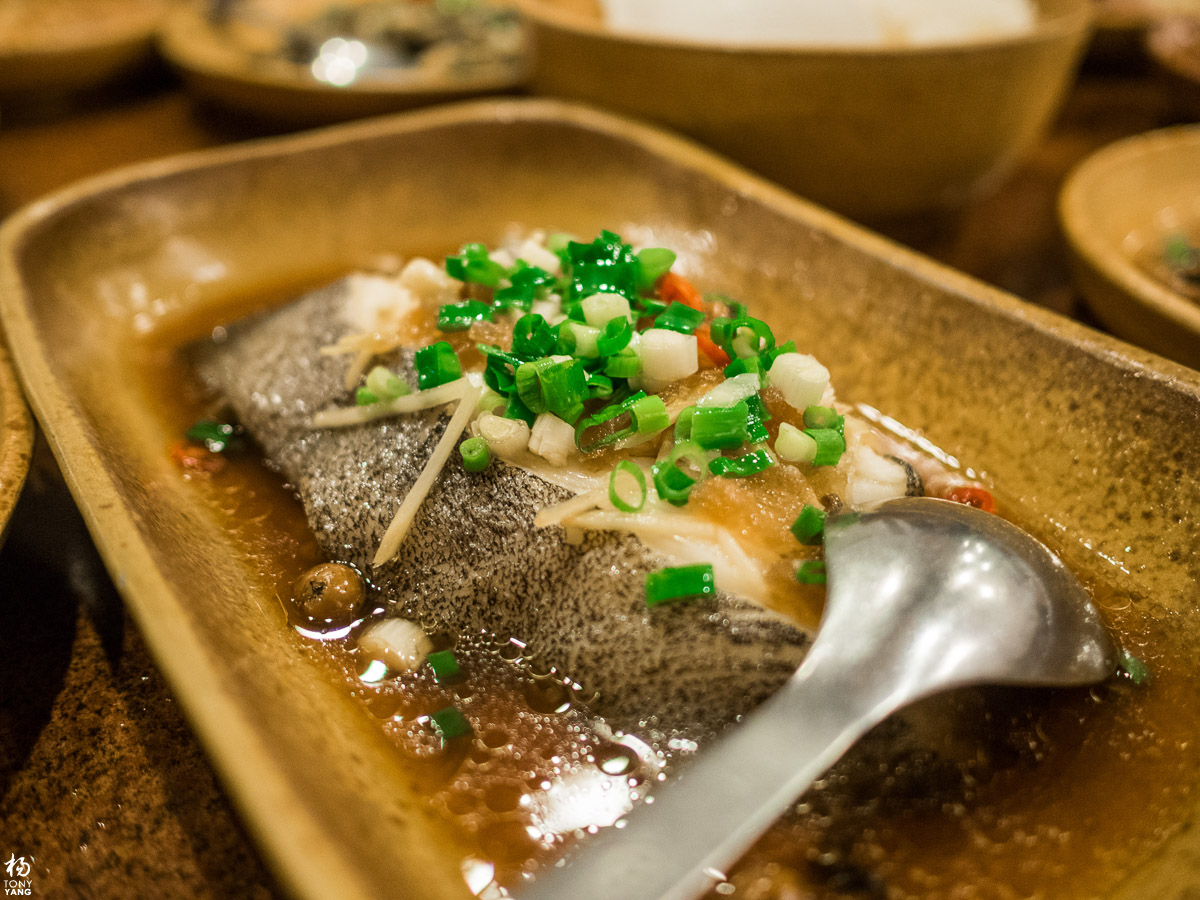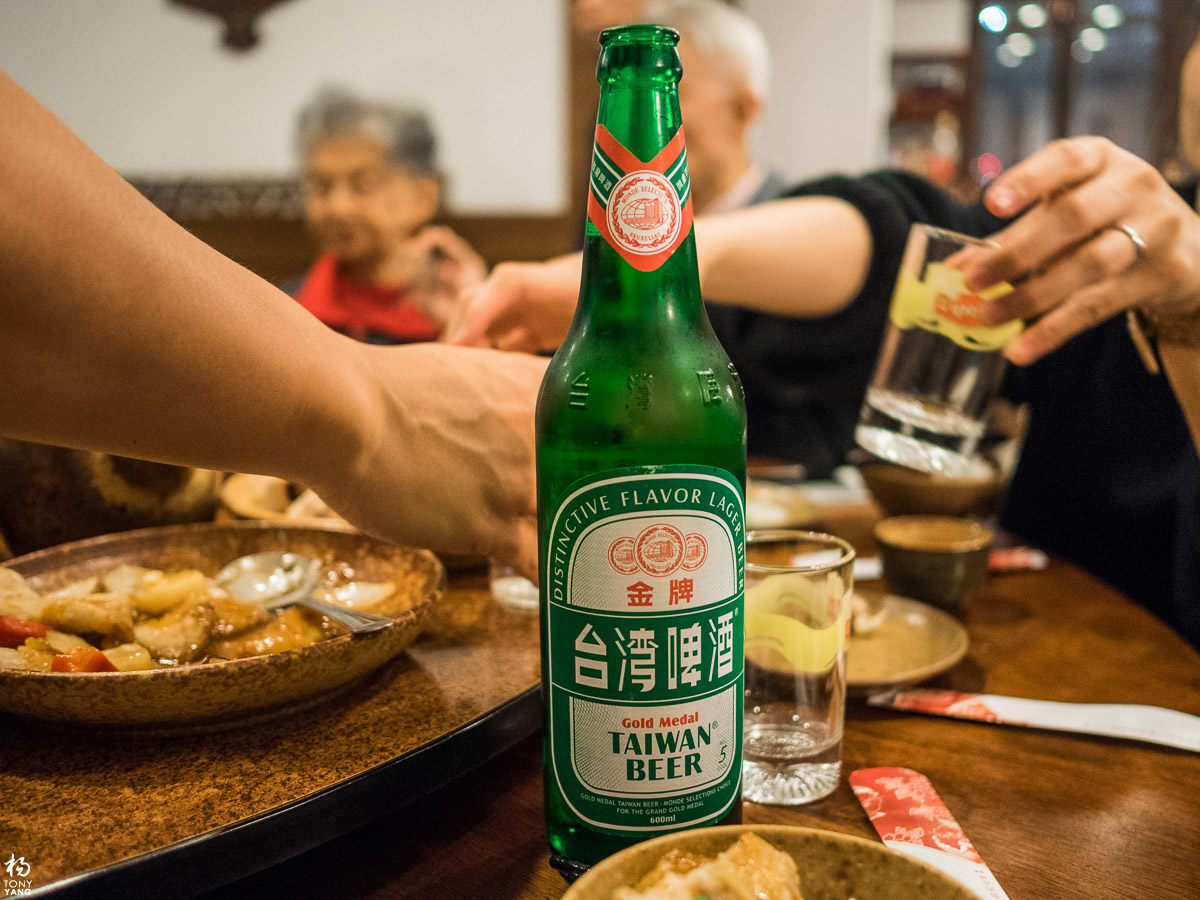 Our last leg of this trip was to Taichung. The major cities are all easily accessible through the High Speed Rail, and Uber is also available in the cities as long as you have a data SIM card. Uber and taxi prices are pretty much the same, except Uber has the convenience of us not needing to explain to the driver where to go in Chinese. Taichung feels like an extremely large city because of the wide city roads and lack of Metro, however U-Bikes are still available. Some locations are just too far away even for a bicycle. One photo attraction landmark I found on Google Maps next to our hotel was Painted Animation Lane, a street painted with famous cartoon and anime characters.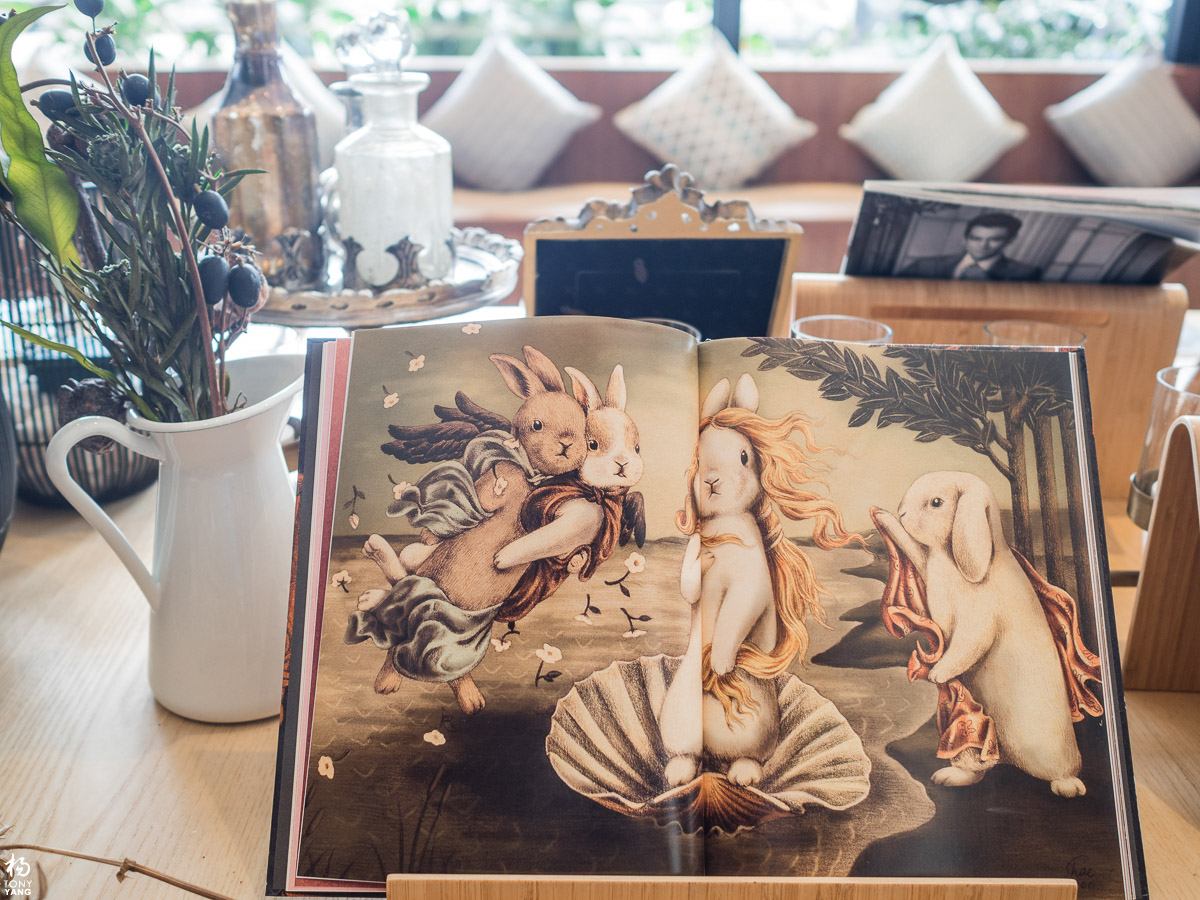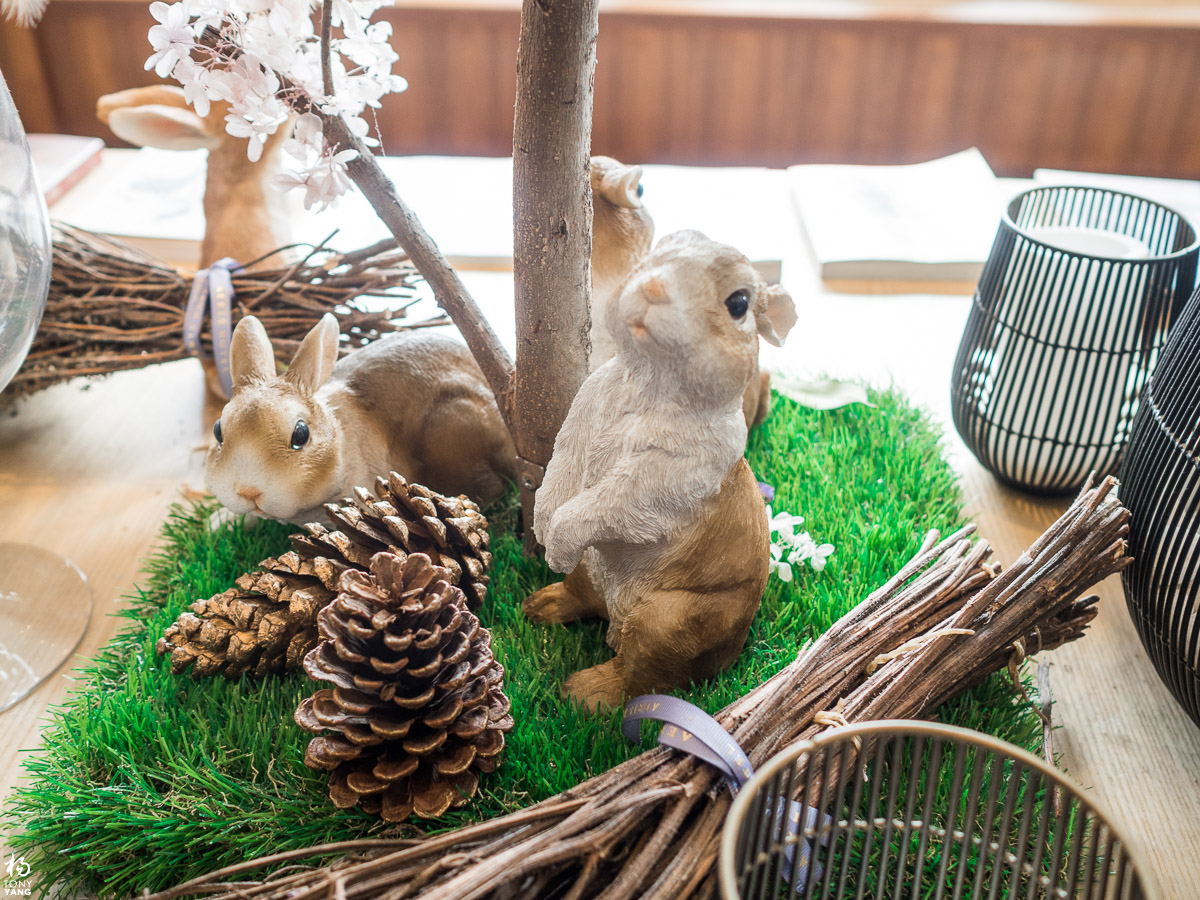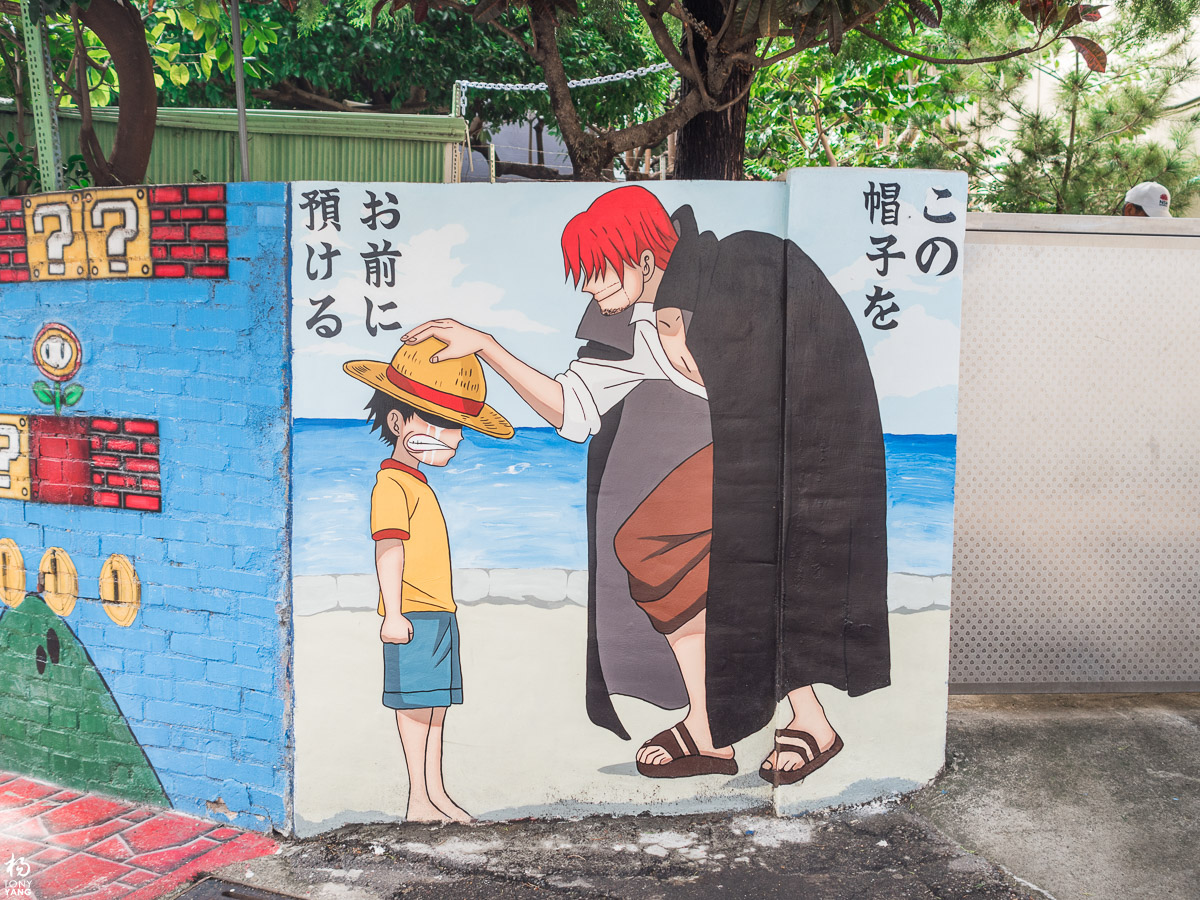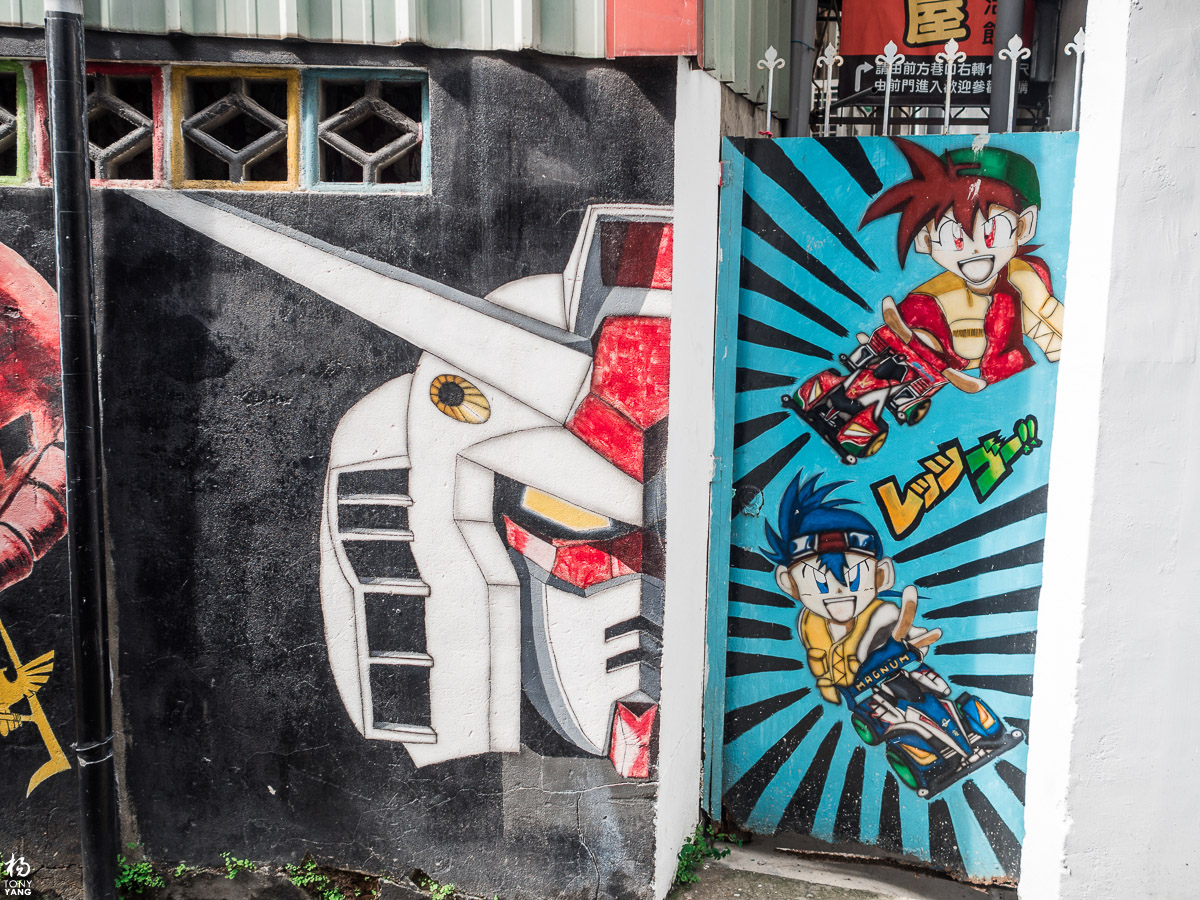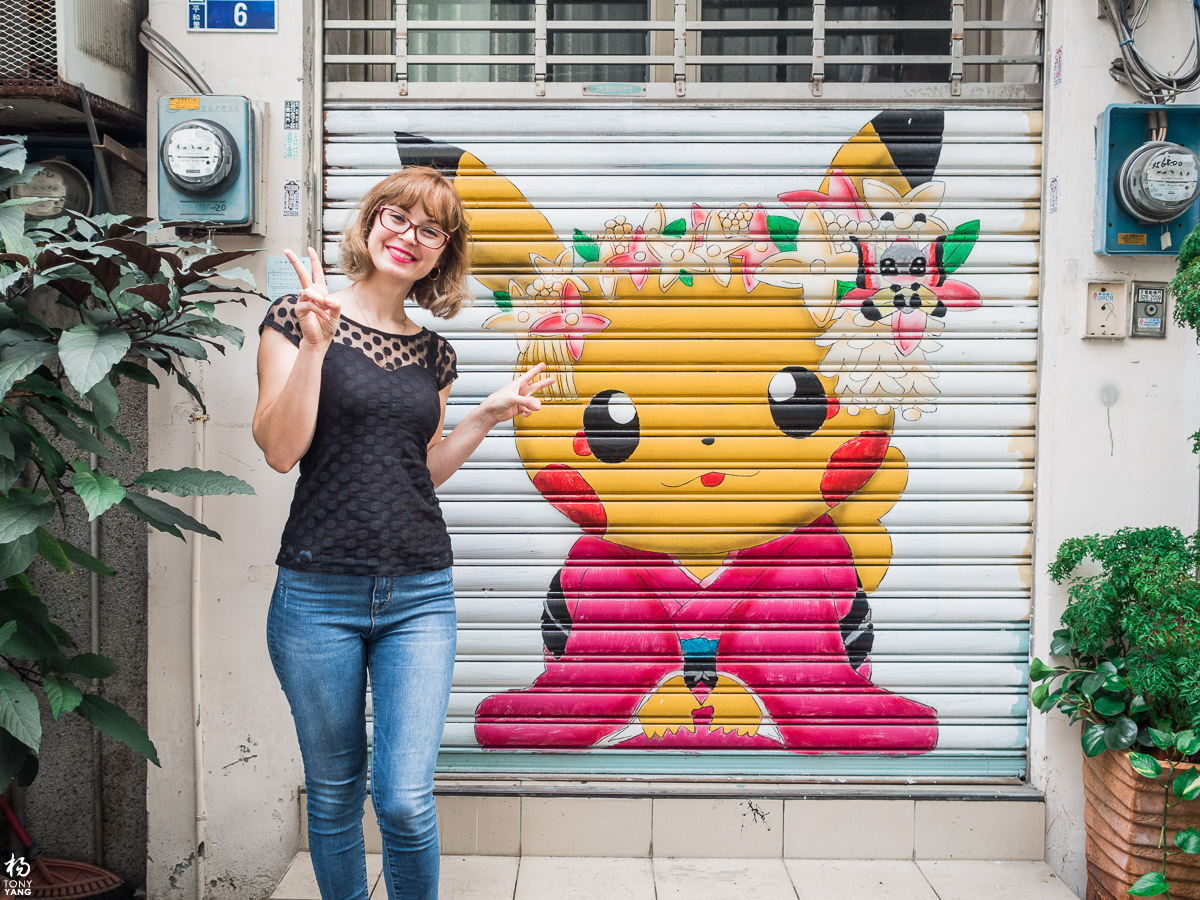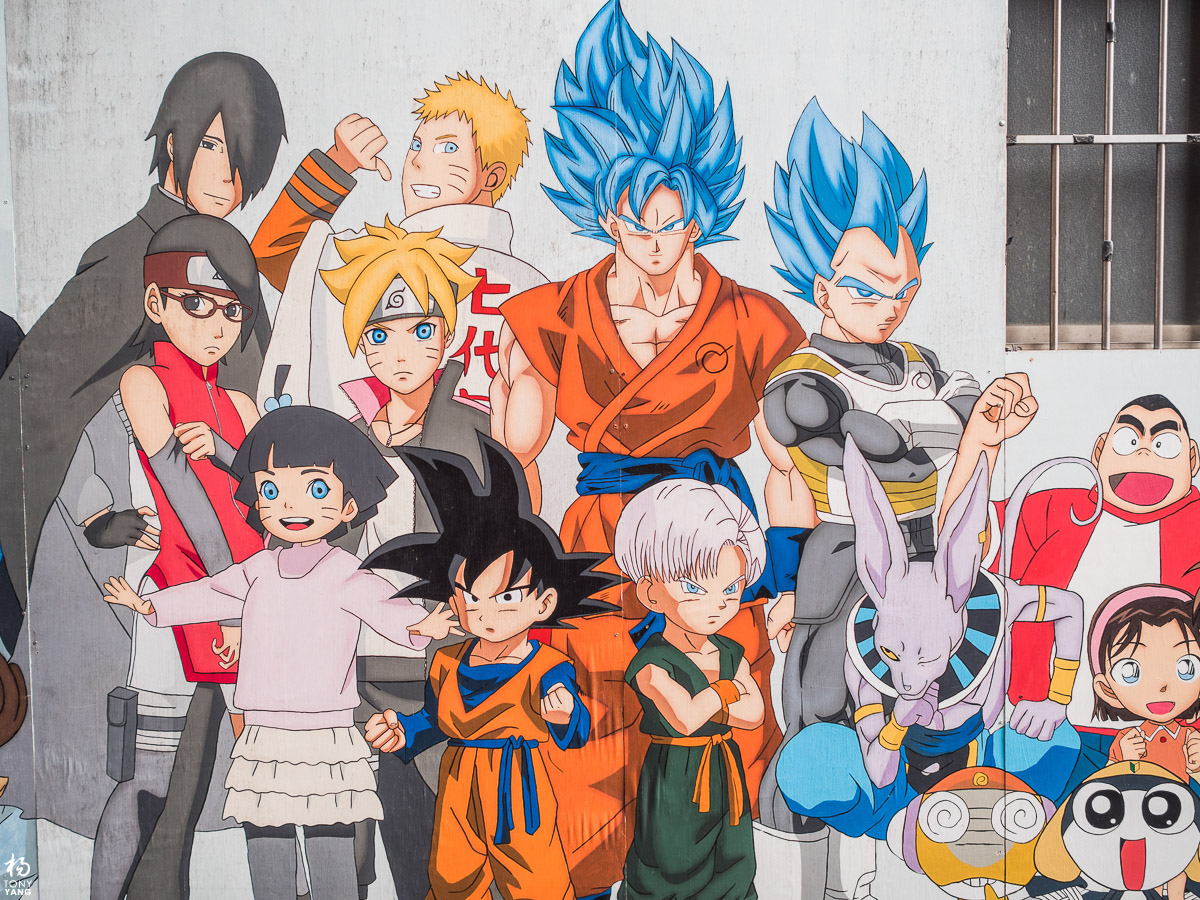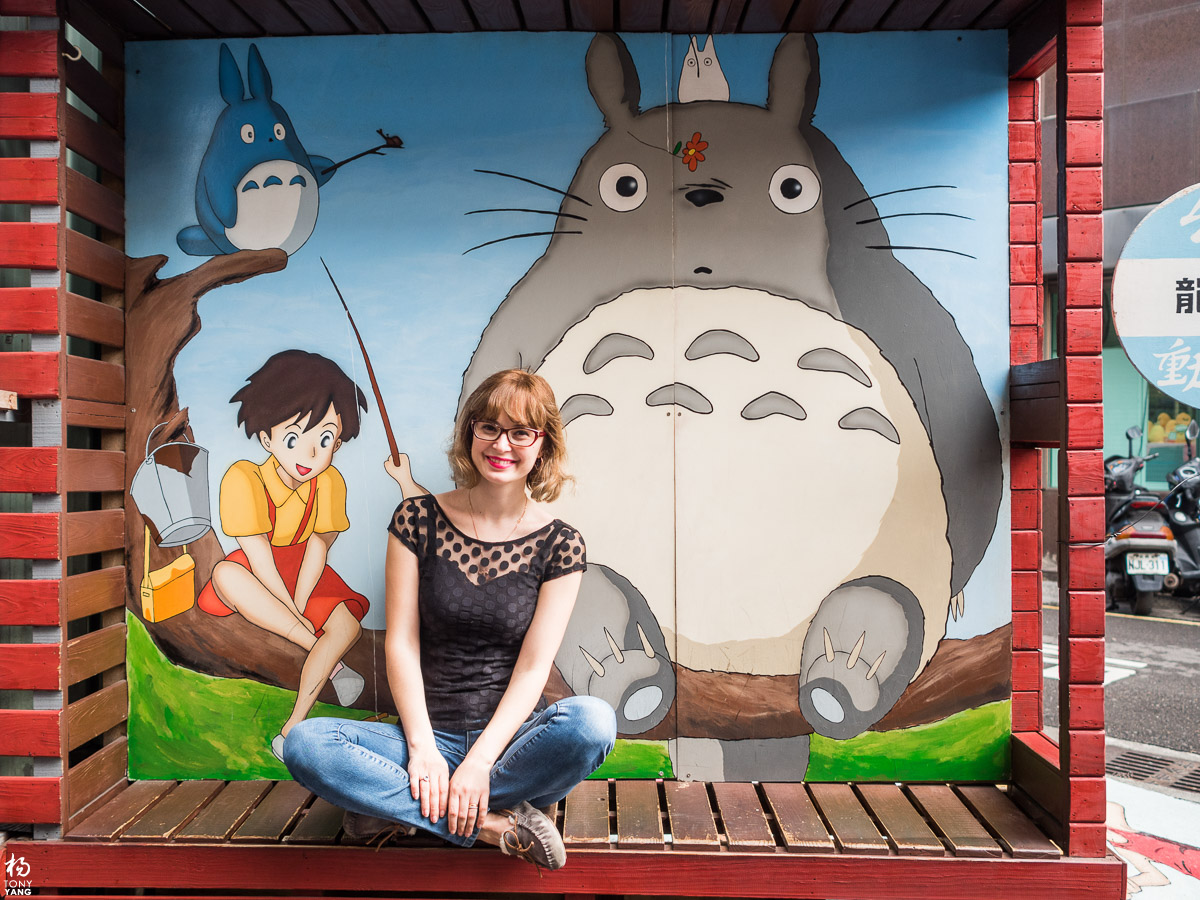 We wanted to try more tea with lunch, so we walked through a park, down a flight of jade tiled stairs, and into a quaint restaurant known for their tea selection. I really enjoy most of Taiwan's restaurants requiring payment first, then our dishes are served. We can eat slowly and leave as soon as we're done without worrying about the check or even tipping. No tipping necessary in Taiwan.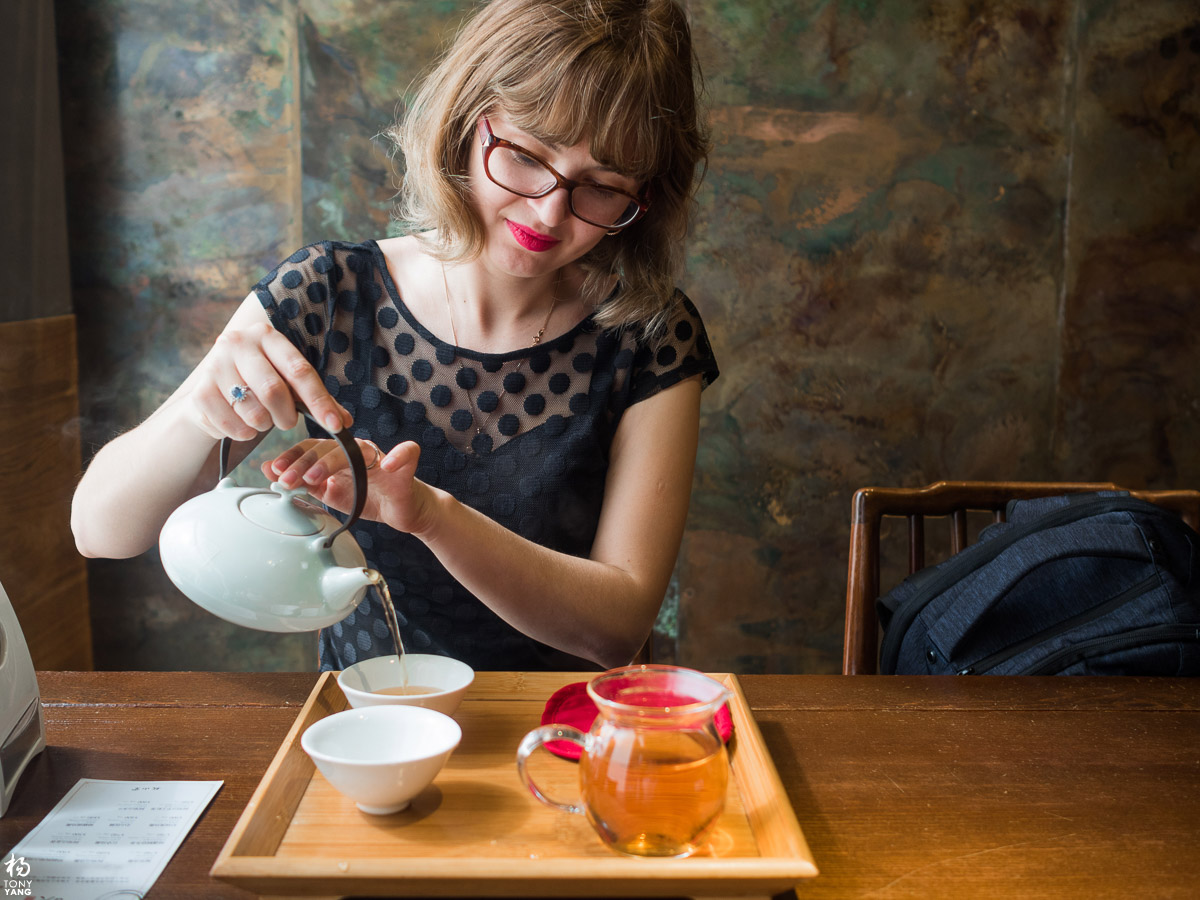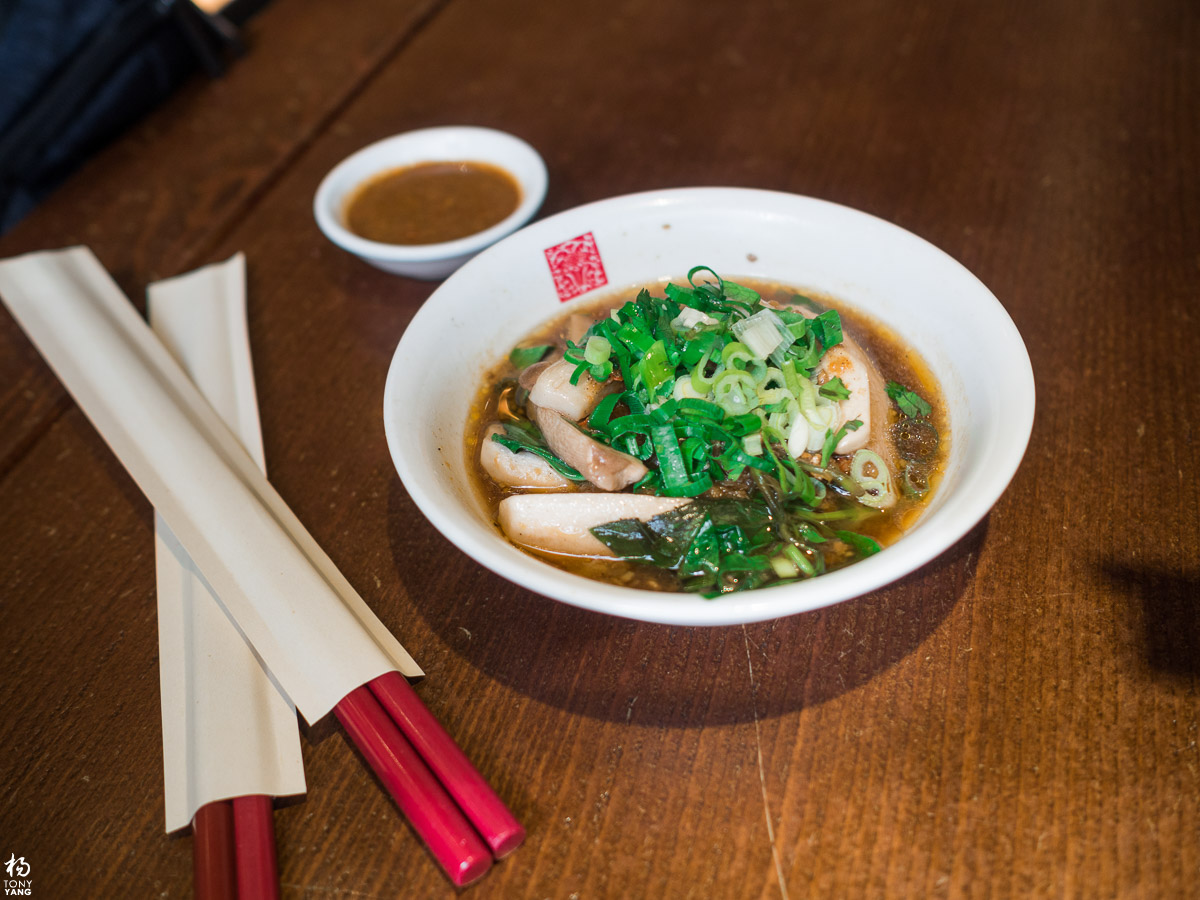 Ironic and hilarious that outside the National Taiwan Museum of Fine Arts, is a sculpture of a pie chart. Go Taiwan.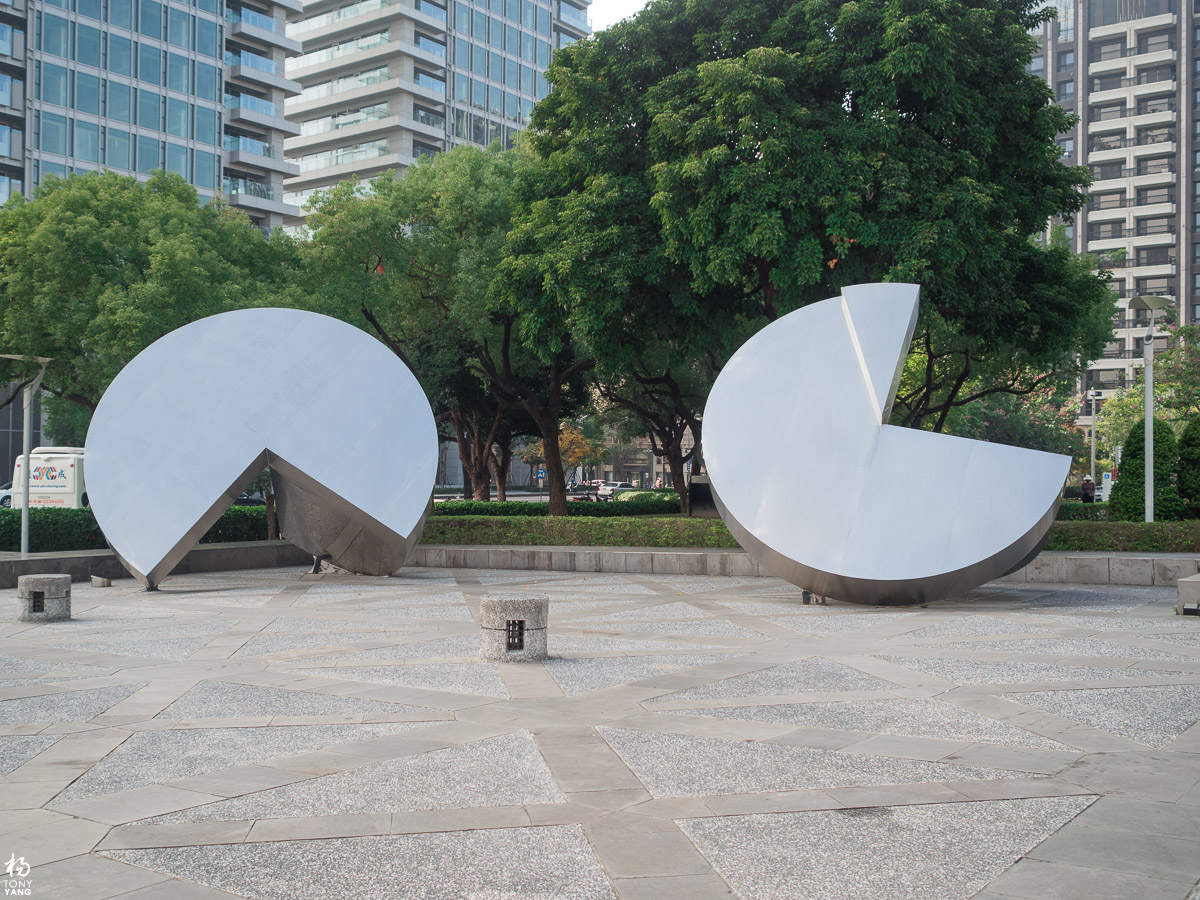 Overture was a delicious little dessert shop with a multi layered chocolate cake. Again, not too sweet, and I gladly finished the whole slice. We were in search of one of our favorite restaurants from our last trip, and we finally found it after much Googling, Tai Po Teppanyaki. It's similar to hibachi style where we order the dish and they cook it in front of us. Olya absolutely loved the cabbage from here, which they refill for free along with the bean sprouts. The night market in Taichung also feels extremely large compared to the ones in Taipei, the larger they are the harder to decide where to actually eat! Overall, Taichung had a great selection of cafes and restaurants, however the downside of such a large city with no Metro meant we couldn't get to most places with just a bicycle, and we didn't want to pay for taxis everywhere.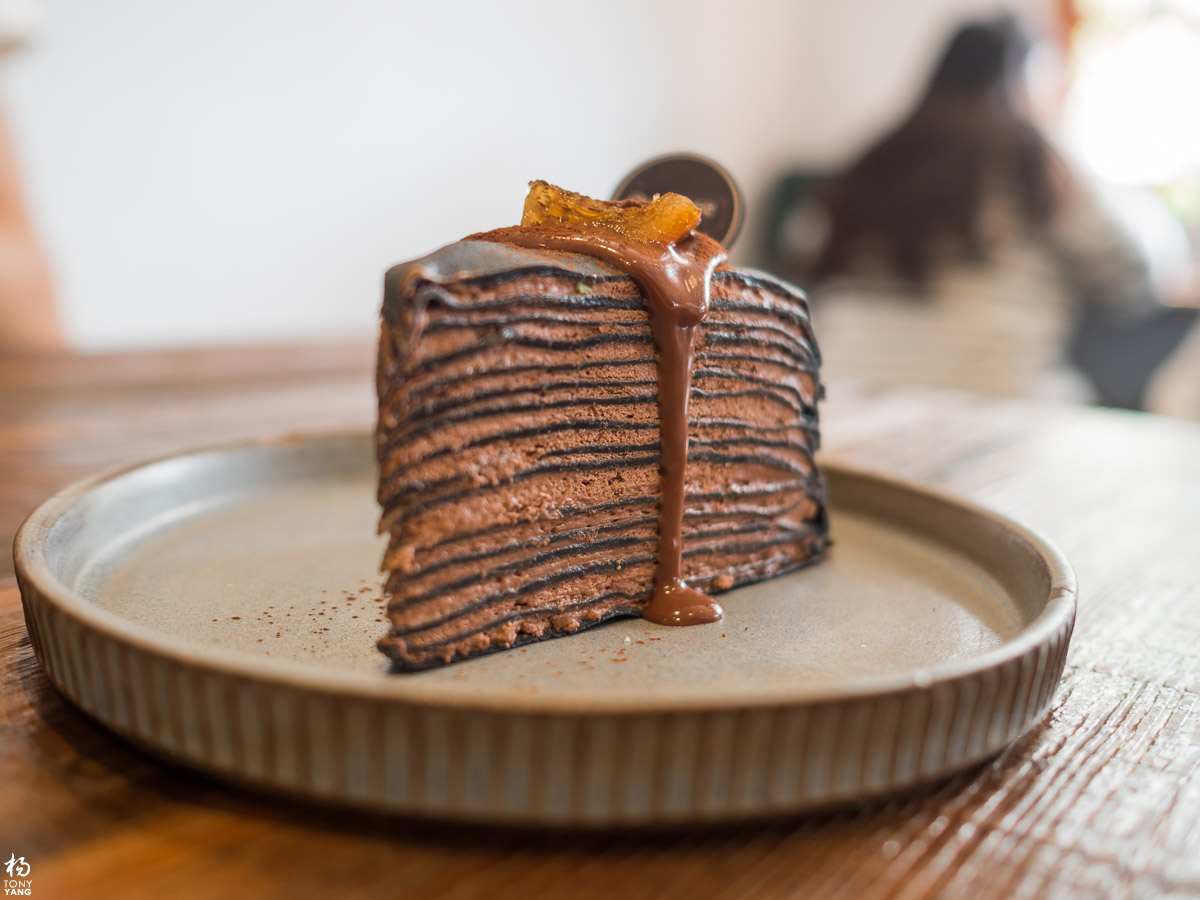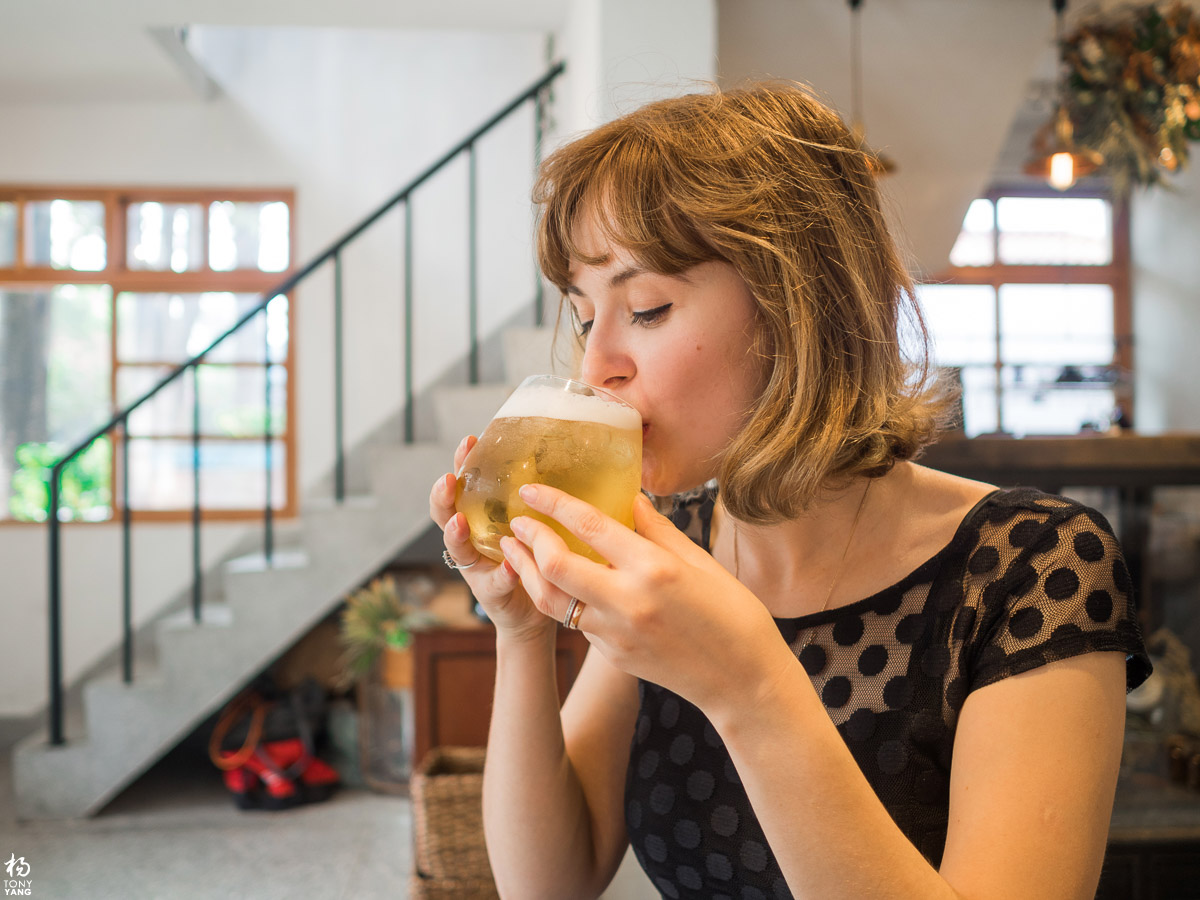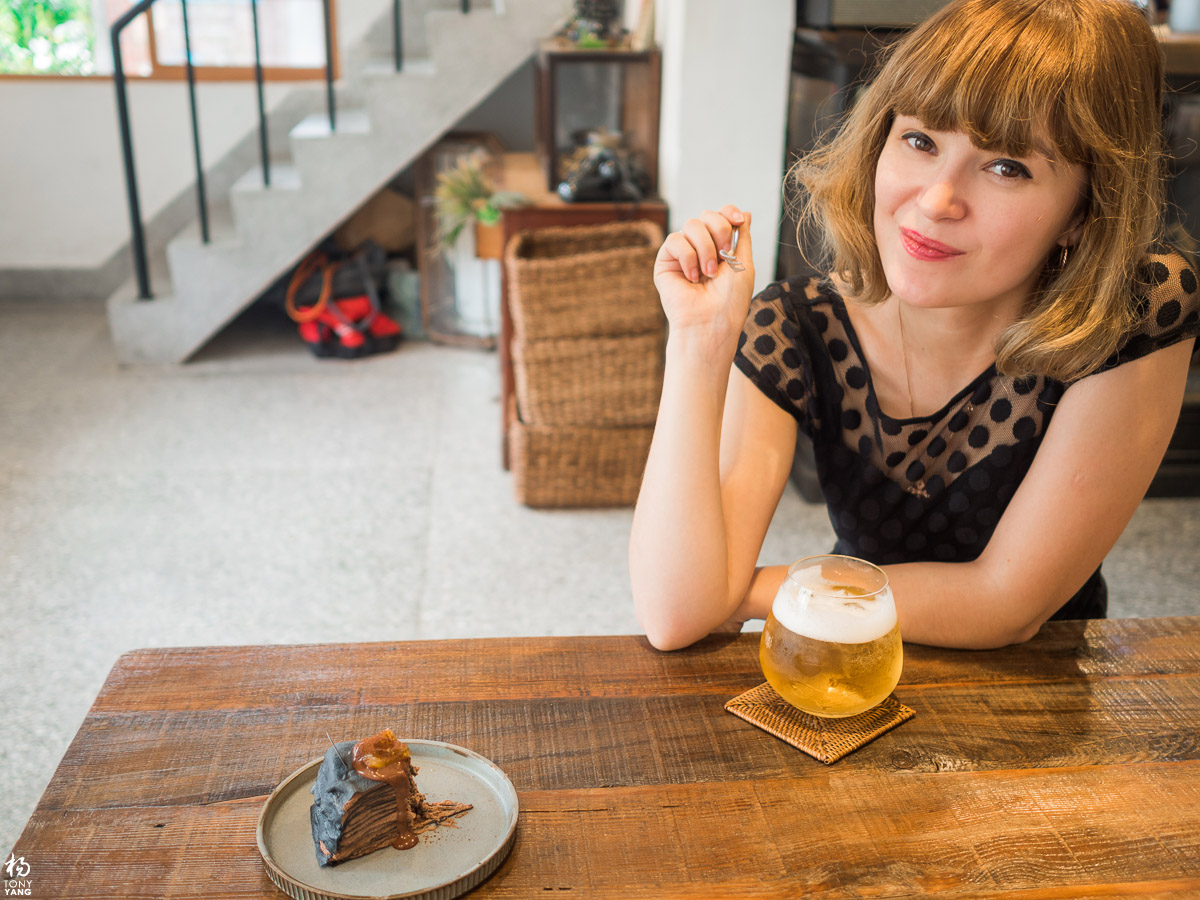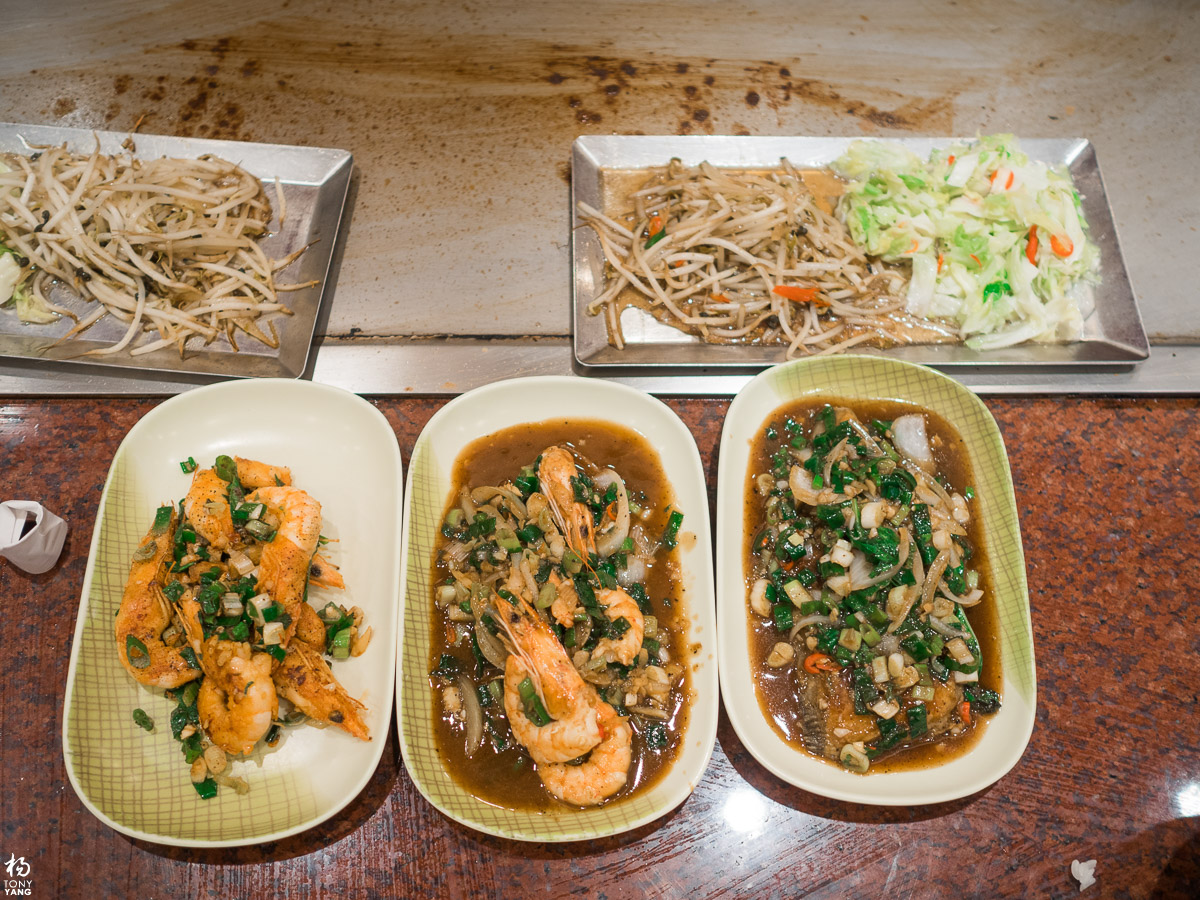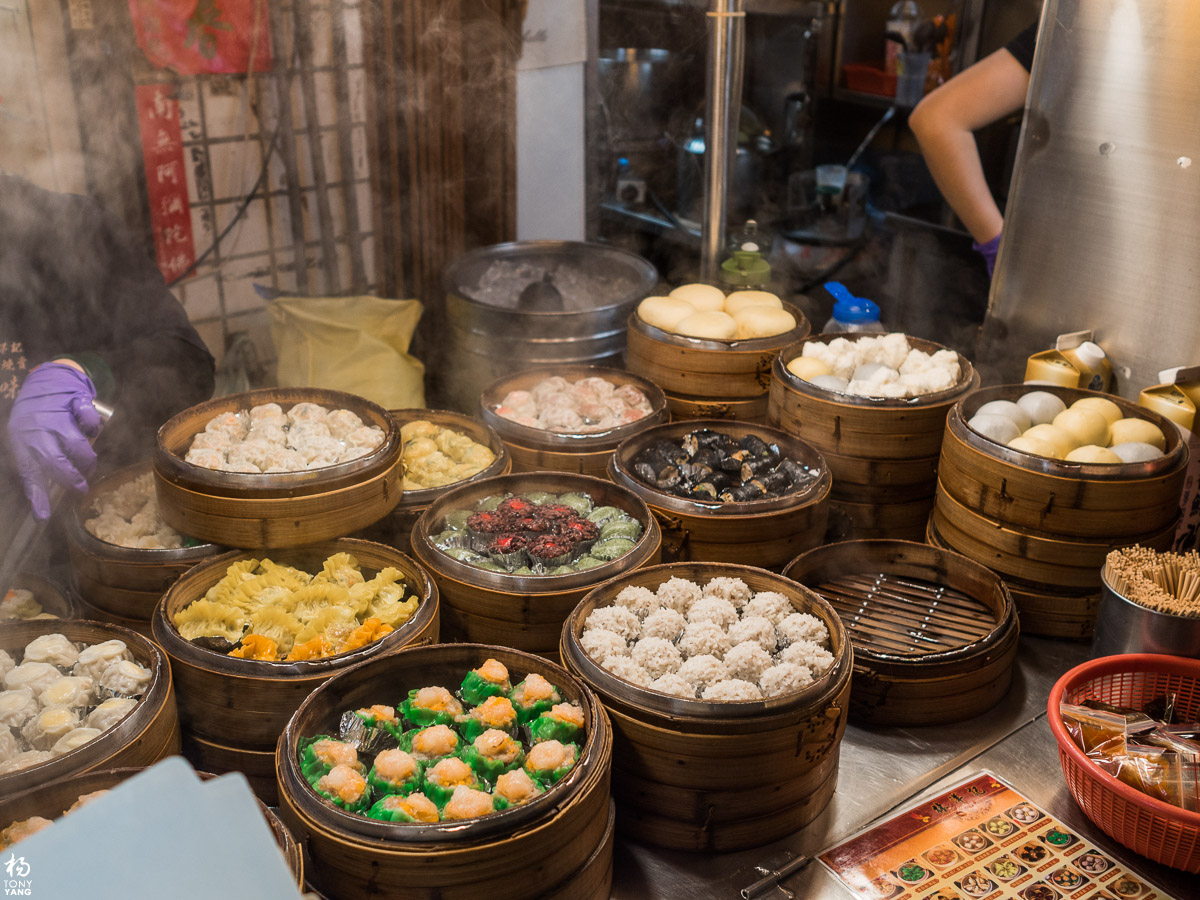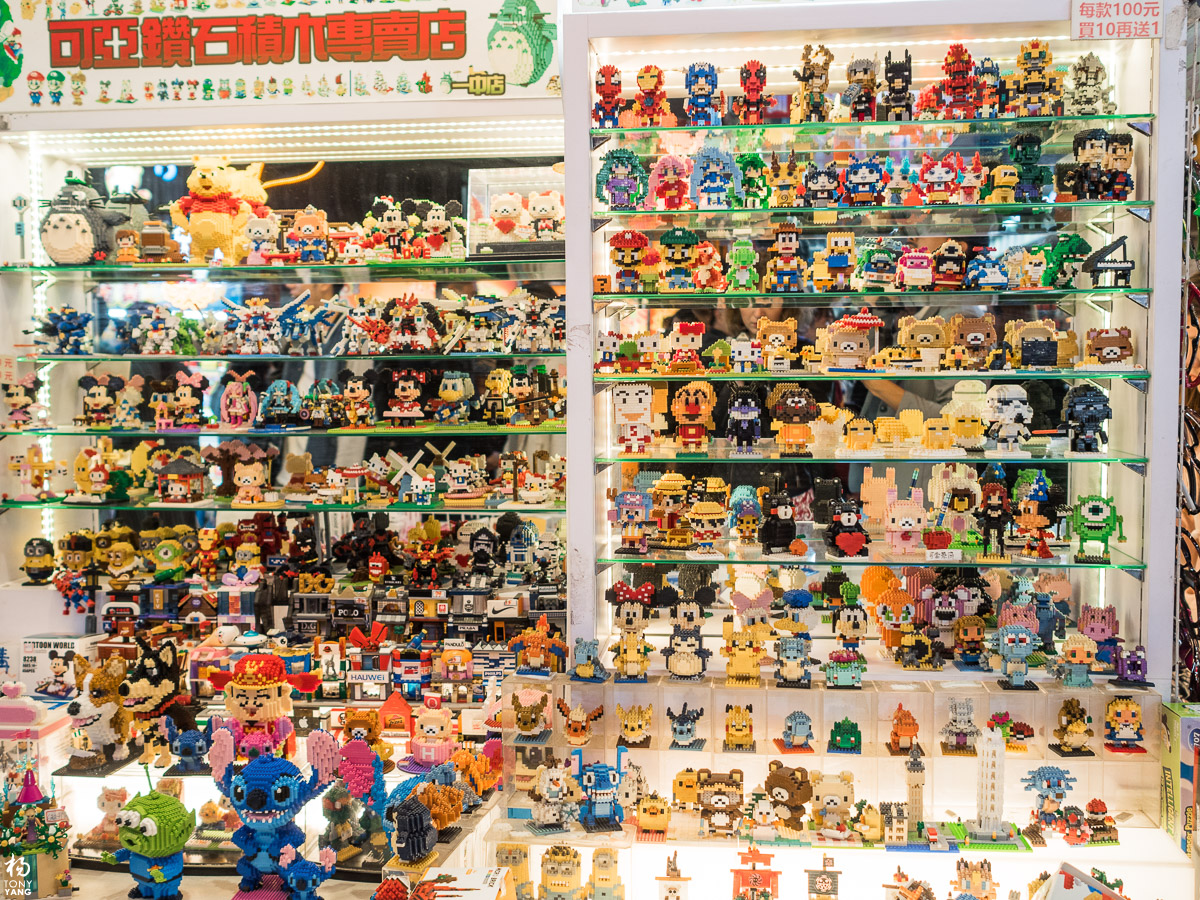 After 13 days abroad, we were so ready to go home. We enjoyed the food so much in Taiwan, we were always ready to have more. We will miss our family there, the food, and the super nice  people of Taiwan!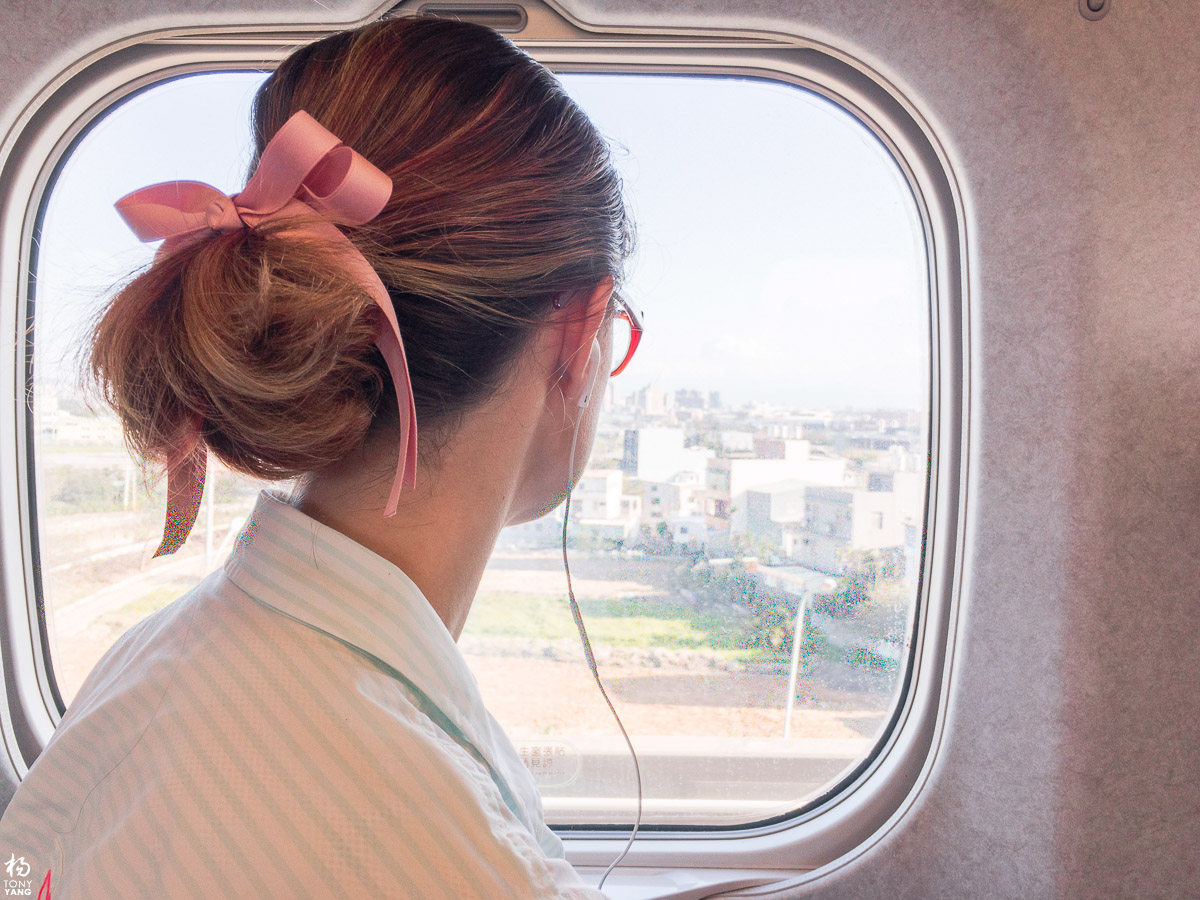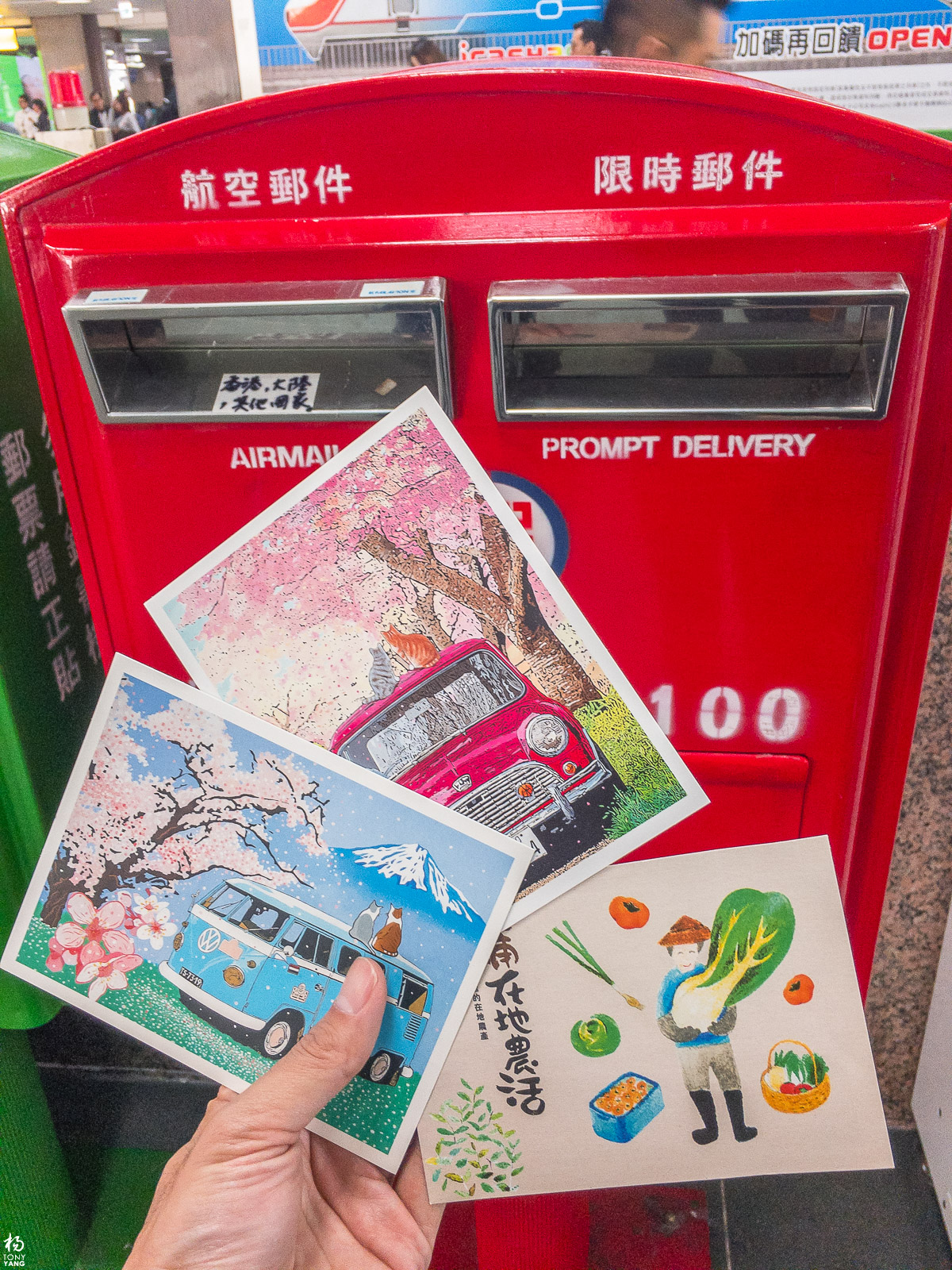 We hope these photos and the video below will inspire you to visit my home country, especially when low season tickets can be very cheap. The weather is a bit on the chilly side, but nothing a coat can't fix, and it didn't really rain either. The only difficult part about the hotels in winter is their lack of heaters, so we had to bundle up inside as well. There are way more bookmarked places in Taiwan that we wanted to visit than we had time for, which isn't so much a bad thing as it leaves us excited for next time.
Please watch the video below in full screen at 1440p for maximum quality!